Thanks to everyone who saw my sampler – it was a little late coming. Mostly because this year has been every kind of insane. I've shot more weddings this year than ever. I'm kind bummed out, to be honest. I'm gettings really itchy to shoot, even though it's icy cold outside. I'm sure the upcoming photography lessons will keep me just the right amount of busy.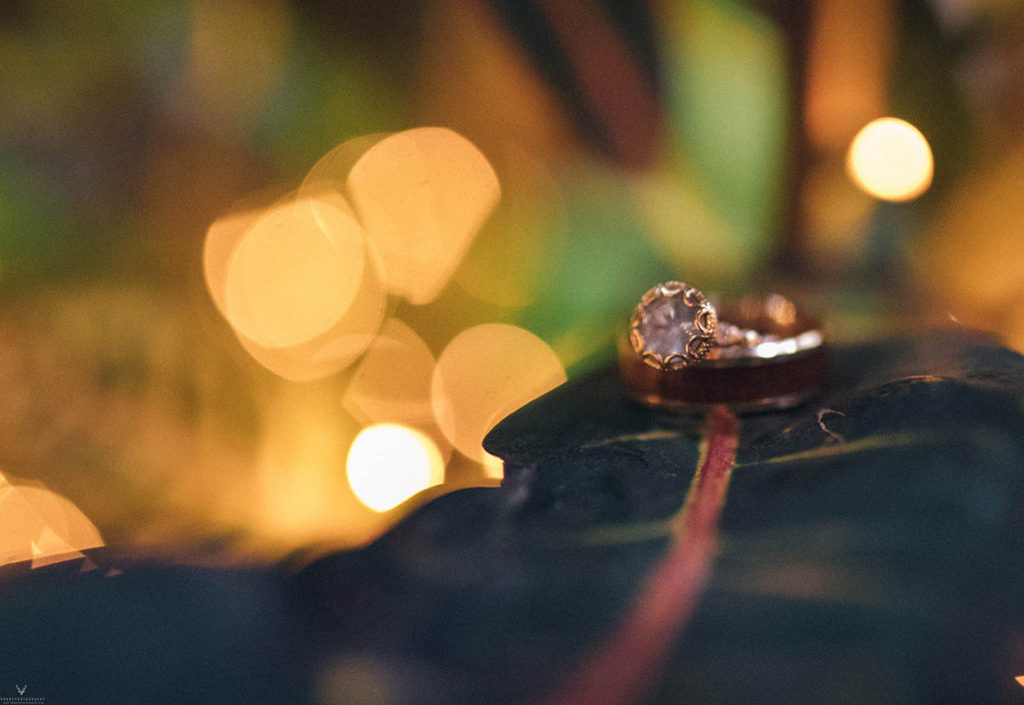 This was quite the event – my brother getting married, and me as the best man. Certainly it's a change of pace to see myself in photos.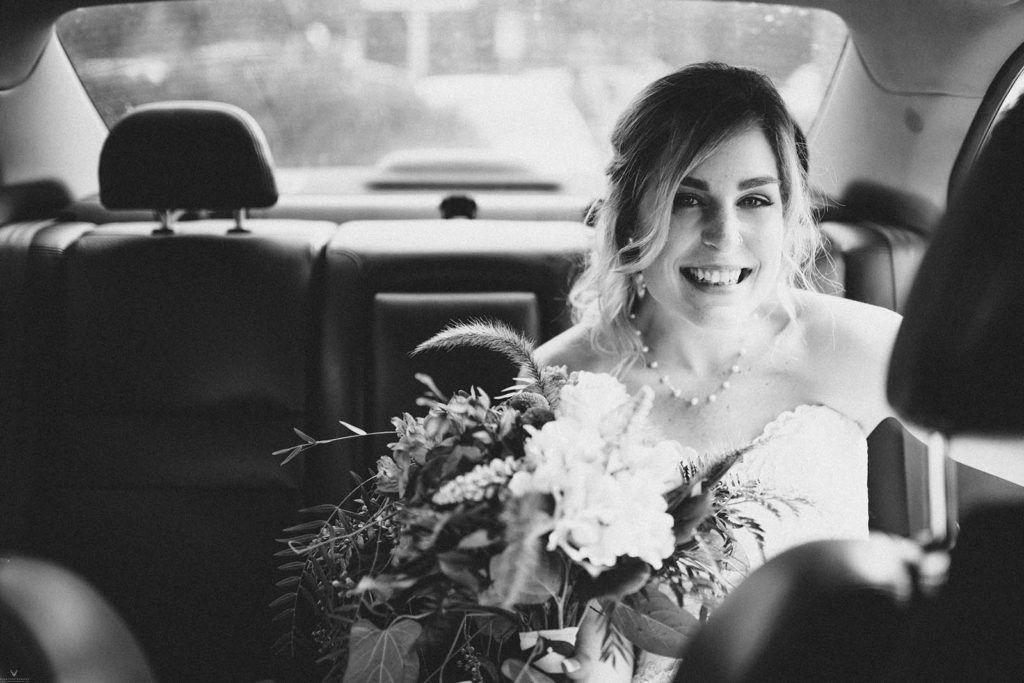 And let's not even talk about how paranoid I was about losing the photos. And a thousand other things that could go wrong. Being a best man is hard work sometimes! All in all, though, it was a memorable day. A day I'll never forget.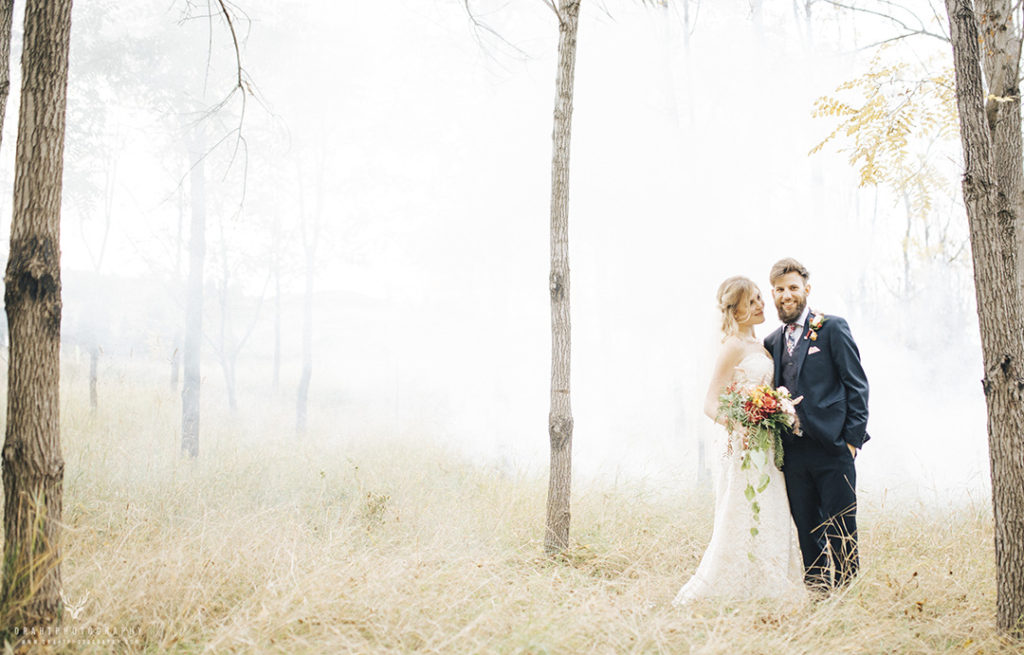 There's more photos below. Keep in mind, this isn't how an average wedding looks. I was running around all day! For a look at a more typical highlights album, I encourage you to look at the wedding section of my website to see dozens of weddings from this year.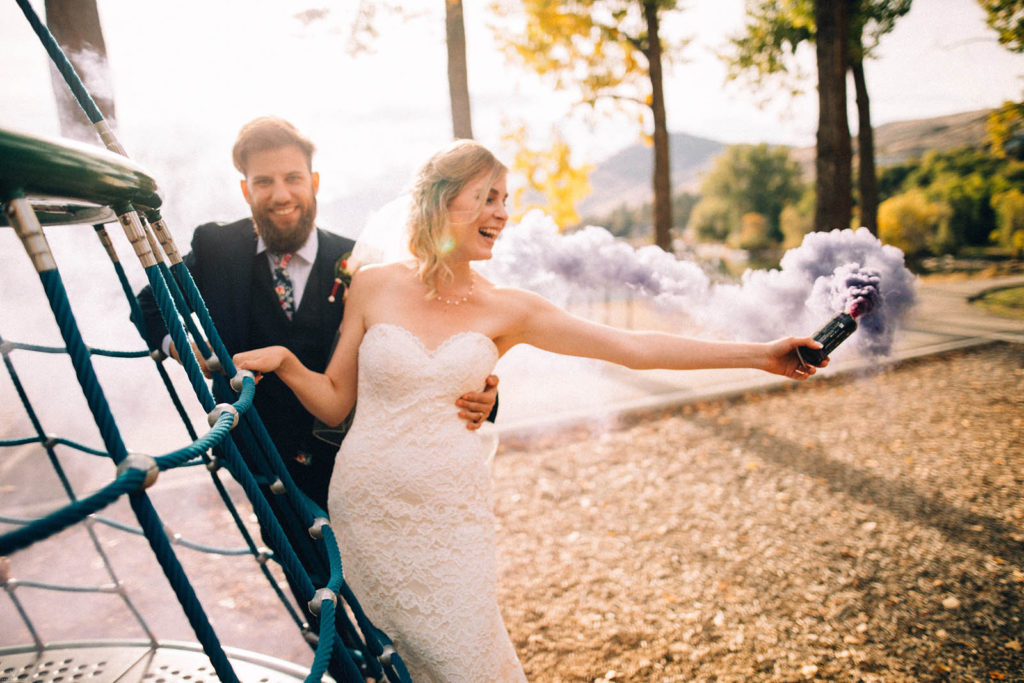 As is the style, we went through quite a few smoke bombs. We had the clouds open for just a few moments in the evening.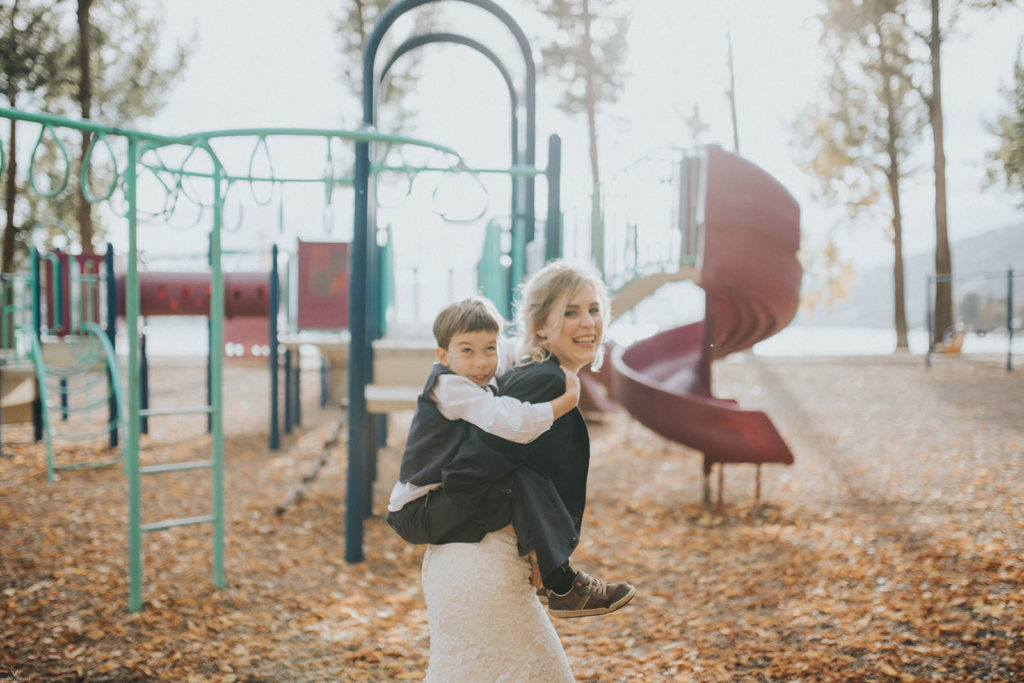 Feel free to follow my Instagram, Facebook, or Twitter. If you'd like to learn more about the upcoming photography lessons, click here. Talk to you soon!