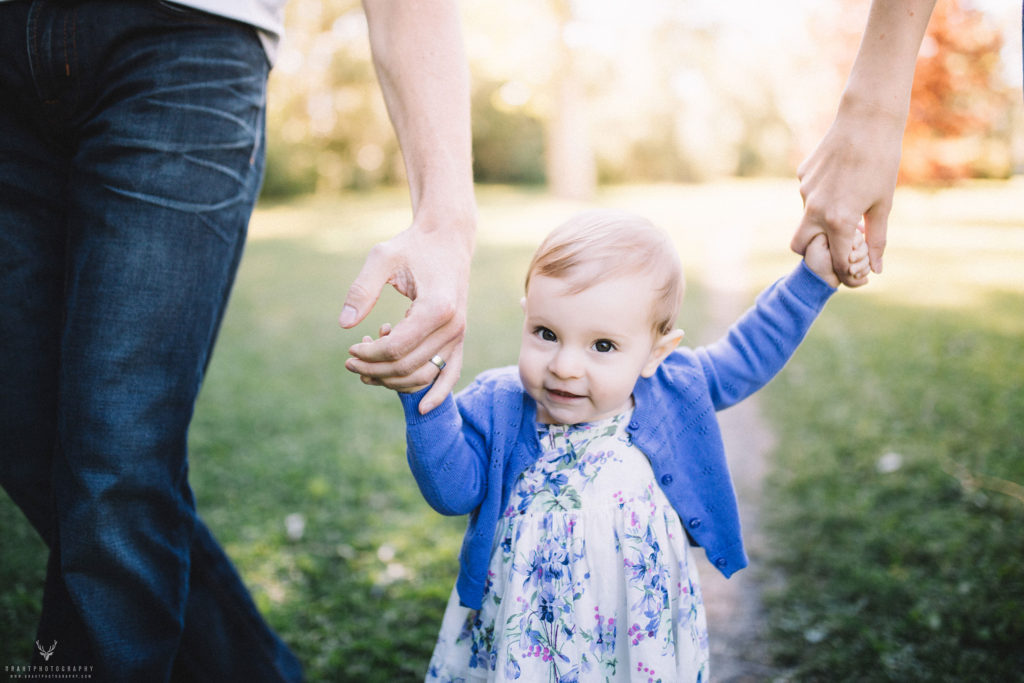 This photographer LOVES Polson Park. It's right at the entrance of Vernon, off Highway 97 as you come into the city. Truth be told, there's nothing else much like it. In Kelowna they have the waterfront, but it's not as great as this place. There's a water park, tennis courts, track for running, a creek with two ponds and ducks, and a japanese garden. There's a ton of things to keep even the fussiest of kids busy. Plus a wood trail around the back of the park as well, if you're up for a trip on the boardwalk through the lush greenery that comes straight out of the creek and marsh land. Truth be told, it was actually a marsh before the city developed it in 1917. Now it shows off some of the best gardening the city has ever seen.
Also one of my favourite places to shoot! If you'd like to see the rates, click here. It's more affordable than you think to book a session! I generally do them 6-9am, and then from 6-9pm. That we we can get the long shadows. That being said, though, I can work around your schedule. Anytime you'd like some family photographs taken, that's the right time for me! It's not uncommon to bring an outfit change as well – sometimes we go through as many as three outfits! This is popular especially with young children, as the photos could be used for anything from christmas cards to headshots. I even did a modelling shoot a month ago! Click here to check the galleries and see that.
If there's younger children too, they love chasing around the ducks and sitting on the benches. That makes for great photos again. There was even a zombie walk not too long ago. Thanks for reading and I hope you love the photos!