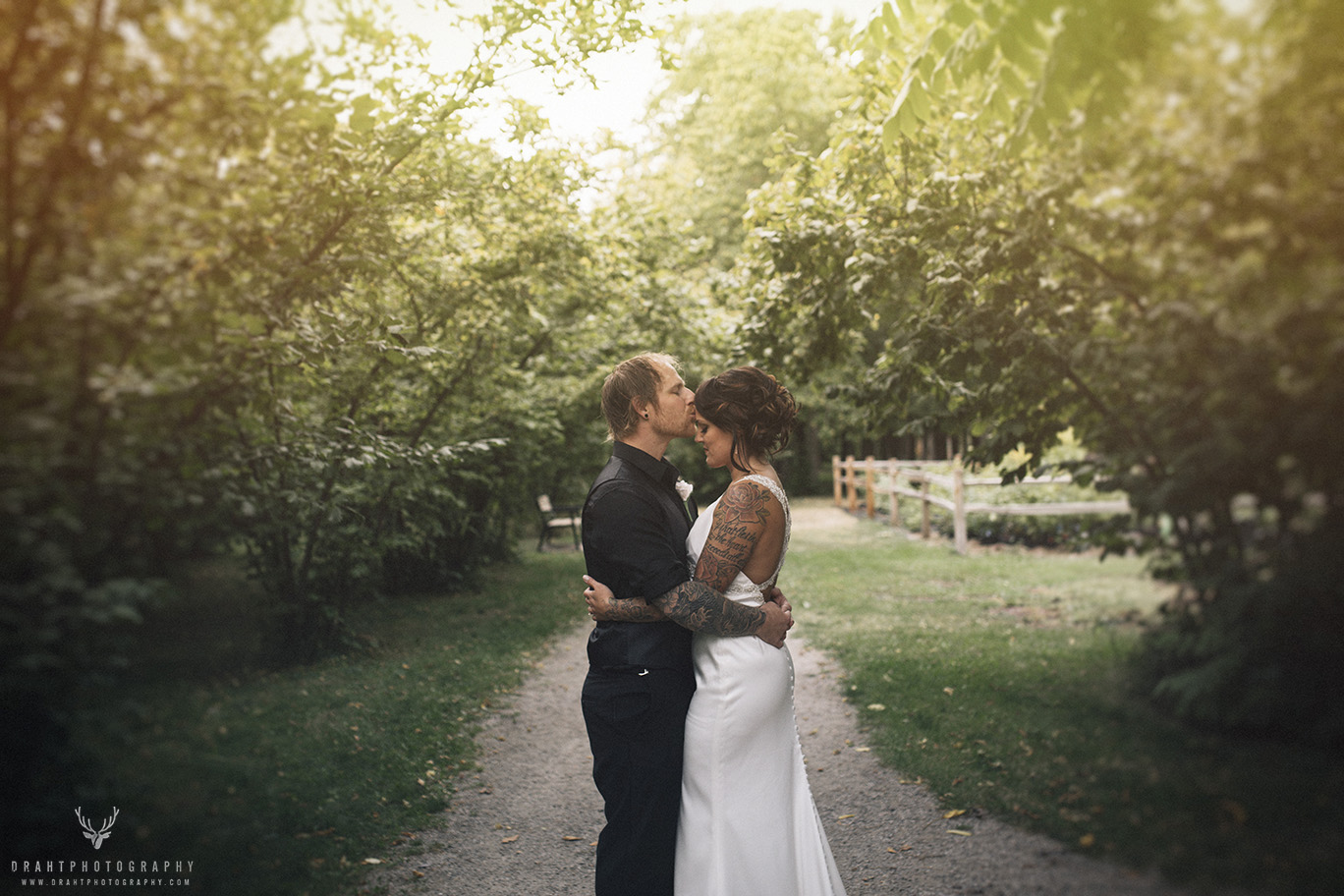 A Gellatly Nut Farm Wedding at the Cove
Well, it's best to kick up your legs for this one. It's going to be a long post. How long? Well, let's just say the original album is 839 images large. Message me for the download code. It's SO BIG I ...
A
W
Well, it's best to kick up your legs for this one. It's going to be a long post. How long? Well, let's just say the original album is 839 images large. Message me for the download code. It's SO BIG I had to clear out everyone other wedding from my pixieset. I recommend you download those images as soon as possible – I've got another wedding that's getting posted in a week.
Although the photos you see below are taken by me, many of the images in this album were taken with my extremely talented second shooter – Image Studios. Thanks for the help, Fiona!
If you're new to Draht Photography, I STRONGLY urge you to check out our engagement shoot with this couple. Just click the link. I'll still be here when you get back. 😀
These galleries are right click enabled – meaning – feel free to bookmark, save, and share these photos on Facebook! Just please remember to credit www.facebook.com/drahtphotography! I work almost entirely on word of mouth – I depend on your kind words to put food in tiny mouths. My tiny mouth. Lets not make a big deal out of this.
Fiona seemed very sure that these aren't sunflowers, but they really look like sunflowers! Can anyone help me out on this? Leave a comment on my facebook page.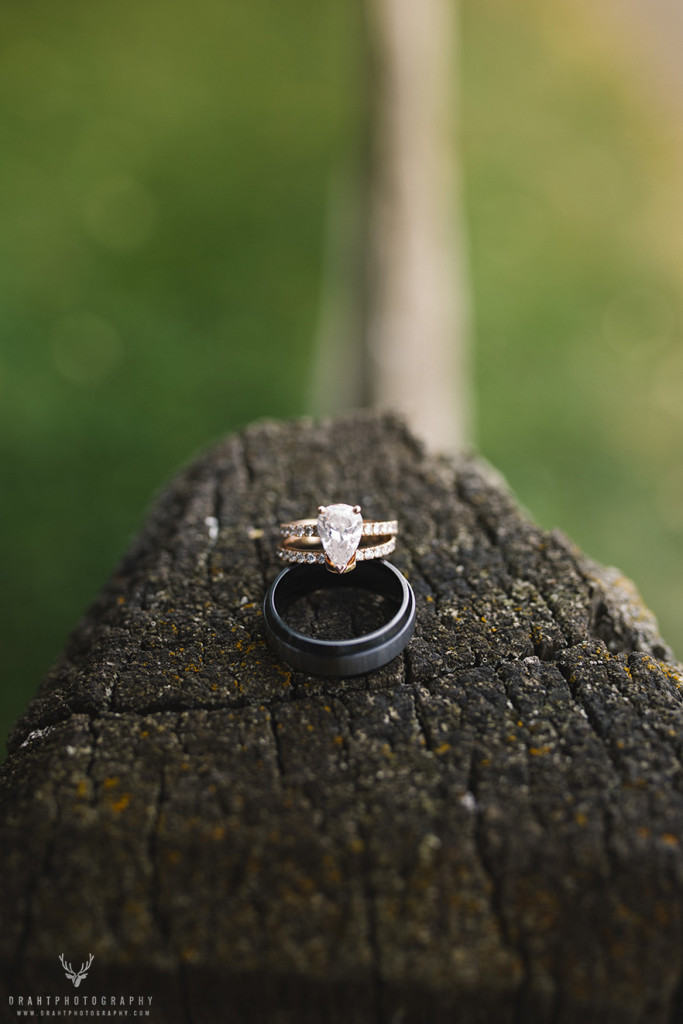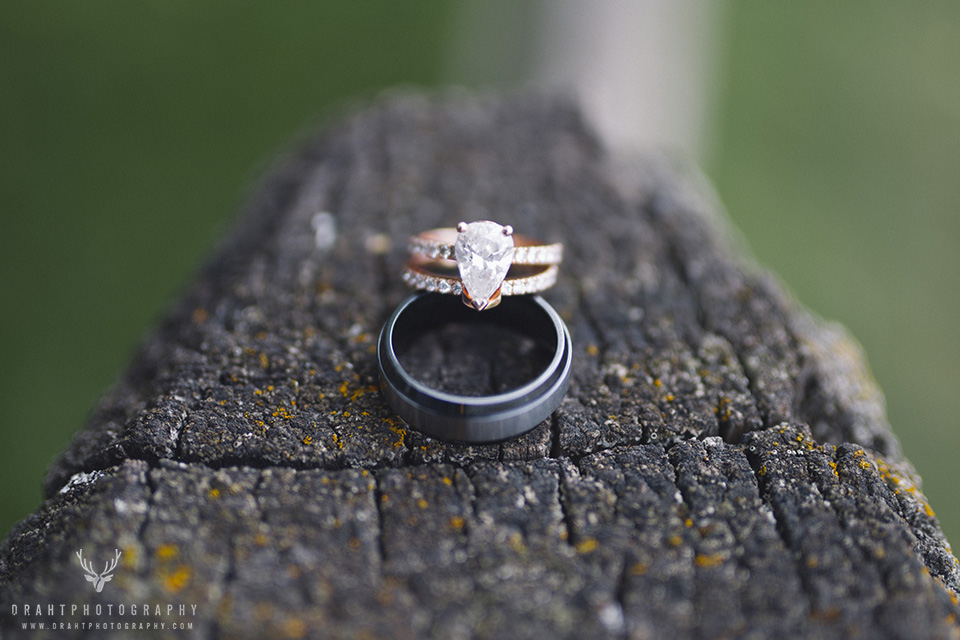 We start our adventure at The Cove. Probably my favorite thing about the cove is how close it is to one of my top ten favorite shoot spots, Gellatly Nut Farm. There's so many different kinds of trees there. If you come at just the right time of year, the ground will be littered with nuts as well.
Classic dress. I'm sure Tara would look amazing in whatever she decided to wear. She looked especially stunning in this gown, though.
Things were fairly laid back. Delicious drinks were being slowly consumed. iPads batteries were draining slowly.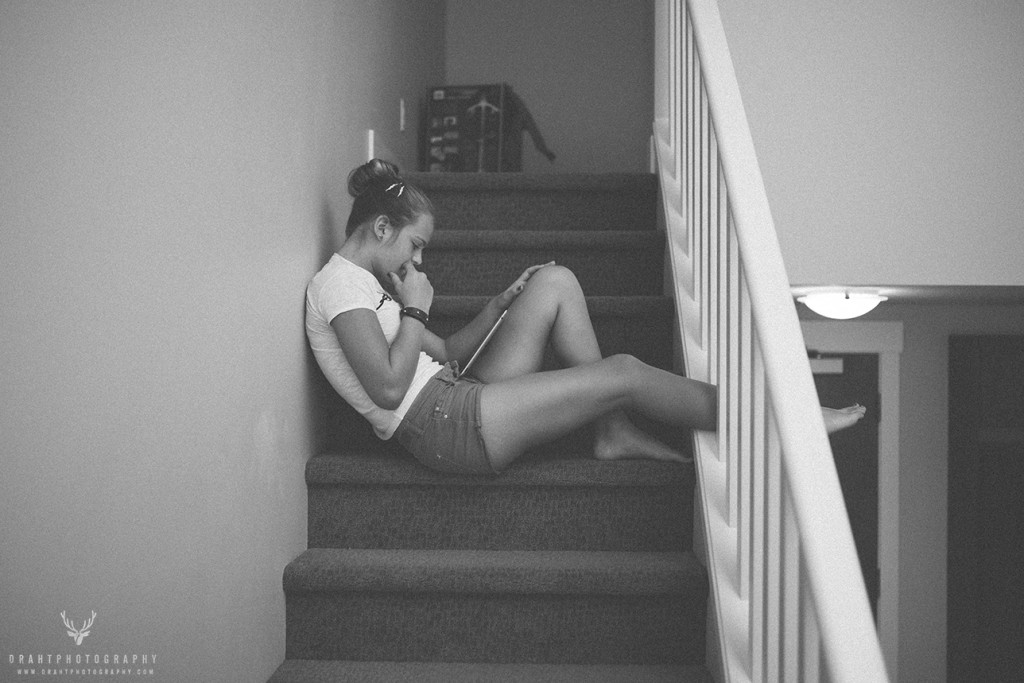 All of a sudden, a gift came from the groom.
He packed it up with a loving note. Guys, take note of this. This is how it's done.
.
.
Not a dry eye in the house.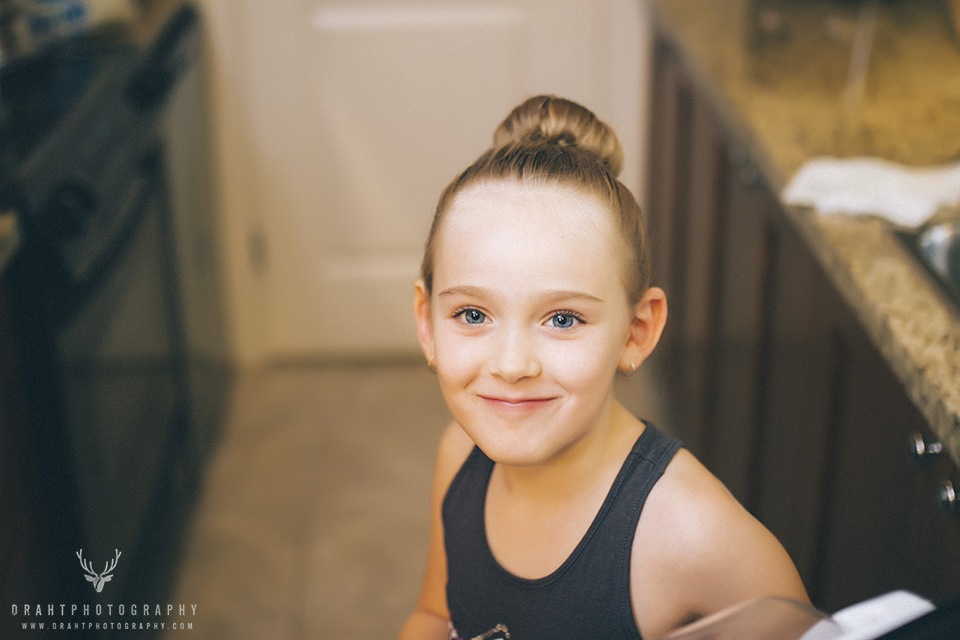 Those eyes! <3 We're going to be seeing a lot of this special girl soon.
Over at the manshack, things were decidedly more laid back.
Shotgunning a beer, then it's shave time!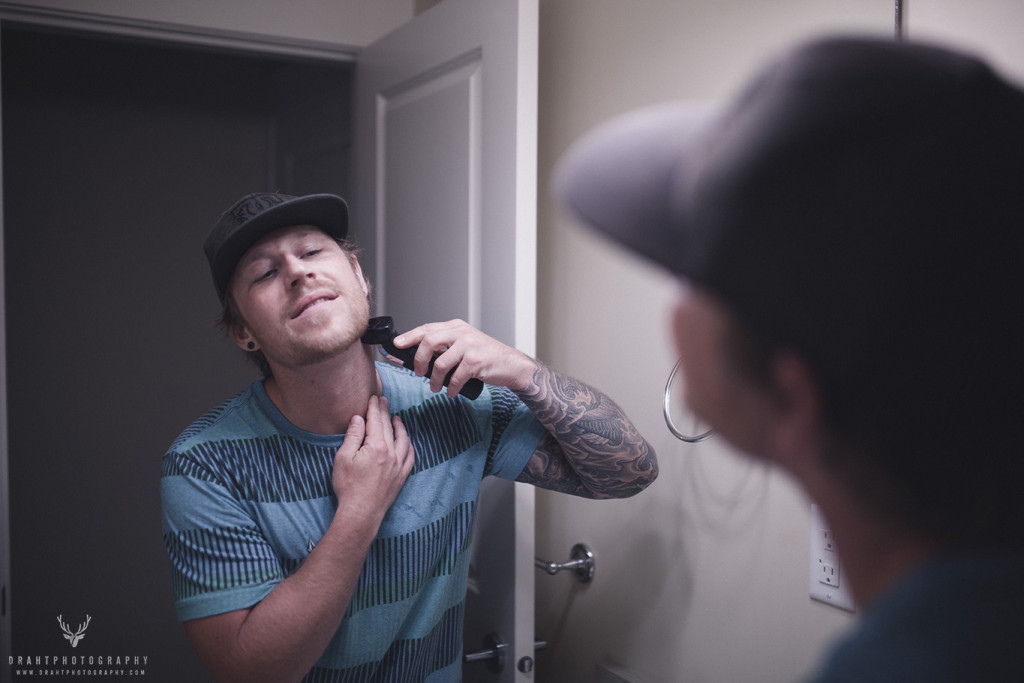 Over at the girl's hotel room, the bed was getting checked for lumps and straightened out.
The guys did the same.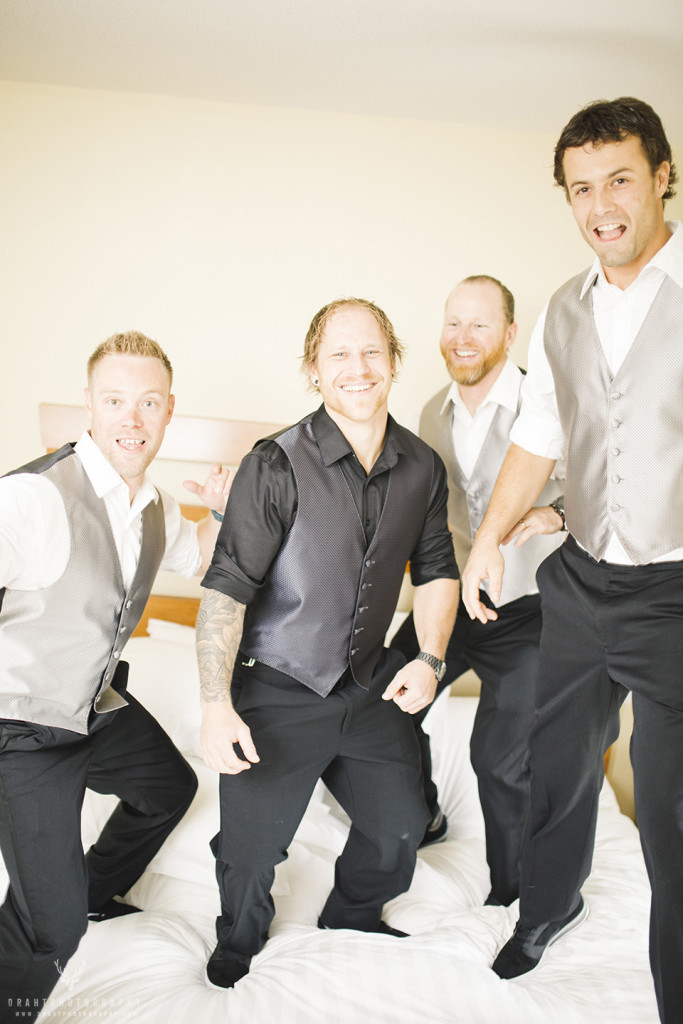 Although this was a later ceremony (thank goodness!) time was running out. The last hour is always a bit more intense.
This girl was very excited to see her mom get married. Throughout the entire day, she was a total angel.
There was a lot of love and hugging going around this hotel room. I felt it. Time to see what the guys are up to!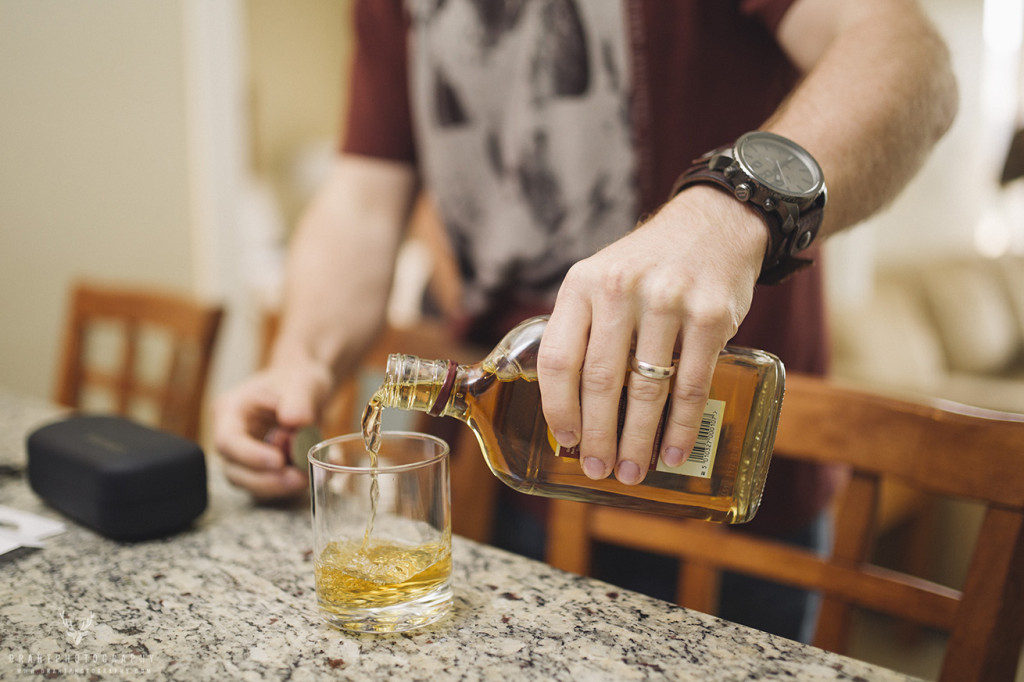 Things were getting pretty awesome. All the guys had loud, friendly personalities and it took no time to get the party started.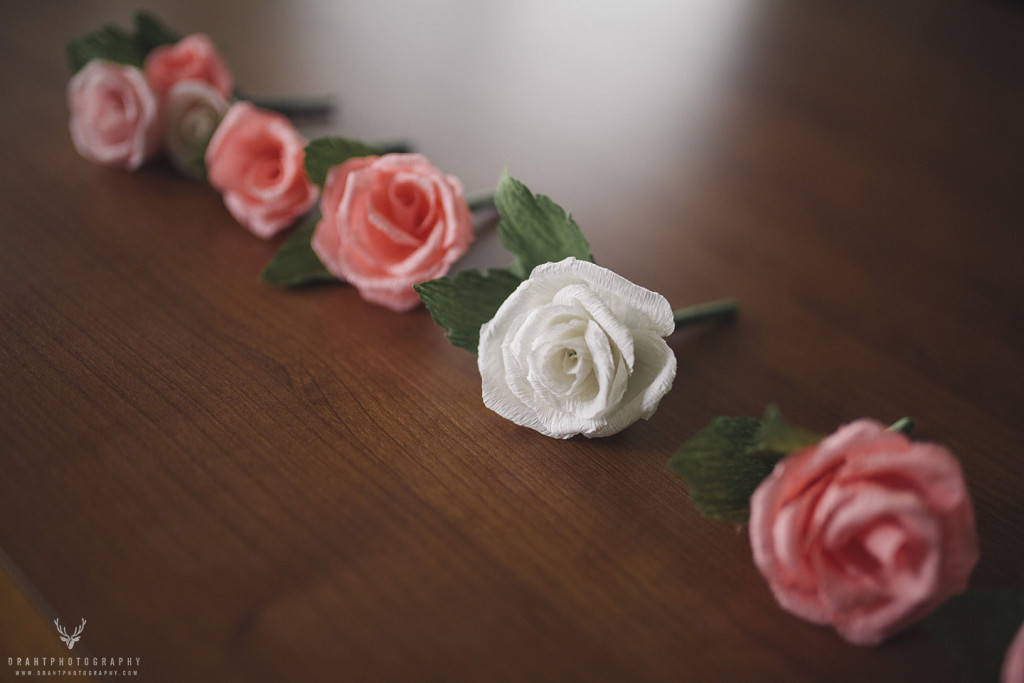 All of these flowers are made out of paper. This is gorgeous. More on the flowers later. If you can't wait, check out https://www.facebook.com/mosaicparty. Really amazing work.
We could only assume the groomsmen's attire met Dan's stringent standards.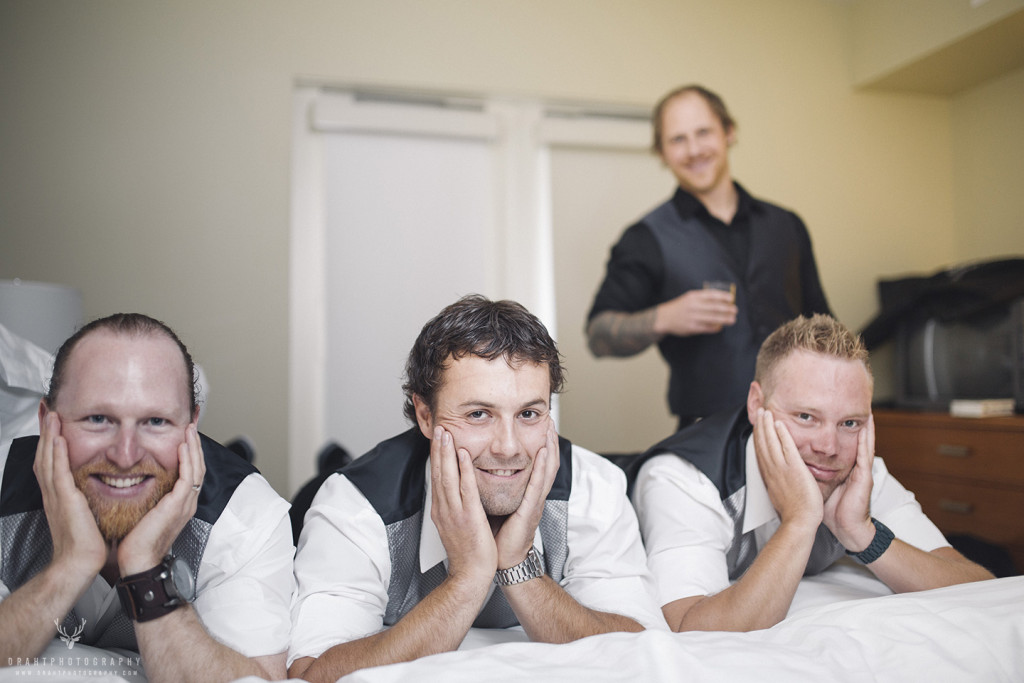 Normally I'd just breeze through as dry humour but holy moly. Did I ever double over laughing after taking this image. Photos like this is why I am a full time wedding photographer.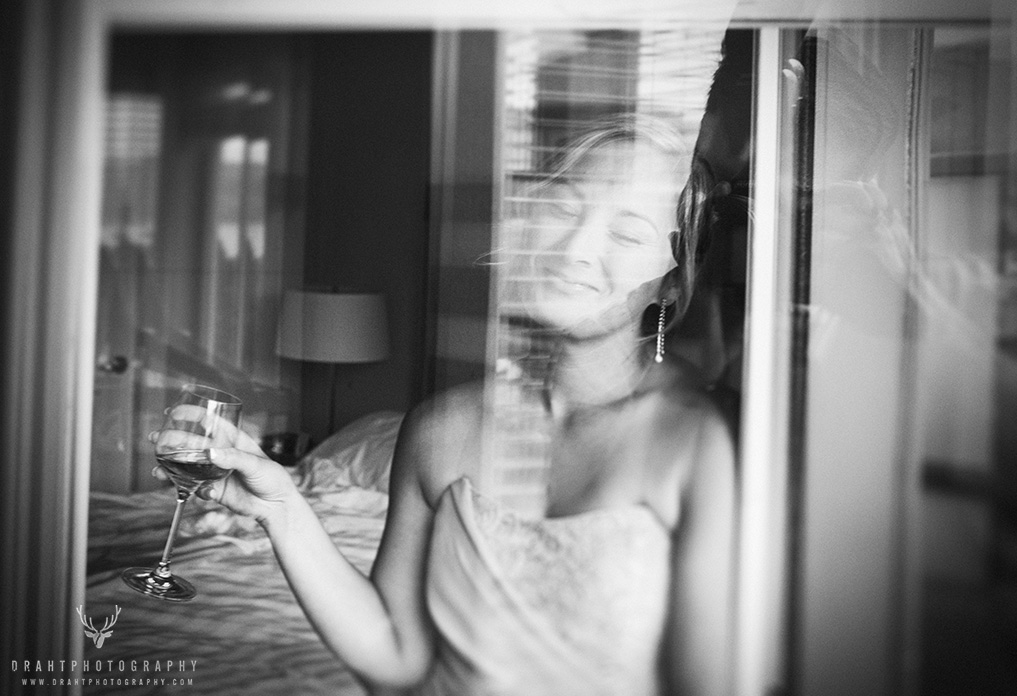 Things were equally jovial on the lady's side. Wine was being drunk, and a very special young girl saw her mom putting a very special dress on.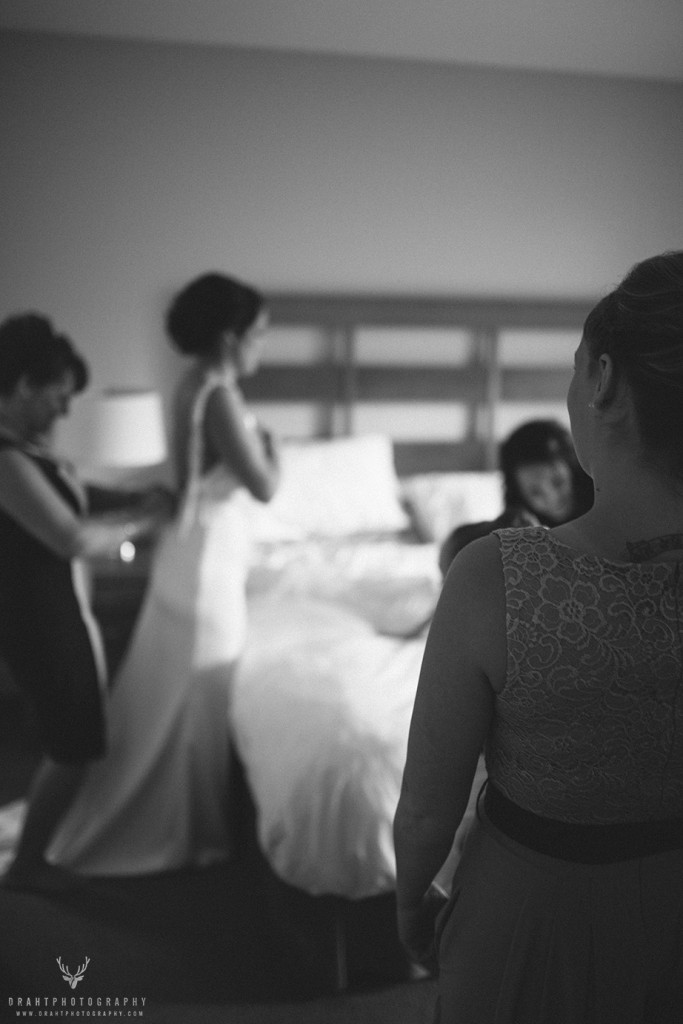 This dress was, of course, stunning.
Tara had some people very happy to be there.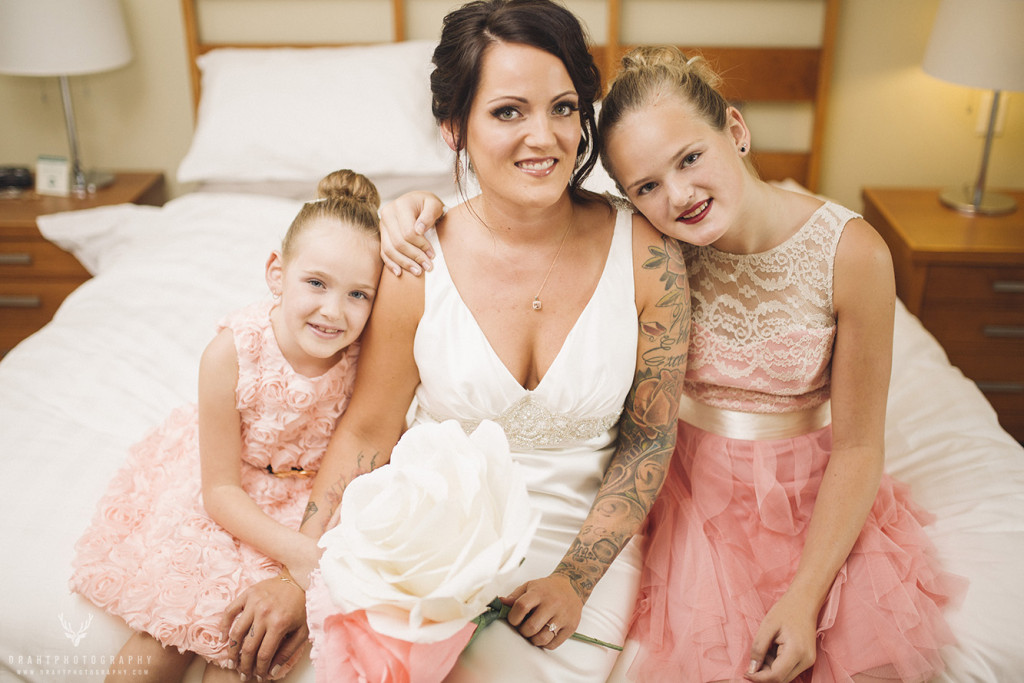 It's getting so close to ceremony time!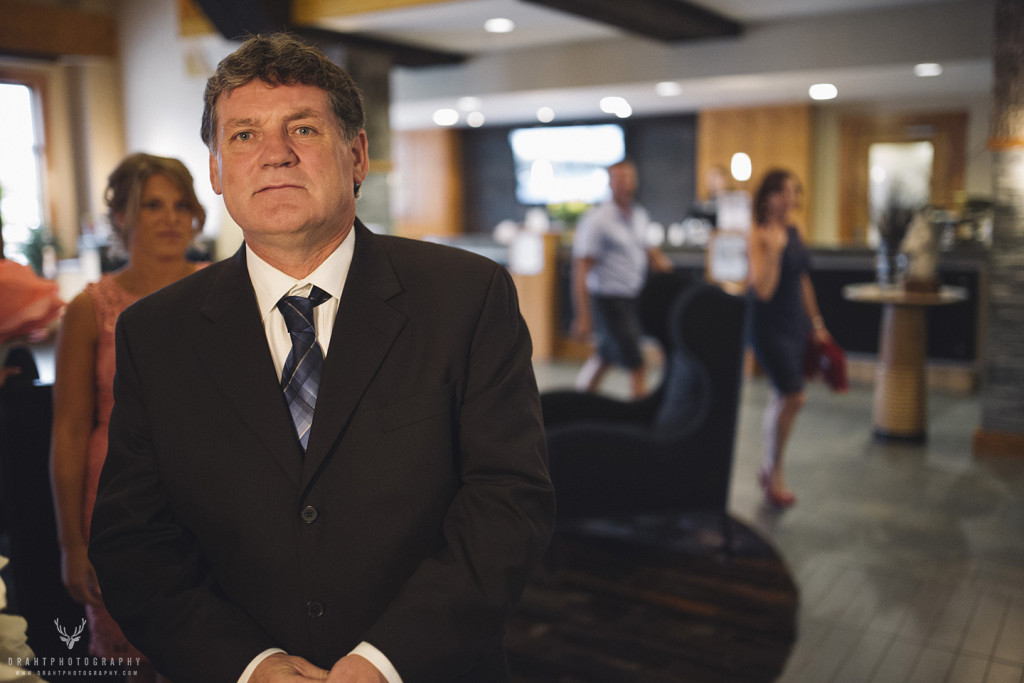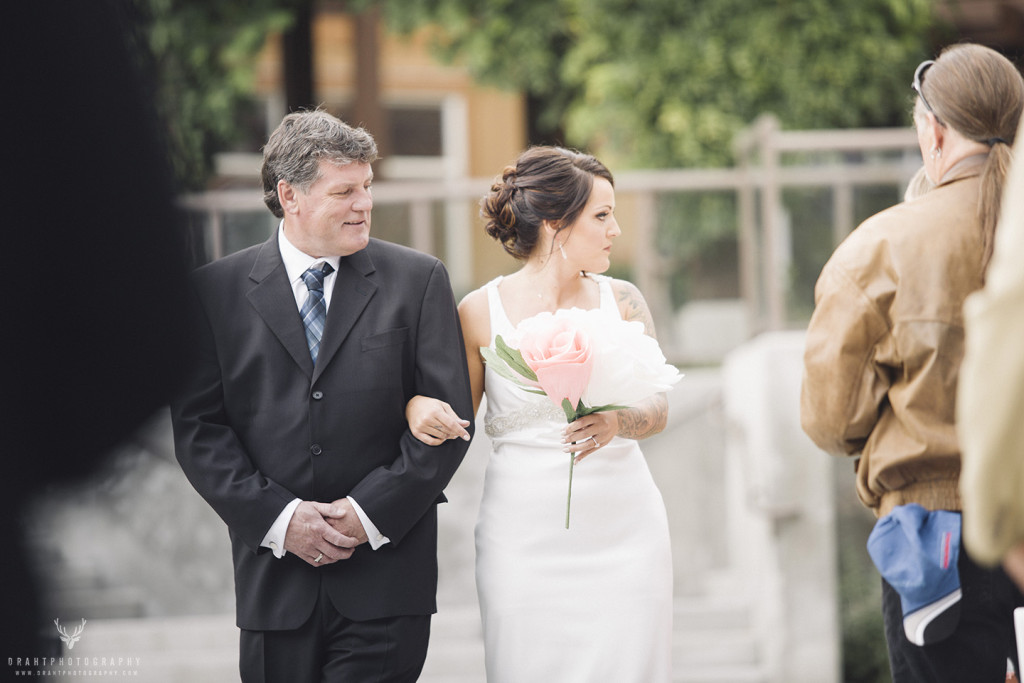 The ceremony went way too quickly. There were hand written vows. We learned DJ Haymaker would be making an appearance soon. If you've never been to a DJ Haymaker wedding, it's that time. They're always a blast! More on that in a bit.
Before we knew it, it was all over. Here's that group shot you're looking for. We all know why you're here.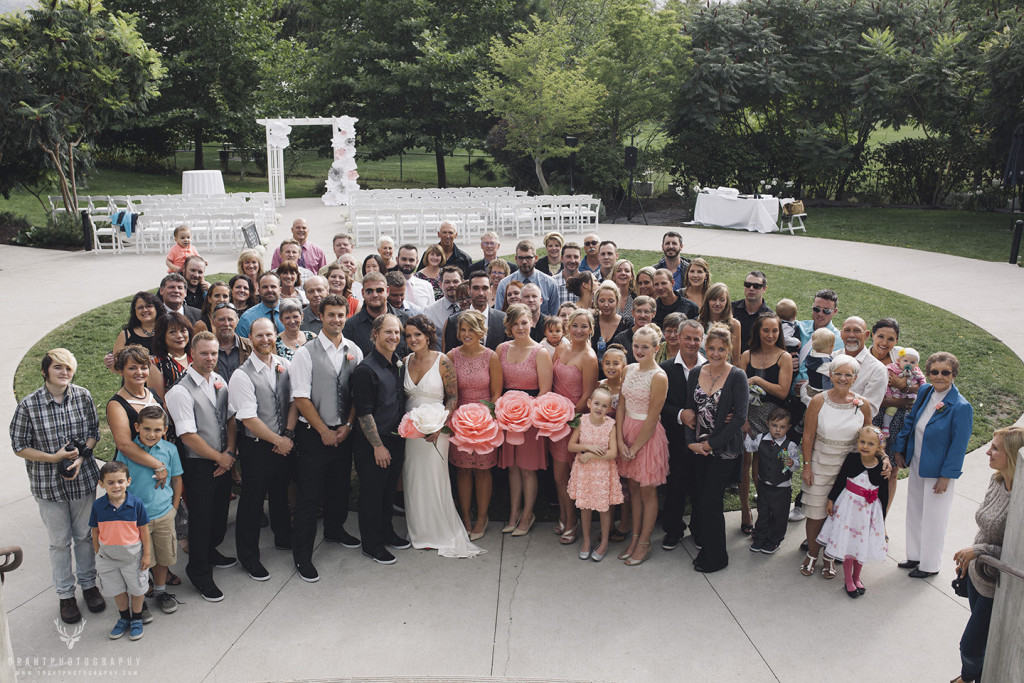 Everyone was pretty awesome. A few folks had to stand on their tippy-toes, but we made it happen. Those of you who are extra observant will notice my second on the right. We really did get everyone in this shot! A few more group shots were necessary. I believe it's important to get the family shoots out of the way first. Somehow the family seems to wander off.
And even a photo with all the kids!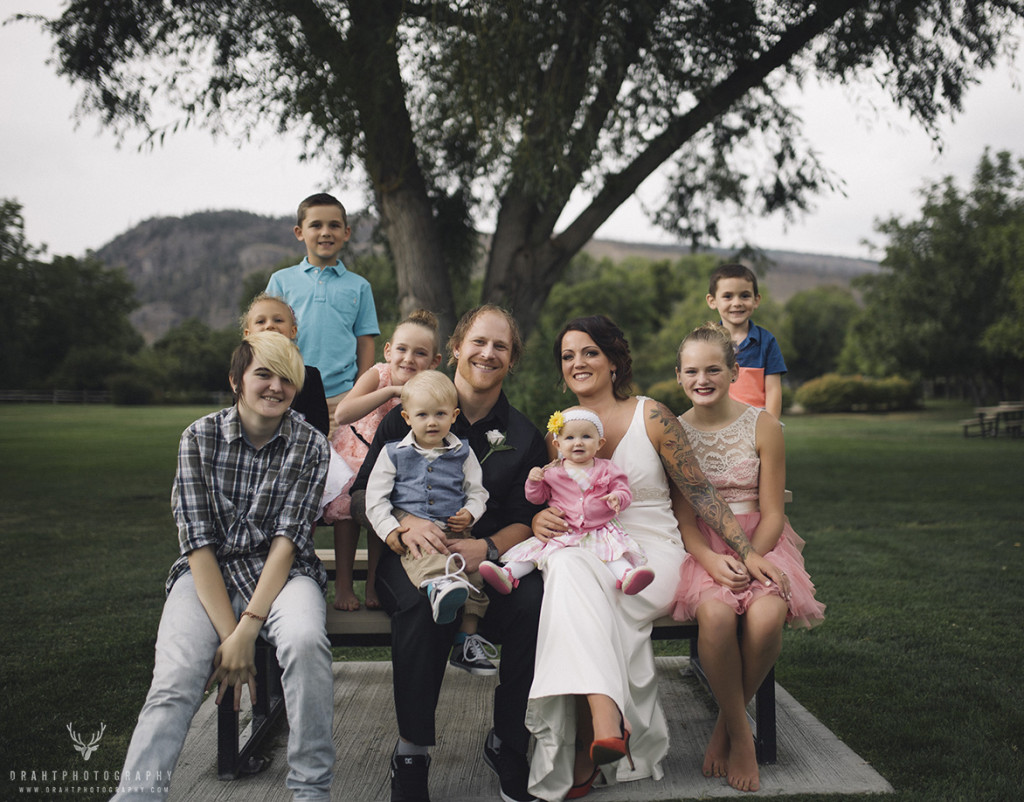 I'm sure you're starting to find out now why this is one of my favorite places to shoot.
Time for a bouquet line and some group shots!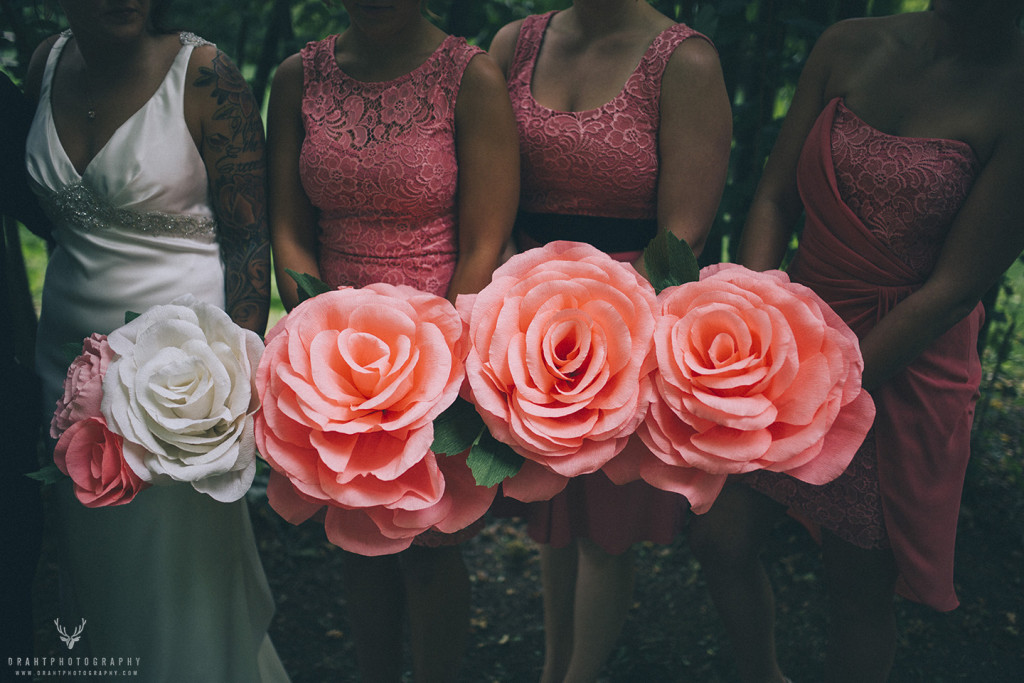 I have to pump up a local business here. Excuse me if I sound gushy. See those flowers? They're all put together by hand. If you scroll up, you can see the bridal arch too. Really, really stunning work by an extremely talented and just gosh-darn nice lady. Check out her business here and shoot her a like!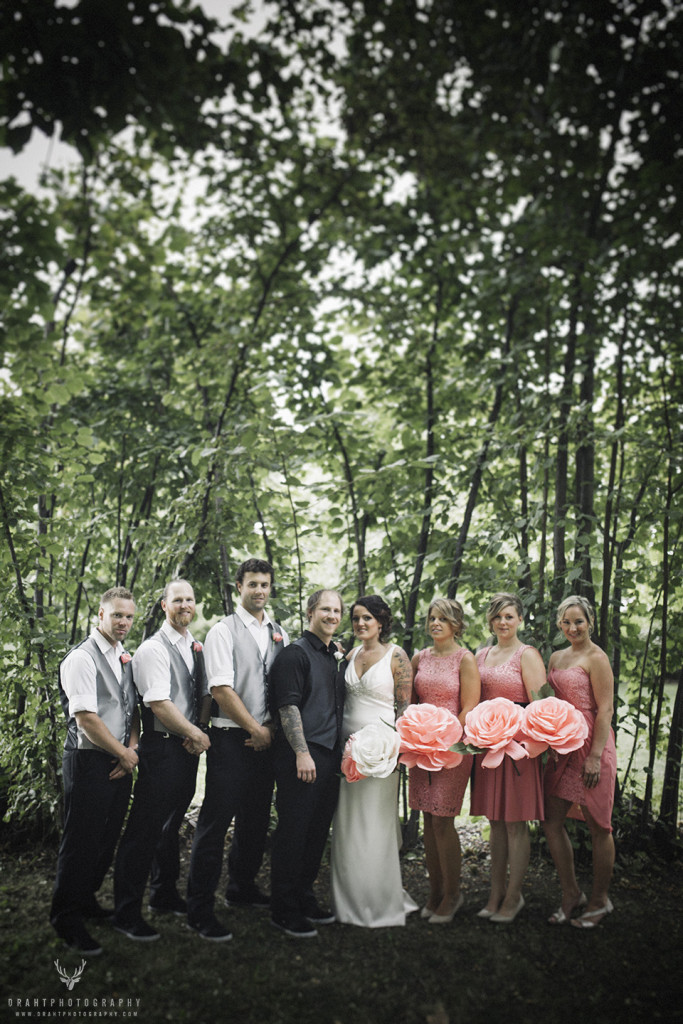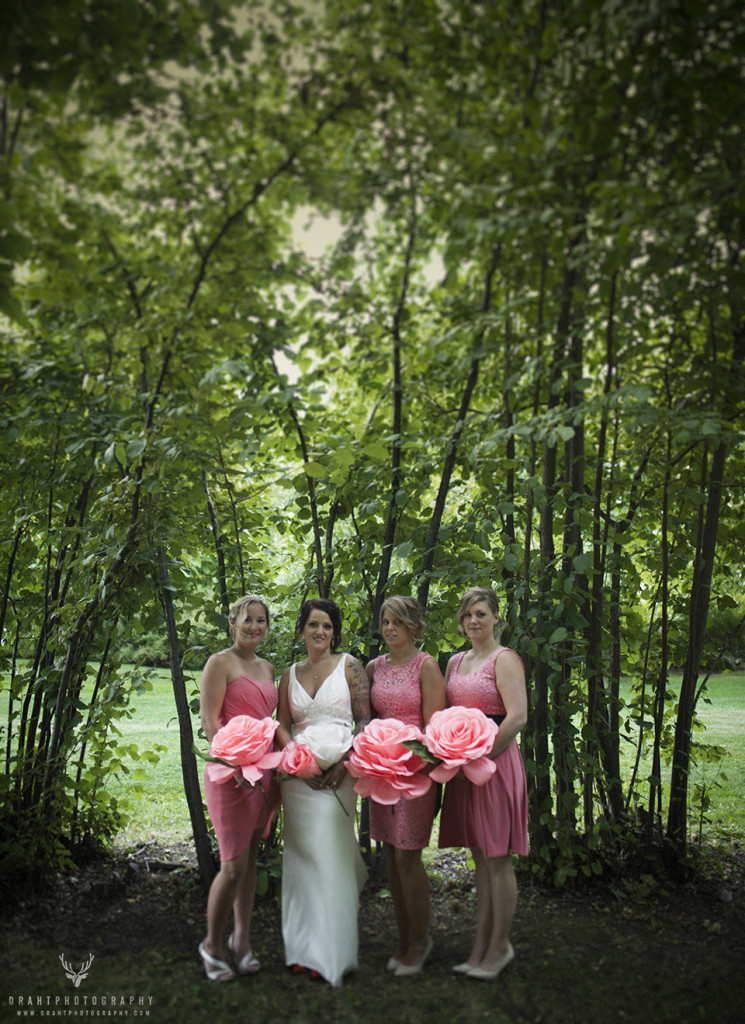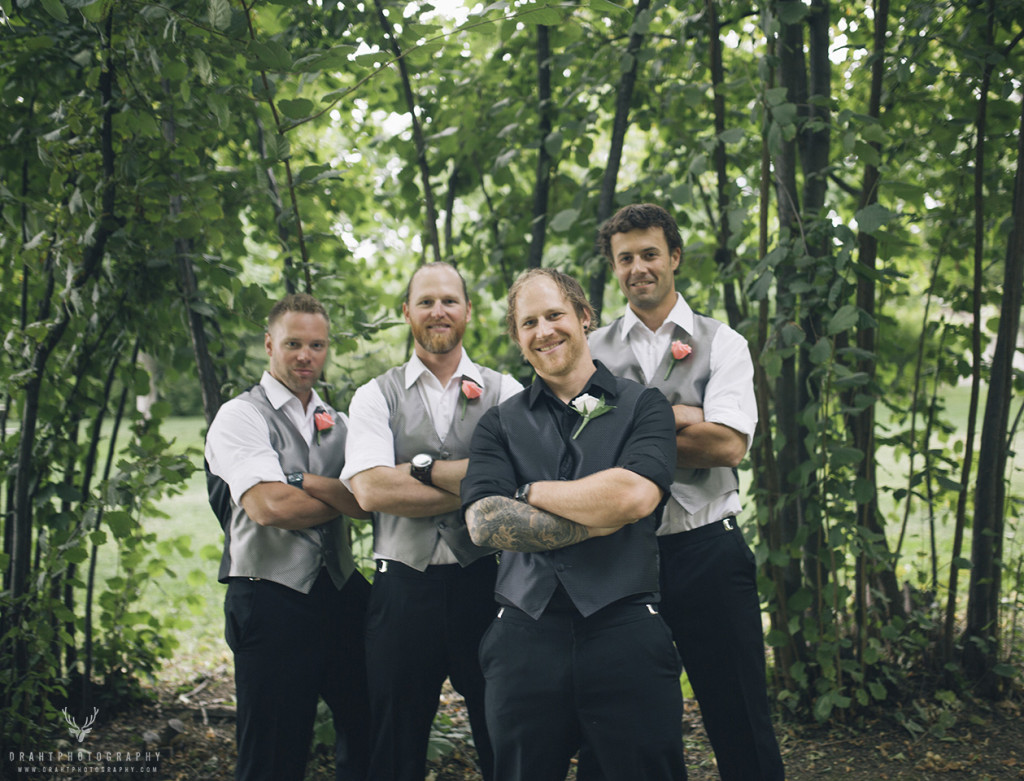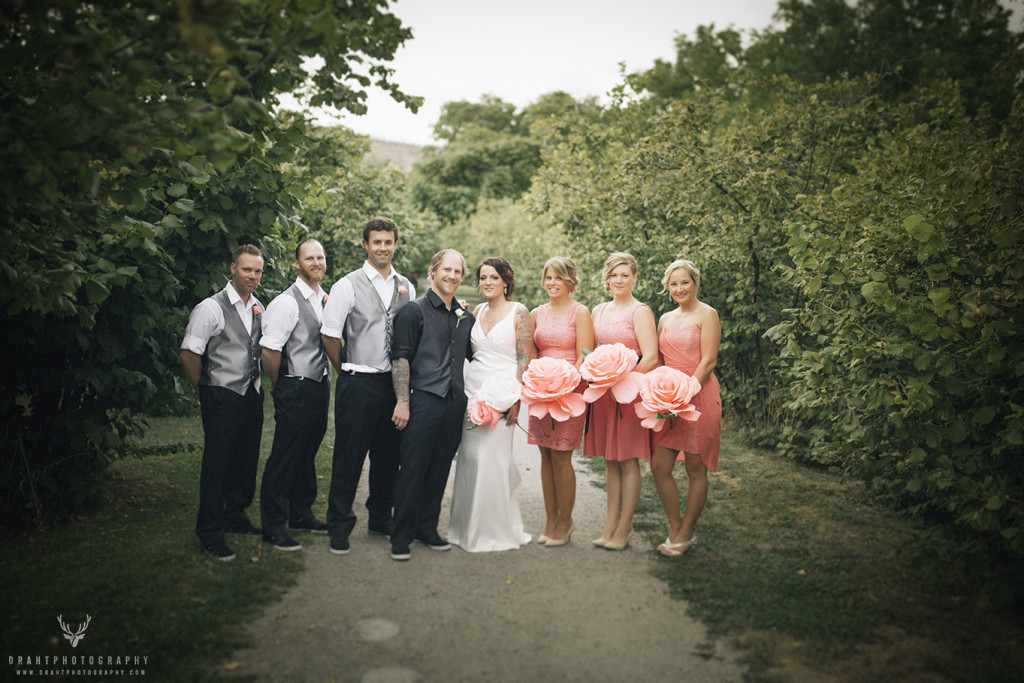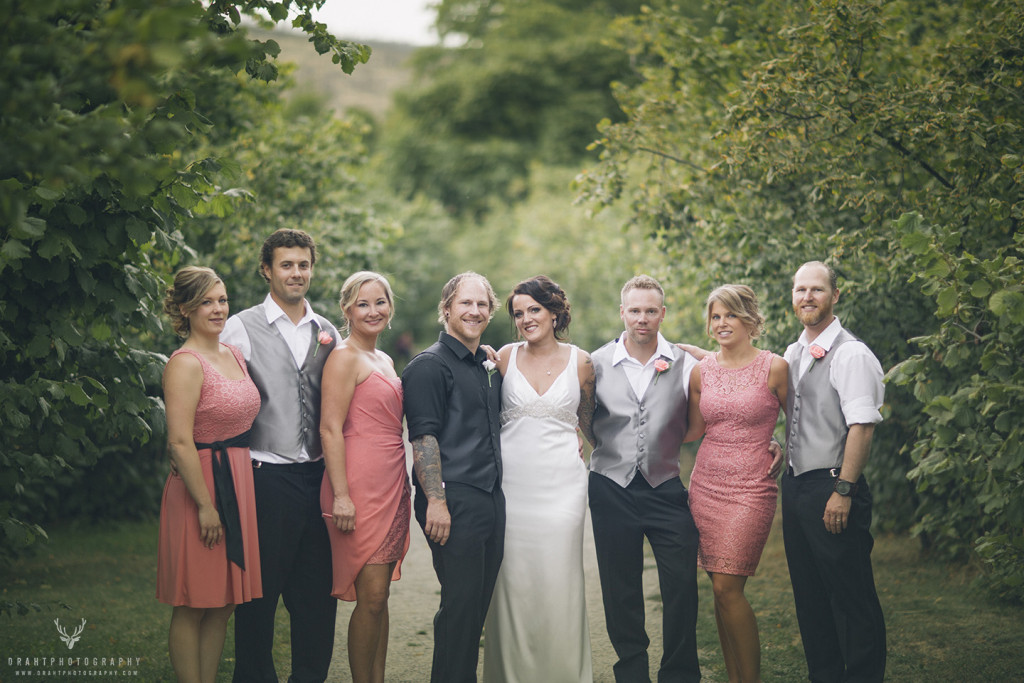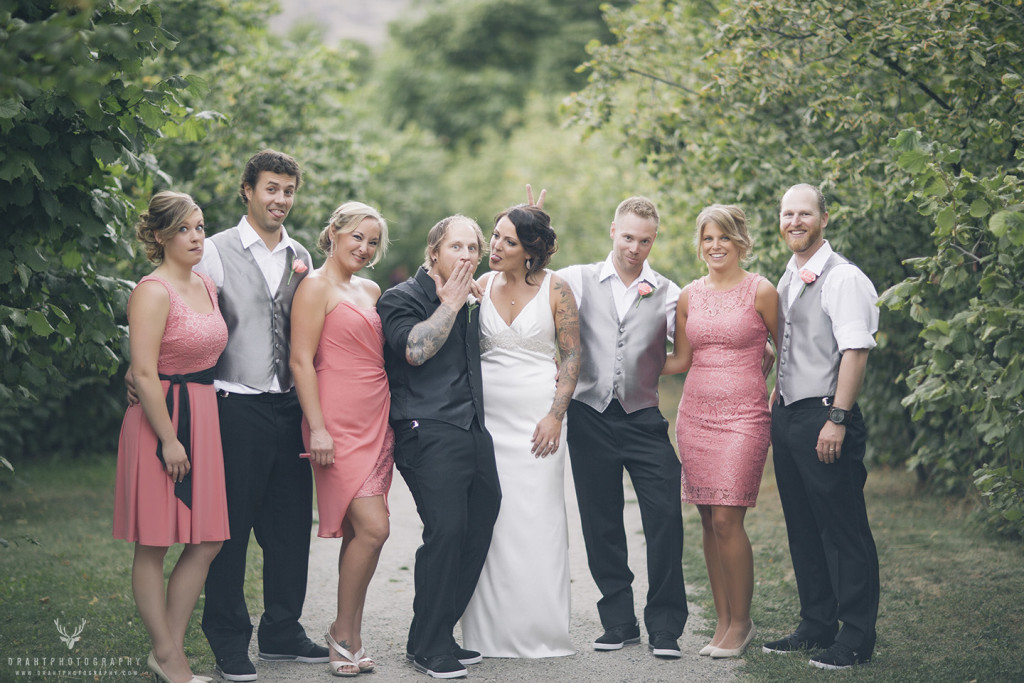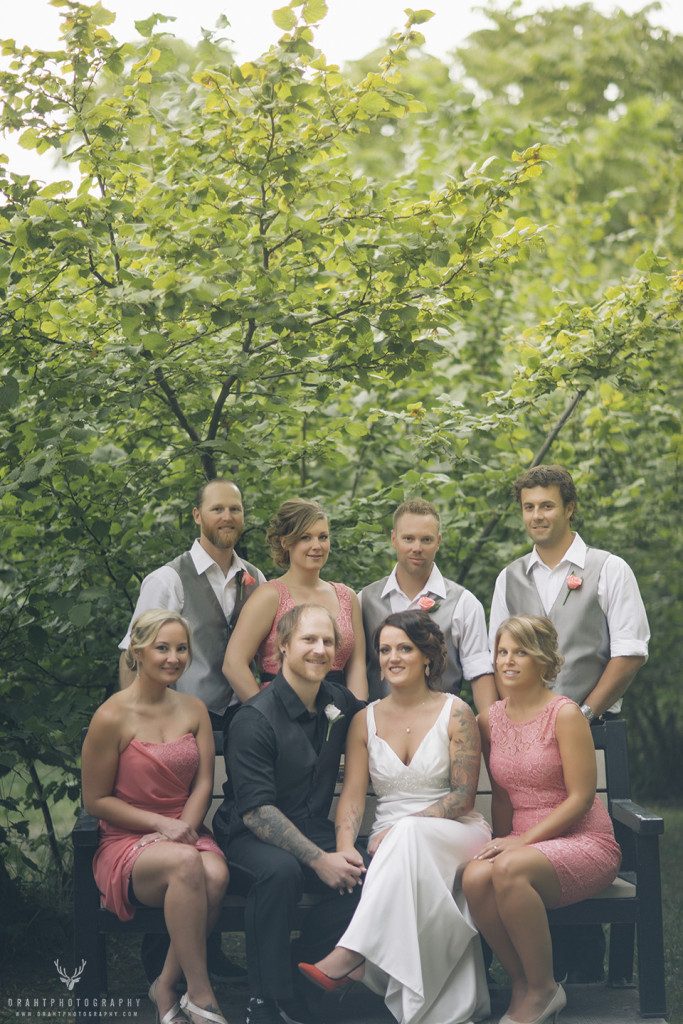 See that beautiful light falloff? One of the many reasons this venue is one of my favorites.
Now it's my favorite time – Tara and Dan time. Although we were losing sun quickly, as experienced wedding photographers we knew exactly what to do. It really helped I have experience shooting them both. Another added bonus is that this couple looks great from any angle!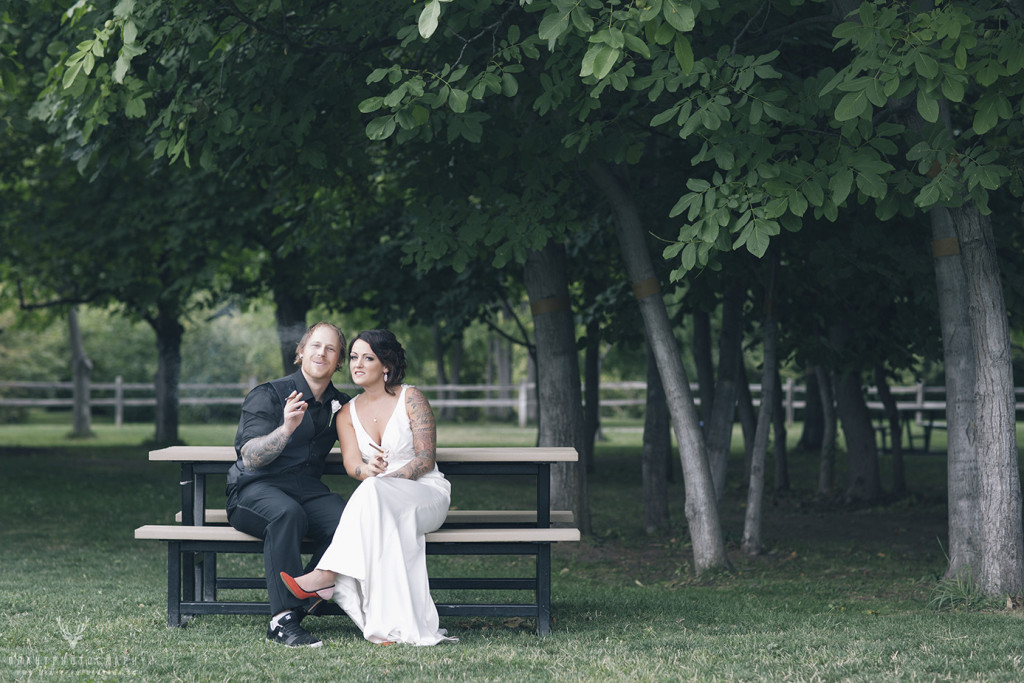 A quick cigar before we jump into action. I've had two weddings where the bride and groom have done this and I like it. I'm going to do it at my wedding too. I fully expect my wedding to be full of so many traditions I've fallen in love with, the real challenge will be fitting it all in!
The images coming from my camera were indescribably beautiful.
The way she looks at him. <3
We found a quaint little cabin. I like the texture – earthy and organic.
I've always found it interesting how the shoot gets influenced by the couple. It could have been a different couple, and these photos would have looked completely different. There's a lot of variables. Some we see, some we don't. It's what keeps this excited, even after ten years.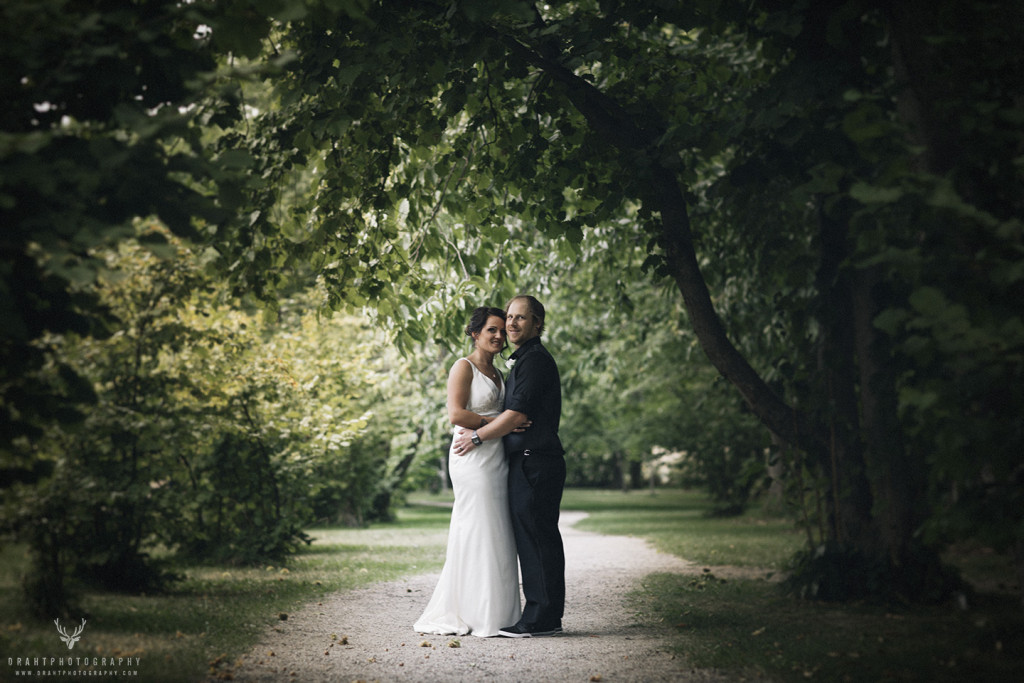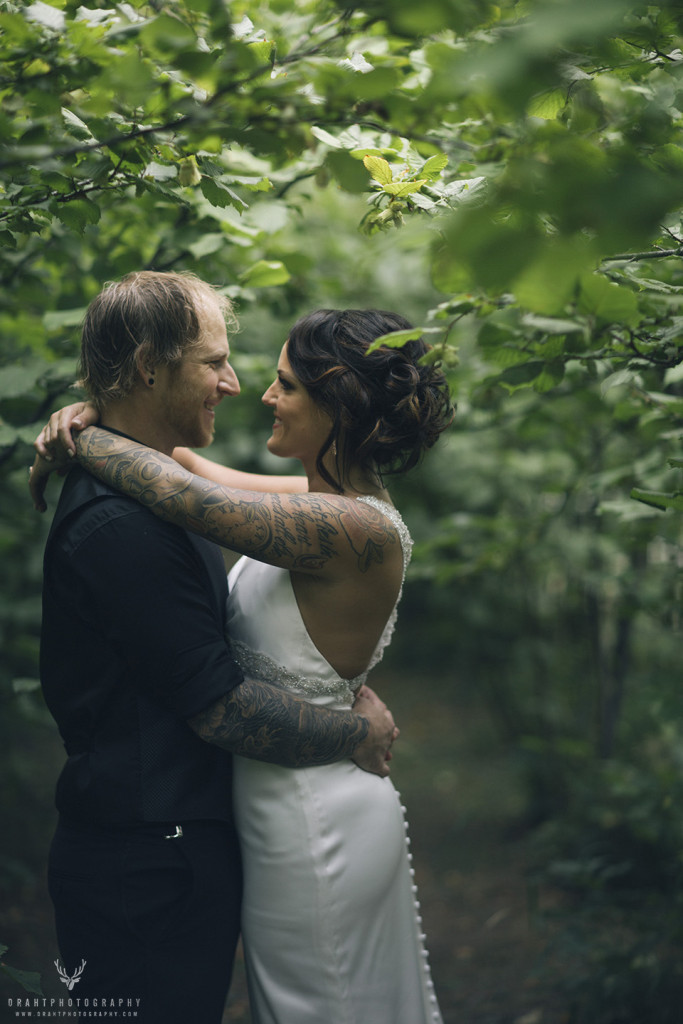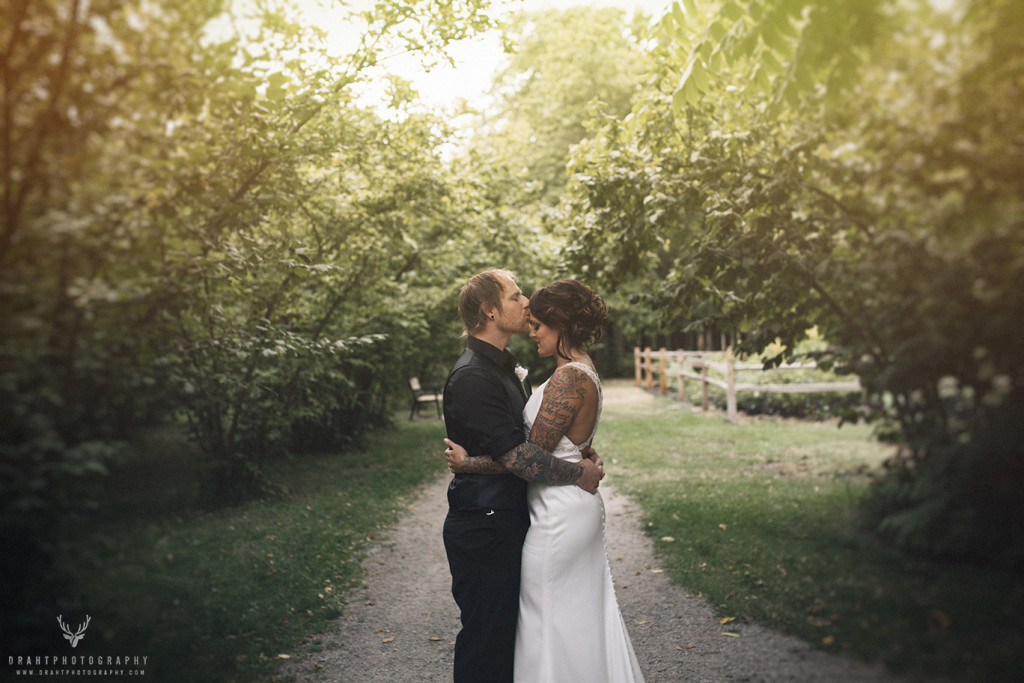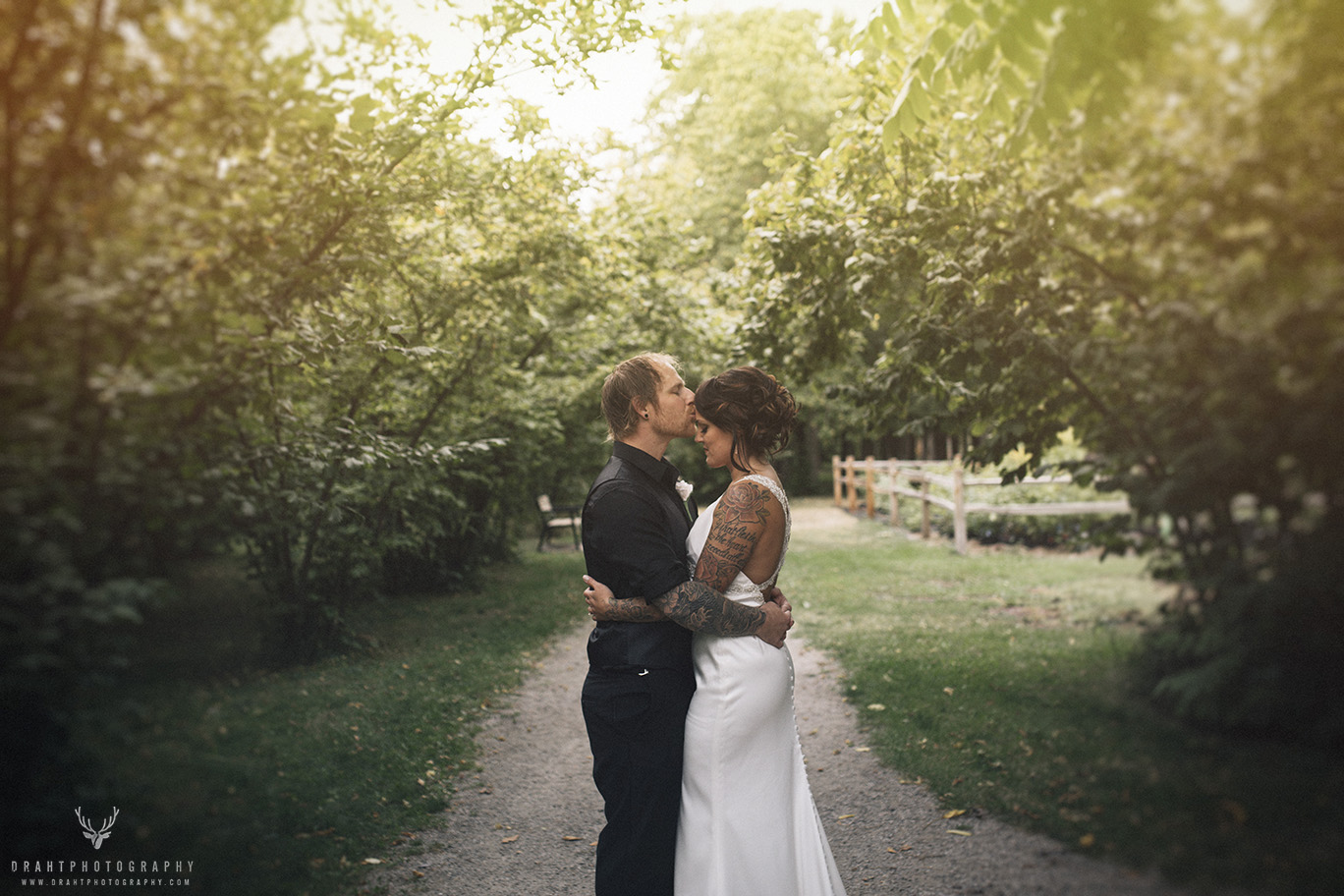 It was amazing. We went down to the lake.
A few more photos, then it's time to go inside.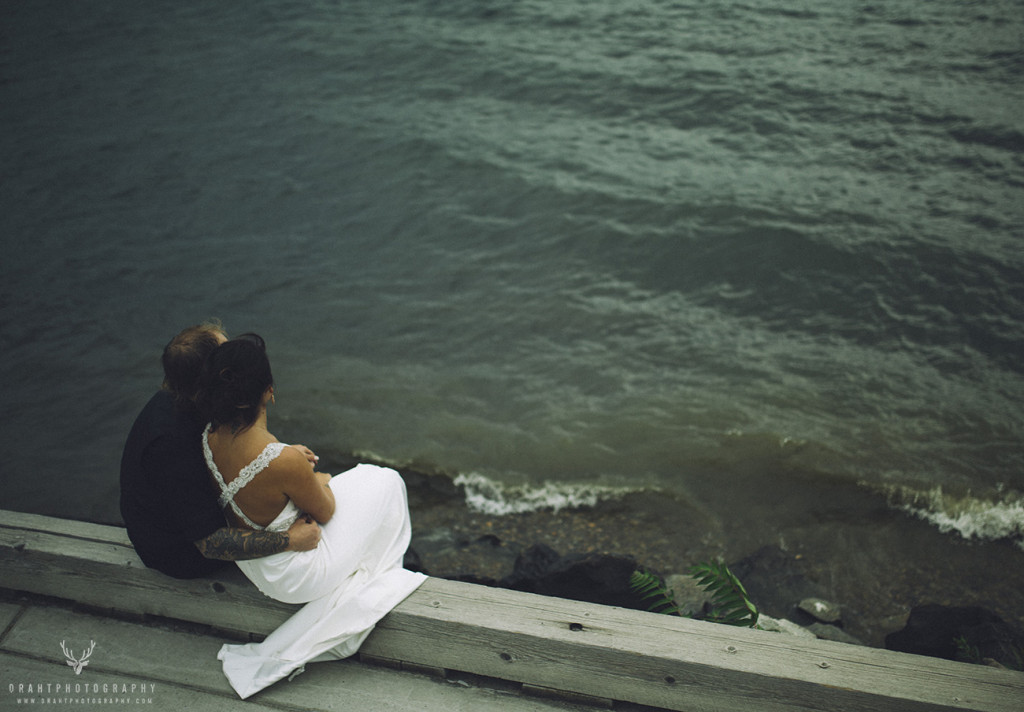 One very nervous best man was doing his best to finishing writing a speech. I'm not entirely sure – I think it was three pages at this point.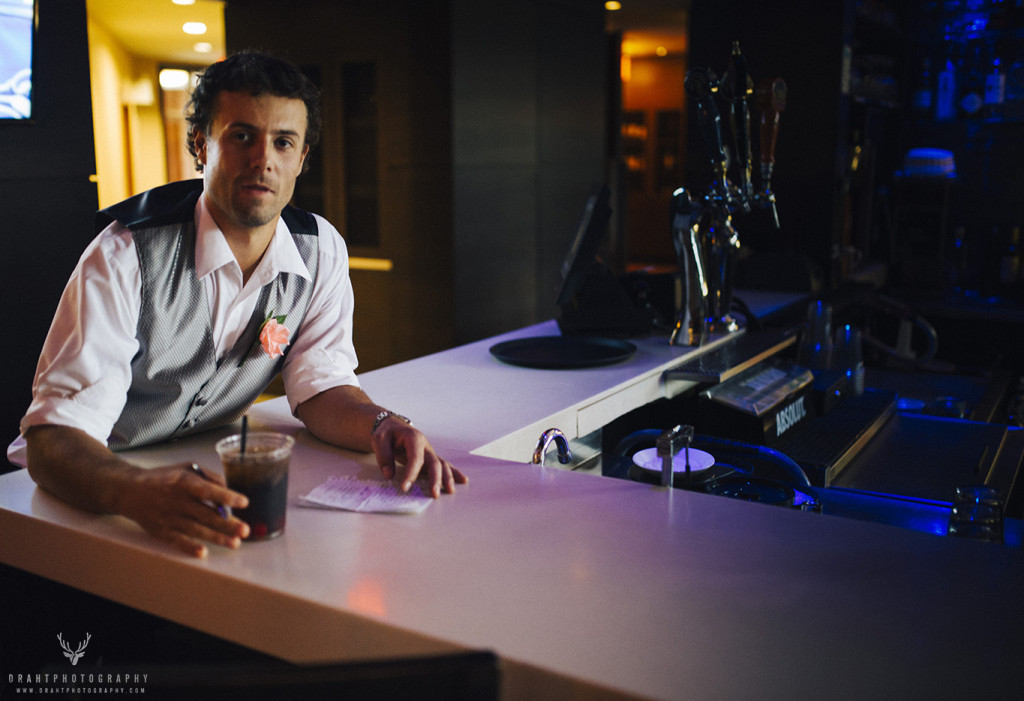 Everyone was signing away. All the vendors on this wedding were amazing. It had this rustic feel to it, like a country wedding.
All the guests were having a ton of fun. I really got in there, to interact with the guests. They were a ton of fun. Before long, I found myself friends with everyone in the room. There were a lot of really cool moments I captured between the guests.
Some guests were more popular than others.
The wood board and the tree were getting filled up!
As I said, there were a lot of really special moments.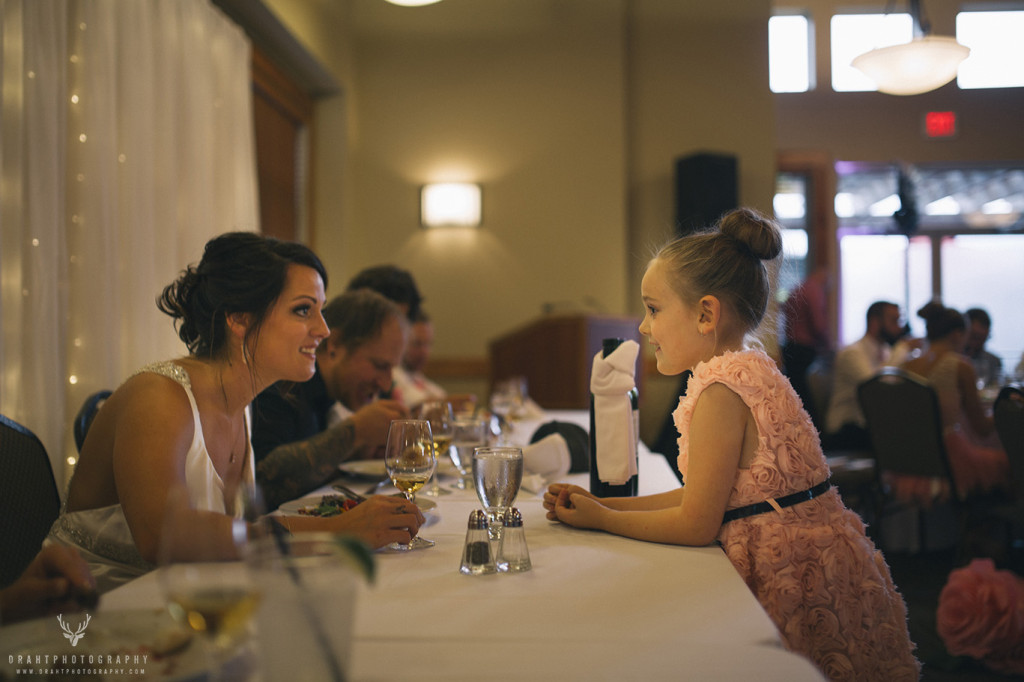 Melts my heart. <3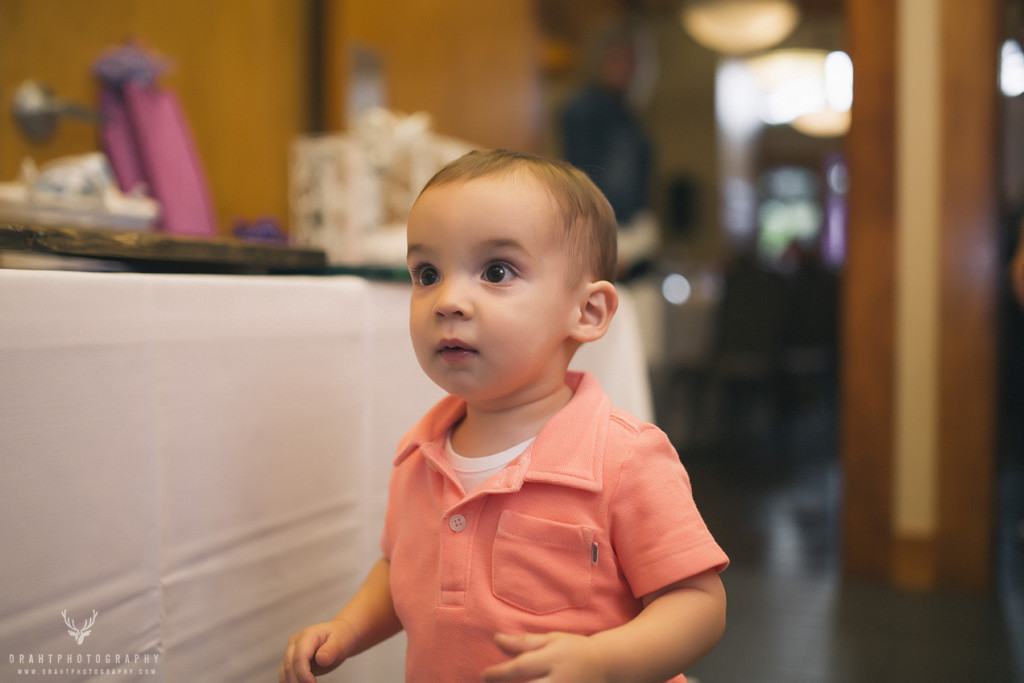 Not everyone was into it, but that just made for a better photo!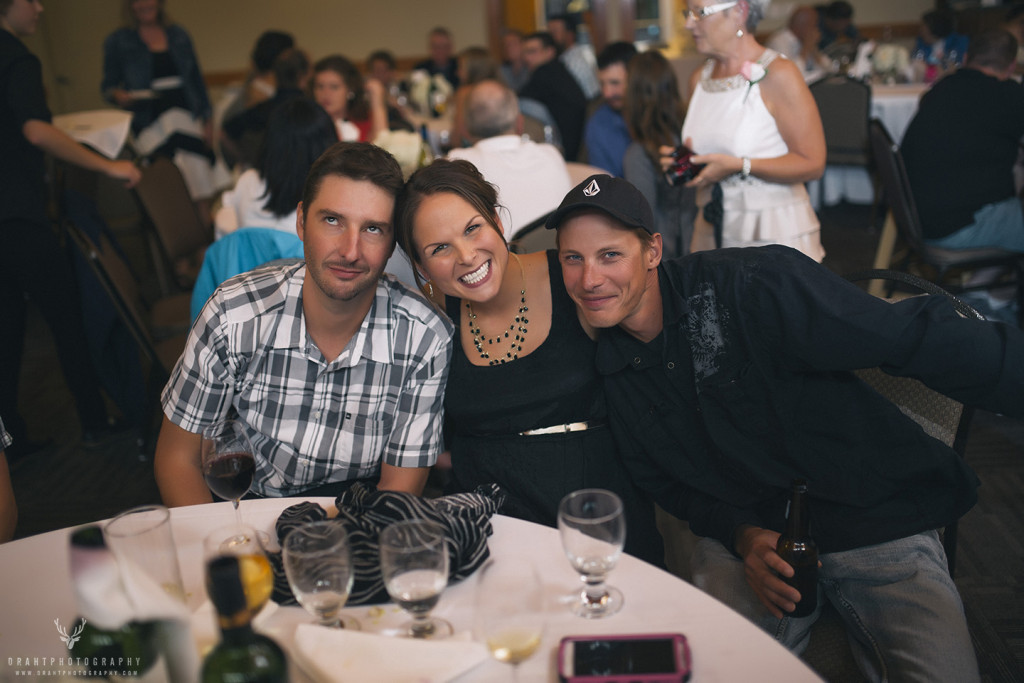 These two – you'll be seeing more of them.
See that guy on the right down there? He's the best man, and he's very nervous. I'm not sure why. His speech was better than good. I think Dan means a lot to him, and he was worried he wouldn't quite get that across. He did. <3
I took this chance to take a few family photos. I think they turned out quite well.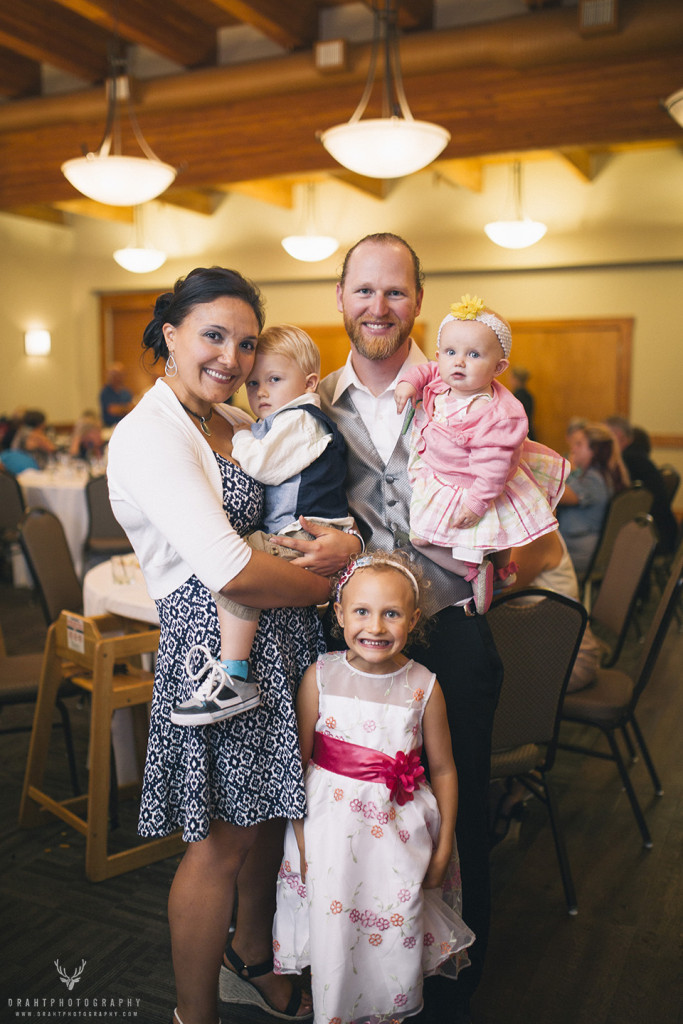 Although this girl below doesn't like pictures taken of her, she was awesome the whole day. She had some great photo ideas AND she was shooting with a DSLR not 3 hours after I recommended it!
As a side note, if you are at a wedding with an SLR, feel free to hang around and take photos with me. I teach classes, and I love my students. Come say hi!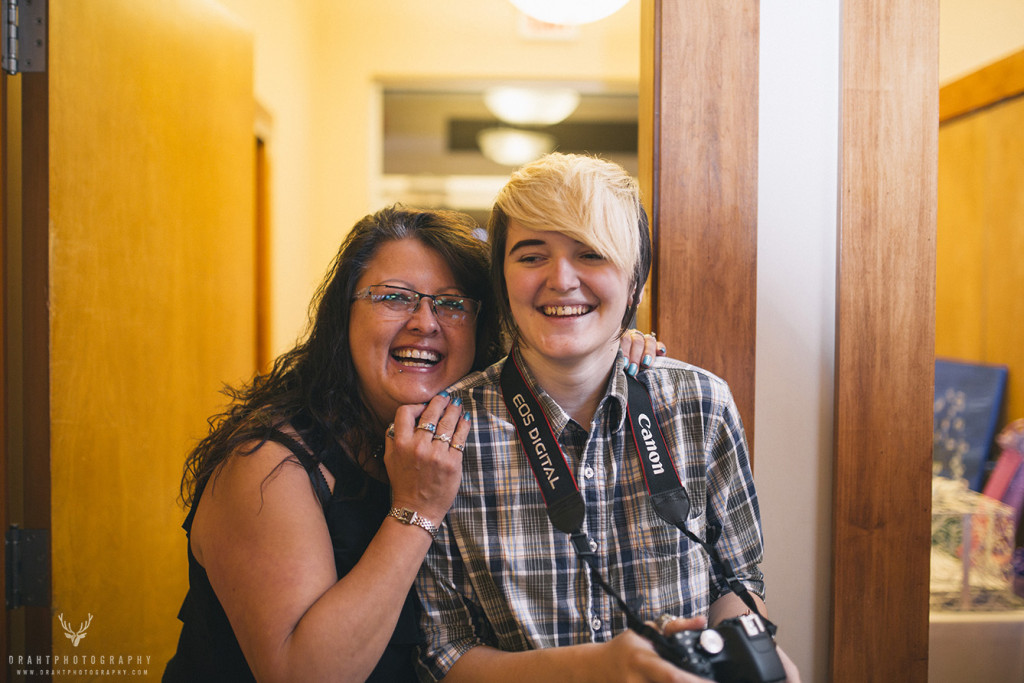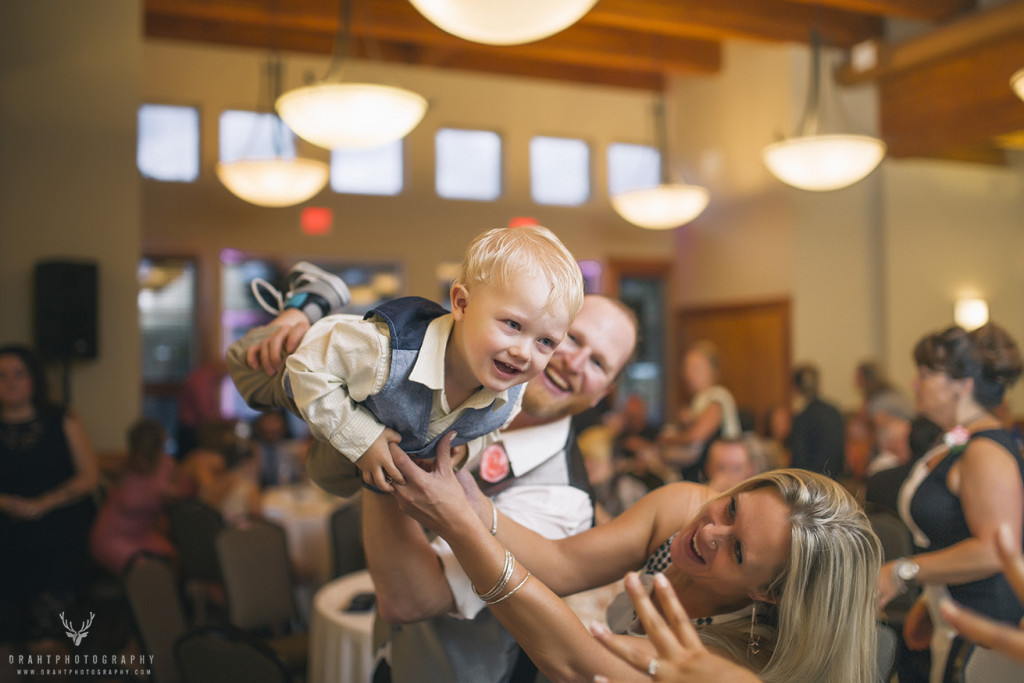 Everyone had fun at this wedding. I LOVE kids at a wedding – their little outfits are so cute! Also, can someone buy this for their toddler, so I can photograph it? Thank you.
DJ Haymaker was just getting revved up!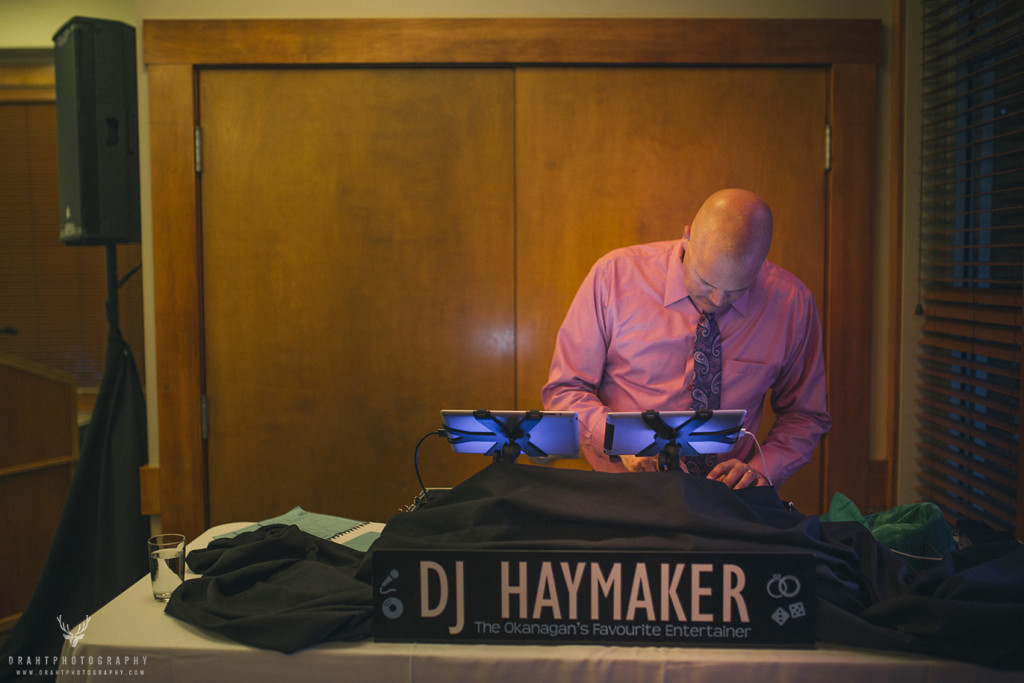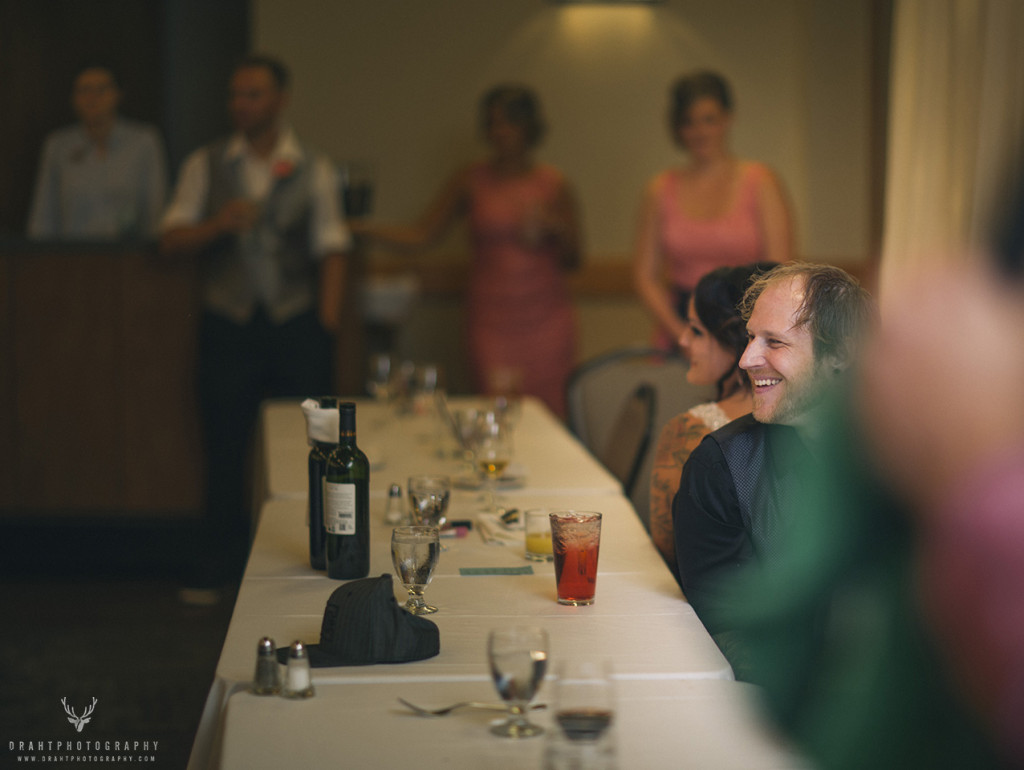 As a side note, I thought it'd be more fun to simply post this without context, but I decided against it. DJ Haymaker is known for his over-the-top games. Everyone has a blast at the reception. The hats were an awesome touch.
Remember, click these pictures to save and share. I'm sure they'll be a hit.
The looks on the kids faces were priceless. I don't think they've ever seen grown ups being that immature!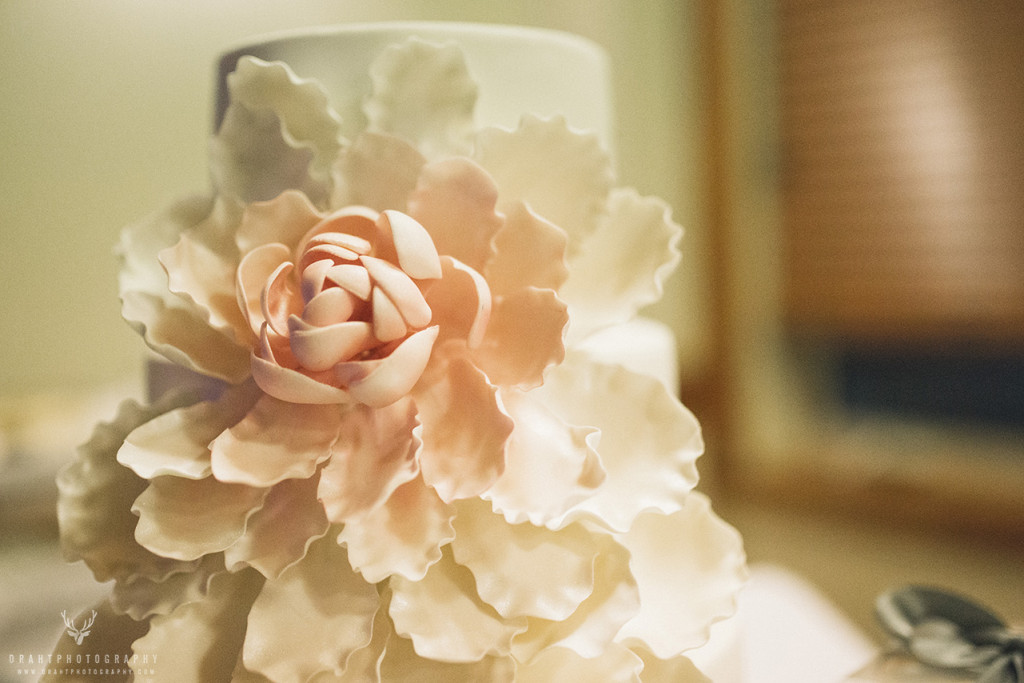 Before we knew it, it was time for the first dance.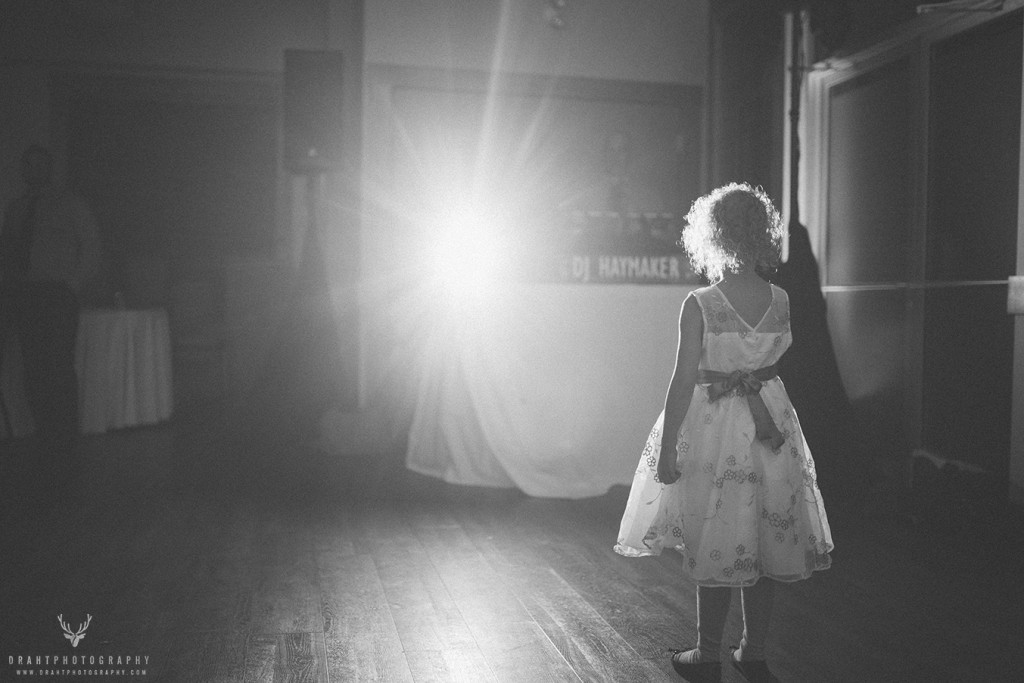 I set up my remote lights. This girl seemed to think I did a pretty good job.
I love a well lit first dance.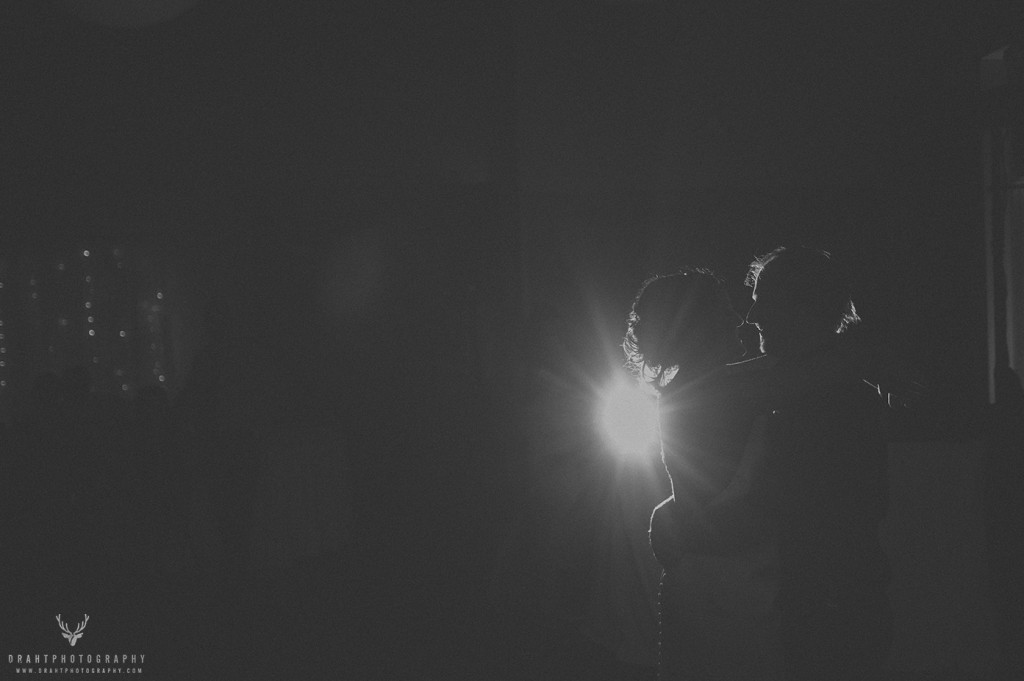 Even when the flash is on low power. It was perfect.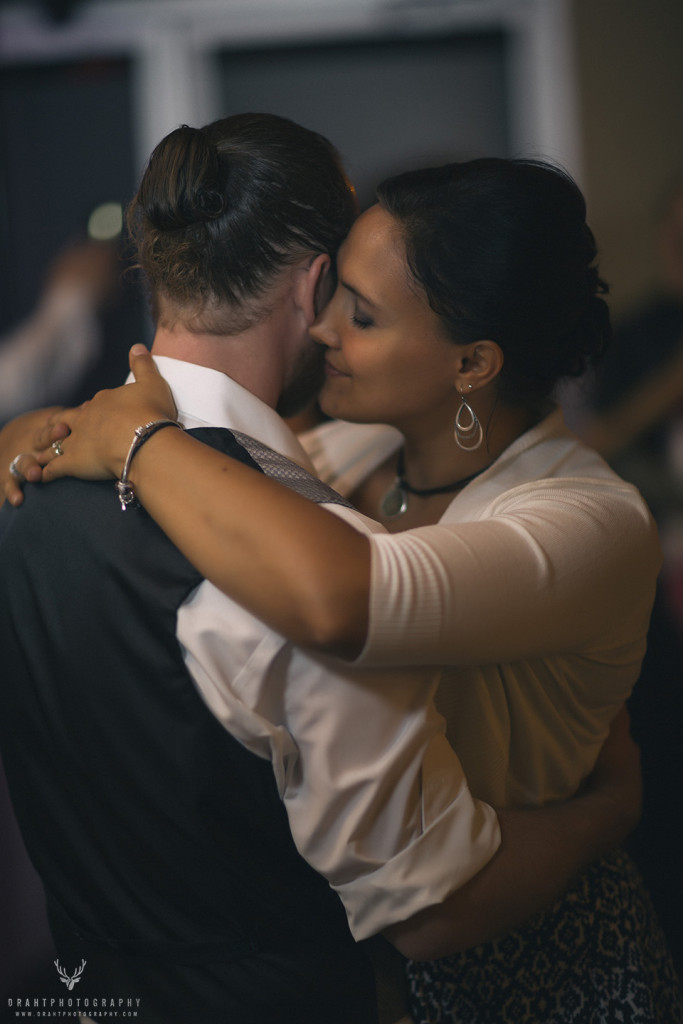 Everyone was getting into it. You could really feel the love.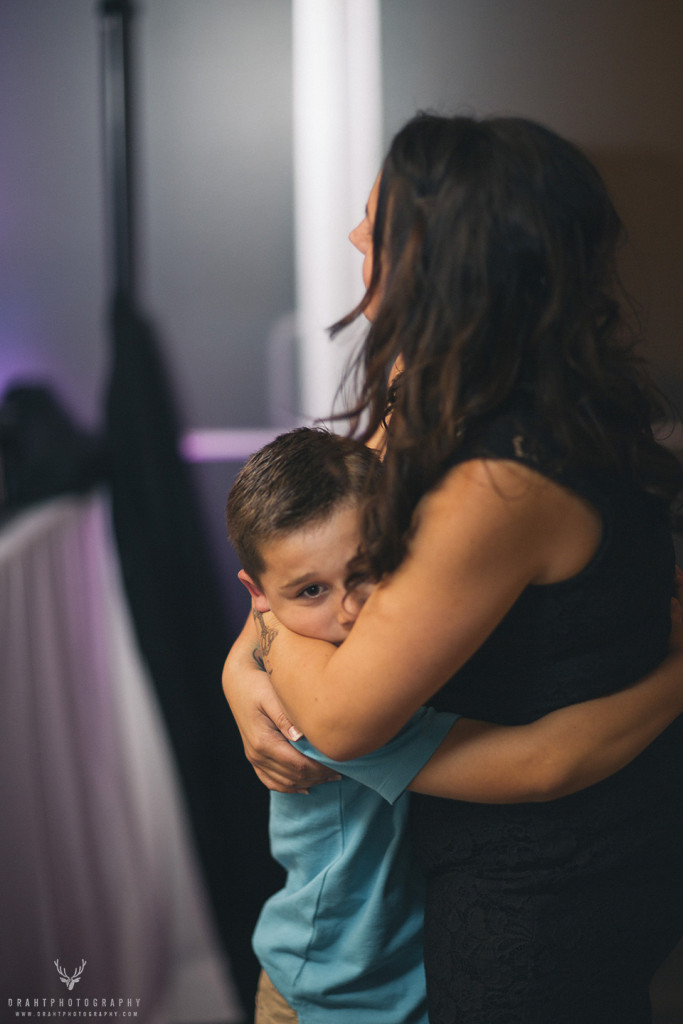 Some more than others.
One of my favorite parts of any wedding. It really brings out the romantics. This was an especially romantic group.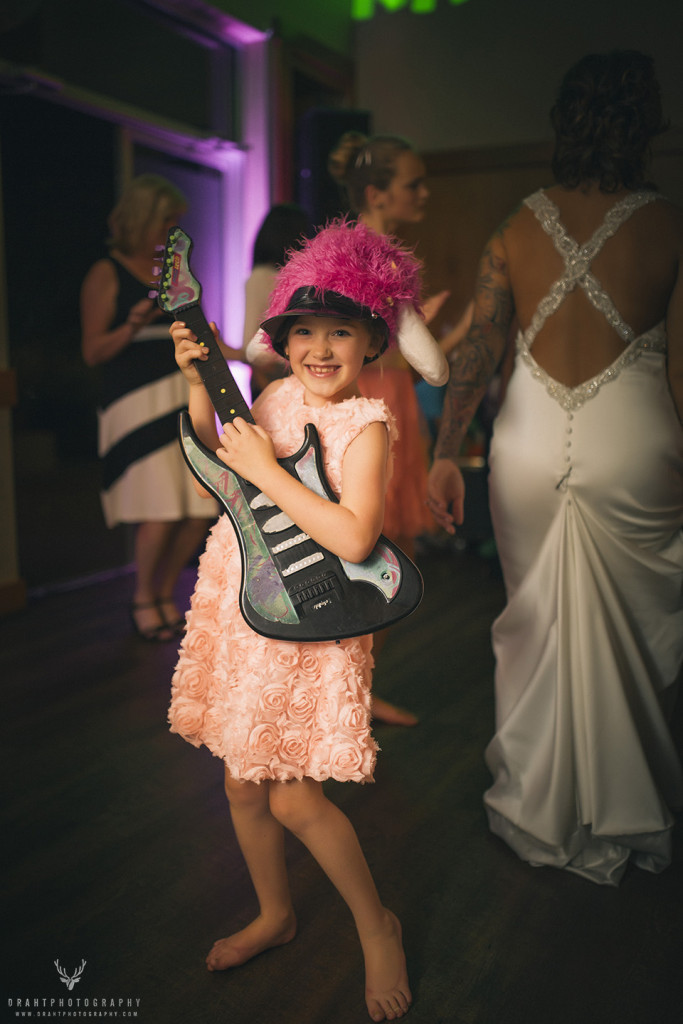 The kids amused themselves with toys scattered around.
Then, time for the bouquet toss!
Always a great opportunity for some action shots.
It was really cute, because Dan and Tara still danced with each other after the first dance. Although they devoted a lot of their time and attention to the wedding guests, it was apparent their real focus was each other. I'd look over and see them both making eyes at each other, or dancing slowly.
I'm going to leave you with adorable photo. I'm not quite sure how she found this hat. It was between 25º and 32º the whole time. But she found it, and she wore it!
And there you go. I thank you from the bottom of my heart for reading this far. The positive response on instagram and twitter has been overwhelming. If you'd like to see more, consider liking my page on facebook, or adding me on google plus! Or heck, send out an inquiry! I'm shooting engagements and family photos right now. I'd love to shoot yours! Or think about taking a class!
See you in three days!