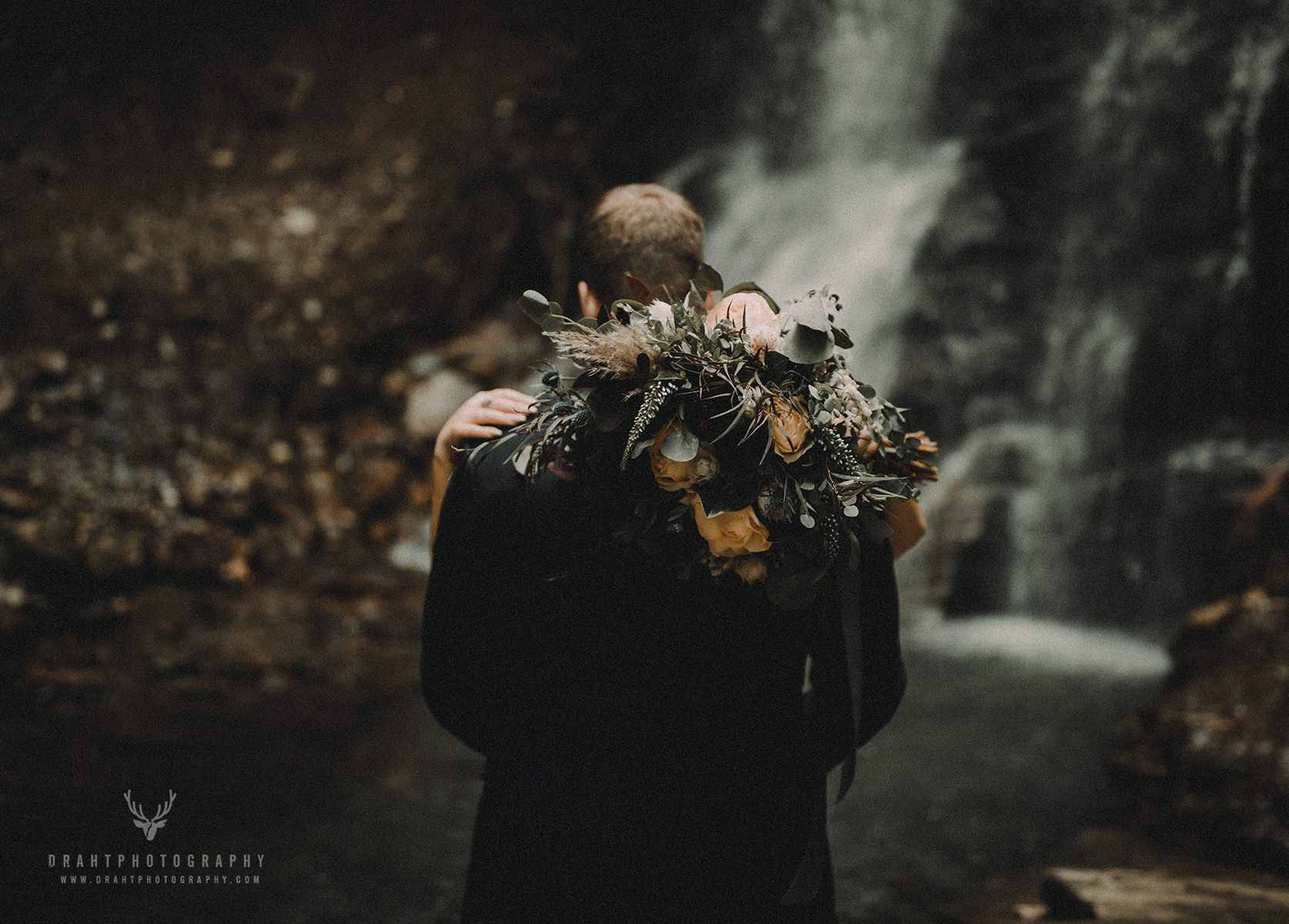 The Wedding Photographs
The Best, The Bold, and The Beautiful.
T
So here it is, a selection of wedding photos from the past few years.
As a photographer, when I look back I can see how my style has evolved so far over the past 8 years. I can see my rigid style 8 years ago, adhering strictly to the age old rules of posing, composition, and colour theory. I had learned well from the the masters I had apprenticed under. Over time, my style became more and more informal. I wasn't loosening up, simply my attention was now elsewhere - the emotion. I love when couples look into each other's eyes and crack up. The drunken kiss from the the two wedding guests as they remember their own wedding fondly. The insanity of the start of the day, that calm before the storm. Then the plunge into the ceremony. It is utter chaos. The evening stretches into itself. We grow calmer but the excitement grows.
Different couples have different objectives. Some photos you'll see will be abstract and compositionally beautiful. Some will be colourful, others will be full of emotion. Every wedding is different depending on about a thousand factors. I've done my best to include a good variety, mountaintops, old churches, lakes, travel, late at night, 6am weddings, winter, smokey summers, there's a little bit of everything here.
This year, I've been concentrating on those candids. The moments between the moments. Close ups. Sneaking around corners and capturing genuine laughs.
That's part of the reason I adore shooting weddings. They're all different. They're all challenging, and the chaos is beautiful.
And do I ever fall in love.
I look back on these these photos and I smile. Some may not have perfect colour theory, others may have a pose that is slightly "off." But they are special to me. They mean a lot to me.
And I hope you love them too.