Vernon Photography Lessons & Throwback Wedding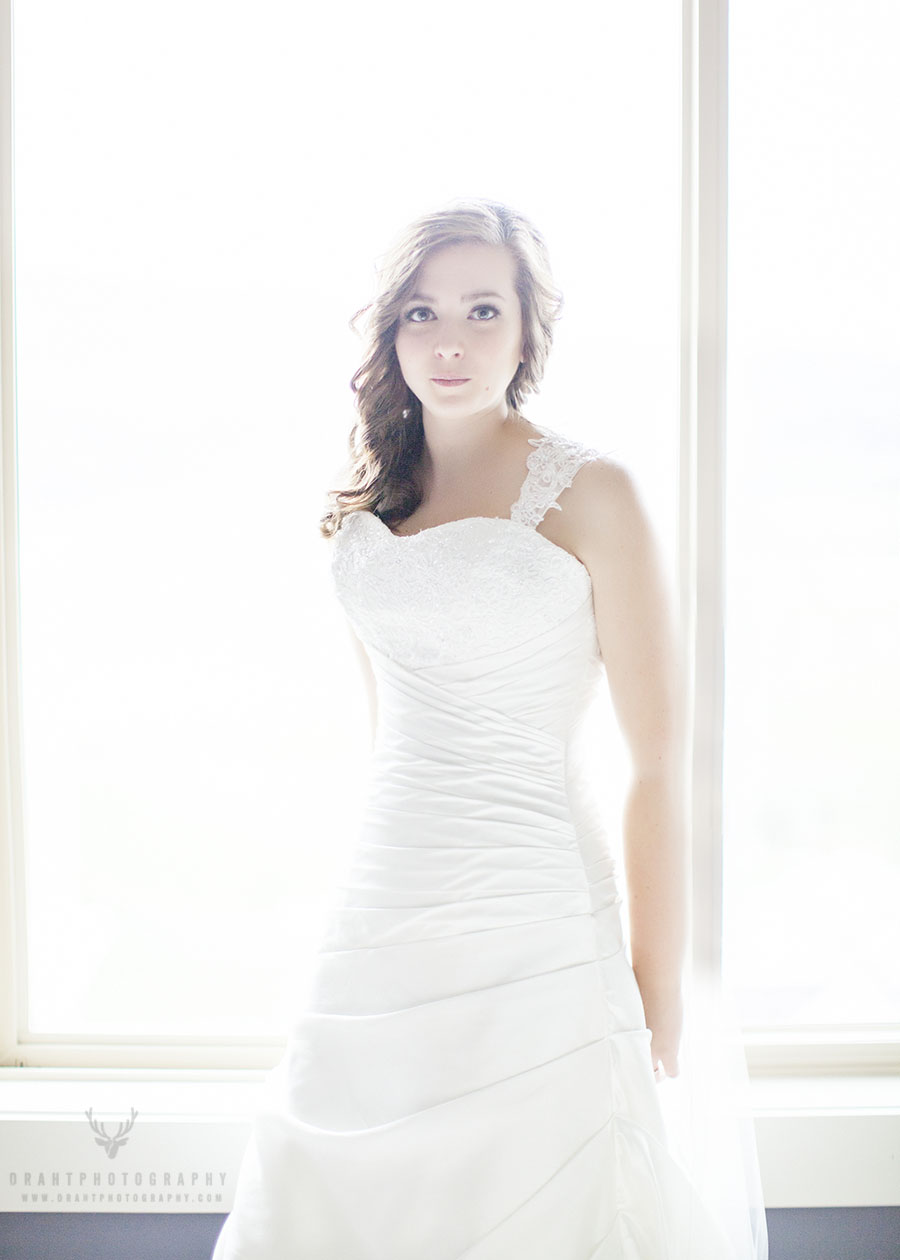 Happy is the man who finds a true friend, and far happier is he who finds that true friend in his wife.
~ Franz Schubert

Throwback to last year. My autumn wedding. <3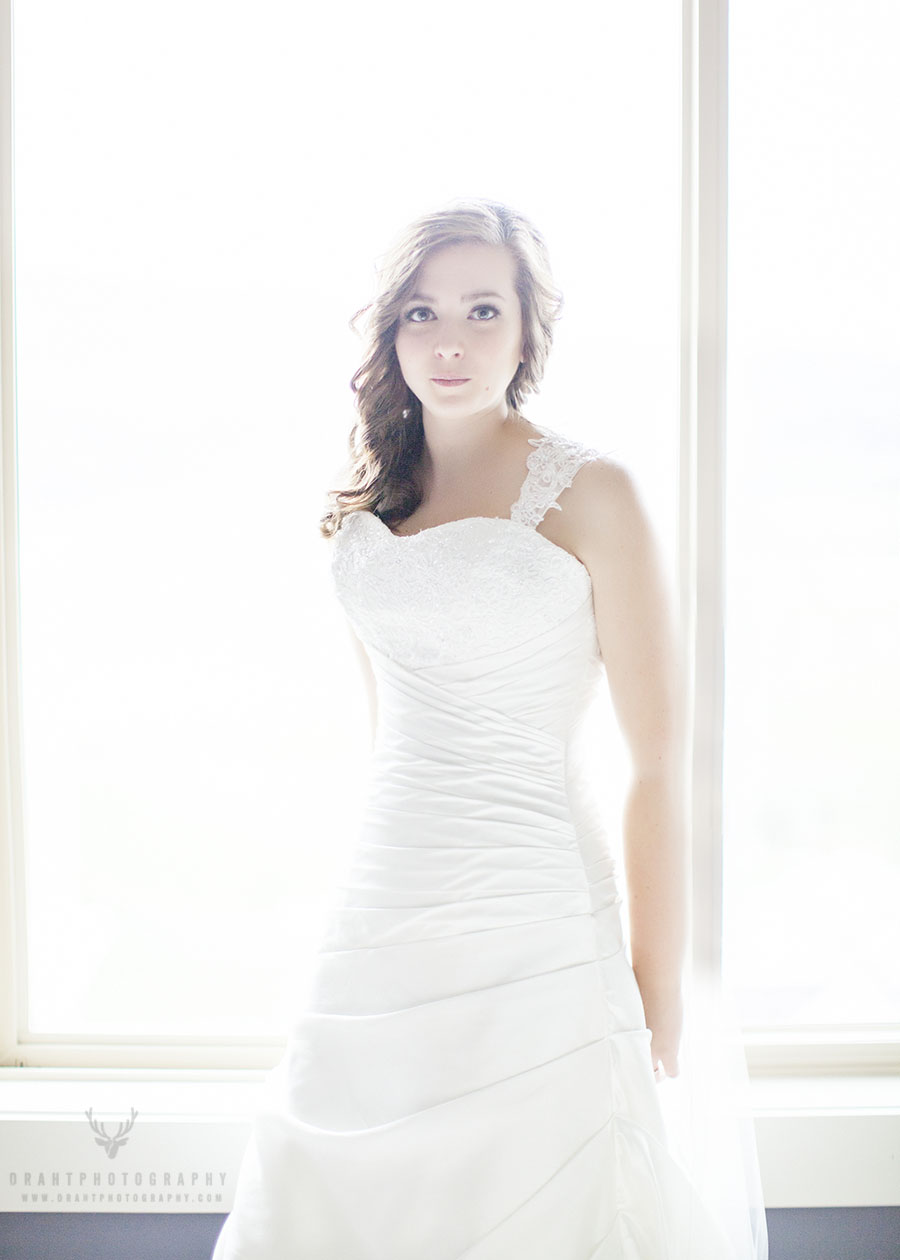 For as long as I've been there, I've wanted to photograph a wedding at Gelatry Nut Farm. I've often considered it one of the hidden gems of Kelowna, and any Kelowna wedding photographer's dream.You can buy nuts there in the Autumn, or even buy your own seedlings!
There's about 4 acres of large nut trees. These trees are massive and heavy. There's a lot of variety in them too. We have chestnut trees, walnut trees, Hazelnuts, and of course, hard shelled nuts. These are Butternuts, Heartnuts, and Buartnuts. Kids love the farm, because they can peel off the green husk that they see on the ground, and uncovered a special kind of nut.
I haven't an idea how I've written this far without making a nut pun.
It's located in Kelowna, right by Five Guys . If you haven't had a burger there, you must. It's unlike anything I've experienced in the Okanagan before. People think I'm exaggerating, but I'm not. The burgers are amazing and they'll make you swoon. They may seem like another fast food restaurant with exceptional service, but their long list of awards speaks for themselves.
On the way back, it's not a bad idea to hit Westside Road. That will take you right into Vernon. There's some awesome things on there, such as fintry national park, and a few abandoned places. There's an asian food restaurant on that street as well. I find that confusing, but I'm glad they've got a restaurant. It's a very, very long road. If you'd like to see my photos from the last trip I took out there, check out my Facebook Draht Photography site.