T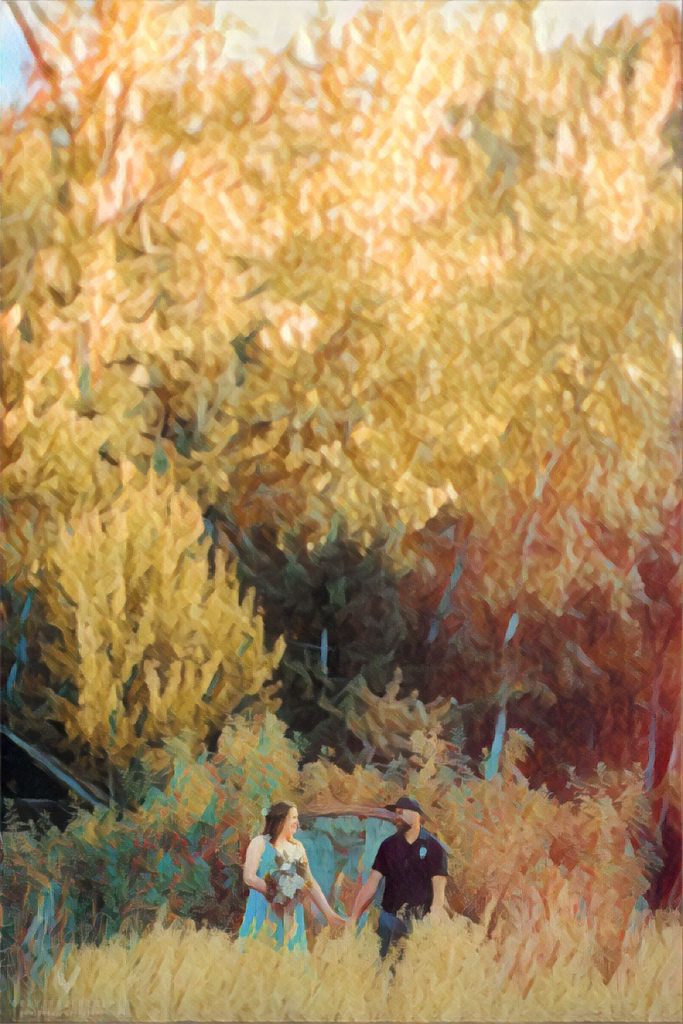 This is a backyard wedding in West Kelowna. It's a huge, lovely airBNB. Our formals took place in overgrown pockets of trees by the lake, and then our reception was at Marten Brewpub. If you haven't been there, you need to go. It's the best brisket in town.
At the start of the day, we began with our detail shots. I had a lot to work with, with so many good locations to choose from.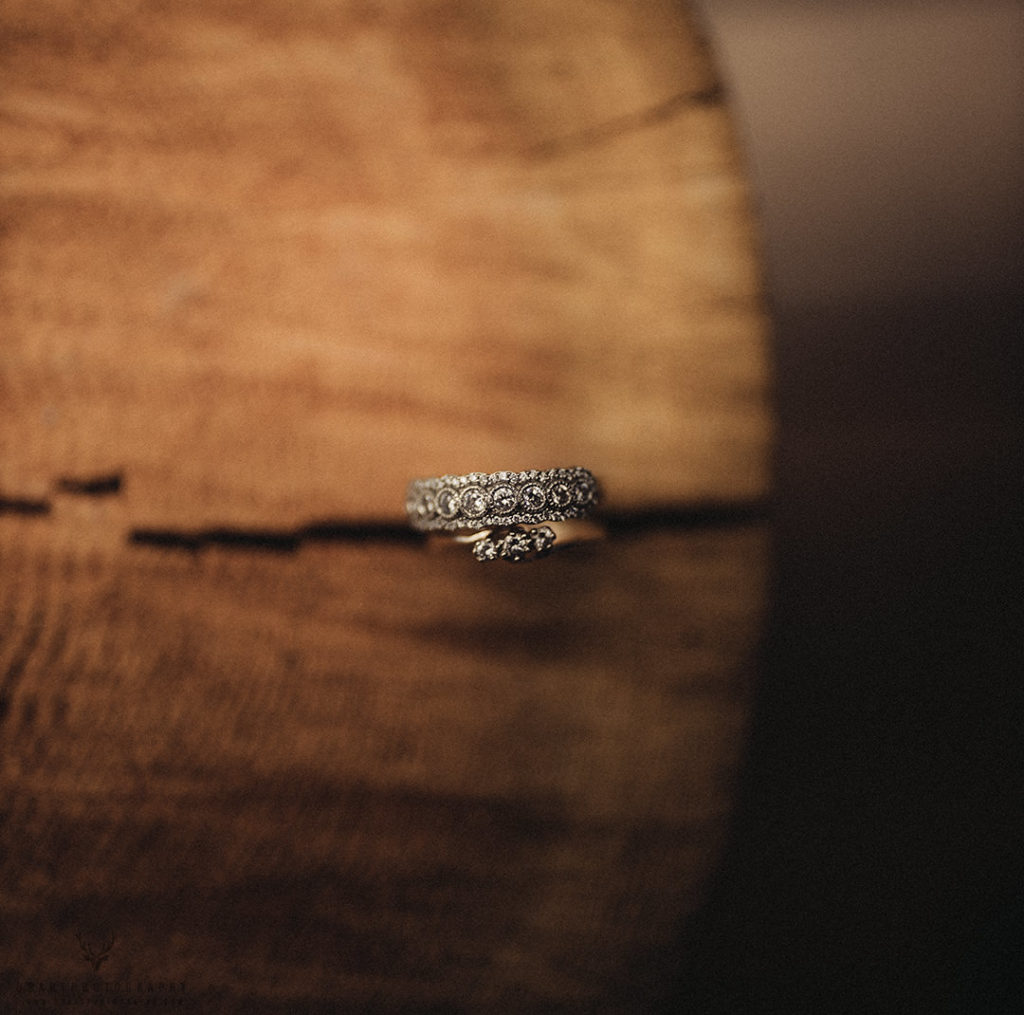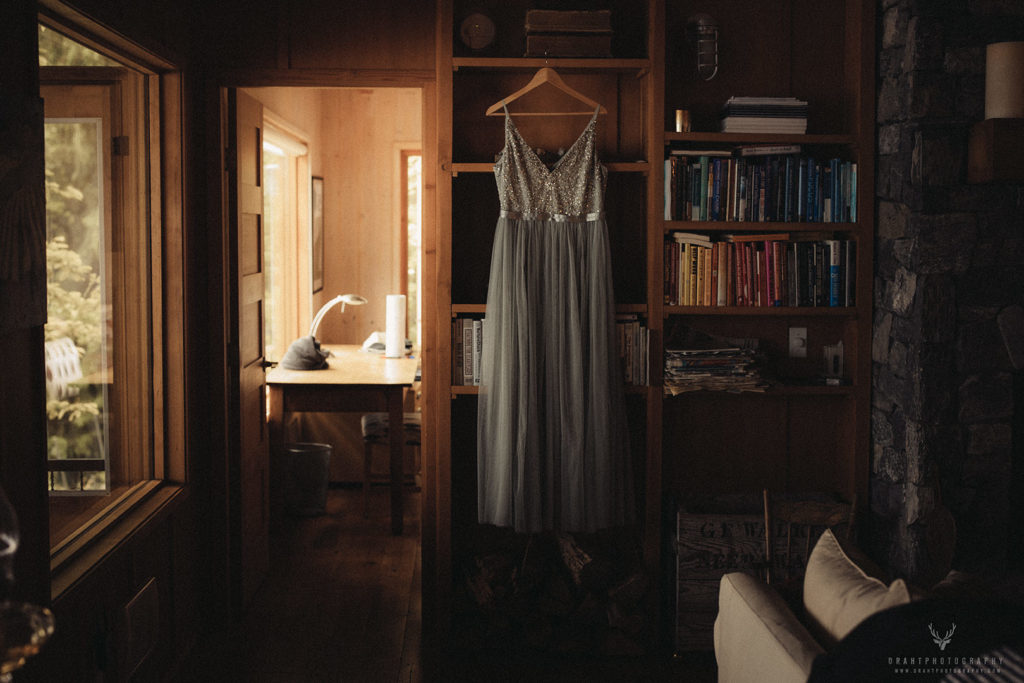 They guys were getting ready just up the road, at an interestingly shaped house.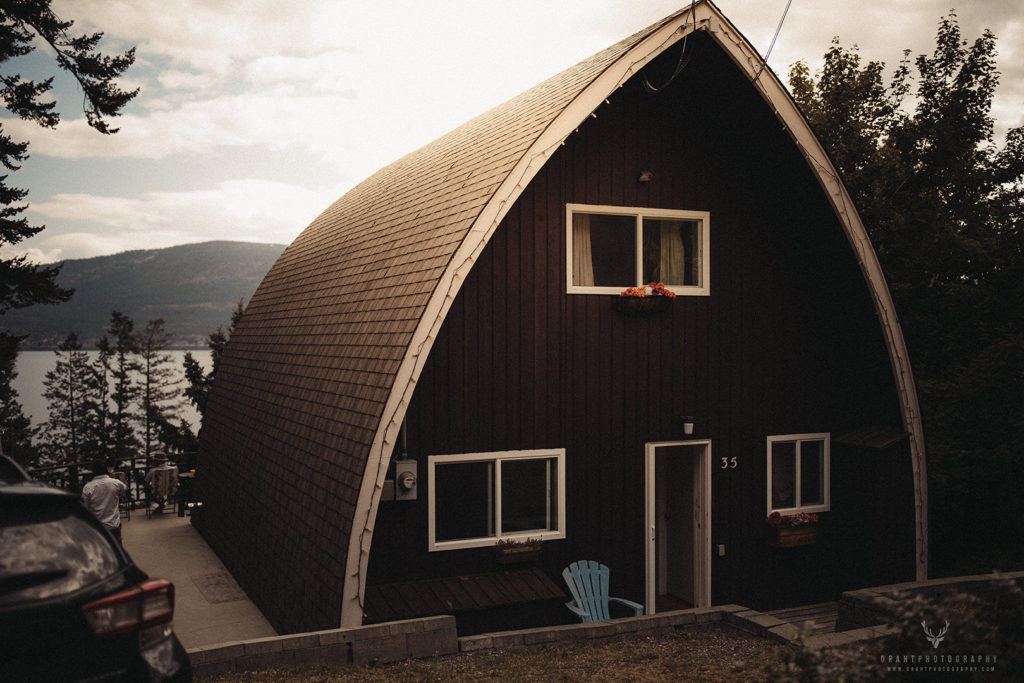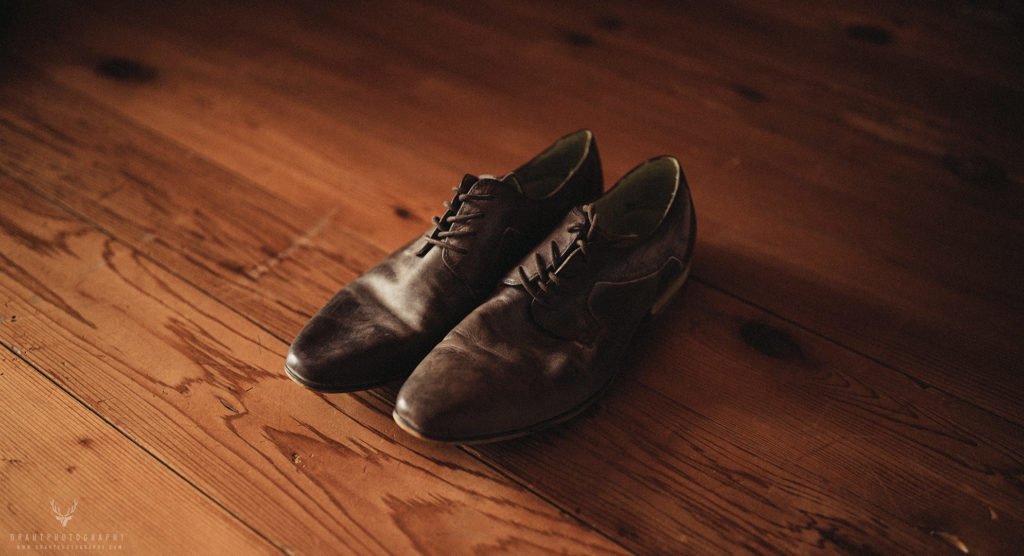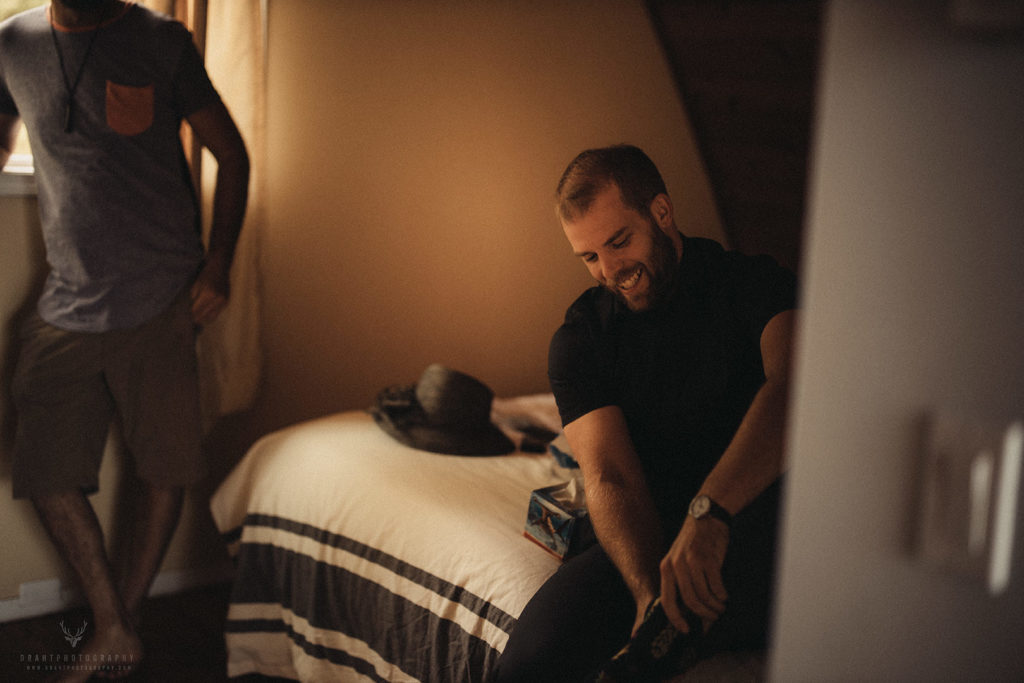 Pretty soon we were ready for an epic wedding celebration.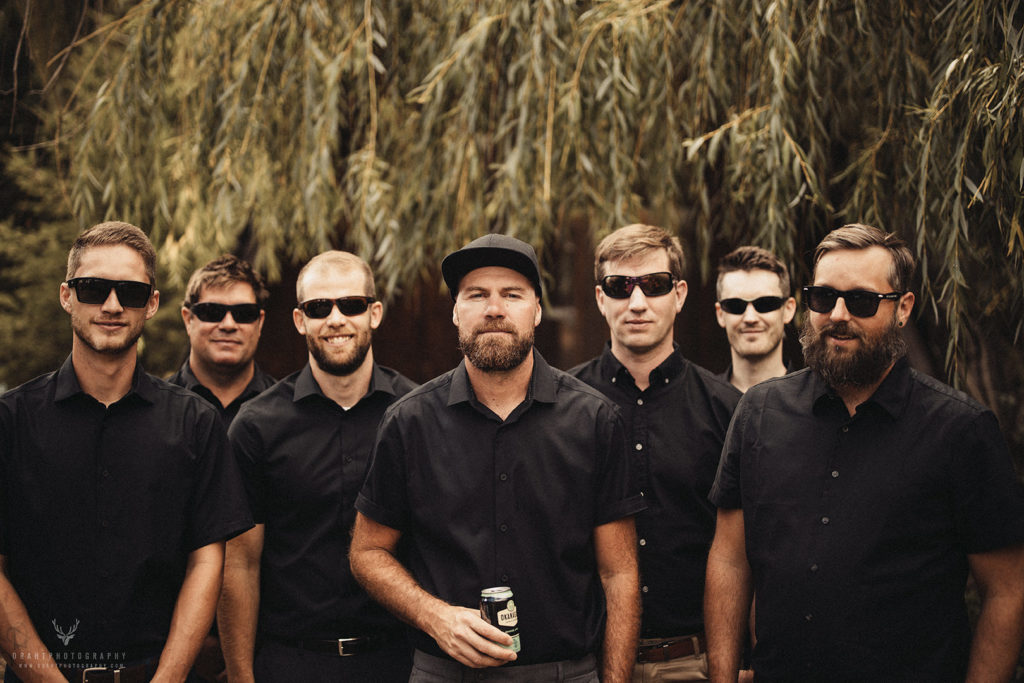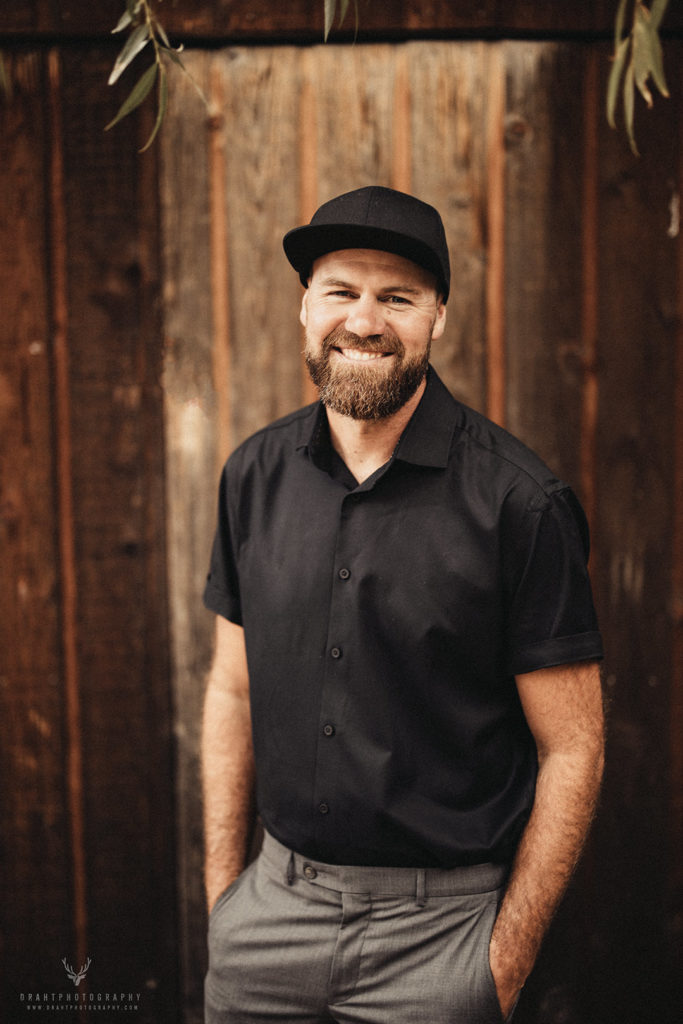 Back at the venue, the flowers had just arrived. I took a few photos of it, and our bride prepared.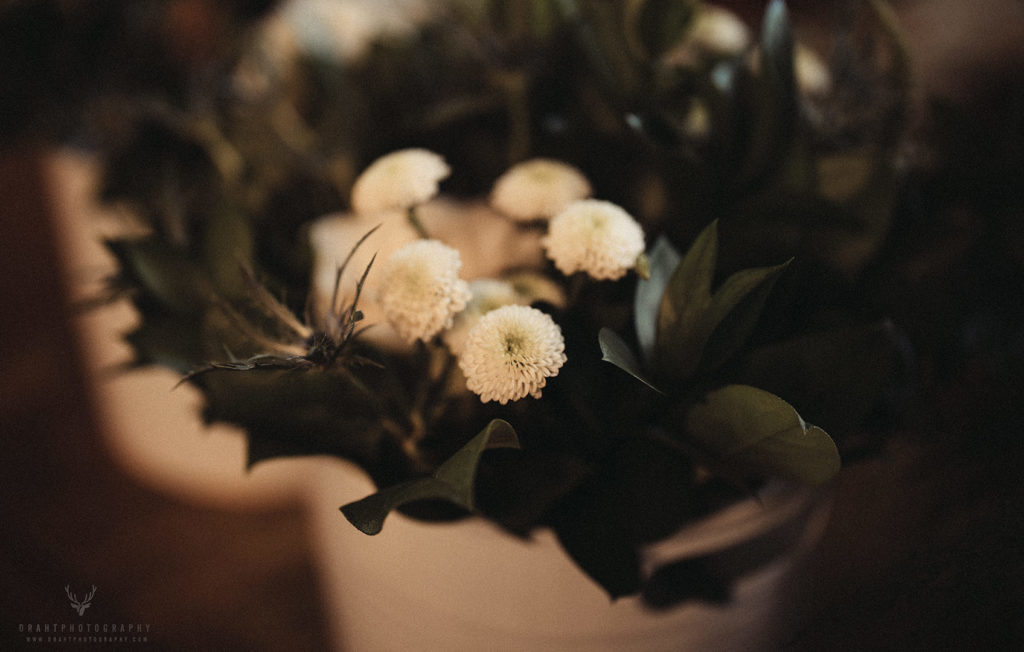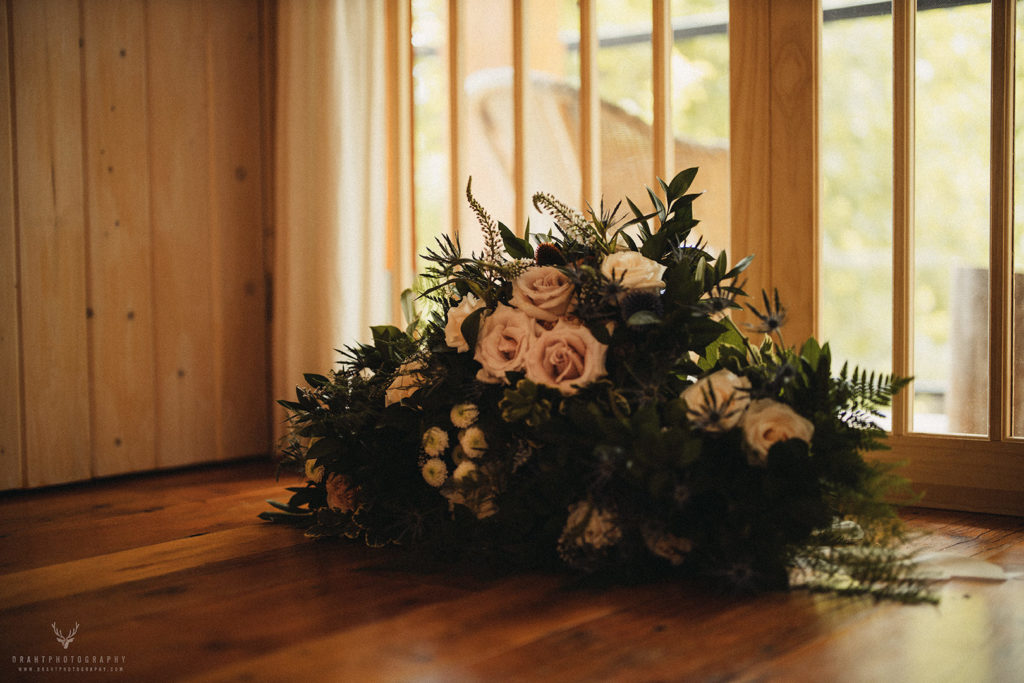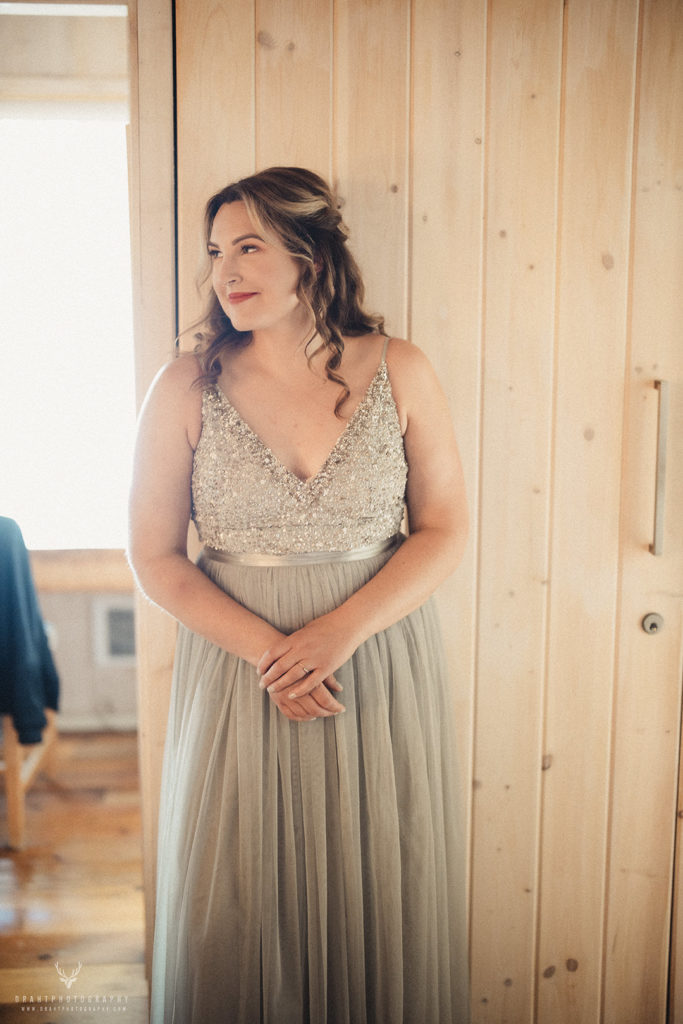 The ceremony was beautiful. Everyone had a beer in their hand, and stood watching the couple recite their vows. The processional went so well, we had a beaming bride and a tearful father.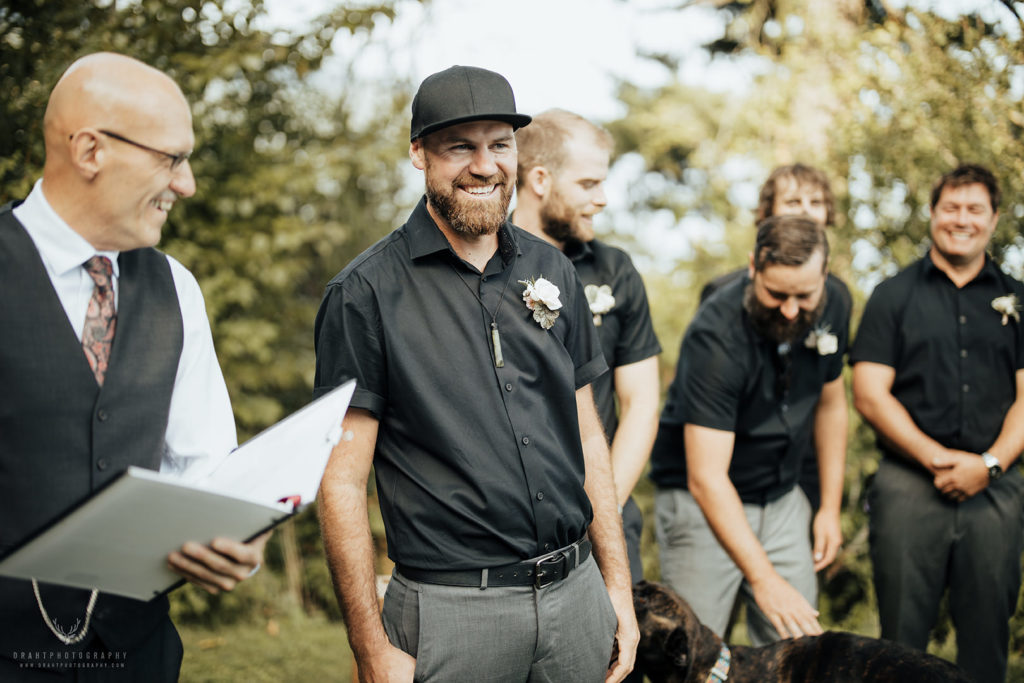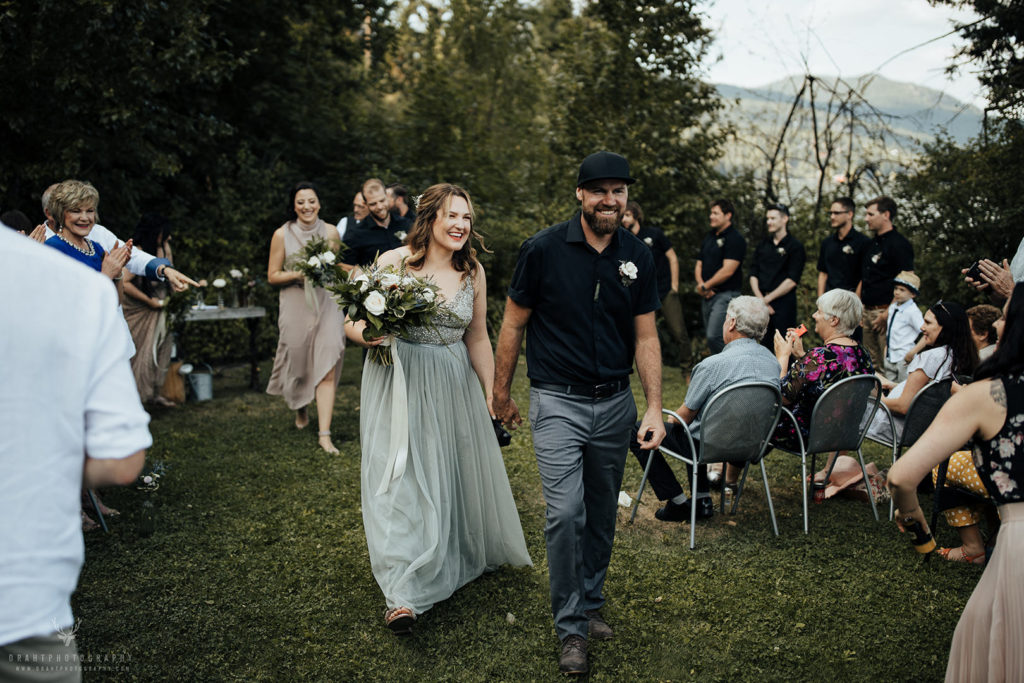 We all travelled up the road for the formals. Since the ceremony was at 4pm, we managed to photograph the formals during sunset. It was perfect.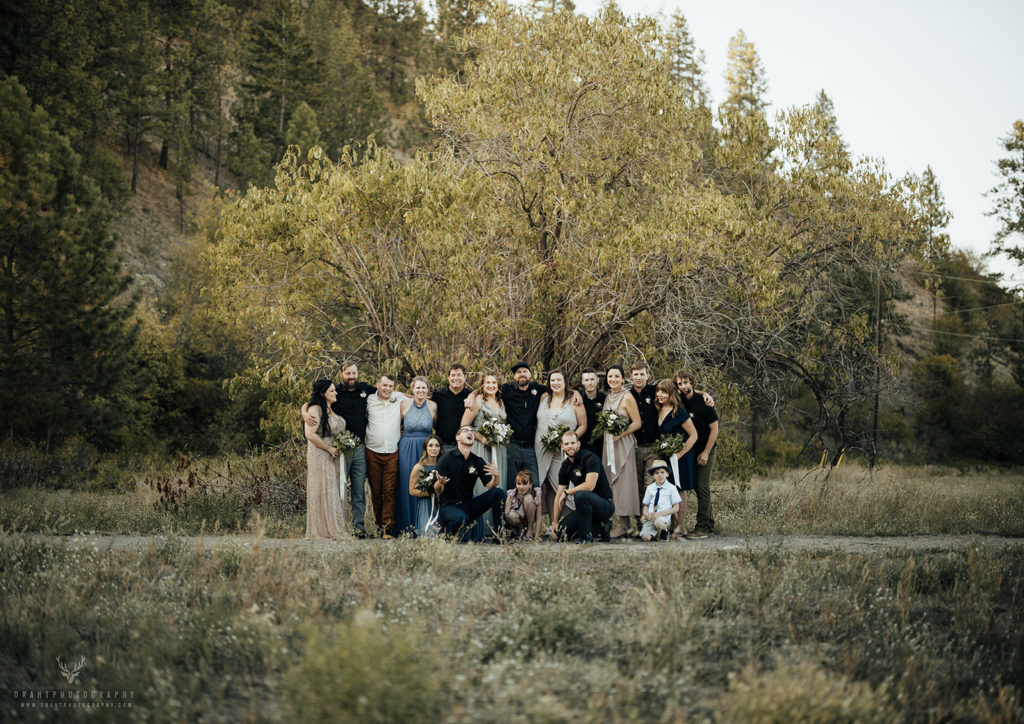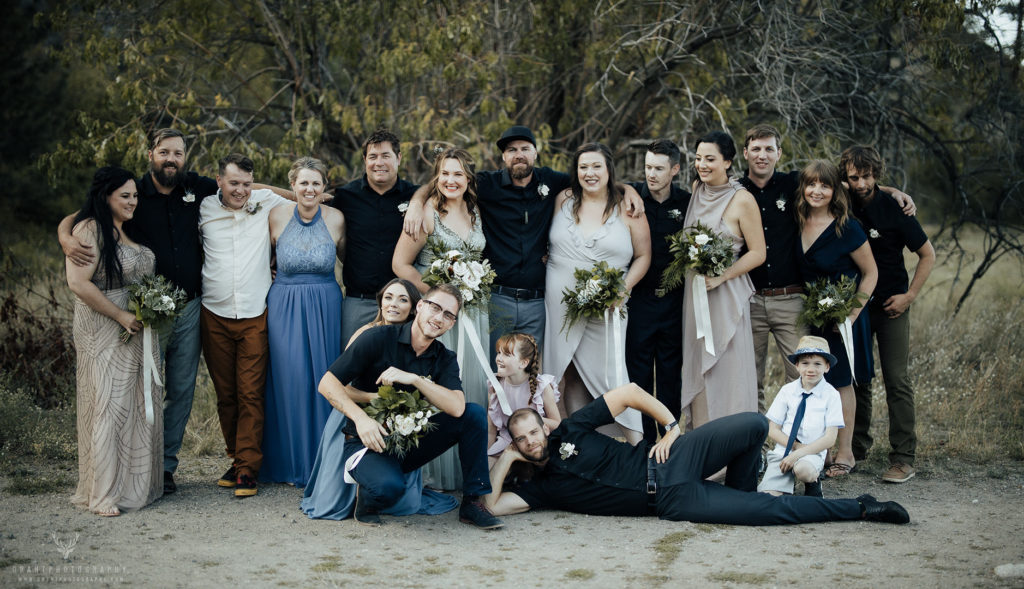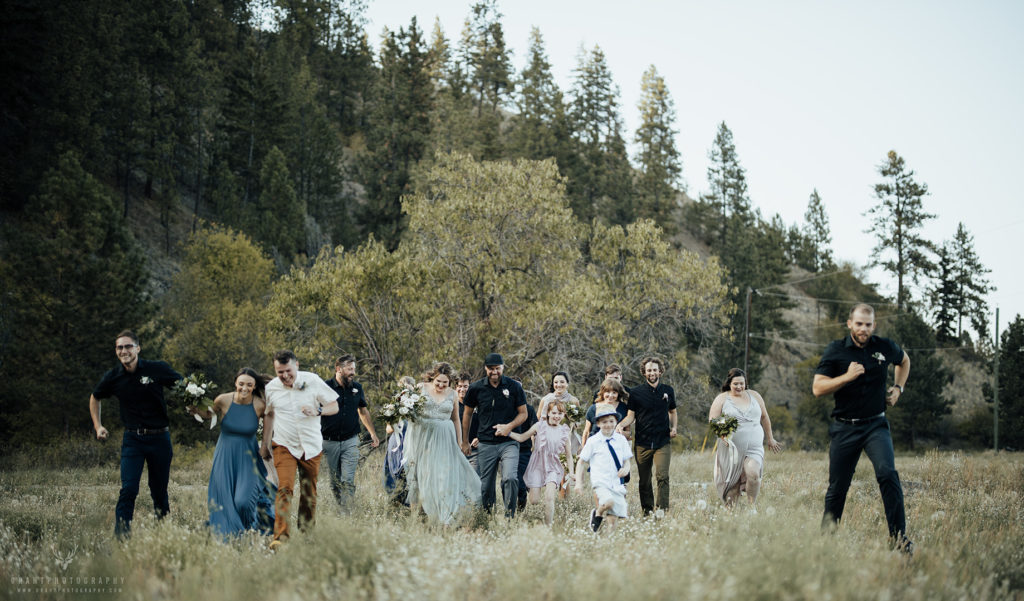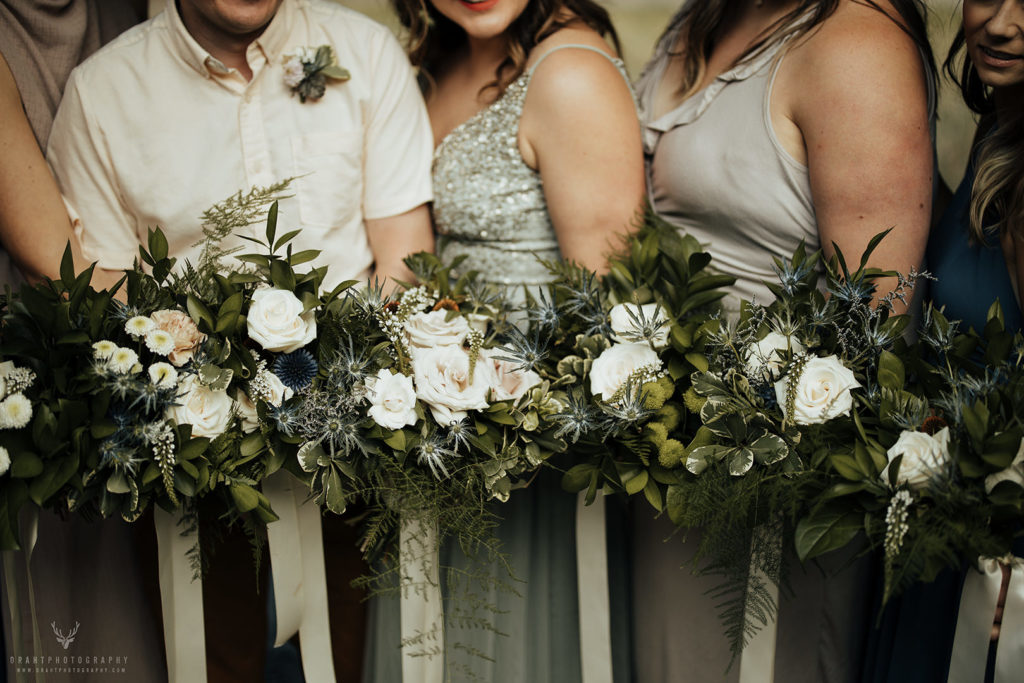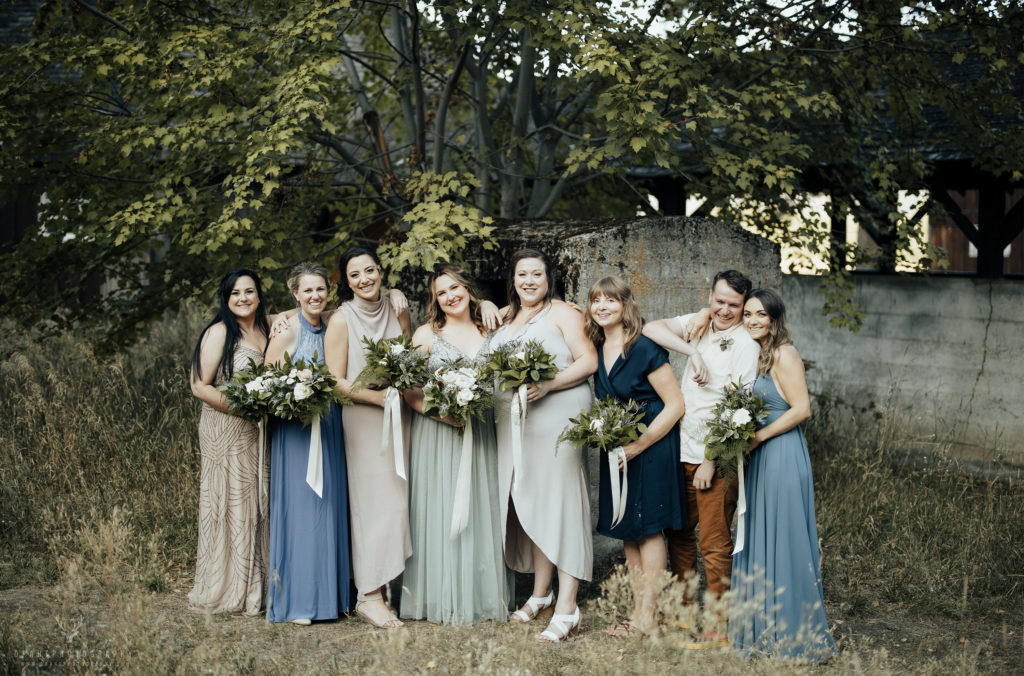 Then, some time with just the couple and I. We had a lot of places I wanted to take photos, and as a result I got them back to their reception late. Although I don't take full responsibility, it's not my fault if the bus driver doesn't drive double the speed limit.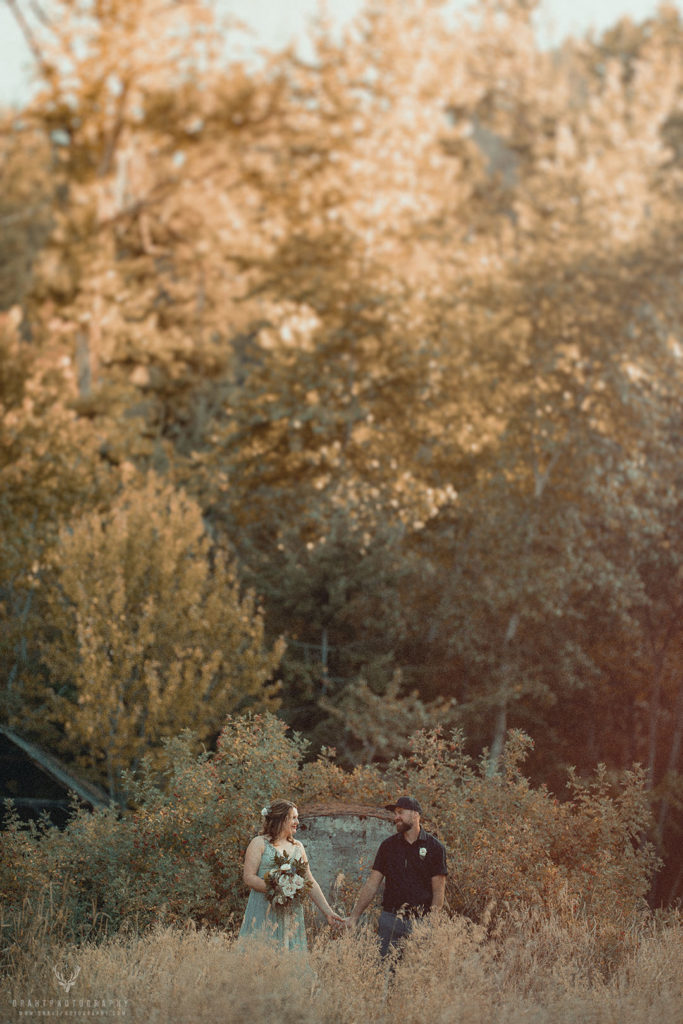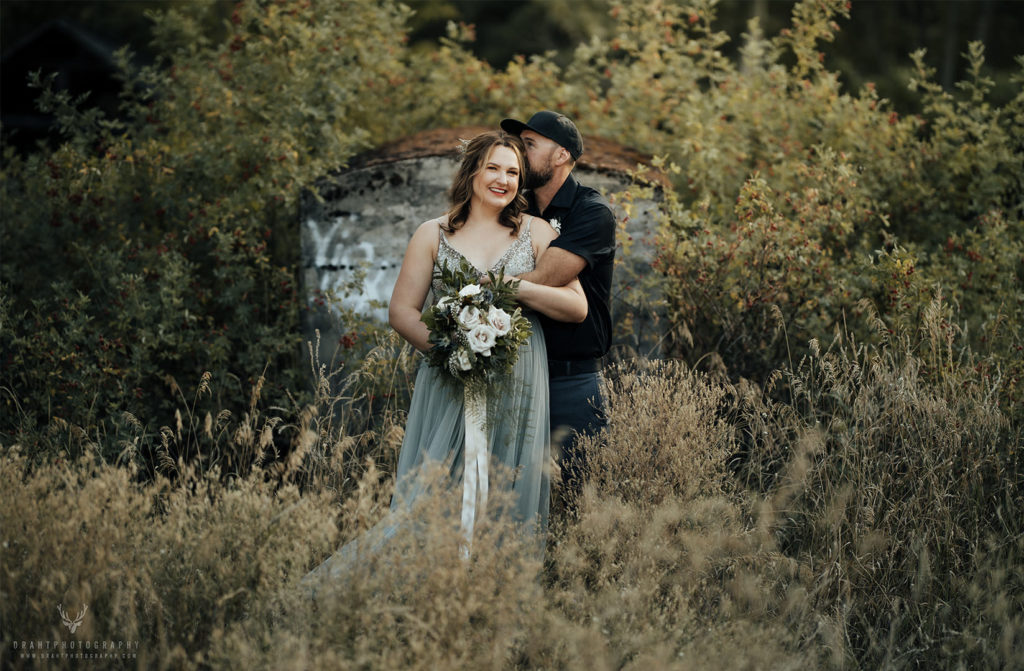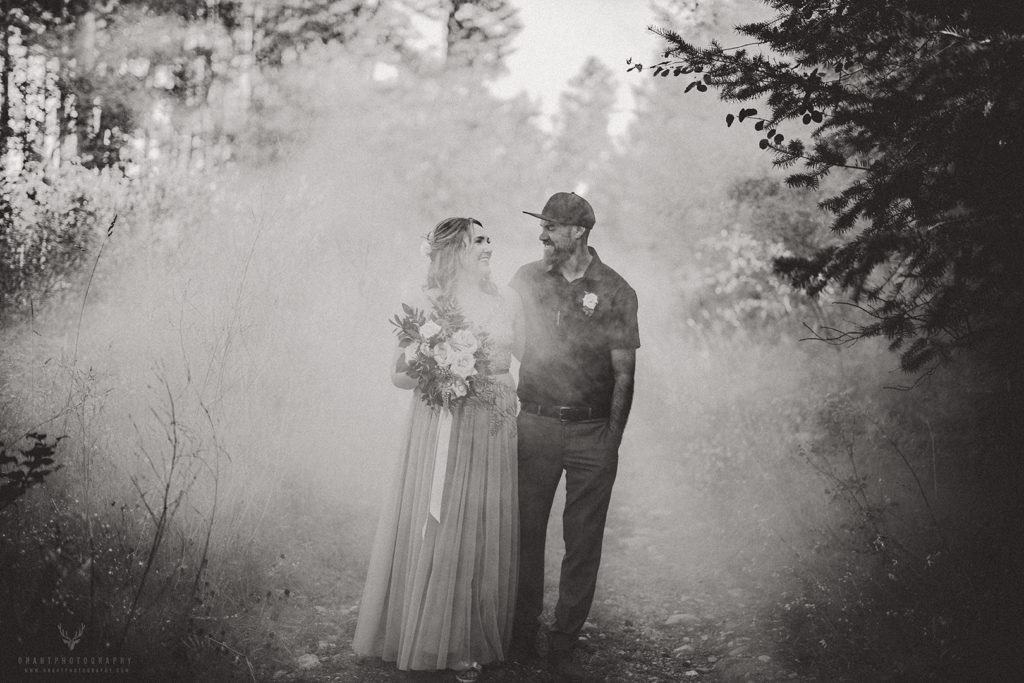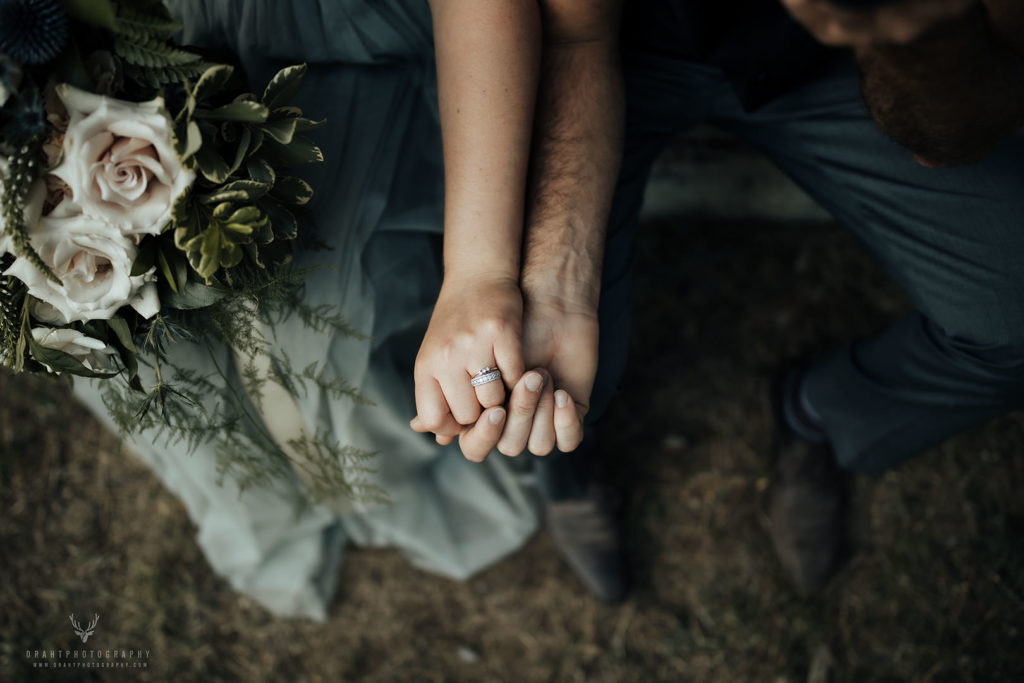 Unfortunately, though, this is where I'll have to leave you. Keep in mind, this isn't all the photos. This is a quite the sampler though, 30 of the photos taken today.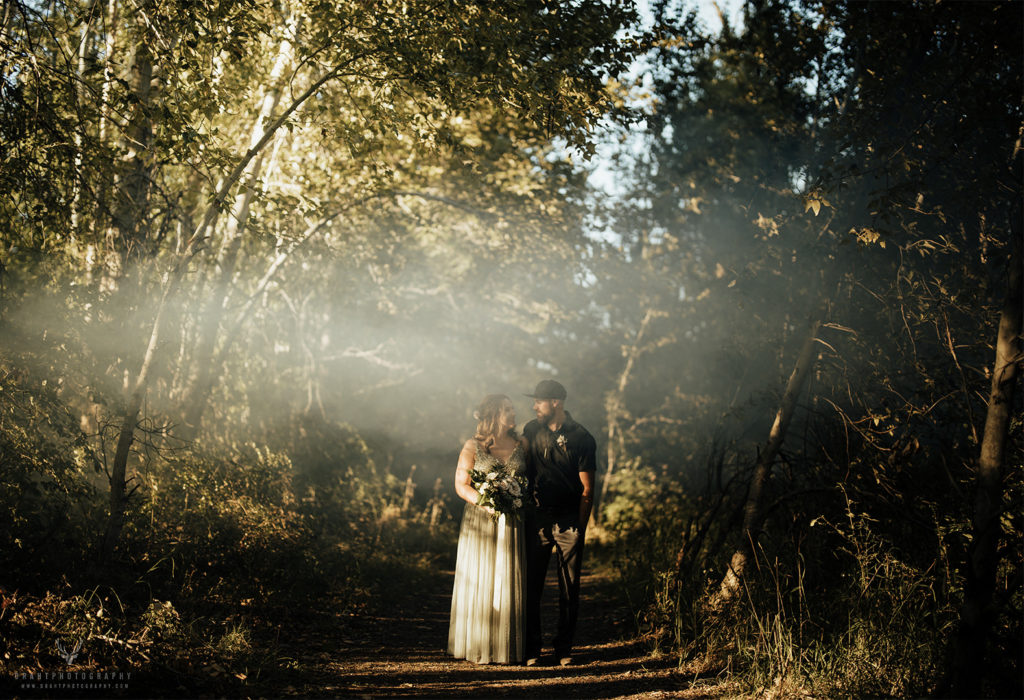 If you'd like to receive access to the photos once they're done, please register here.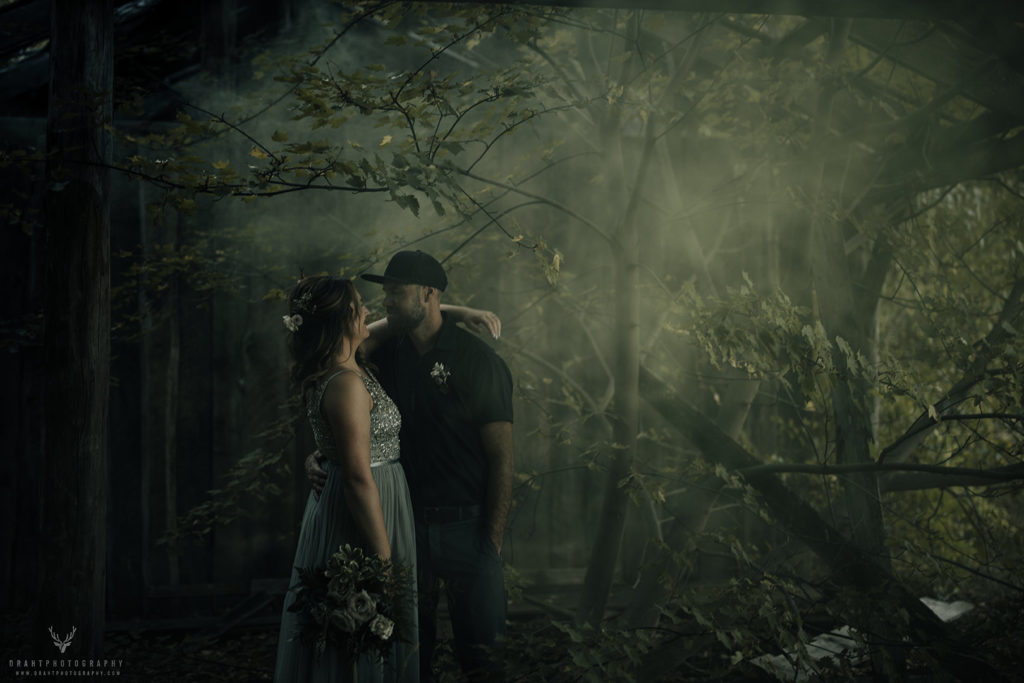 If you'd like to save any of these photos, simply long press on them on your cell phone, or right click on them on your computer. Then select, "Open in new tab" – you'll be able to save from there.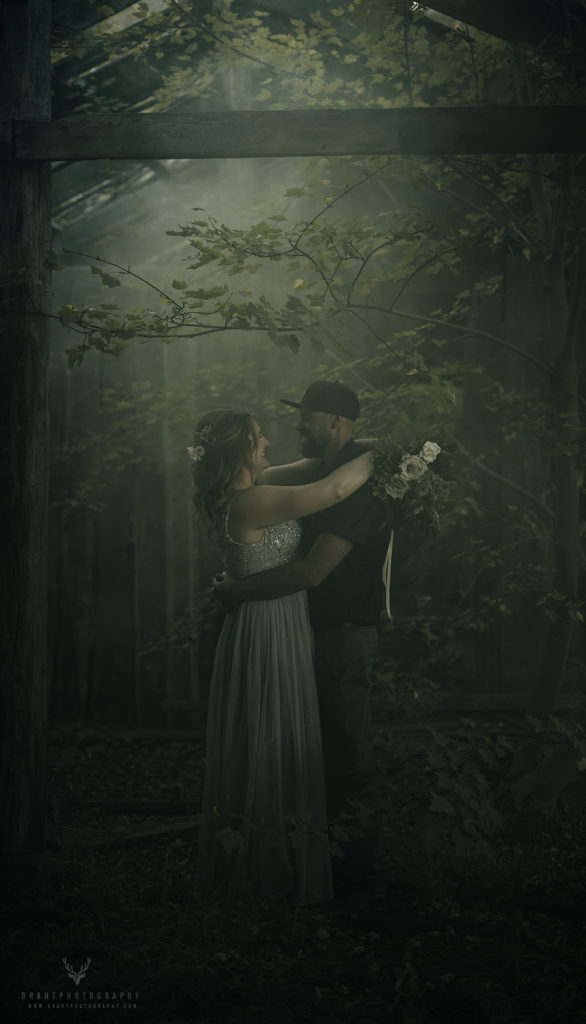 Thank you for reading this far. I put a lot of time and work into these sneak peeks, so it's great that you've taken the time to read all this!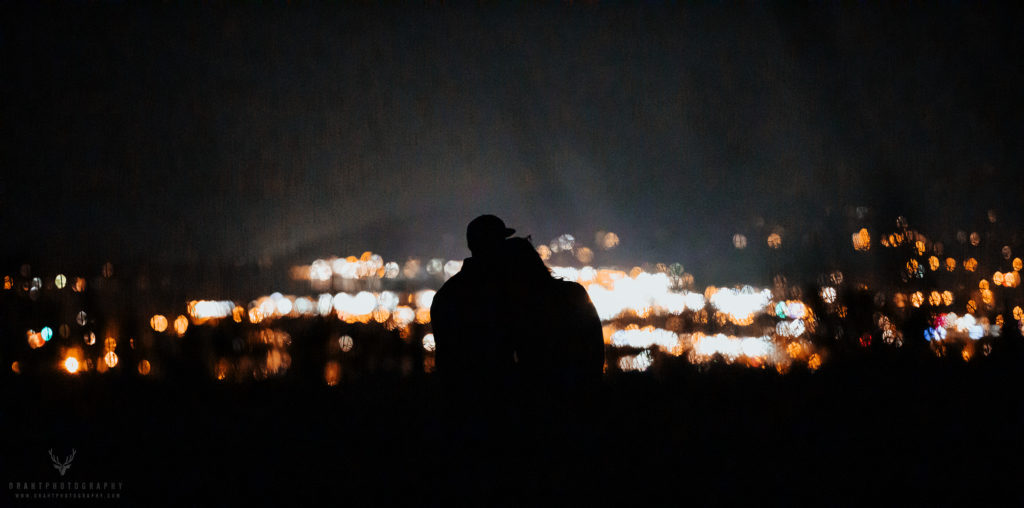 Lastly, if you'd like to stay updated, feel free to follow me on Instagram, Facebook, Twitter, or Tumblr for frequent updates. Talk to you all in a few days!