S
So I've updated the FAQ…
You folks in Scotland and big cities in the states should be stoked. I've added a provision for overseas and american family portraits and workshops. To have me come to your city and conduct a two day workshop, you've got to sign up 8 people. For me to come to your city and take family photos, you've got to sign up five families. After the credit card payments go through, I'll take over. We'll talk locations, times of day, prints, props, posing, ect. I just love travel. This'll be a fun year for me. Check out the FAQ here.
So what do the advanced lessons cover?
I get asked that every now and then. Especially because the classes have changed so much. Almost every round, I've tweaked at least a few things.
It's important to note that if you haven't complete the level 1, you can't sign up for level 2. Although I hate to potential clients run off, level 2 is advanced. Very advanced. I've let people sign up for it in the past, but they'll be shaky on depth, posing, flash (oh geez, light. Why do so many photographers have trouble with light?), and photoshop/lightroom. After you've taken the level 1 class, you'll be adept at all those things. Except for maybe photoshop, we don't talk about that much in Level 1.
The results, though, speak for themselves. So here we go.
Lesson 1:
Join the group
Proper Camera Care
What will we be learning?
Join the advanced group
Download Photoshop/Lightroom.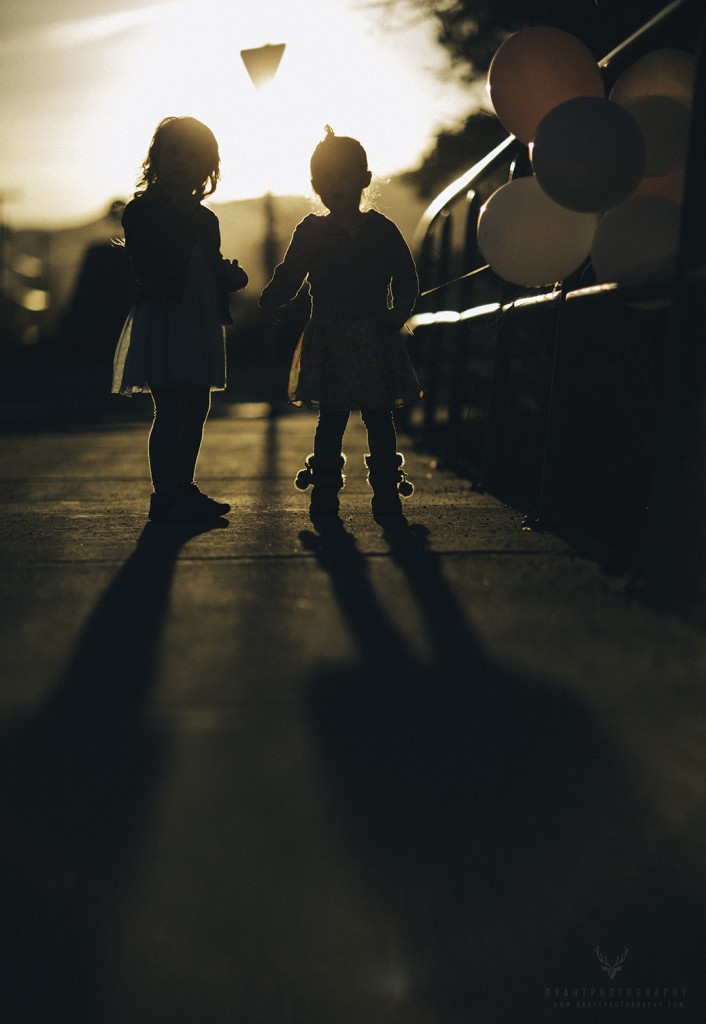 Lesson 2:
Monitor calibration, why is it important?
Organizing and backing up your photos
Raw vs Jpg
Shadows/Highlights
Some plugins that will rock your world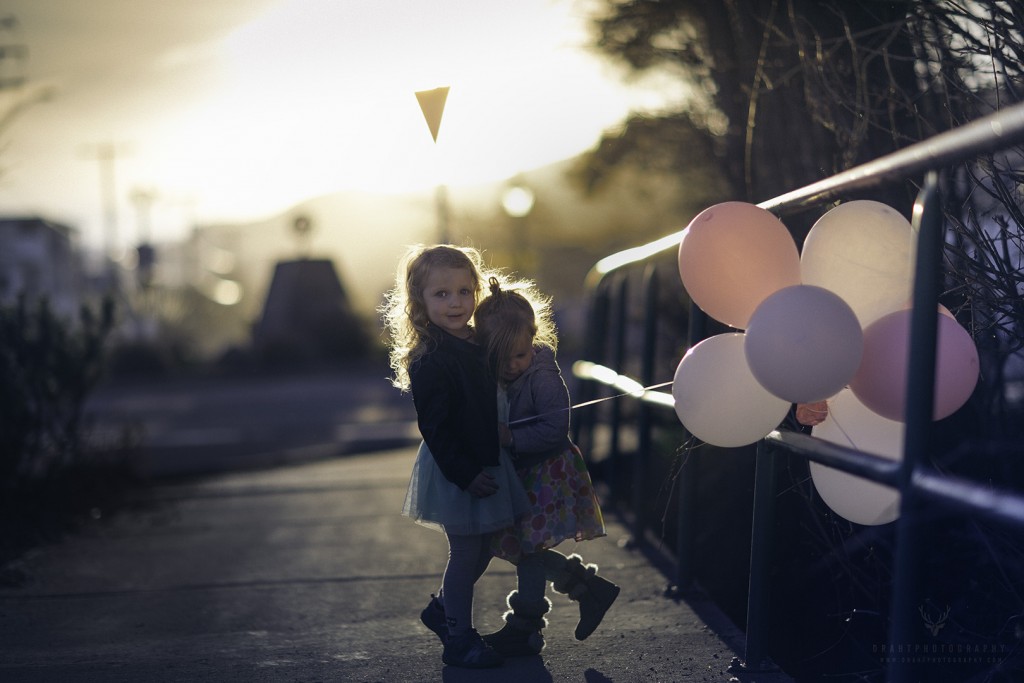 Lessons 3:
Lets talk colour theory
Emotional impact of certain colours
Emulsifying vs Dulling colours
Primary vs Complementary vs Composite colour theory (And a few other colour theories)
How does this work in Photoshop?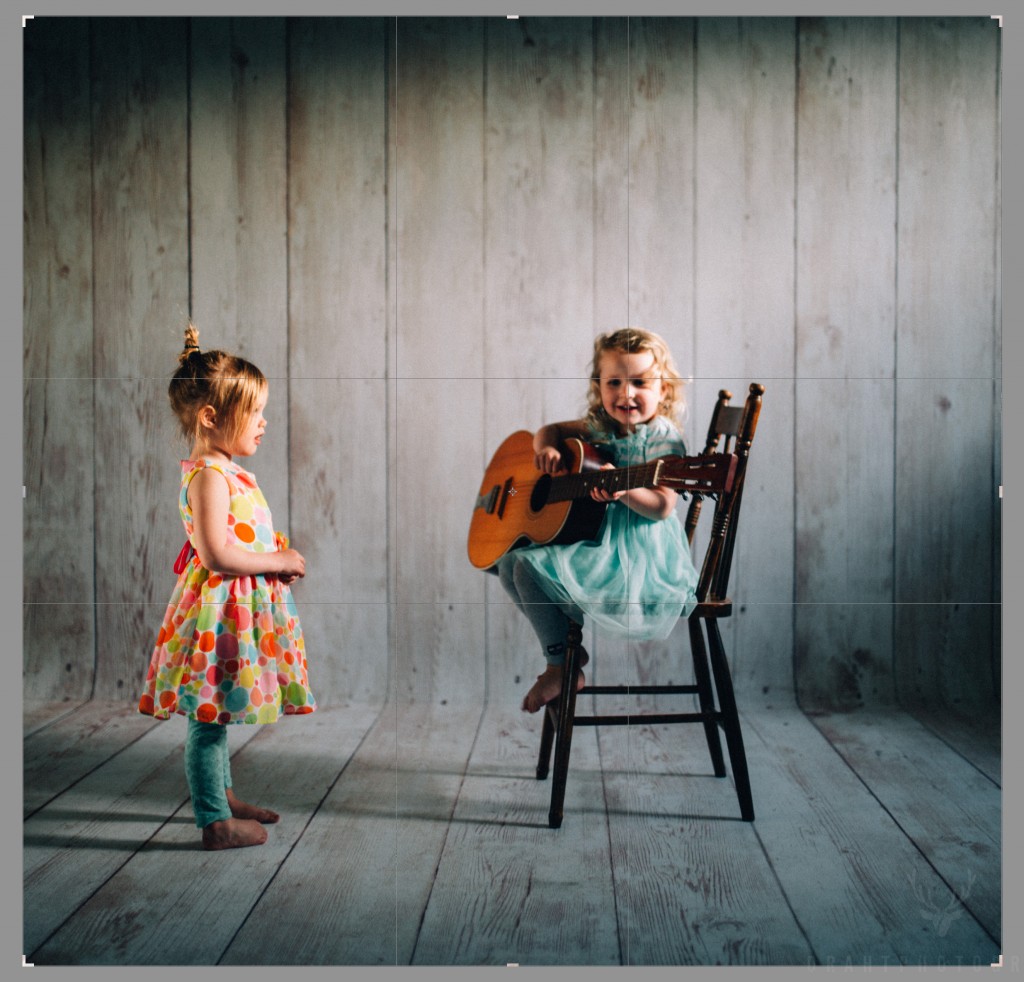 Lesson 4:
7 rules of composition
The art of the perfect crop
Layers and Reflections
Different borders and the impact on your photo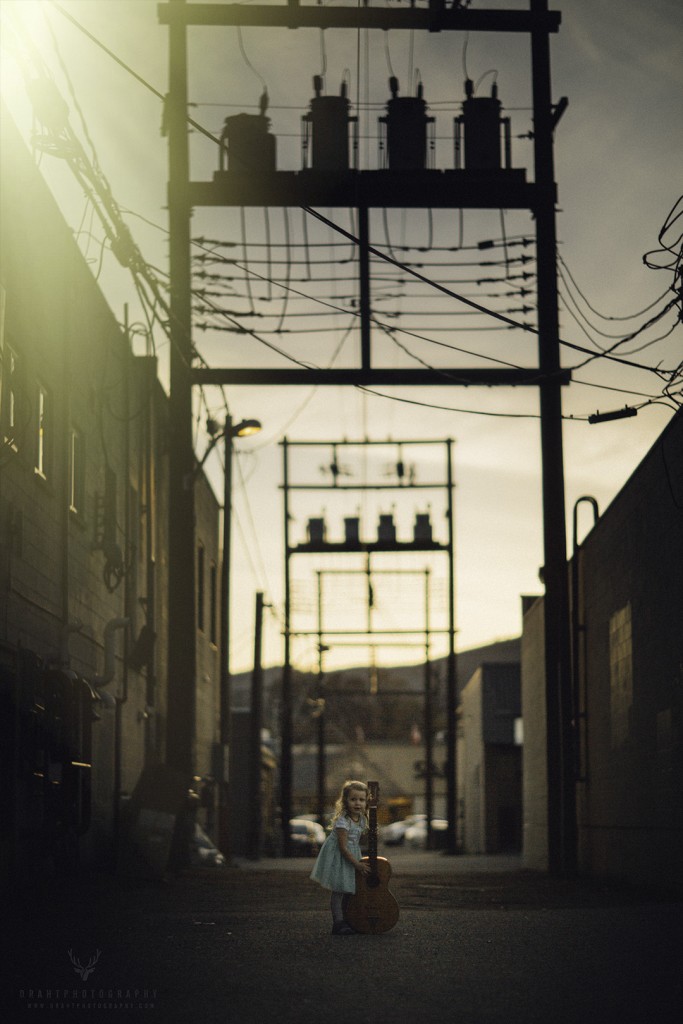 Lesson 5:
Photo walk, concentrating on rules of composition and framing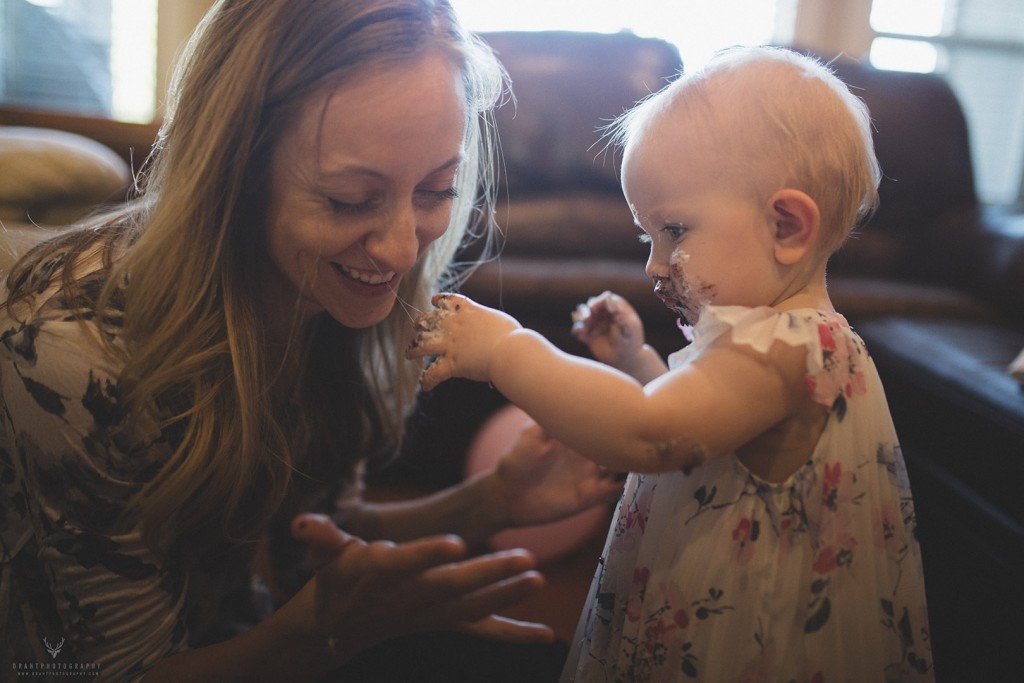 Lesson 6:
Let's talk about flash and lighting
When to use your flash
Flash and light modifiers for under 20$
Before/after Flash
Posing – a few more things
[Bonus Class After – Bring your kids/husband/pet to the next photo walk! Focus on posing]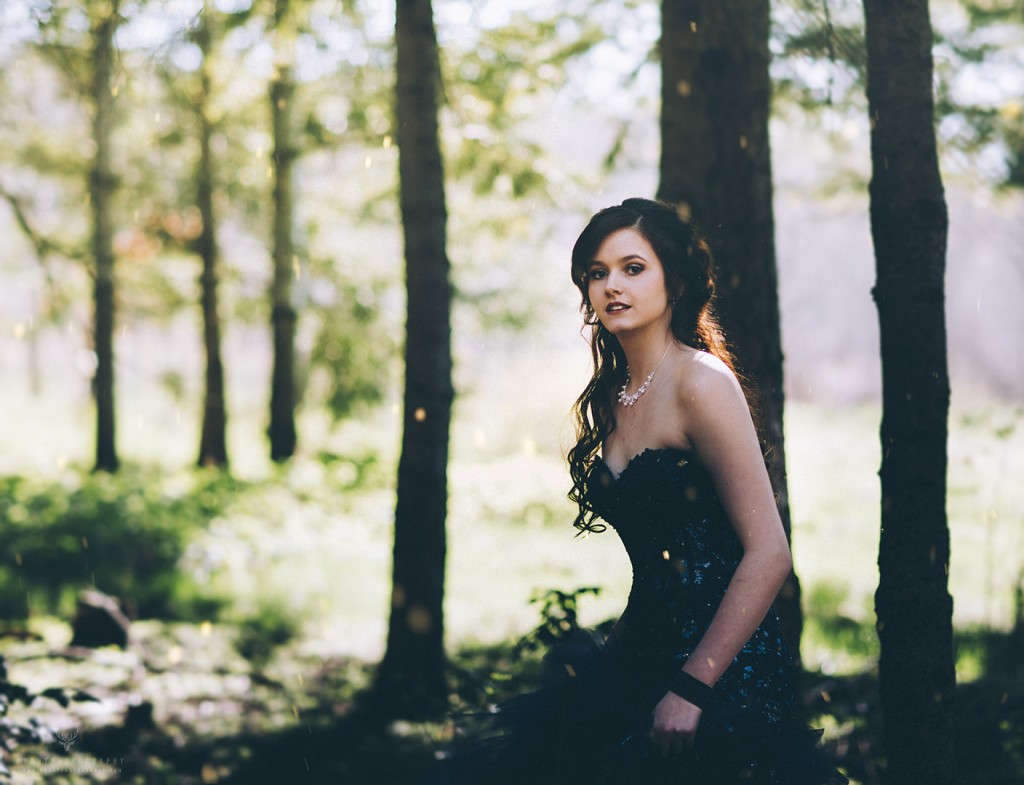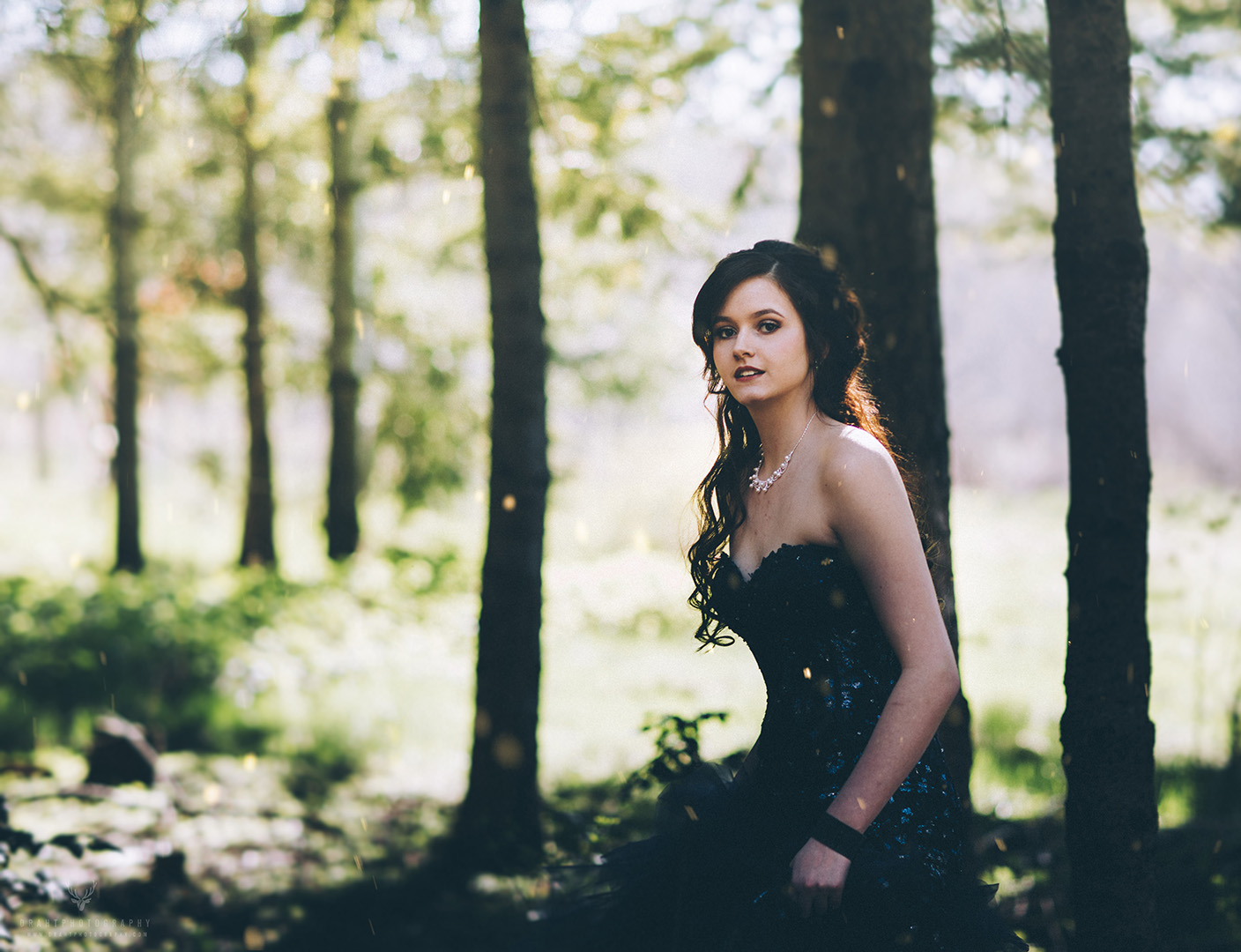 Lesson 7:
Model Night
We style a shoot, from start to finish
Tips and tricks for the perfect shoot – no matter what the weather or time of day!
Using your flash outside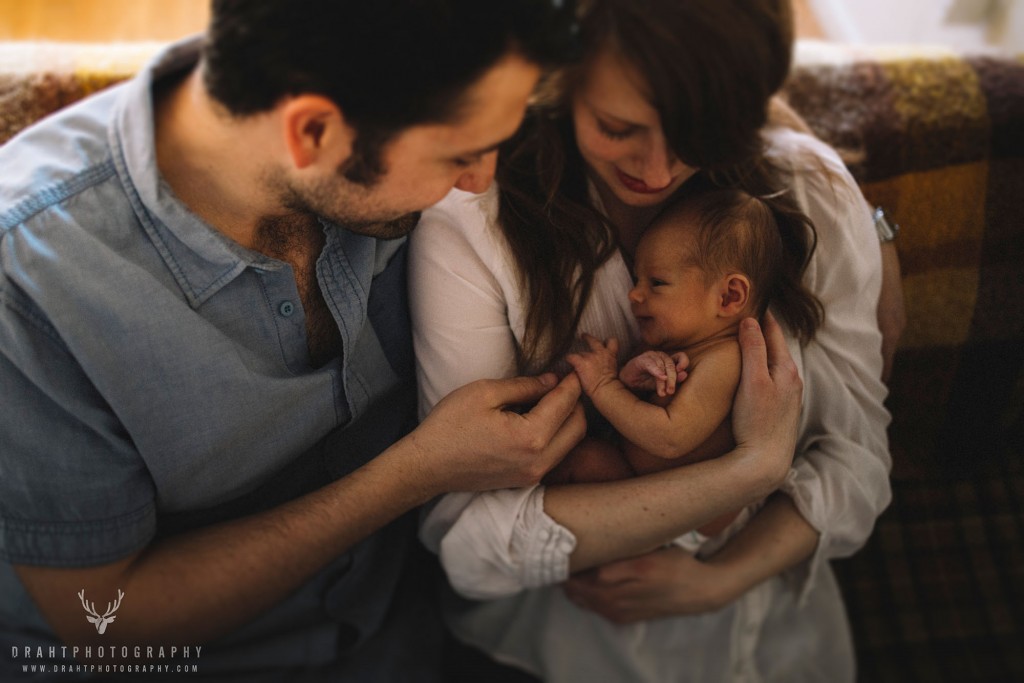 Lesson 8:
Going over the photos
The portrait photoshop process, start to end
Overlays, layers, Graduations, and Radials.
Feedback – what should I change in the next round?
What about everything else?
This is not an exhaustive list – I'm known for changing up these lessons all the time. Sometimes a class doesn't need to know much about flash theory, for example. They're using their flash like a pro in all sorts of light and they've got the beautiful photos in the middle of the noon day sun to prove it. If that's the case, I'll switch it out for an advanced posing class. Or we'll talk about crop theory – when is it okay to cut off heads? It really comes down to what they need. Every class is different, and it's my hope that every photographer succeeds.
The reasons to take these classes are simple – so you don't fall into ruts. I don't want to see a photographer not take photos in the middle of the day because they don't know how to use fill flash. I really don't want to see someone advertise themselves as a documentary wedding photographer because they're not really sure how to pose. I don't want to see boring photos done and done to death. This is an environment we've created that allows for creativity, with a firm grasp on photographic theory. By the time you're finished these classes, you will have a firm grasp on basic and advanced theory – bringing you heads and shoulders above many of your peers.
This is going to be the last class until Autumn. I'm photographing a wedding almost every weekend, and so I can't find time to teach these. However, starting in September, I should be teaching both beginner and advanced classes again.
To secure your spot, fill in the form at www.drahtphotography.com/contact and mention if you'd like to sign up for the level 1 or level 2 classes. For payment, we accept Visa and Mastercard – but Cash is always an option too! 😀
To sign up, head straight to https://squareup.com/store/draht-photography.  If you cannot find the link to the level of class you like, unfortunately, your class has sold out.
Thanks for reading this far! To stay updated, give me a follow on facebook, twitter, or instagram. Talk to you soon!