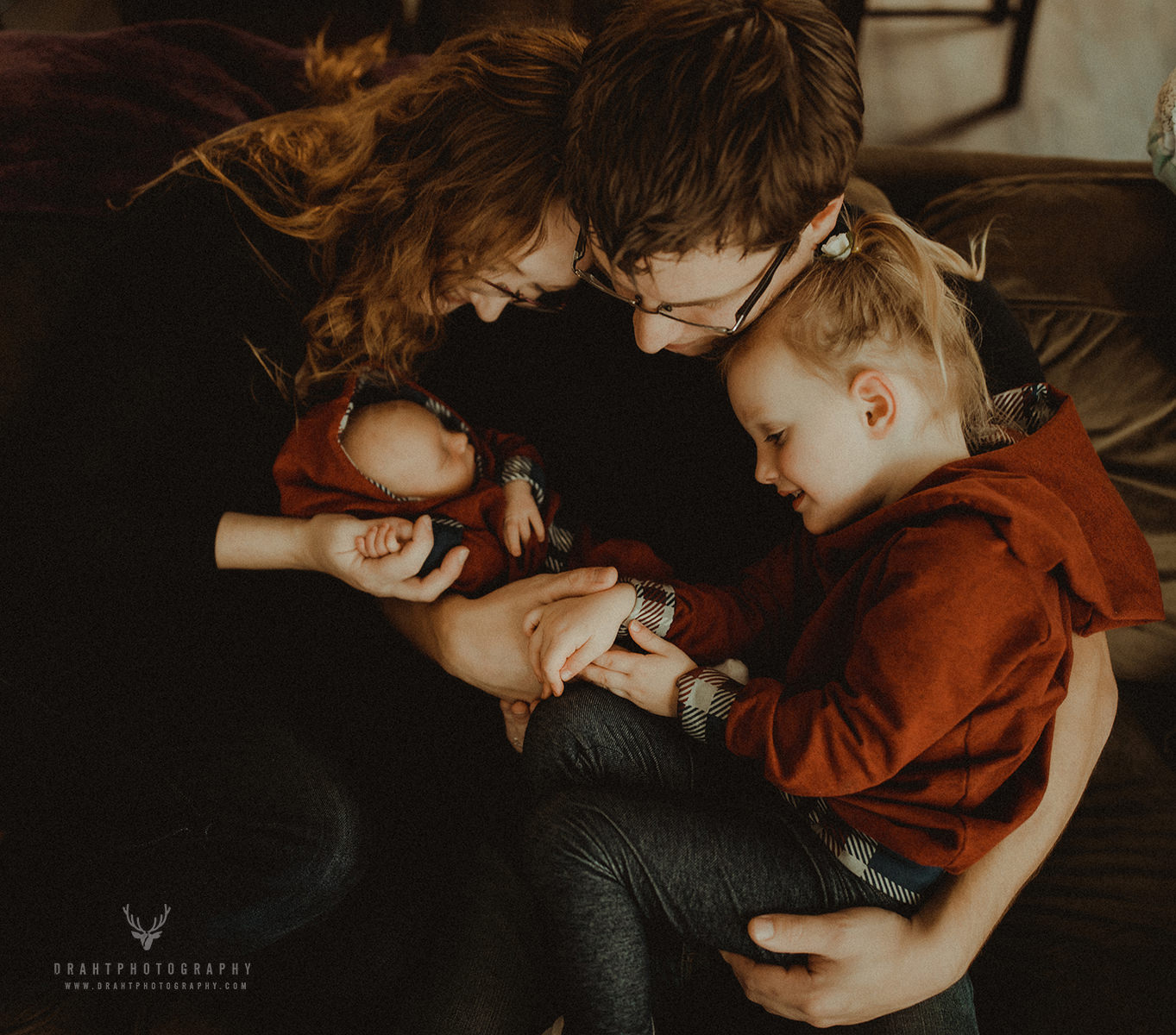 Baby Photos and Families and Christmas Cards
It's that time of year again.  We ended it with a bang, the last wedding of the year was a lovely couple. After, when I delivered their USB drive, they invited me in for delicious coffee and treats. I...
B
I
It's that time of year again.  We ended it with a bang, the last wedding of the year was a lovely couple. After, when I delivered their USB drive, they invited me in for delicious coffee and treats. I looked around their apartment and I saw so many printed photos. It reminds me, these photos are forever. This is permanent.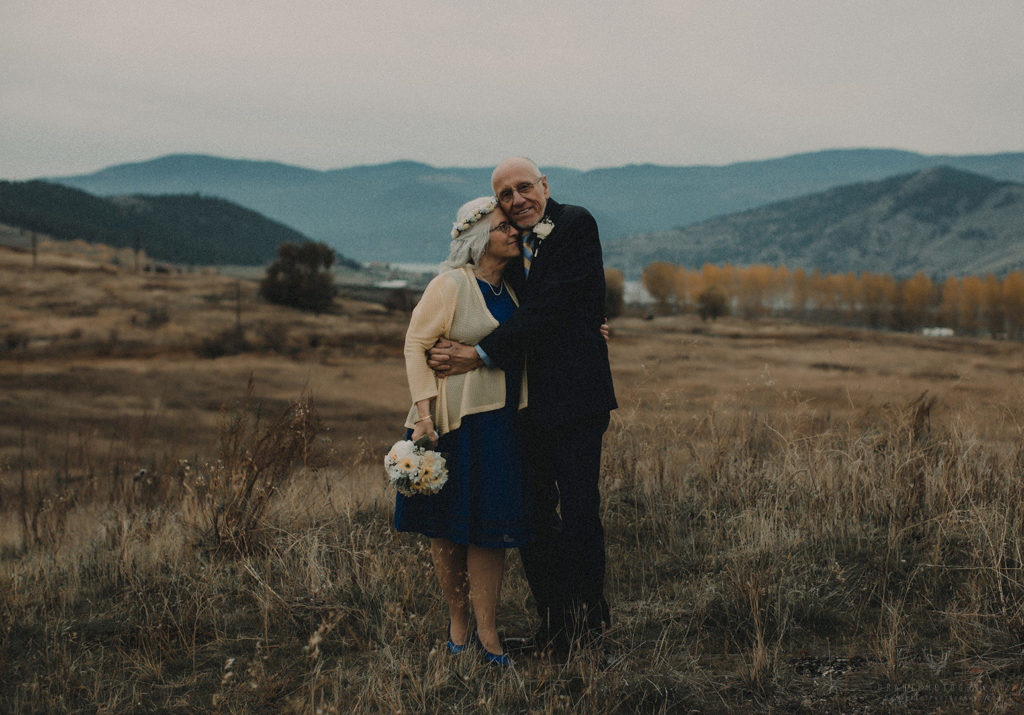 Now, as the season wraps up, I busy myself by updating the website and putting up galleries. I'm averaging a new gallery every two or three days, and it's been lovely. Last one I put up was Jen and Ryan's. Their wedding was in Neilson, up in the mountains, and it was everything I'd want mine to be.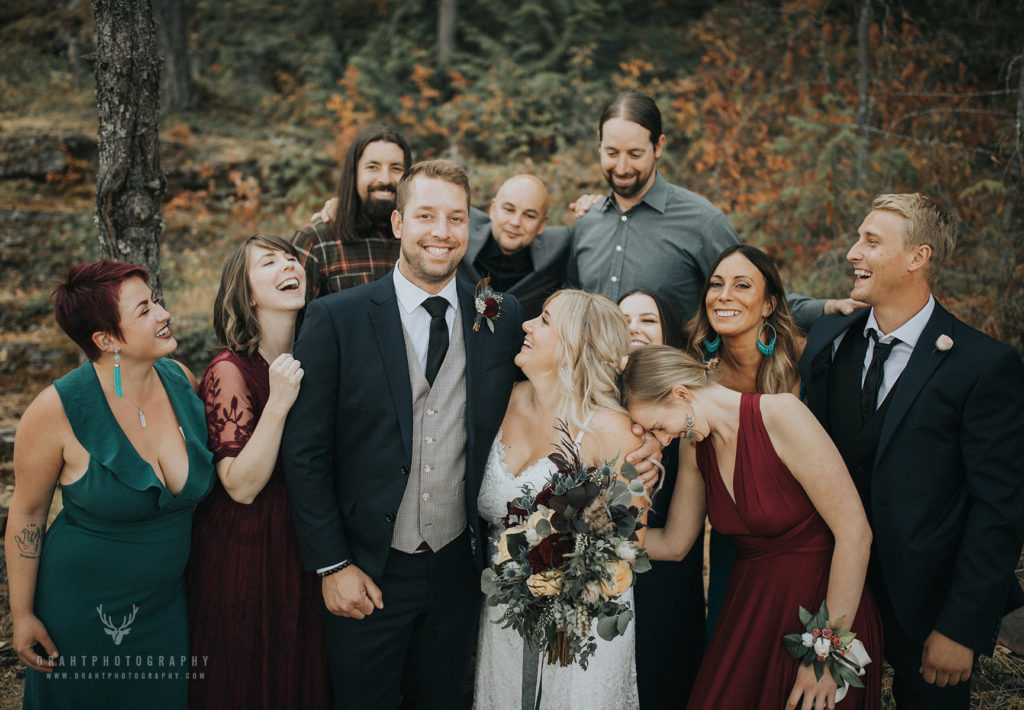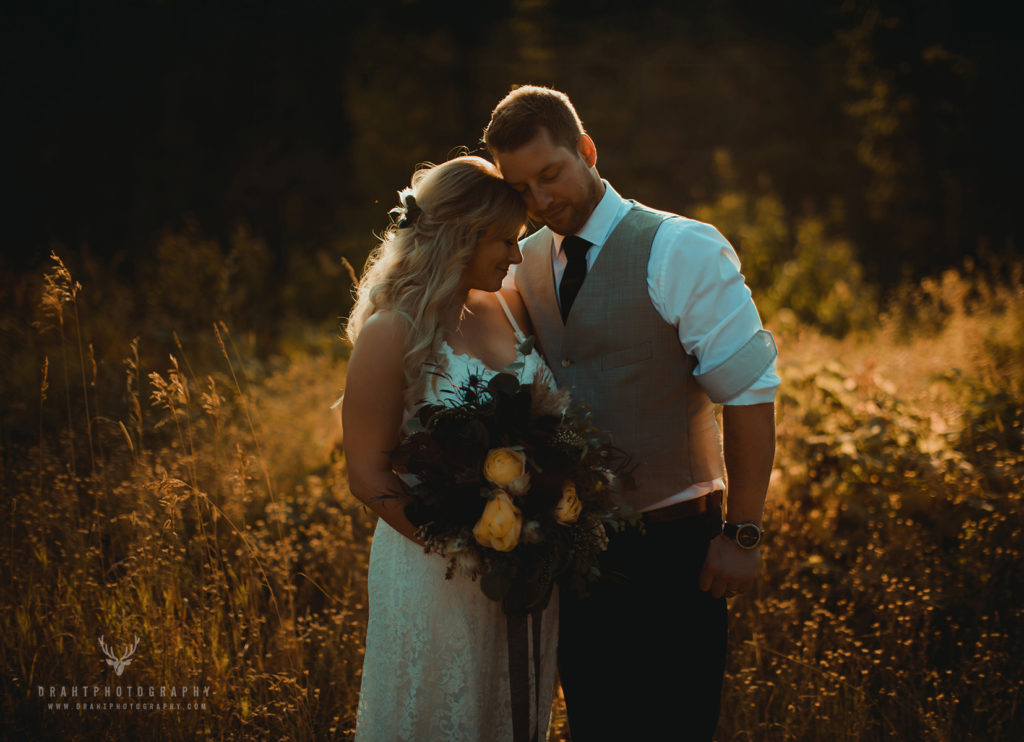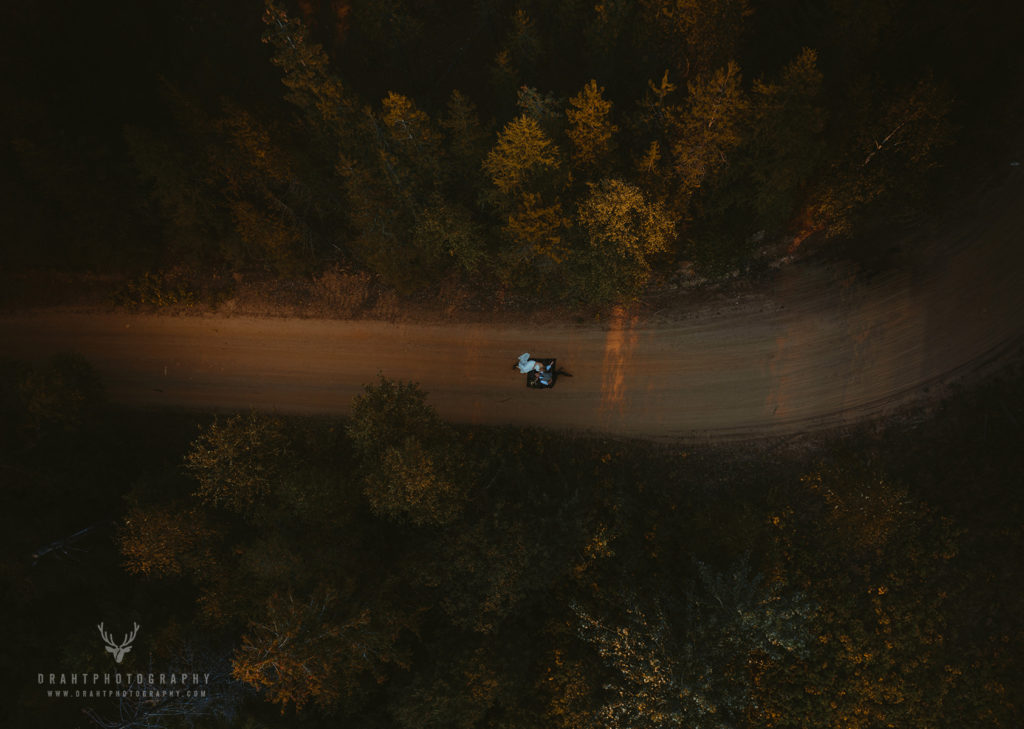 This year, I did my best to try and get more candid shots out of people, and more closeups. Closeups are difficult – You have to figure out someone's best angle. Everyone has one or two, you just have to figure it out. Photos 600 feet away are easy, just pose correctly and you're doing great. Close ups – concentrate on the lips, ears, eyebrows, eyelashes, nose, skin tone, cheeks, facial hair….find the best features. Sometimes it's the eyes, other times it's the jawline. Then find a way to feature it.
You have to pay a lot of attention.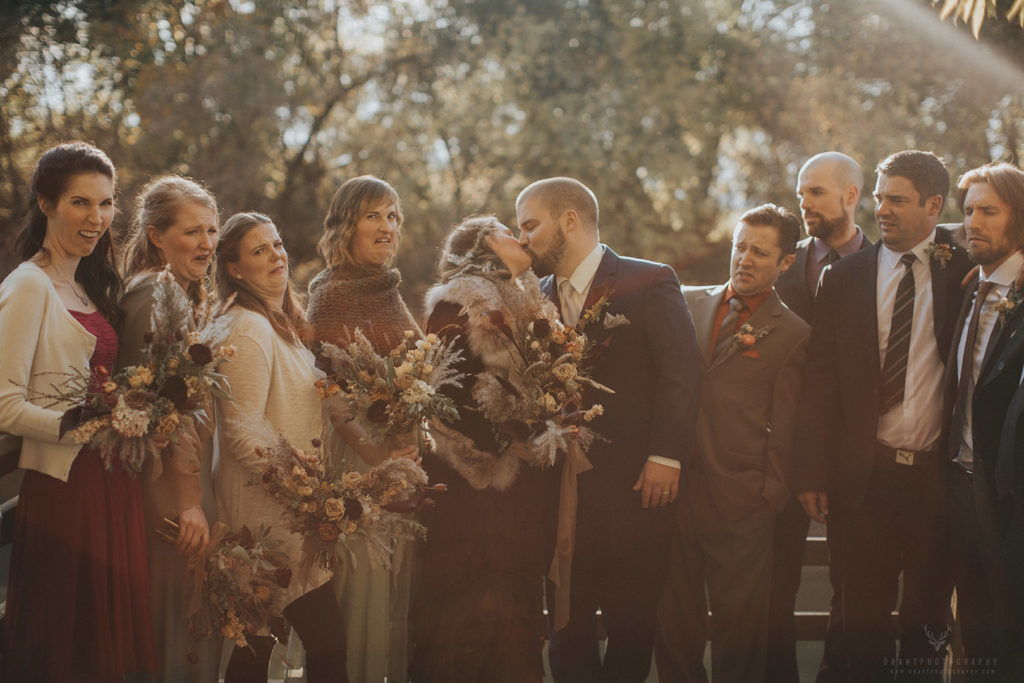 Candids are this whole other beast. People need to be told what to do or they'll feel awkward. That's only partially true though. Once you start showing them what looks good to the camera, and toss out some fun ideas, then they'll take over. Be goofy. The most serious people will appreciate you bringing this fun side out of them the most. Don't think of camera settings or light. That's too technical. Focus on having fun and connecting with everyone individually and as a group.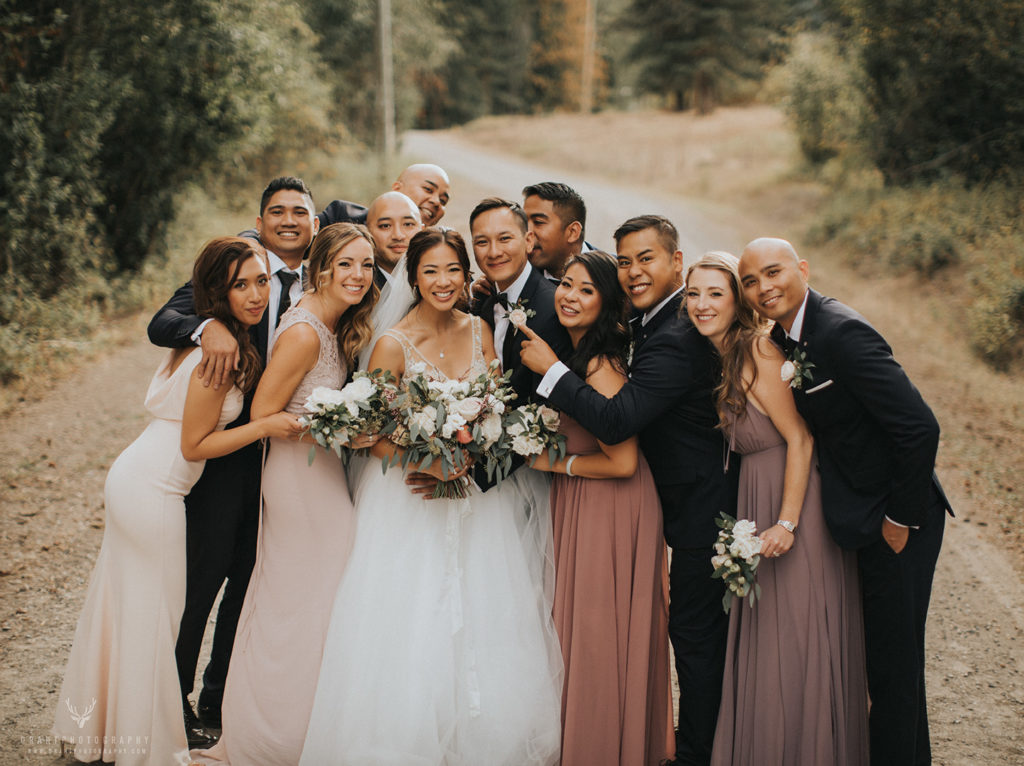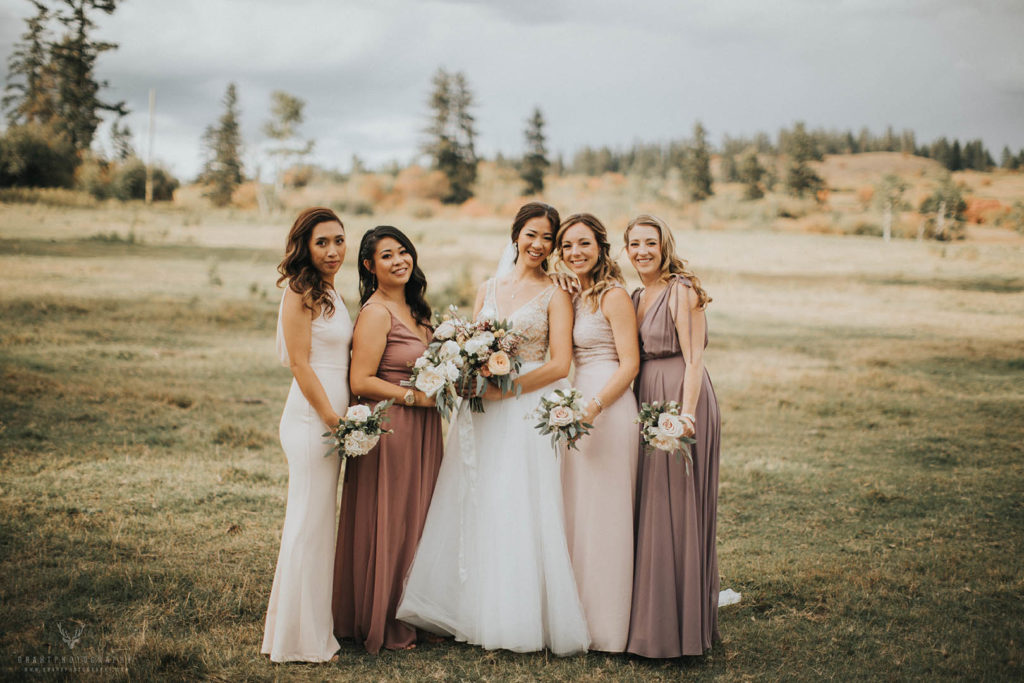 Natural looking photos are meant to look easy, and they are, as long as you know exactly what you're doing and you do it exactly right. It's certainly very different for every bridal party. Find the energy, be slightly more energetic, and ride it up.
Speaking of lessons, we just finished a round of photography classes, and they went extremely well. My mouth hurt from smiling, I loved this round of students so much.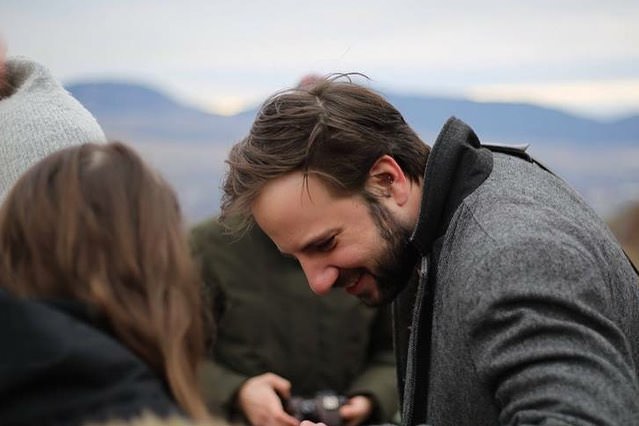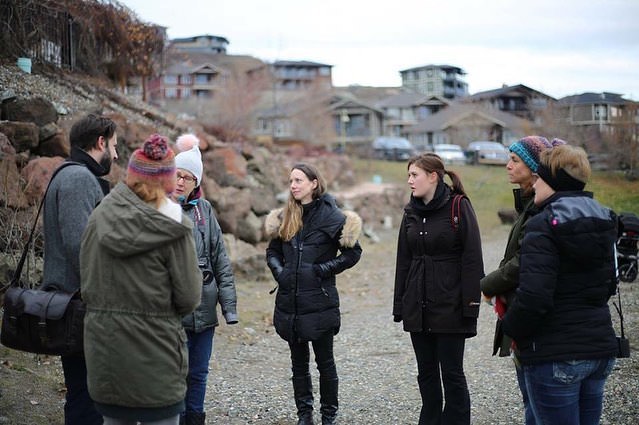 Our themes were taking natural looking photos, and searching for light and texture. Huge shout out to all the models who made it. Hope you love your free epic photos.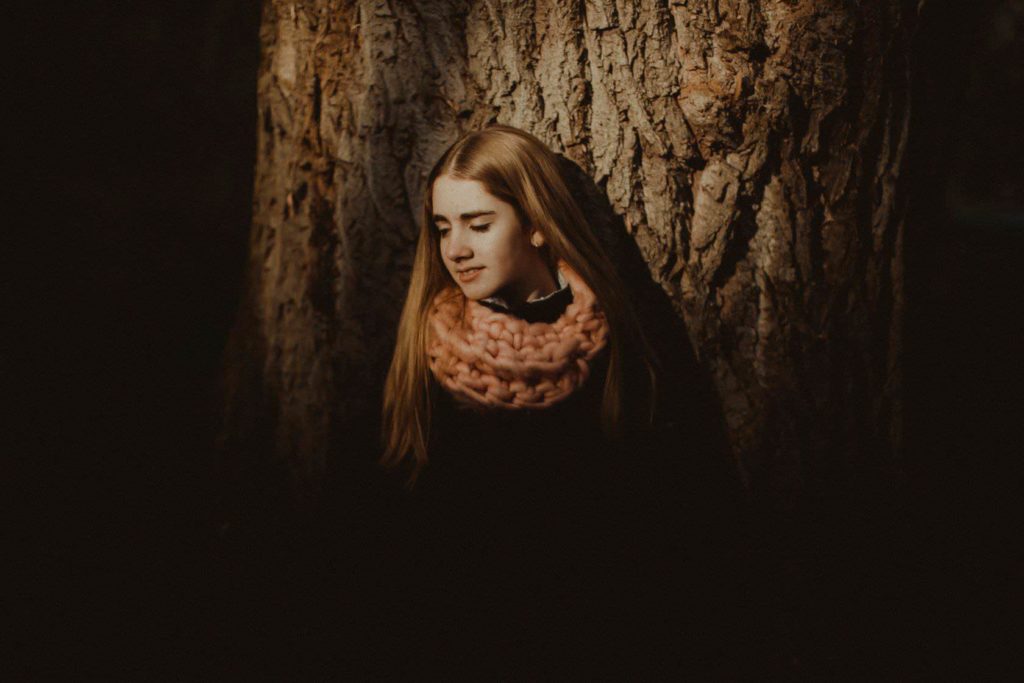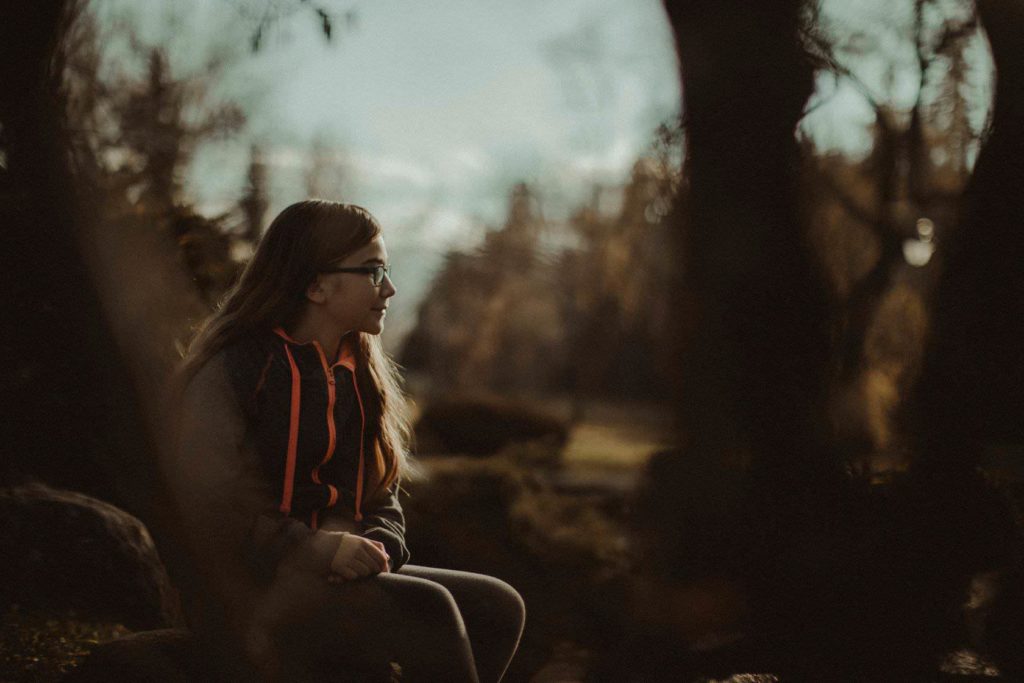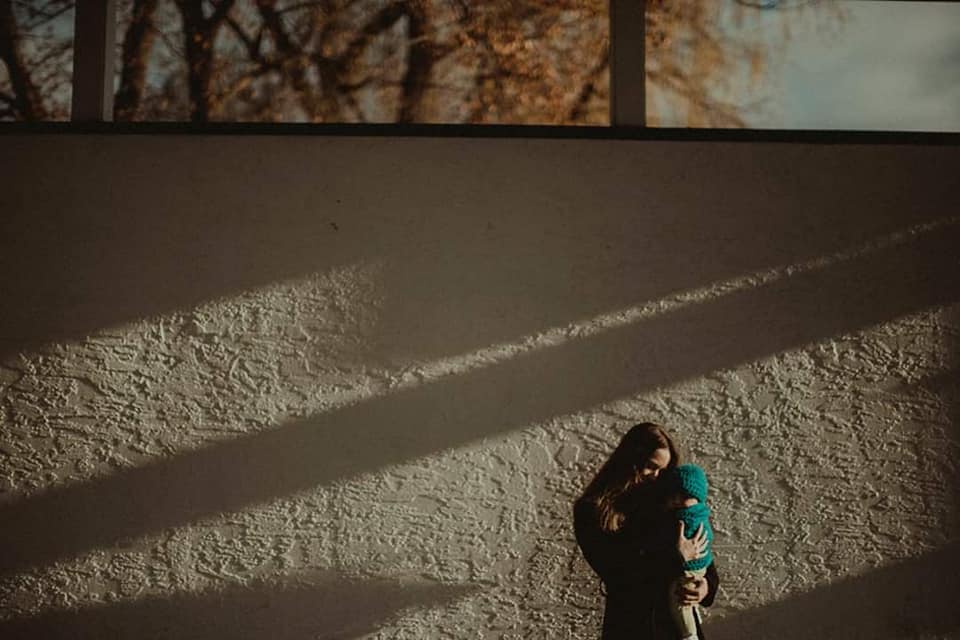 I'm toying with the idea of another round in Feb, but I know how cold it gets. These can be really mentally exhausting for me, but I love the results so much. Every student has improved so much. Plus it gets me out of the house.
This was a monumental year for me, and the reviews and cards people have sent me have just been so wonderful. This is a leather toiletries case, or as I understand it, a leather drone case.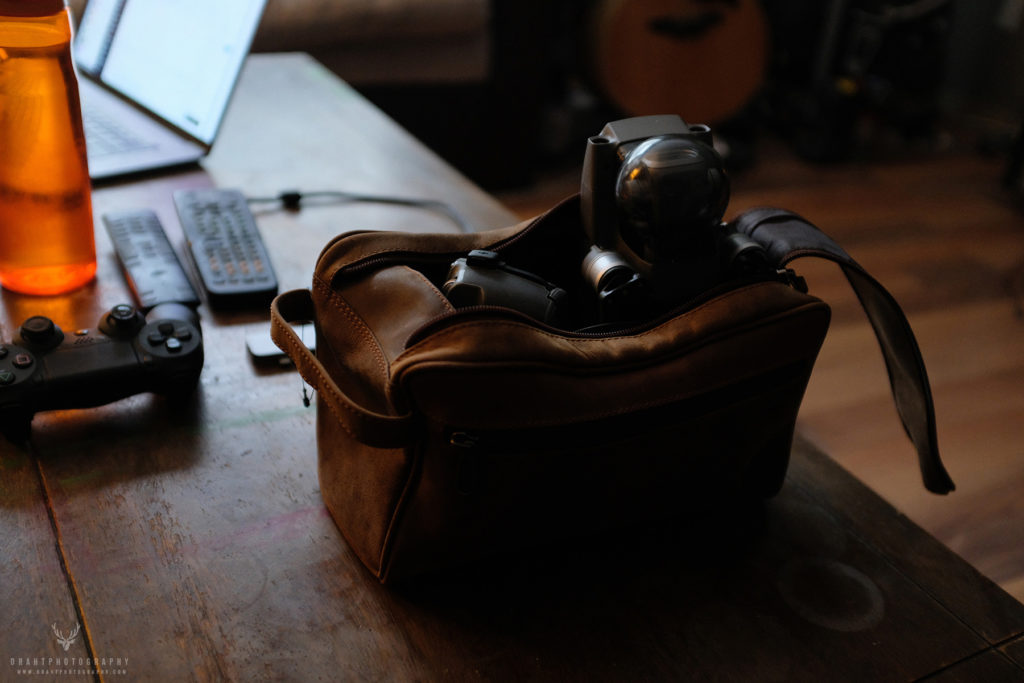 It even has my initials in it.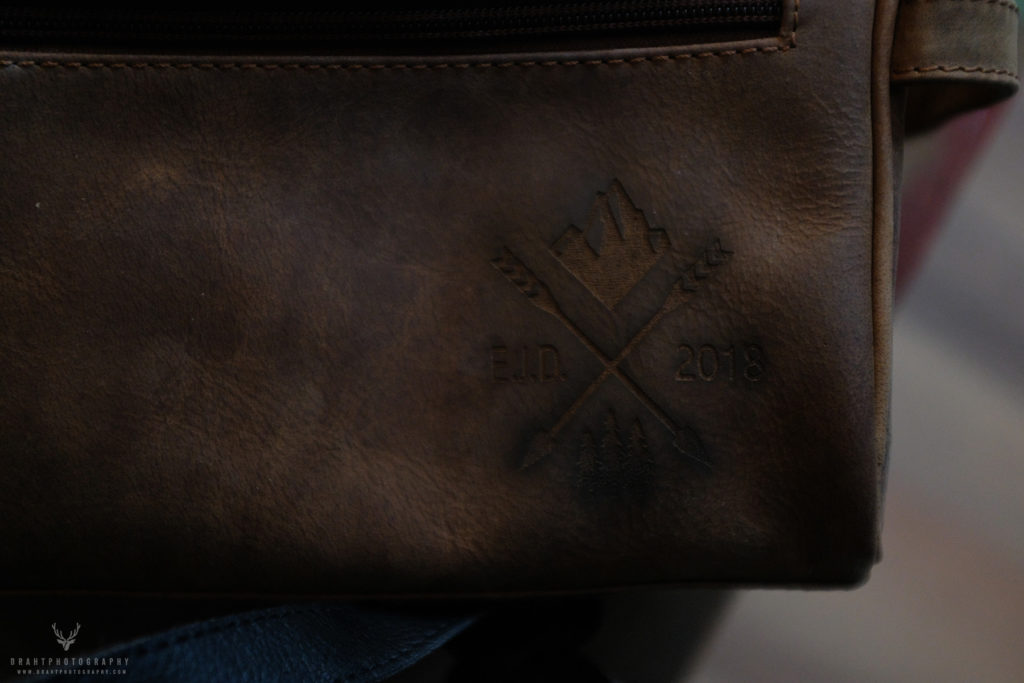 This one is from the 59 from 59 shoot, that one that went viral with a LOT of likes.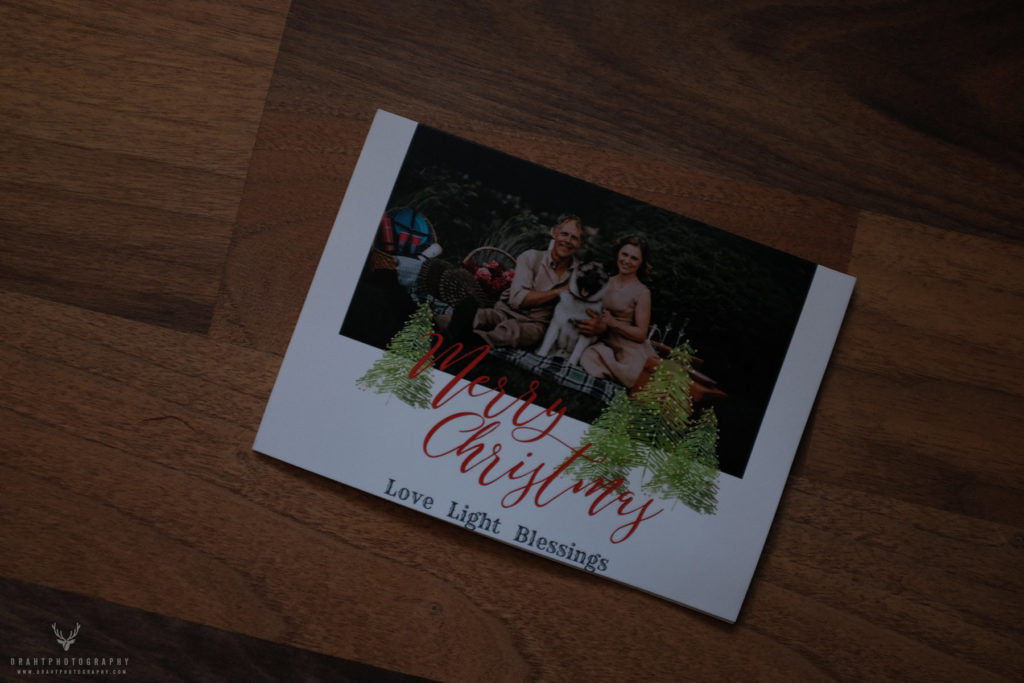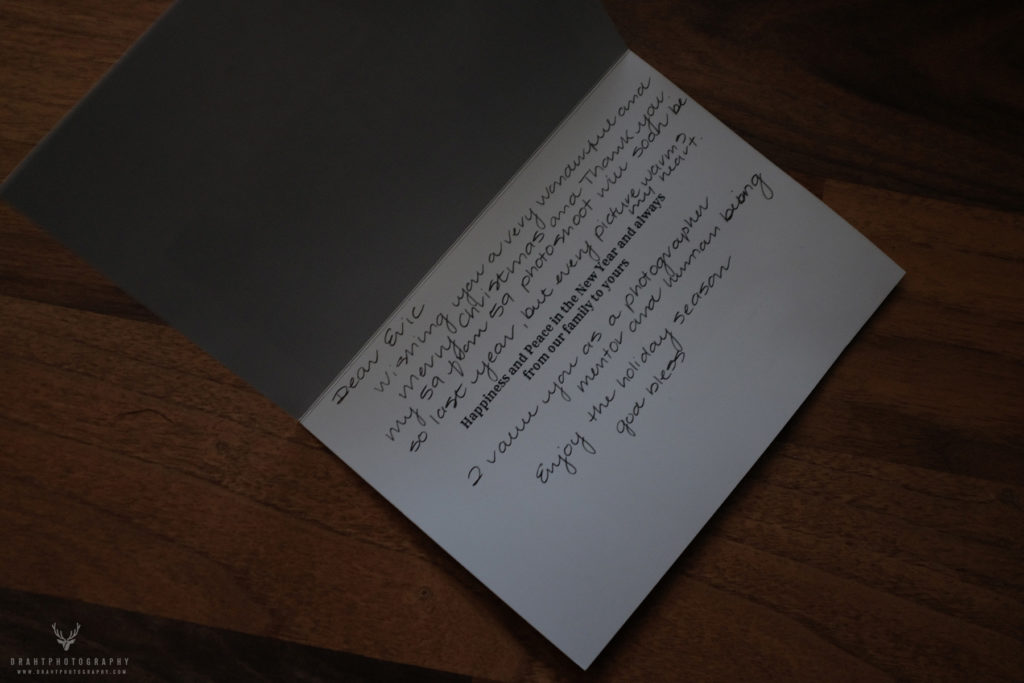 And this one's from a beautiful wedding at Predator Ridge.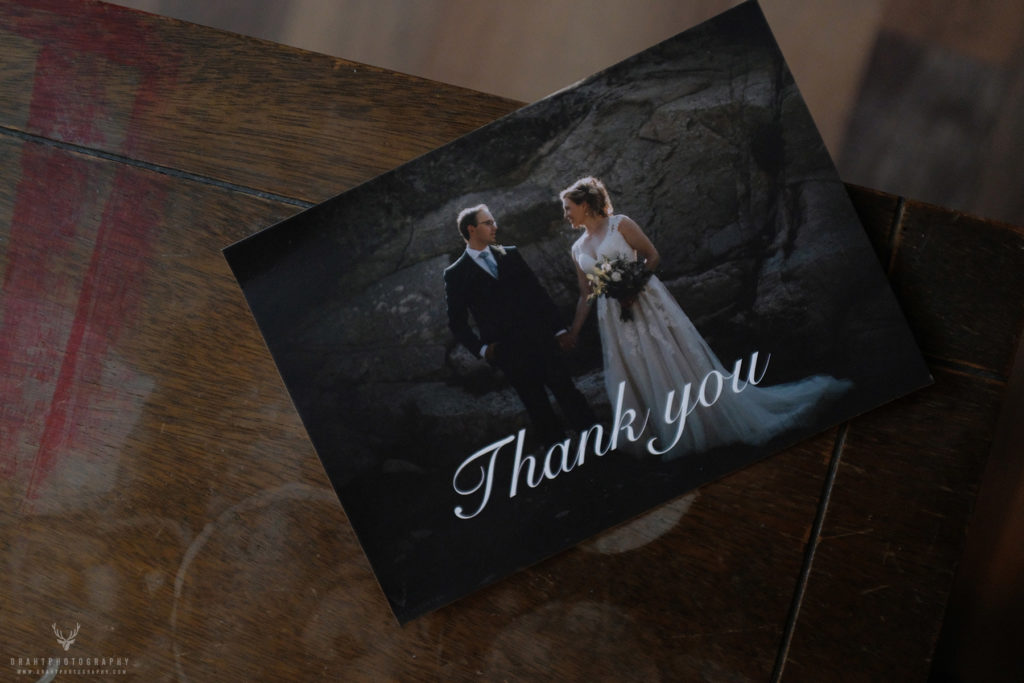 I get giddy when I get a thank you card.
The average wedding takes me about 40-60 hours to process. The rule is, four hours of editing for every one hour of shooting. During that time, I make a lot of calls. Colour or black and white? Can I match the cerulean blue of the sky to the rapport-breaking antique brass of the dirt? Arms look weird in this photo. Do I deliver it?
These are big chunks of my life that go into it, there's a lot of my heart and soul in every album.
So it becomes an emotional thing. I try not to second guess myself too many times, but I go through every album dozens of times. It's a lot of pressure. Photos are forever.
It makes it all the more meaningful. I know I'm not supposed to search for anyone's validation but my own, but it's so nice to be encouraged and appreciated.
And then, of course, there's the families and babies. I've upgraded the store so you can order Christmas Cards right from it, and when you order it in packs of 50, the price is quite reasonable.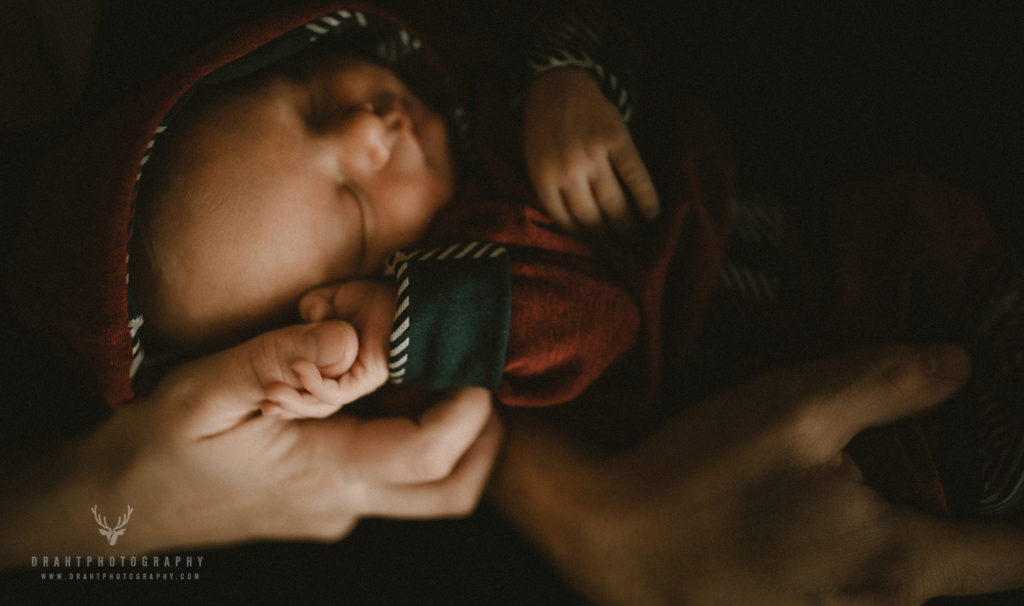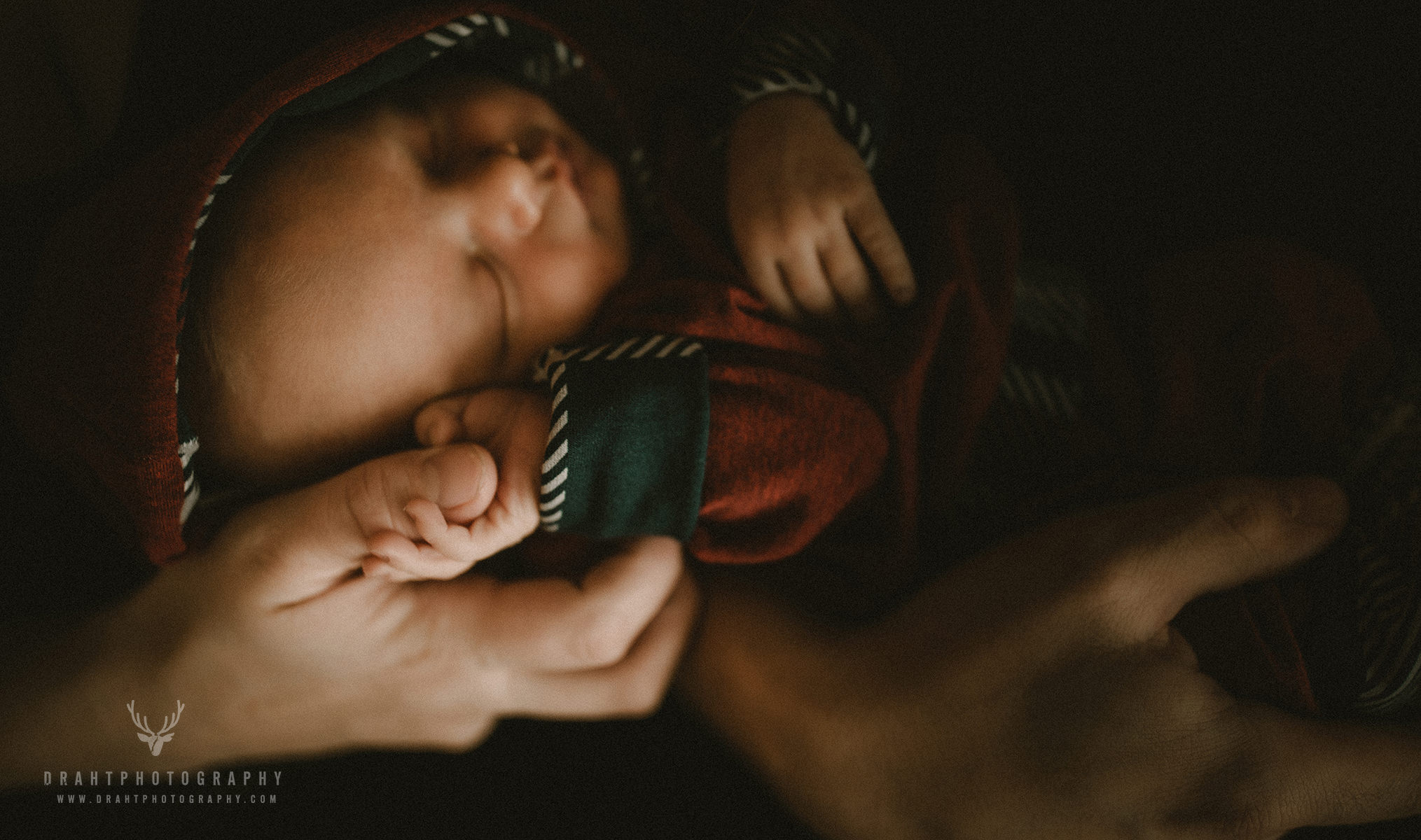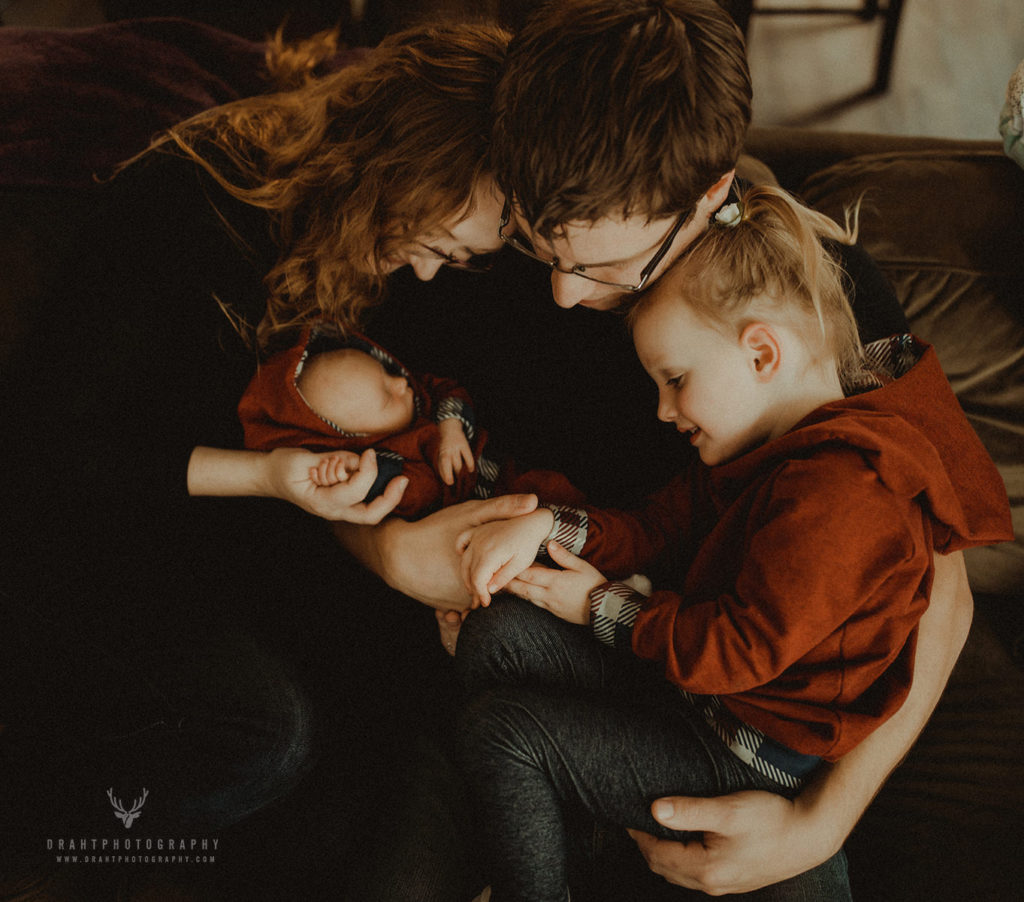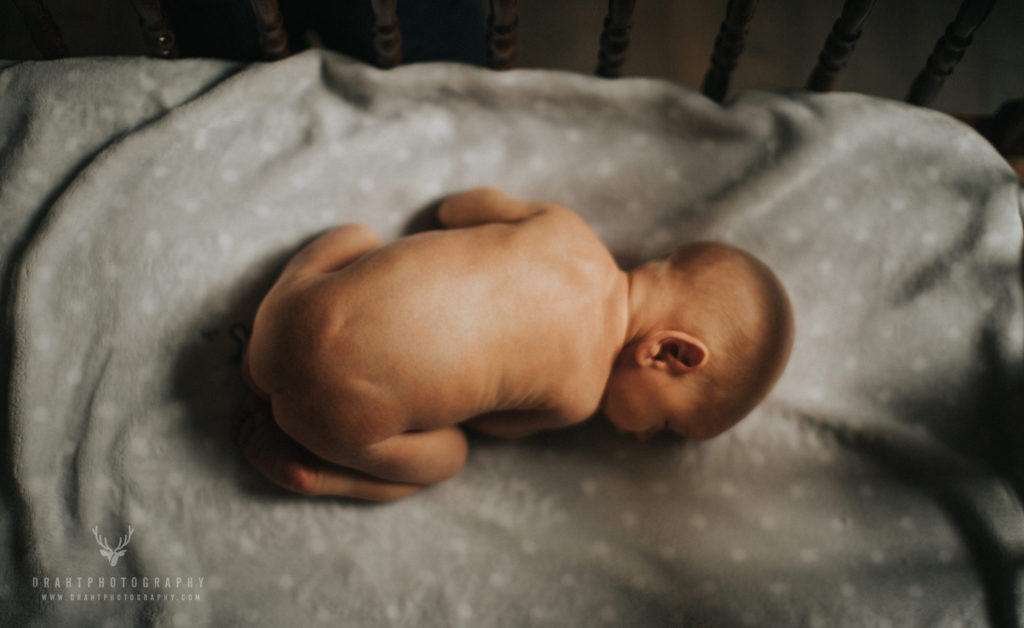 And the families. Lets meet up at sunset.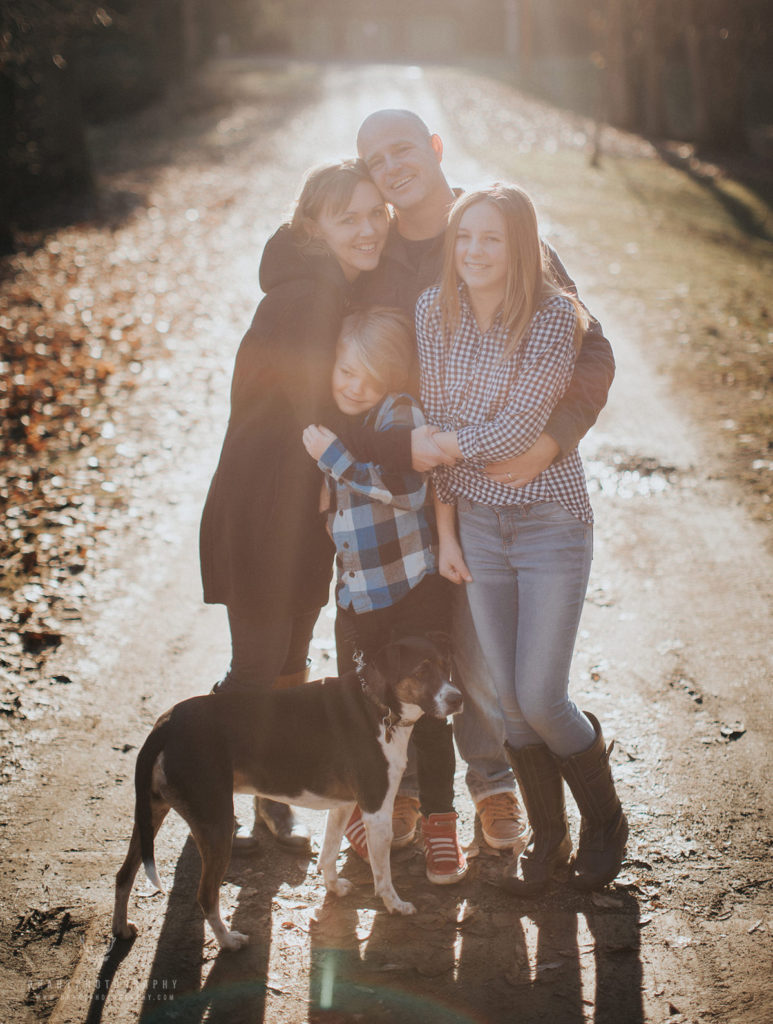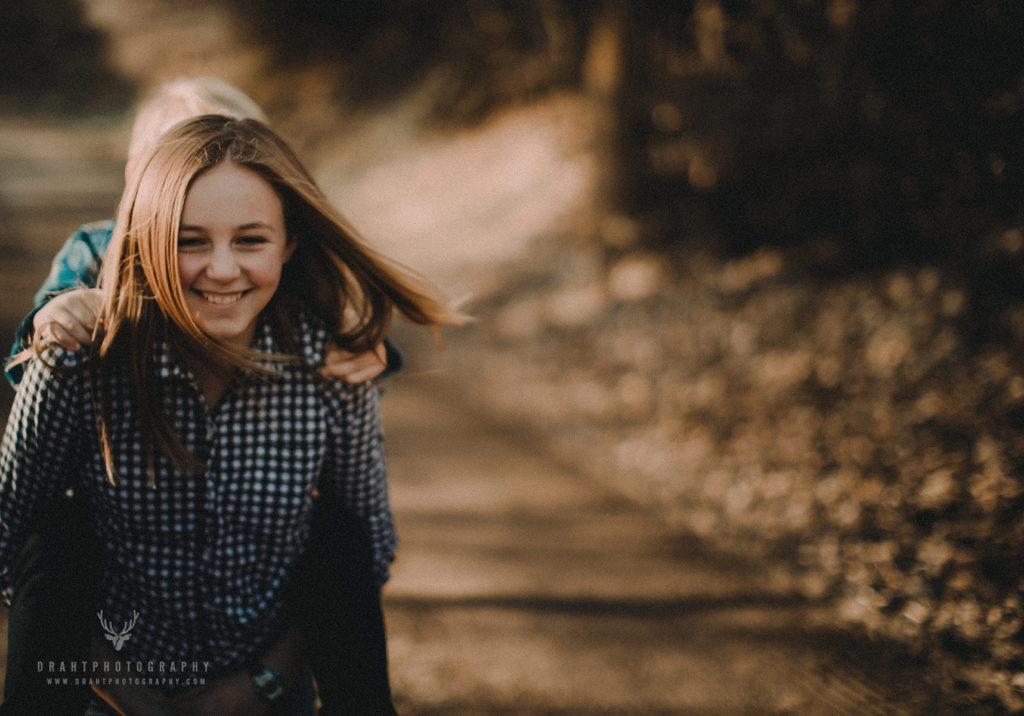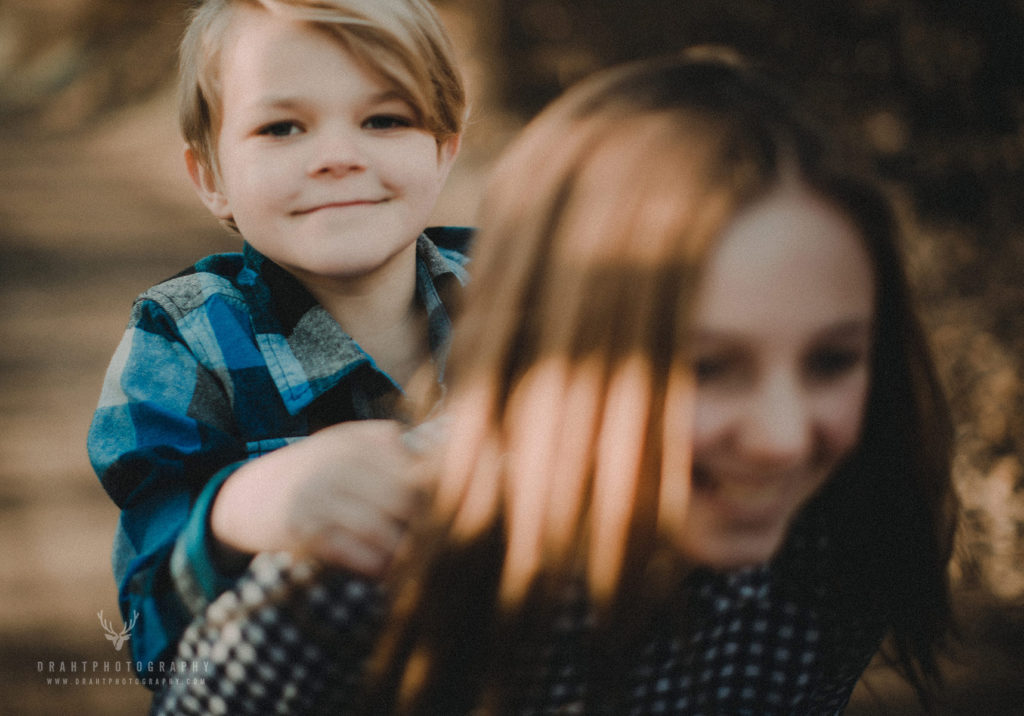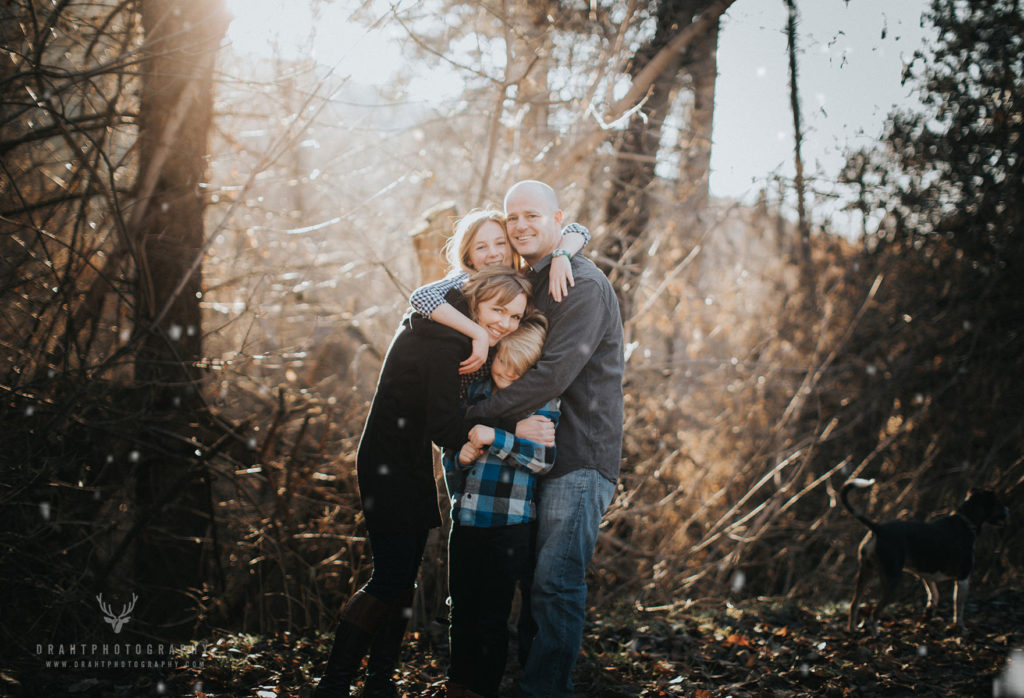 They're not always perfect, but that's the point. They're west of the dial, fully bohemian. That's how the style has progressed this year. I'm particularly proud that prices haven't gone up this year – they're the same as last year.
However, my mini's are still twice the prices of everyone else in town, so I'm not your first value stop.
Thanks for reading this far. Shoot me a link on Facebook or Instagram, I update it quite a bit. And maybe spend some time wanderin around the website, the whole thing is slowly getting updated. Thanks for reading this far. I appreciate it.