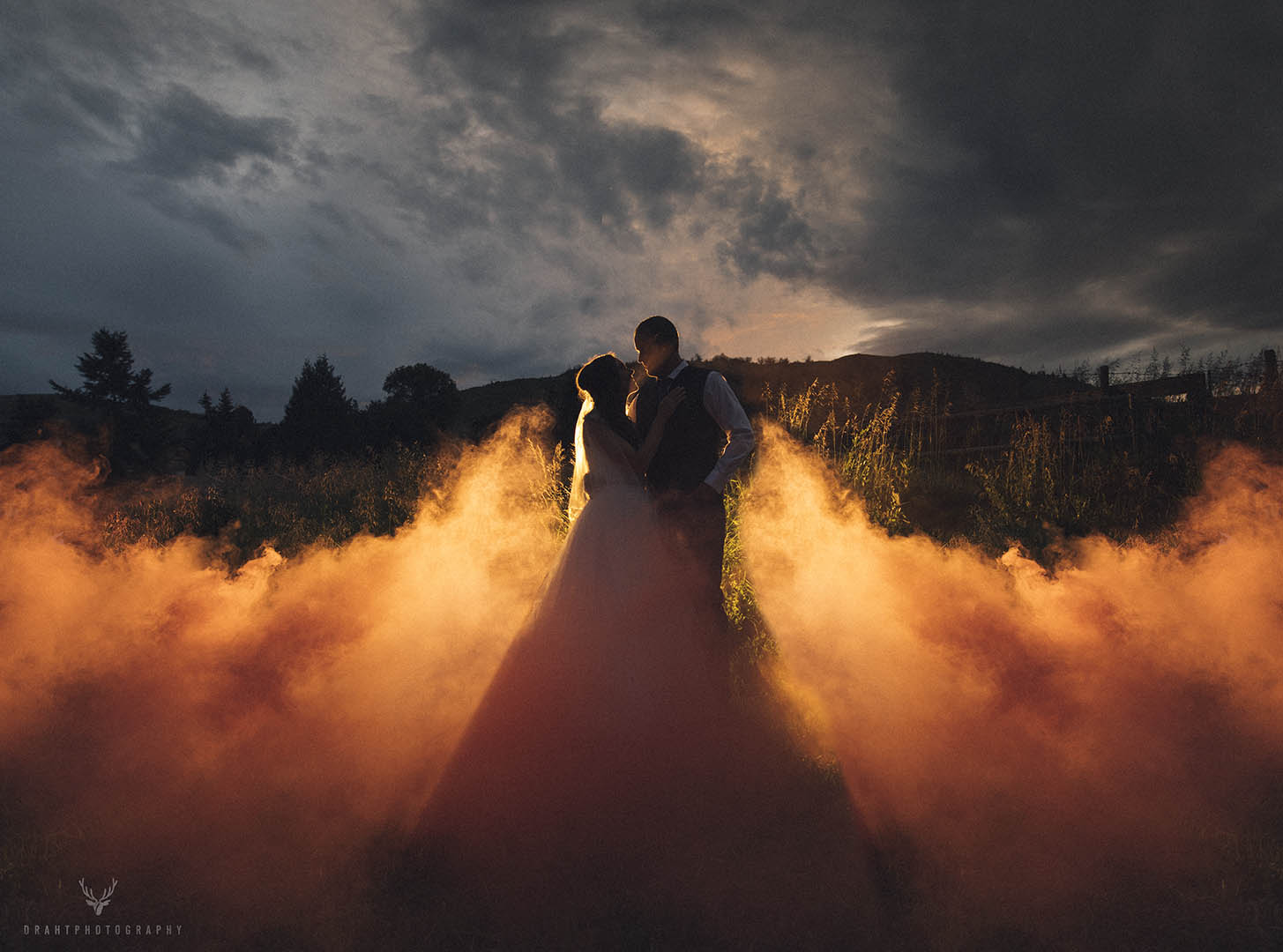 The Backyard Wedding on Old Kamloops Road
Backyard weddings are among my favourites. As soon as we sat down to plan this one, I knew it would be special. And it was - we've got photos in an old church, in the forest, and in the mountains. Plu...
T
B
Backyard weddings are among my favourites. As soon as we sat down to plan this one, I knew it would be special. And it was – we've got photos in an old church, in the forest, and in the mountains. Plus a huge farm backyard on Old Kamloops Road, courtesy of the Bride's parents. My day begins, though, at the house, kinda early.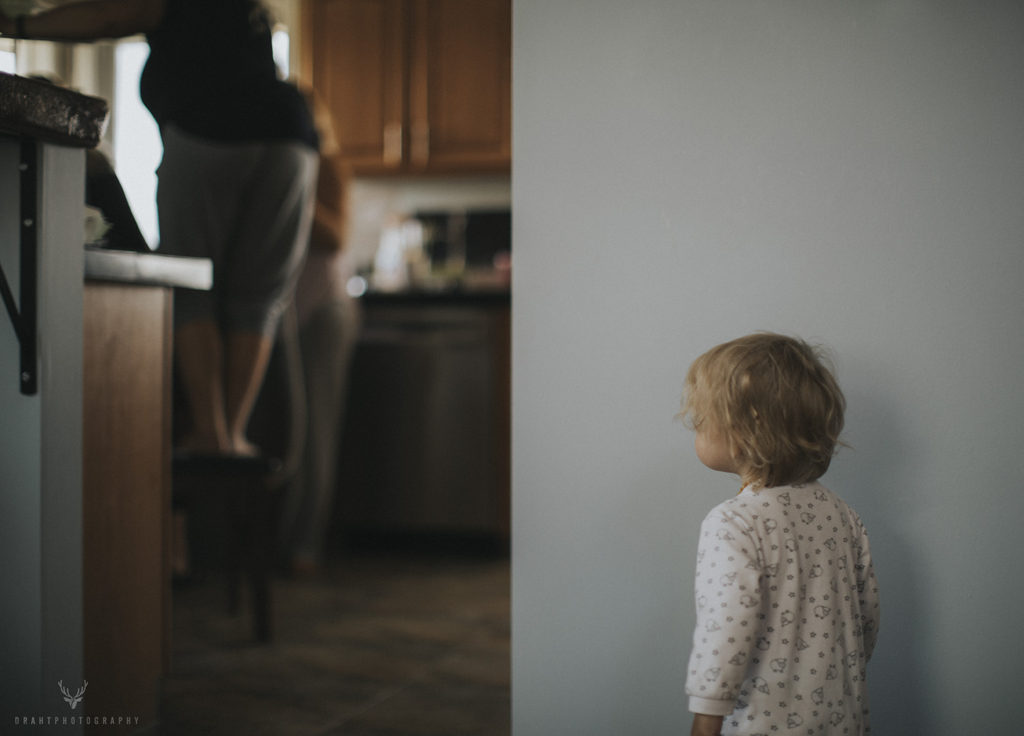 I wasn't the only one wide eyed and bushy tailed. As I soon learned, there'd be lots of energetic young ones running around, just the way I like it. I come from a family of nine kids. And I loved it.
I gathered up the rings and got ready to start the detail shots.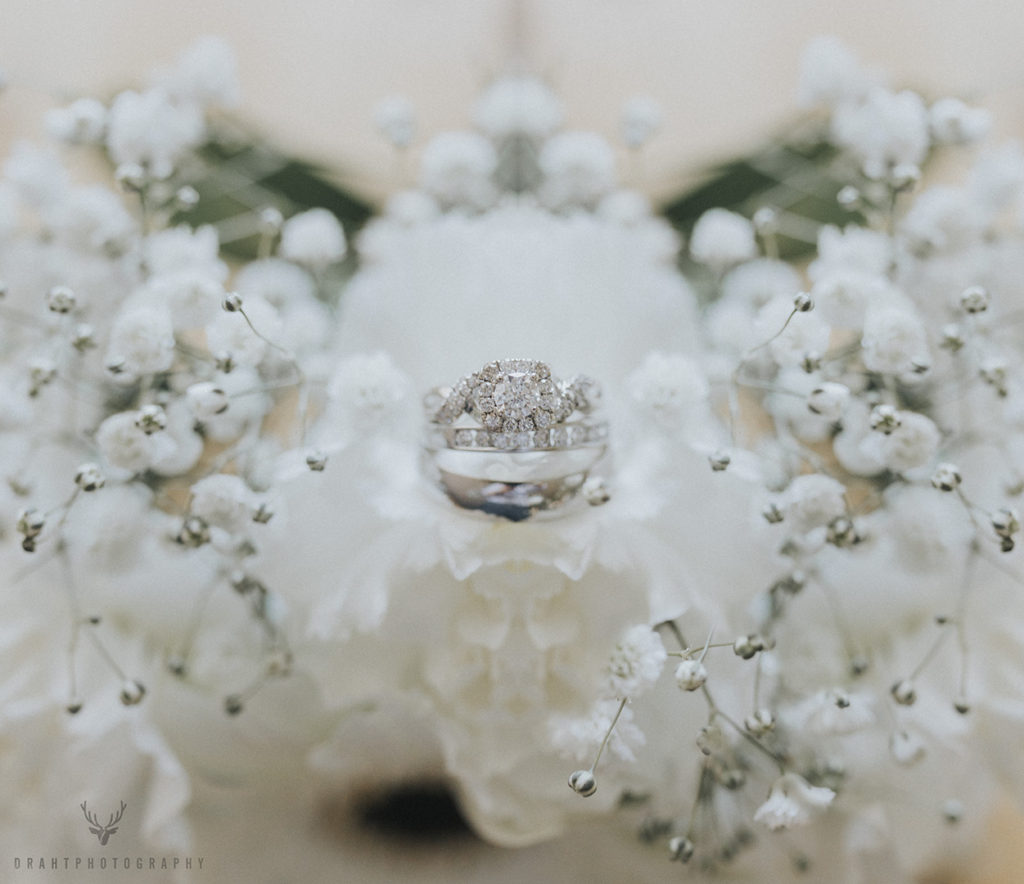 Flowers were already delivered. Fortunately, for this ring, I didn't have to use a close up lens. The wide angle did just fine.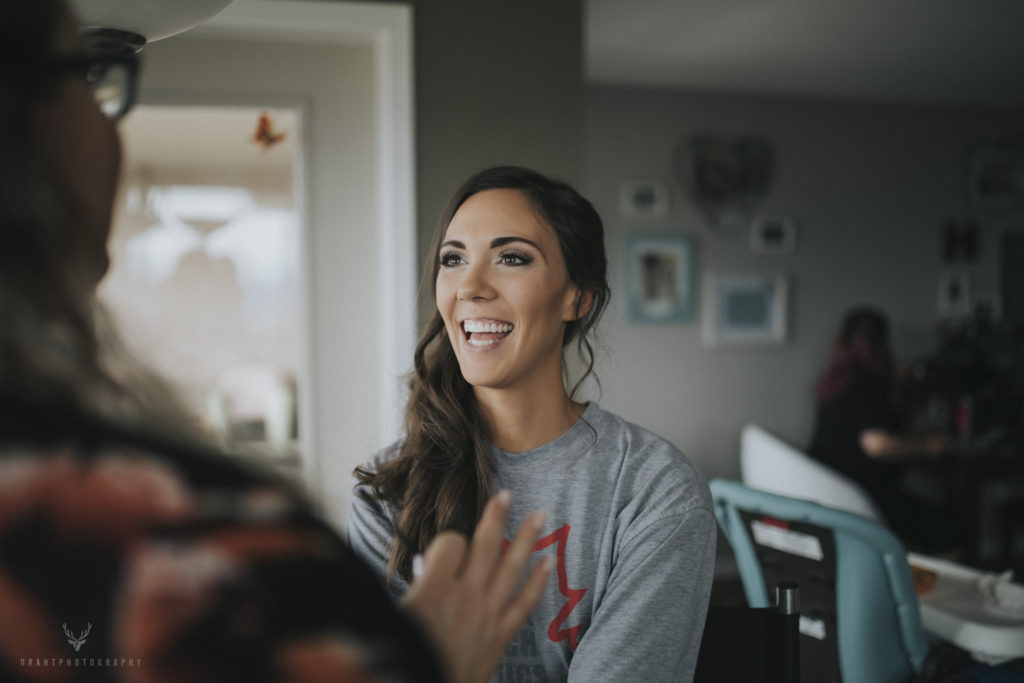 Stacy from Cheek to Chic made sure everyone's makeup looked just incredible. It was simply amazing watching her work the skills. She really loves what she does. She also took a photo of me cooing at a baby.
Everyone just enjoyed themselves. This time of the day is the calm before storm. People laugh, makeup gets put on, Wendy's gets ordered for lunch. Everyone is relaxed and having a great time.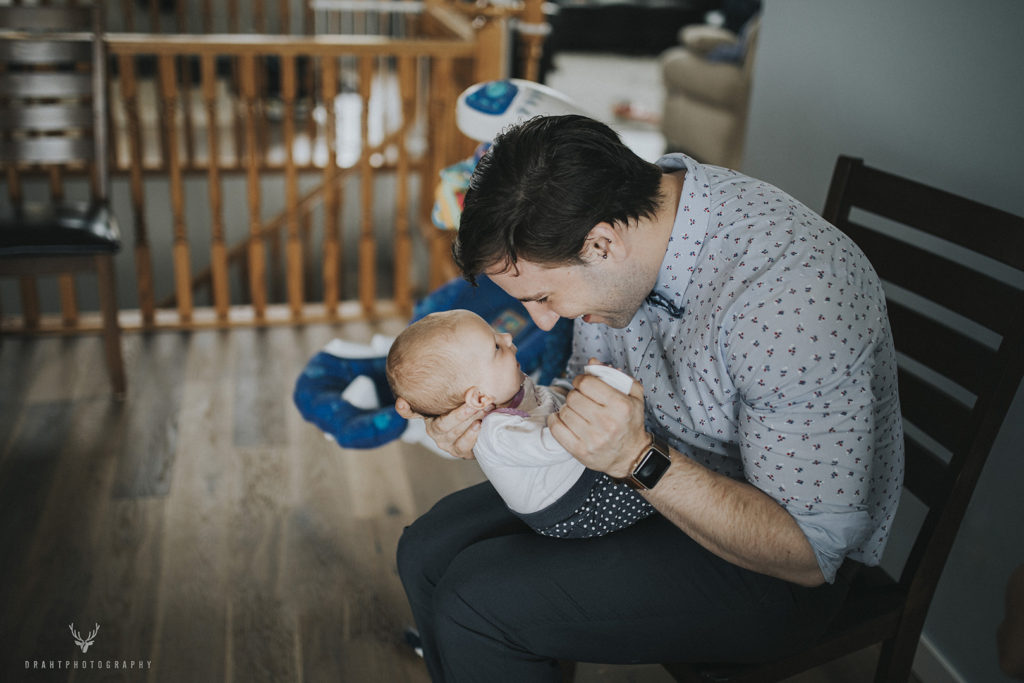 Even I got into the spirit of things. I told little Scarlett I was going to eat her feet, and she laughed like a gangster.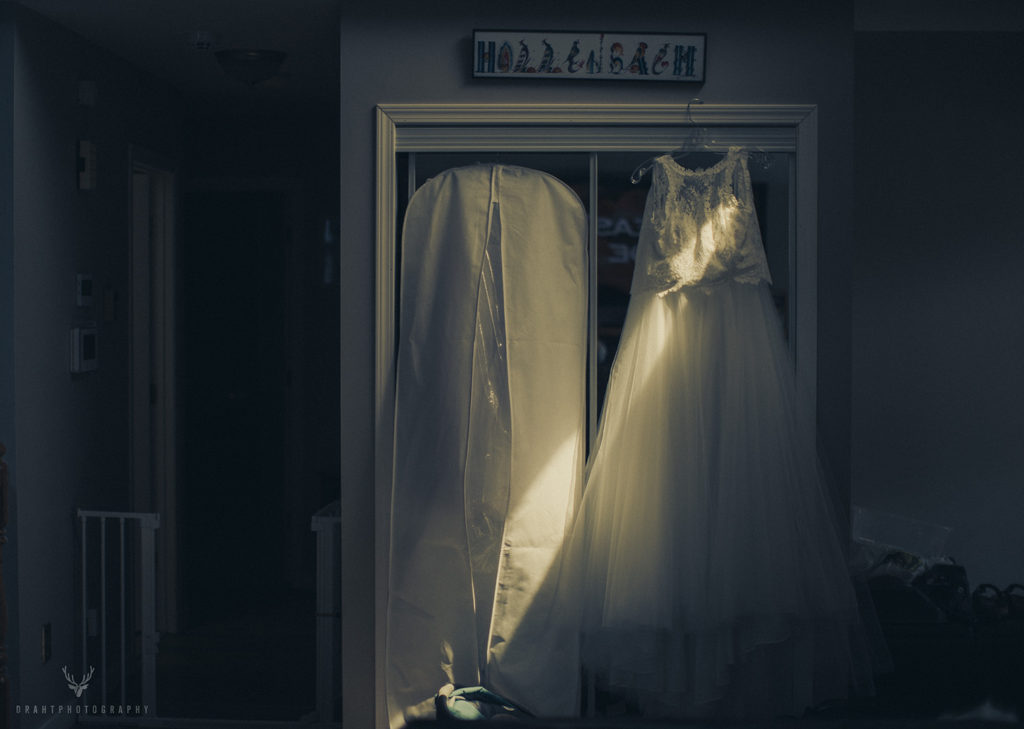 Before long, it was time to put on the dress. I'm a huge fan of frilly dresses, and two piece dresses have just the right shape in photos.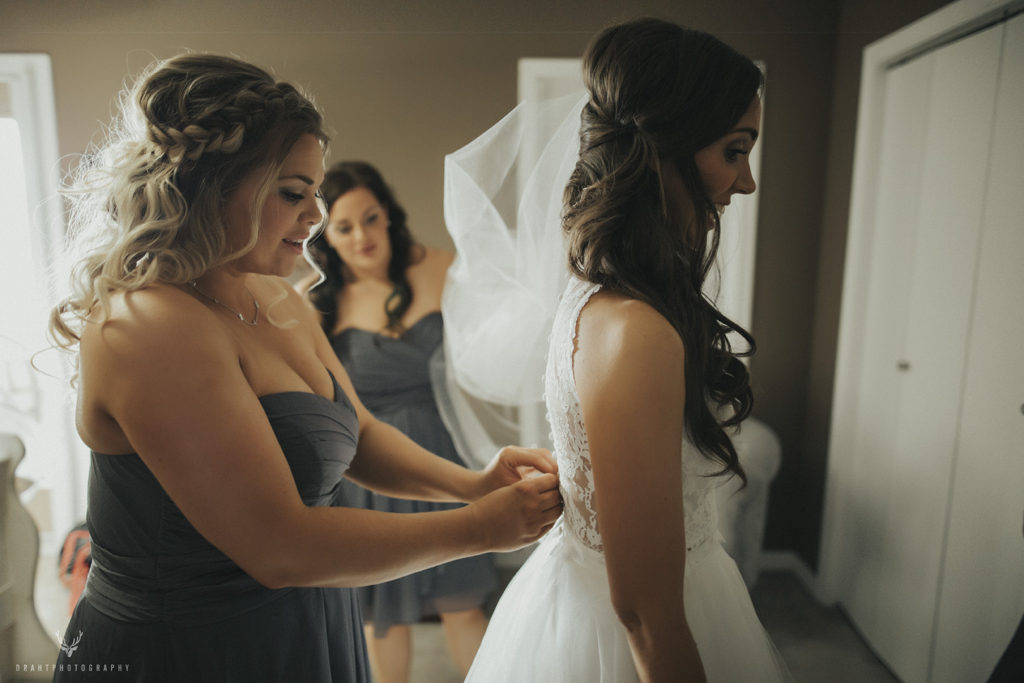 It turned out to be a little more complex than we imagined. The veil caught my eye right away. It's long, and the hairdresser did an amazing job to tucking it in. It stayed in our Bride's hair the whole day!

We arrived at the venue a little late, fashionably late. Weddings are rarely perfectly on time all the time, there's a respectable amount of chaos.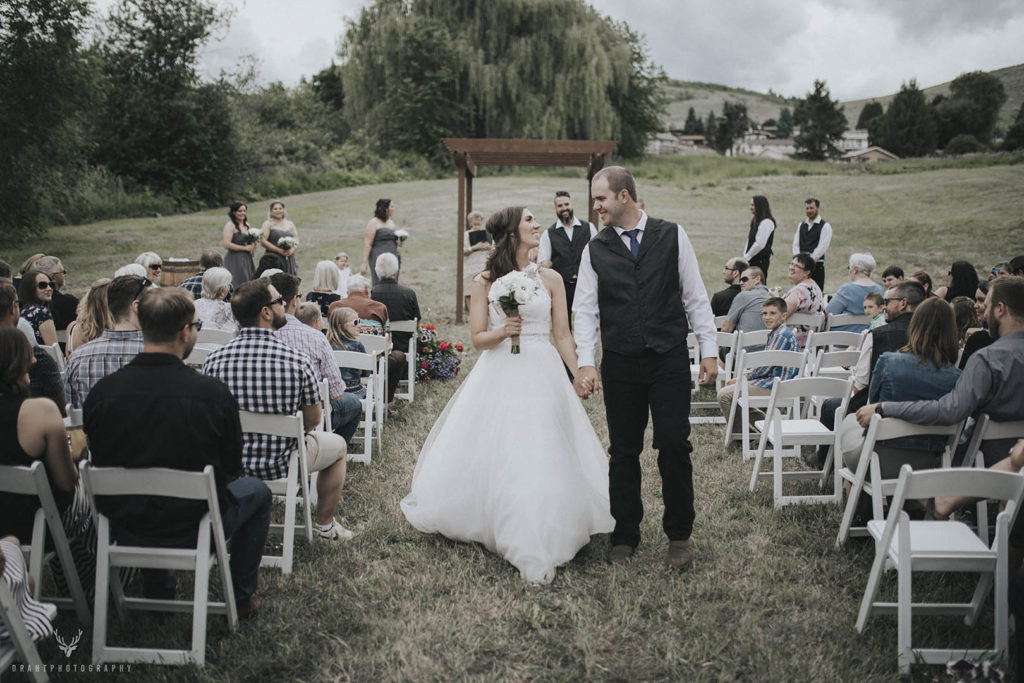 Even so, before long we had a beaming bride and groom on our hands! We did the family formals, then headed to one of my favourite places in Vernon to Bridal formals.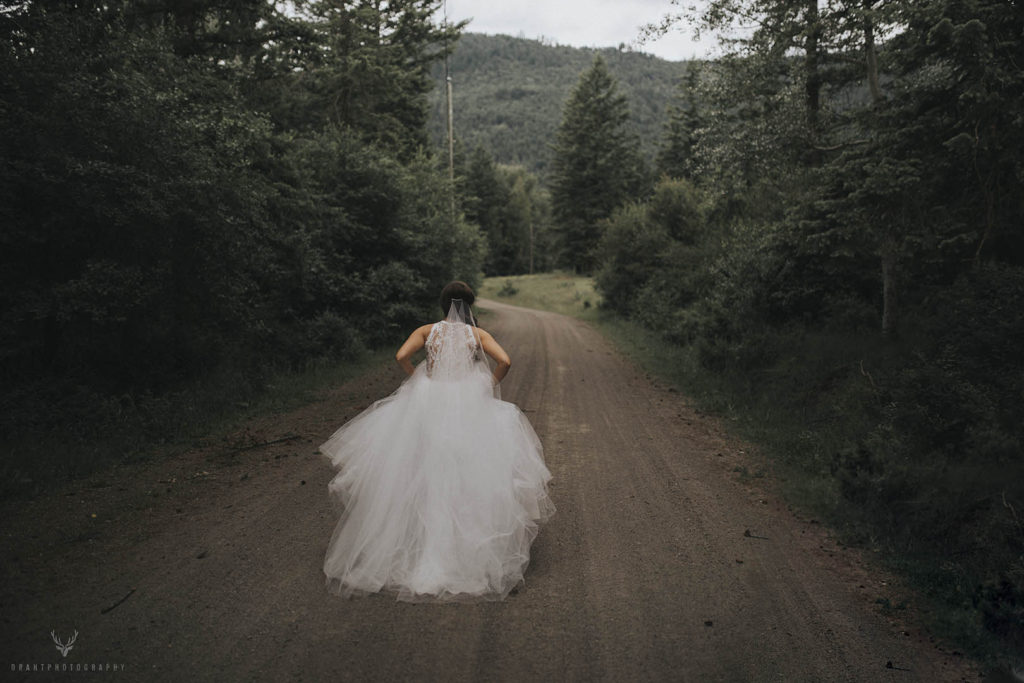 Everyone was making up for lost time, including our bride who hustled!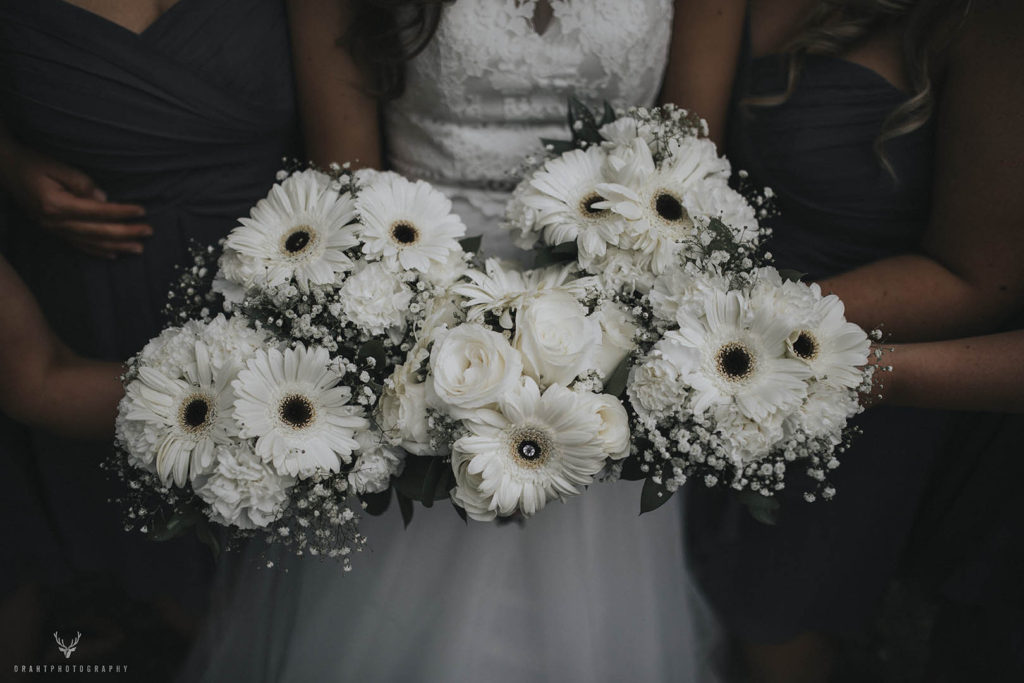 Although I already had some detail shots of the bouquets, I felt the need for another. I love white gerber daisies, and not just because they're good colour theory. The arrangements I've seen this year so far have been nothing short of incredible.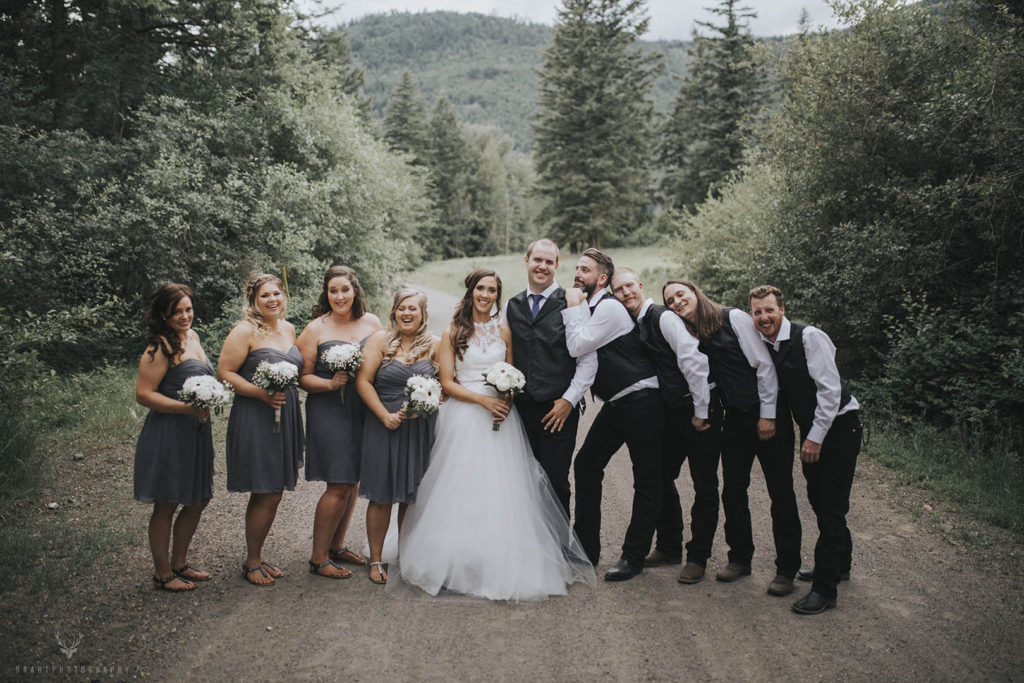 As this is the most solemn of days, we had no reservations in treating it as such. Here we are, making sure the groom knows how much he is loved.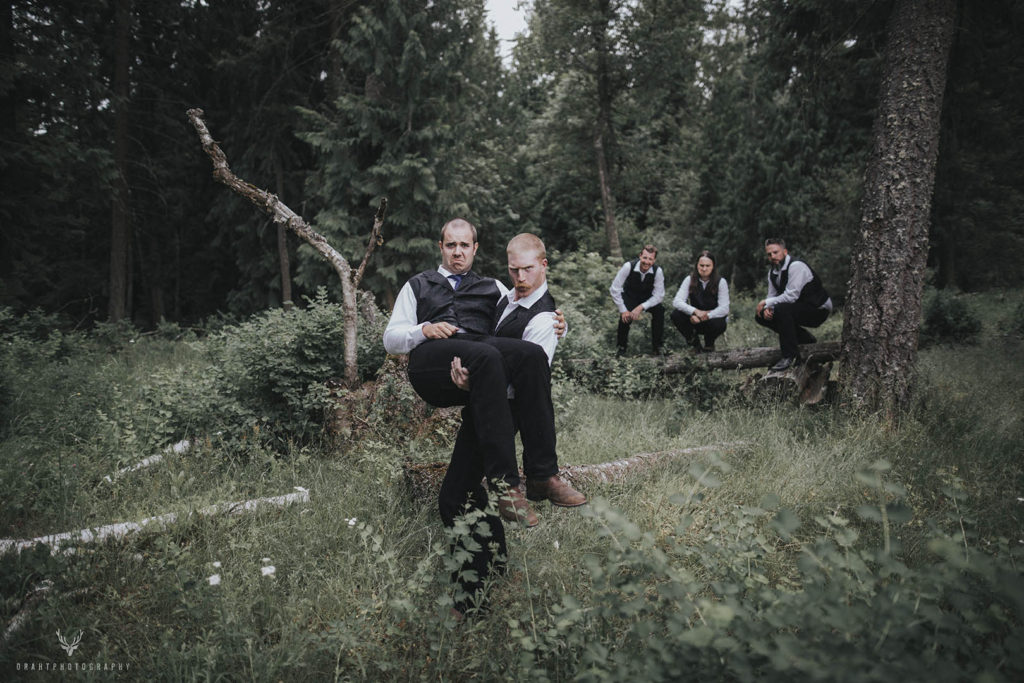 As is the custom, here is the best man carrying the groom, while the groomsmen watch in silent approval.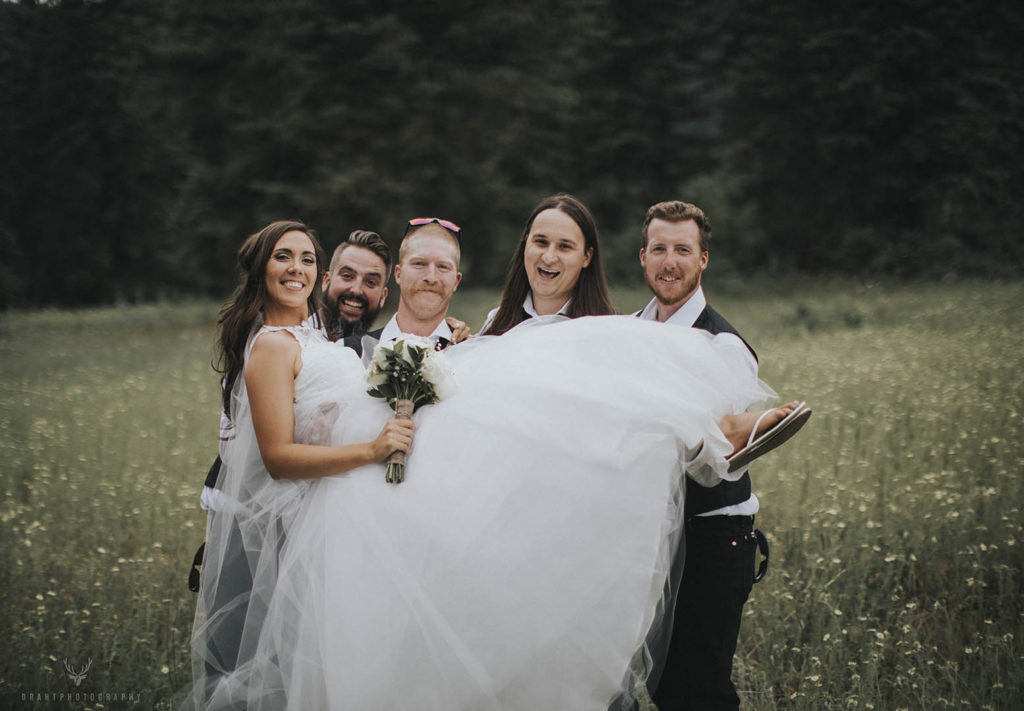 The groomsmen ended up carrying just about anything that could be moved. We finished up our formals about three minutes early. Many people don't know this, but formals have to be timed just right. I calculate the time to and from the locations. They're carefully picked out. When I can stay on schedule, then that means I have time to go to all the locations and take all the shots I need.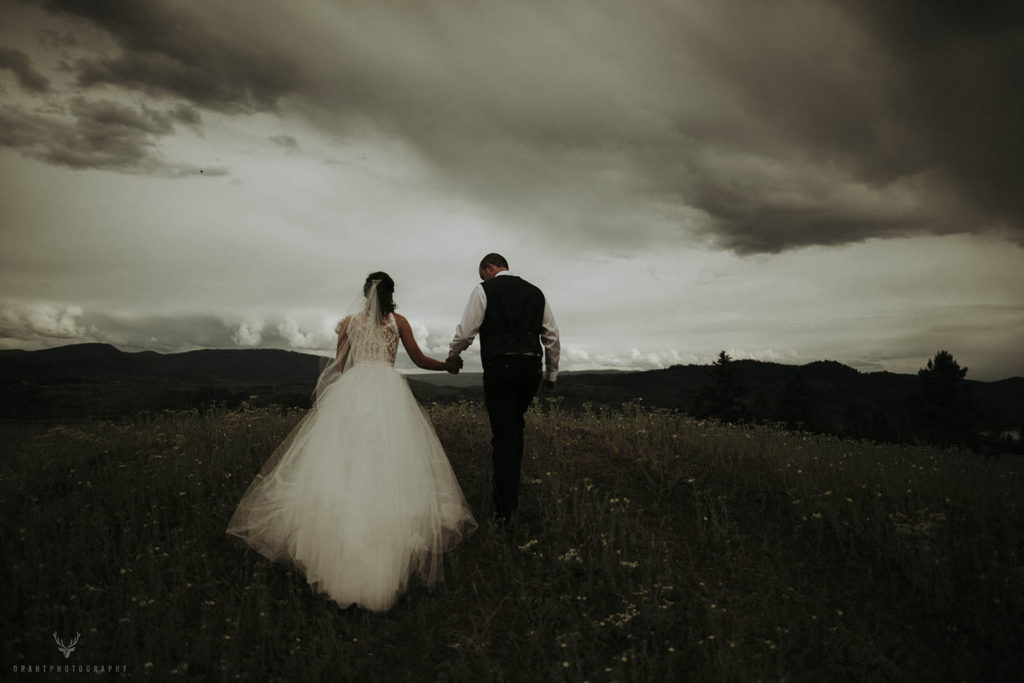 And we had some very special shots planned.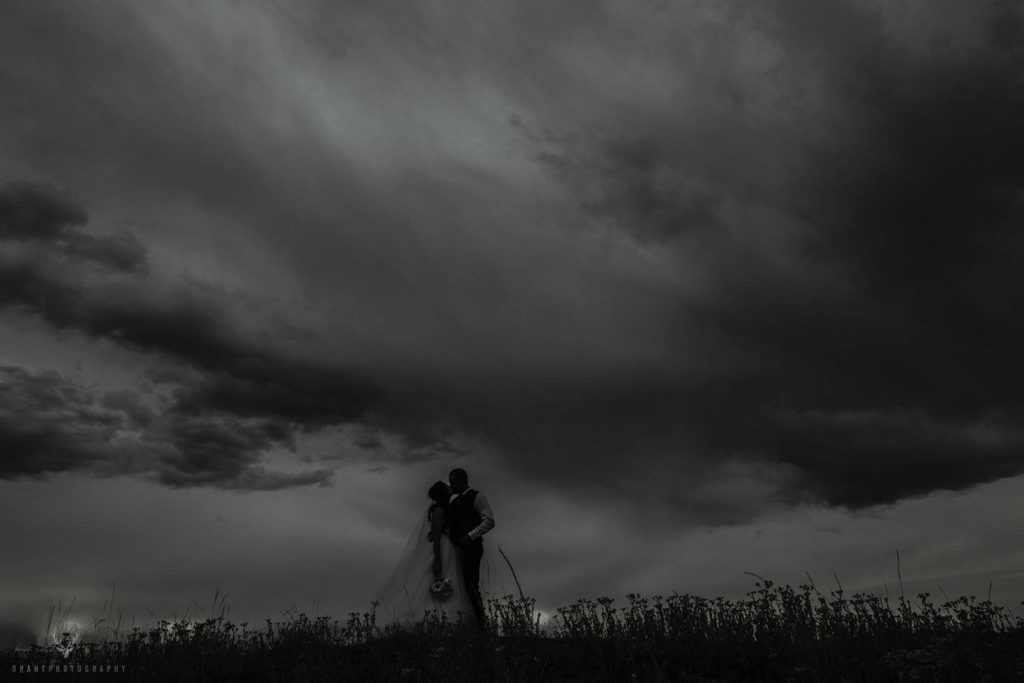 Keep in mind, this is a sampler. It's a few photos of the day the give you an idea of how the day went. Plus, I honestly can't wait to share these. That's part of the reason why my turnaround time is two weeks – I just can't keep the photos to myself any longer!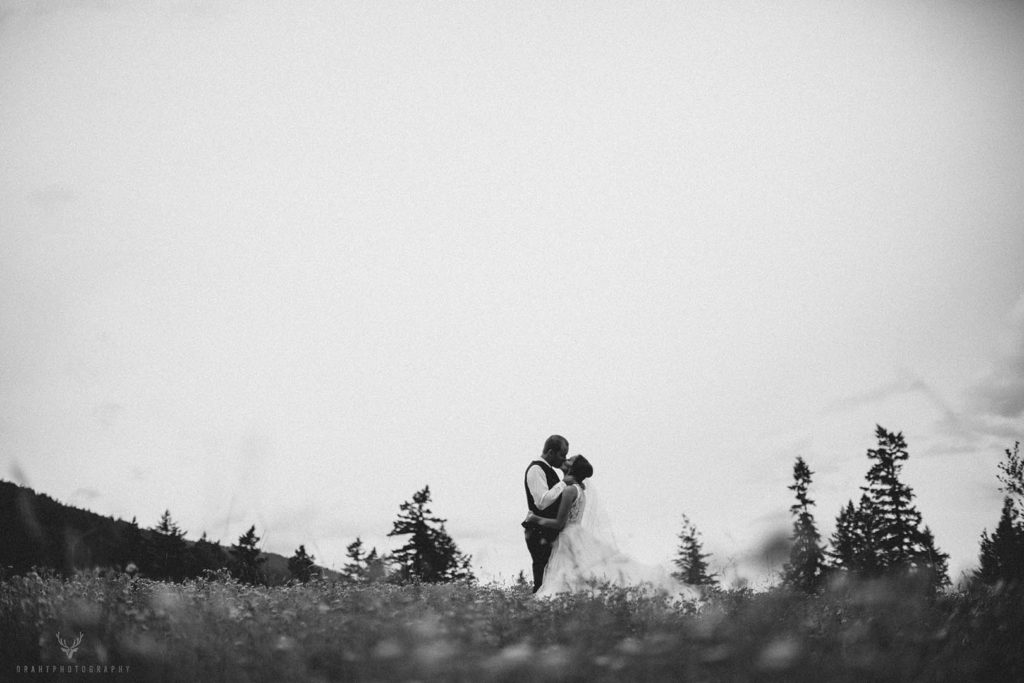 We have a lot of photos to show you. We went galavanting around. We even visited an old abandoned church!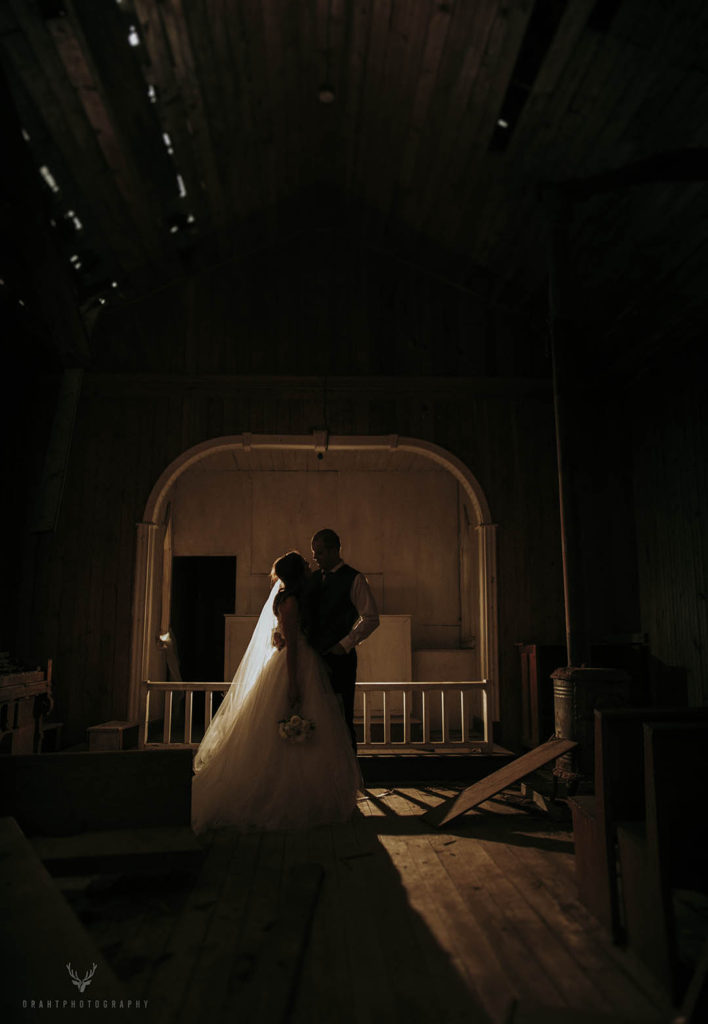 Our couple was amazing. They were down for anything! It's not every day you get to lead your Bride and Groom into an abandoned church from the 1930's. I'm excited to show you these photos. But unfortunately, you'll have to wait.
Expect a highlights album in two weeks (or so). If you personally know the bride and groom, feel free to contact me here. Let me know who you are, and I'll make sure you get a link to the finished album!
If you'd like to stay updated, feel free to follow me on Instagram, facebook, twitter, or Tumblr for frequent updates. Talk to you all in a few days!