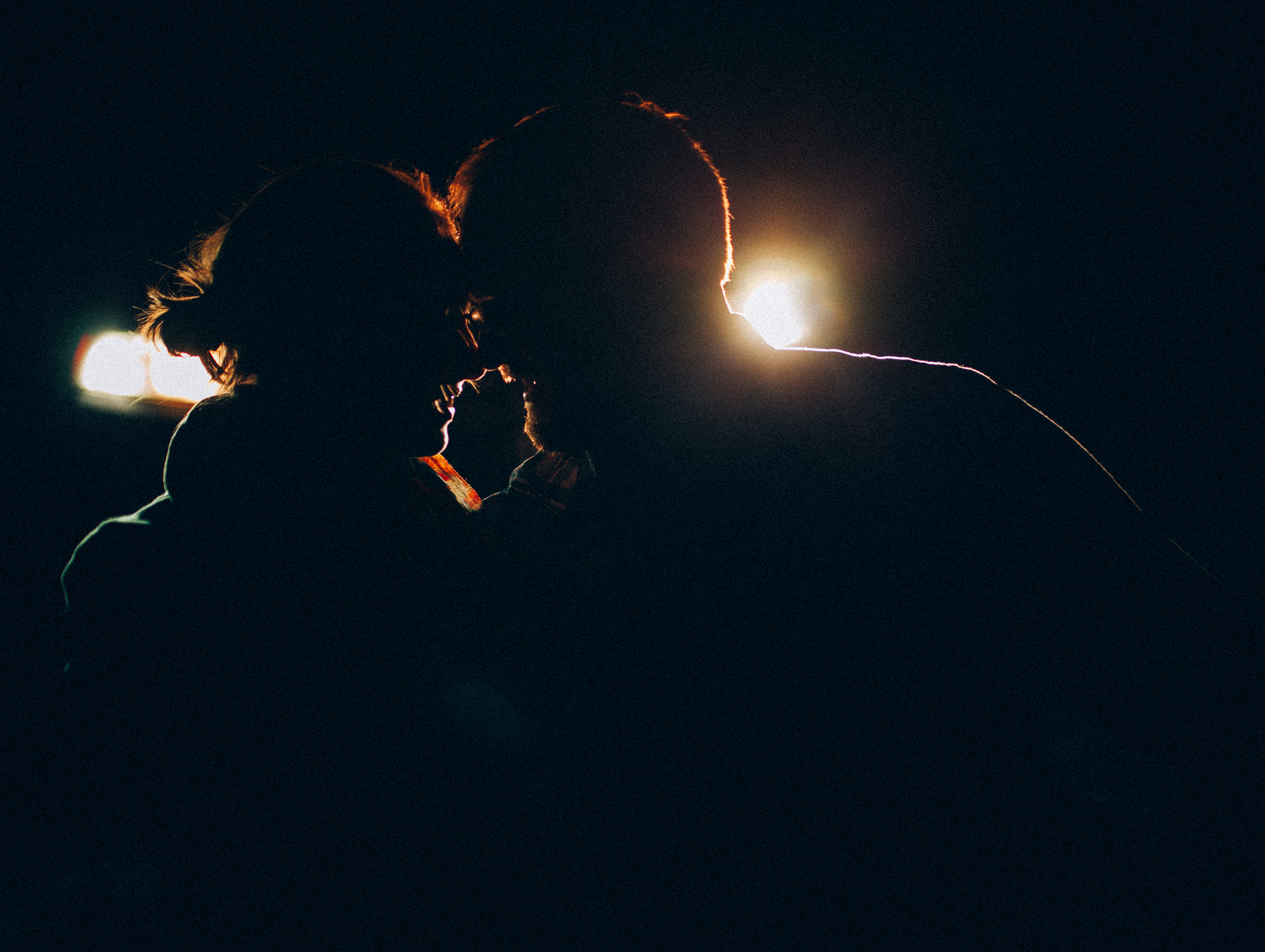 I Loved Her, Not For The Way
I loved her, not for the way she danced with my angels, but for the way the sound of her name could silence my demons. Christopher Poindexter Reminded of this splendid winter...
I
I
I loved her, not

for the way she danced with

my angels, but for the way

the sound of her name could

silence my demons.

Christopher Poindexter
Reminded of this splendid winter engagement shoot. My logo was just in its infant stages. In a way, it still is. In the next version, I'm going to be separating engagement and wedding photos. I've got too many weddings and engagement photos to not give them their own section. My main issue is that so many weddings, especially those that come from wedding photographers, look the same. From a utilitarian perspective, though, I can see where they're coming from. It's simple and effective.
Speaking of simple and effective, check out what I got in: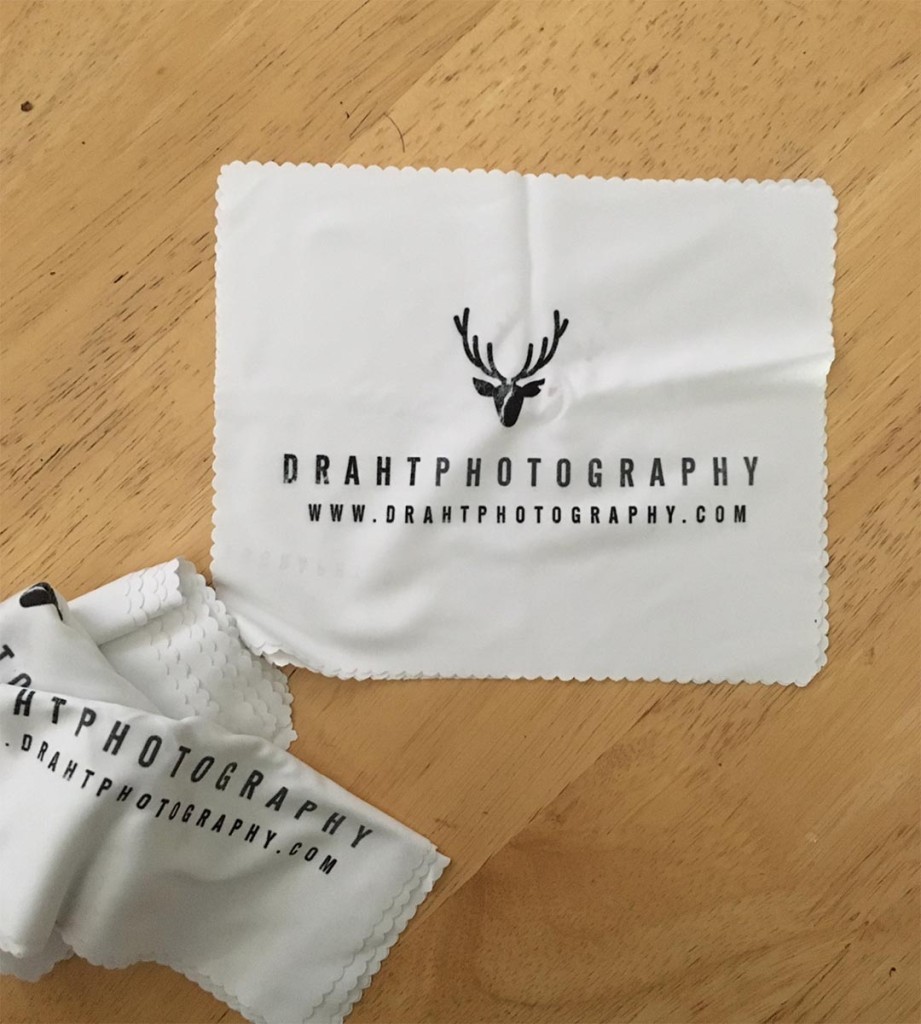 I noticed that the really good lens cleaners are like 2$ each. Later, through a rather strange sequence of events, I learned I can get them personalized for free. Obviously, this would make terrible swag, as it would only appeal to other photographers. I'm trying to lie low on the photography scene, this would do the exact opposite. That being said, I'm going to have clean lenses for a long time! Maybe I'll give it out to a few students.
Between then and now, it's bits of tweaking back and forth. My about me page has had a full-on makeover, as well as the contact page. There's a proofing gallery somewhere in there. It's getting ready for the new launch. My provider, dreamhost, is allowing me unlimited space – so it's probably time to give pixieset the boot pretty quick here. However, putting together a purchase gallery with a proofing gallery is a little tougher than it looks.
Anyway, that's all I've got for you for now. Enjoy this photo. I really like the fade from blue into yellow. And yes, this is from the same engagement shoot.