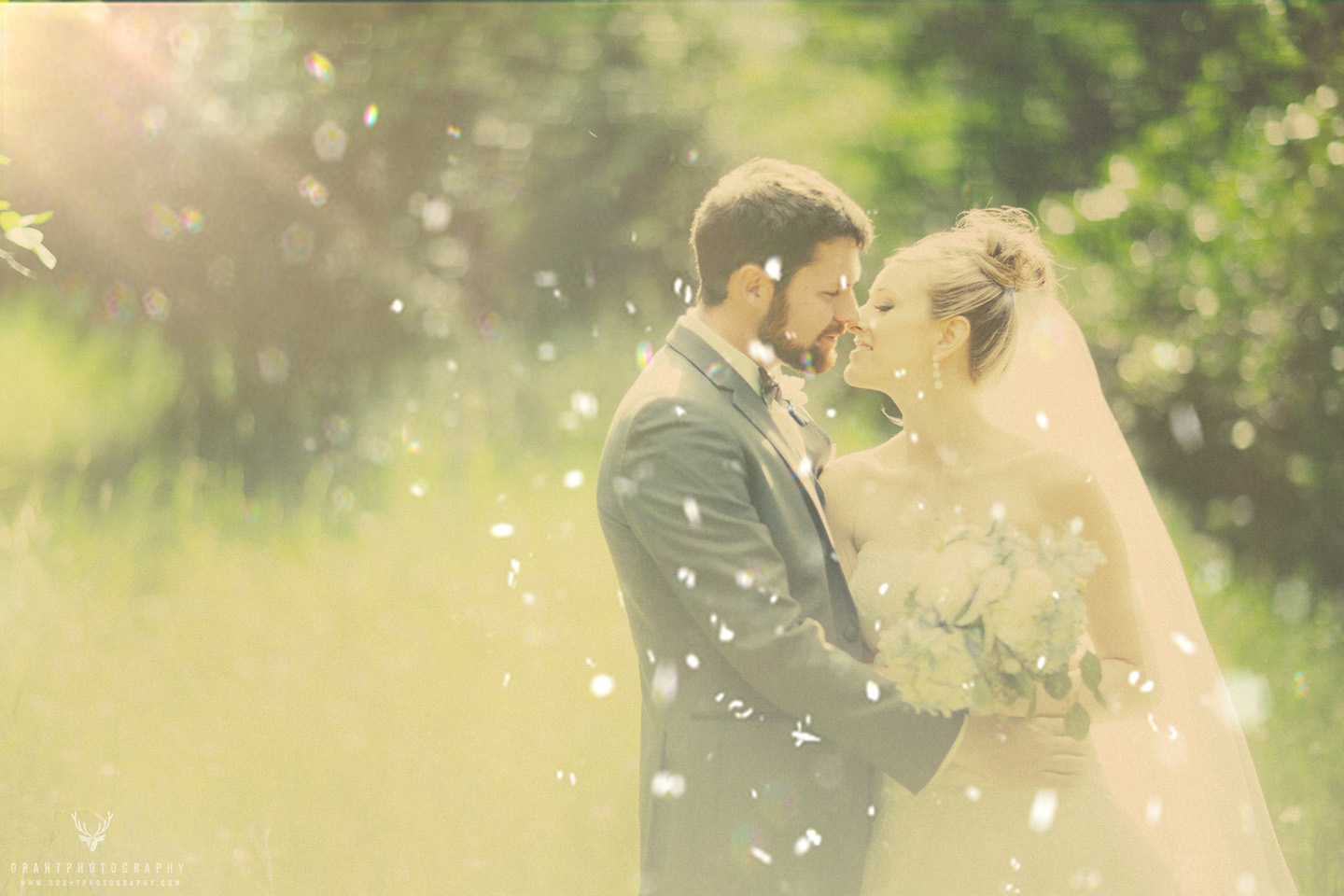 Silver Sage Wedding in Coldstream, BC
Silver Sage Stables in Coldstream, BC is one of my favorite places to shoot. If you're looking for a wedding venue, I strongly recommend you to check them out. Then hire me. Because I'd love to photog...
S
S
Silver Sage Stables in Coldstream, BC is one of my favorite places to shoot. If you're looking for a wedding venue, I strongly recommend you to check them out. Then hire me. Because I'd love to photograph your wedding. It's got that vintage old-timey feeling to it. The owners are incredibly gracious and accommodating. The best part is that it actually was a working functional farm for many years – you can see the authentic wear and tear that only comes with years of sheltering horses and other animals. Now it only shelters party animals.
After seeing the Silver Sage Sampler, quite a few people have asked for the whole album. Well, you can head to my pixieset to see even more, or just enjoy the photos below. All of this is right click enable – feel free to save, print, post, or use any of these photos in any way you'd like. I just ask you credit this website or my facebook. This will help me in my search ranking, plus it will help more awesome brides and grooms find me!
I guess right now would be a great time to tell you that if you'd like to skip my witty banter, the album is right here. While you're at it, give me a follow on instagram. I promise, no selfies or motivational sayings. Just purely fantastic photography and great wedding ideas. I'm trying to get up to 5,000 followers, you see, and I'm almost there!
You're probably wondering why there isn't any ring or dress shots to start off this album. It's because I was second shooting for the wonderful Fiona Hook. Check out her blog too, if you'd like to see more photos. She's got all those important photos. 😀 Second shooting for Fiona is fantastic, because we usually go to Original Joe's right after, and I order a steak sandwich. There's not much I won't do for a fantastic steak.
Special shout out to Bethany from Peace of Mind. She gave 110% to ensure it was a stress free day for the bride and groom. She's the woman behind the scenes, and comes highly recommended from this photographer and her clients.
So here we begin, with our bride getting ready for her day.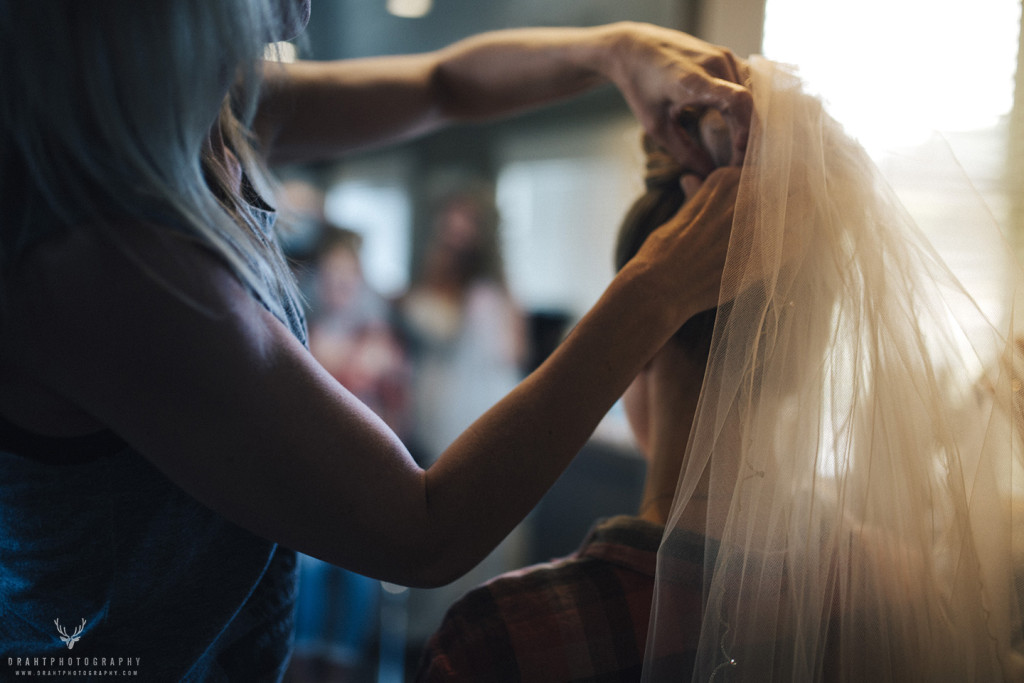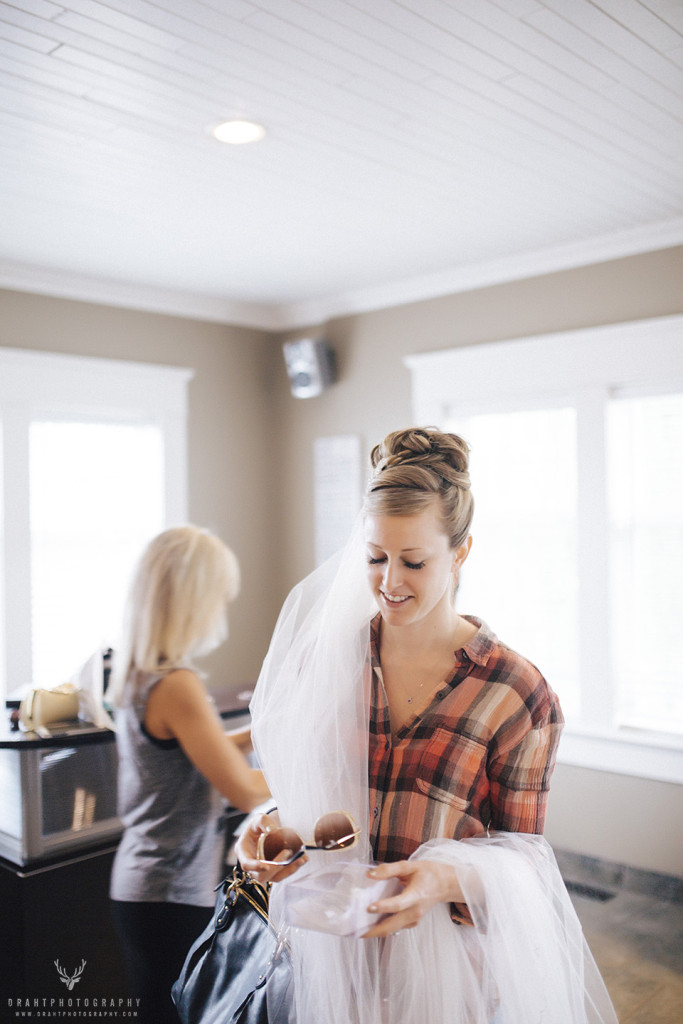 As the second shooter, it's my duty to go find the men and photograph them. They were great! A few drinks, a couple slaps on the back. Everyone was helping each other get dressed.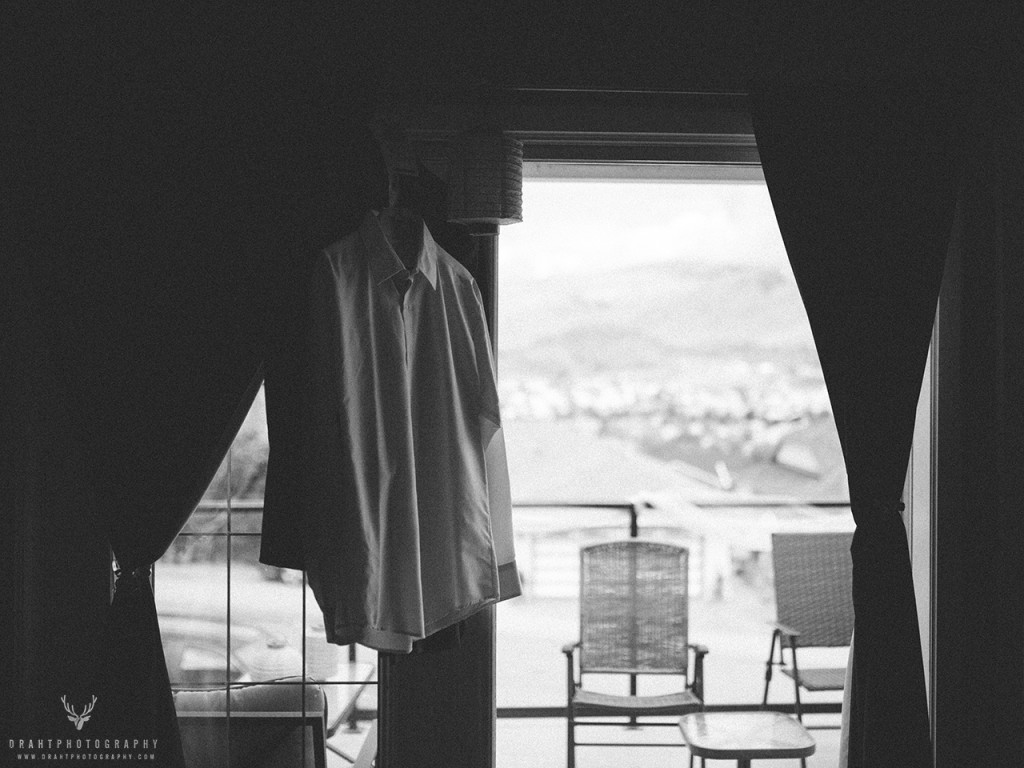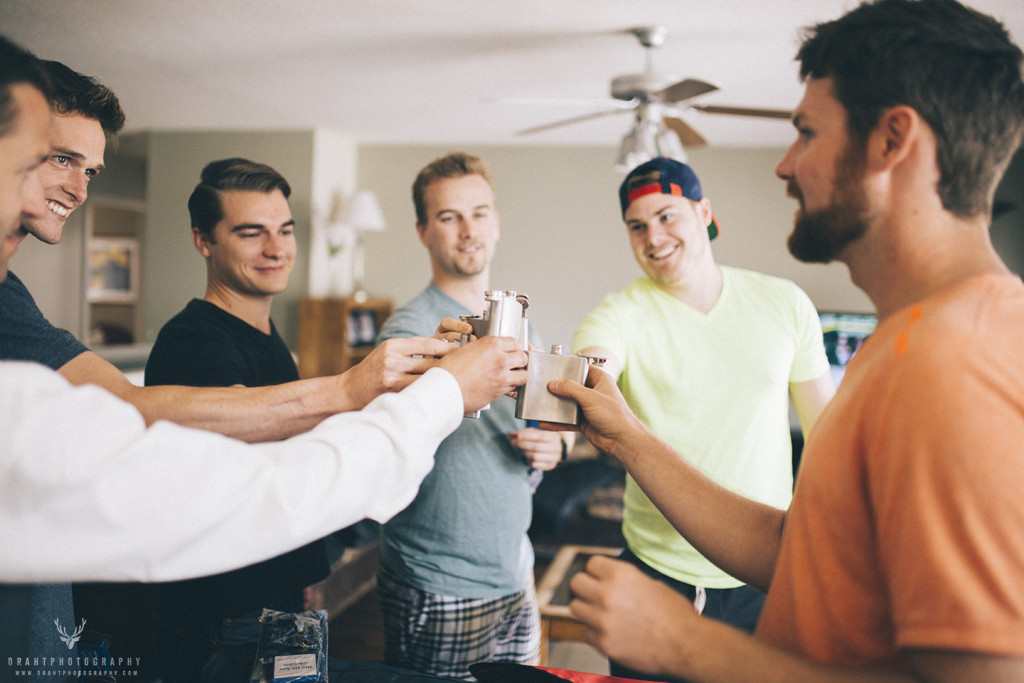 See this guy below? Later on, he played a beautiful song at the reception. It was simply stunning.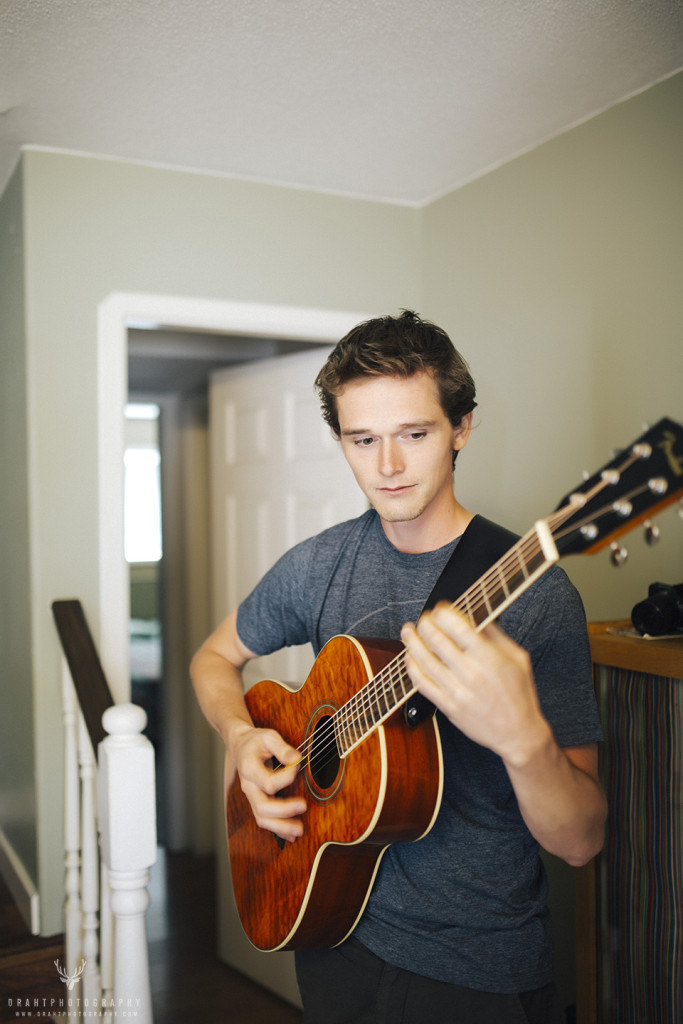 Manscaping done right.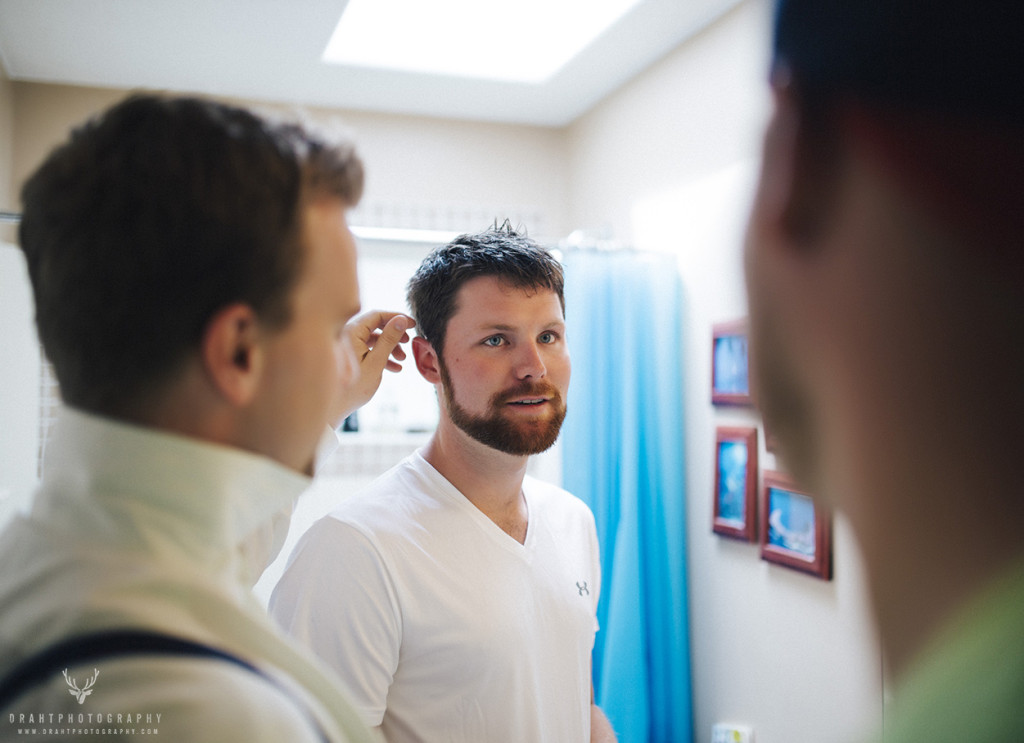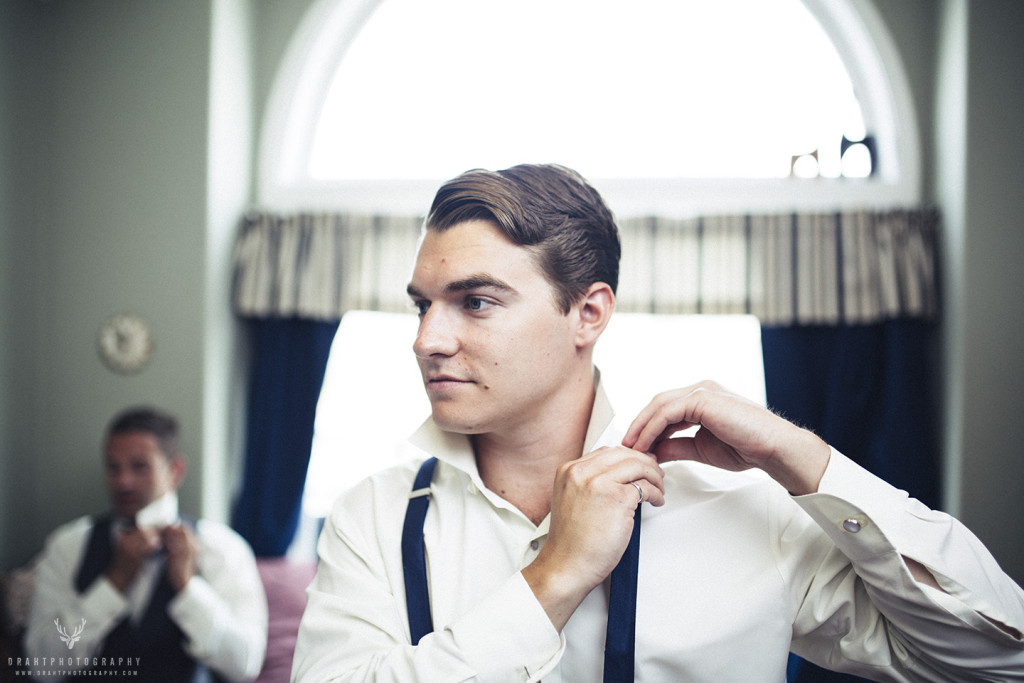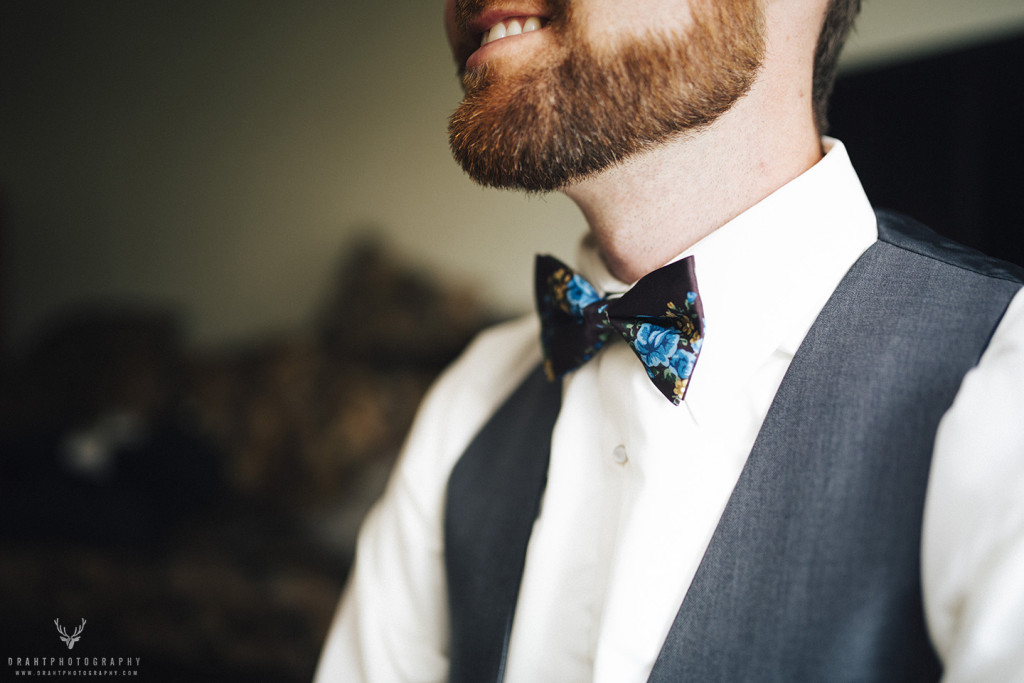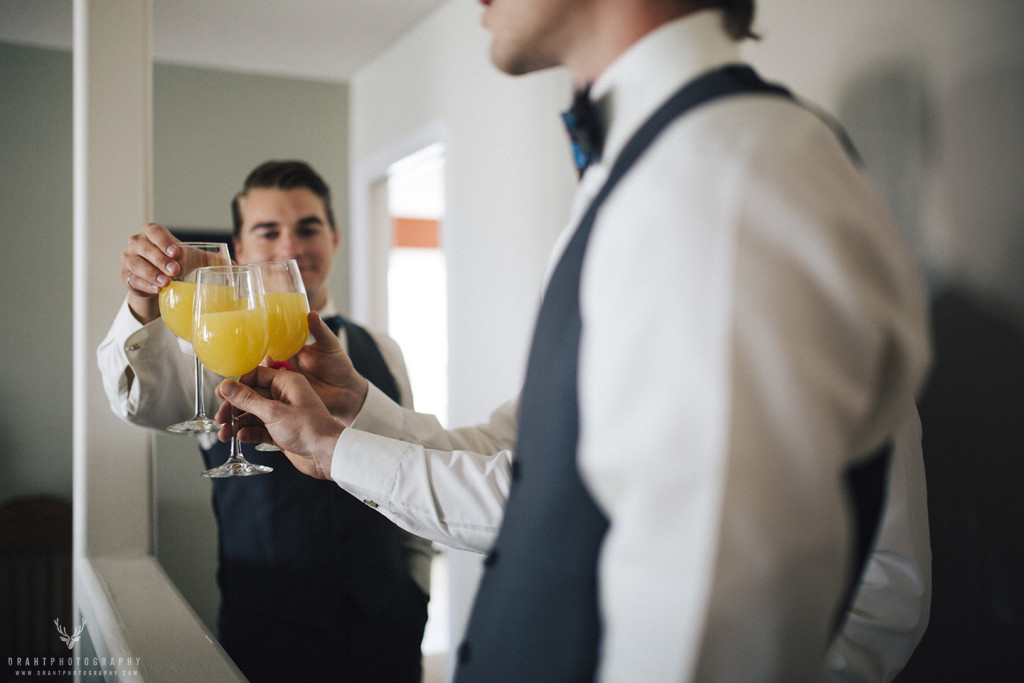 A group shots, then we're on our way!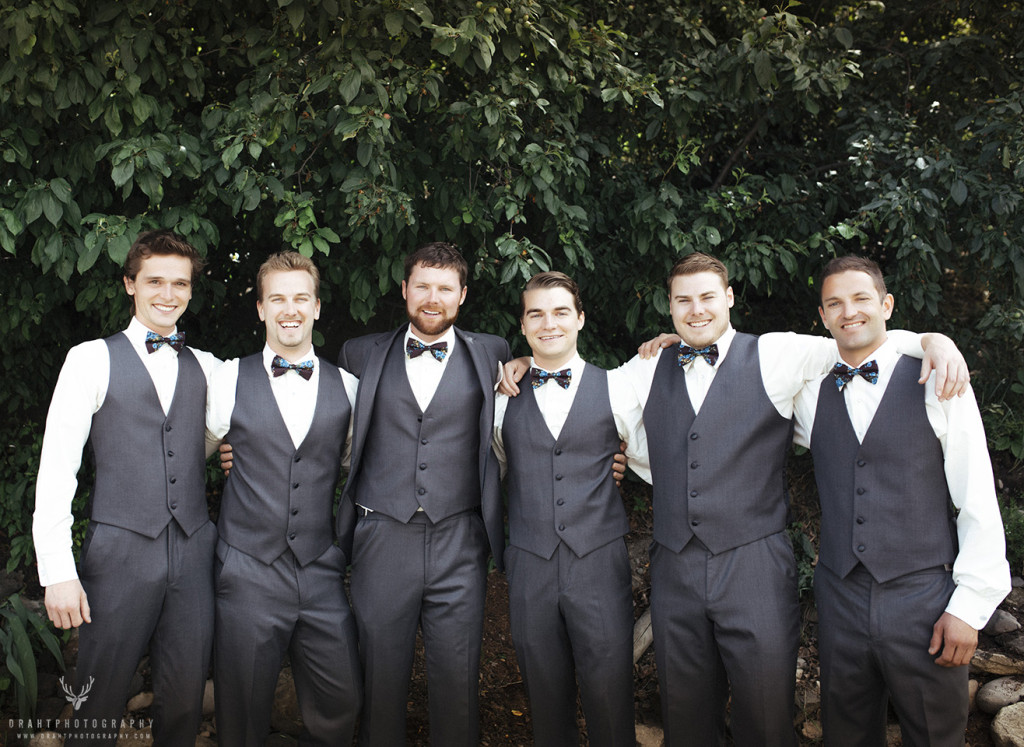 Decorations by Vintage Origami. If you haven't checked them out yet, I urge you to experience the website. They work their butts off moving everyone to and off site, and the care they put into making these events perfect is mind boggling.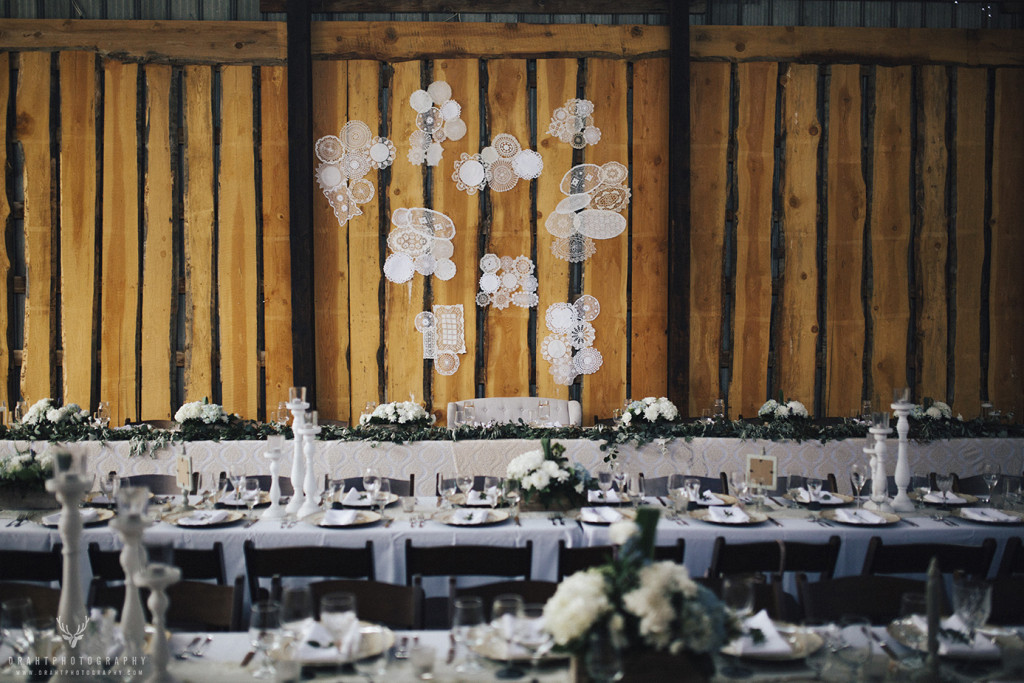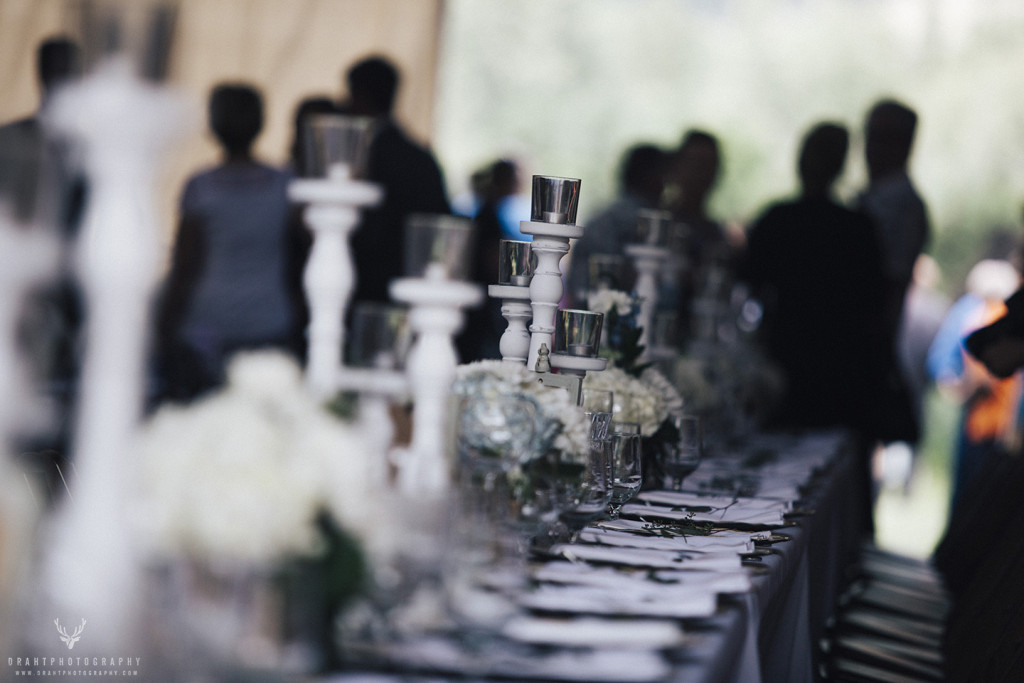 Before we knew it, it was time for the ceremony. This one, of course, was exceptionally beautiful.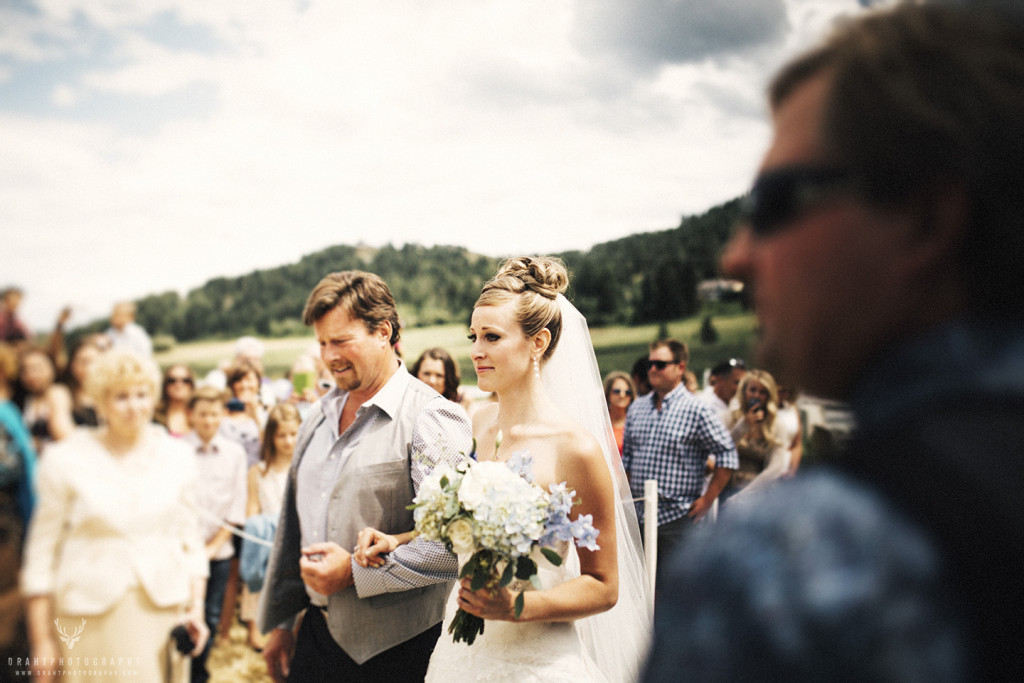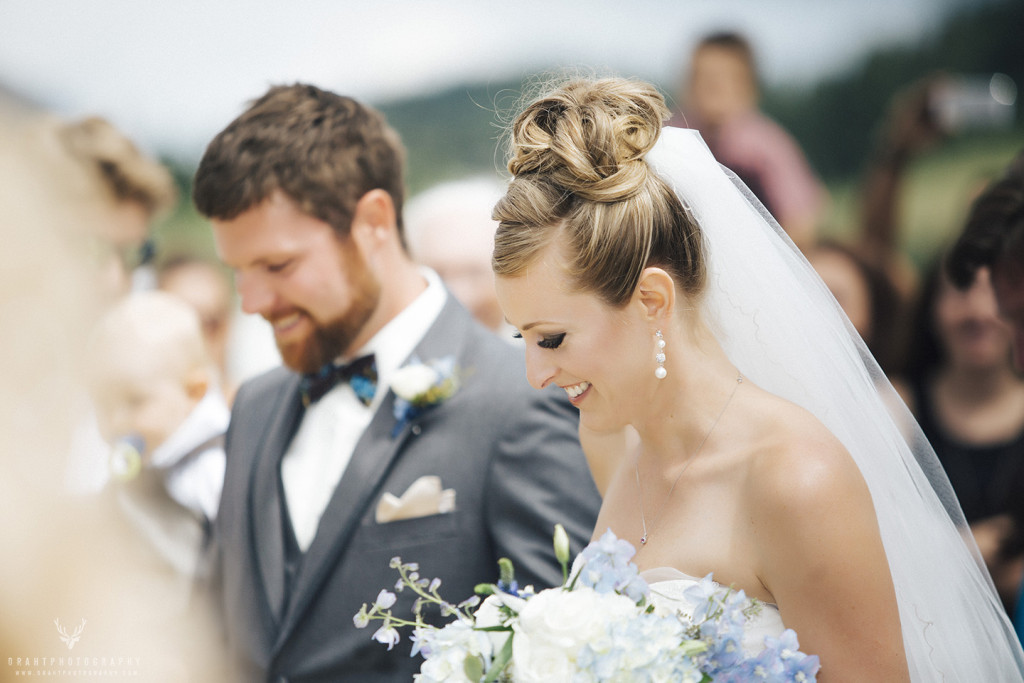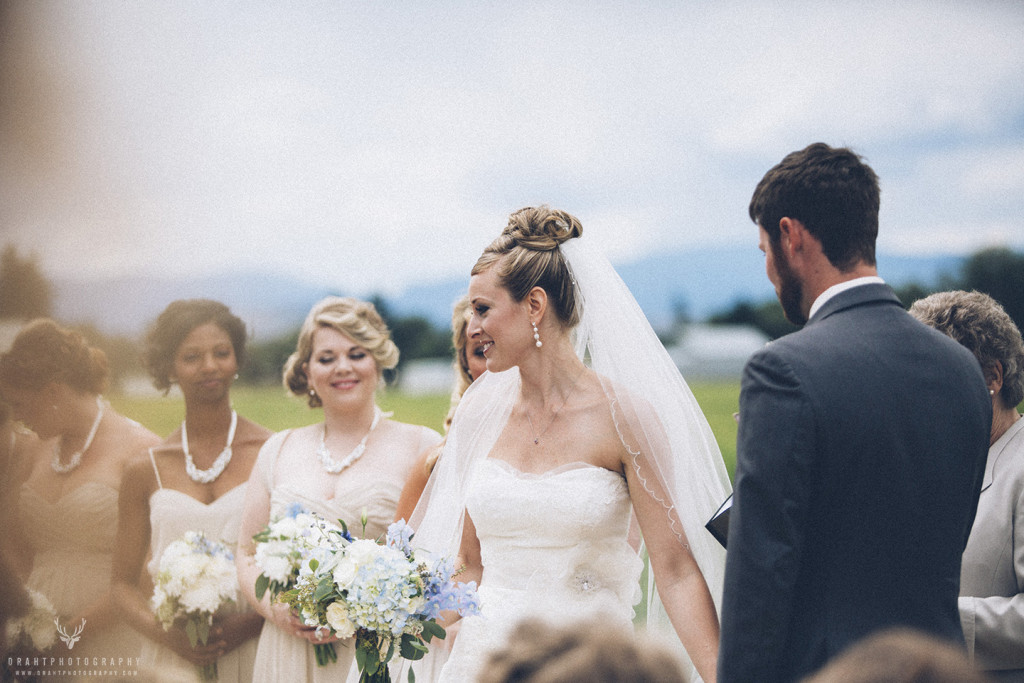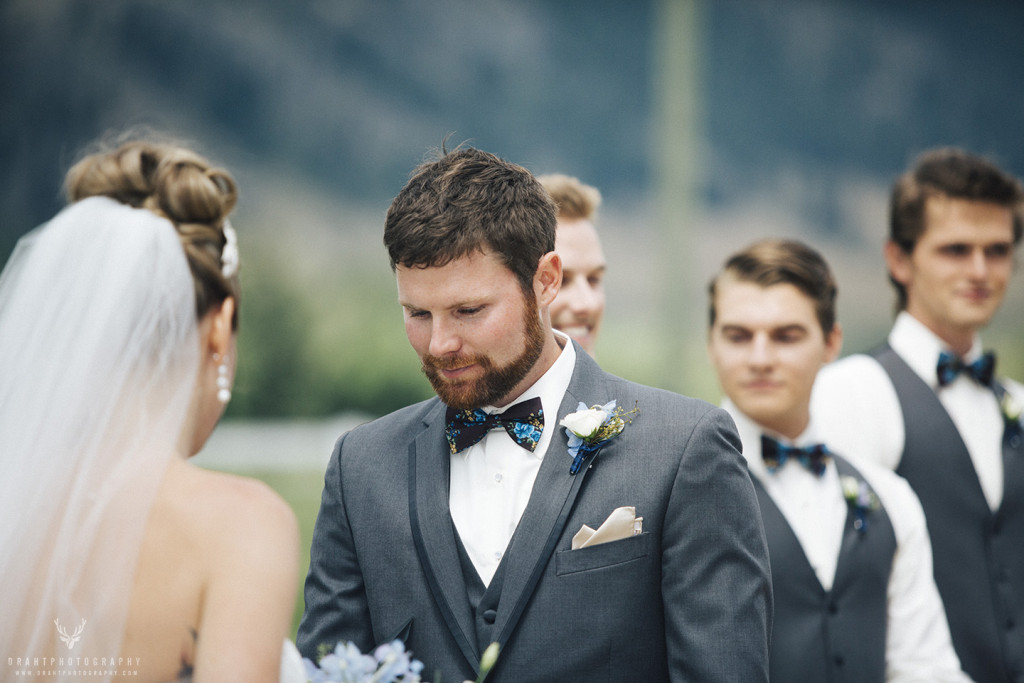 I'm always stunned by how gorgeous it is. Keep in mind kids – use your flash! Otherwise you'll have shadows all over your faces. See how nice and even the light is on the grooms face? That's because of correct flash use. Most of being a photographer is worrying about your light.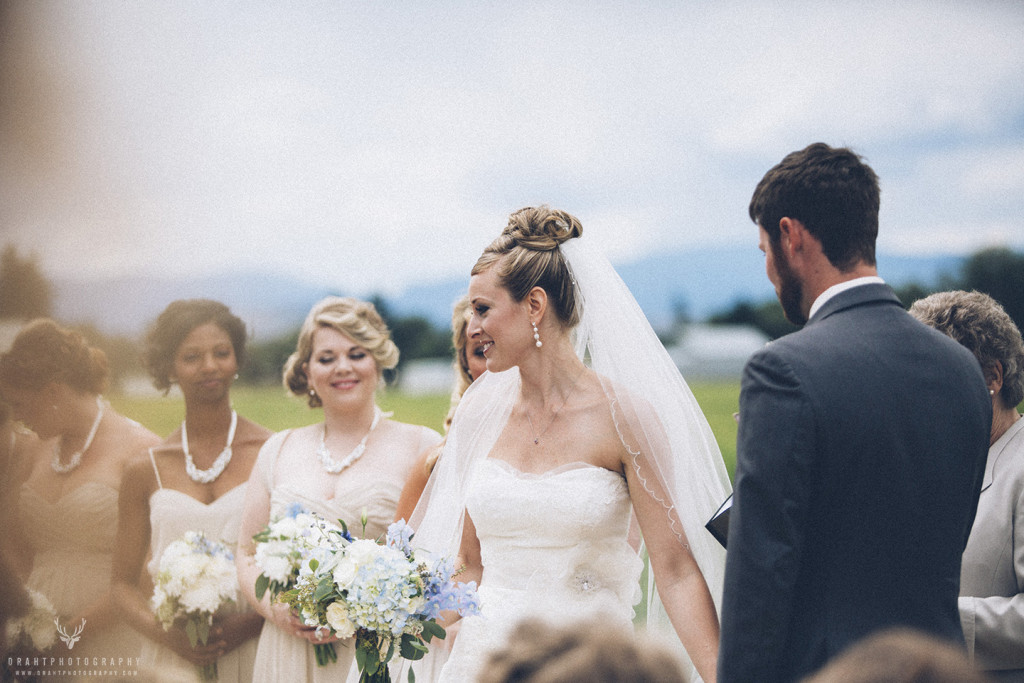 And then we have a group shot. For some reason, I rank really highly because of my group shots. I find that kind of strange, but I don't argue.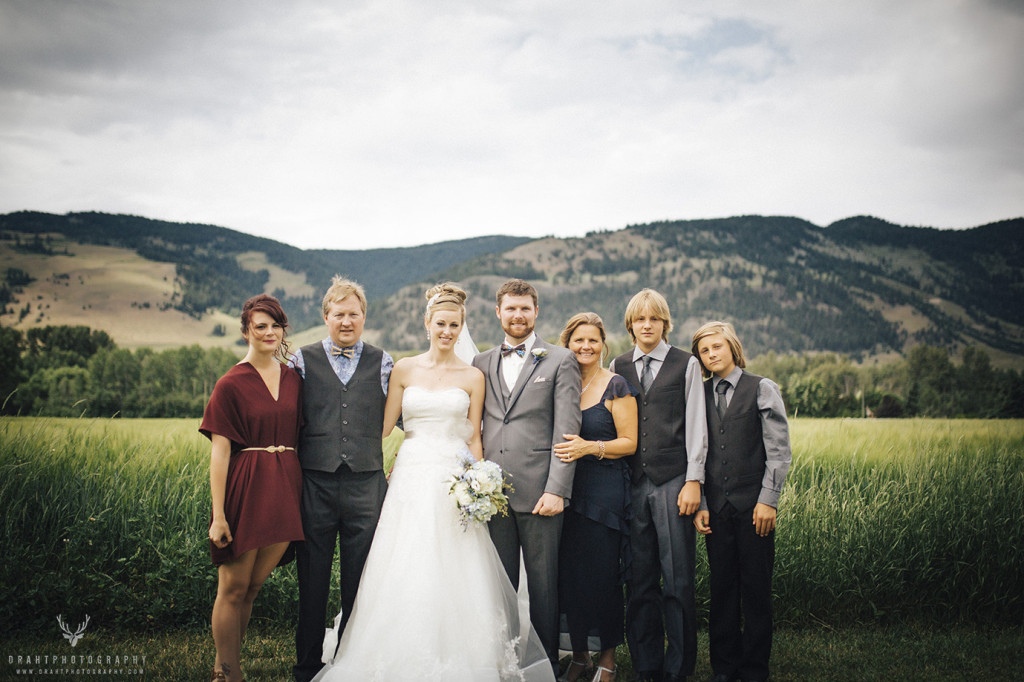 And then a few formals. It's my favorite part!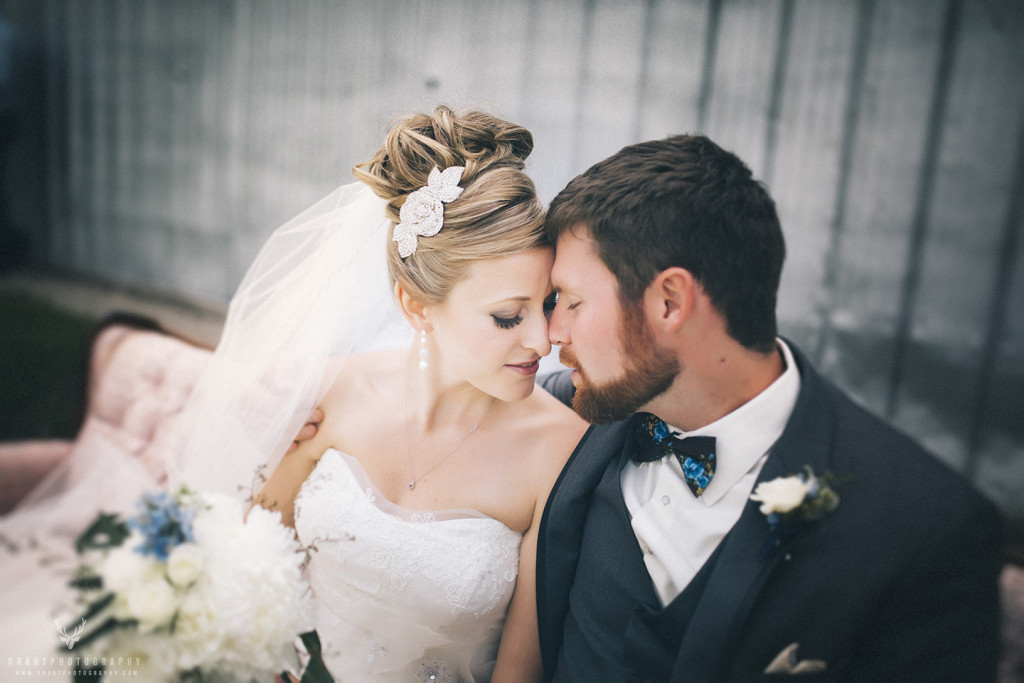 I went sent off to take some photos with the guys. No complaints here! The matching shoes and socks really made for the best photos.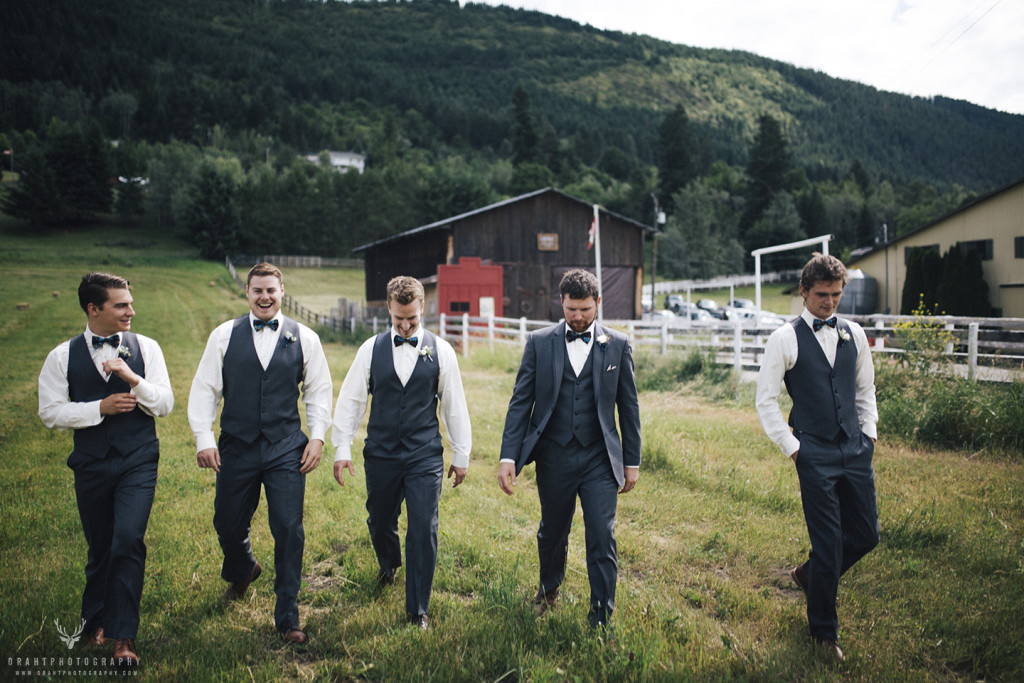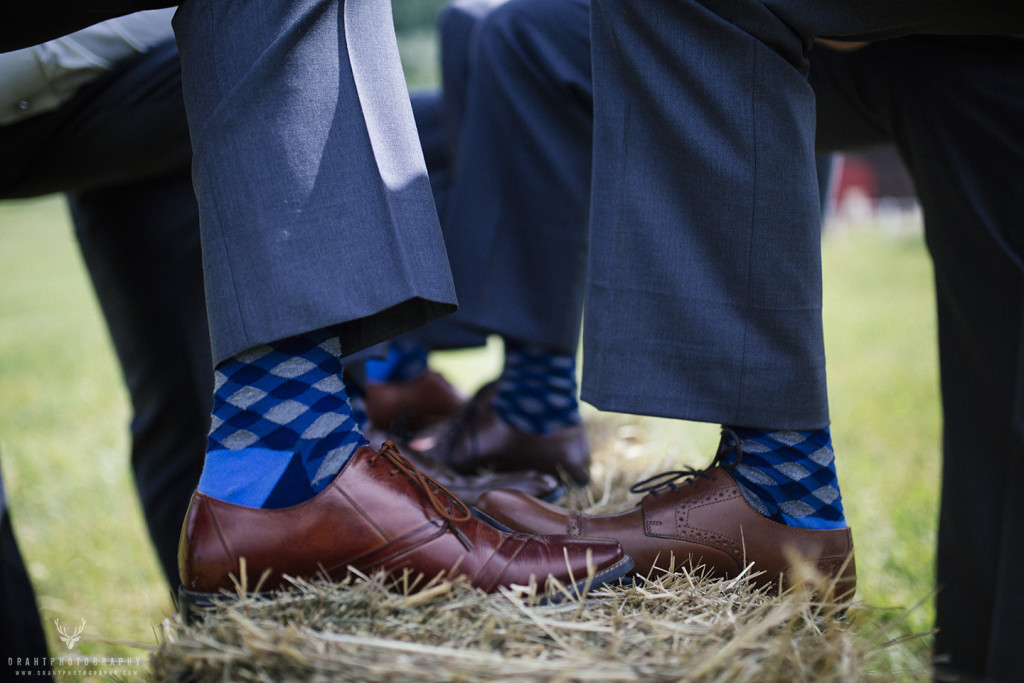 Now time for just our bride and groom. These are the reasons I'm a photographer. To have a vision, then make it comes to life. It's like humming a song, then playing it on the instrument. There's a feeling I can't describe, but it makes me happier and more fulfilled than I thought possible.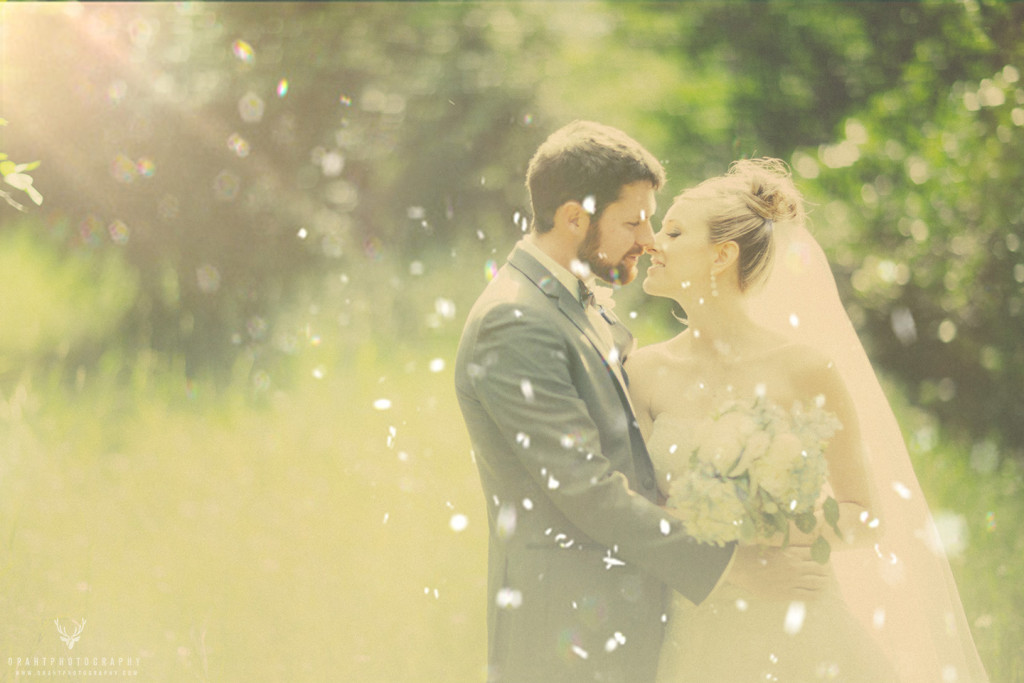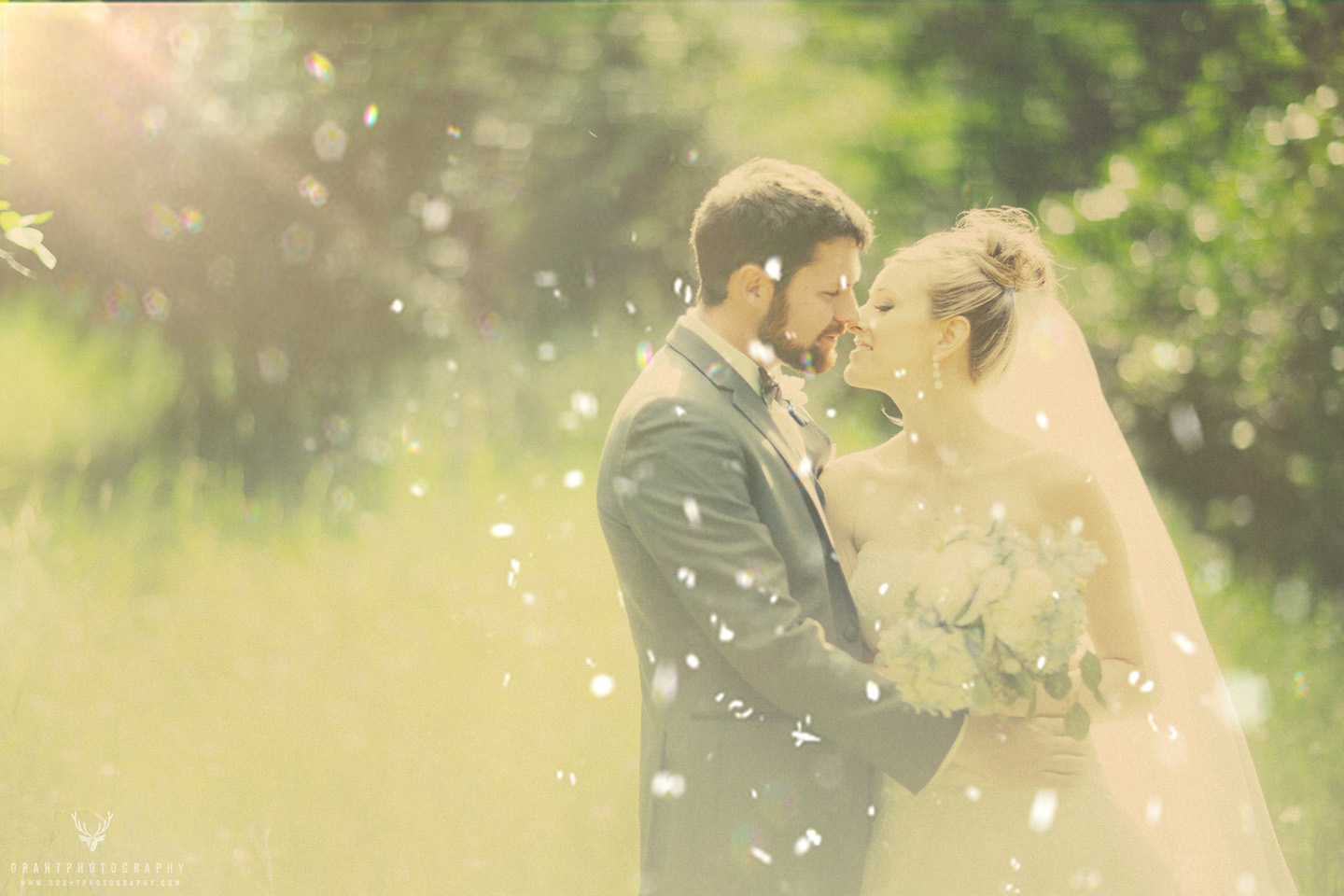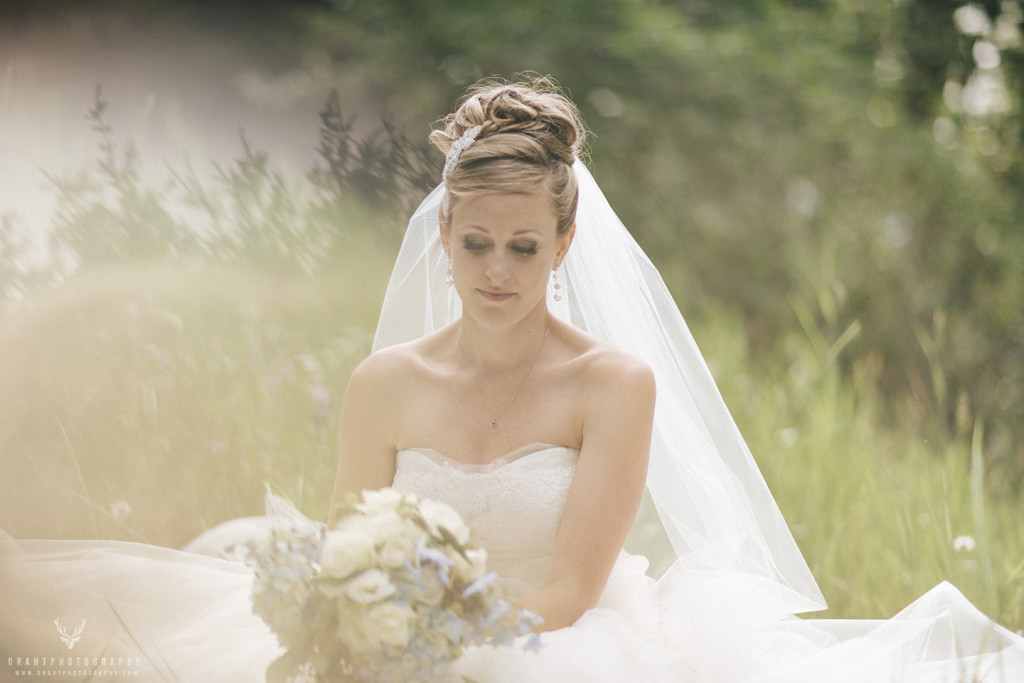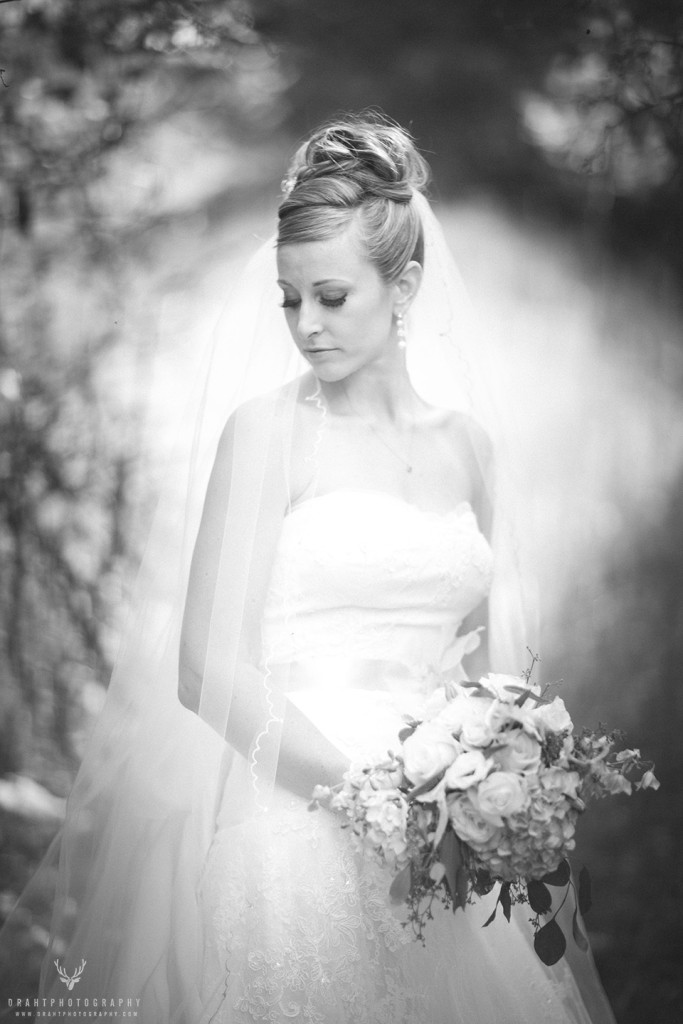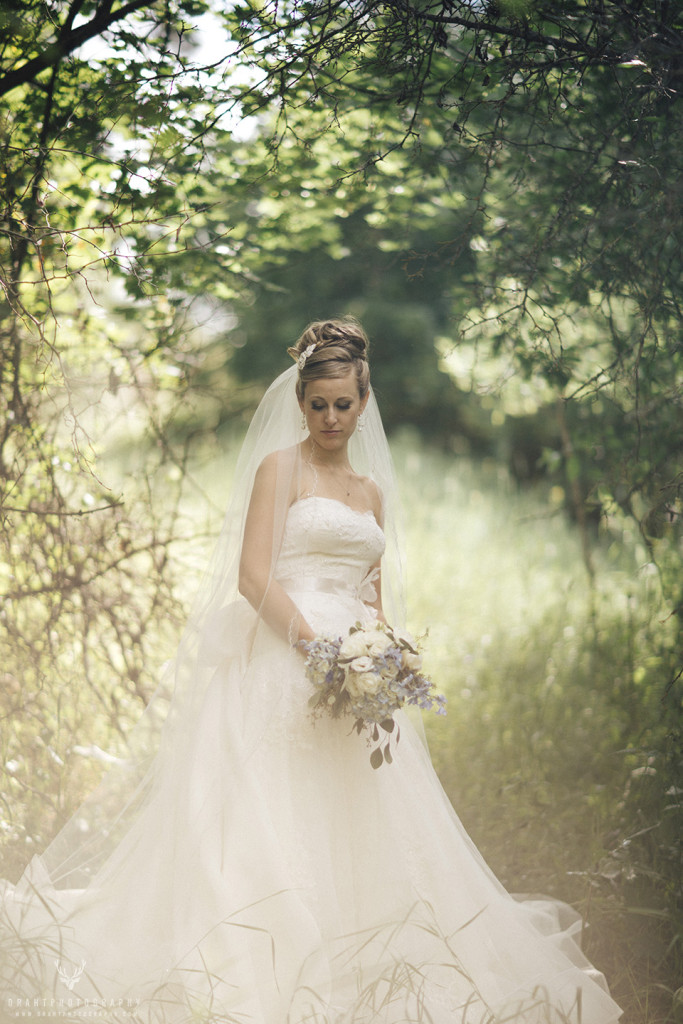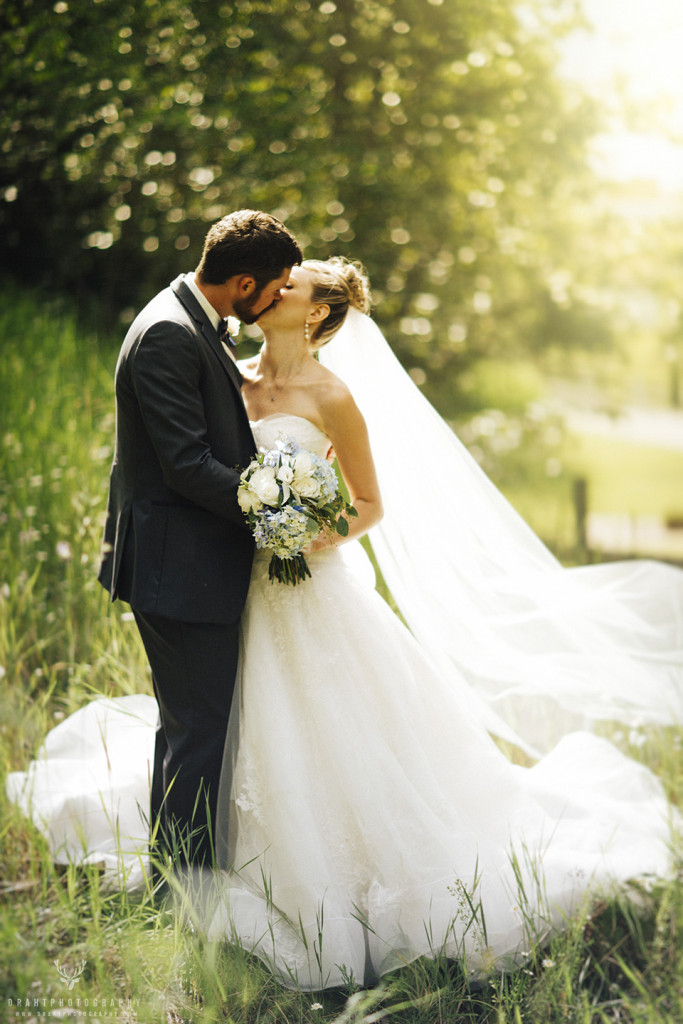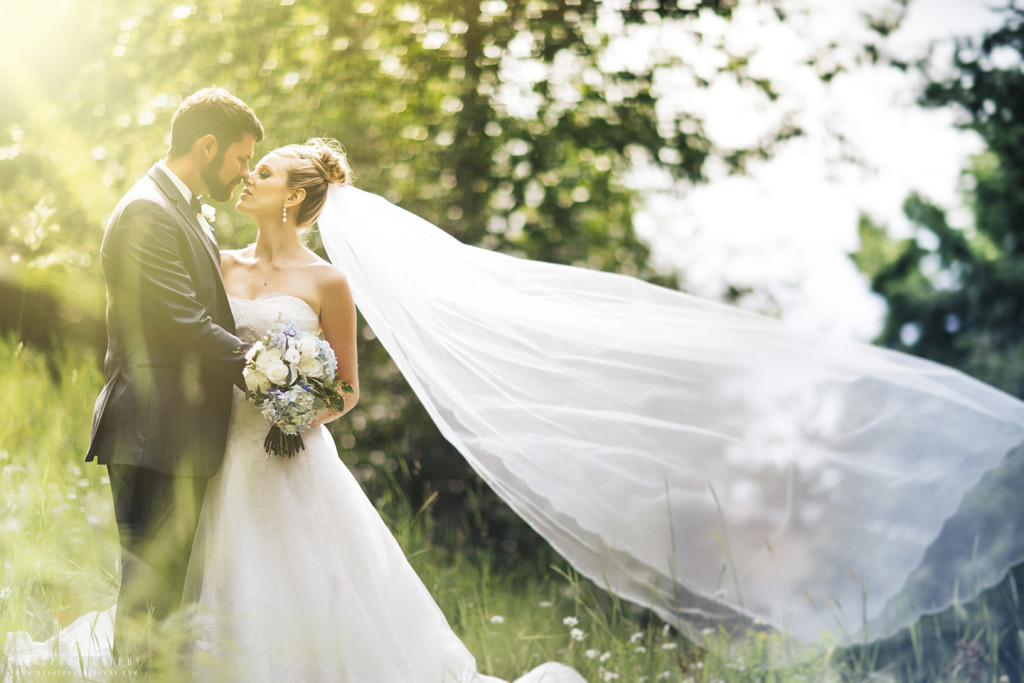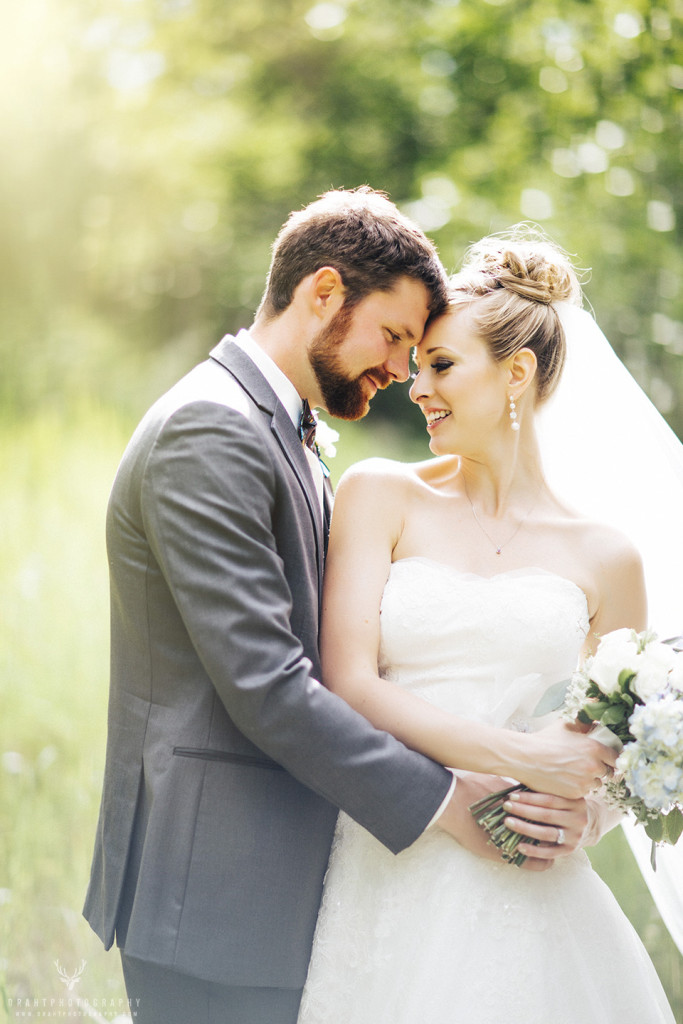 A few safety shots, then it's time for the reception!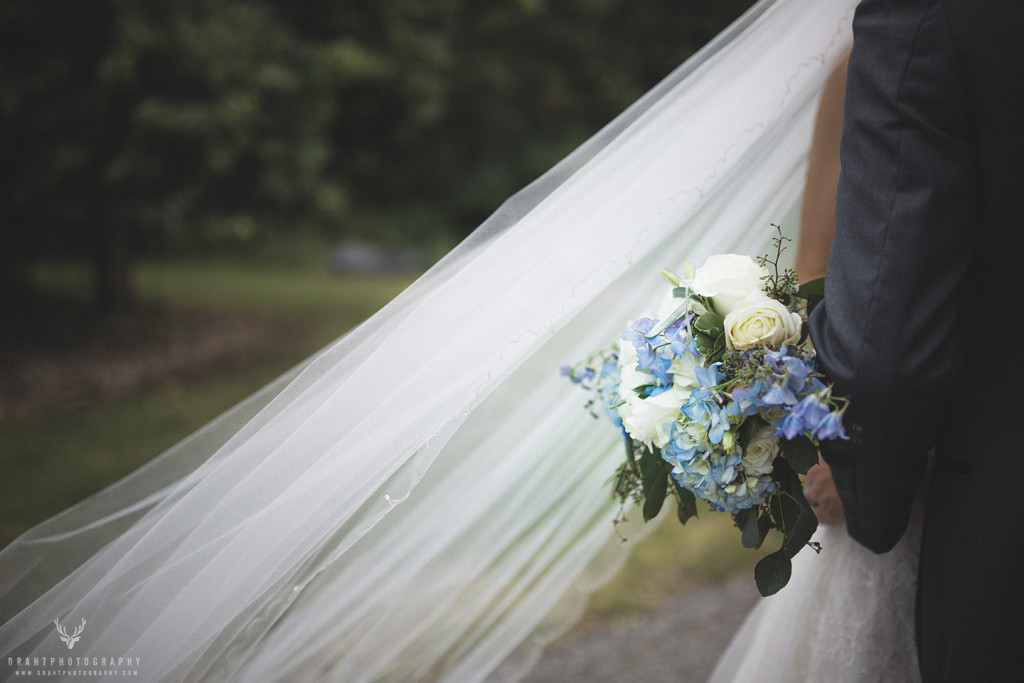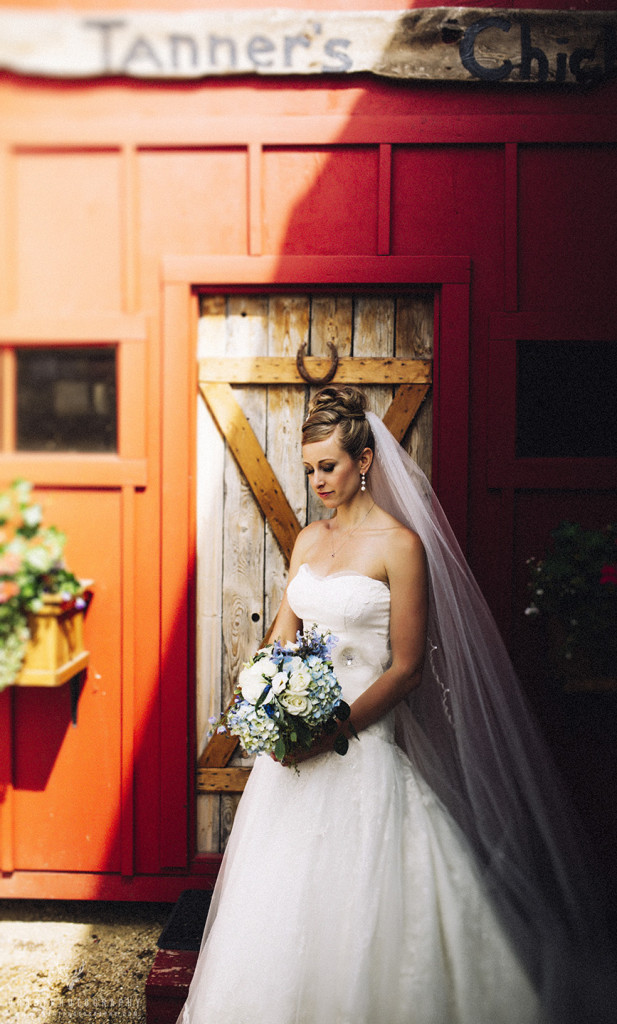 And wow. Vintage Origami really outdid themselves this time. It was breathtaking.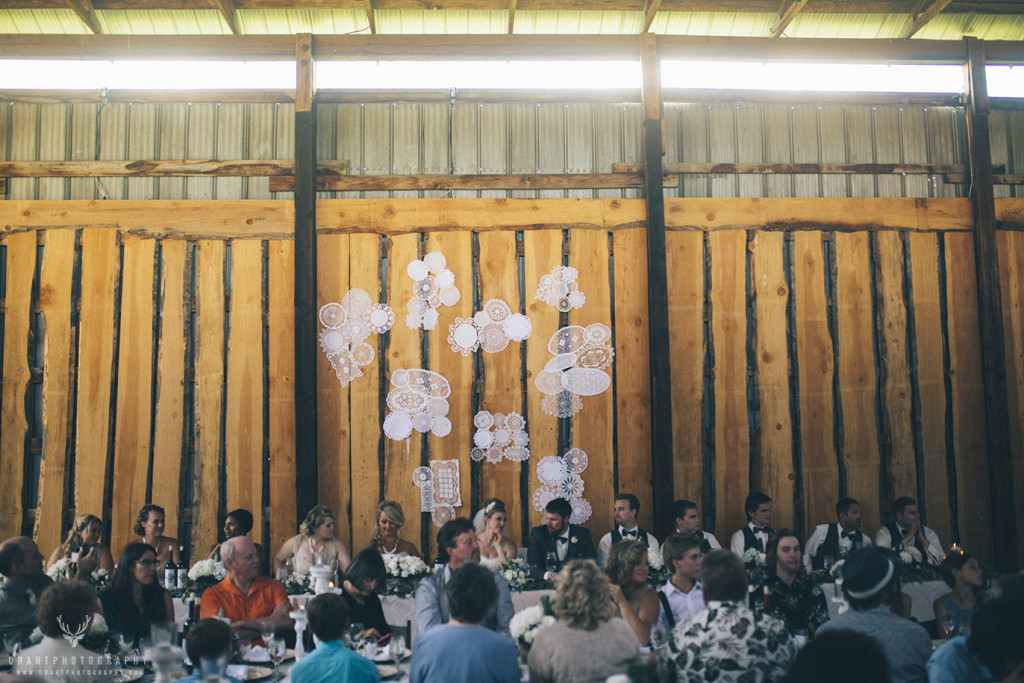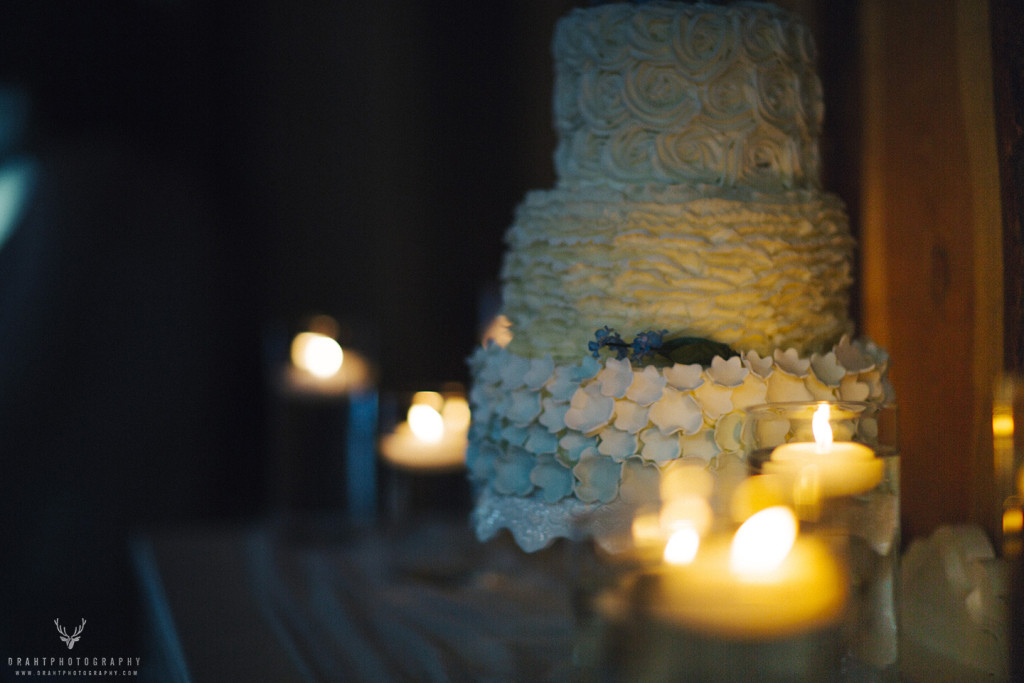 Time for the first dance!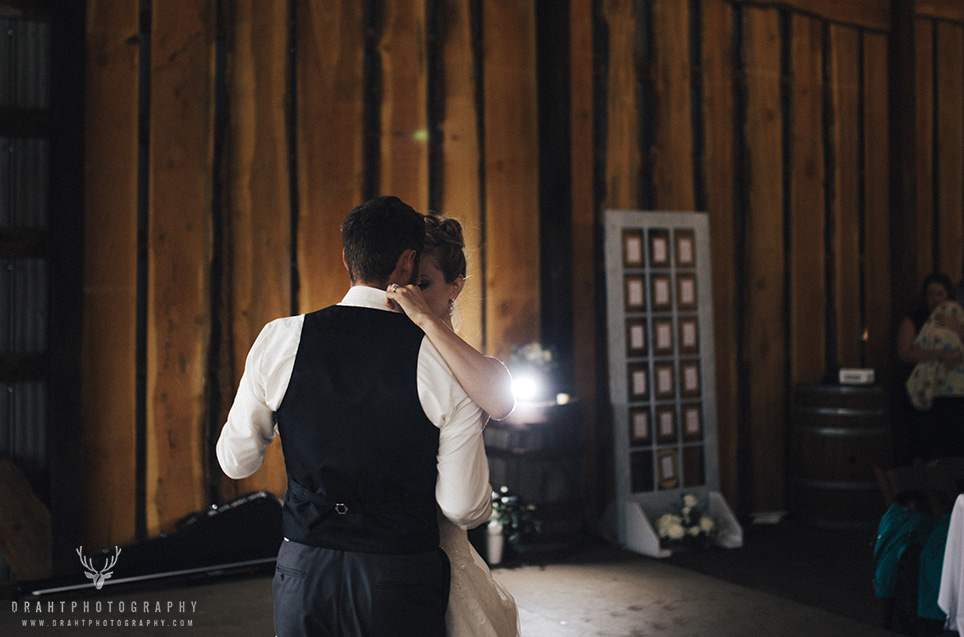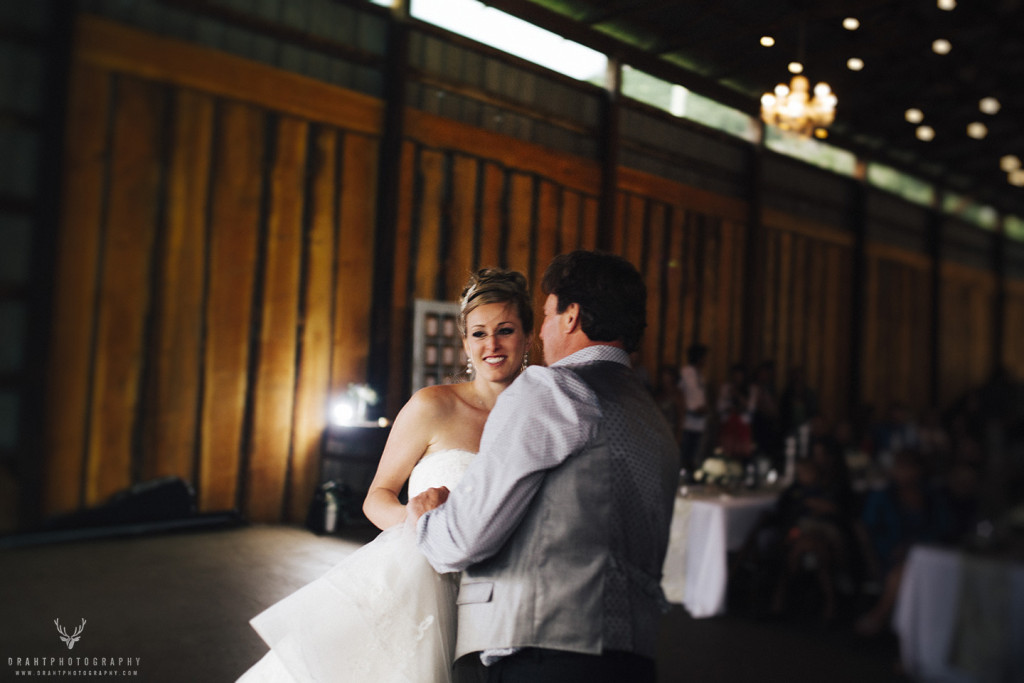 Always make sure you get the father-daughter moments. Although I'm very proud at how vocal I am at weddings when it comes to posing, there's much more to be said about those candid moments. Those are the moments I'm really looking for.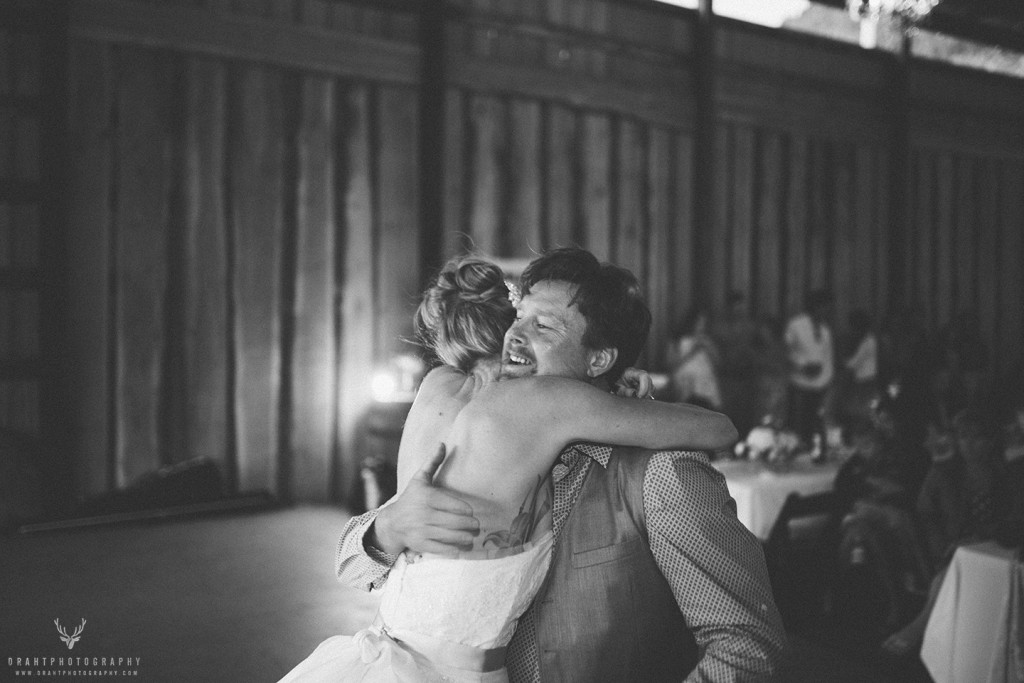 And then it started pouring rain.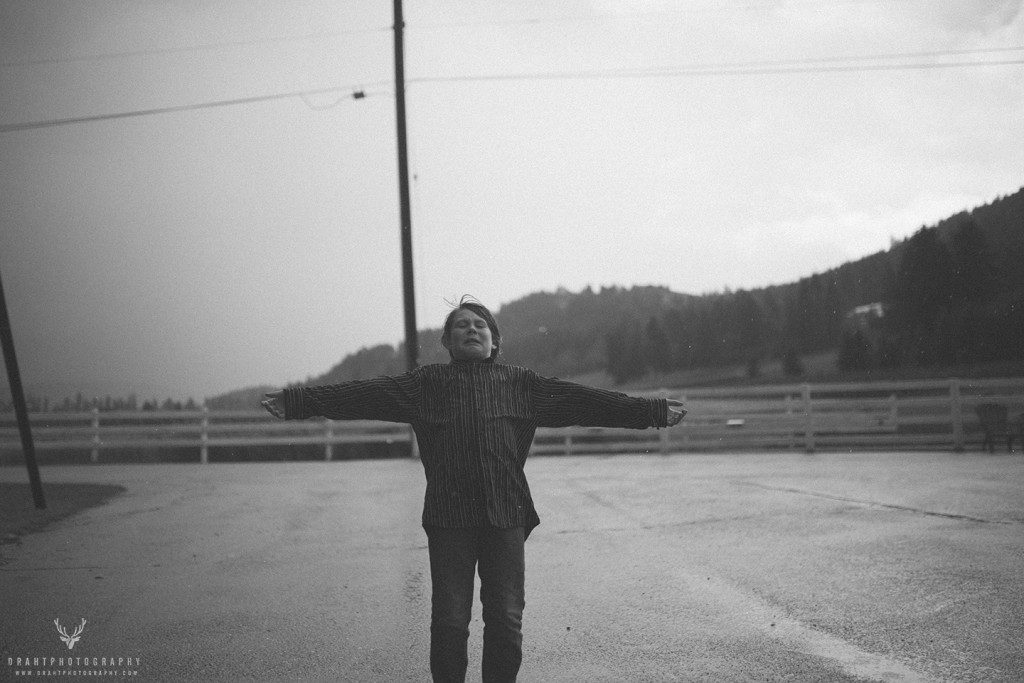 There were a few more shots we needed to get, so we dragged our dancing bride and groom out into the grass. Like I said, candid moments. Make sure your photographer gets all the candid moments.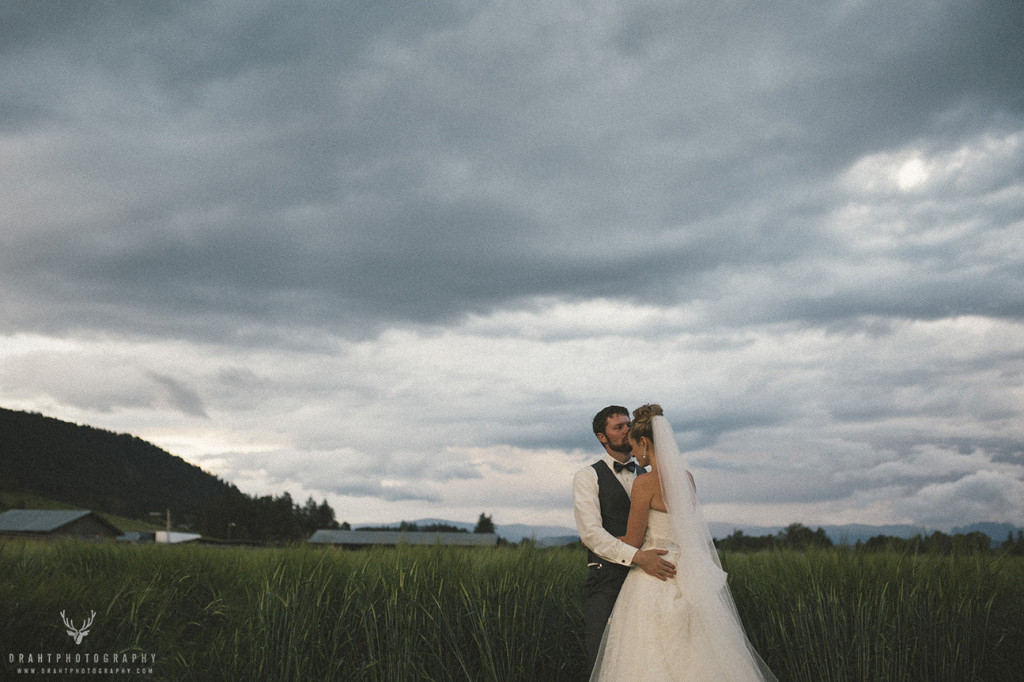 As you can see from the veil, that wind was kicking it in full swing.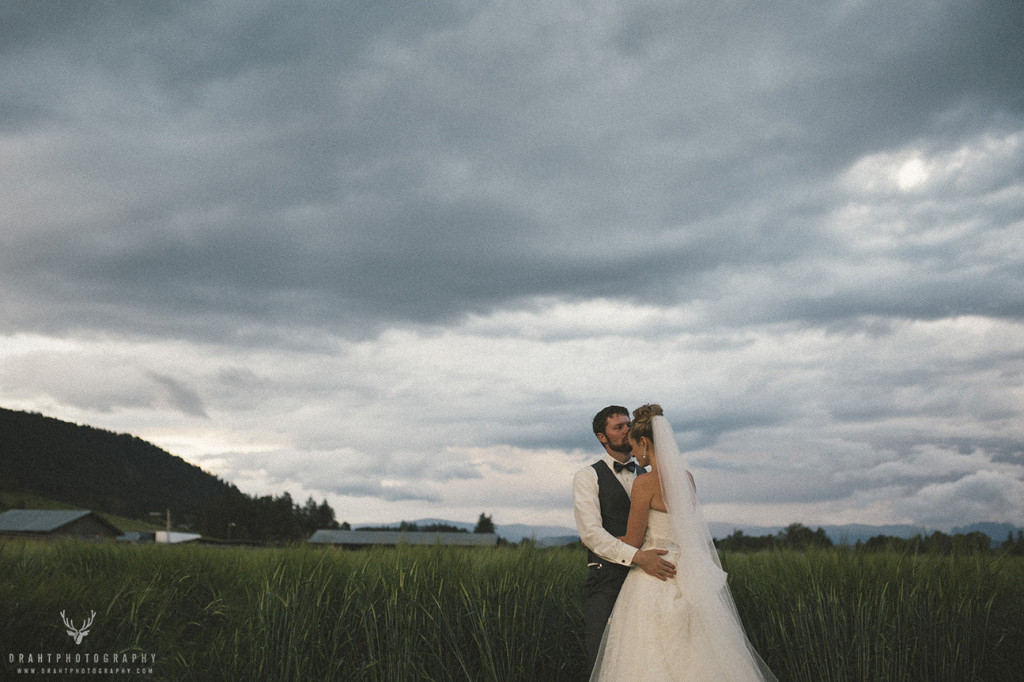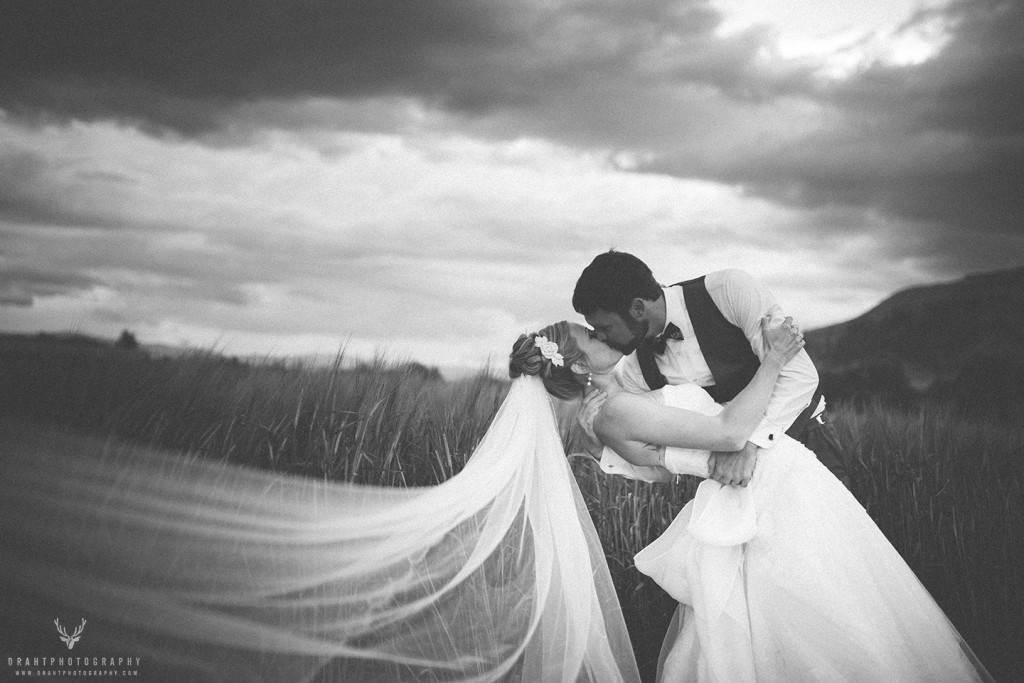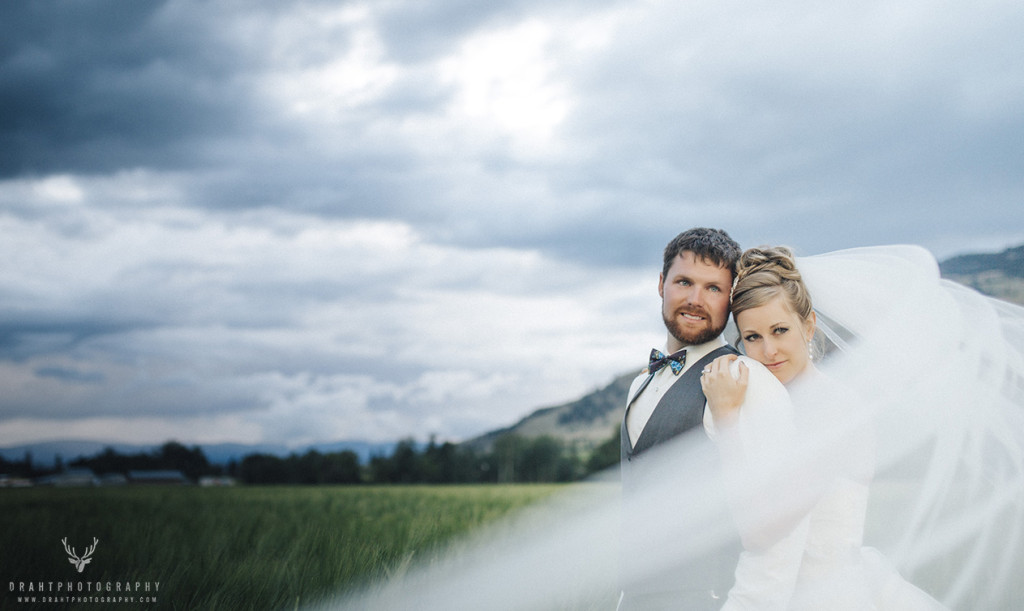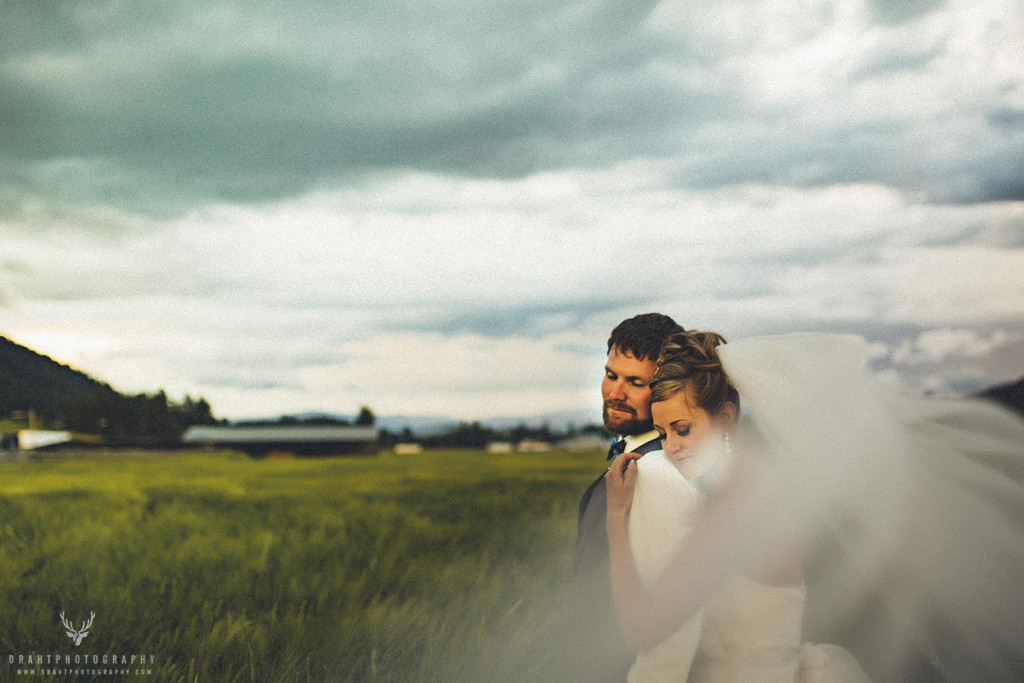 We lost Rob, but then we found him hiding behind the wedding dress! Phew, that was a close one.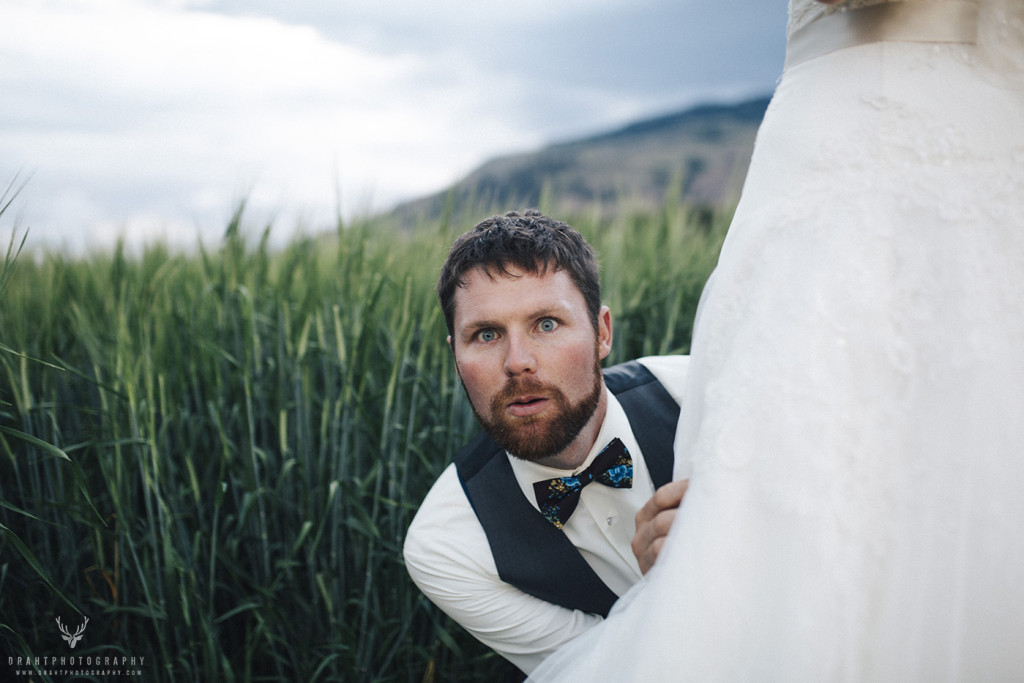 There was this shot I was after since the start of the day. It's the one below. I suggest you have a nice long look at it. Because I love it, and I want you to love it too. Look at that use of negative space and juxtaposition. Just look at it.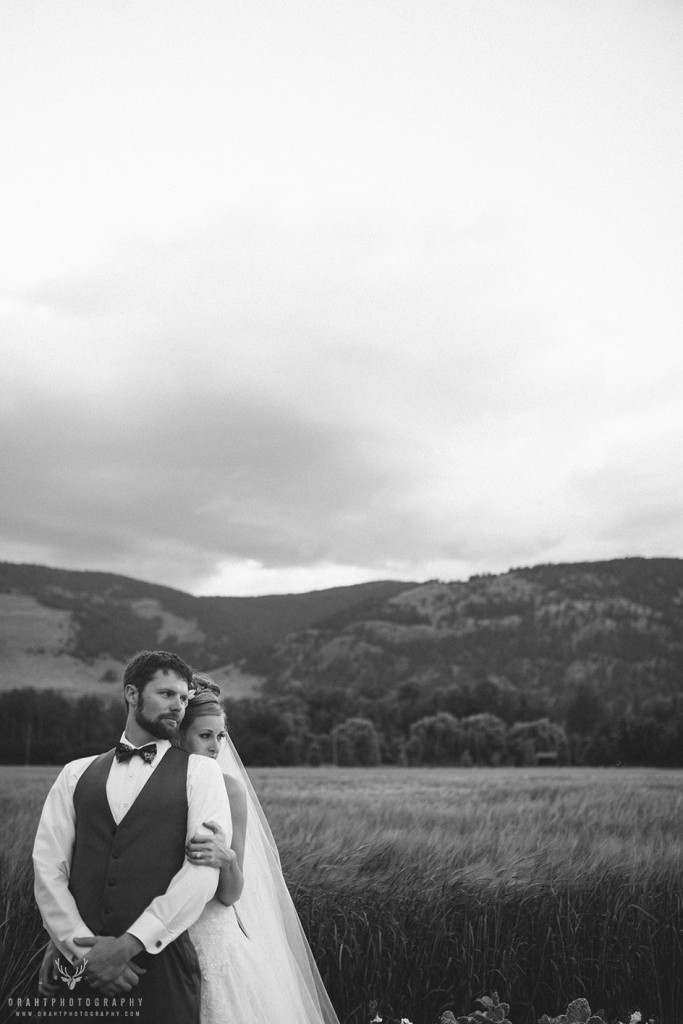 Relationship goals.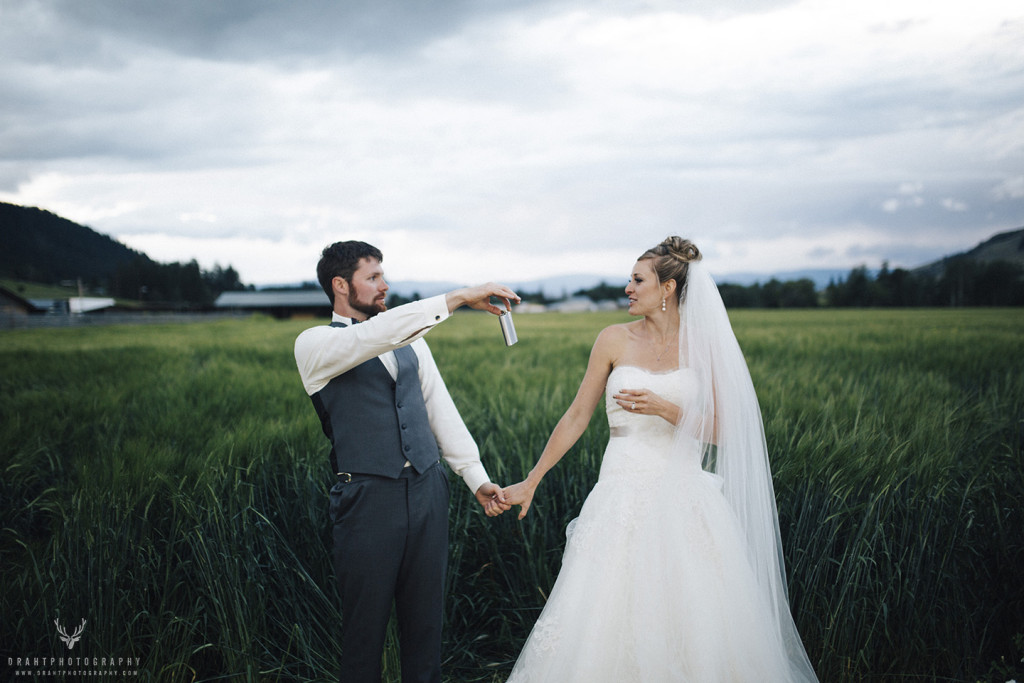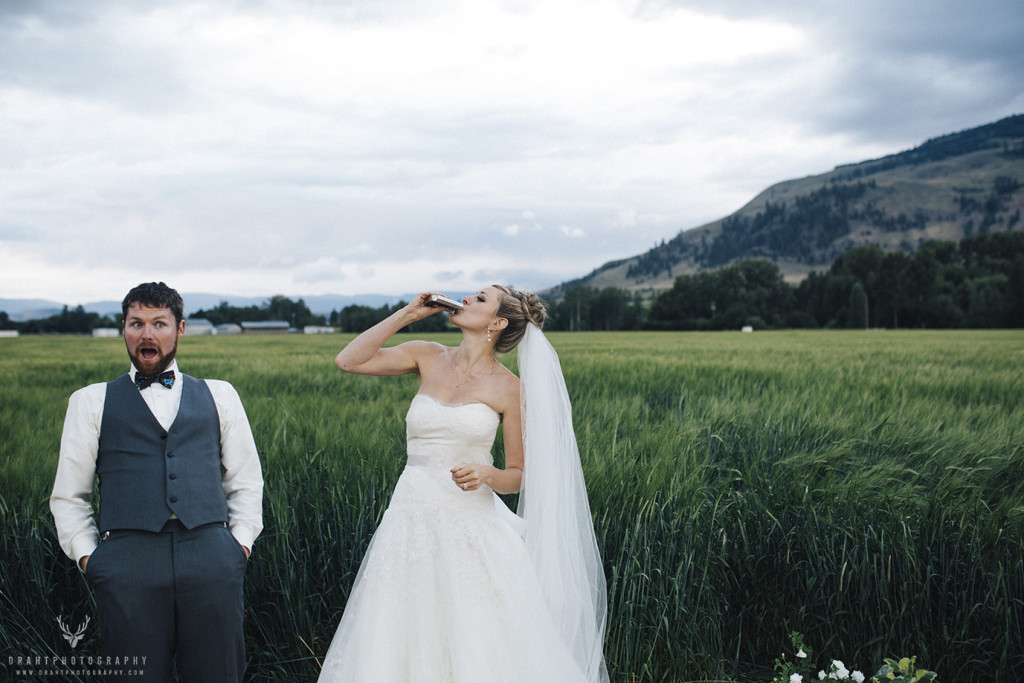 We let them go. They had a band, and I stuck around for a little while to chat with the guests.
Even though I was off the clock, I always like to under promise and over deliver. There's a special feeling you get from couples who just can't get enough of each other. I saw these two teasing and kissing each other the whole day. In the end, when they were tired out, the two of them just danced together. It was a jam packed dance floor and a party in full swing – but at that moment, it was just the two of them.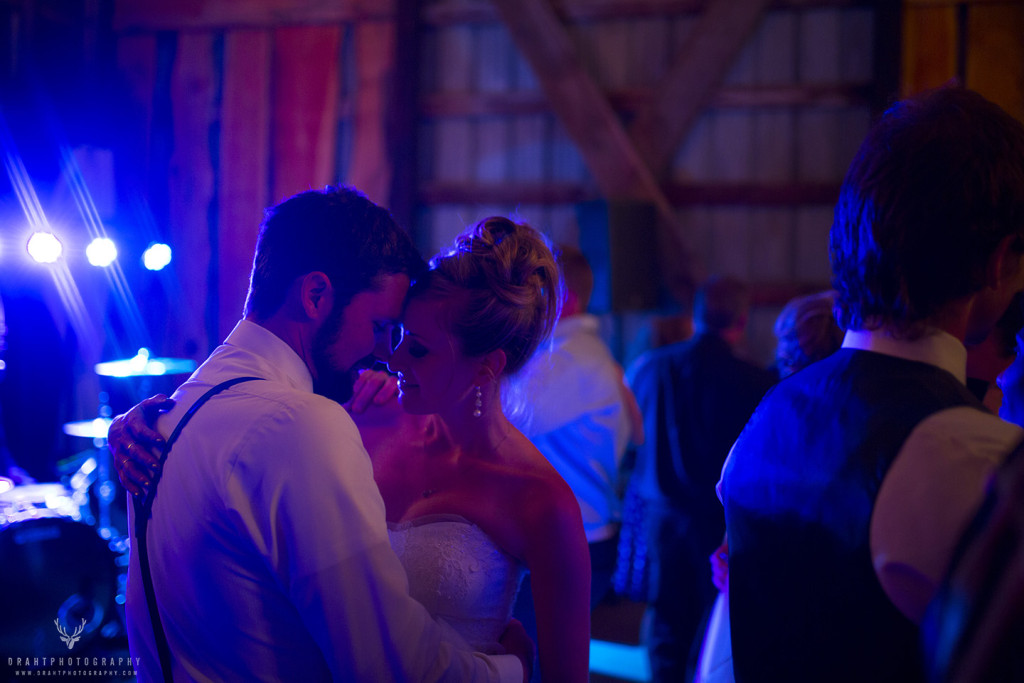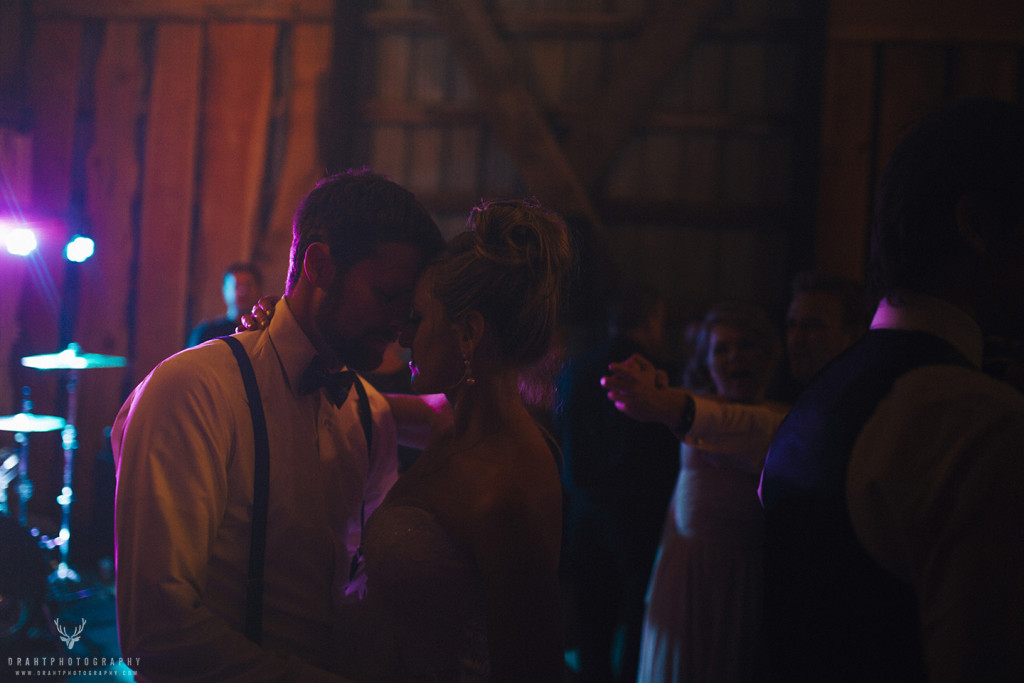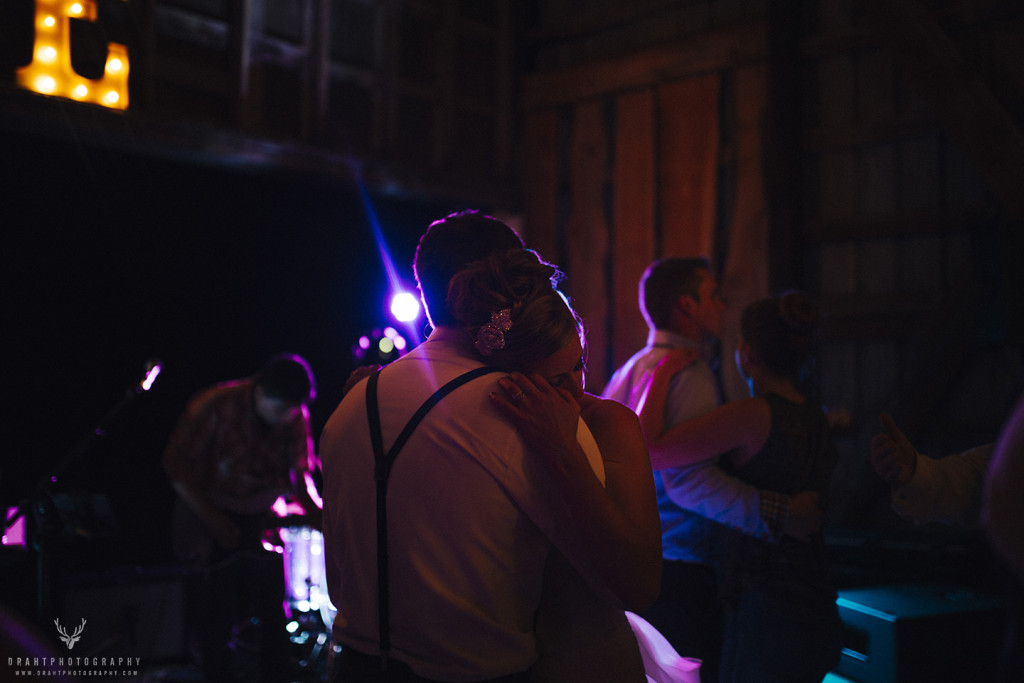 And this is how I'll leave you. If you enjoyed this, consider following me on instagram or twitter. If you'd like to see more, consider liking my page on facebook, or adding me on google plus! Or heck, send out an inquiry! I'm shooting engagements and family photos right now. See you in three days!