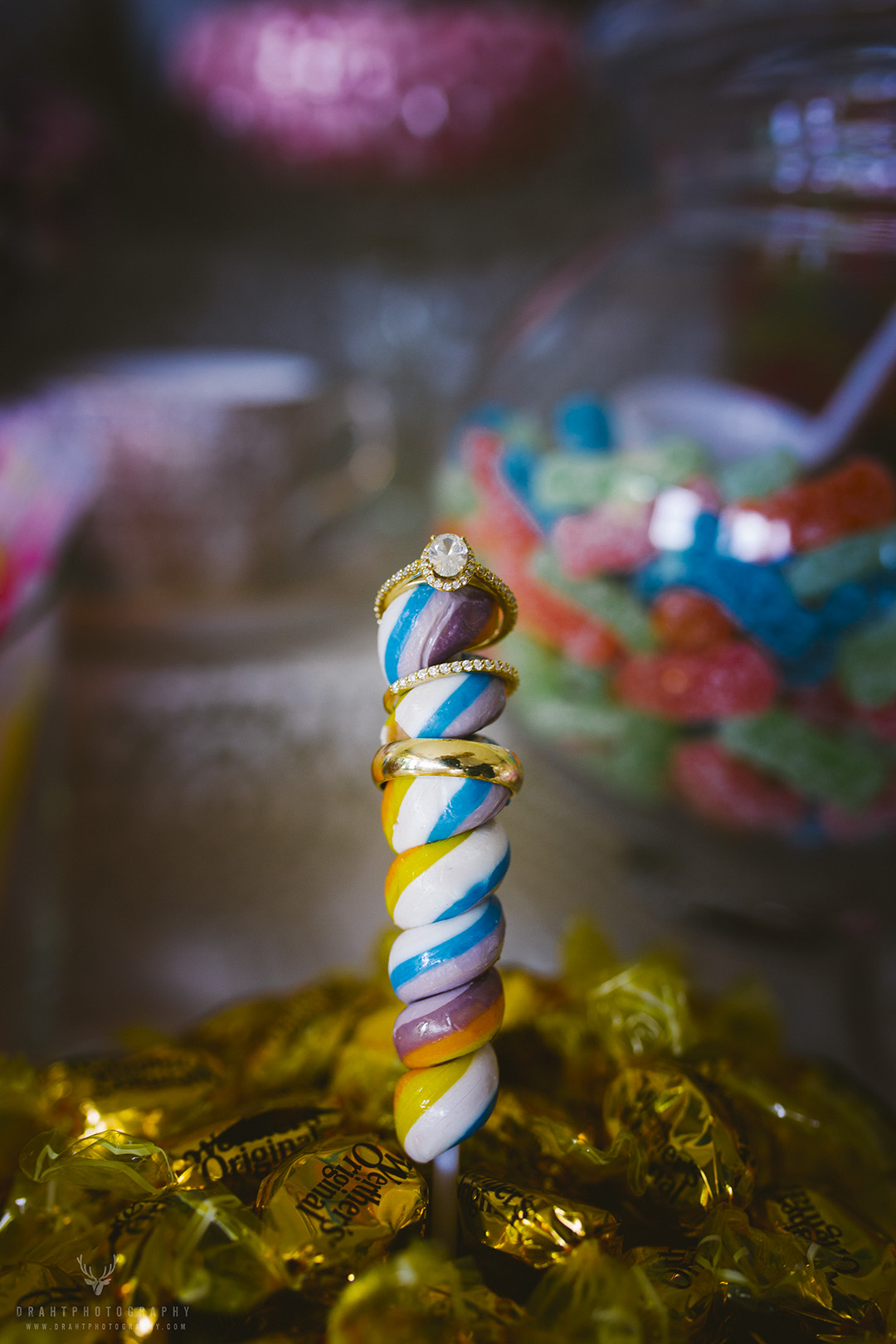 Vernon Turtle Mountain Wedding Sampler
Yup, that was the ring shot. I'm pretty stoked on it, because I love candy and I like rings. The fact that I could mix the two worlds set an awesome precedent that would follow us for the rest of the ...
V
Y
Yup, that was the ring shot. I'm pretty stoked on it, because I love candy and I like rings. The fact that I could mix the two worlds set an awesome precedent that would follow us for the rest of the day.
Keep in mind this is a sampler. It's just some of my favorite images. I can show you what you're in for. For the full album, bookmark the main blog page and come back in about a week and a half. Let's just say it was pretty tough choosing shots for this sampler – the whole wedding was so stunning. We got so many priceless shots.
A lot of you will remember, we did a pretty fun engagement shoot too. Suffice to say, I've been looking forward to this for a while.
I have a pretty standard way of starting off my wedding albums. I do my ring shots, then the dress shots, then the getting ready shots. The ring shots can be challenging – it should always be interesting and fresh. The dress….well….this dress is amazing.
I'm not sure if you've been to Turtle Mountain Vineyard, but it's one of my favorite places in Vernon to shoot. It's probably pretty obvious why at this point.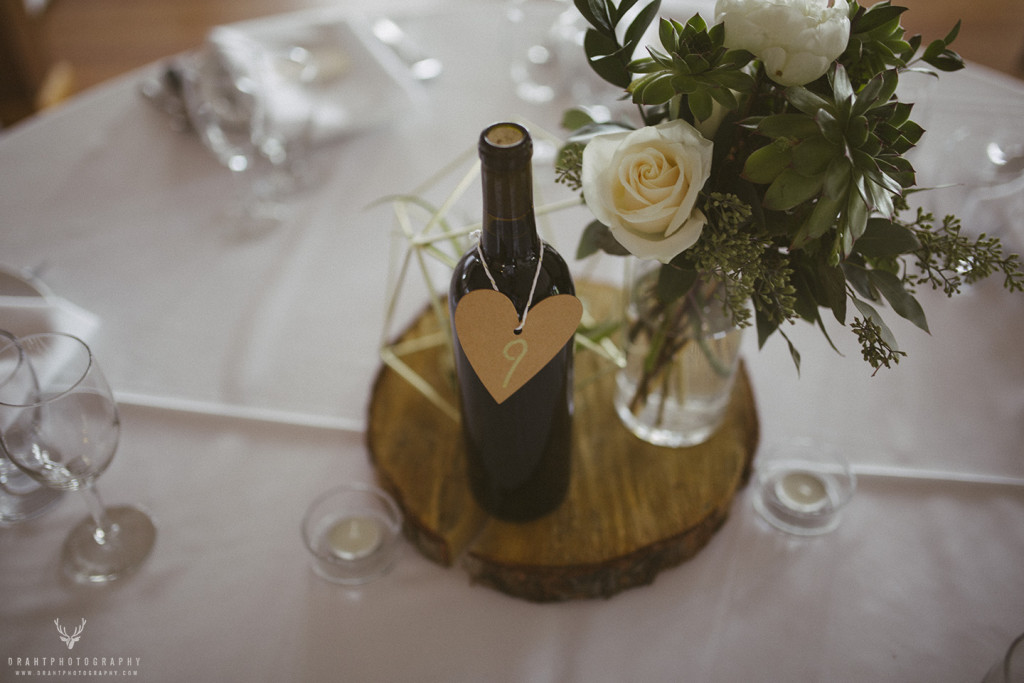 Place settings were done, and the boys were just starting to get ready. We laid out our priceless supplies for the day and got to work primping and preening.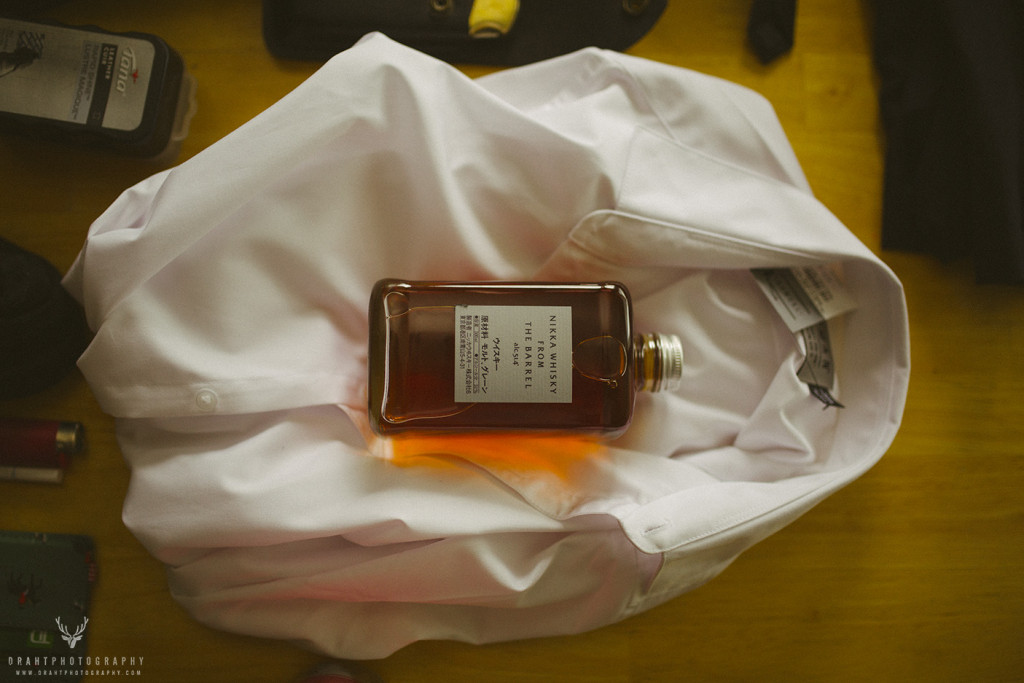 Ties were tied. We tied a double windsor that day.
We went outside to give a few pre-wedding formals our best shot. I think we did well.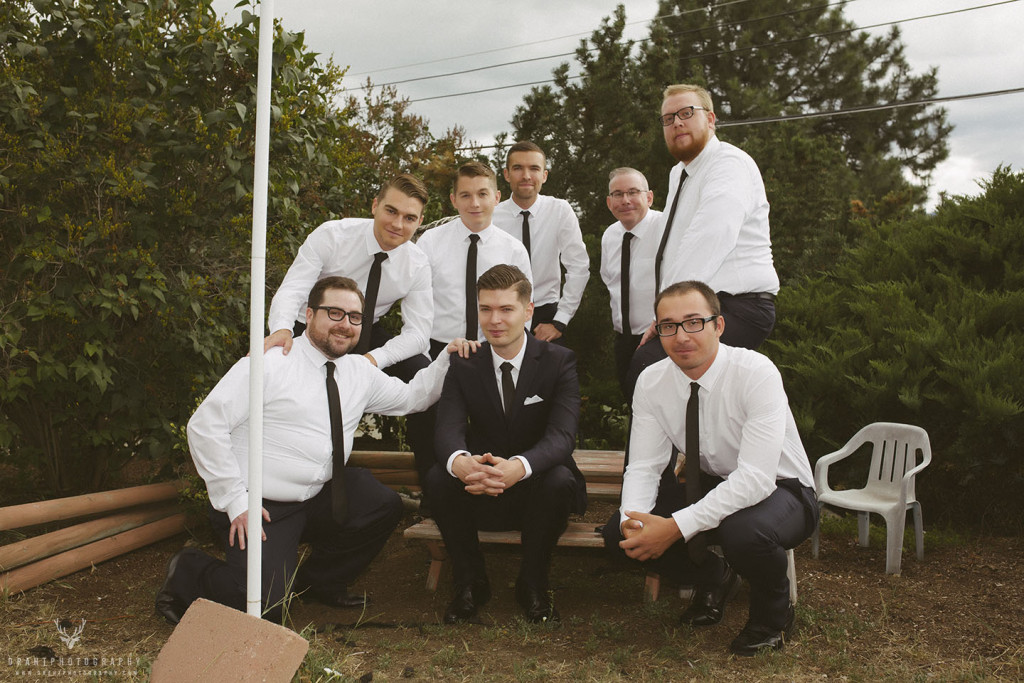 We did our best to make sure Malachi felt welcome and loved.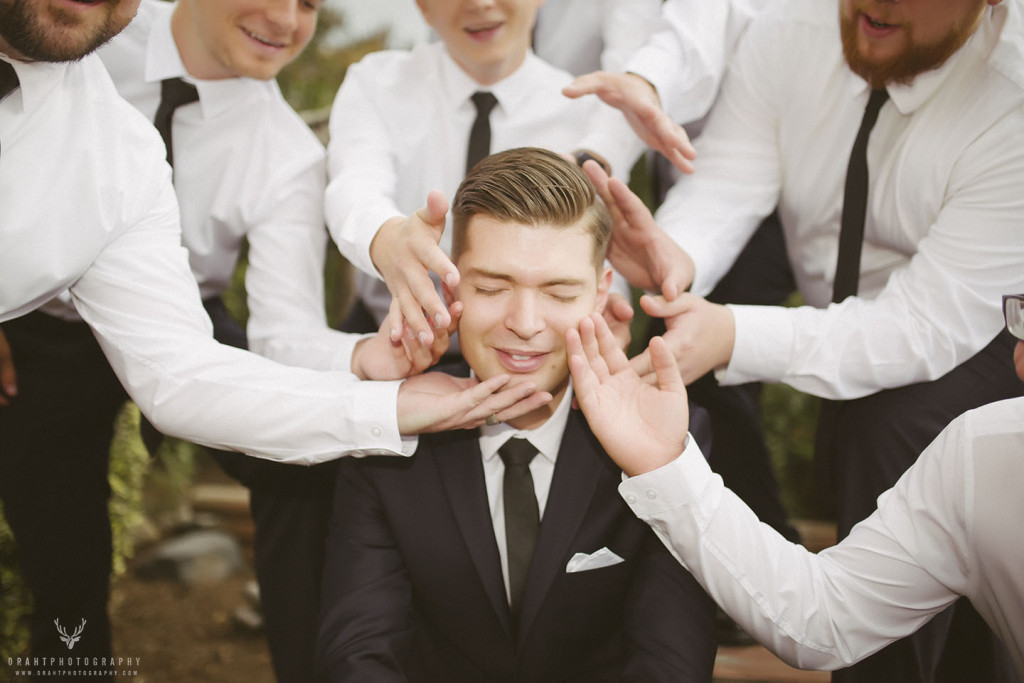 The touching of the face is a sacred tradition just started friday.
The girl's suite was a busle of activity. So much to do! Amber was looking stunning, of course.
Even through the chaos, the excitement was palpable. Everyone picked up on the feeling,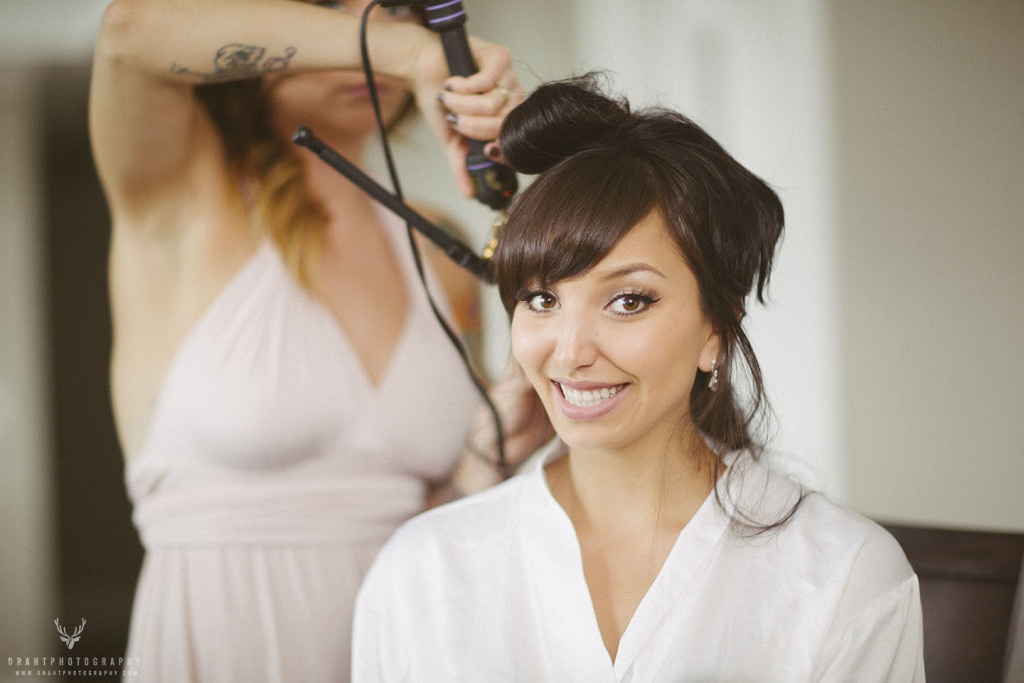 A few last minute adjustments, and we're off.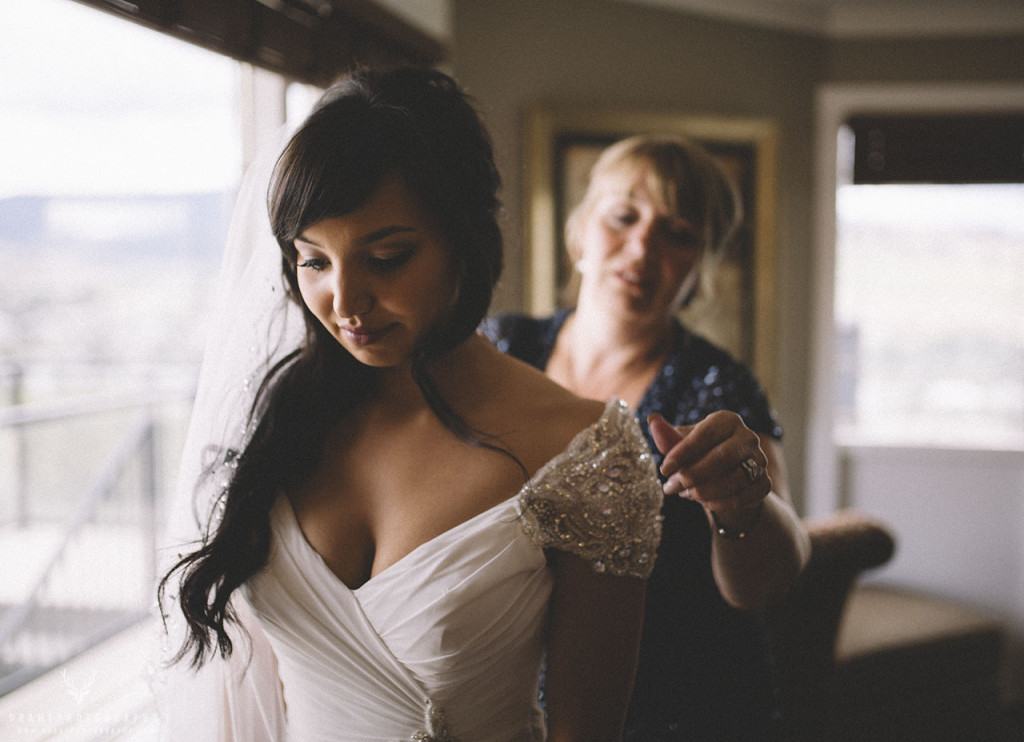 The ceremony was stunning, tearful. The speech was beautiful.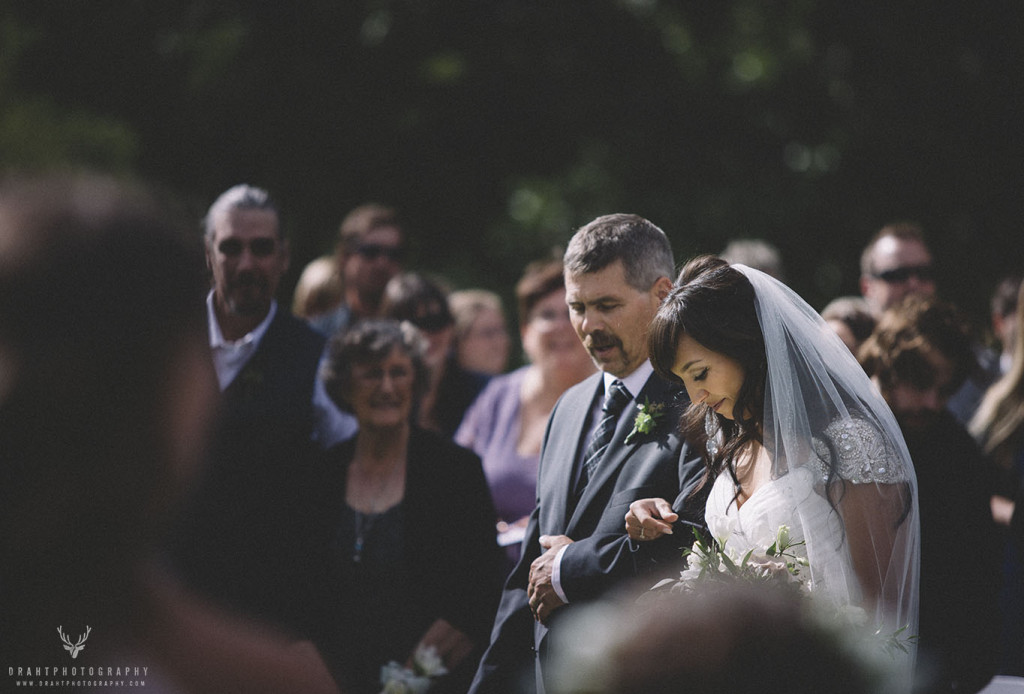 After, the hugging, handshaking, and congratulations went on for some time.
In the full album, prepare for like 50 of those shots. I've got a ton of gooders.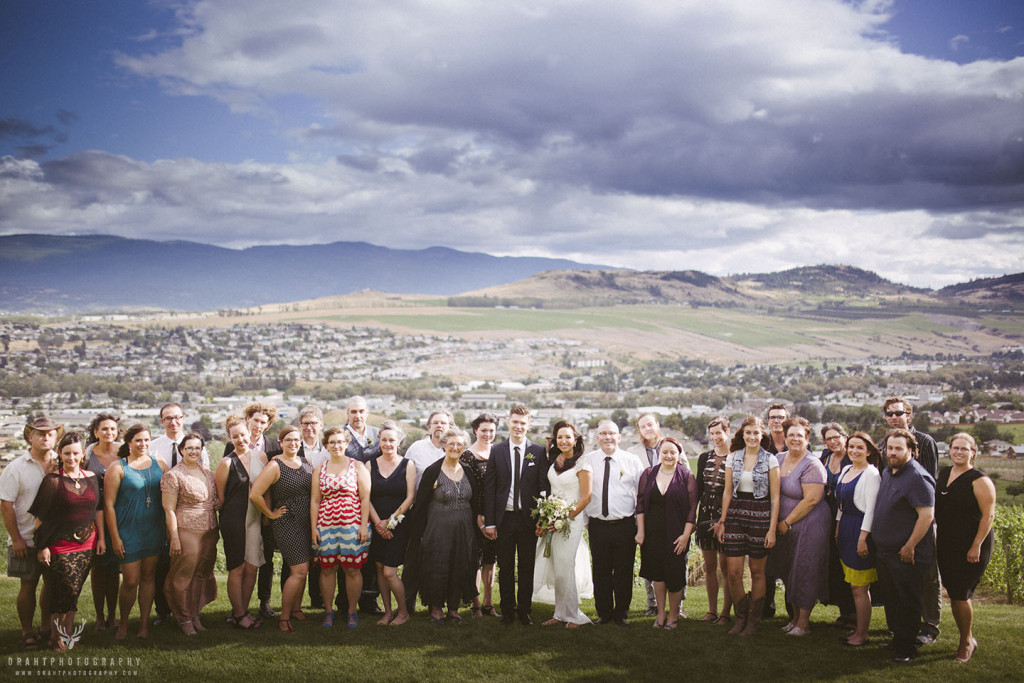 There's the group shot. It's the first time I've done them over the city on a mountain, and it doesn't disappoint. Remember, next week they'll be a link to the high resolution images. You can download and print them, hooray!
Off to do some formals! Check out this bouquet line!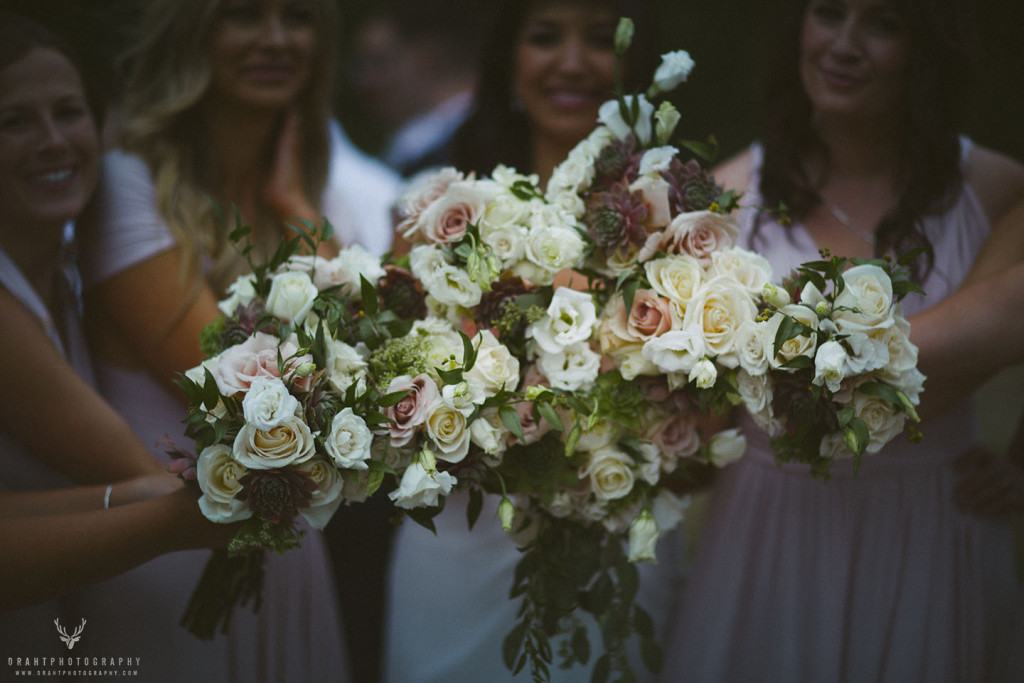 I'm really getting into bouquets. The arrangements of flowers with different colors, shapes. I wonder if it's possible to make a rose garden with the same kind of variety you'd see in a bouquet.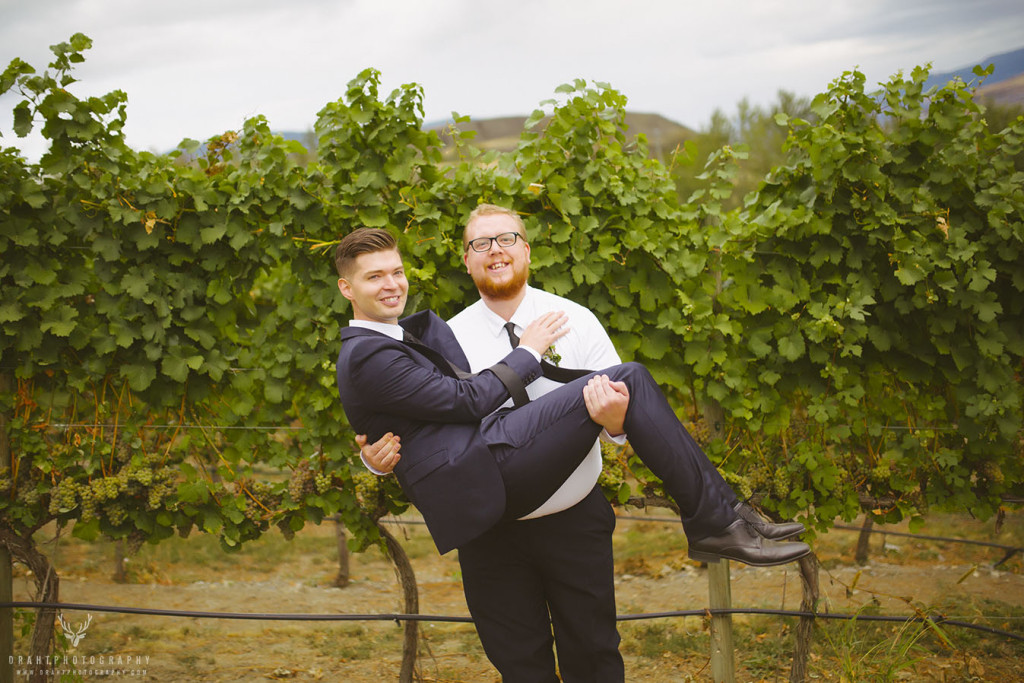 We did some formals. Formals in the loosest sense of the word. As always, we made sure Malachi know how loved he is in every way we know how.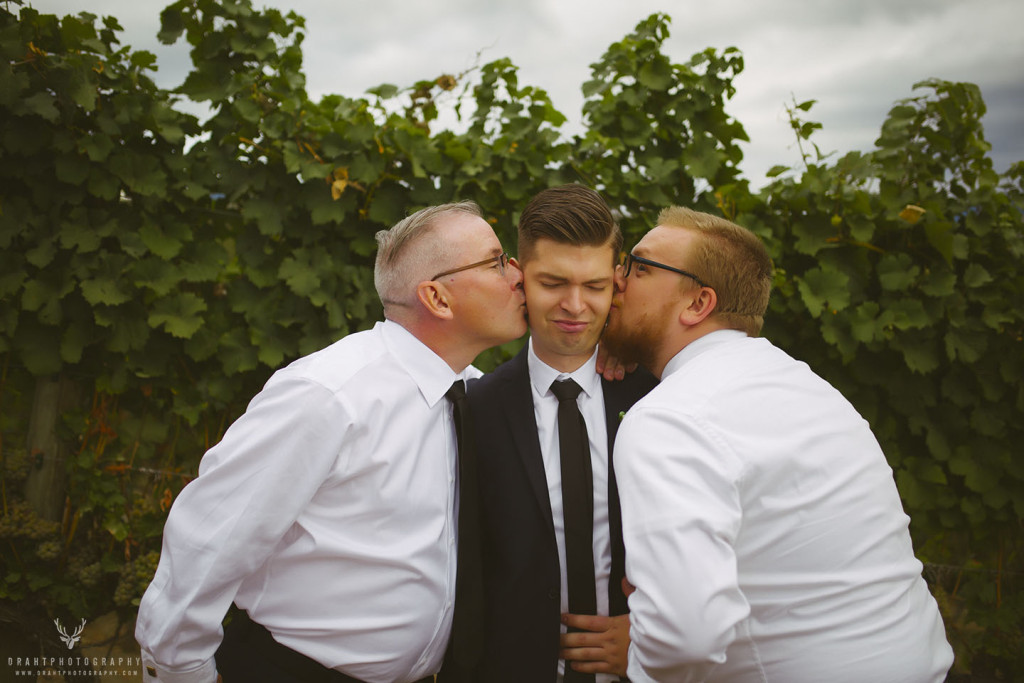 Another group shot…..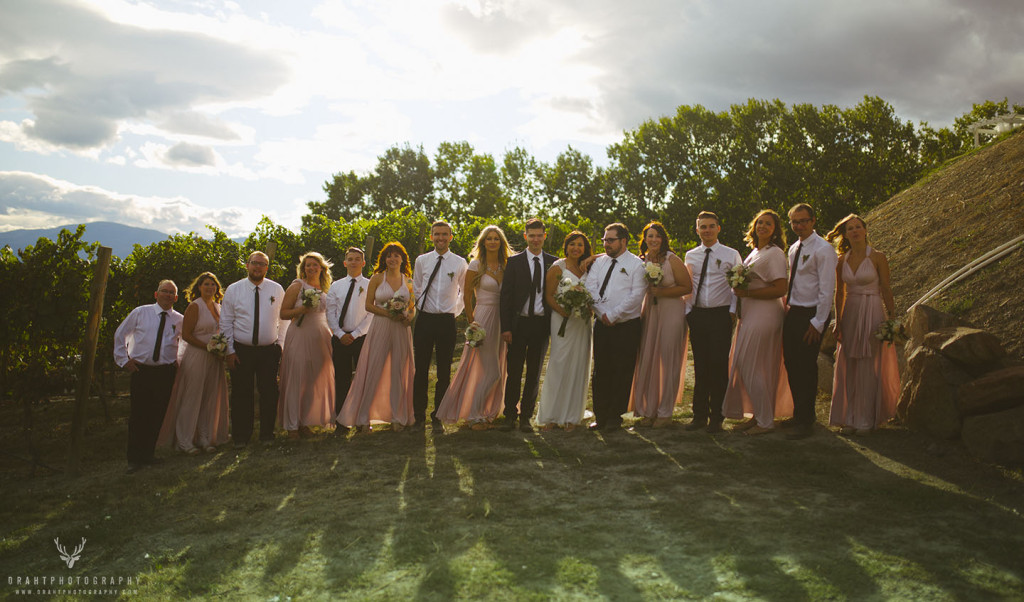 I loved the way the shadows and the hair came through on that shot. We were going to do it someplace different, but then the sun came out. We moved the party. I regret nothing. This is a great shot.
After we nailed it, I let the groomsmen know we were all finished with them and they could go visit the open bar now.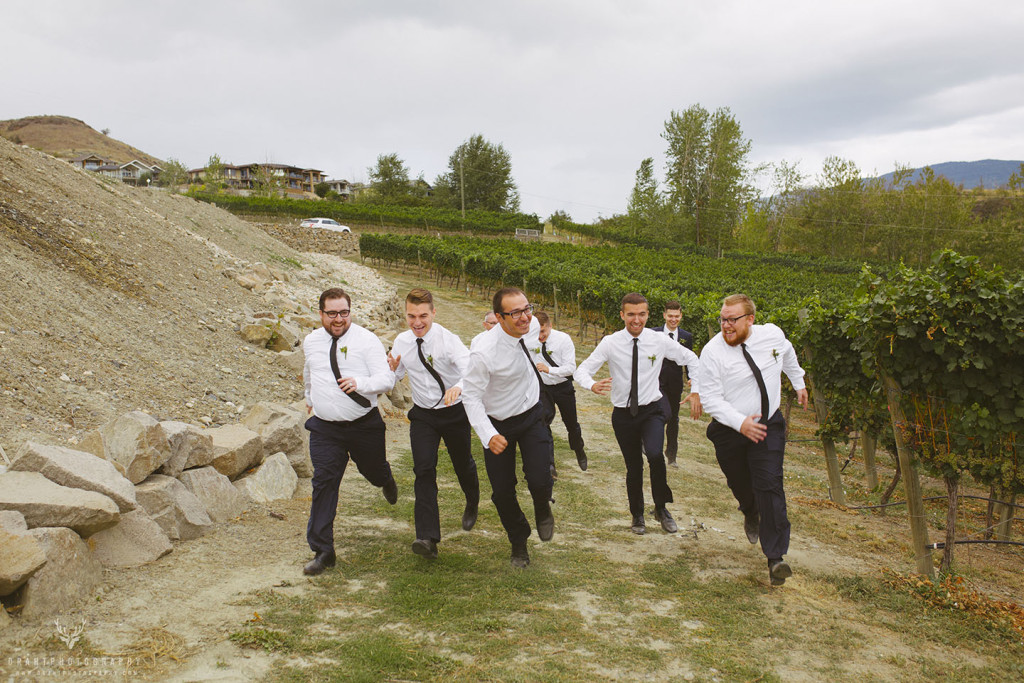 Although they enjoyed taking pictures immensely, they begrudgingly made their way to the open bar.
It was so hard to pick which photos were going into this sampler, and in this section especially. Every phone took my breathe away.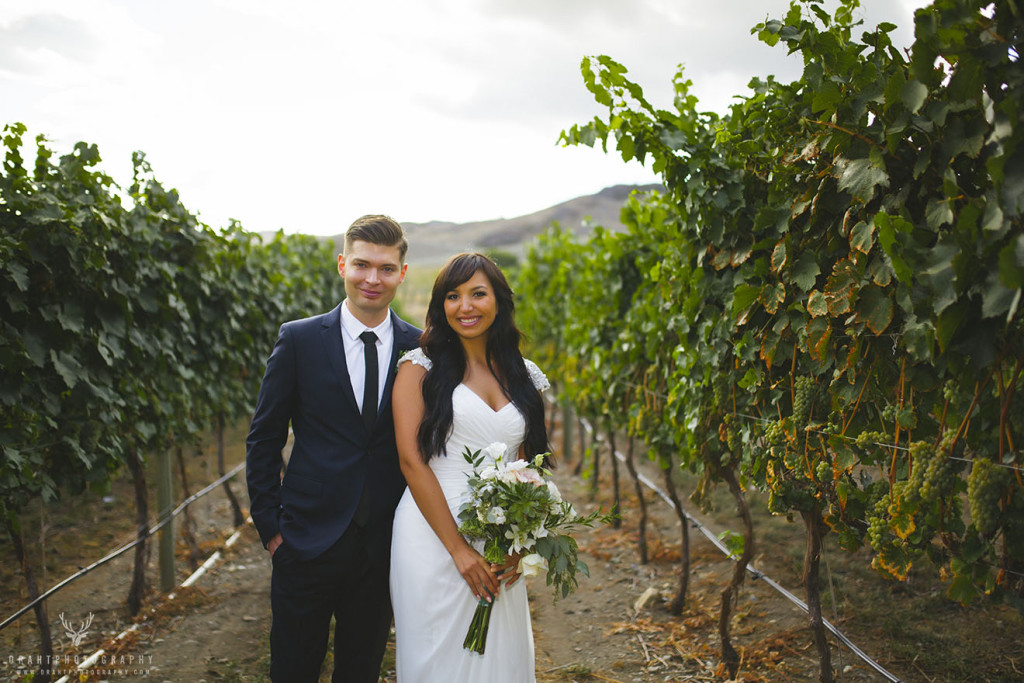 I parked the bouquet.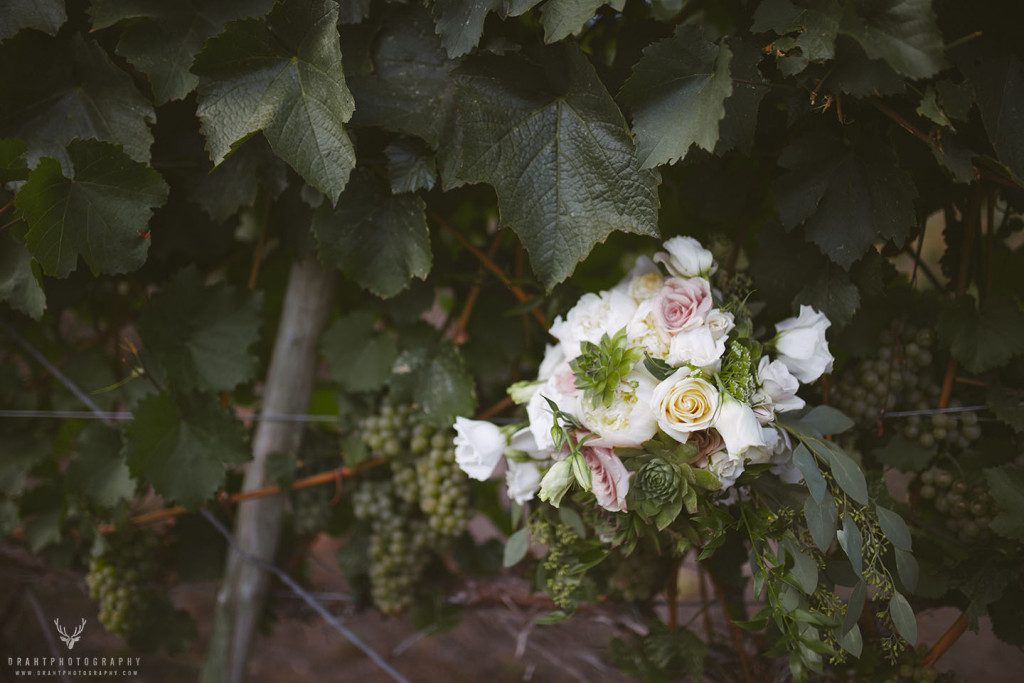 Every shot was perfect. They say a picture is worth a thousand words. And yet, I have none.
Before we knew it, we were out of time. Back to the reception hall.
The cake was really something special too.
I always cry at weddings, but only because being that close to large cakes makes me so happy.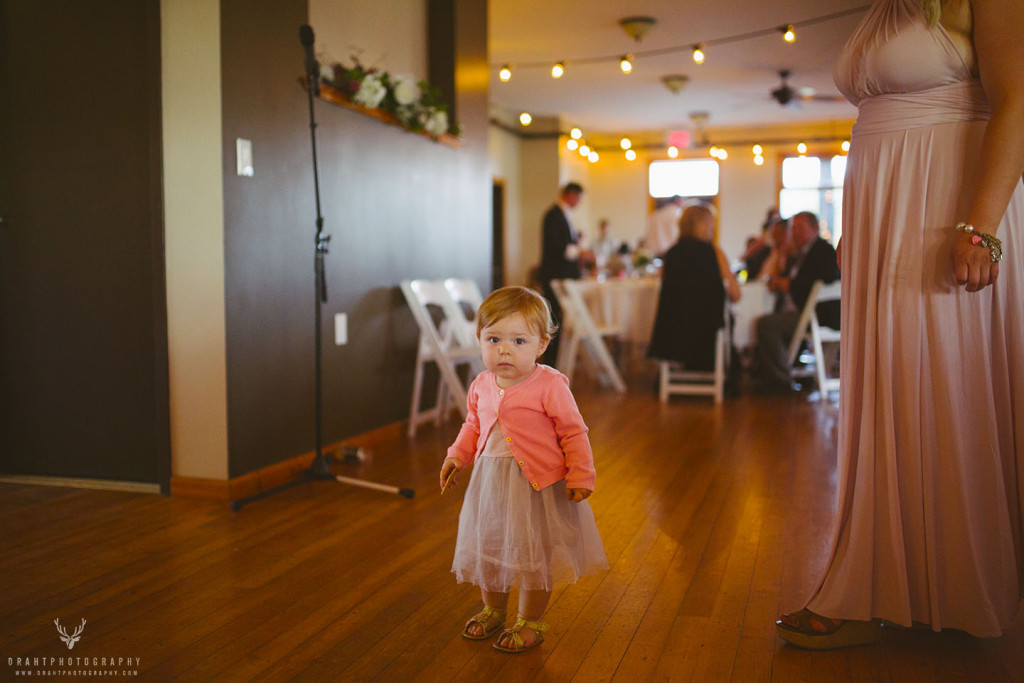 Speeches were made. I shot this with a few low aperture because that's just the kind of crazy game I play.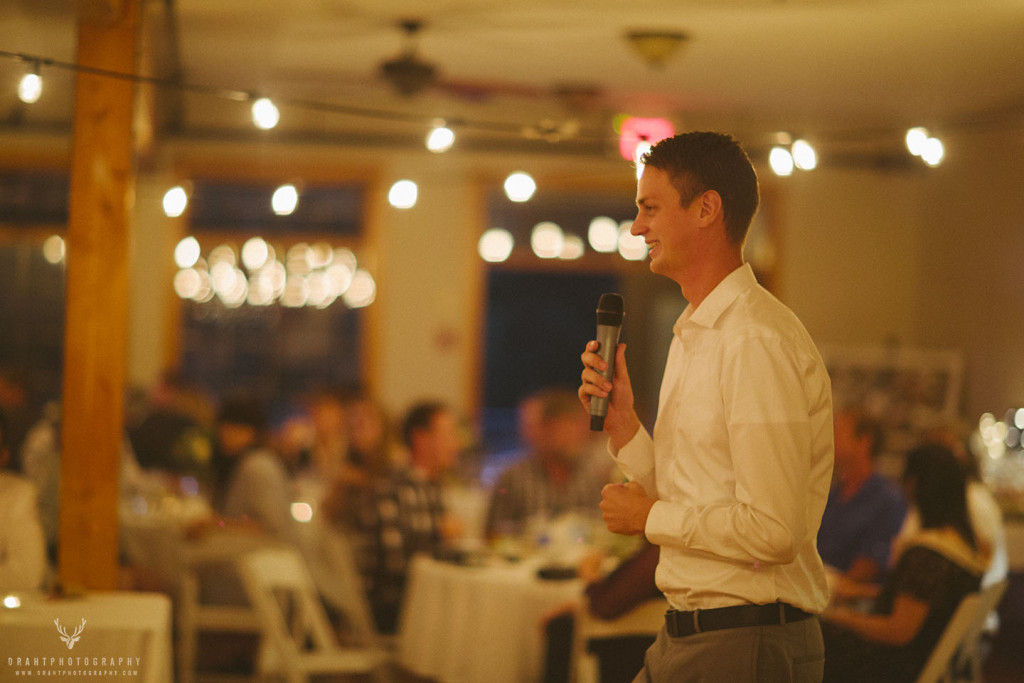 Even had some time to get in some group shots.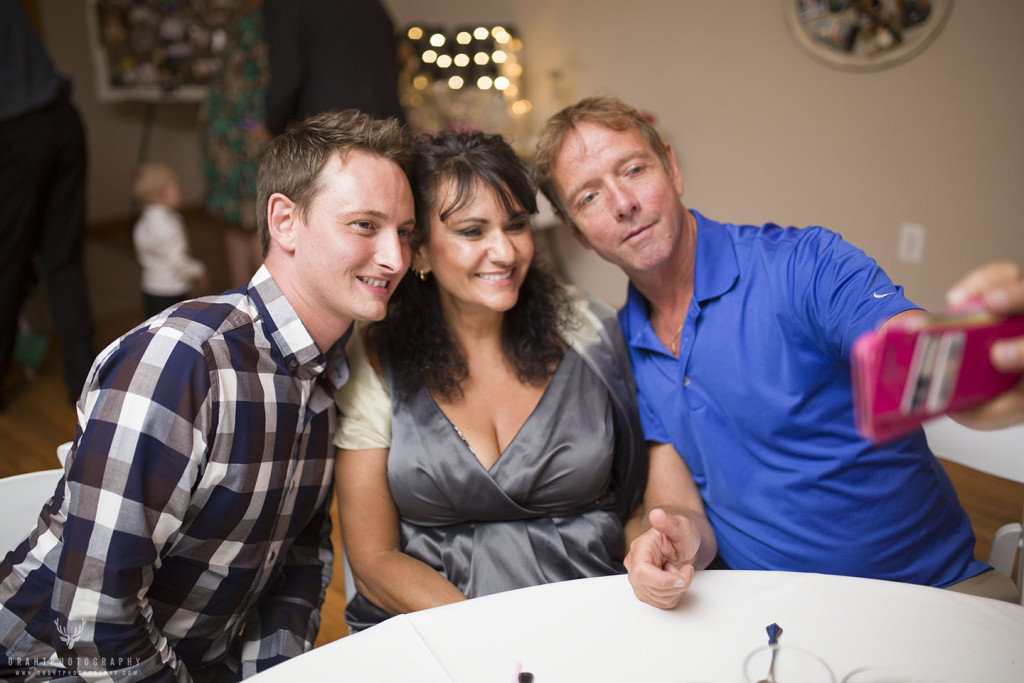 We cut the cake….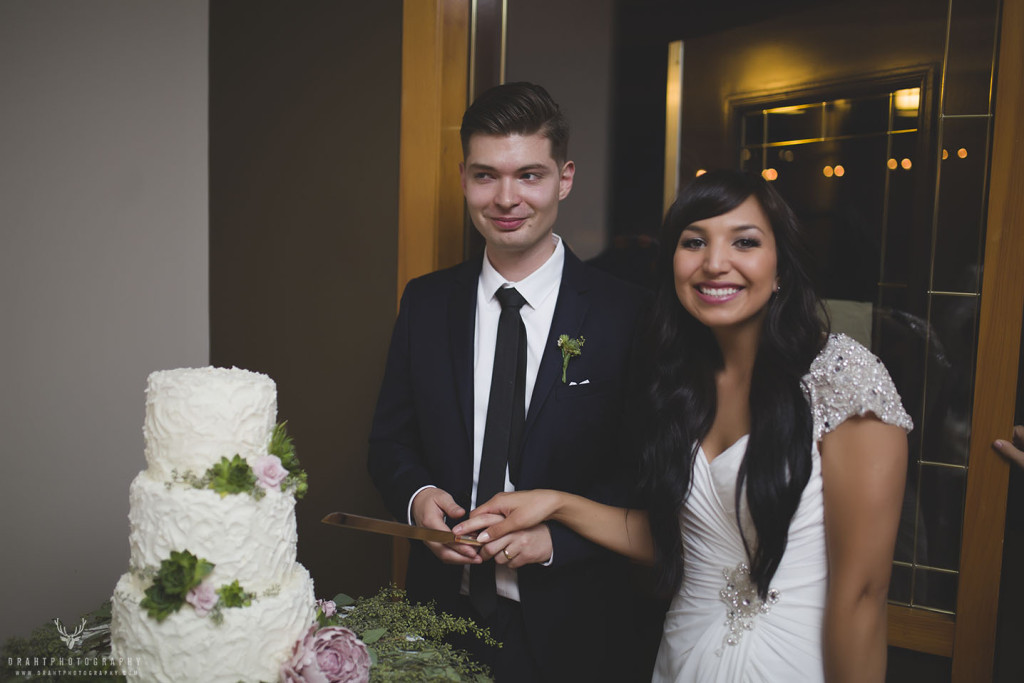 And the dance party started.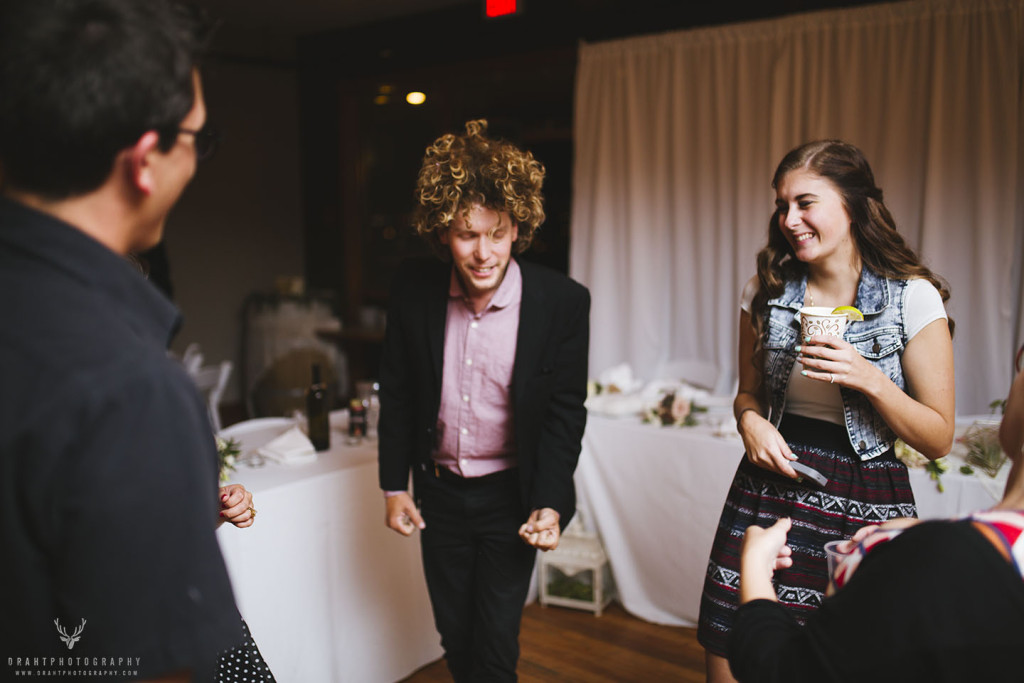 But there was a lot going on. Not everyone was out on that dance floor, even though it seemed that way.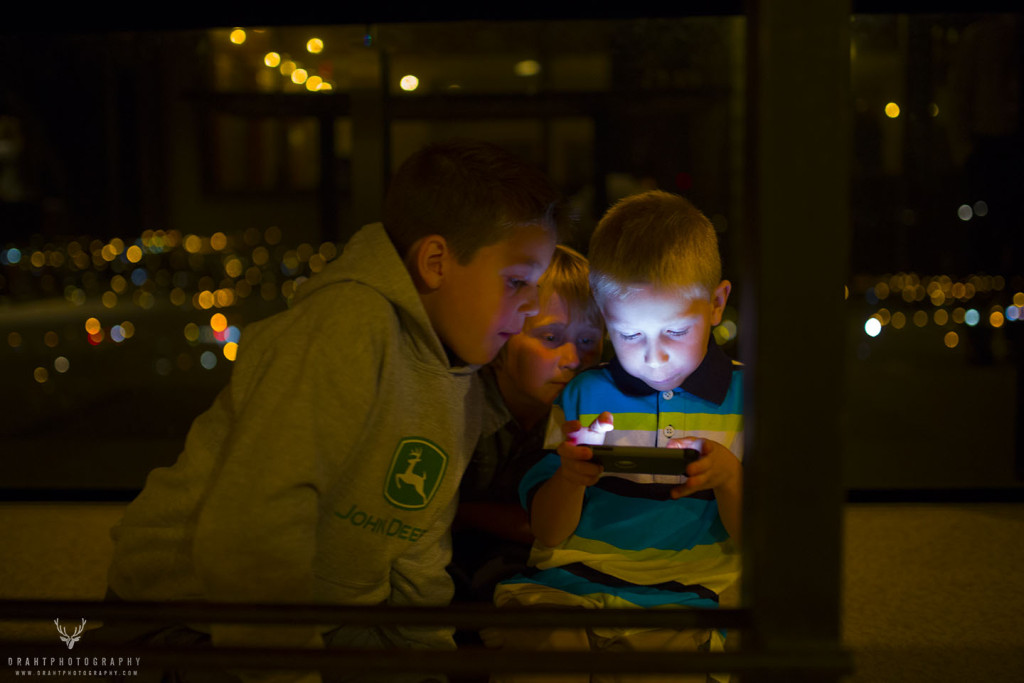 A few boys were having their own special private moments, and an older boy was having his own special slow dance outside.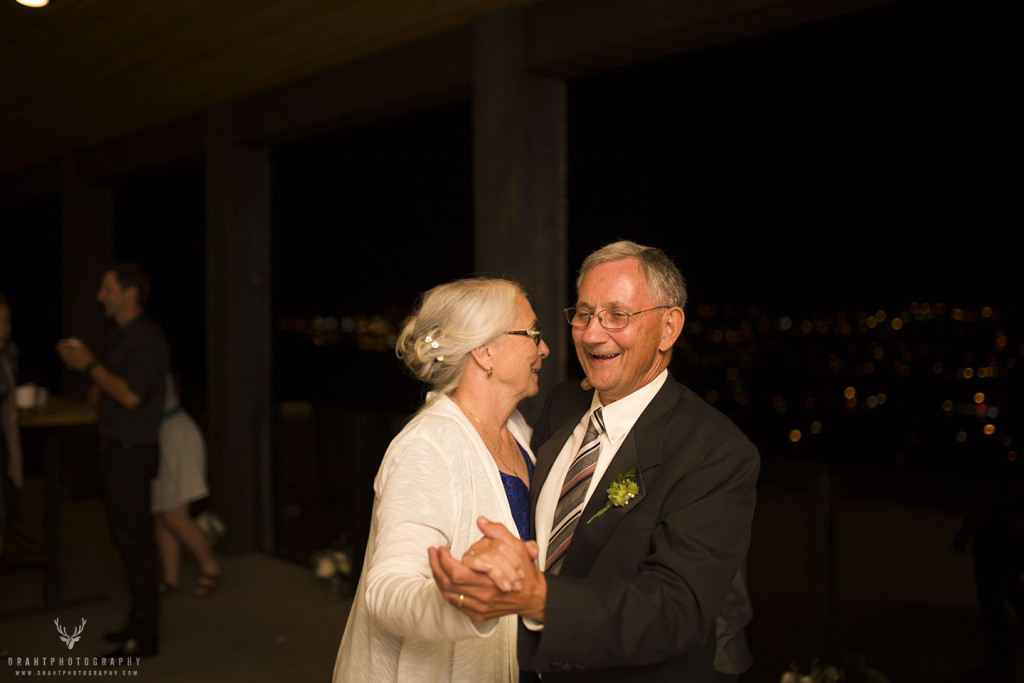 So is this how I'll end the album? I probably should. There was a lot going on. I have a lot of photos to sort through. But it was amazing how everyone had their own special moment. Everyone was comfortable, enjoyed the wedding in their own special way. But I won't end the album here. There's just one more photo I'd like you to see.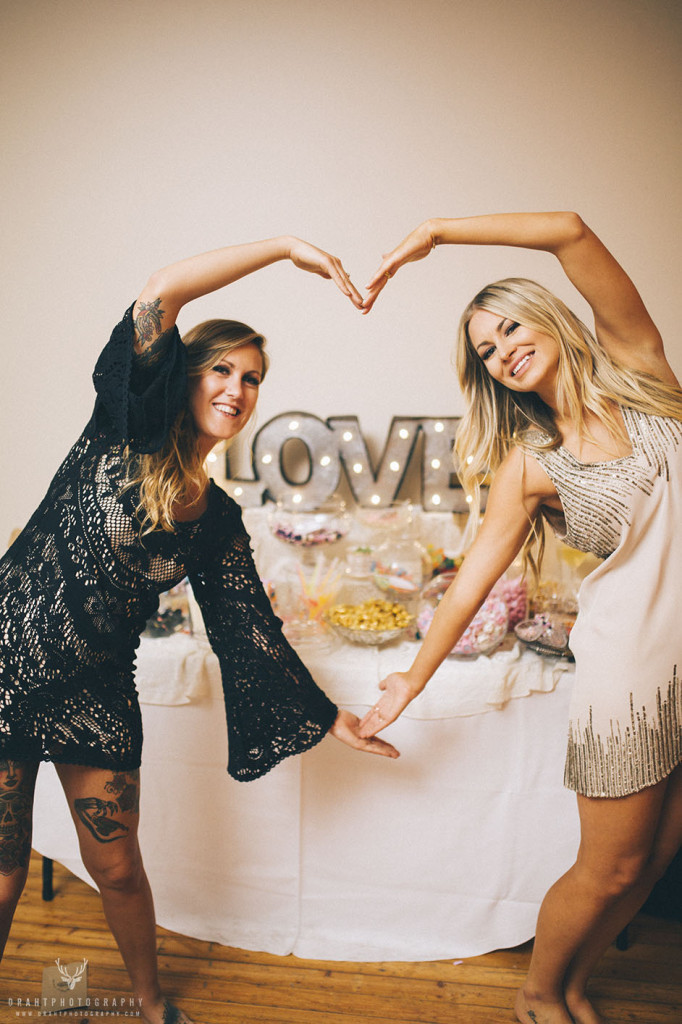 Congratulations you two. <3
Keep in mind, this gallery is right click enabled – feel free to save and share any one of these shots! But please remember to credit me. I don't do much in the way of advertising, so I rely solely on word of mouth!
If you'd like, feel free to follow my facebook page to stay updated. I've also got Google Plus and Instagram running. Thanks for reading, and I can't wait to show you all the photos next week!