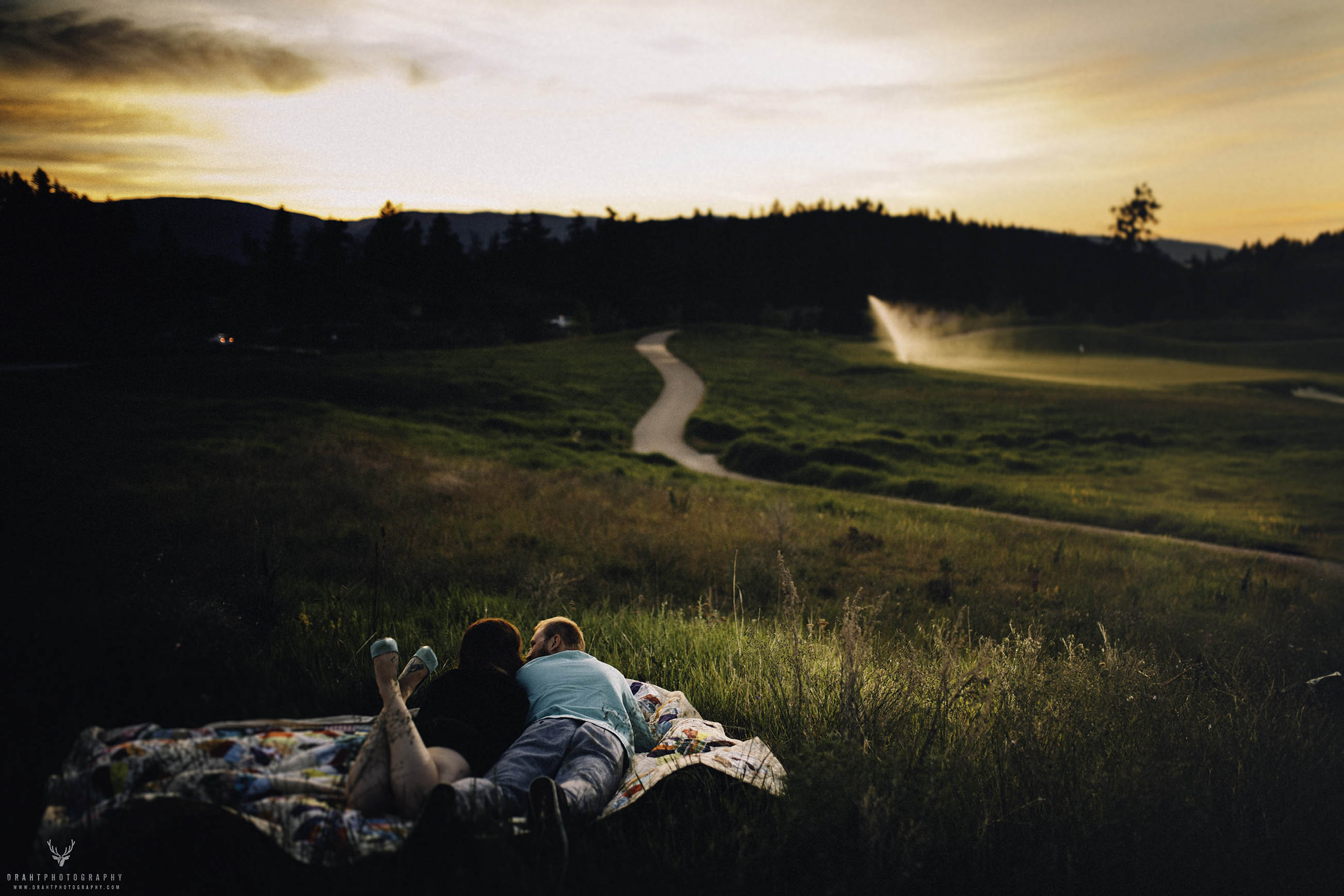 An Engagement Shoot at Sparkling Hill, Headshots & Anniversaries
The Engagement Photos at Sparkling Hill I've shot a wedding or two at Sparkling Hill, and it remains one of my favourite places to shoot. Just outside is the gorgeous Predator Ridge, full of long gra...
A
T
The Engagement Photos at Sparkling Hill
I've shot a wedding or two at Sparkling Hill, and it remains one of my favourite places to shoot. Just outside is the gorgeous Predator Ridge, full of long grass and golf games.  It's a beautiful area full of comfy little spots to take photographs.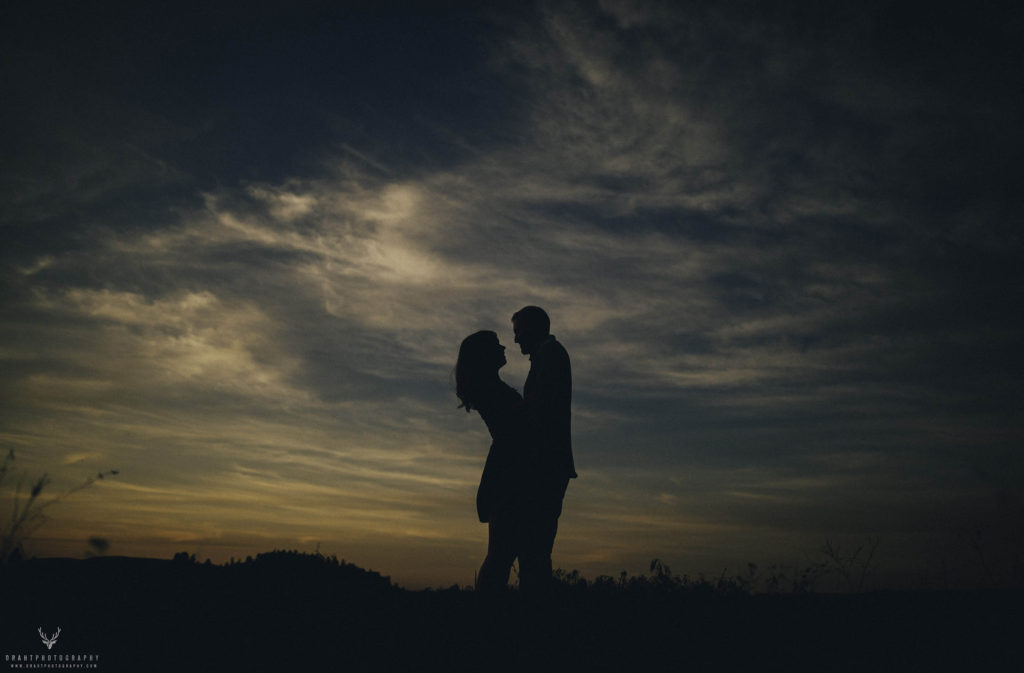 This session, of course, was no different. The evening offered us many opportunities, as the sky really opened up for us.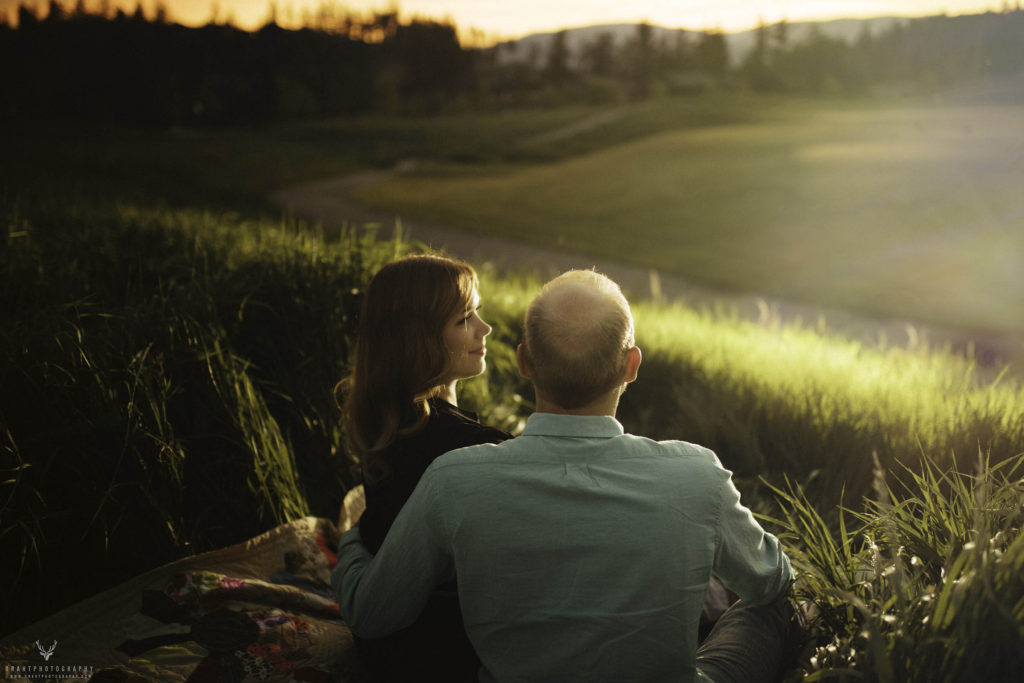 We finished the session by watching the sun set on an old picnic blanket. You can see the rest of the session by clicking here. As always, there's a lot of photos.
And Then We Get to headshots….
Also one of my favourite things. I got to take headshots of Alana, who is opening up a practice in Kelowna.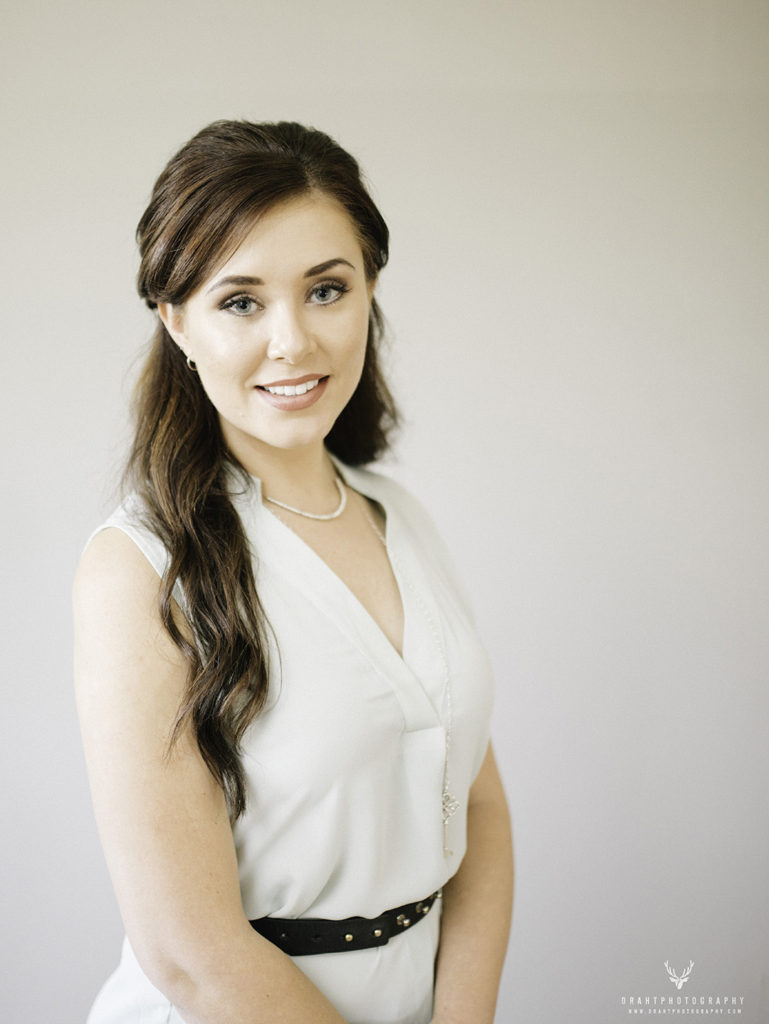 I've often said that headshots make a huge difference when it comes to look professional for your business. There's people on linkedin who have taken selfies outside! This will make your skin colours look strange. The distortion from a non-portrait type lens will also make your nose look bigger.
Most importantly, when you get your headshot professionally taken, I work hard to find out the best angle and pose to put you in. I even go over the lighting with you, so you know exactly what I'm doing and what I'm looking for. That way, you will make the best possible first impression to your clients. And your headshot is more often than not, your first impression. Click here to see my portrait gallery. I must warn you, they're lumped into my grad and portrait sessions.
And Then There's the Anniversary Photography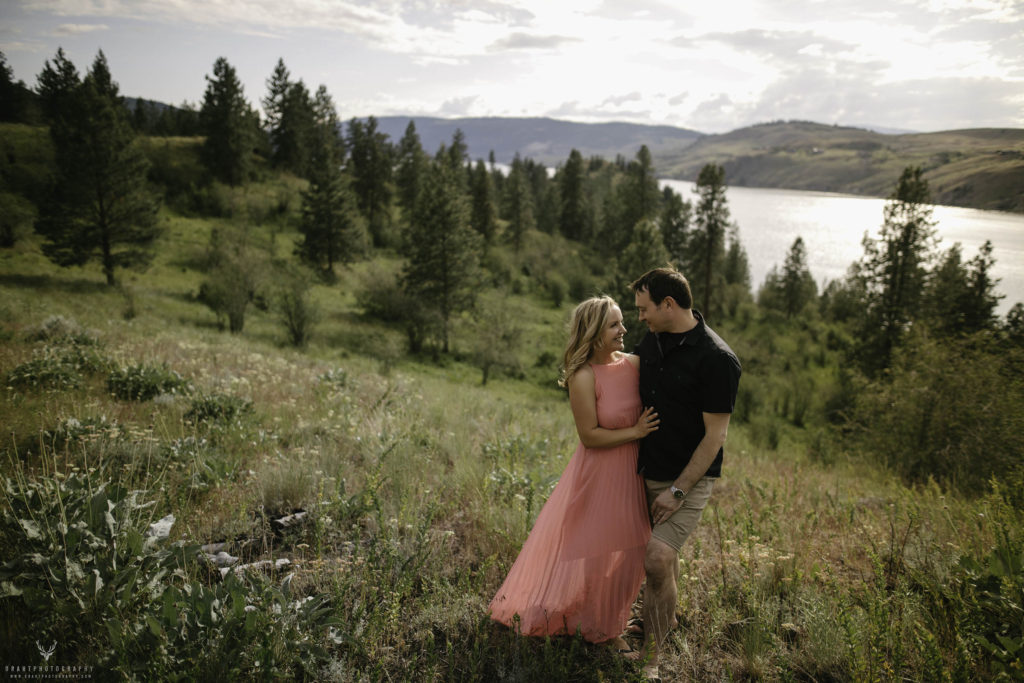 This was a fun one for me. I know Rebecca well – she used to be a student of mine in my classes. She was laid back and social. What I didn't know is that she had a ten year anniversary coming up! We made plans together a few months in advance, and made some beautiful photos.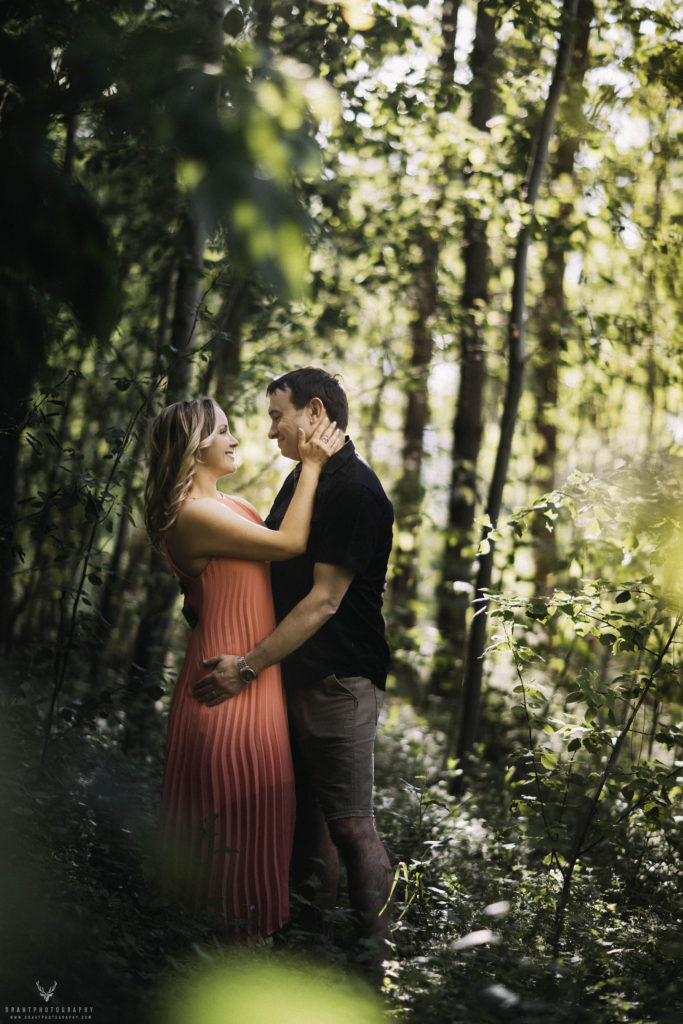 I love the way it turned out. Lately, I've been eschewing skin touch up techniques and doing it by hand. It's probably me being insane, but I can tell when a skin touchup filter has been used. This way, it looks more natural.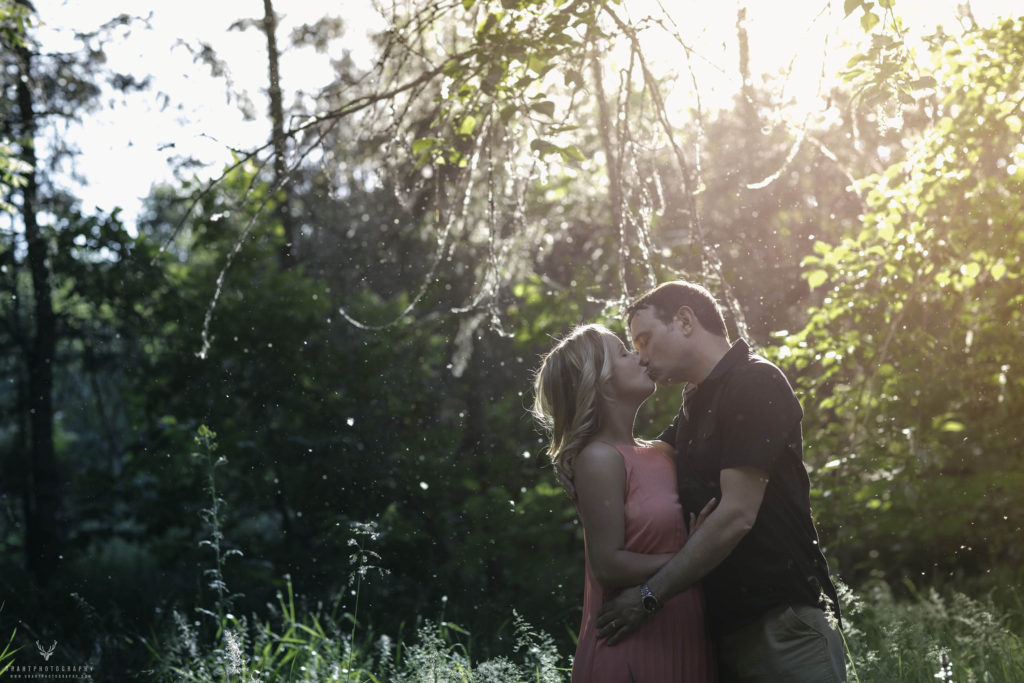 The pollen and dust was flying around everywhere, making for a pretty interesting shoot! I sent this to her that evening and said, "I don't think anyone's going to believe this wasn't photoshopped."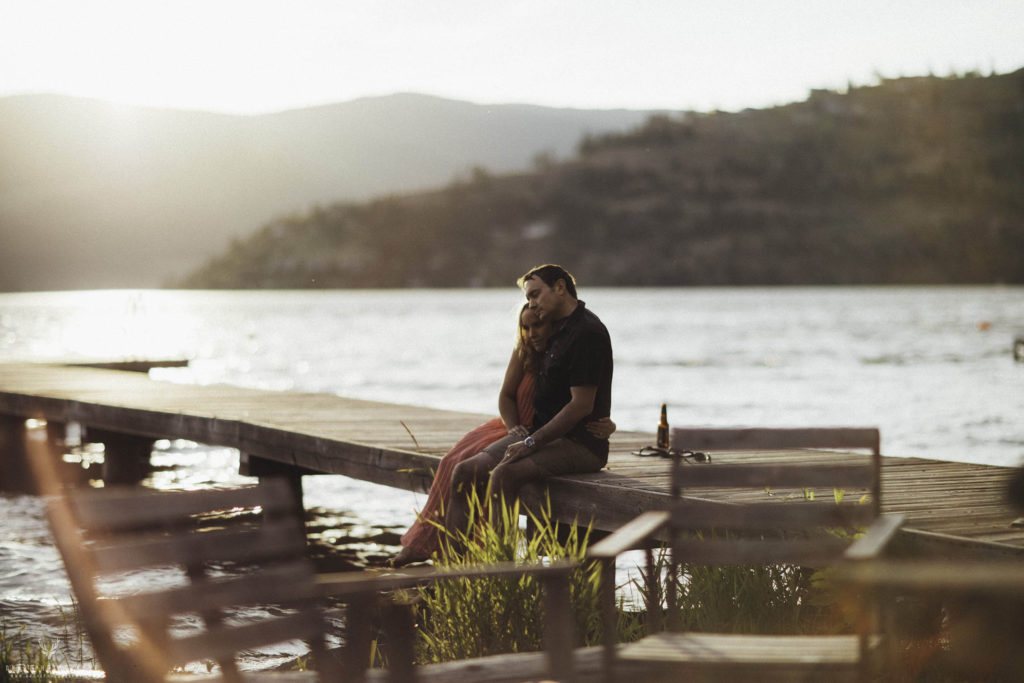 We finished up by a private dock. We had a few beers and waited for the sun to set. It started to get a little chilly.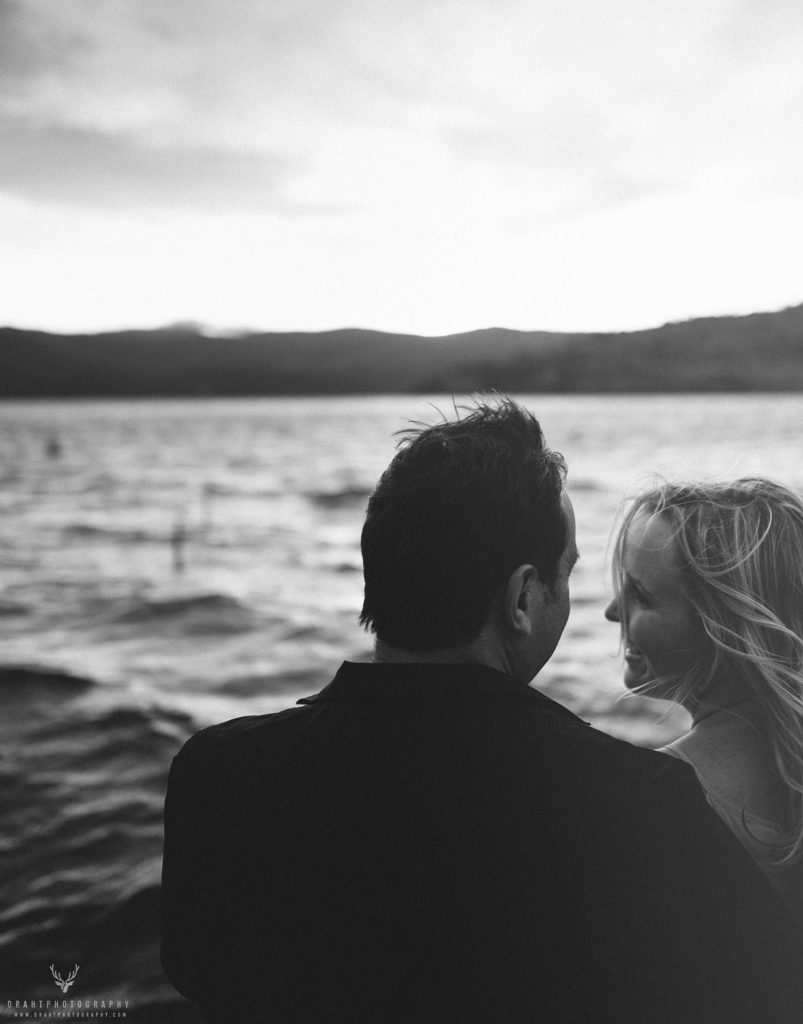 So with that, we called it a night. 10 years, you two. Congrats. <3
For the full gallery, click here.
Lastly, I had an interview for Photo.talk.raphy talk show. I'm one of the hosts now, so if you'd like to hear me and a few other photographers talk about photography quite a bit, click here.
And that's all!
That's all for now. You're welcome to follow my facebook, instagram, or google plus if you'd love to stay updated. Or, heck, schedule a shoot with me! Weekends are all by booked, but weekday evenings are good to go!