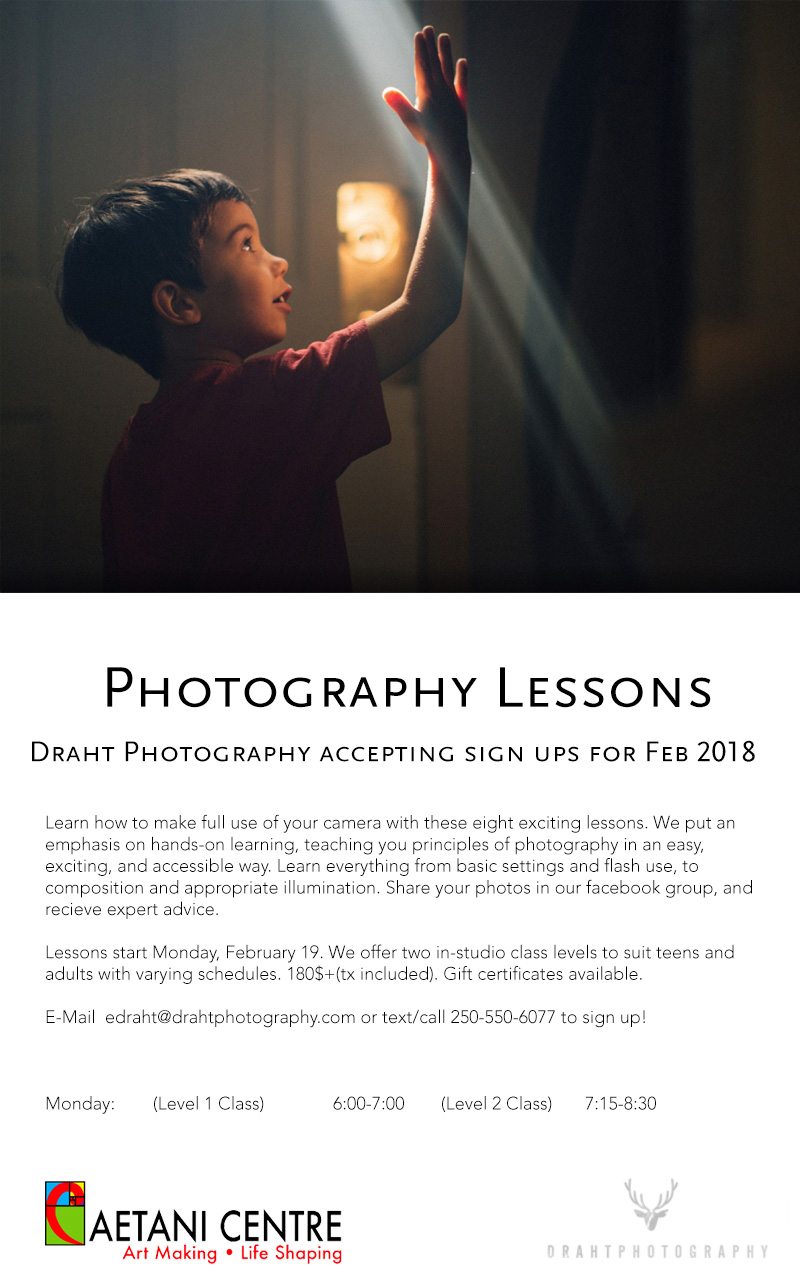 Vernon Photography Lessons Round 12
Vernon Photography Lessons starting on Feb 19 To sign up, click here or contact me for any questions by clicking here. I'm excited to be rolling out the 12th round of photography cla...
V
V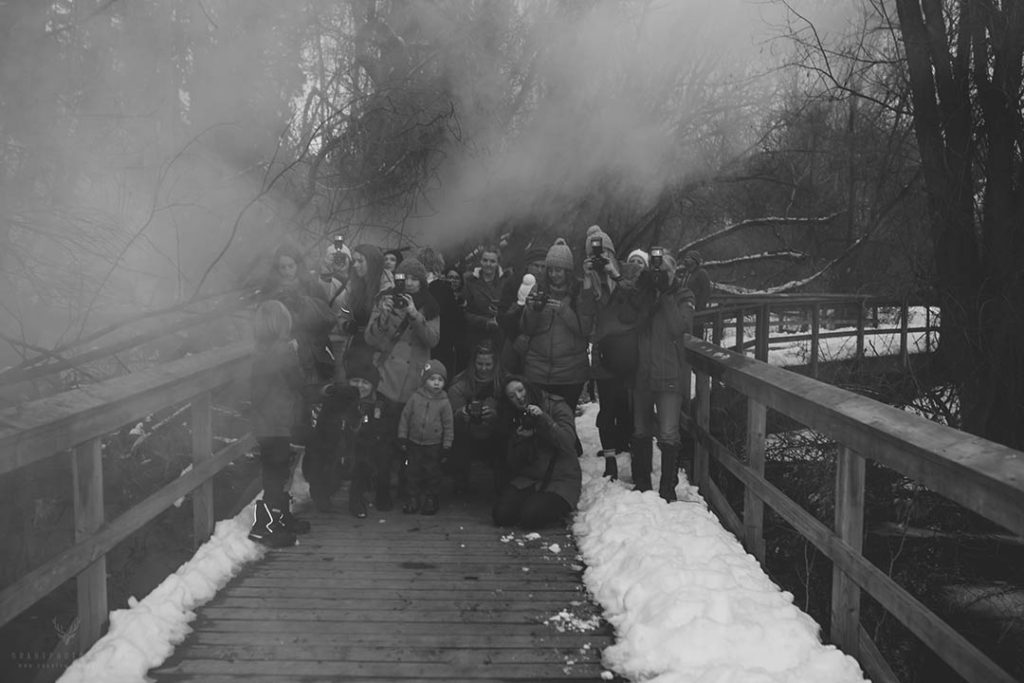 We've had a lot of fun in the past six weeks. We've gone over settings, creative camera modes, portrait settings, and tips  to get the most out of the equipment you have. This large classroom based environment has emphasis on hands on learning – every class has a workshop portion where we get some hands on time to make sure we understand our assignment before we go forward.
Here's a lesson plan of what we'll be learning in the next round.