P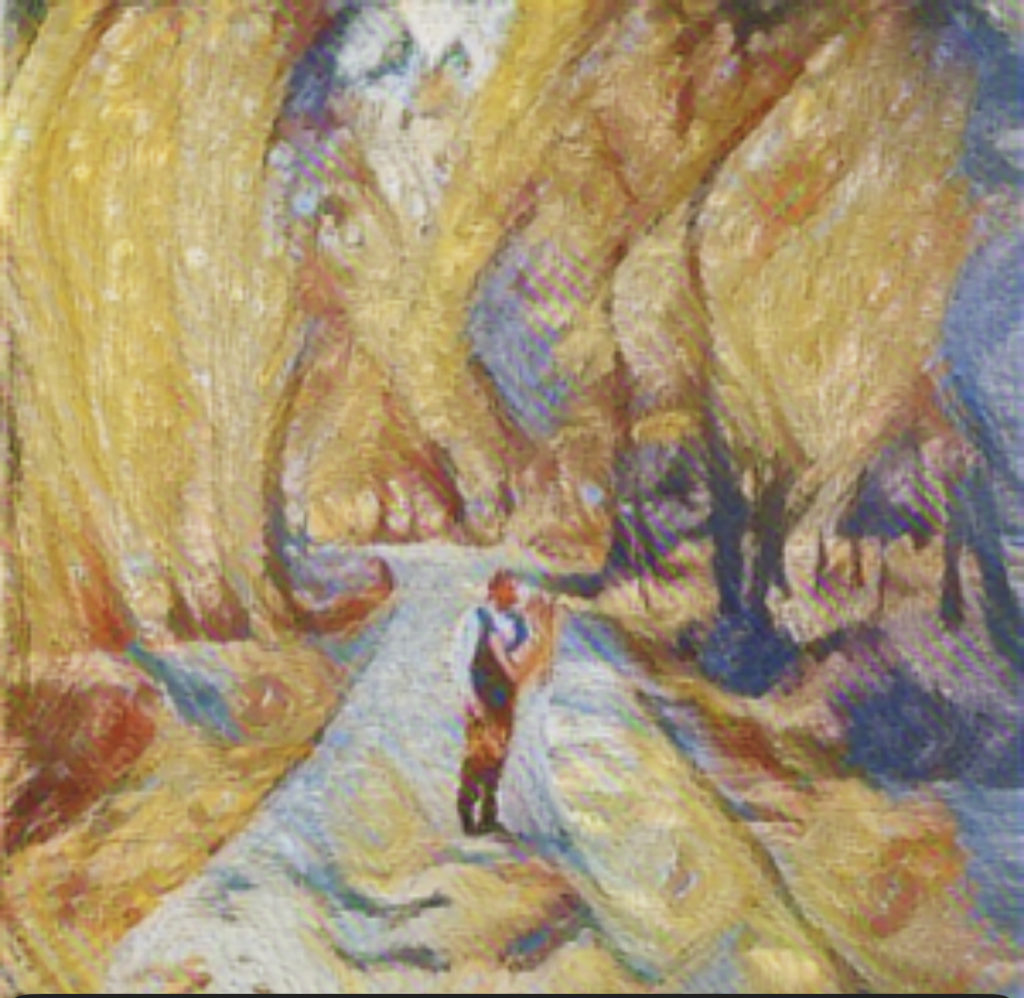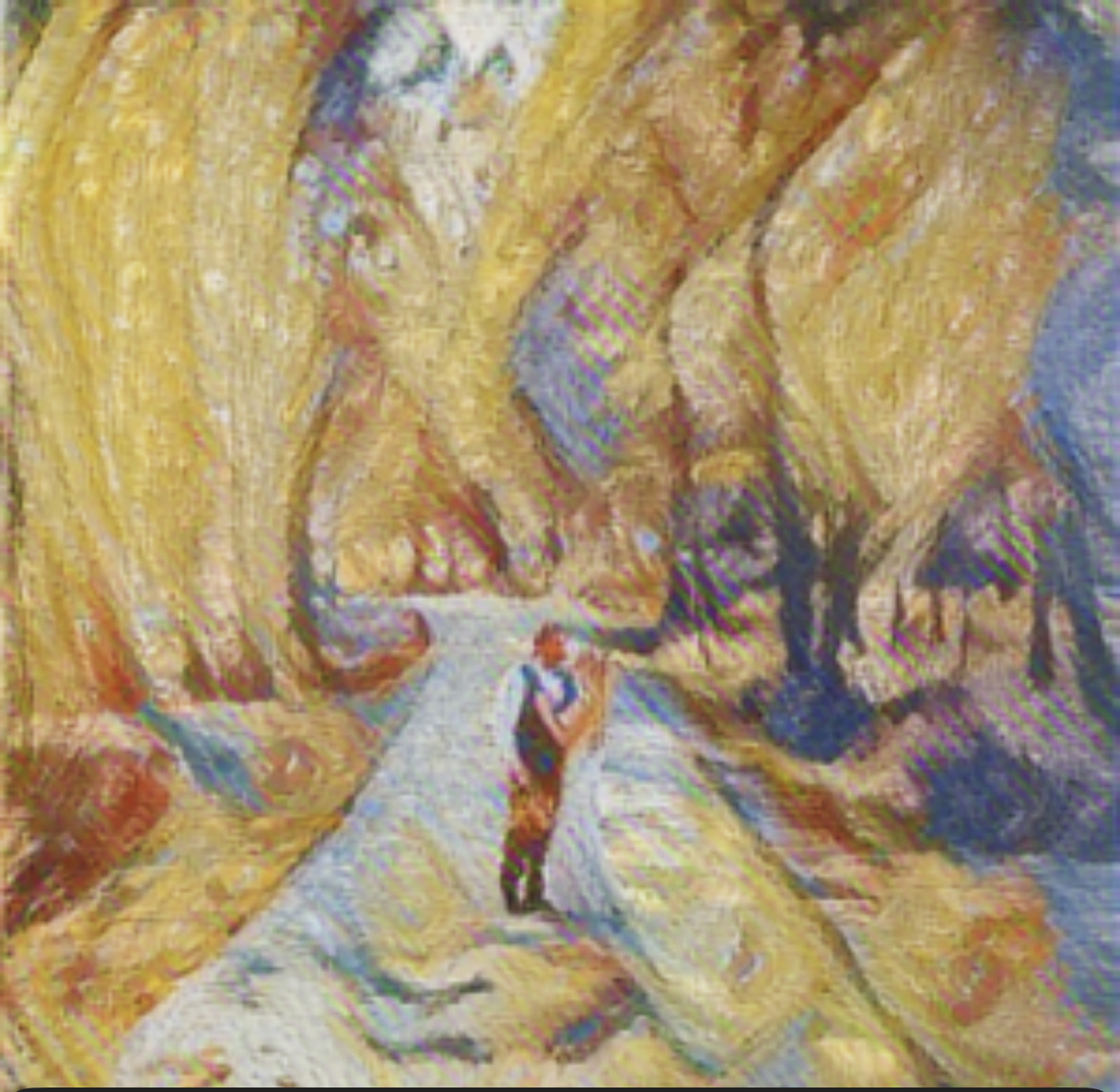 Plans change sometimes, but a wedding is still a special time. Although we changed our plans, bringing the guest list down to 8, we still managed to have a very special day, and I felt very honoured to be included in it.
We start out by the lake. I found a texture for ring shots, so I got to work. This is an engagement and wedding ring fused together.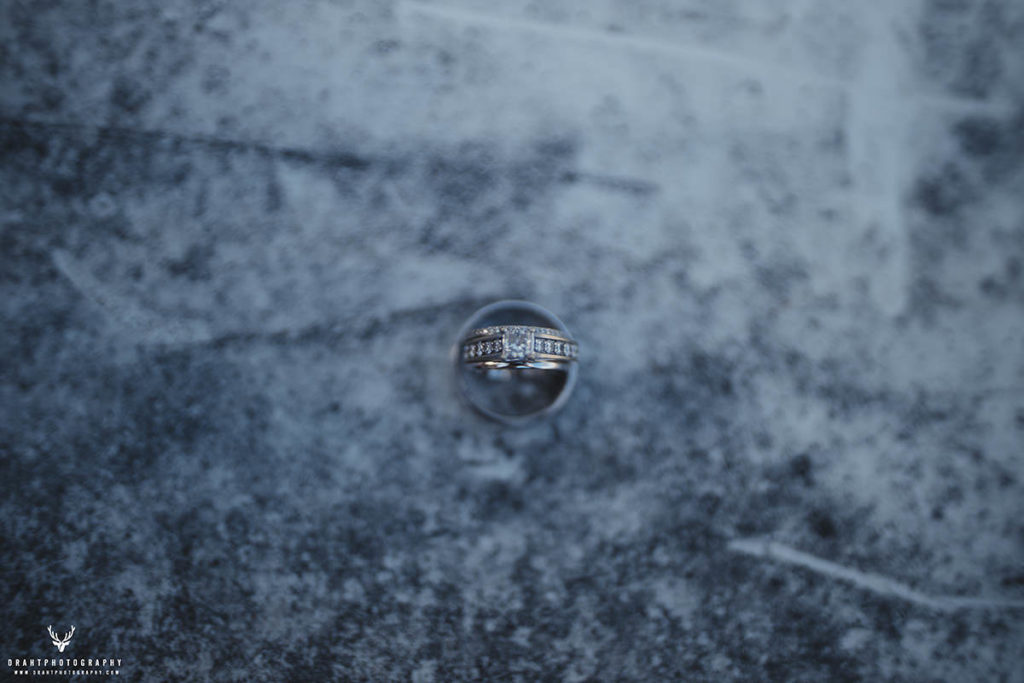 Our plan was to conduct the ceremony at the end of a long dock. The guests could wait on the shore, and watch from there.
Upstairs, our bride and her mother were fitting the veil.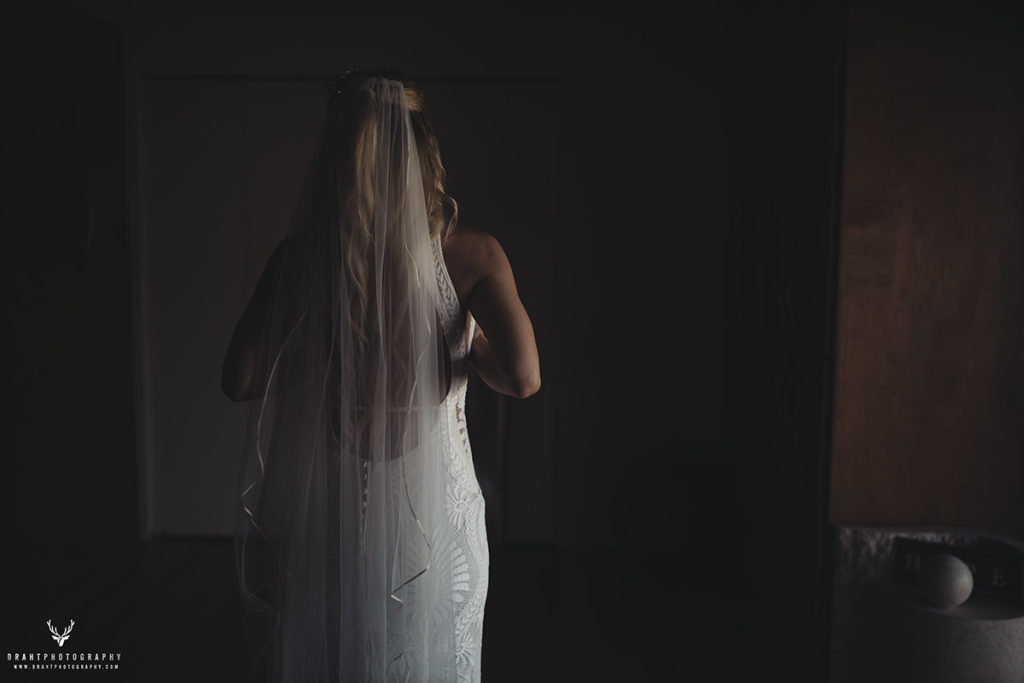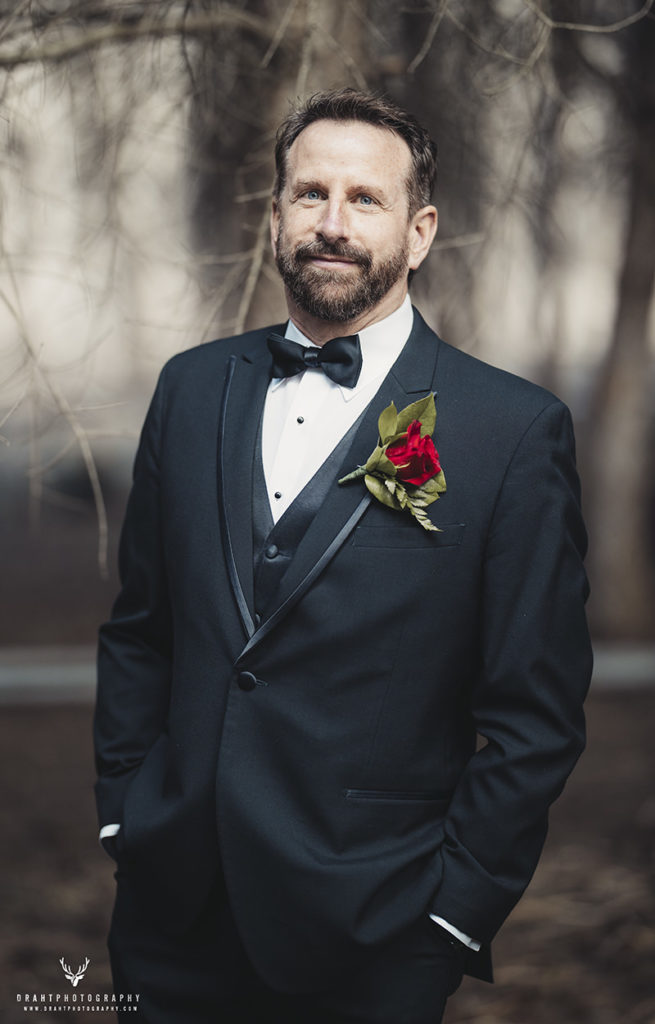 Downstairs, everyone was gathered and ready for her to walk down the stairs toward the dock
.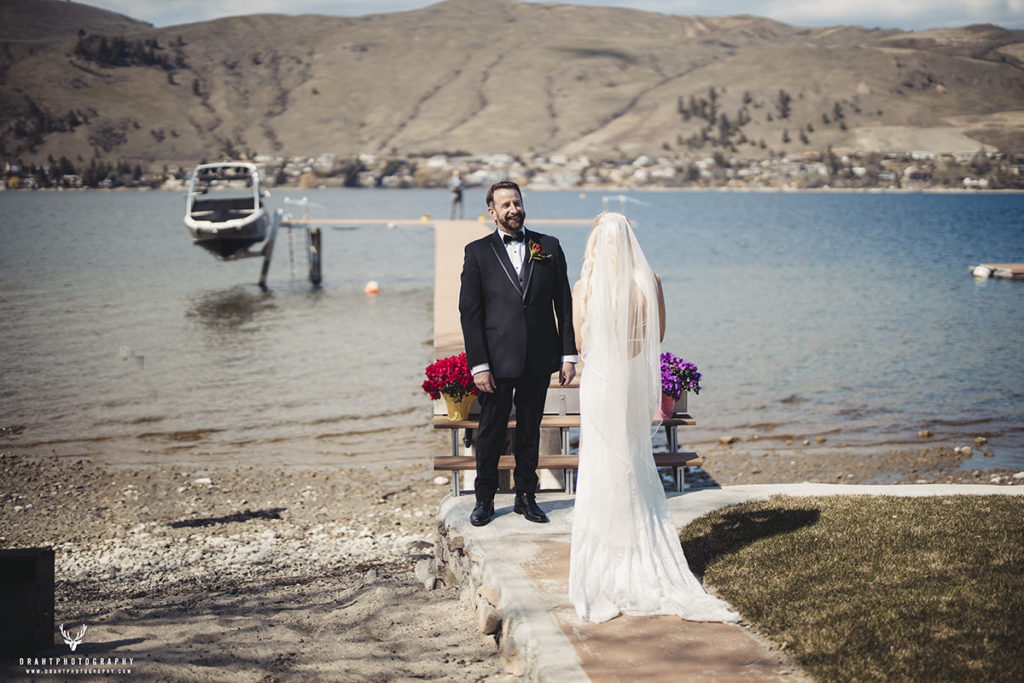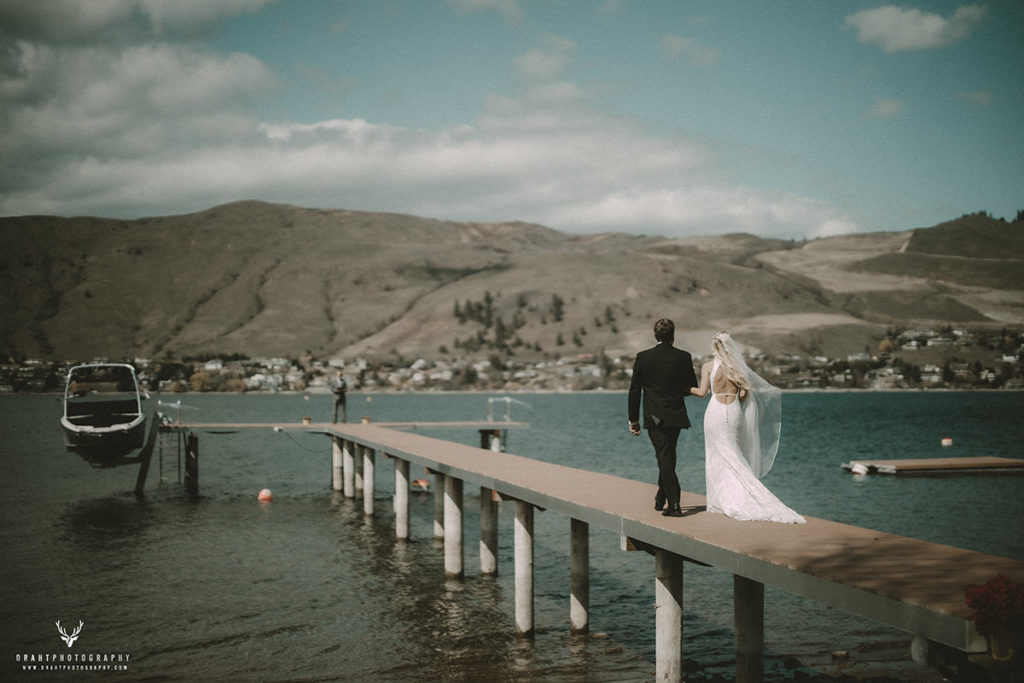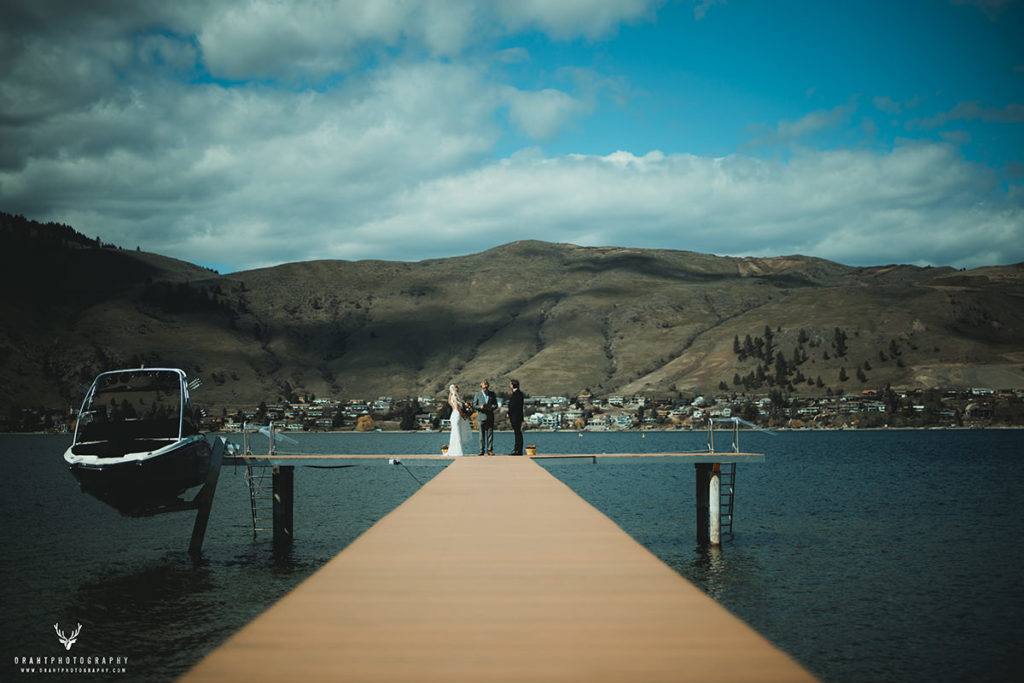 The ceremony was lovely. A cool breeze kept the sun's heat at bay, and the vows were beautiful.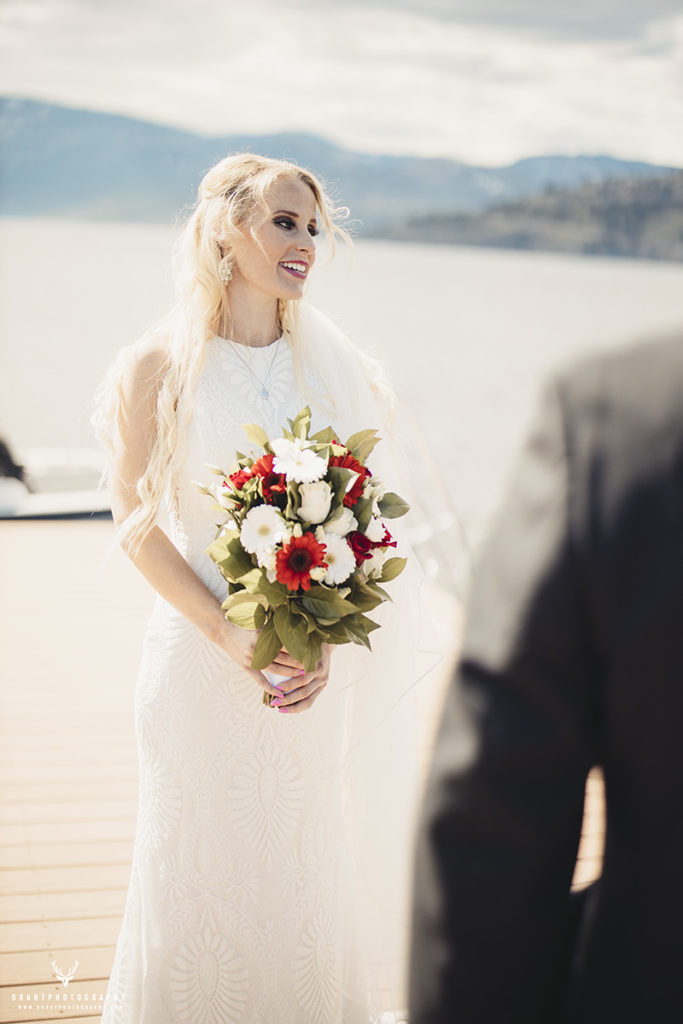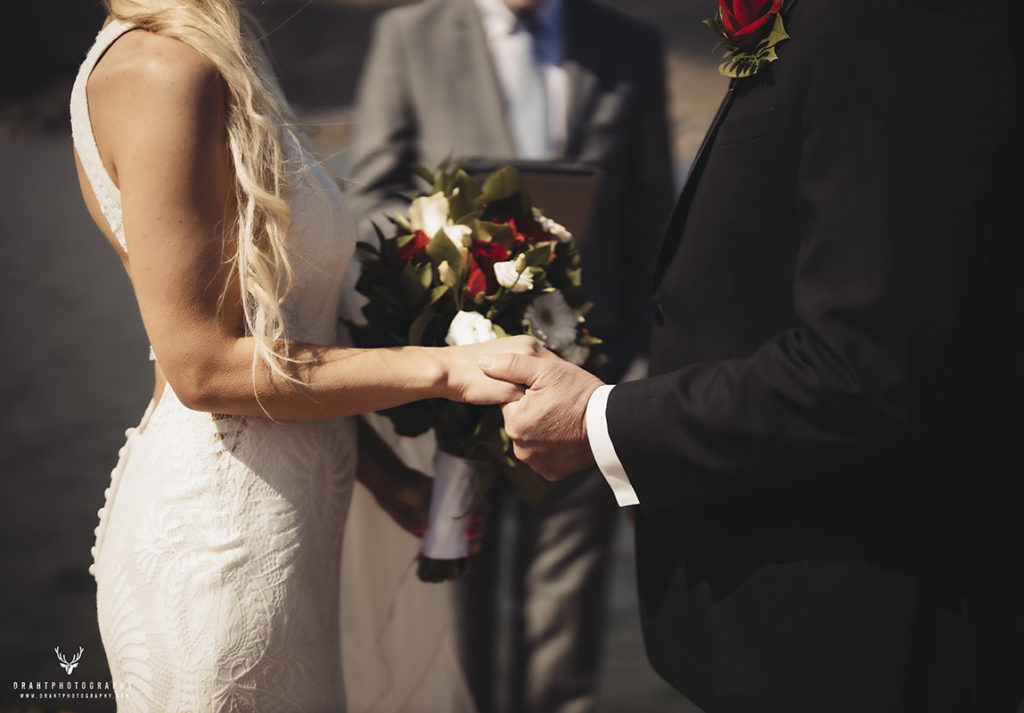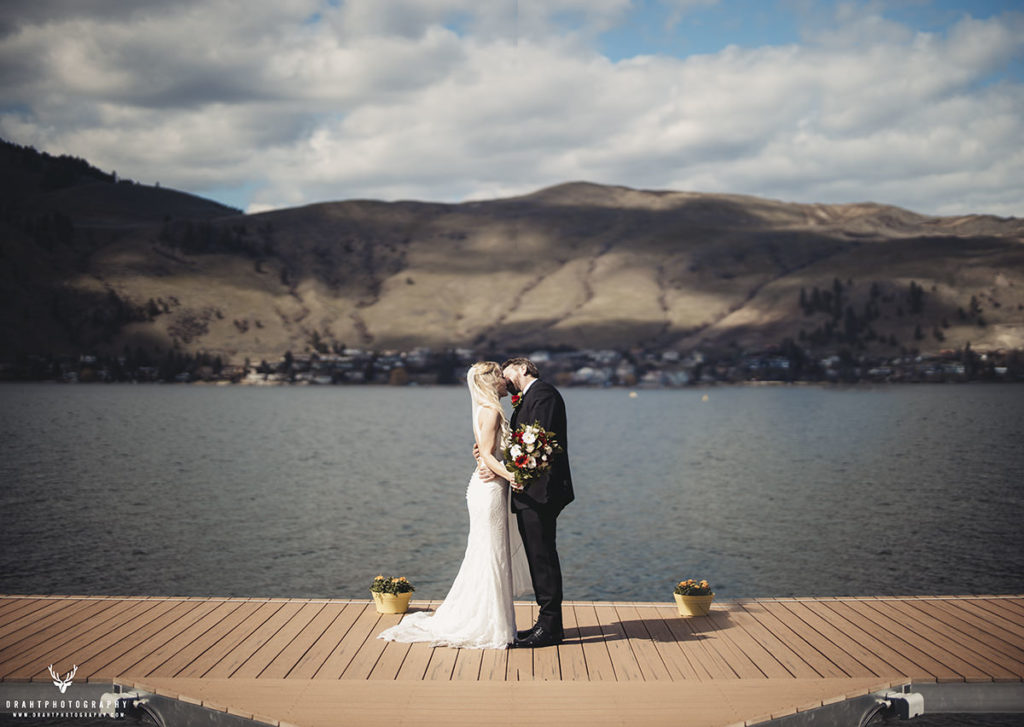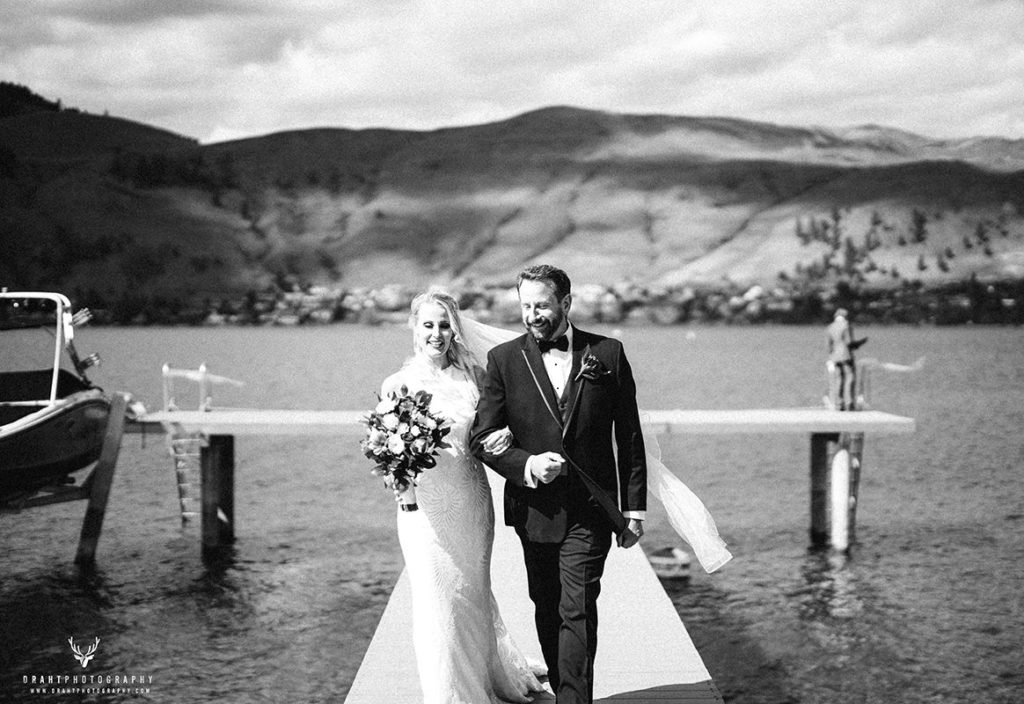 Then, off for my favourite time – time for just the three of us to take pictures. The sun was out, with clouds cover diffusing the light every few minutes. That gives me a chance to get more variety in my photos – I like some dark, and some light, some close, and some far, and some candids, with some classic compositions.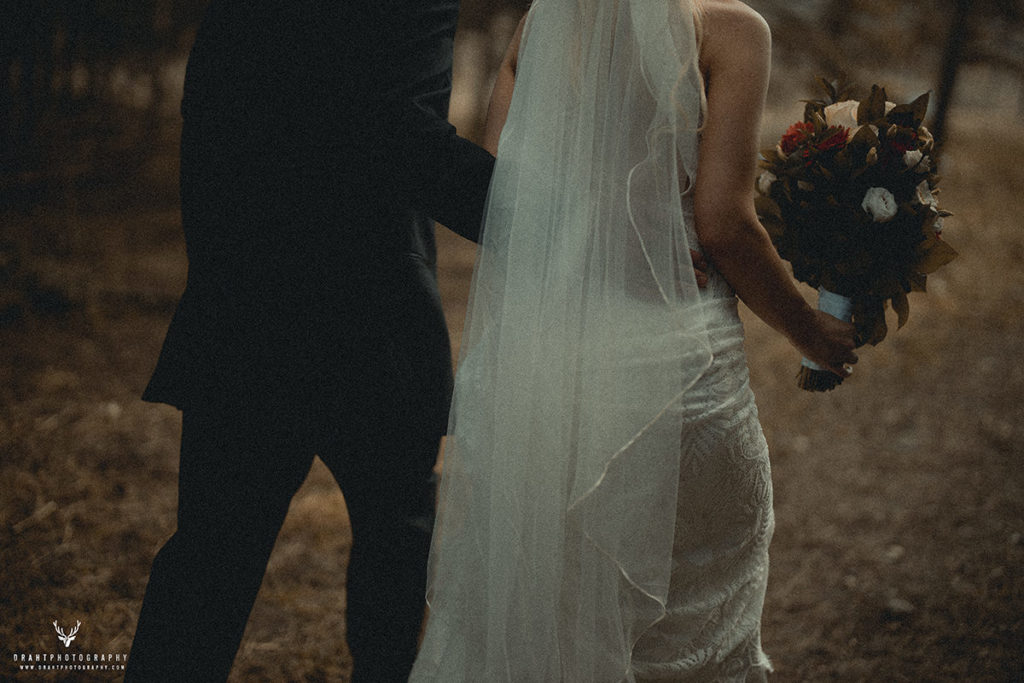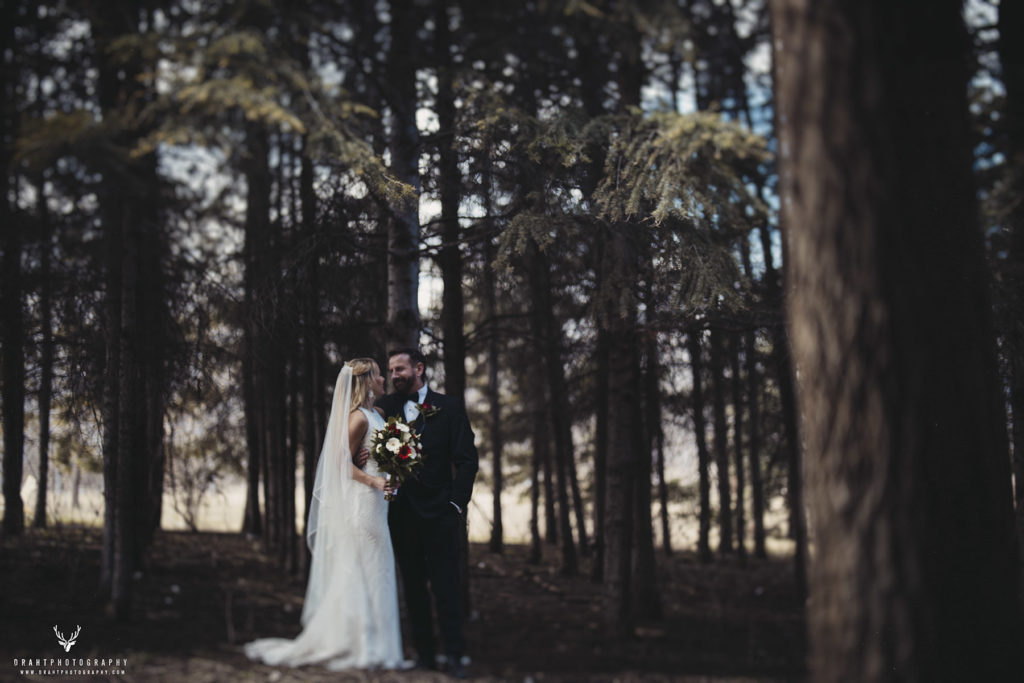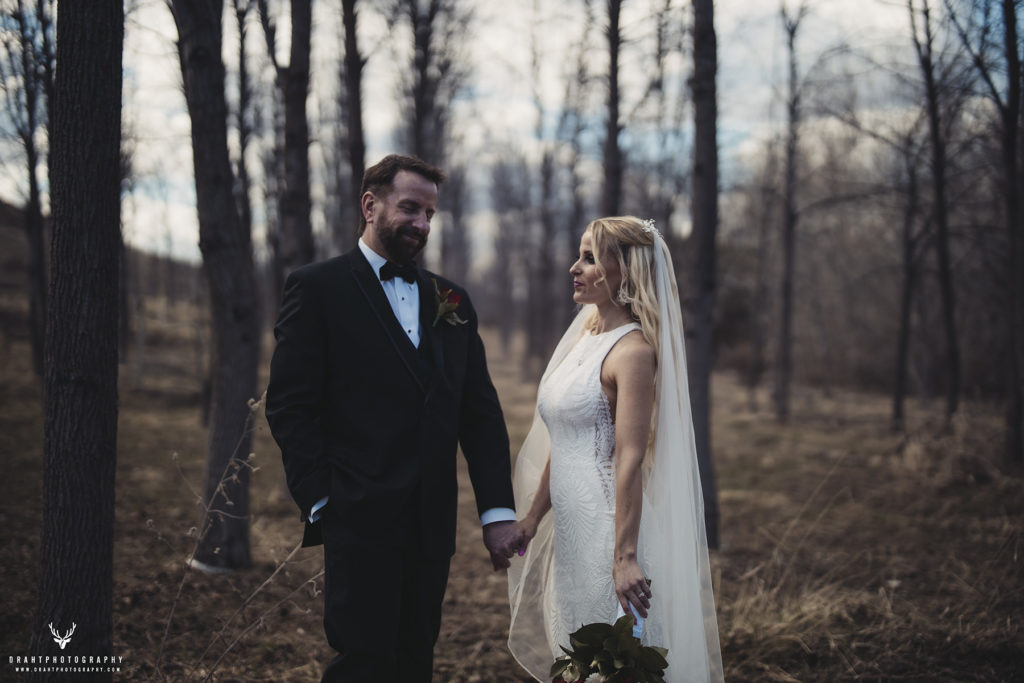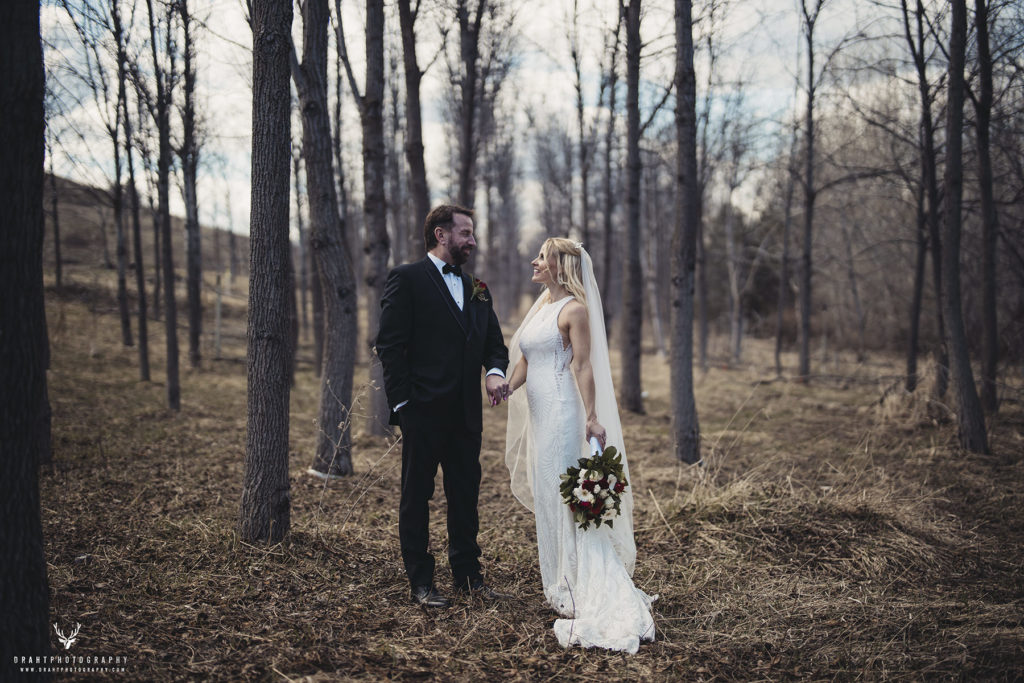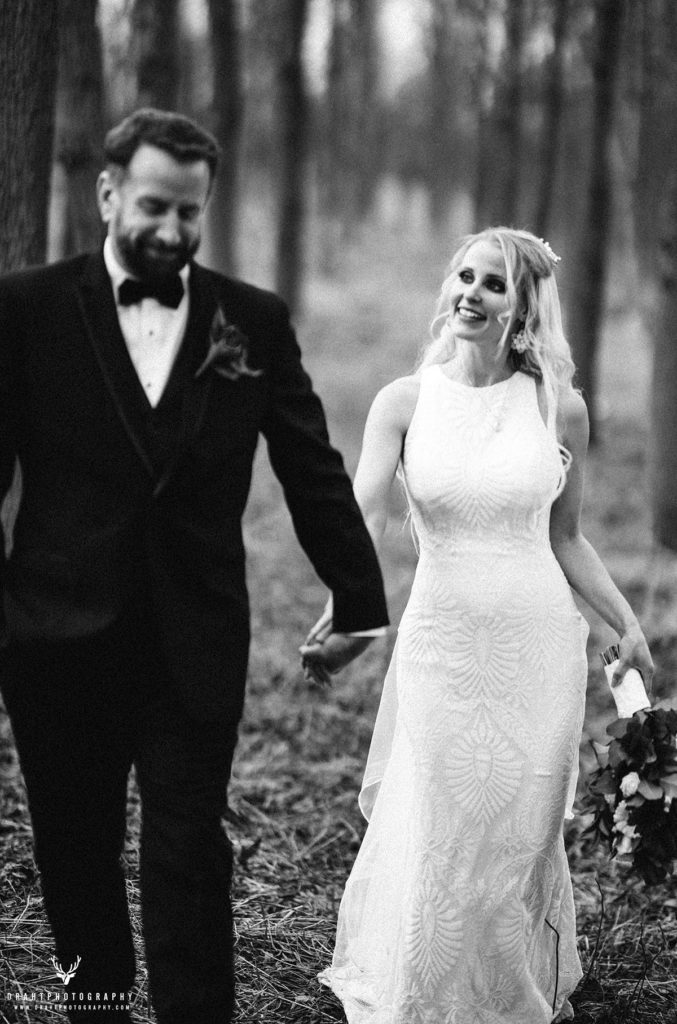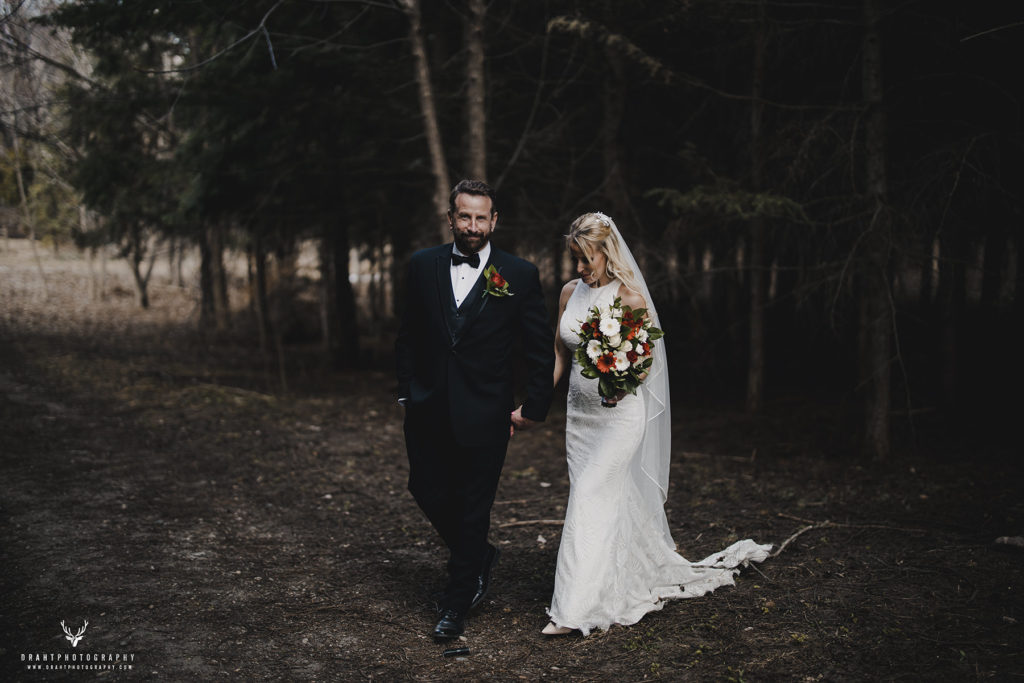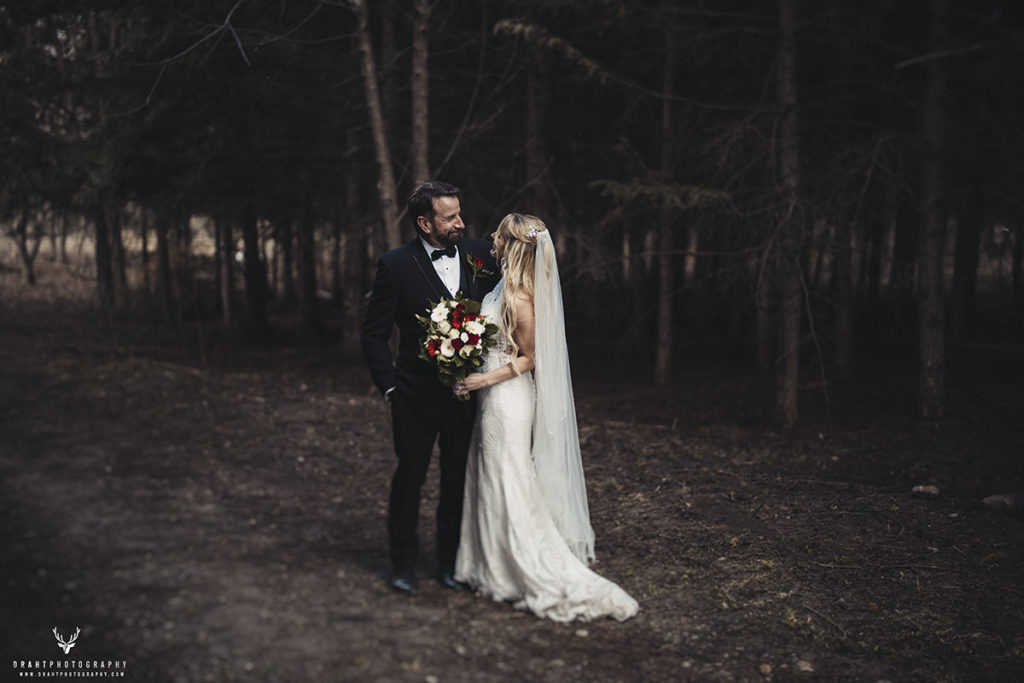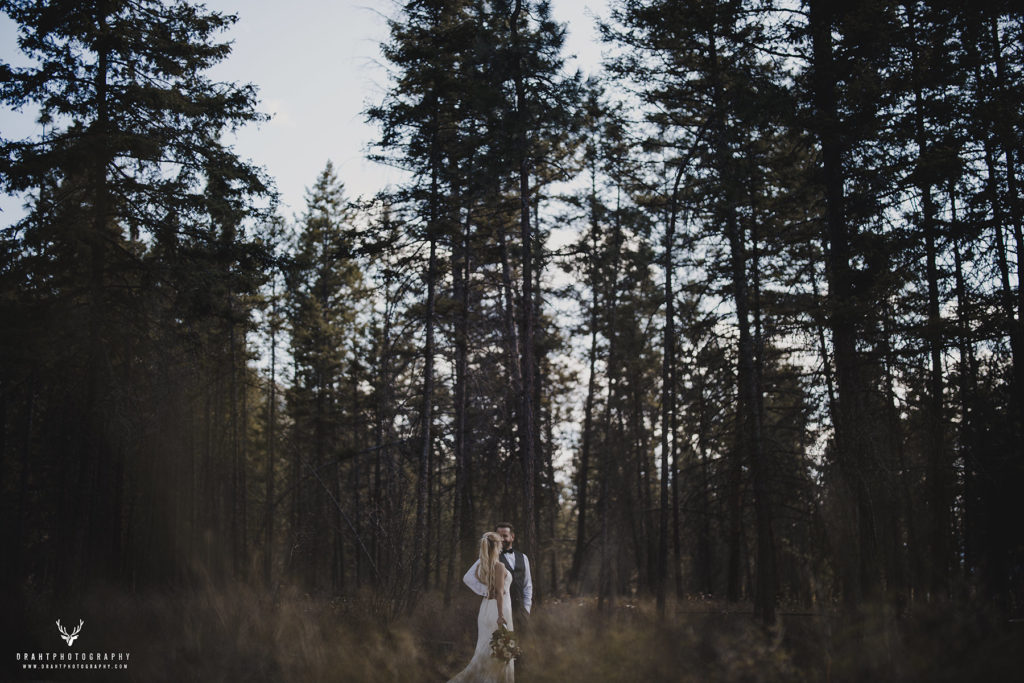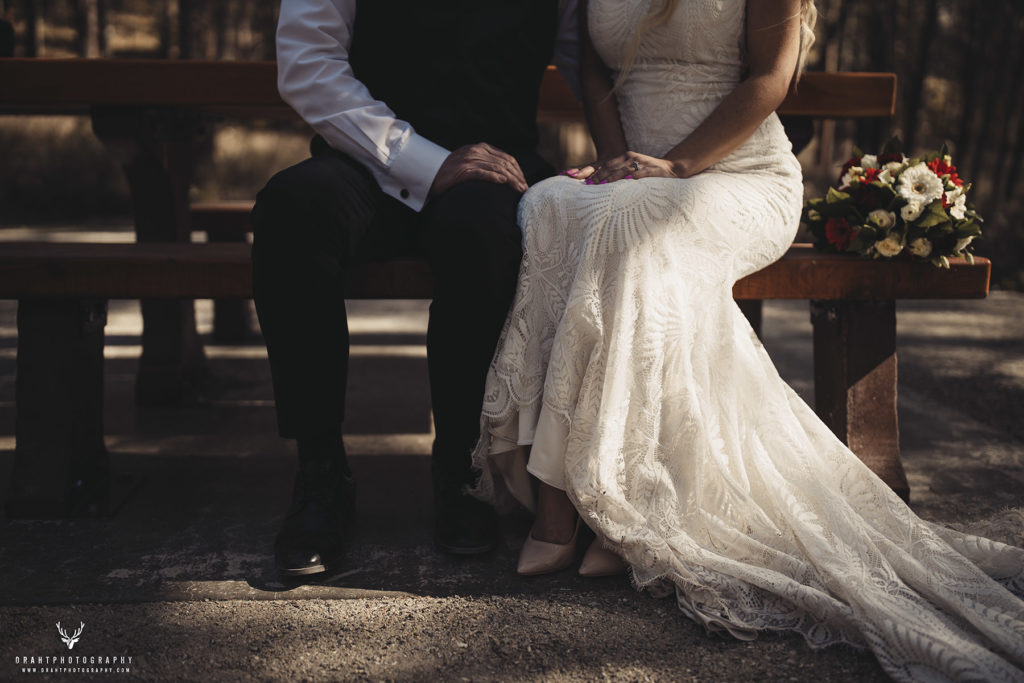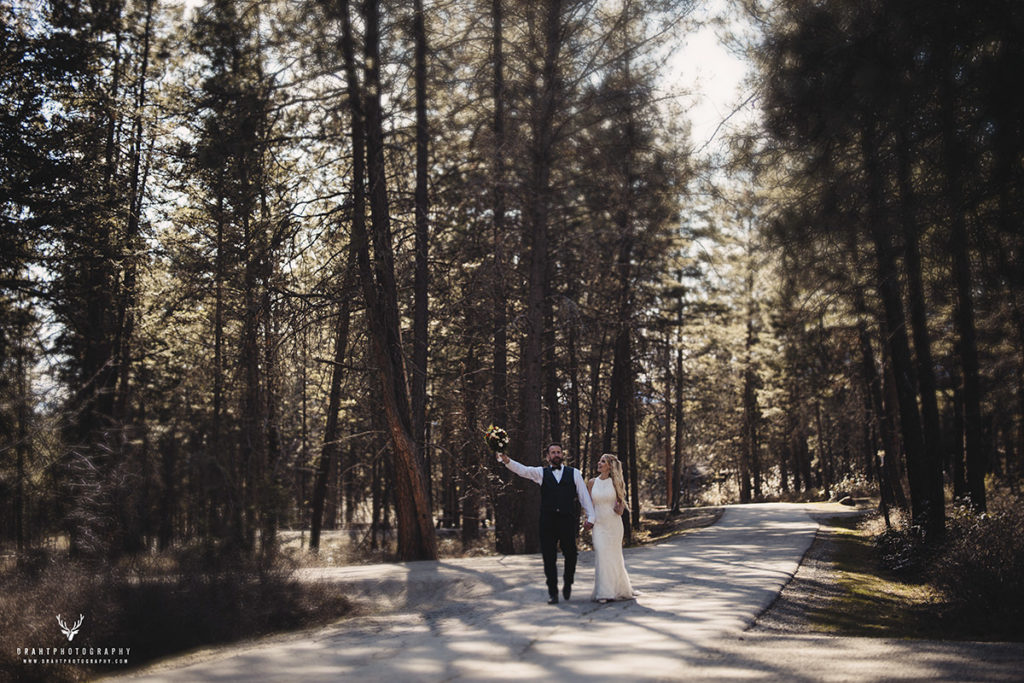 Of course, I had to include this.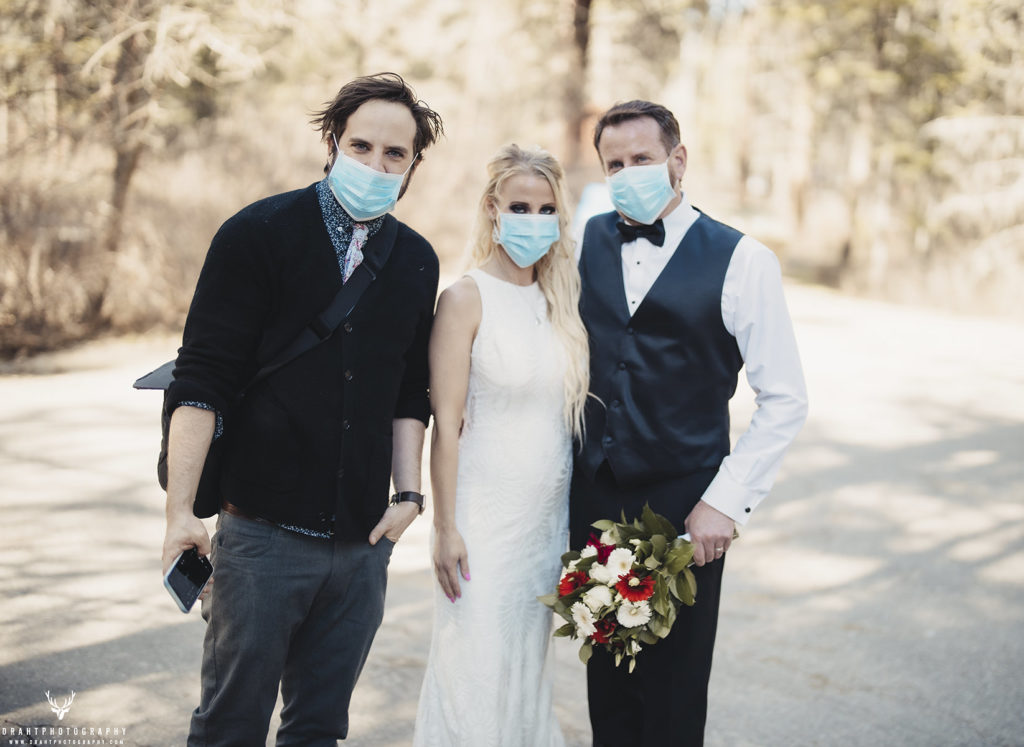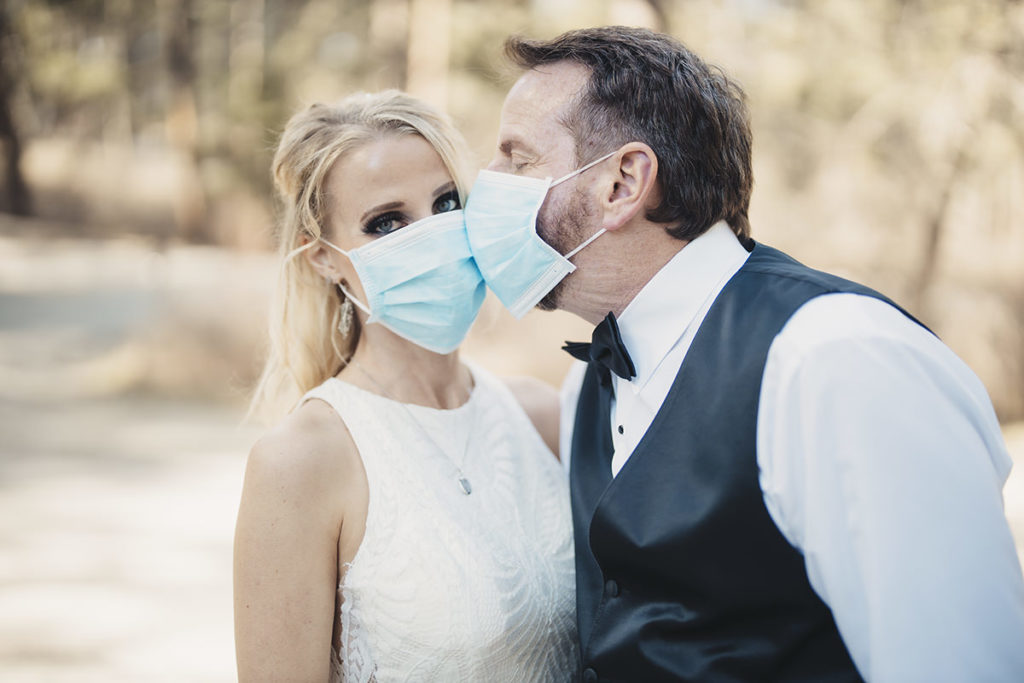 Back at the house, a few family members gathered on the beach. We observed social distancing from everyone except our significant others. It was really special, watching the sunset by the lake.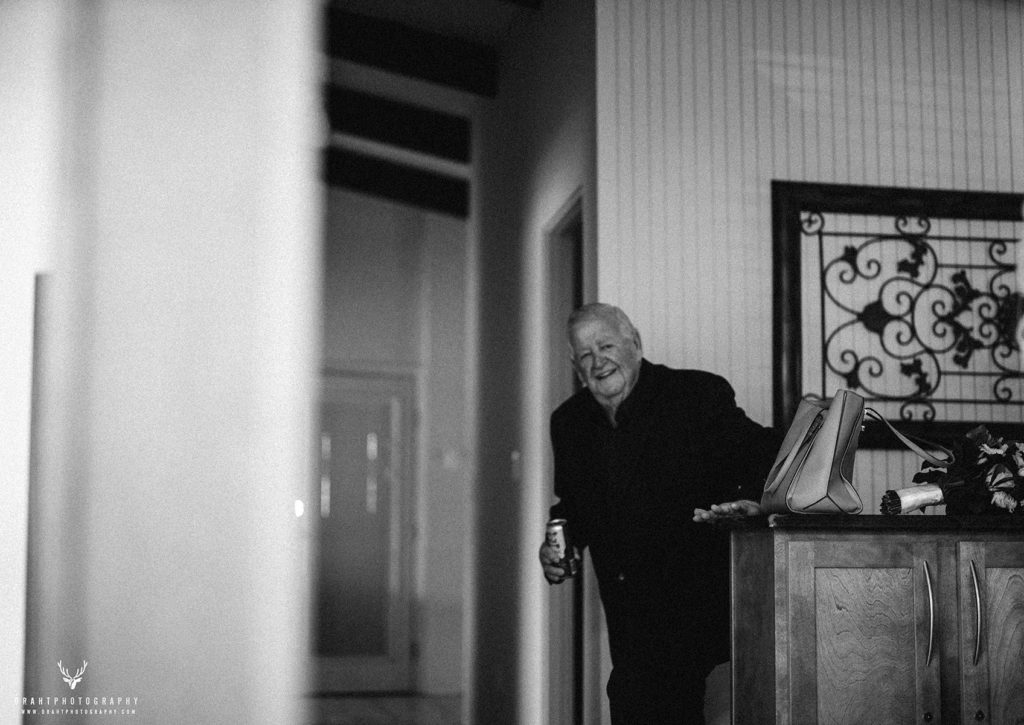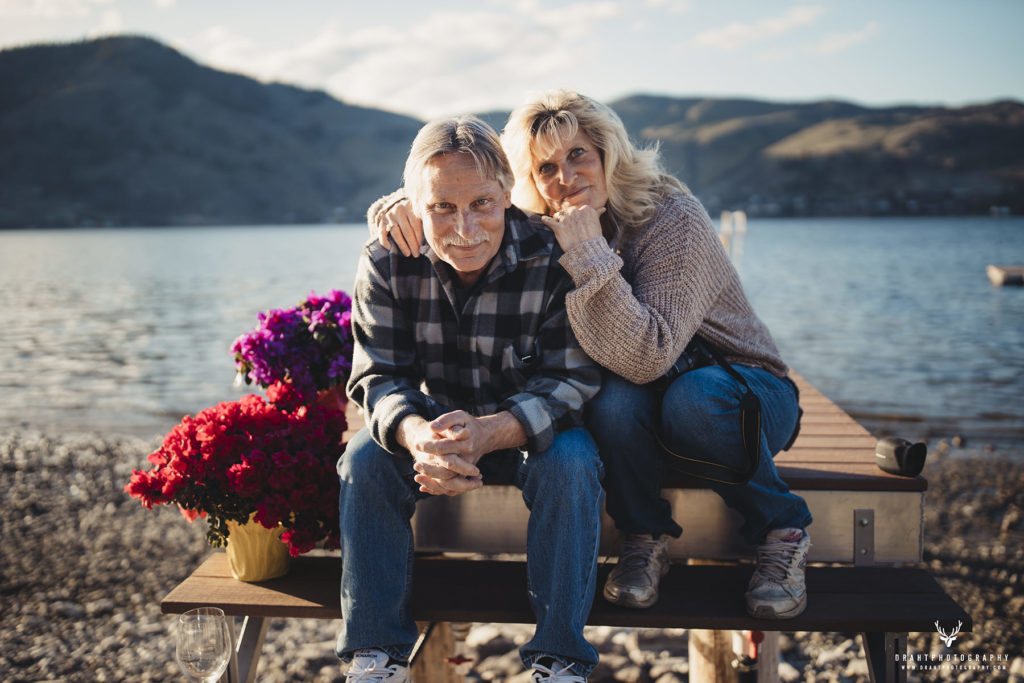 That's where I'll have to leave you today. It was a different day than we planned – but it was special in its own way. Thank you for going on this journey with us!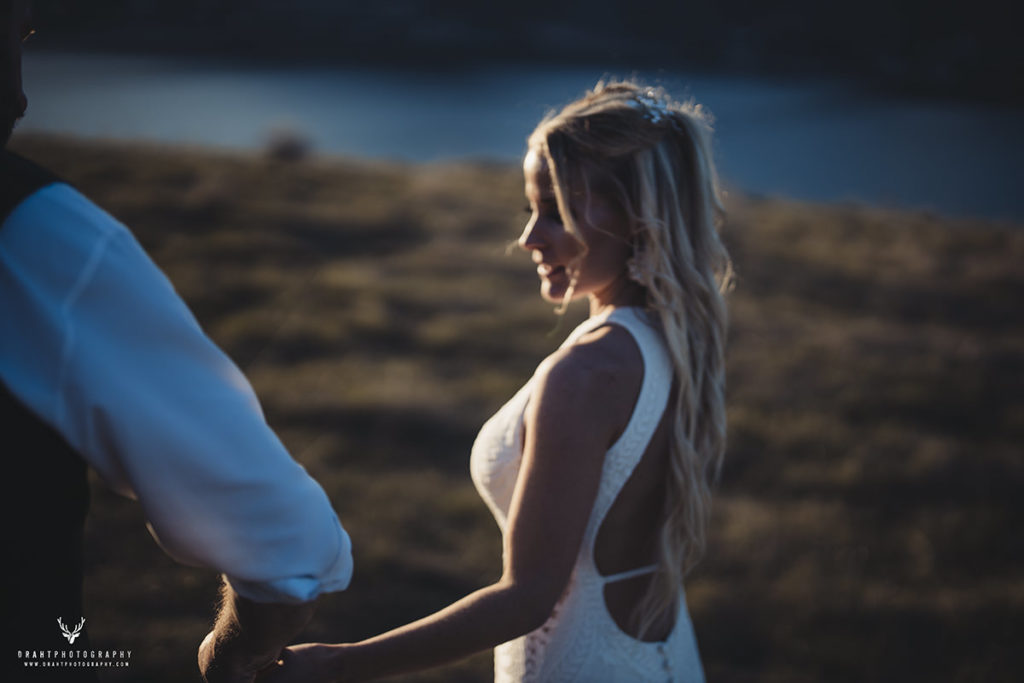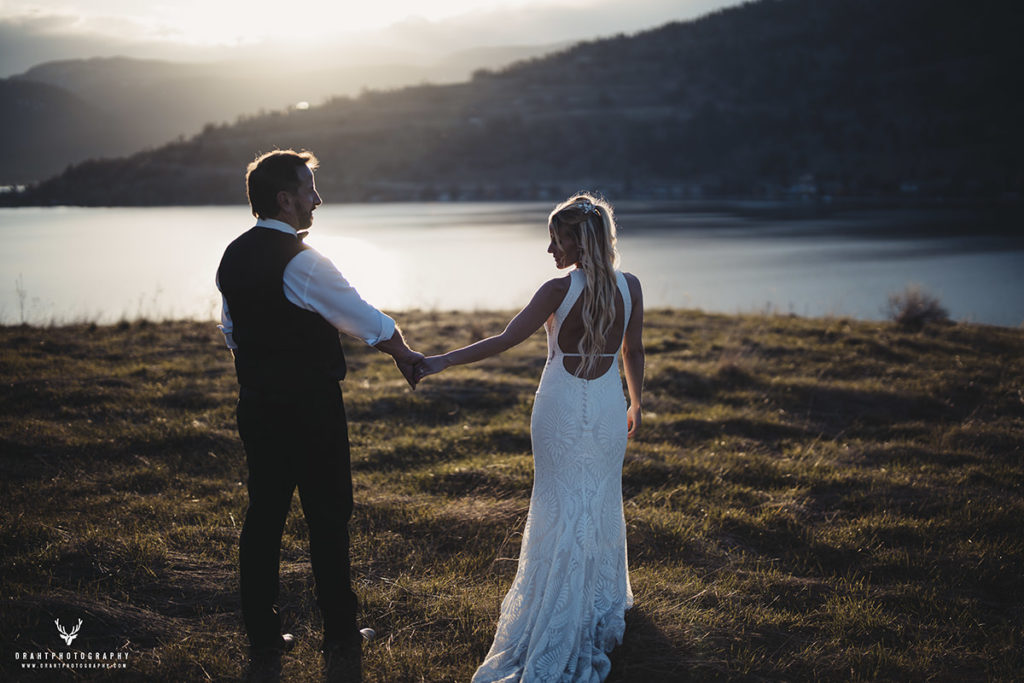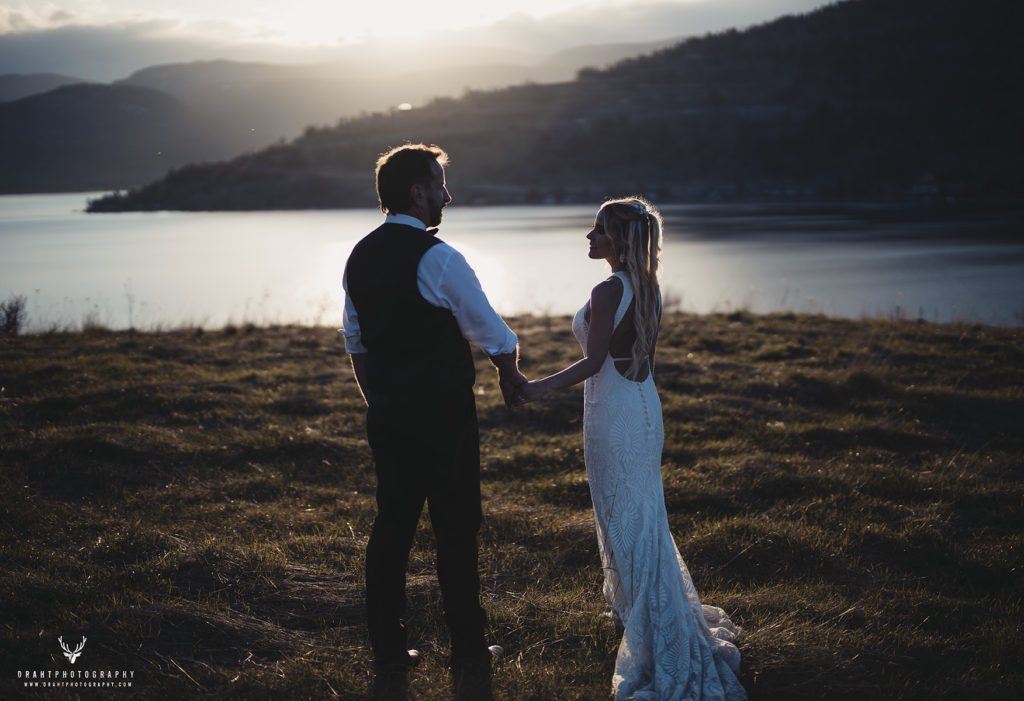 Thank you for reading this far! Stay tuned for quite the gallery in a few weeks! Follow me on Instagram or facebook to see edits and more sneak peeks in my stories!