U
Update: Wedding highlight album is now LIVE here!
If you haven't been to Lone Pine Ranch, I highly recommend it. One of my favourite venues in Vernon, it's surrounded by trees, fields, and a few of my favourite ponds in Vernon.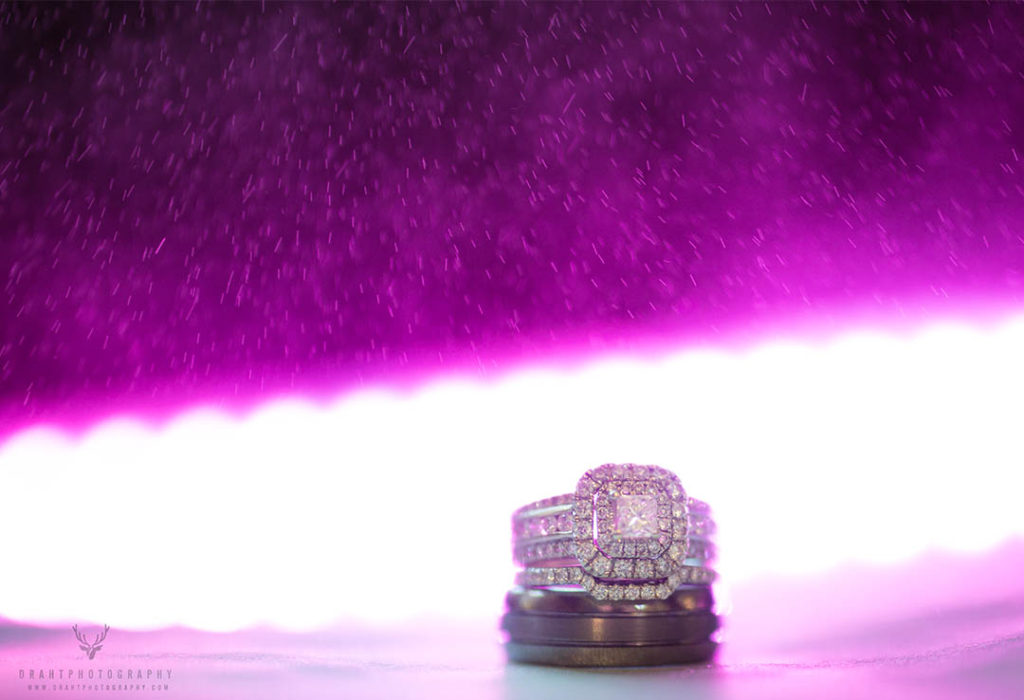 And this wedding…So many visitors from Alberta and Manitoba! Even the speeches – the start of his father's speech was, "If you come by my house, I'm gonna put you on a horse." Doesn't get much more country than that.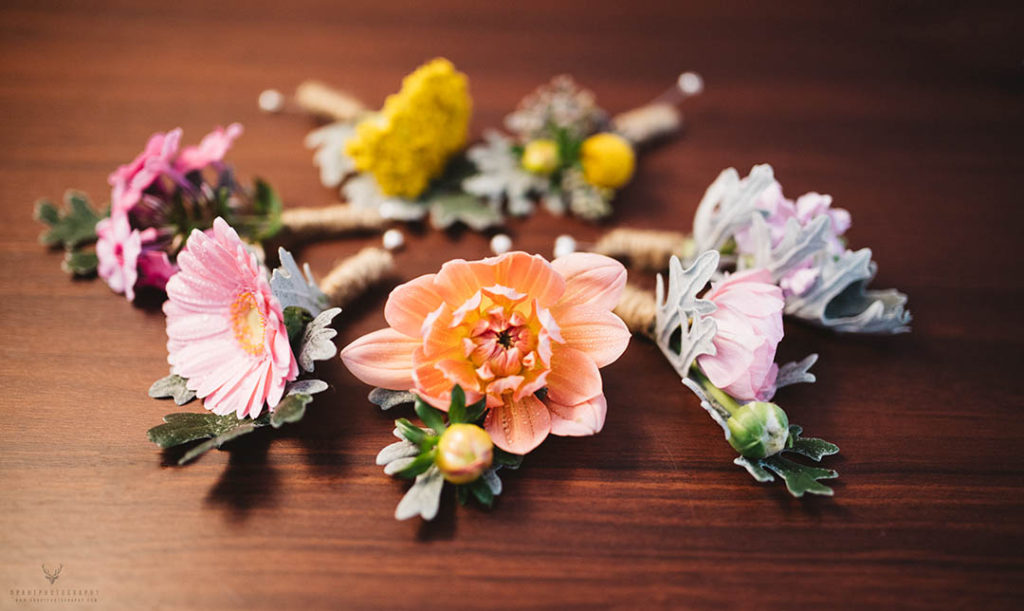 All the the arrangements were done with care. I had to go through a few setups for boutineers before I settled on this one.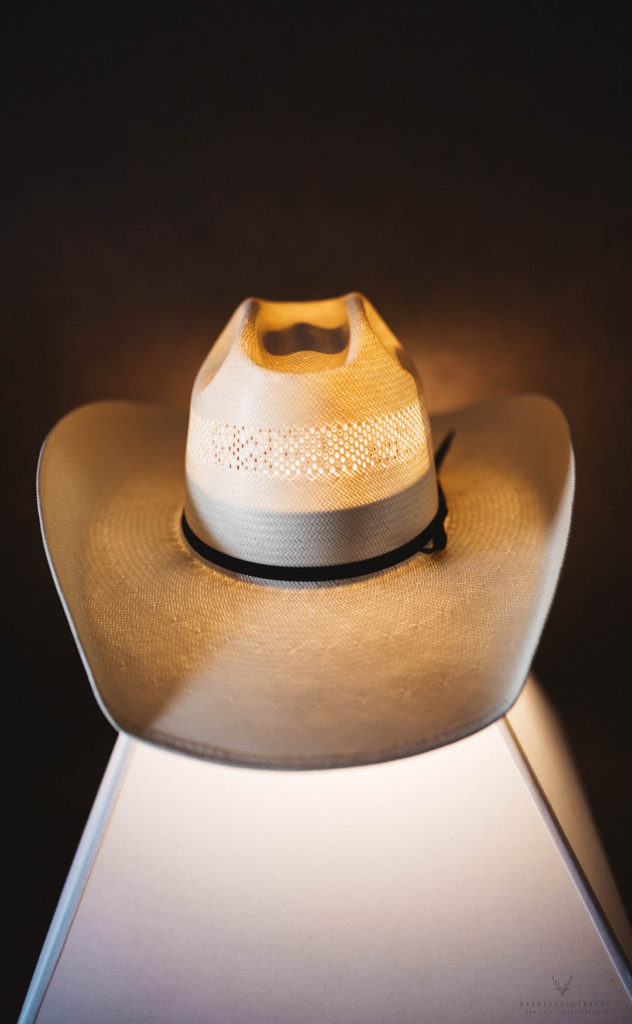 The guys were busy getting ready. There were belt buckles and hats I envied everywhere. Although the men were wearing jeans, they had all bought them brand new specially for this event. One of the few times they guys took longer getting ready than the girls! There were plenty of details, and these boys wanted to make sure everything was perfect.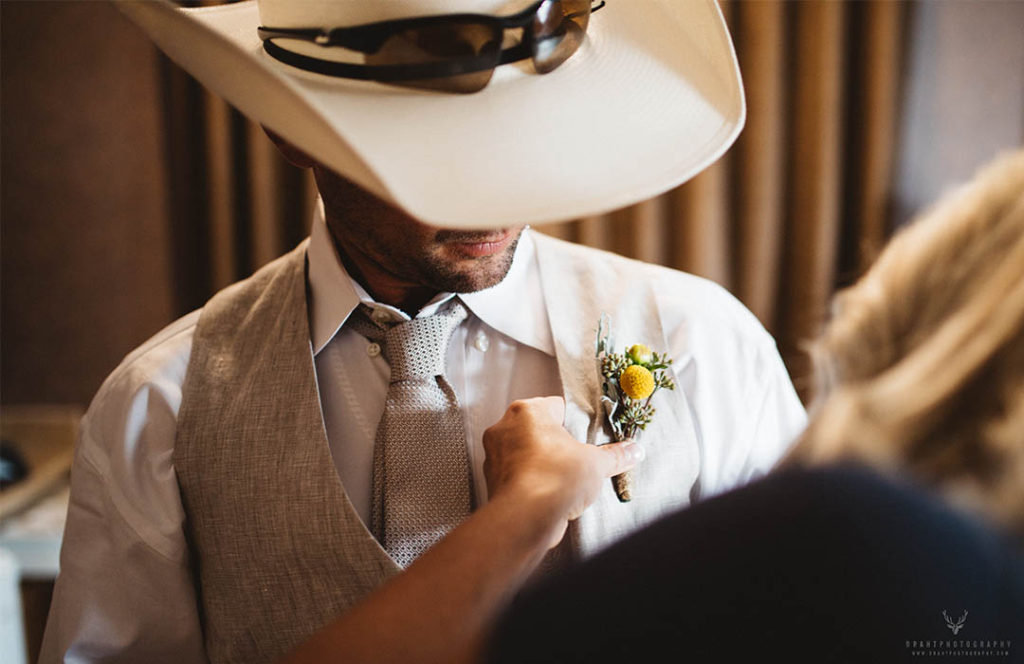 Now keep in mind this is a sampler. Just a few photos so you know where to look for the finished album in two weeks. And yes, that's when the album will be done! You can bookmark this page if you like, I'll put a link to the finished album at the top one it's ready.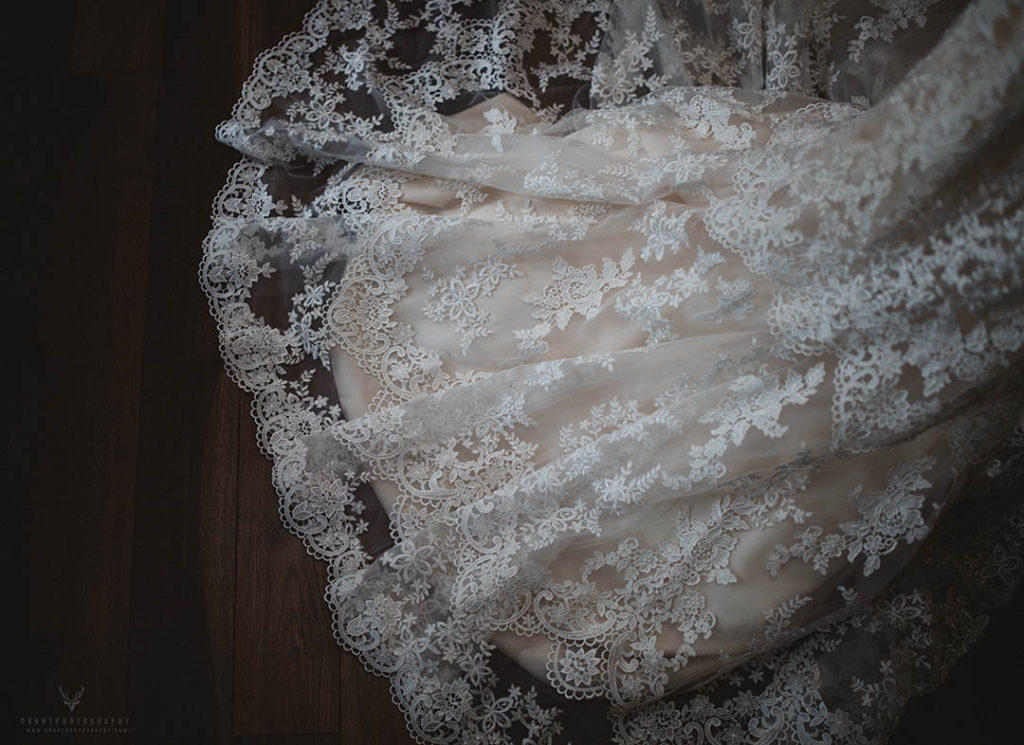 The girls looked incredible. I don't think I mentioned anything about the size of this group.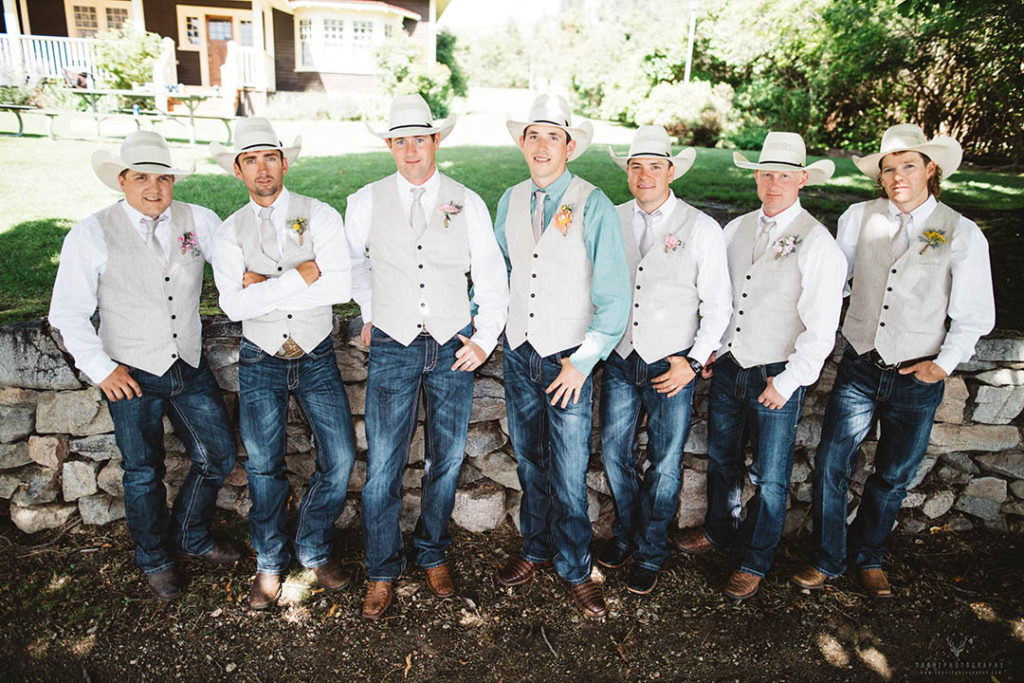 Not small. Looks like there were quite a few people who wanted to be part of this special day! And man, did it ever go quickly.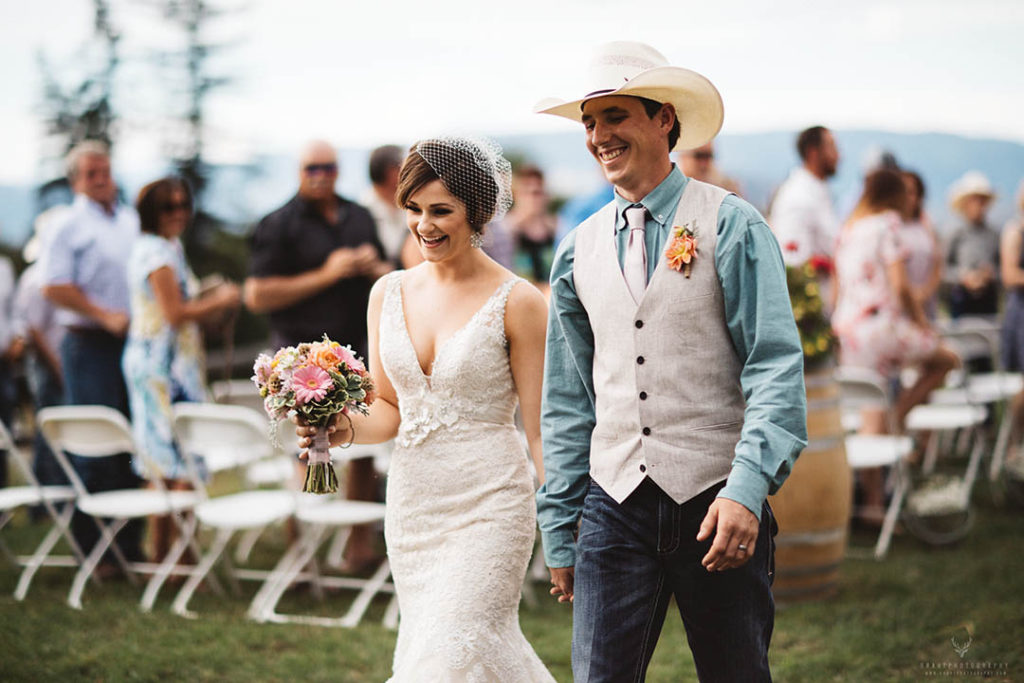 There were a lot of photos just like this. These two wear their expressions. You could see how much they cared about each other just by the way they looked at each other.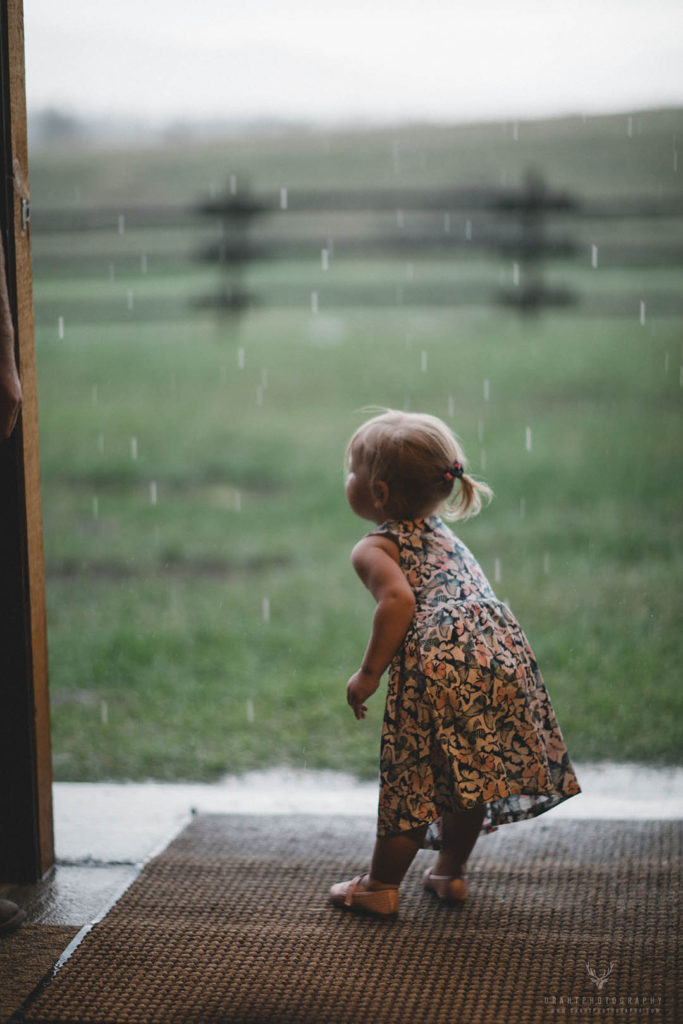 We did the formals the best we could – but then – the downpour. That's Vernon. We go from 32º to freezing torrential downpour. Some of us were courageous enough to brave it. 😀 Soon, though, it let up, and I got my formals.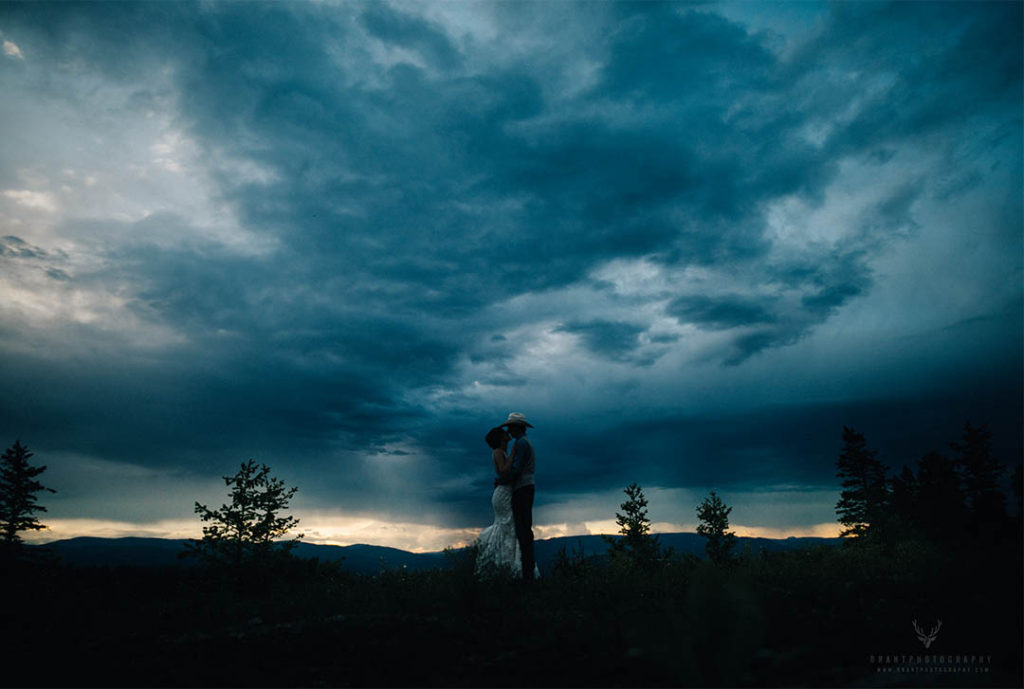 The clouds were coming all sorts of colours. I always find it mesmerizing.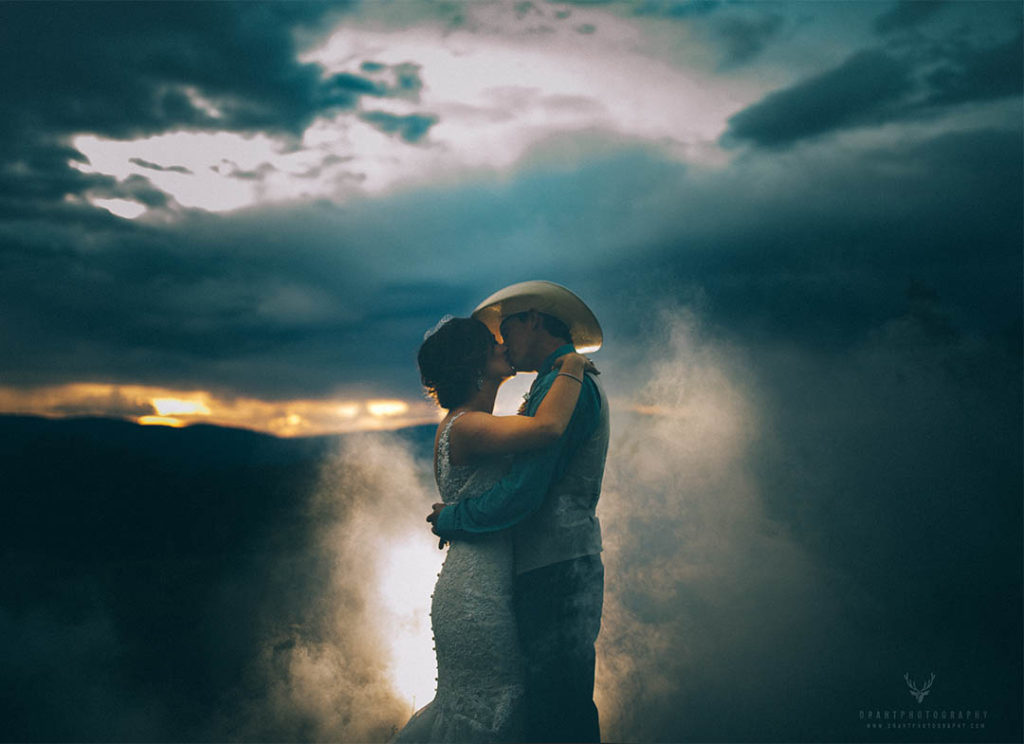 I hope you loved this sampler! If you'd like to follow me, give me a like on facebook, instagram, or twitter. Talk to you soon, and thank you for reading my blog! If you'd like to be notified when the photos are ready, shoot me a message by clicking here. Just let me know the date and last name, and I'll put you on the email list to be notified when photos are ready. Talk to again soon!