T
Today's wedding took place at Lindon House, in Kelowna. It's a old mansion, built in 1905. It was jaw dropping. It was absolutely difficult for me to pick a cover image. I had to make a tough choice. Here's the runner-ups.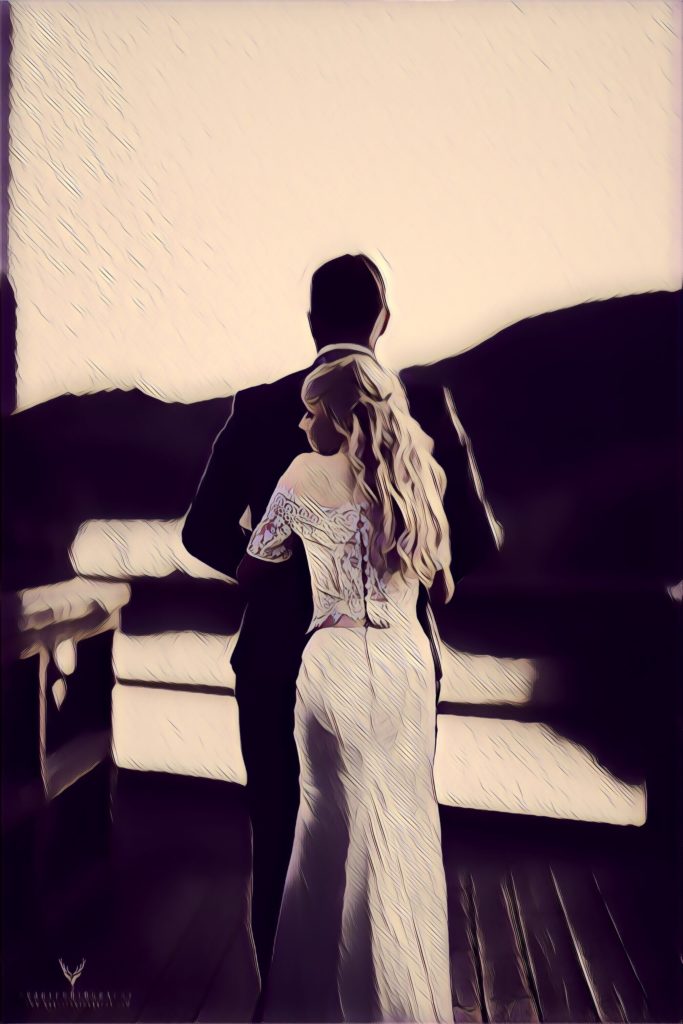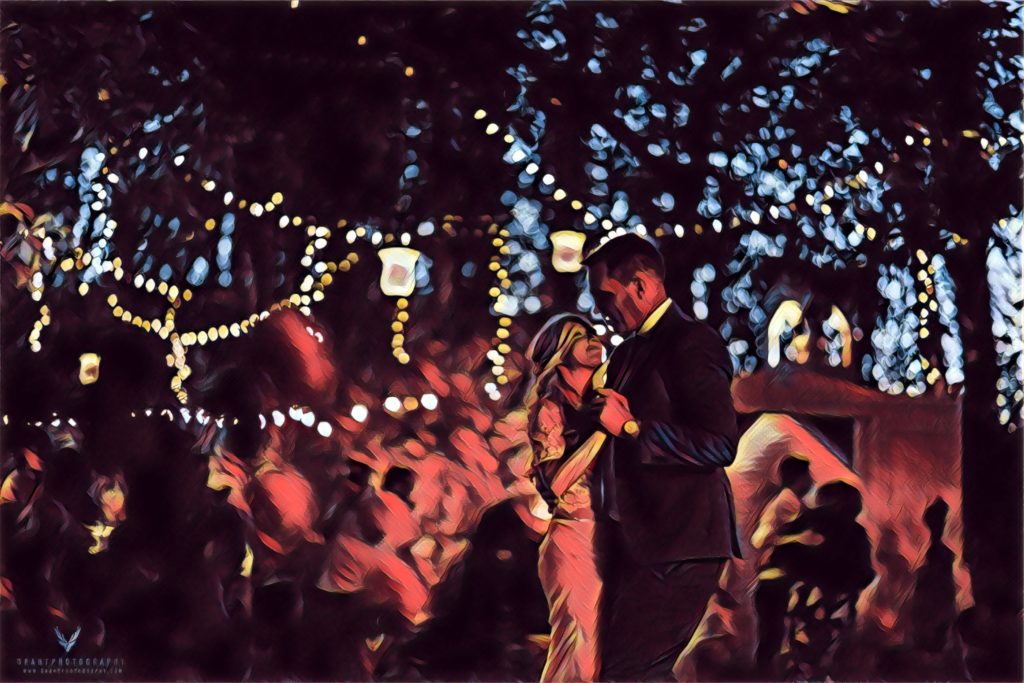 We start out, of course, with detail shots. Rings, the dress. In such a beautiful old mansion, the photos made themselves.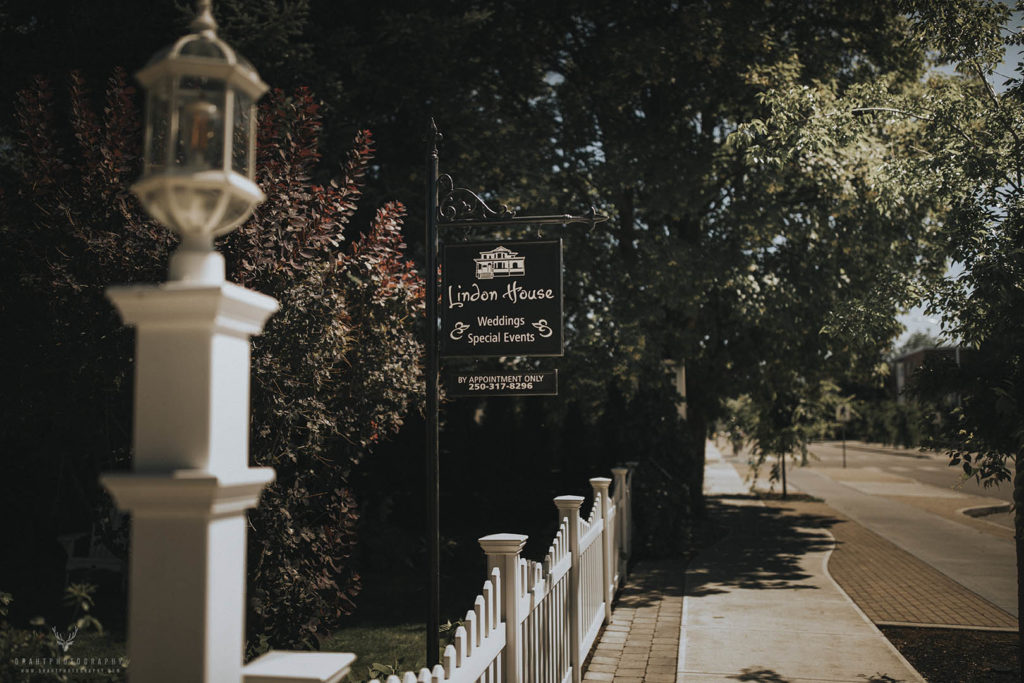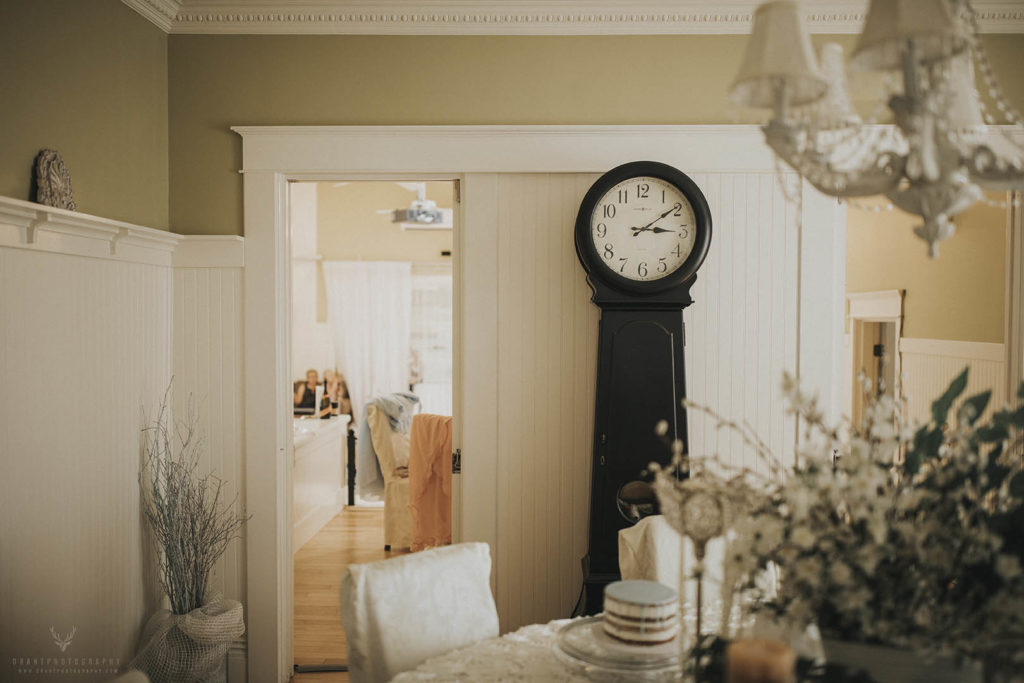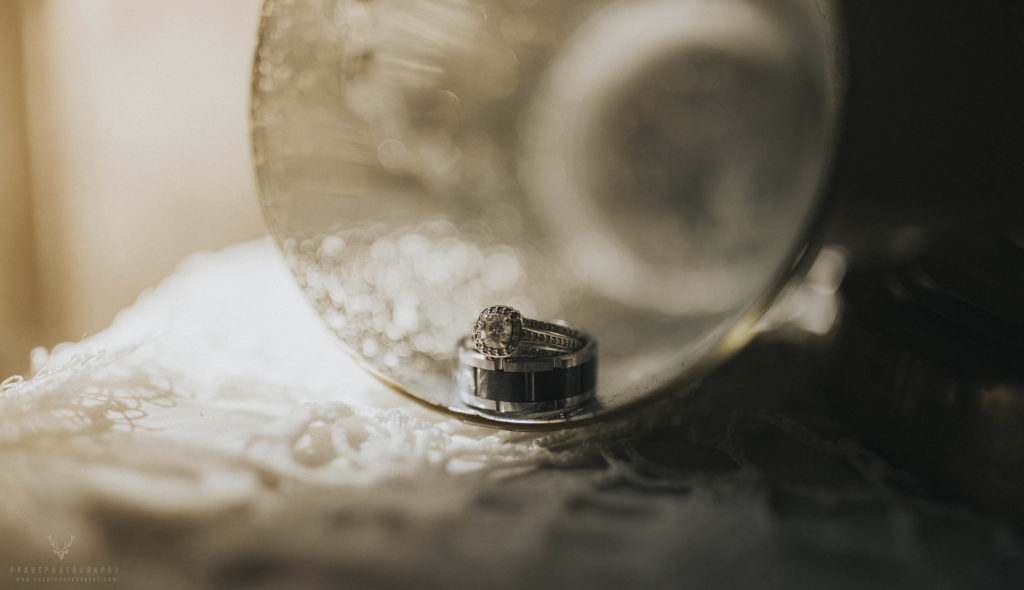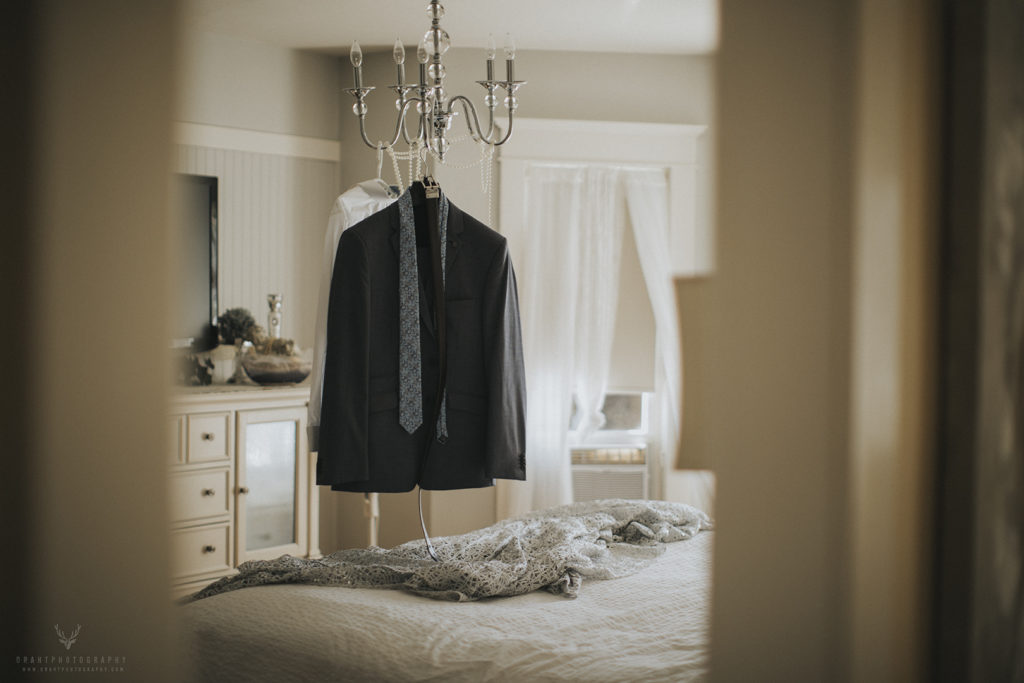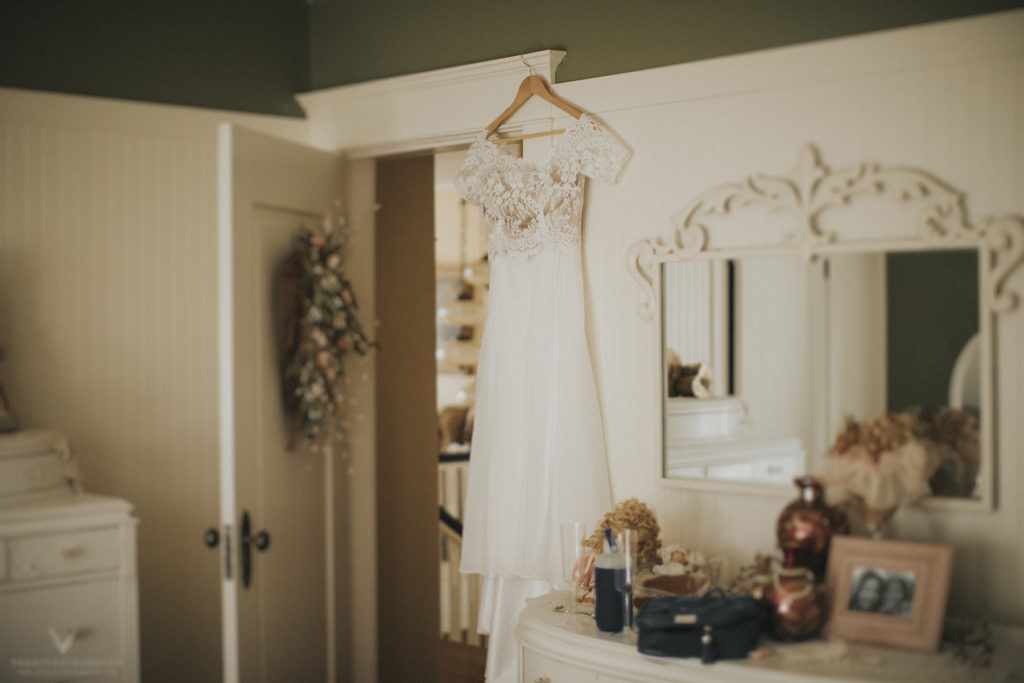 I went from room to room, meeting the guests and taking candids. Soon, downstairs, our groom was ready.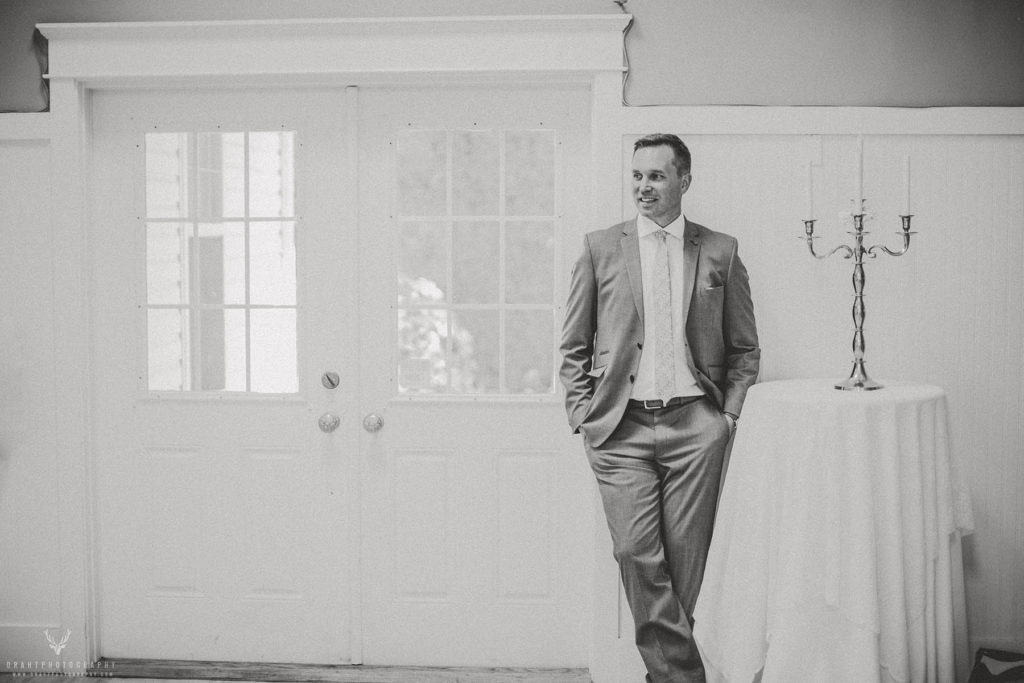 Upstairs, our bride's mom was helping her prepare. The feeling was a little tense.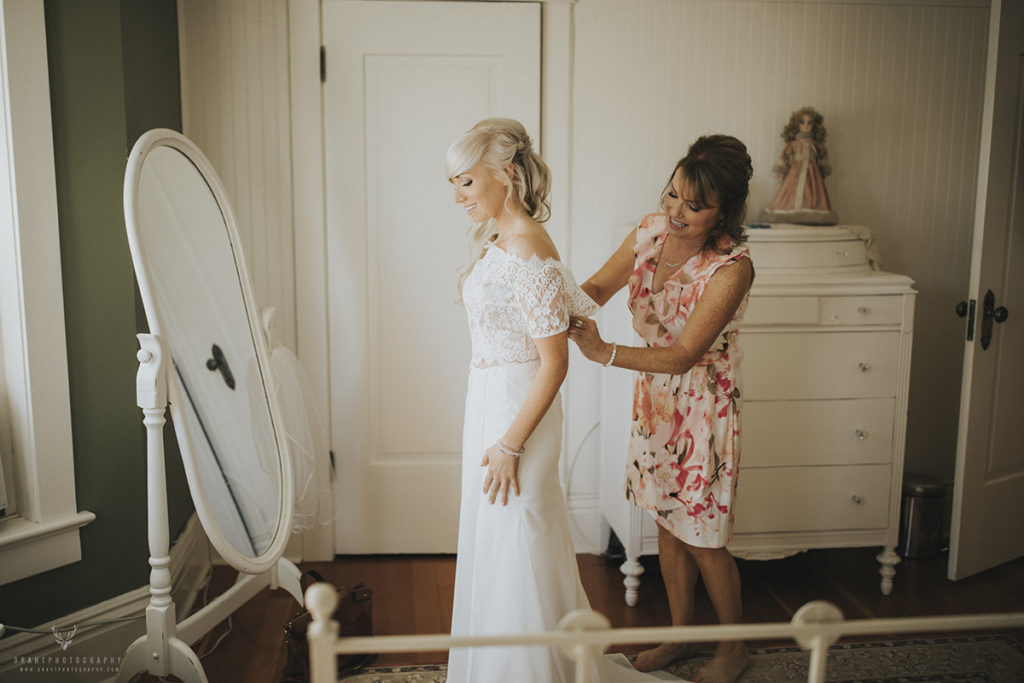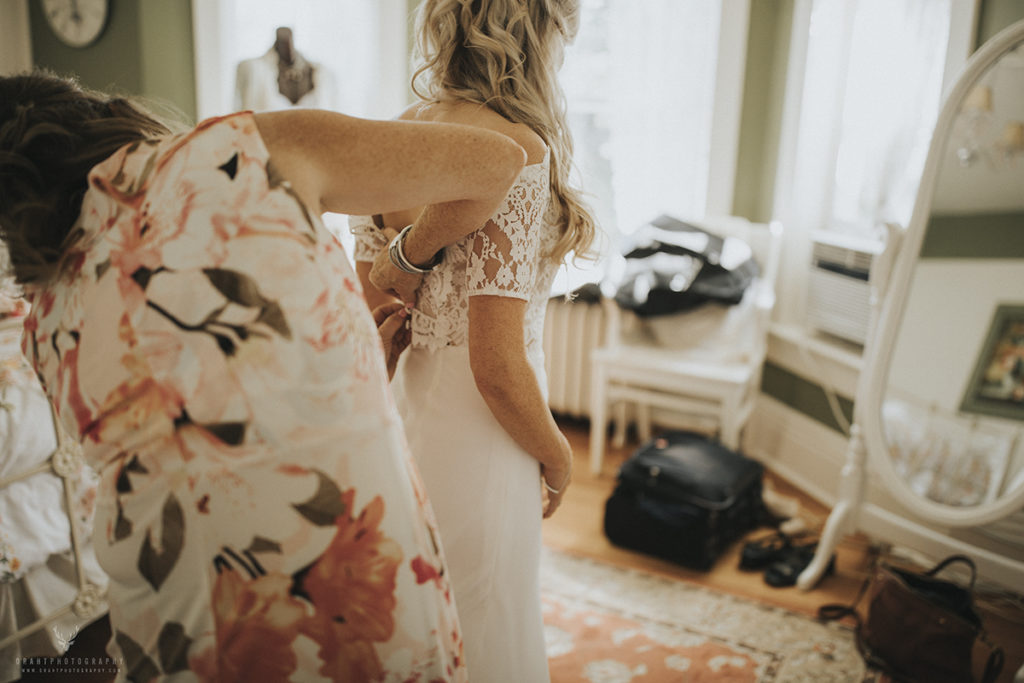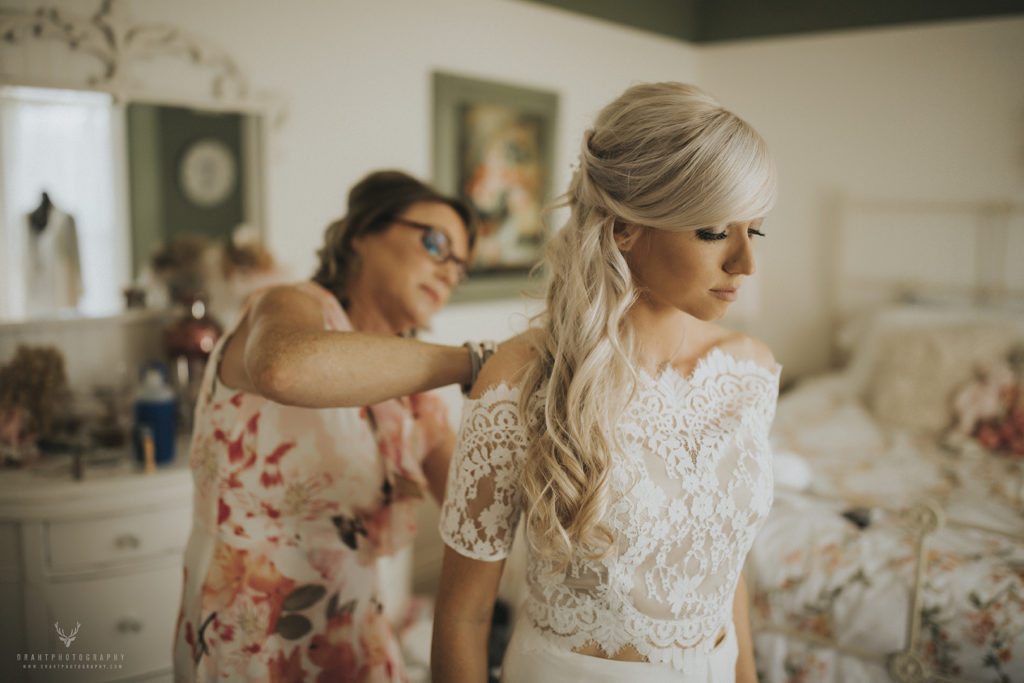 Over on the bed, a little one enjoyed the show.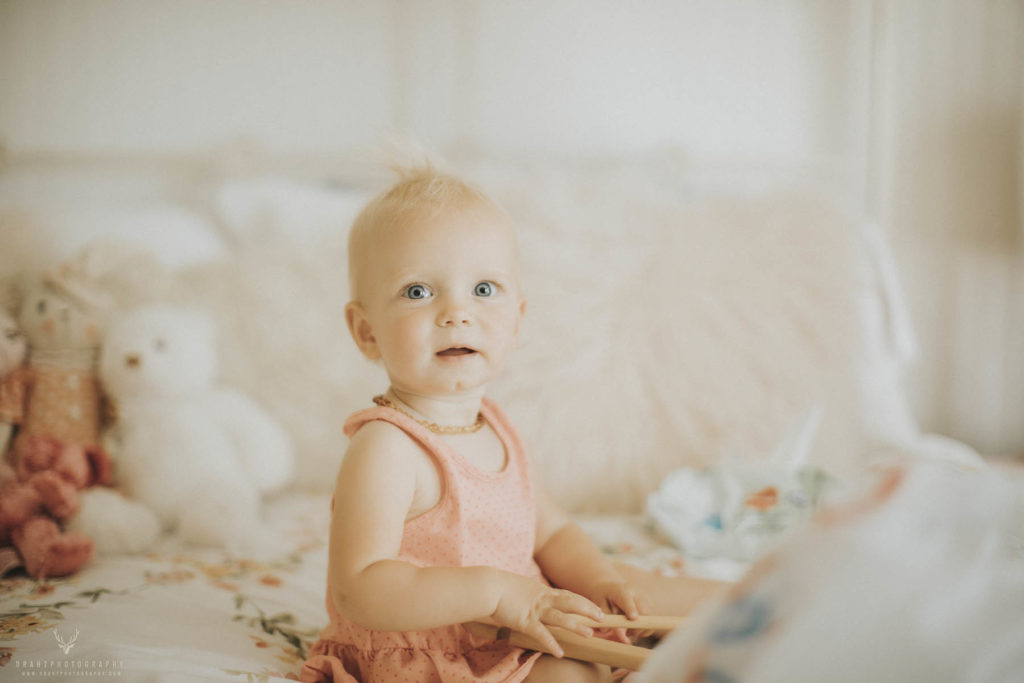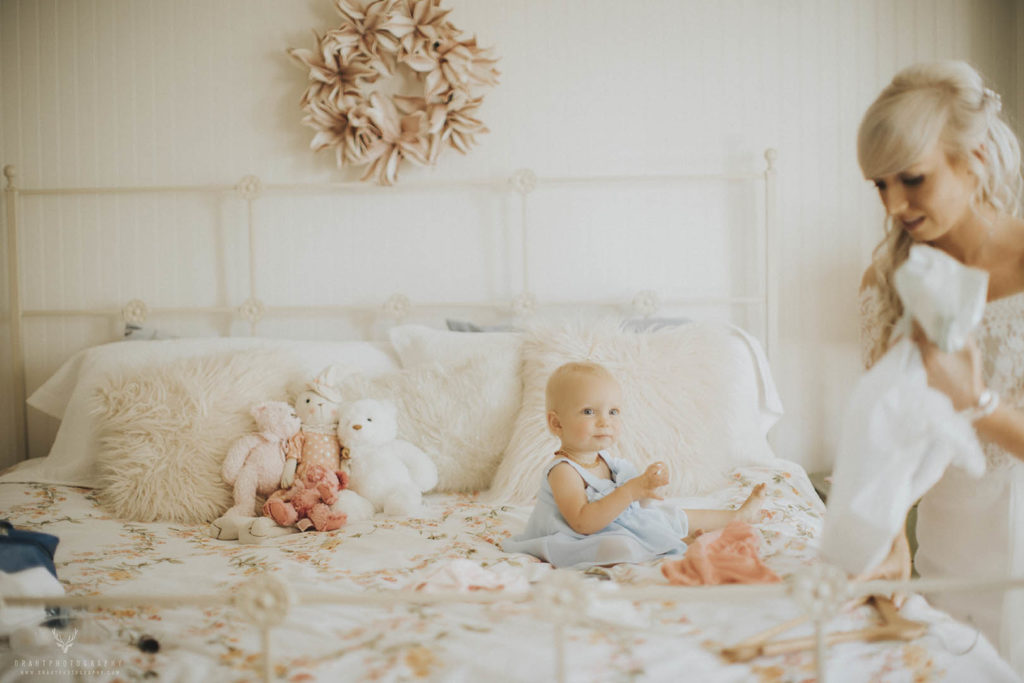 Sometimes, kids have a way of rendering you speechless.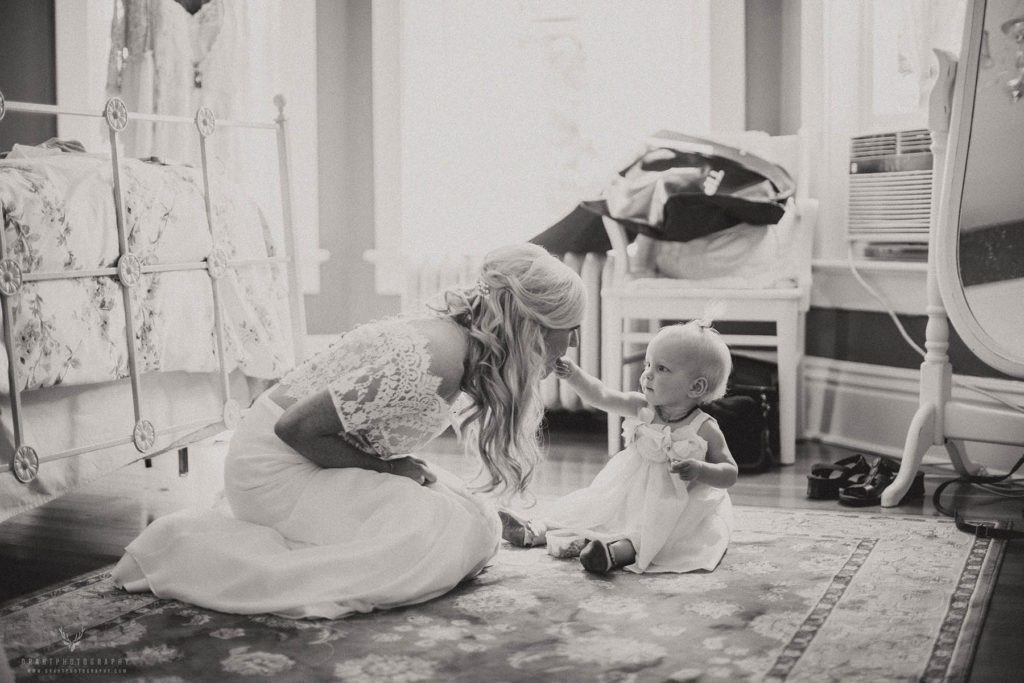 Outside, the flower girls led the procession.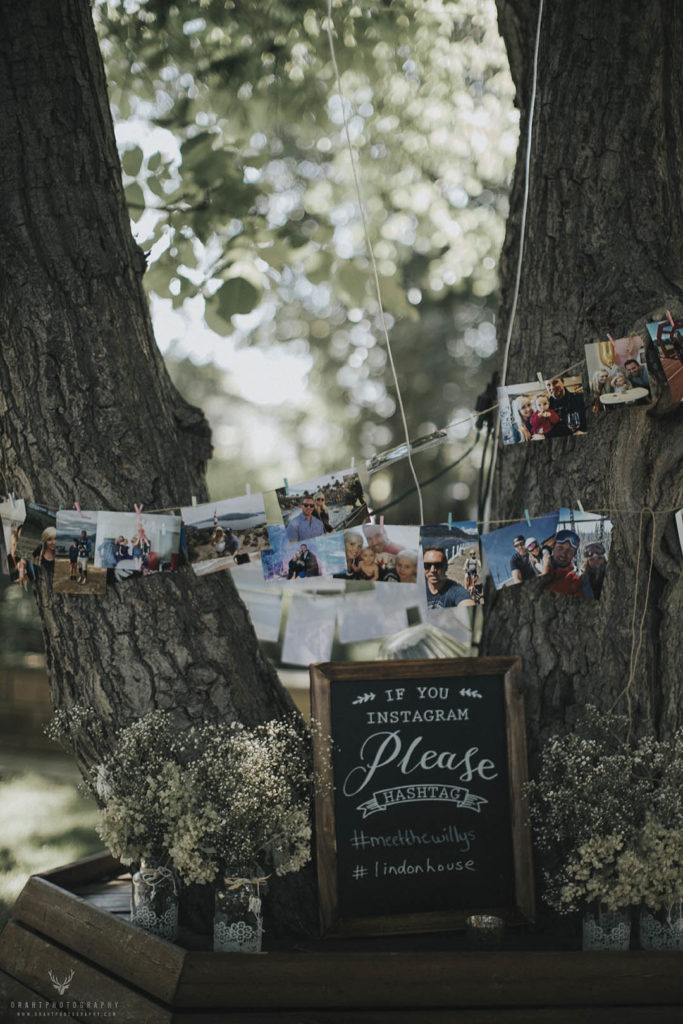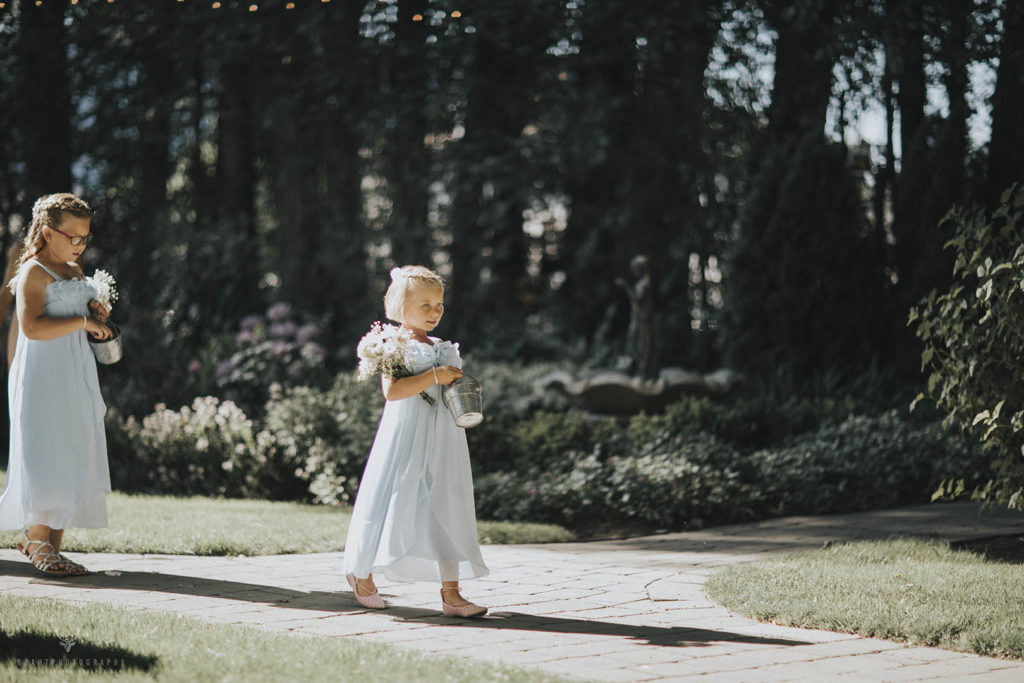 Followed by a little one enjoying her wagon ride.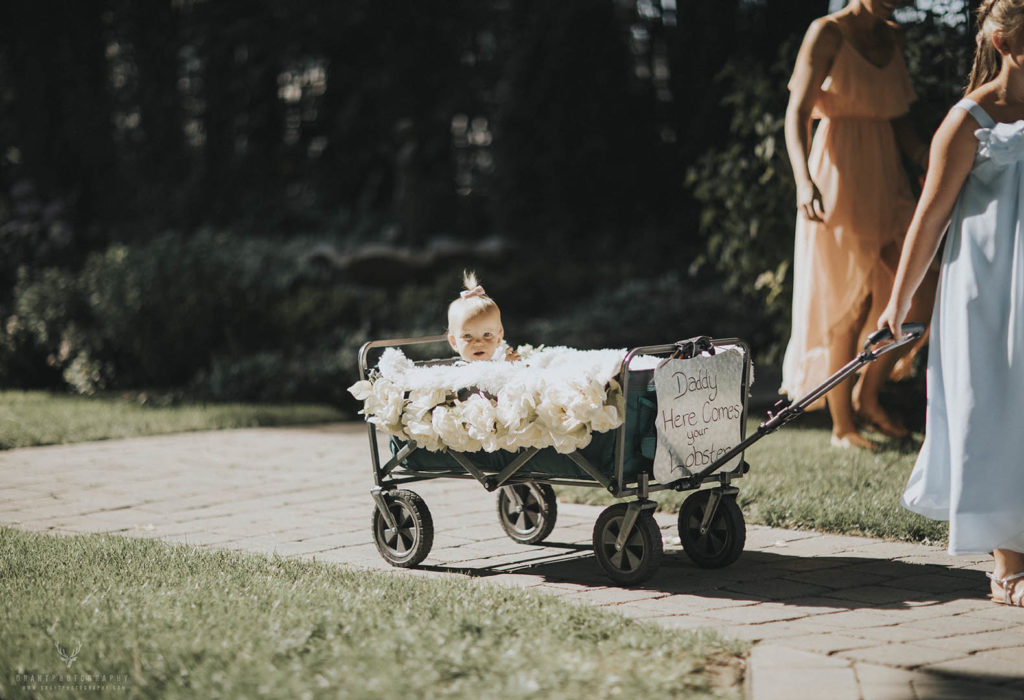 And then, the bride. The look on his face.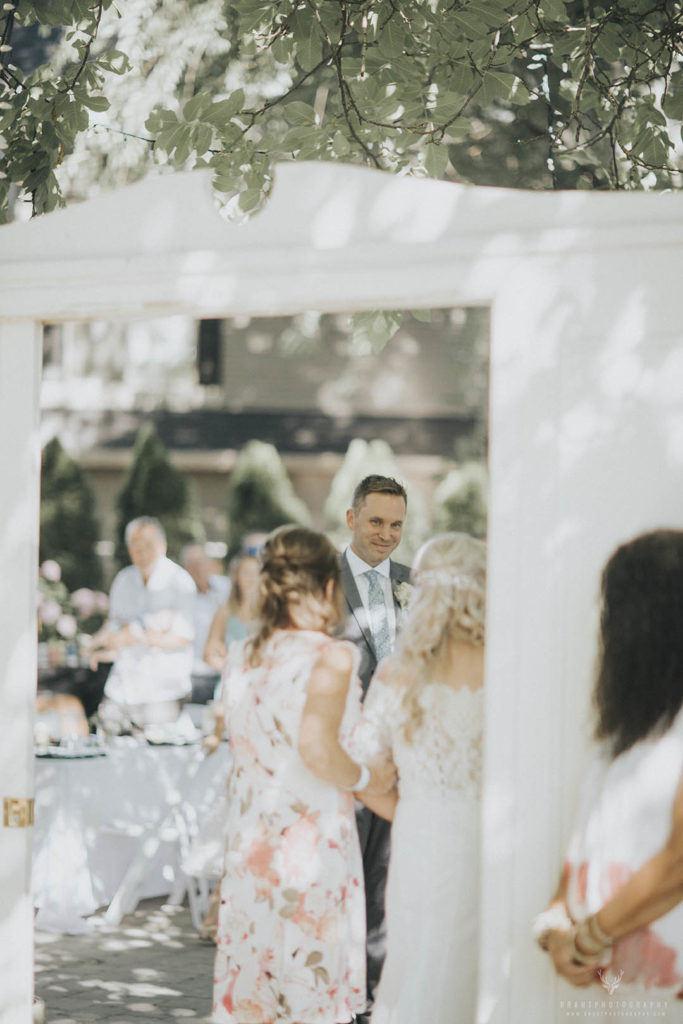 The ceremony was an emotional rollercoaster. Handwritten vows, of course.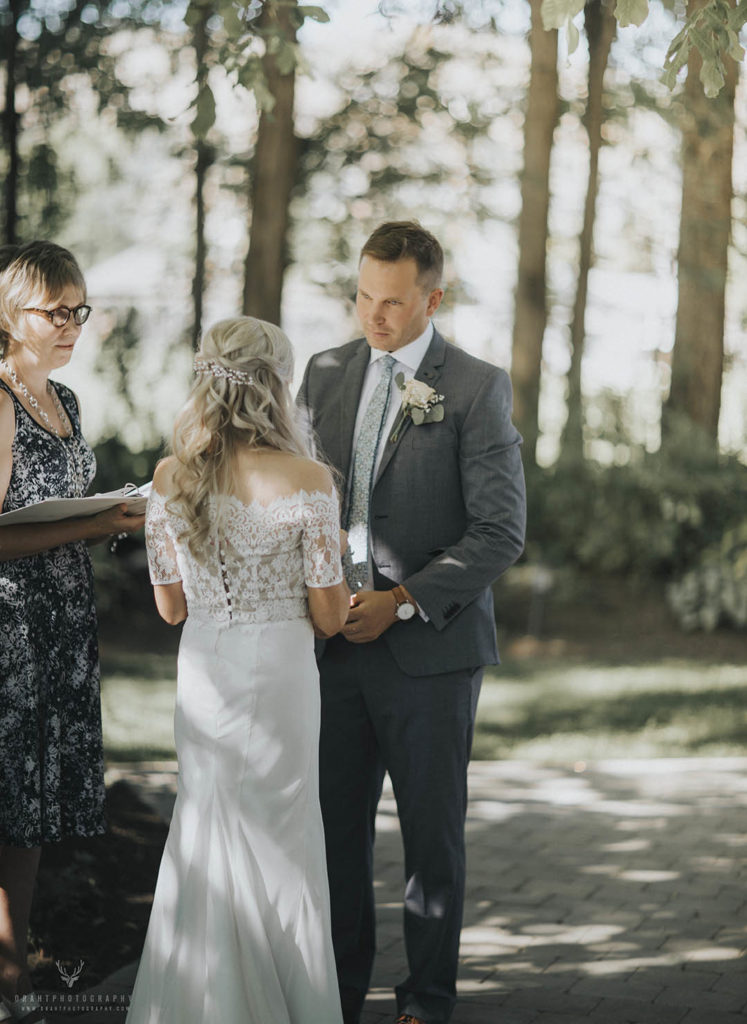 He told her, in his quite long vows, how she had shown him what it was to love. What love is, by the example she sets.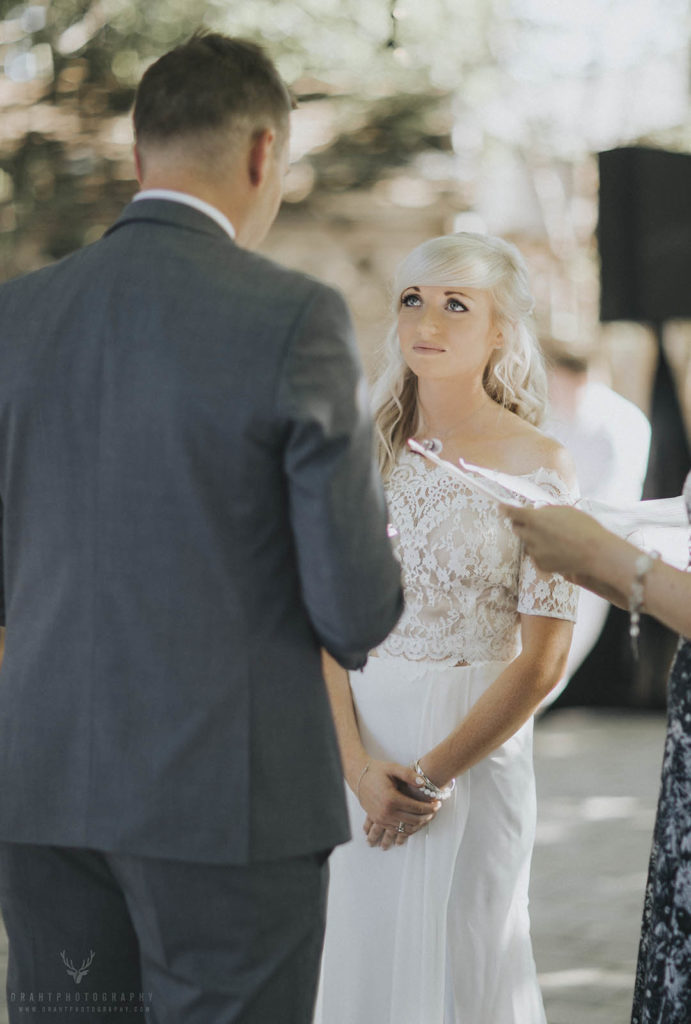 There wasn't a dry eye in the house.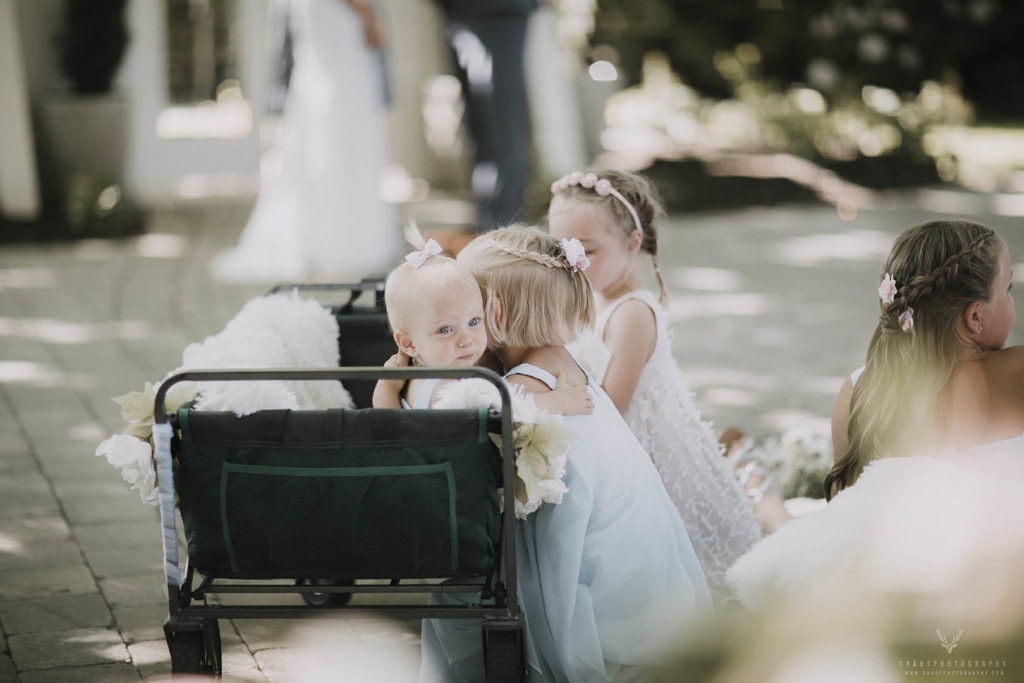 Before long I had a freshly married couple in front of me, ready for photos.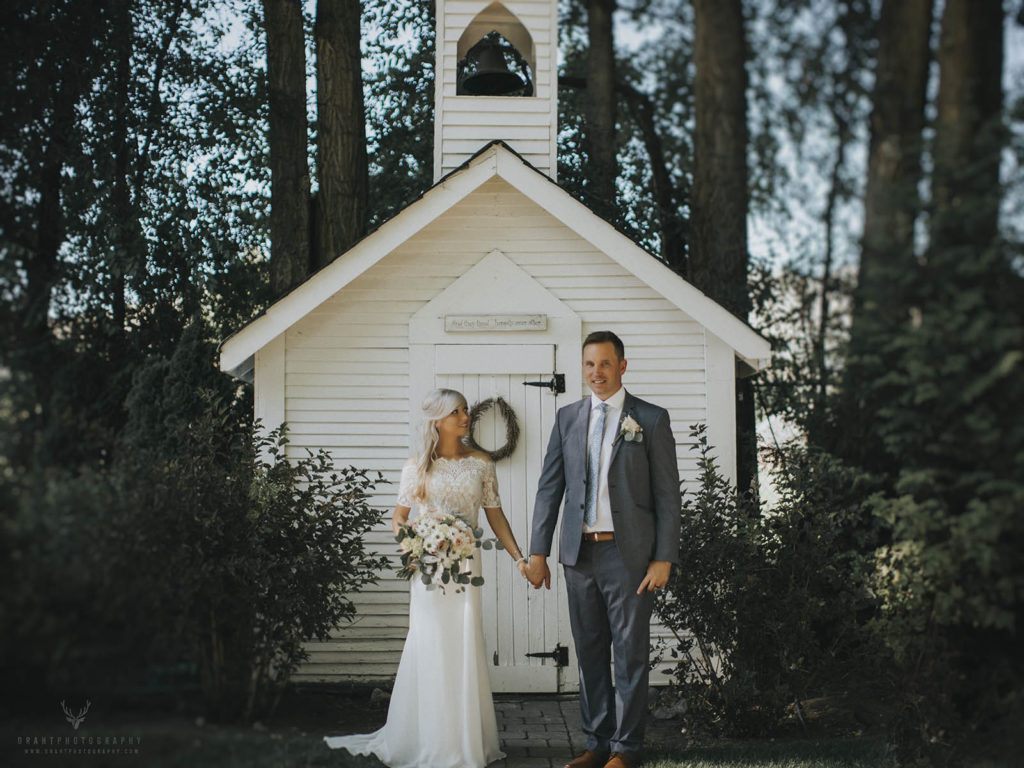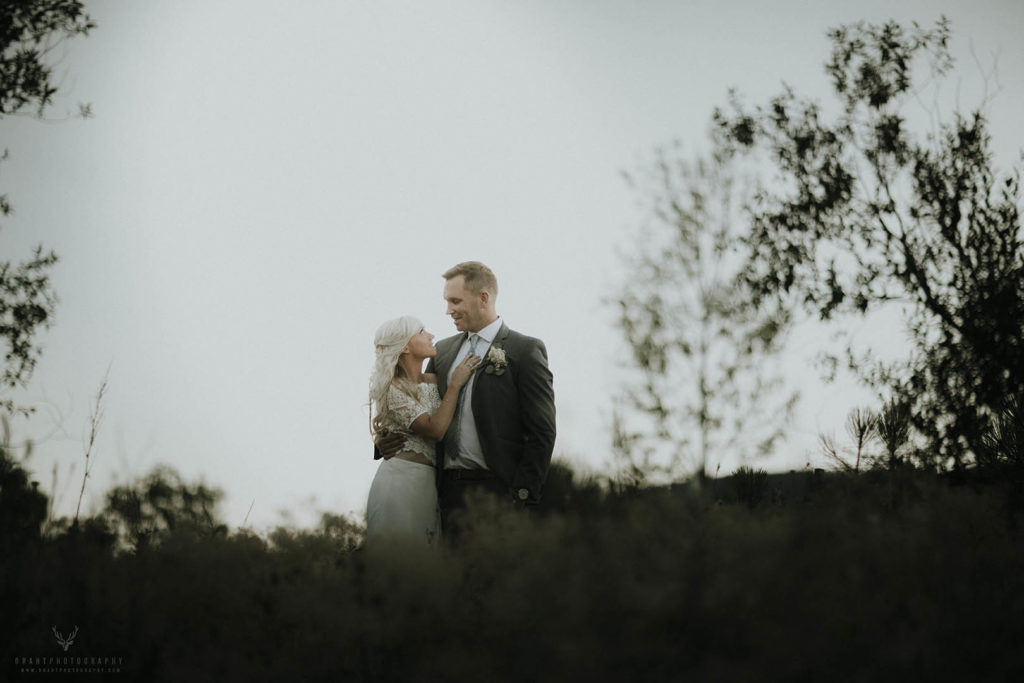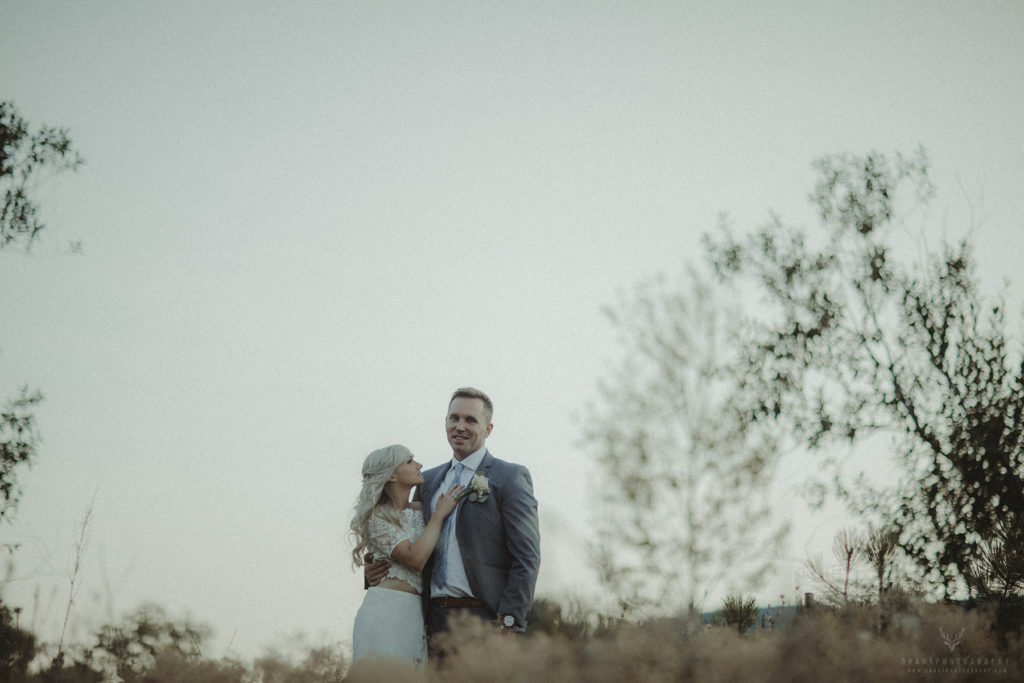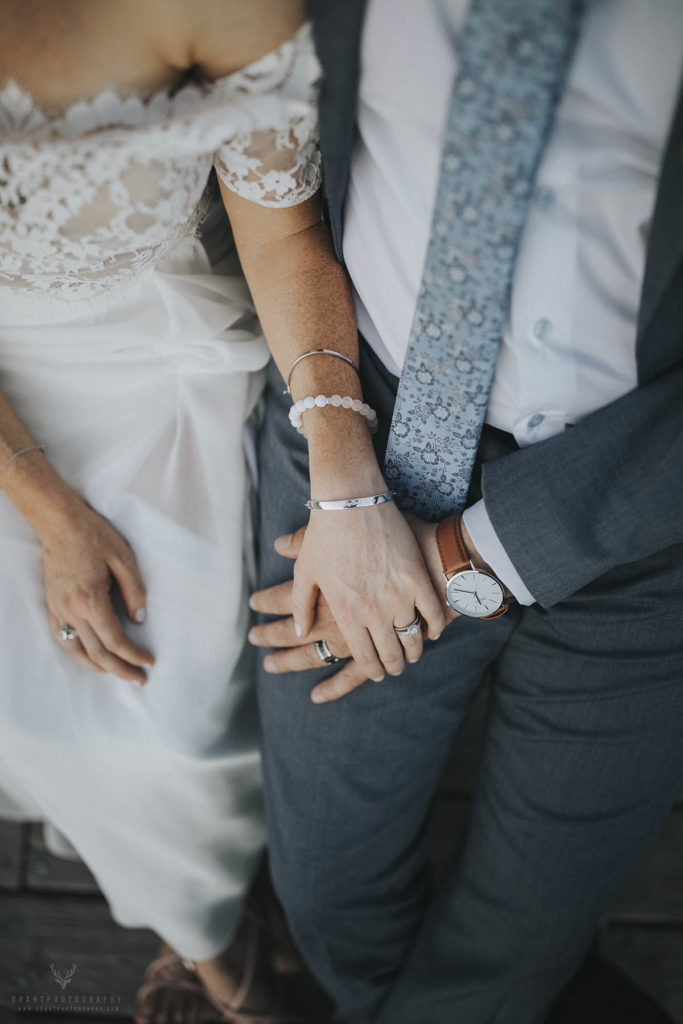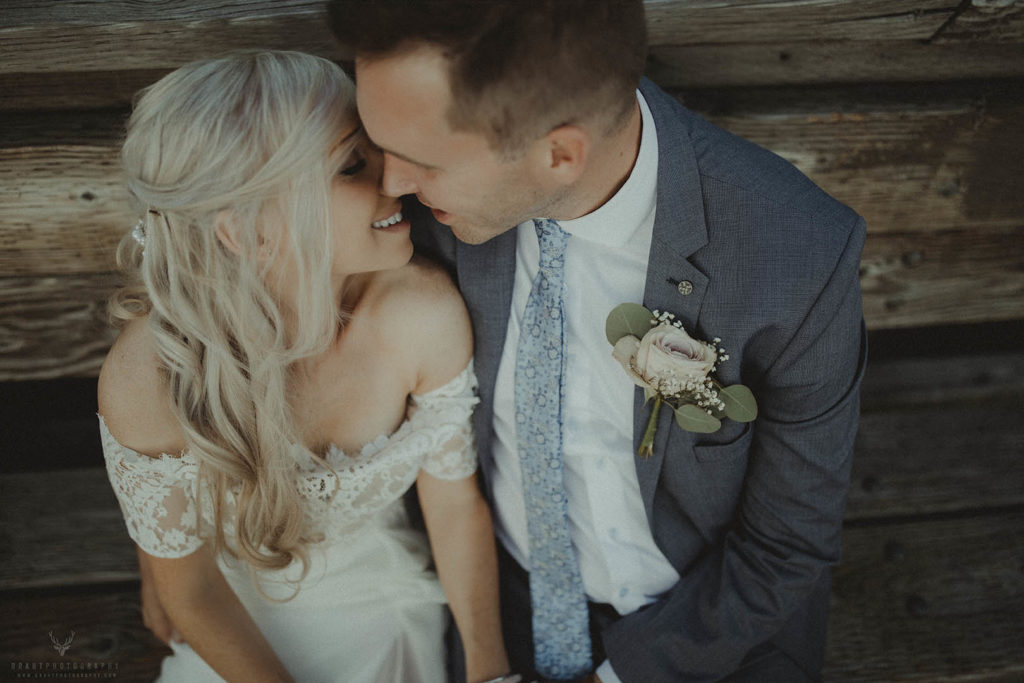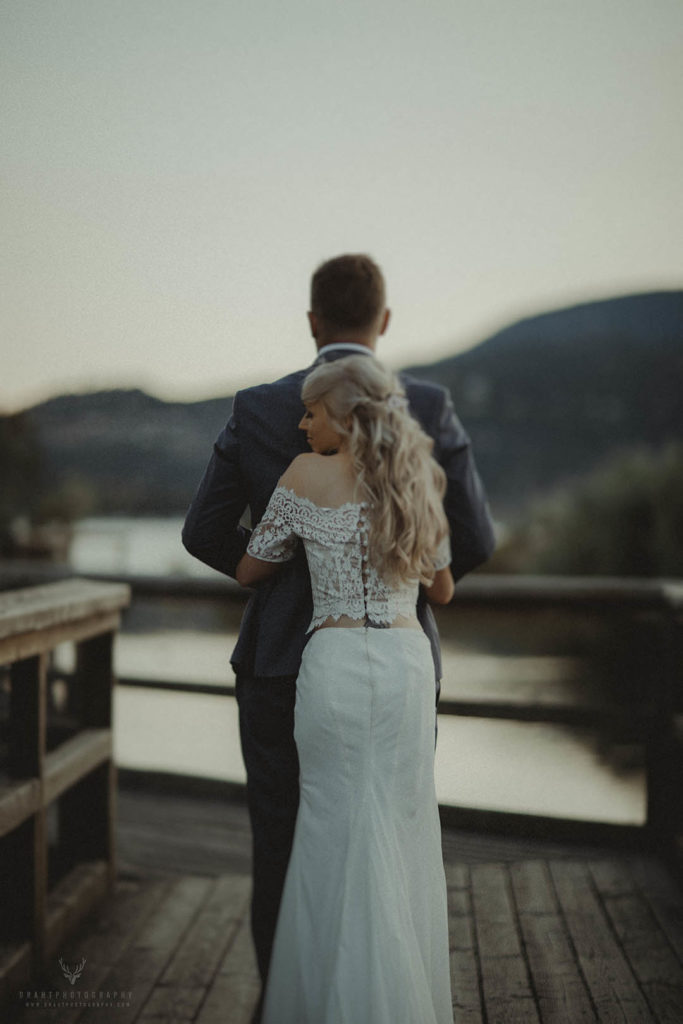 Unfortunately, this is where our adventure ends, for now. Keep in mind, this isn't all the photos. This is a sampler, 35 of the photos taken today. There's a full album coming out in about 3 weeks, though. There's dancing, there's landscapes. We have just a killer sneak a way session. Some cake went flying.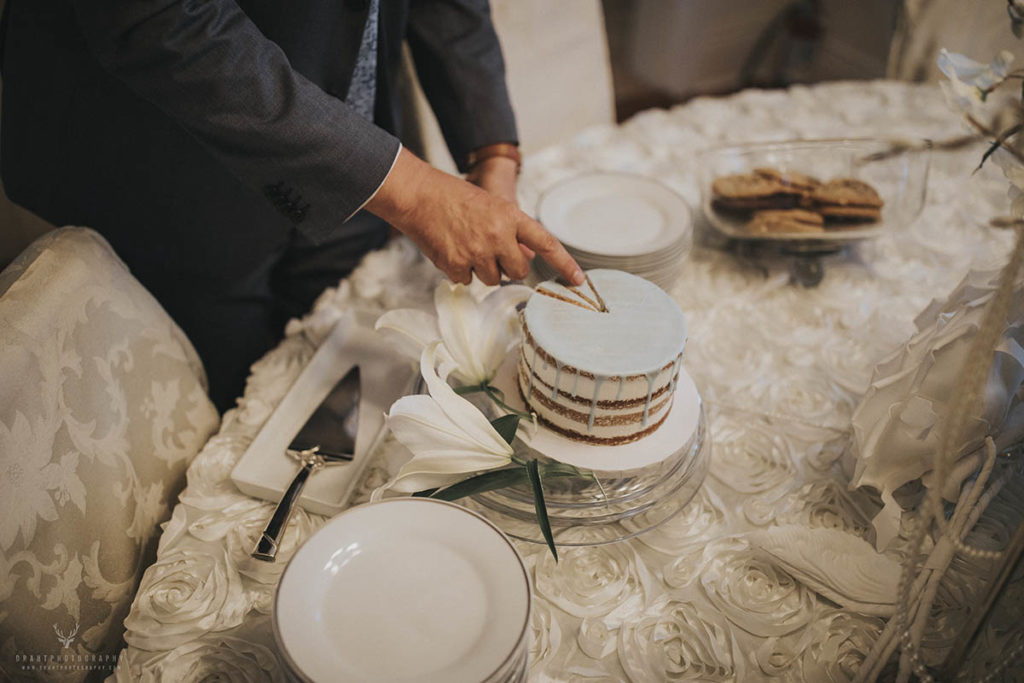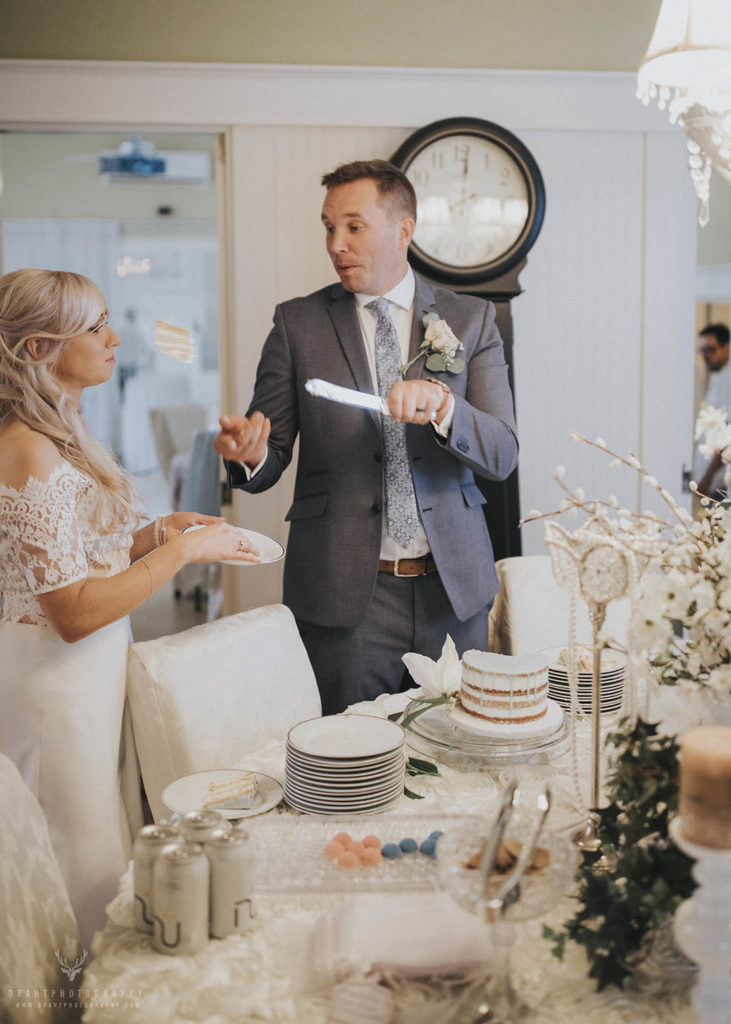 This is simply a sneak peek, a selection of a few favourites throughout the day to show you.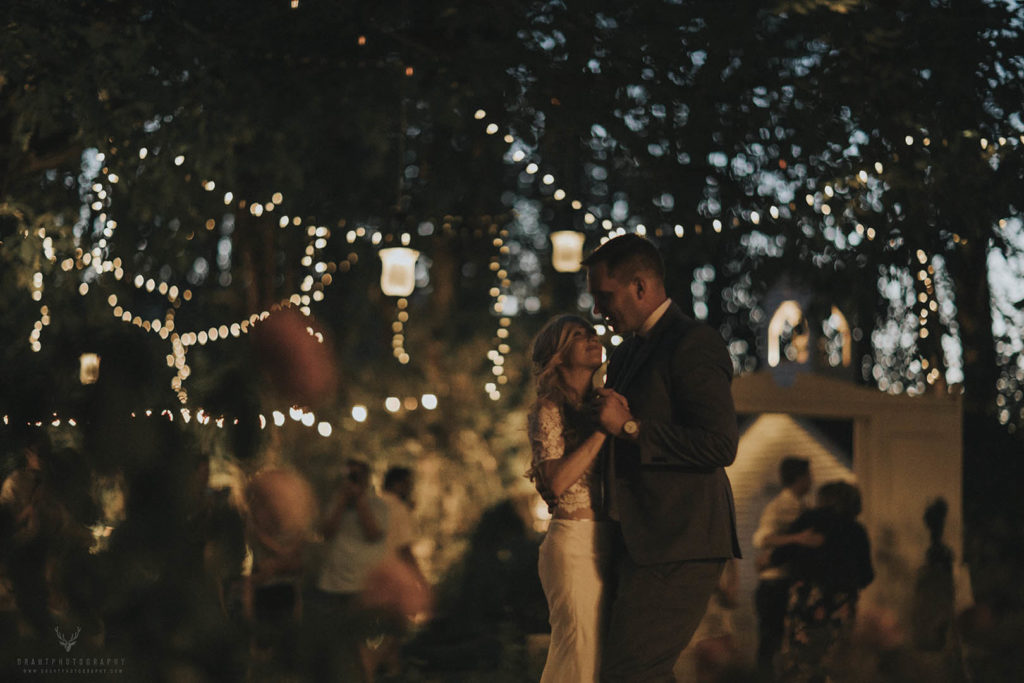 If you personally know the bride and groom, feel free to contact me by clicking here. Let me know who you are, along with the bride and groom's name, and I'll make sure you get a link to the finished album! If you'd like to keep a picture, even on mobile, just click it and it will open in a separate window. You can save it from there.
If you know someone who'd like to see this sneak peek, feel free to click one of the share buttons on the top or  bottom of this entry, to share and tag them! Although I try to get the word out, a lot of family members and amazing bridesmaids and groomsmen don't know about these samplers!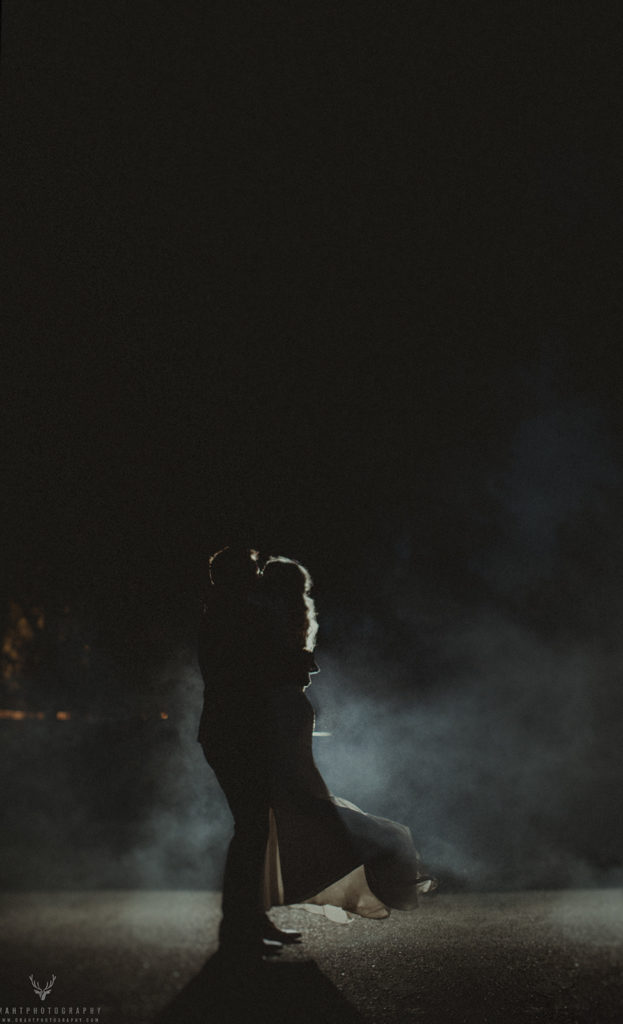 Thank you for reading this far. I put a lot of time and work into these sneak peeks so it's great that you've taken the time to read all this!
Lastly, if you'd like to stay updated, feel free to follow me on Instagram, facebook, twitter, or Tumblr for frequent updates. Talk to you all in a few days!