T
Many of you will remember this couple from a very special engagement shoot a year ago. Since then, we've been in constant contact. Talked back and forth about the hair, many chats about the dress. We even made decisions about tanning. I felt very involved in this wedding. Which is great, because I've been looking forward to it for a while!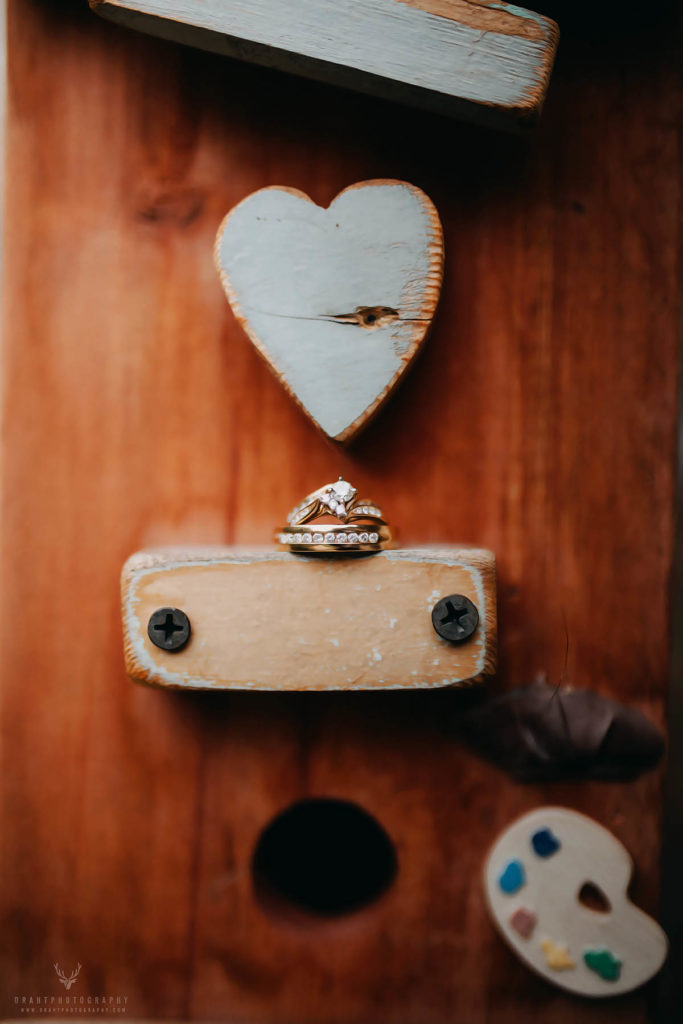 We start with a very special ring, in Kelowna. The house was already a bustle of activity when I arrived there. With 5 bridesmaids, it was guaranteed! I went to find the dress, and pretty much was blown away when I saw it.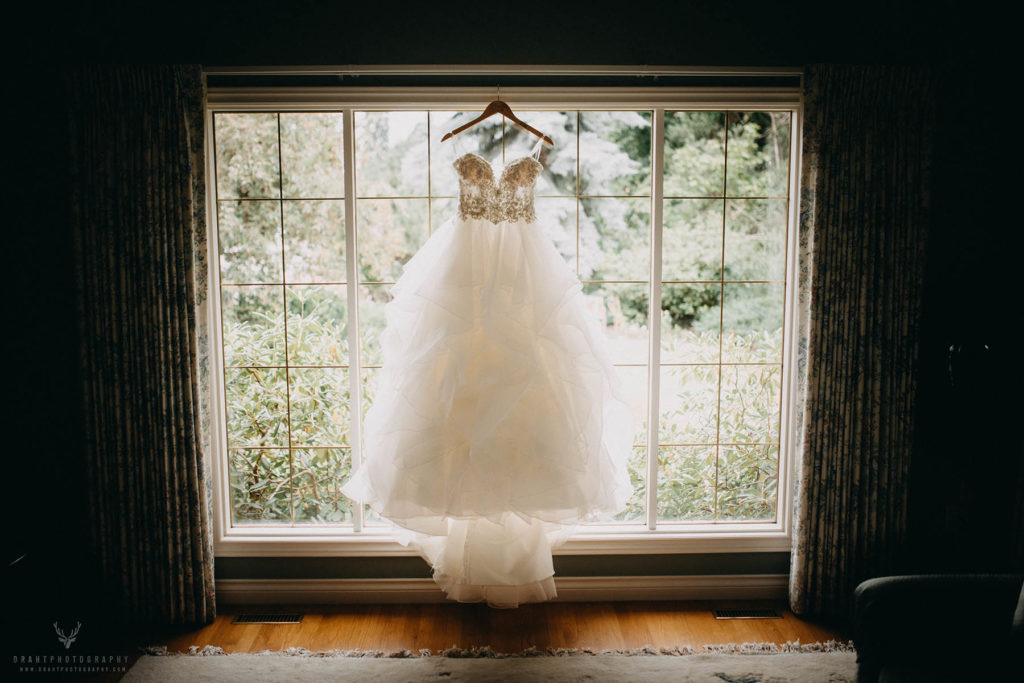 Many of know I love the frilly dresses. Especially the ones that weigh about 50 pounds. This was a frilly dress that probably weighed 60 pounds. Complete with a sweetheart neckline and embroidered details, I couldn't believe my eyes. Hence the paragraph of me rambling about it, I suppose.
Every dress was laid out, waiting. Even the little one.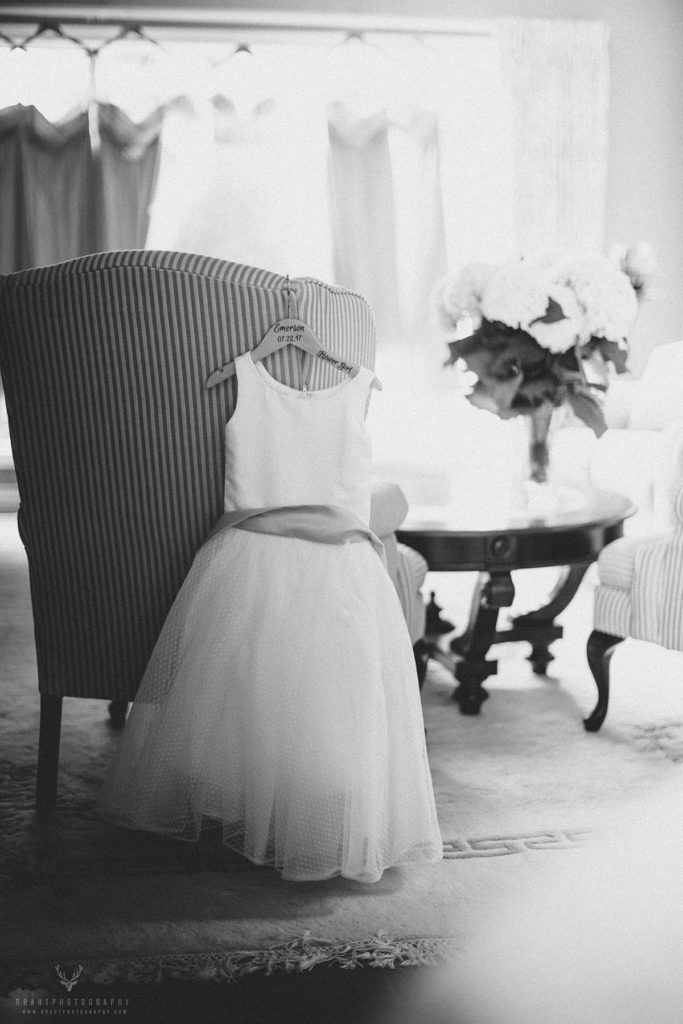 At the guy's house, they were extremely busy getting ready. Things were about to get a little nerdy.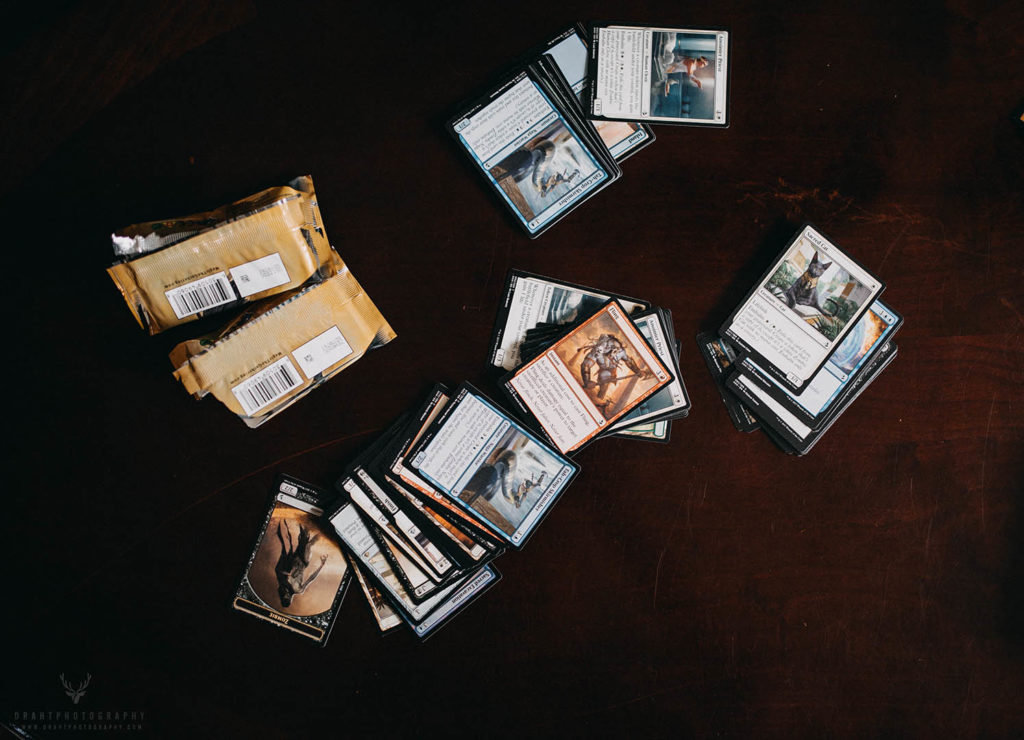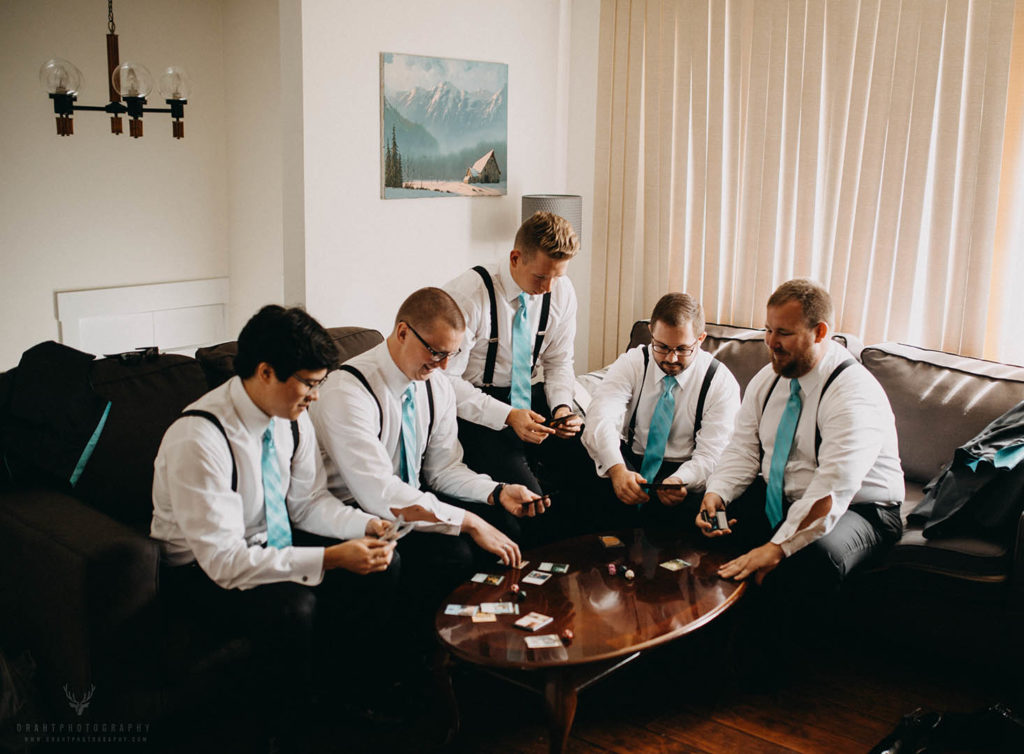 Like a cow on the roof, the stakes had never been higher.
We both agreed if the card game had found its way to completion, he most likely would have humiliated his friends in their defeat anyway. He's sparing their feelings here.
But back at the bride's abode, things were a little more serious.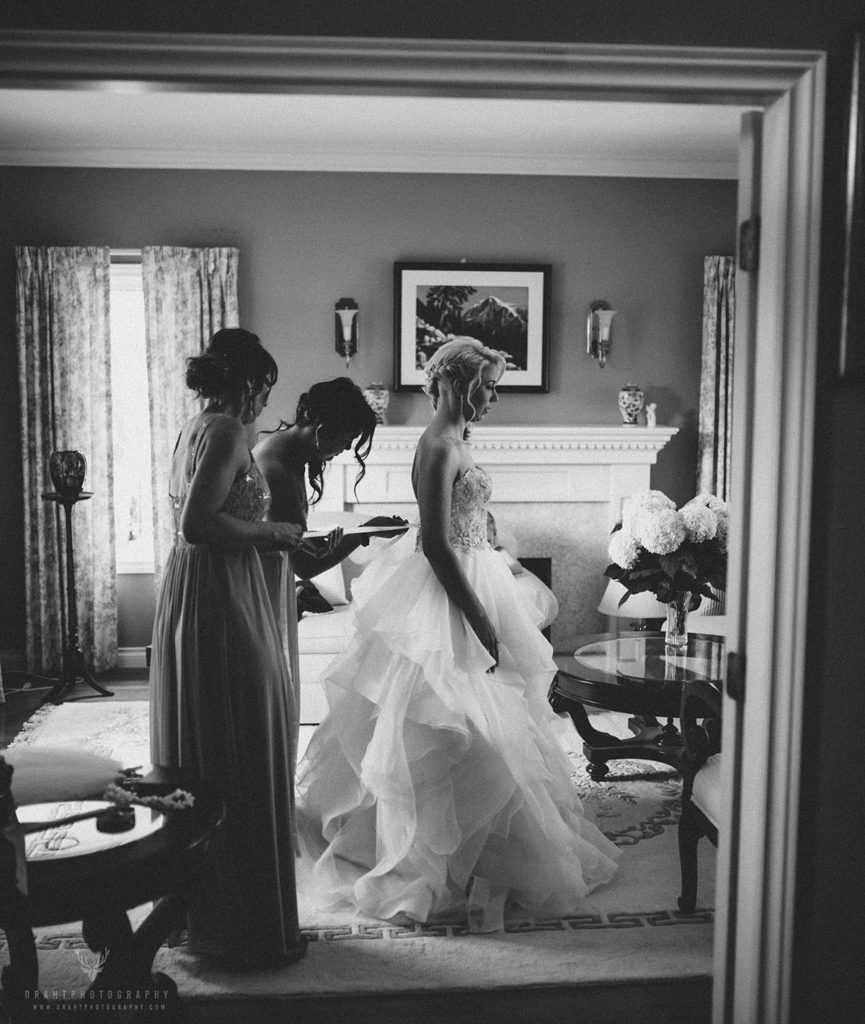 Some of my favourite moments – the bridesmaids getting our bride ready. The tension was so palpable. Time was running out, and there were so many things to still be done. We loaded up the truck and drove to the venue.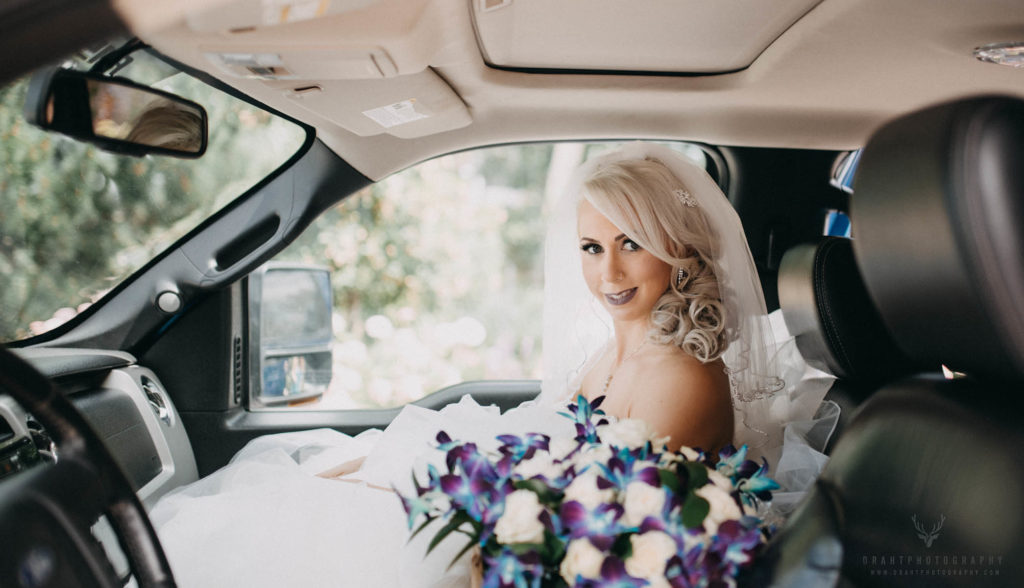 I read into it, I backed up. We had a groom waiting at one end of the aisle, and a stunning bride with an amazing dress inside. Only a stone's throw from everyone she loves and knows.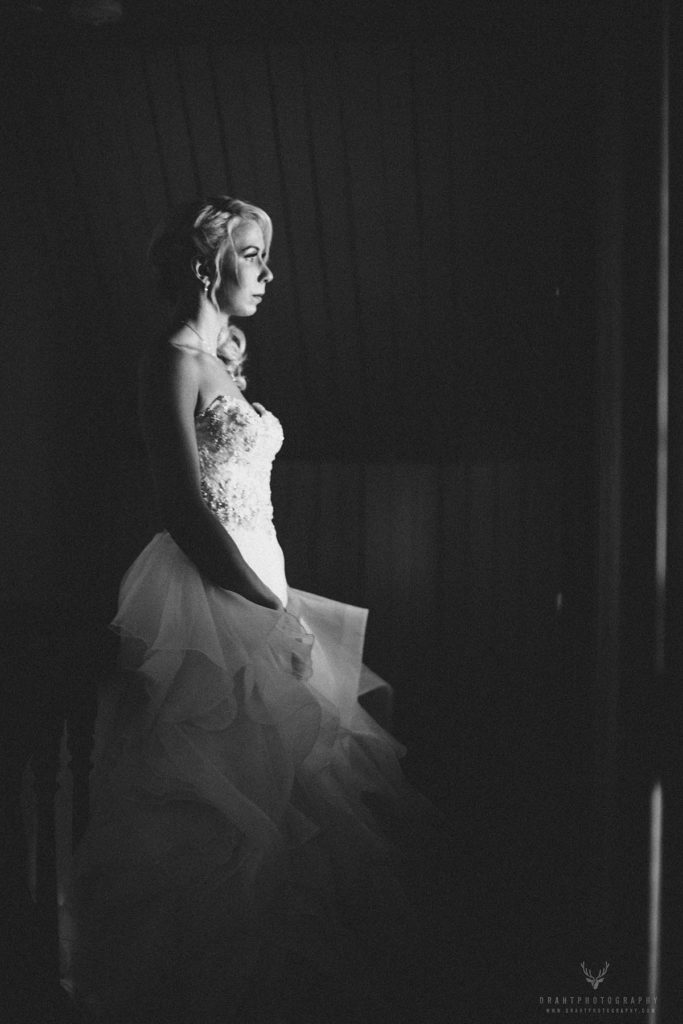 And like the crescendo of a symphony, it all exploded. I took a photo over her shoulder as her husband-to-be started tearing up.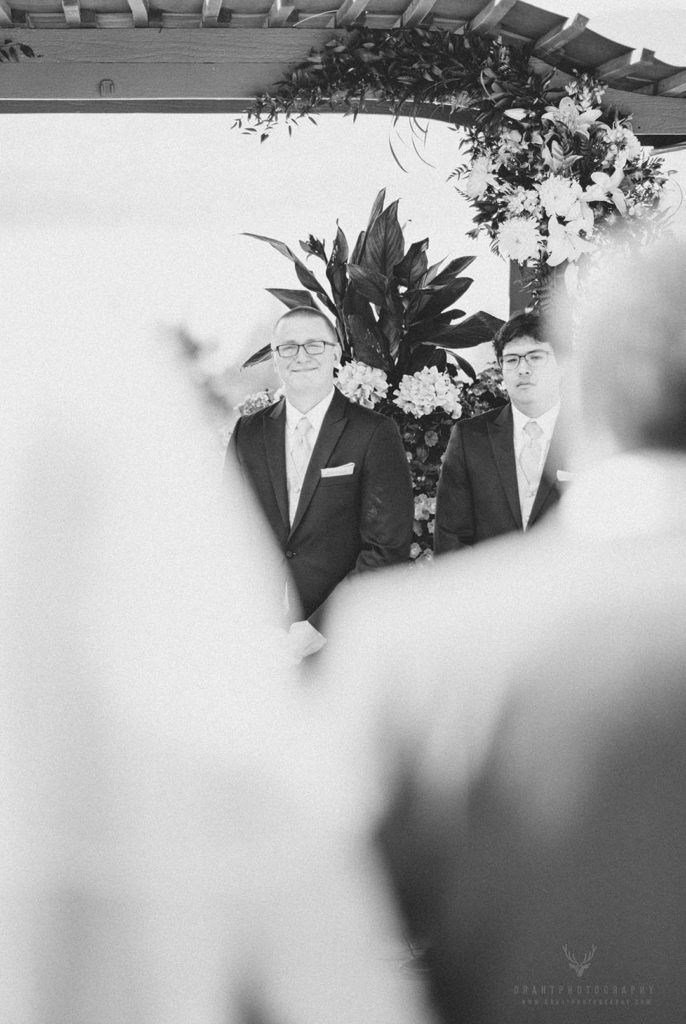 It was so heartfelt. We learned about when they first met each other, and later, on New Years, when he got down on one knee and asked her to marry him.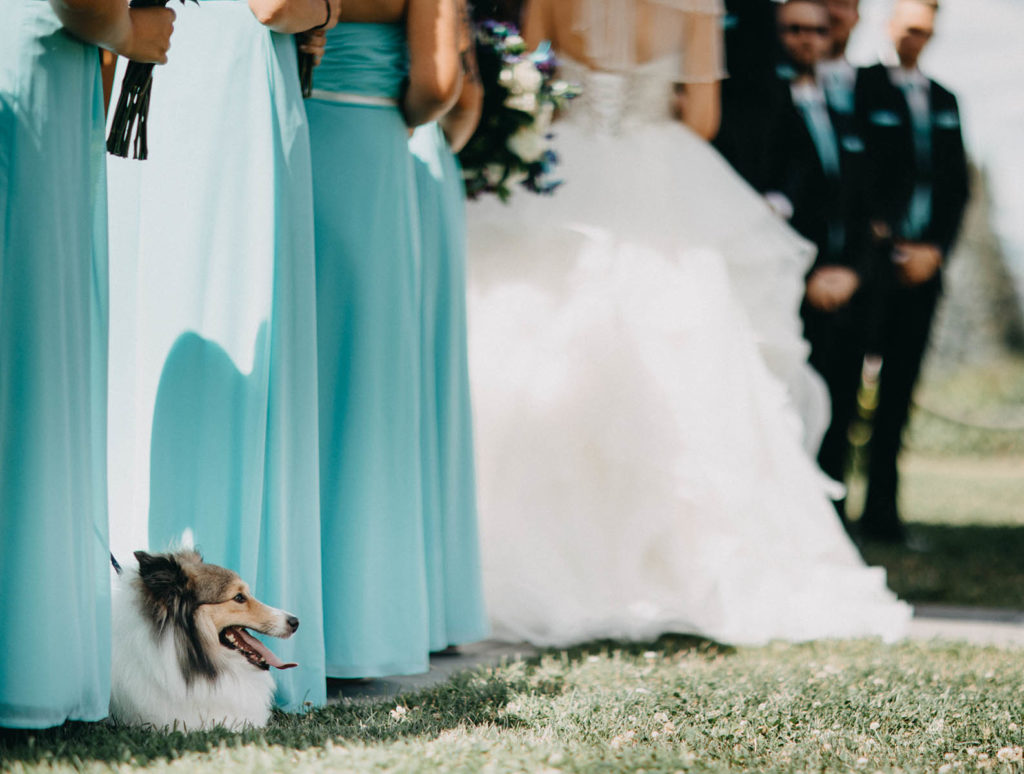 It was an emotional rollercoaster. Everyone laughed, but there were tears of happiness as well.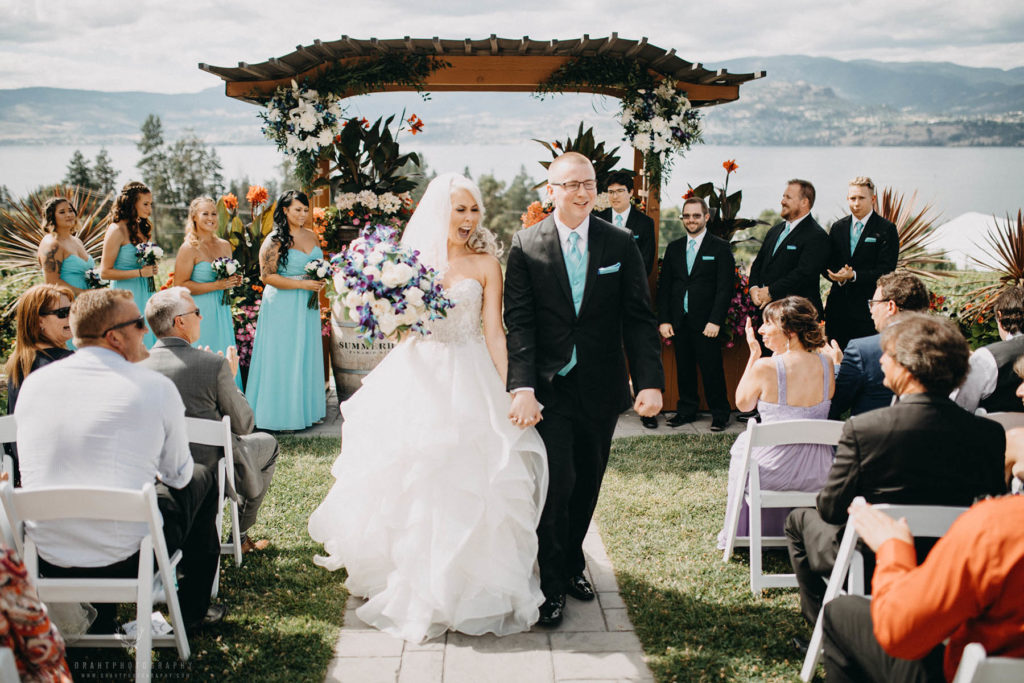 And before we knew it, another freshly married couple. Time for some formals!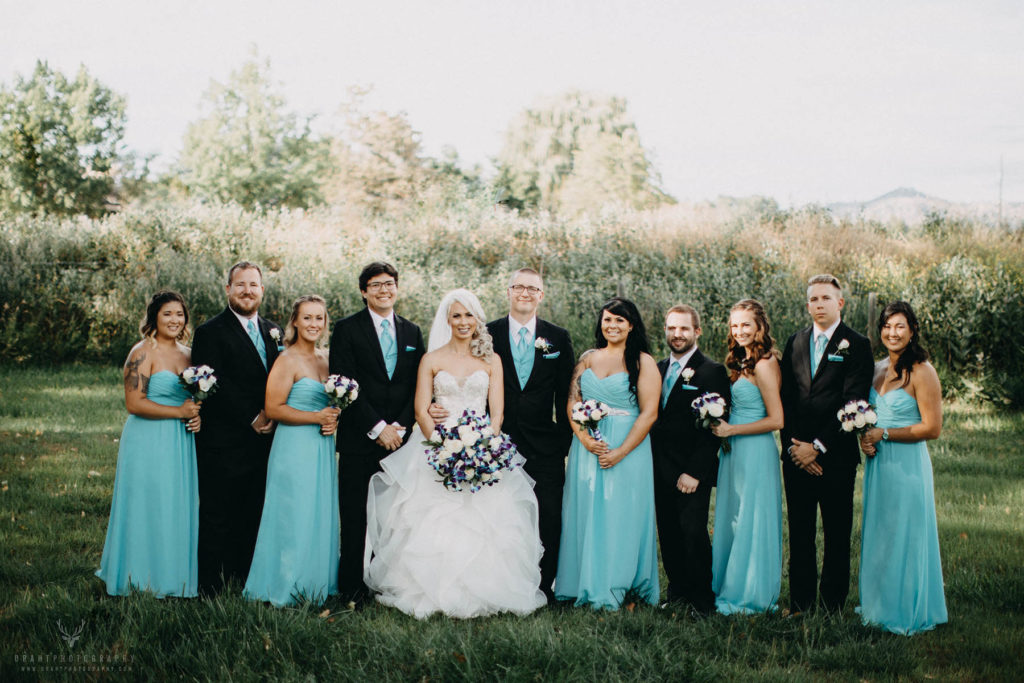 We took off, finding some shade in a lovely old field with a barn house. I'd really like everyone to take in this colour scheme. How lovely does everyone look? With the ties, pocket squares, and dresses matching perfectly, we can be sure this is a meticulously planned wedding. And meticulously planning pays off.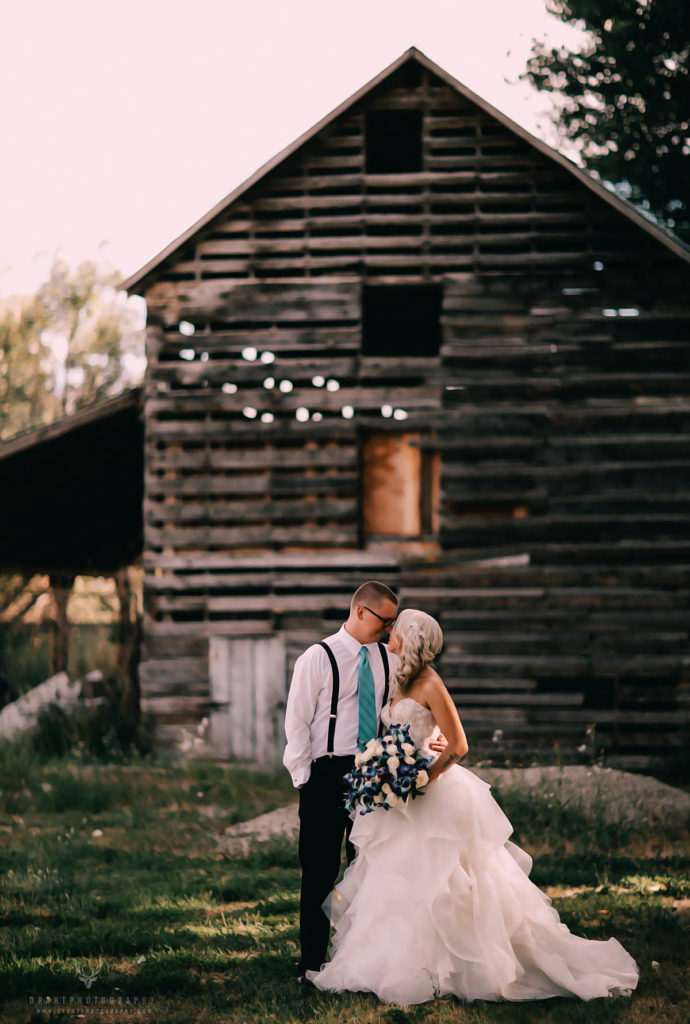 Keep in mind, this is only a sampler – for the full gallery, you'll have to wait a few weeks! Expect a highlights album in two weeks (or so). If you personally know the bride and groom, feel free to contact me here. Let me know who you are, along with the bride and groom's name, and I'll make sure you get a link to the finished album!
If you know someone who'd like to see this sneak peak, feel free to click one of the share buttons on the bottom, to share and tag them! Although I try to get the word out, most people don't know about these samplers.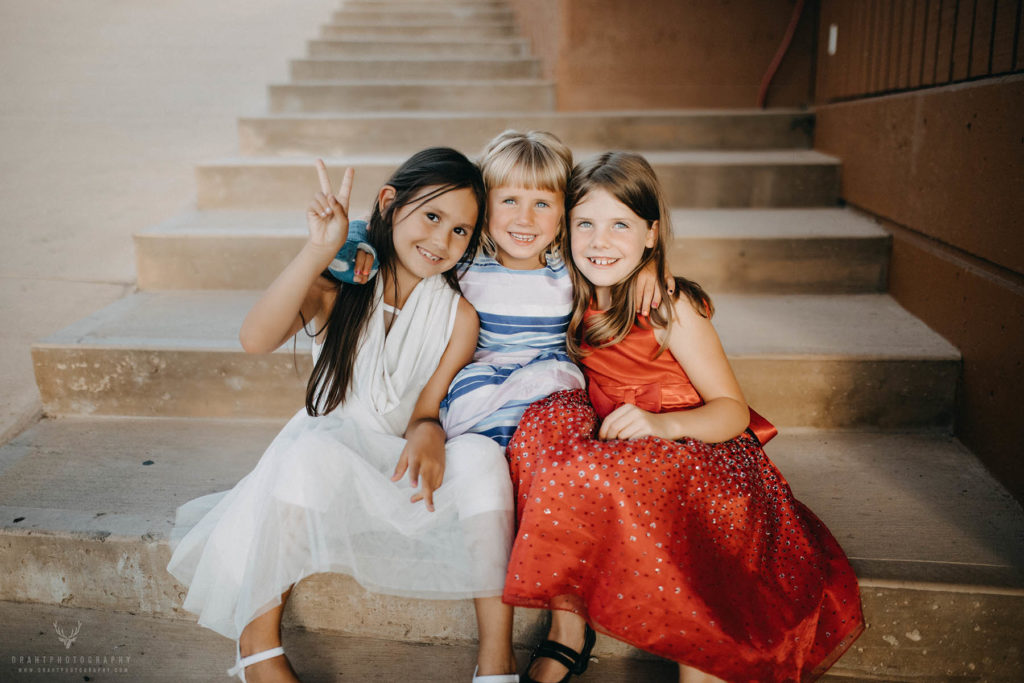 And so this is where I'll have to leave you! Thank you for reading this far. I put a lot of time and work into these sneak peeks (It's 1:30am here!), so it's great that everyone loves them just as much as I hope they will!
If you'd like to keep a picture, even on mobile, just click it and it will open in a separate window. You can save it from there.
Lastly, if you'd like to stay updated, feel free to follow me on Instagram, facebook, twitter, or Tumblr for frequent updates. Talk to you all in a few days!