Y
Yup, it's another backyard wedding in coldstream. And man, how I love them!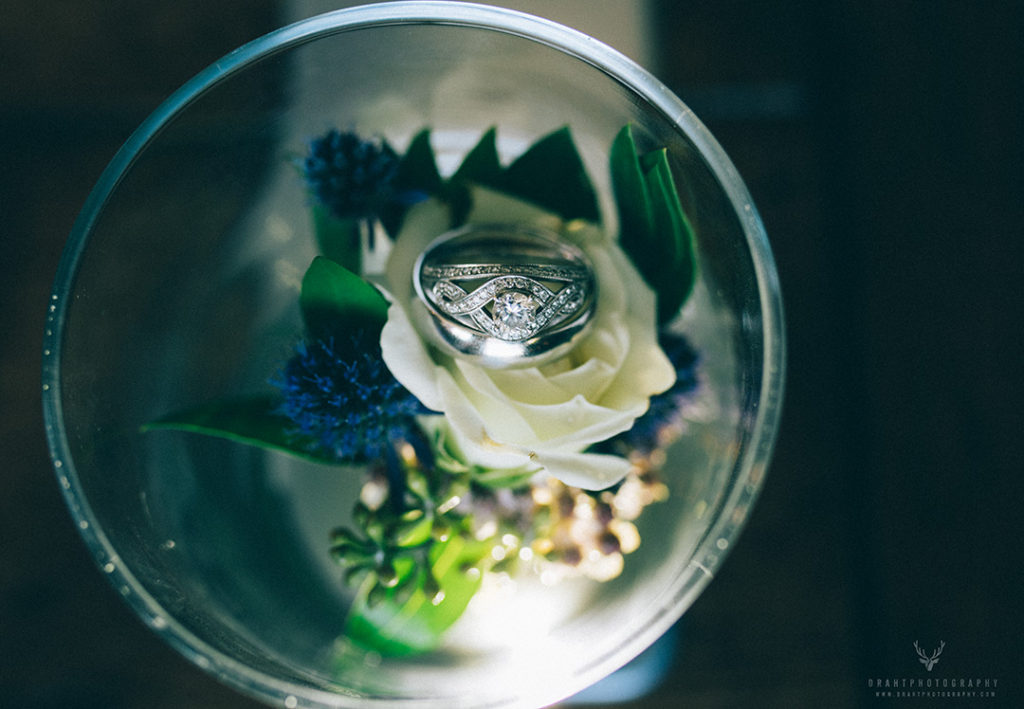 This couple had contacted me quite a while ago asking for a sit down. Eventually, I found a bit of time on a wednesday evening to hear them describe what they had in mind for this special day. And was it ever incredible.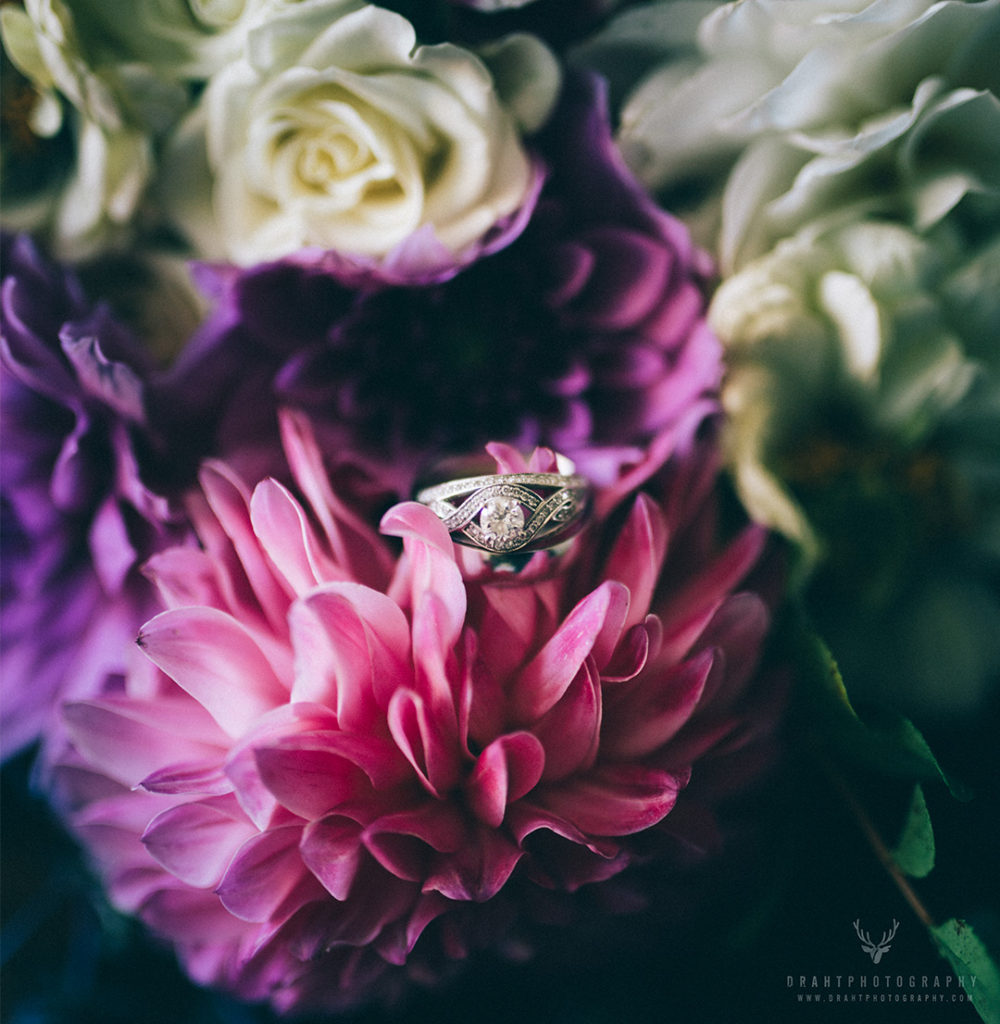 We had an entire working farm at our disposal. With a house built in 1938! Our bride wanted a nice, natural laid back vibe. Things got a little intense, a little dancy, but we always came back to our roots – having a blast and keeping the party going. Nothing rushed, an all day party. Just the way I like my weddings. Stress free and hilarious.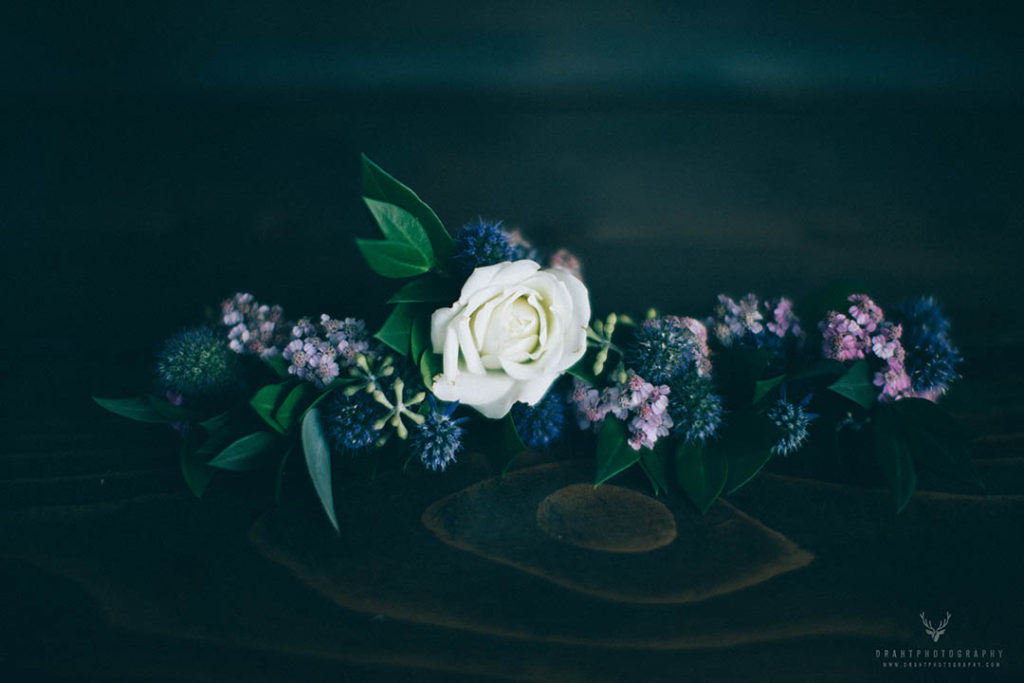 I know what you're looking at. These jaw dropping flower arrangements. They were arranged by none other than the incredibly gifted Darquise Patenaude. Check out her website here for some incredible wedding ideas. Many times, we have troubles with the boutonnieres and bridal wreaths falling apart – they are made of very fragile flowers, and must be kept at a certain temperature to be just right. These ones held together and took all the abuse five groomsmen could throw at them.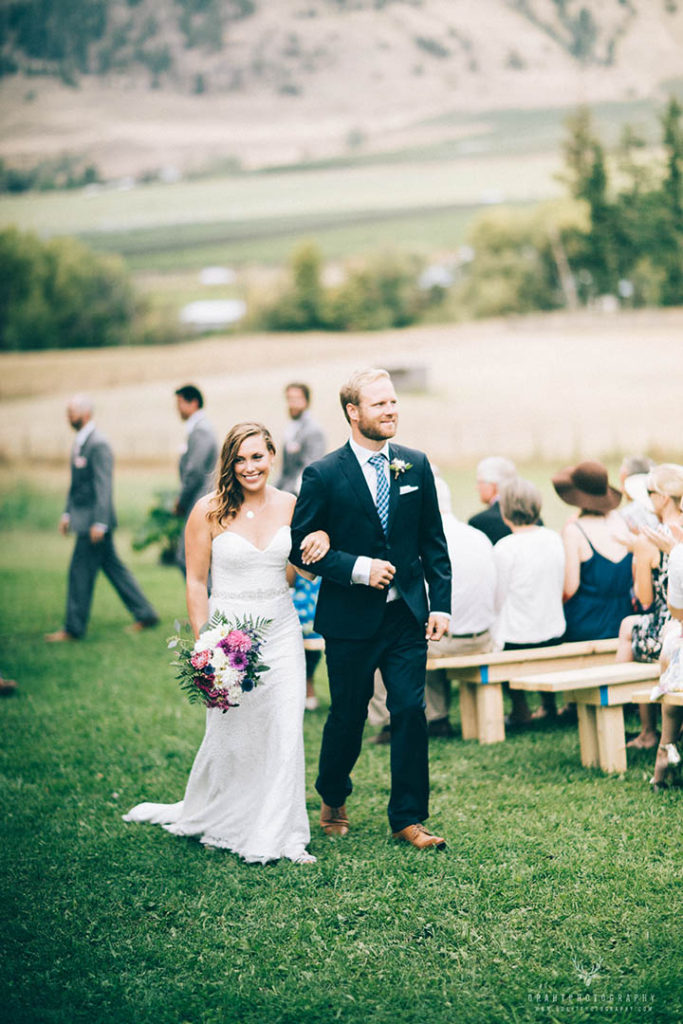 And isn't that a happy groom? Fun fact: he's REALLY happy in this pic. Like, can barely hold it together. In the next few photos, he's drying his eyes. What a guy. This day was so incredibly special to him. These two really, really gave everything they had to each other.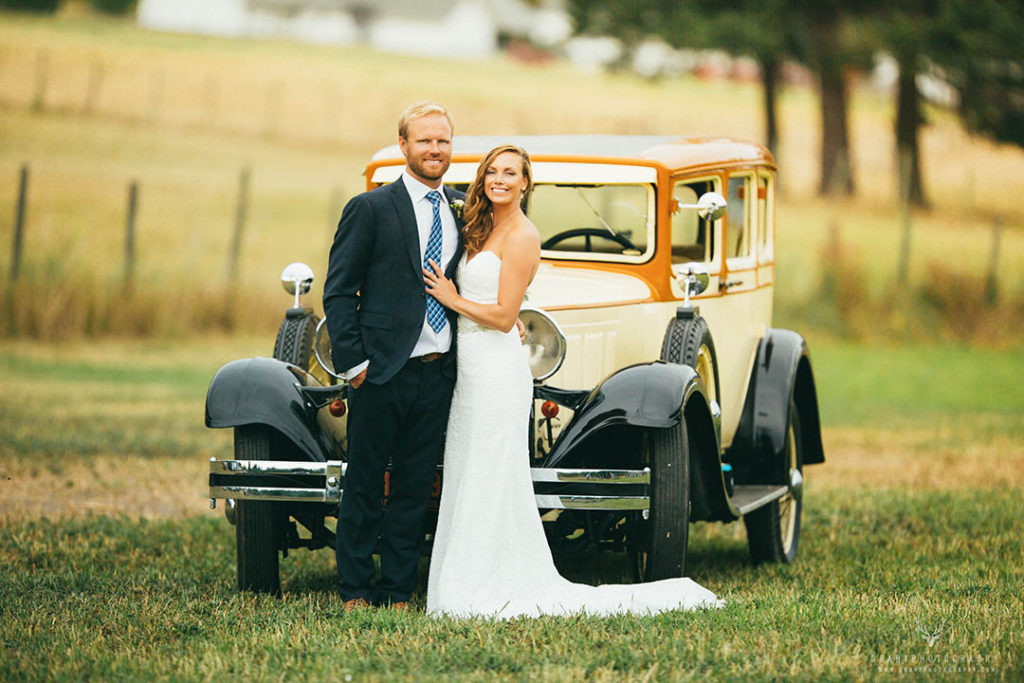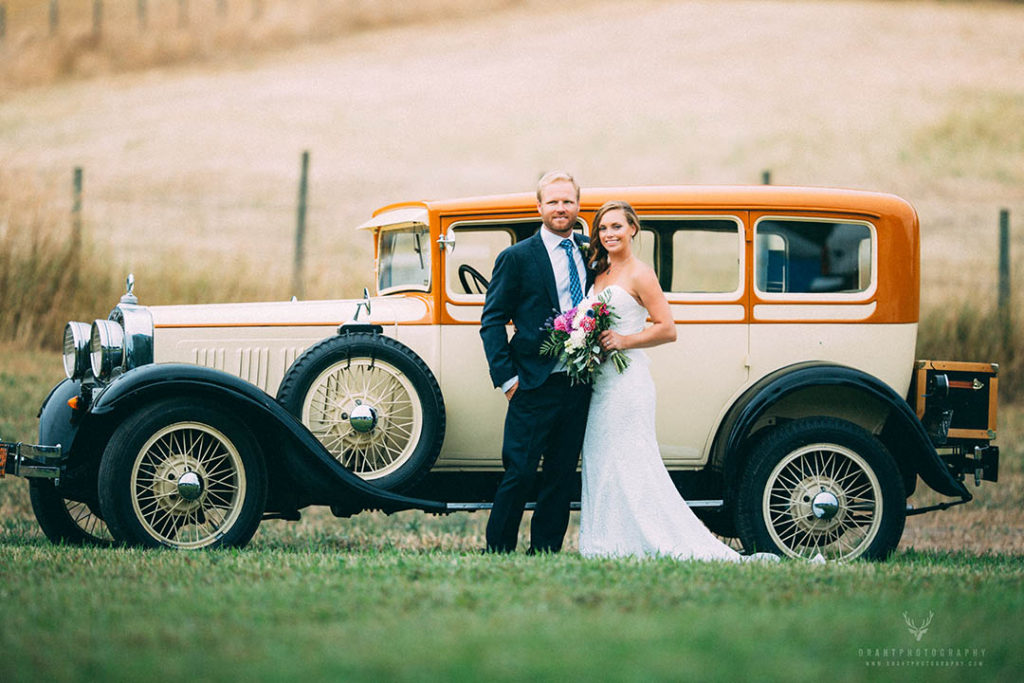 As a gentleman, you cannot afford to be seen in today's polite society without a modern, stylish car. This vehicle boasts the latest in both style and comfort.
Although it was starting to get cloudy and overcast, I grabbed them away from their dinner after speeches.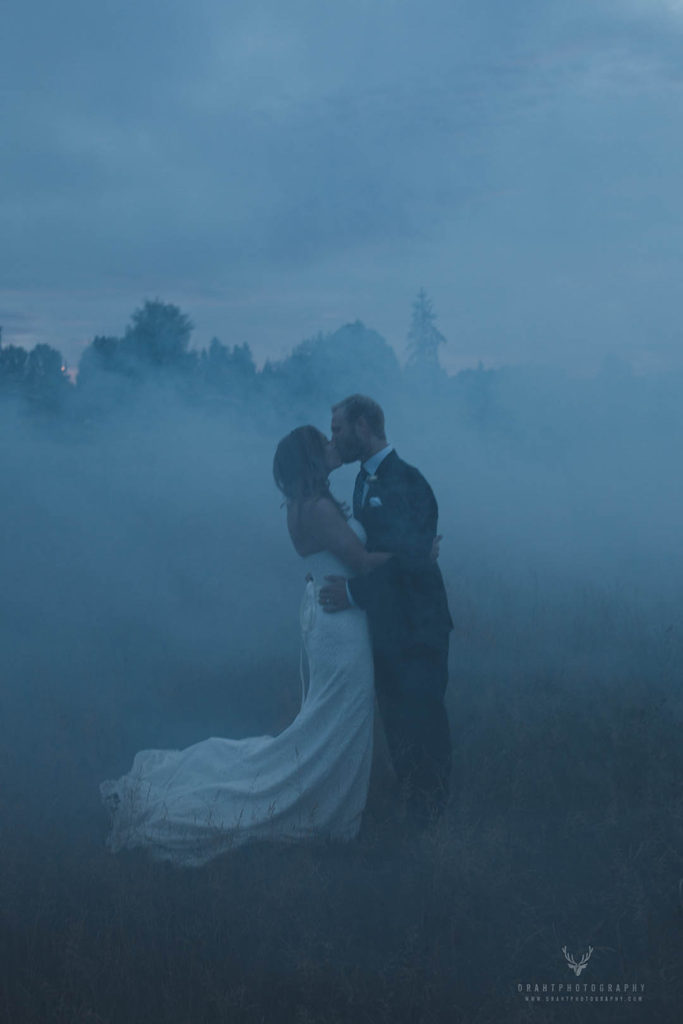 There were happy to get a minute to each other. I let them do their thing for a few minutes while I set it all up.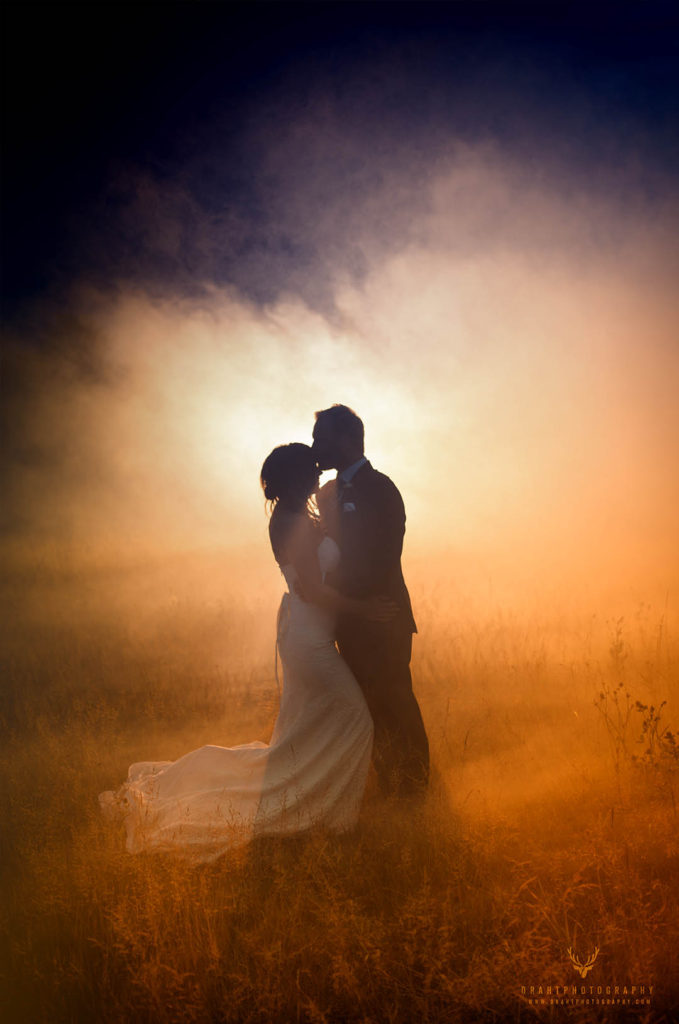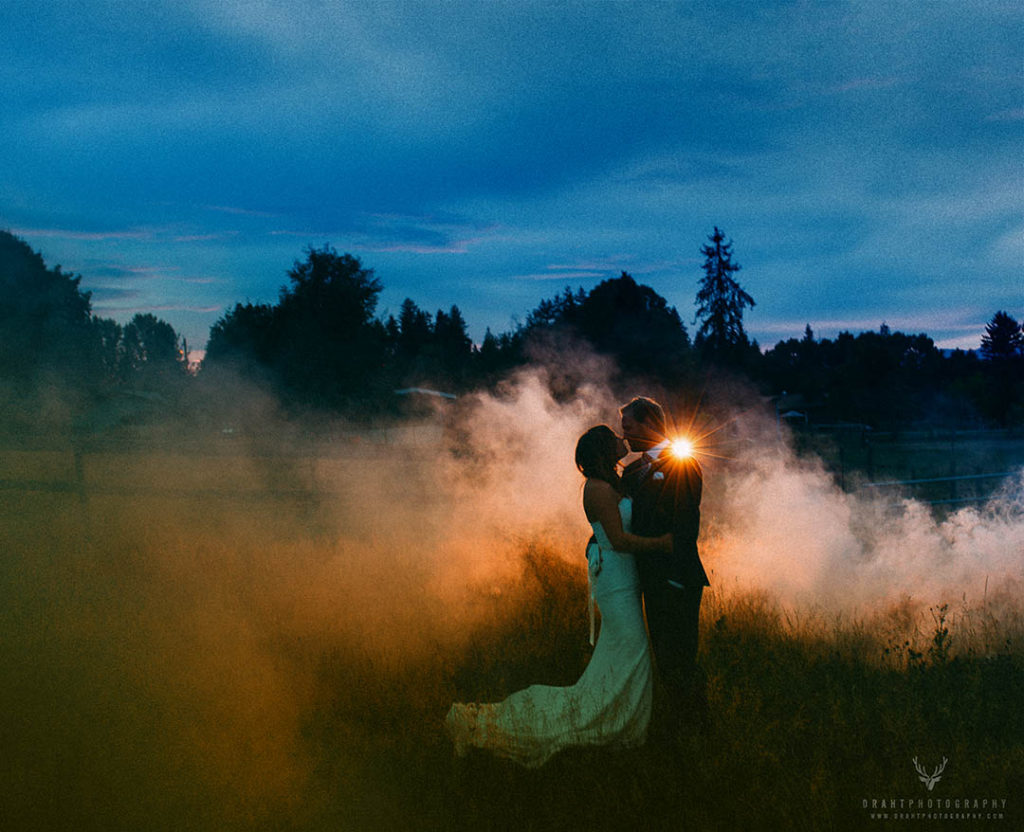 And then it all came together in the most beautiful way.
Now remember, this is only a sampler – just a couple photos to let you know that you're at the website. If you'd like to see more, that's great! But you'll have to wait a few weeks – my turnaround time is two weeks and I work hard to get it there!
If you'd like to be notified when the photos are ready, send me a message in my contact page with the date and name of the couple, and I'll put you on the list to get the album. After the bride and groom see it, of course.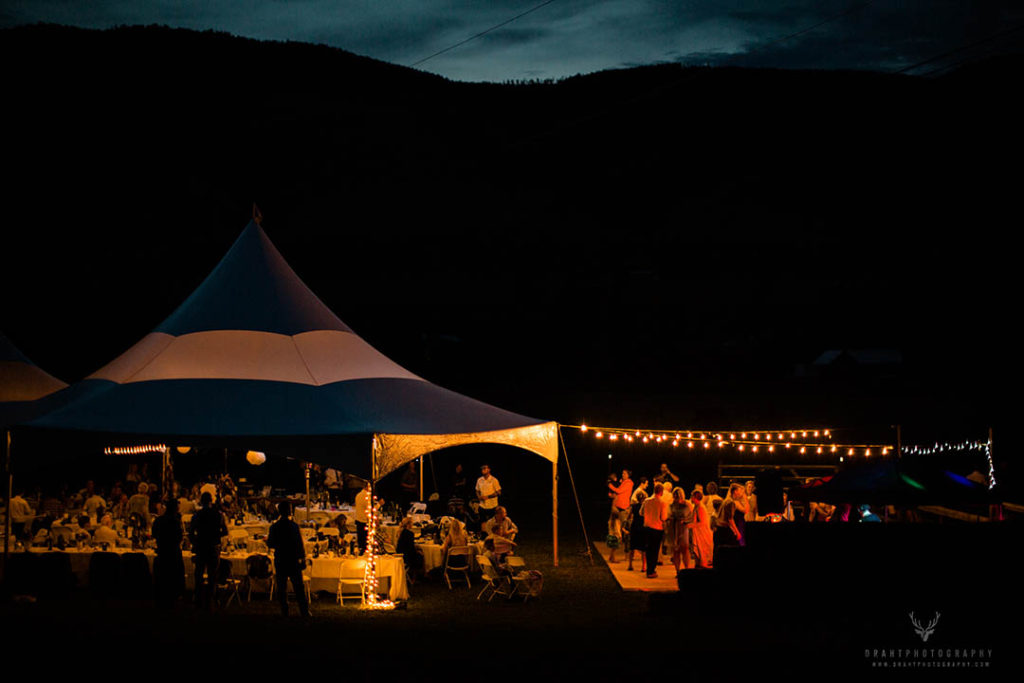 Thank you so much for reading this far! To keep in contact, add me on instagram, twitter, or facebook. Or heck, schedule your own family shoot! Talk to you tomorrow, when the Stoney Lake album drops!