W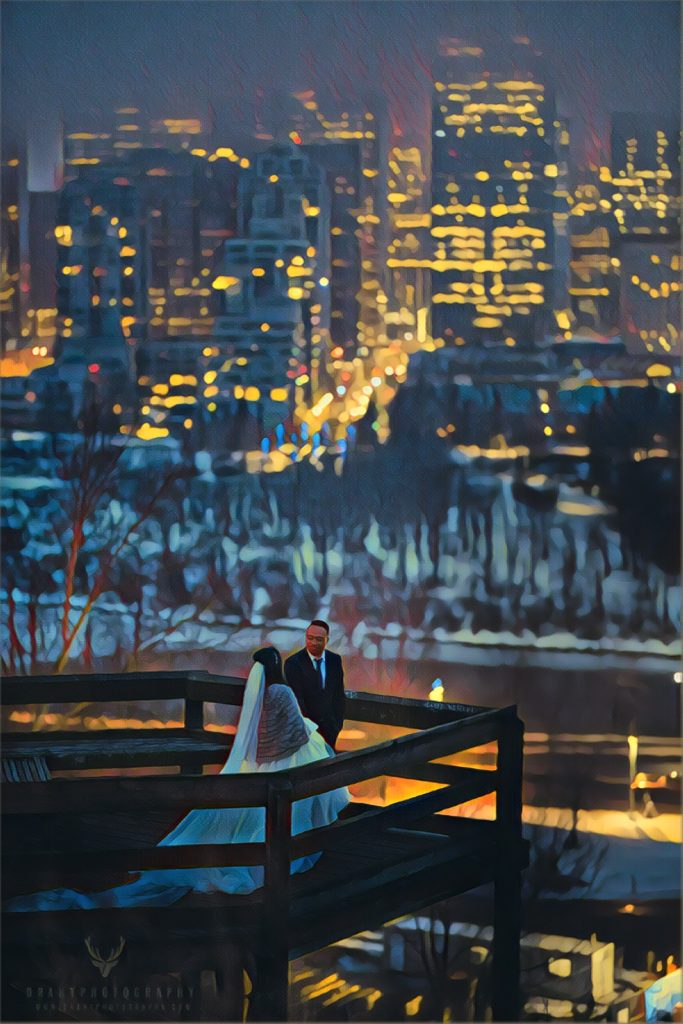 We had our choice of cover images for this Calgary Wedding. That's my personal favourite, but it was very tough to choose.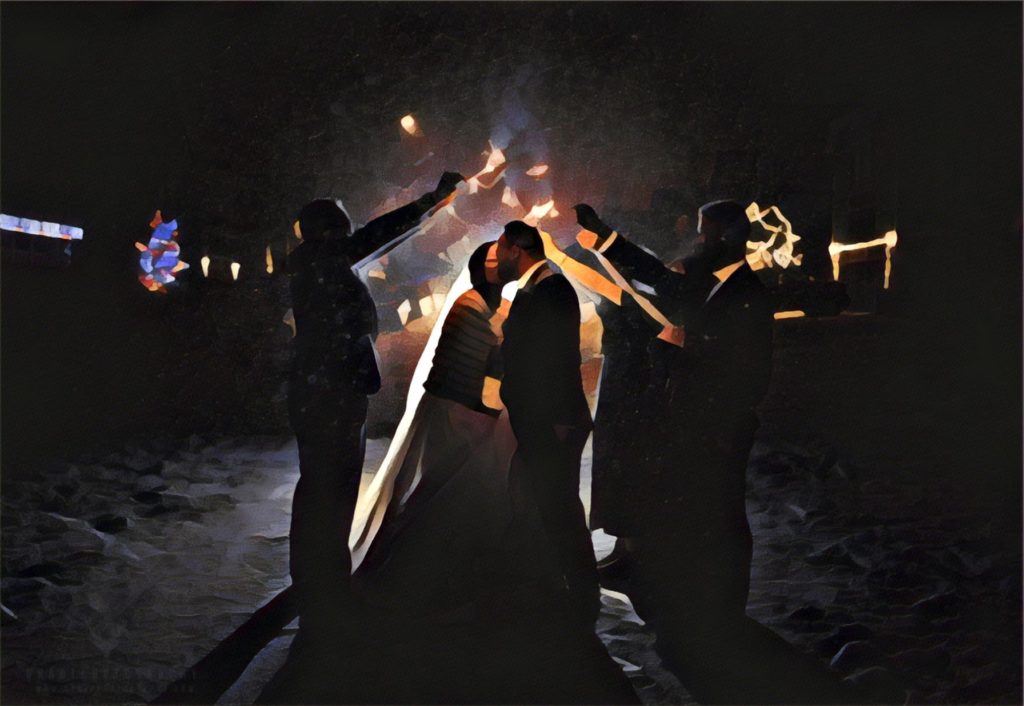 We start on a foggy morning in December. Unusually foggy, it actually held up the entire day. I've never had that happen before, so prepare for some unique photos in this massive 46 photo sampler.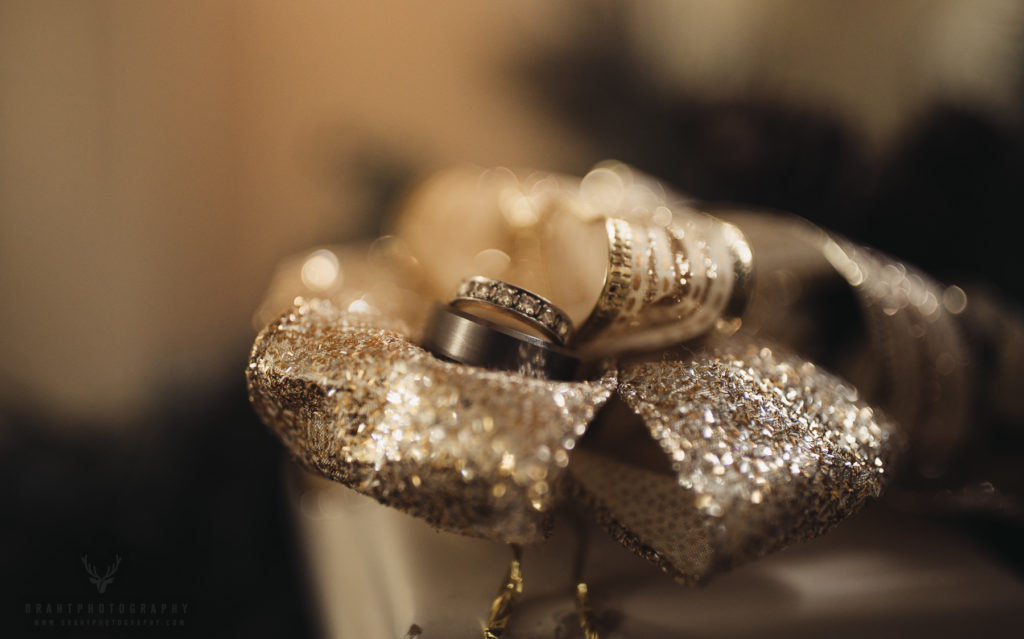 As always, we begin with our details – in this case, the dress and the rings. I'm especially in love with the bokeh.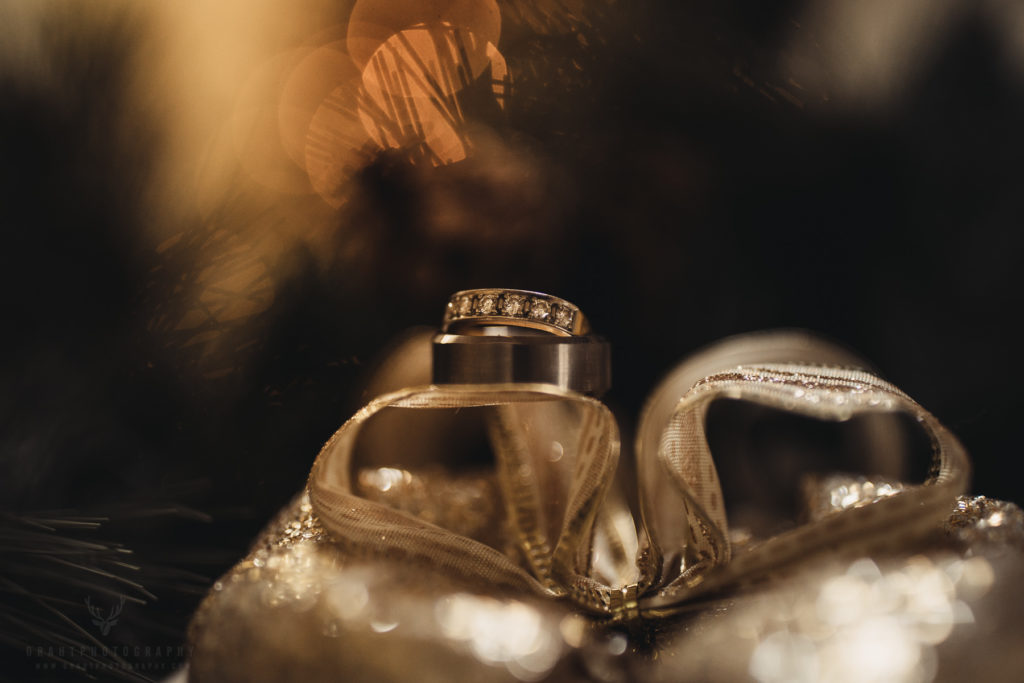 I had some help putting together the dress photos.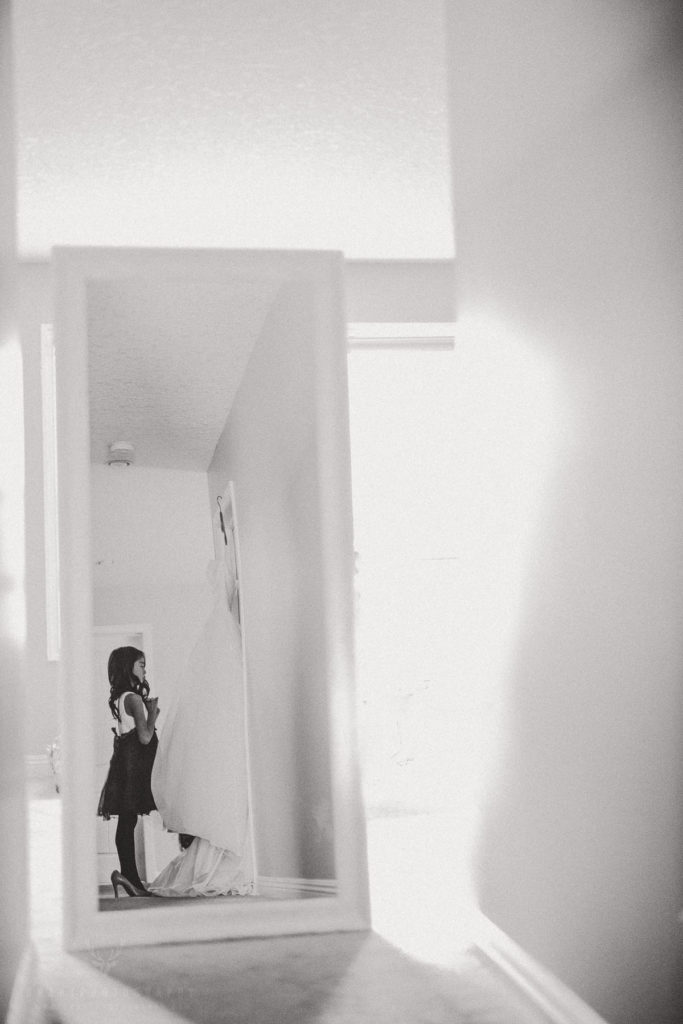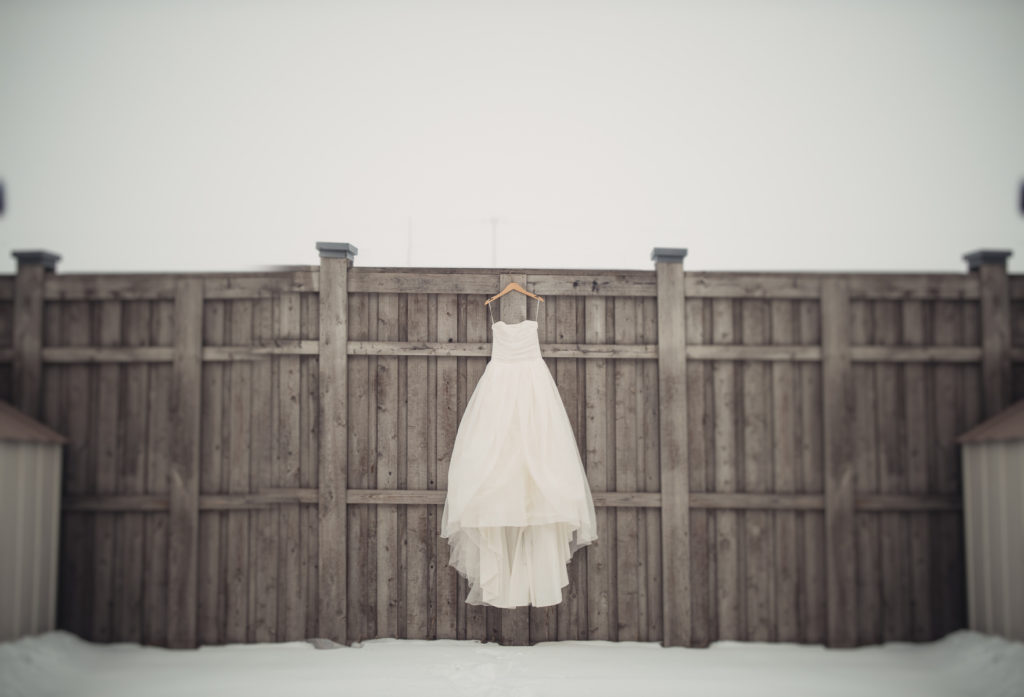 Downstairs, a cat wandered around. Our groom was ready to go.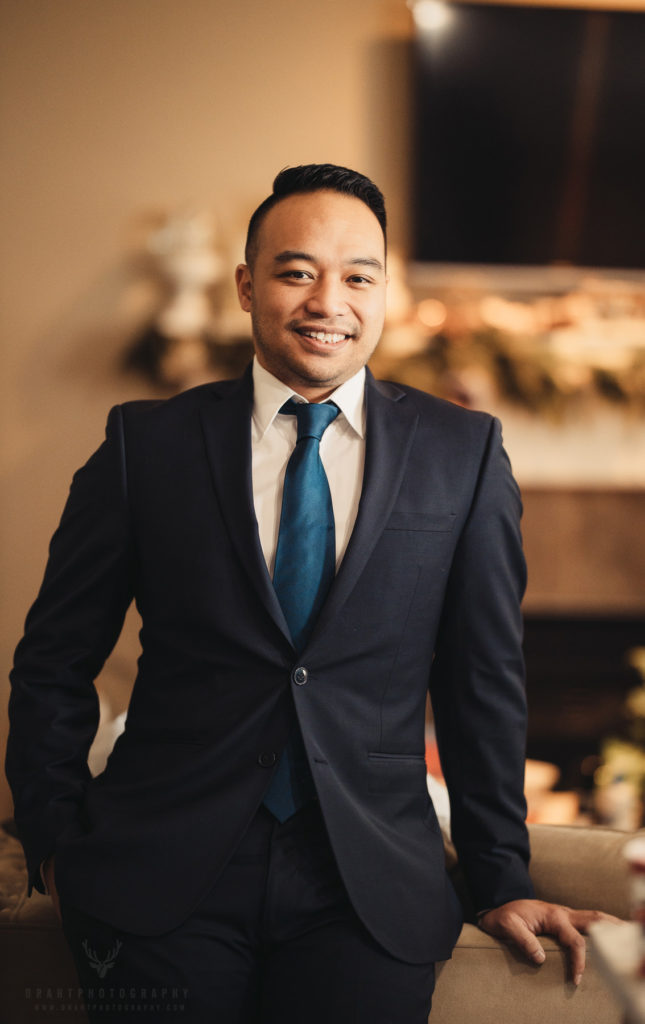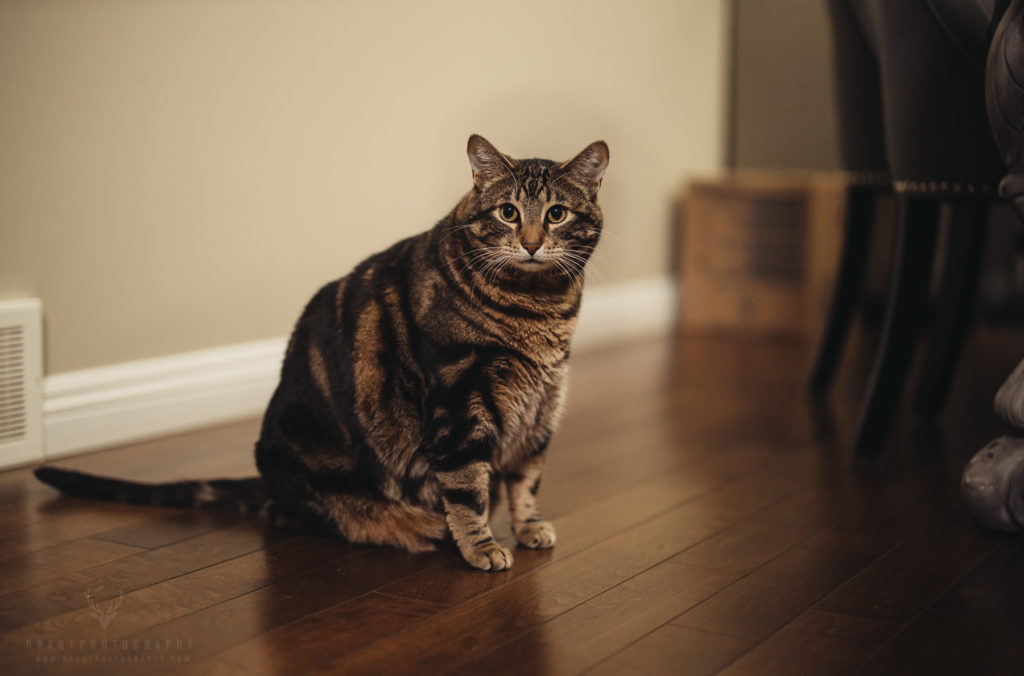 Upstairs, the girls were busy applying the finishing touches to the dress.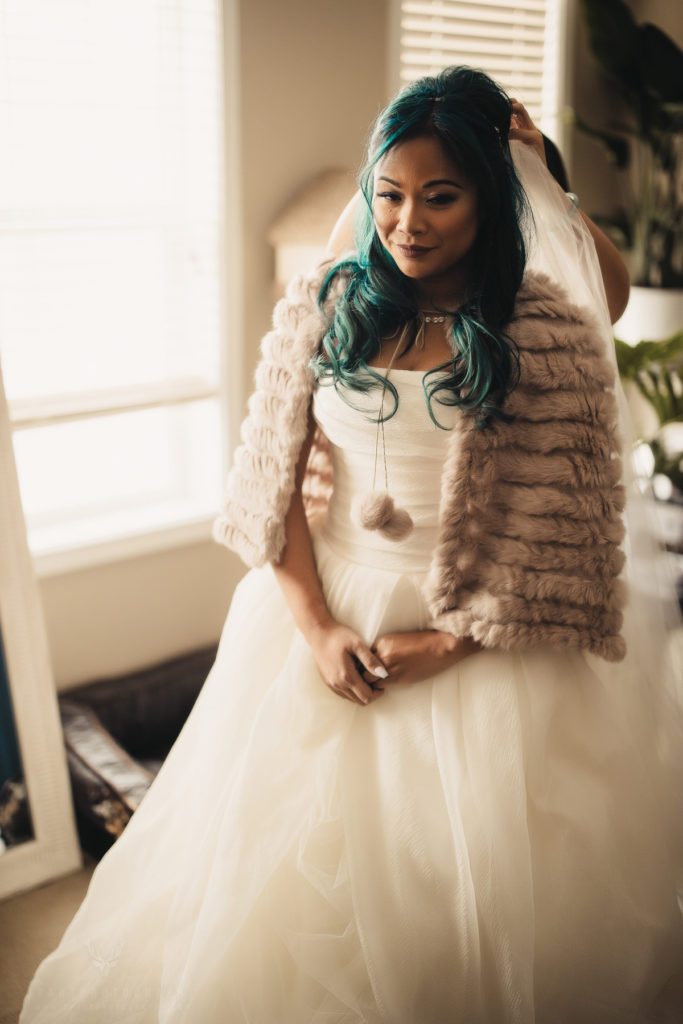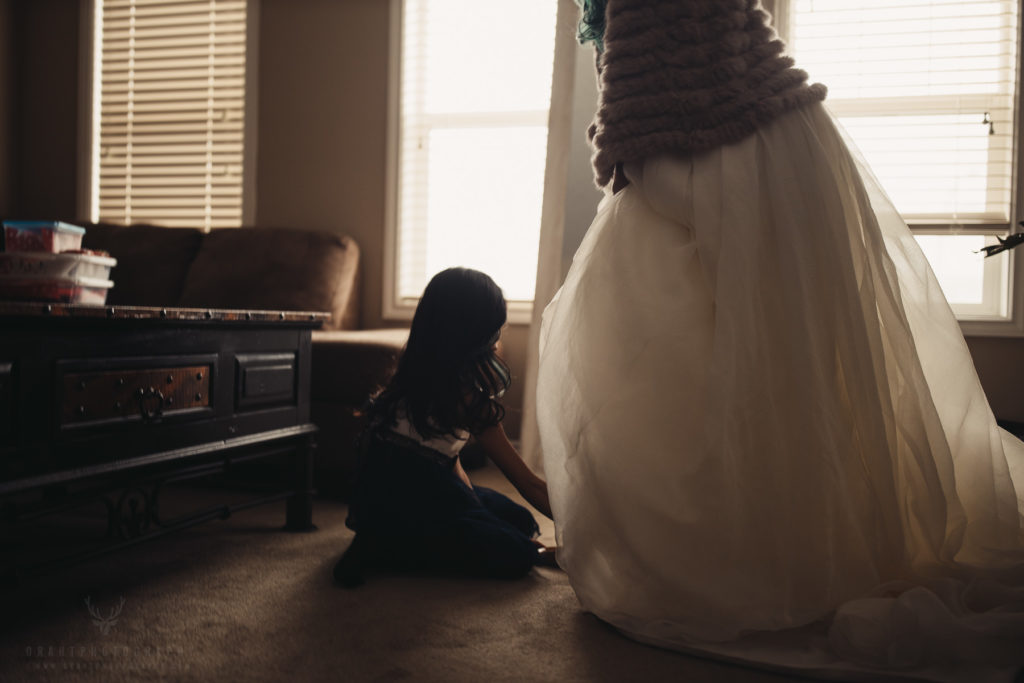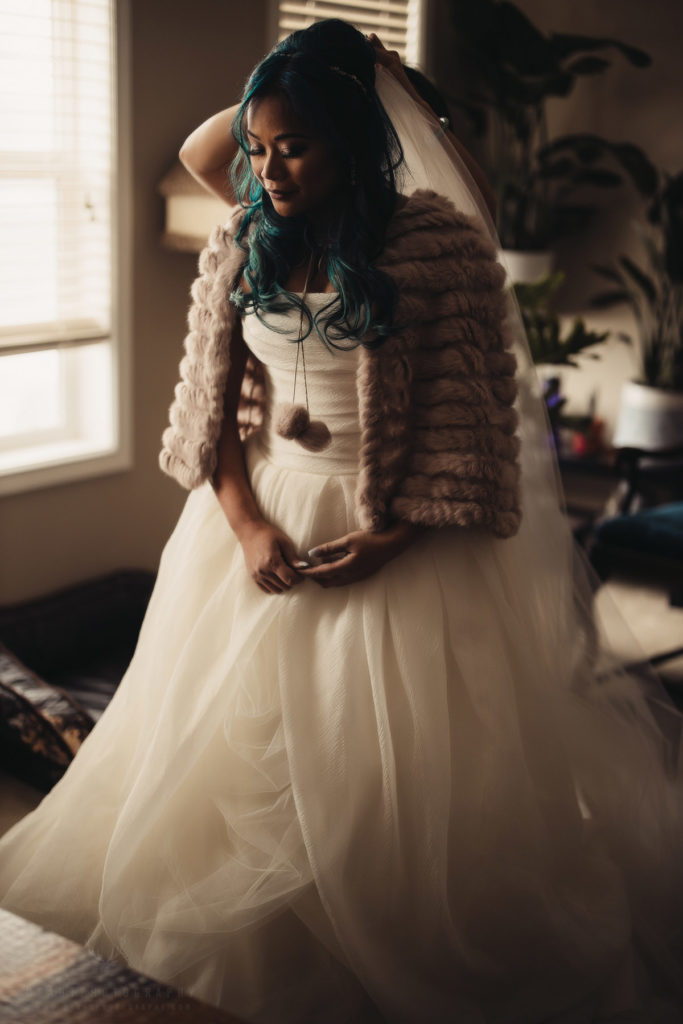 I always find the few moments after everything comes together completely breathtaking.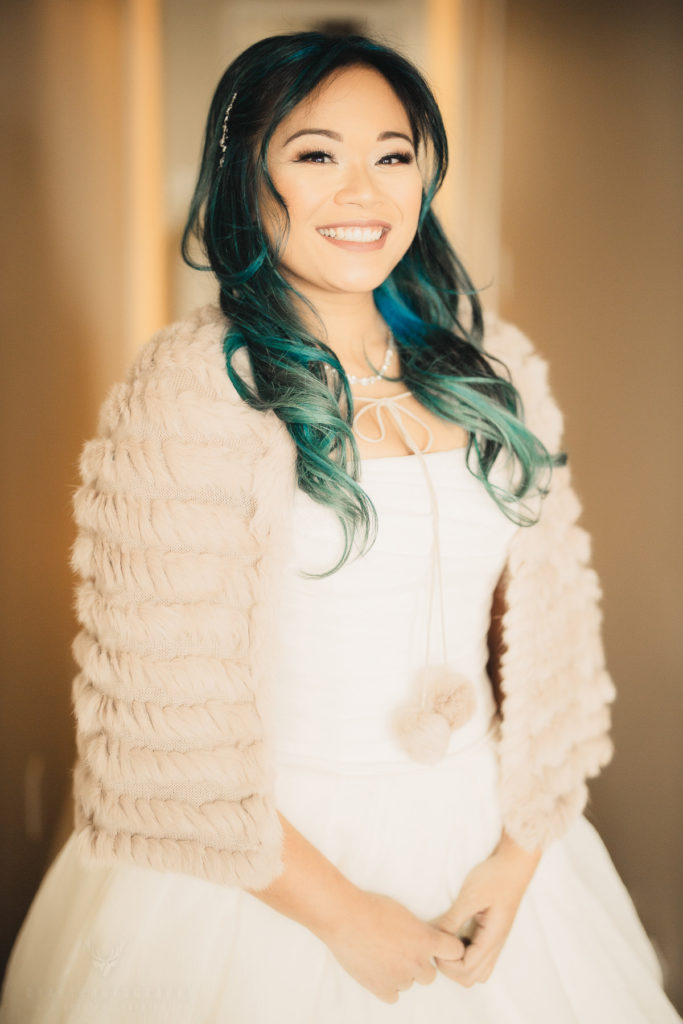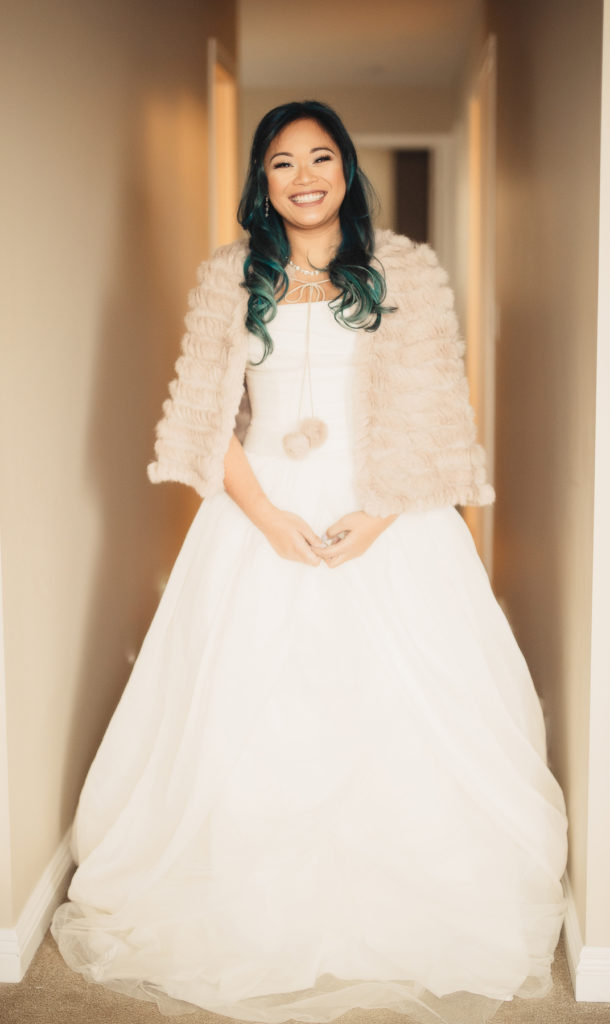 We were on our way to Devonian Gardens. It's part park, part greenhouse and absolutely gorgeous.
The look on his face though….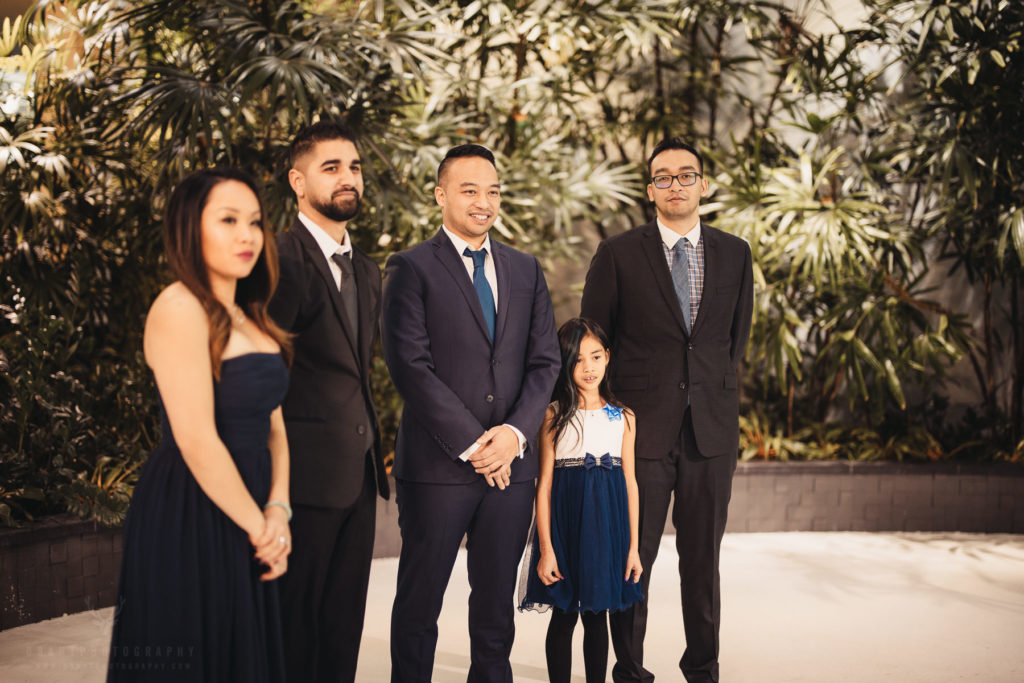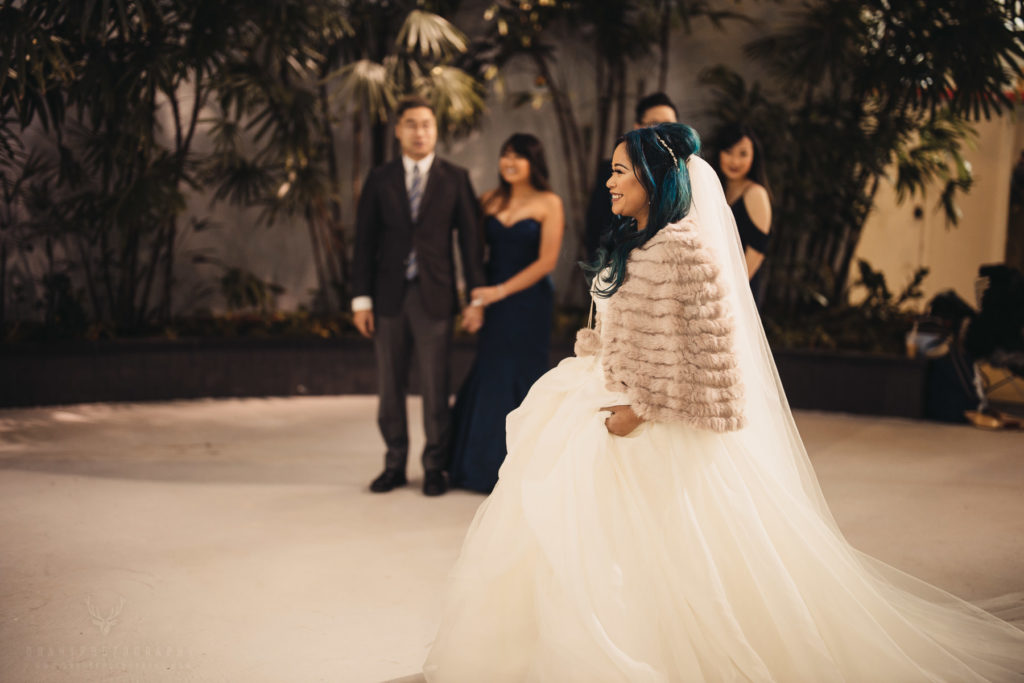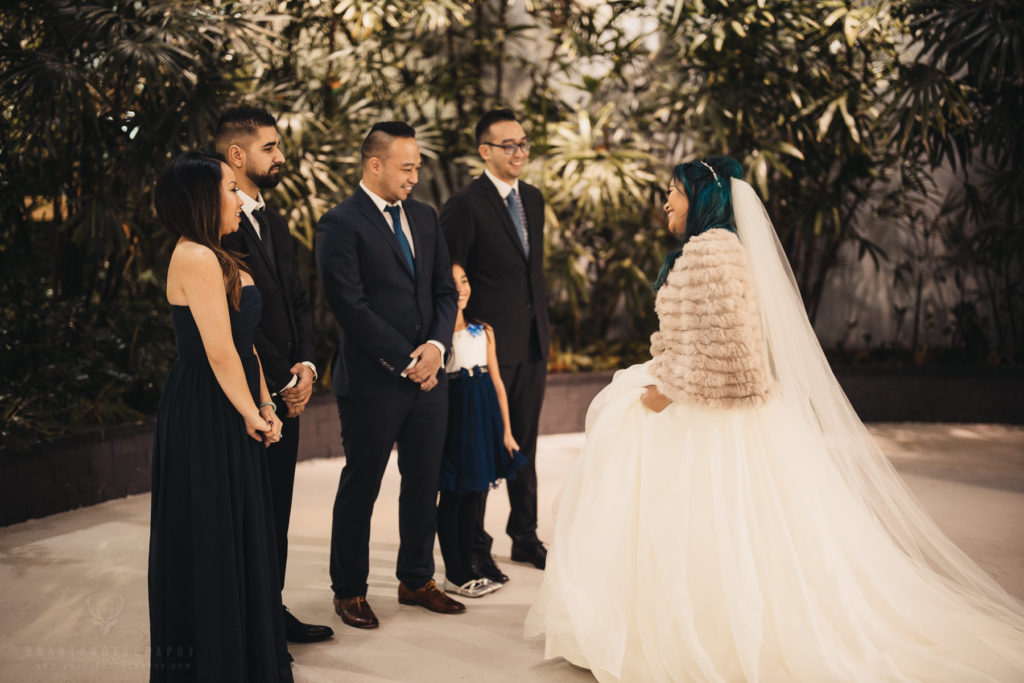 The ceremony was beautiful. Hand written vows, and so many tears. It was such a special moment.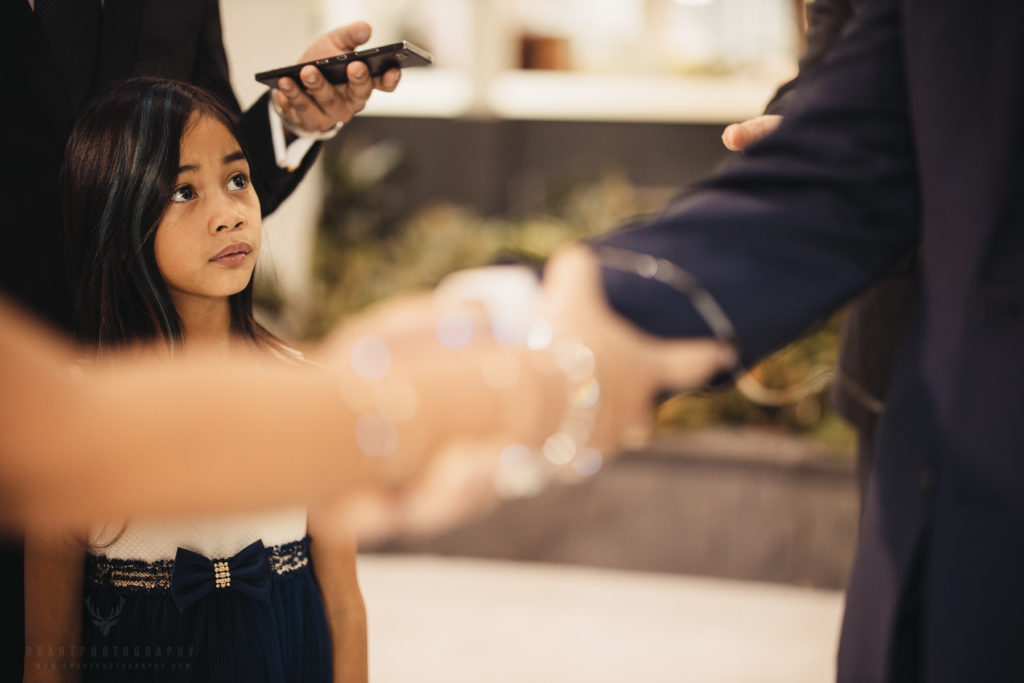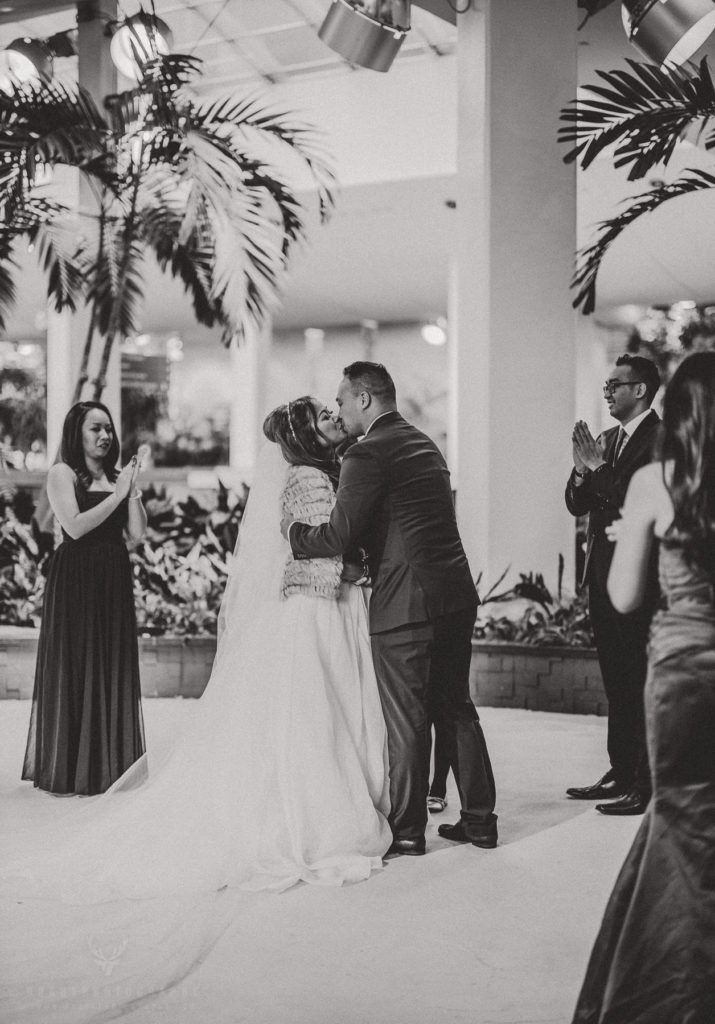 After the binding, they were man and wife. You could feel the excitement in the room.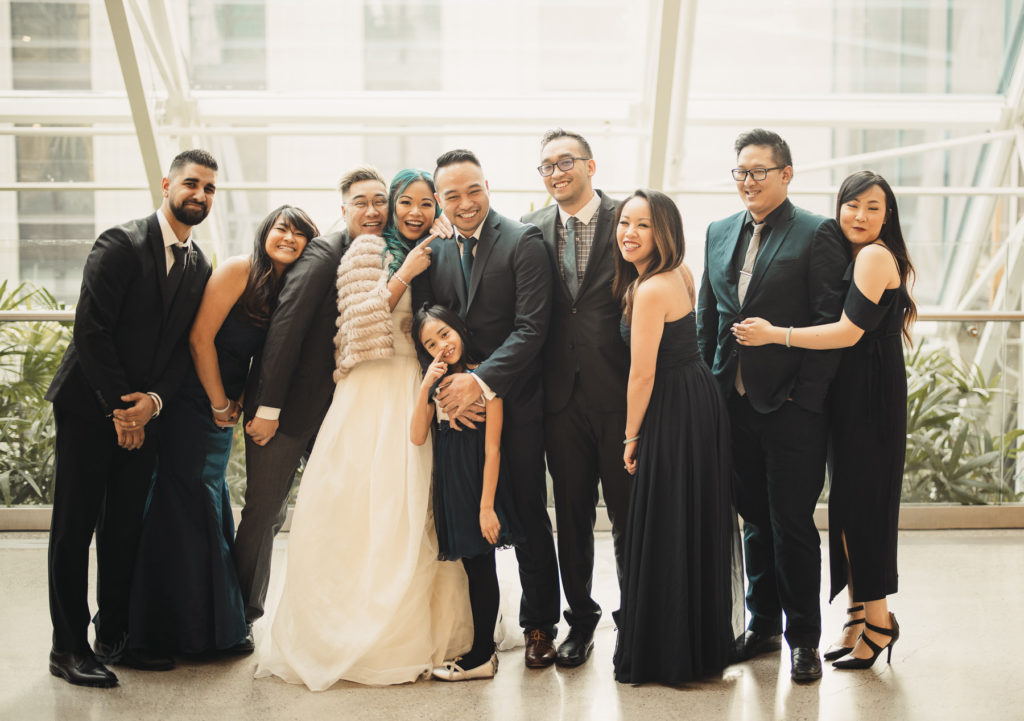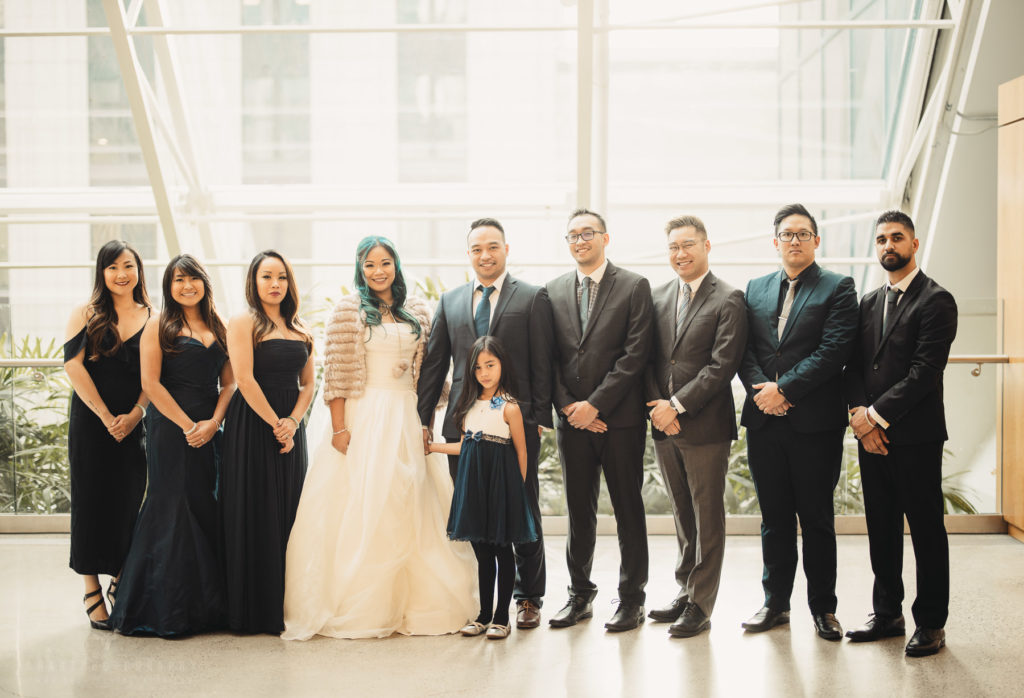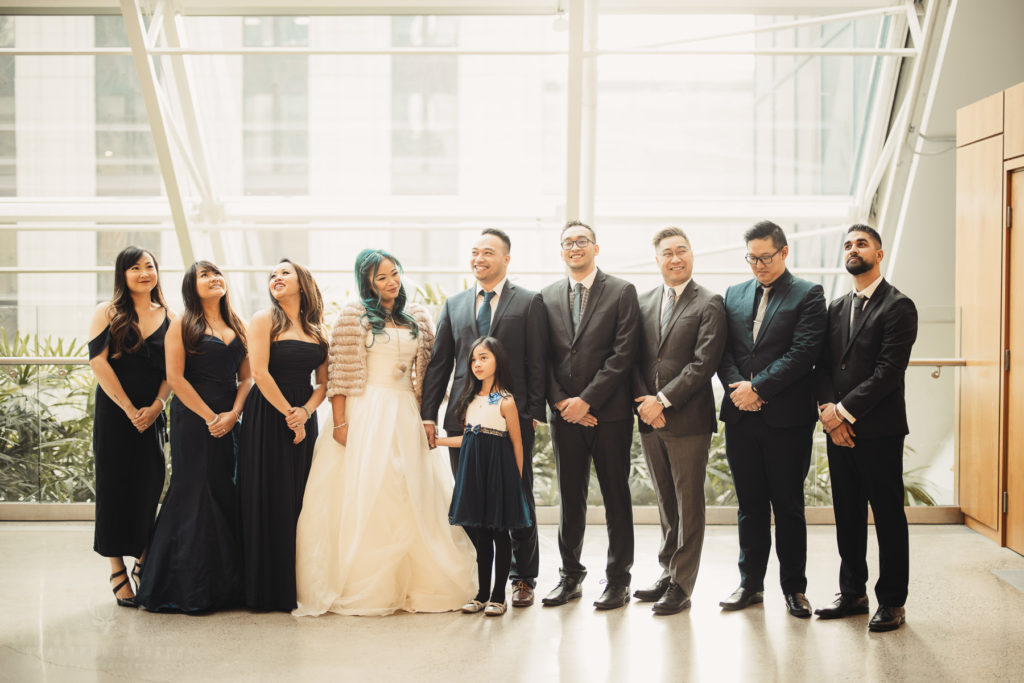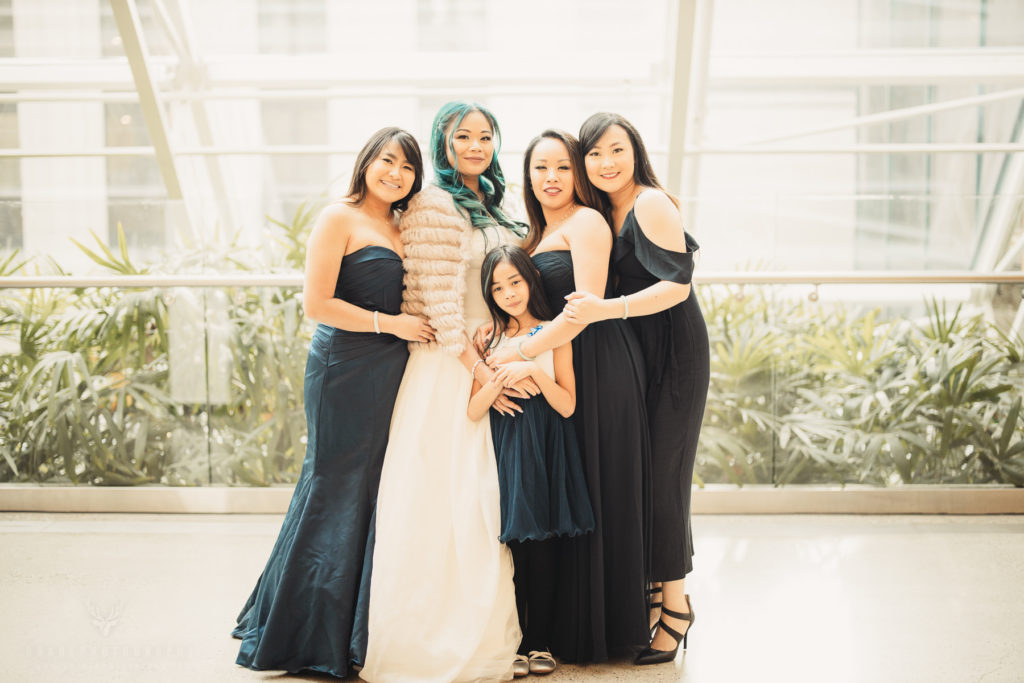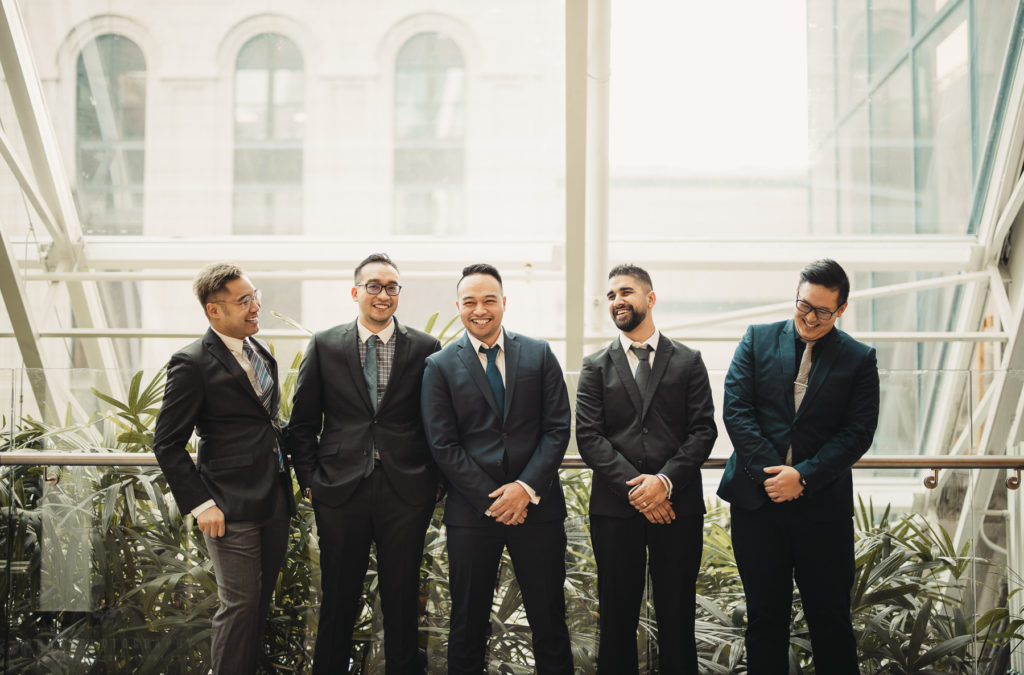 Then, my favourite time. I get some of the time from the new couple to put something together that's really incredible.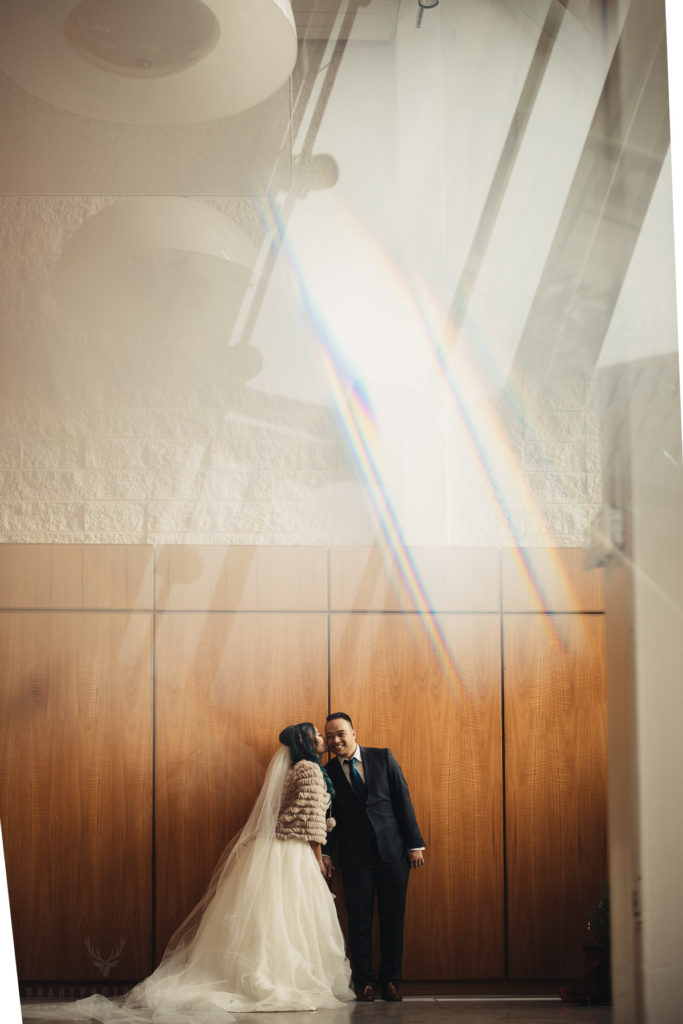 We had access to the entire gardens, so we took full advantage. It's like a mix between a greenhouse and a forest.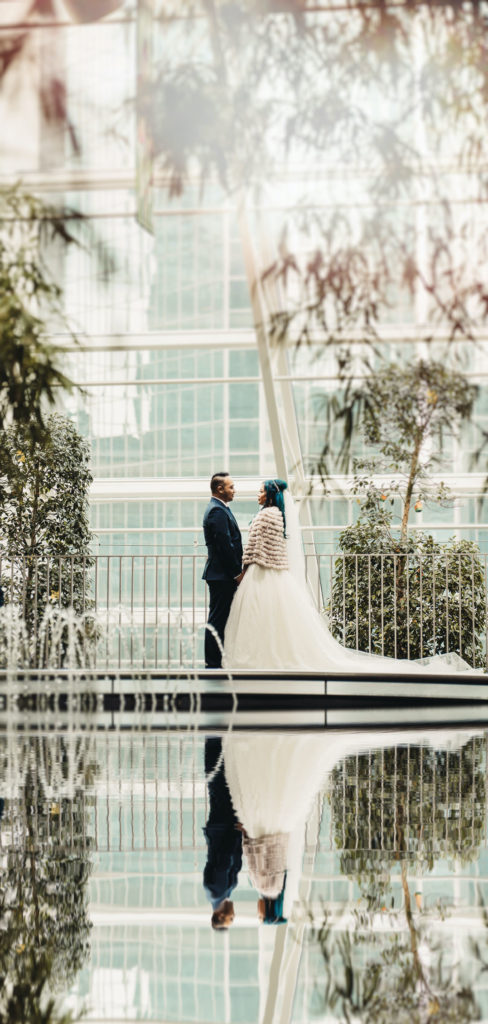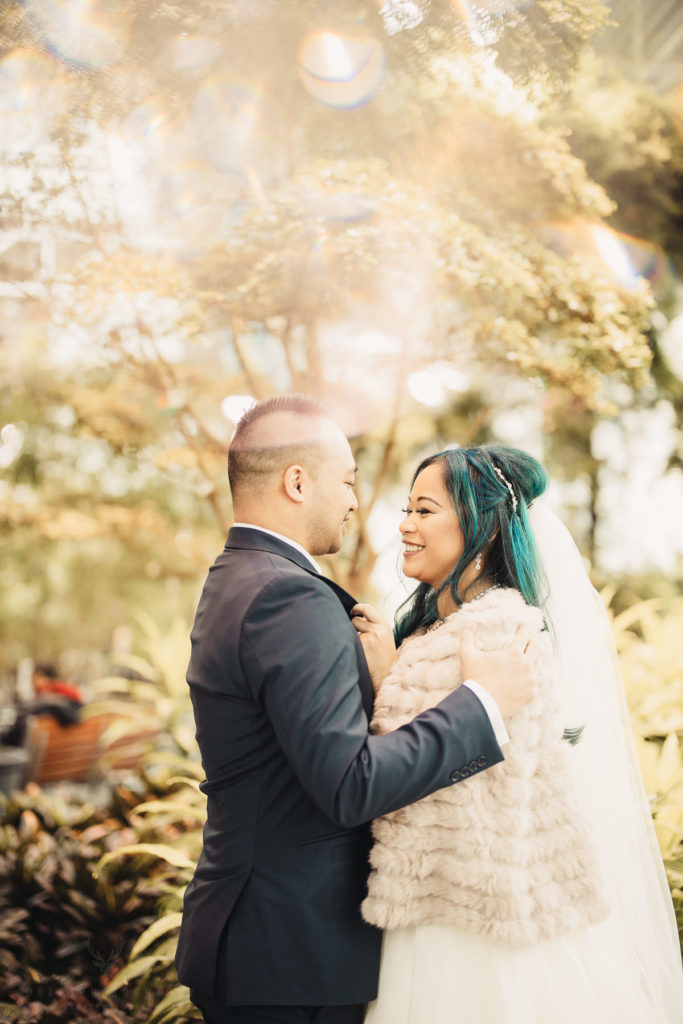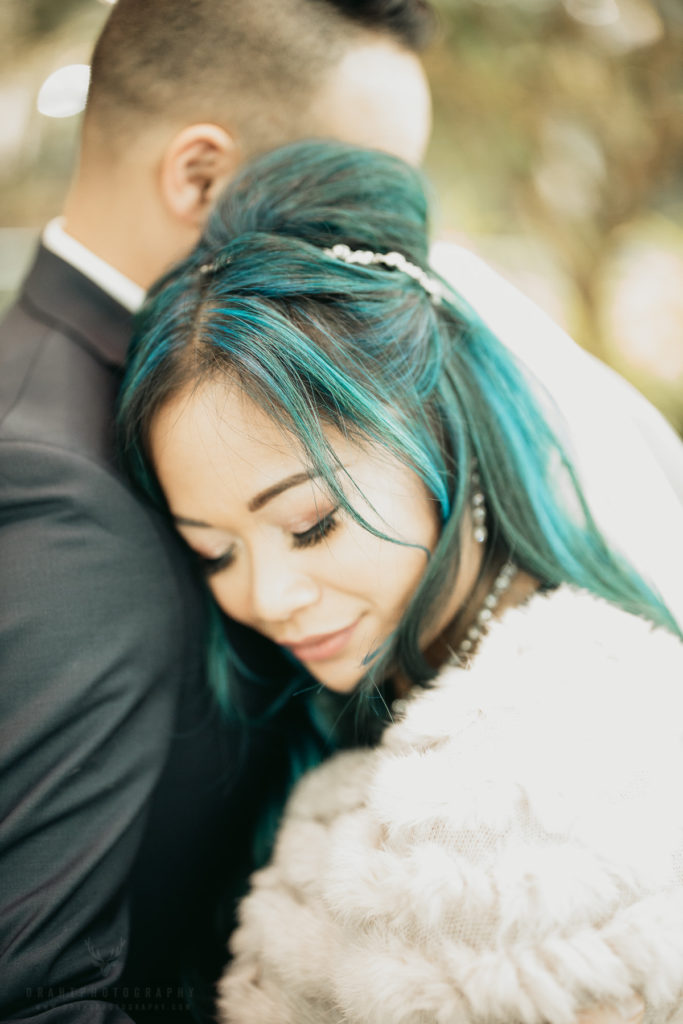 Then, outside for some more forest photos. This was a unique wedding for many reasons, foremost the time. The sun sets earlier in the winter, so we have a wider spectrum of photo styles. In one hour, we can go from bright and airy to darker.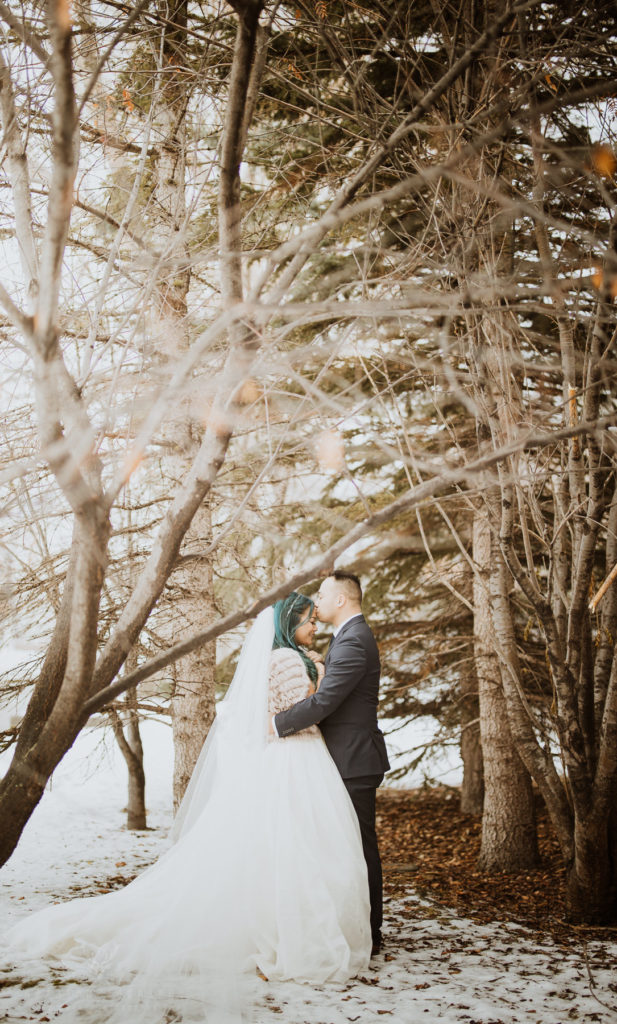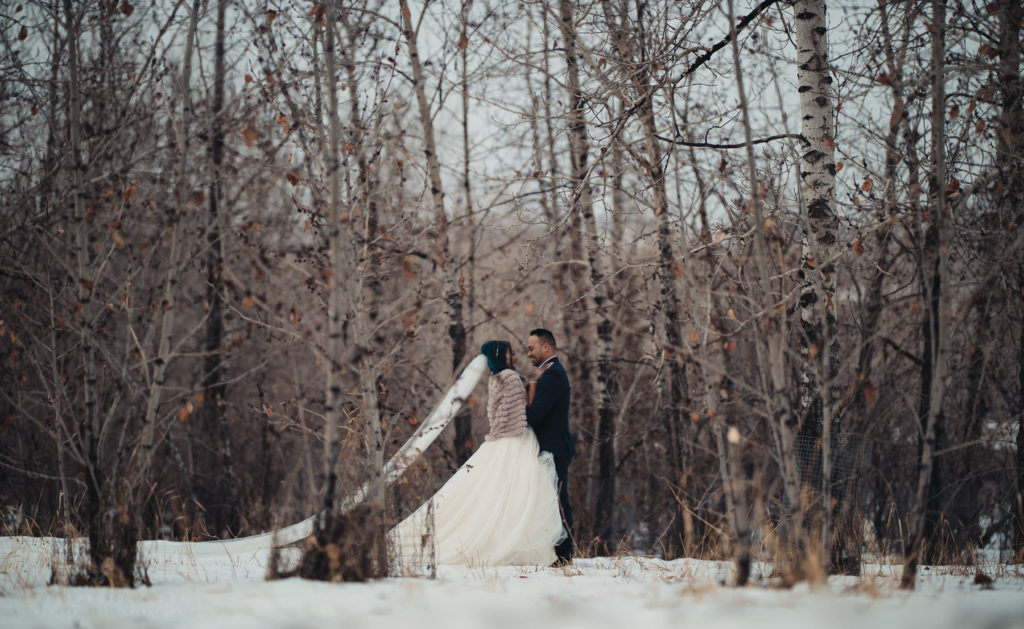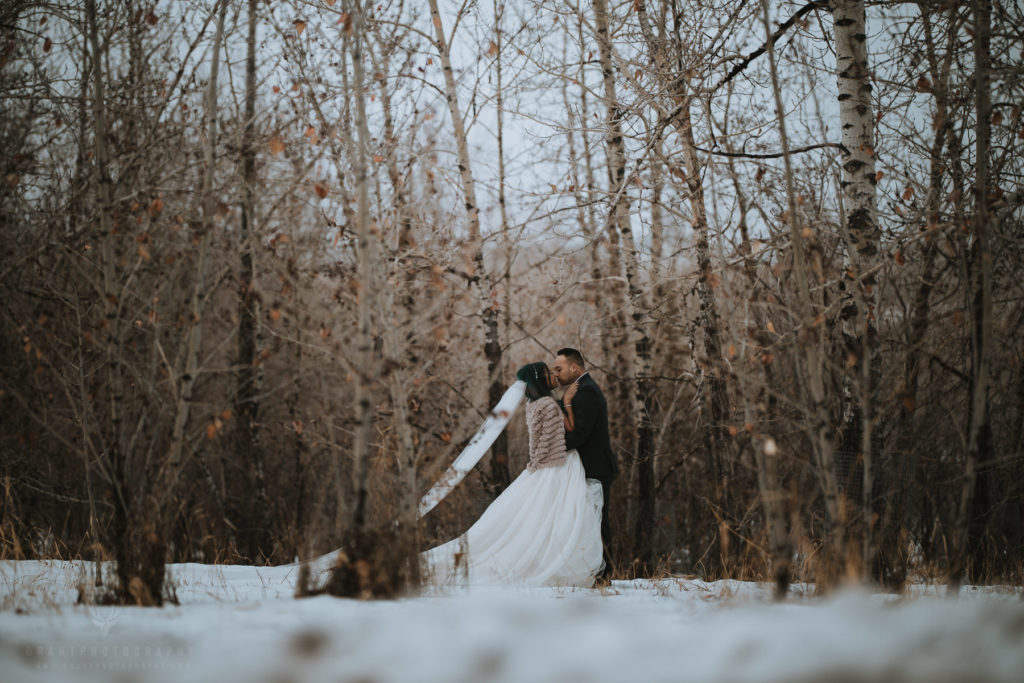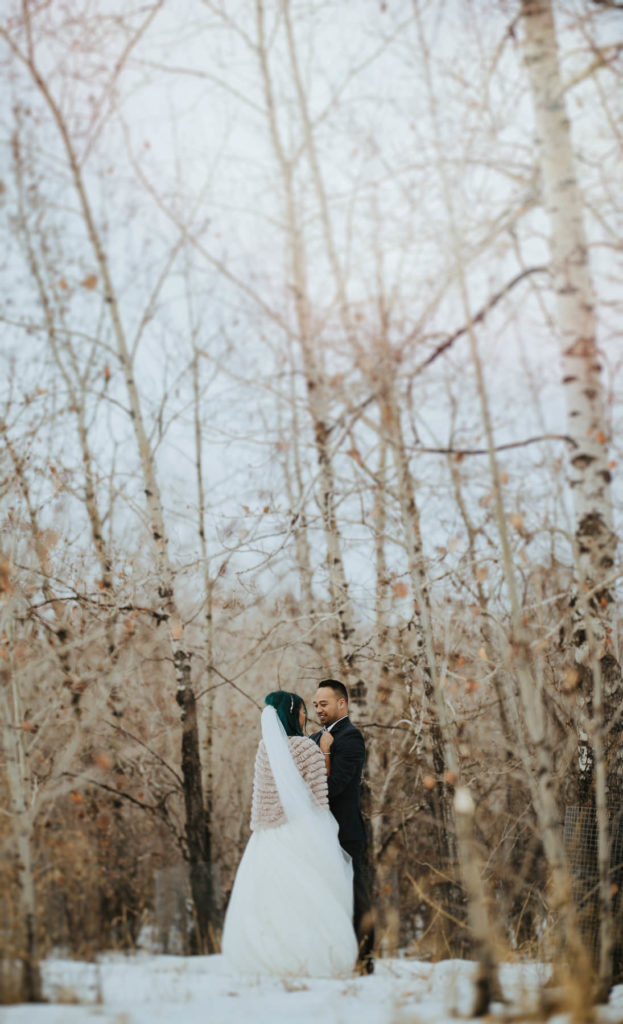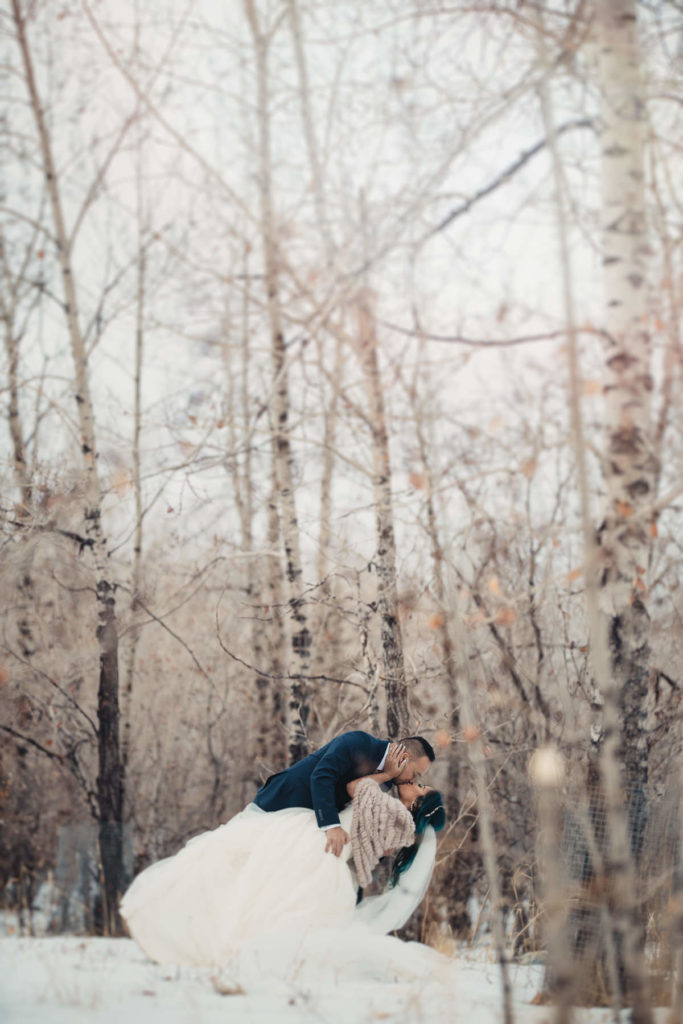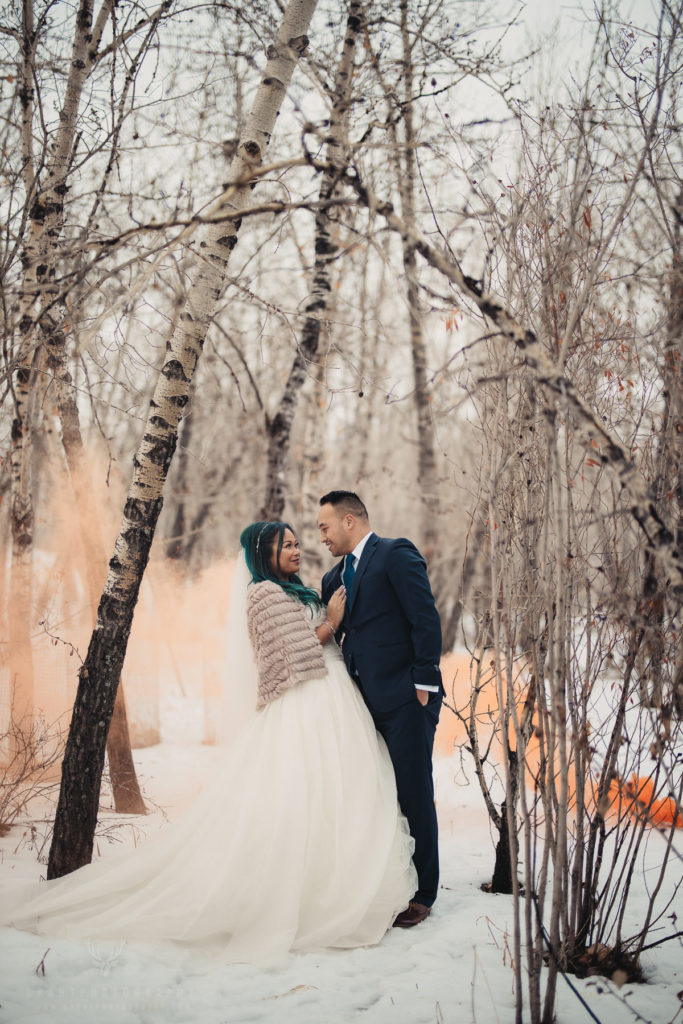 Somehow, the fog had lasted throughout the day. It gave the photos a surreal feel.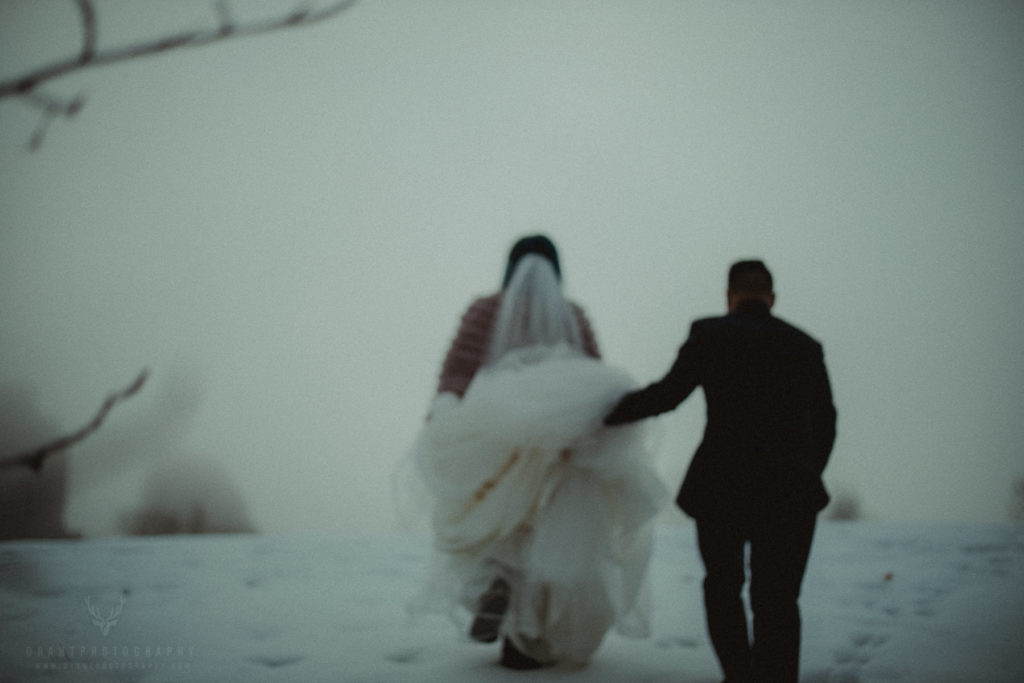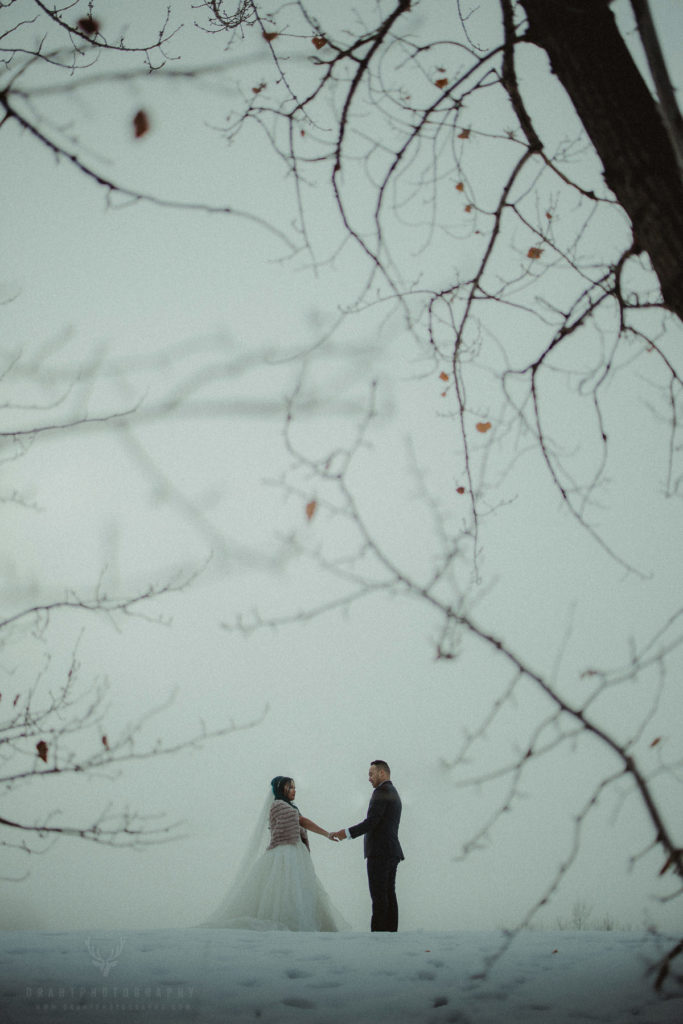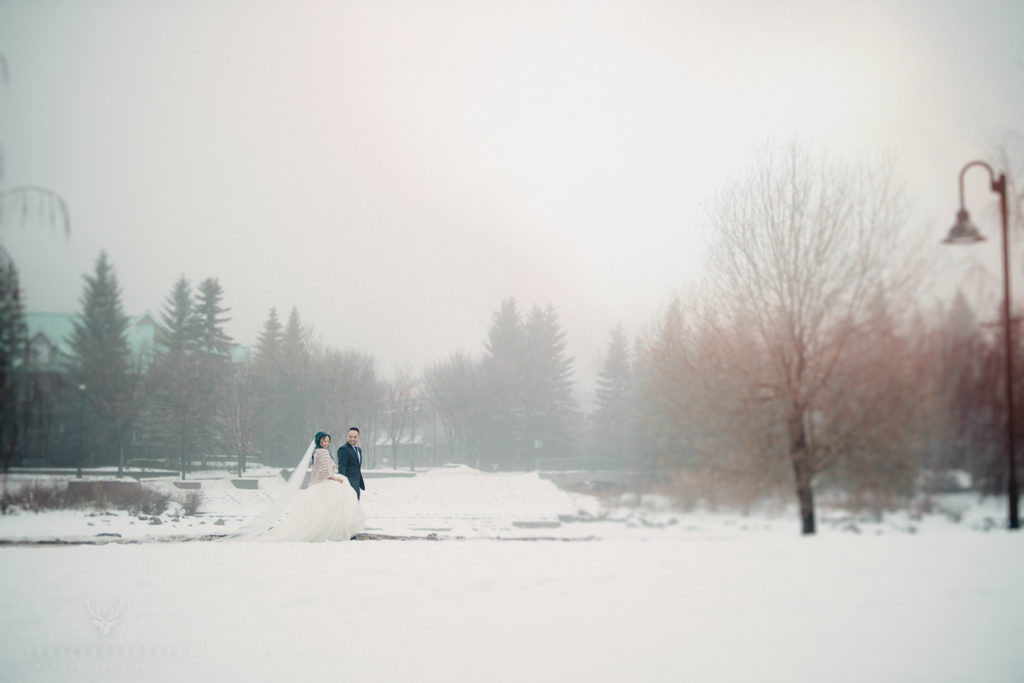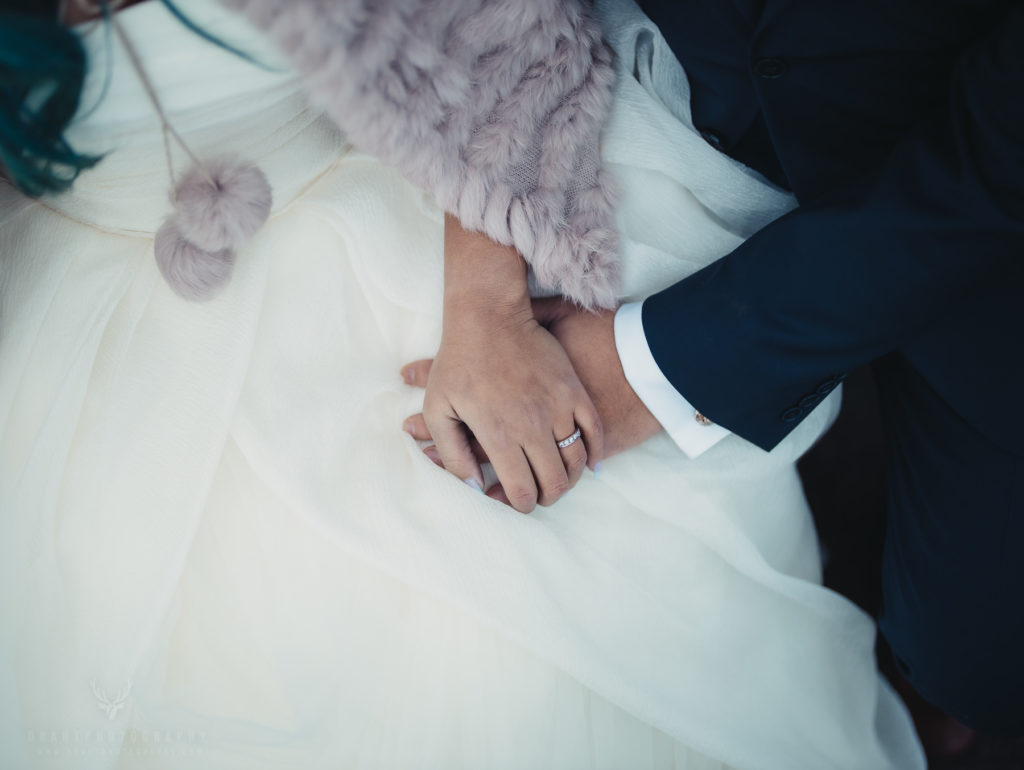 And just like that, evening came. I've never seen the calgary towers look this way. We made our way to a nearby viewpoint, right above the city skyline.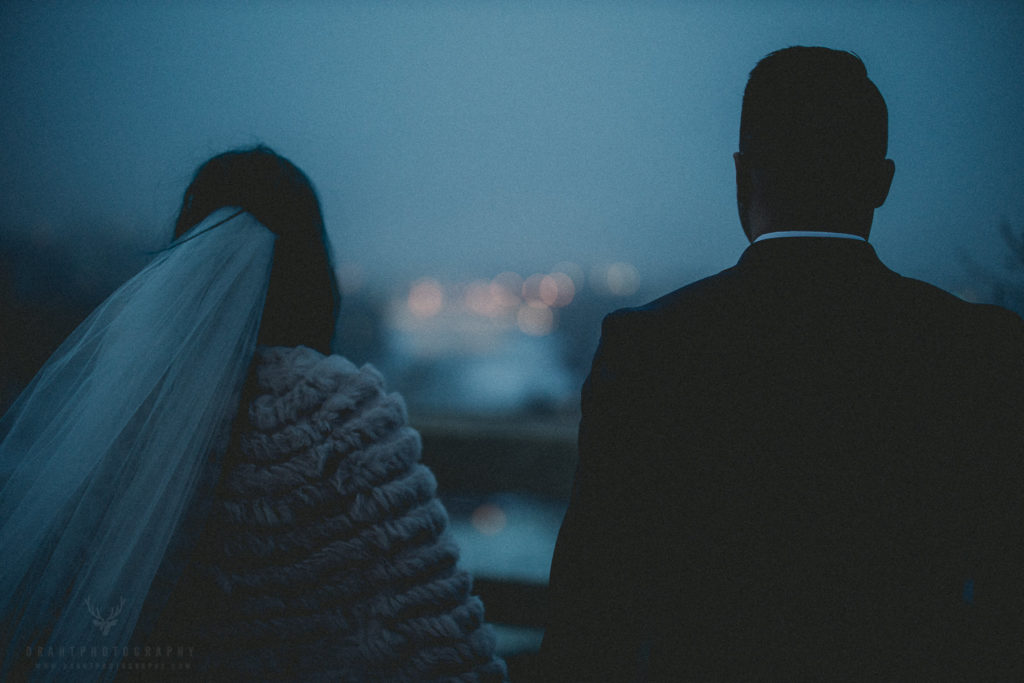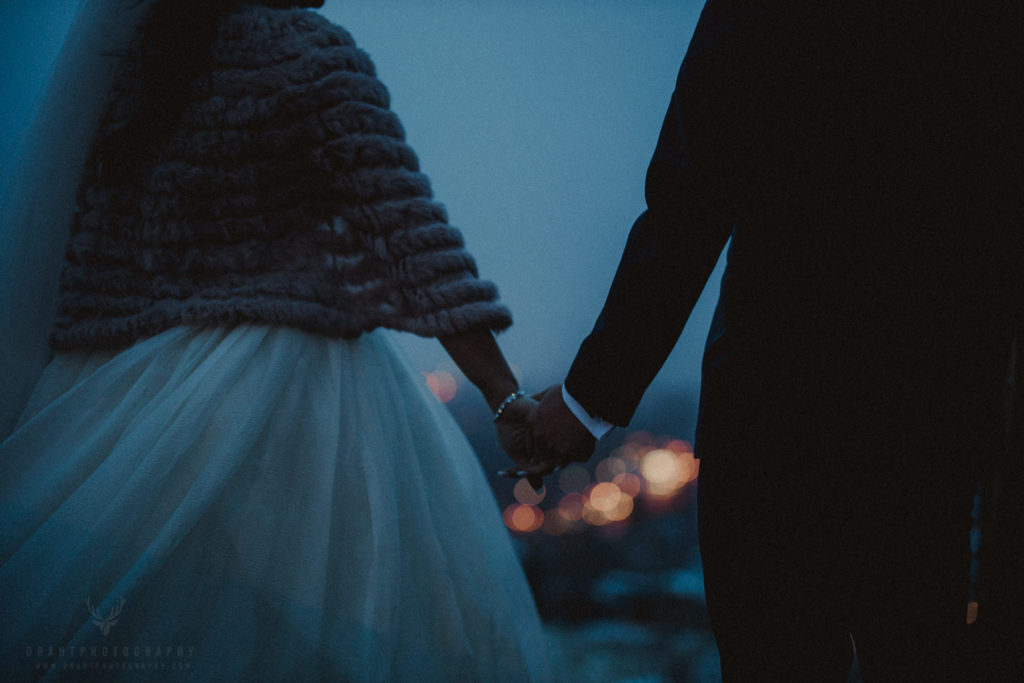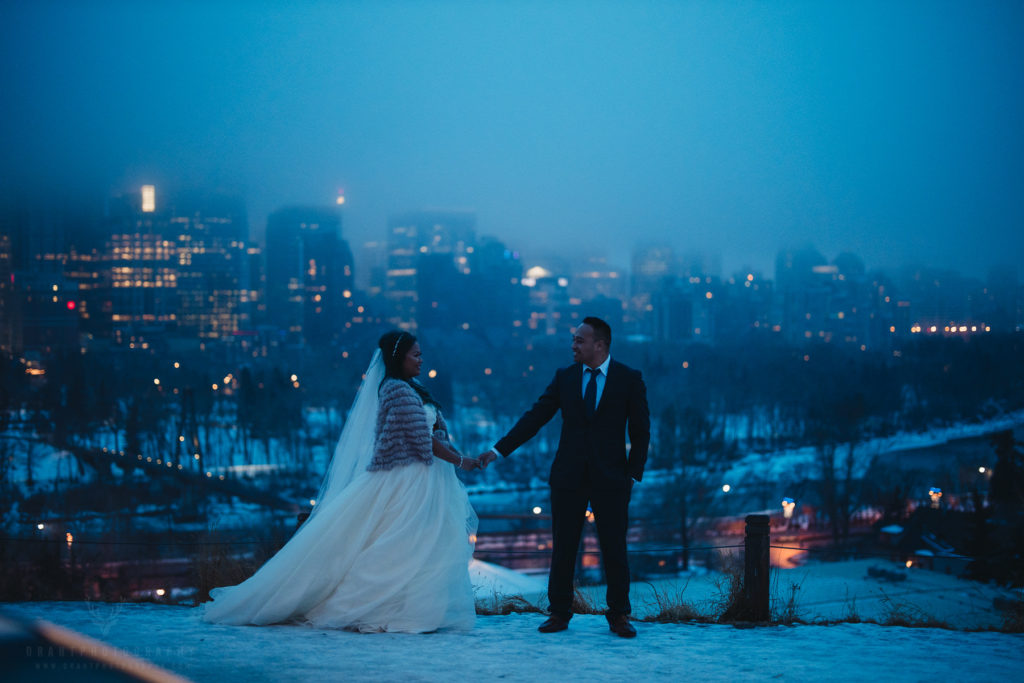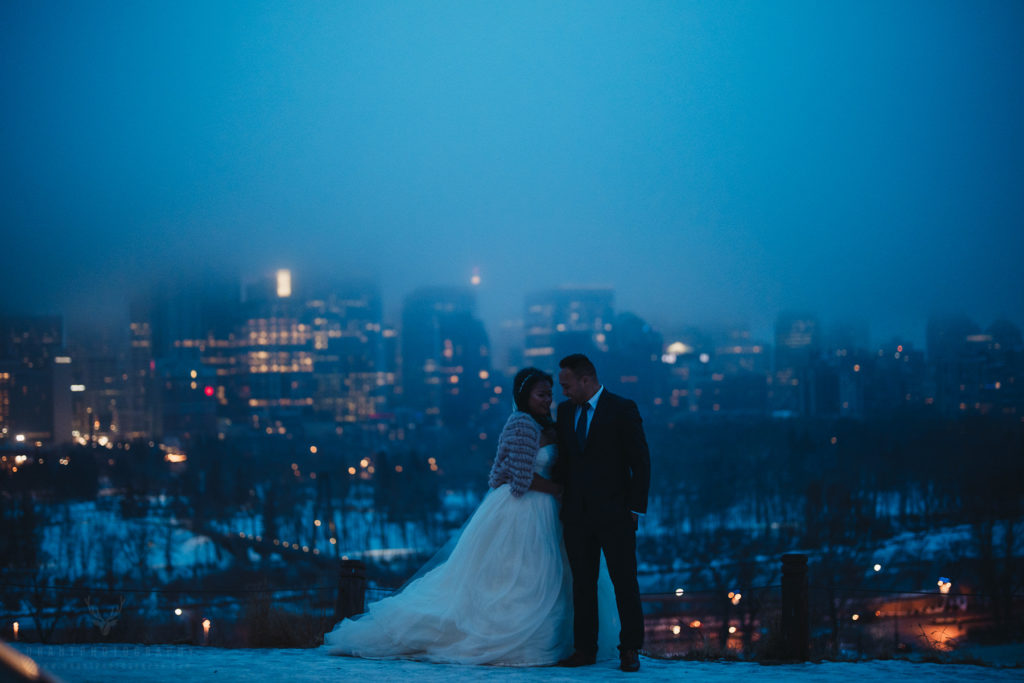 It was perfect. In a summer wedding, you have to wait past nine to get photos like these. They were right there for us on that day. The yellows and the blues gave me some lovely complimentary colour. It reflected the feeling of the day so well.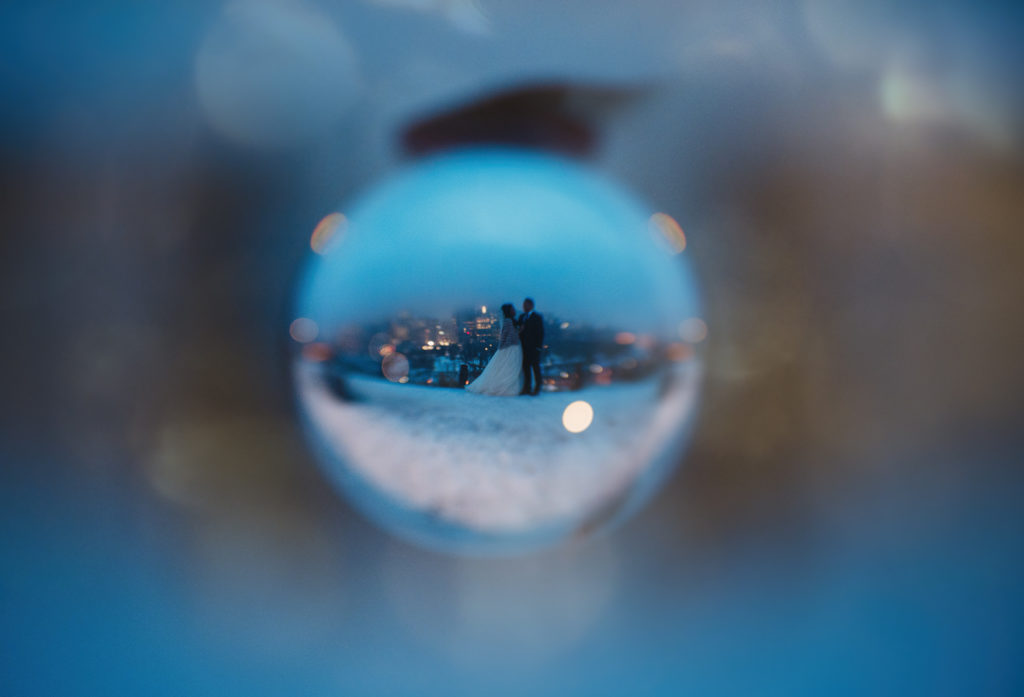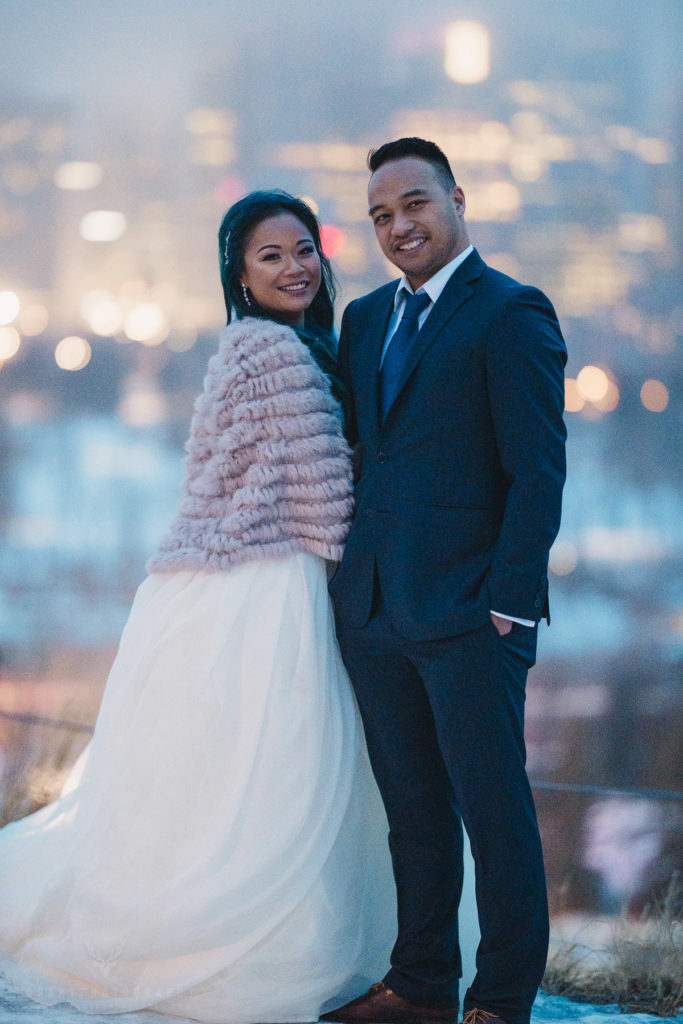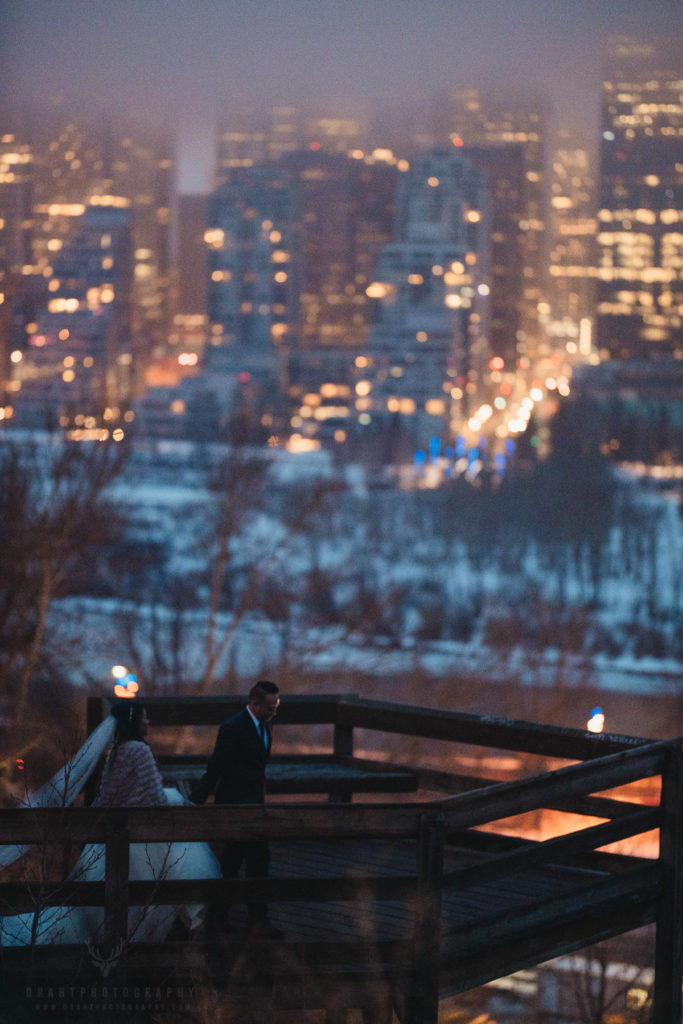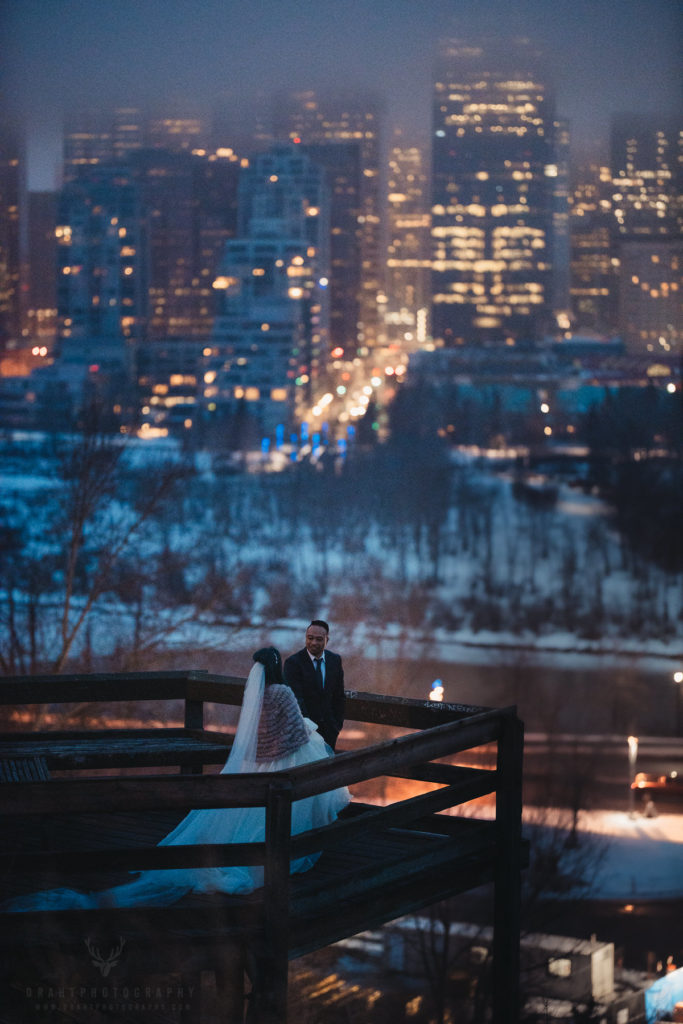 Unfortunately, that's where I'll have to leave you. This is just a sampler, a sneak peek of the photos from Saturday. The full album will be ready in about three weeks. And it will be incredible.
If you'd like to save any of these photos, simply long press on them on your cell phone, or right click on them on your computer. Then select, "Open in new tab" – you'll be able to save from there.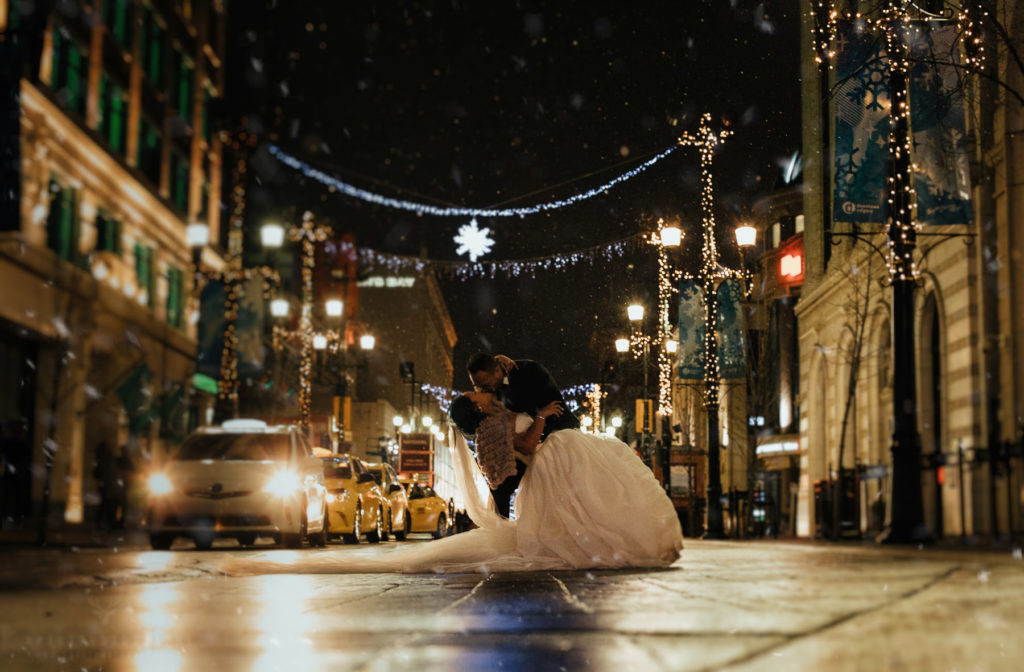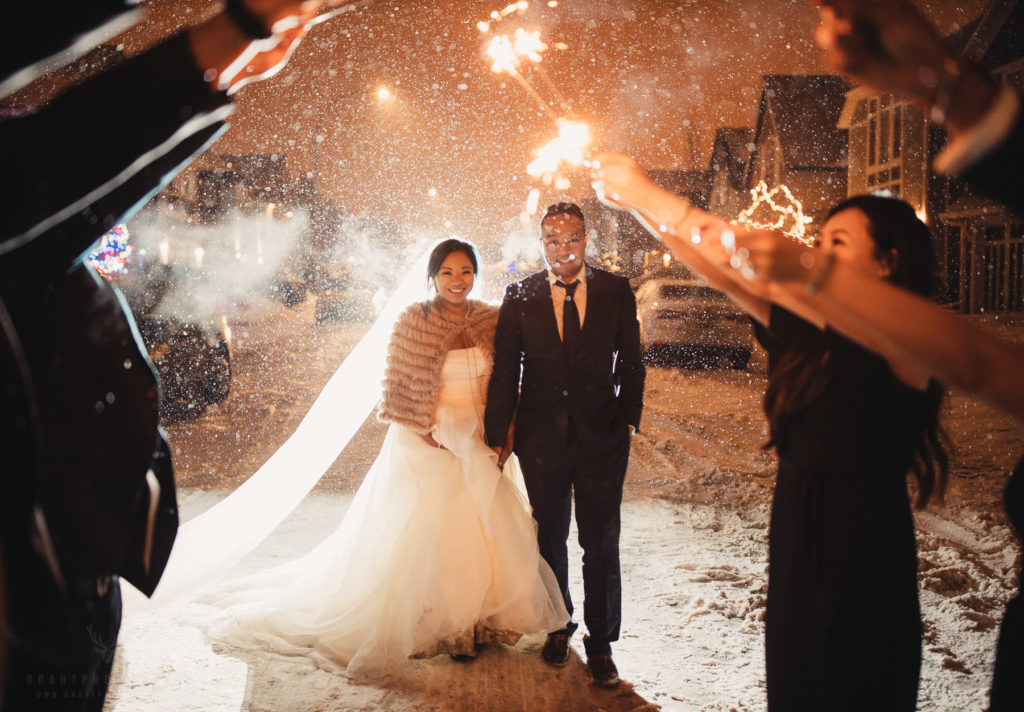 Lastly, if you'd like to stay updated, feel free to follow me on Instagram, Facebook, Twitter, or Tumblr for frequent updates. Talk to you all in a few days!