S
So this wedding day started out at the beautiful Sparkling Hill.
Our bride texted me the room number, so I packed my bags and I was ready to go. These days I'm packing a yongnuo light wand, two bodies, three flashes, 5 batteries, and 7 lenses. I ended up using it all. When you're in tighter quarters, you use quite a few wide angle lenses. When you've got the space, you switch to your 85mm's and 200mm's. But it's always smart to keep a 35mm nearby, because a family member is going to tap you on the back and ask for a photo of her with a friend. And I'm more than happy to oblige! Lots of photos means a happy bride. 😀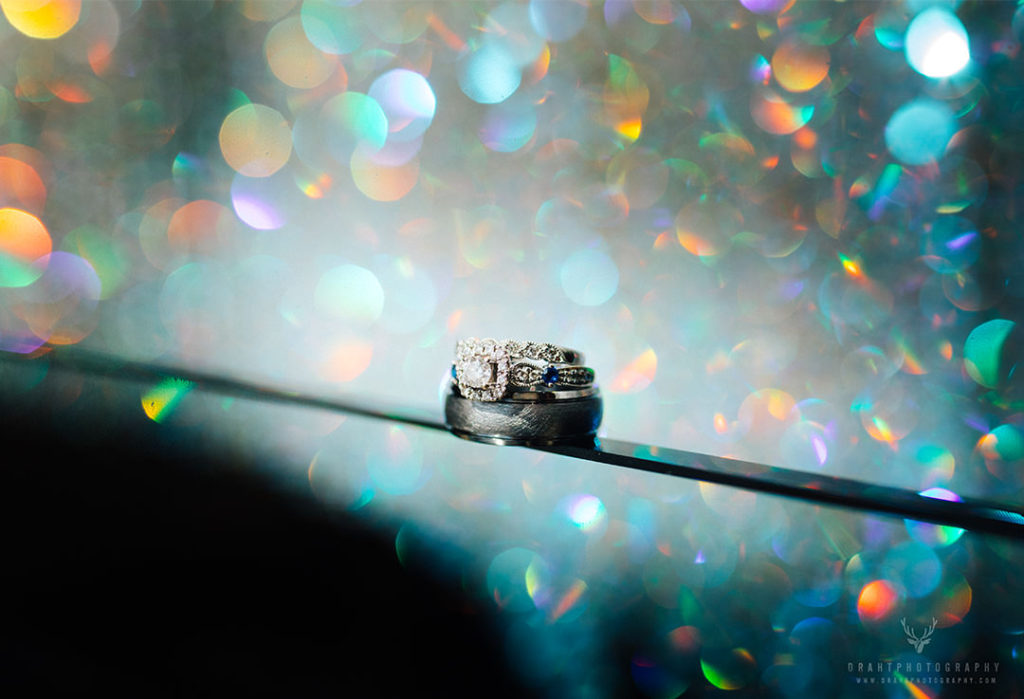 We started out by balancing the ring preciously on the railing of the third floor balcony at Sparkling Hill. Photos must have a sense of danger to them. But it's also beautiful, with the out-of-focus swarovski diamonds in my background.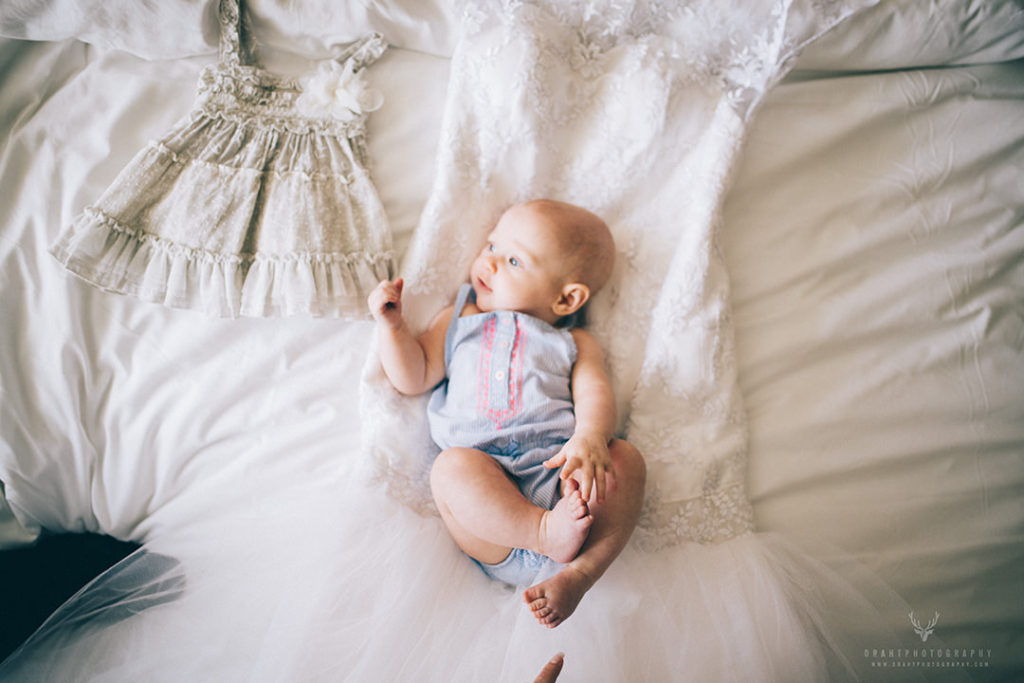 Everyone was in high spirits. Here we can see baby Emma inspecting her dress.
Now, keep in mind this is a sampler. The photos will be ready in about two weeks. Pop back here and I'll link you to the blog post. There's just four or five lightly edited photos from the day to give you a good idea of how the album will turn out. It also lets you know you're in the right place. This is where you want to be for this wedding!
Off the guy's house.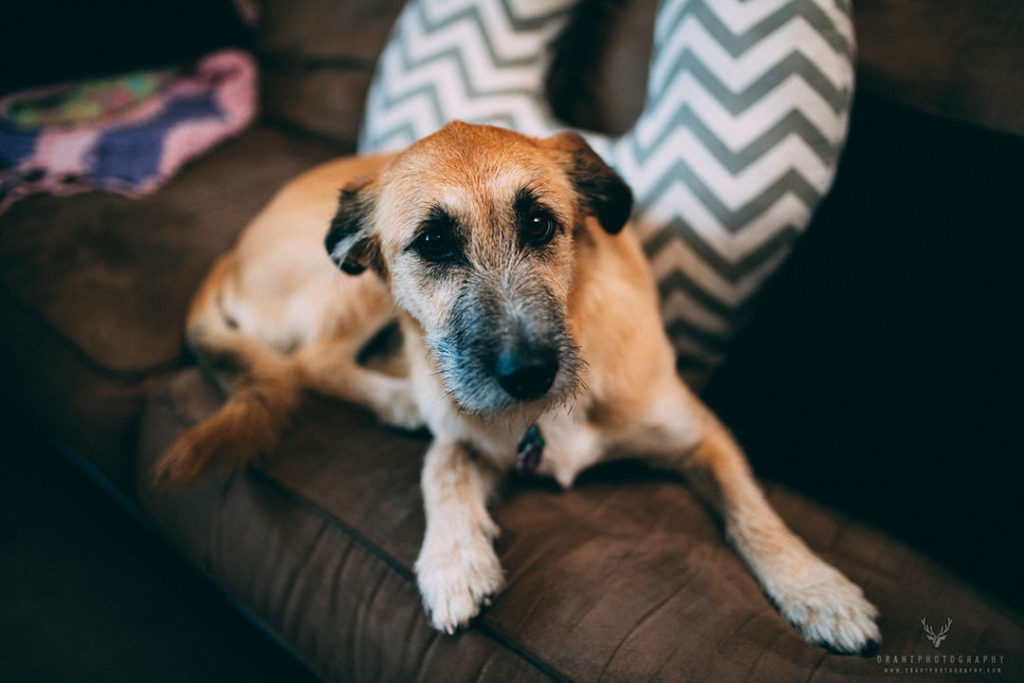 I was immediately greeted by this very friendly dog. Now he's part of the wedding album.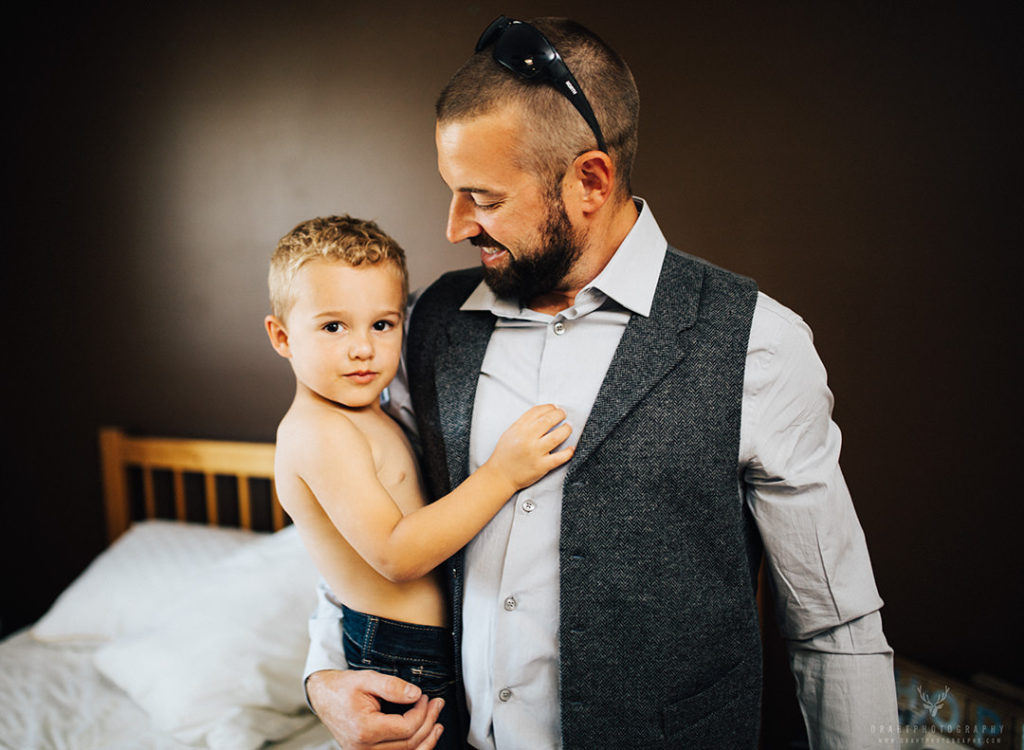 The guys were cleaning up real well. I even got to tie a few double windsors! If you look carefully, no one gets a dimple in their tie except for the groom, and his is right in the middle. That's how I like my weddings. Filled with obscure and arcane details.
Back at Sparkling Hill, the girls were a vision.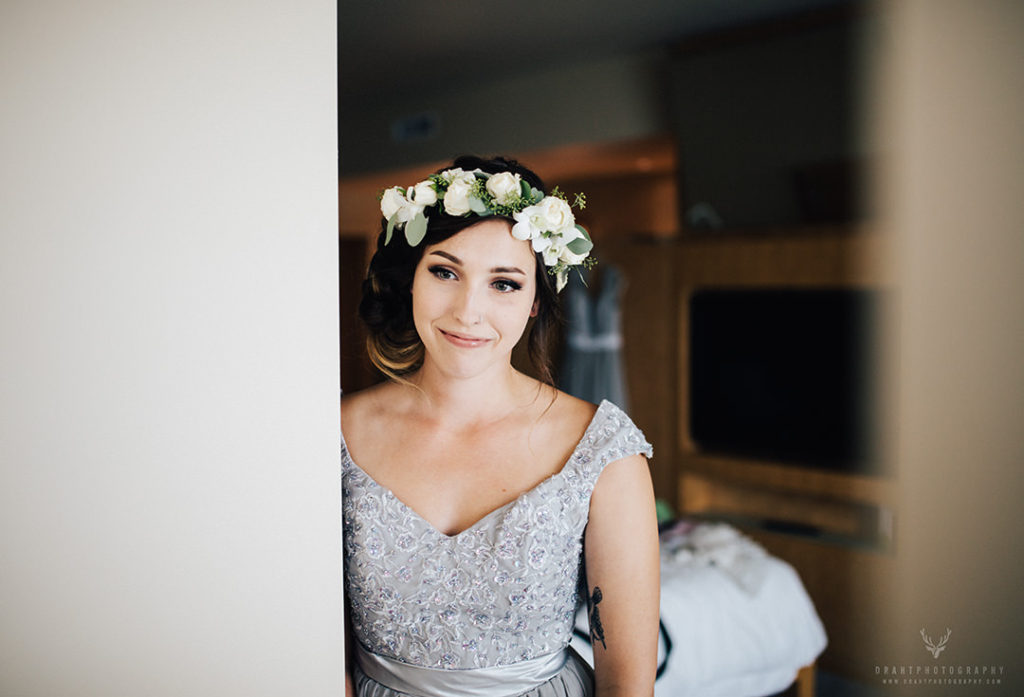 There was a flower wreath, one of my favourite things ever. The hair was finished. Photos were being taken with cell phones. I hijacked that, of course.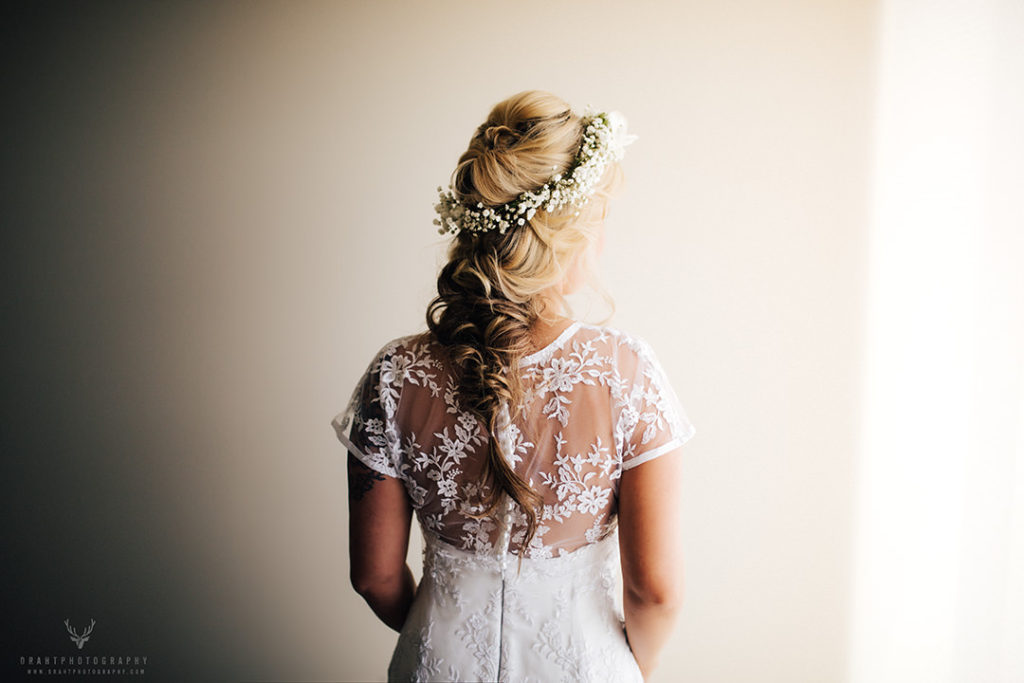 I regret nothing. Brides, looking for hair ideas, take a look at that. I just love it.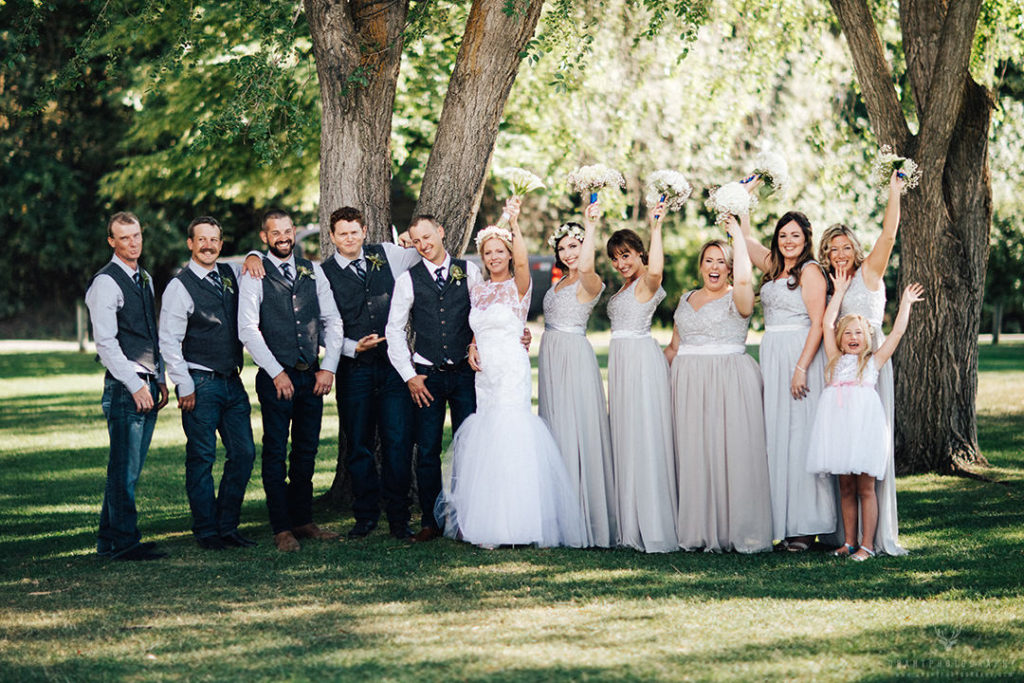 The ceremony went quickly. In the 36º heat, in the sun, it had to! We made sure we got only the most traditional poses for this extremely formal event.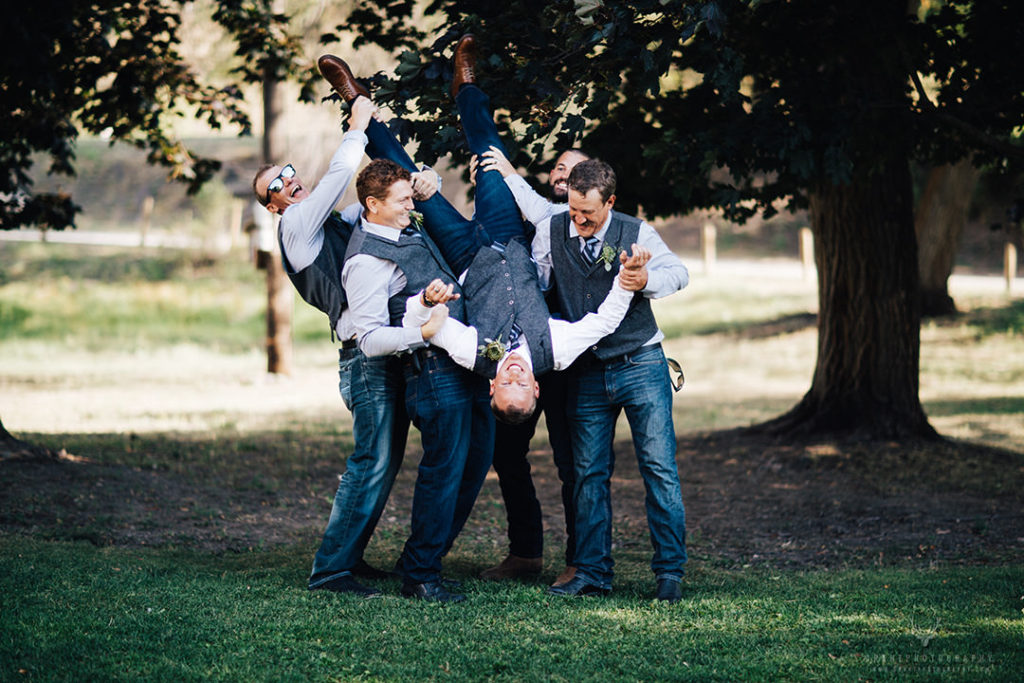 This is a uniquely difficult pose, as our groom must be caught off guard and turned around exactly 180 degrees. This is art.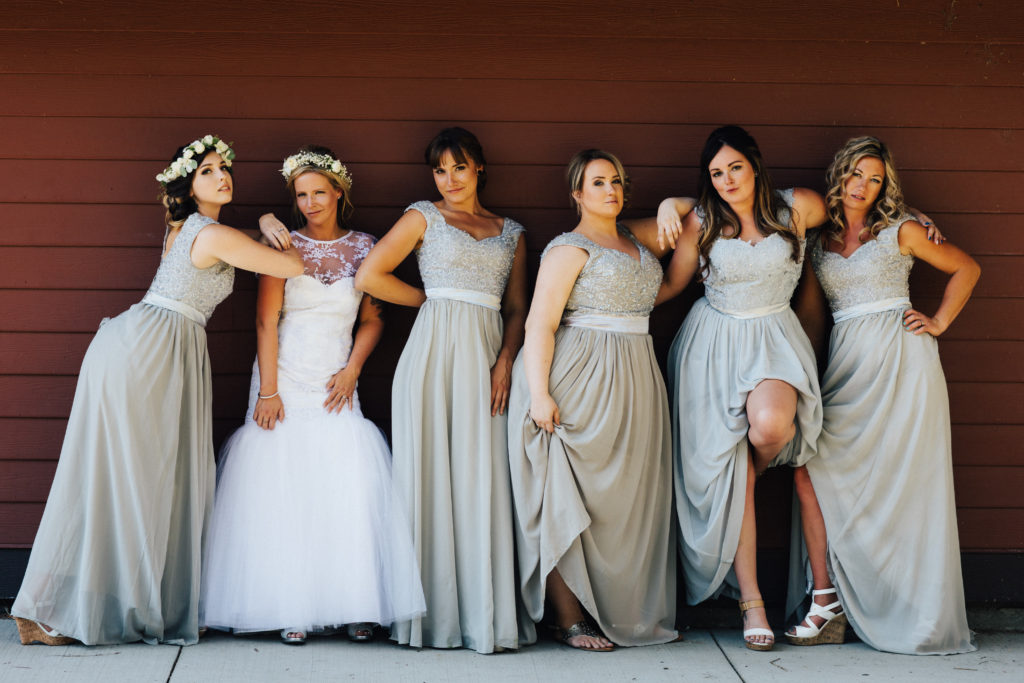 Bonus points if you know what movie this is from. It's from the cover. If you know, light up the comments on my facebook.
Everything was a blur. Dinner, formals. This is an absolutely massive wedding, taking up nearly 200gigs on my hard drive. A lot of photos to go through for sure. If you'd like to be notified when the album is done, shoot me a message by clicking here. Expect an email on August 22 with a link to the album.
Thanks for reading this far, though. If you'd like keep up, follow my facebook, instagram, twitter, or tumblr . Talk to you all soon!