T
This wedding took place at Durali Villa, in Vernon. This venue is incredible – not only because it's basically a mansion from olden times, but because it is located in the middle of some of the best picture spots in all of the Okanagan.
It was tough to choose a header image. These two were amazing – we made our way out to an old church, built in the early 1900's, and abandoned in the mid 1950's. It's a secret only a few of us locals are privy to.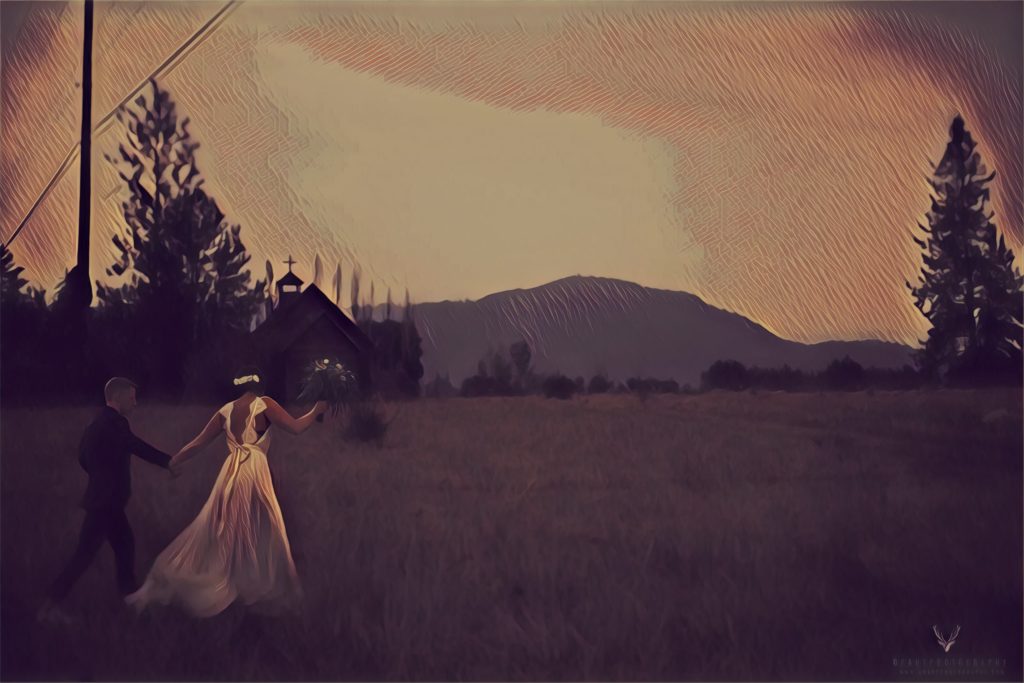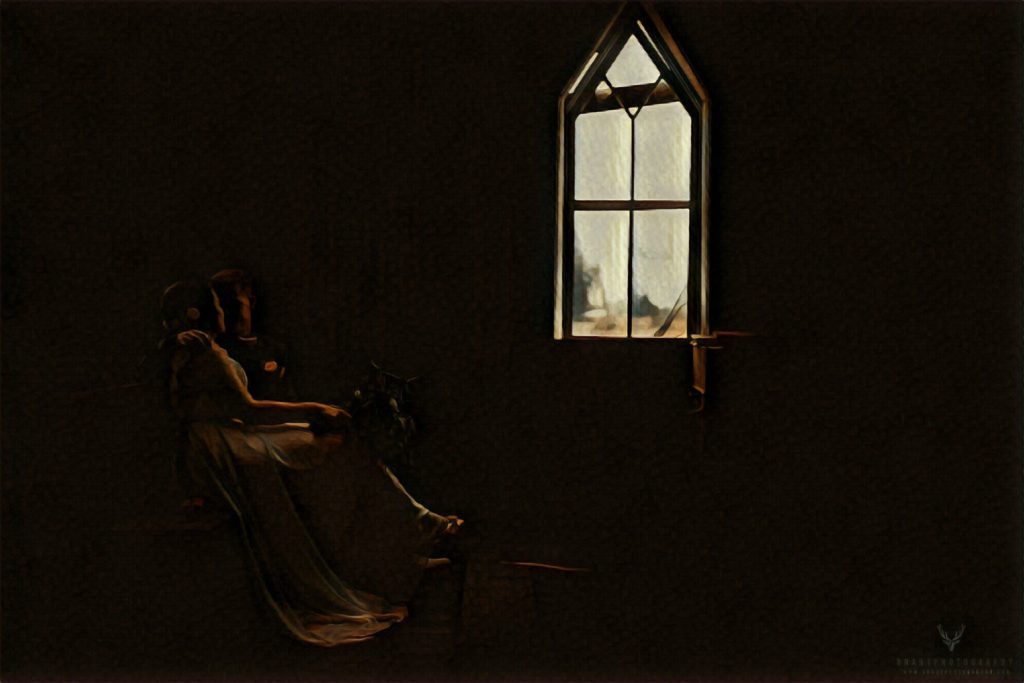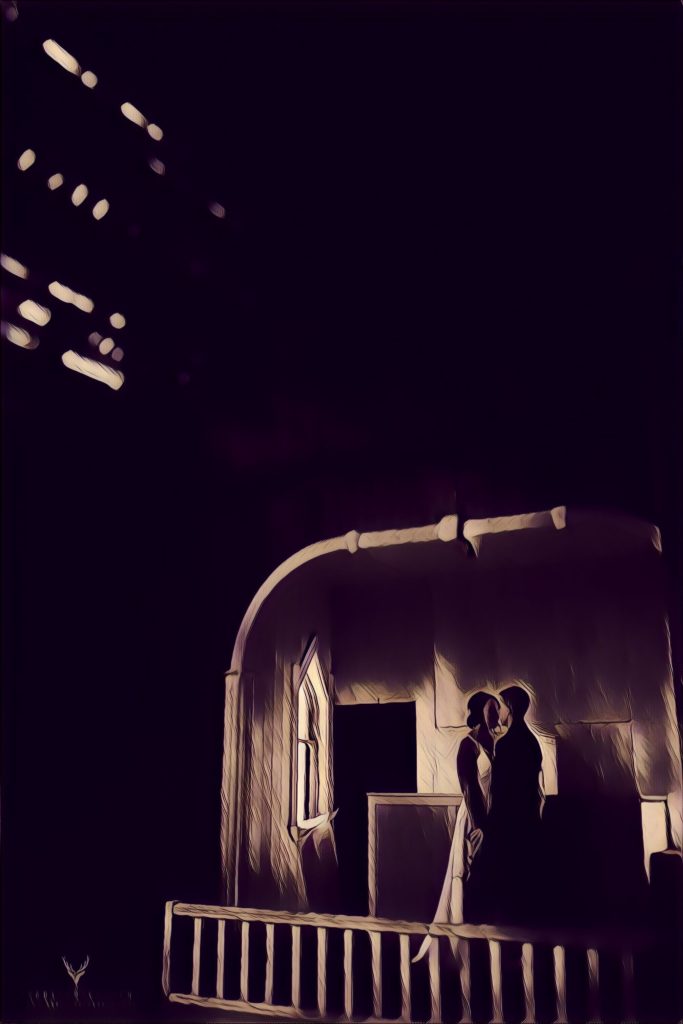 We're getting ahead of ourselves, though. Let's take a step back, to the beginning of the day. I arrived at 10am, and the rings were ready for me along with everything else I needed for details.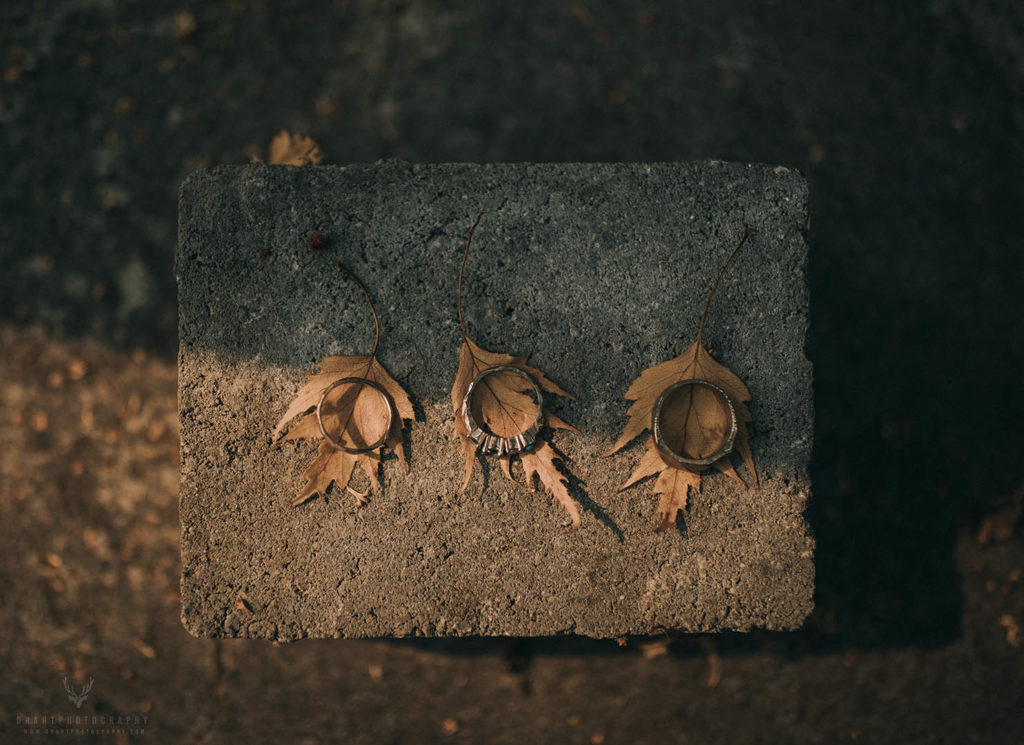 The sun filtered through the haze, giving everything an ethereal yellow glow.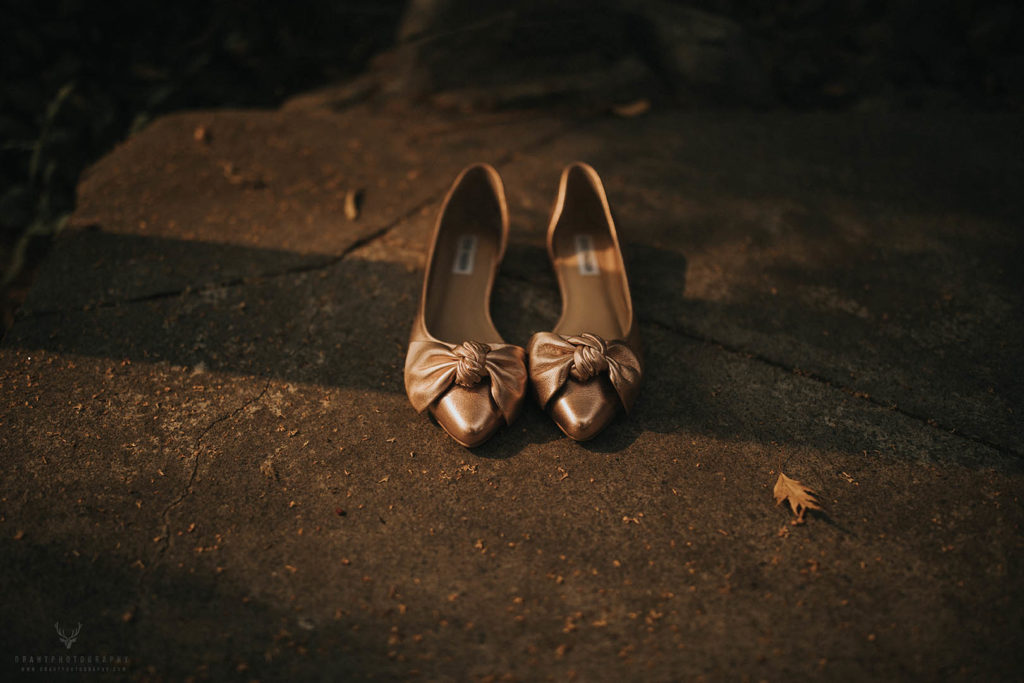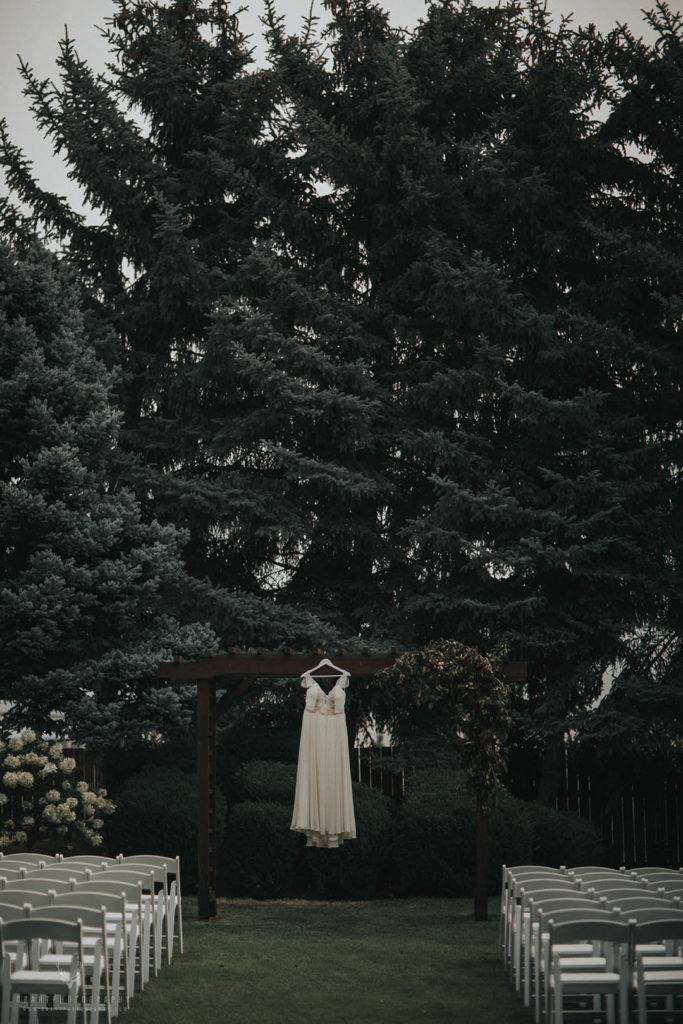 I said hello to the cows, then made my way inside.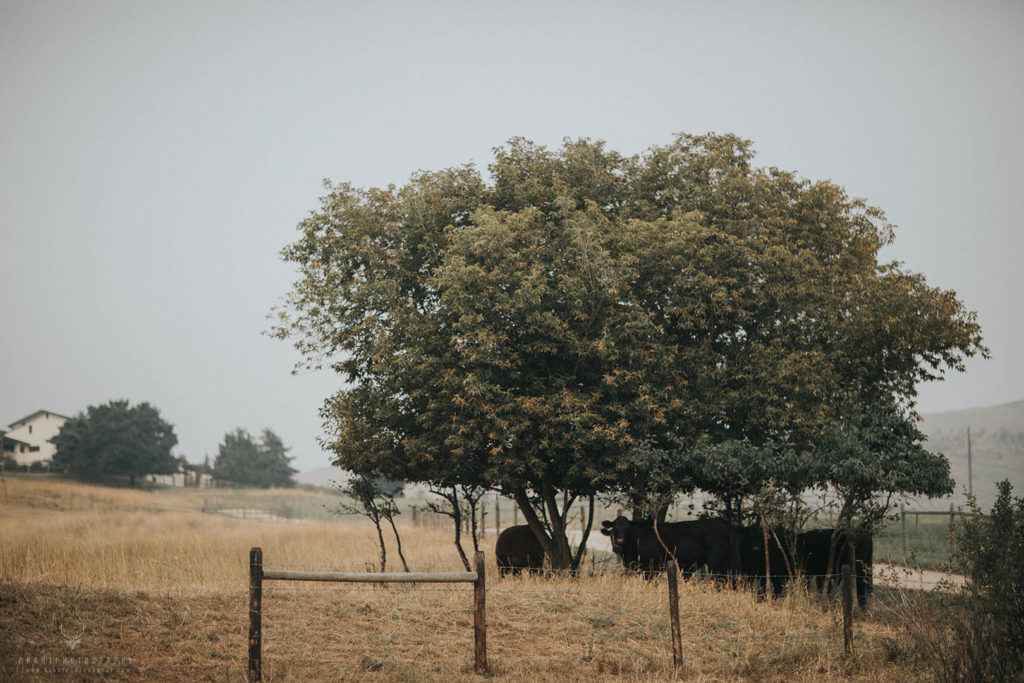 This ring is really something else. It's custom made, with Opal, and sapphire. There's a vintage diamond in there too. This is absolutely next level. I was blown away.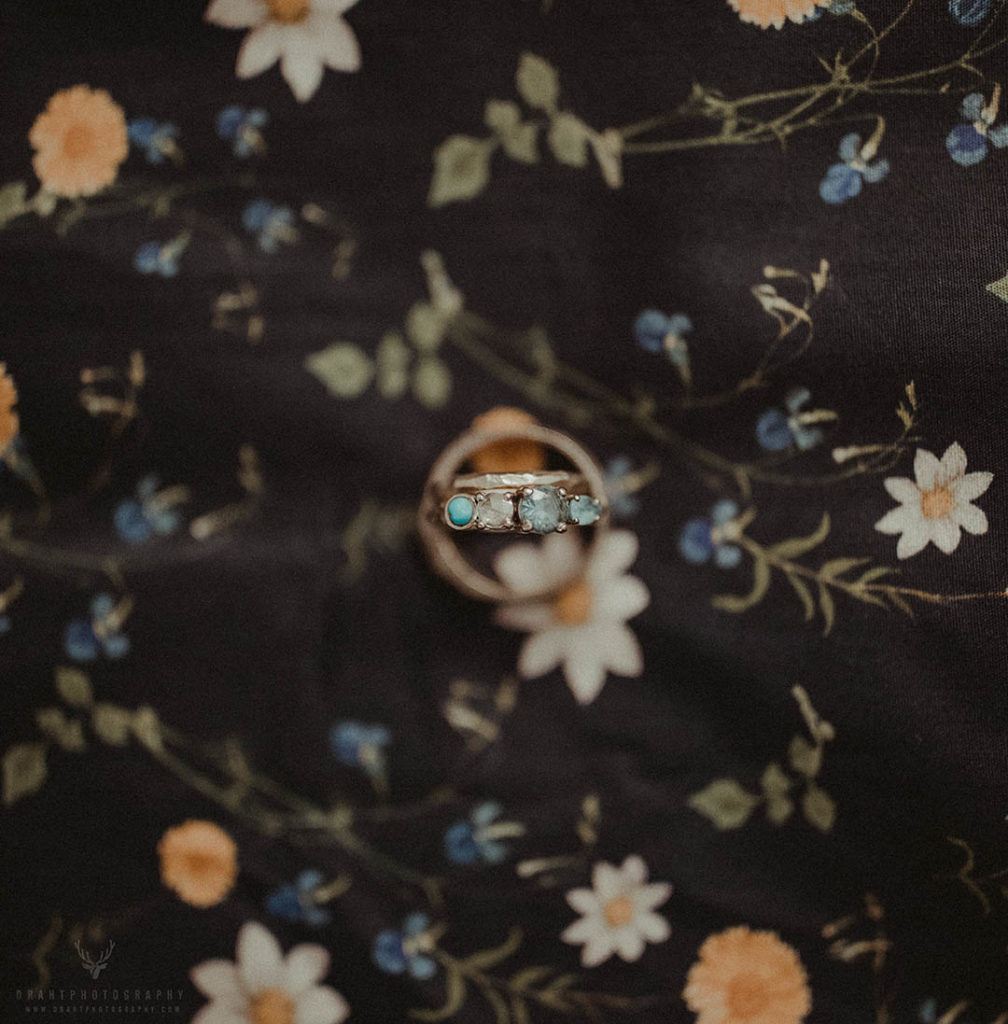 The flowers were just perfect too. They were by Cheryl, who runs Through the Garden Gate Floral Design. Her designs are incredible. I've become used to seeing her arrive in two trucks, just packed full of the most incredible floral arrangements. She is absolutely unique in this industry.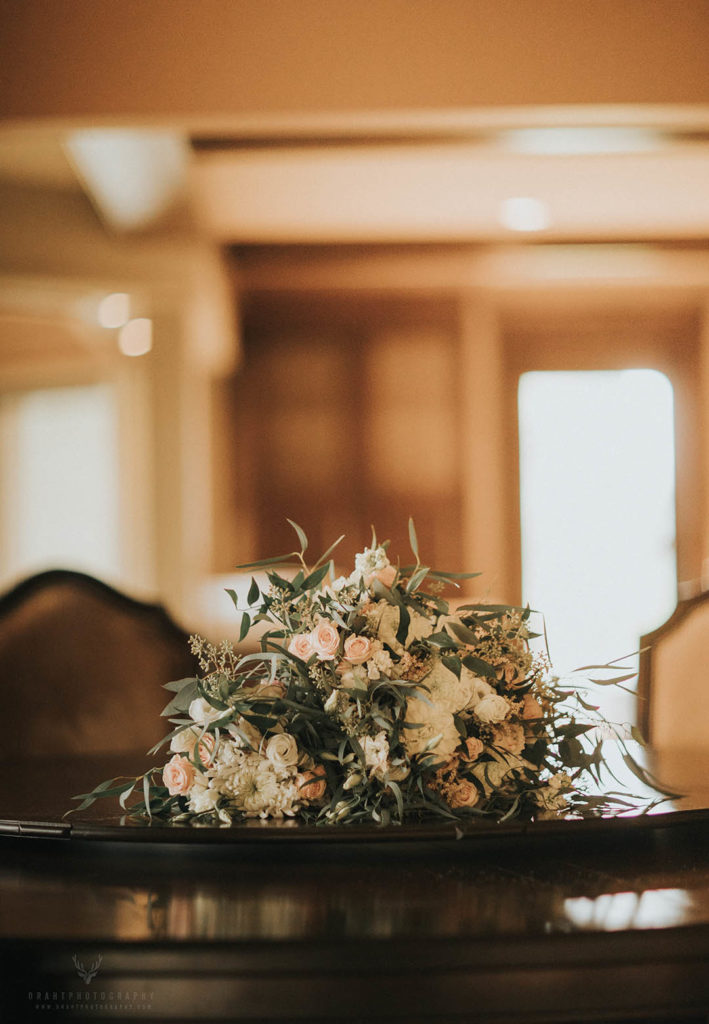 Downstairs, the guys were busy getting ready. Bow ties were tied. I found the perfect source of directional light and framing for my portraits.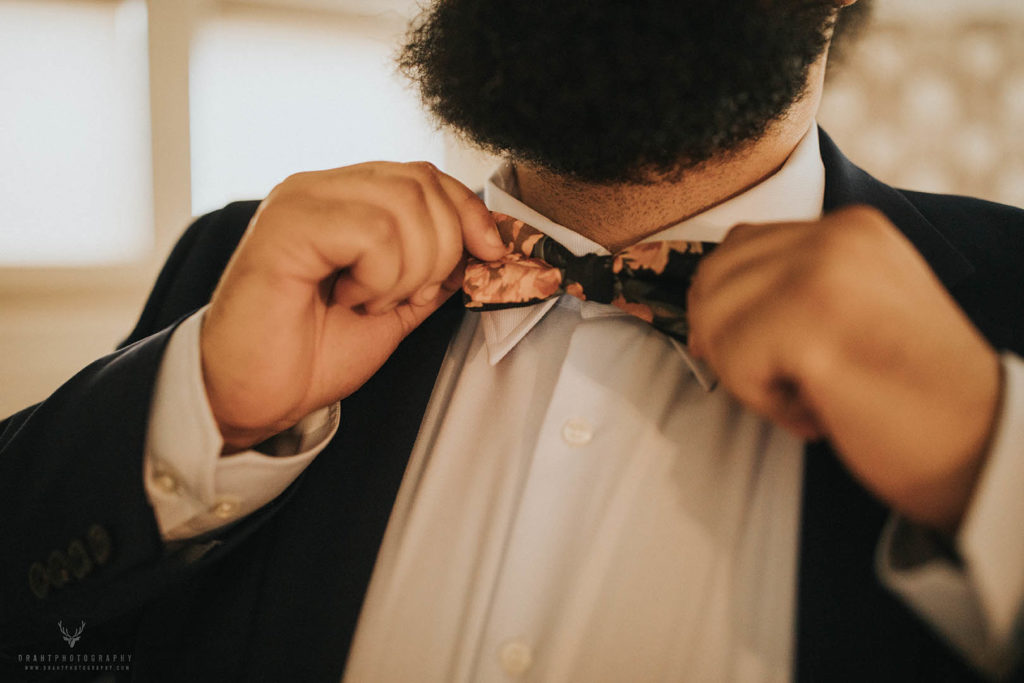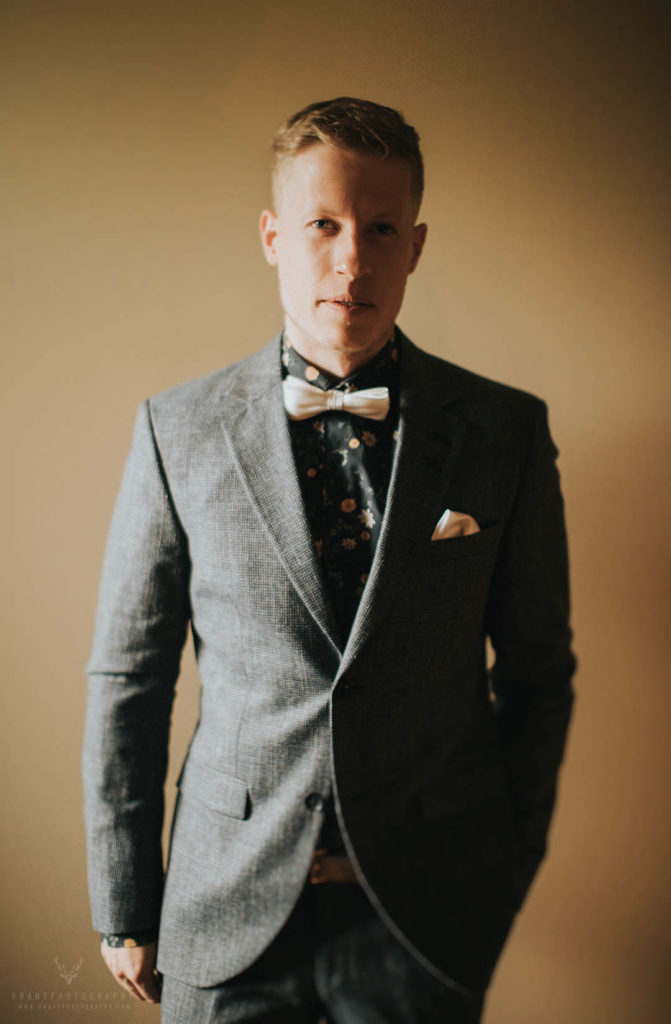 We made our way to the home theatre room for some portraits.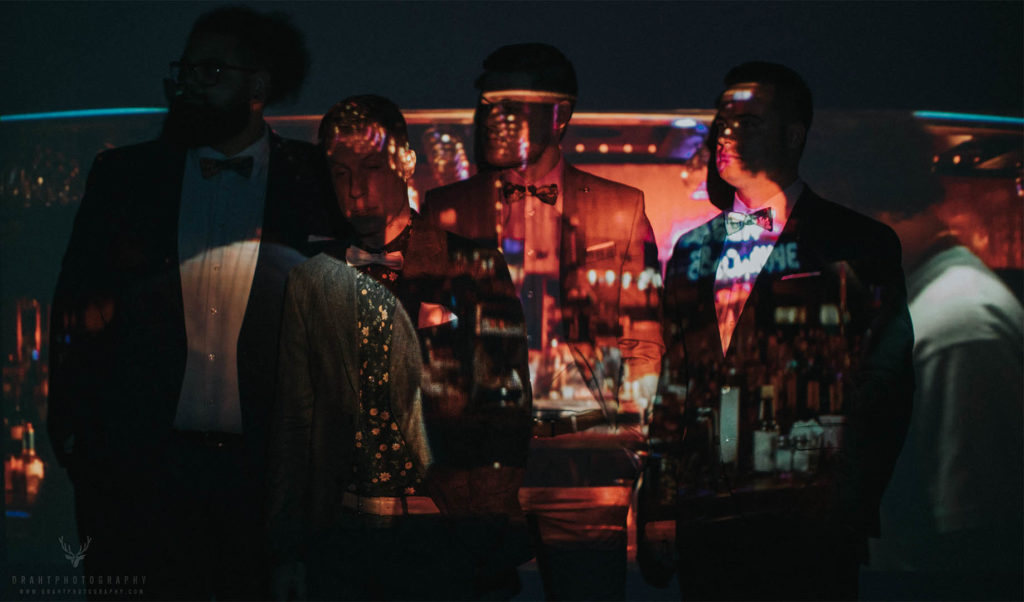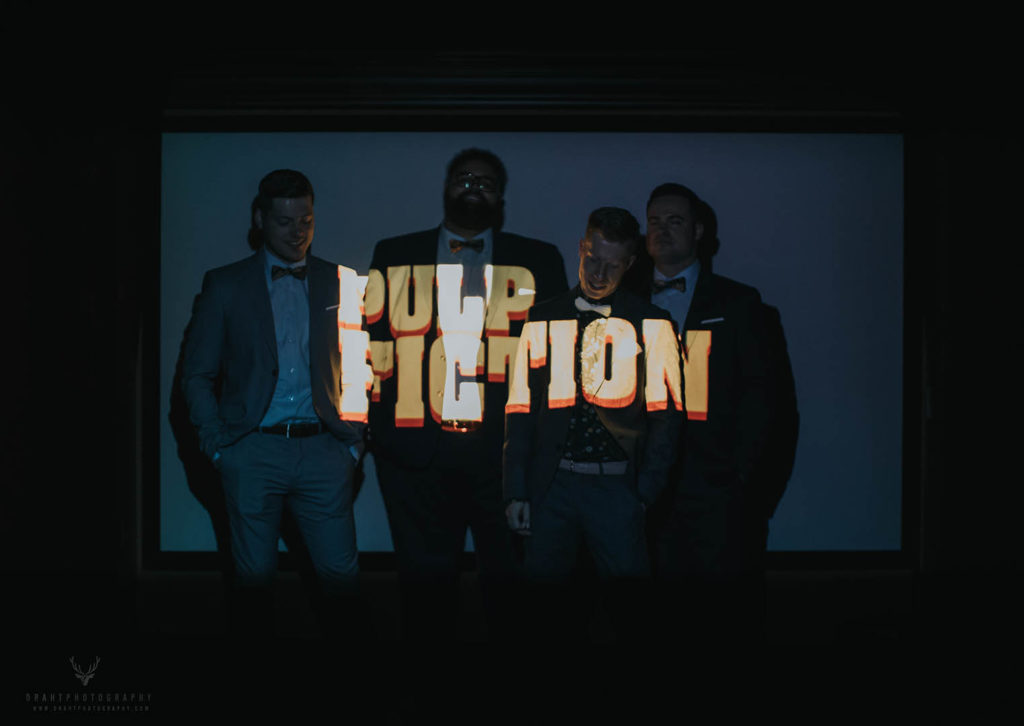 Upstairs, the girls were busy with makeup and hair. They pattered about the bridal suit in lovely matching robes.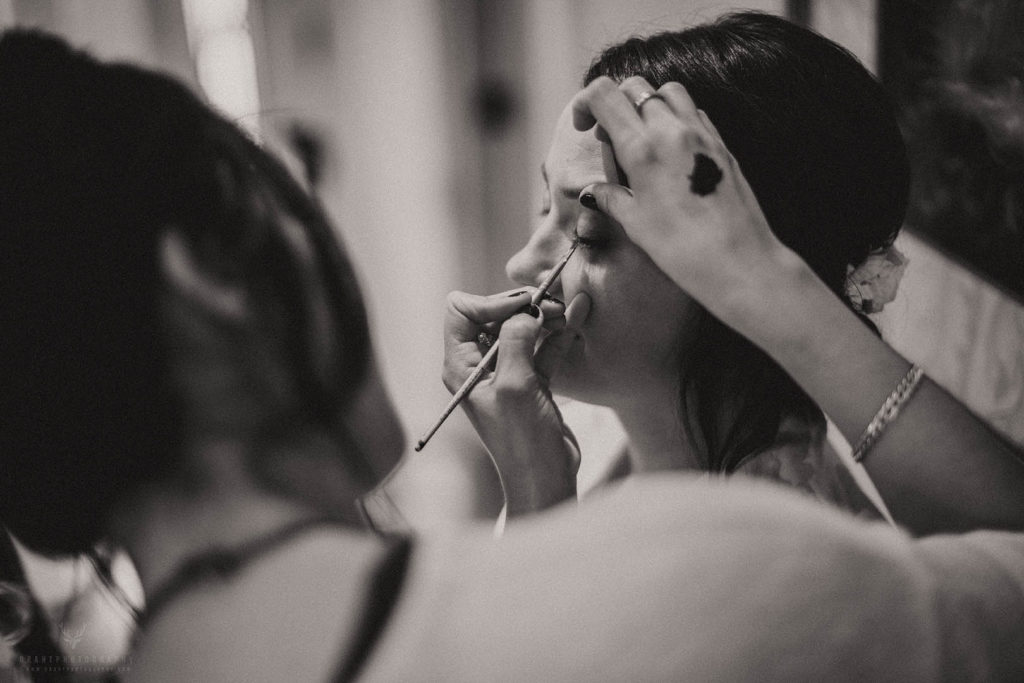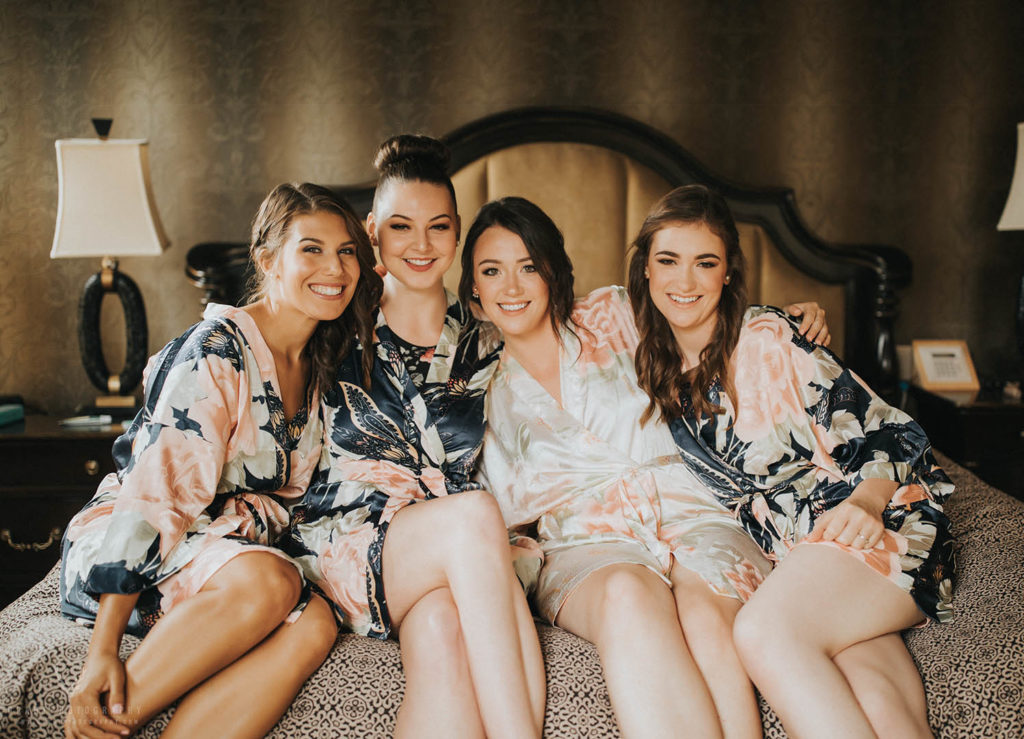 Almost too quickly, it was time to get dressed. Everyone helped tie the perfect bow in the back of this custom made wedding dress.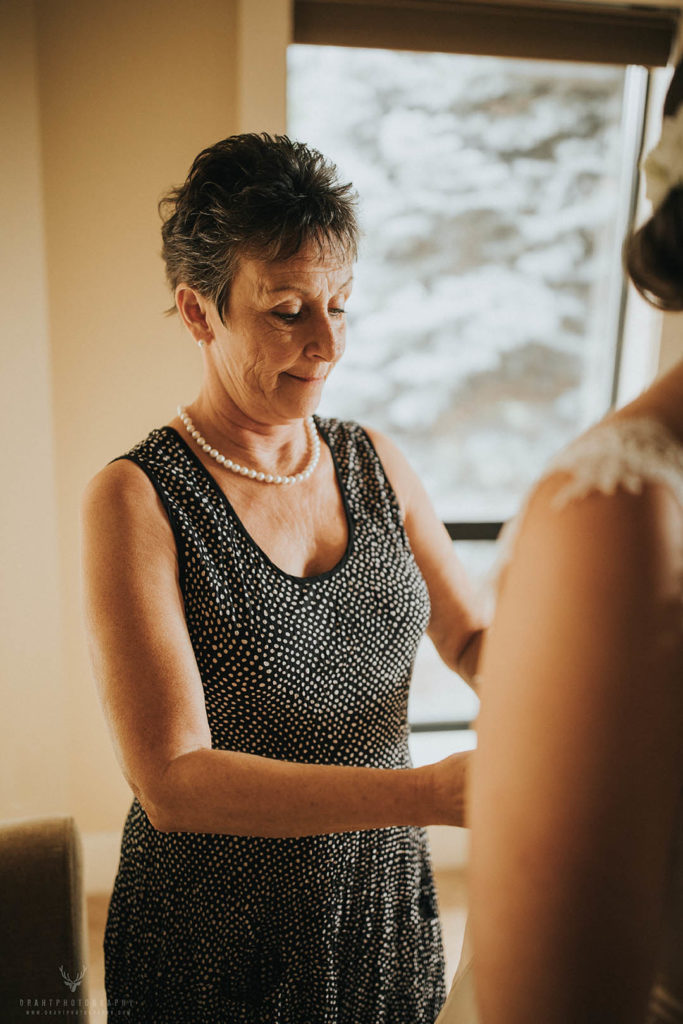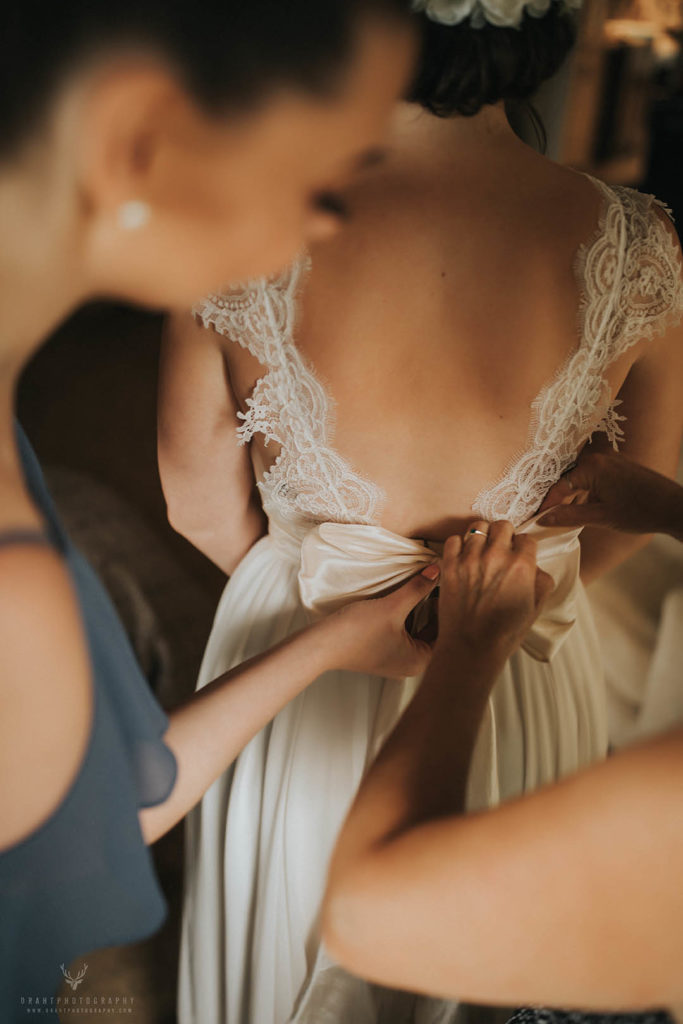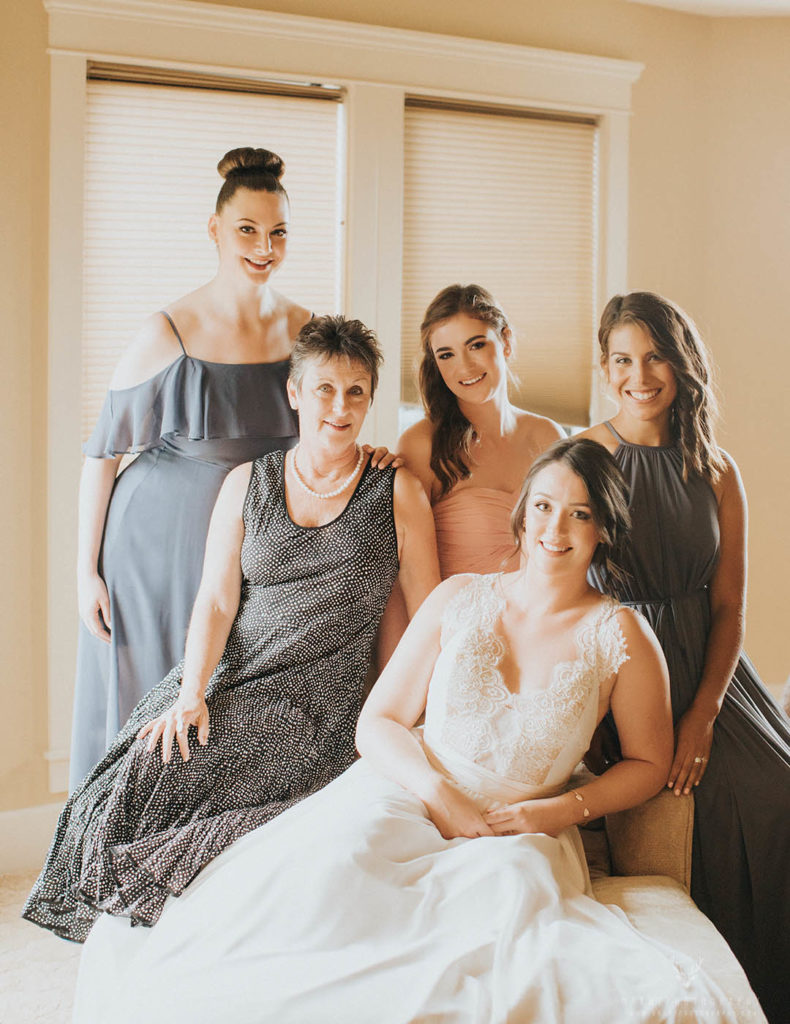 Outside, it had begun to rain, so we moved to the barn. A lovely covered area, with the sun filtering in through the skylights.  His face when he first saw her, though.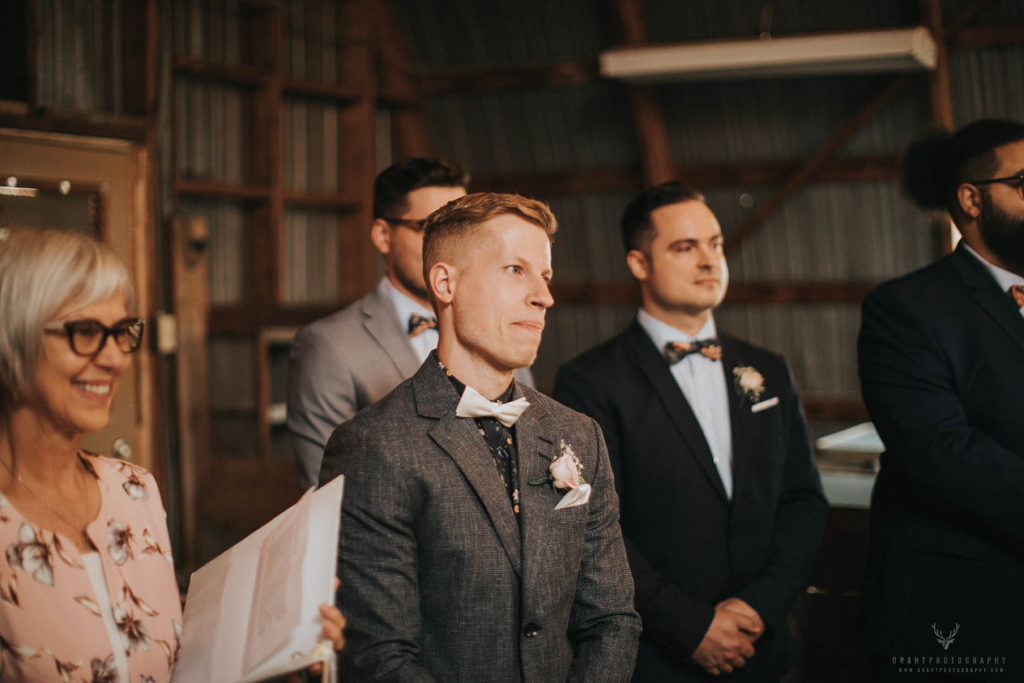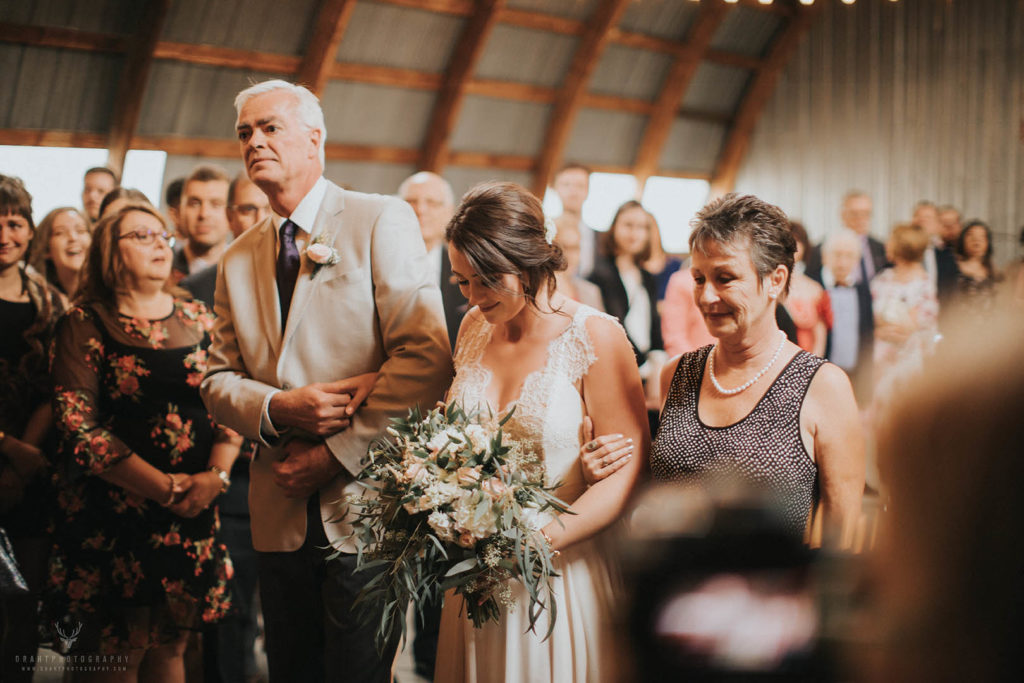 He closed his eyes just as she arrived. It was a heavy moment.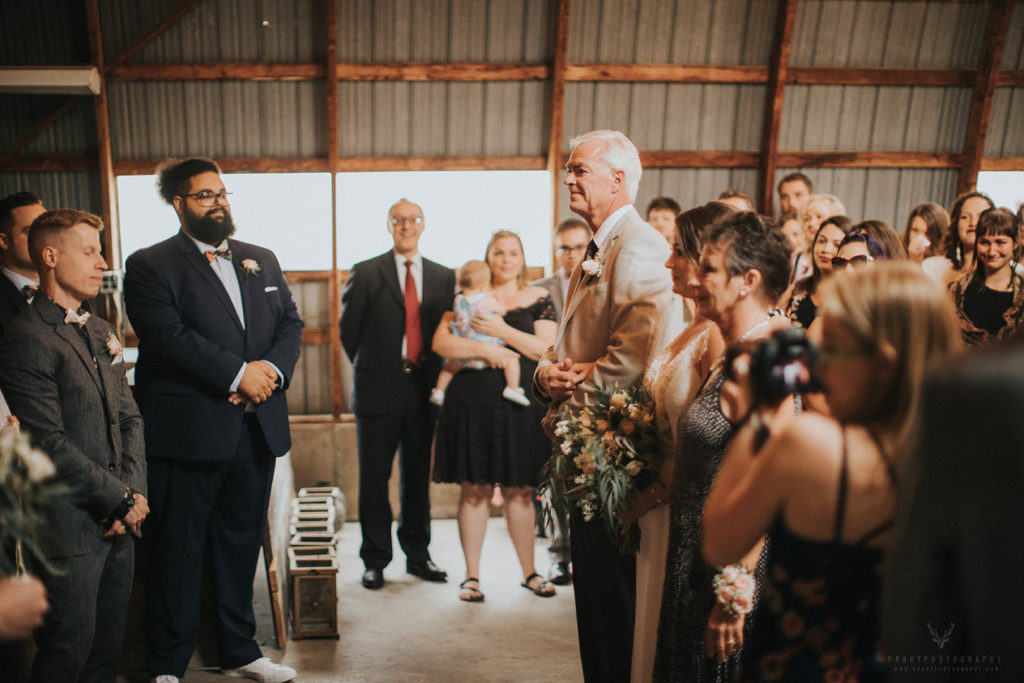 The ceremony was beautiful. Hand written vows. Our amazing officiant, Bonny Thorne, did a lovely job,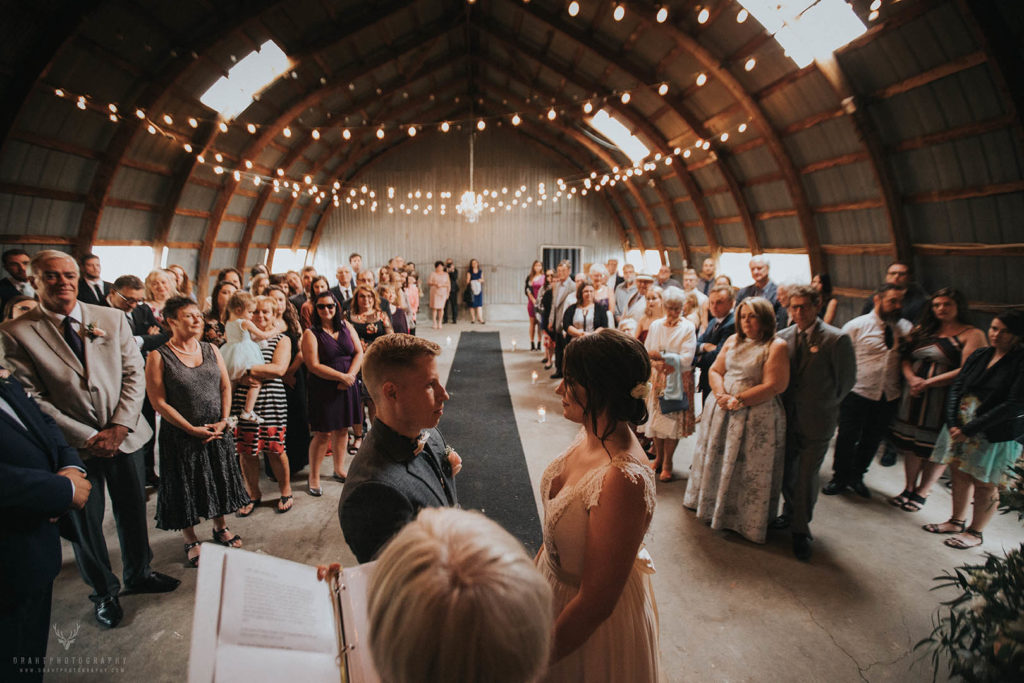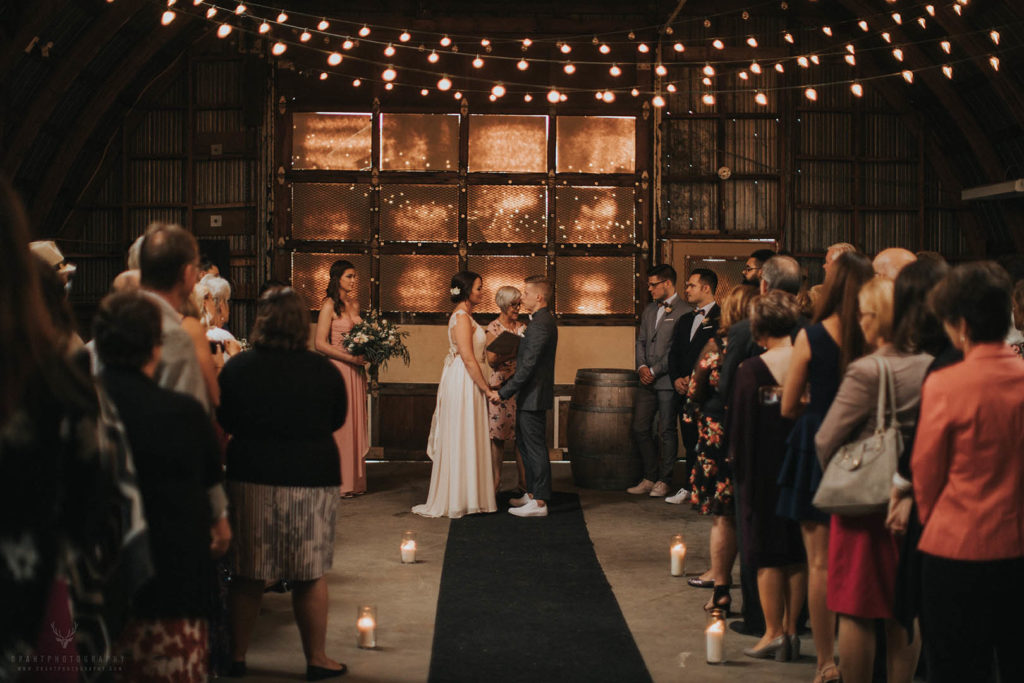 It was a quick ceremony, maybe about 15 minutes. In the front rows, moms dabbed their eyes with kleenex. In the back rows, dads stood on boxes and the sidelines to get a better views. These two proudly walked down the aisle.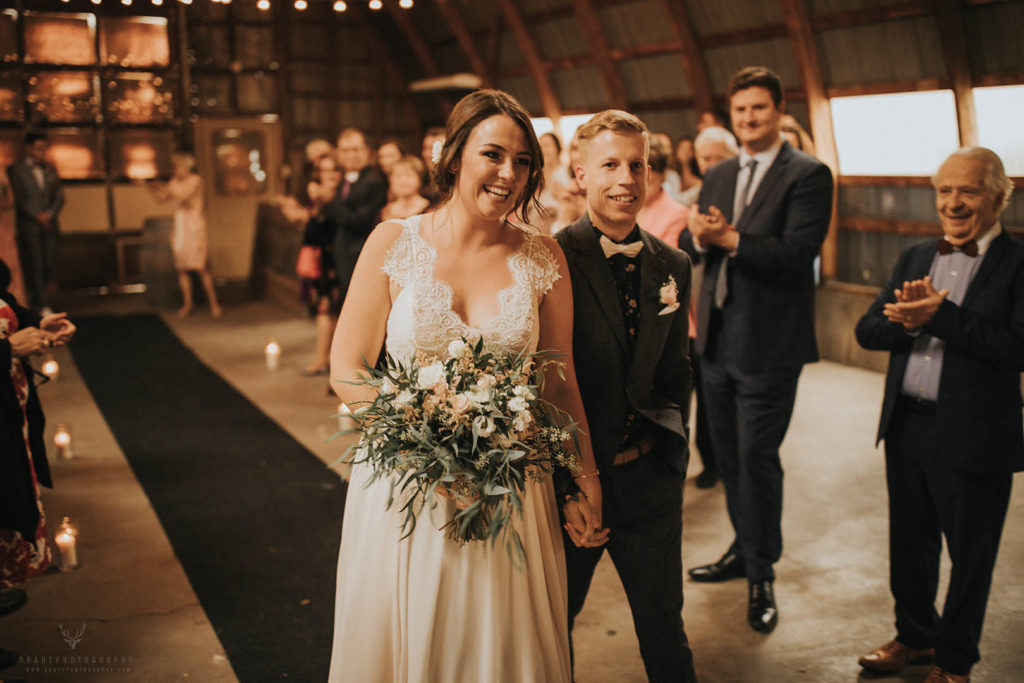 And, after family photos of course, I found myself in front a pretty good looking bridal party at the incredible O'Keefe Ranch.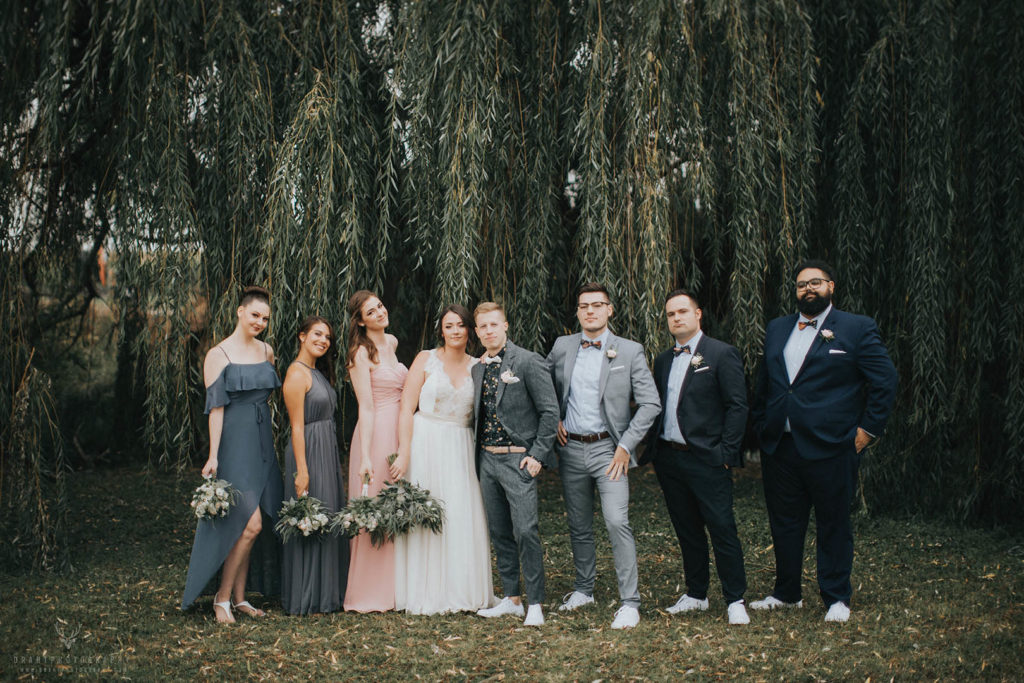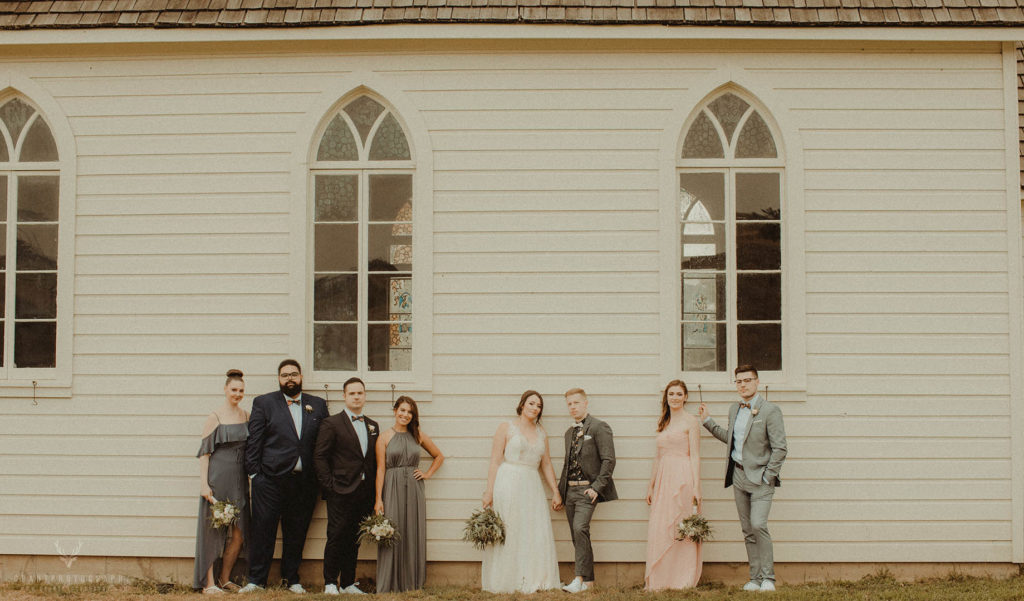 If you haven't been to O'Keefe Ranch, you need to go. It's an old ranch, established in the late 1800's, complete with several vintage houses and a petting zoo. The old church is worth the price of admission alone. I could shoot for six hours straight at this ranch, there's so much to see.
Gushing aside, let's take a closer look at these flowers.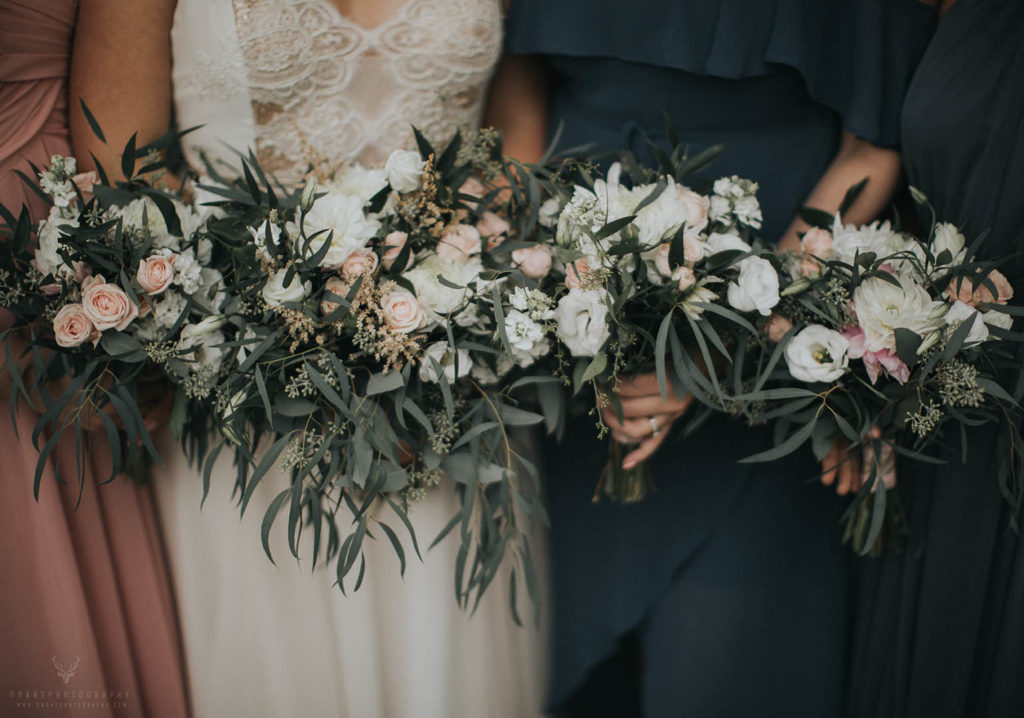 The girls looked amazing too in their dresses.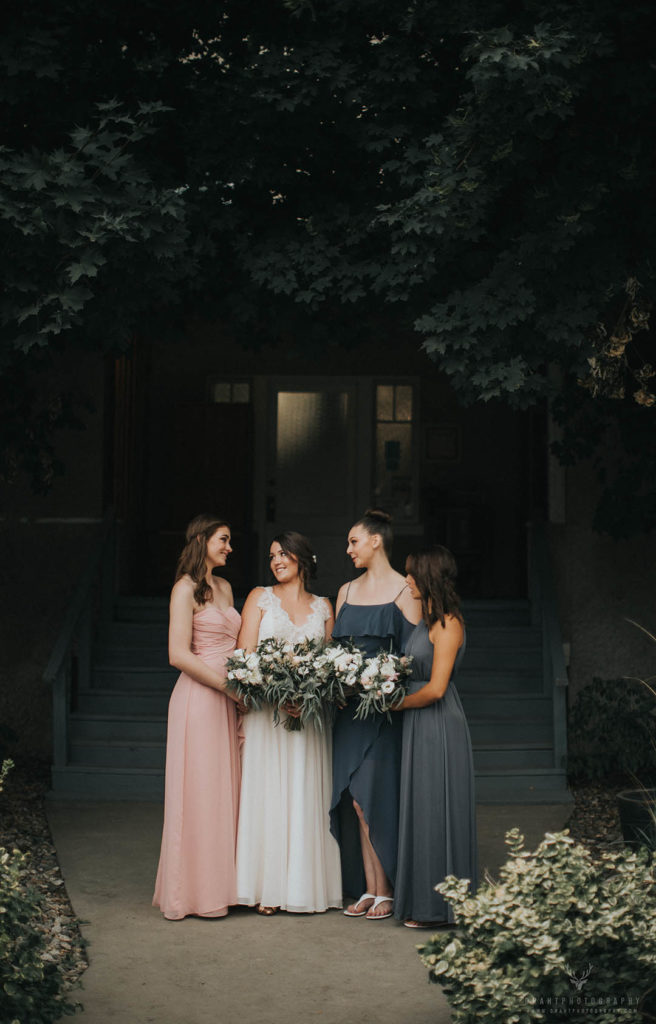 Nearby, the boys looked studly as well.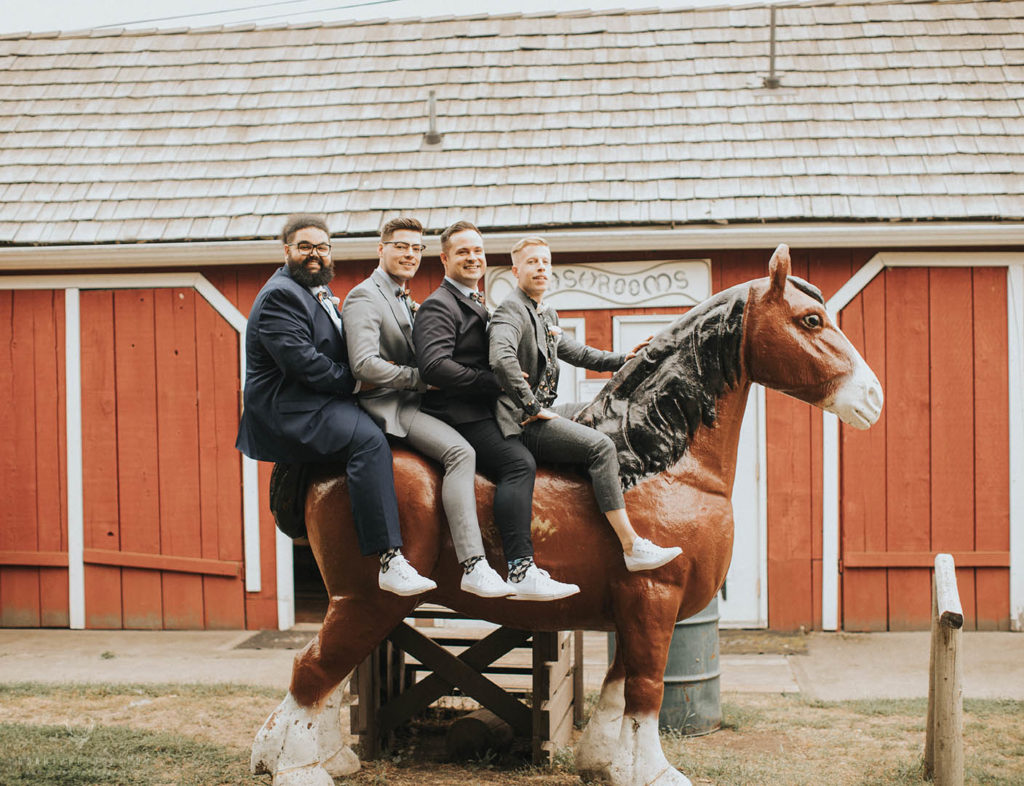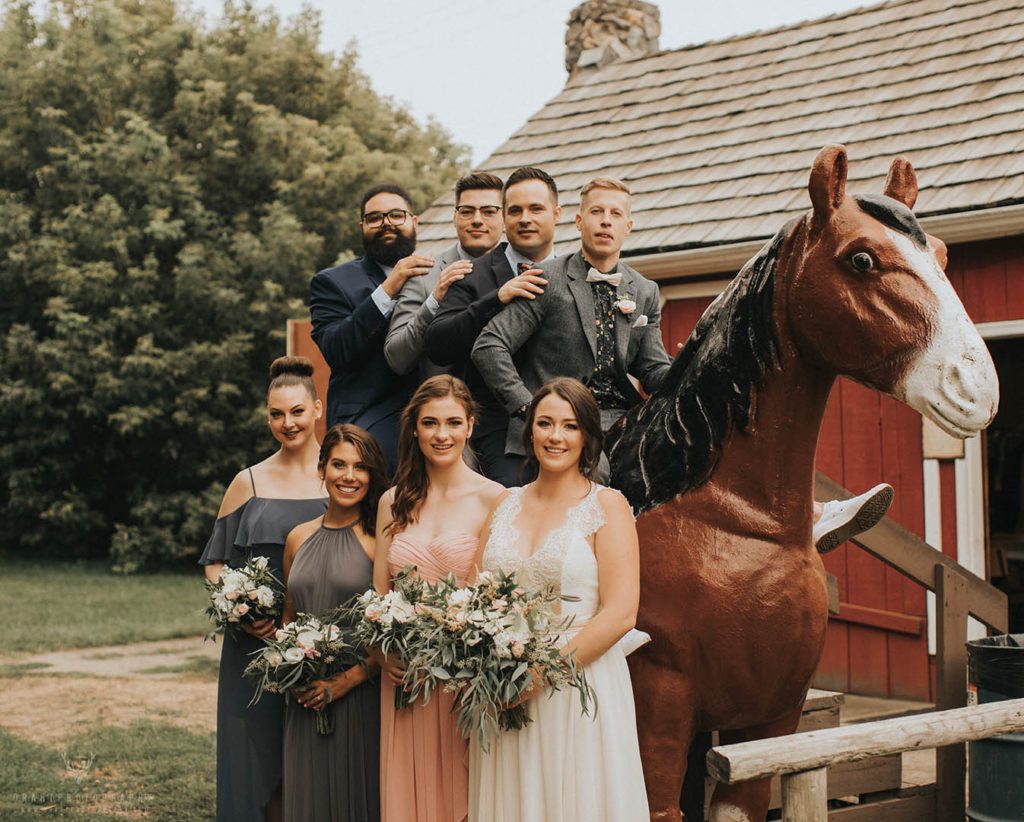 That poor horse.
Soon, it was time for my favourite time, photos with just the three of us. I had scouted out this old abandoned church in the woods.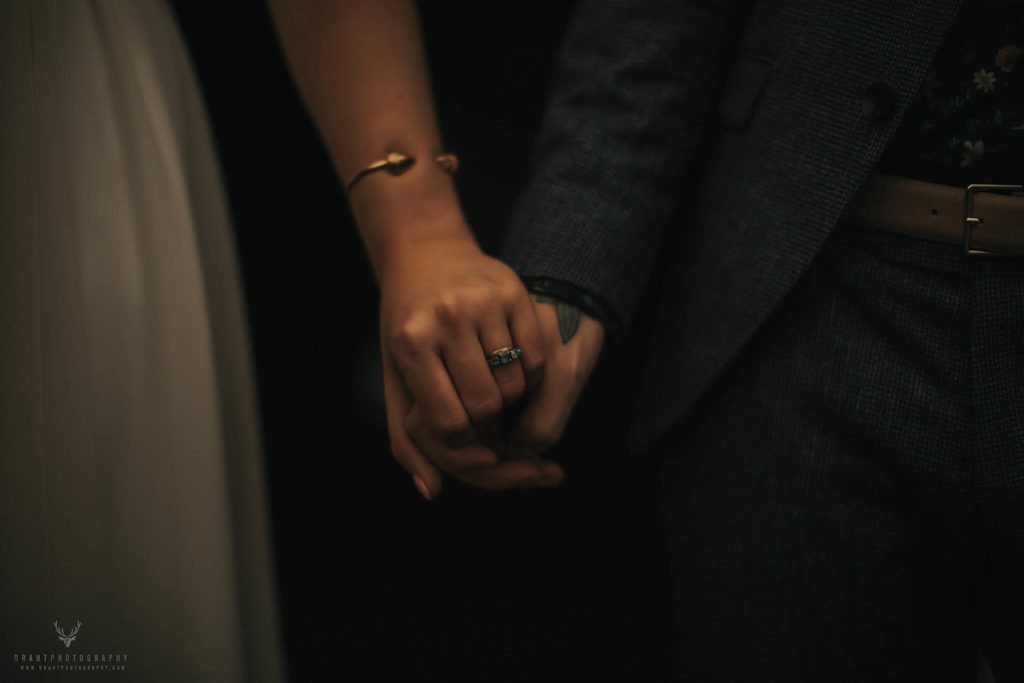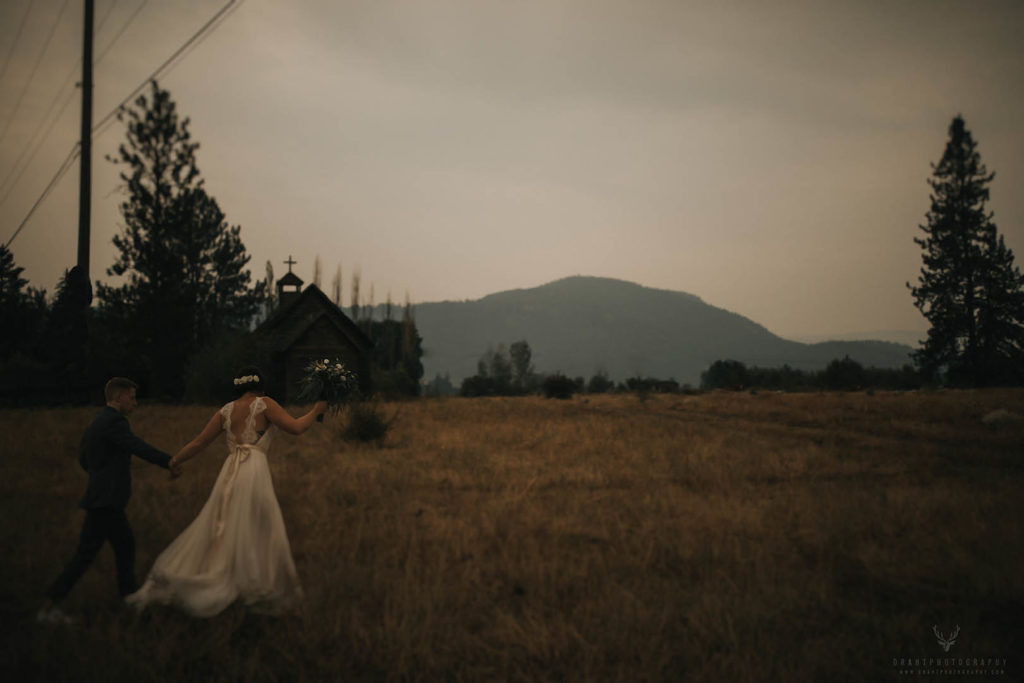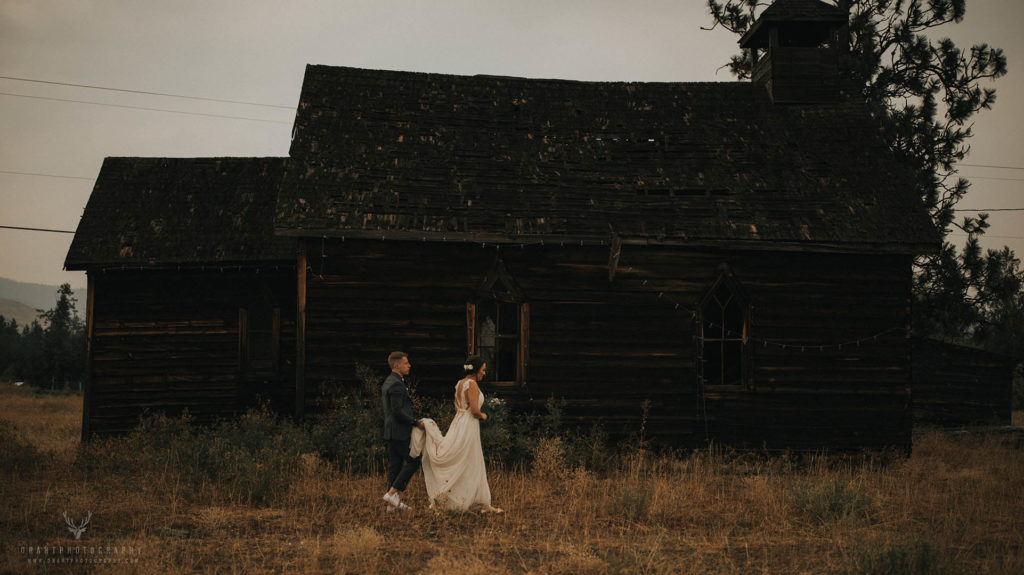 As you can see, the roof had many holes in it. I don't usually take my couples to 100 year old churches that have been abandoned for 60 years, but this situation sort of called for it.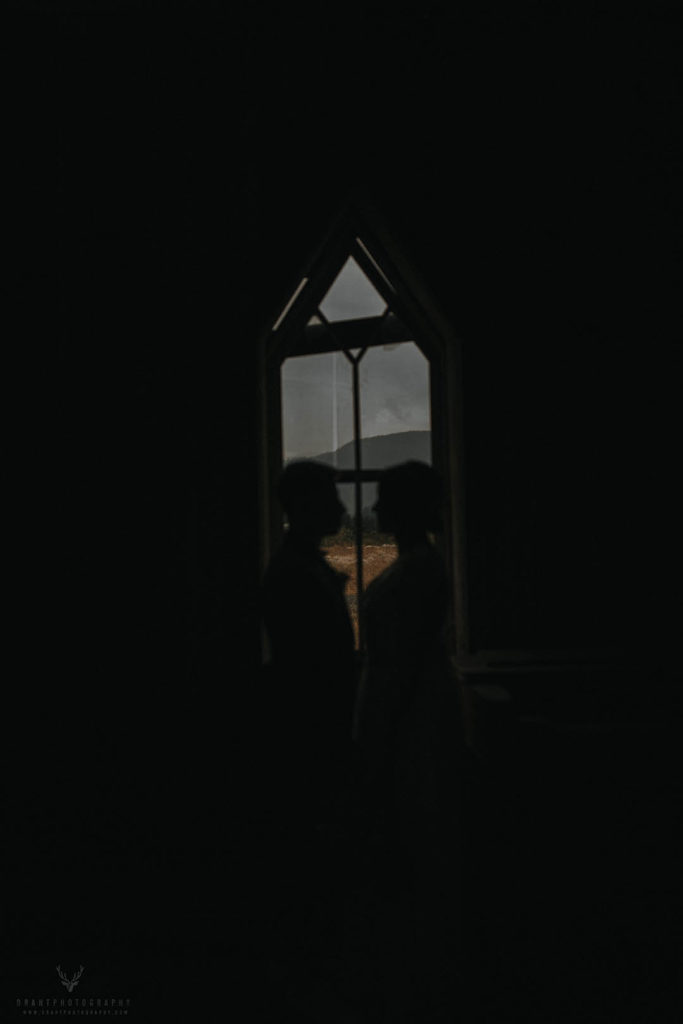 That's my favourite shot from the whole day. I do love simplicity. It was close, though. We took some amazing photos in this old building.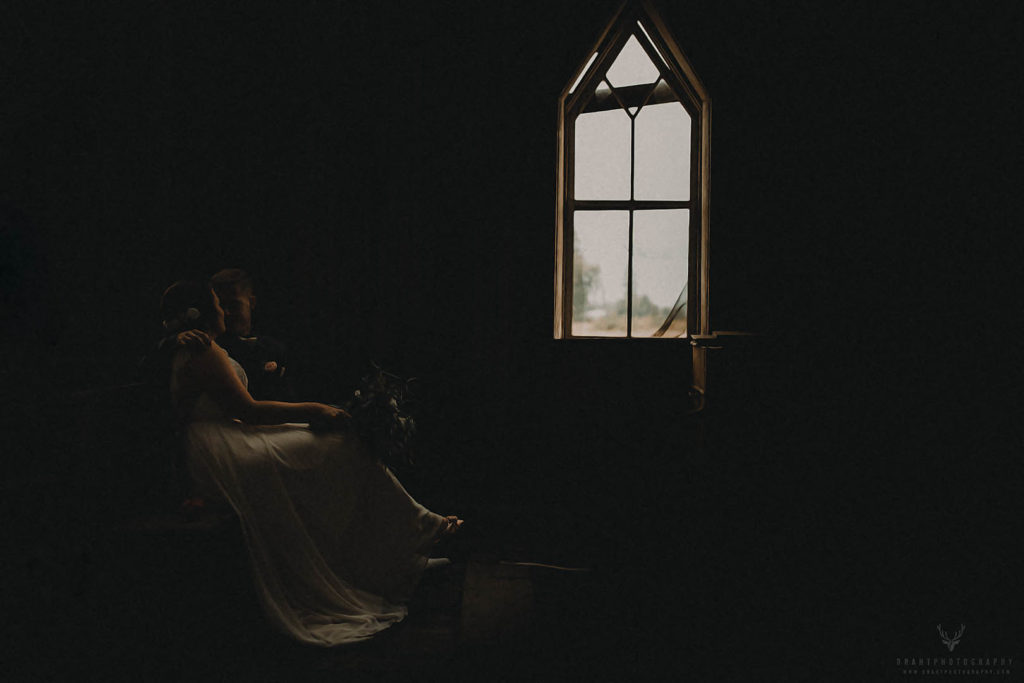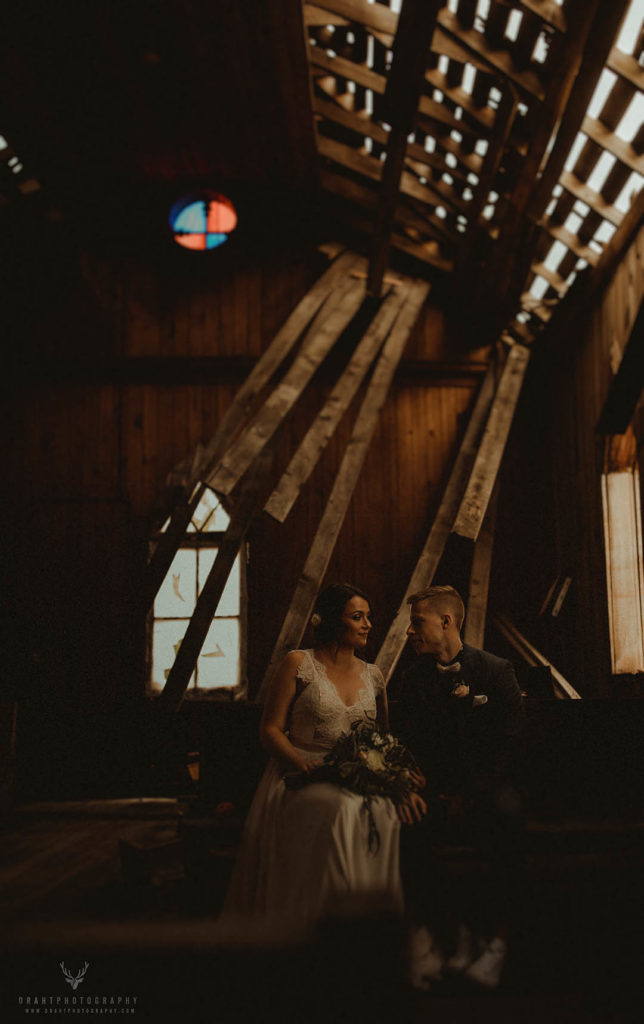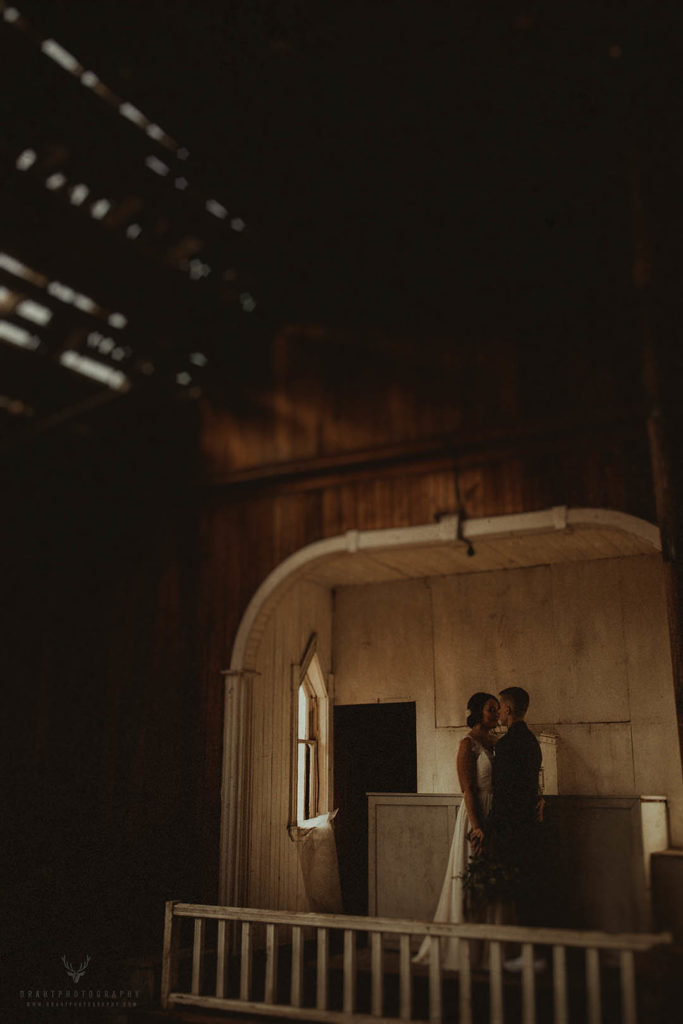 Back at Durali, everyone was waiting for us. We enjoyed a few drinks and some appetizers before the grand entrance.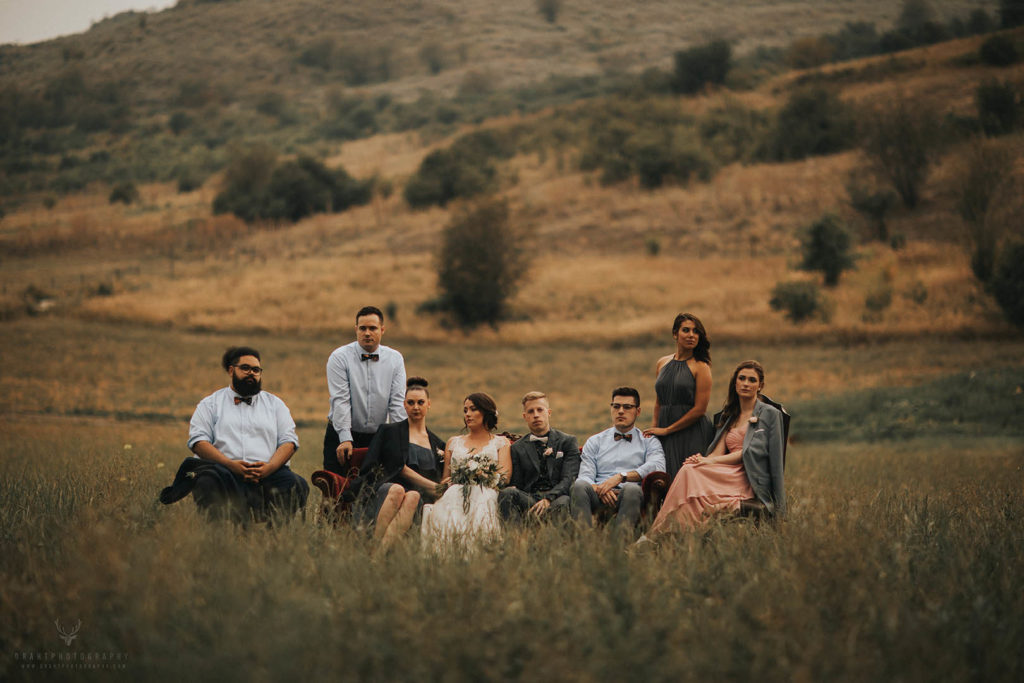 Unfortunately, this is where our adventure ends, for now. Keep in mind, this isn't all the photos. This is a sampler, about 50 of the photos taken yesterday. It's a huge sampler. There's a full album coming out in about 3 weeks, though.
Special thanks to the amazing Bethany from Peace of Mind Weddings. Also, the incredible staff at Durali Villa for letting us move their old and very expensive sofa to the centre of the field because I wanted to get a vogue style shot.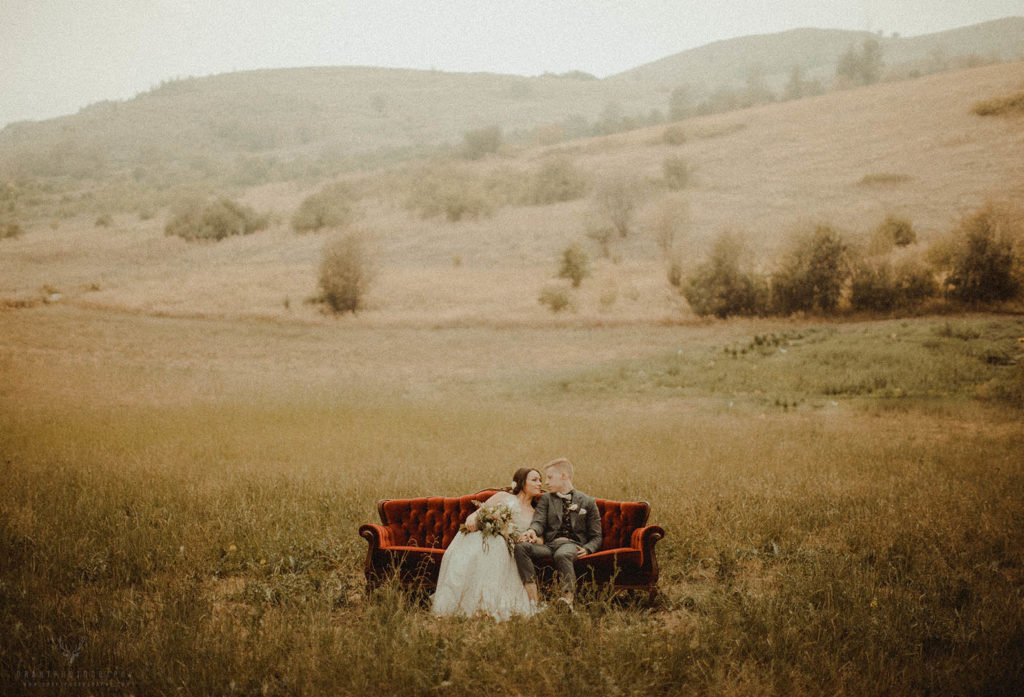 If you personally know the bride and groom, feel free to contact me by clicking here. Let me know who you are, along with the bride and groom's name, and I'll make sure you get a link to the finished album!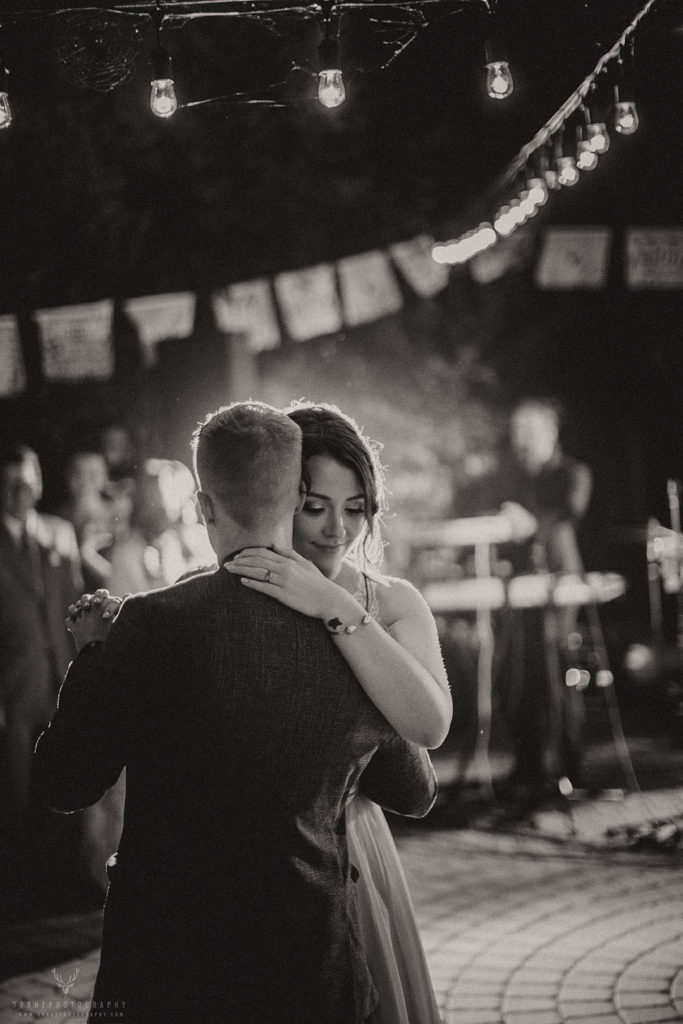 If you'd like to keep a picture, even on mobile, just click it and it will open in a separate window. You can save it from there.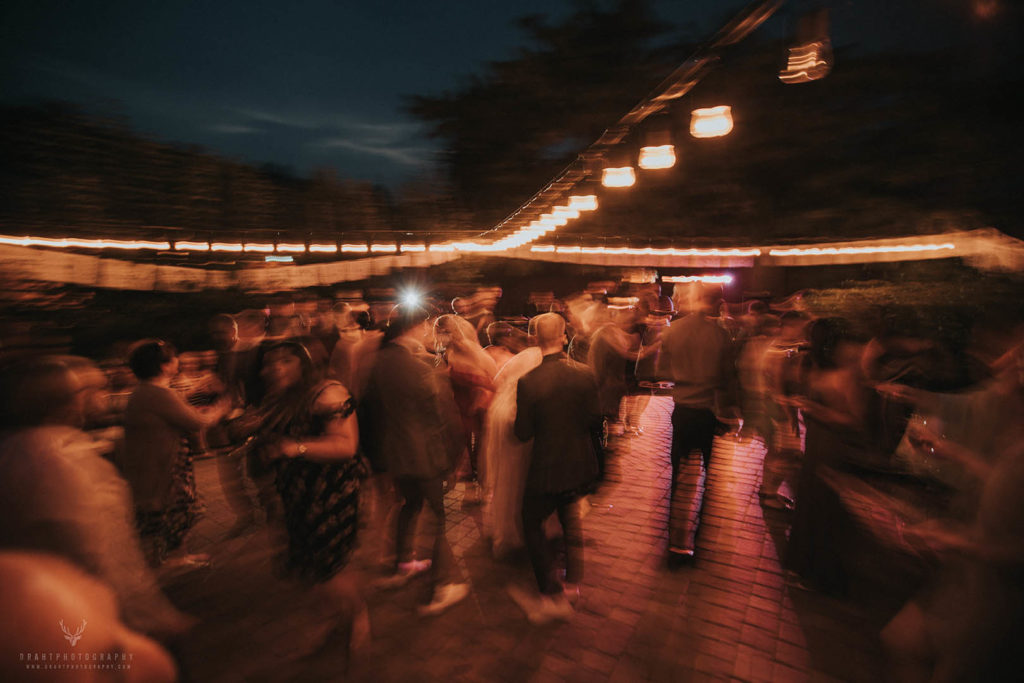 If you know someone who'd like to see this sneak peek, feel free to click one of the share buttons on the top or  bottom of this entry, to share and tag them! Although I try to get the word out, a lot of family members and amazing bridesmaids and groomsmen don't know about these samplers!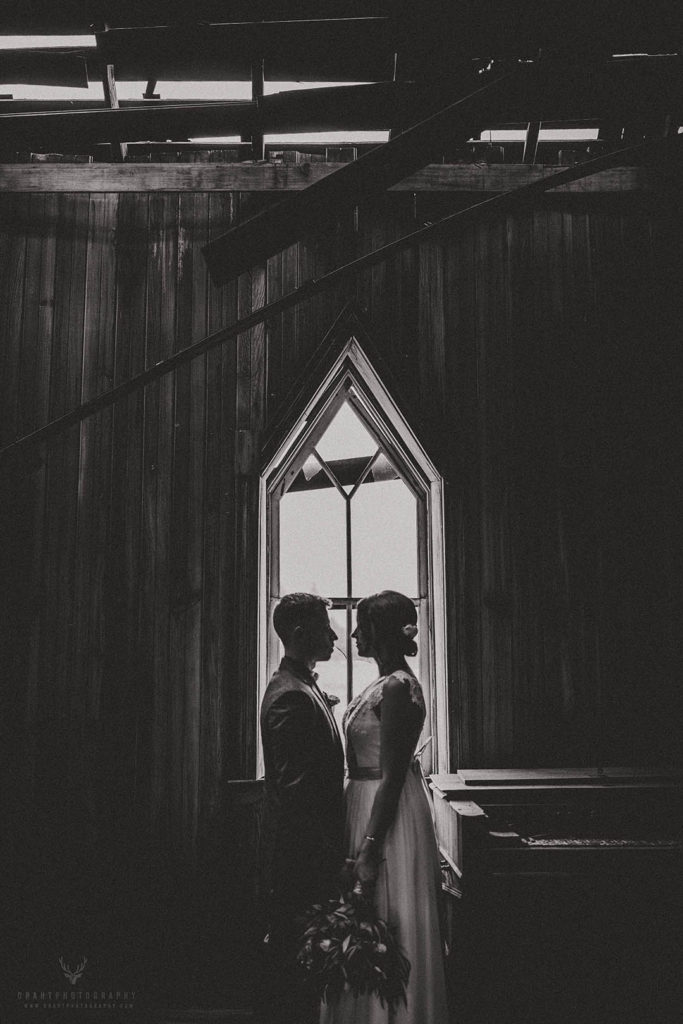 Thank you for reading this far. I put a lot of time and work into these sneak peeks so it's great that you've taken the time to read all this! If you'd like to stay updated, feel free to follow me on Instagram, facebook, twitter, or Tumblr for frequent updates. Talk to you all in a few days!