I
I wasn't quite sure what to call this Armstrong wedding sampler, because I can't quite describe Armstrong. It's near Vernon, and it's actually a very easy place to shoot. Back alleys with overgrown trees in every direction. Beautiful old houses, and a park or great place to shoot about every 100 feet it seems.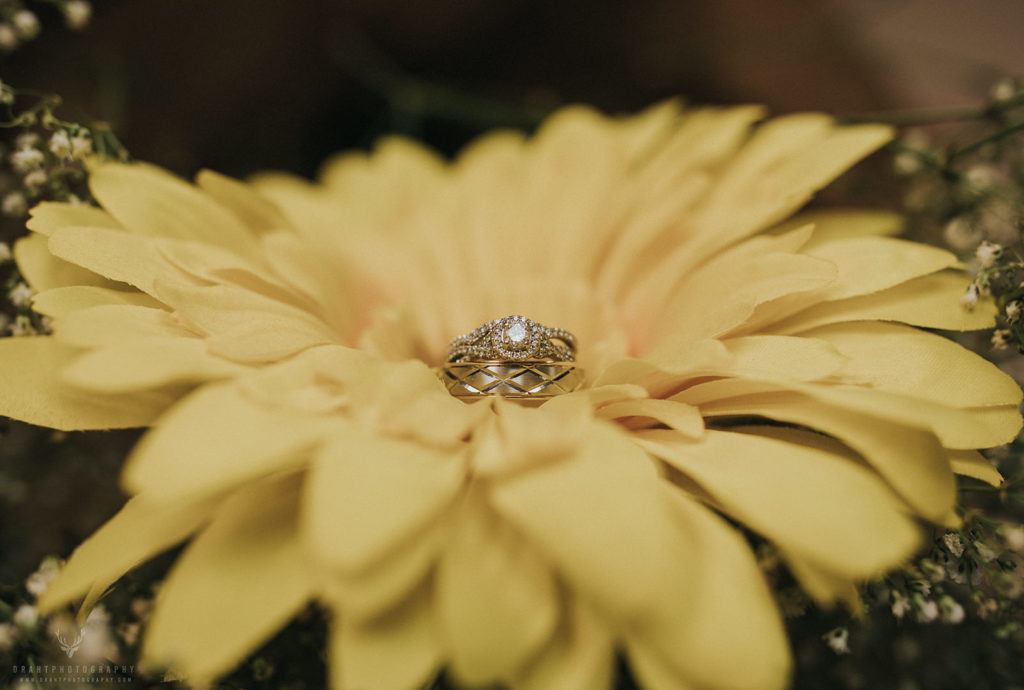 It's difficult to describe Armstrong, though. It's a small town, near my middle sized town of Vernon.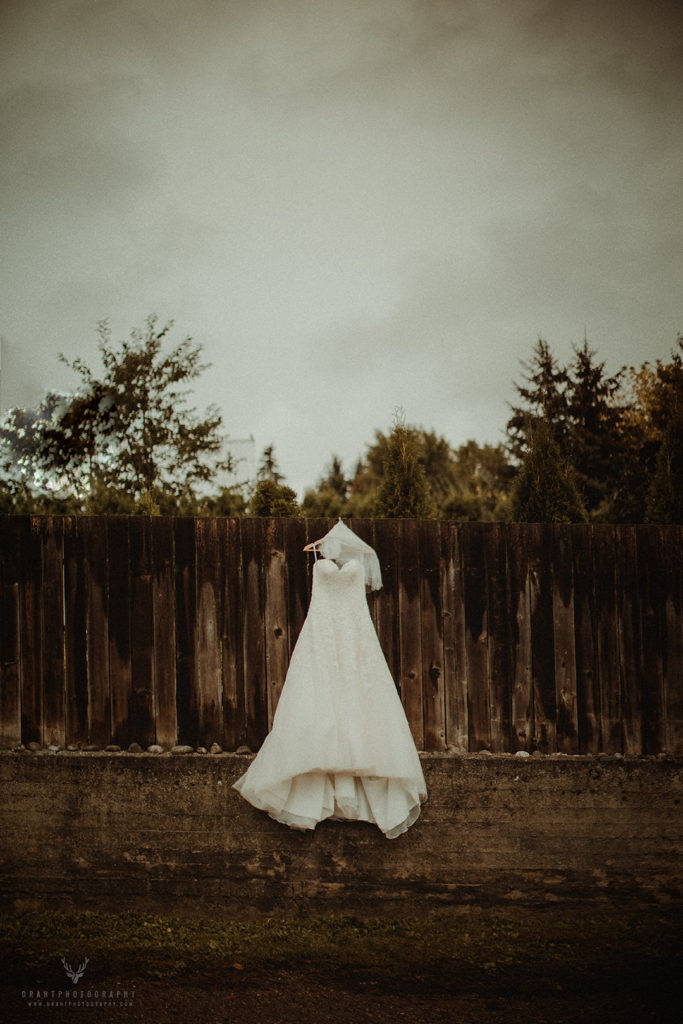 In Armstrong, there's that kind, elderly teacher that went to school with your grandparents, taught your parents, and is now teaching you.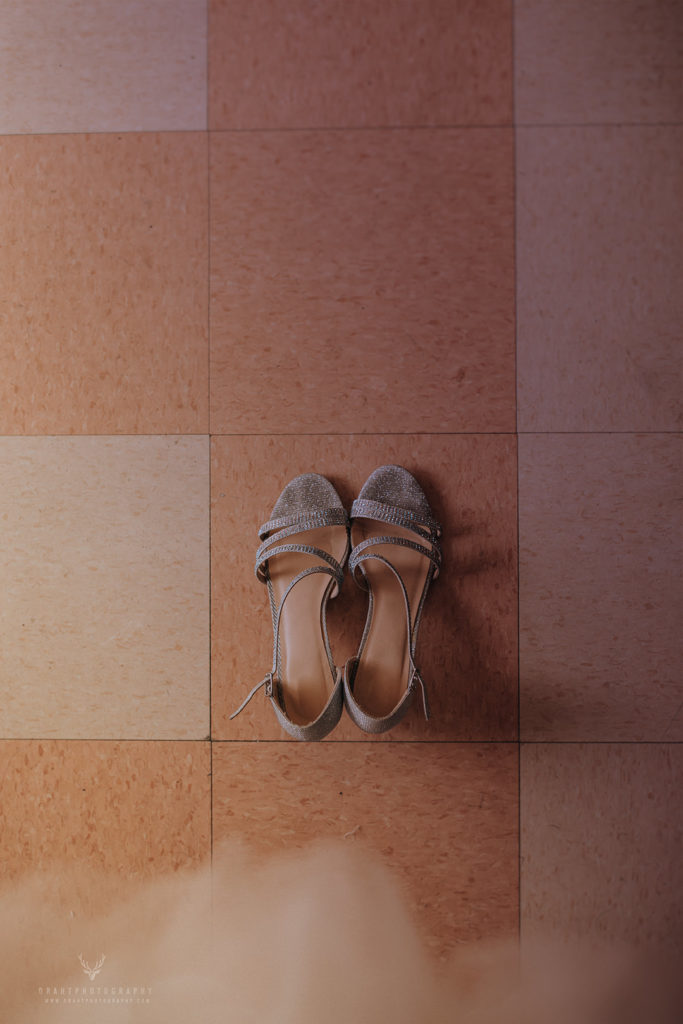 In Armstrong, the lovely lady who owns Escape Esthetics closes down her store just for your bridal party. She's also illustrated the walls because she's creative, and she knows your name. She also comes to the wedding and offers to video it because she's a kindred soul.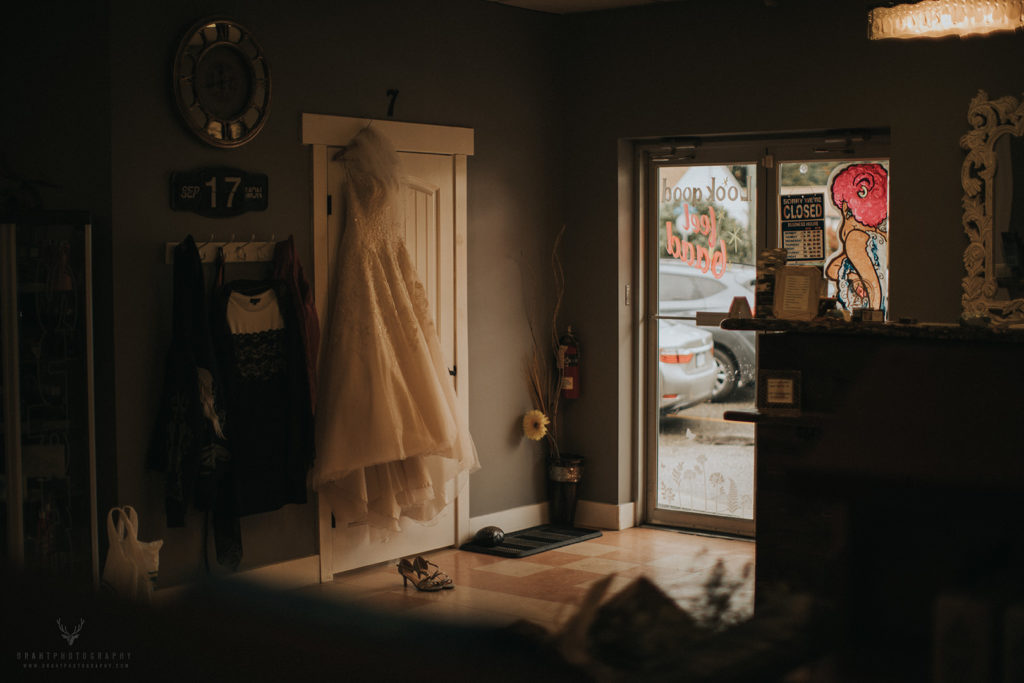 When you're in this small town, the shopkeeper's puppy is the first one to greet you.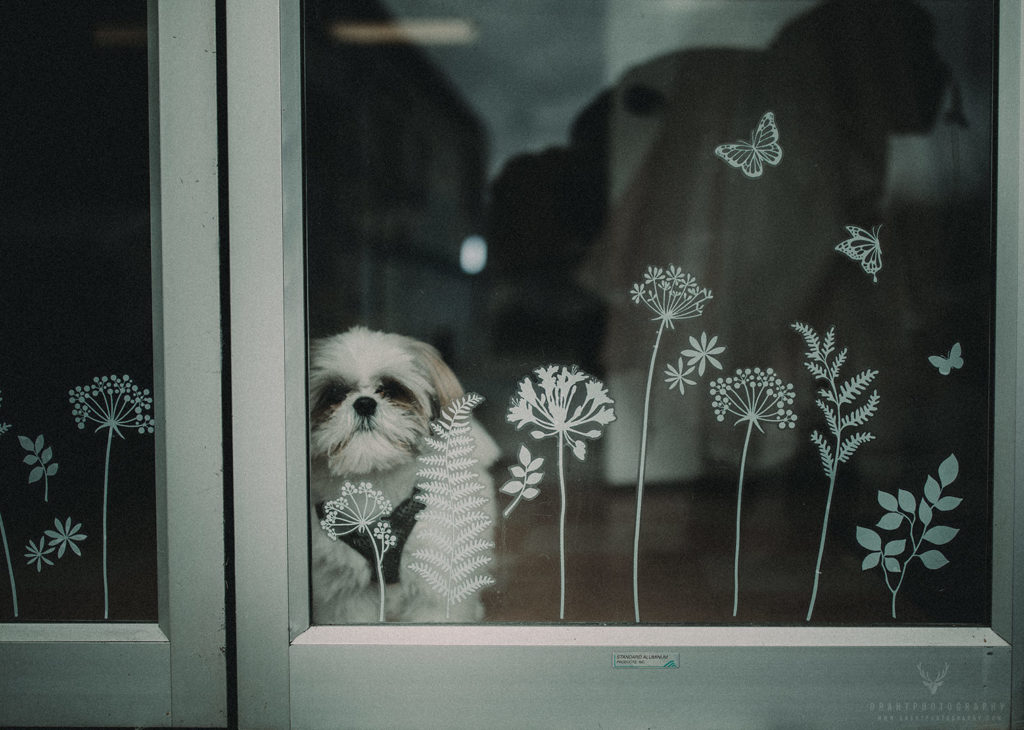 In Armstrong, you show up to Tim Hortons still in your curlers. Chances are, you'll run into someone you know.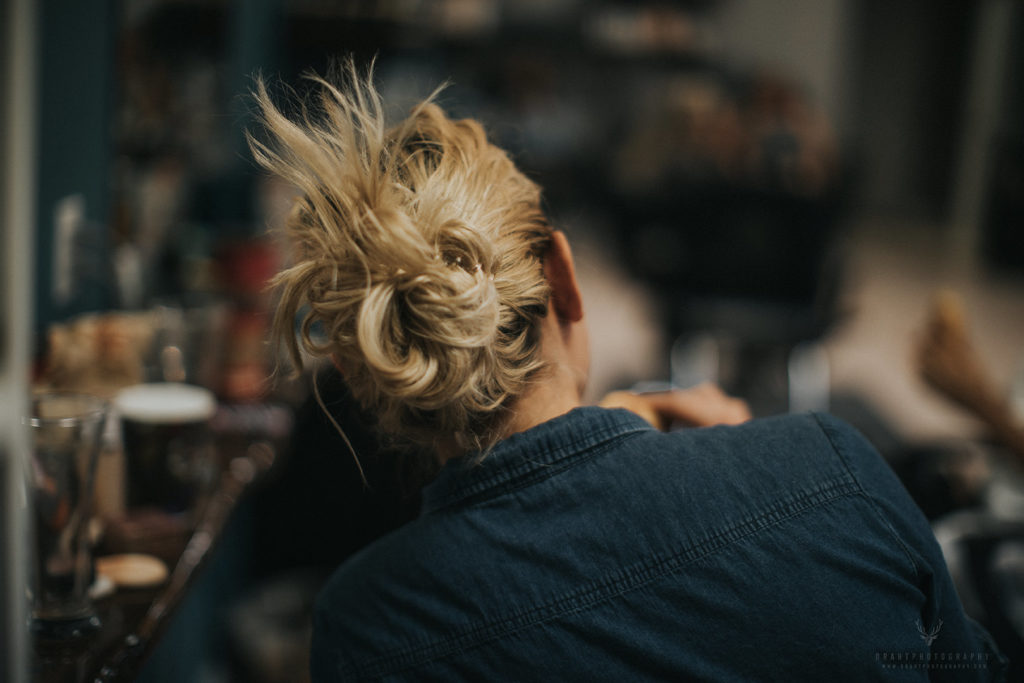 But you know, as long as you get your doughnuts, you'll be fine.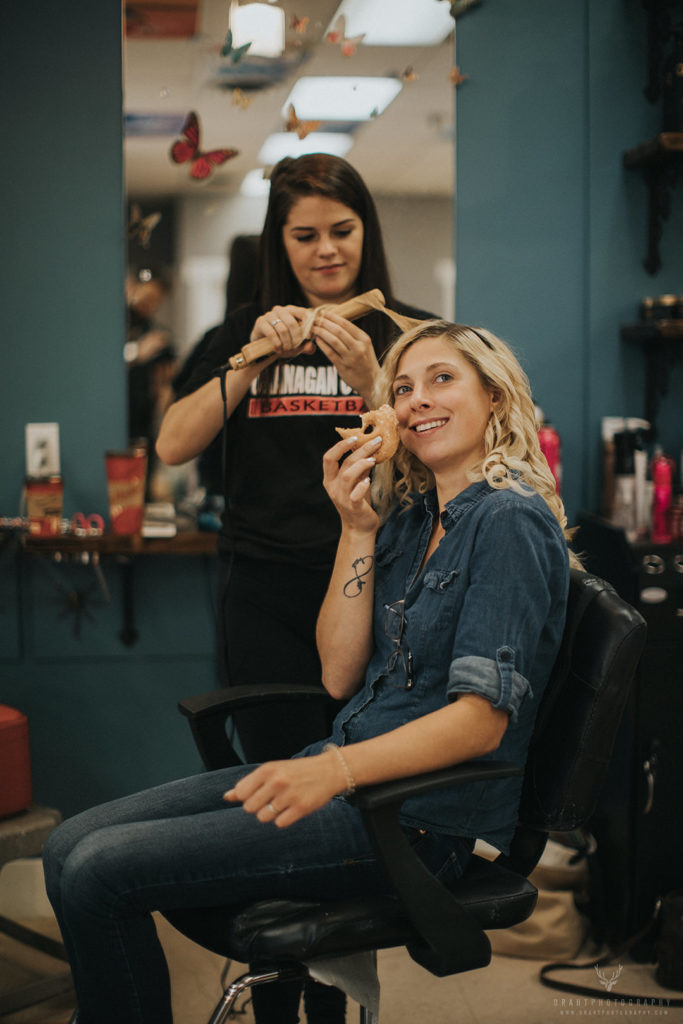 If you've lived in a place like this, you get it. A pub to person ratio of 1:10. The mom & pop corner food store that is always insanely busy. An IGA. The letter K in words when it's supposed to be a C. Some rundown house that everyone says is haunted. Consignment stores that are better than department stores when it comes to clothing. Farms everywhere, and they're in use. IPE. That's Armstrong.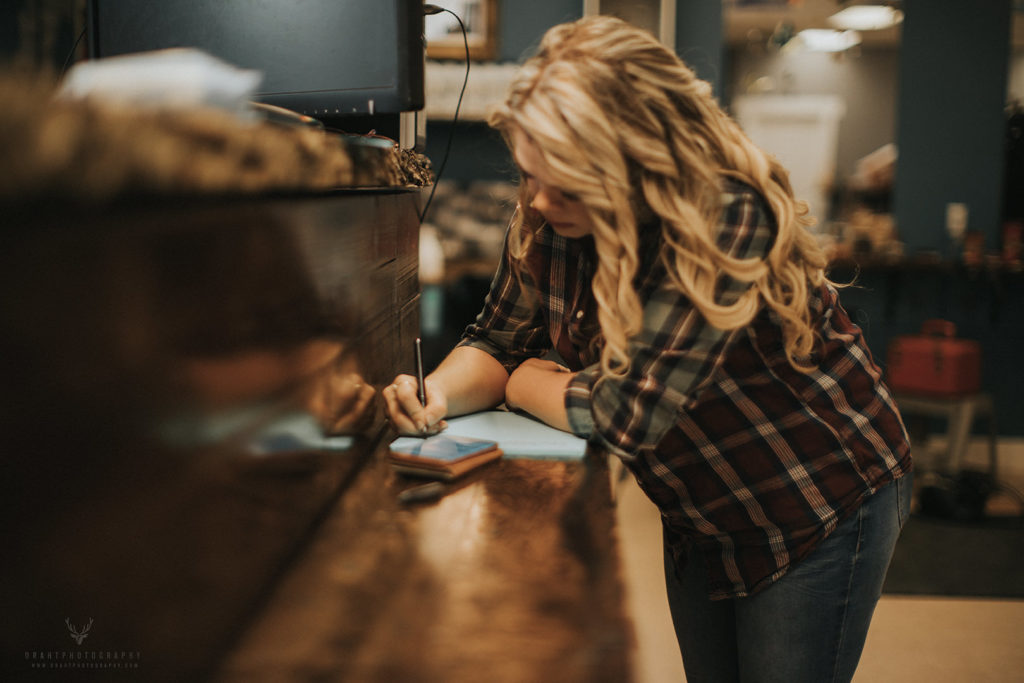 It has a certain charm you just can't find in many other places. Things are weathered, but charmingly so. Everyone works hard, and so the weddings there have a home grown flavour you just can't find anywhere else.
So now that you're initiated, let's get to this story.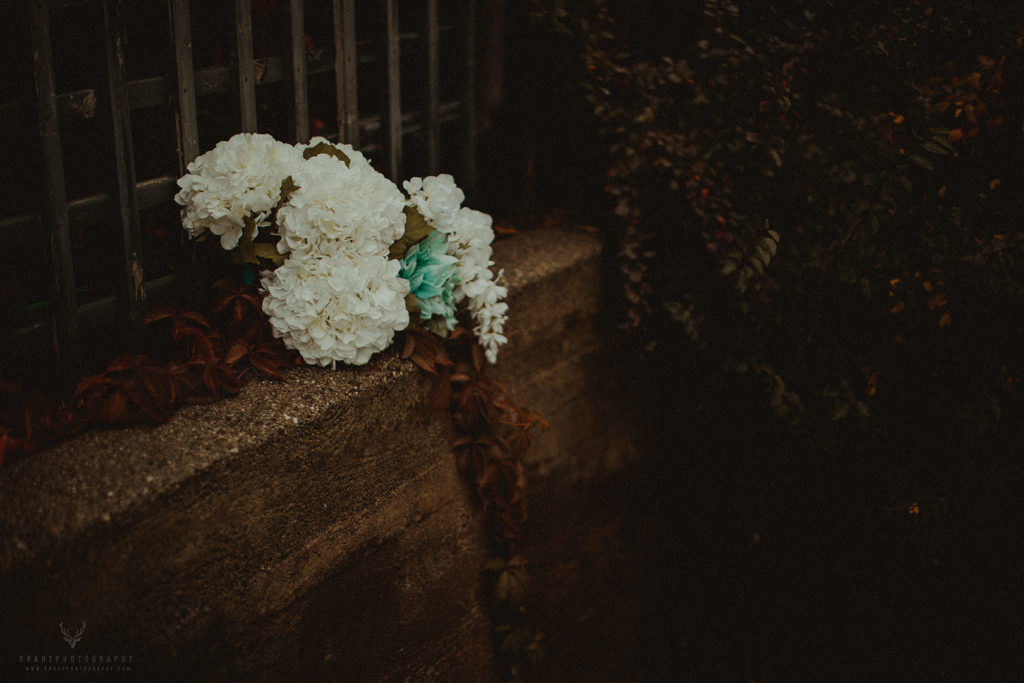 The flowers were hand arranged by the bridesmaids. I found a retaining wall with beautiful chestnut-coloured leaves sprouting of a crack in the concrete. Because it's Armstrong, and that just happens everywhere here.
At the groom's house, they were just getting ready.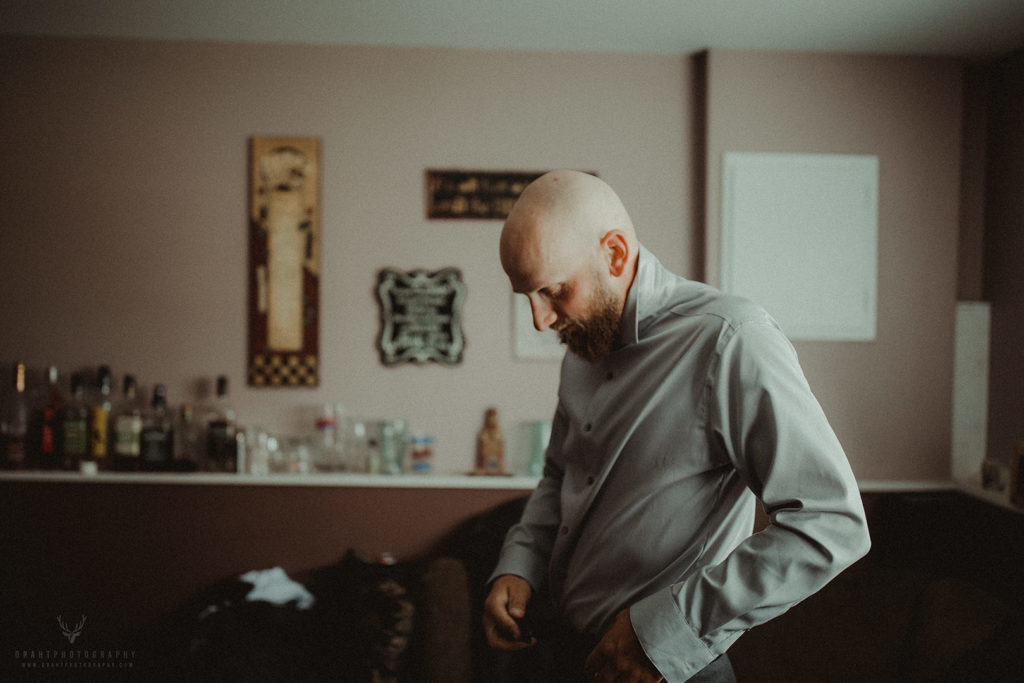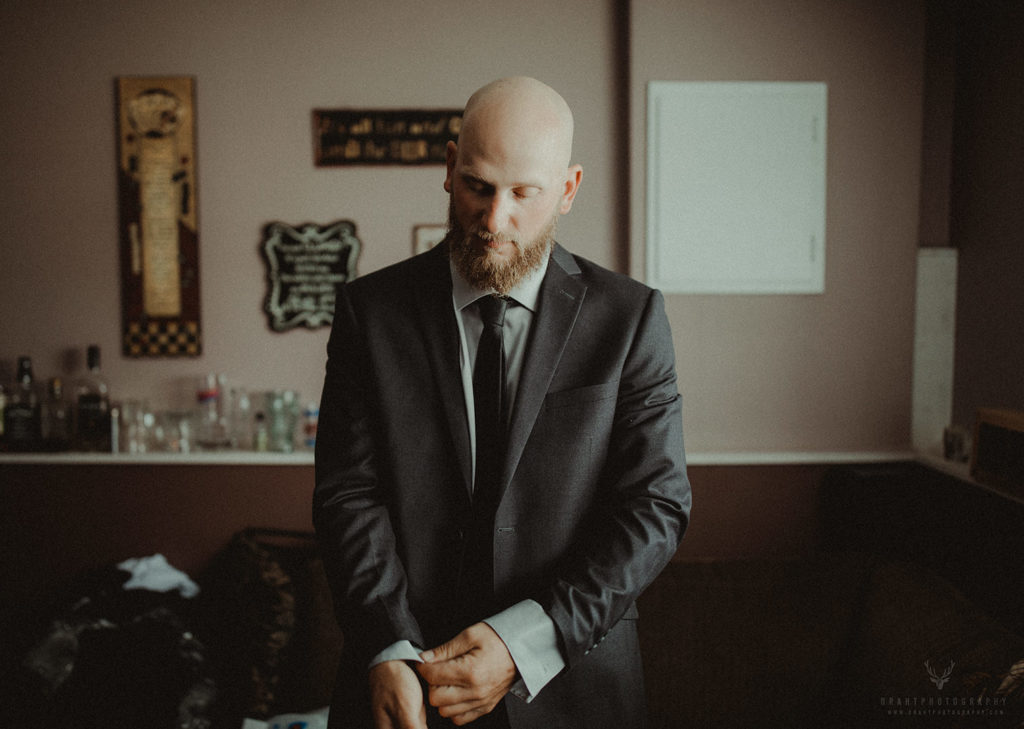 Our bride had a note for for him, so he sat down to read it.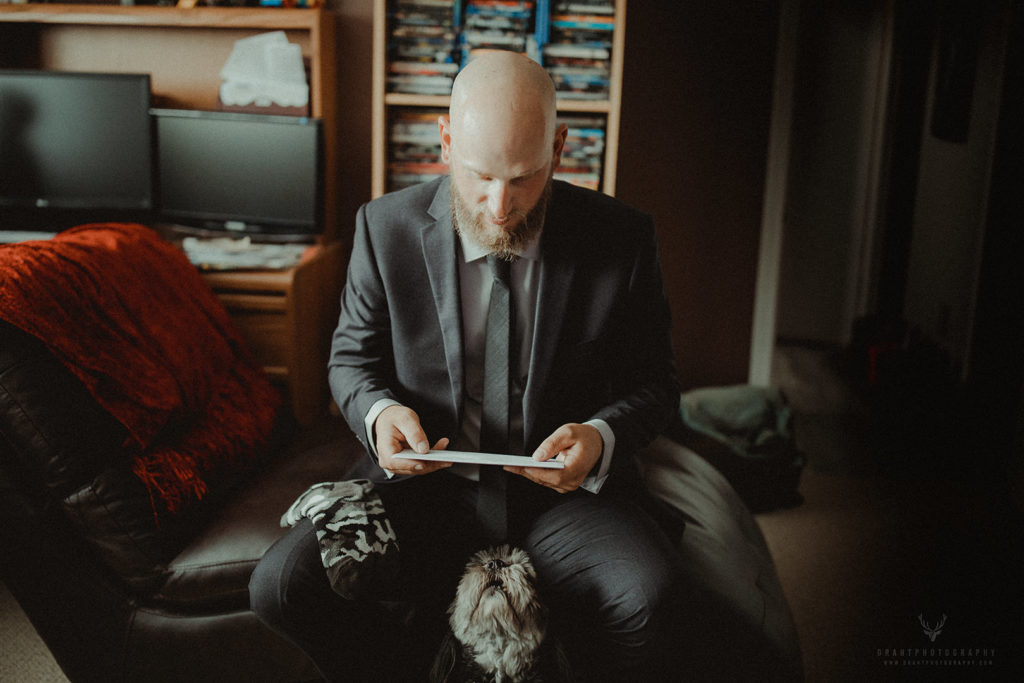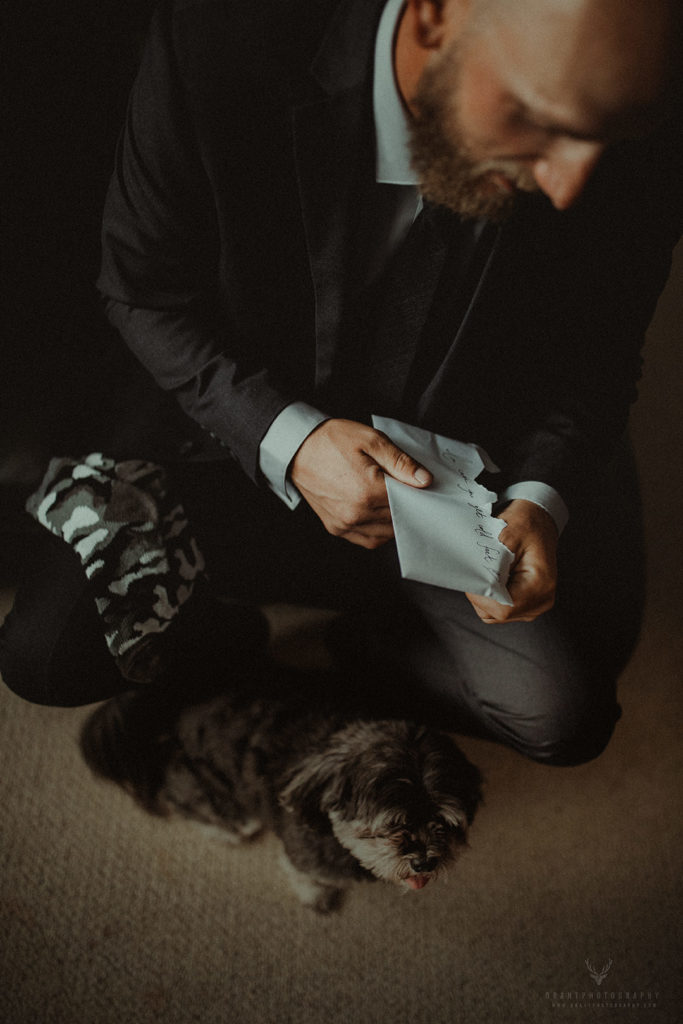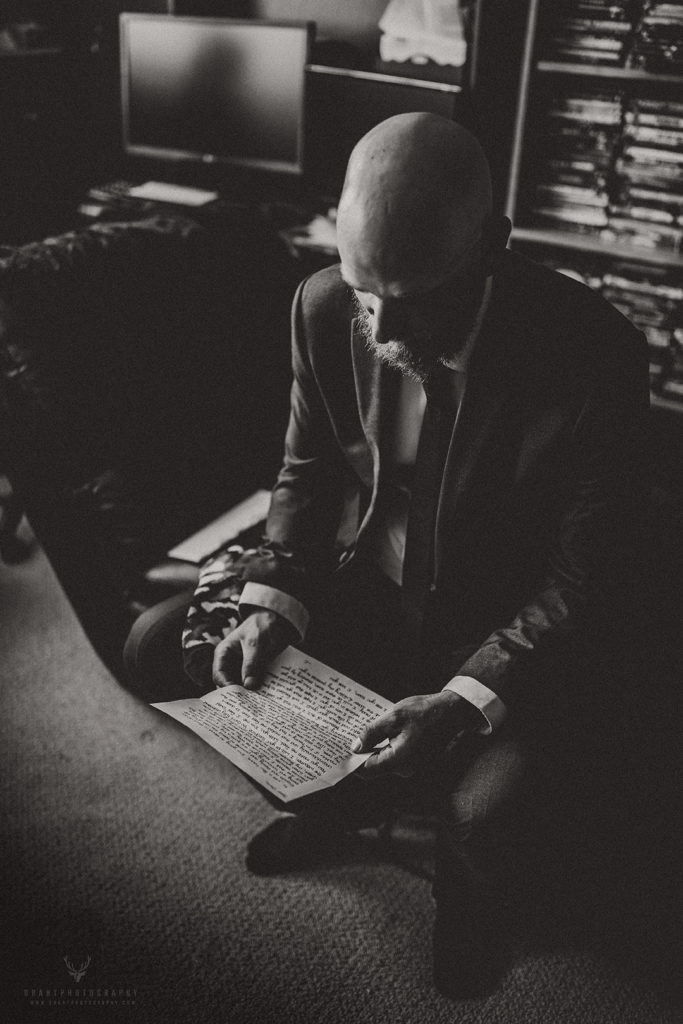 It was beautiful. She told him how happy she was that she had met him. How they had suffered through so much, and come out the other side.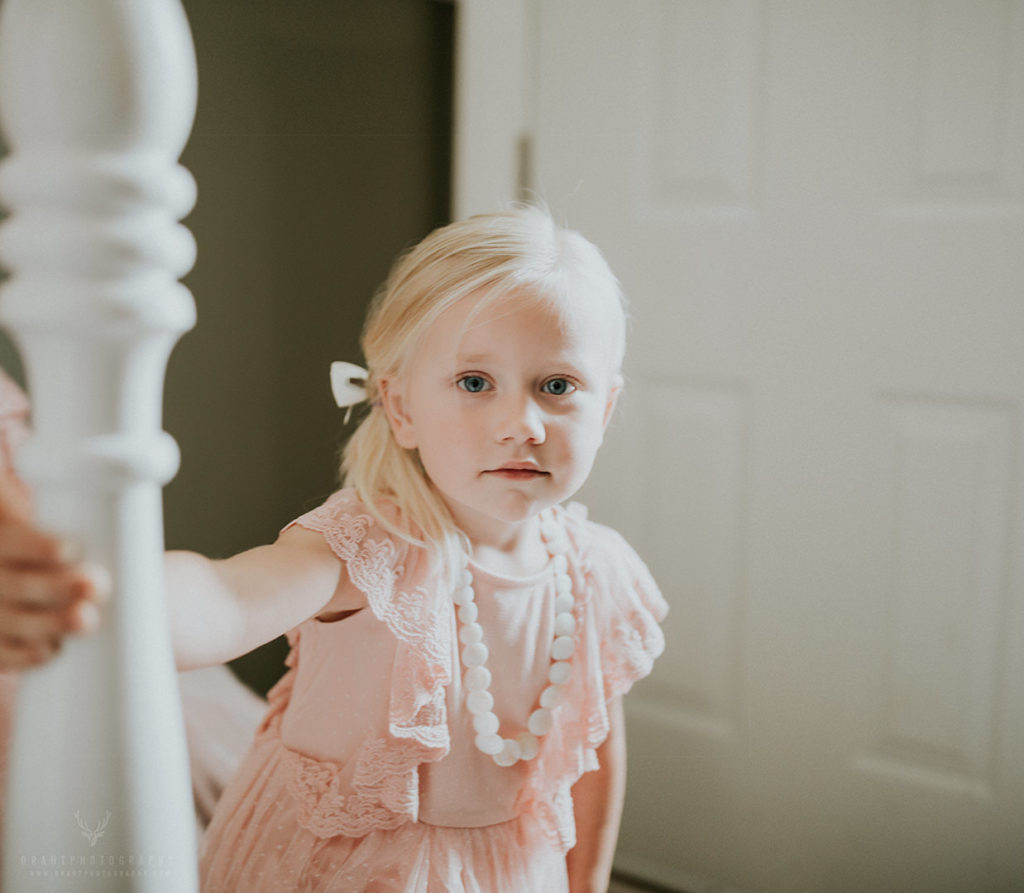 It was true, they had. A little more than a week before the wedding, she had fallen, breaking both of her wrists. She had the casts taken off a few days before, but not entirely. On her right wrist, a band was tightly wound to keep the ligaments together.
At Escape Esthetics, our hair girl and makeup girls were putting on the final touches.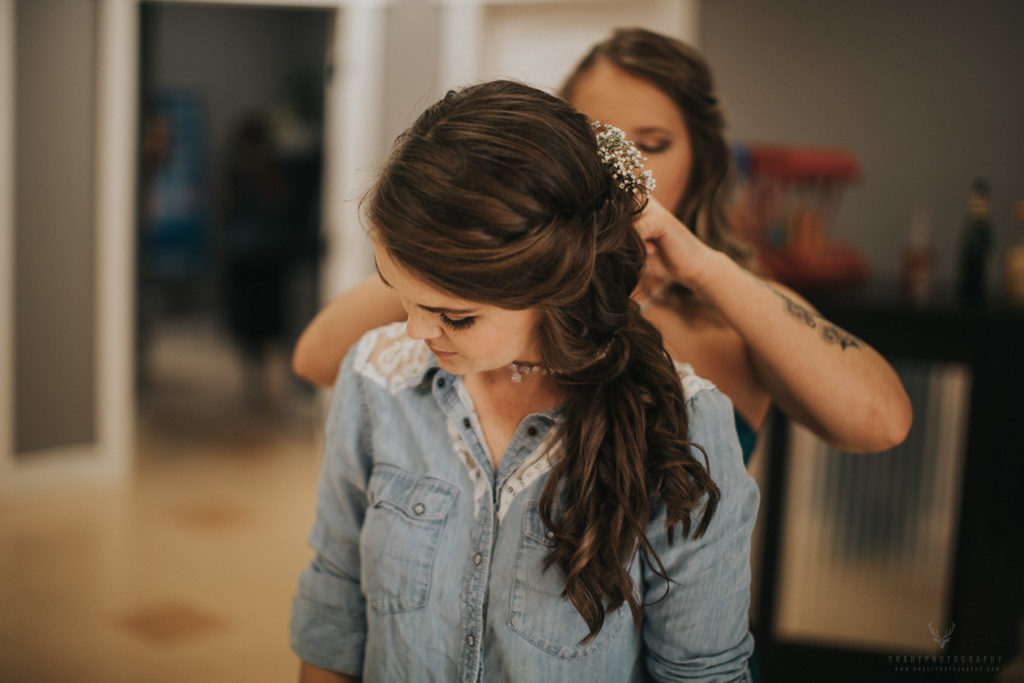 It was well worth the wait. Even through the rain, our bride and bridal party looked stunning.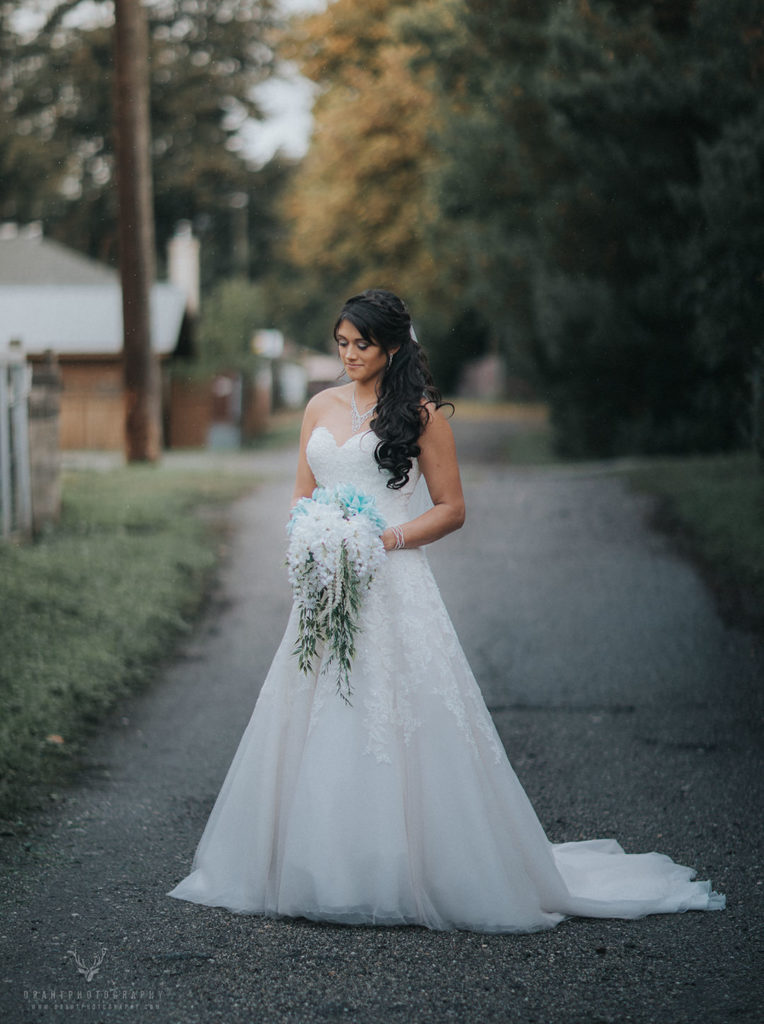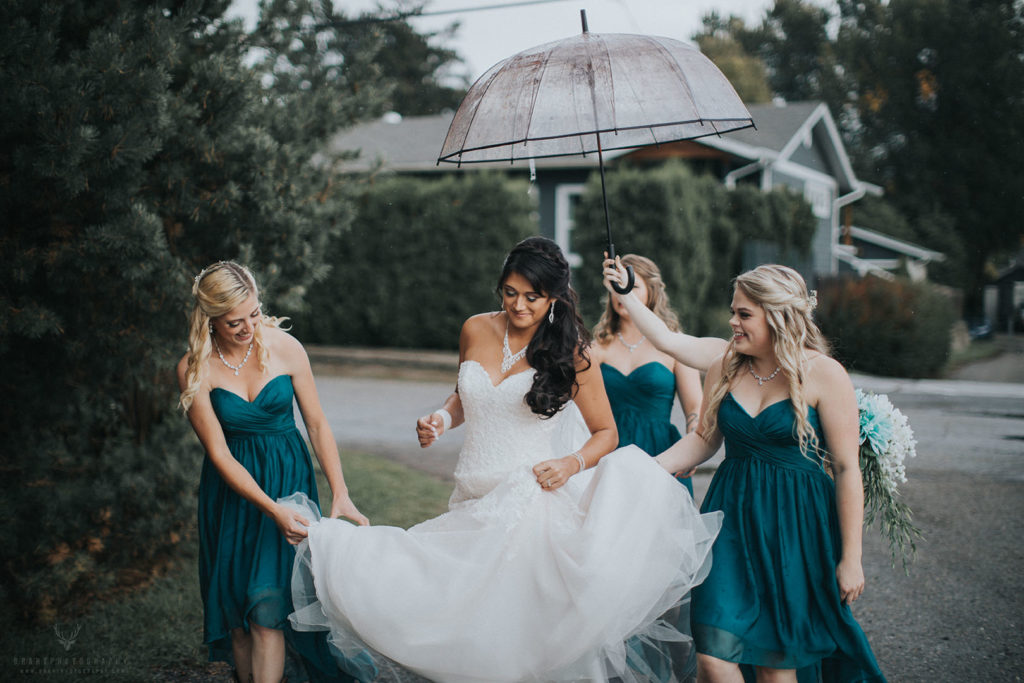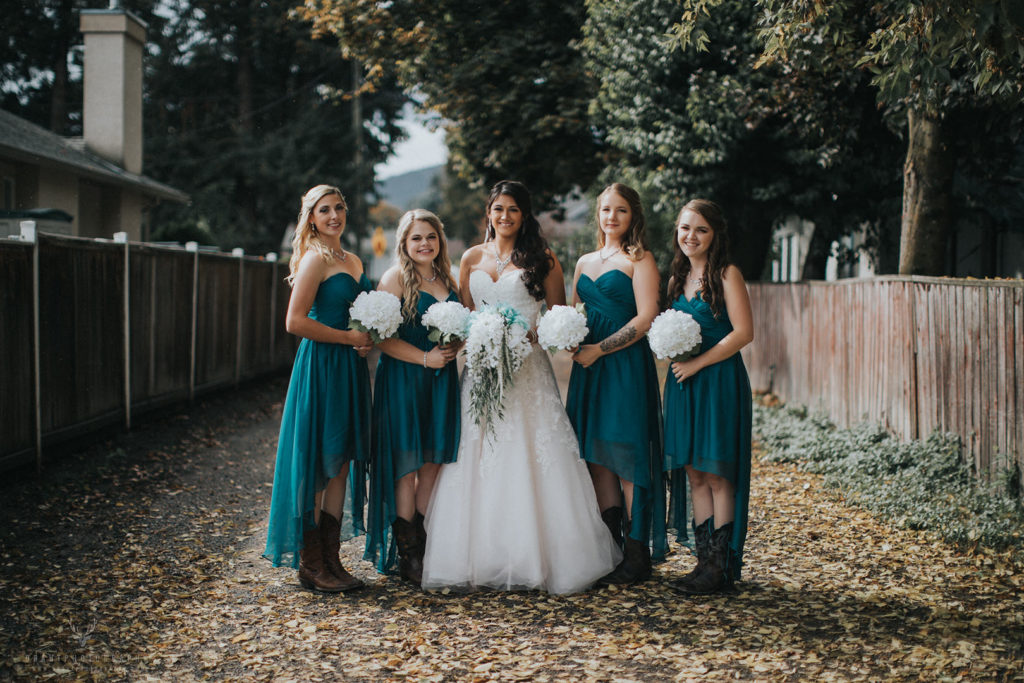 The sun had come through for a few brief moments, a few moments I was grateful for. We made our way back, the ceremony was just beginning.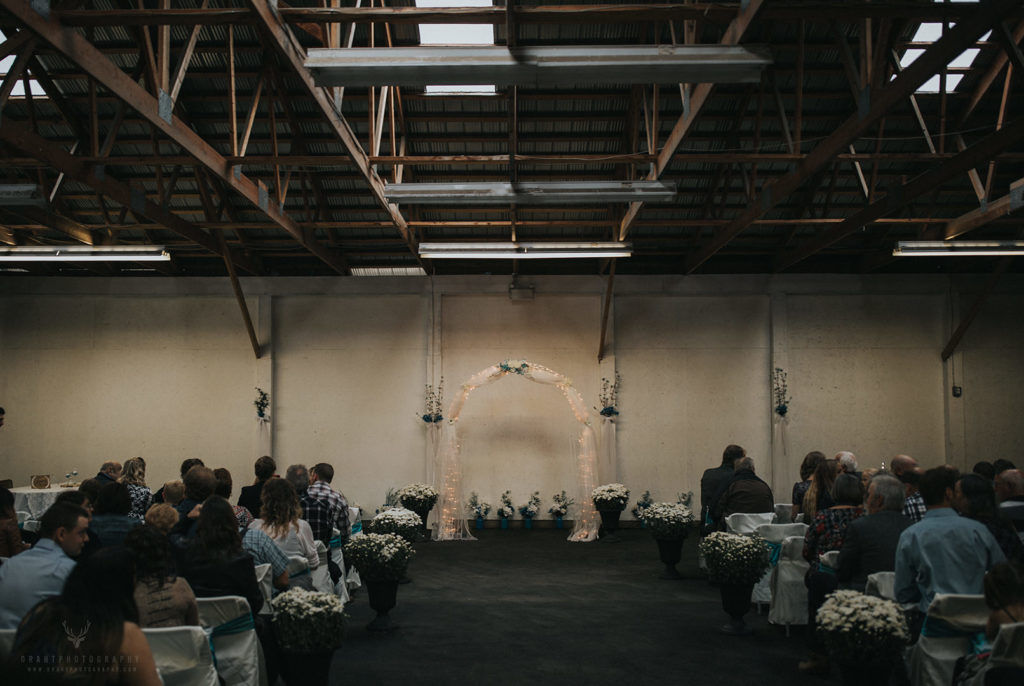 The venue was indoors, in a covered area near the IPE fairgrounds. It was charming. Pots full of flowers lined the walls and aisles, and the bridal arch was laced with light fabrics and lights. The ceremony too, was was just lovely. I ran into an old friend, one of my pastor's from Alliance Church in Vernon!
I always make sure I get reactions of the groomsmen/groom. There's two kinds of groomsmen….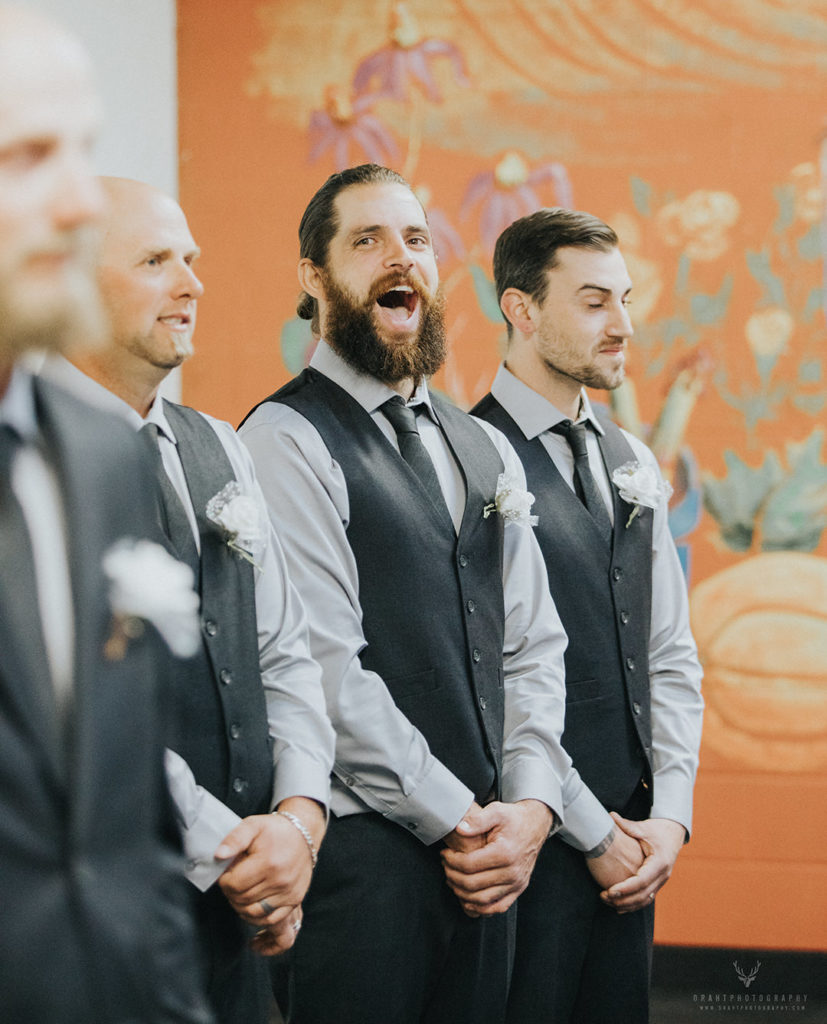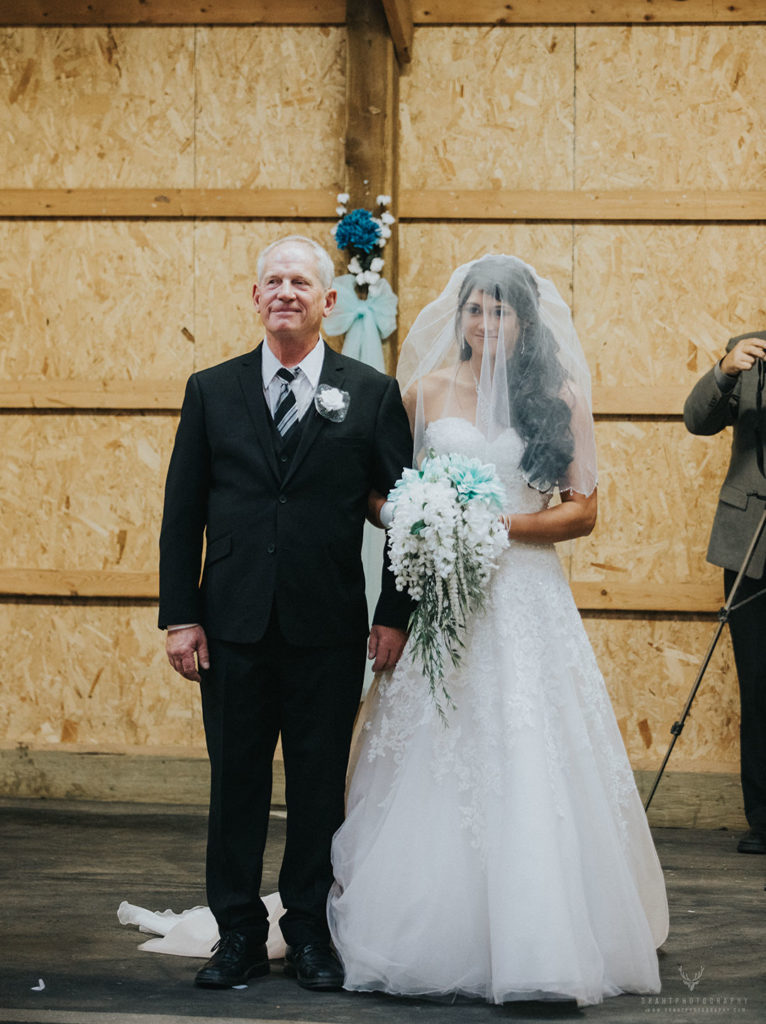 Of course, our groom was appropriately floored. Who wouldn't be, with a dress like that?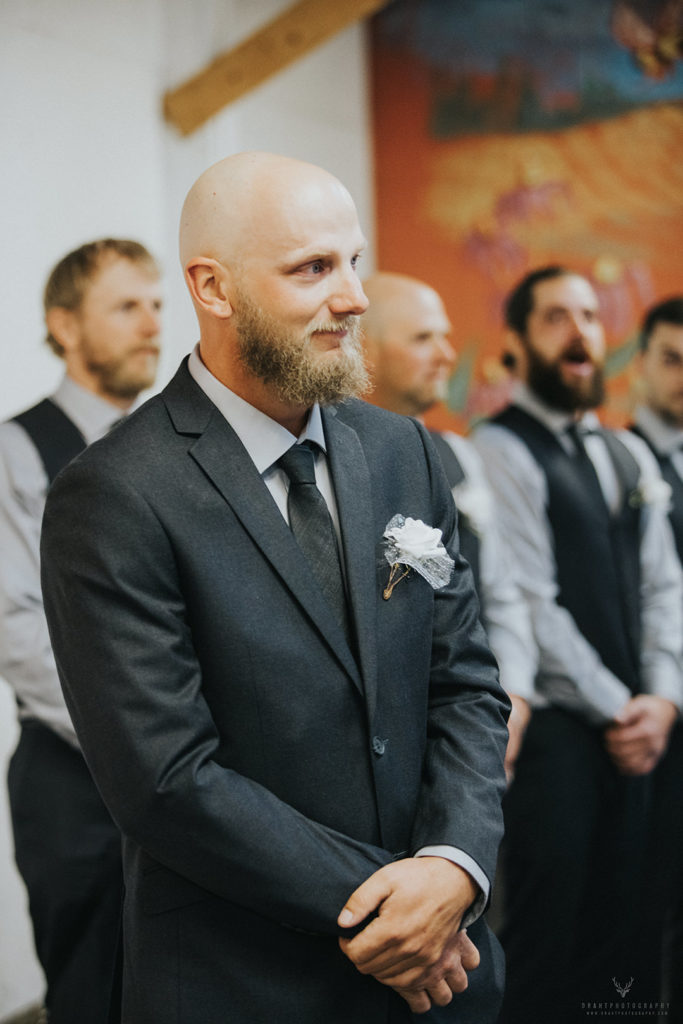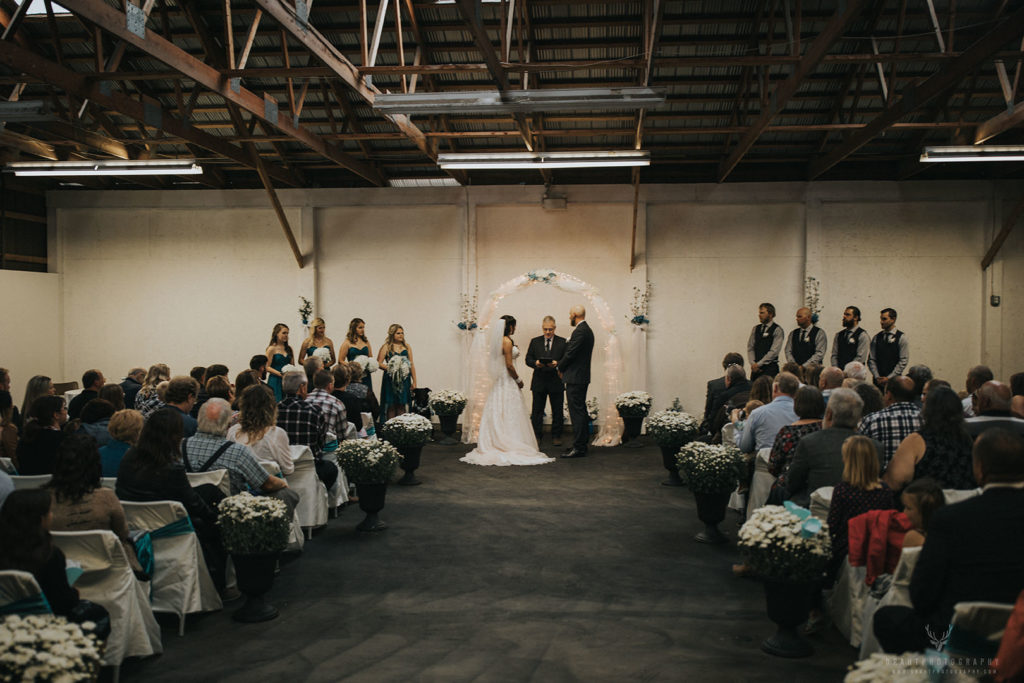 Hand written vows, a heartfelt prayer, and we had a first kiss, followed by a beaming bride and grinning groom!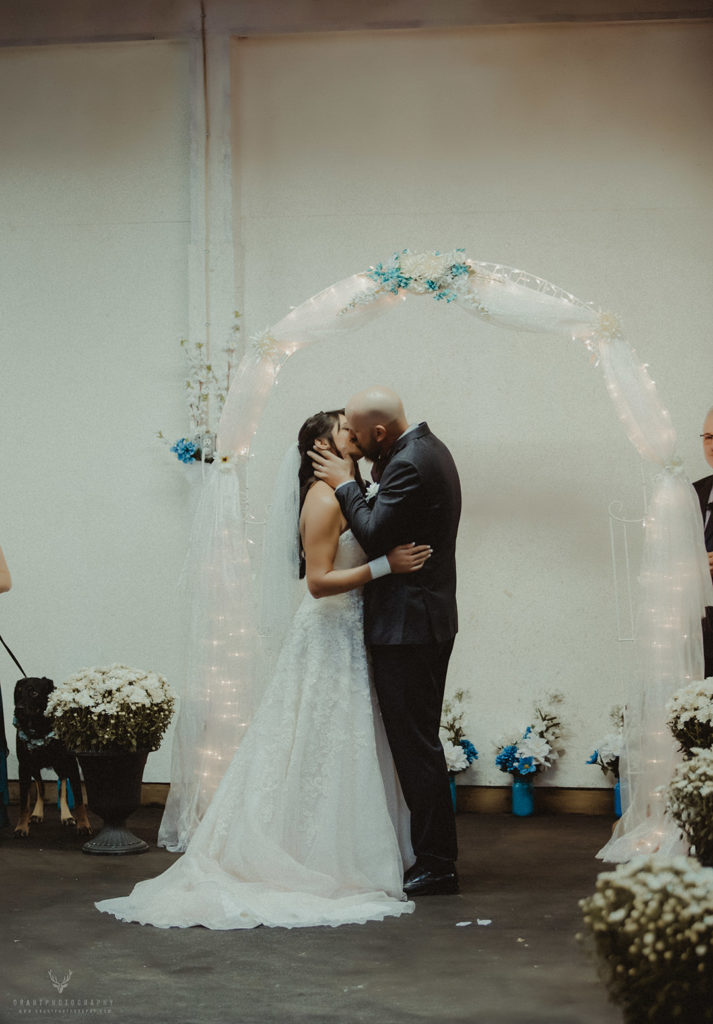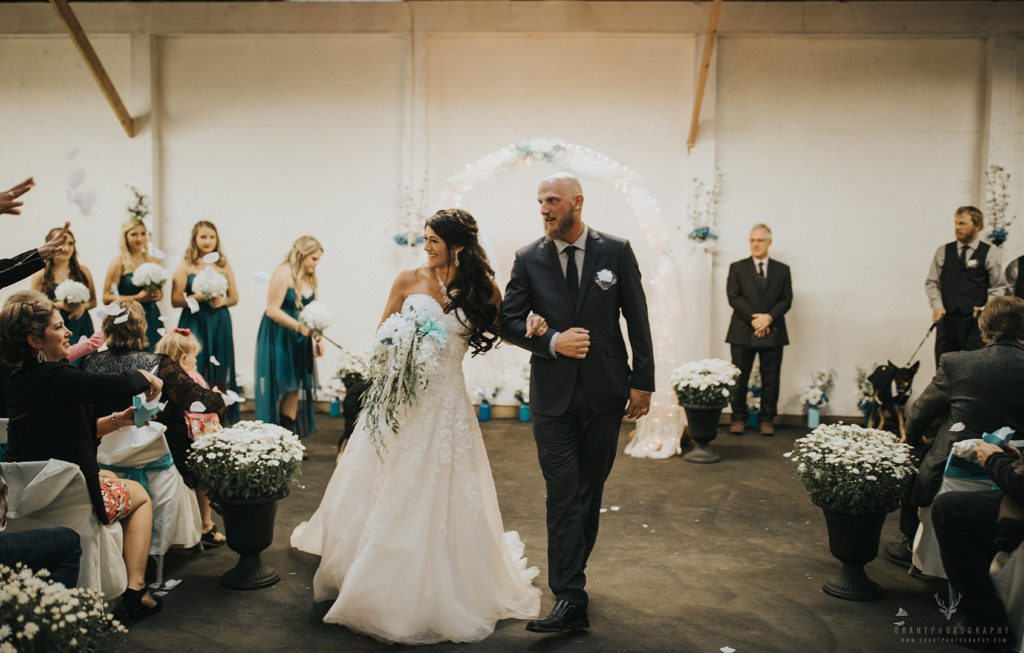 The receiving line was all hugs, handshakes, and hands in faces.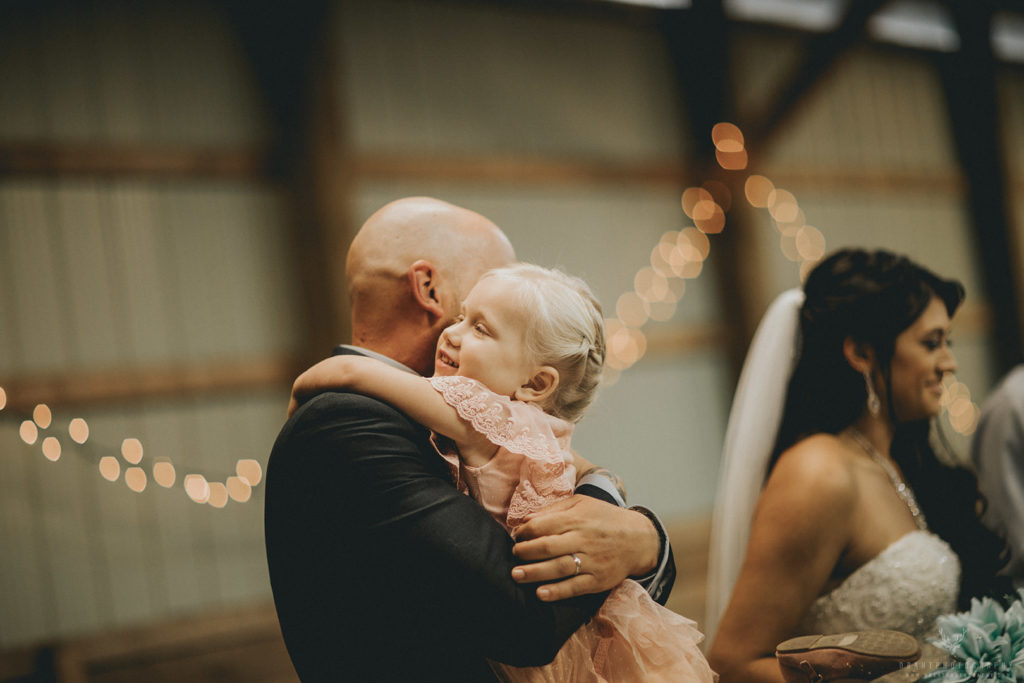 It was time to get photos of the bridal party! It rained, like you wouldn't believe. We found a covered area, I got out my umbrella, and we got posing!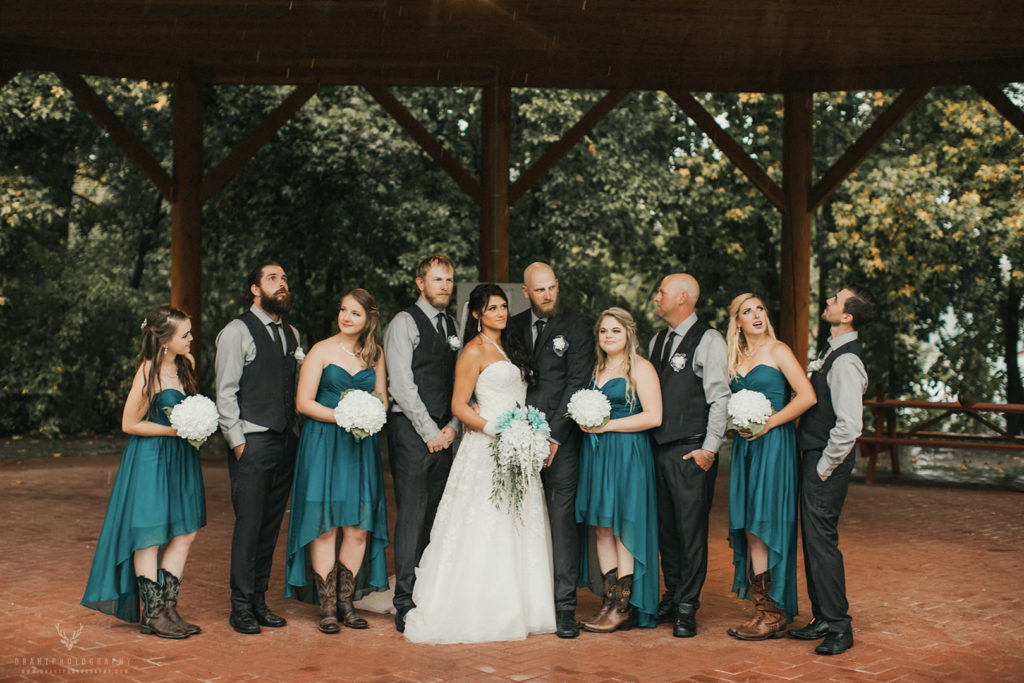 I like to think that a picture like this will stand the test of time, to be enjoyed by many generations. Prints framed above the mantel, front pages of hard cover printed albums.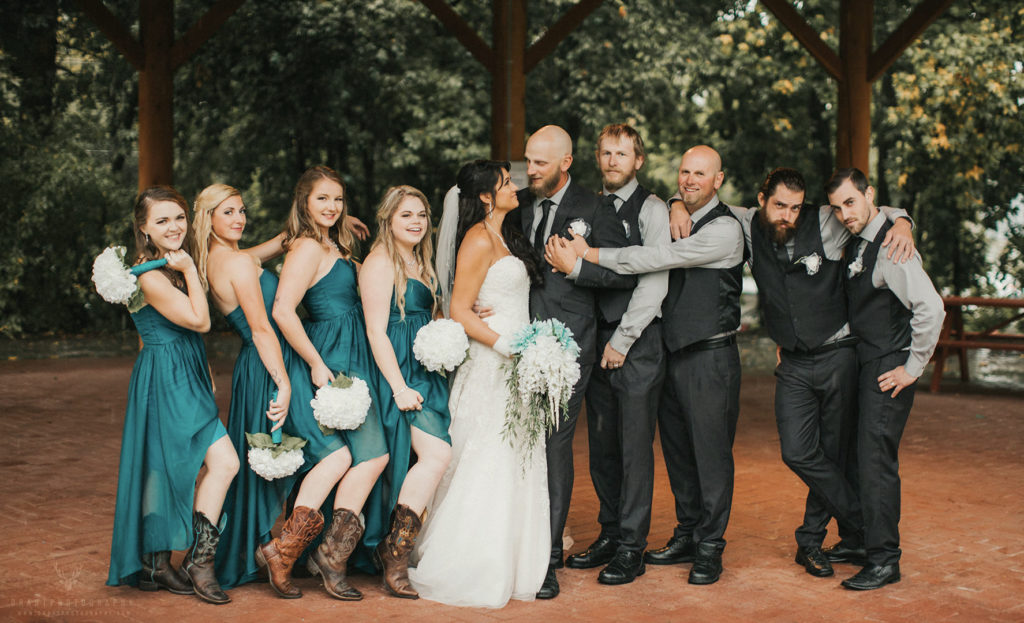 Next, it was my favourite time. Time for just the three of us. We found an open, empty barn, not hard in Armstrong, and started getting artsy.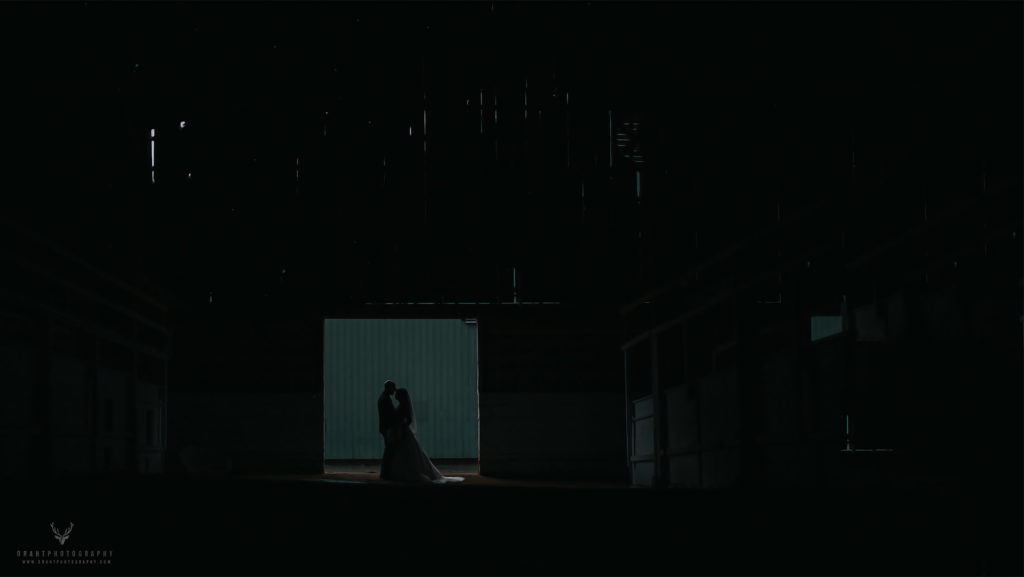 Above, that's my safety shot. It's one of my favourite photos to date. We ramp it up a little, though.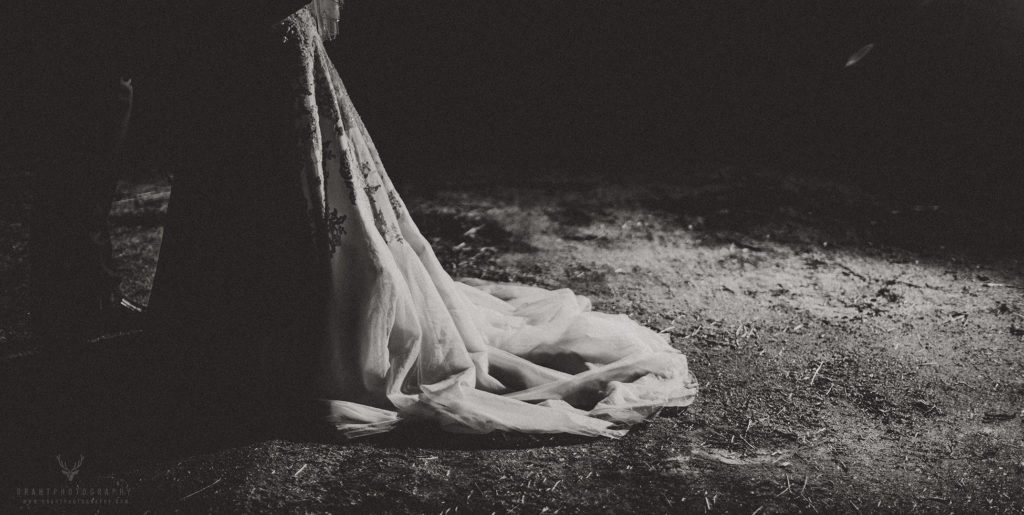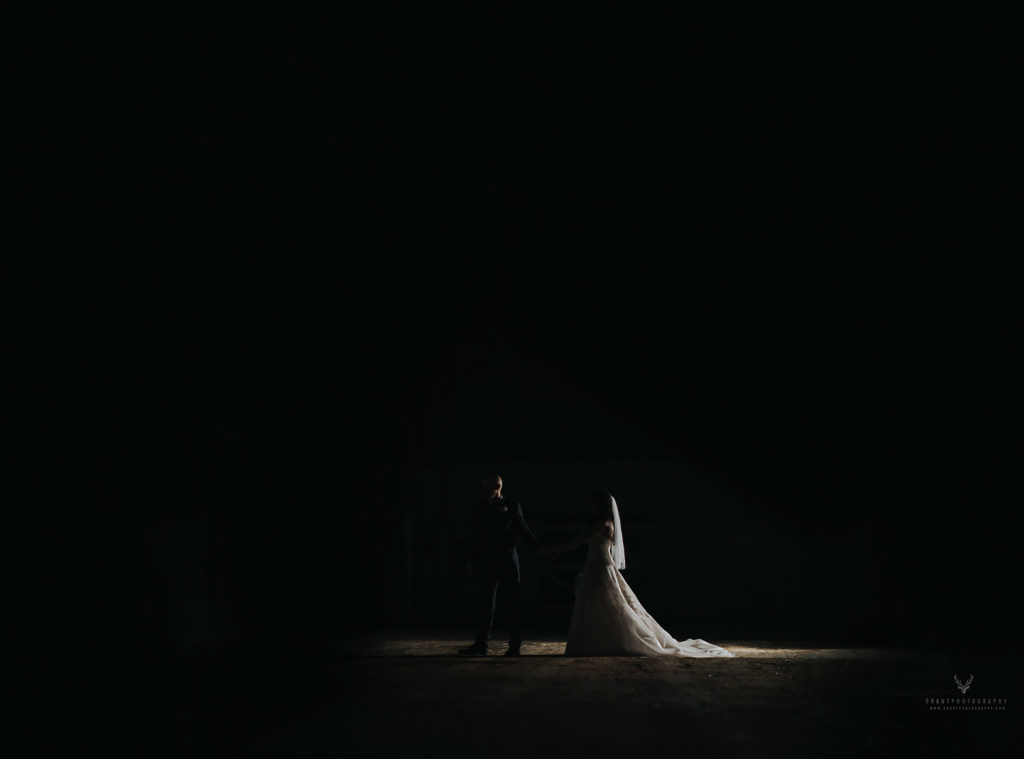 You might have to turn up the brightness on your phone.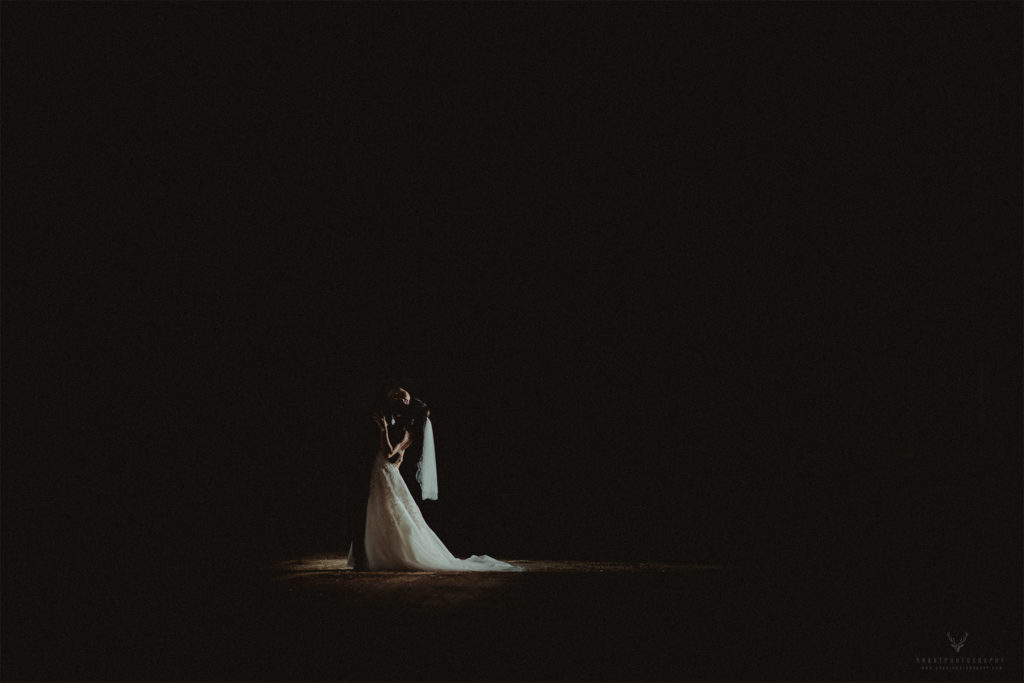 I was stoked. It's hard to come across these minimalist photos in real life. The opportunity doesn't present itself often. When it does, you have to be ready for it.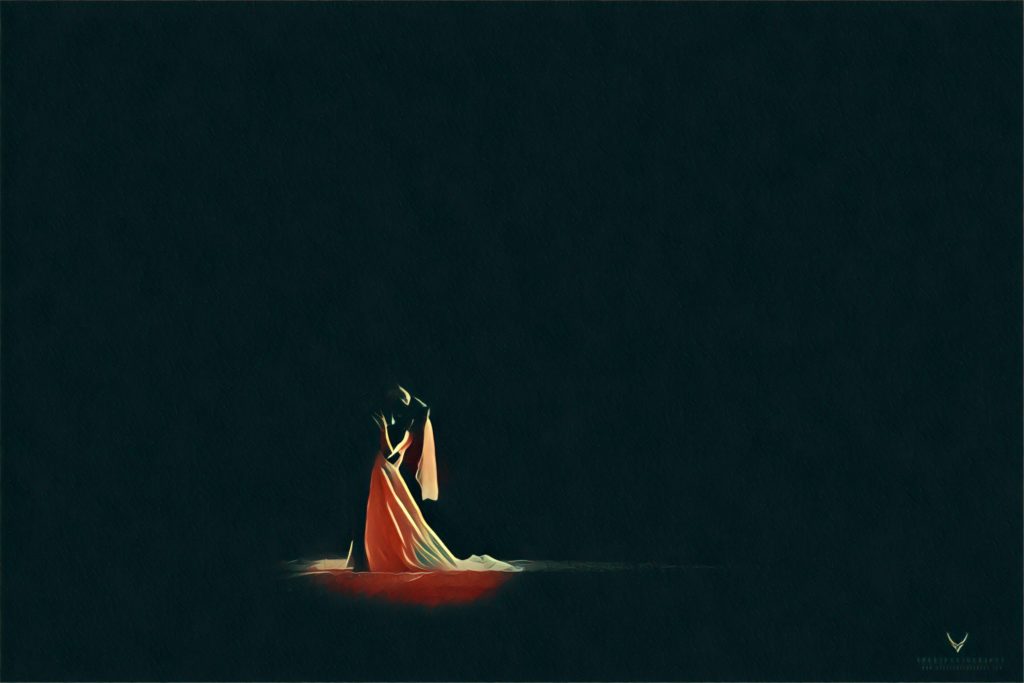 I'm afraid this is where I'll have to leave you, though. In the middle of an old road with trees forming a cathedral of leaves.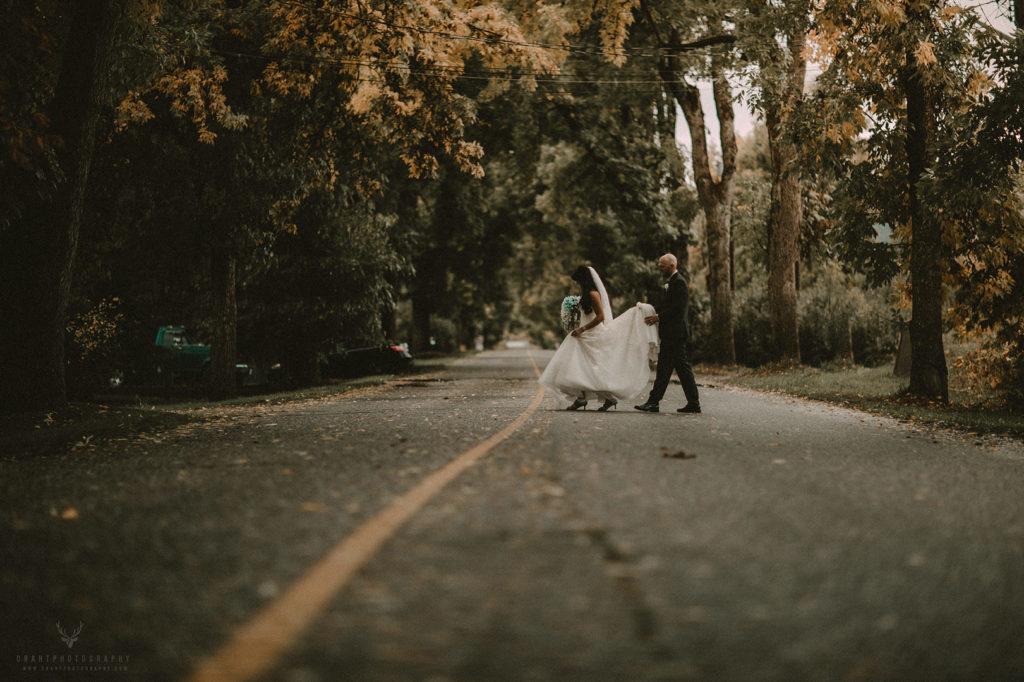 Keep in mind, this isn't all the photos. This is a sampler, 39 of the photos taken today. A really huge sneak peek, actually. There's a full album coming out in about 3 weeks, though. It's a wonderful story, mesmerizing in every moment.  This is simply a sampler, a selection of a few favourites throughout the day to show you.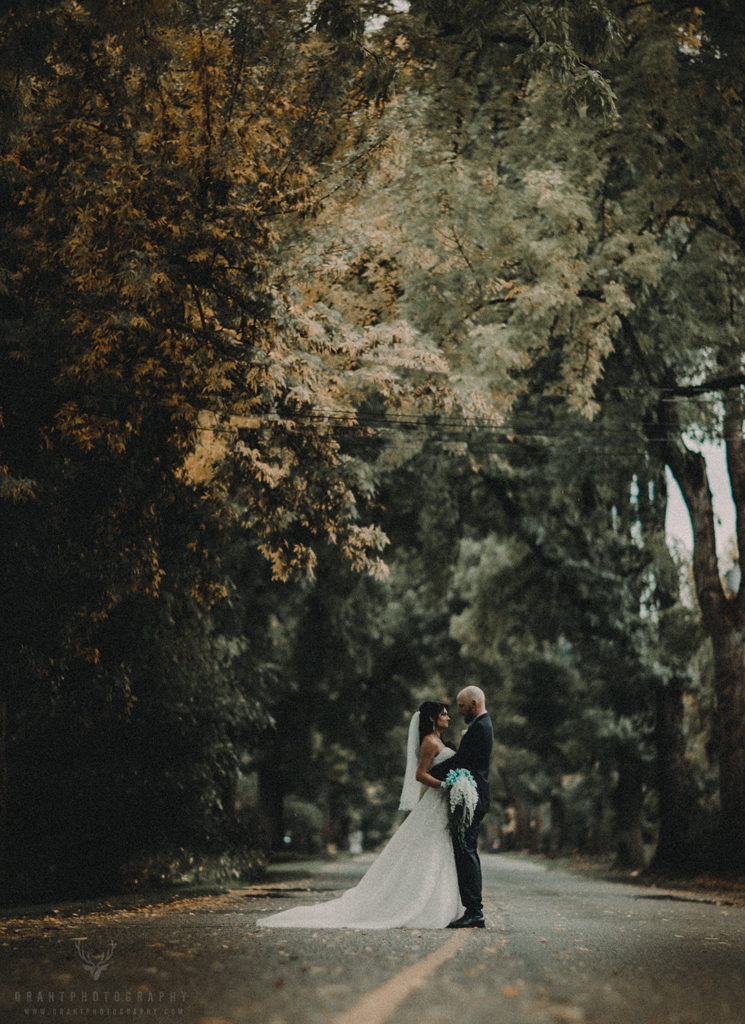 If you'd like to keep a picture, even on mobile, just click it and it will open in a separate window. You can save it from there.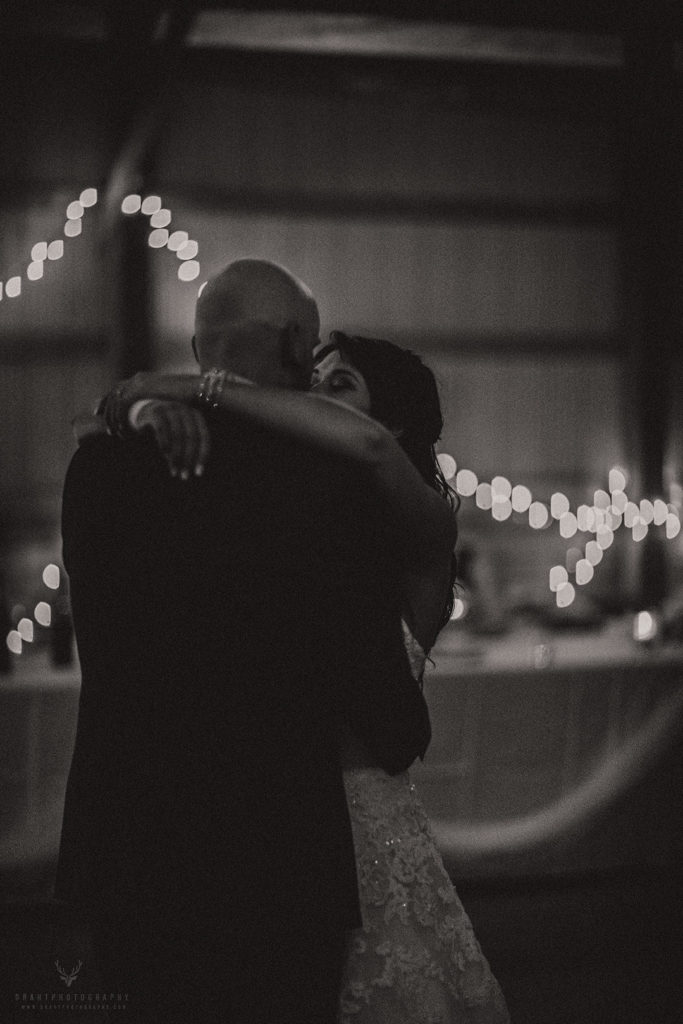 If you personally know the bride and groom, feel free to contact me by clicking here. Let me know who you are, along with the bride and groom's name, and I'll make sure you get a link to the finished album!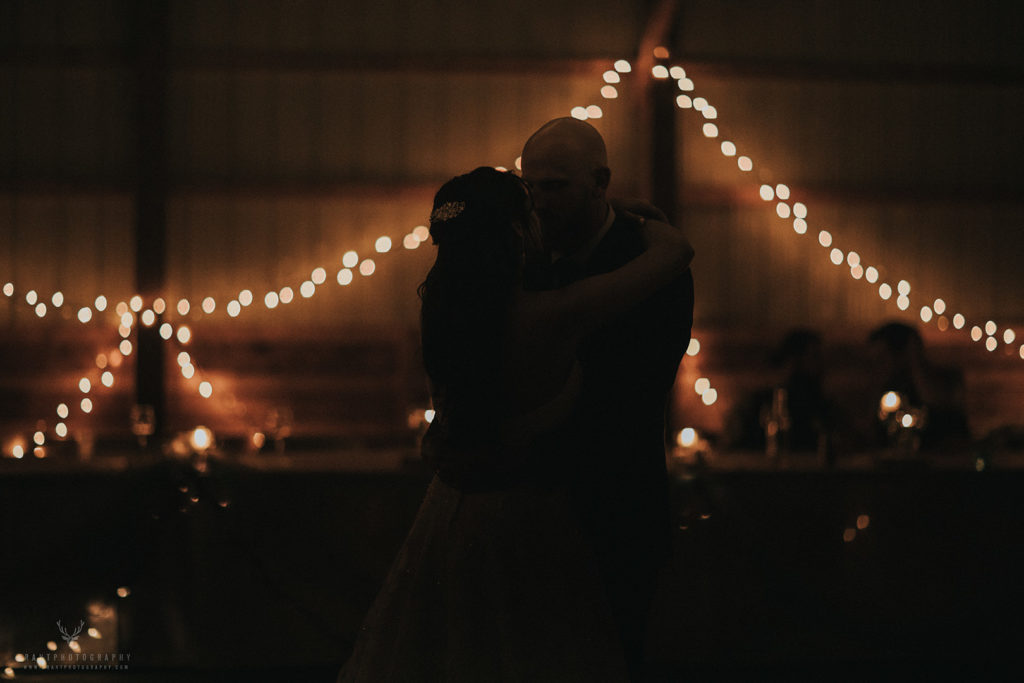 Thank you for reading this far. I put a lot of time and work into these sneak peeks so it's great that you've taken the time to read all this!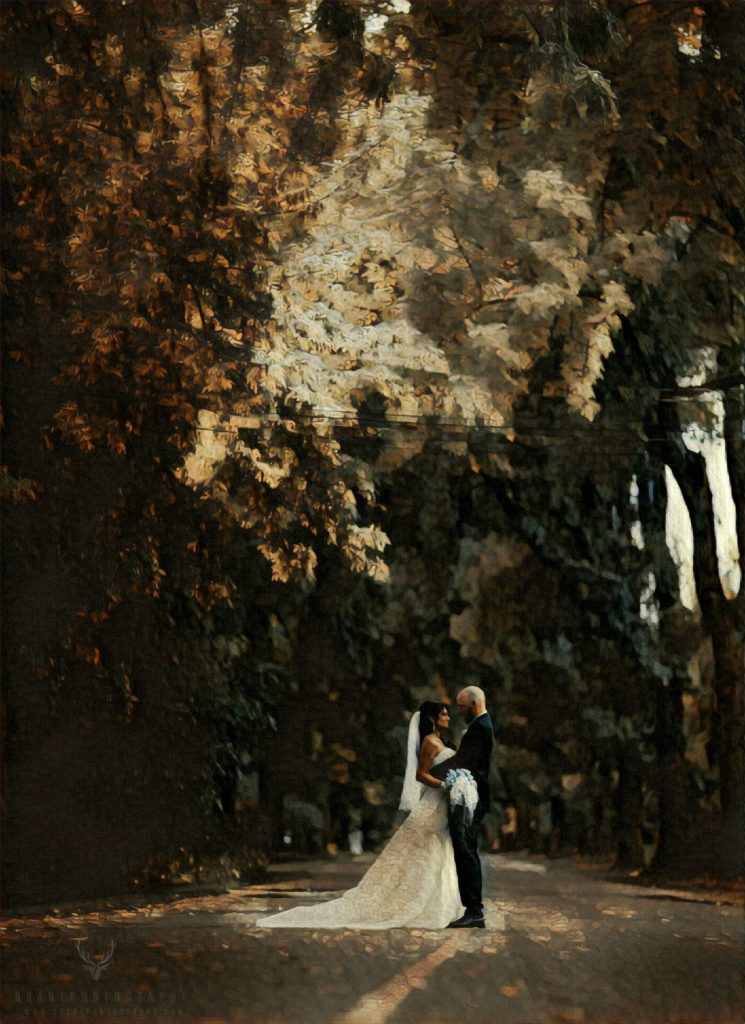 If you'd like to stay updated, feel free to follow me on Instagram, Facebook, Twitter, or Tumblr for frequent updates. Talk to you all in a few days!