O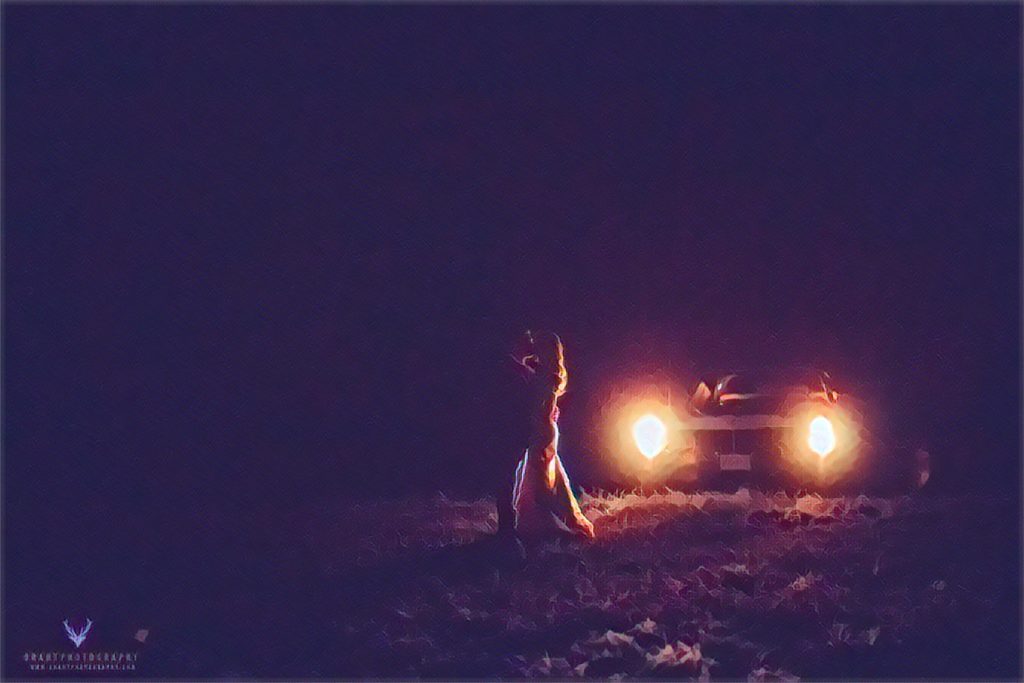 Our day begins with rings and boys getting ready. April is an amazing month to get married, because of the long days and cool temperatures. Not least of all, all the trees have just begin to bud.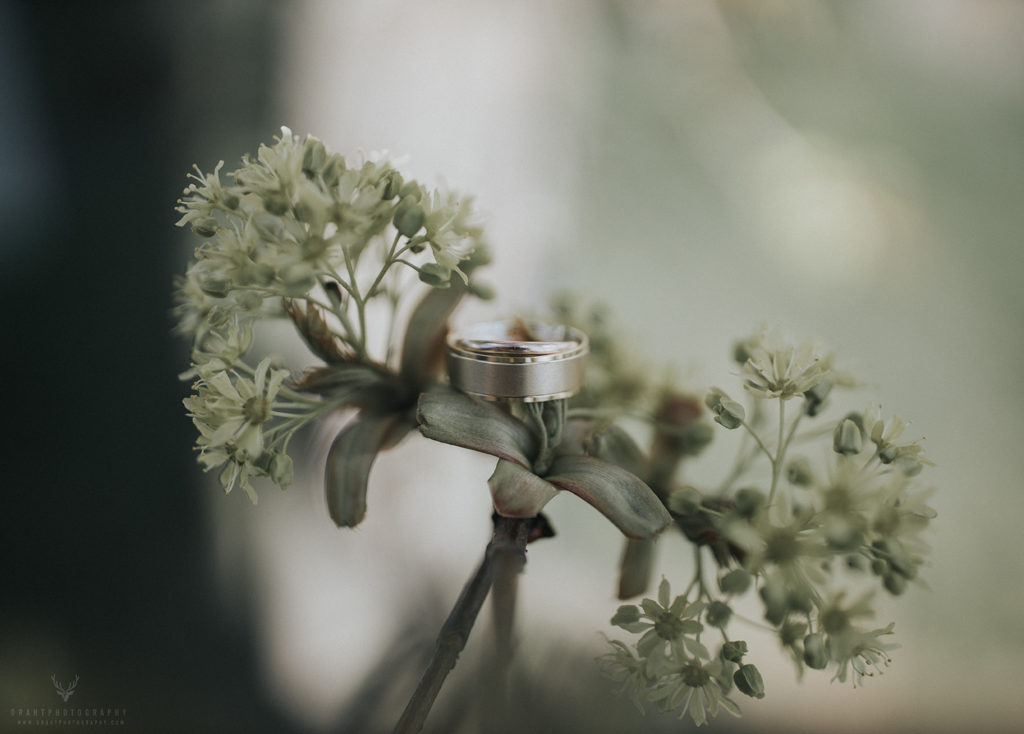 All the guys had details all laid out and ready for me.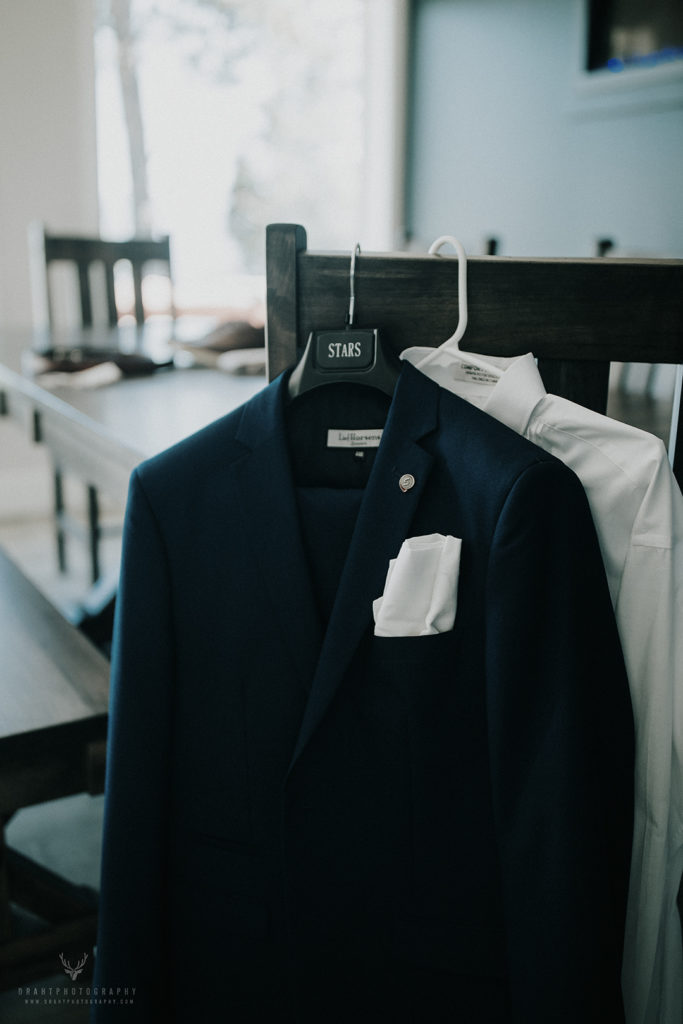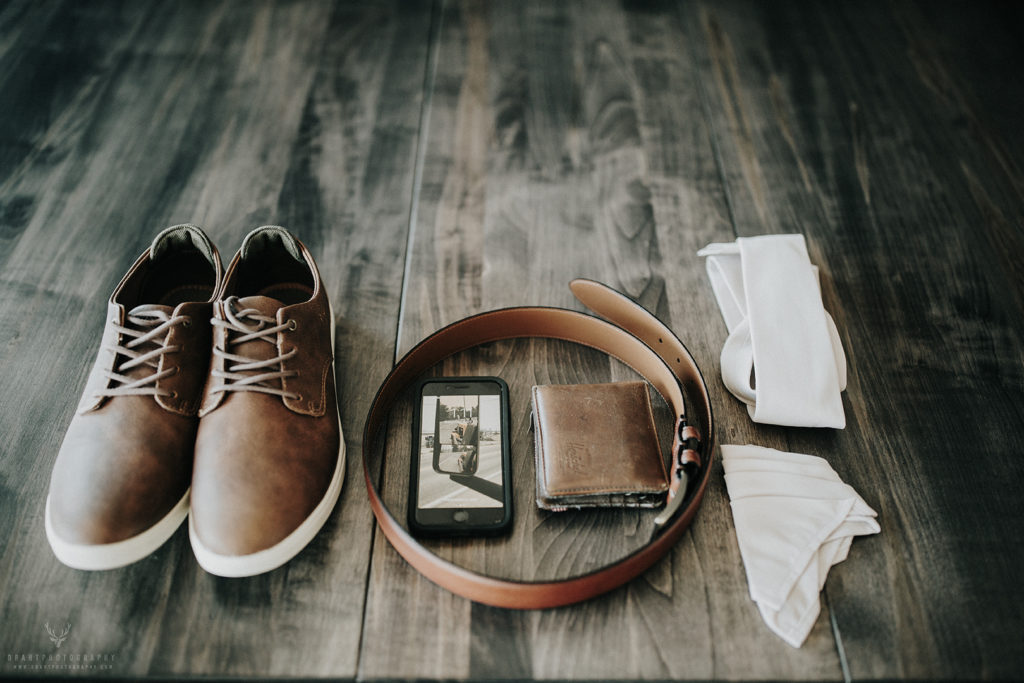 Even the underwear was special for the day. I was getting a party vibe for sure.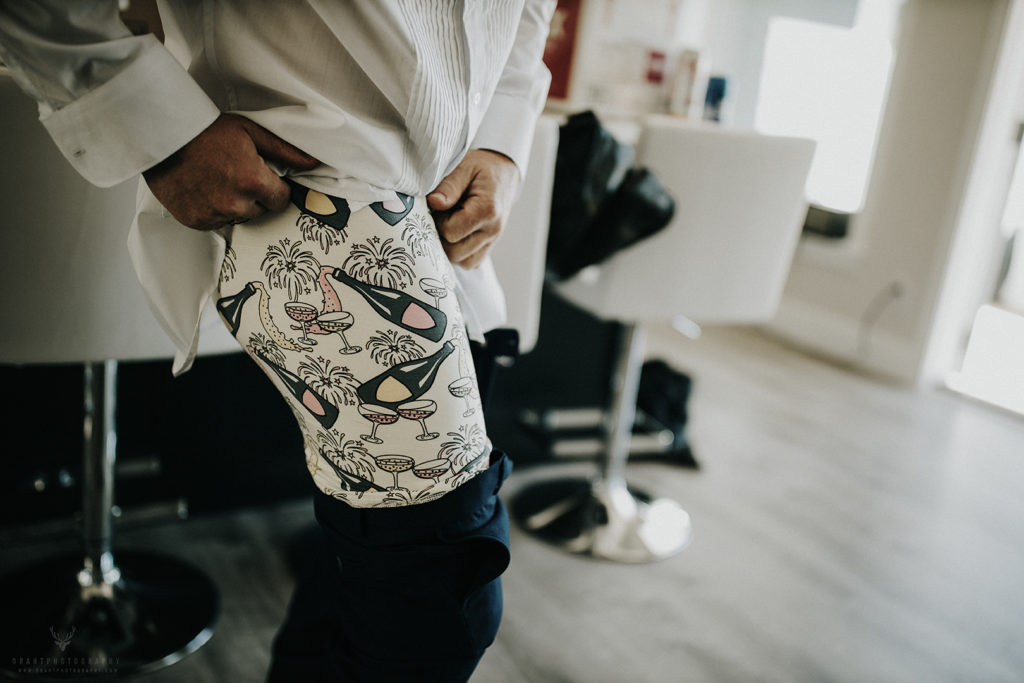 A lot was happening. Outside, they had just finished hand-burning a "Just Married" sign to take along with them in a classic cadillac. The one you saw in the heading picture. I snapped a few more pictures, then made my way to the Best Western to see how the girls were faring.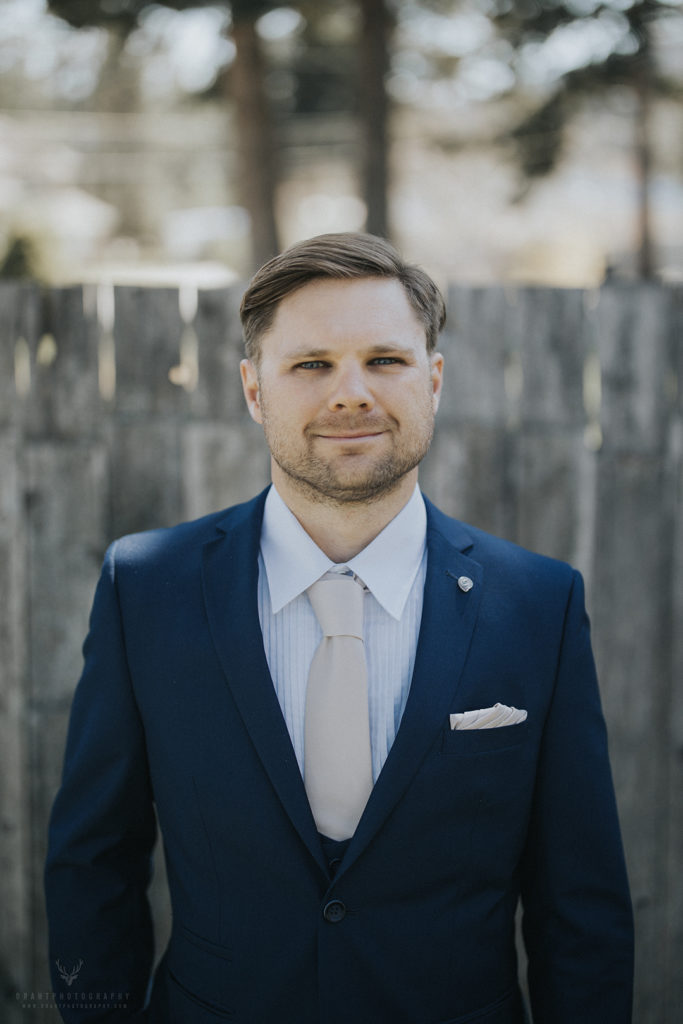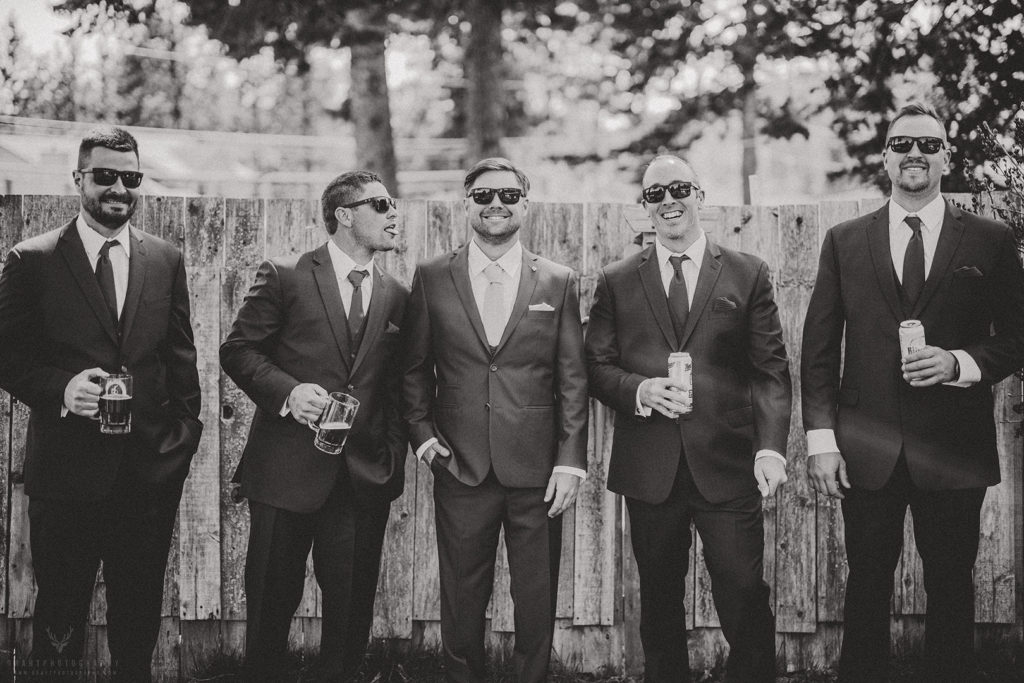 The girls were busy prepping. A selection of classic wedding movies played on the TV.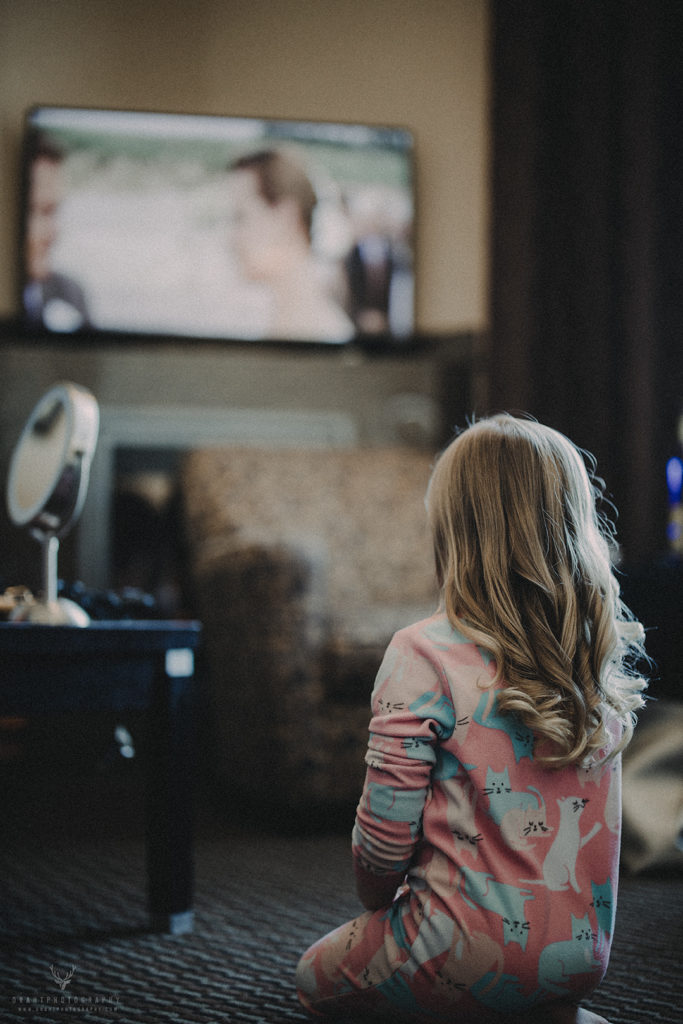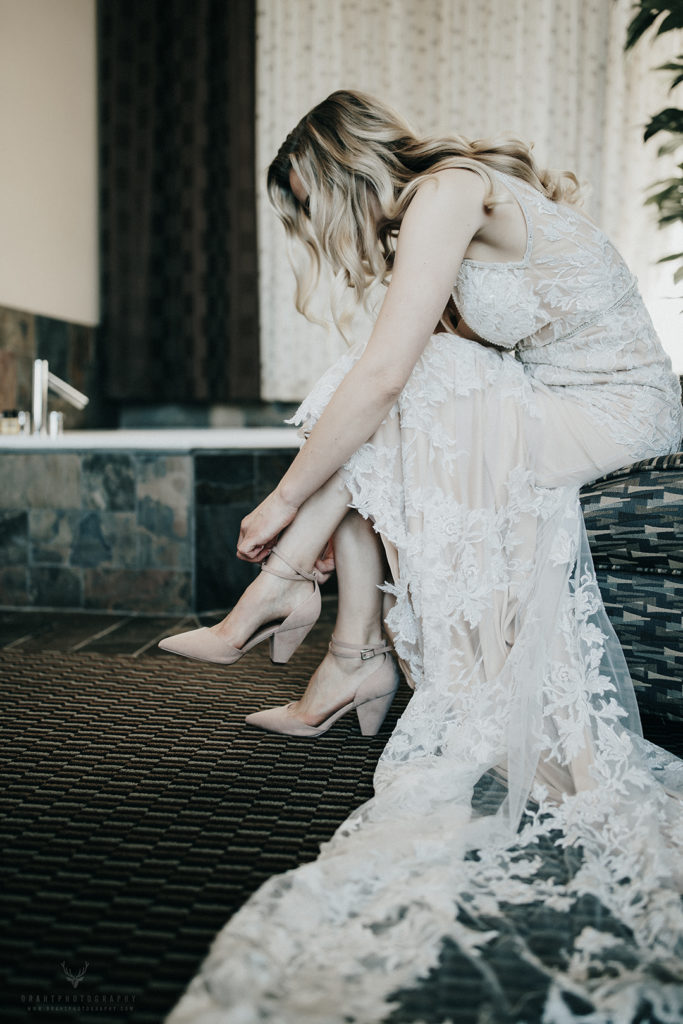 And then, she was ready. We had the lovely Shimmer and Gloss doing makeup, and she absolutely outdid herself. I took a few photos as the girls worked on the veil, then we were off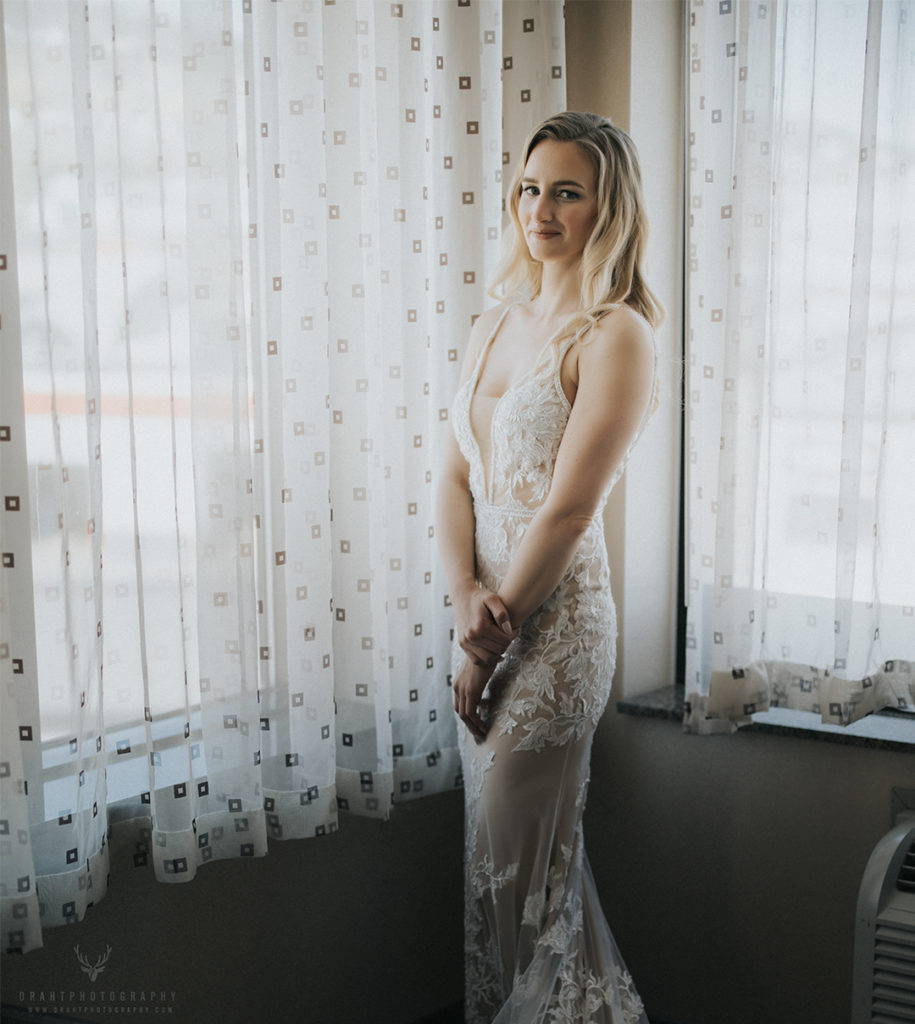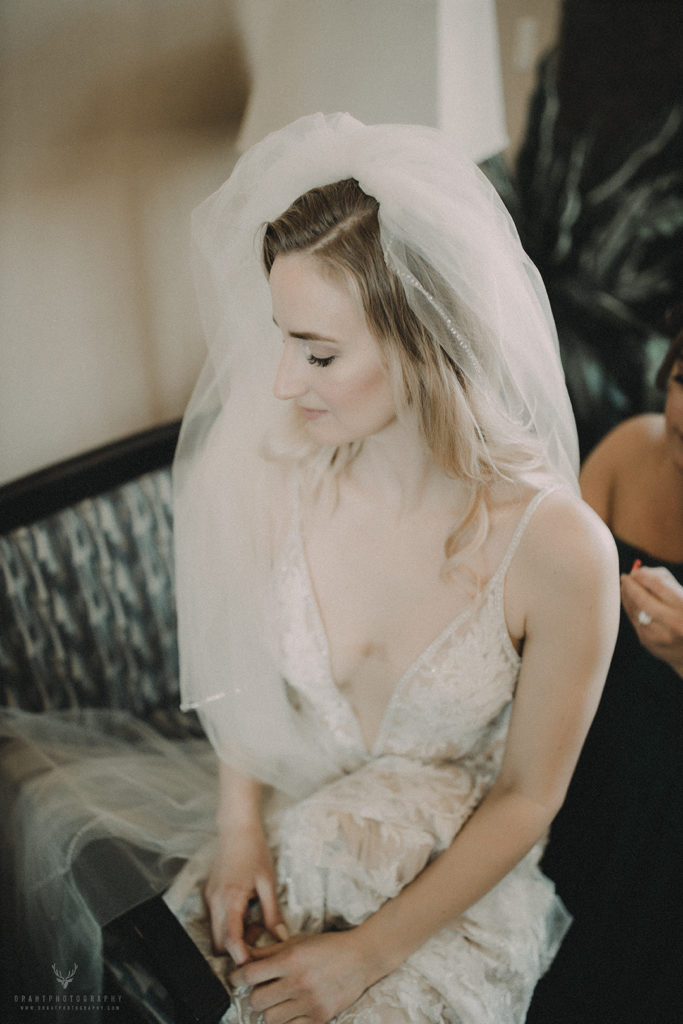 Our venue today was Sanctuary Gardens. It's a gorgeous chapel located on a mountain in West Kelowna. As you can imagine, the view is quite breathtaking.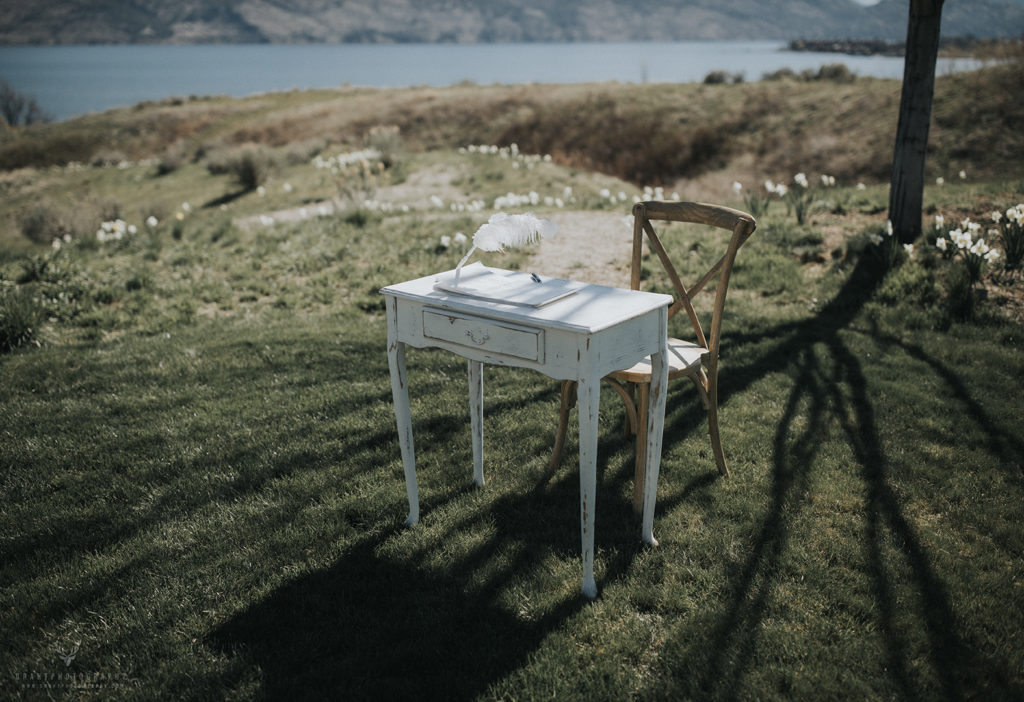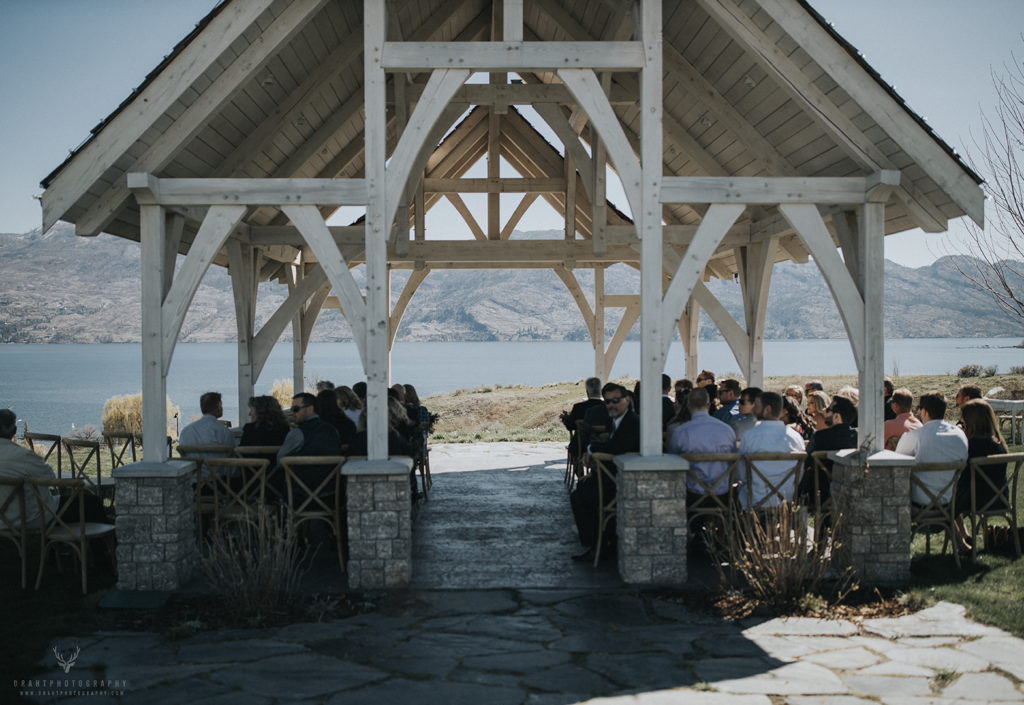 The processional was amazing. As you can imagine, the flower girl and ring bearer just killed it. Even better yet was the look on his face when he first saw her. She certainly made an impact, that's for sure.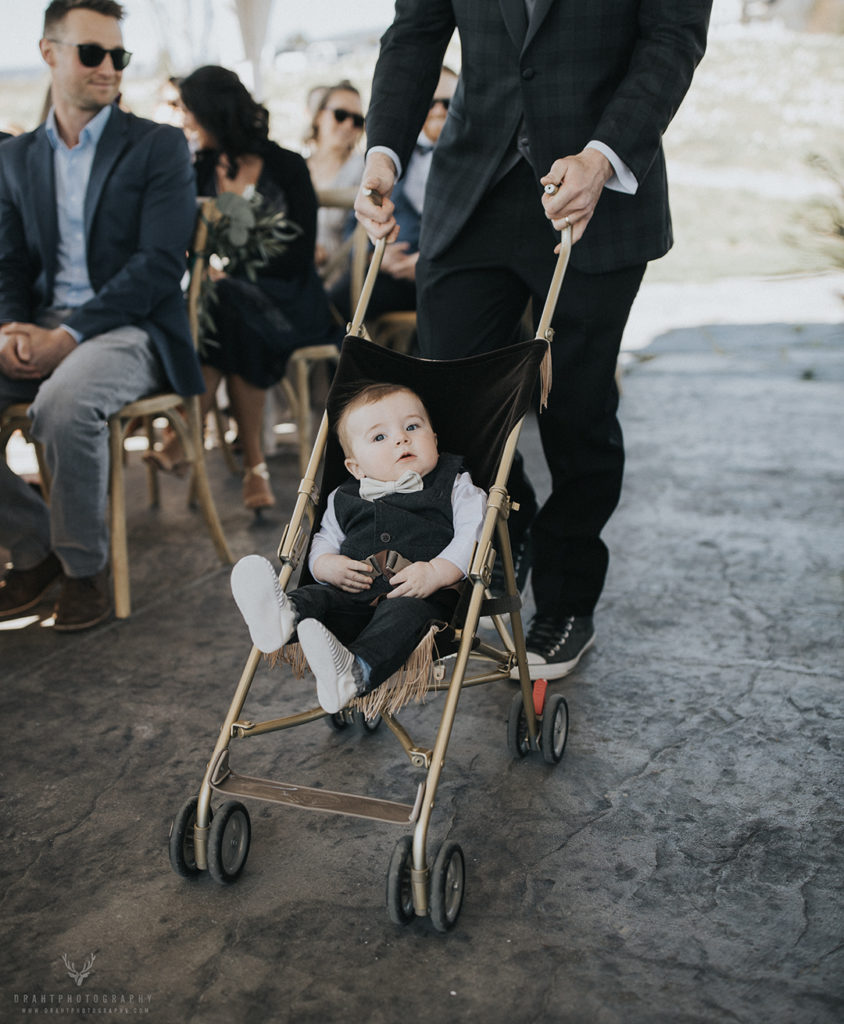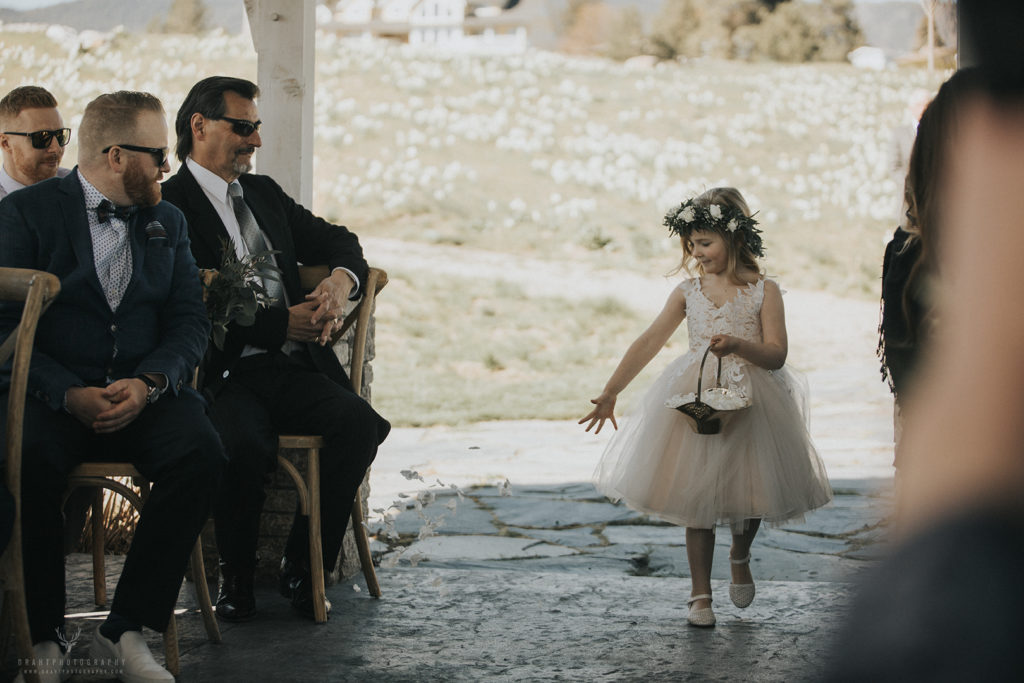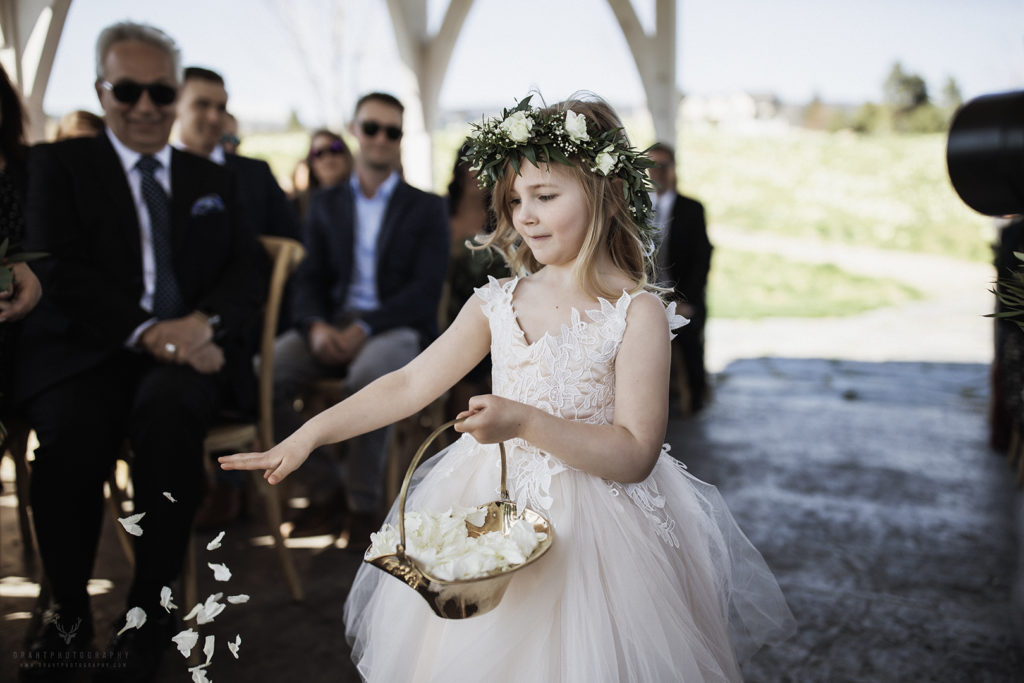 And, then, we he first saw her.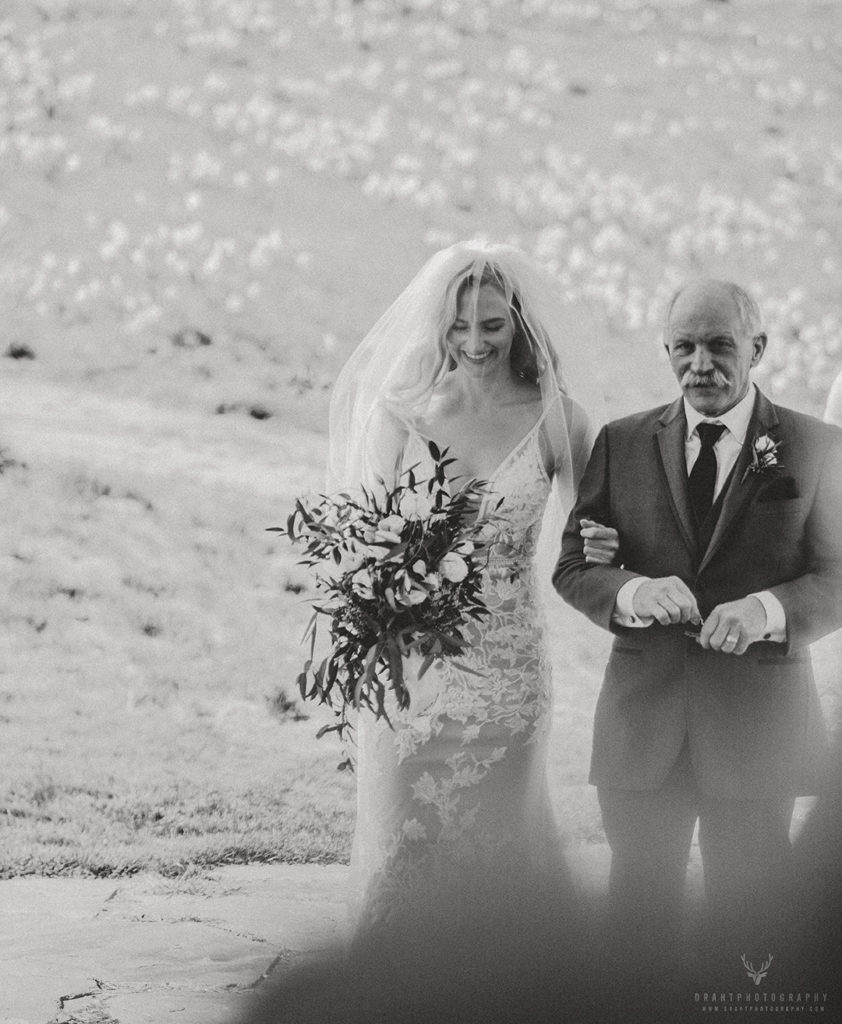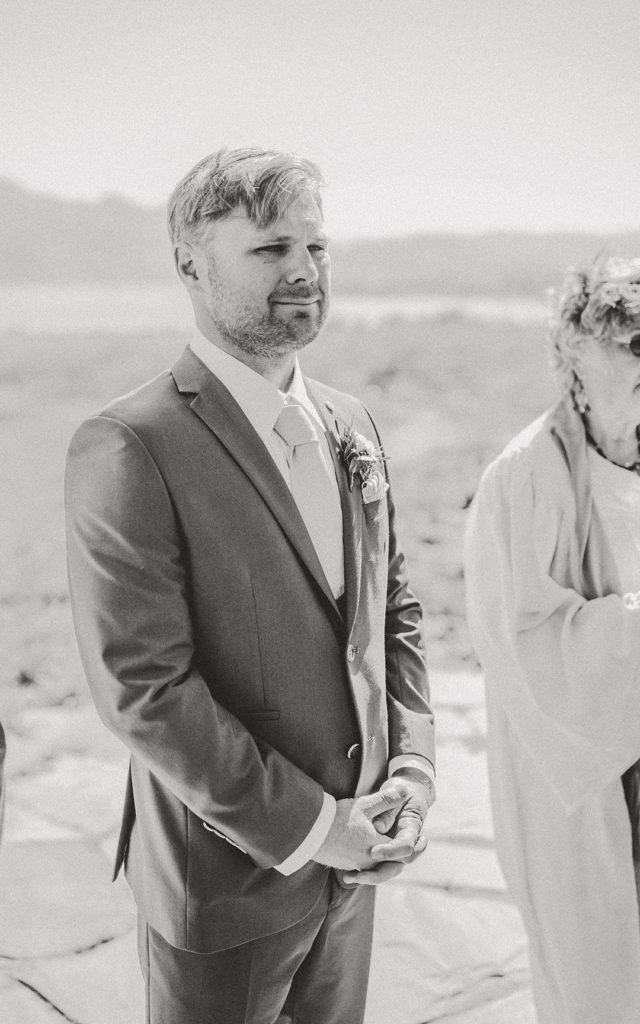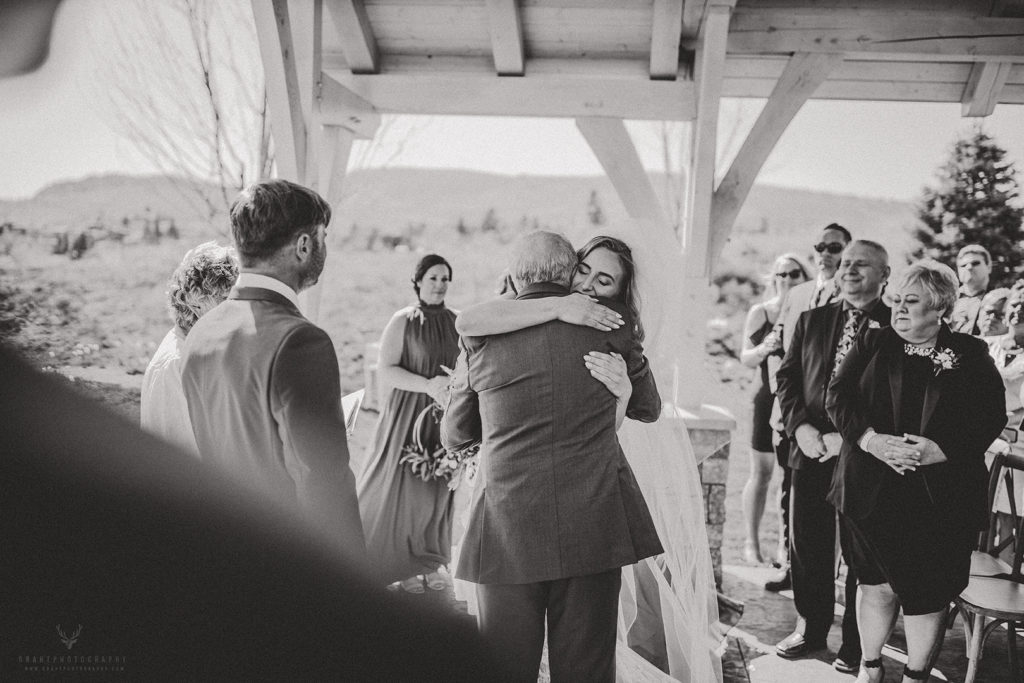 The ceremony was heartfelt. There was so much excitement in the air, it was electric.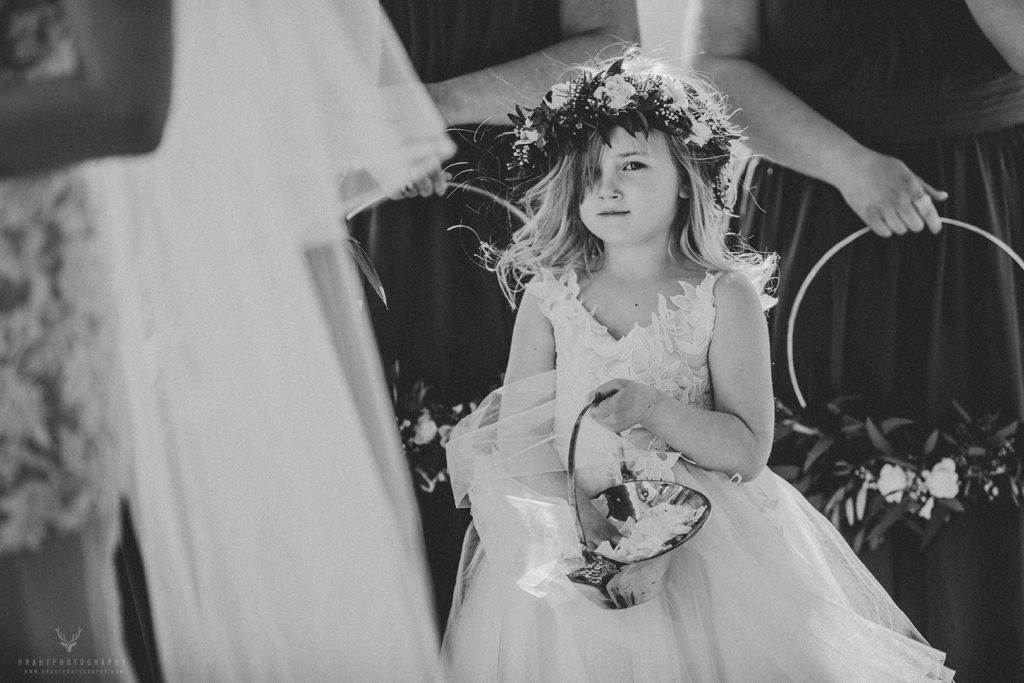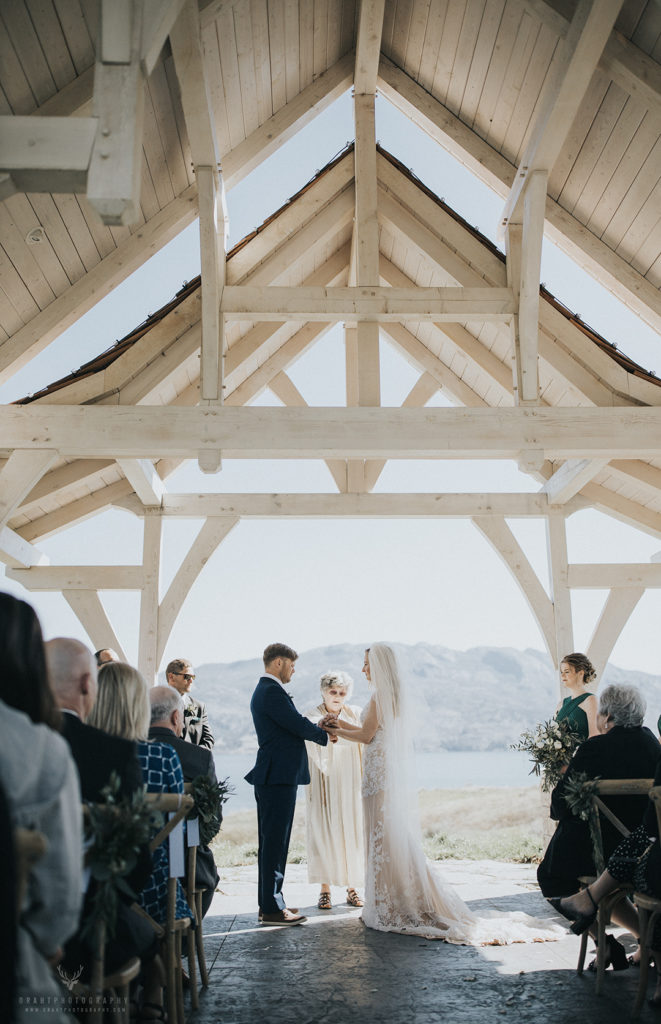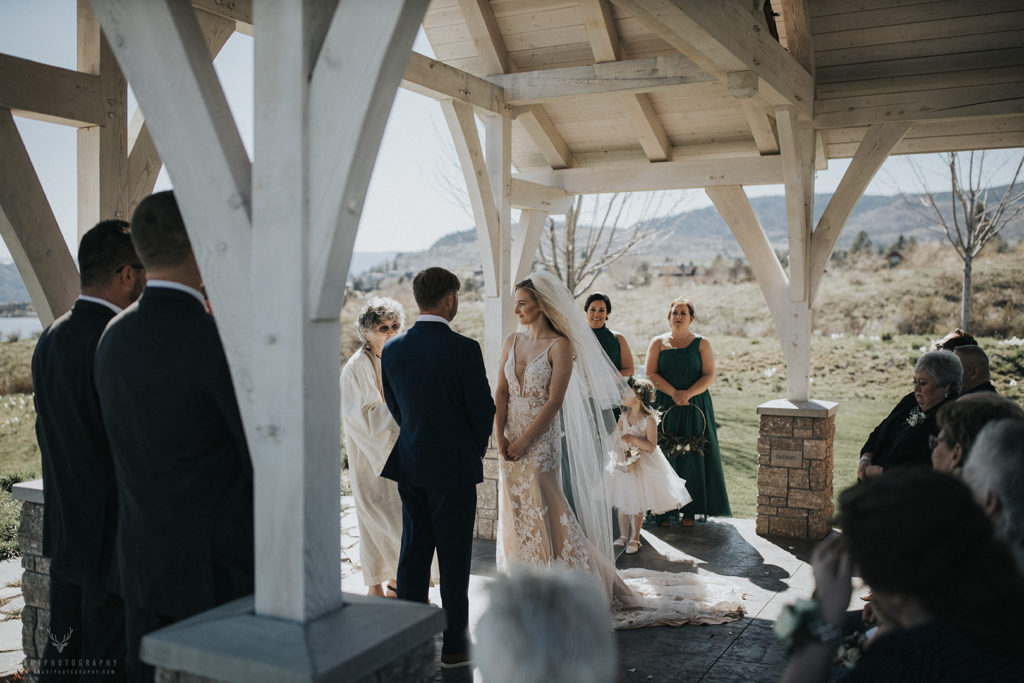 It went quickly, or at least it seemed to. Look at the expression on her face, after the first kiss!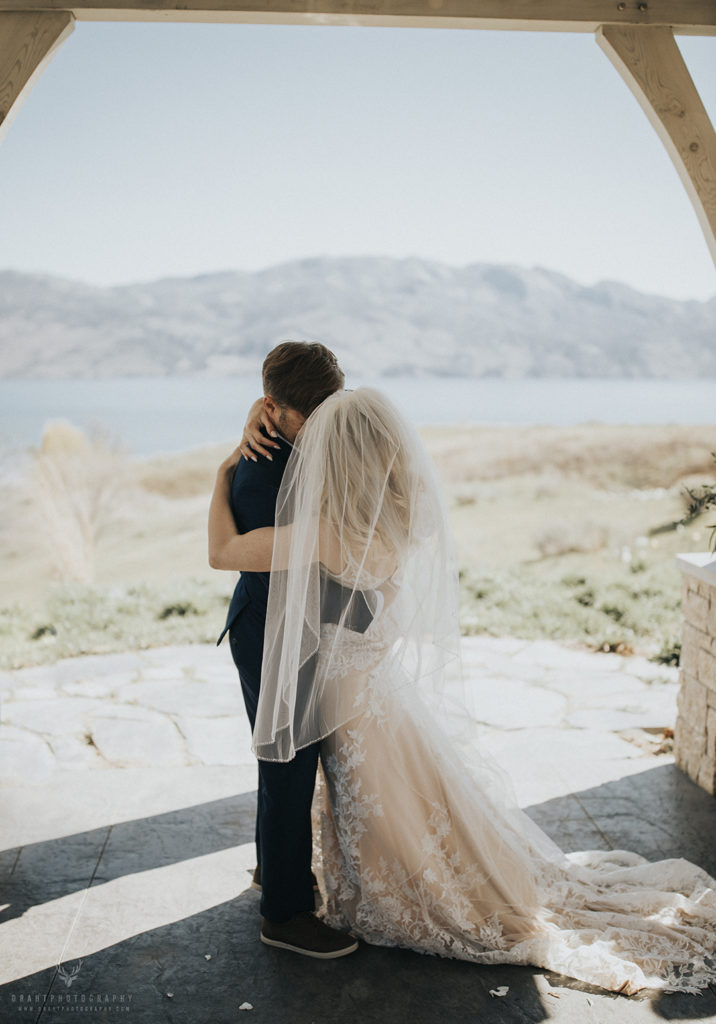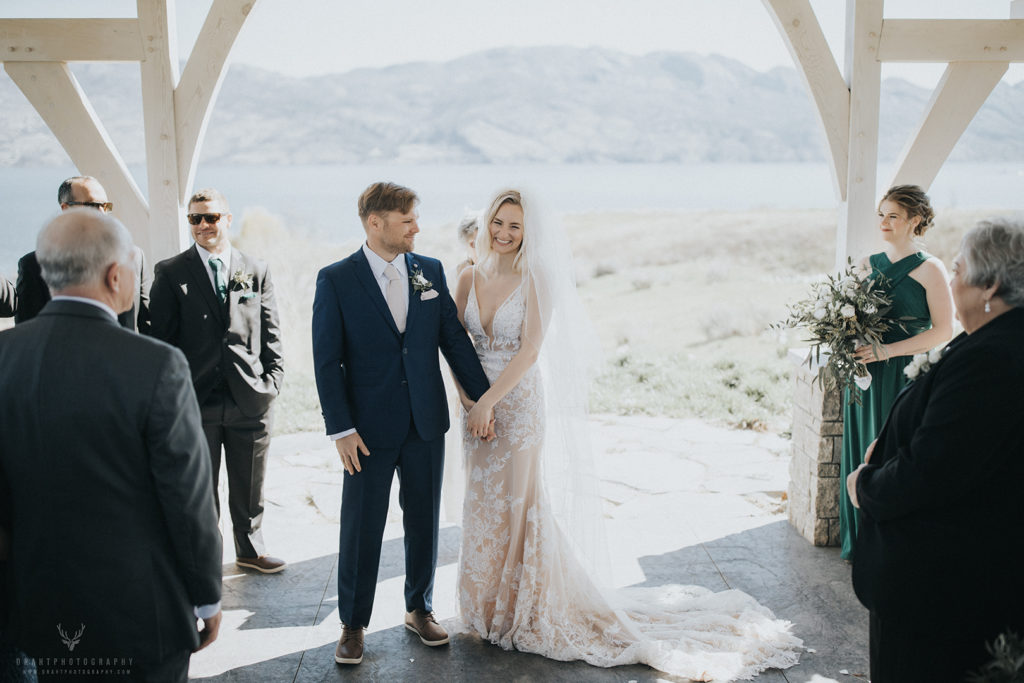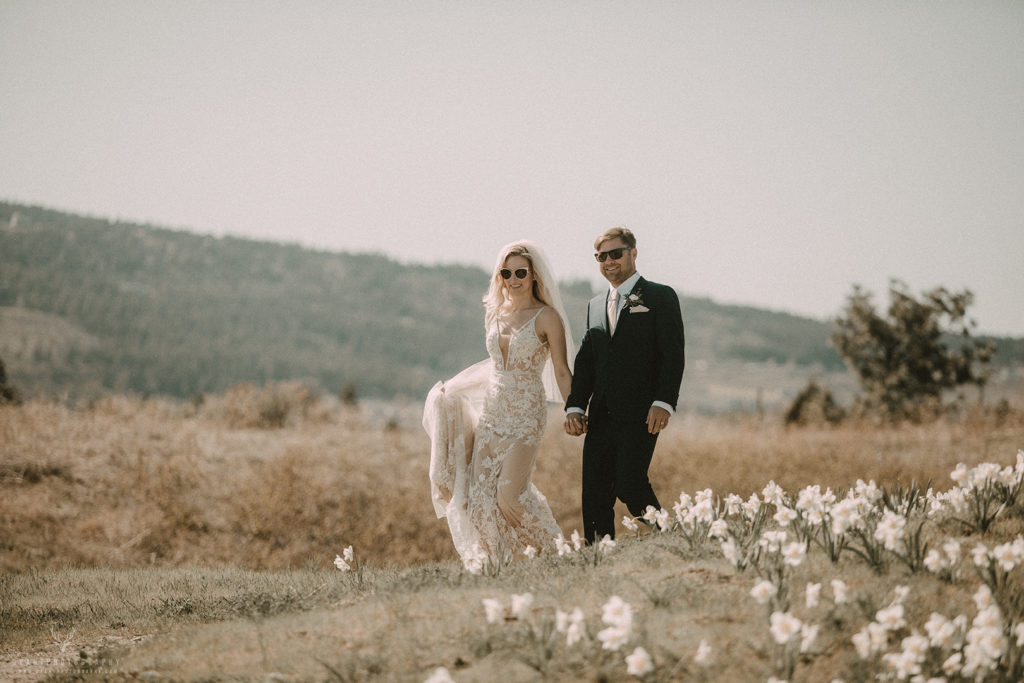 After family photos, it was time for the formals. We got a few photos in the rose room, then headed off a secret location.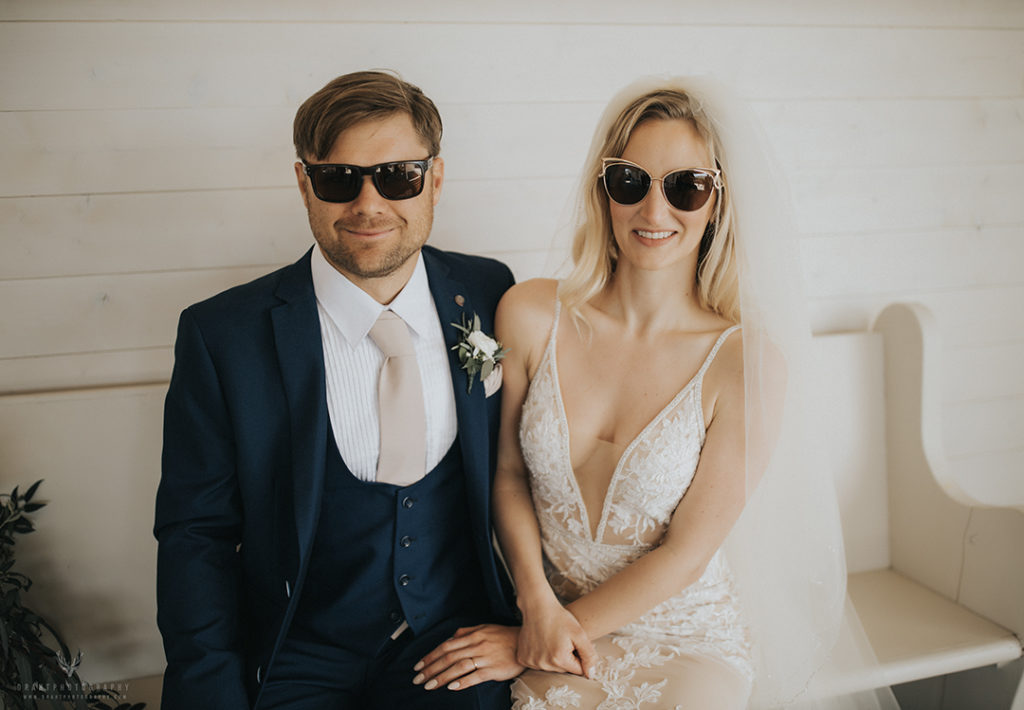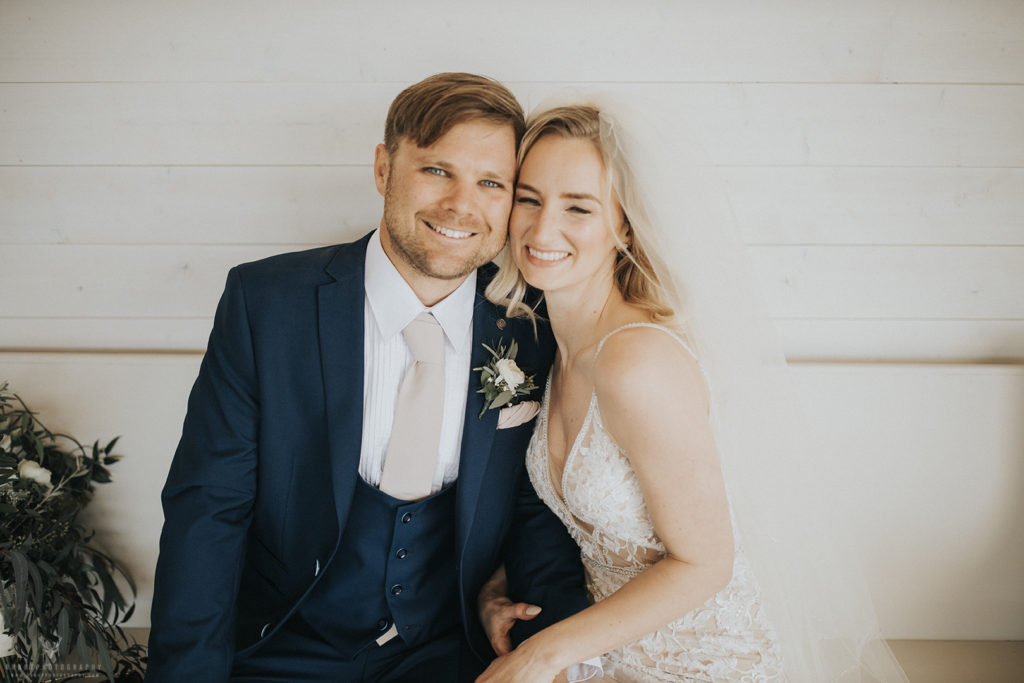 At the formals location, everyone took a bit of time to have a drink and chill out for a bit. We had a lot of fun.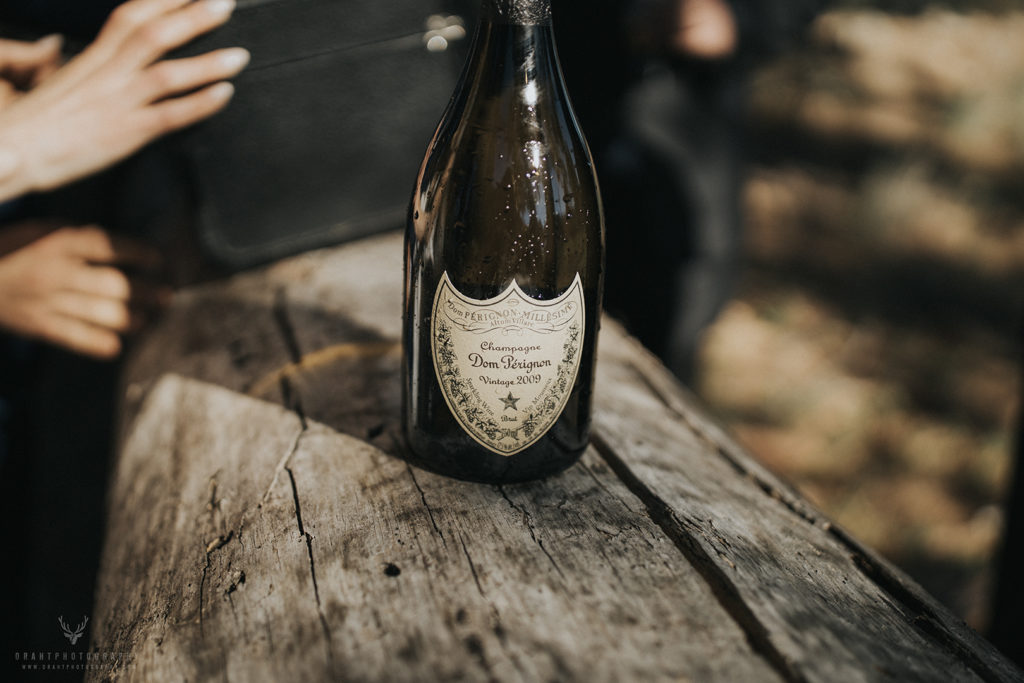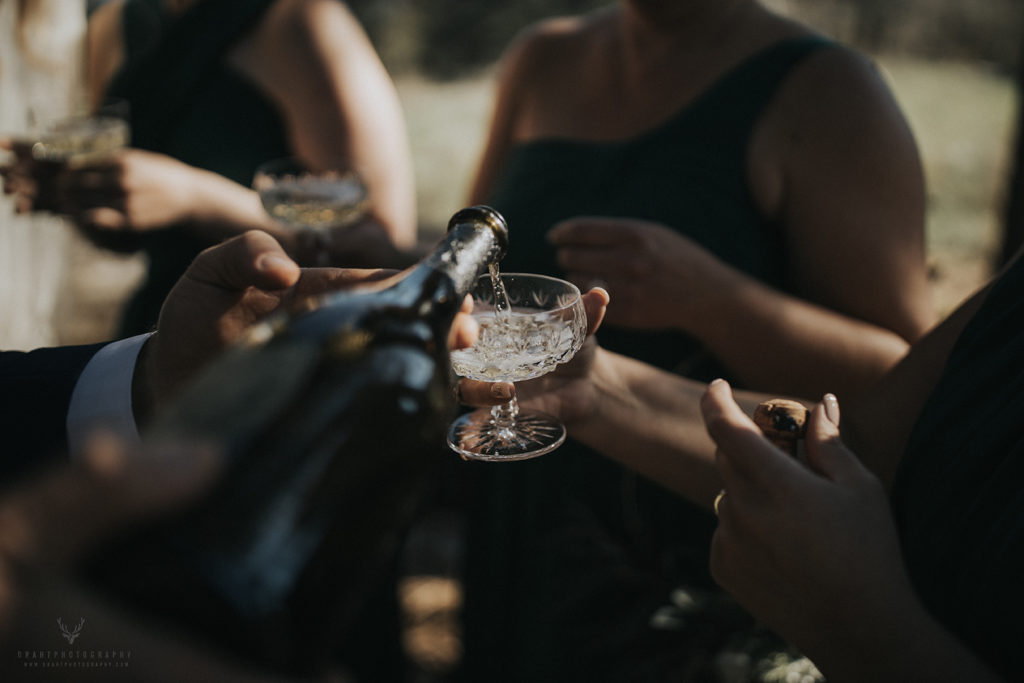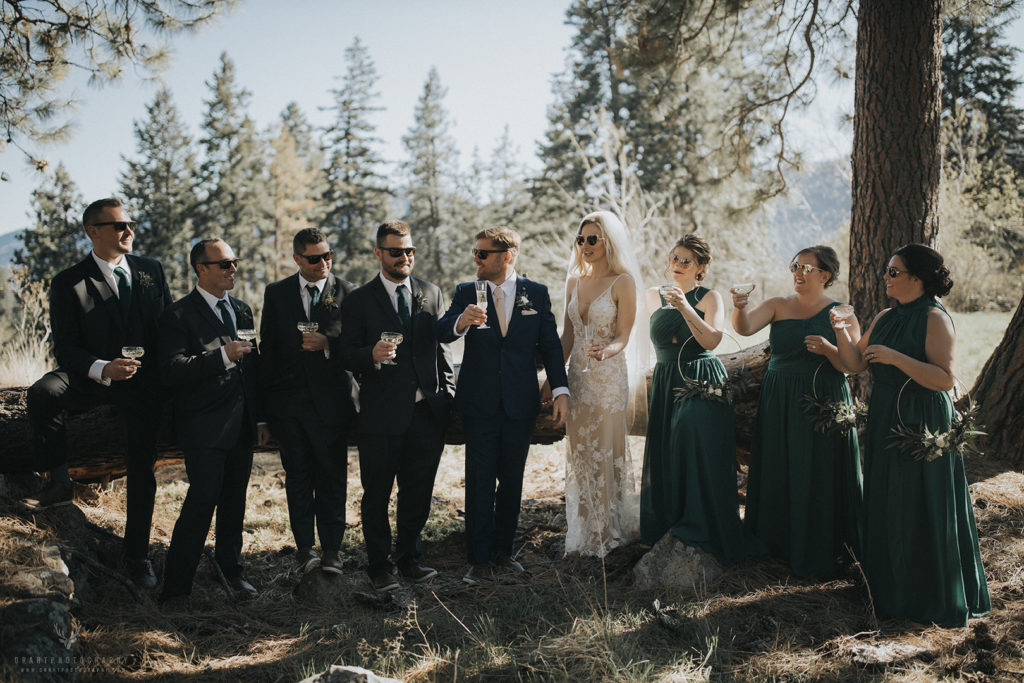 Us guys especially.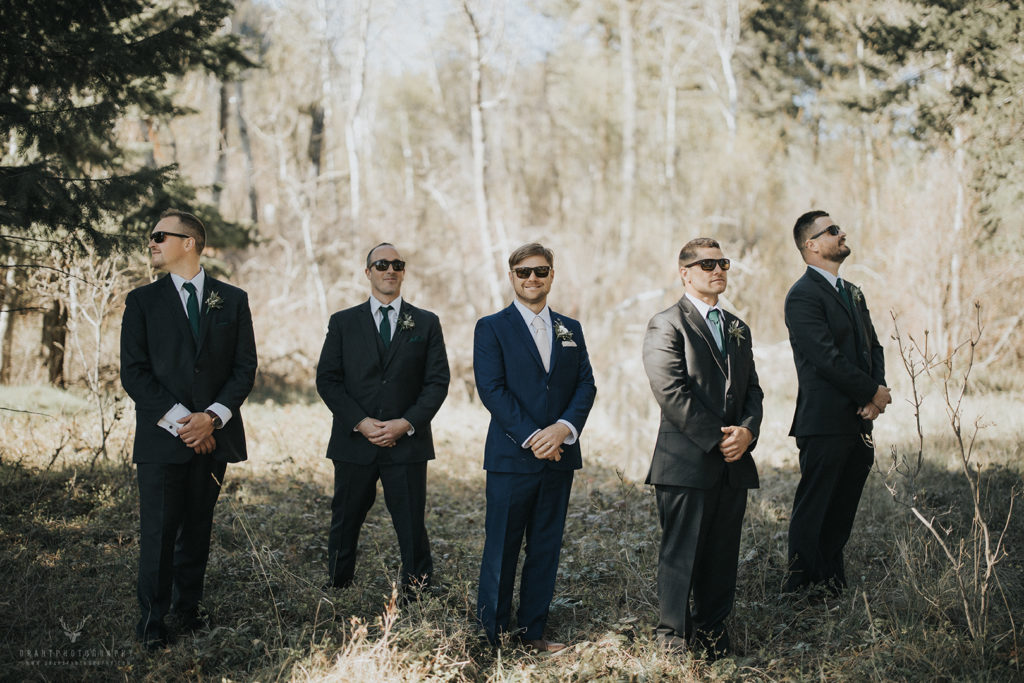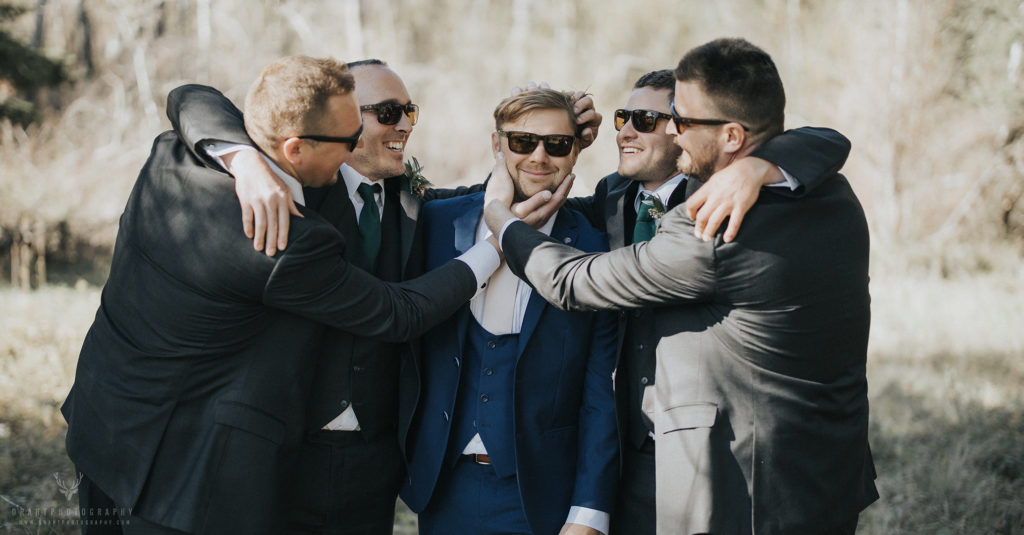 The girls, of course, were the pictures of elegance and beauty.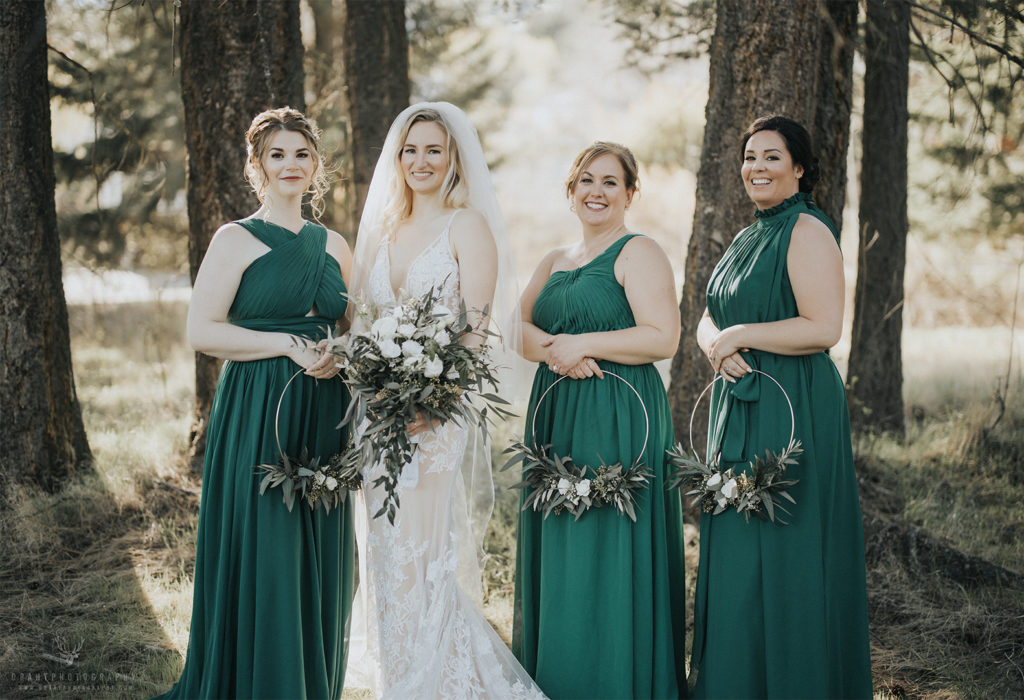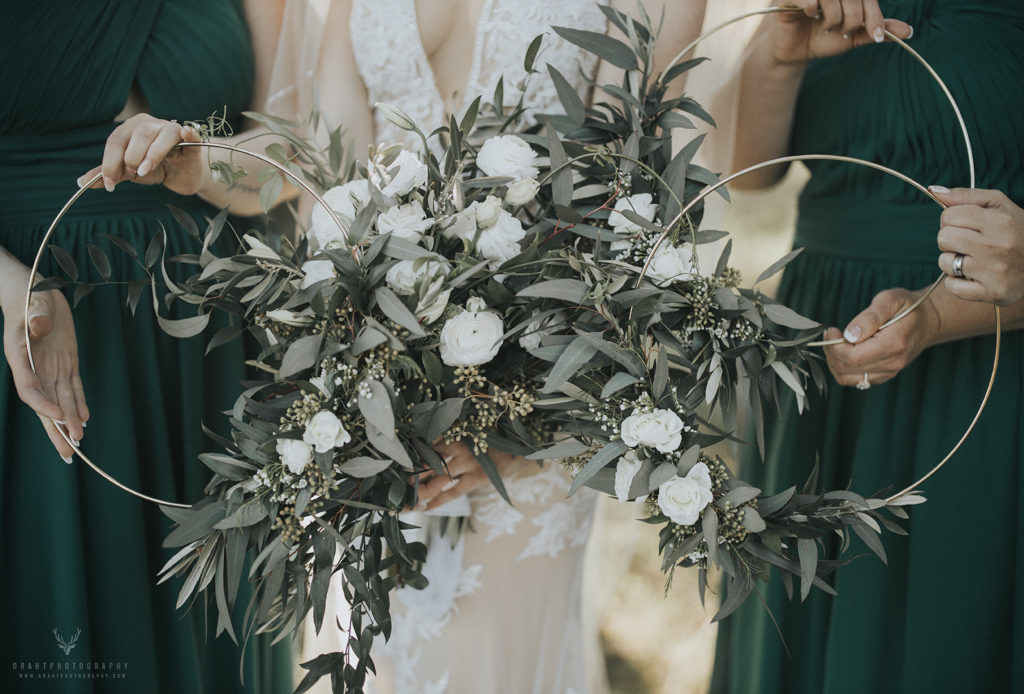 There's always that one groomsman….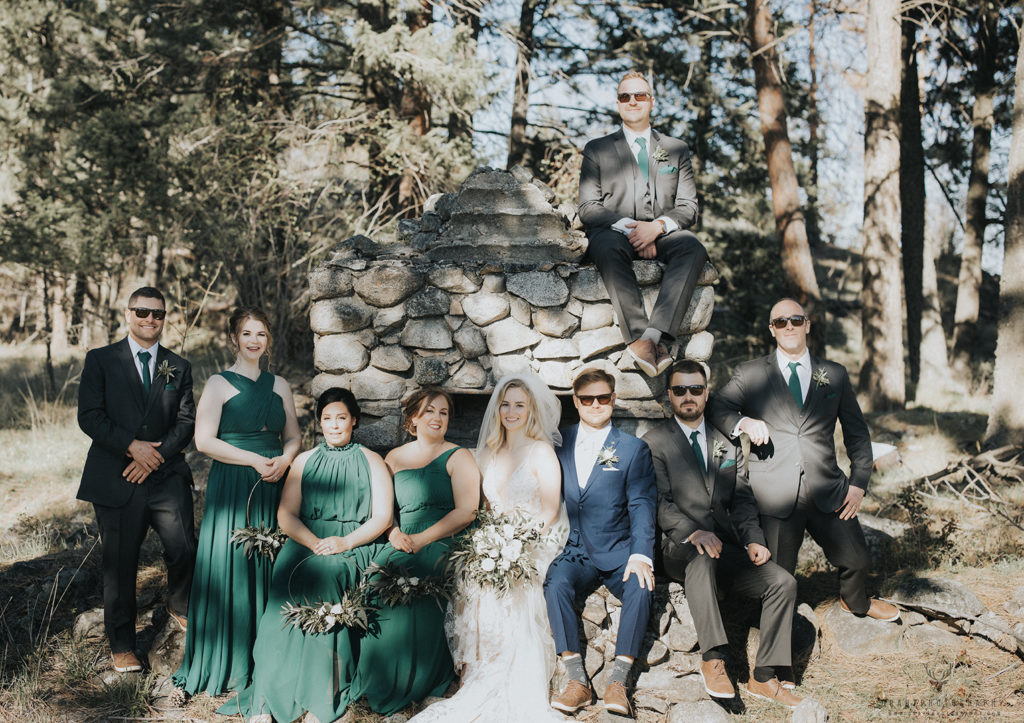 After that, it was just me and this gorgeous bride and groom!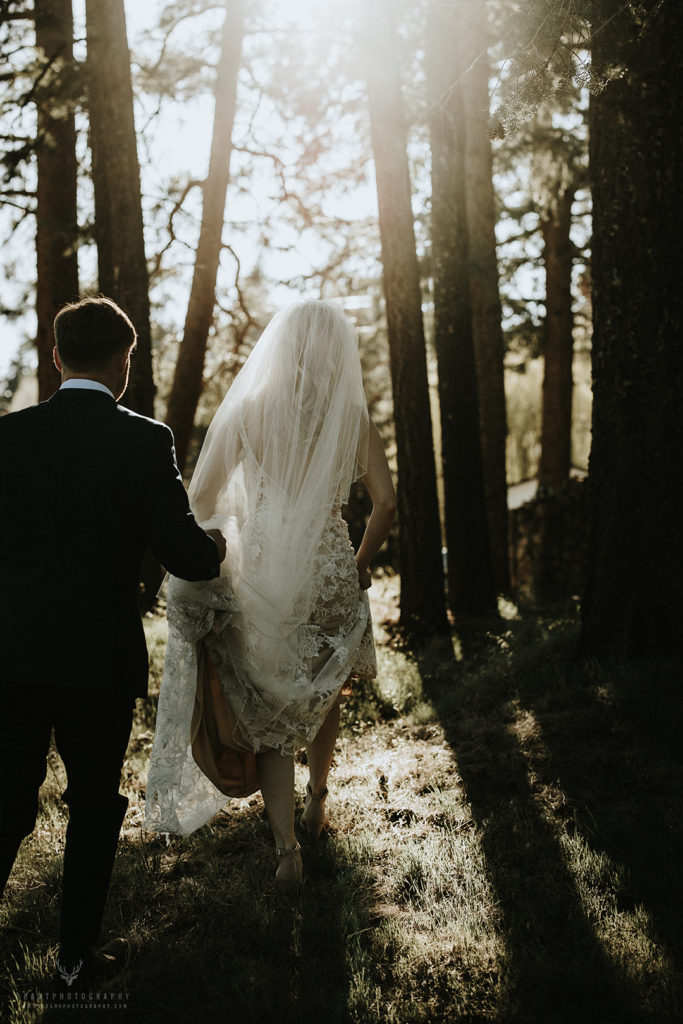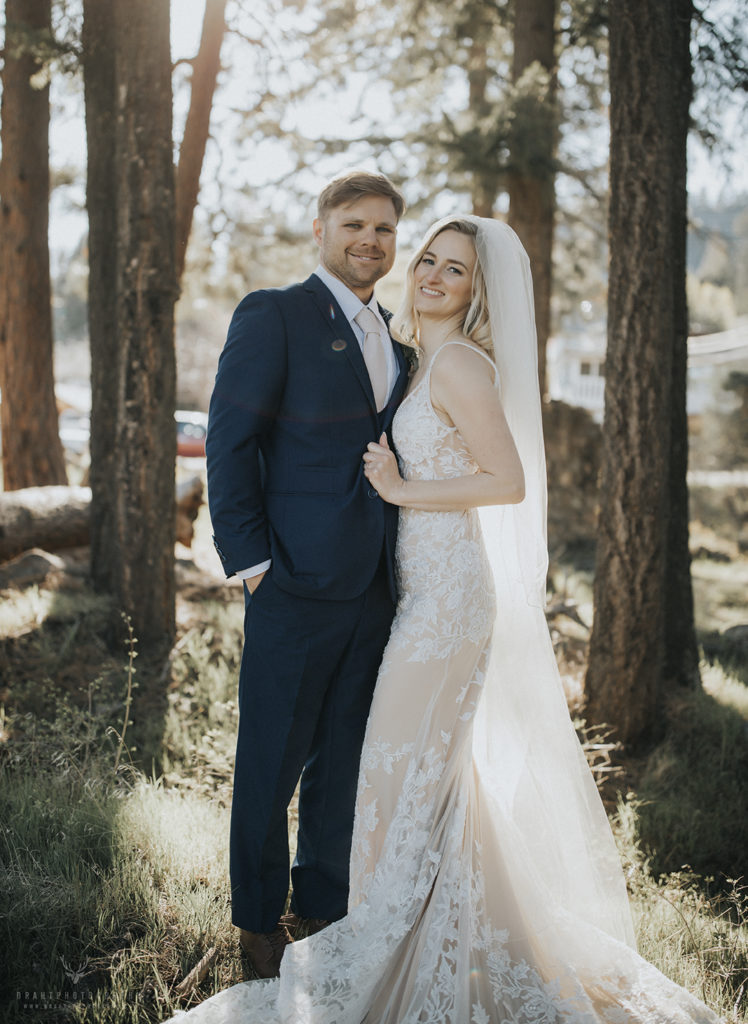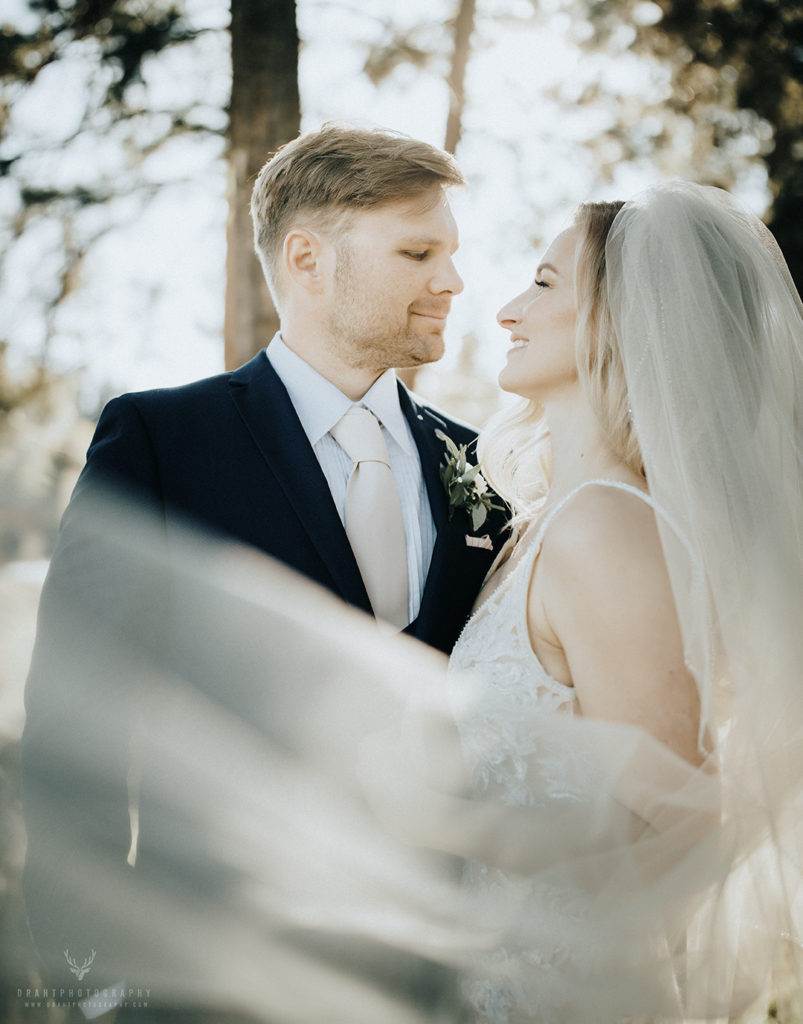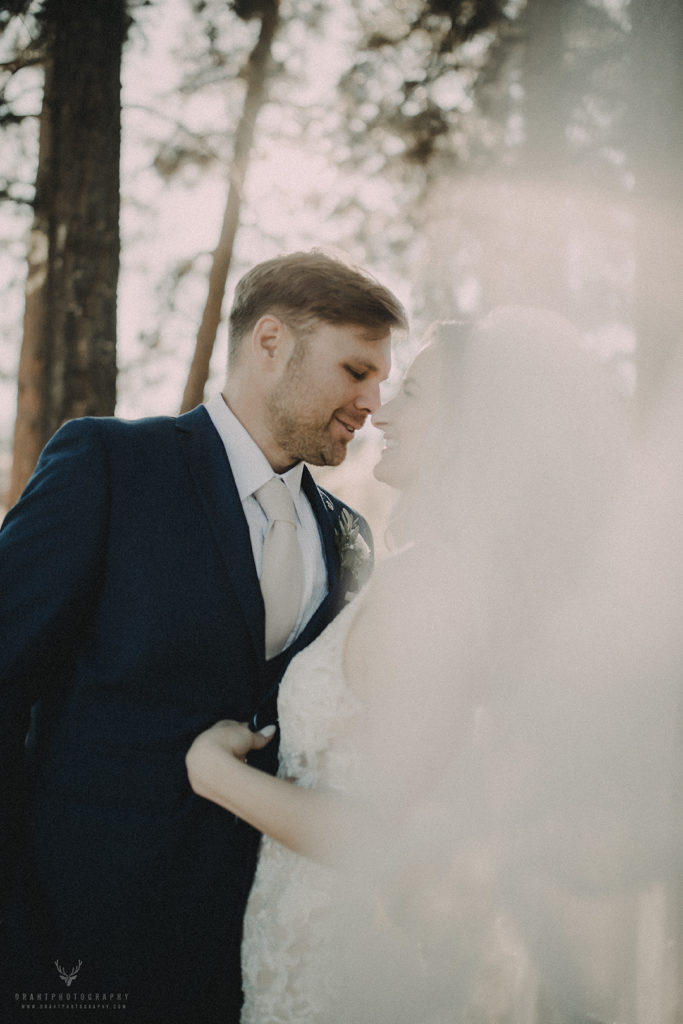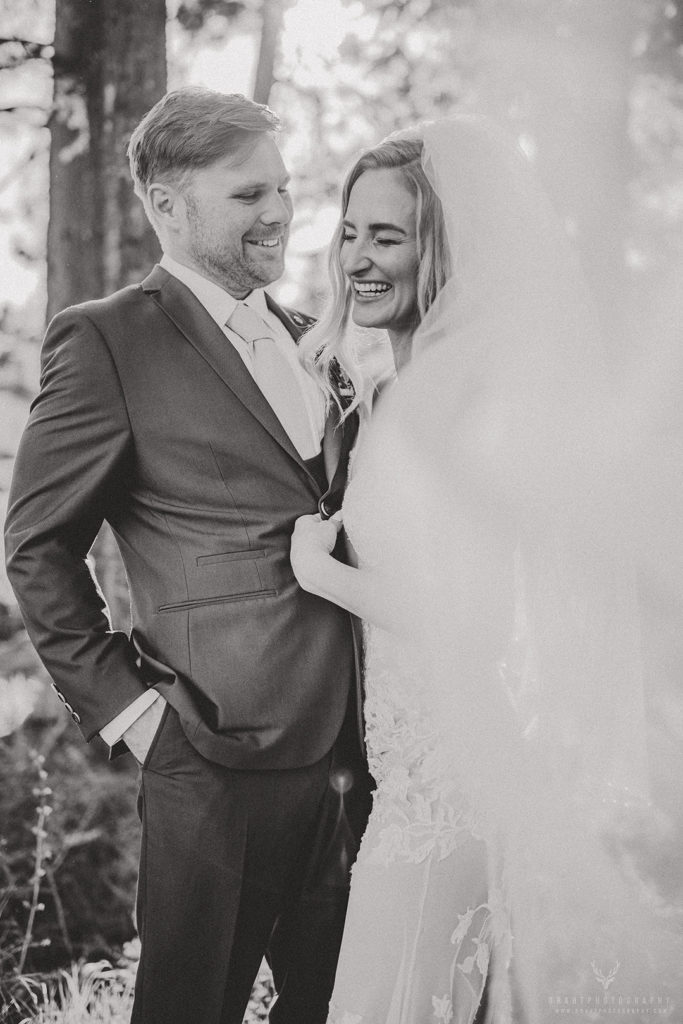 And of course, the old cadillac. How can you have something like that around and not take full advantage?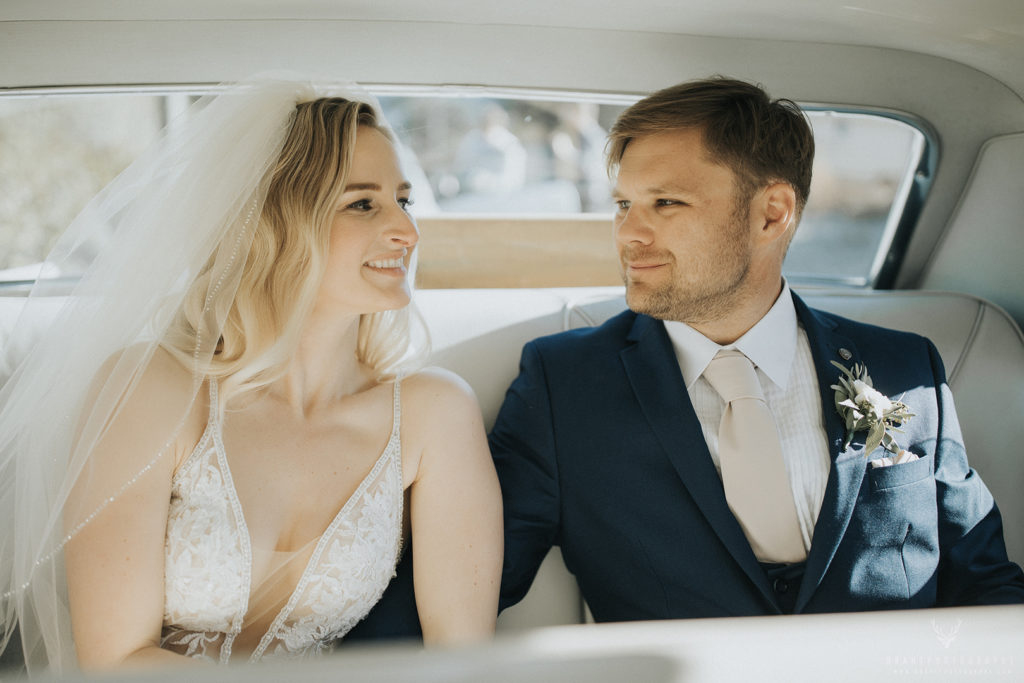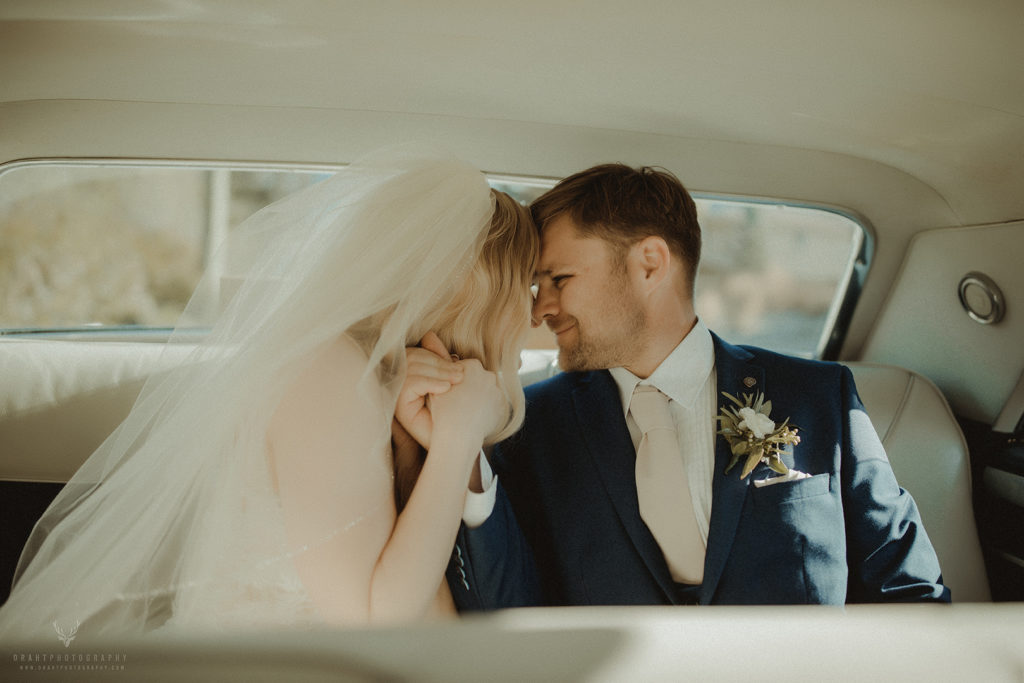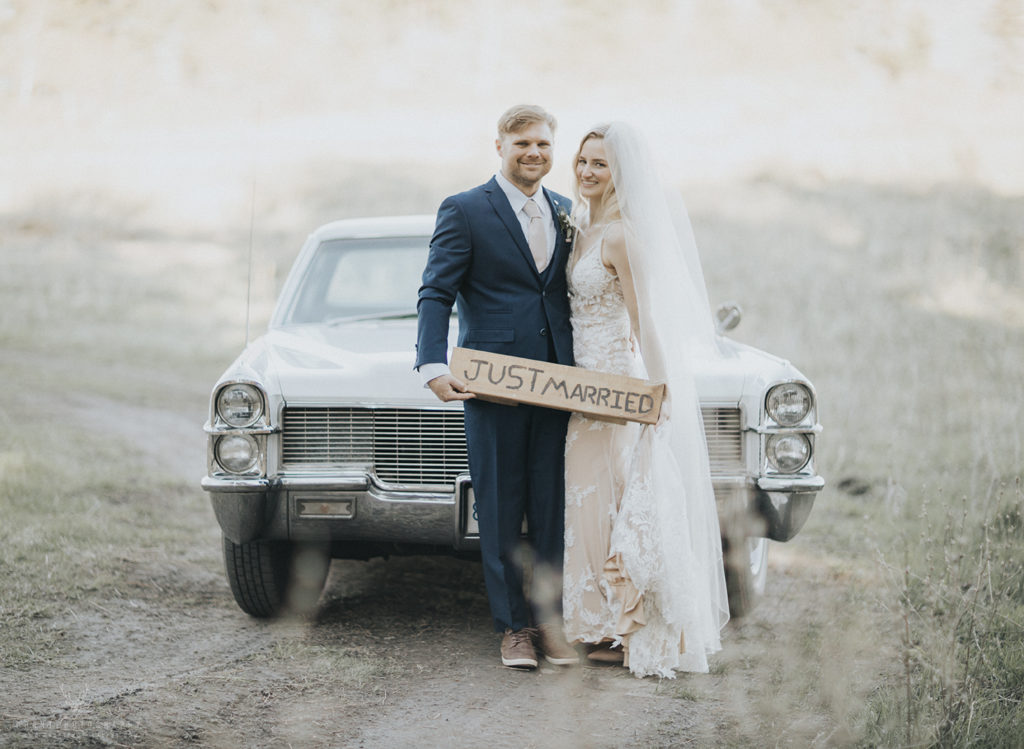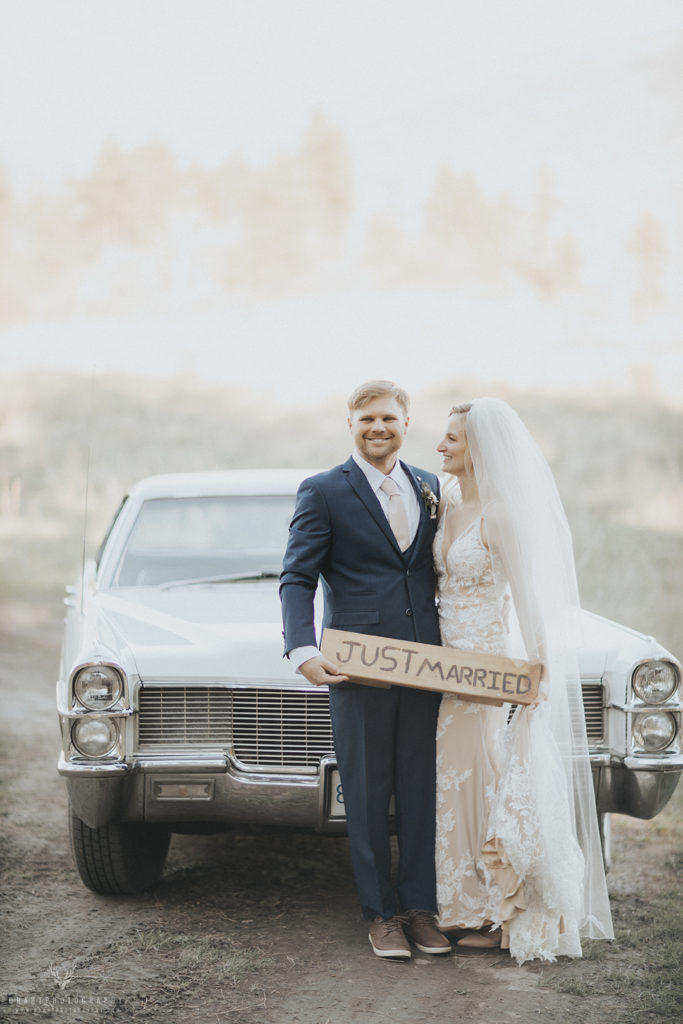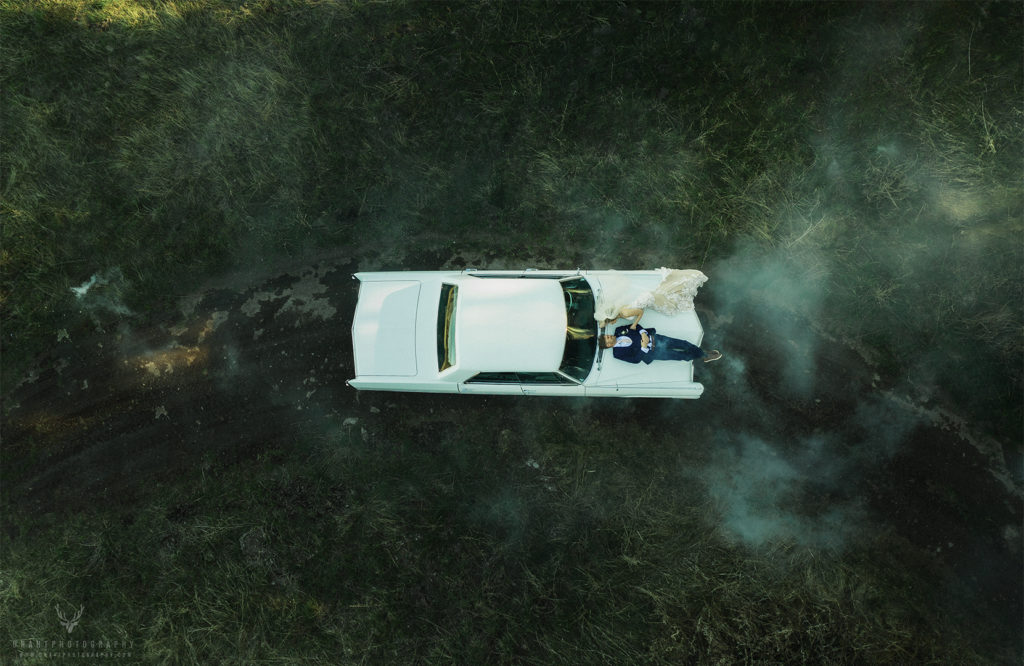 Back at the venue, the details were apparent right away. The first detail, our amazing DJ, DJ Haymaker. Always a good time.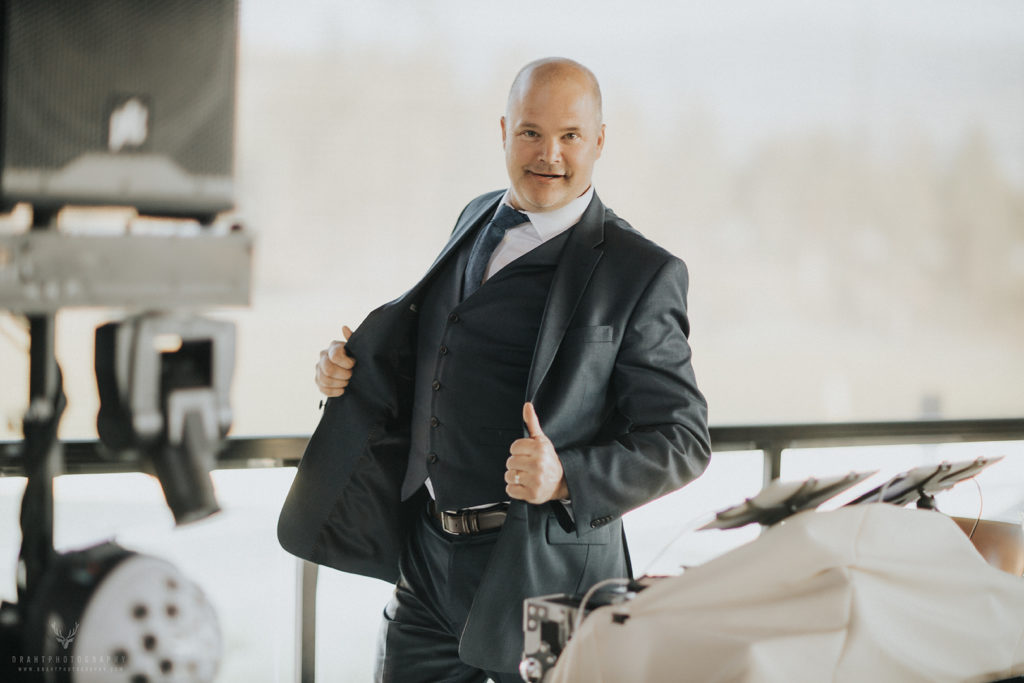 Next up, the cake, the table settings….I could have been in there for half an hour and not gotten everything. That old truck she actually found in the dump and brought it in. All the table settings were brought and arranged by our bride.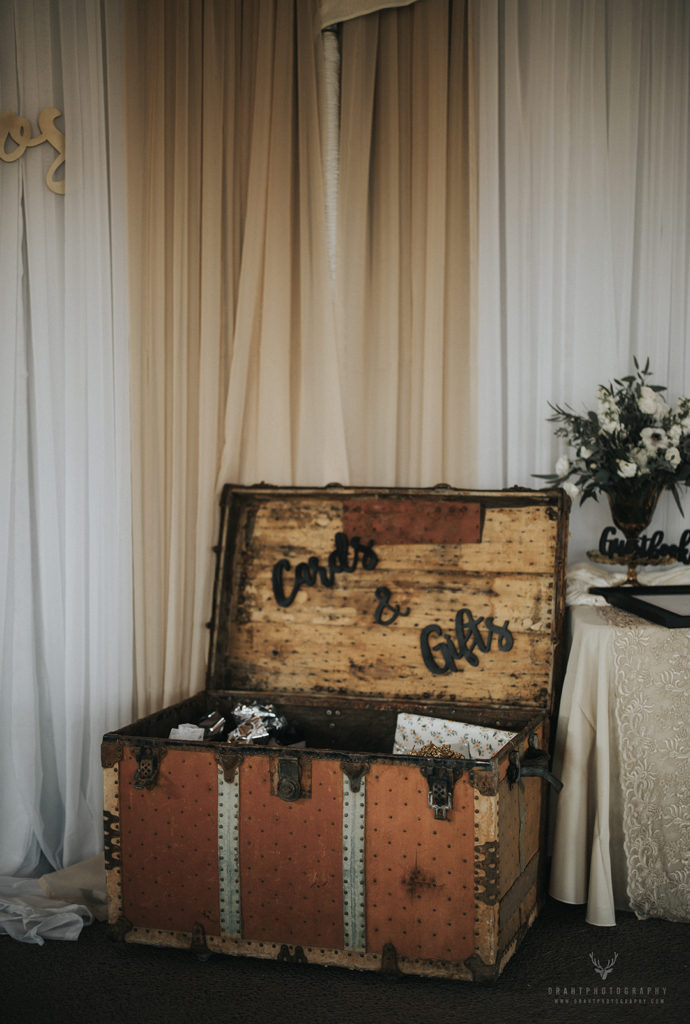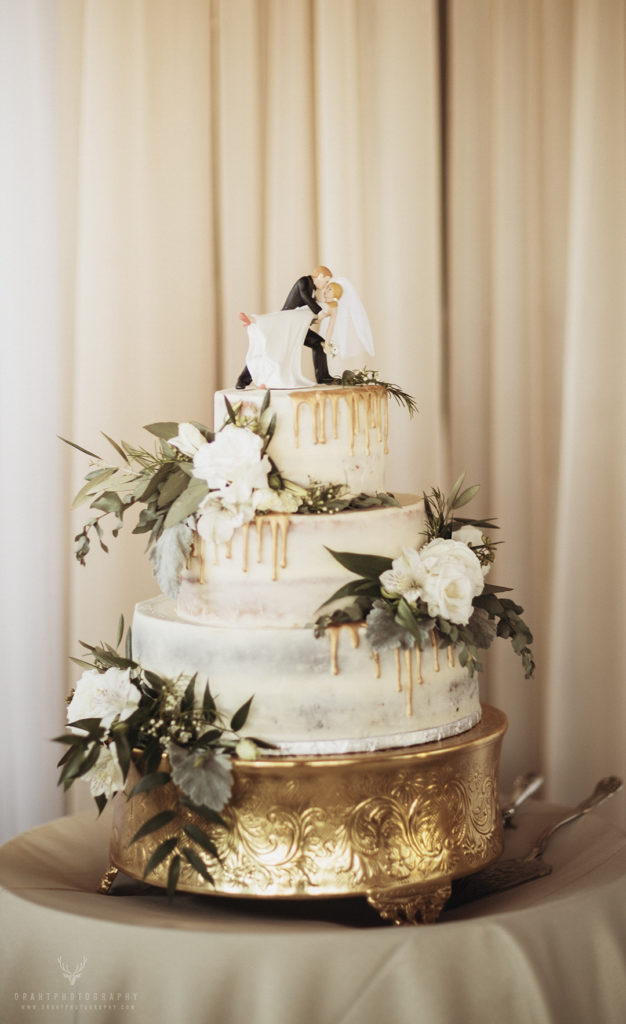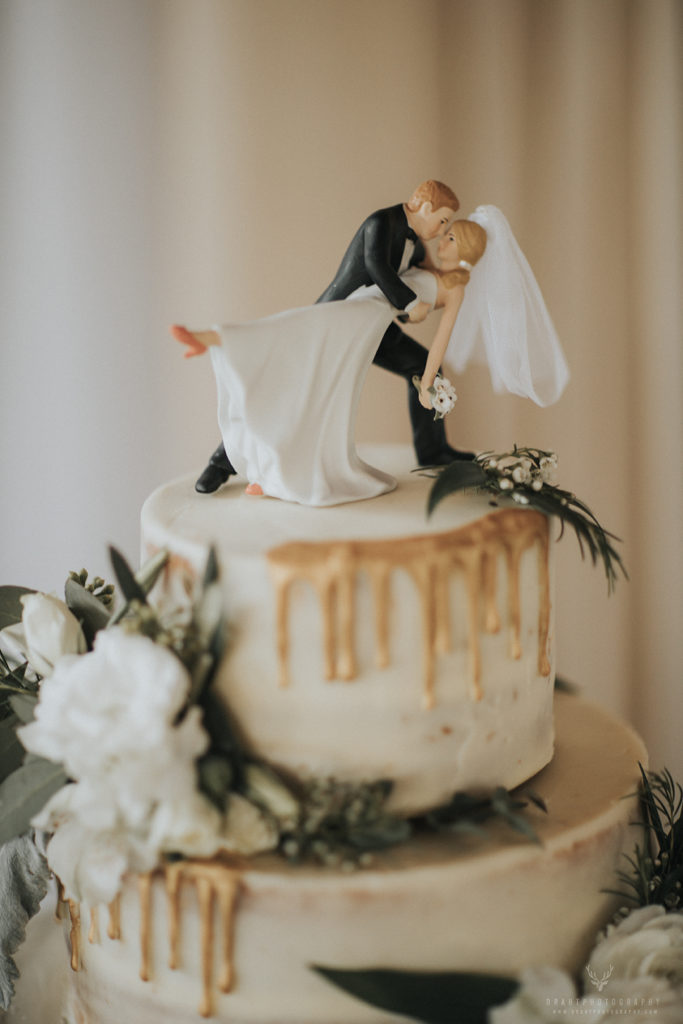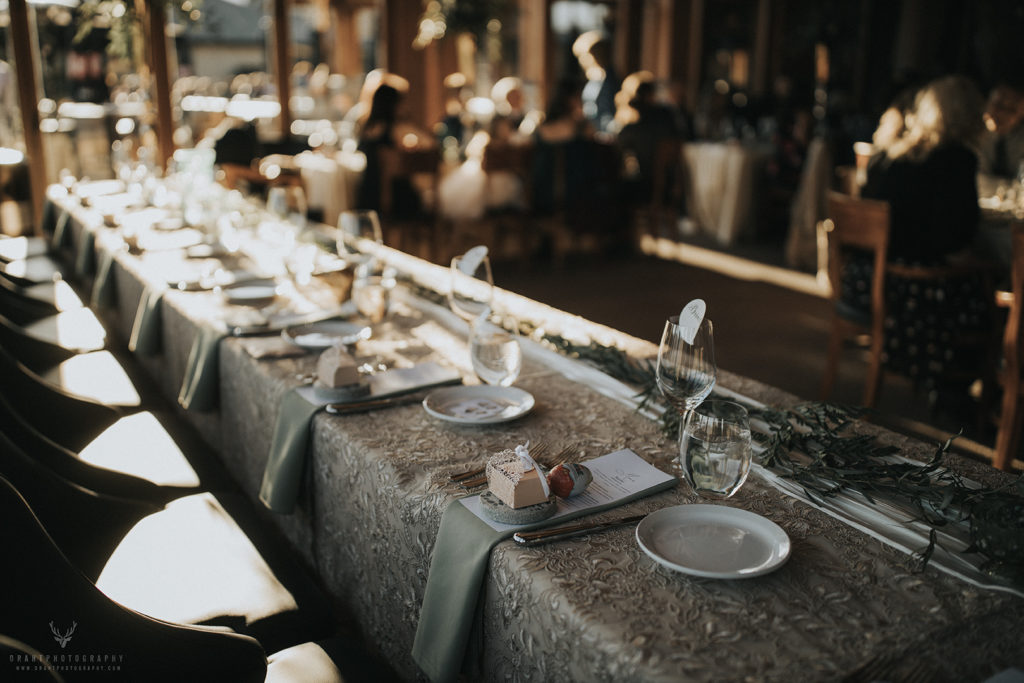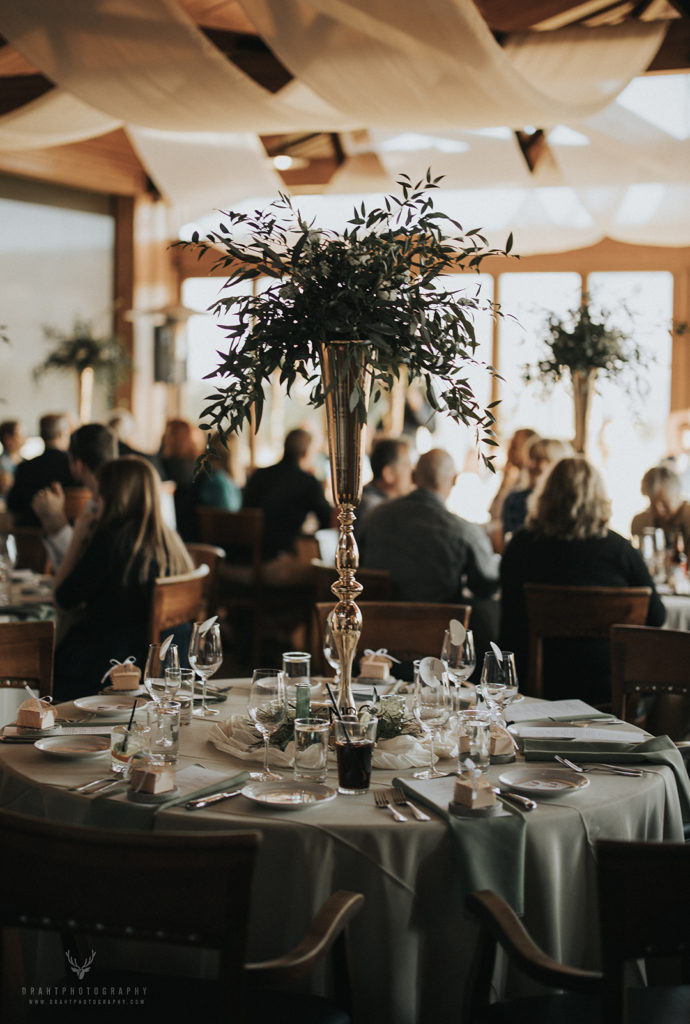 Pro tip on how to make an entrance – dancing is encouraged. Until people look at you. It's great for photos says this photographer! To say the mood was energetic is like saying Mount Everest is a little hilly.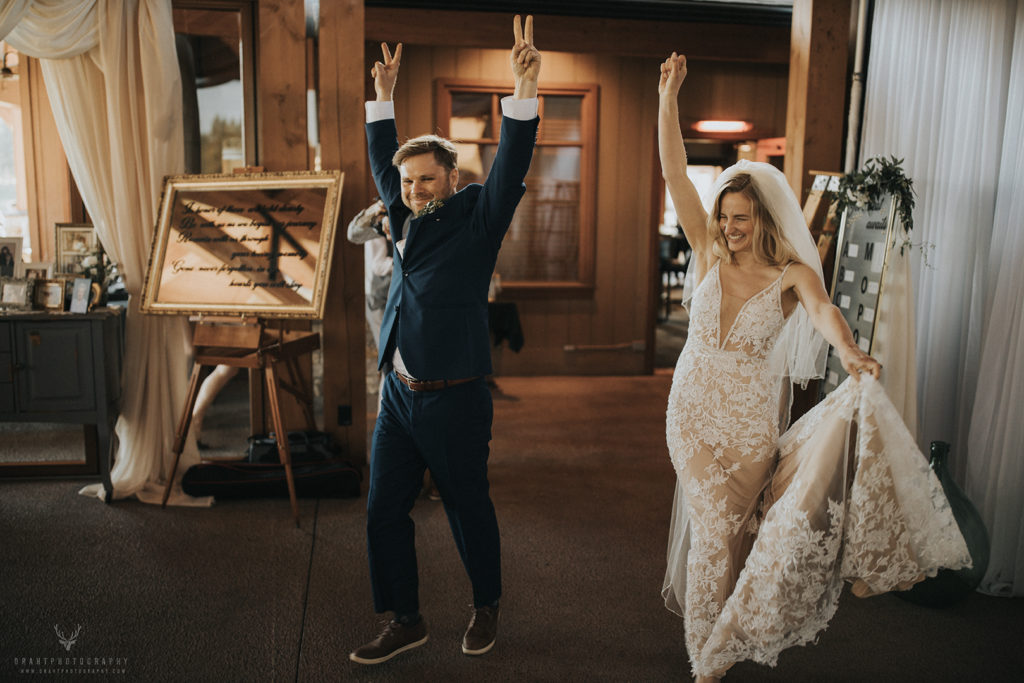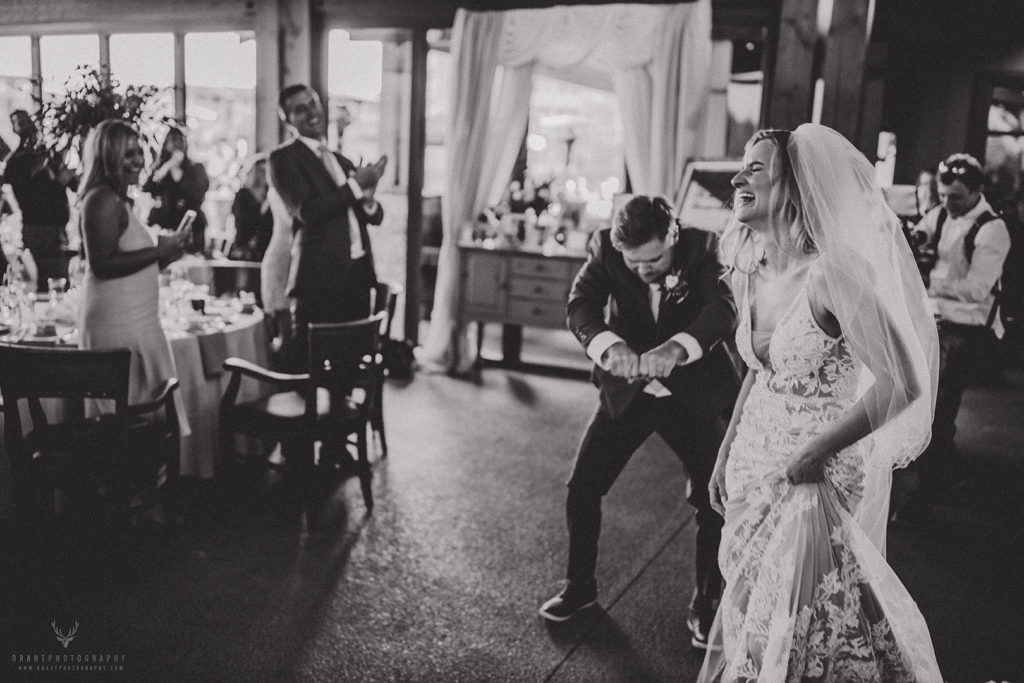 You're probably wondering how to keep these images, if you want to print them out or post them to facebook. On a computer, it's easy, right click, and select "open image in new window" – you can save from there. From an iPhone, it's simpler. Press on the image for a few seconds, and a menu will pop up from the bottom. You'll be tempted to click "Save Image", but instead click "Open Image" – it will open in a new window and you can share, save, and view from there!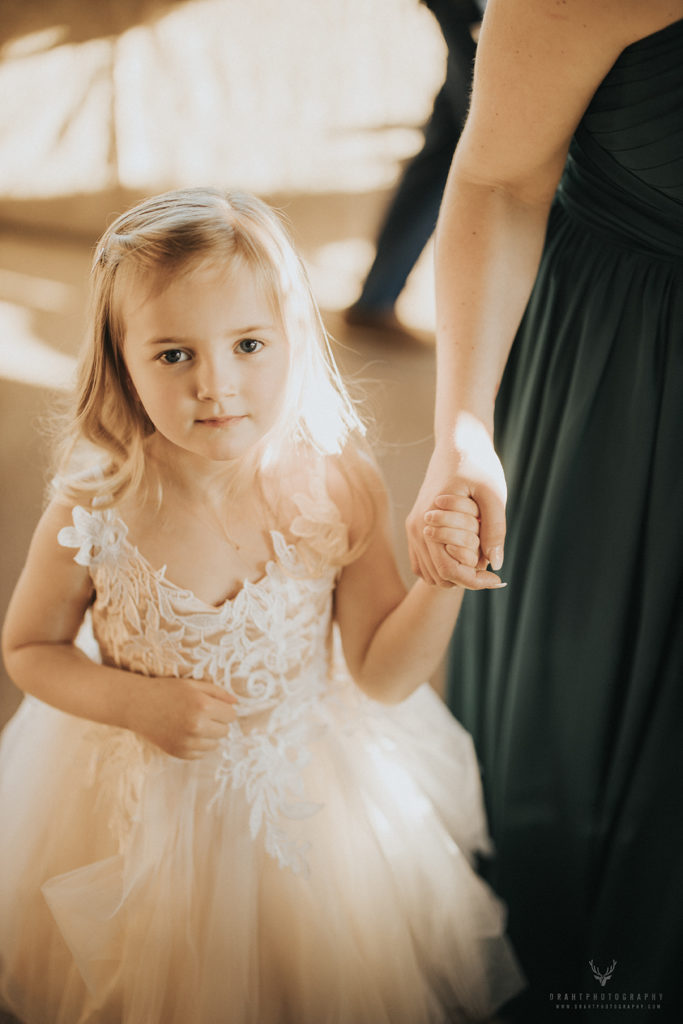 Unfortunately, though, this is where I'll have to leave you. Keep in mind, this isn't all the photos. This is a sampler, 63 of the photos taken today. So a really quite large sampler.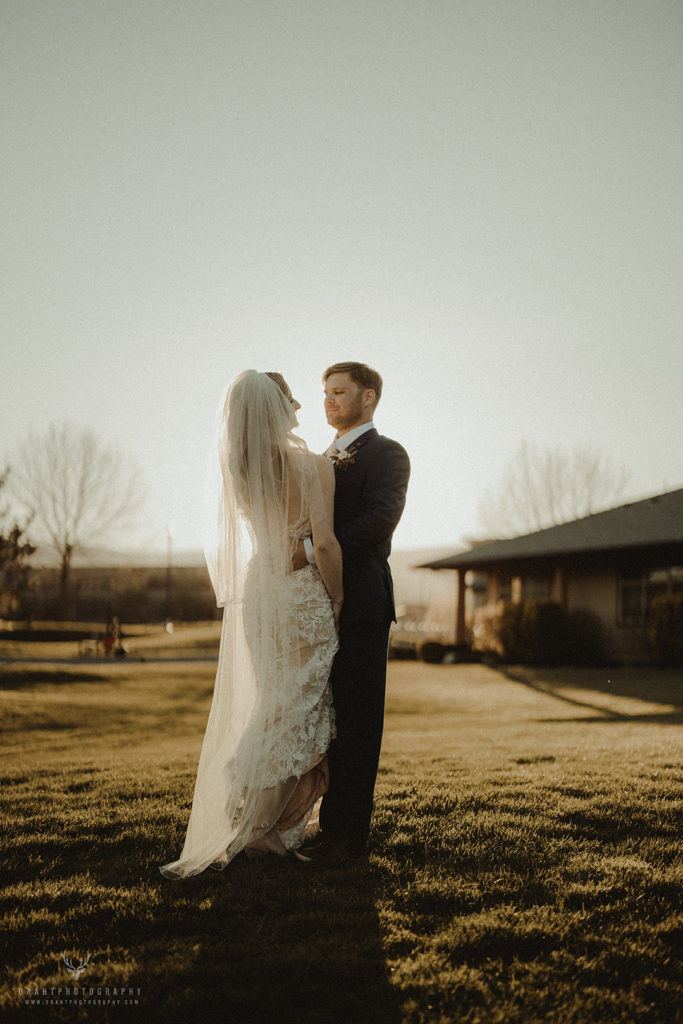 If you'd like to pre-register to receive a copy of the album and all the downloads once it's done in three weeks, click here.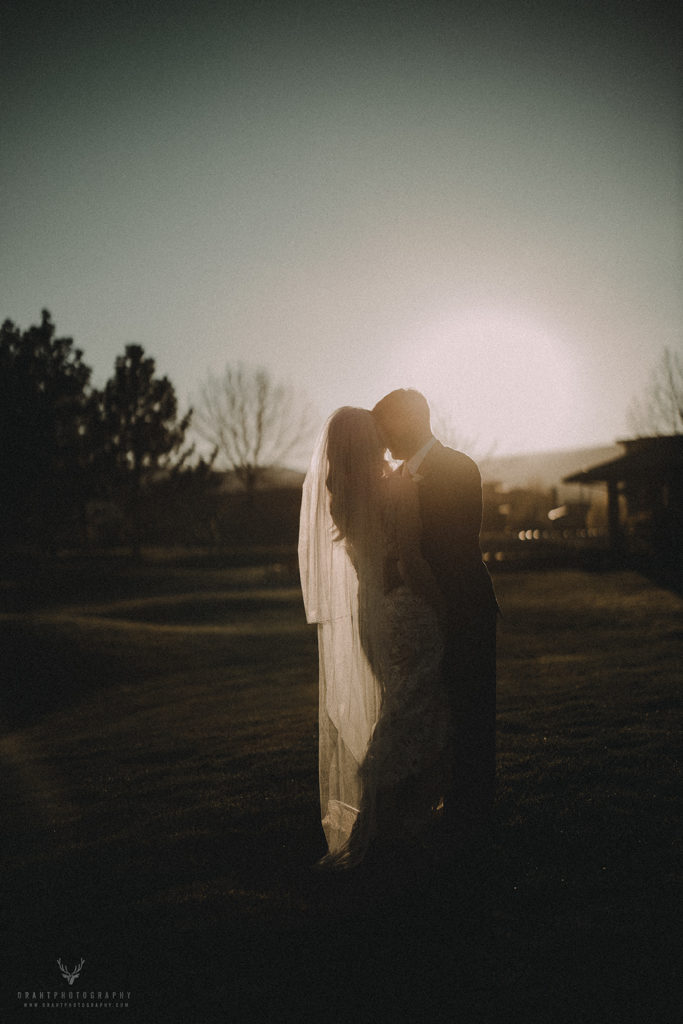 Thank you for reading this far. I put a lot of time and work into these sneak peeks so it's great that you've taken the time to read all this!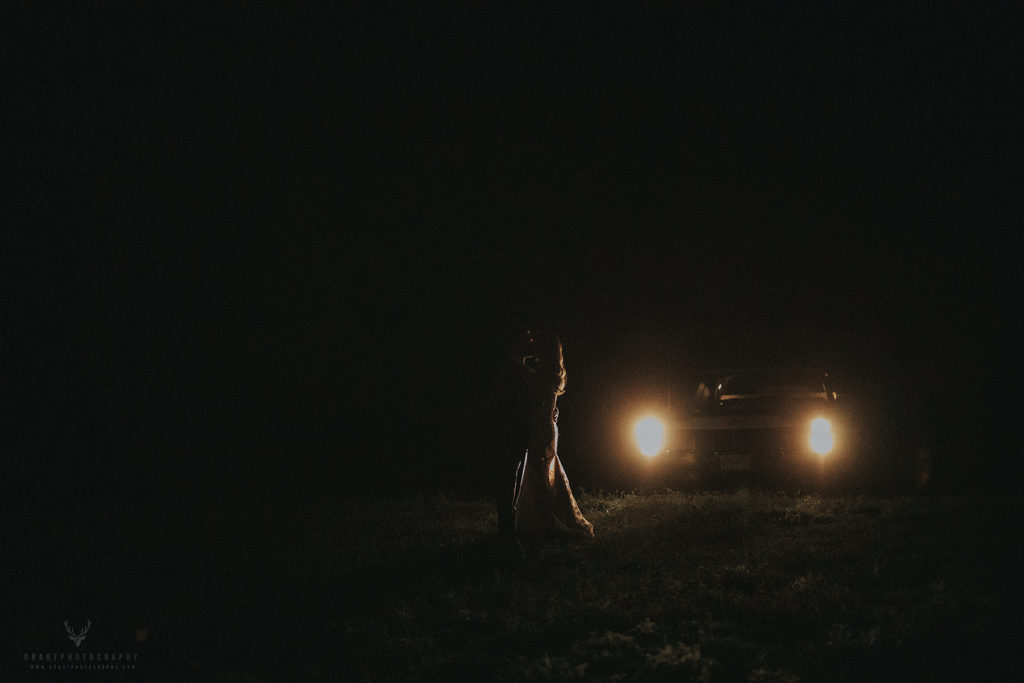 If you know someone who'd like to see this sneak peek, feel free to click one of the share buttons on the top or bottom of this entry, to share and tag them! Although I try to get the word out, a lot of family members and amazing aunts and uncles don't know about these samplers!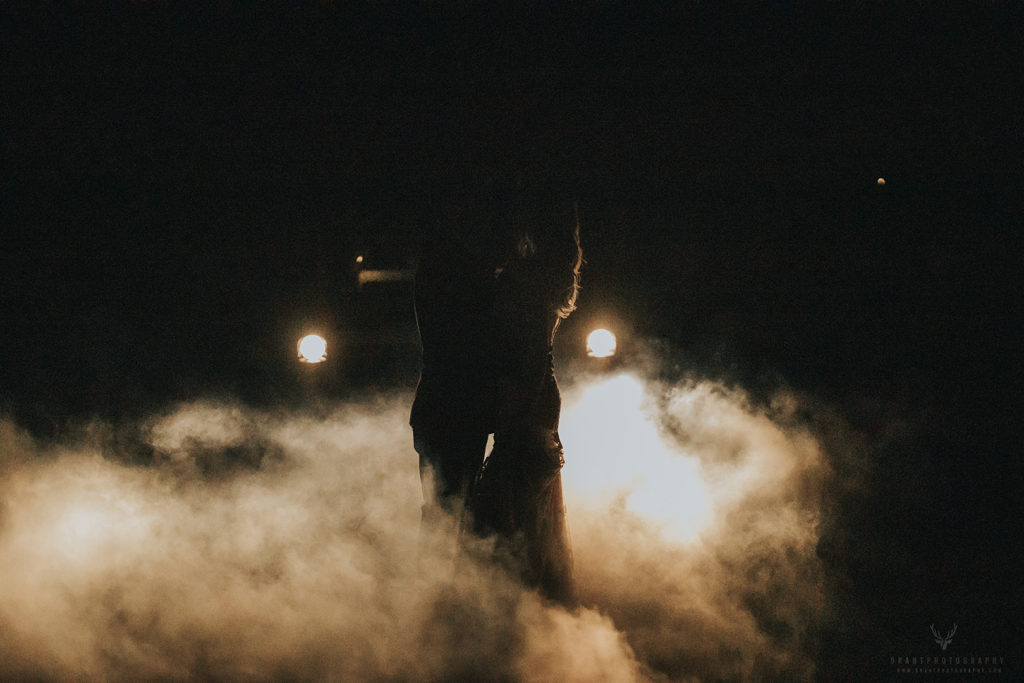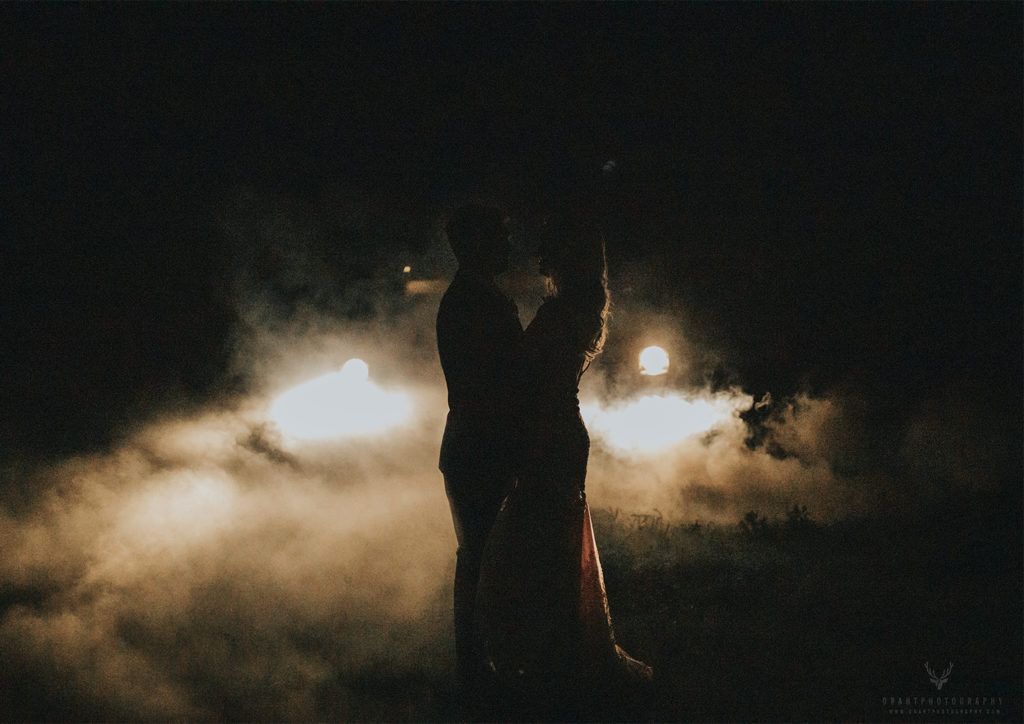 Lastly, if you'd like to stay updated, feel free to follow me on Instagram, Facebook, Twitter, or Tumblr for frequent updates. Talk to you all in a few days!
And yes, that is a cop in the last pic.