T
This wedding is a wild ride. A lovely Manteo ceremony right by the lake, then a trip to the famous Kelowna lavender farm for some of the best formals taken in Kelowna. This massive sampler is over 50 photo, so sit back. We're going on an adventure.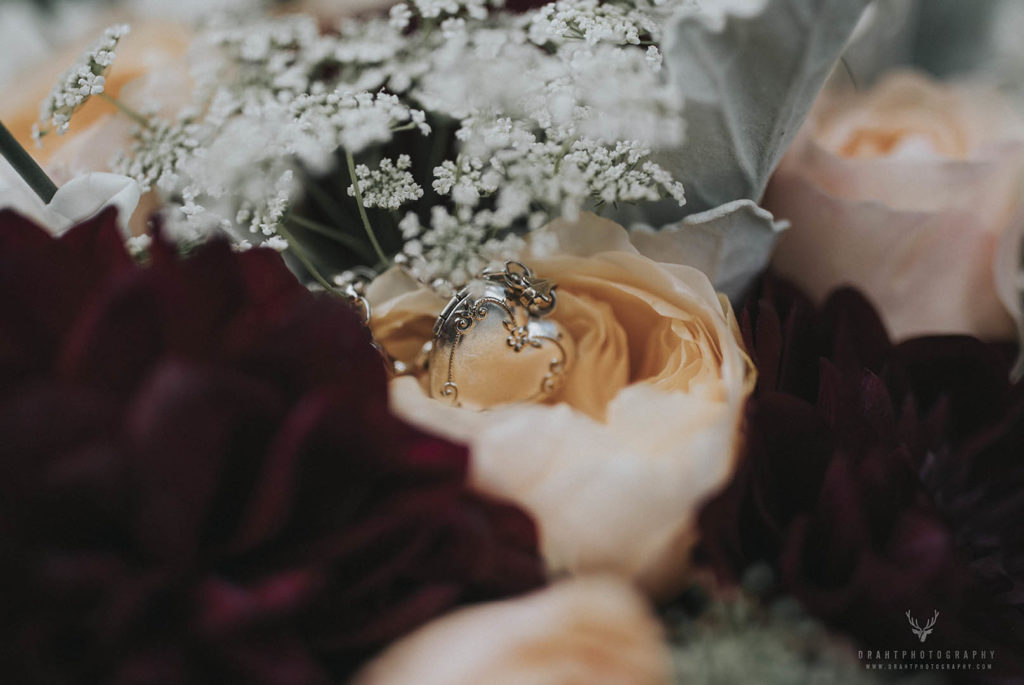 We begin our journey on a nostalgic note. This locket has some history.
And of course, the ring shots, and the details.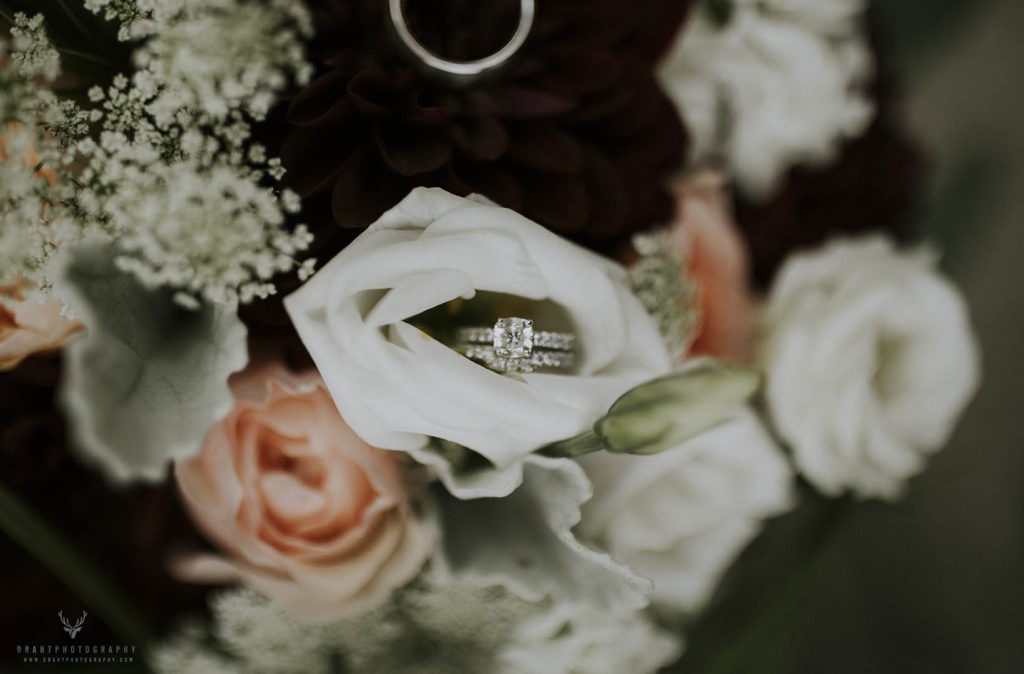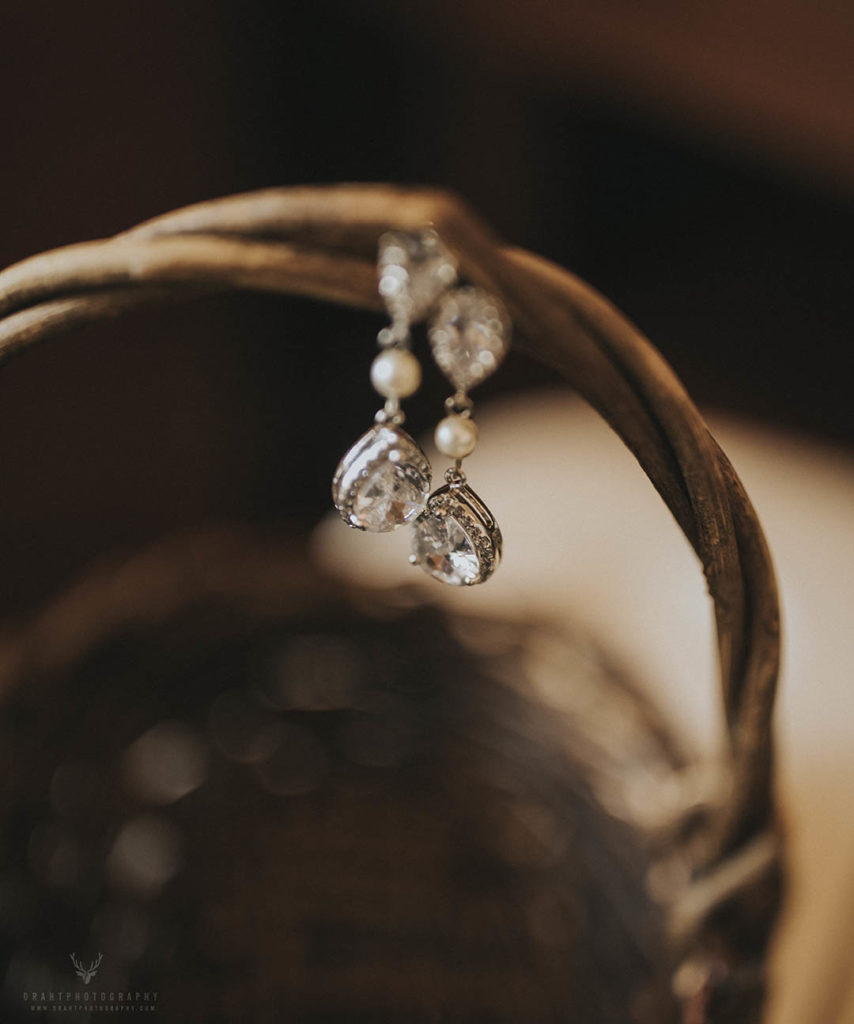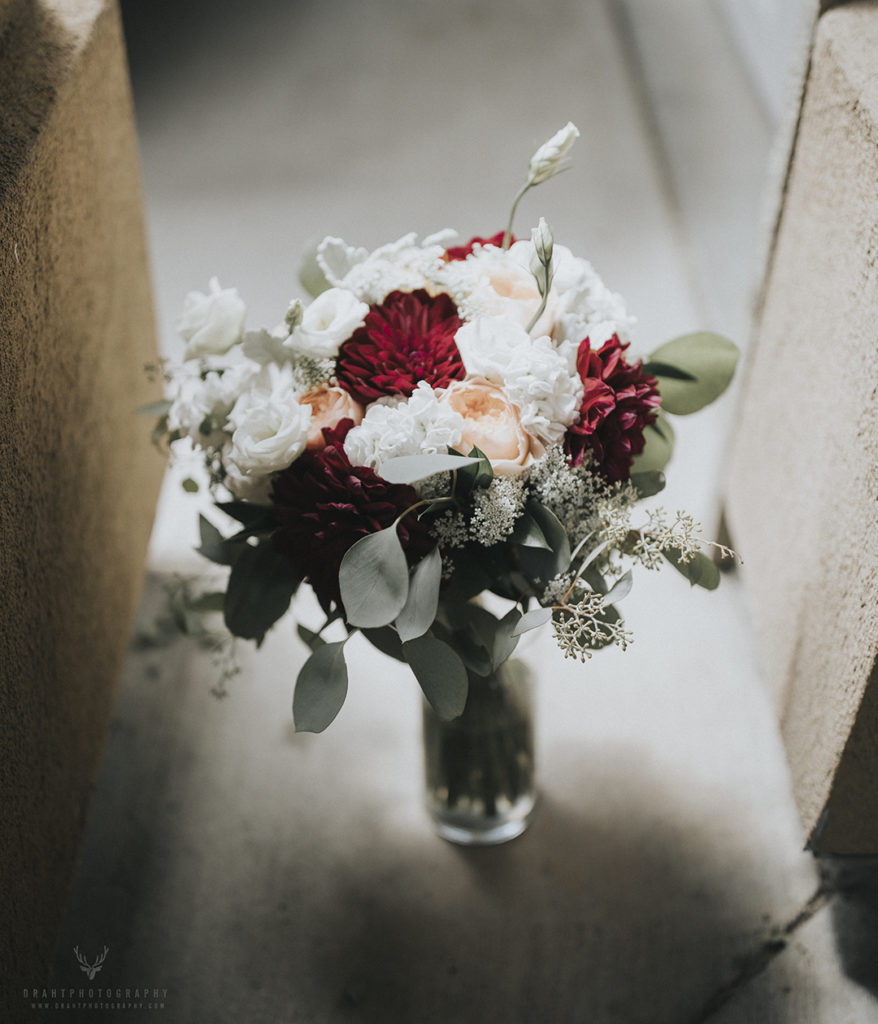 In the living room, the girls were busy with the makeup.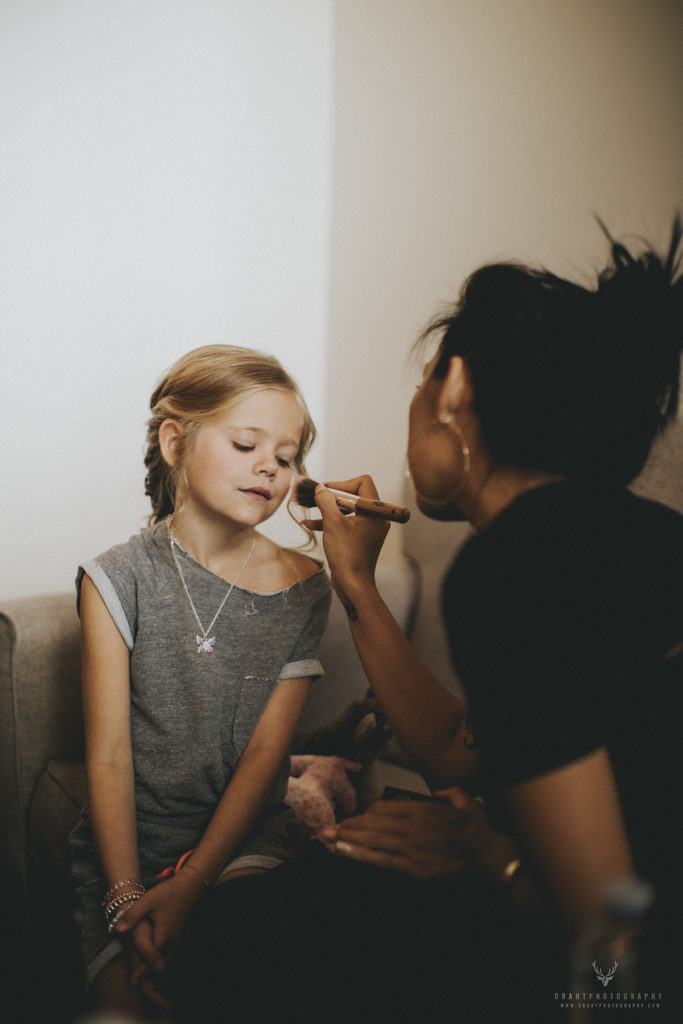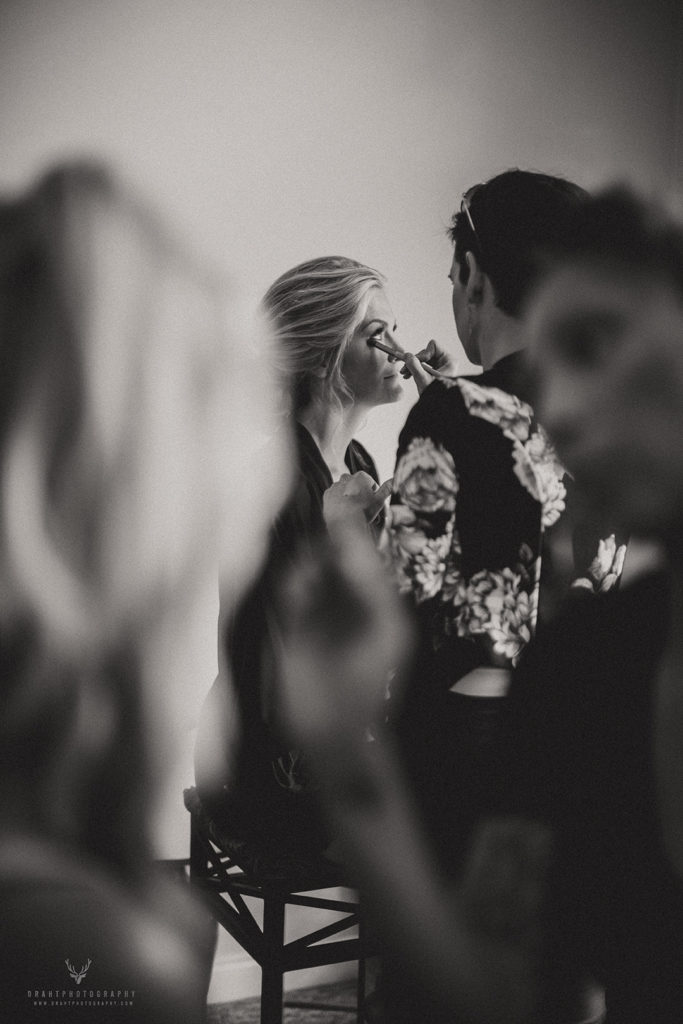 The boys were already ready. Look at these handsome guys!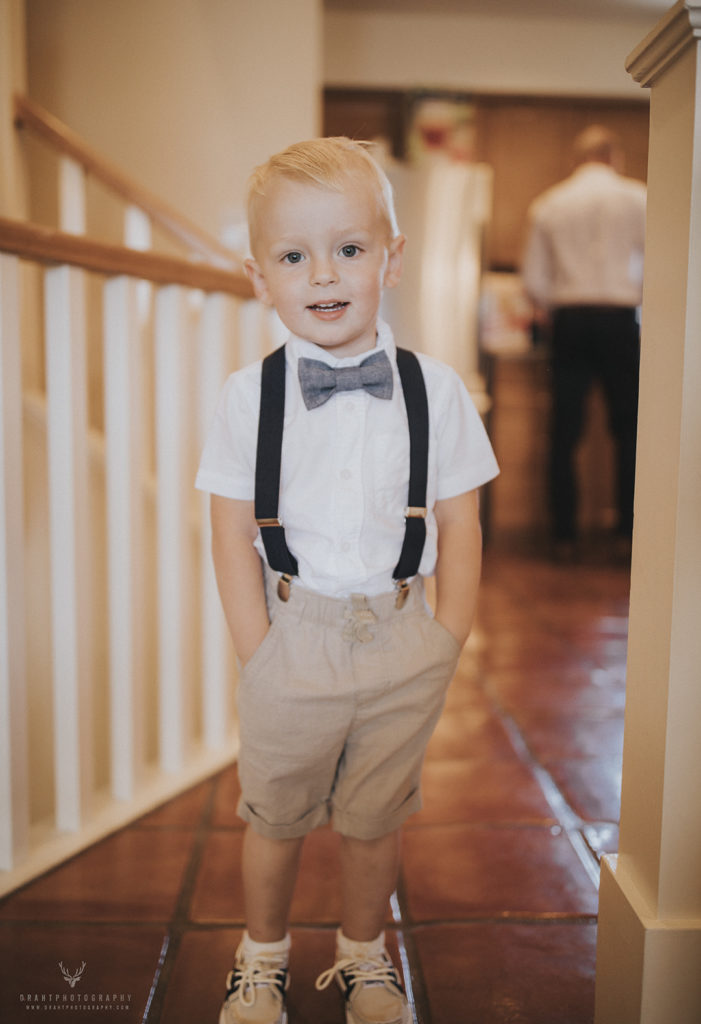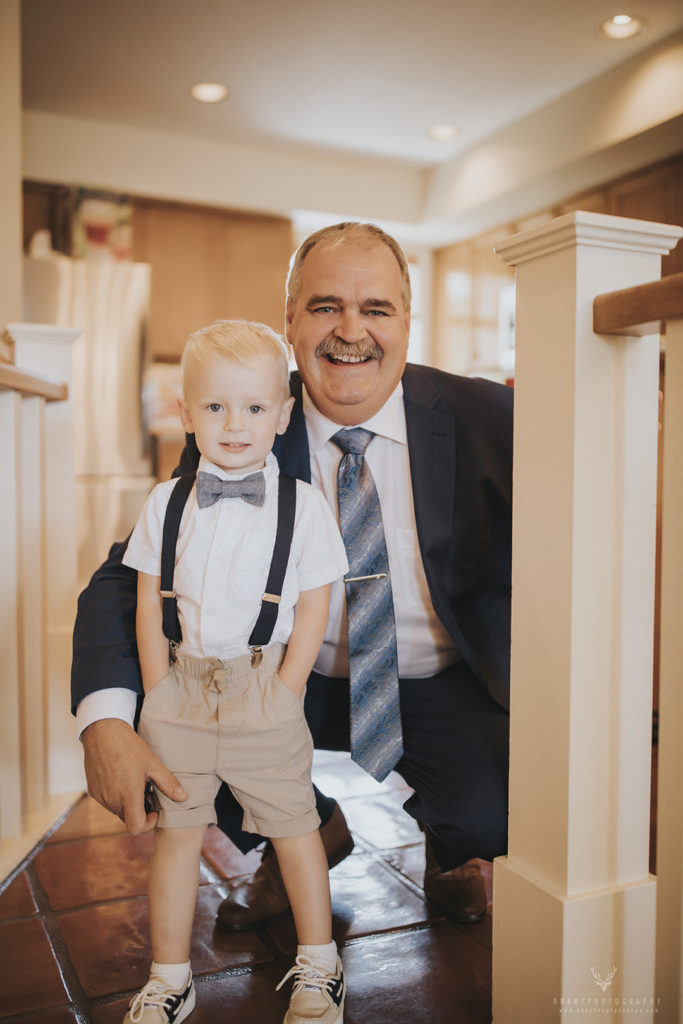 In the kitchen, the morning light leaked in through the window. Our flower girl spun around in her new dress.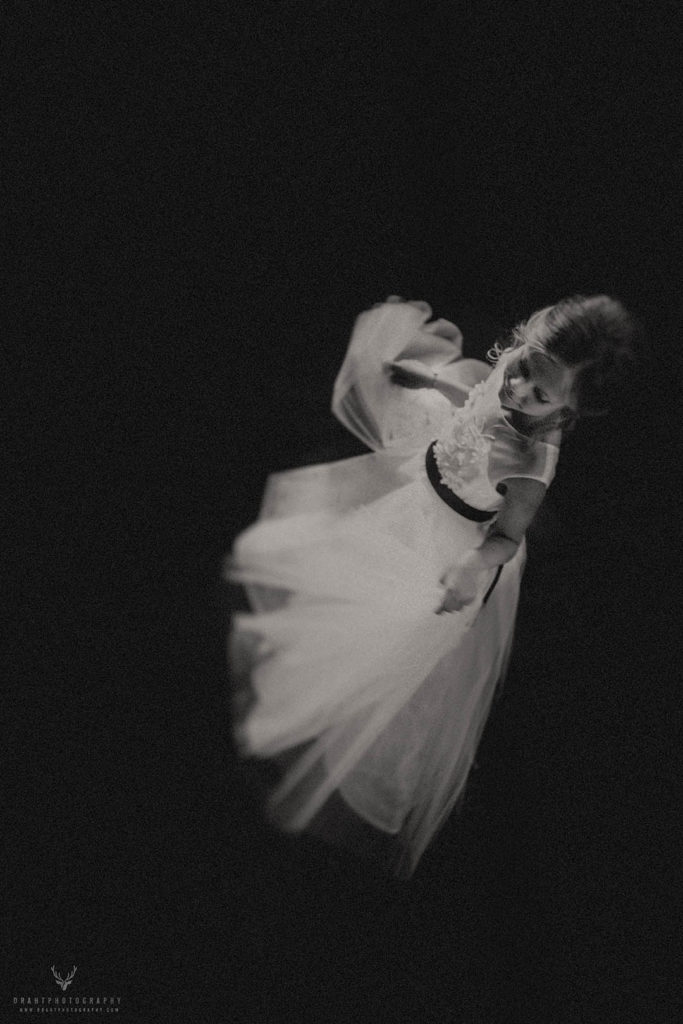 I followed her upstairs, where a different dress was fitted.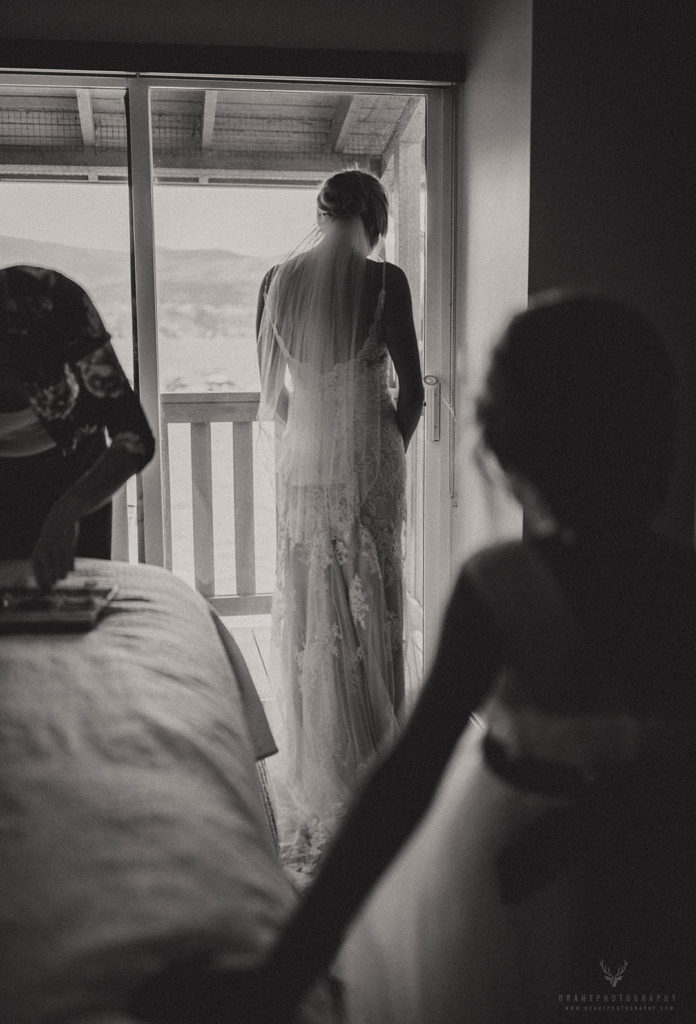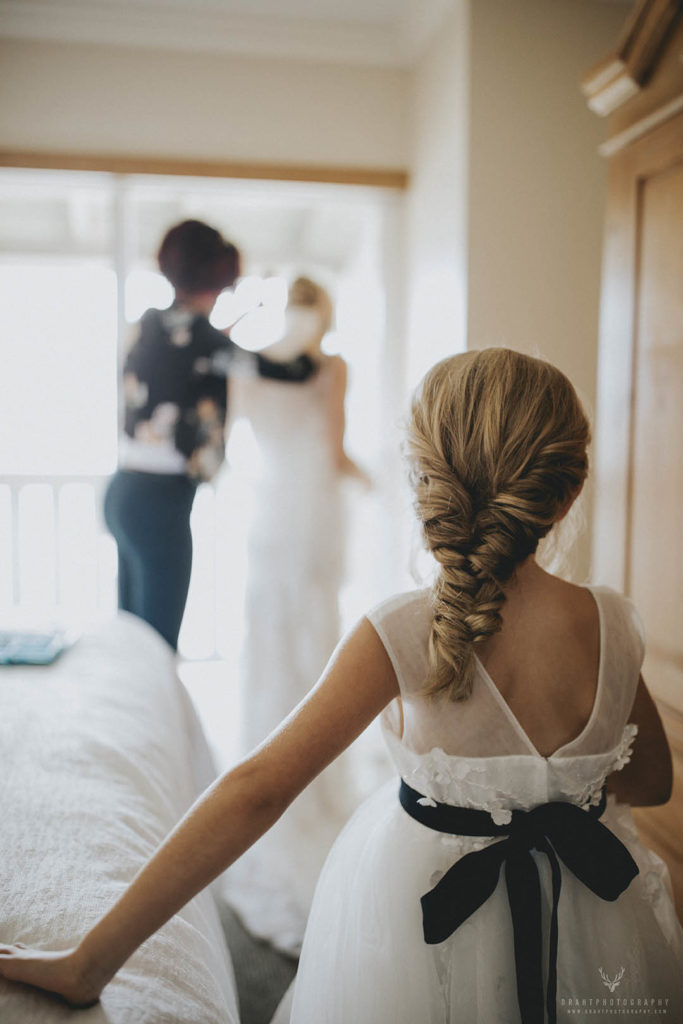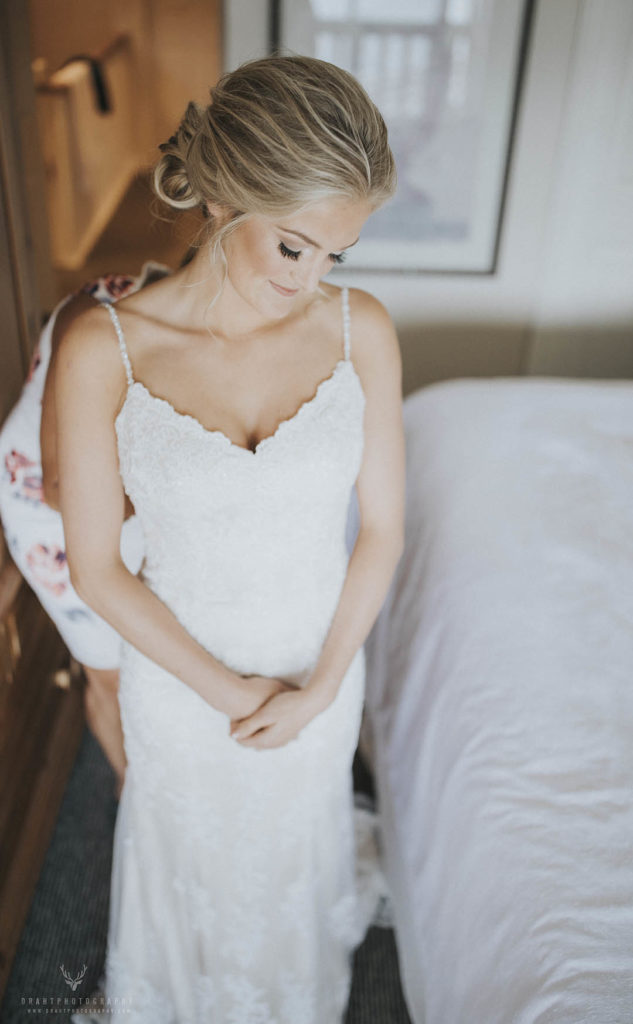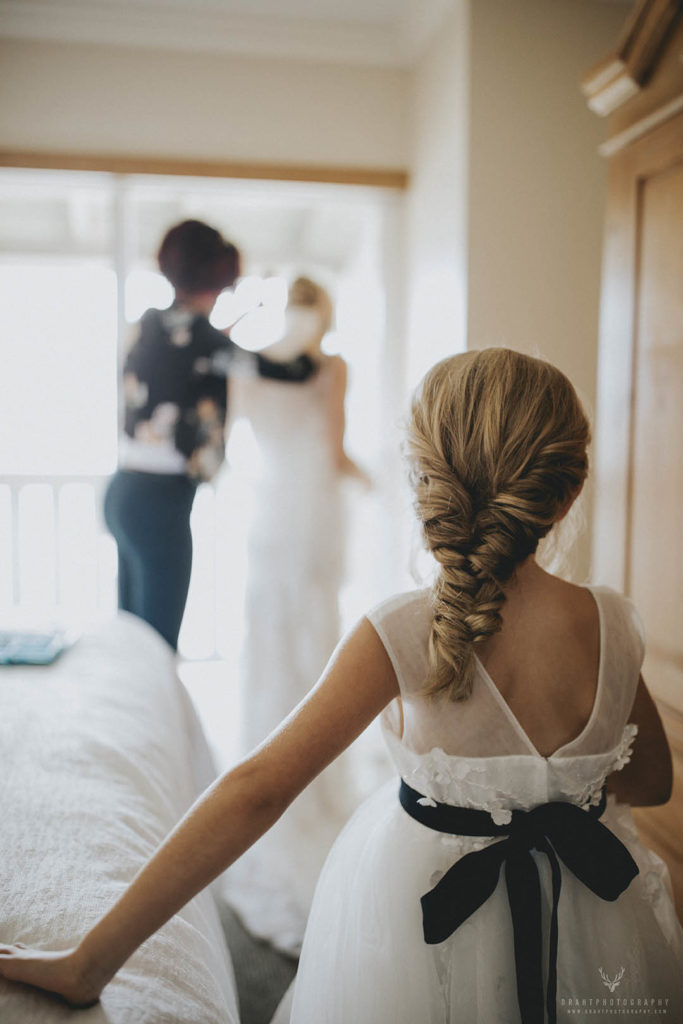 Our flower girl boosted herself up onto the bed. She was a little nervous. I could tell.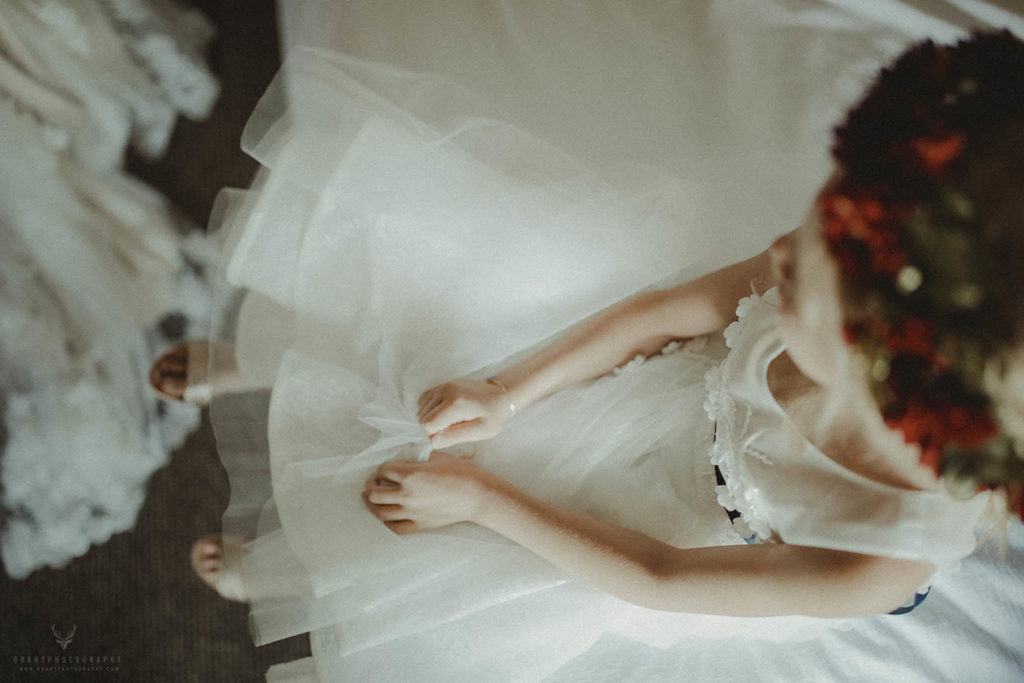 Our amazing hairdresser fitted this flower crown in thoroughly.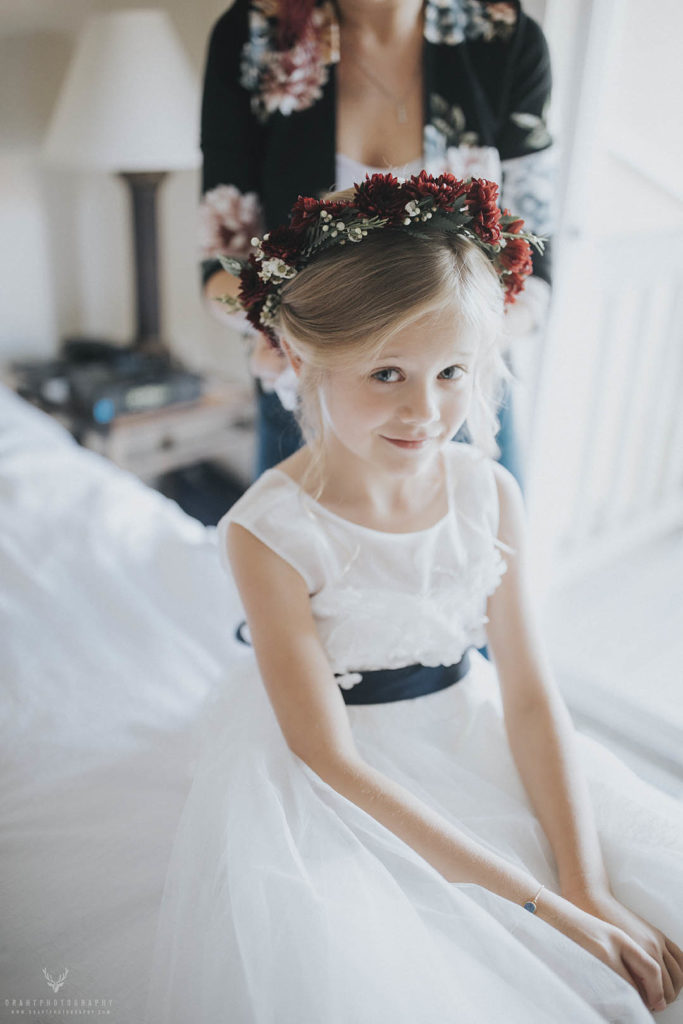 We were ready. It's time for the ceremony.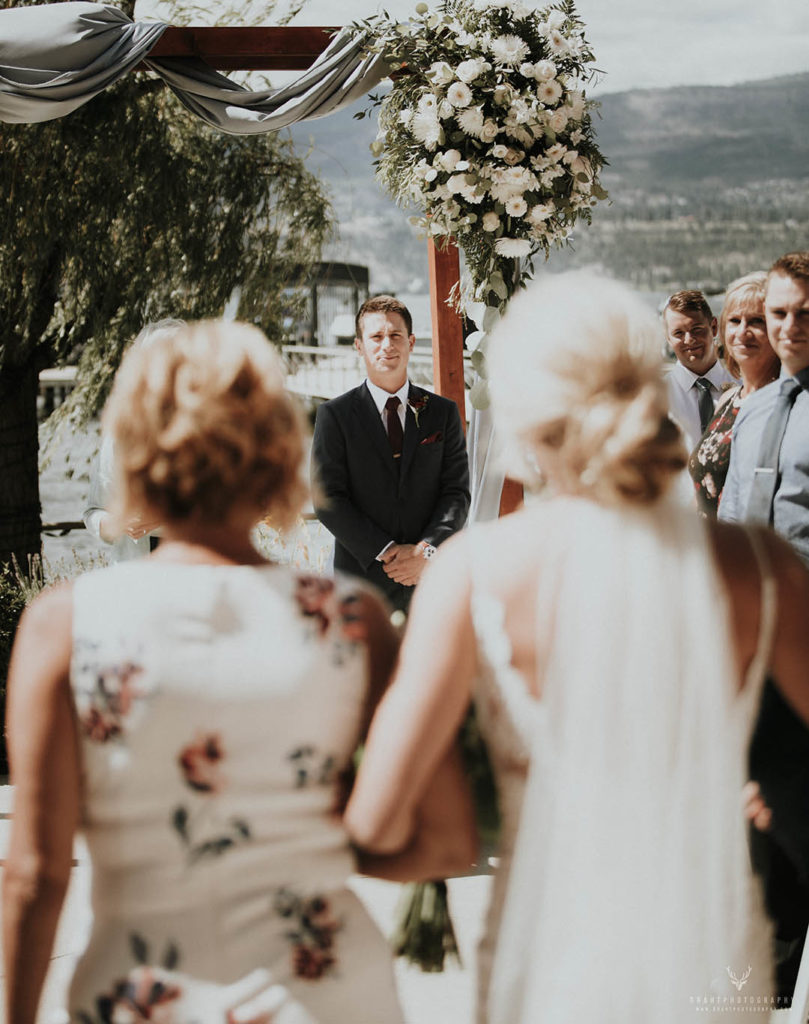 It was quick, and it was emotional. Before long, I heard, "I do" from this bride and groom. A first kiss, and we're off!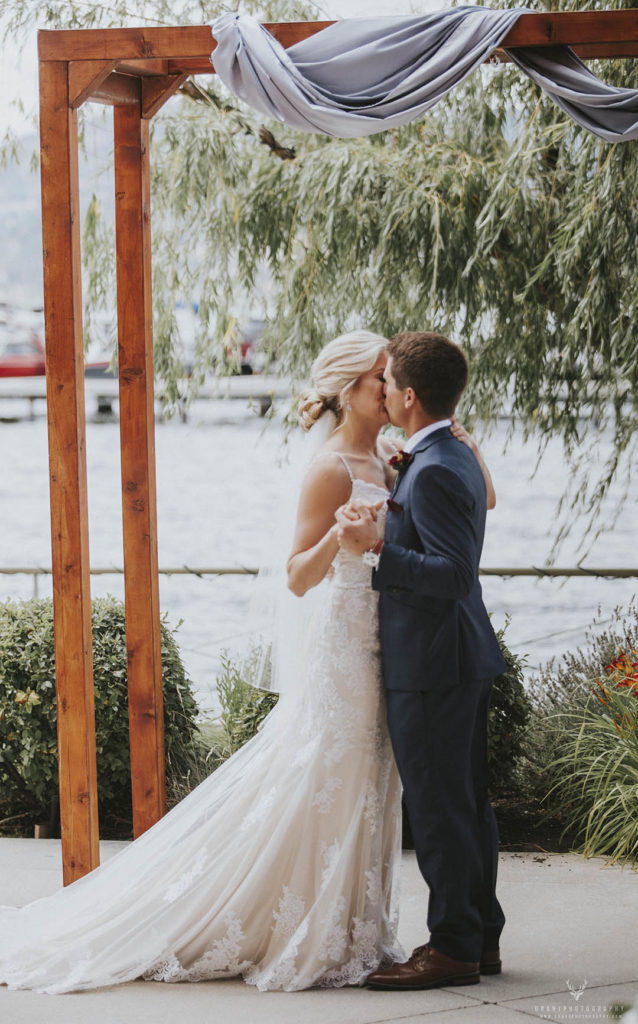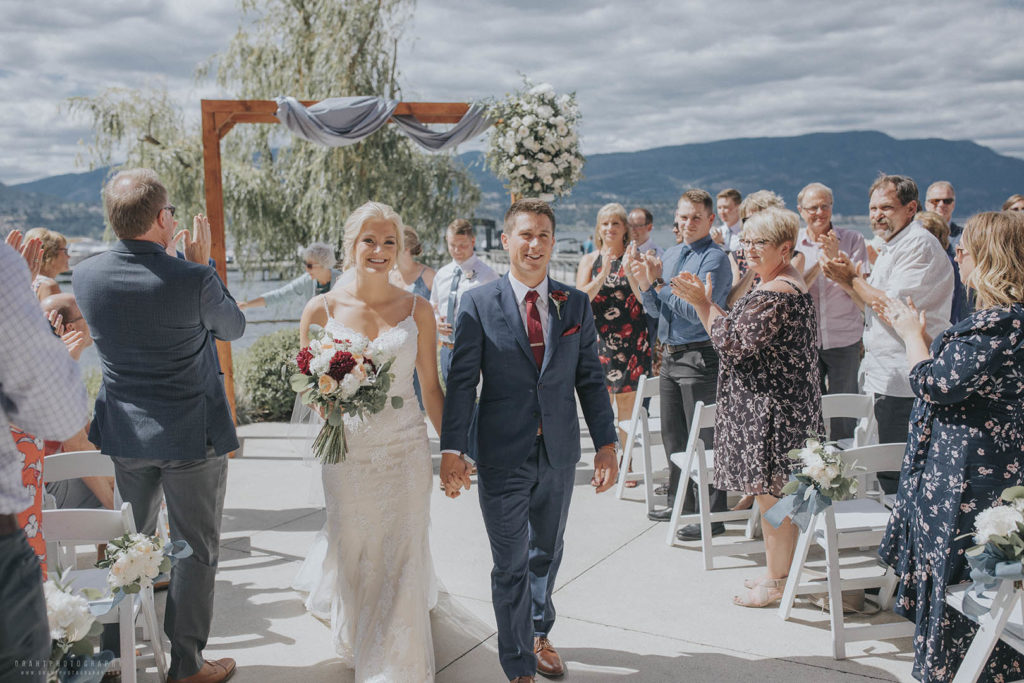 This is a loud crowd. They could hear clapping, whistling, and hollering all the way up the boardwalk. We loved it, however, it was time to grab this bridal party to get some handsome photos.
Lets admire these flowers. I am just in love with this colour scheme.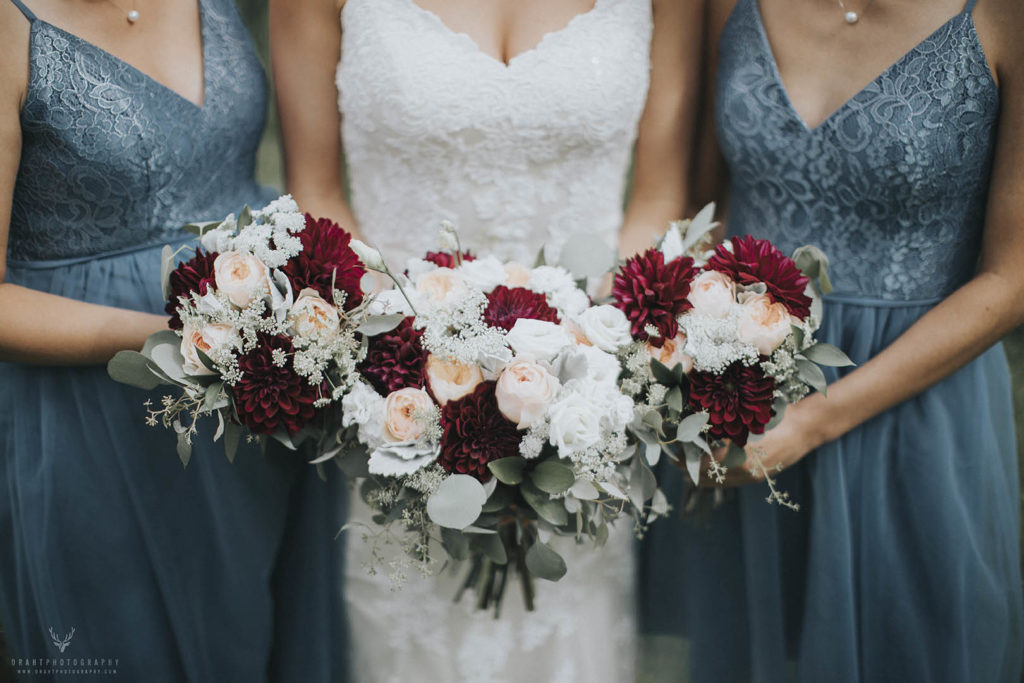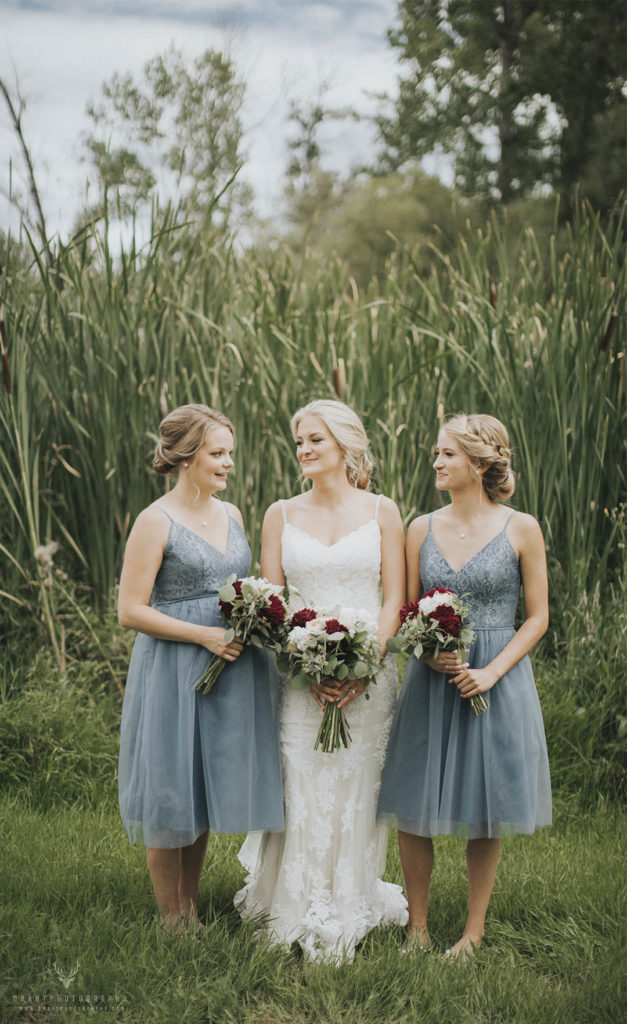 The guys were looking quite suave too.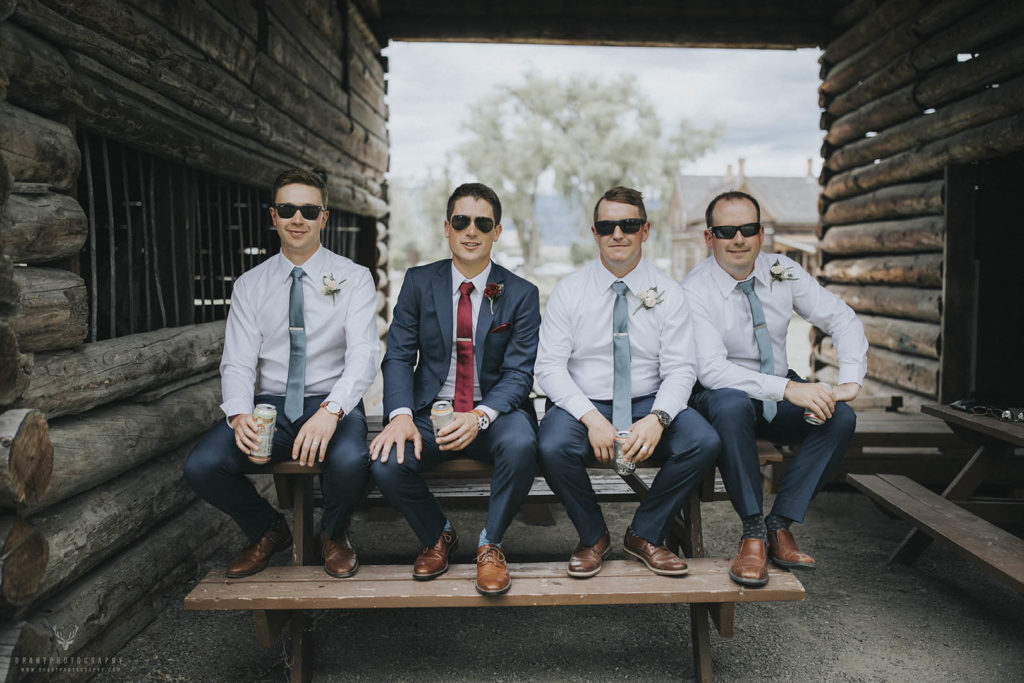 Actually, our entire bridal party is a suave group.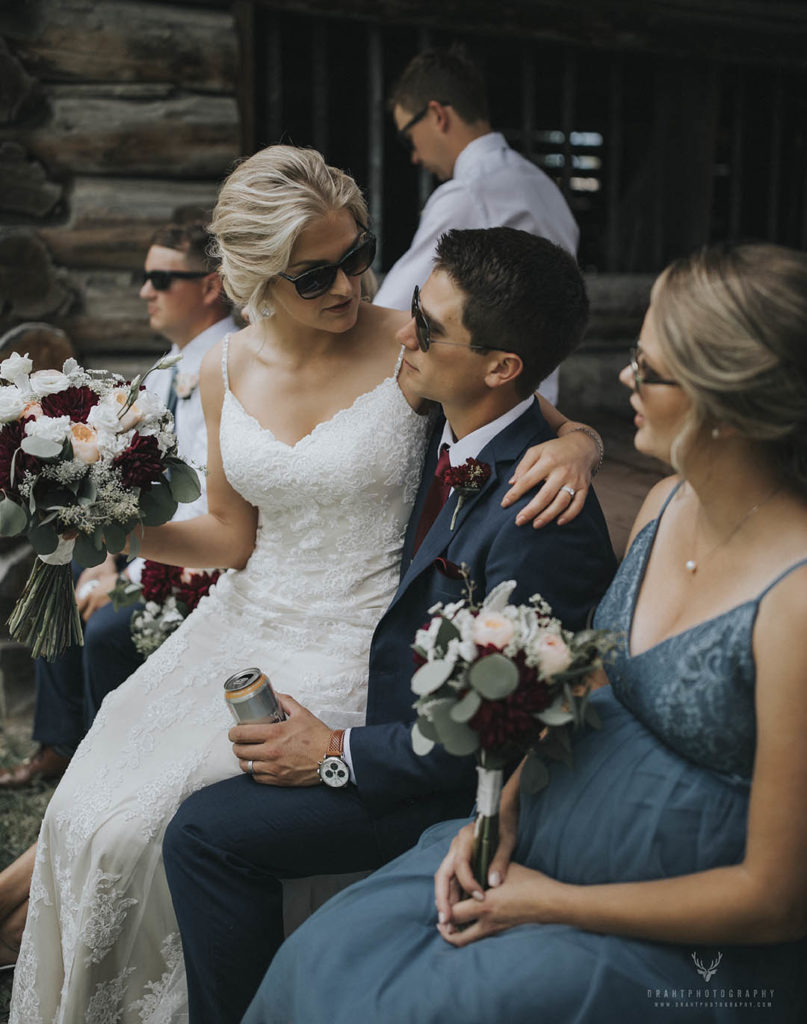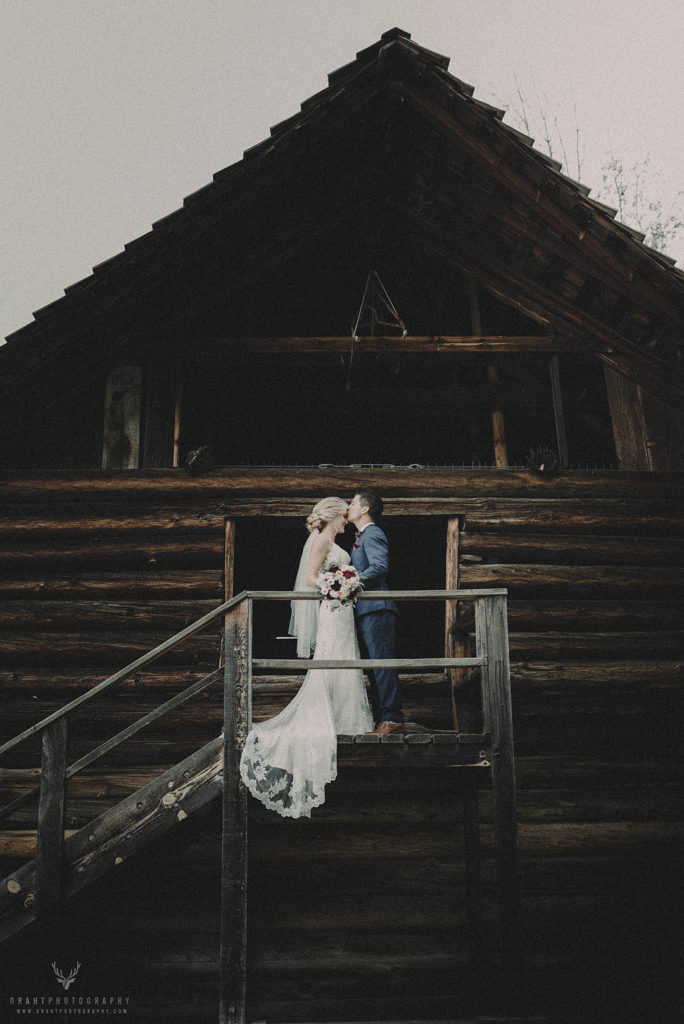 I took a few more pictures, then we made our way to the Okanagan Lavender Farm for some photos. The Lavender Farm is a must-see attraction in Kelowna. There's amazing fields of purple lavender, a maze, workshops on things like calligraphy and spice infusion, and just a ridiculous view.  It's one of my favourite places in Kelowna, and I'll take any excuse I can get to go there.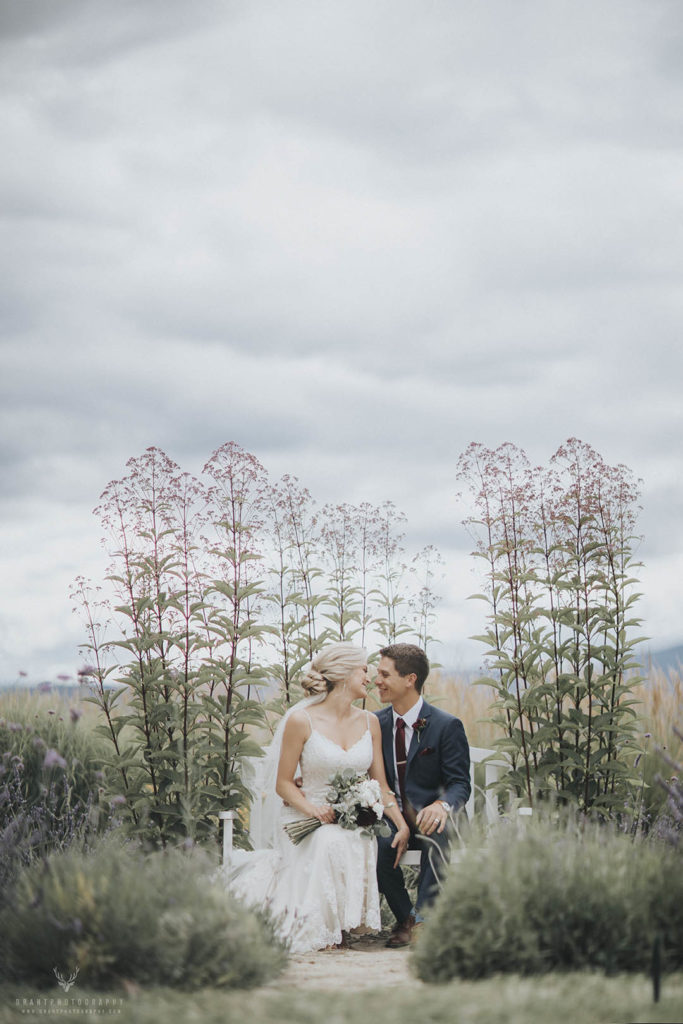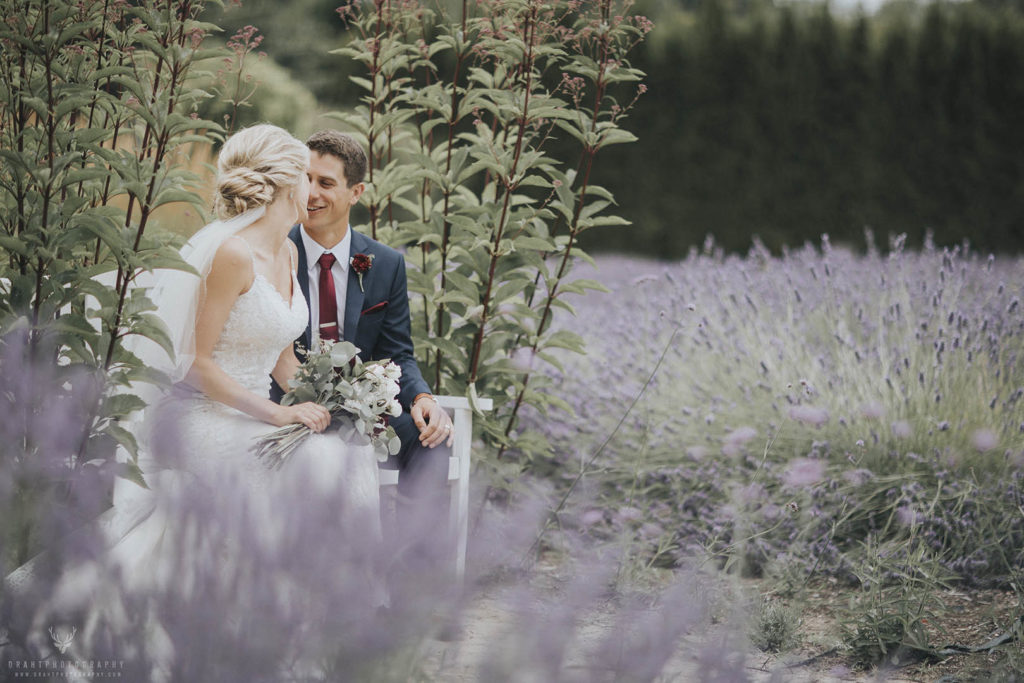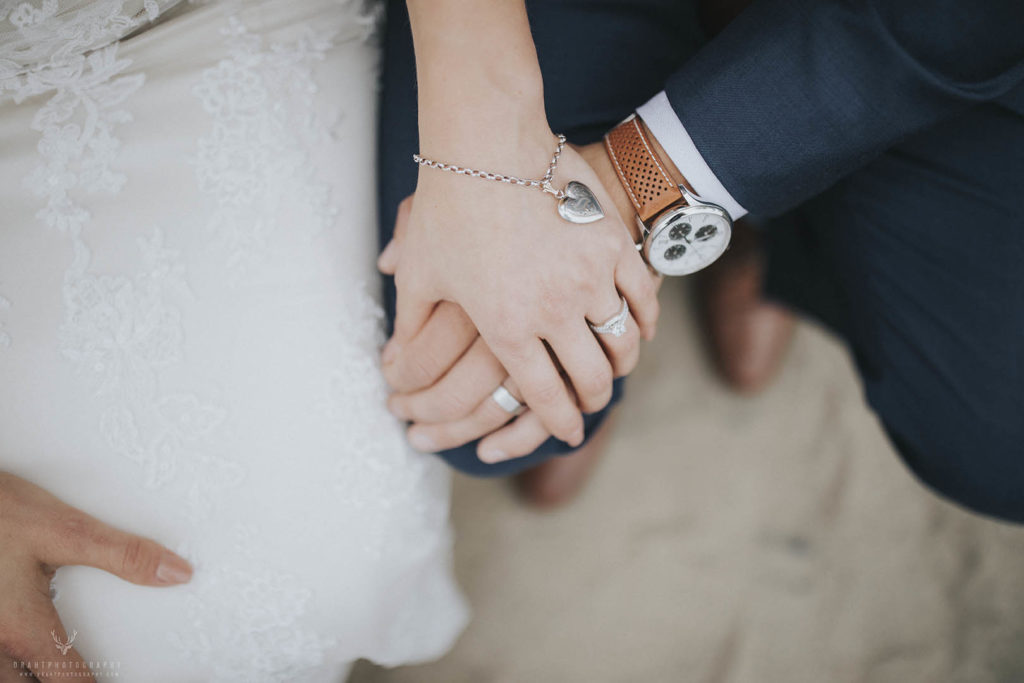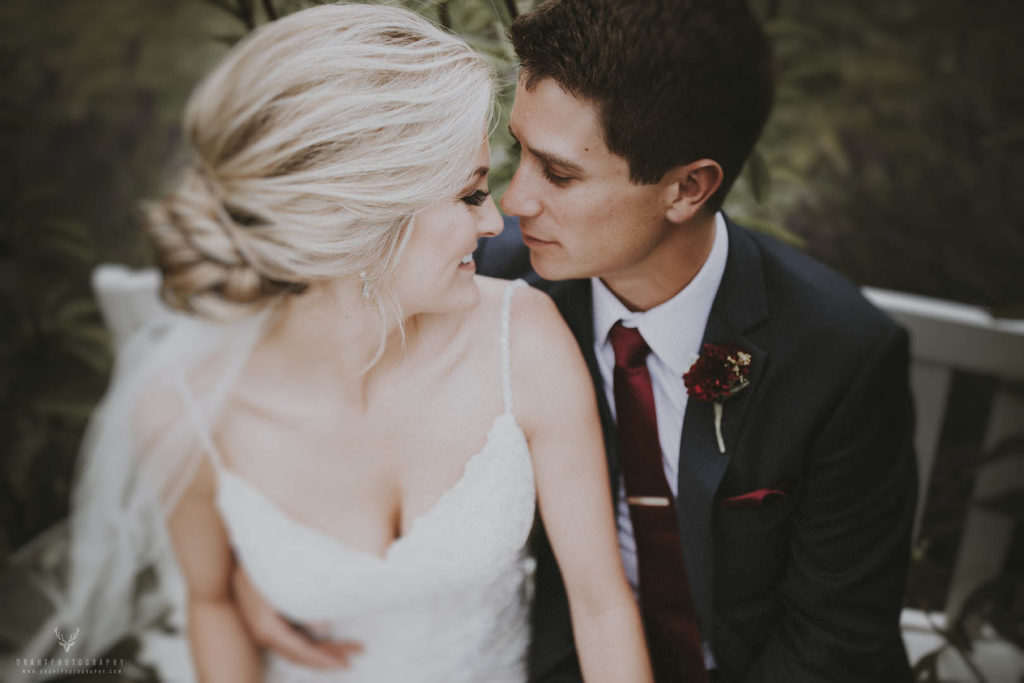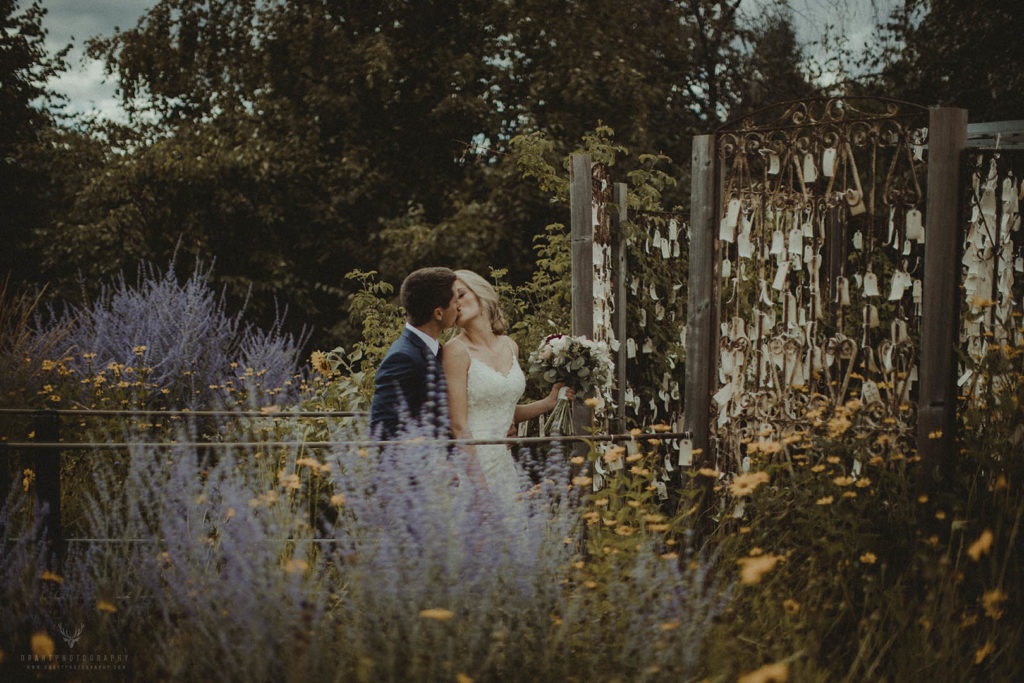 On the right side, that's a wishing wall. Tags and pens are provided. Even if you're just visiting for a wander, you can make a wish and tie it to the lattice work. If you like, you can read other people's wishes. One girl wished for a dog. Another wished everything was free.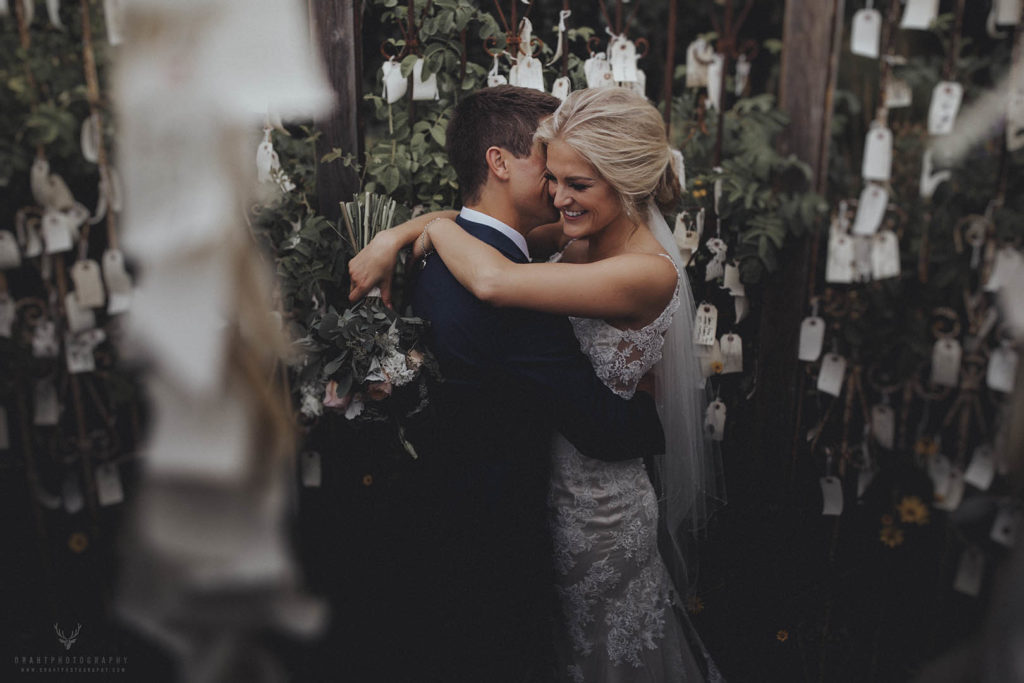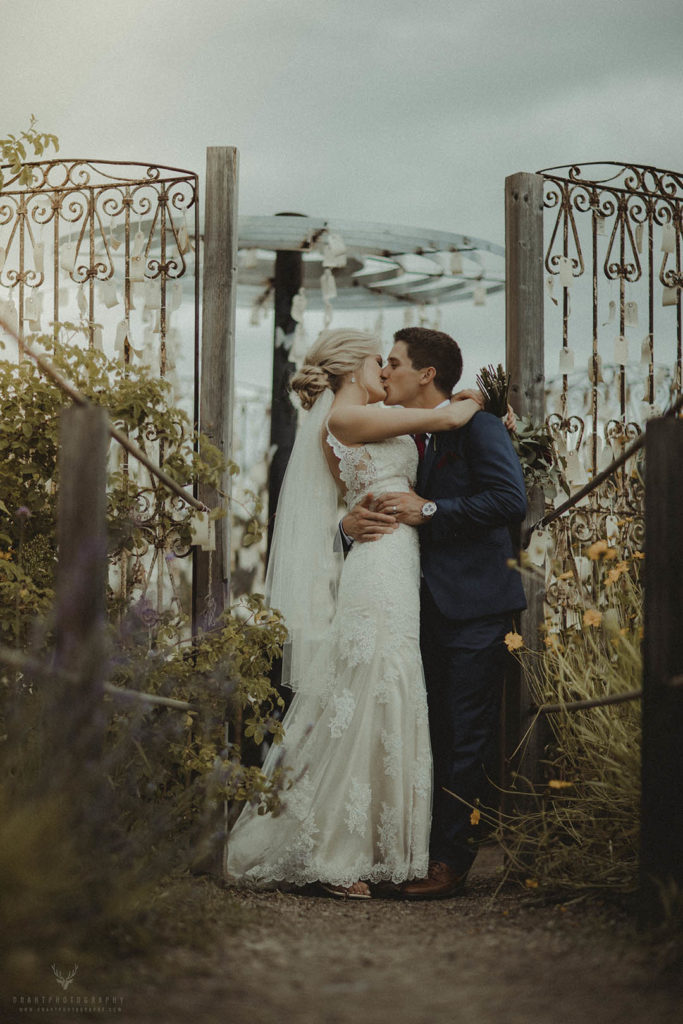 Unfortunately, this is where our adventure ends, for now. Keep in mind, this isn't all the photos. This is a sampler, over 50 of the photos taken today. It's a huge sampler. There's a full album coming out in about 3 weeks, though. This is a bold wedding, there's some fresh compositions in this album.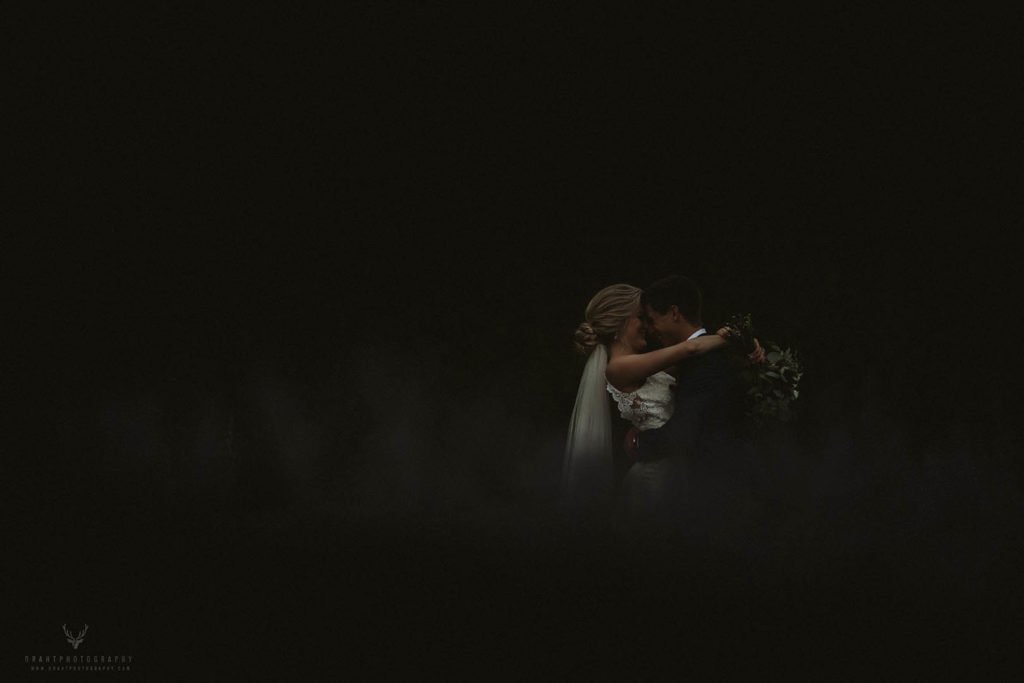 This is simply a sneak peek, a selection of a few favourites throughout the day to show you.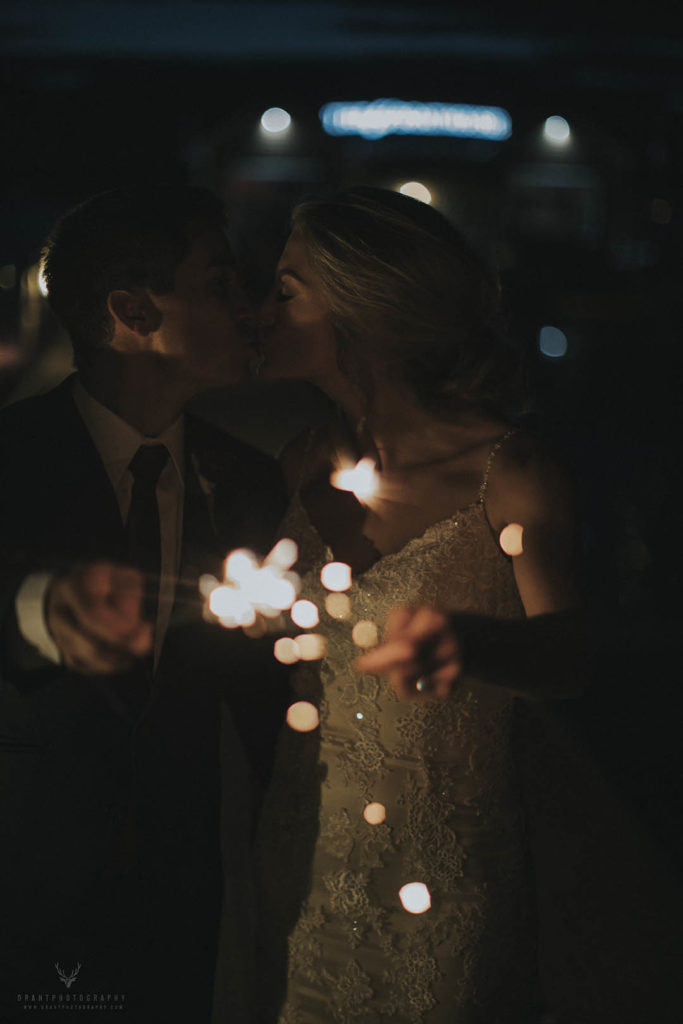 If you personally know the bride and groom, feel free to contact me by clicking here. Let me know who you are, along with the bride and groom's name, and I'll make sure you get a link to the finished album! If you'd like to keep a picture, even on mobile, just click it and it will open in a separate window. You can save it from there.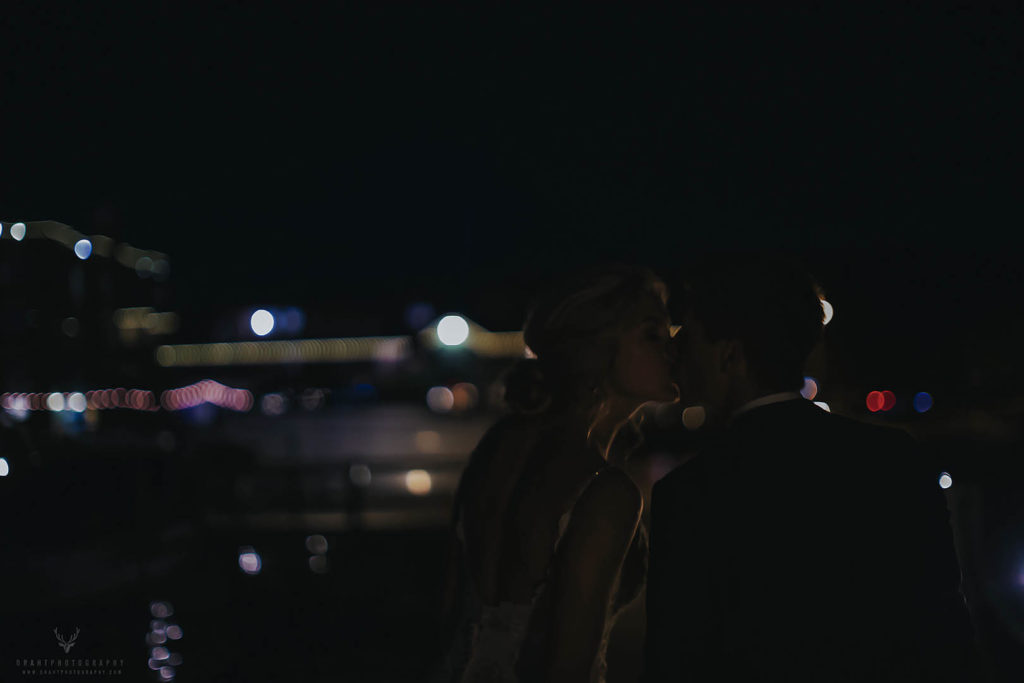 If you know someone who'd like to see this sneak peek, feel free to click one of the share buttons on the top or  bottom of this entry, to share and tag them! Although I try to get the word out, a lot of family members and amazing bridesmaids and groomsmen don't know about these samplers!
This is a one second exposure just below. One of my favourite closing shots – a long exposure with two sparklers of a heart.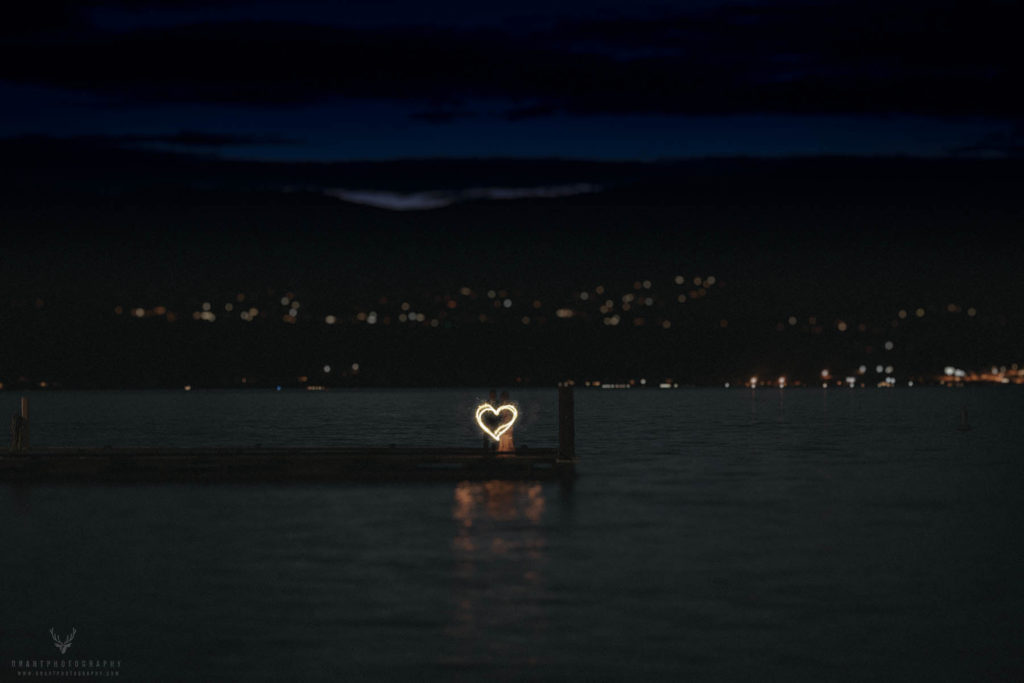 Thank you for reading this far. I put a lot of time and work into these sneak peeks so it's great that you've taken the time to read all this!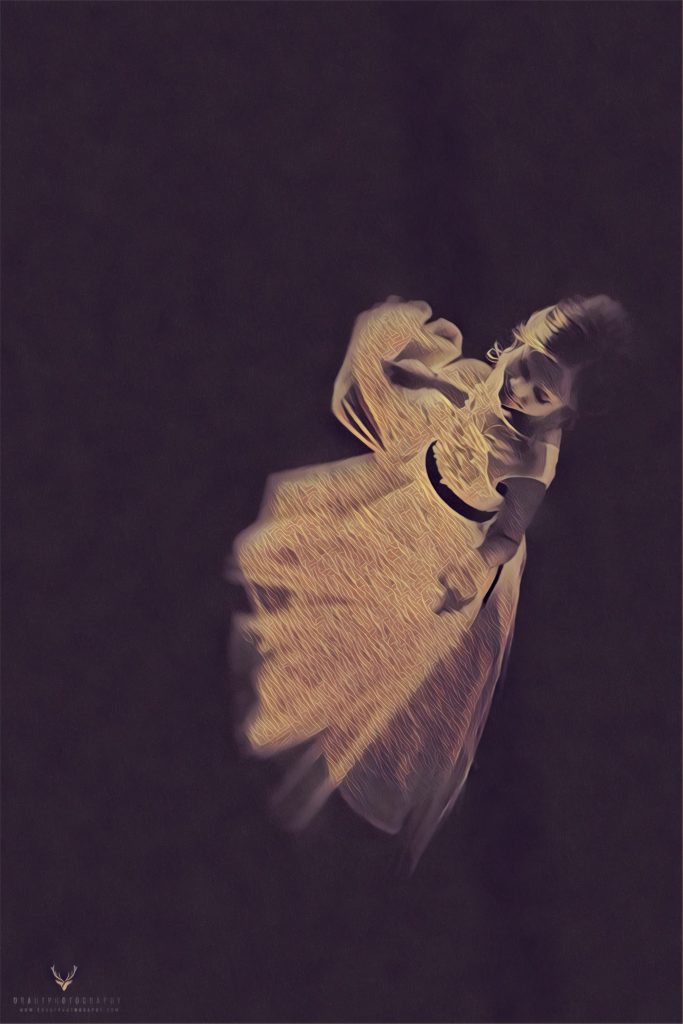 Lastly, if you'd like to stay updated, feel free to follow me on Instagram, facebook, twitter, or Tumblr for frequent updates. Talk to you all in a few days!