T
This wedding took place in a backyard in South Kelowna. Tall trees and grass surrounded us, as we danced into a hot late-july evening. Under a nearly full moon.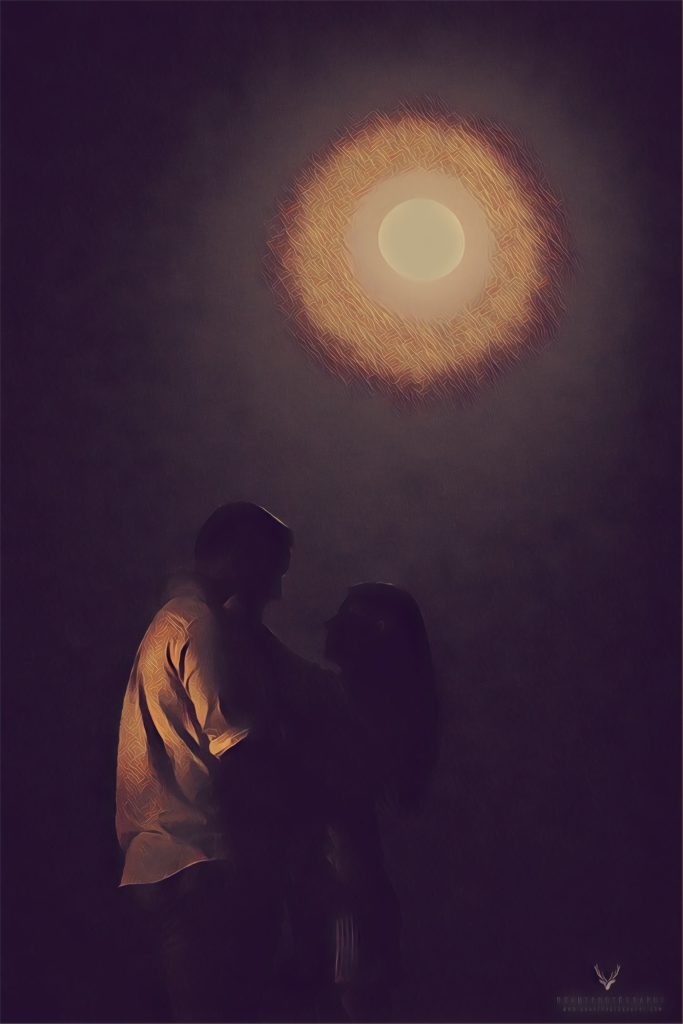 We begin at the house, in the floral arrangement. Literally.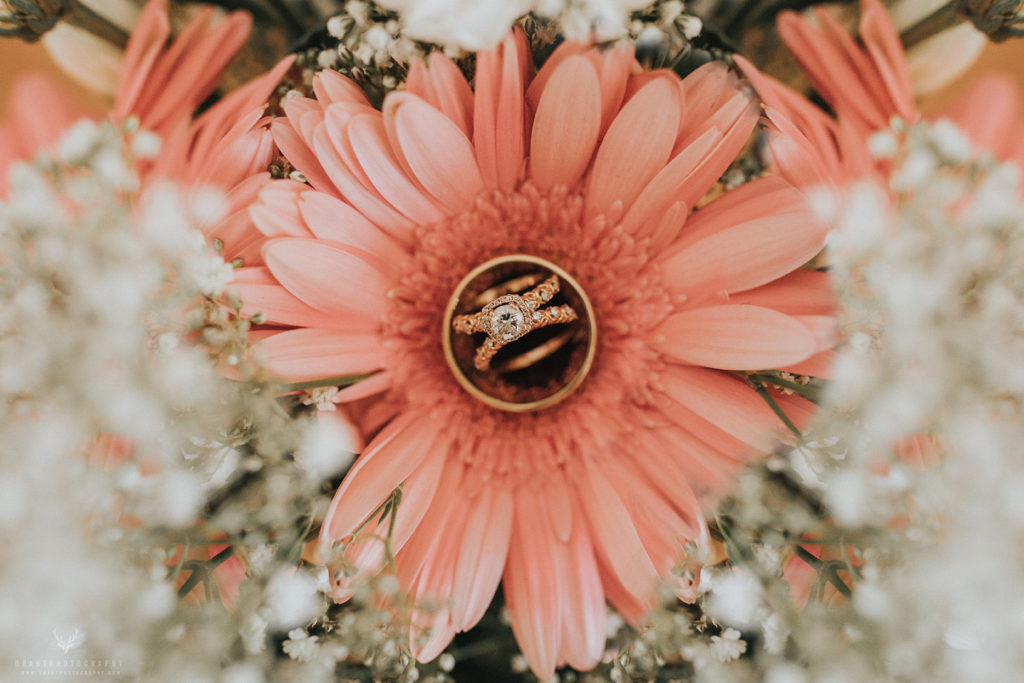 I was pretty into this arrangement. Lots of touches, even one I hadn't seen before. Fairy lights in the mason jars!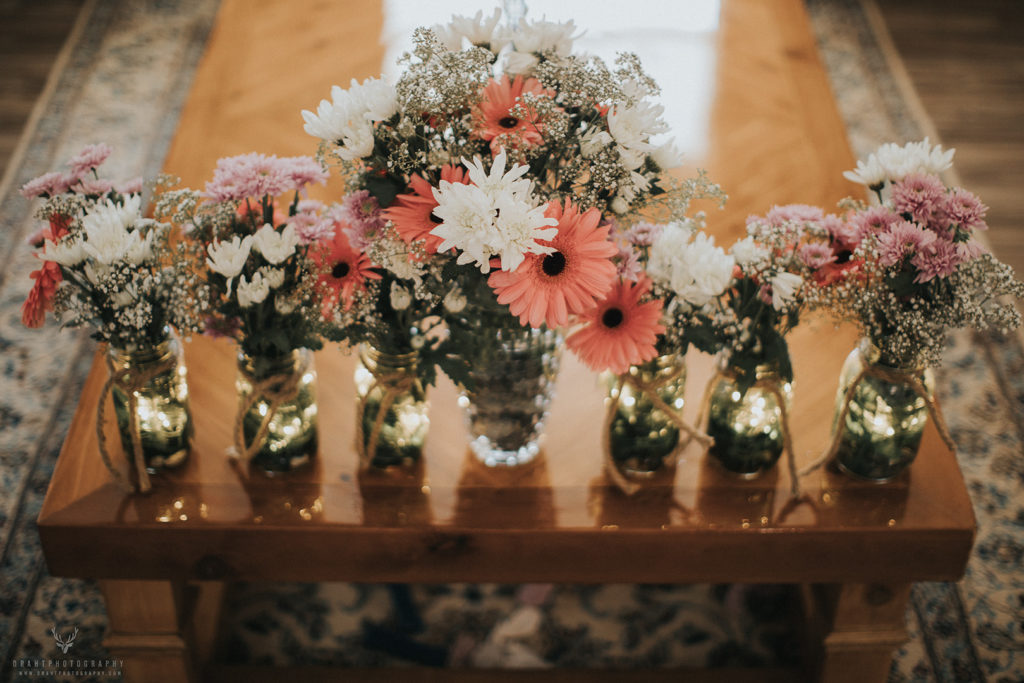 I arrived a little before noon, and the party was already in full swing. Family was everywhere, making sure this day would be perfect. Vows were being written. The dress was nearly ready to be put on.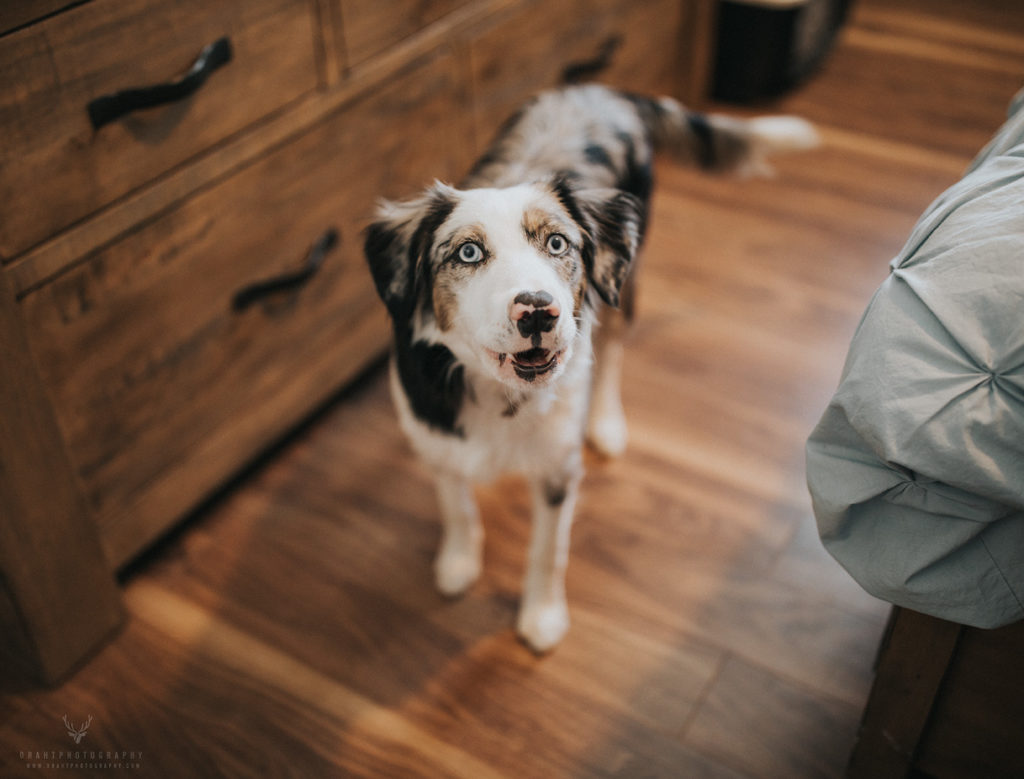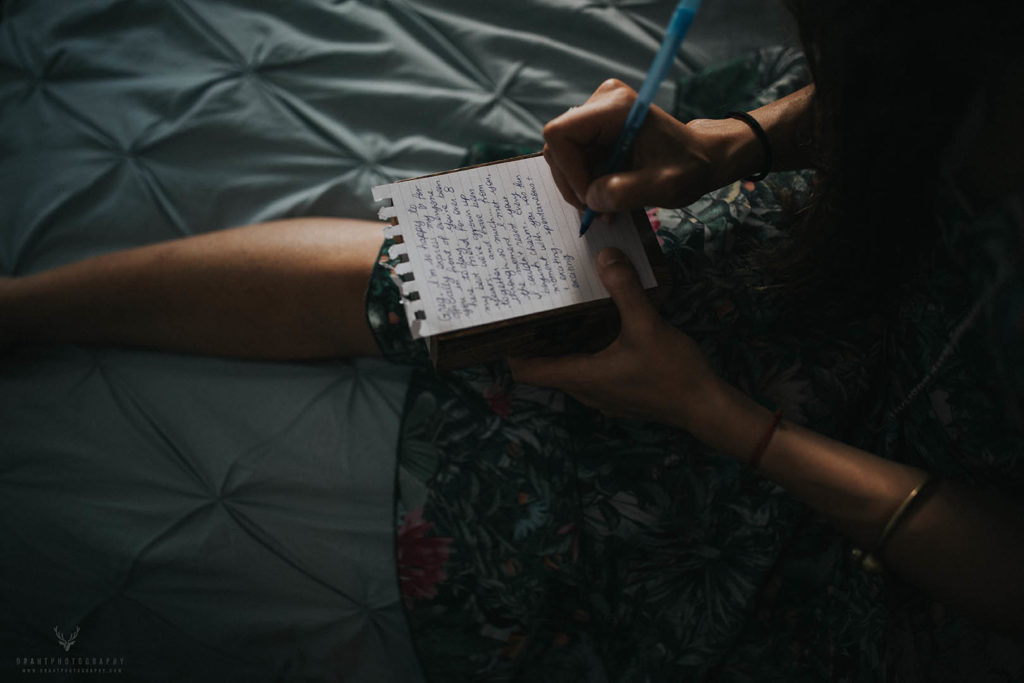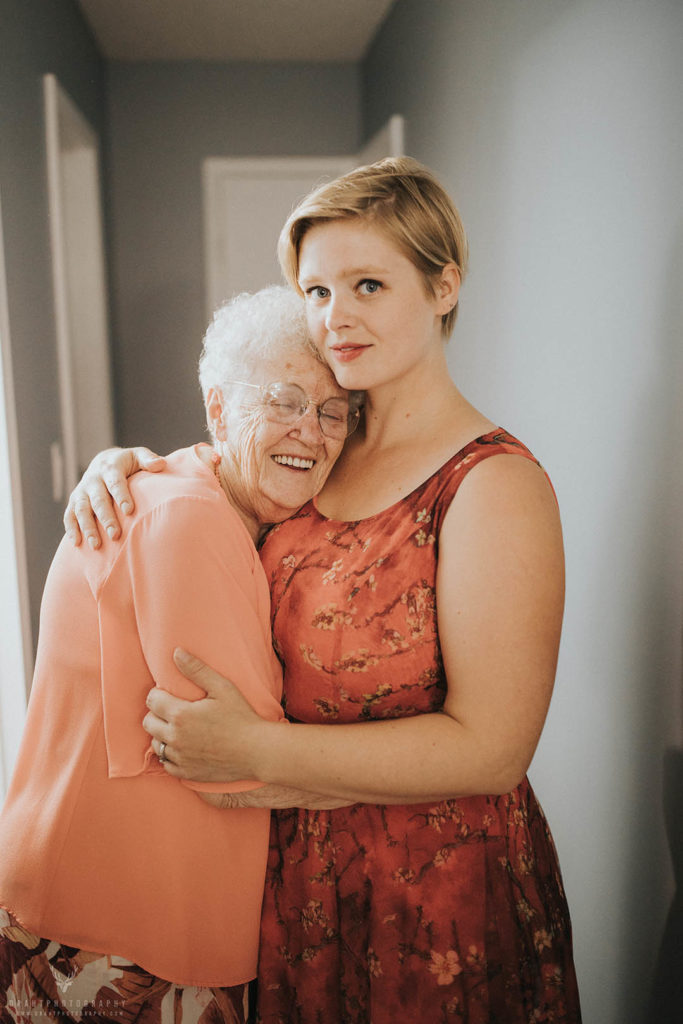 Before not too long, we were ready. Mom helped us get the dress on, and then a few stitches to make sure it fit just right.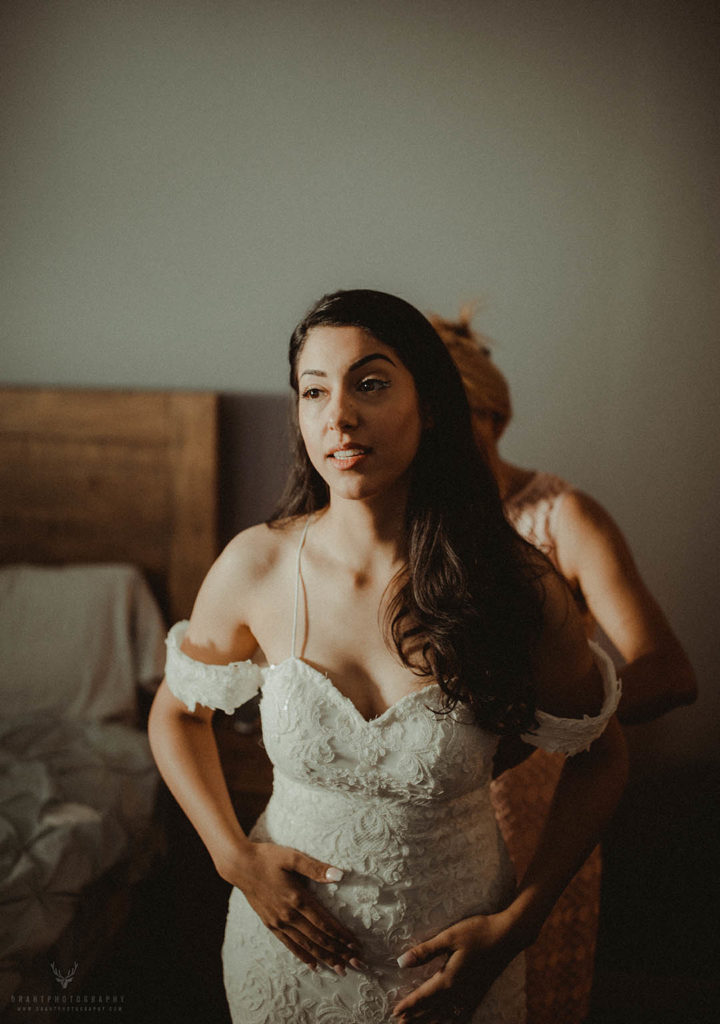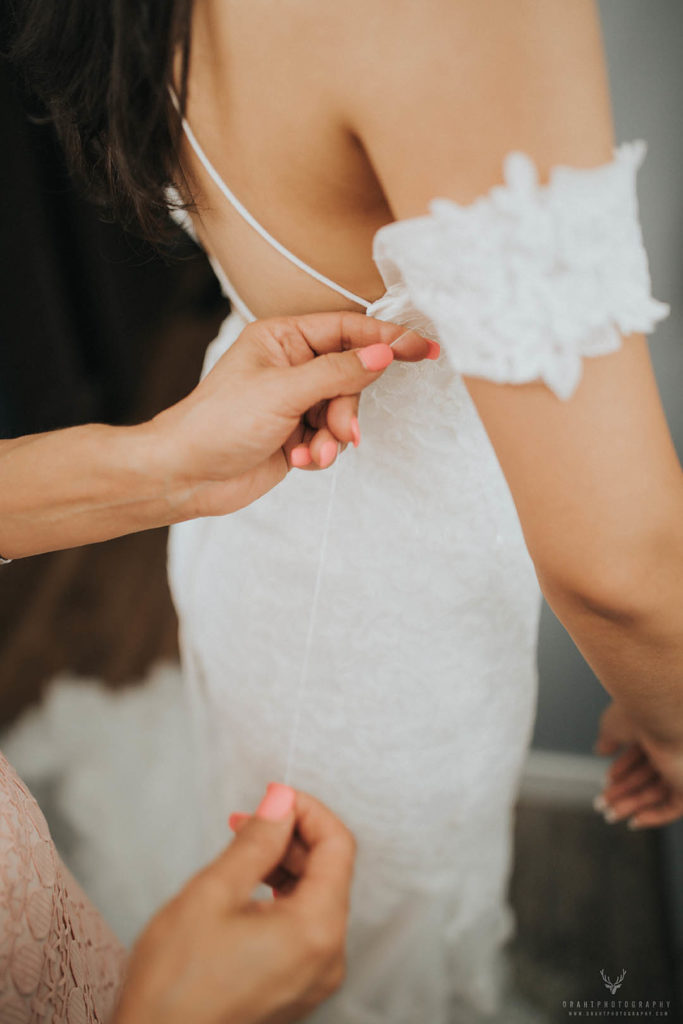 And then, like magic, we had a gorgeous bride ready for the big ceremony. Dad waited just around the corner.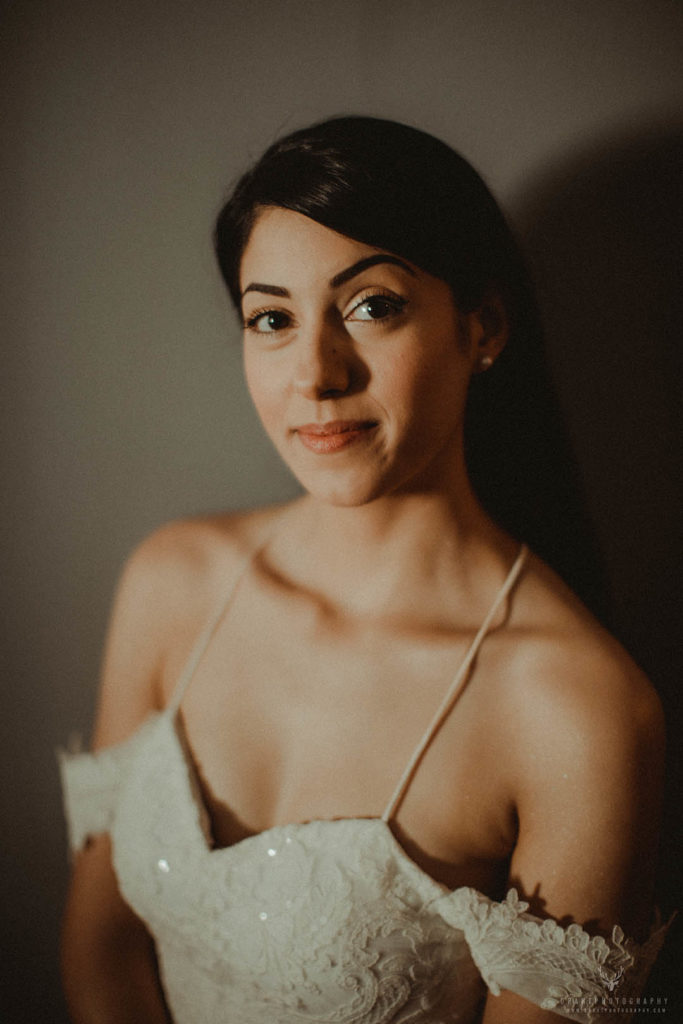 There was a lot of emotion in a very short period, so just bare with me.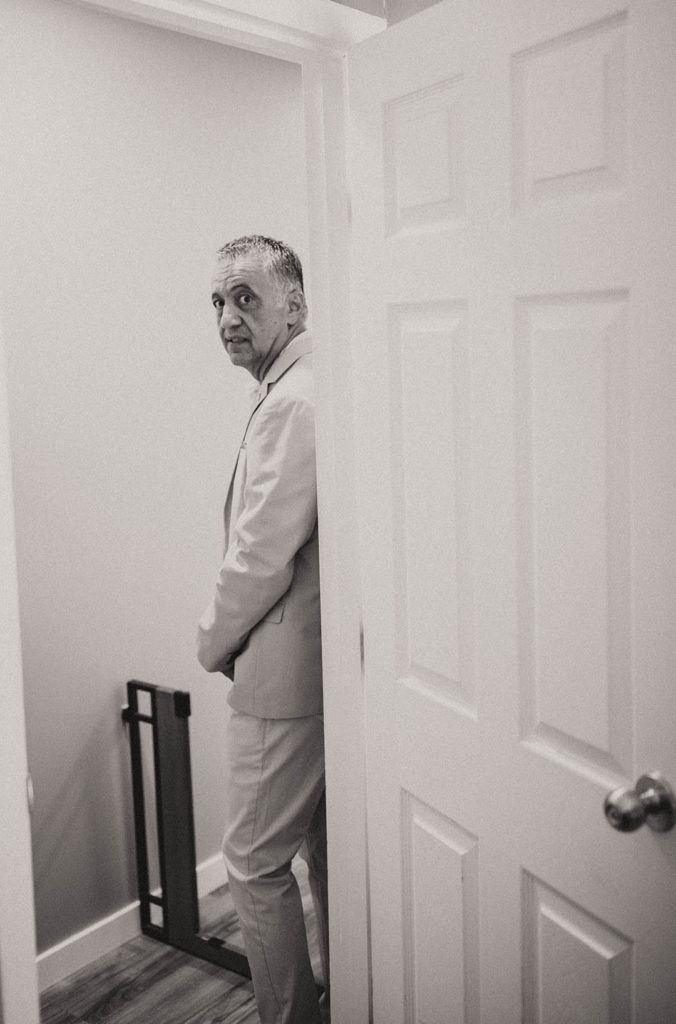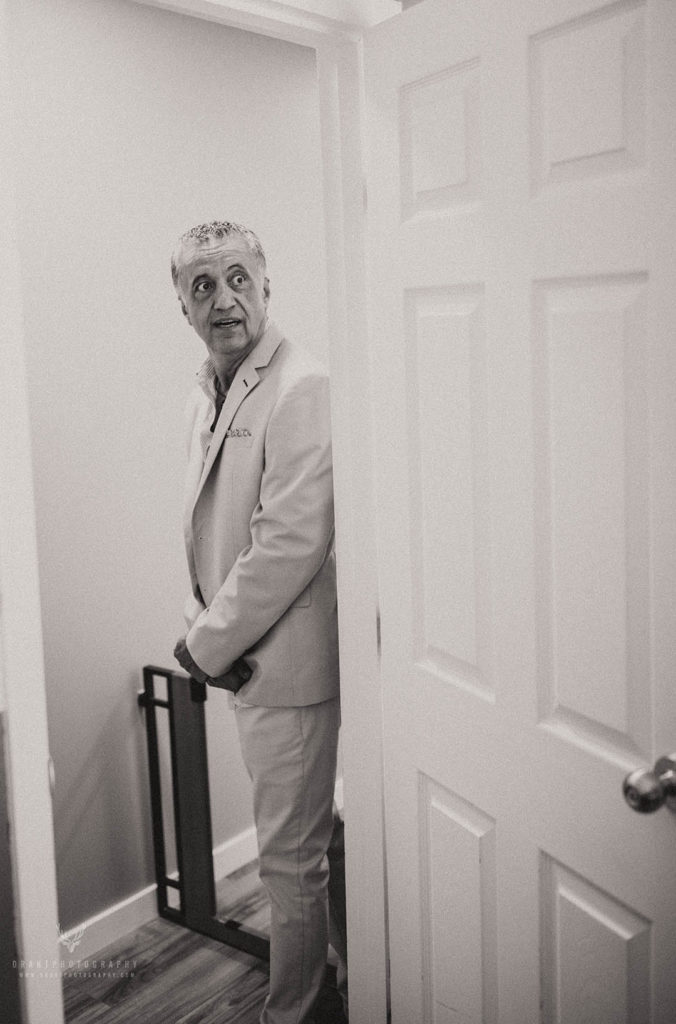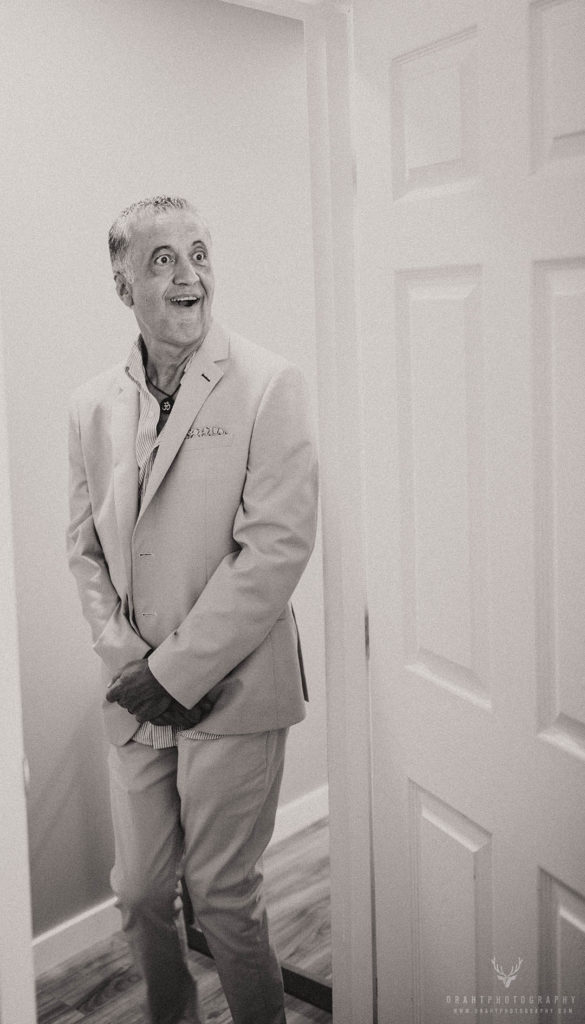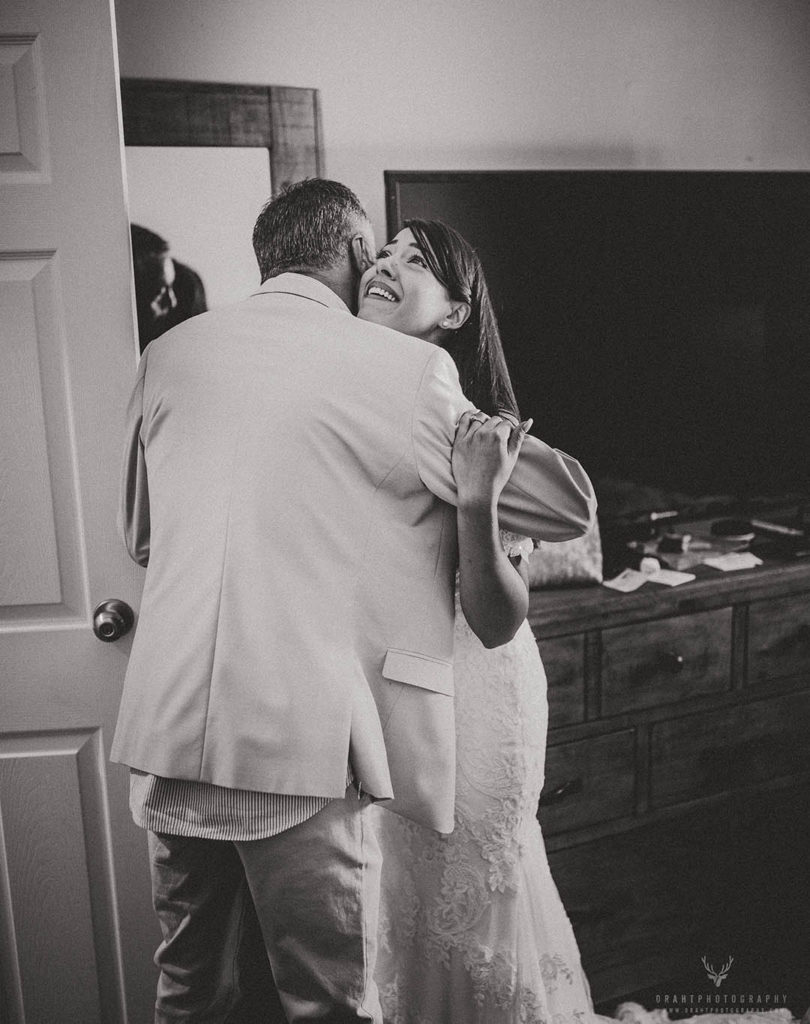 Amidst the tears, outside our groom stood right next to the alter, waiting to see his bride.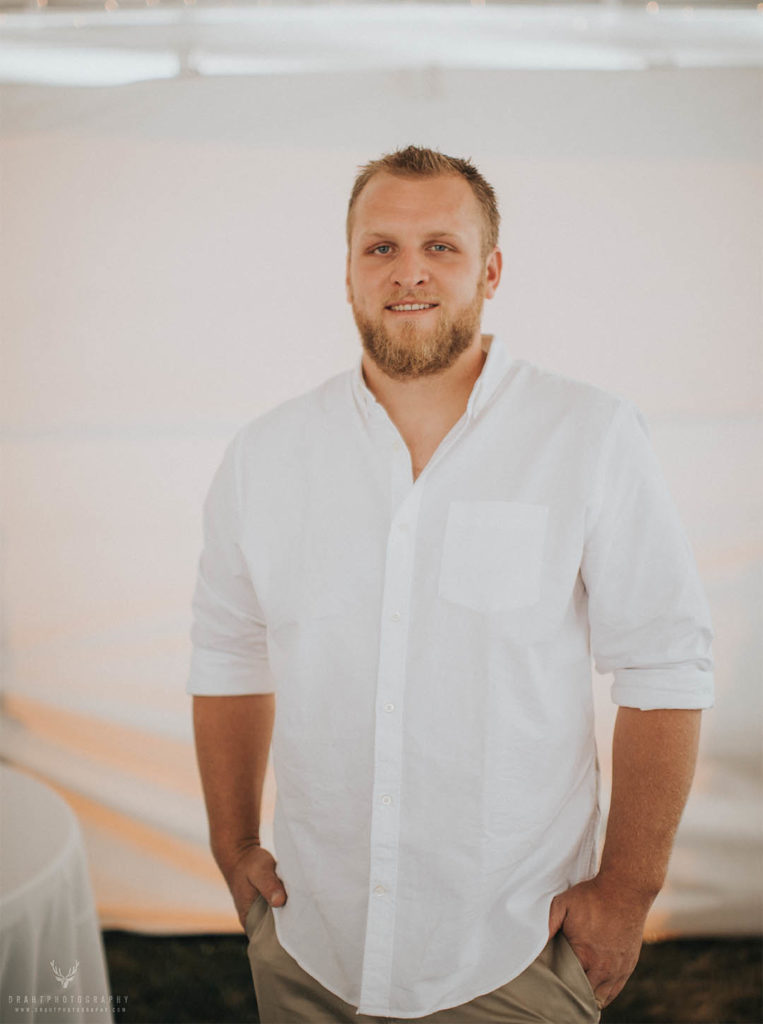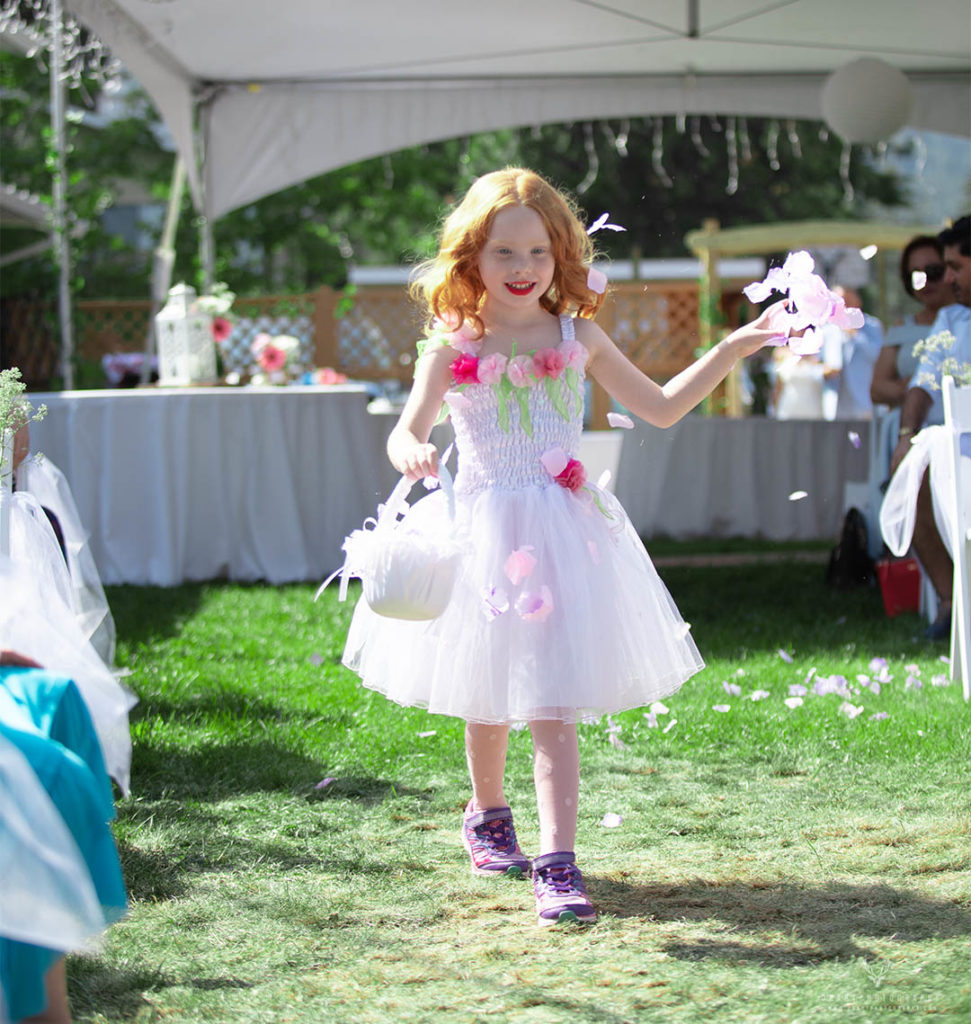 She was, of course, radiant. It was really cute. During the ceremony, she reached up and wiped a little sweat from his brow. Whether it was nervousness or the heat, we'll never know.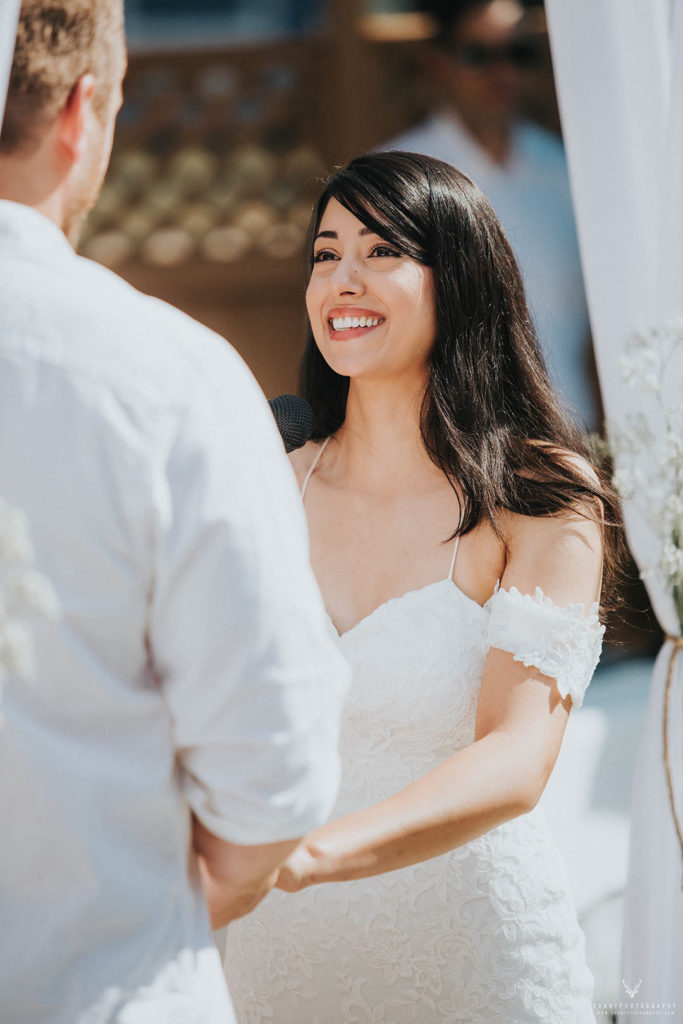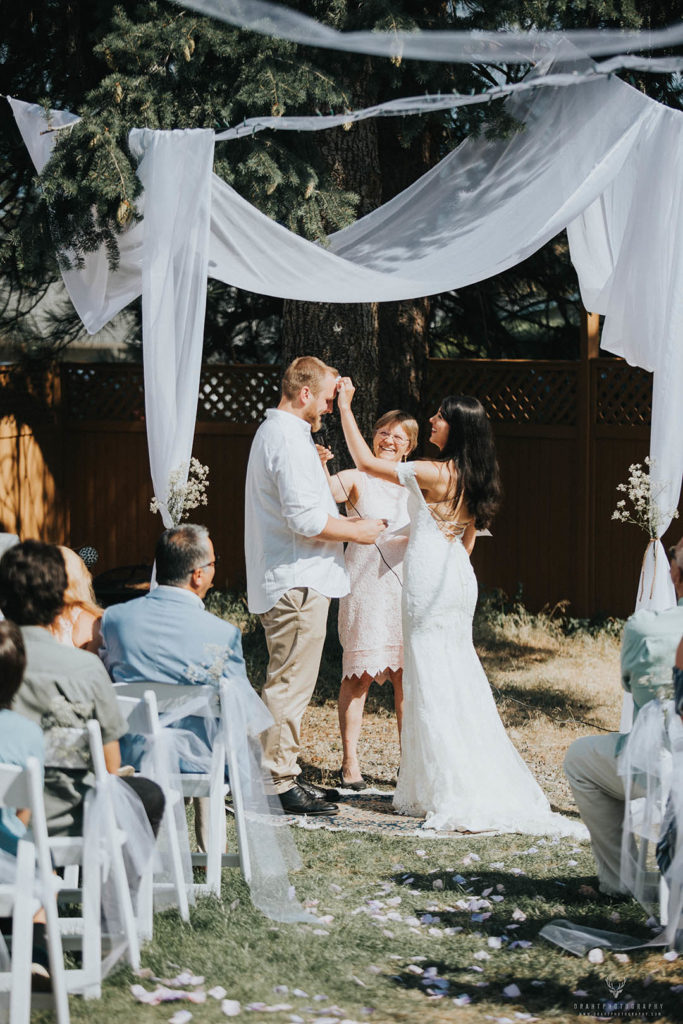 Before long, the ceremony was over. We found our way over to the waterfront for some formals. But first, a tussle with the puppies.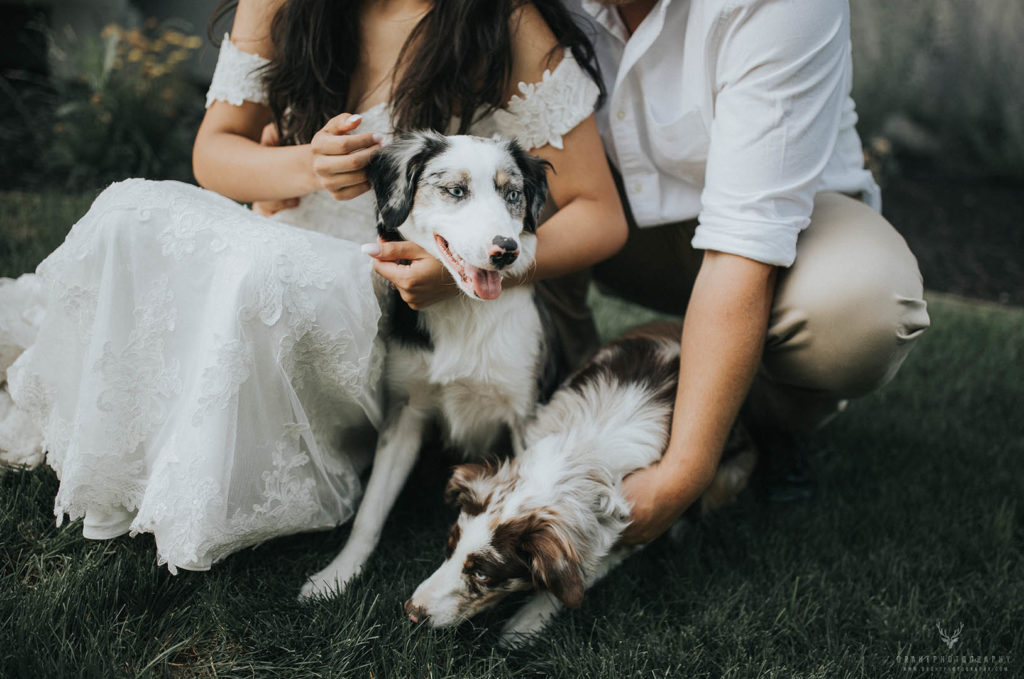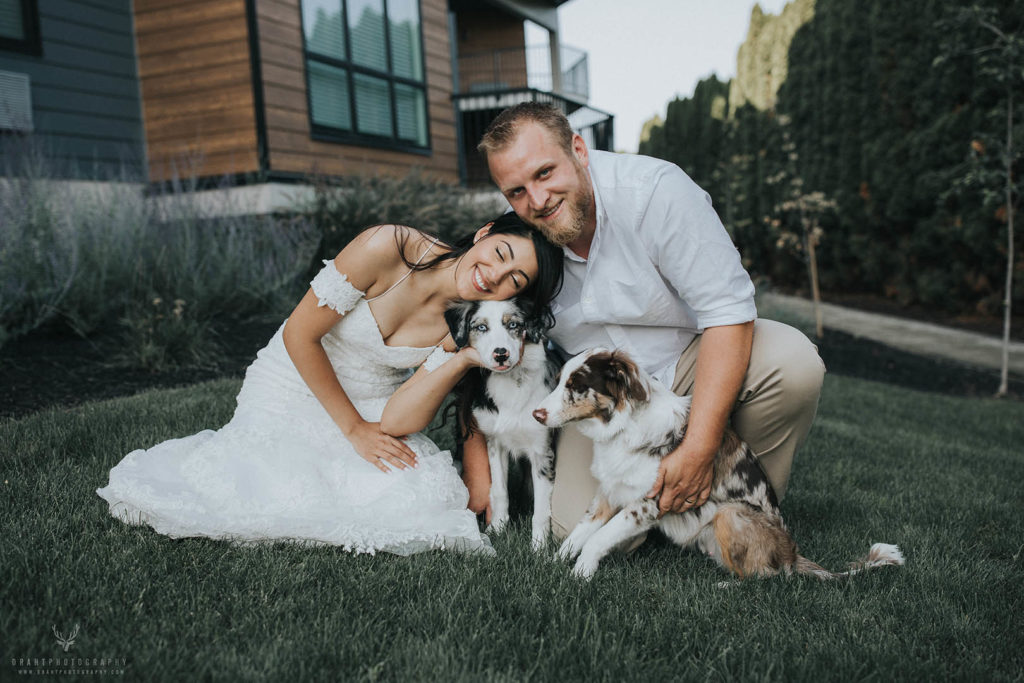 And then, some time with the three of us. The sun came through at just the right angle. The heavy leaves and wind blowing off the lake gave us a perfect backdrop.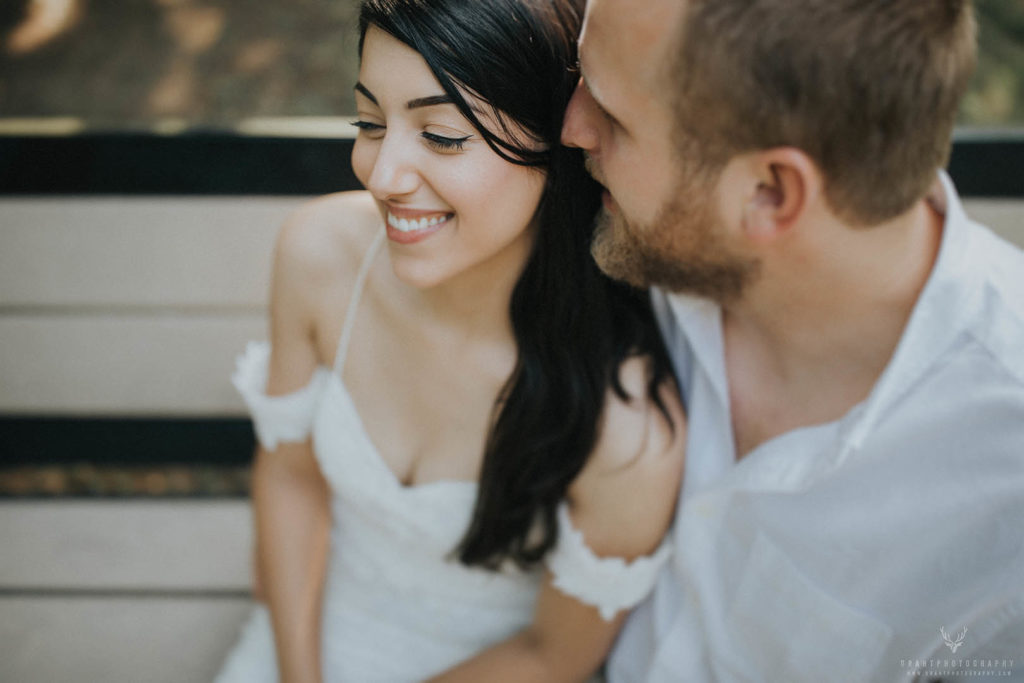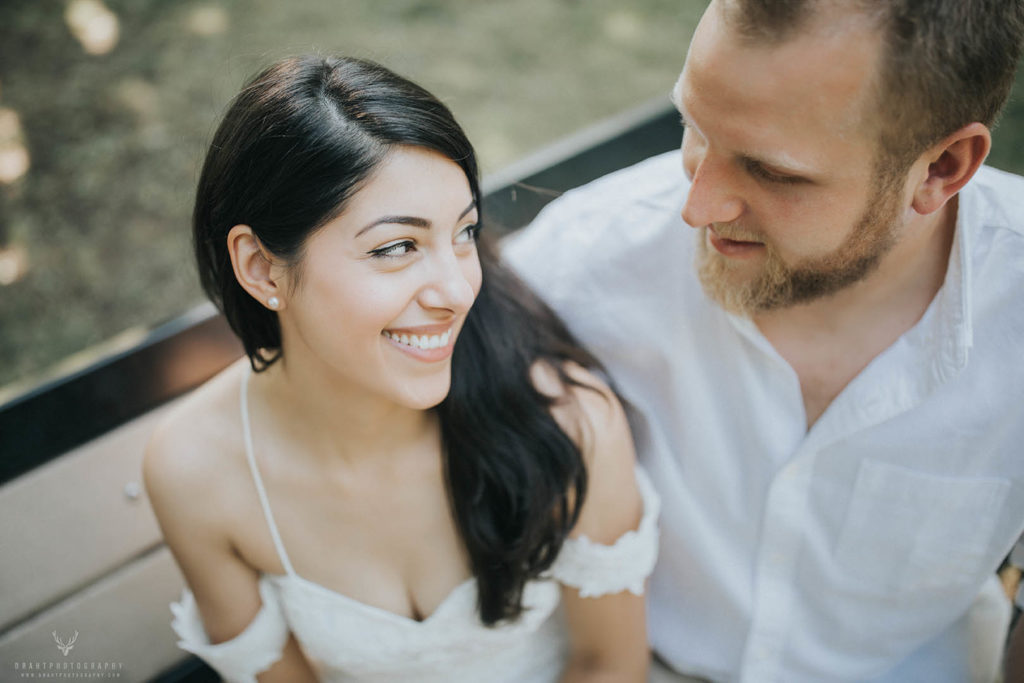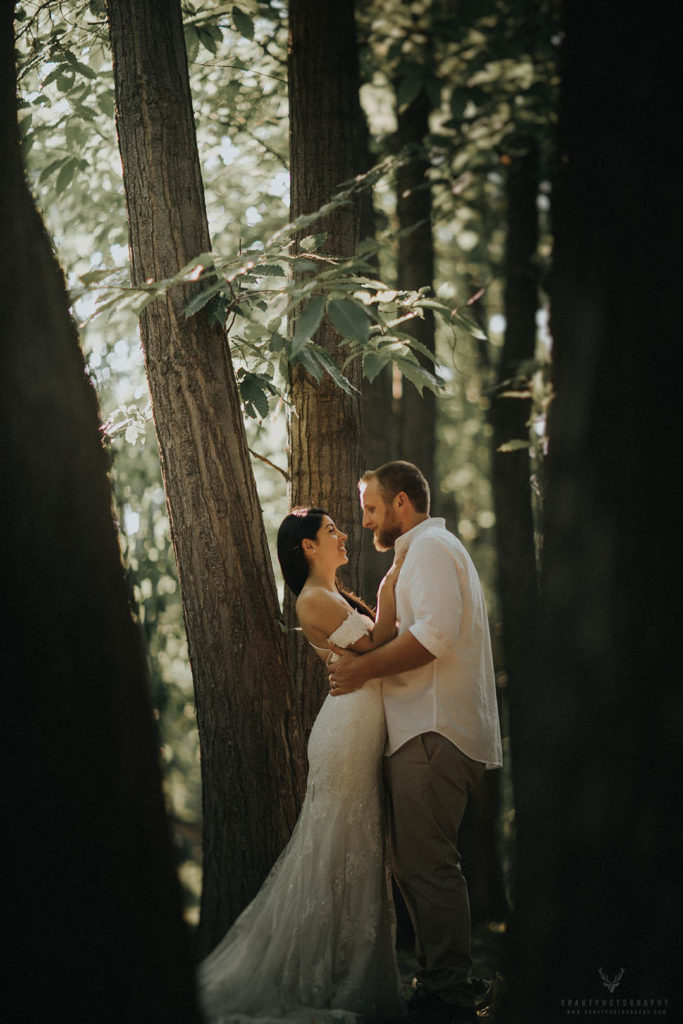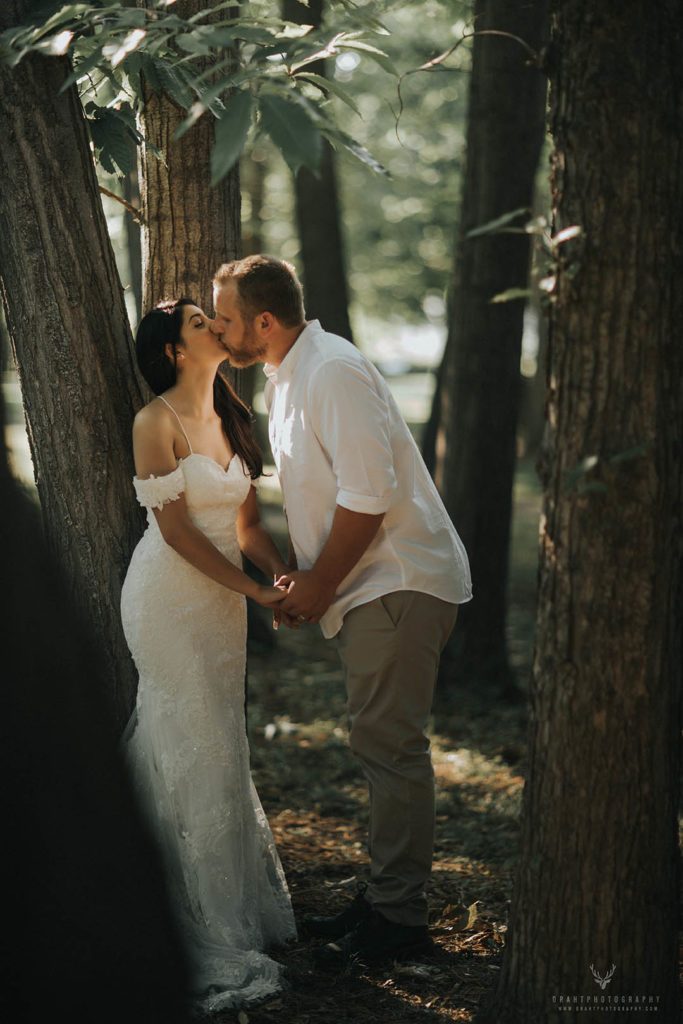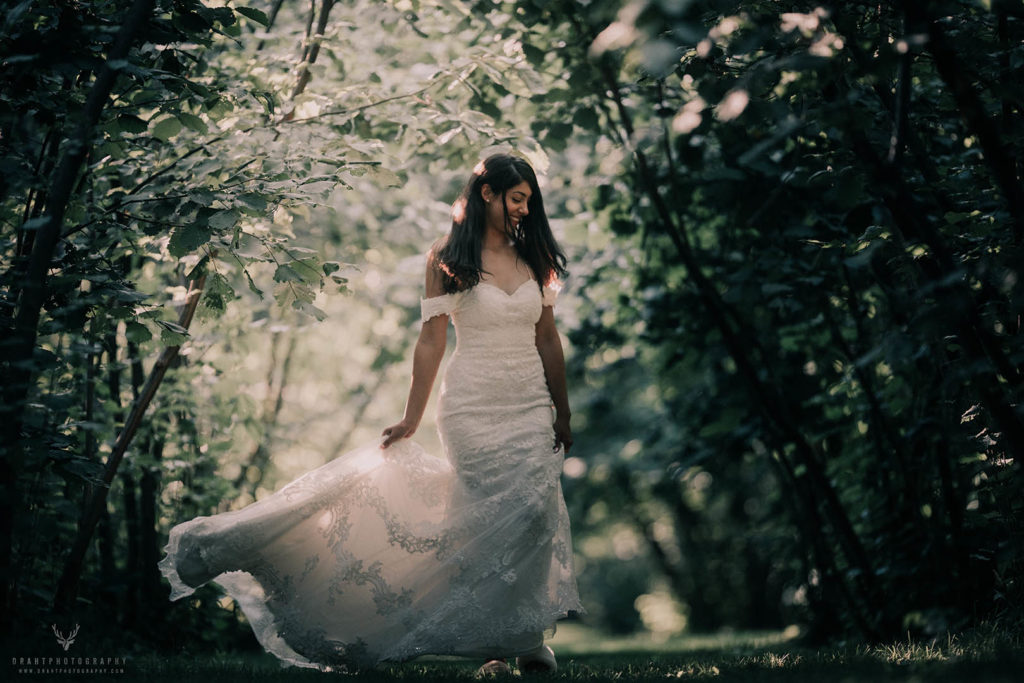 Unfortunately, this is where our adventure ends, for now. Keep in mind, this isn't all the photos. This is a sampler, over 30 of the photos taken today. It's a huge sampler. There's a full album coming out in about 3 weeks, though. This is a fun wedding, full of many family photos and candids.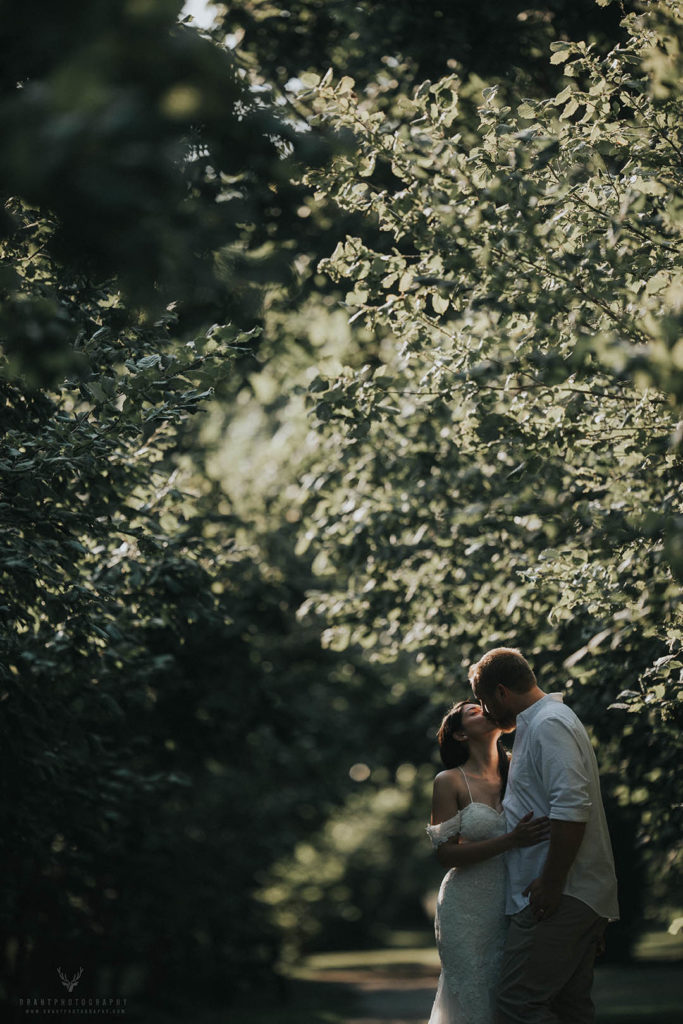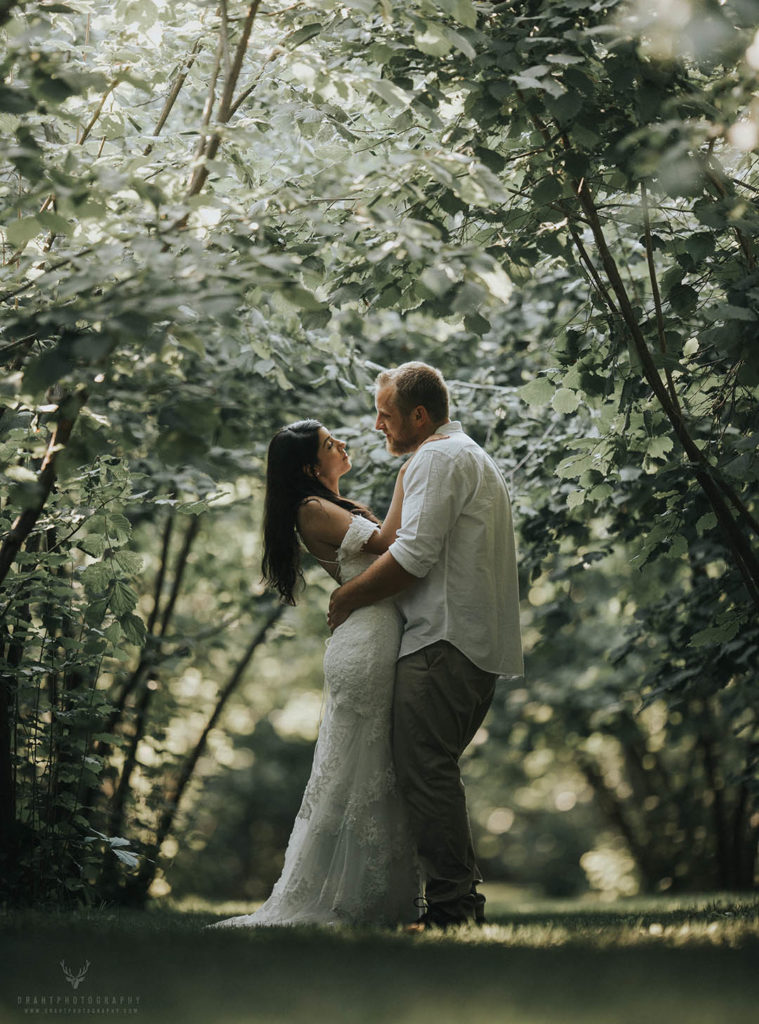 This is simply a sneak peek, a selection of a few favourites throughout the day to show you.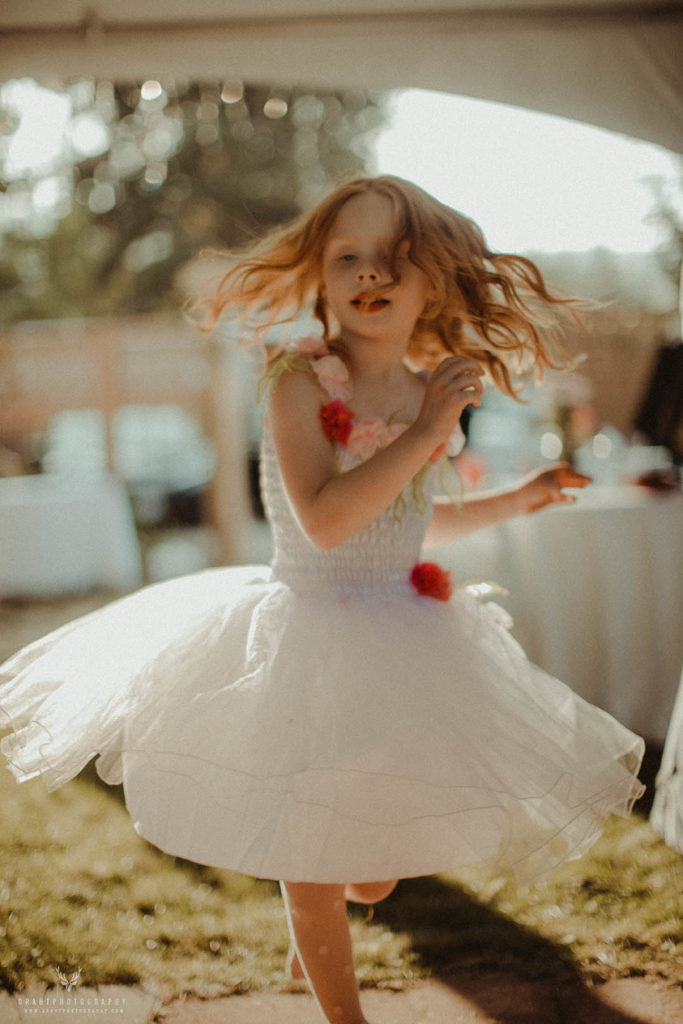 If you personally know the bride and groom, feel free to contact me by clicking here. Let me know who you are, along with the bride and groom's name, and I'll make sure you get a link to the finished album! If you'd like to keep a picture, even on mobile, just click it and it will open in a separate window. You can save it from there.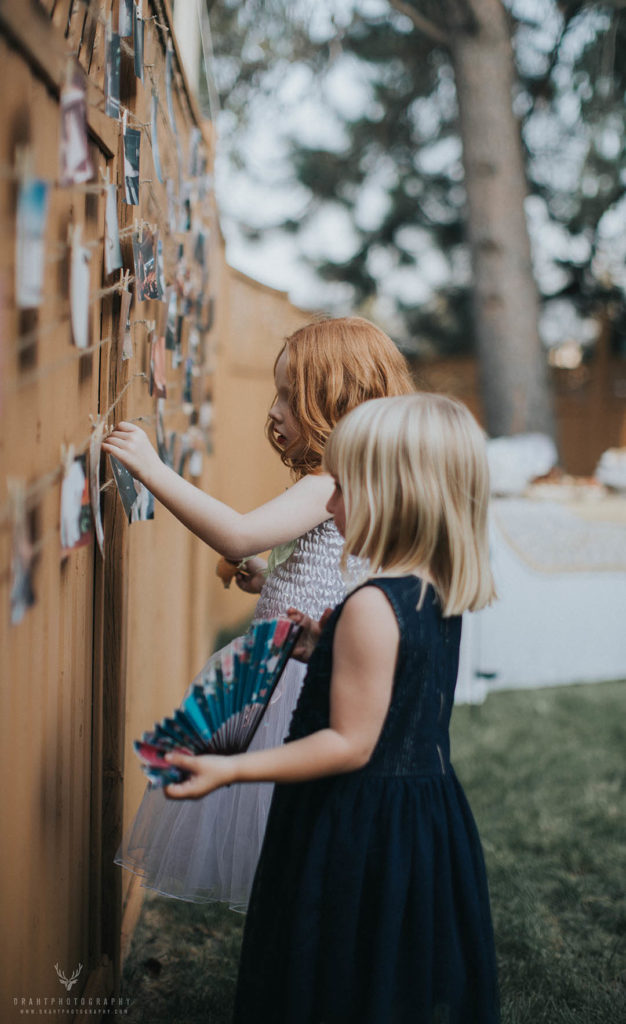 If you know someone who'd like to see this sneak peek, feel free to click one of the share buttons on the top or  bottom of this entry, to share and tag them! Although I try to get the word out, a lot of family members and amazing bridesmaids and groomsmen don't know about these samplers!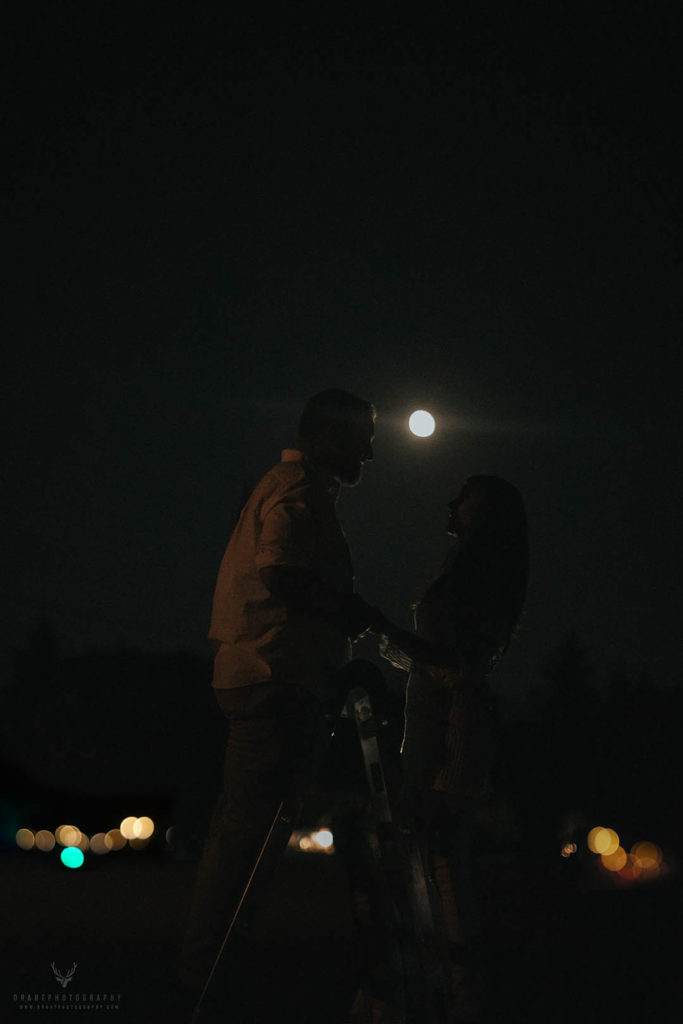 Thank you for reading this far. I put a lot of time and work into these sneak peeks so it's great that you've taken the time to read all this! If you'd like to stay updated, feel free to follow me on Instagram, facebook, twitter, or Tumblr for frequent updates. Talk to you all in a few days!