T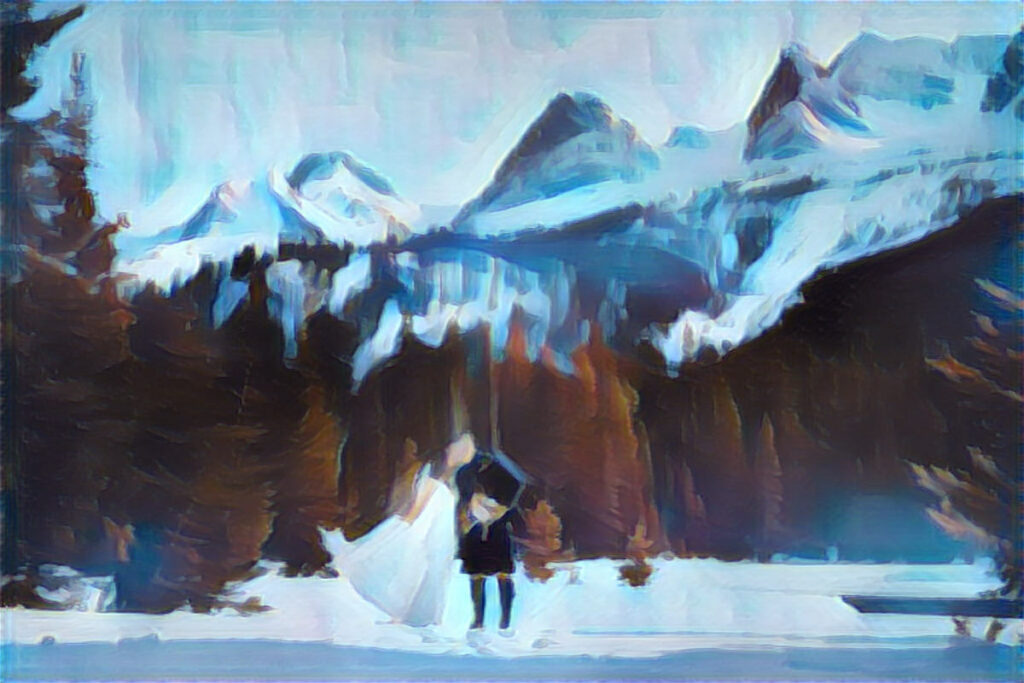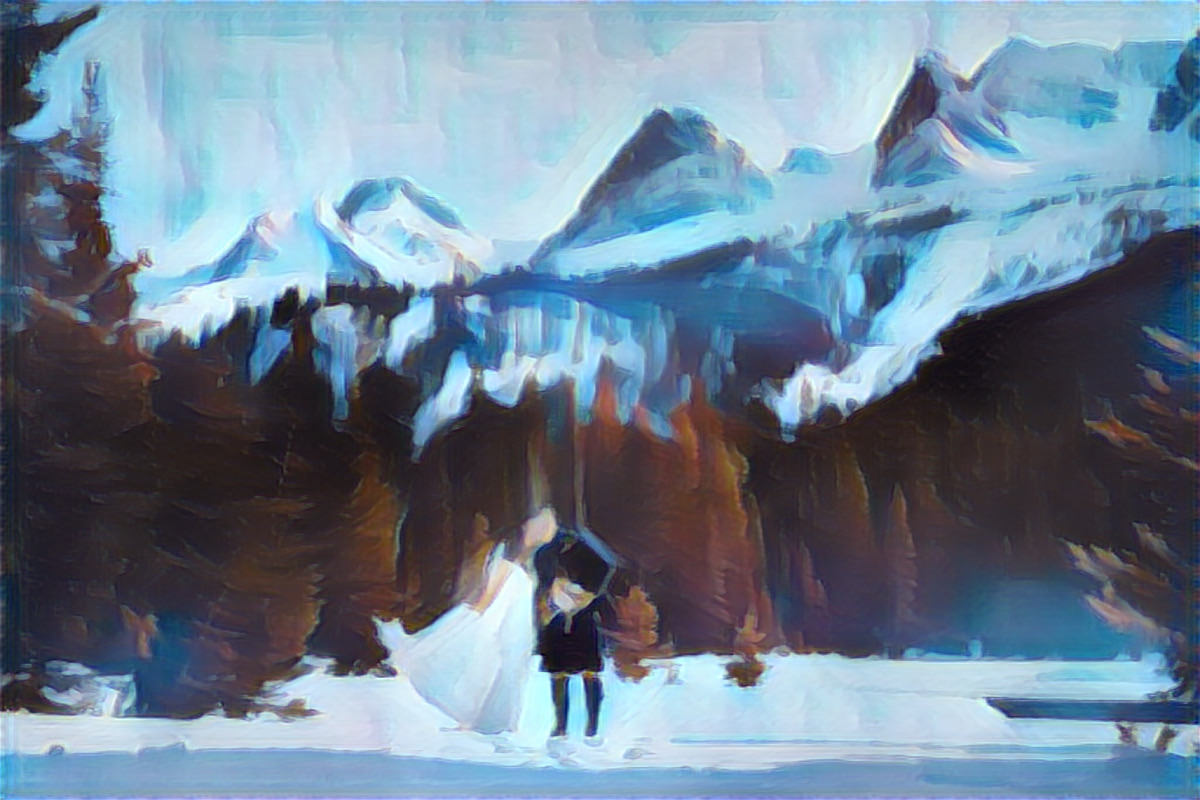 There's a place up in the mountains. It's above Fernie, this quaint little collection of cabins. I had driven over from Kelowna to spend the weekend in these beautiful mountains, to photograph a wedding because third's time a charm. We'll start with a few details.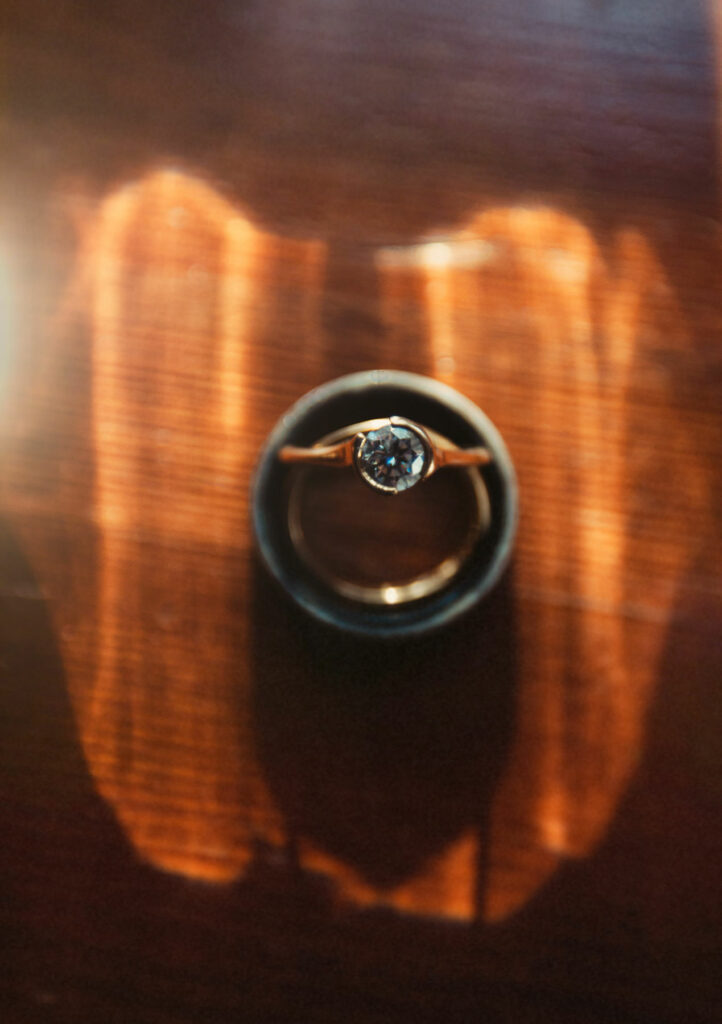 Our mountain getaway was divided into six lodges. The men stayed at the westernmost lodge, while the girls were somewhere in the middle. If you've been to any sort of scottish wedding, you'll know we had a lot more details to photograph than you'd normally encounter.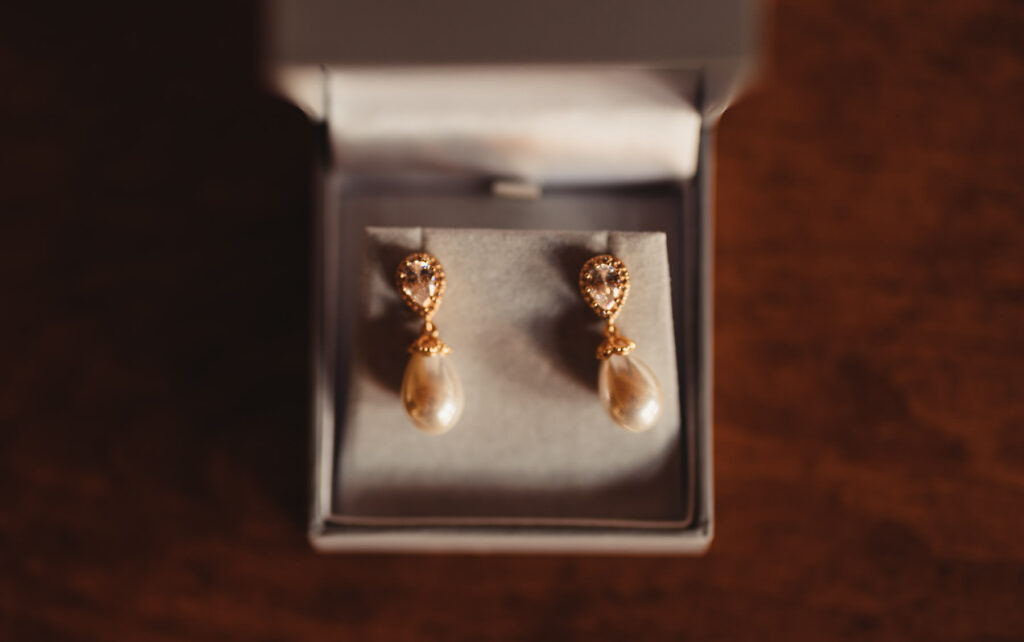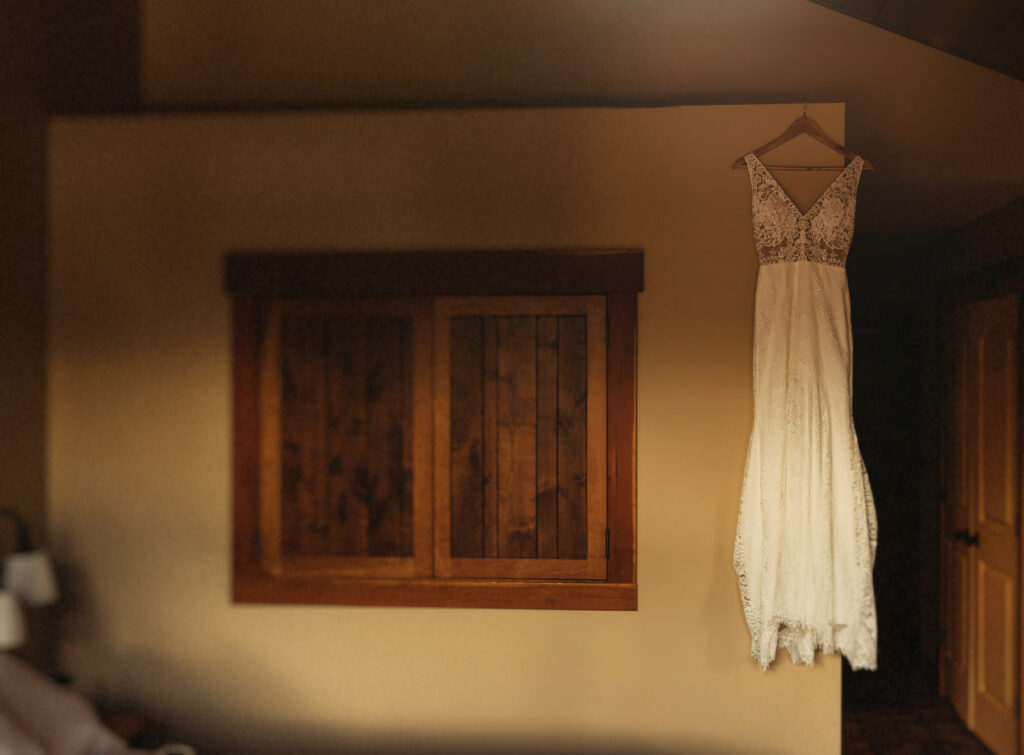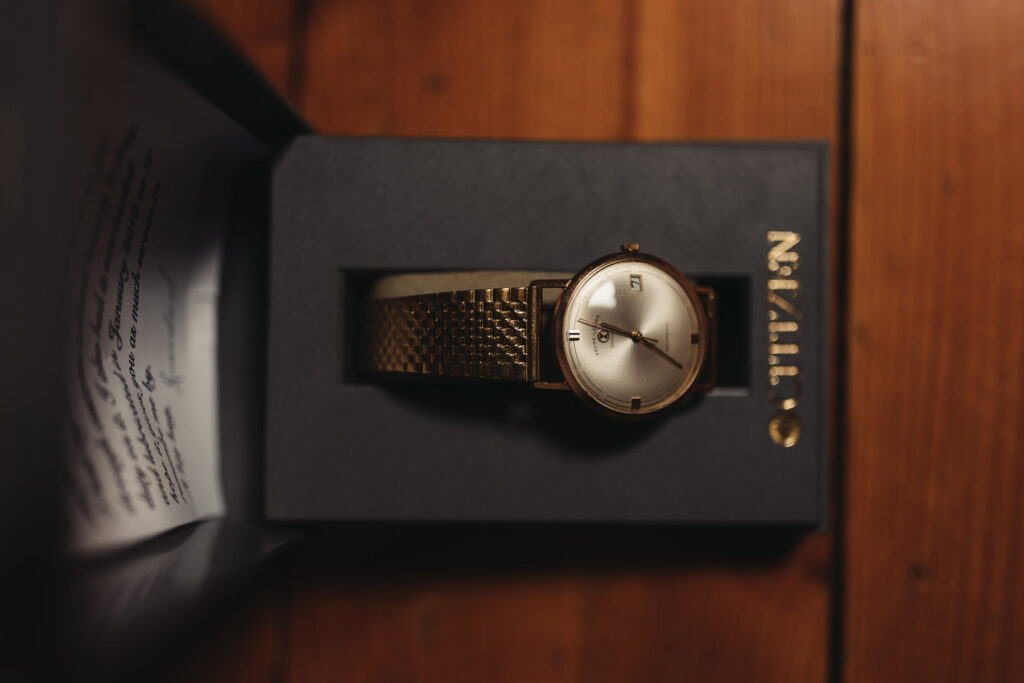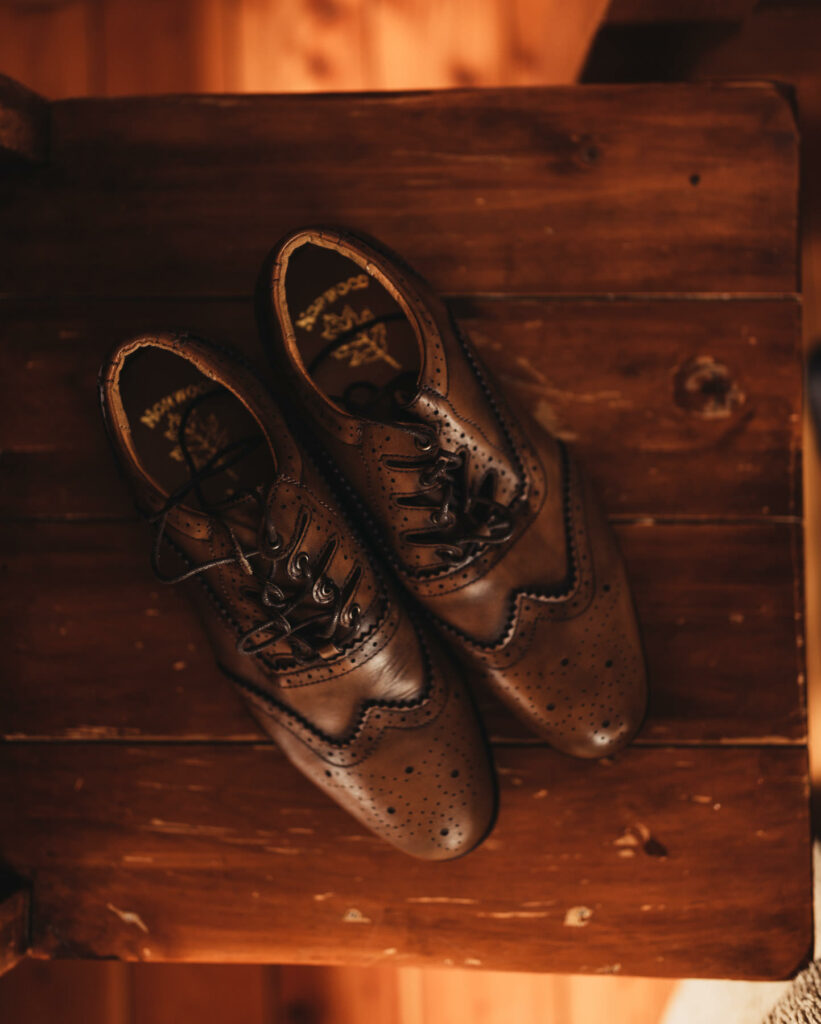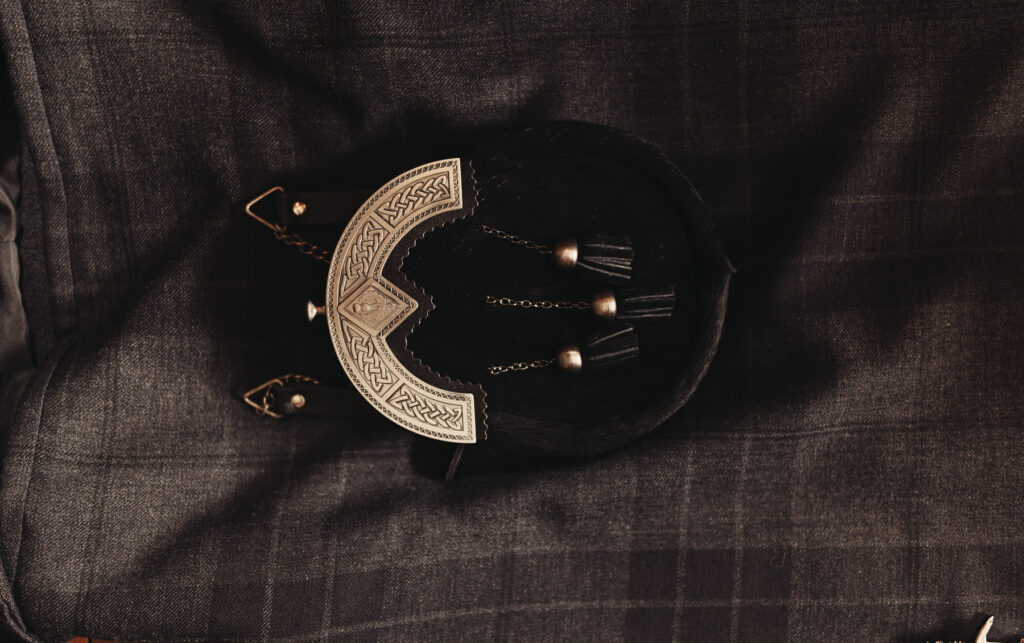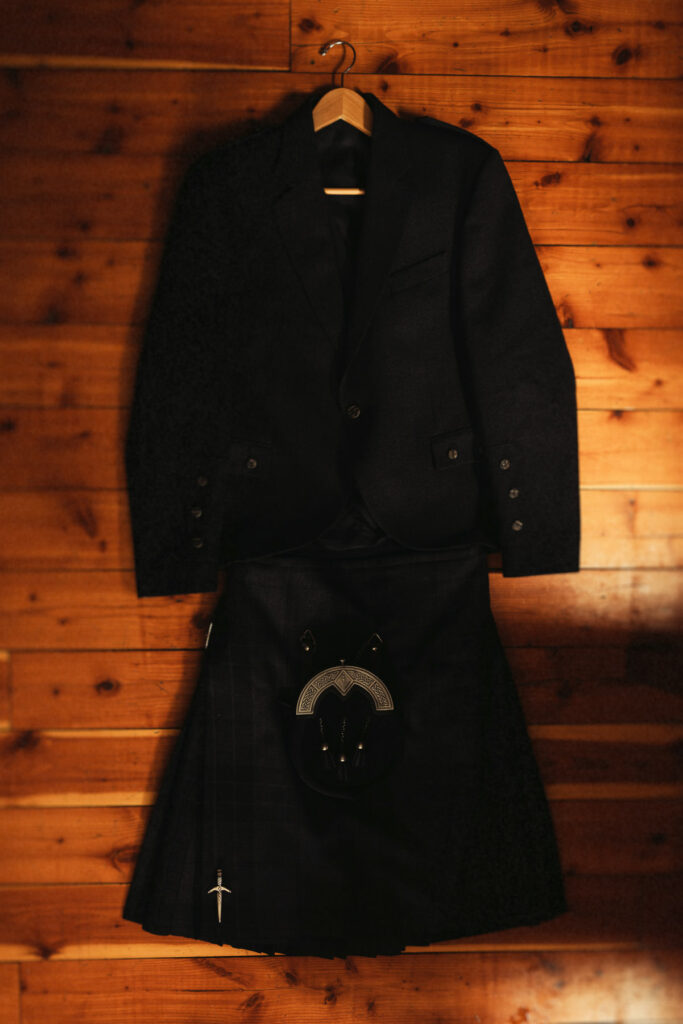 Getting ready for guys is a real process when it comes to this sort of wedding. There's the process – you have your Argyll jacket, belt and buckle, sporran, kilt, kilt pin, sgain dubh, flashes, hose, and ghille brogues. There's a certain way these things must be done.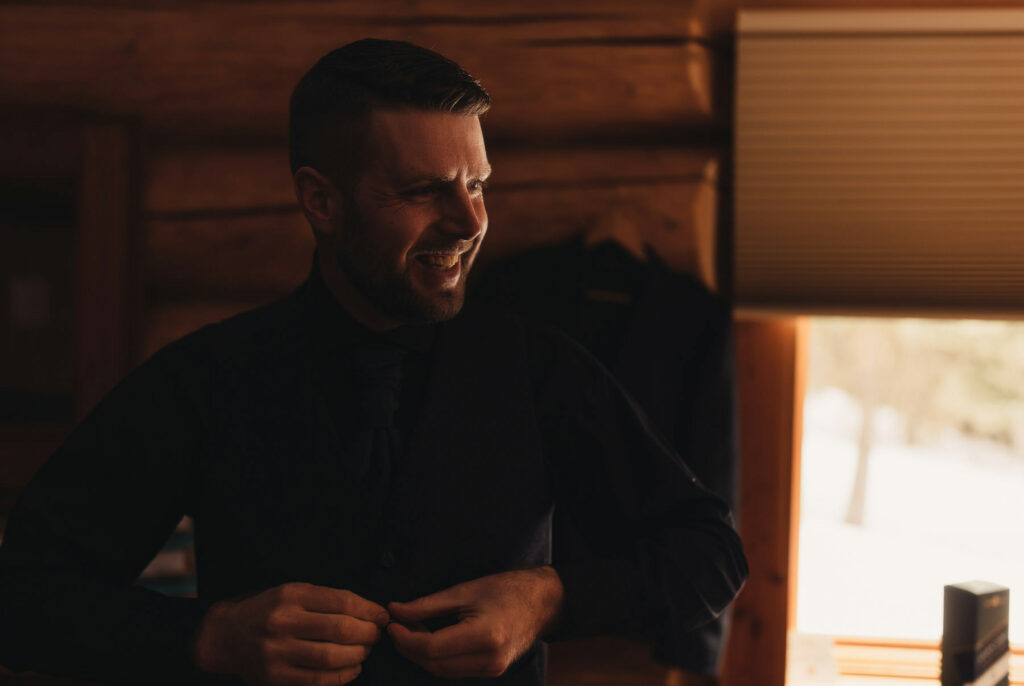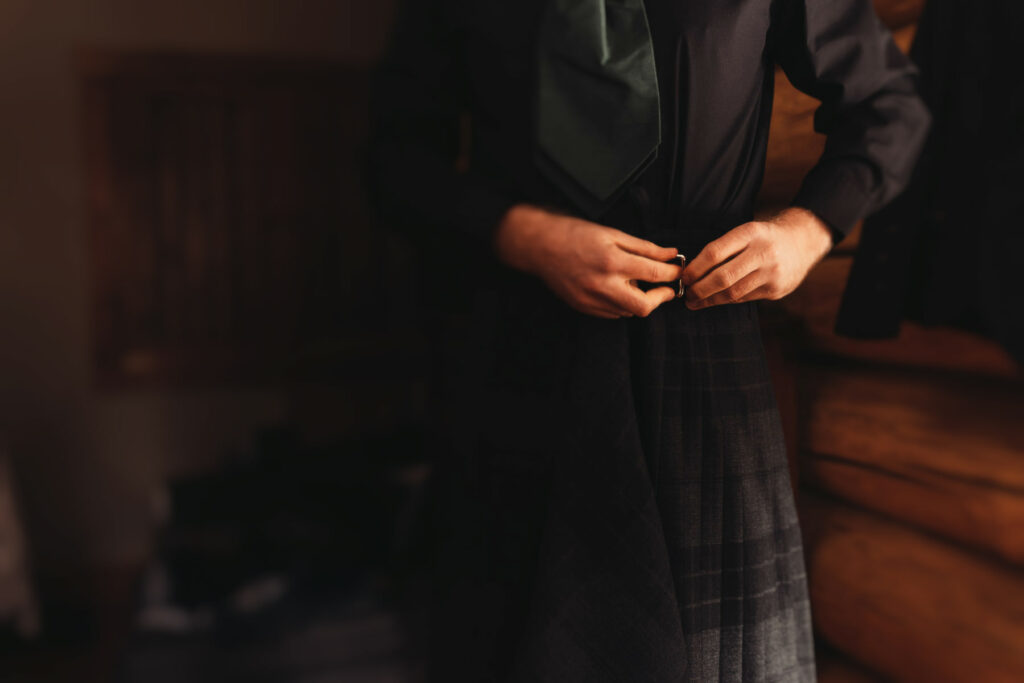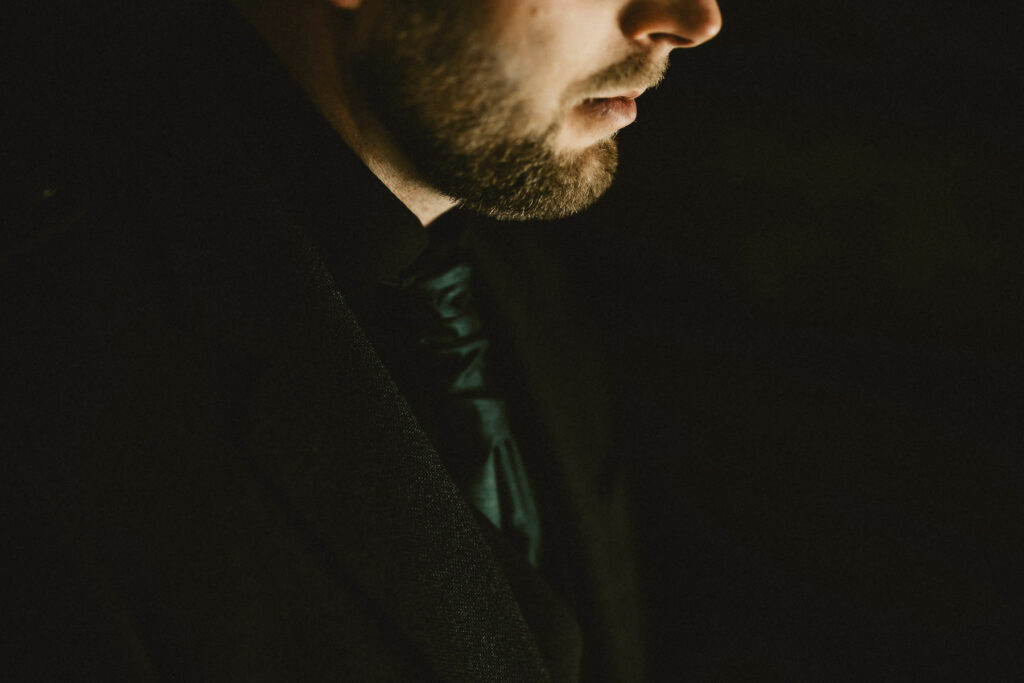 And done they were. Before we knew it, this gentleman we ready to be wed.
And his crew?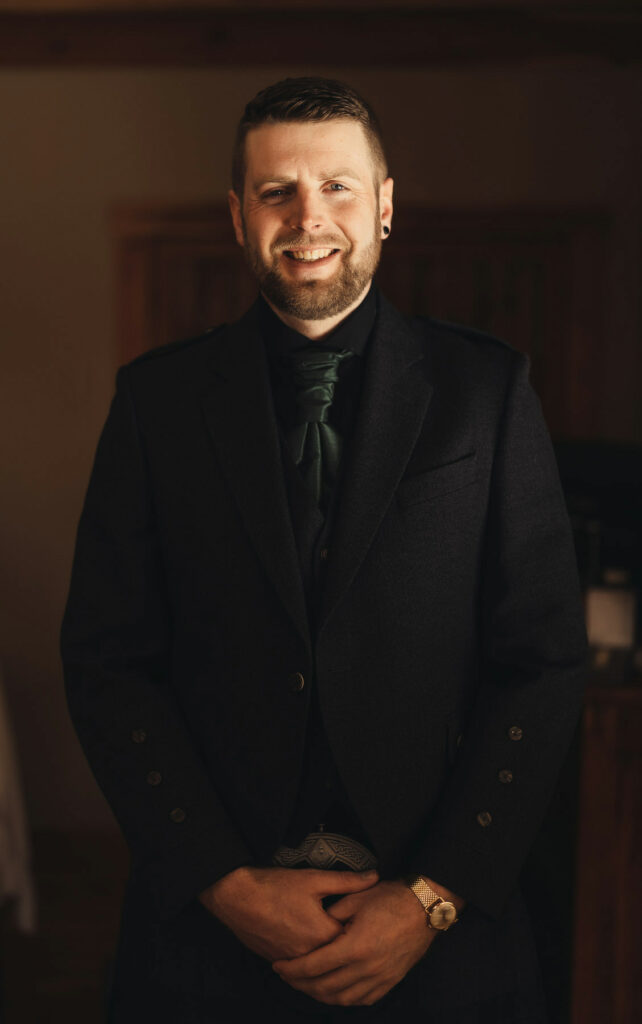 All dressed and ready to go!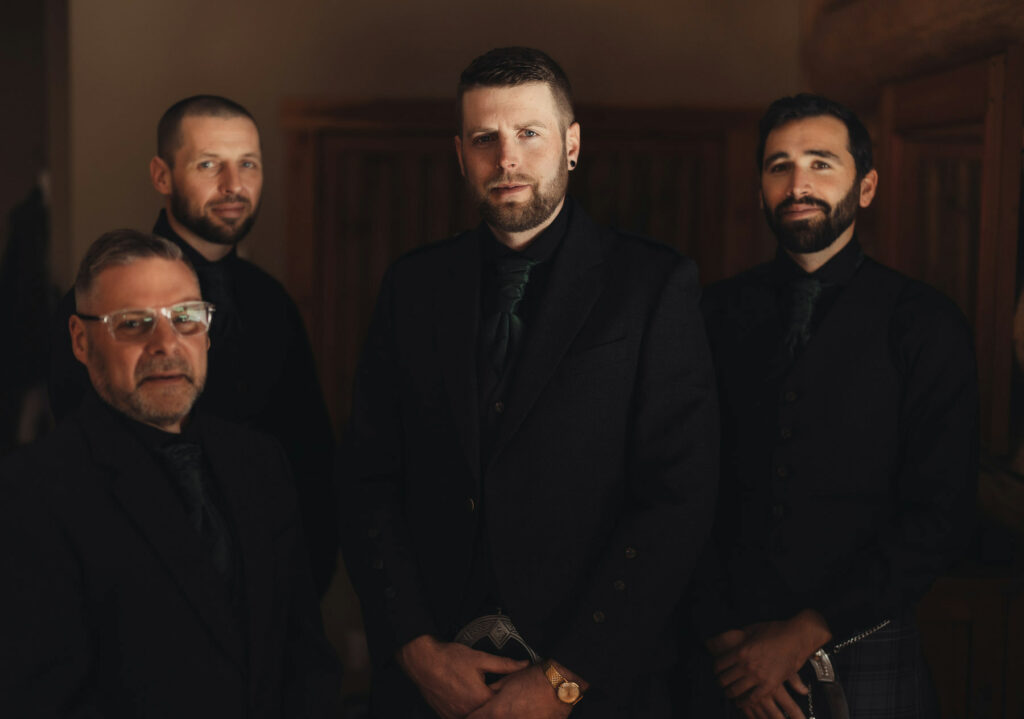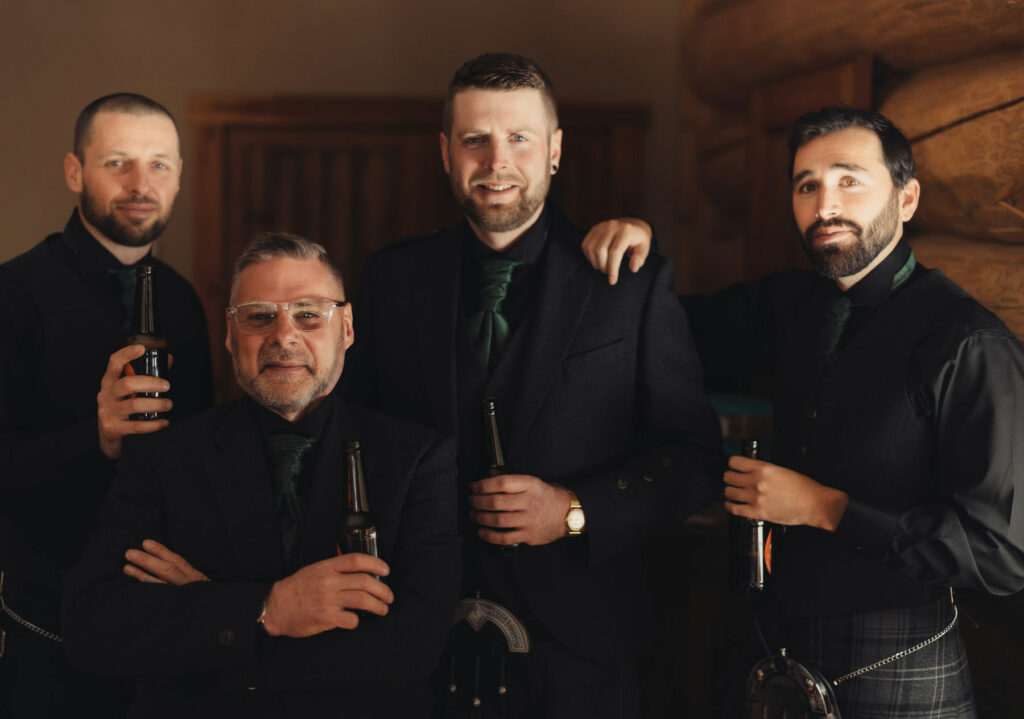 Over at the girl's, they were just putting on finishing touches.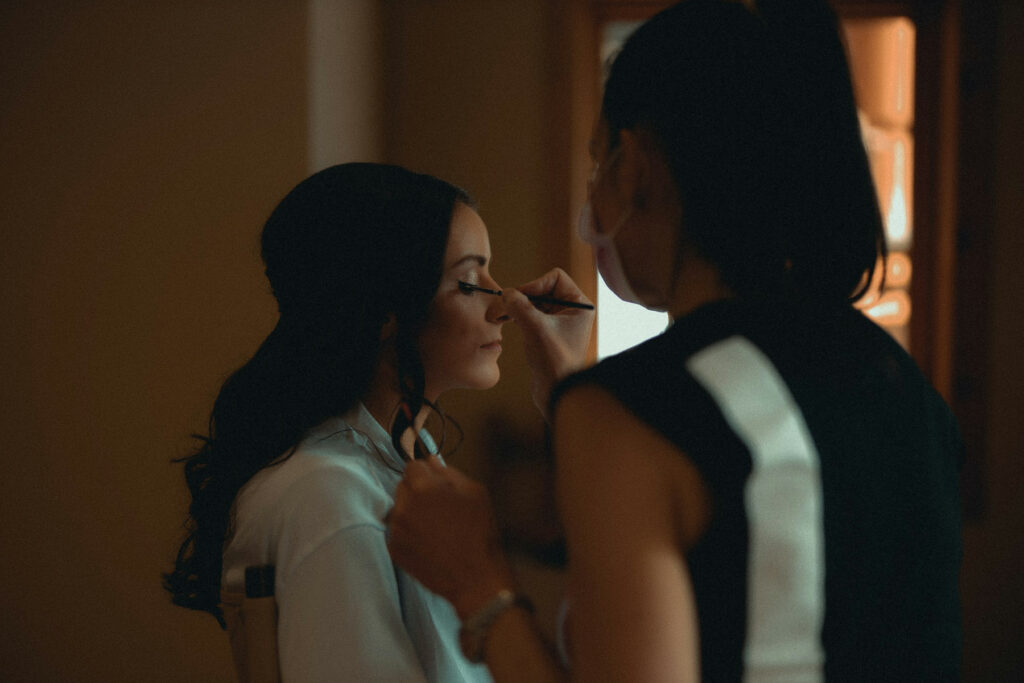 And it was time to put on the dress! Fortunately, mom was around to help.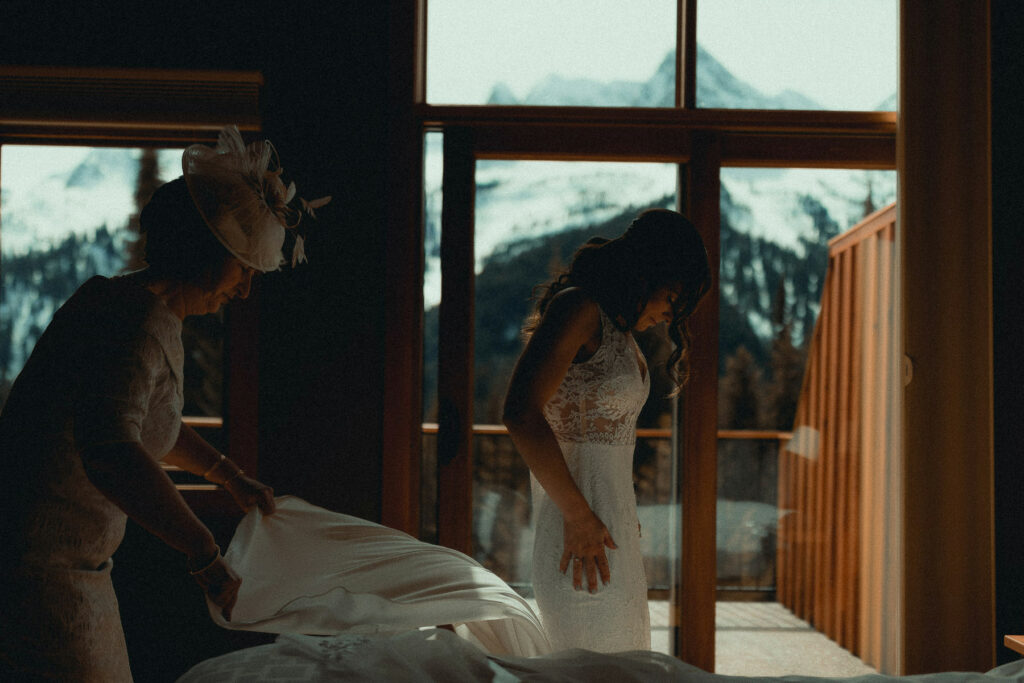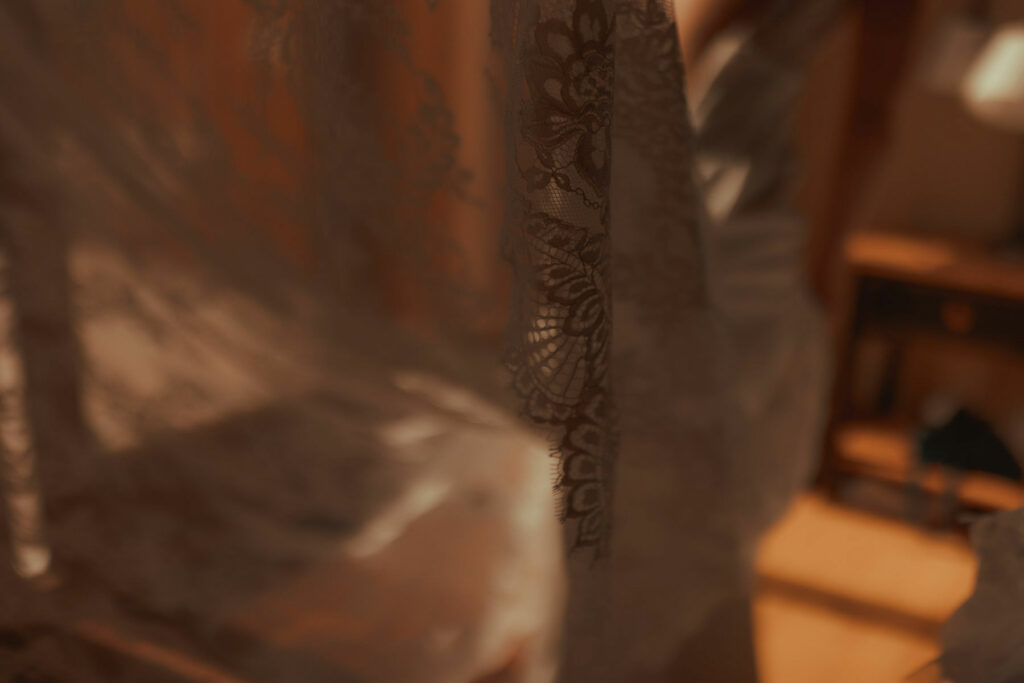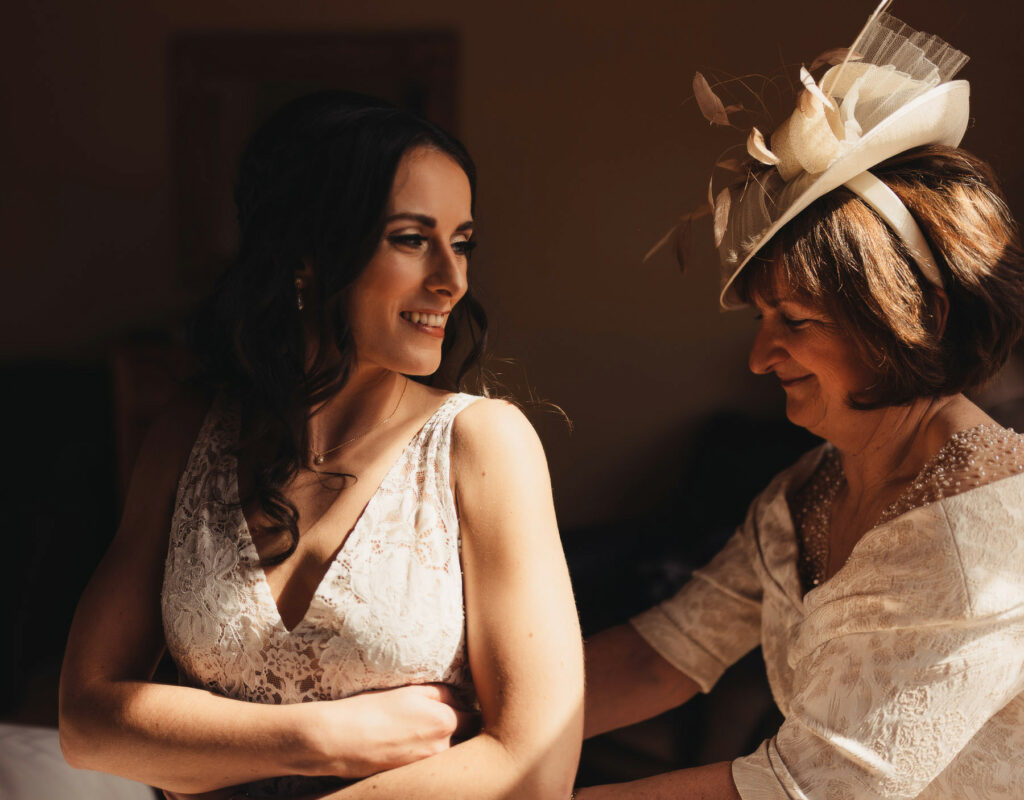 And then Dad stopped by. The look on his face is priceless!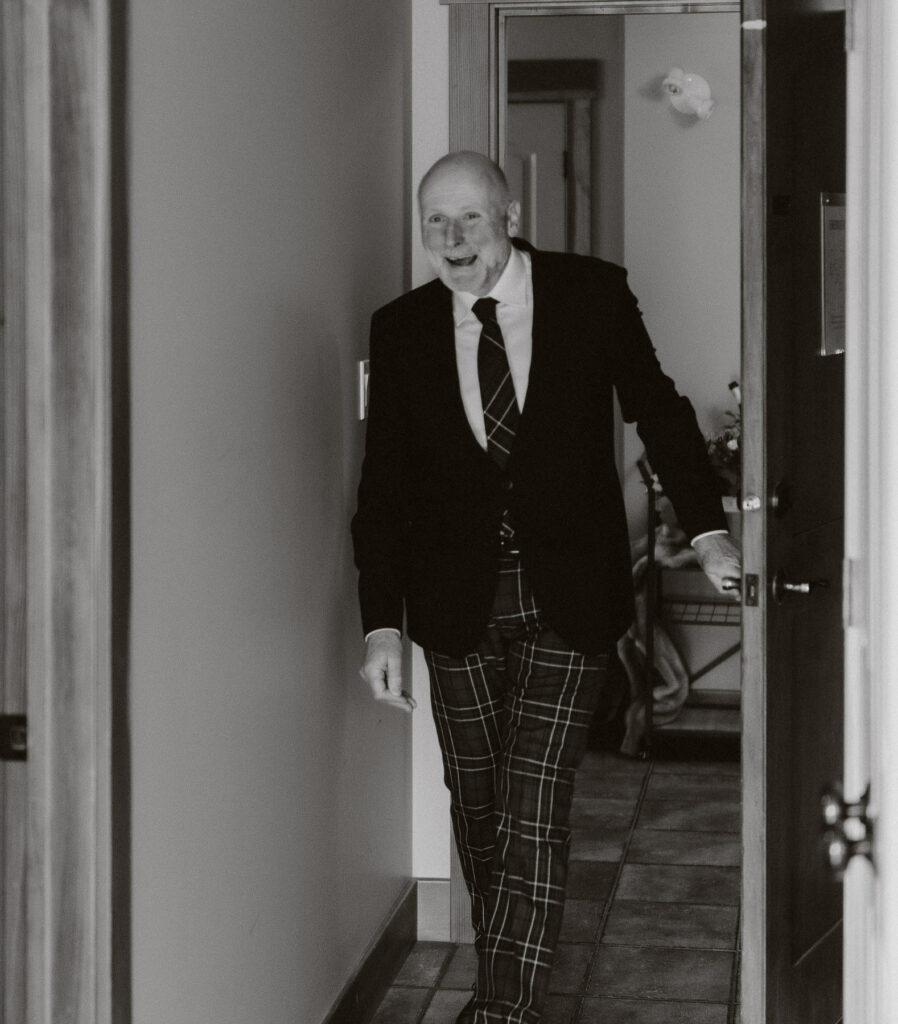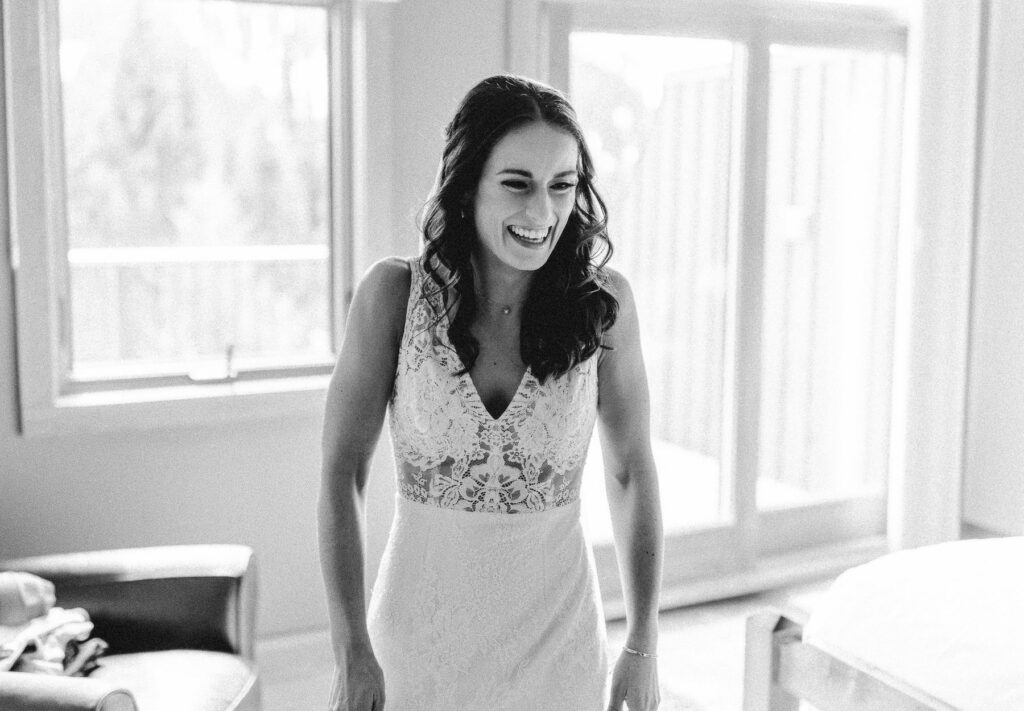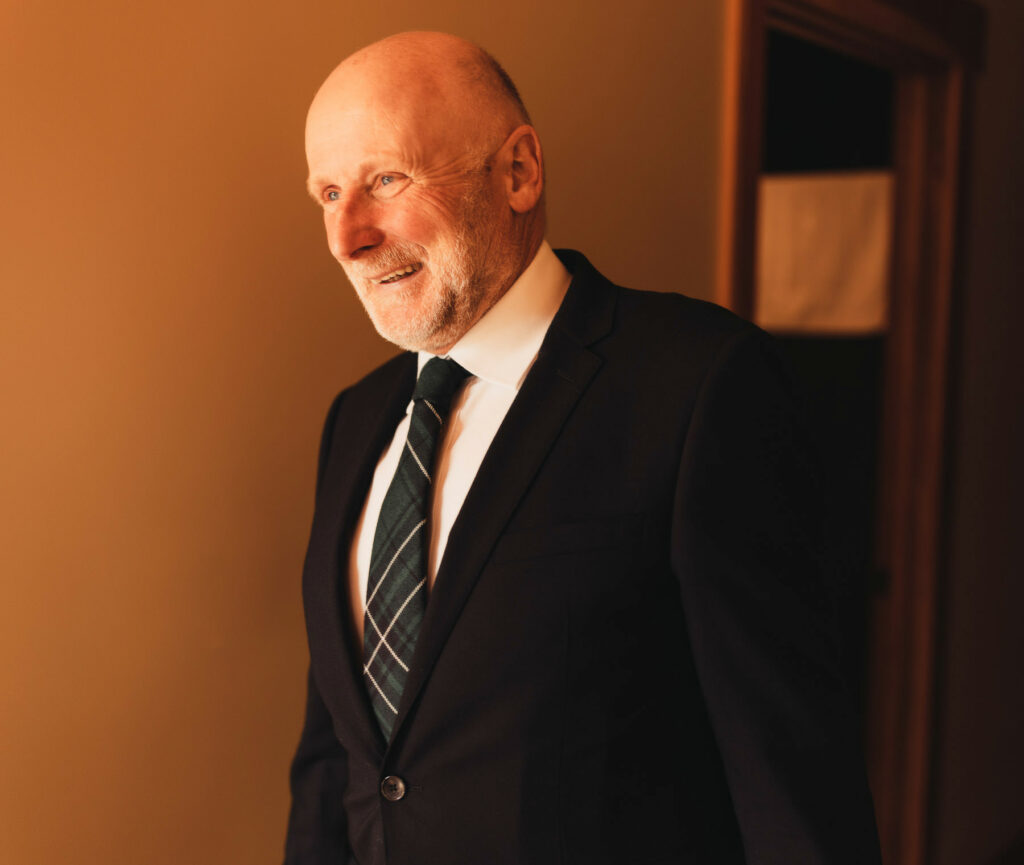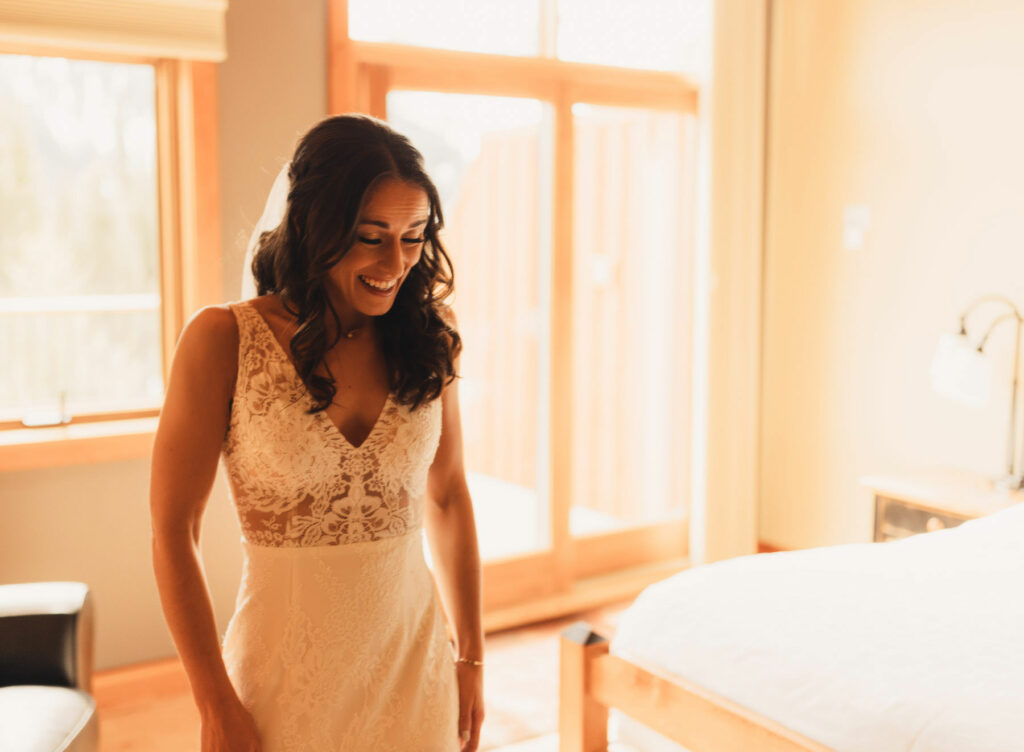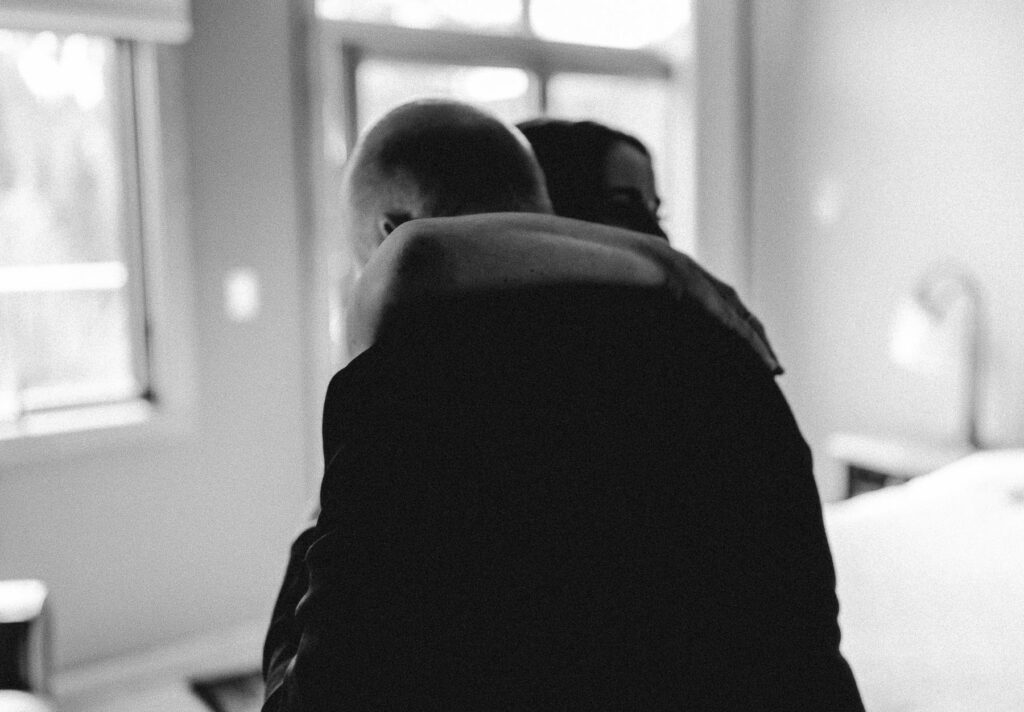 Over at the main lodge, guests were seated and the main event was about to start.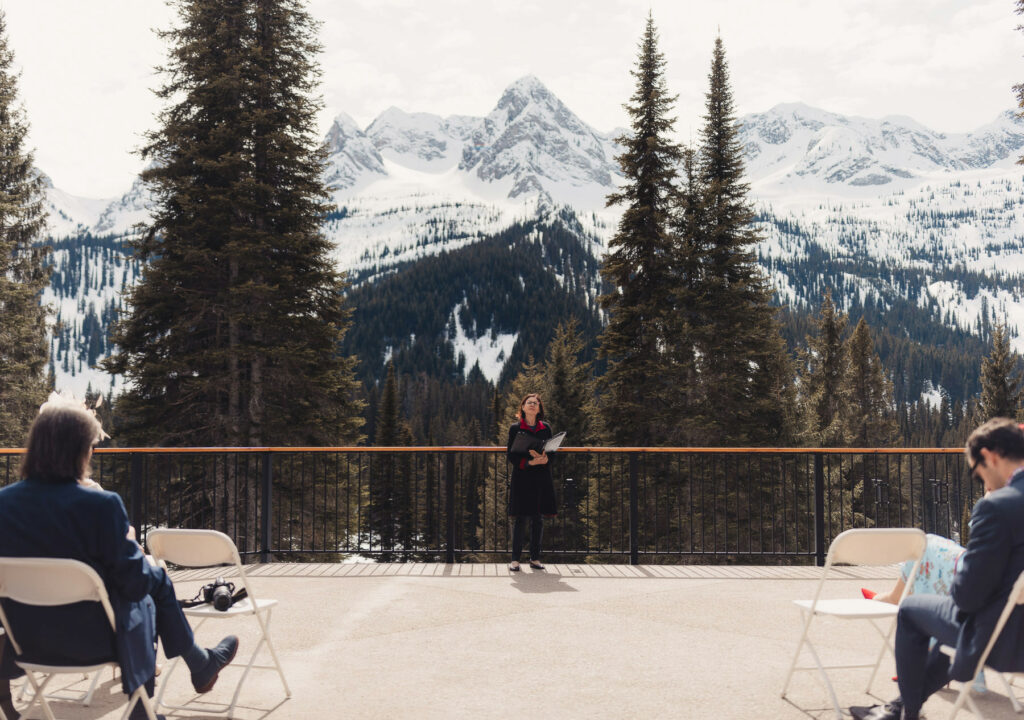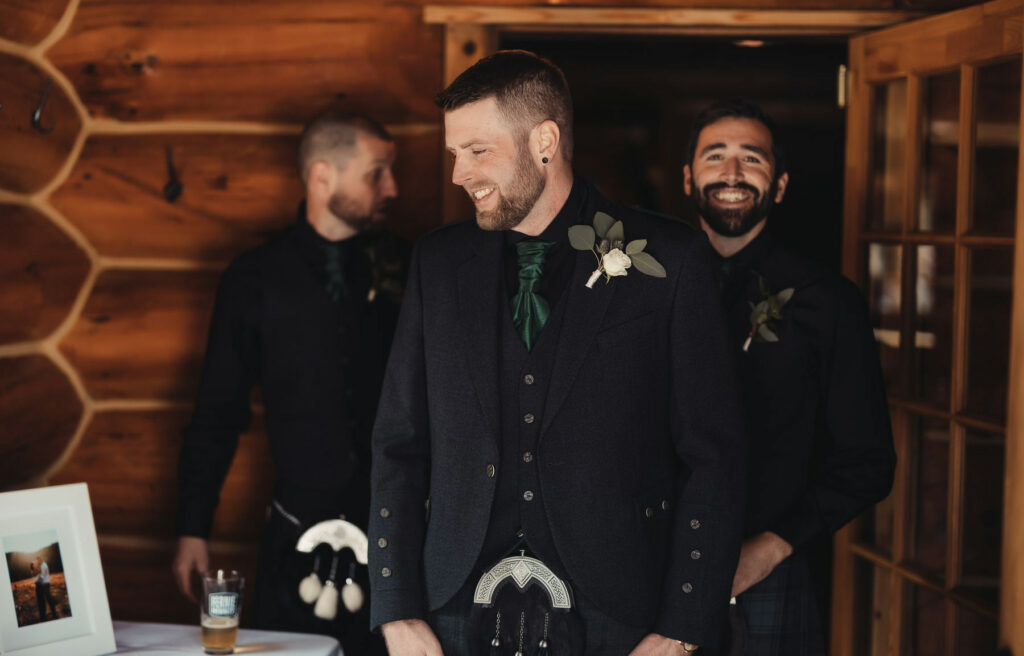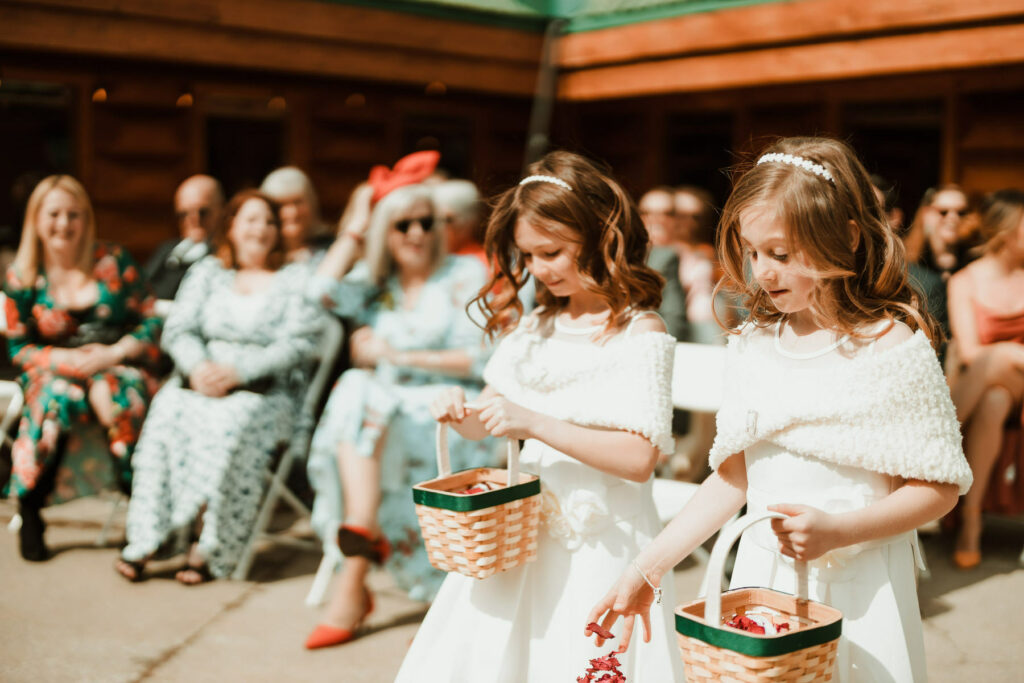 As she approached, he looked down.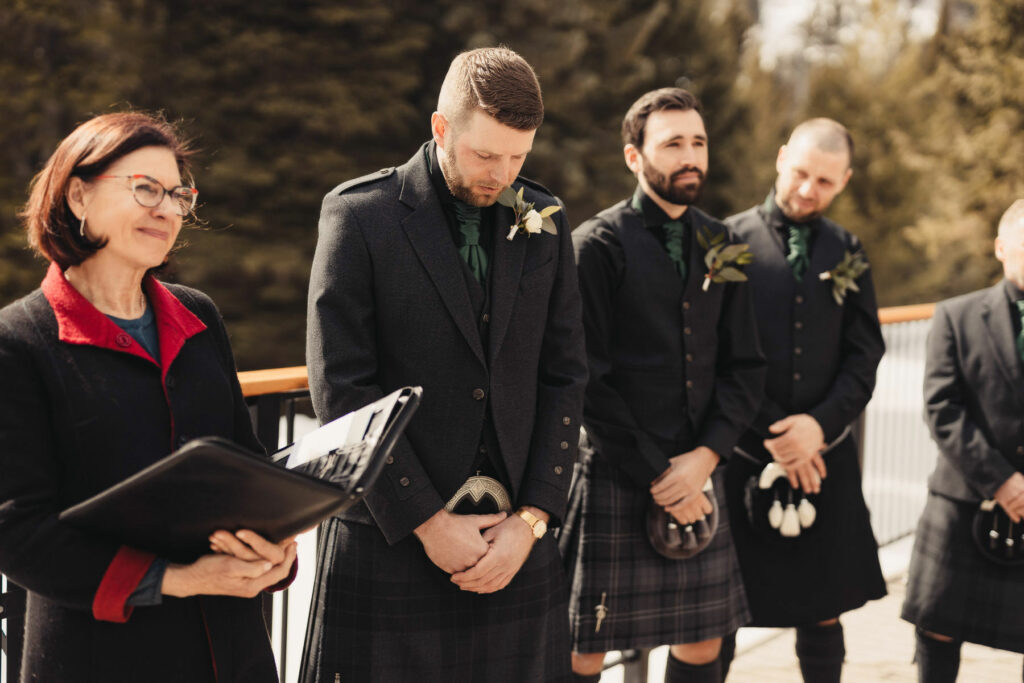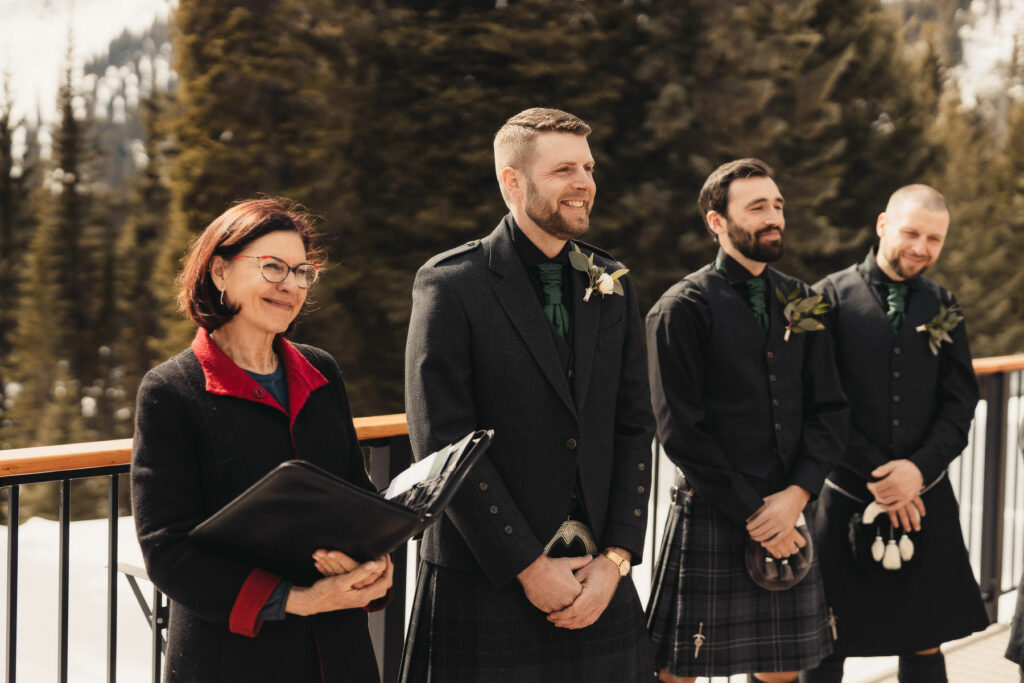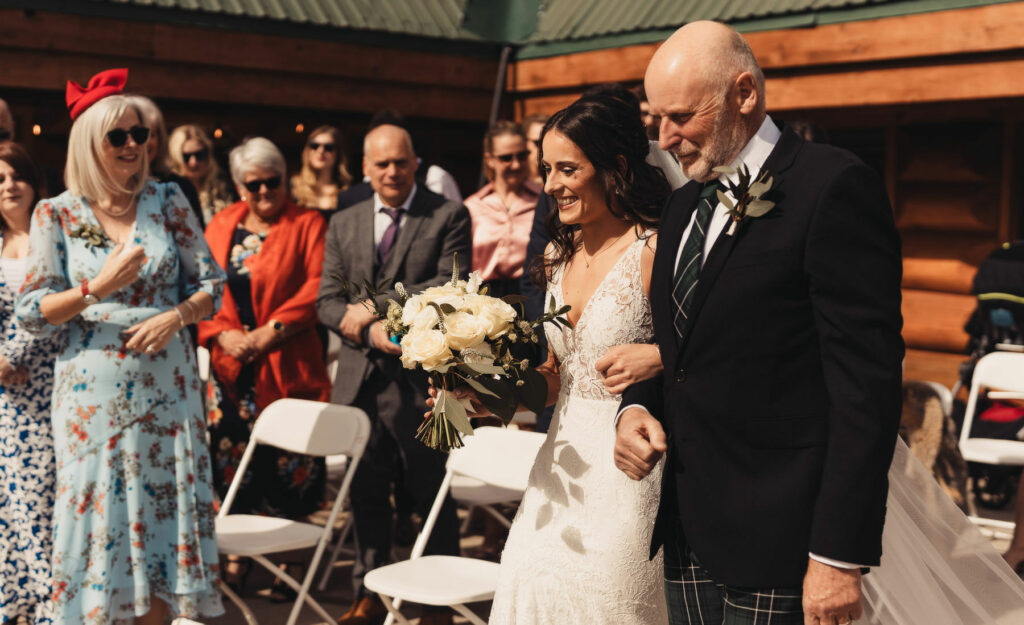 The mountains provided the most beautiful backdrop.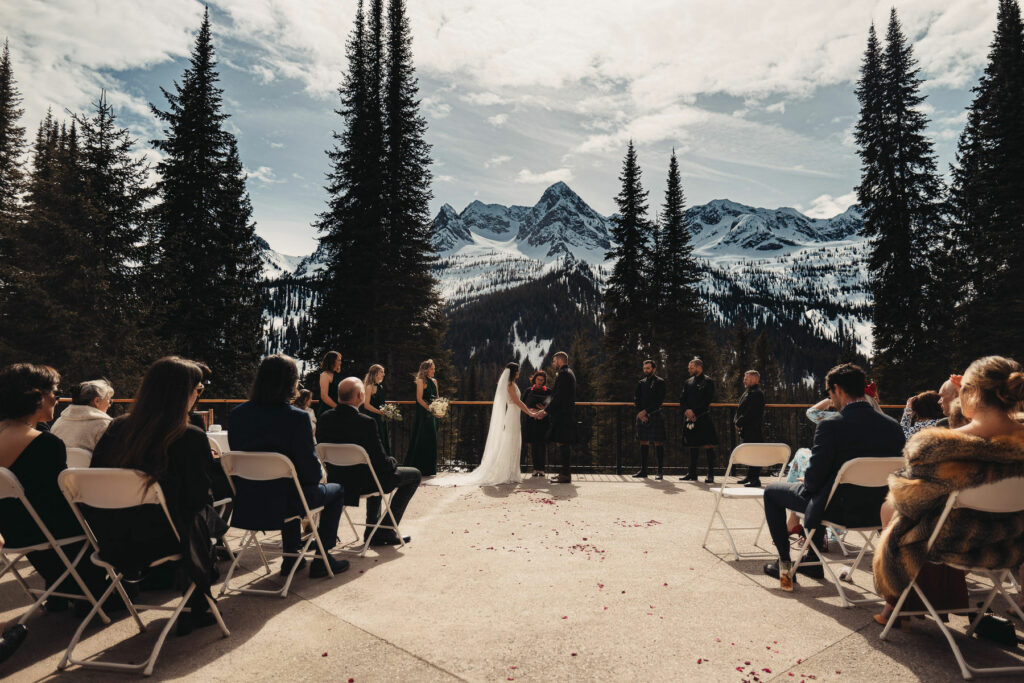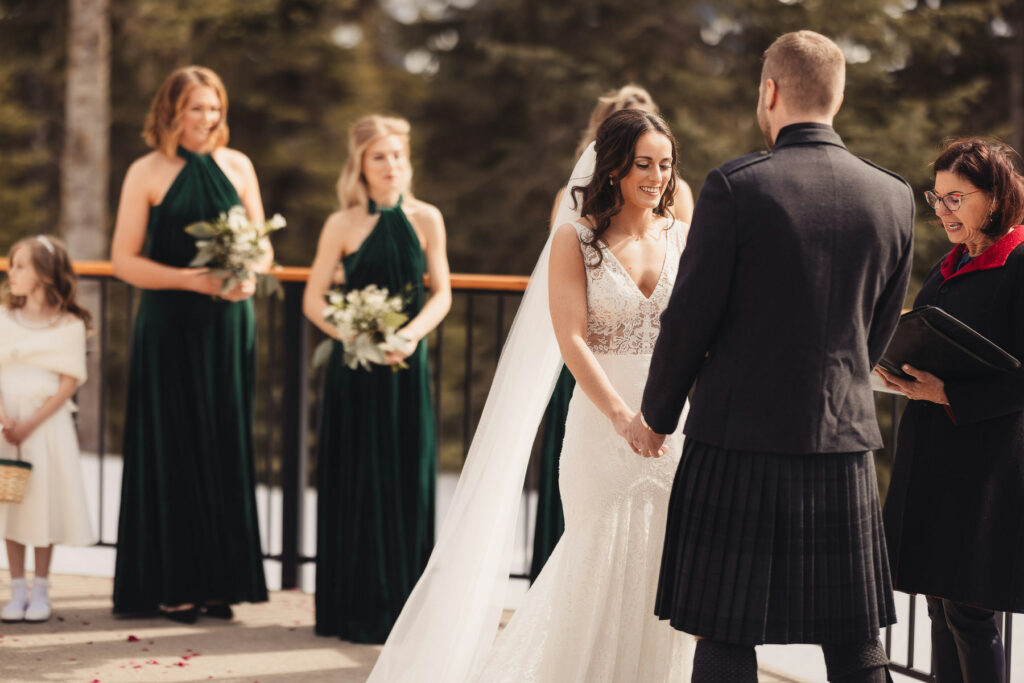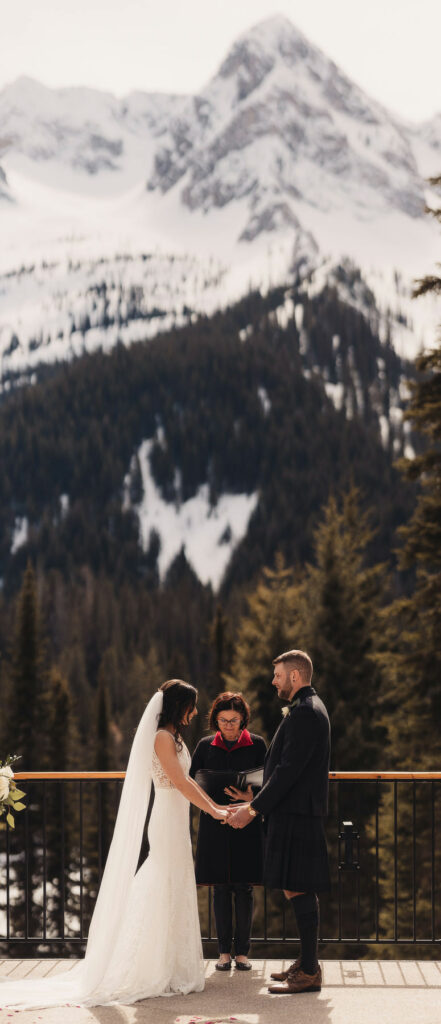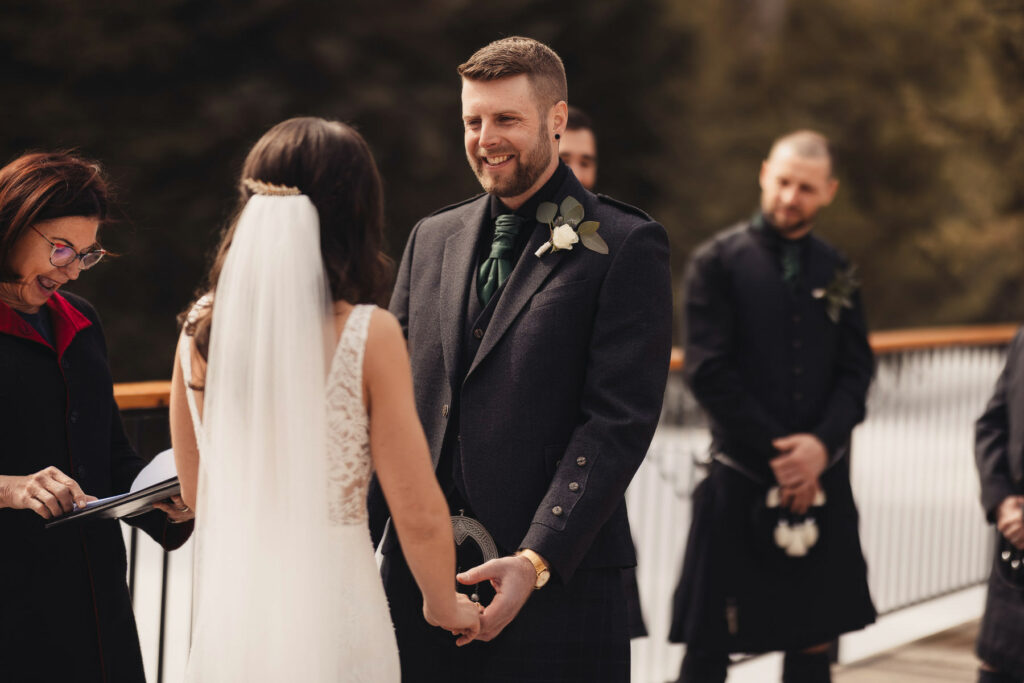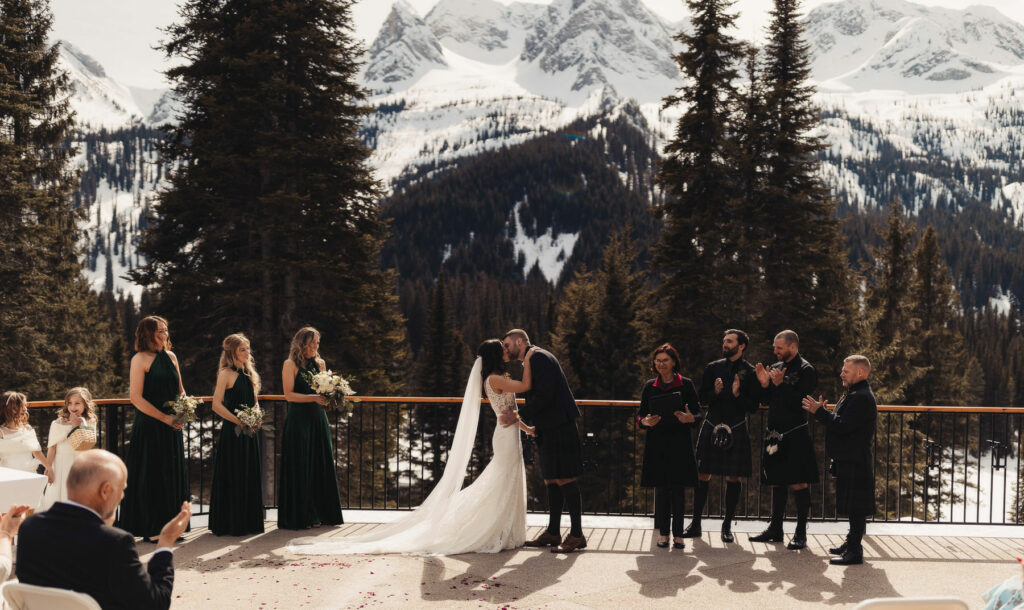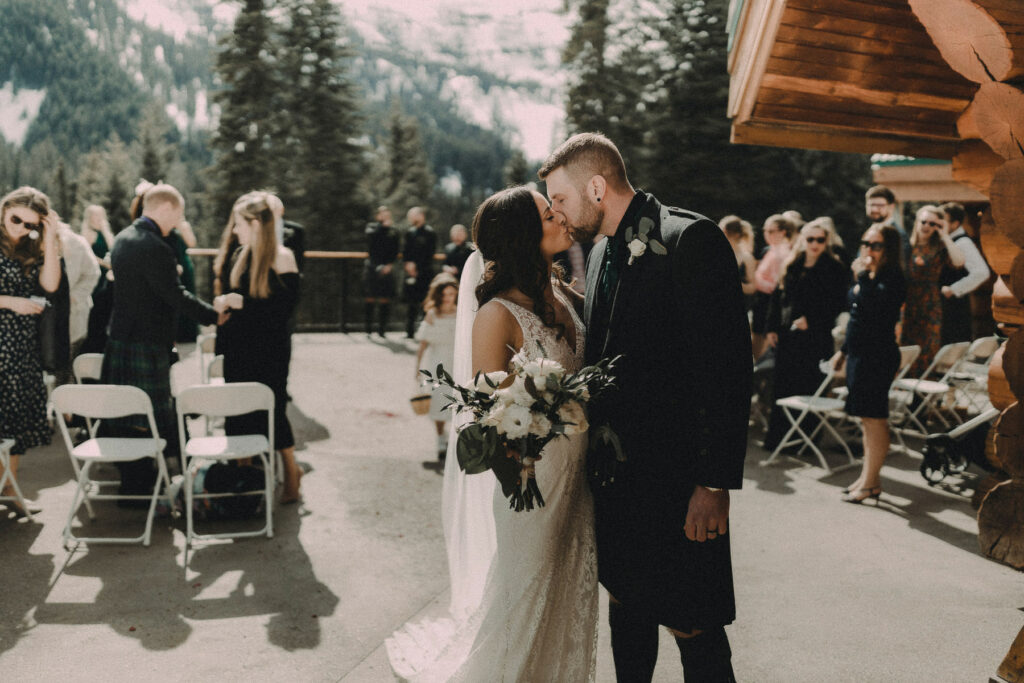 And then, time for formals. We had whole resort to ourselves, so we made our way to the woodshed.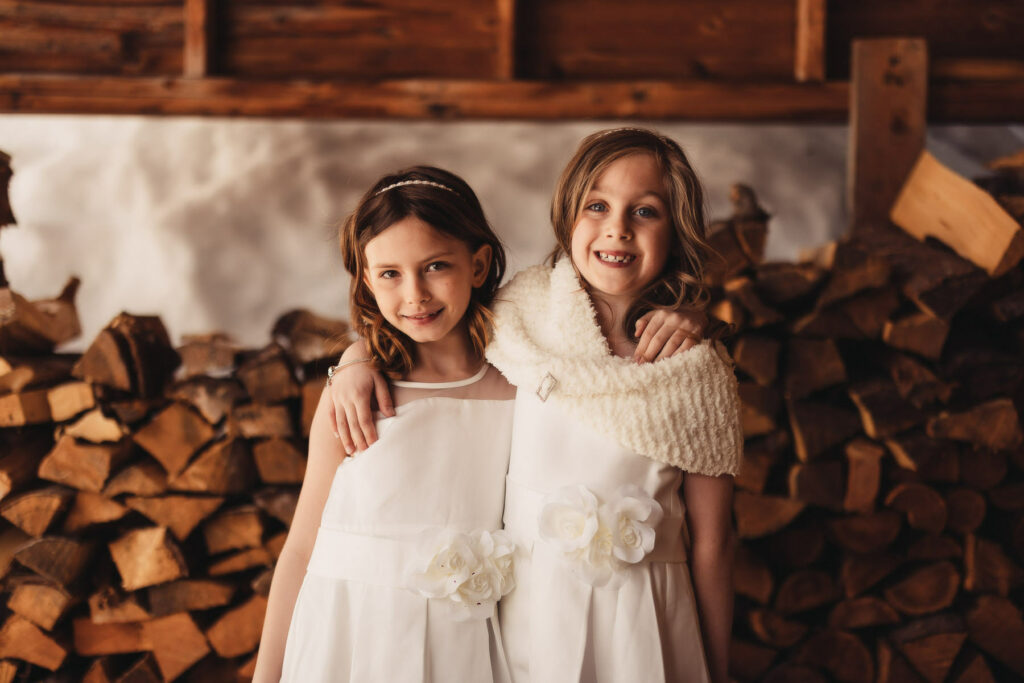 It was time to take photos of Ben.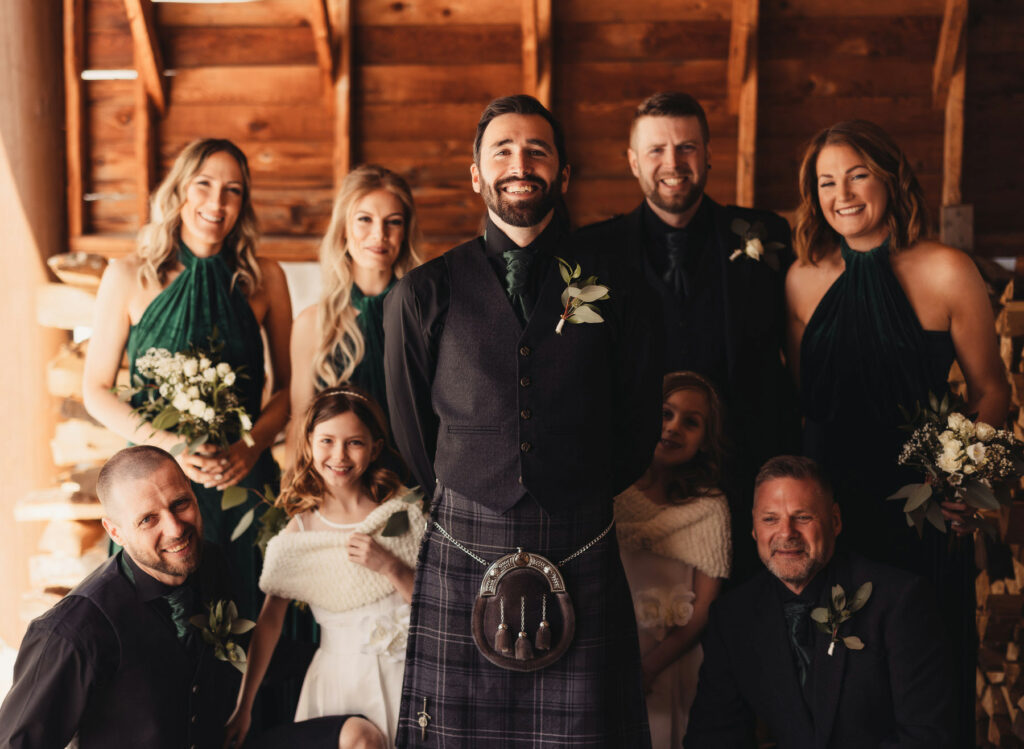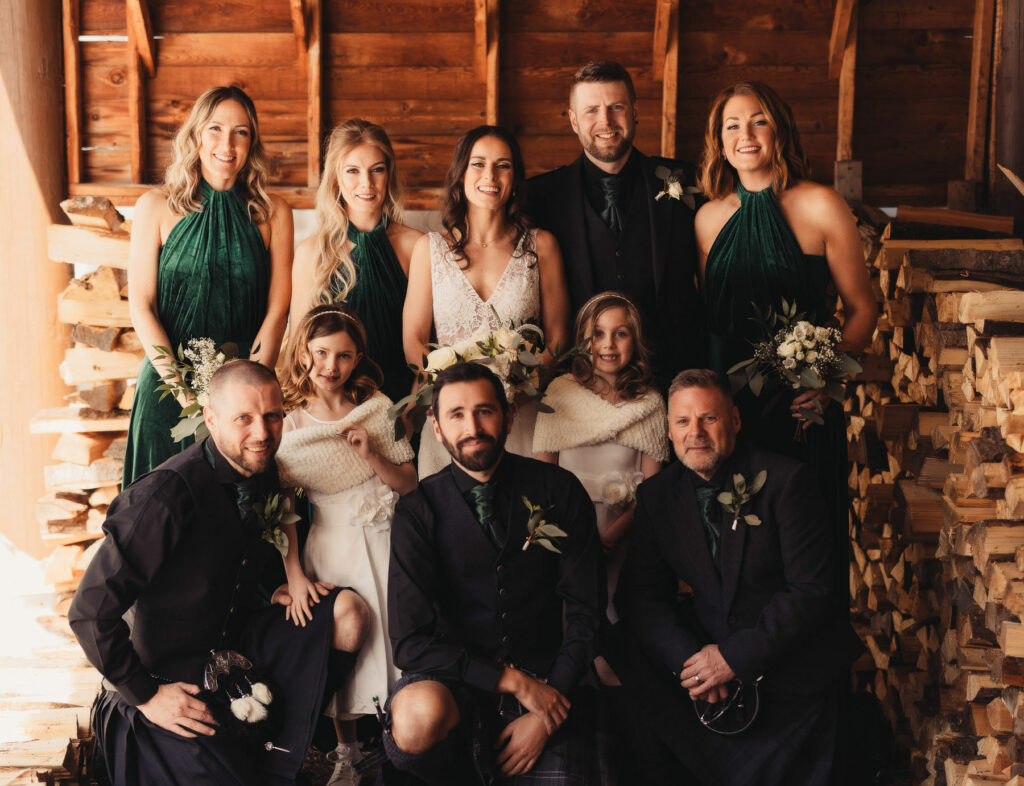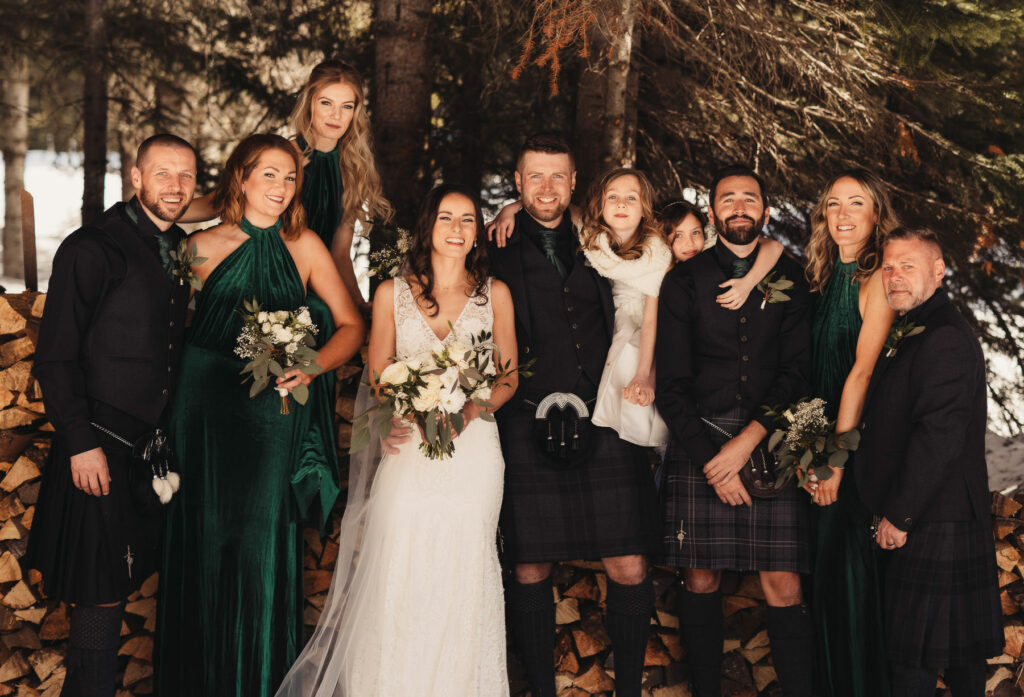 Have you ever seen such a beautiful assortment of kilts?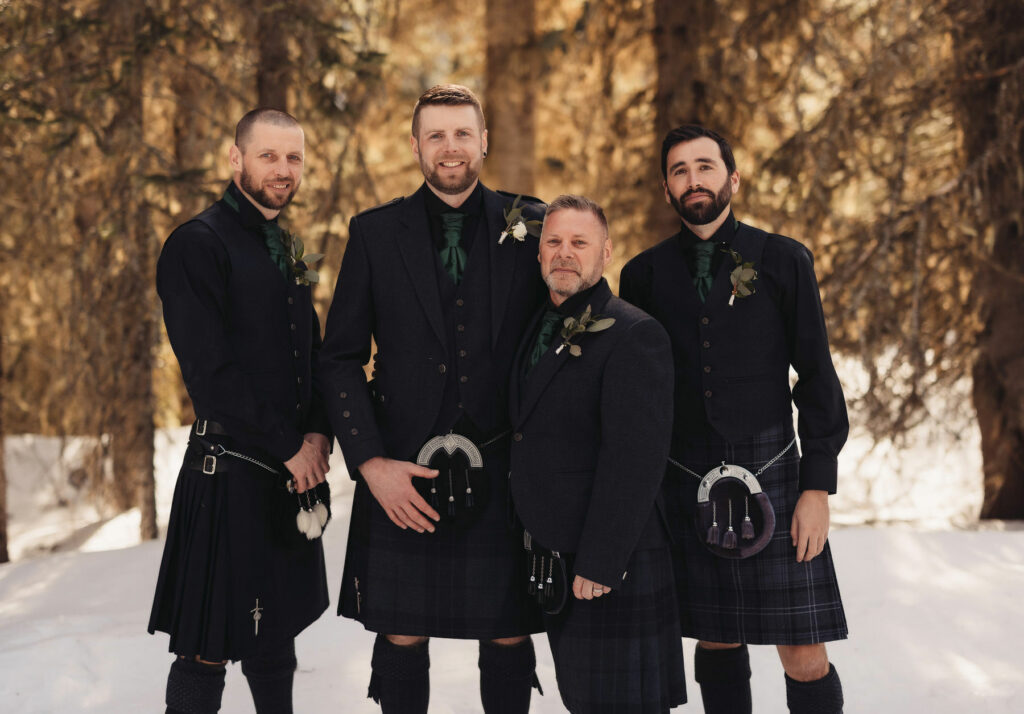 …And the bridesmaids! Emerald green!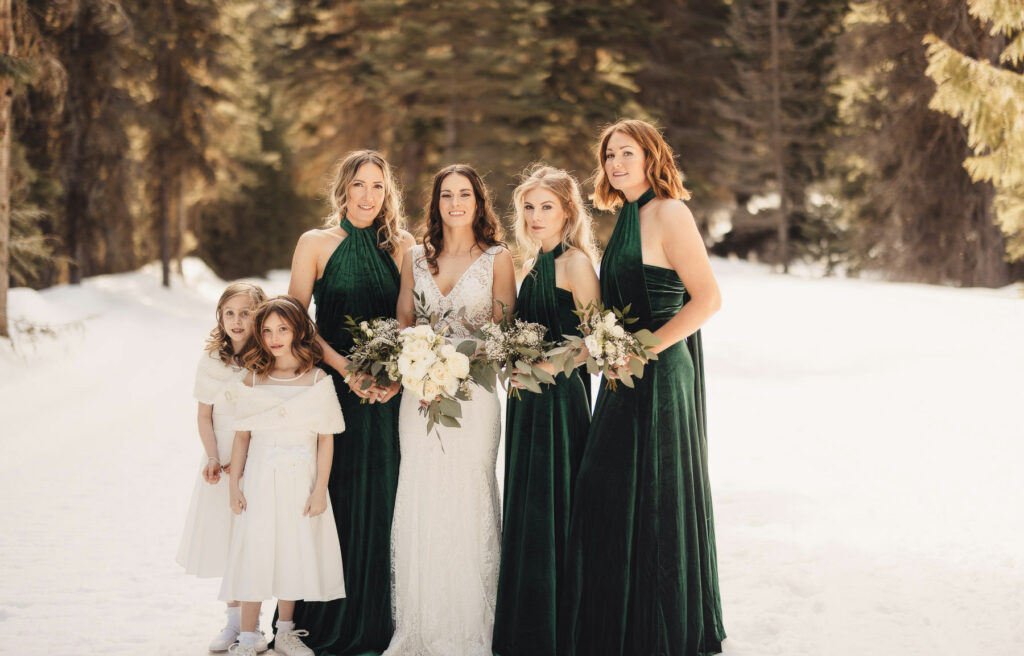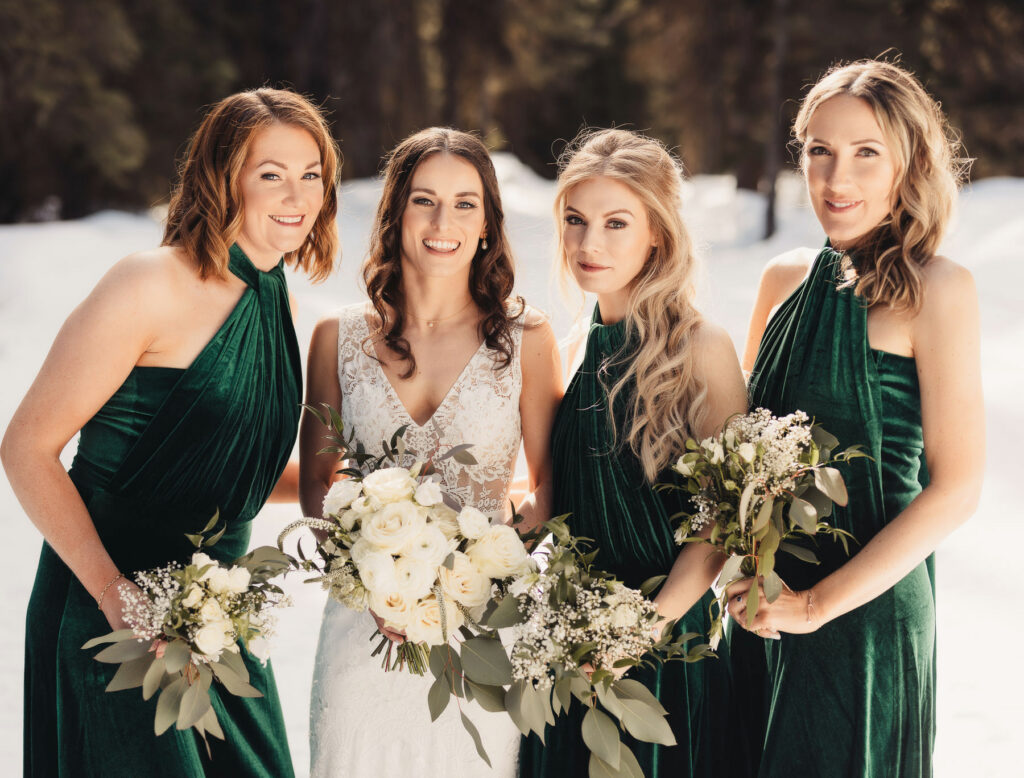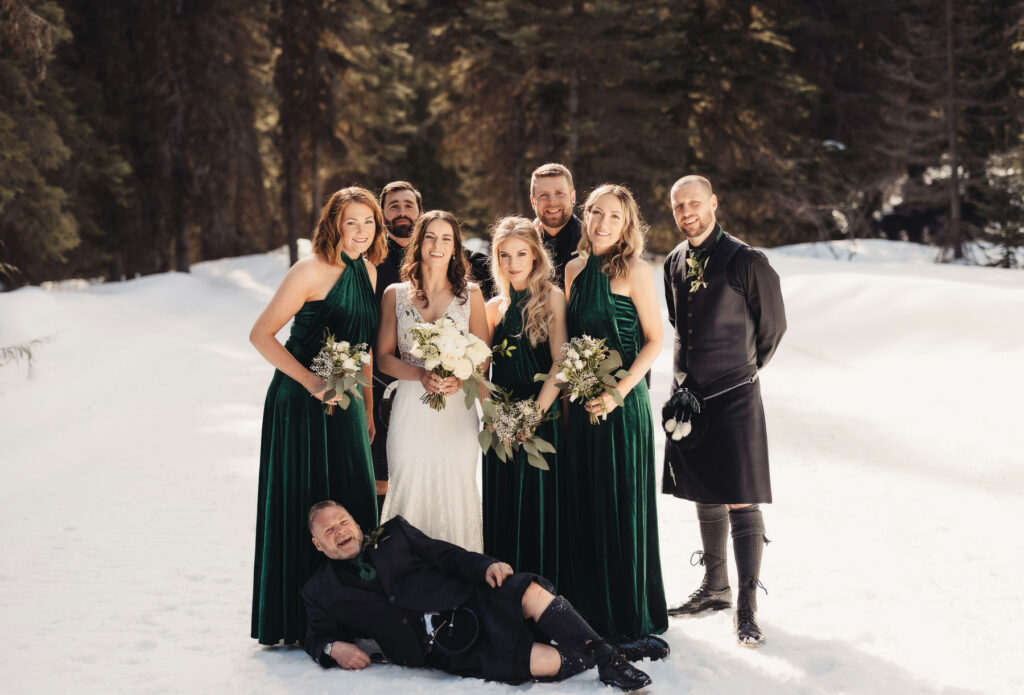 And then, a few formals. The sun was leaking through the trees, and reflecting off the snow. It wrapped the sunlight around us, and provided some unique lighting I don't often see.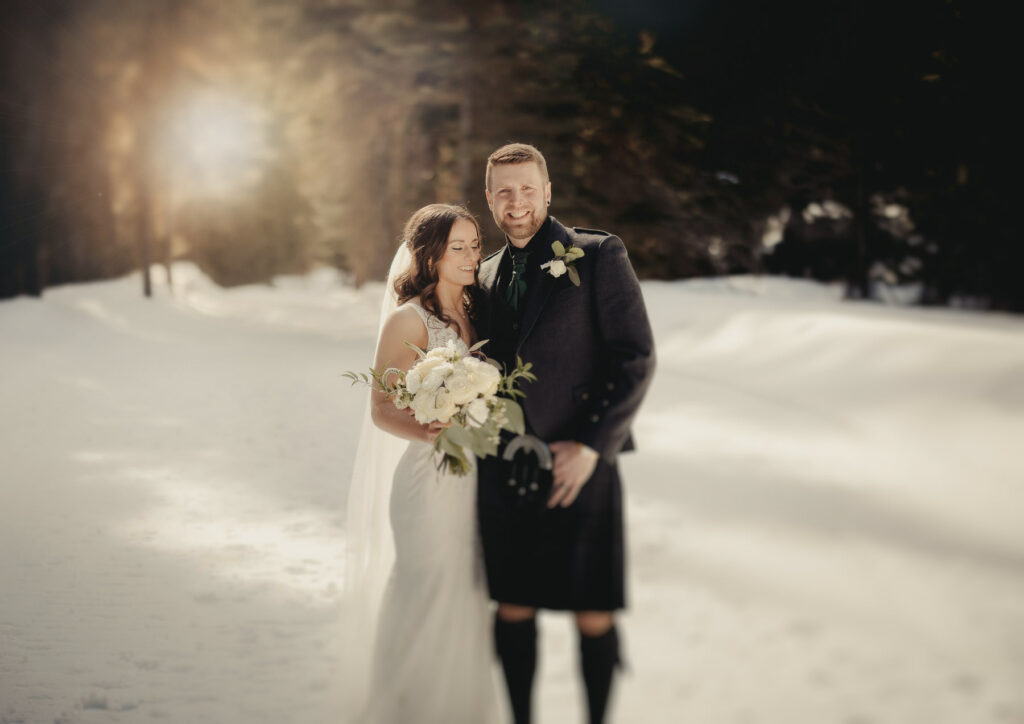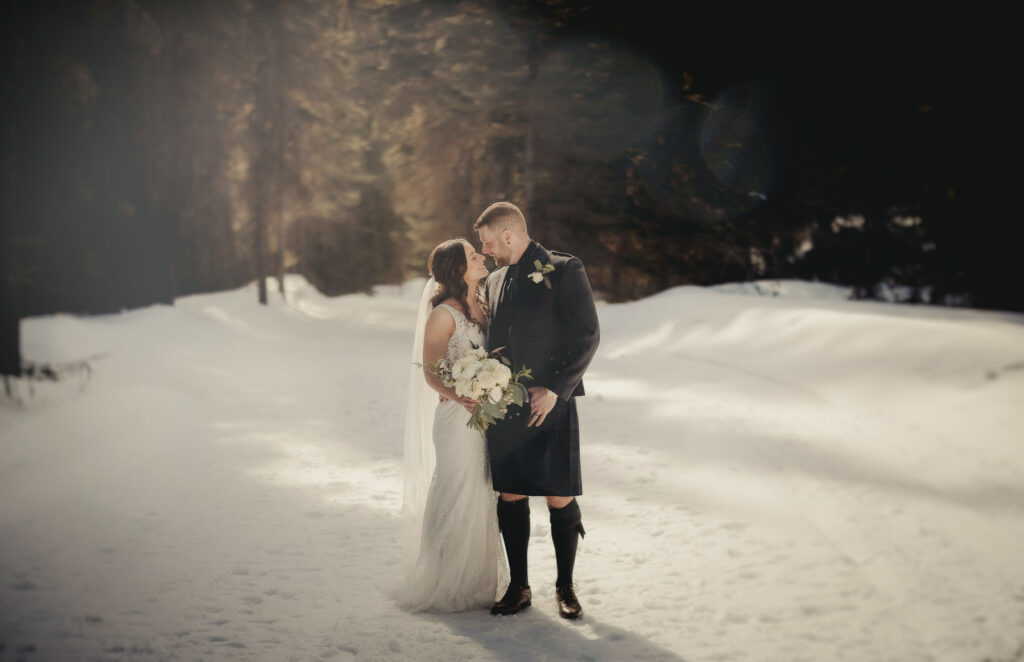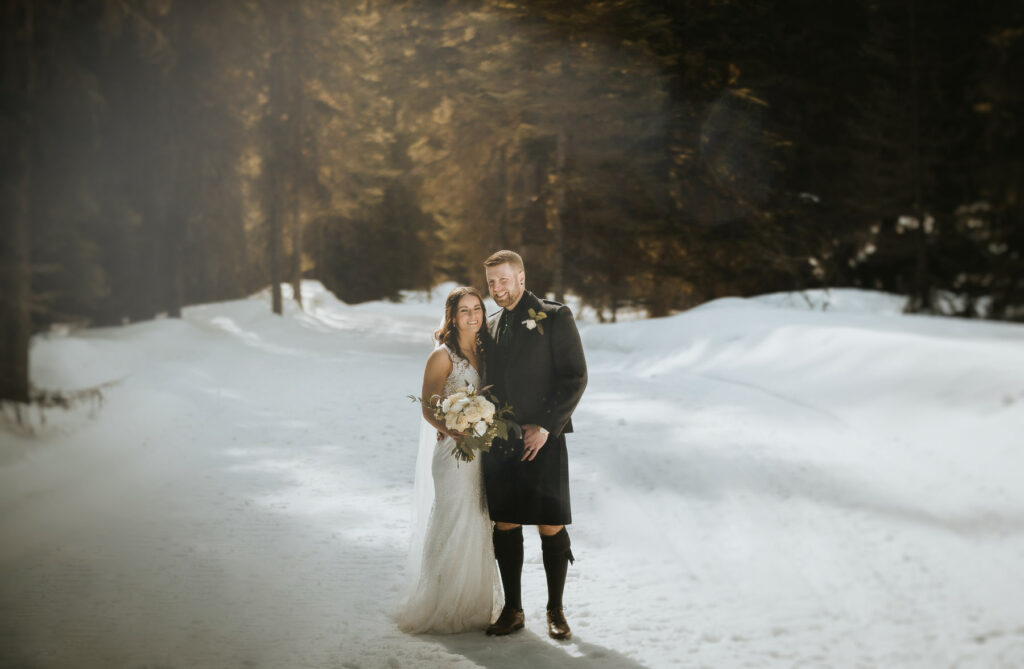 We call it wrapping lighting, because it comes it (filtered) at an angle, the reflects off the snow, so you have a soft light coming from the trees, and a hard light reflecting off the snow. You don't see lighting like that every day!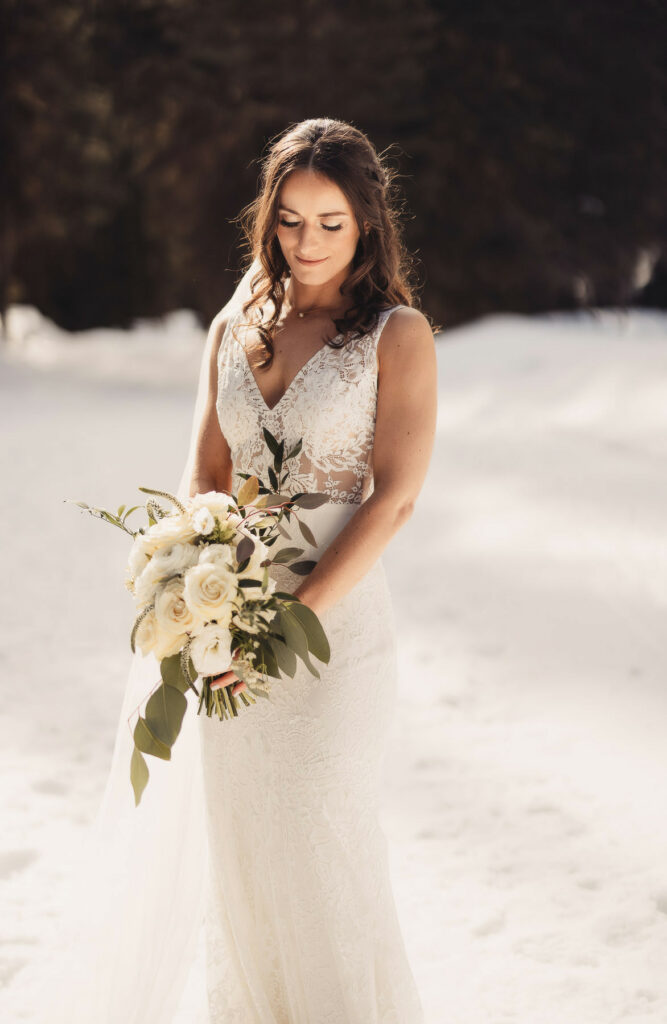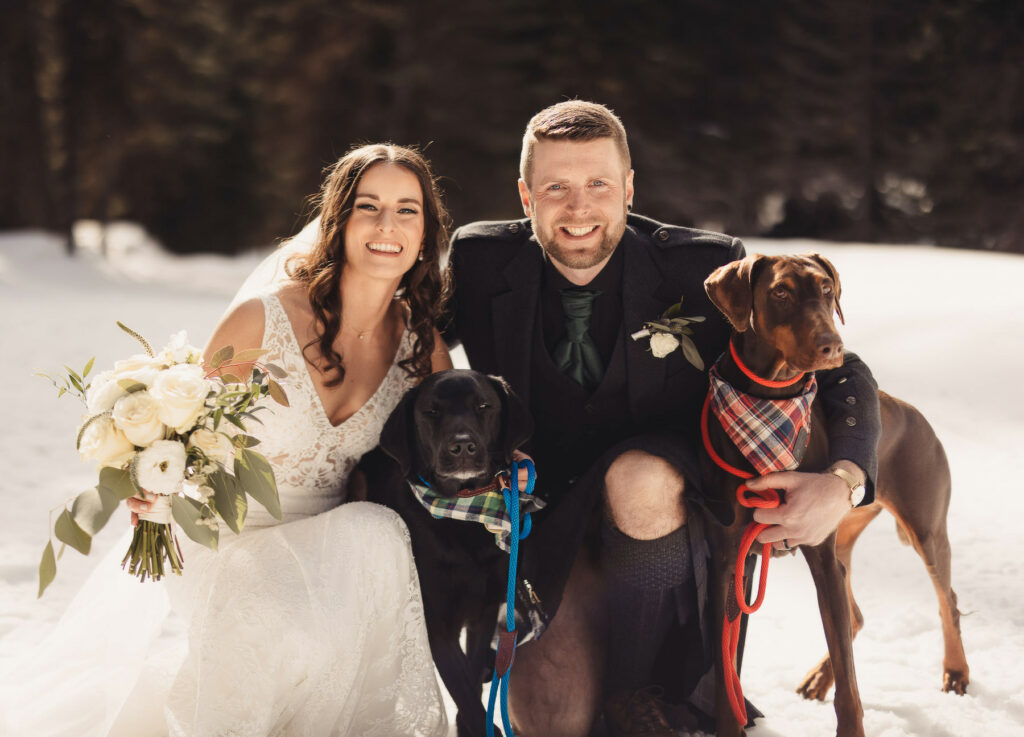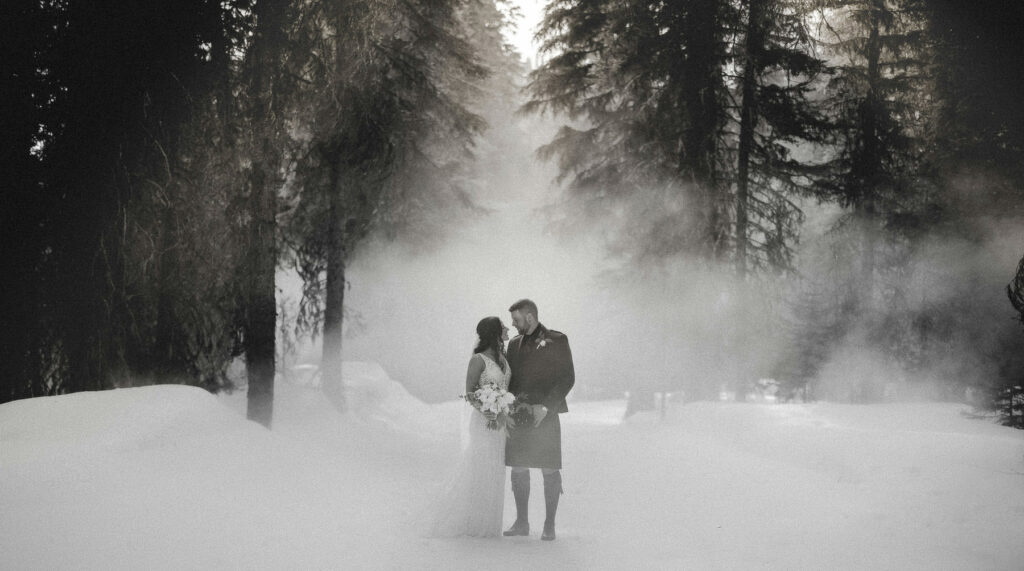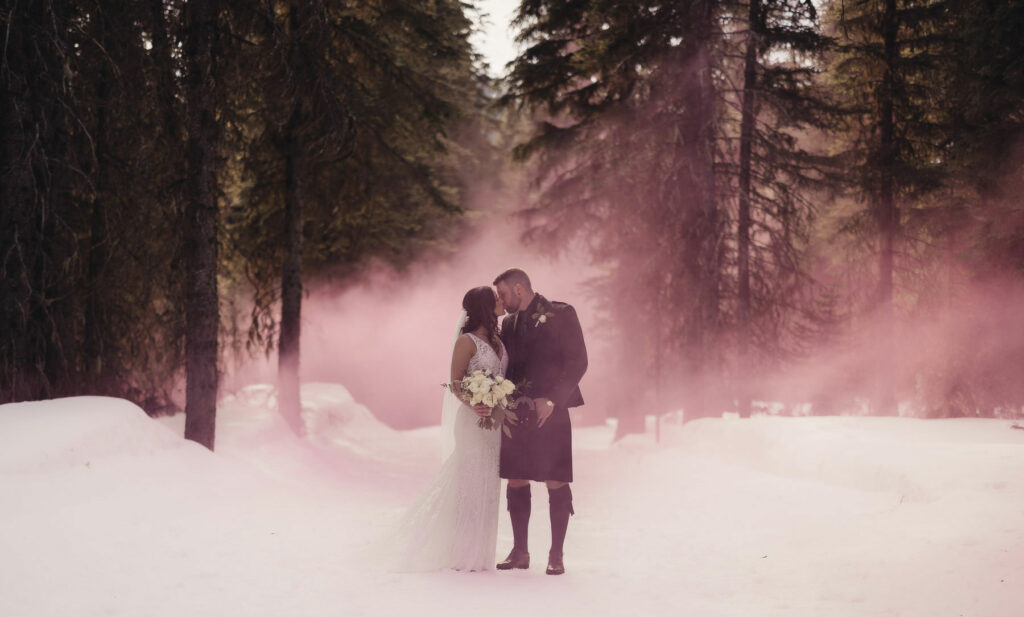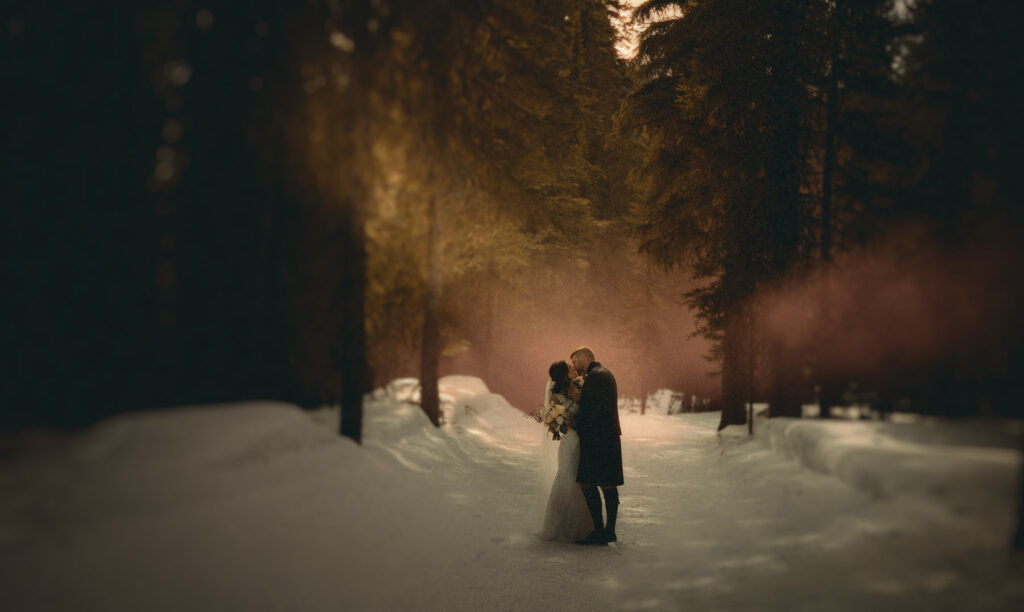 And up to the snowcat! We wanted to take some photos down by the lake – the clearest unobstructed view of the mountains. If you've been following me for any amount of time, you know I love those mountains!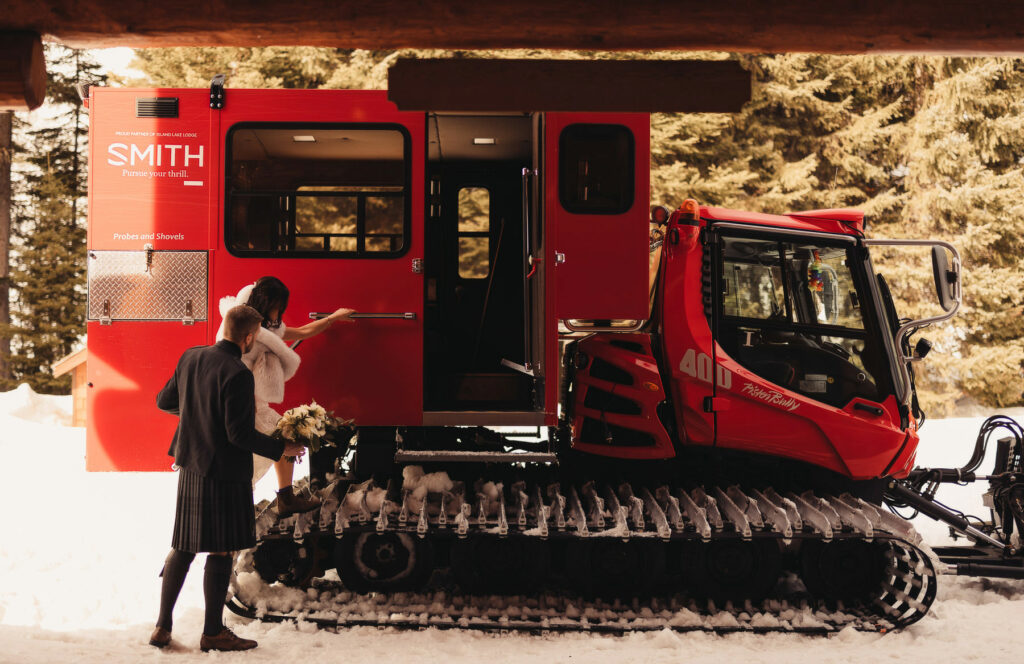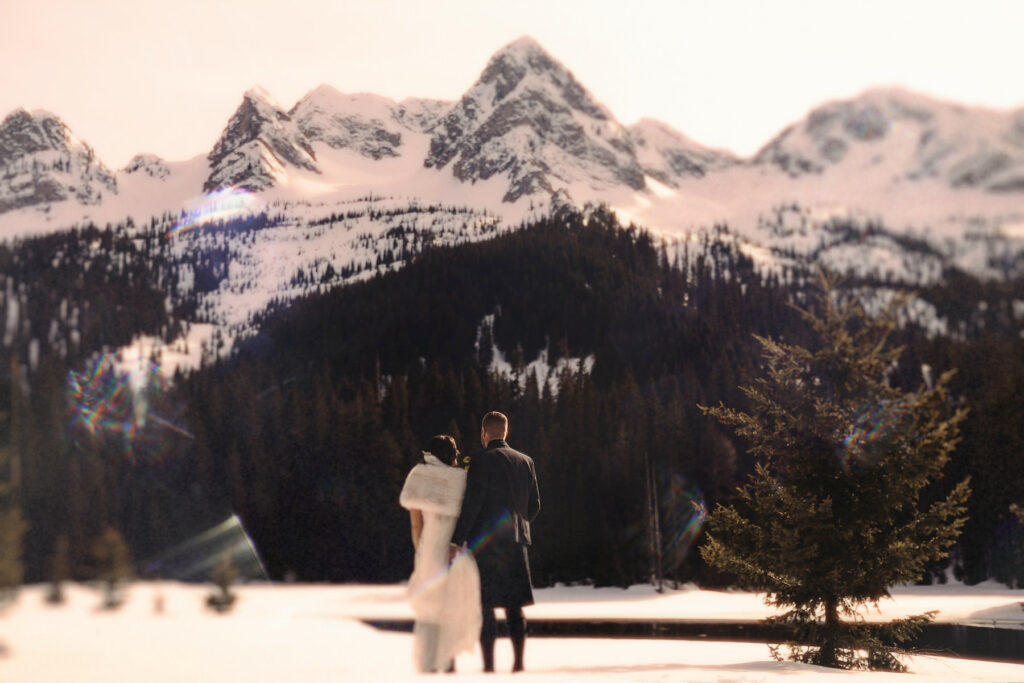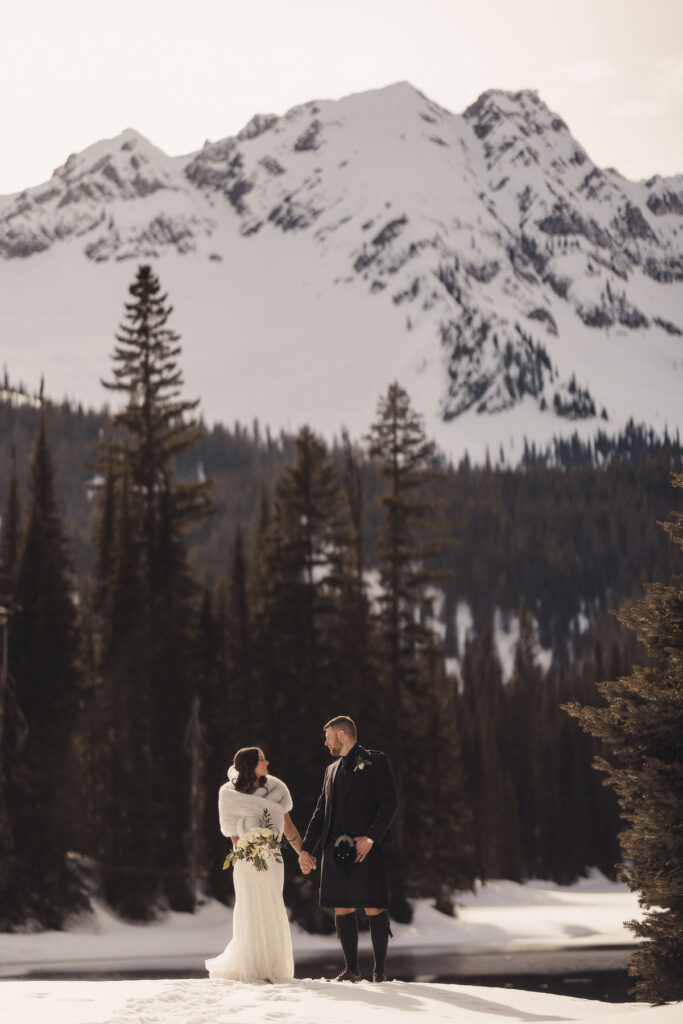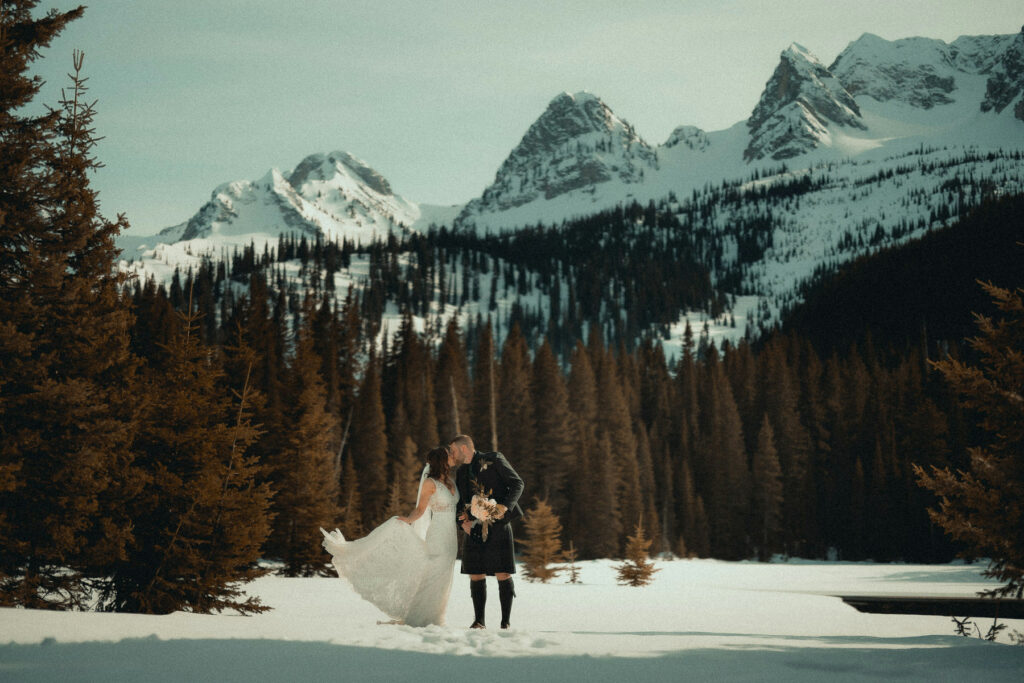 There was this simple setup vibe I had wanted to get with some of these photos. We got there, I think.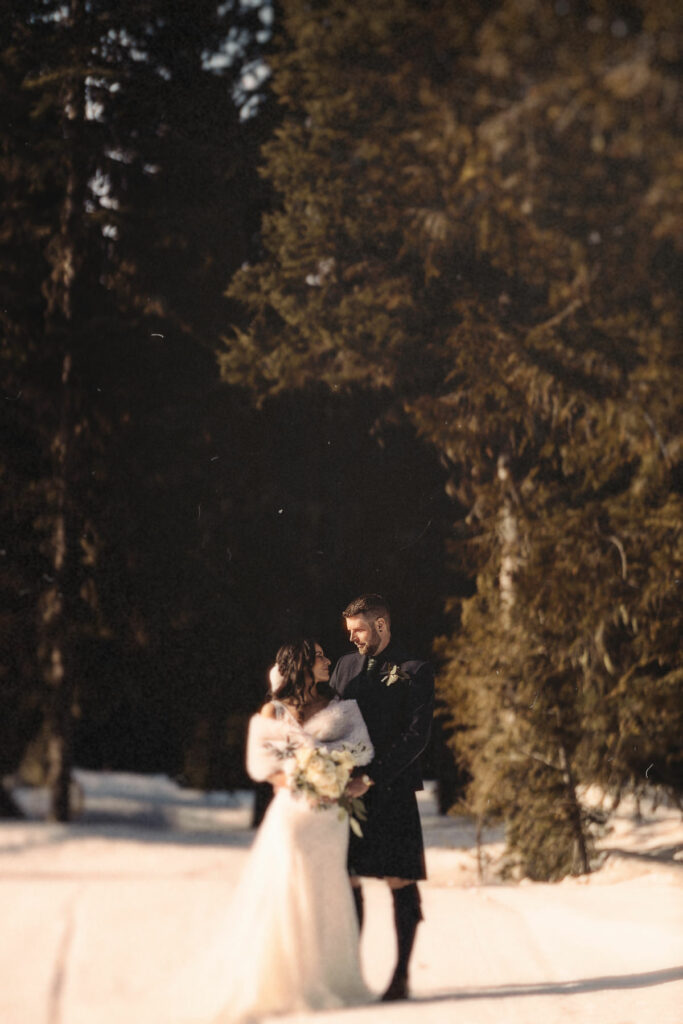 At the main lodge, dinner was served. We had speeches, an incredible five-course dinner (including the wedding cake and late night snacks), and moving speeches.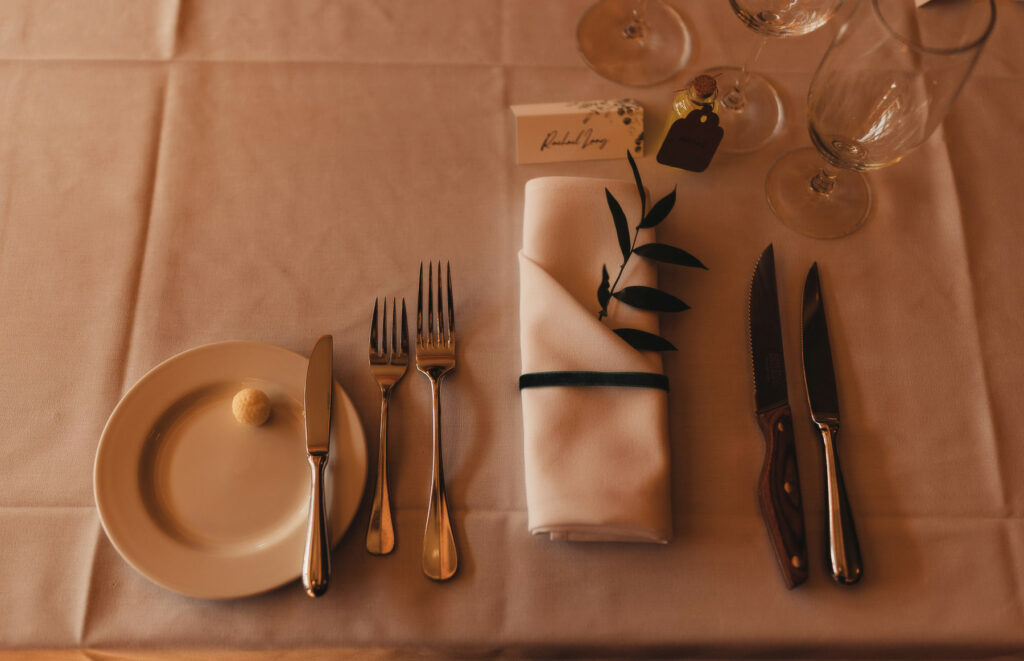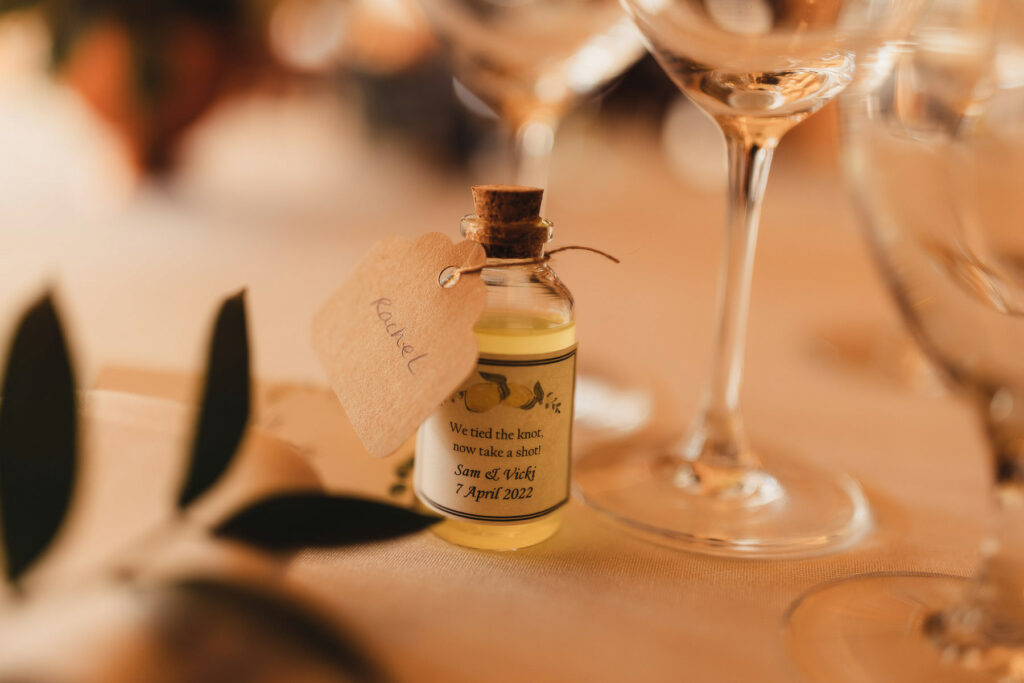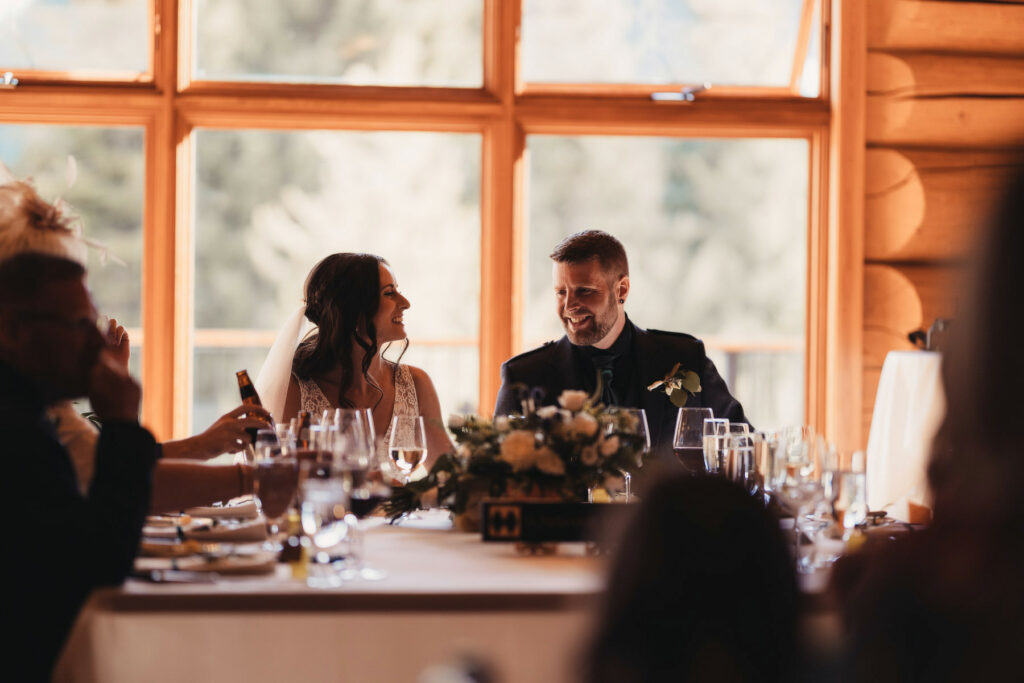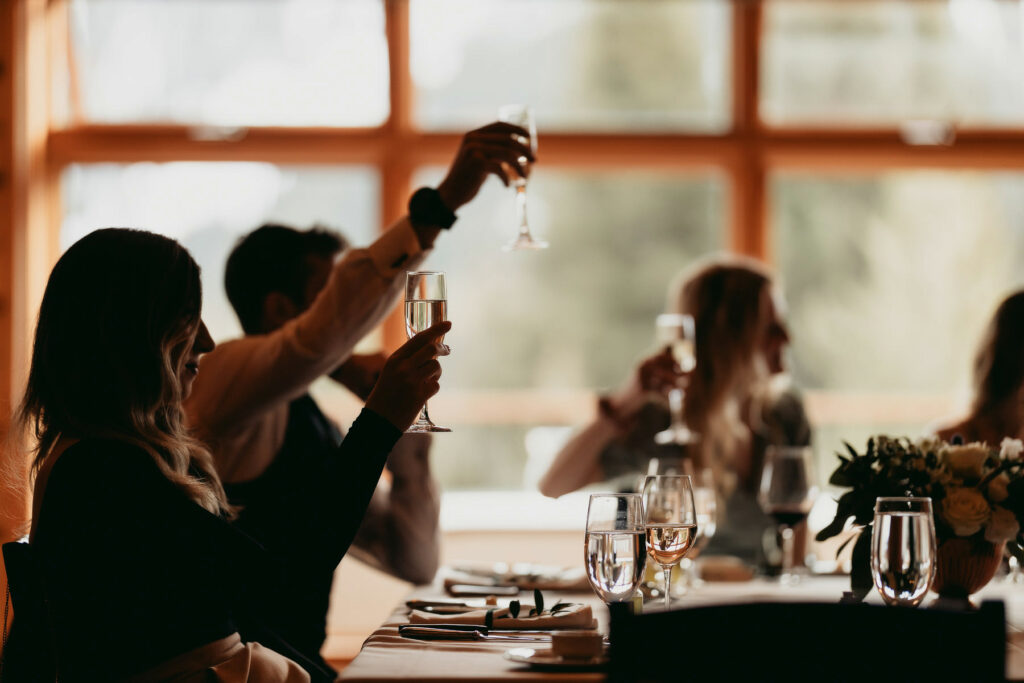 The first dance, in the nearby lodge, was The Naked and Famous by Young Blood. Needless to say, our crowd was amped right up!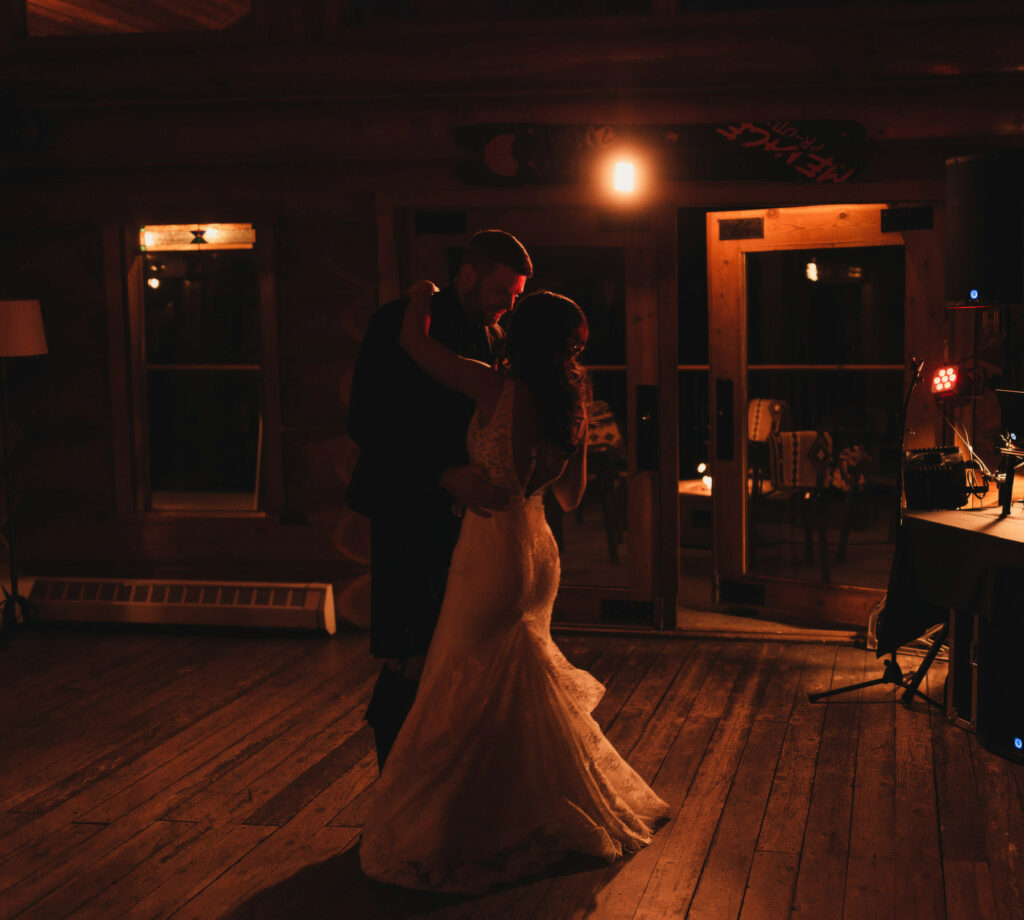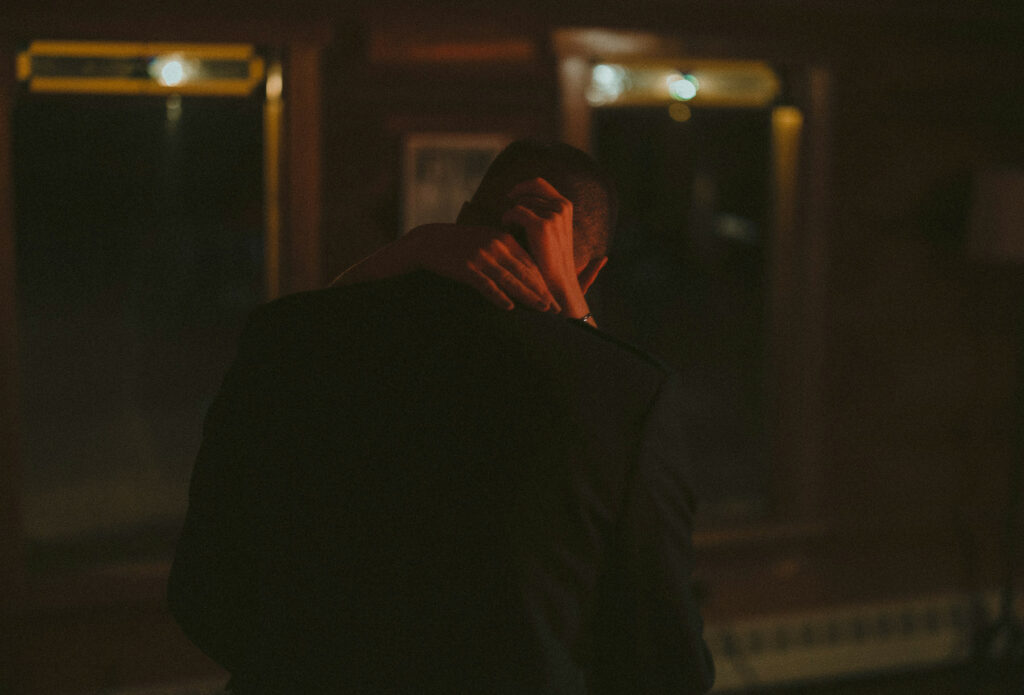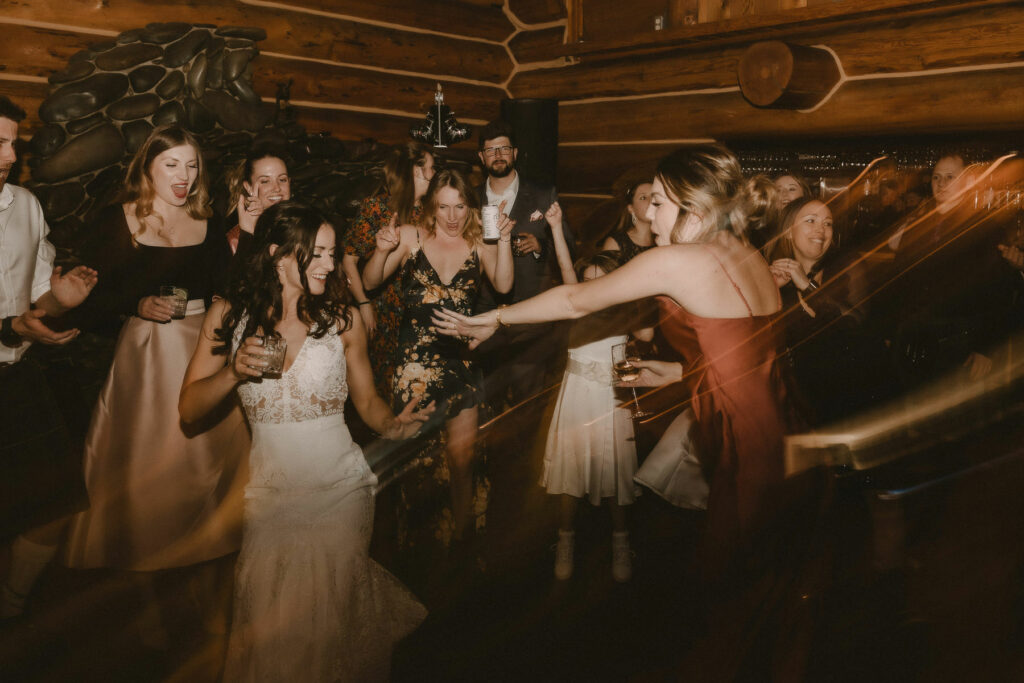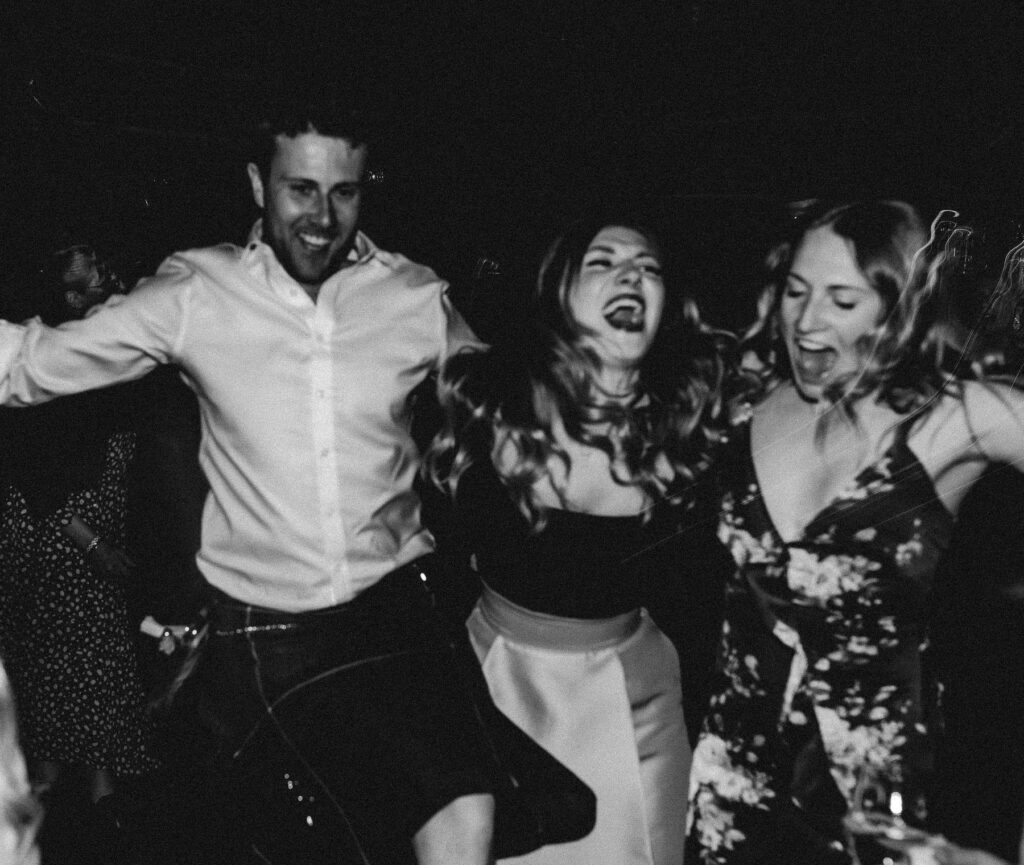 And this is where I'll have to leave you. It's been a large sampler – 70 images! Goes by quickly, doesn't it? For all you friends and family, you can pre-register to see the finished images once they're done by clicking here!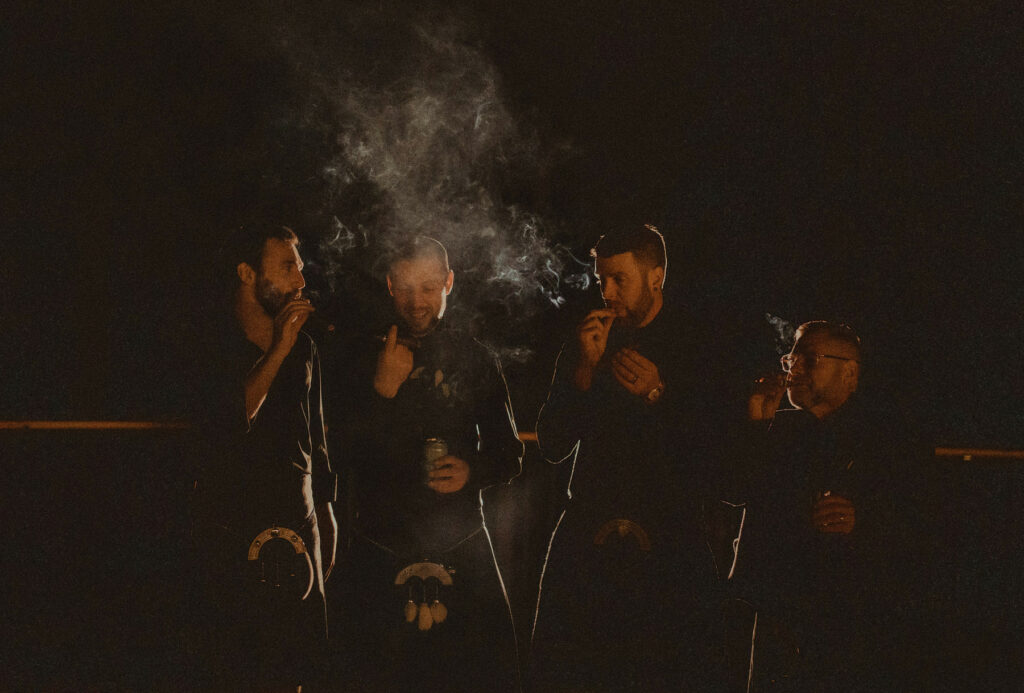 Lastly, I'd like to thank you for reading this far! Feel free to share these images, long click to download, and the full album should be ready in about two weeks! If you'd like to follow me, give me an add on Instagram or Facebook!