W
What a full day yesterday was! It's a little bittersweet too, as it's my last wedding until December. I love shooting weddings!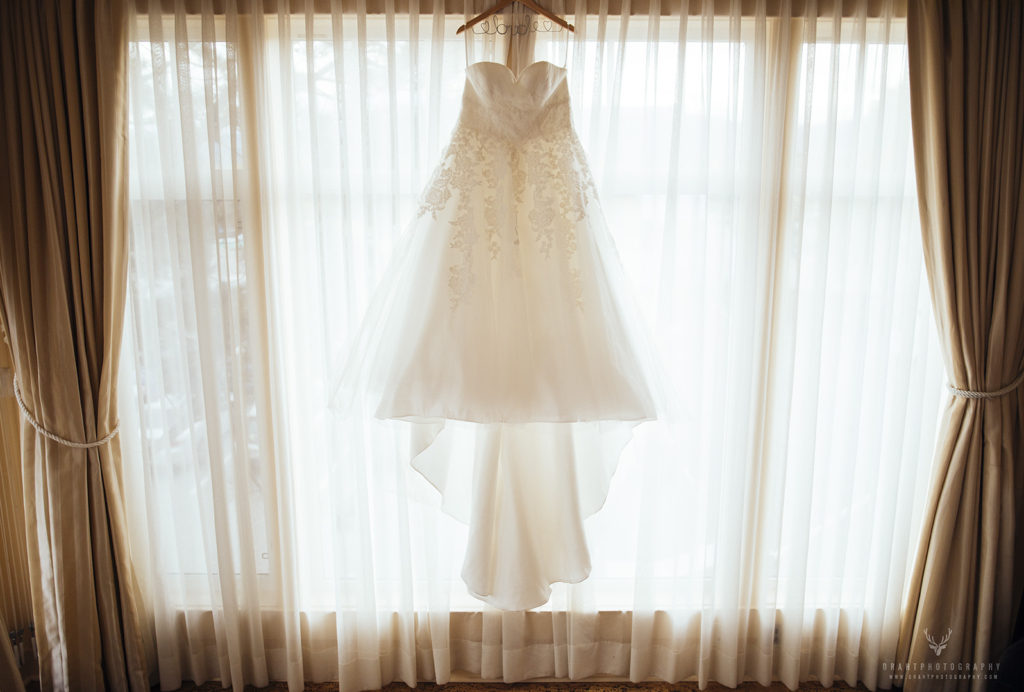 Our day began with this – a classically elegant dress. My second shooter and I moved it downstairs, where we starting taking photos in one of the ball rooms at the Eldorado. Huge shout out to the staff for letting me do whatever I like whenever I want to. A gorgeous hotel helps, but having help and access to all the rooms I need is key.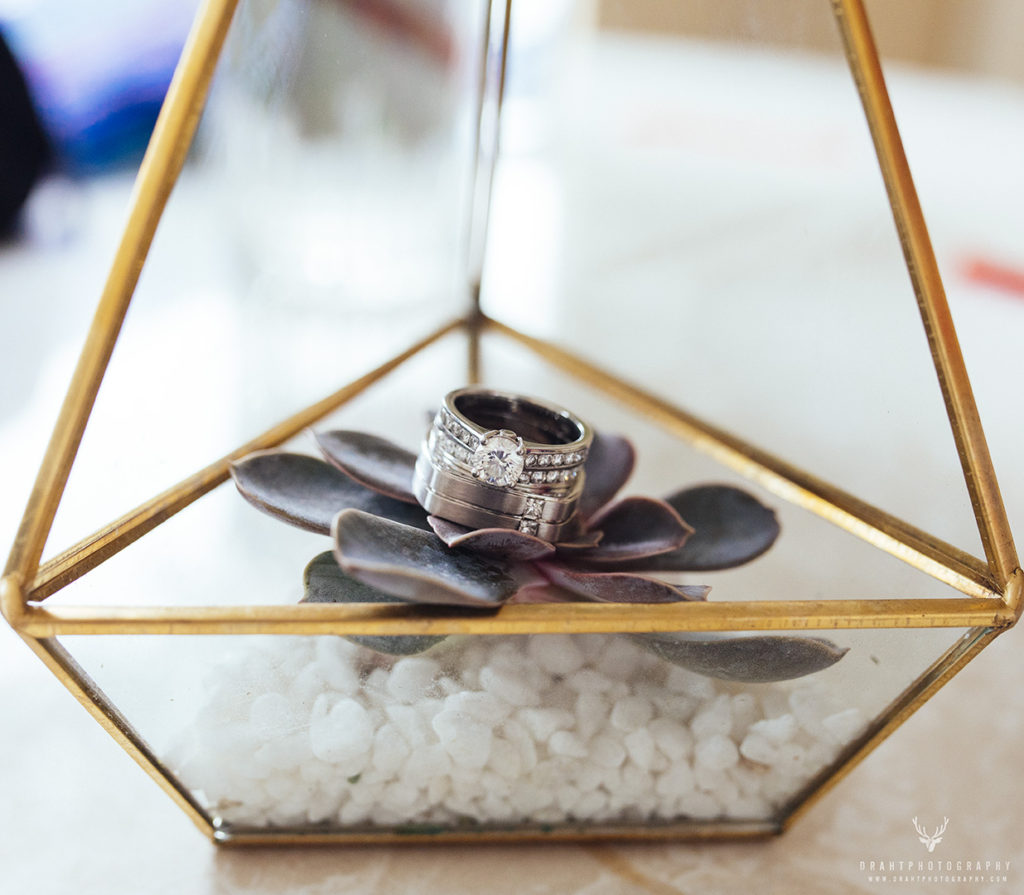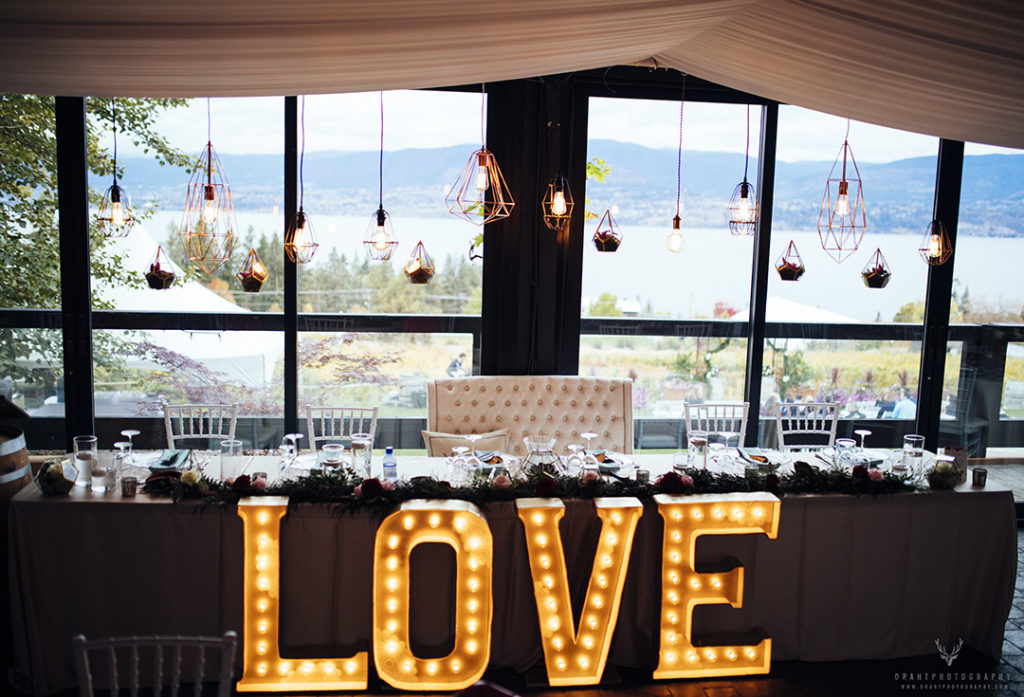 Decorations by the lovely Vintage Origami. I'm always excited when I hear they're going to be decorating. Once again, they've outdone themselves. Prepare for a ton of detail shots in the final album.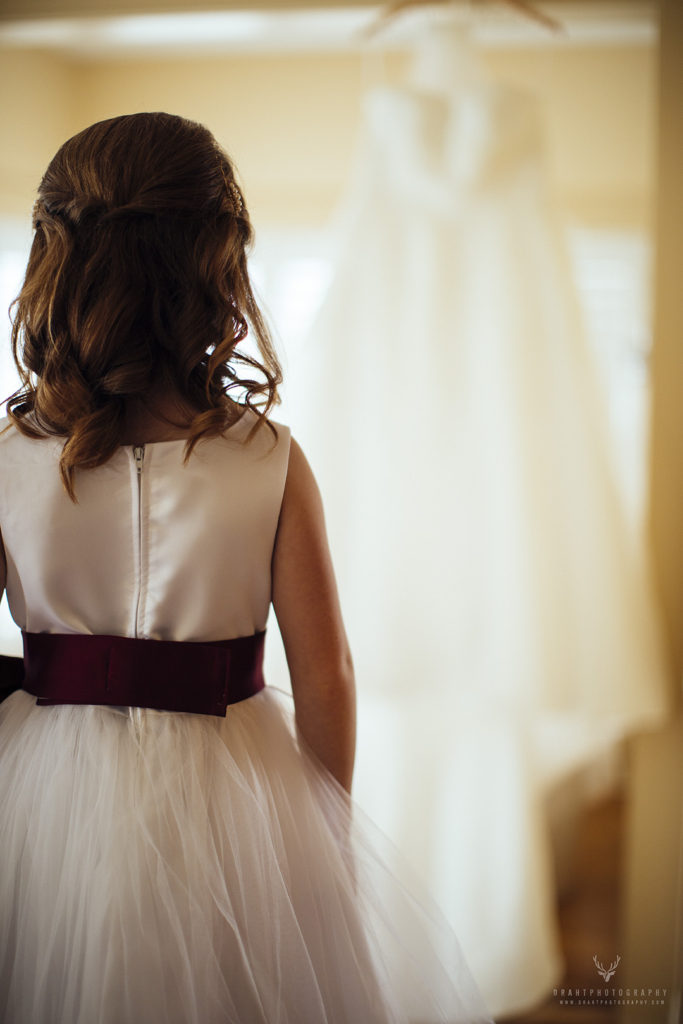 Before long, it was time to put that wedding dress on.
Because of our awesome location, we got some great light. Our bride was very flexible, being moved into the living for the fitting. I'm in love with those catchlights in her eyes, and that beautiful hair!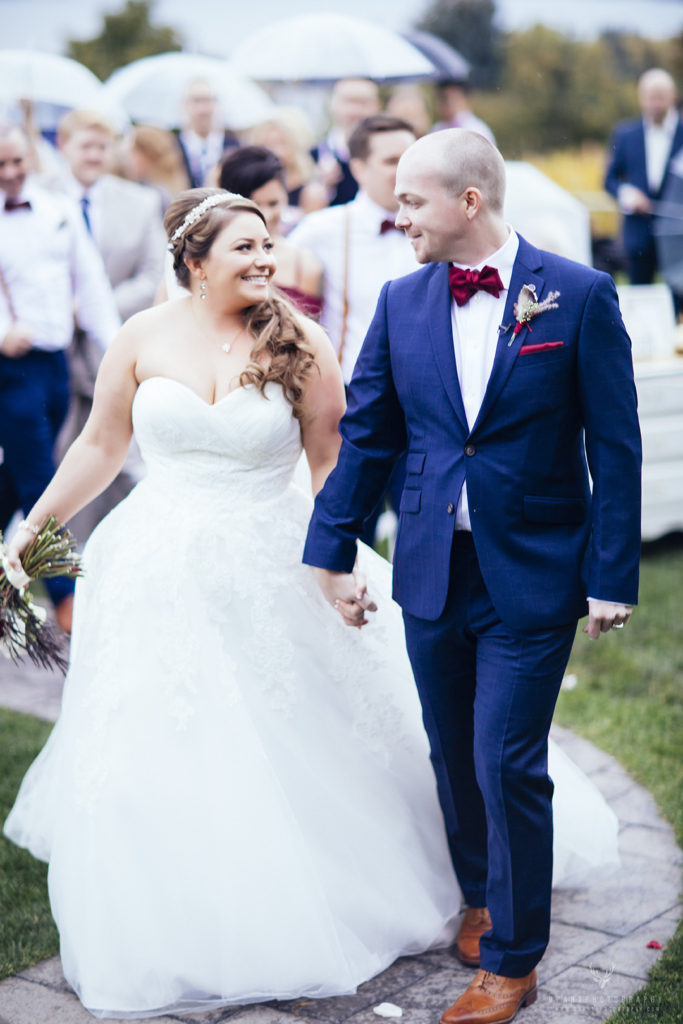 And the ceremony went by way too fast. It started to rain, but very lightly. I think it's amazing we kept that wedding dress looking so good so long!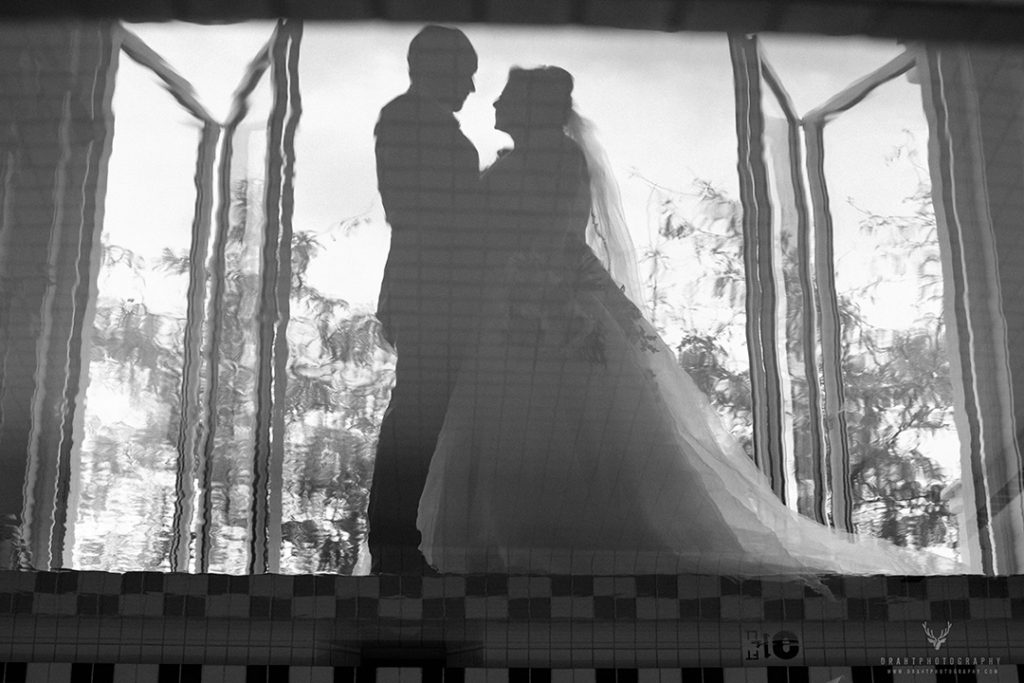 This is straight out of the camera!
There are so many photos to pick from. This little sampler is just a teaser of the great photos that are coming! Just wait till you see the images from the sparkler exit! It was an incredible day, and I wouldn't have ended it in any other way – a huge wedding to end an amazing year!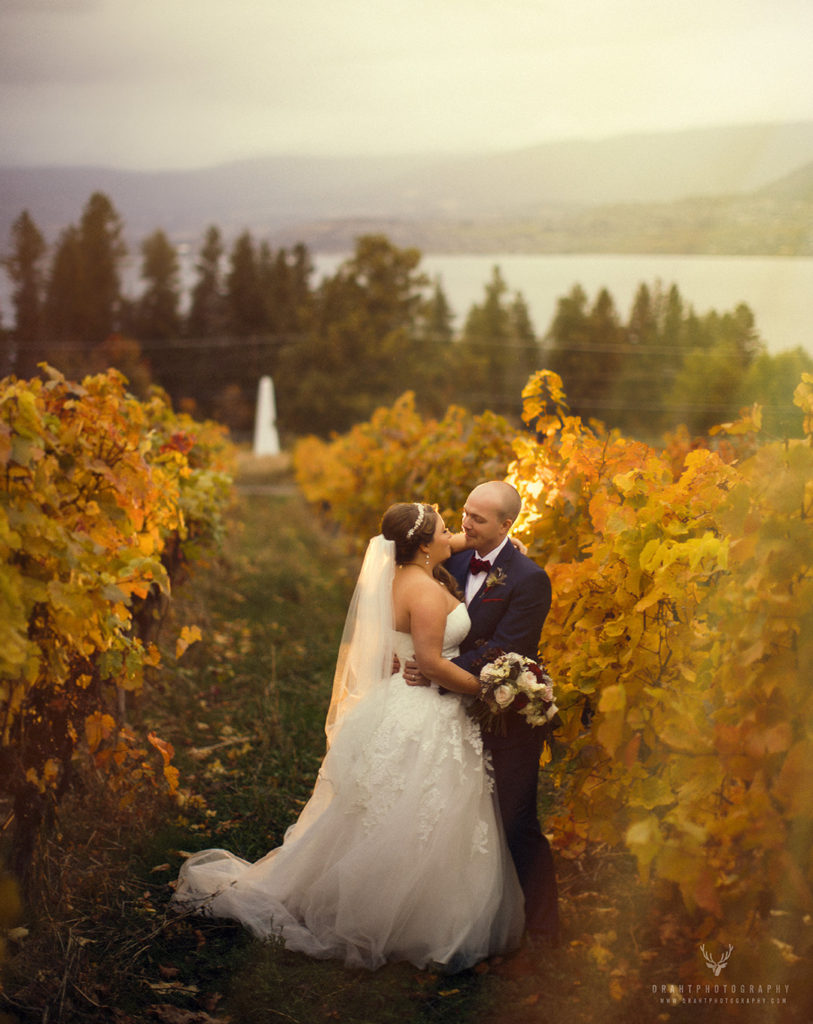 Feel free to follow me on Instagram, twitter, or facebook to stay updated. Talk to you soon!