T
This was the one where it unexpectedly snowed for most of the day.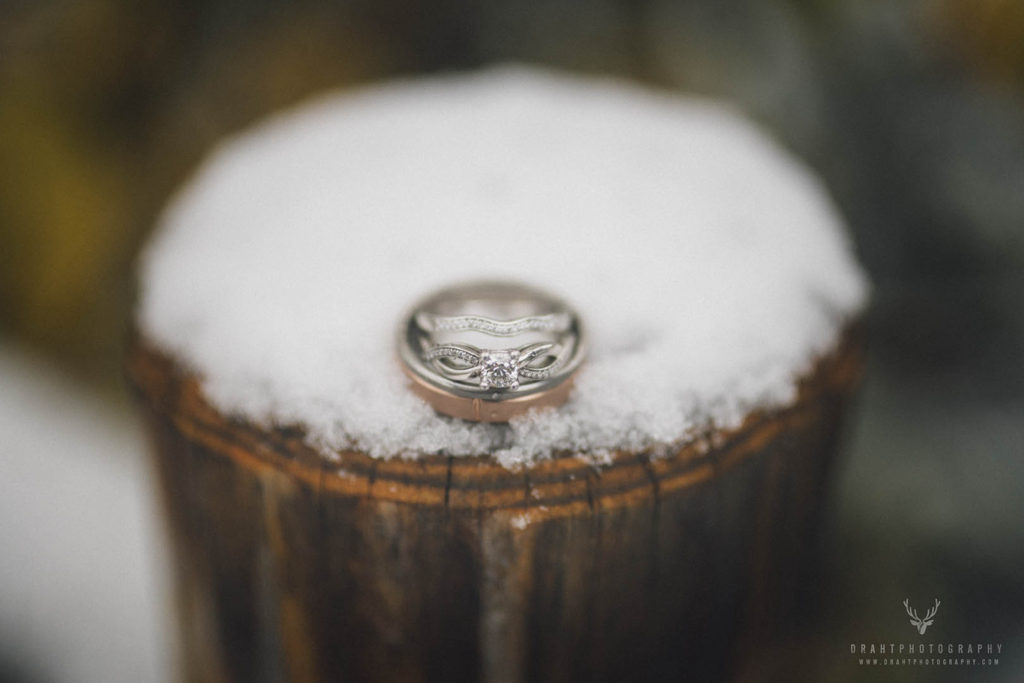 That was just fine with me. I borrowed an umbrella, then got to work. Our venue of the day was Lac Le Jeune Wilderness Resort. Elevation 1,273 metres. And did I ever have a lot to photograph! The ceremony site had a gorgeous pond right behind it, with a protruding dock. It was right across from Lac Le Jeune provincial park, where I could see the mist rising from the water. And the site itself?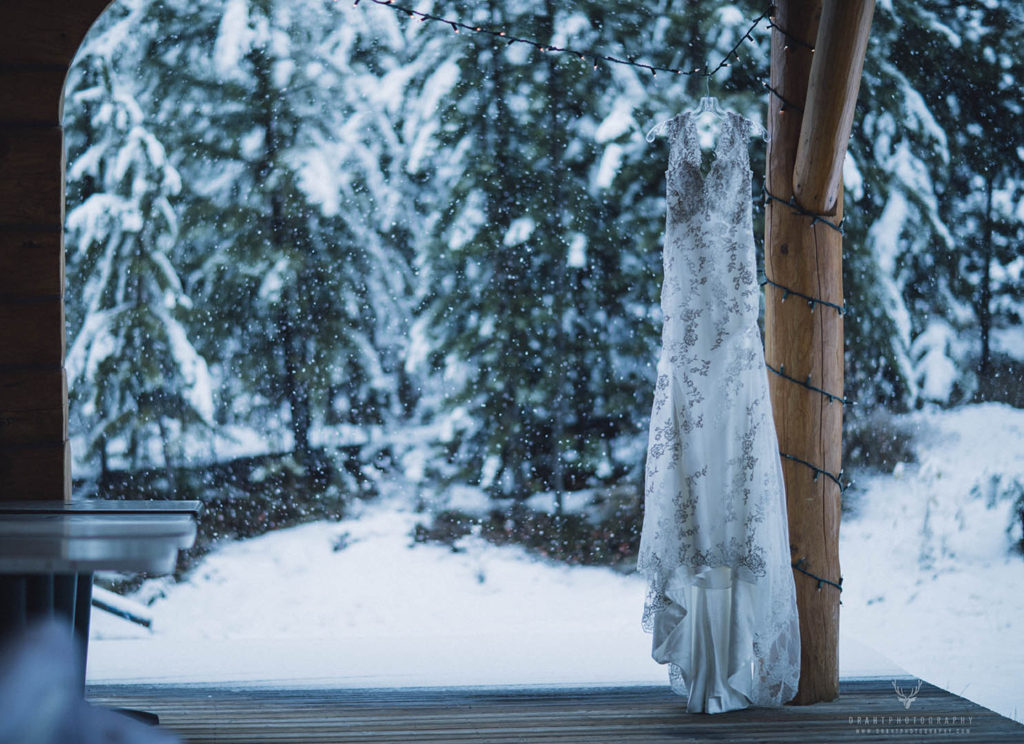 Cozy log cabins in the mountains. Everything you need for a great shoot. See all those white spots? That's snow. It was actually snowing quite hard! Fortunately, our bride believes in keeping the cabins warm, so I was toasty the whole time.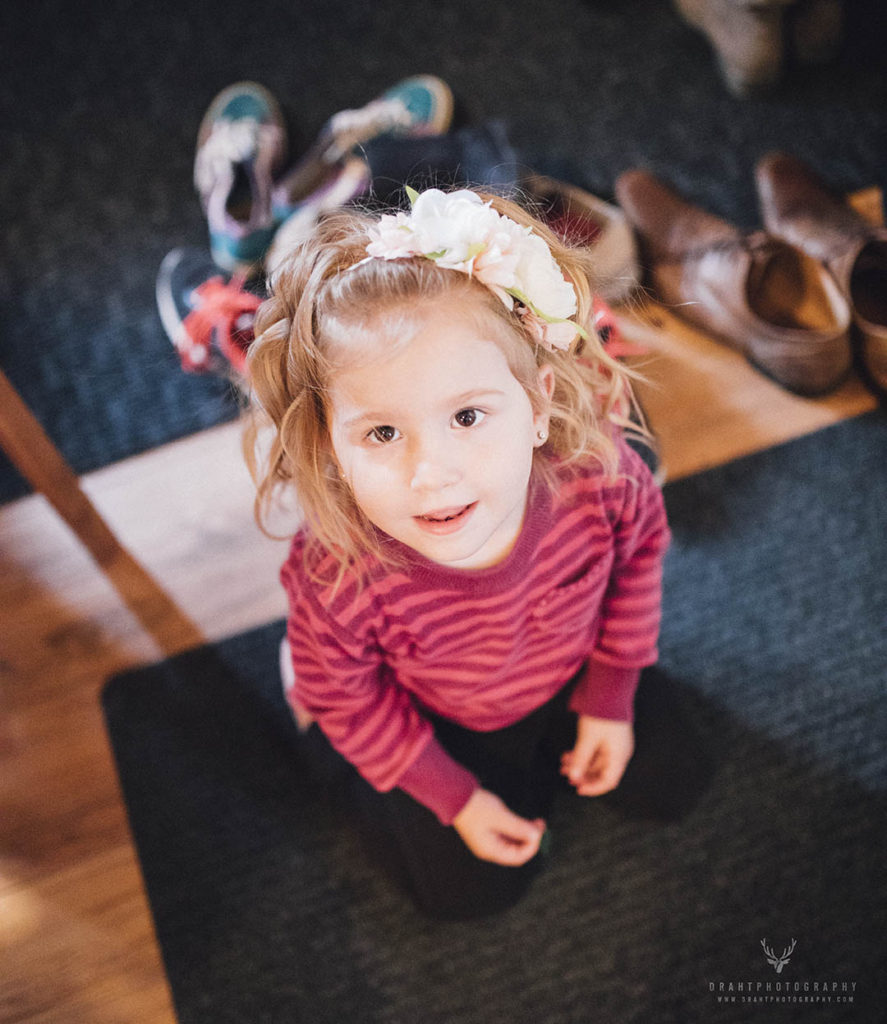 The whole cabin was abuzz! This Jr Bridesmaid had just had her hair done. She was very excited to get her picture taken. Wait till you see the dresses!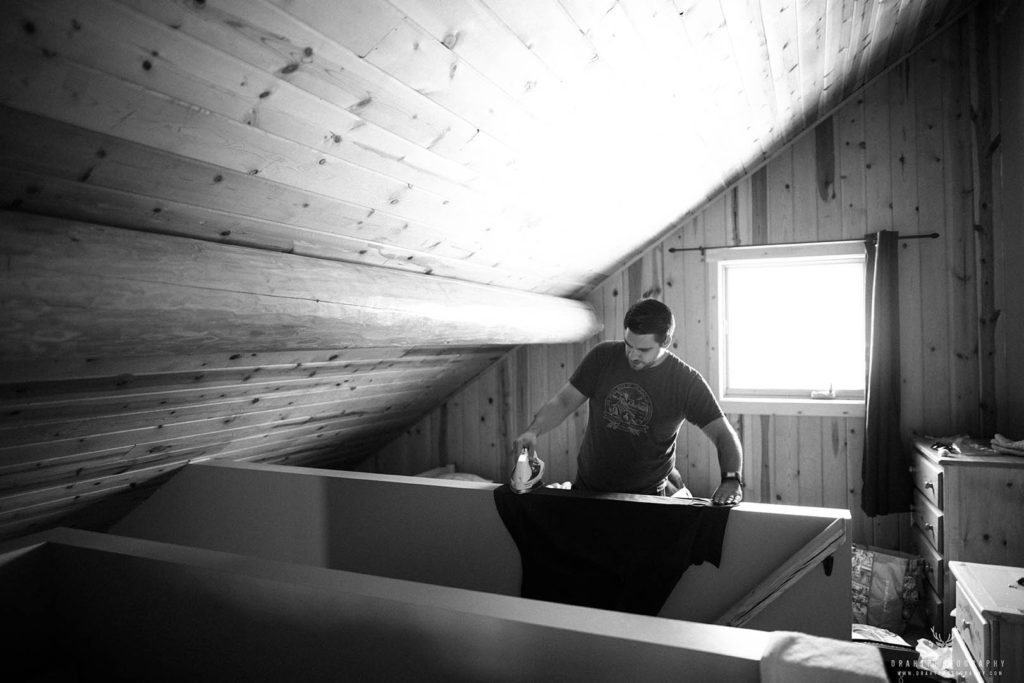 The men were busy too. In their cabin, they had utilized every surface possible for ironing.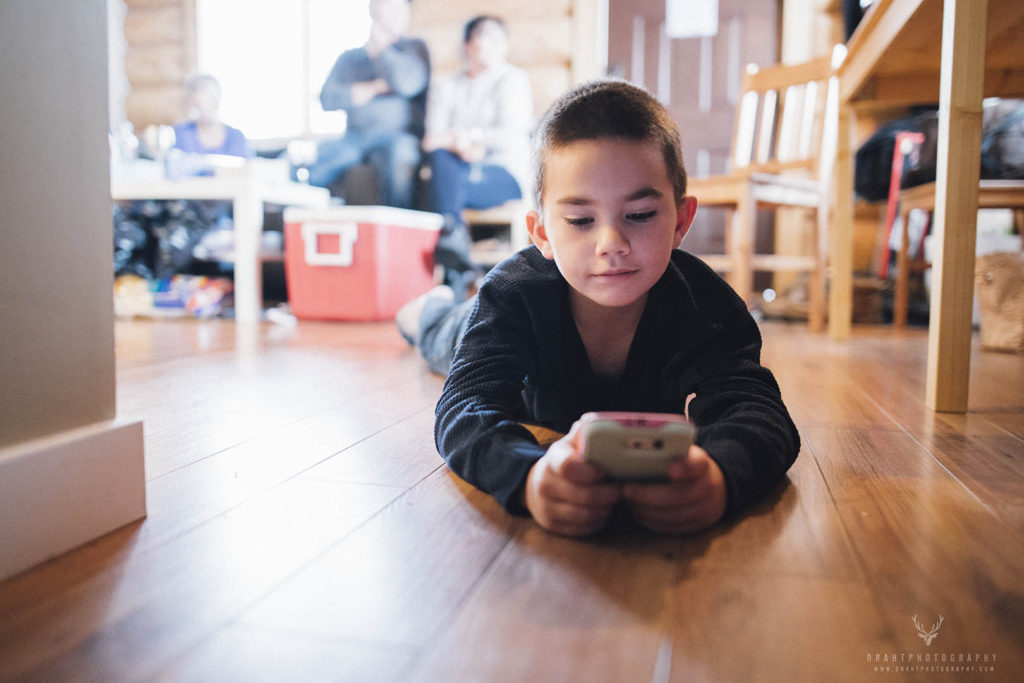 Over in the girl's cabin, important rehearsals were taking place.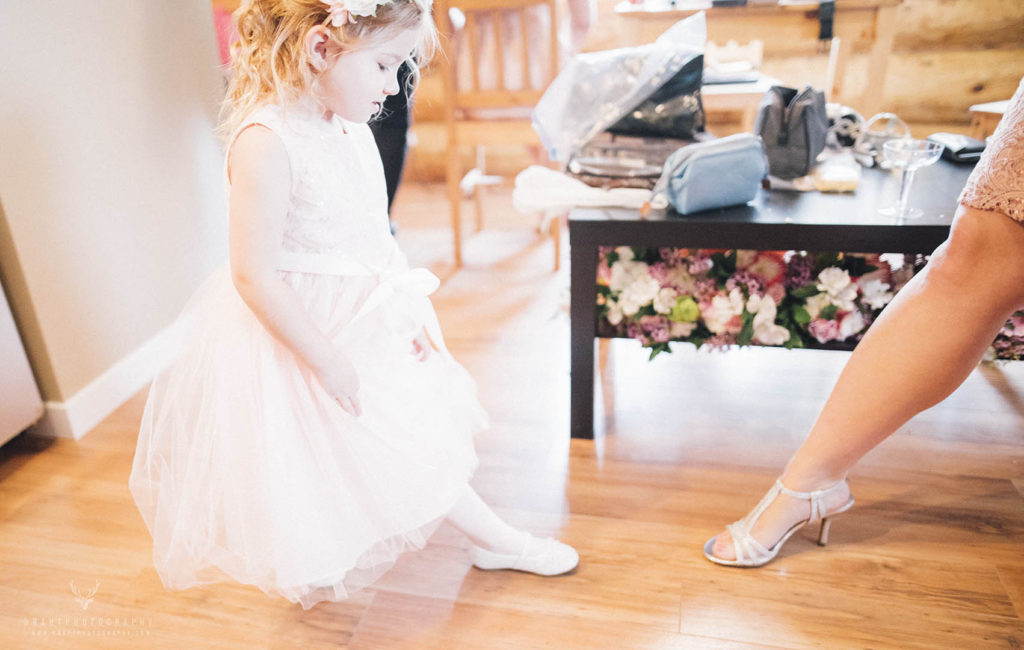 I'm in love with those dresses. These photos will be wonderful to edit.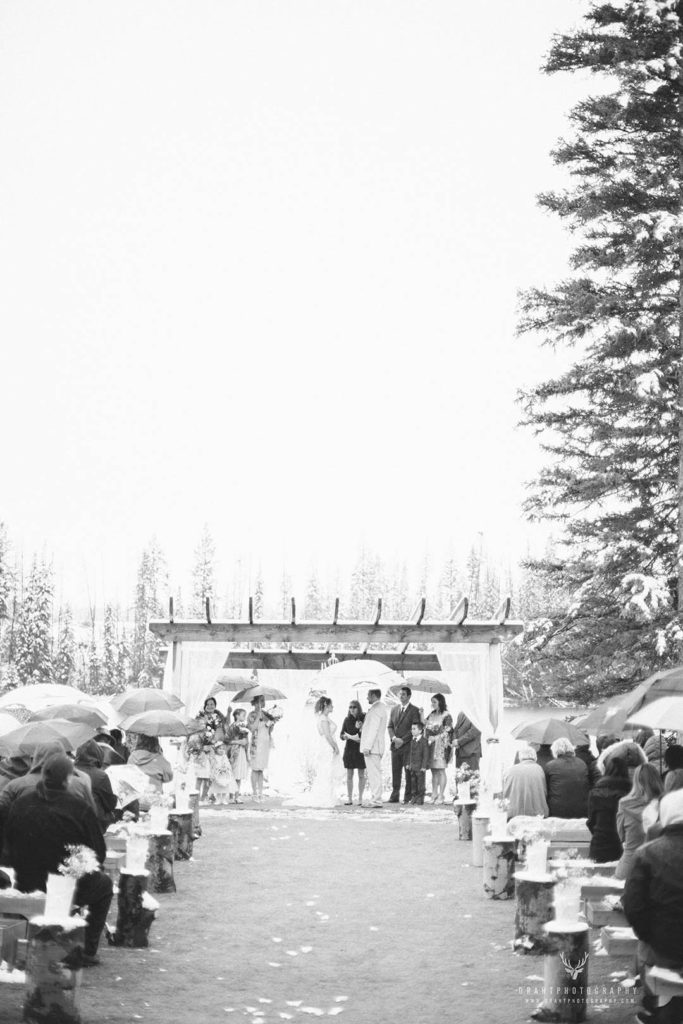 The ceremony was on site. We had bridesmaids and jr bridesmaids. Everyone huddled to keep warm under their umbrellas. The snow gave out just long enough for us to get through the ceremony.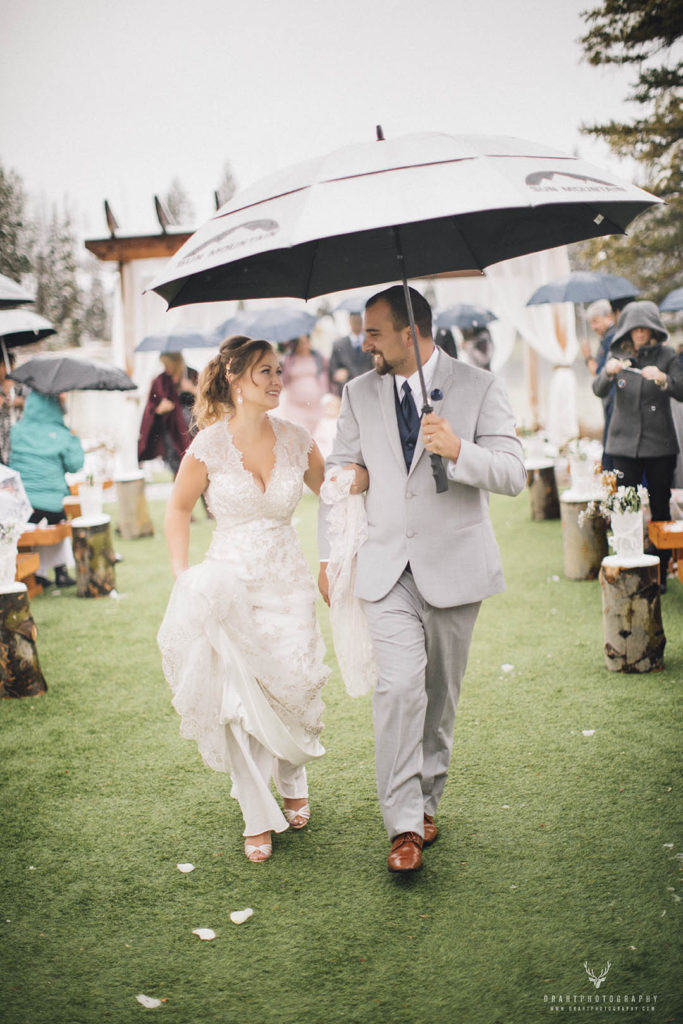 And we did! Look at these two. And look at these flowers!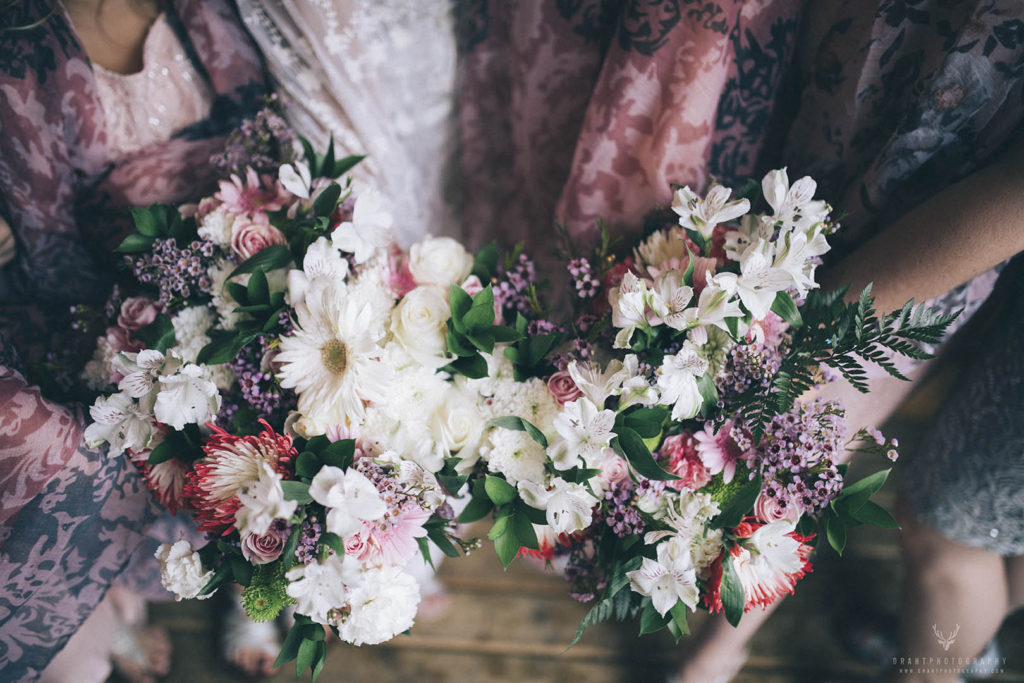 Now this is just a sampler – kind of a preview. It's a few of my favorite photos. The whole album isn't up yet – it'll be up in two weeks. If you'd like access, feel free to drop me a line. Make sure you mention the bride and groom's name! I'll put your email on the list after the bride and groom have seen the album.
Thanks everyone for reading this far! Feel free to follow me on Instagram, Twitter, or Facebook. Talk to you soon!