T
This wedding takes place in Nelson, BC. It's a beautiful old city in the Kootenay Mountains, in British Columbia. Our bride had found a beautiful waterfall, so we had the ceremony on a nearby beach, then formals at the falls.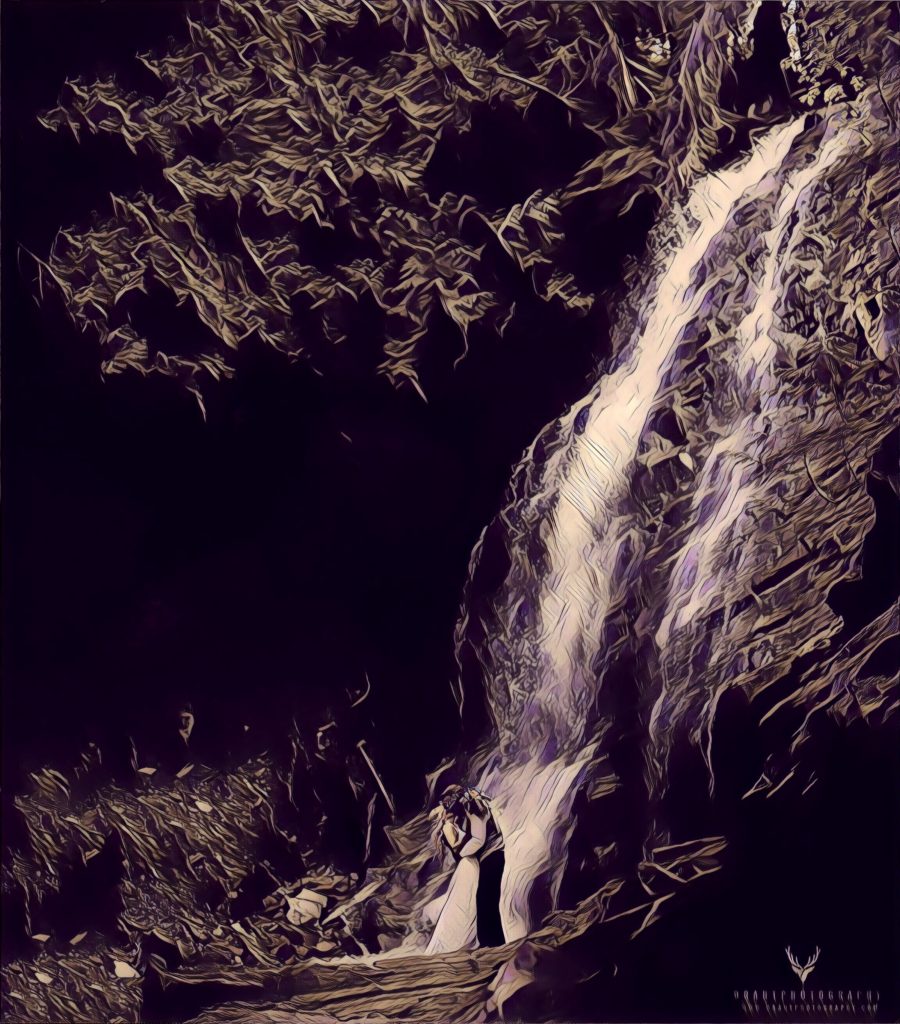 Lets back this train up a few hours. We begin, of course, with detail shots. Upon entering, I was immediately shown this charming glass box with moss in it. I'm in love with layers, and the glass gives me just another opportunity.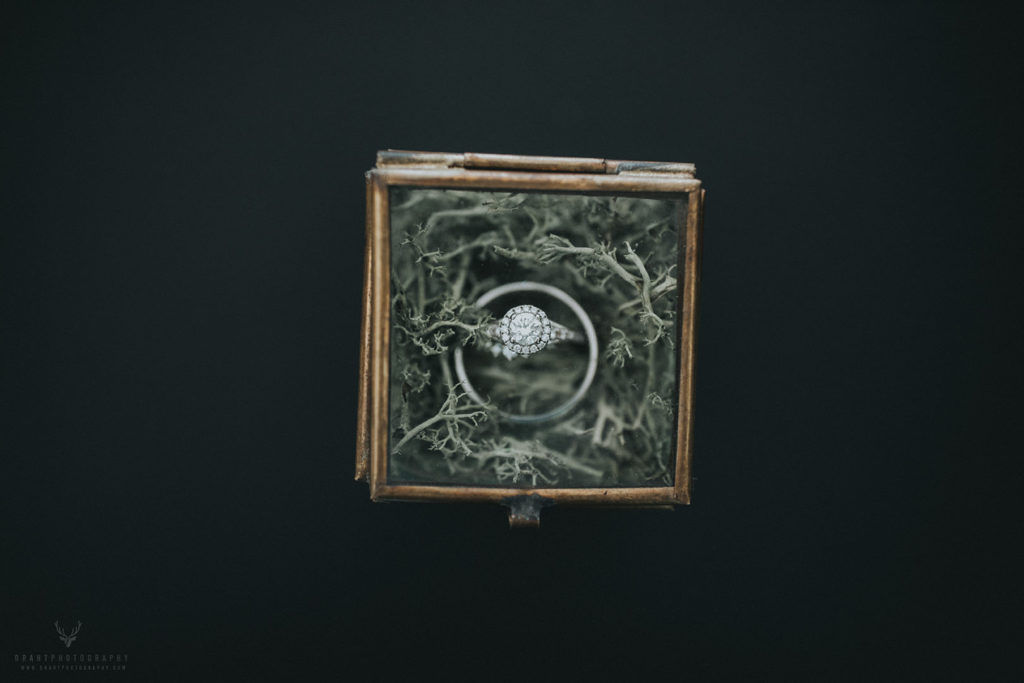 The dress was stunning as well. We even had a personalized hanger!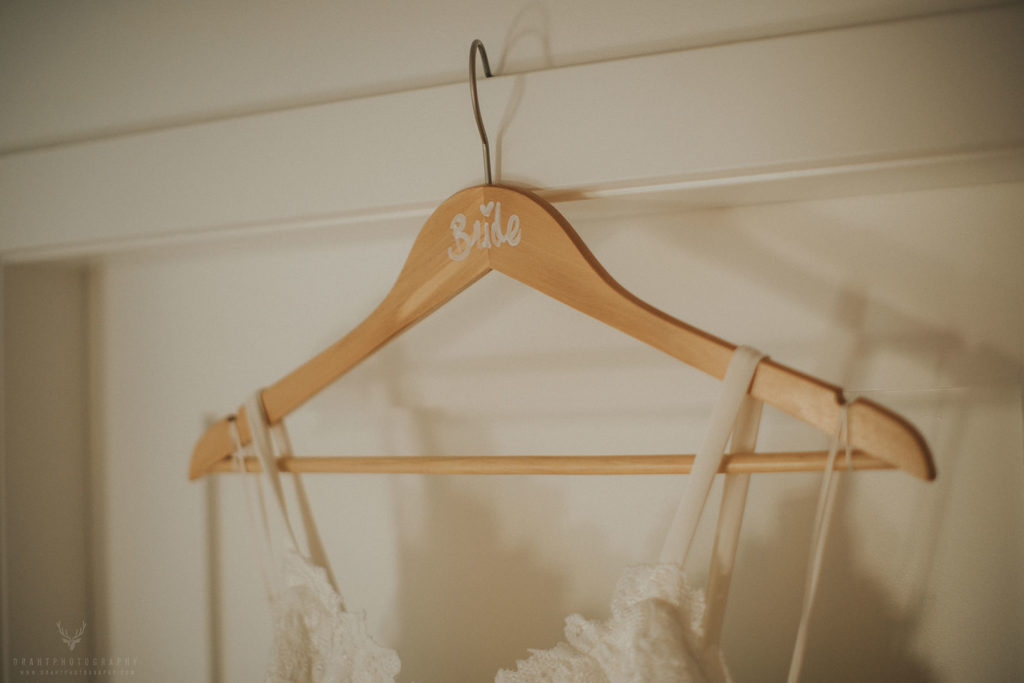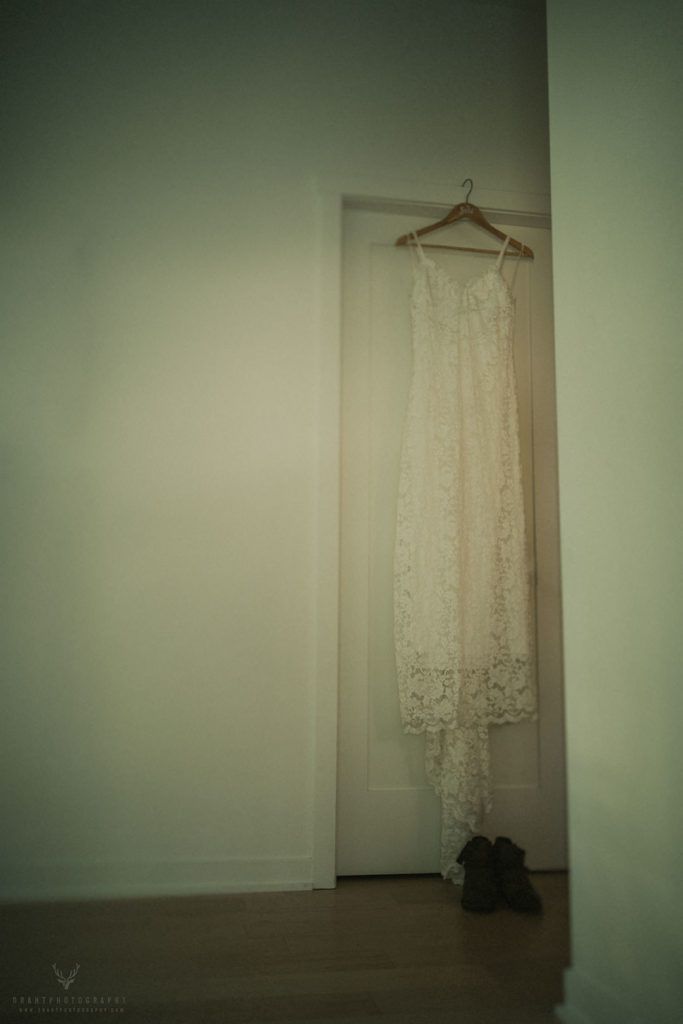 It took me a while to get through the details – we had a ton of little touches that made this day extra special.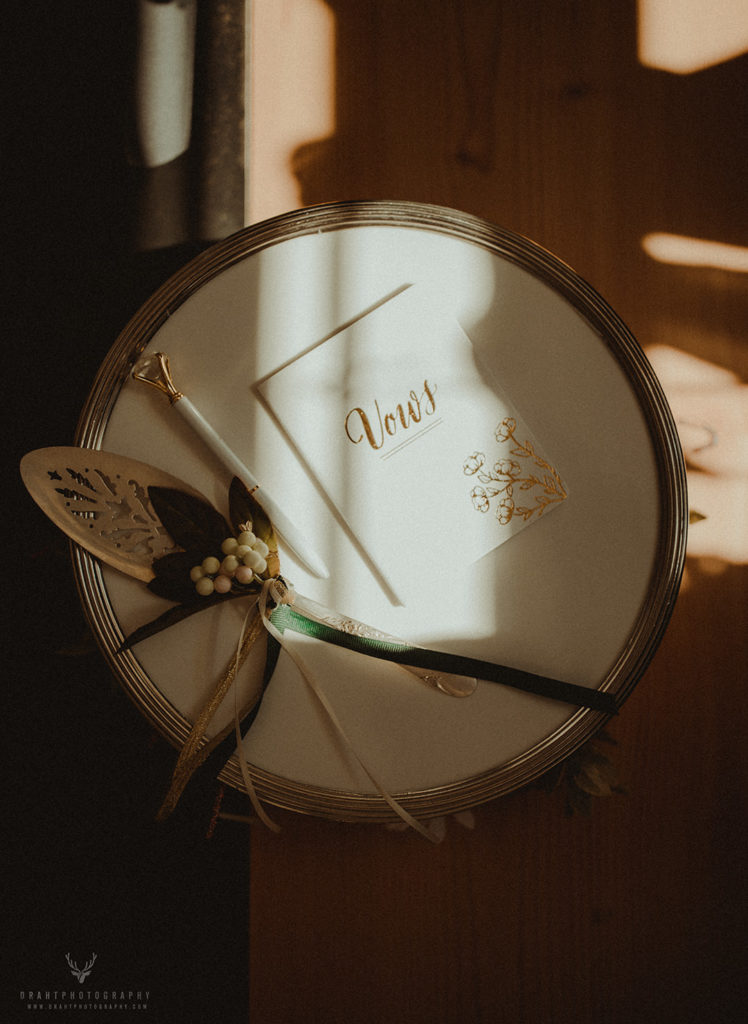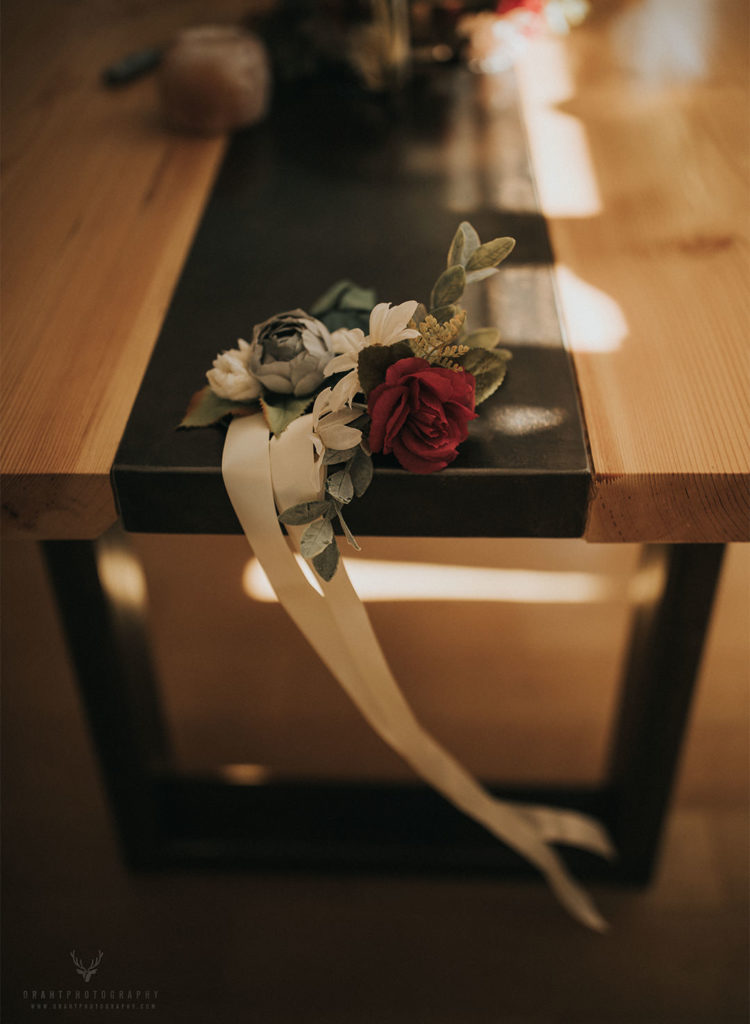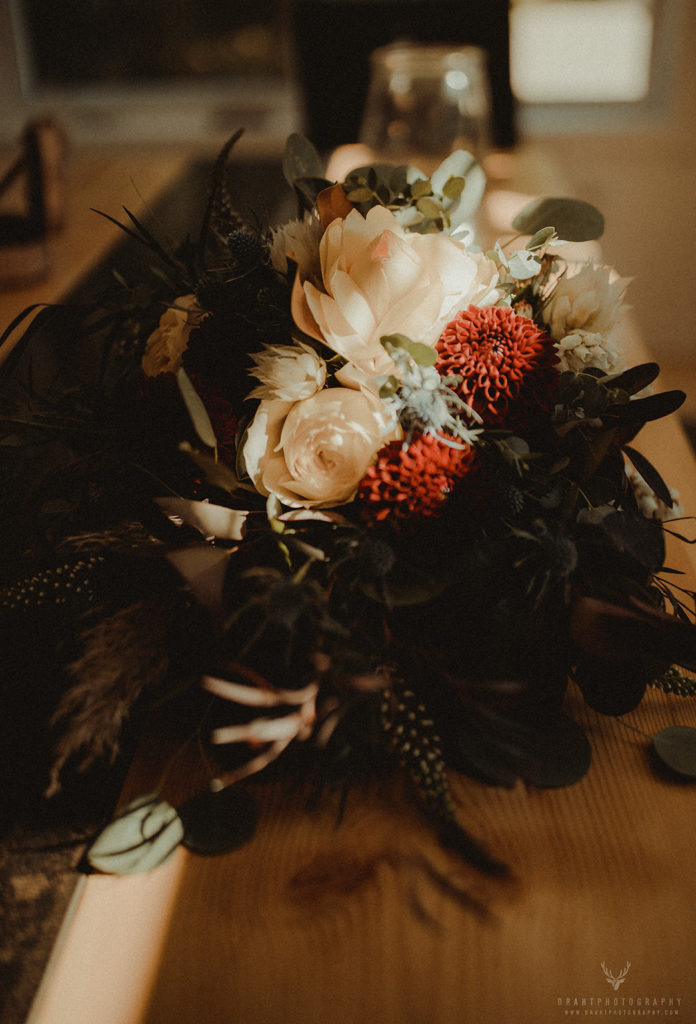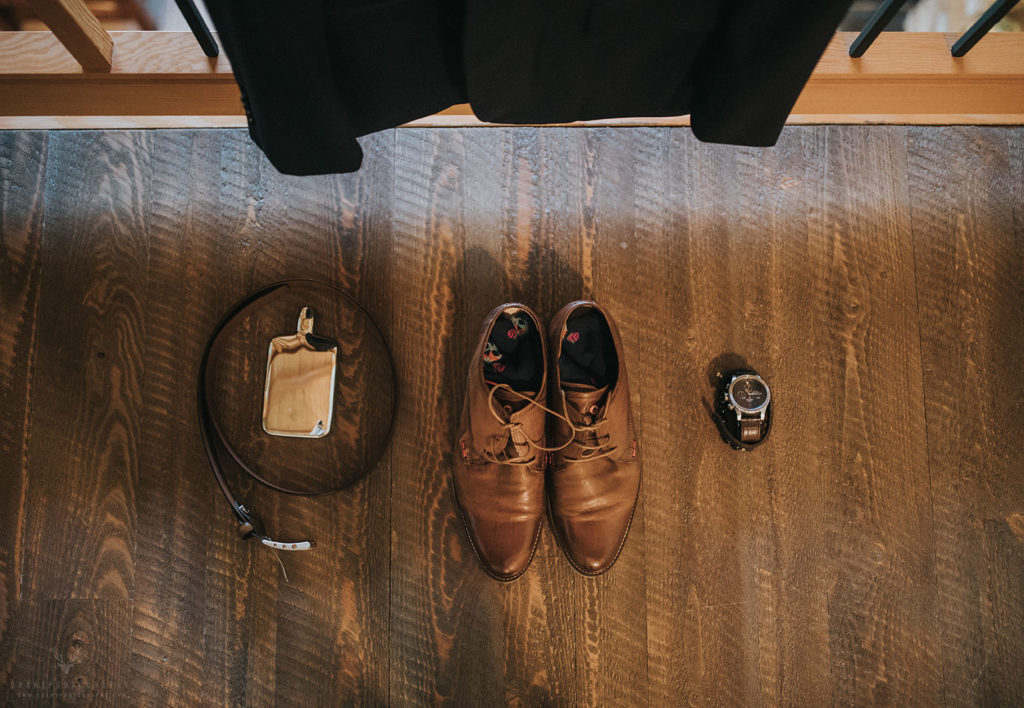 A few more flowers in the hair, and we were ready to go!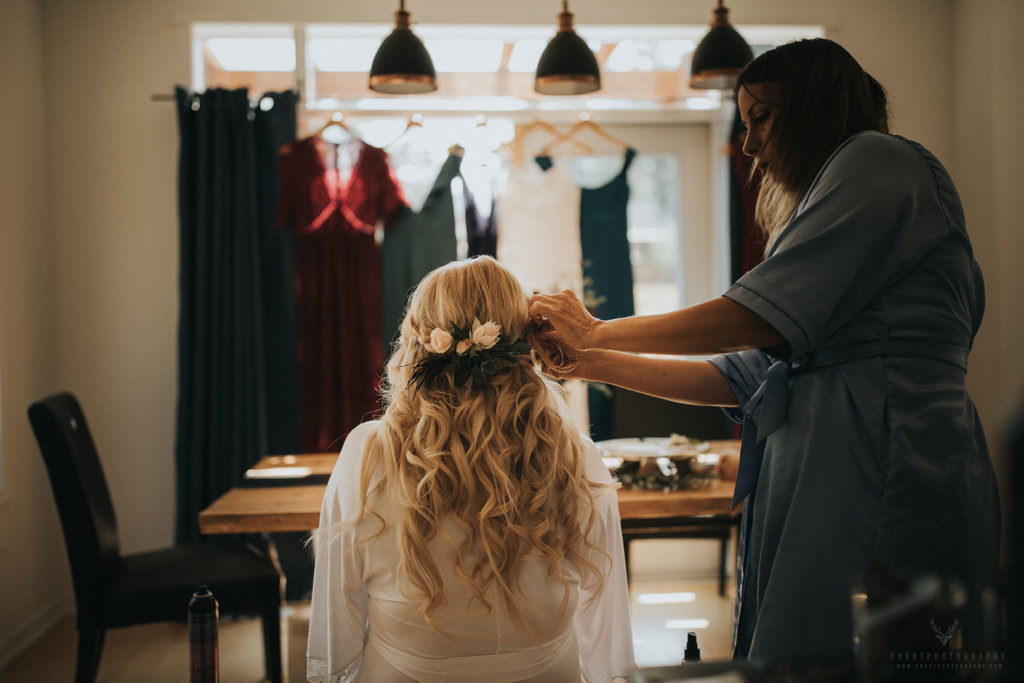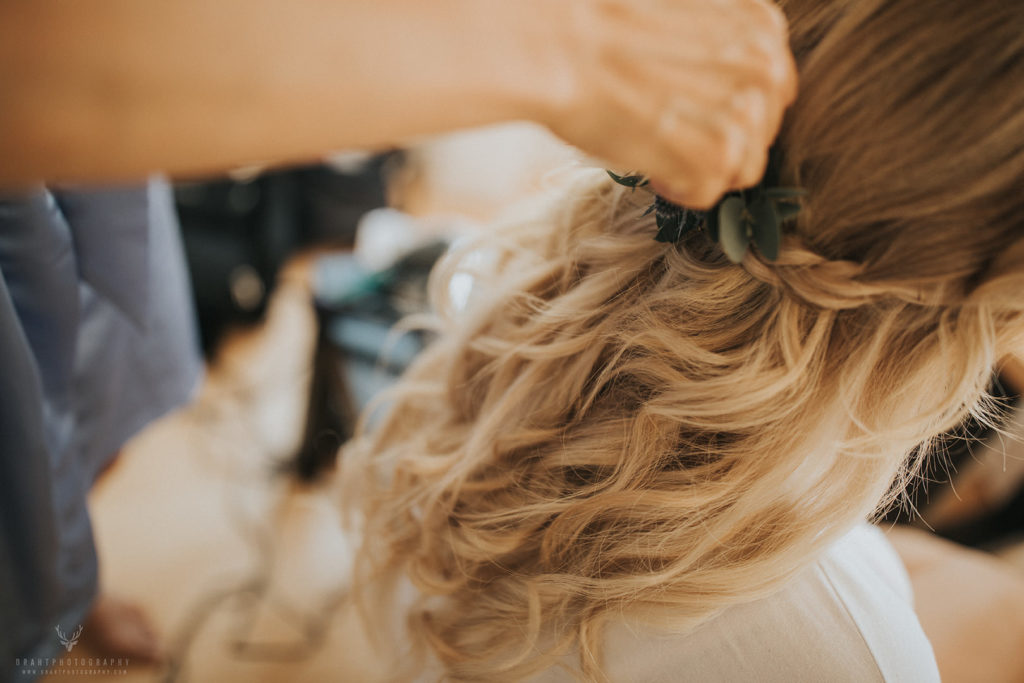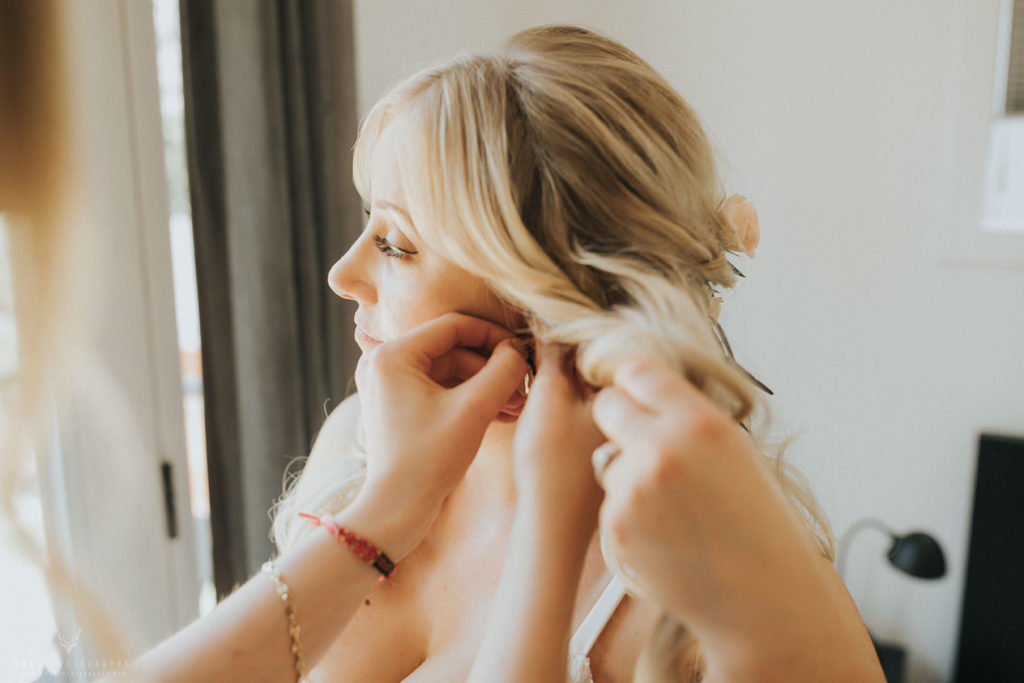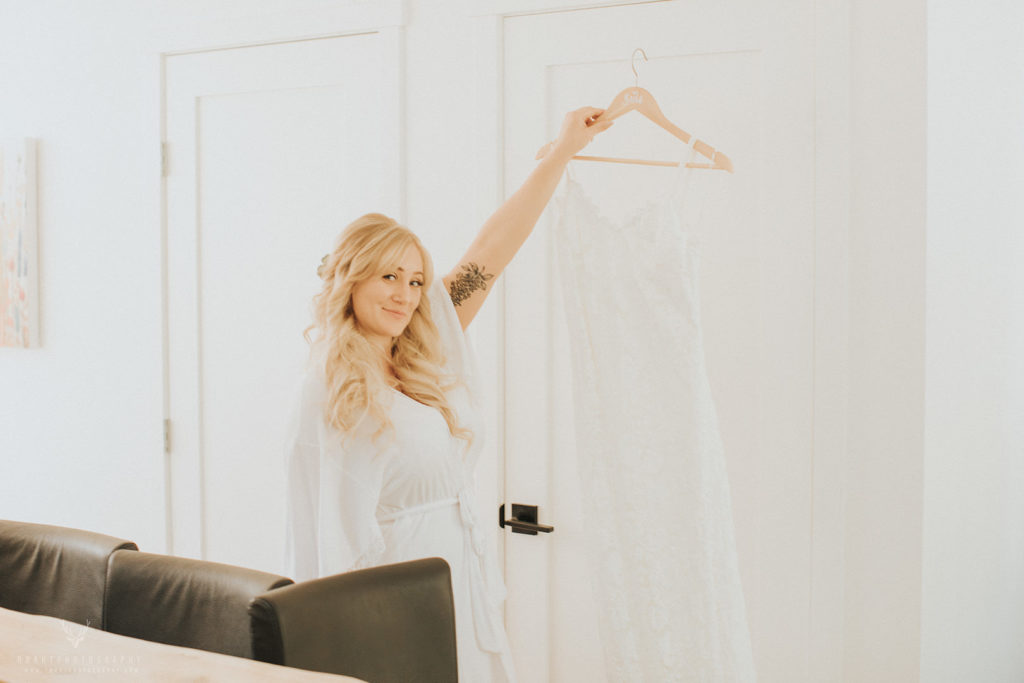 The dress, of course, was an absolute hit.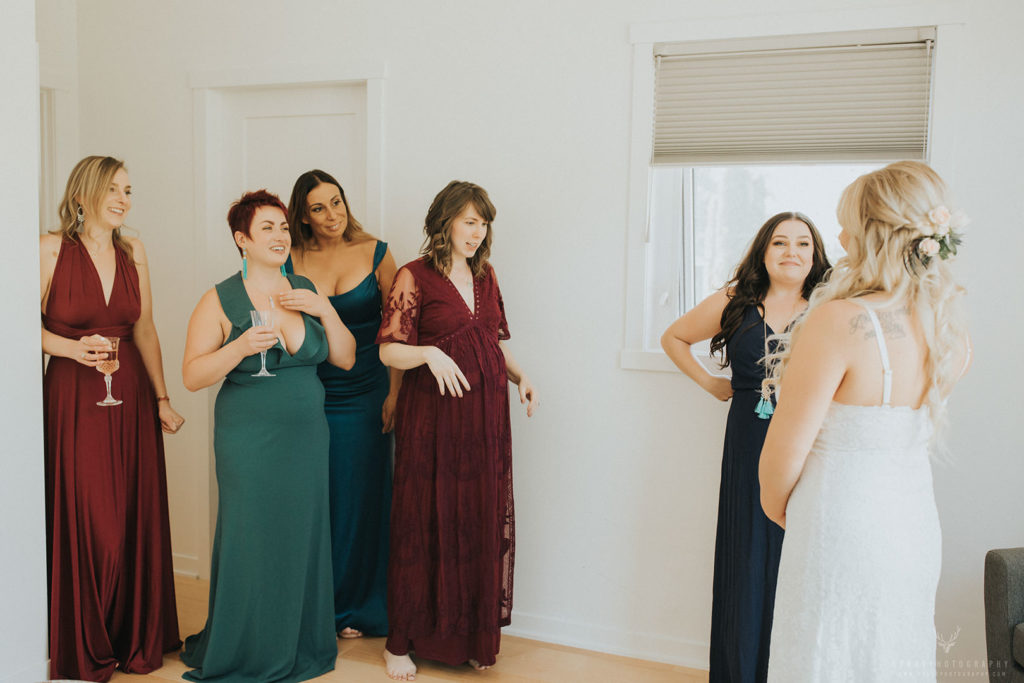 Our groom was looking pretty fantastic too.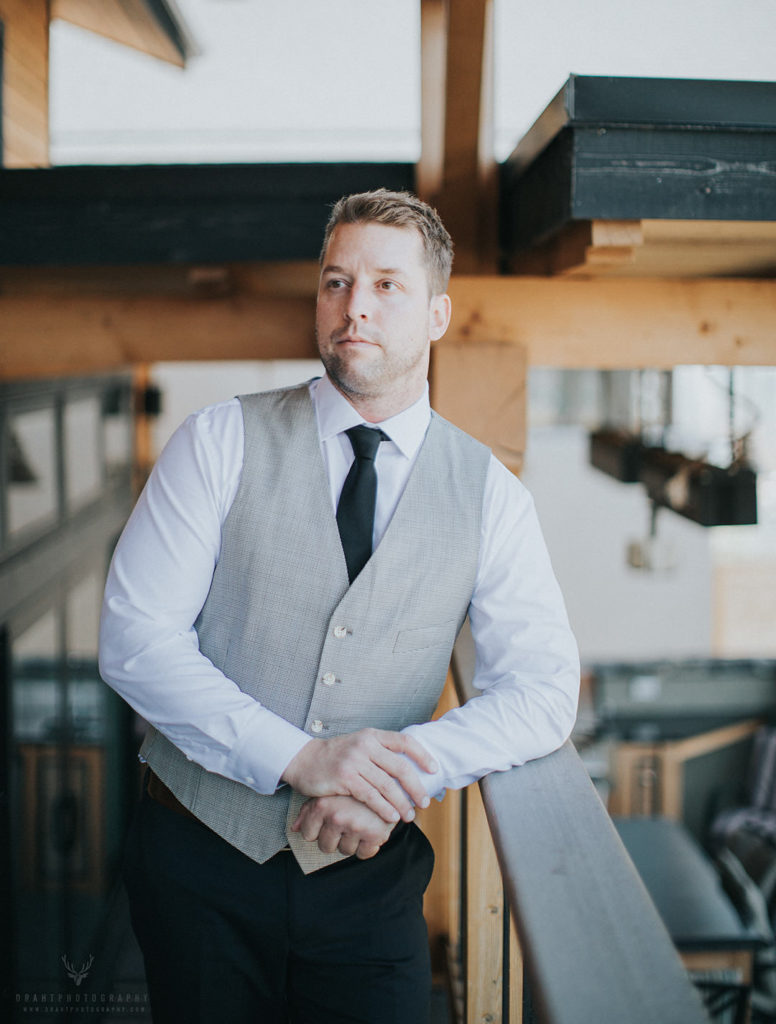 Time to go on a wedding day hike to the waterfalls!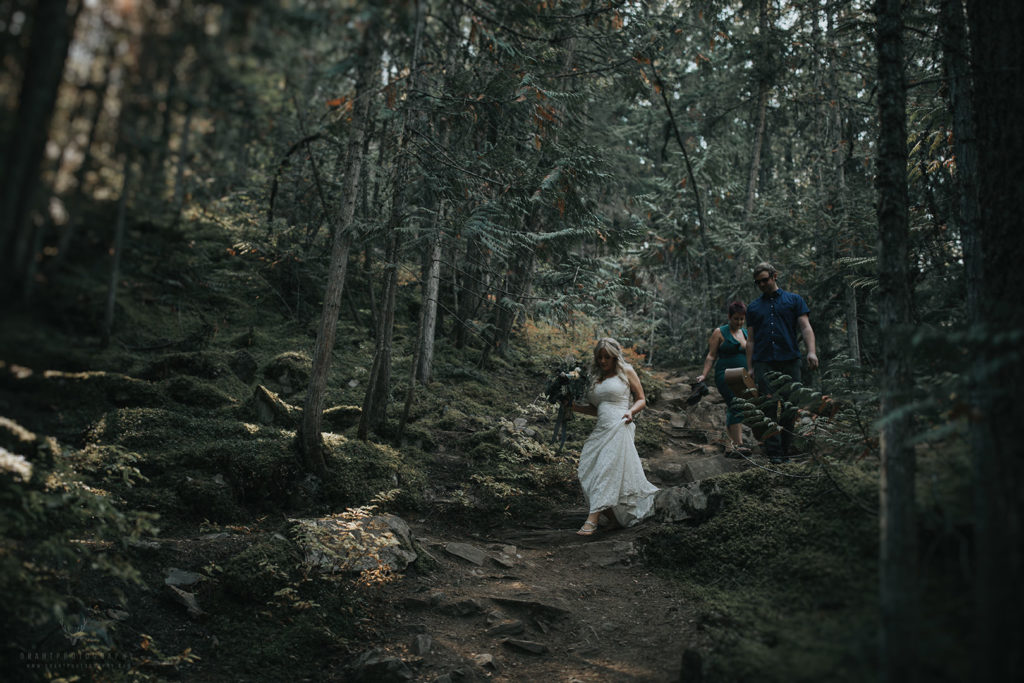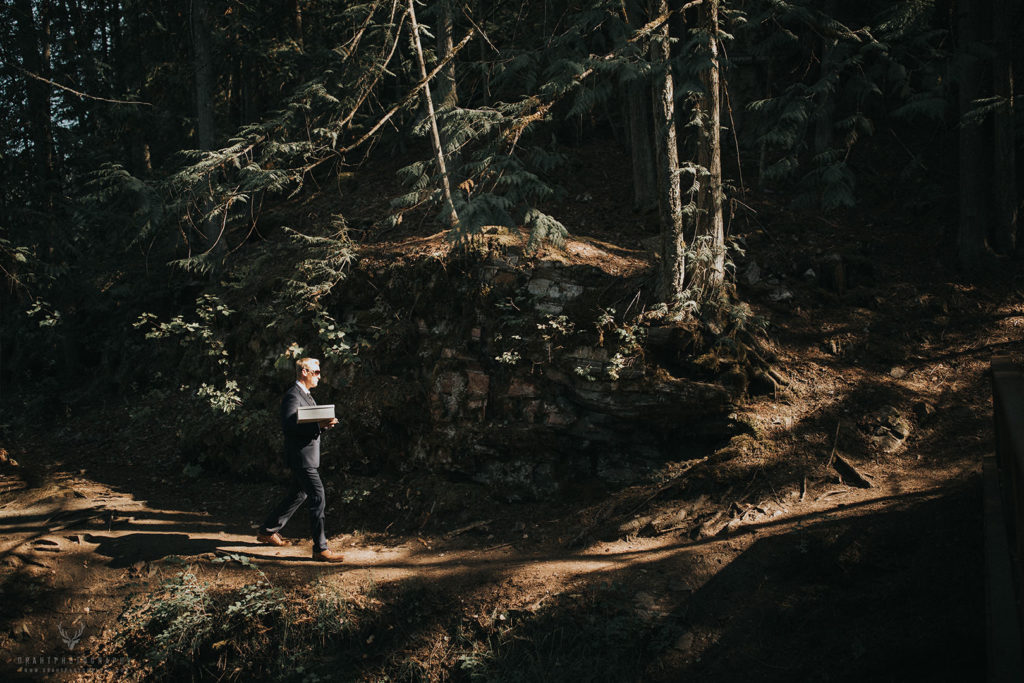 The ceremony was touching. Unedited vows, and this two in the shadow of a huge mountain, surrounded by a small group of family and friends.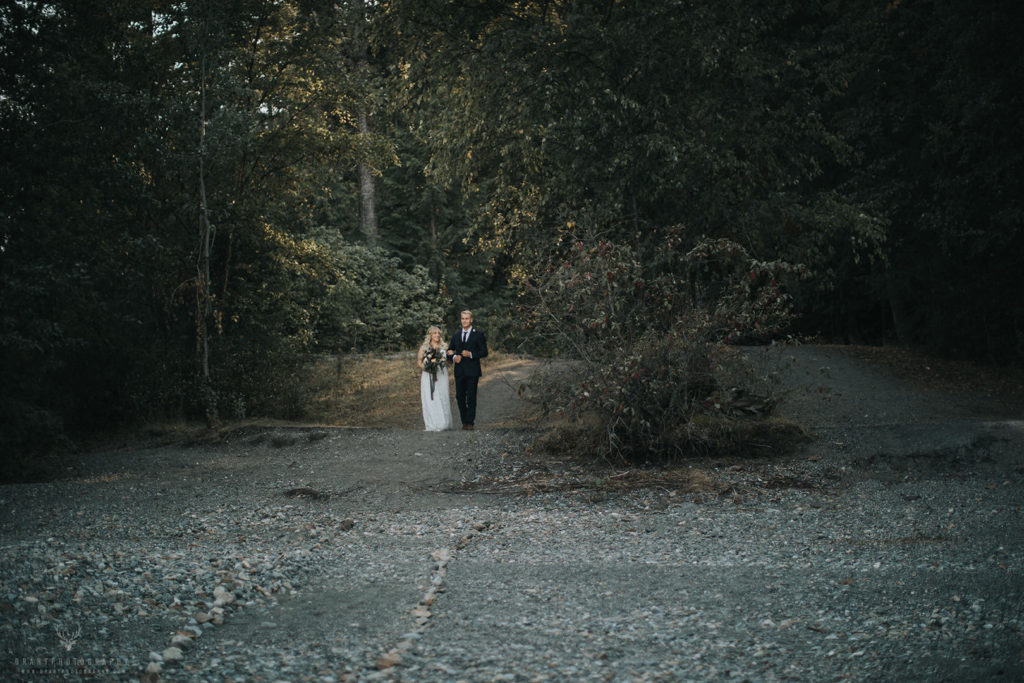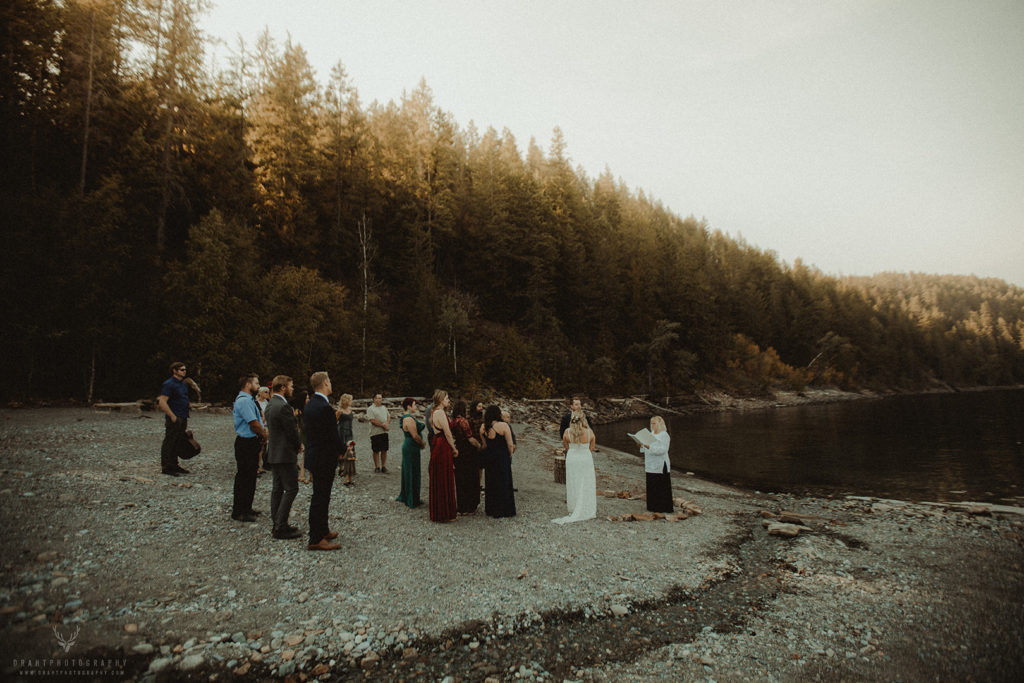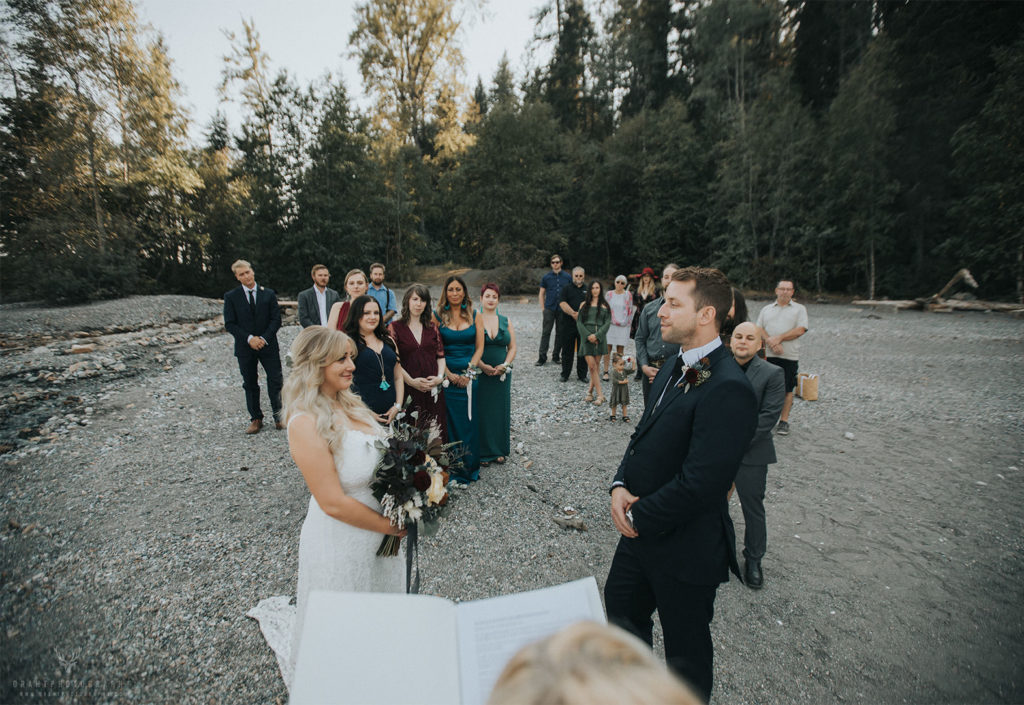 And then, the first kiss as man and wife.
It was intoxicating. The leaves had just begun to turn in the cold mountain air, leading to some incredible backgrounds and colour schemes. Family formals after the ceremony, we had fun.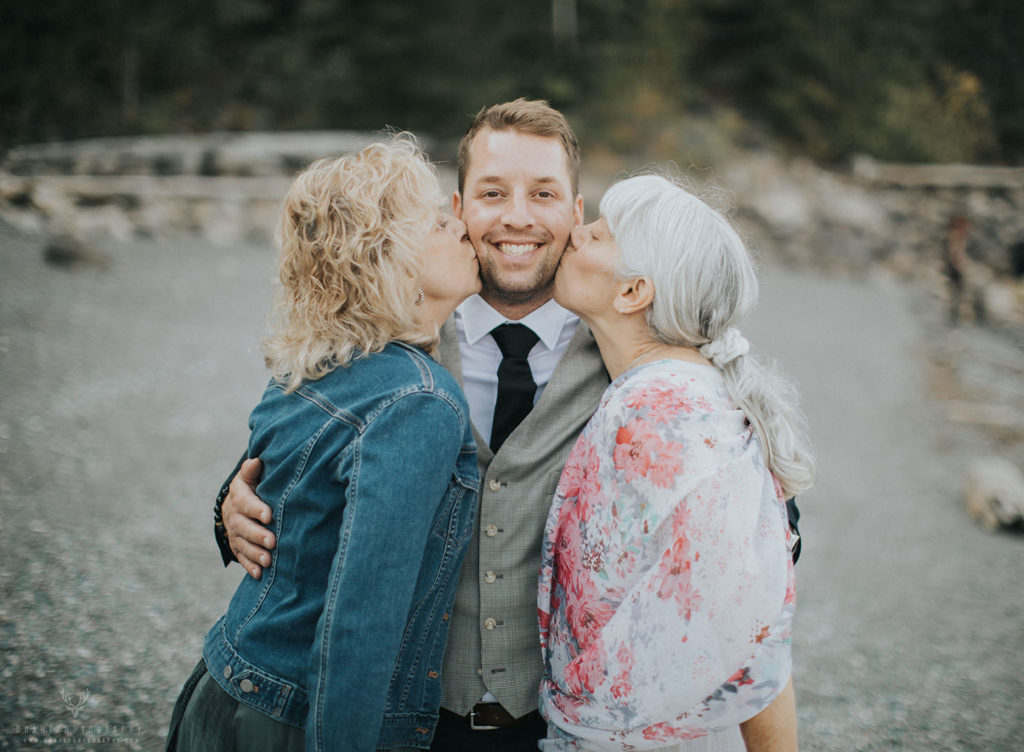 Let's take a look at these flowers. Amazing.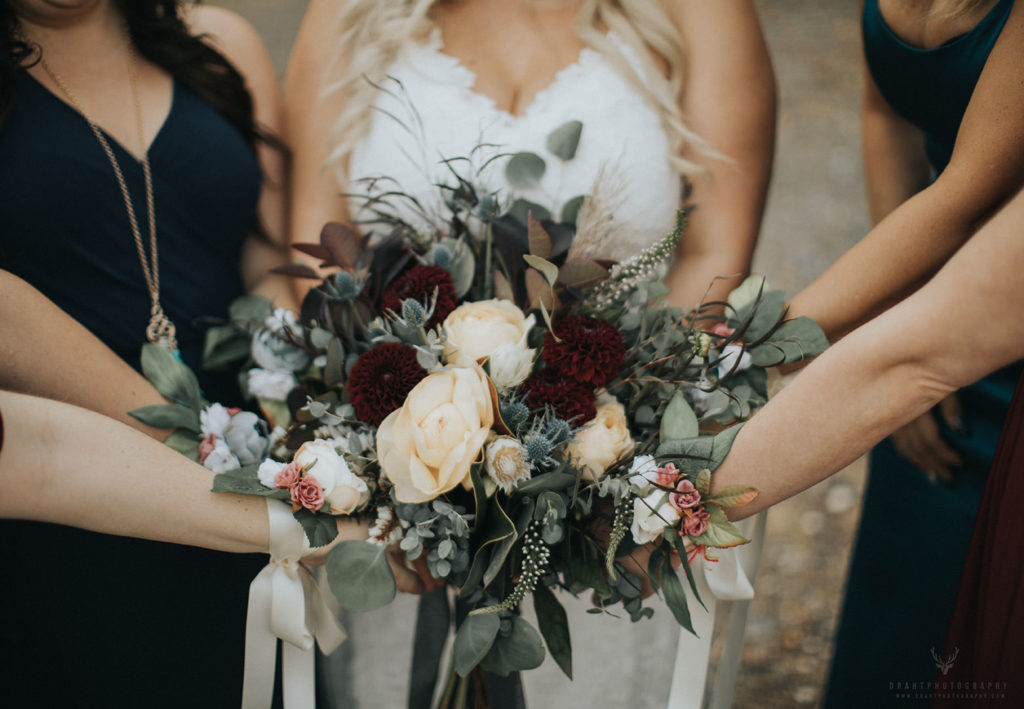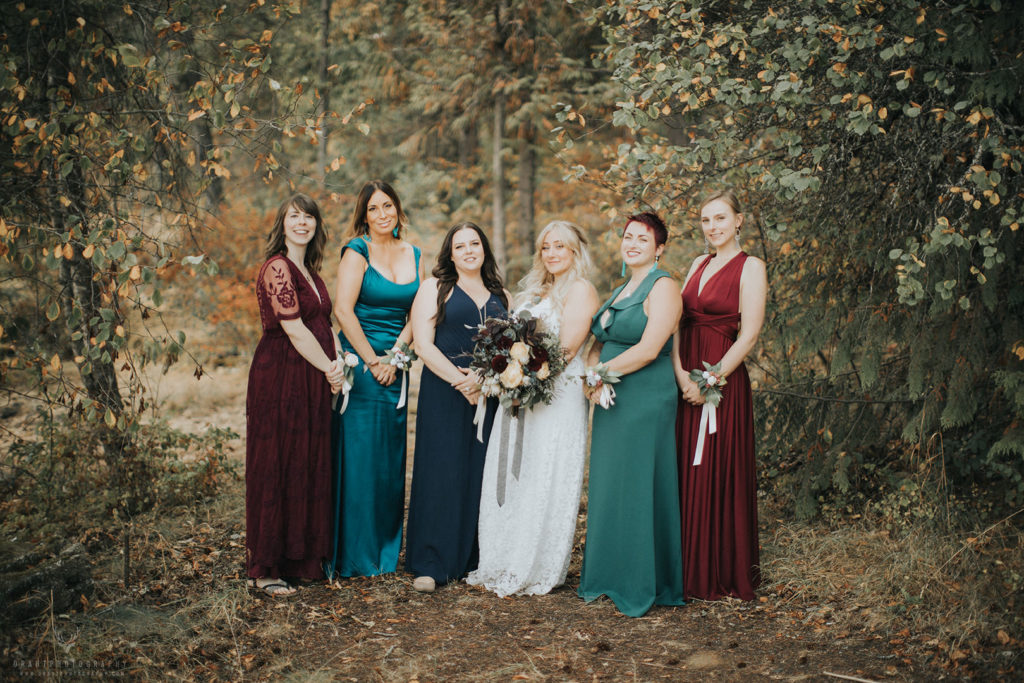 For the bridal party group photo, I decided not to go through the trouble of lining everyone up this time.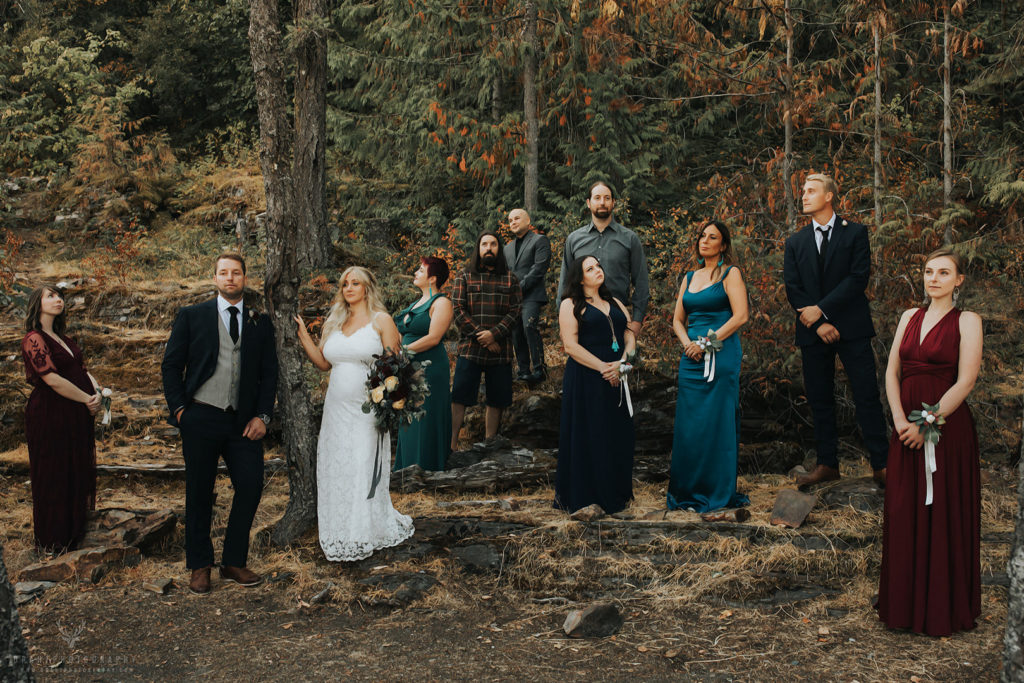 I see nothing wrong with that photo. Time for the waterfall!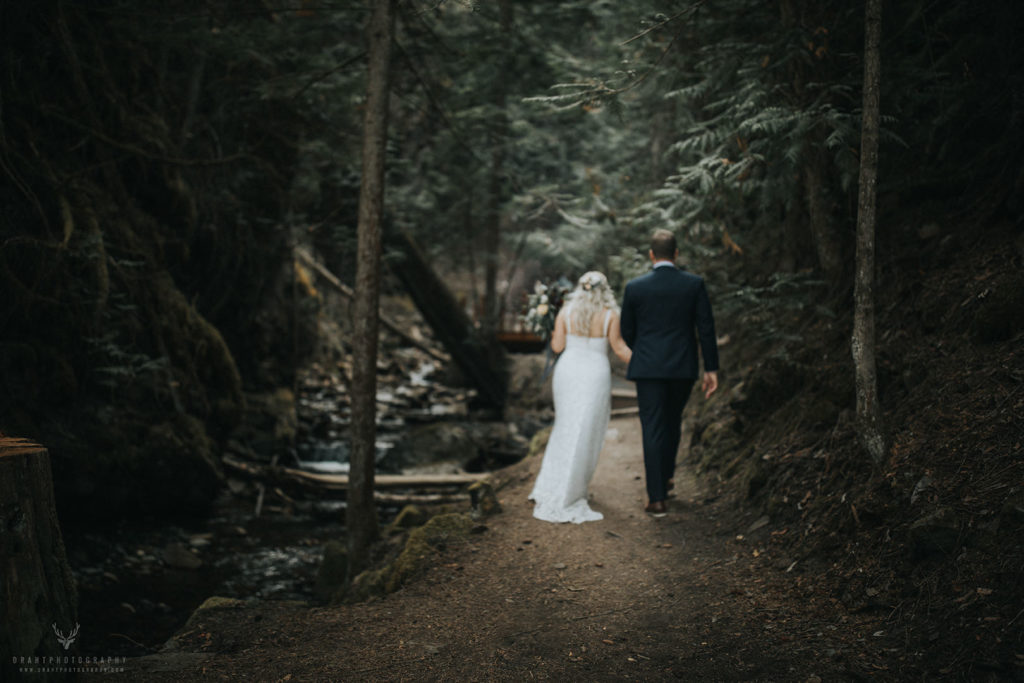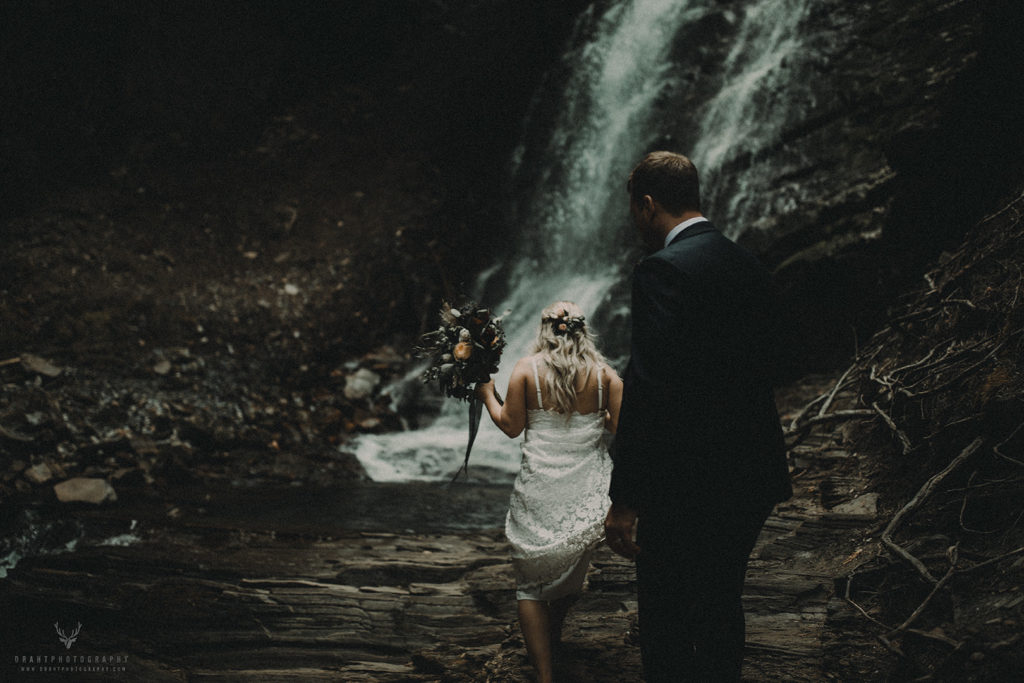 The cool air was refreshing, and the falls were dizzyingly tall.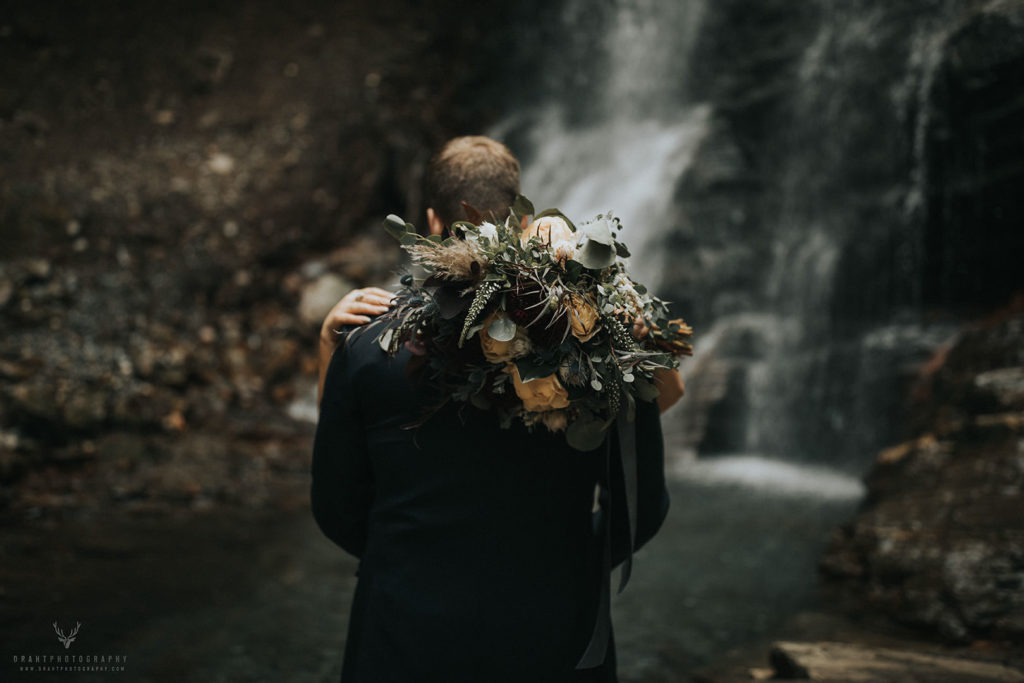 This next photo is actually ten photos, I stitched them together in Photoshop. This is why these samplers take me like four hours to put together.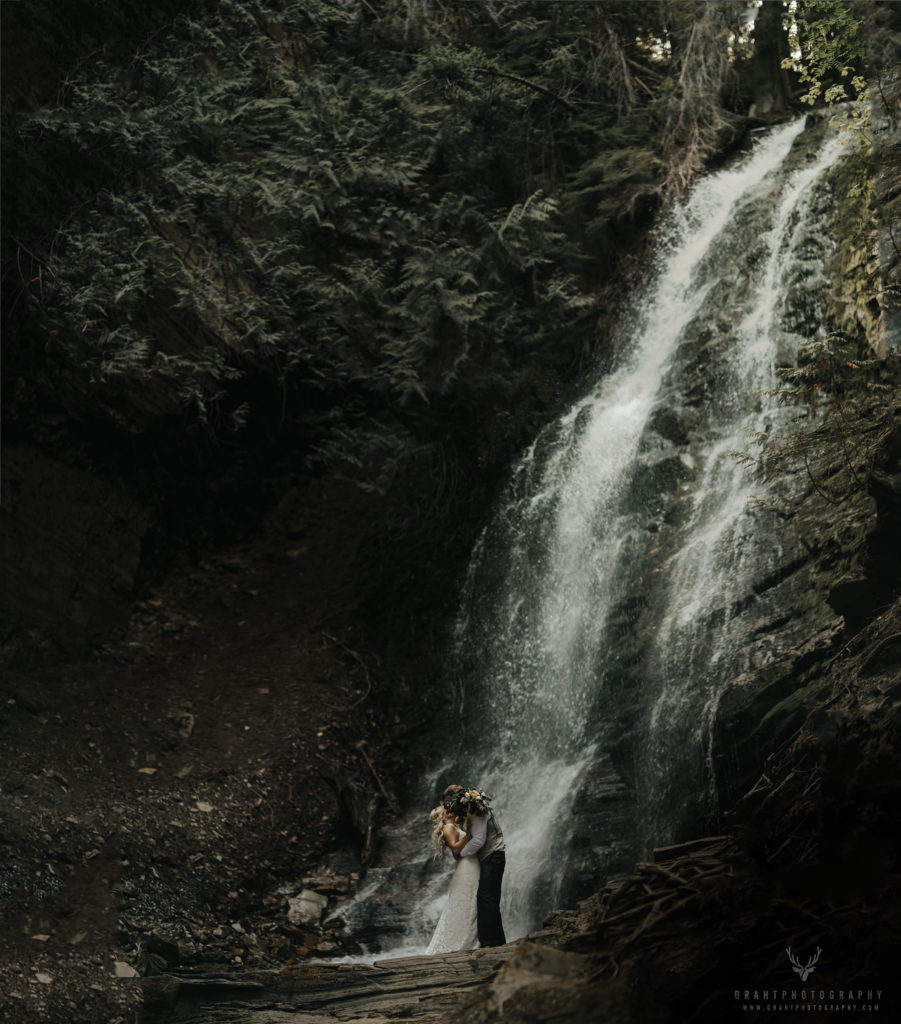 Worth it.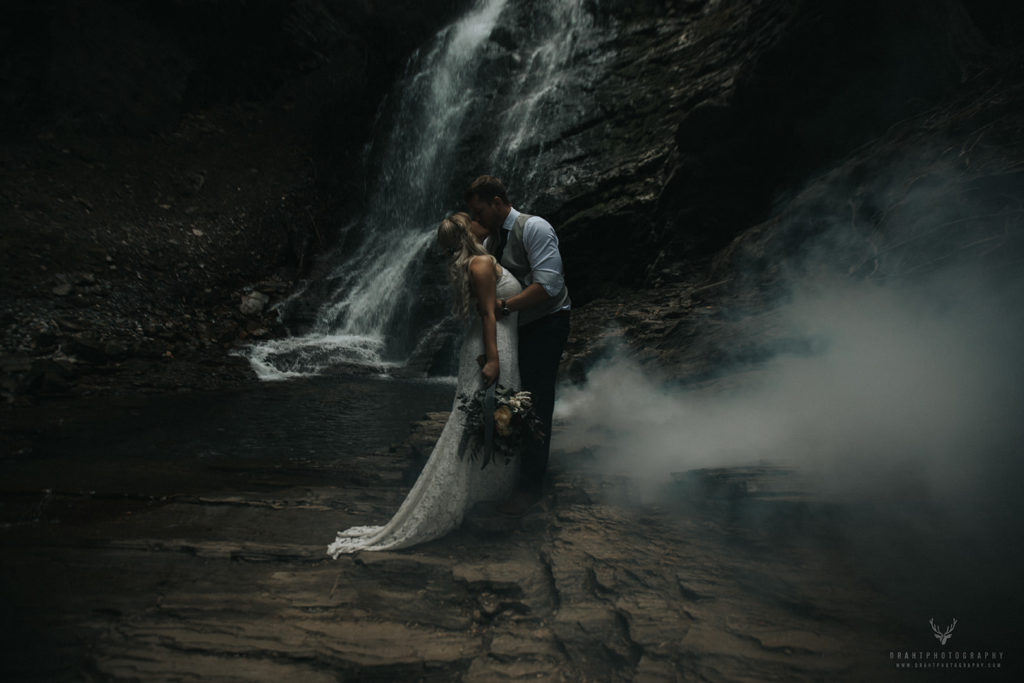 Unfortunately, though, this is where I'll have to leave you.
Keep in mind, this isn't all the photos. This is a sampler, 37 of the photo taken today. A really huge sneak peek, actually. There's a full album coming out in about 3 weeks, though. It's a wonderful story, mesmerizing in every moment.  This is simply a sampler, a selection of a few favourites throughout the day to show you.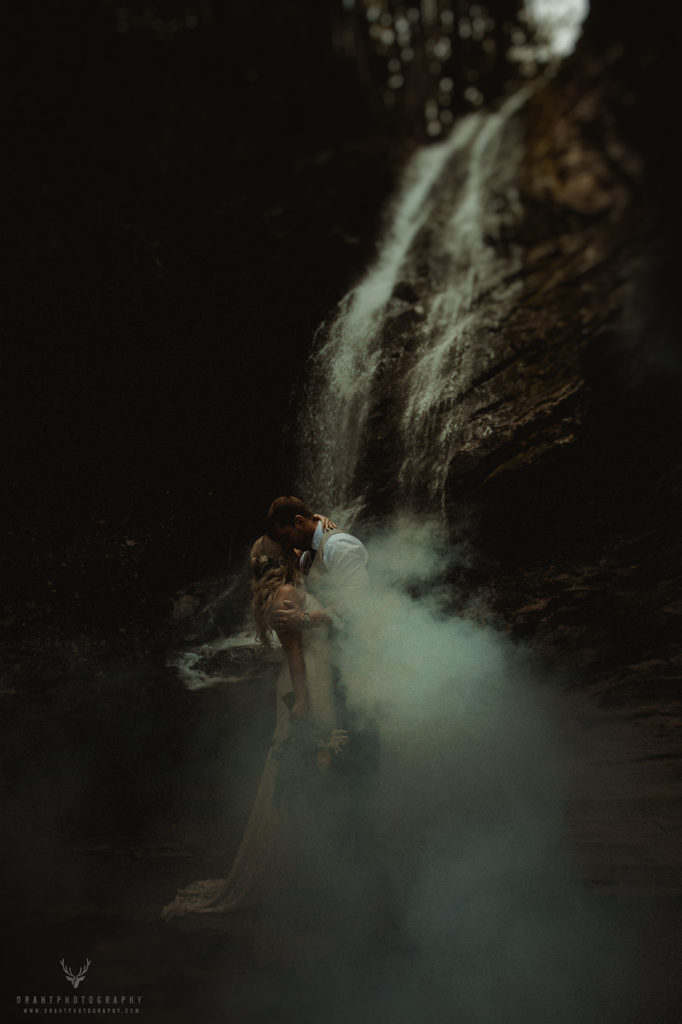 If you personally know the bride and groom, feel free to contact me by clicking here. Let me know who you are, along with the bride and groom's name, and I'll make sure you get a link to the finished album!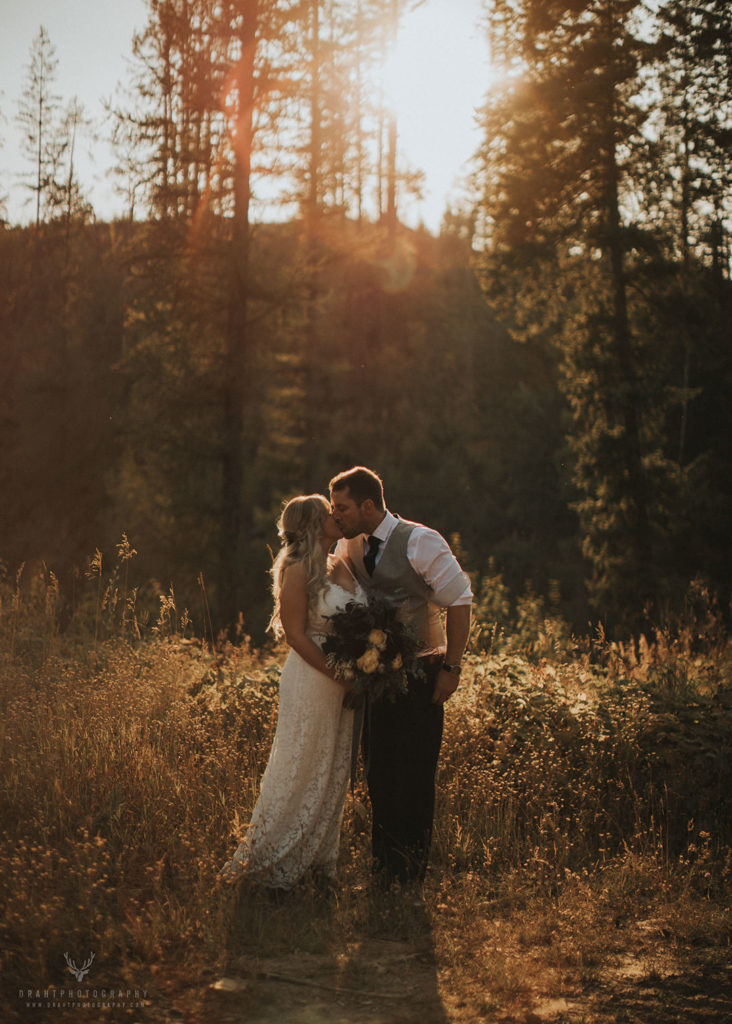 If you know someone who'd like to see this sneak peek, feel free to click one of the share buttons on the top or  bottom of this entry, to share and tag them! Although I try to get the word out, a lot of family members and amazing bridesmaids and groomsmen don't know about these samplers!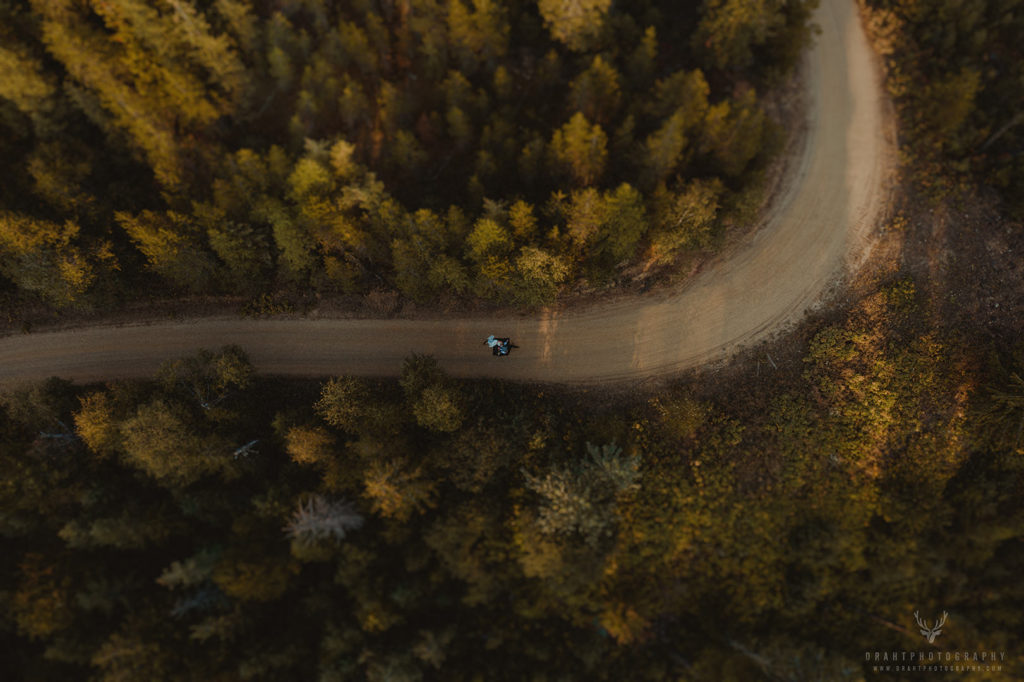 Thank you for reading this far. I put a lot of time and work into these sneak peeks so it's great that you've taken the time to read all this!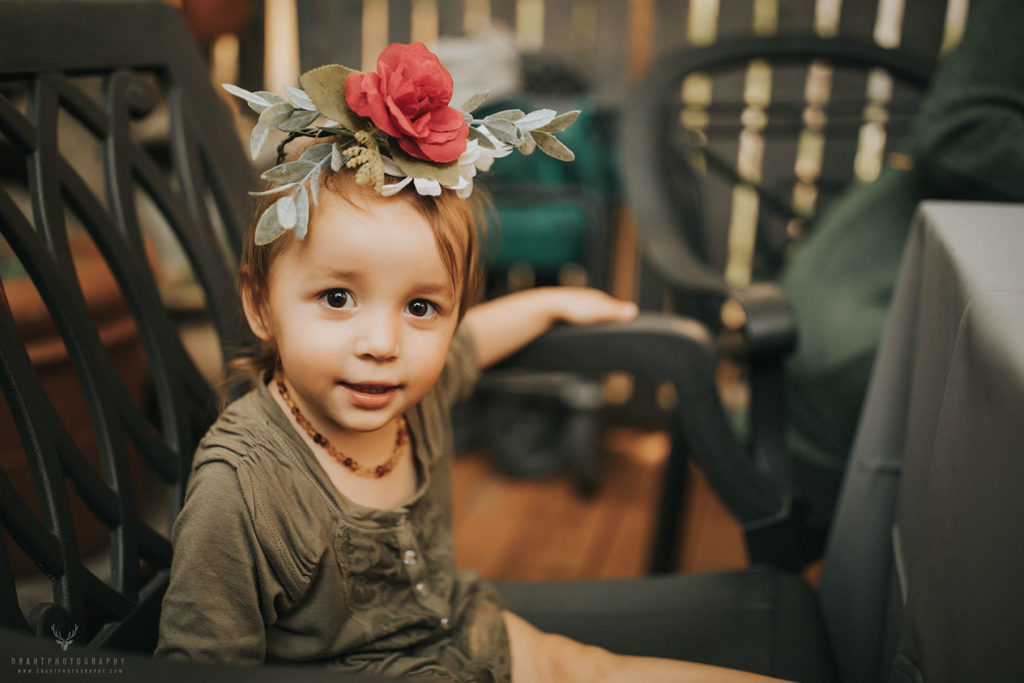 If you'd like to keep a picture, even on mobile, just click it and it will open in a separate window. You can save it from there.
Lastly, if you'd like to stay updated, feel free to follow me on Instagram, facebook, twitter, or Tumblr for frequent updates. Talk to you all in a few days!