I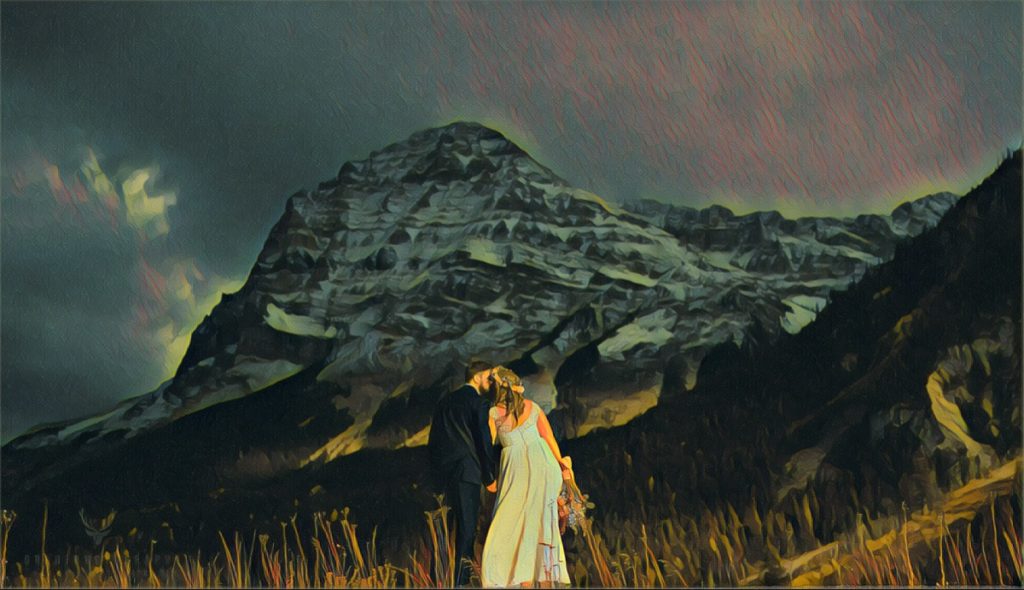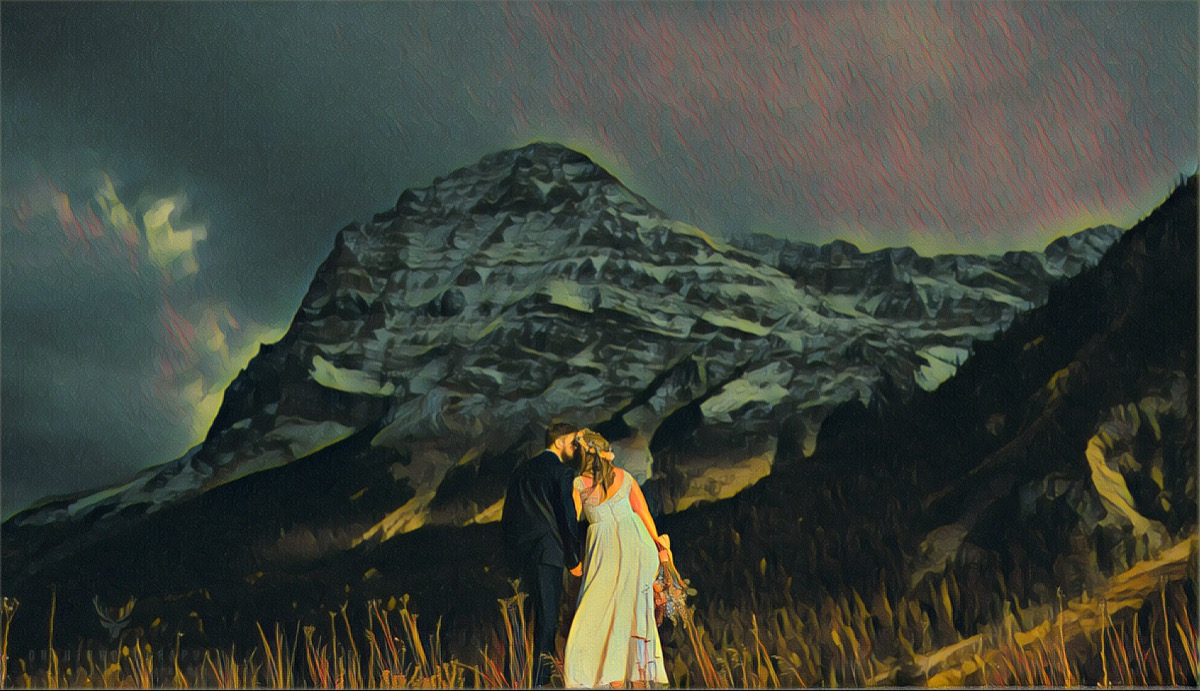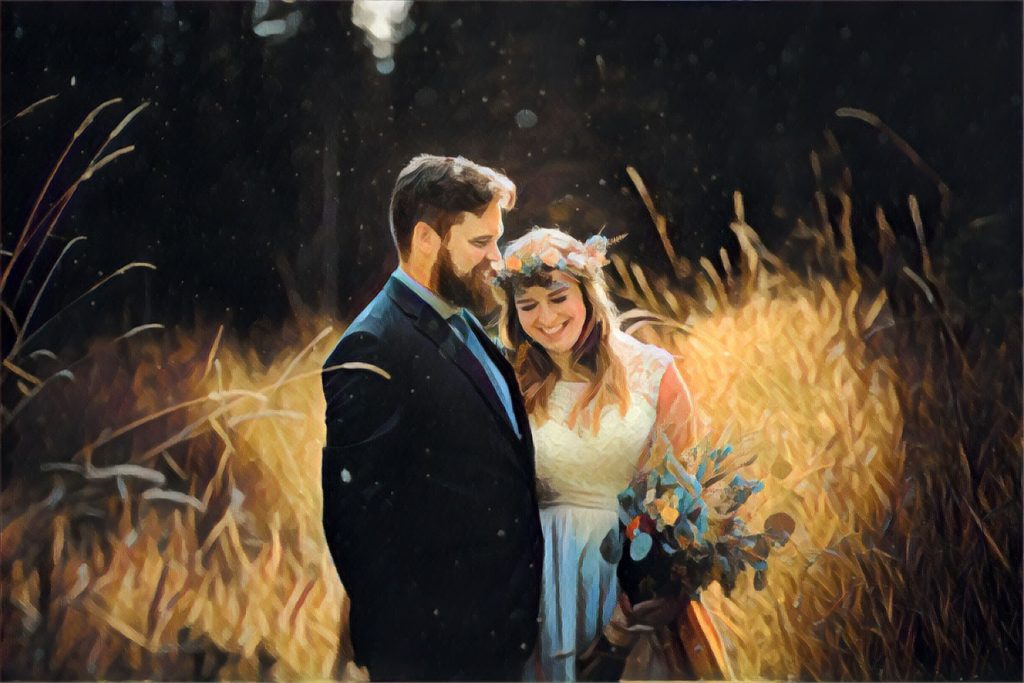 I've travelled to Banff, but I've never been to Emerald Lake Lodge. The lovely Sue Carnie recommended me to this adventurous couple, and thus began my trek to the Kootenays.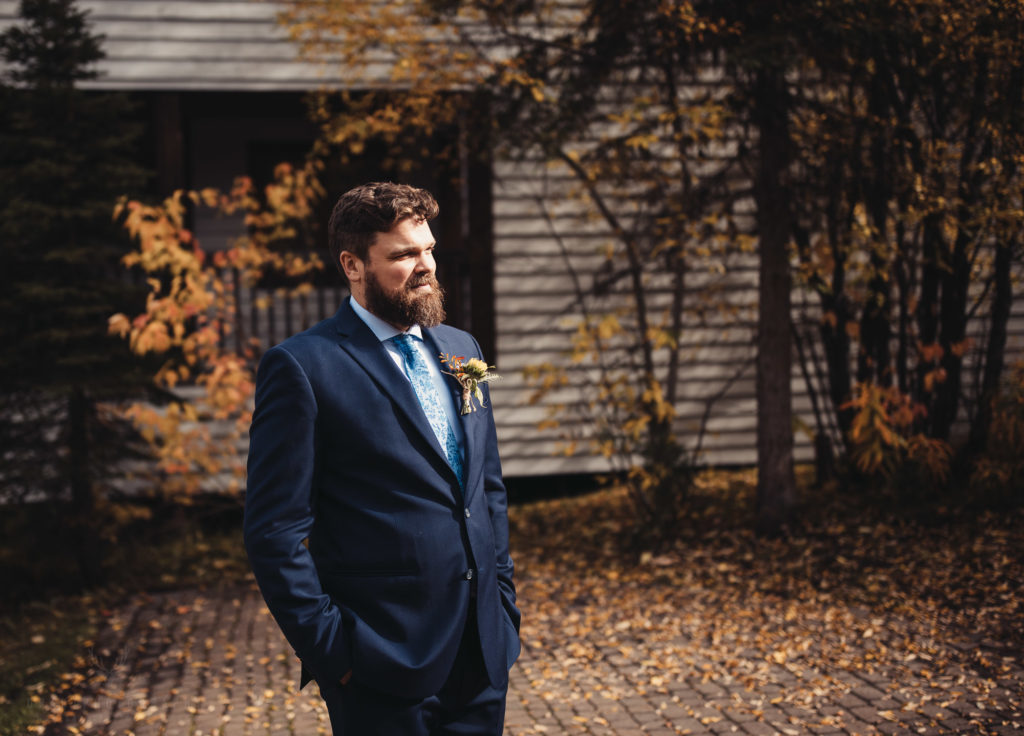 I arrived around two, just in time for the sun to set a little behind the mountains. It was a crisp 11º as the ceremony began, and the leaves had just turned to orange.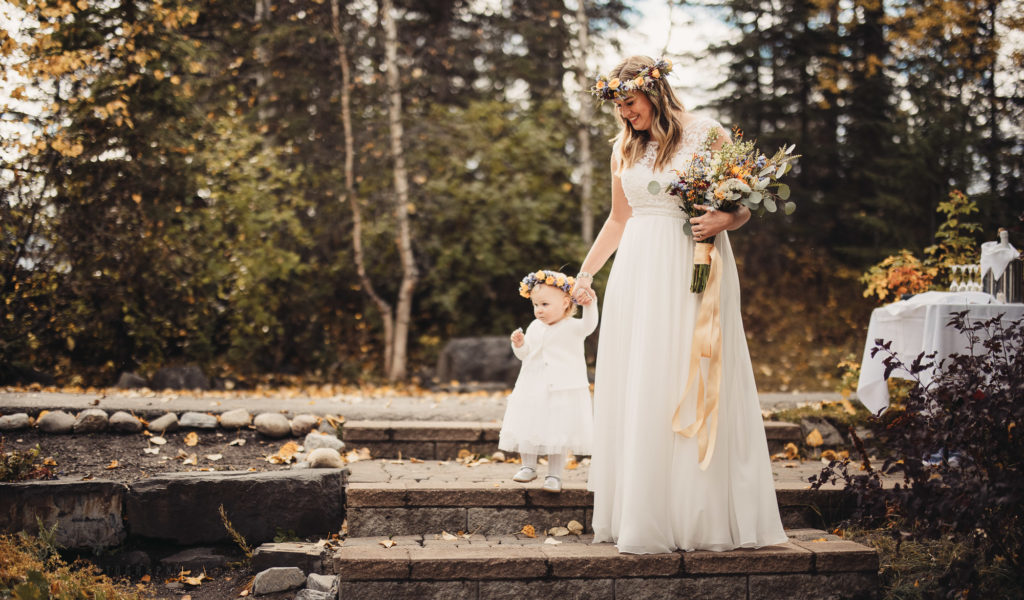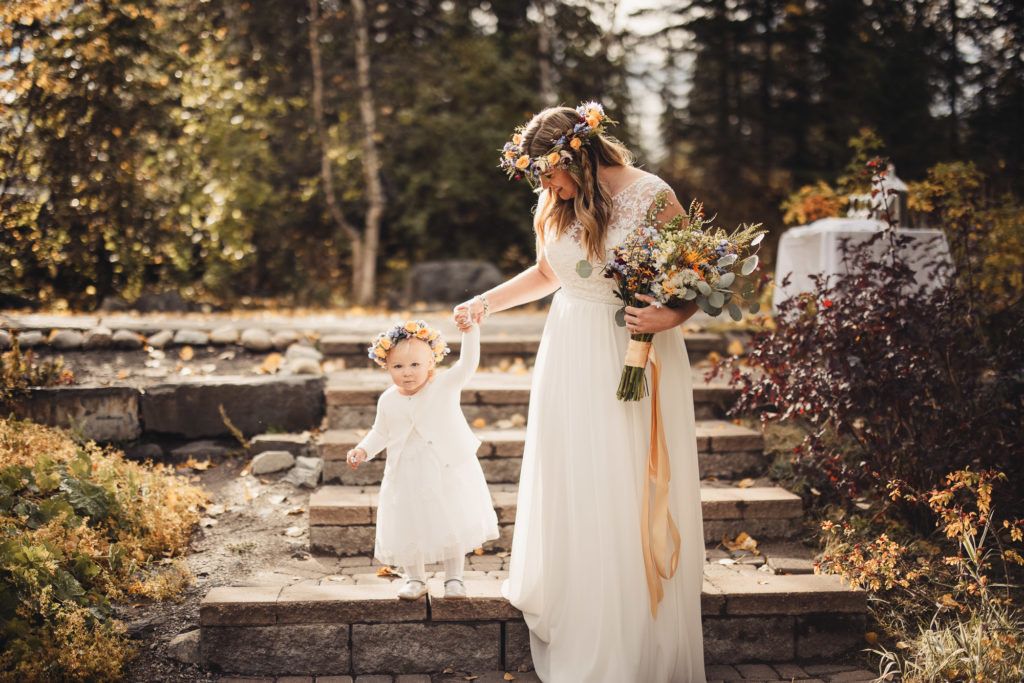 The ceremony was stunning. The backdrop was absolutely incredible, with the unique emerald-green lake constrasing against the new newly snowy mountains.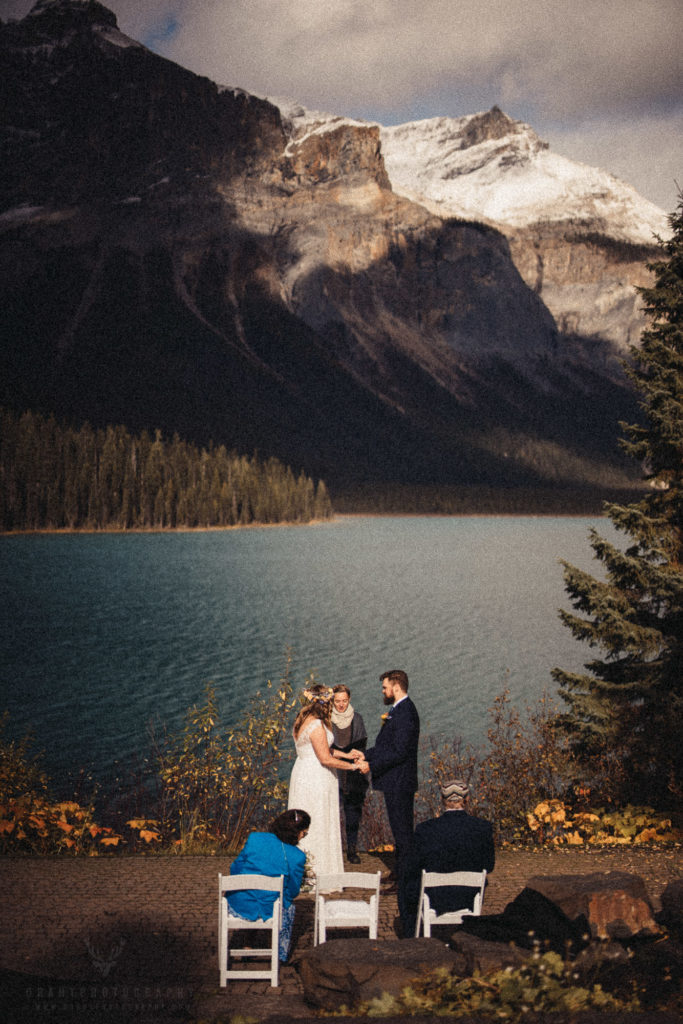 Then, a bit of time with the three of us. We drove down the mountain to take some photos by the natural-rock waterfalls and bridges.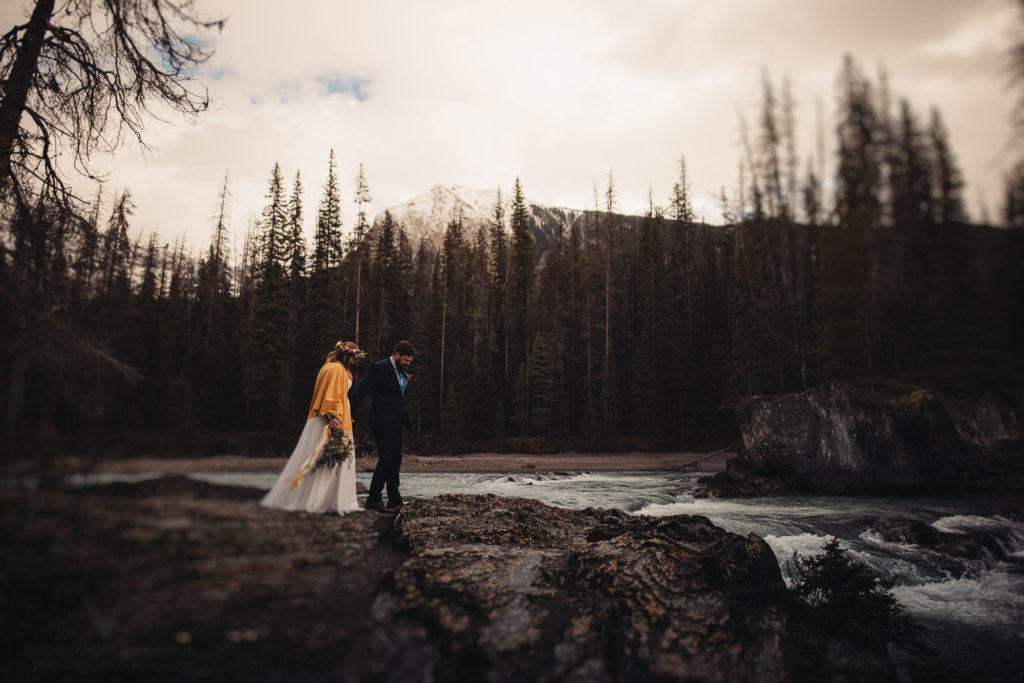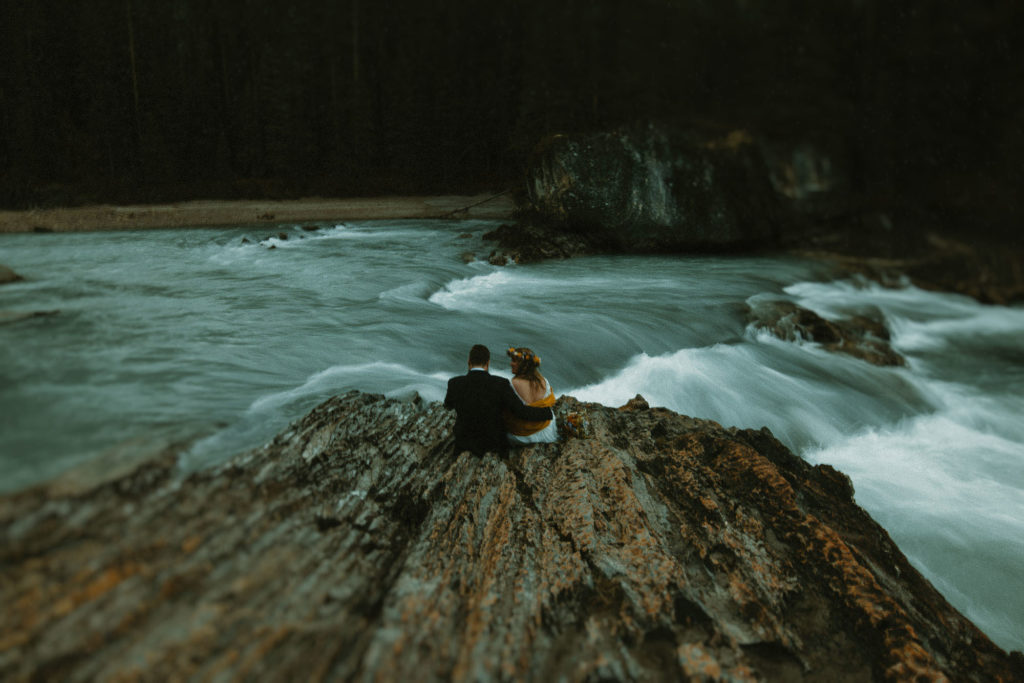 And of course, a little snow never hurt anyone. Although the sun was peeking through a crack in the clouds, we were slowly getting drenched. It didn't dull our sparkle, though!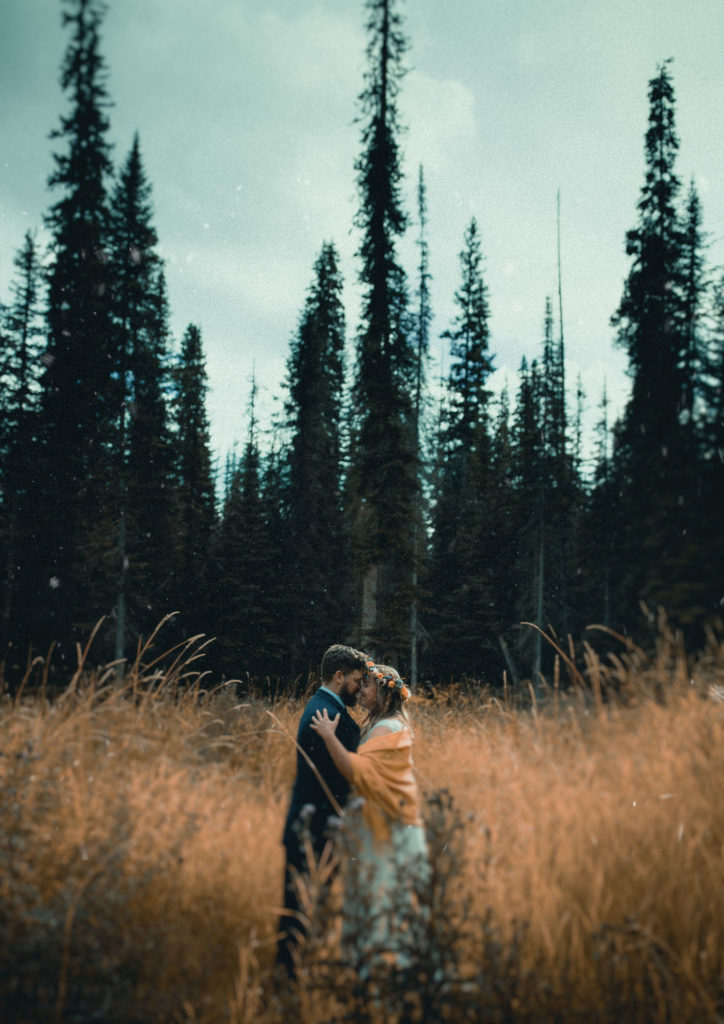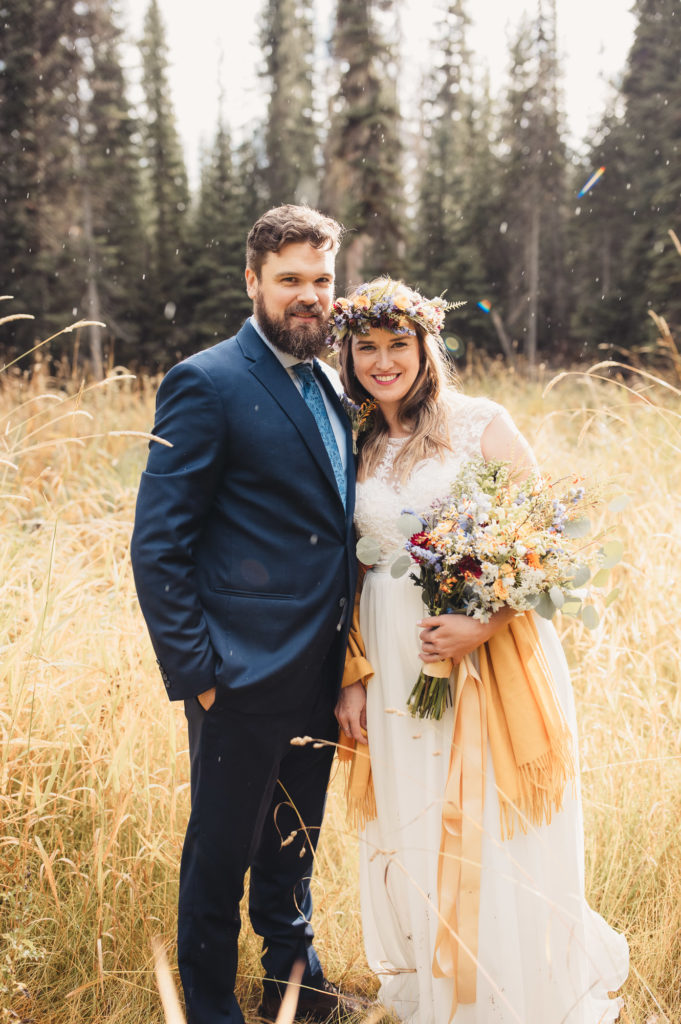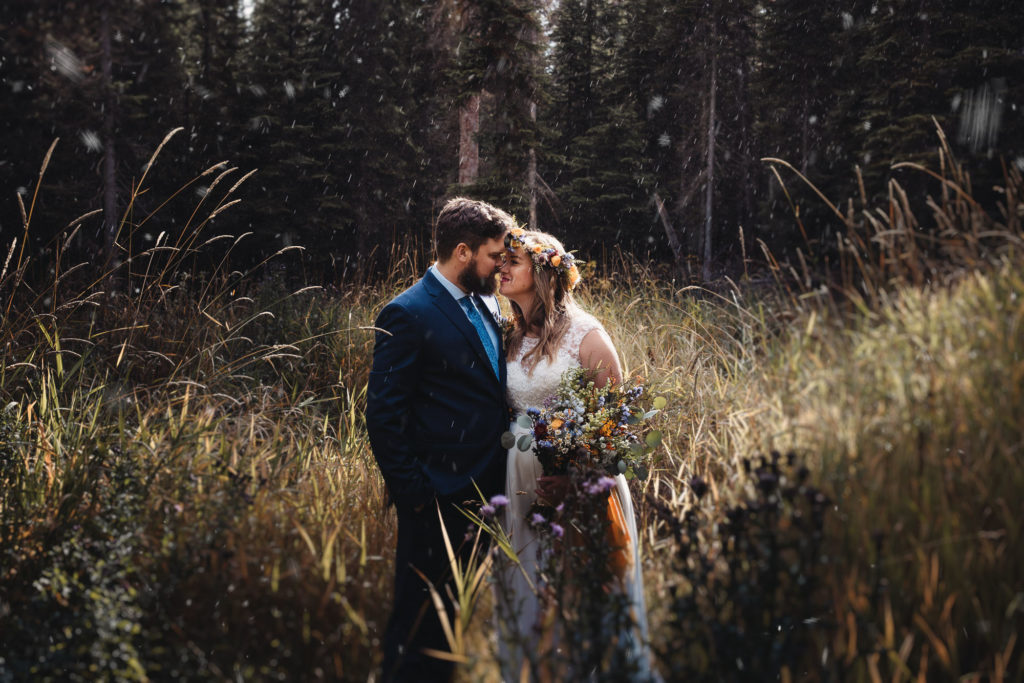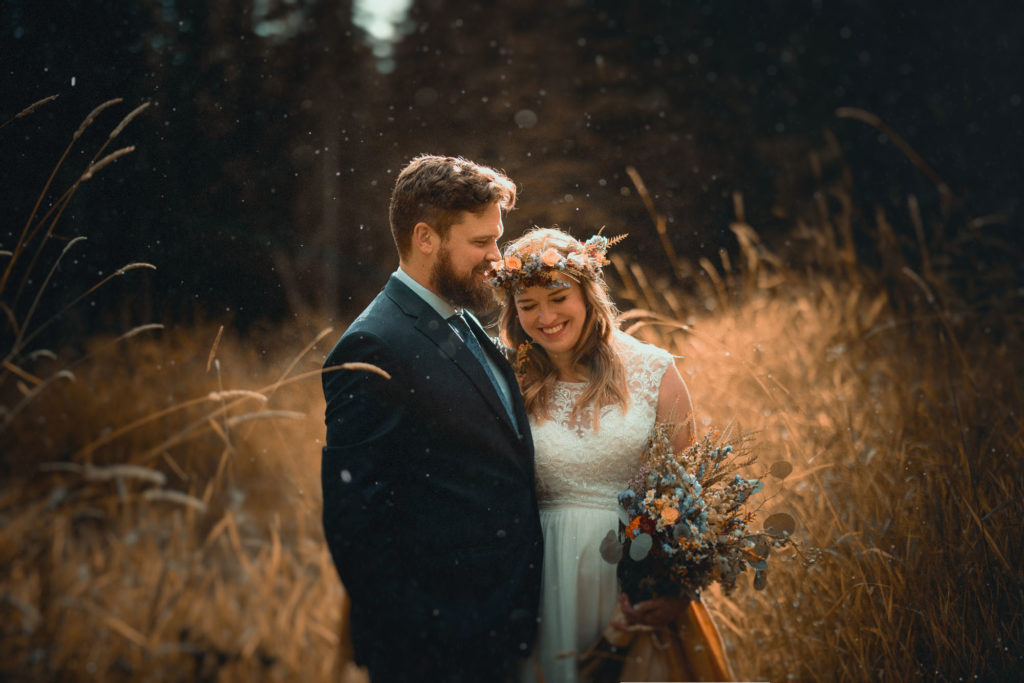 And that's it for now. We drove all through the mountains, photographed in the rain, the sun, and the snow. The full album won't be here for a few weeks at least, so enjoy these for now!