W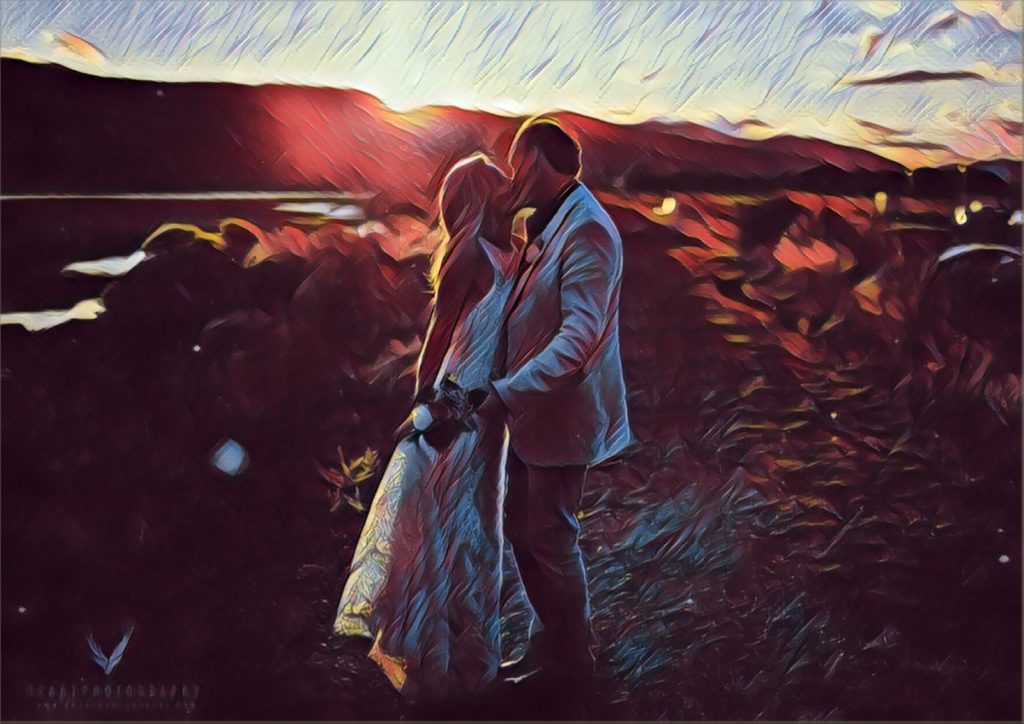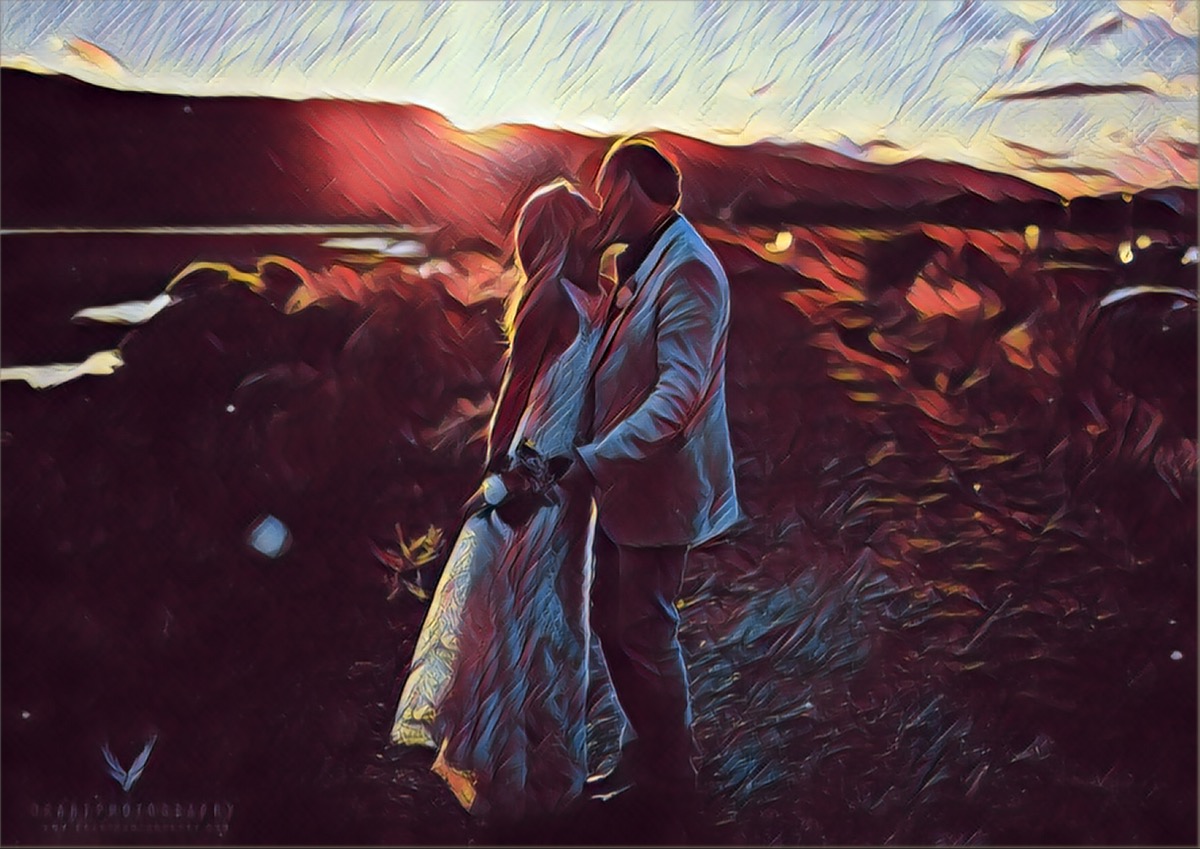 We are fast approaching October. We have longer sunsets, cooler weather, and there's a bit of wind and rain, all of which we experienced today.
Our day begins in the afternoon, around three. The sun was peeking through the clouds, and I found the perfect sunbeam to photograph the flowers in.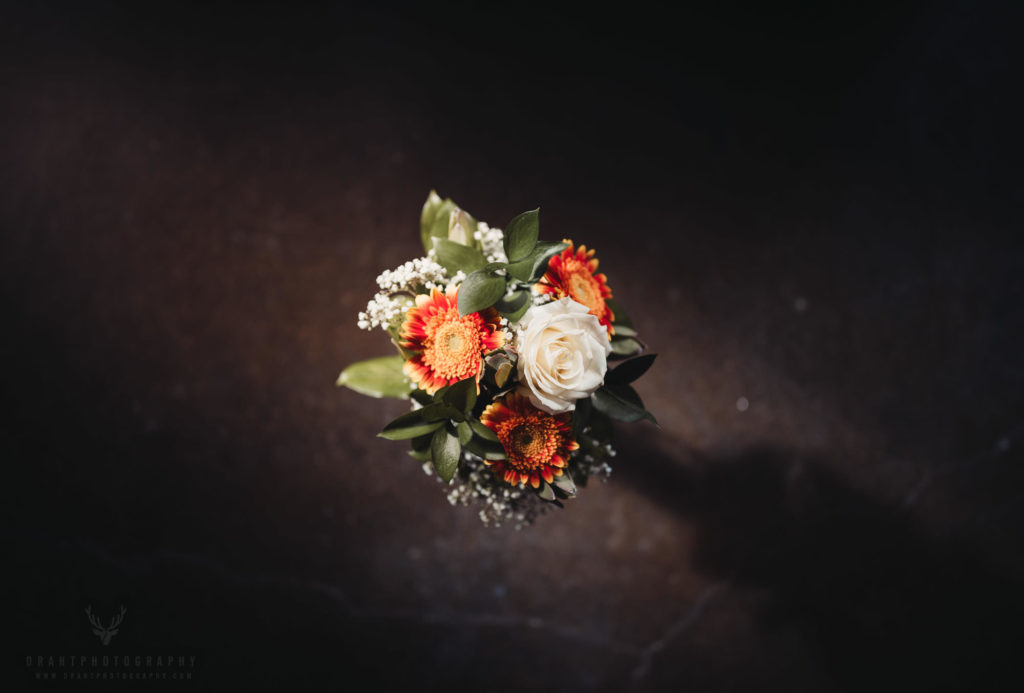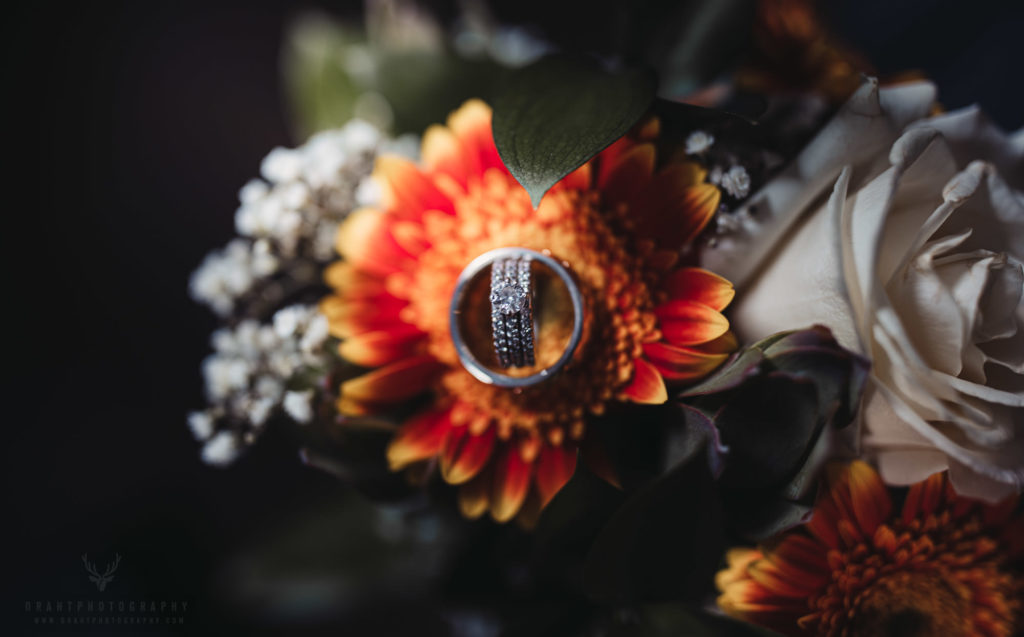 I had a helper follow me around that certainly approved!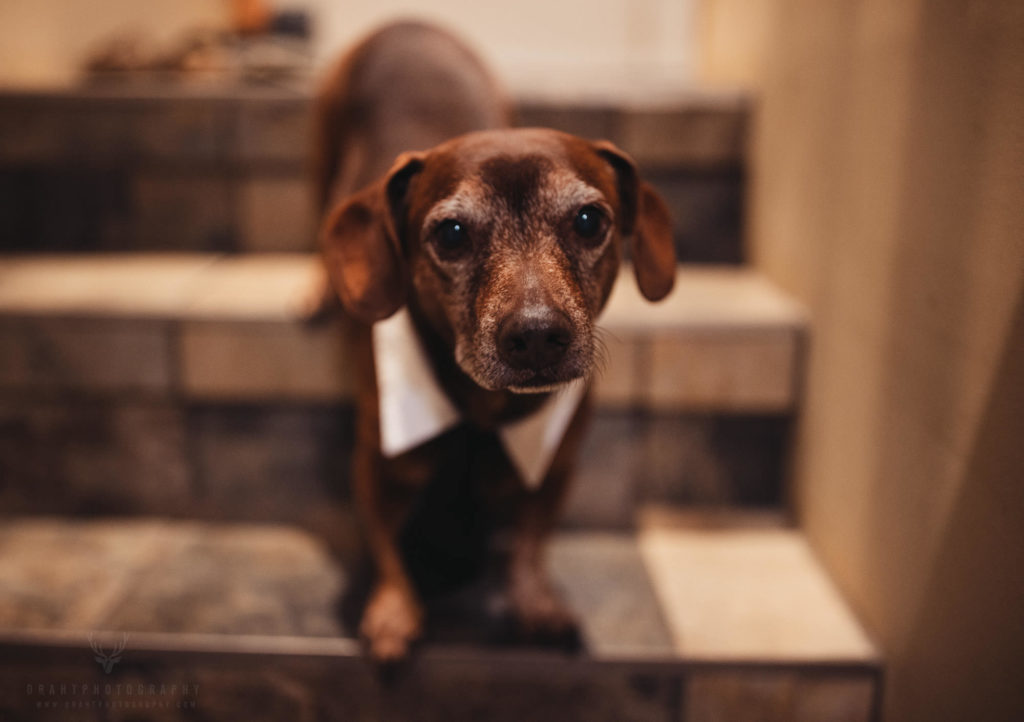 The dress was absolutely stunning. I had to get some close up shots to really capture the details.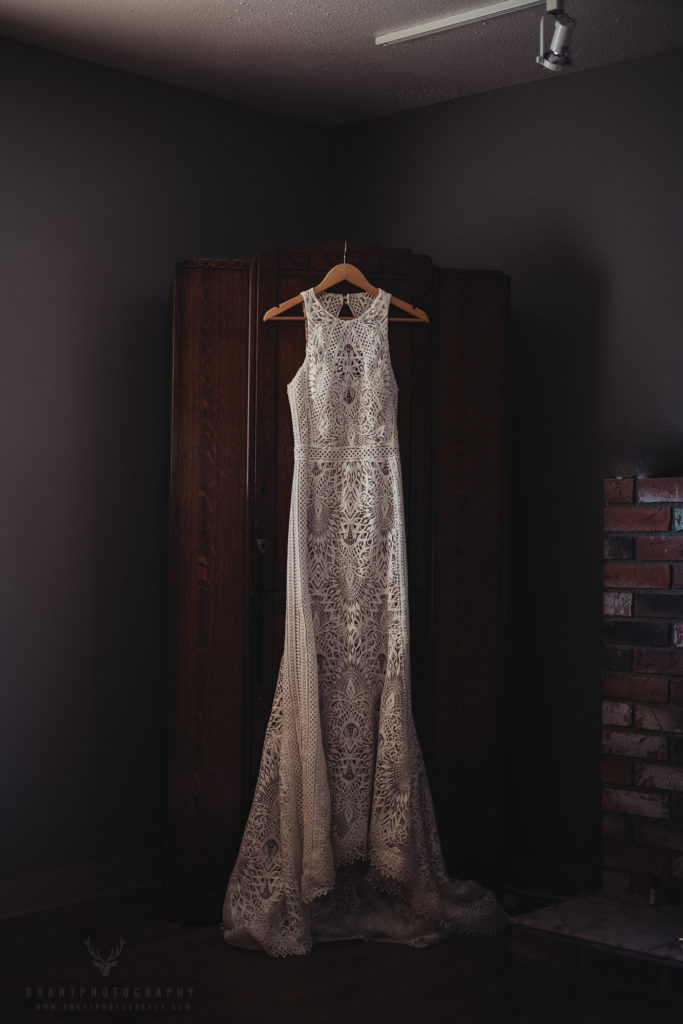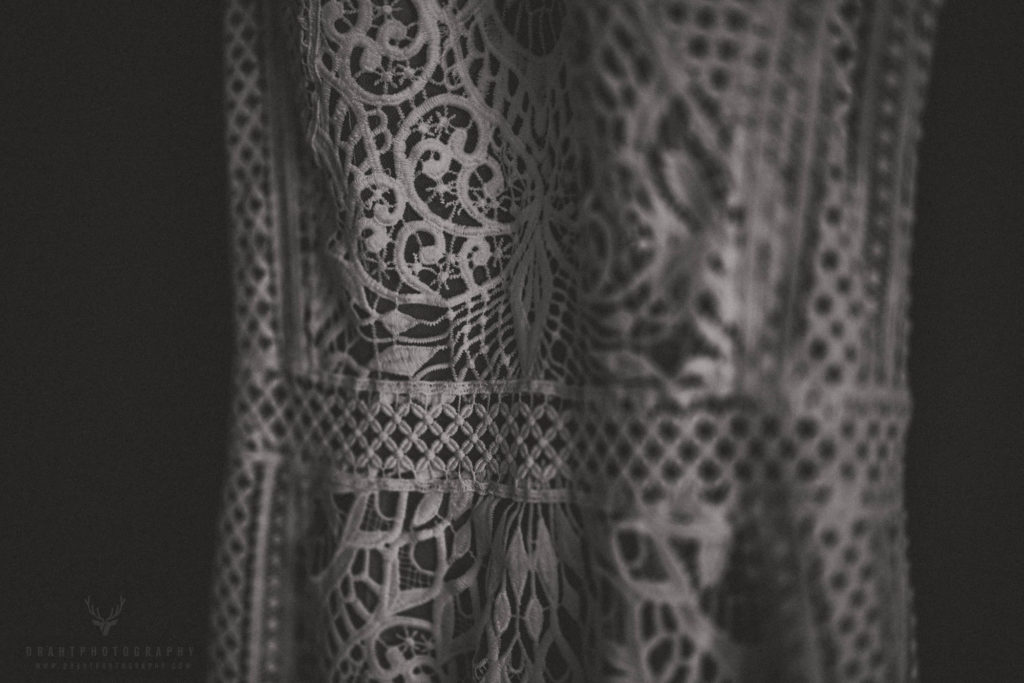 Ceremony time was coming up quickly. Suit jackets for the groom, and this beautiful dress for the beautiful bride.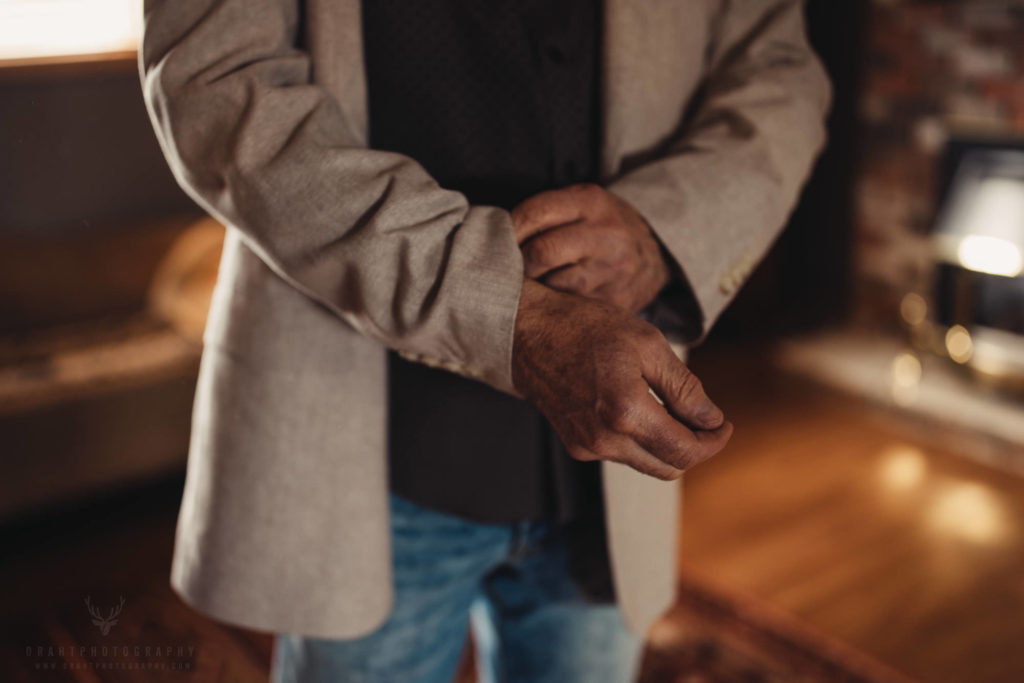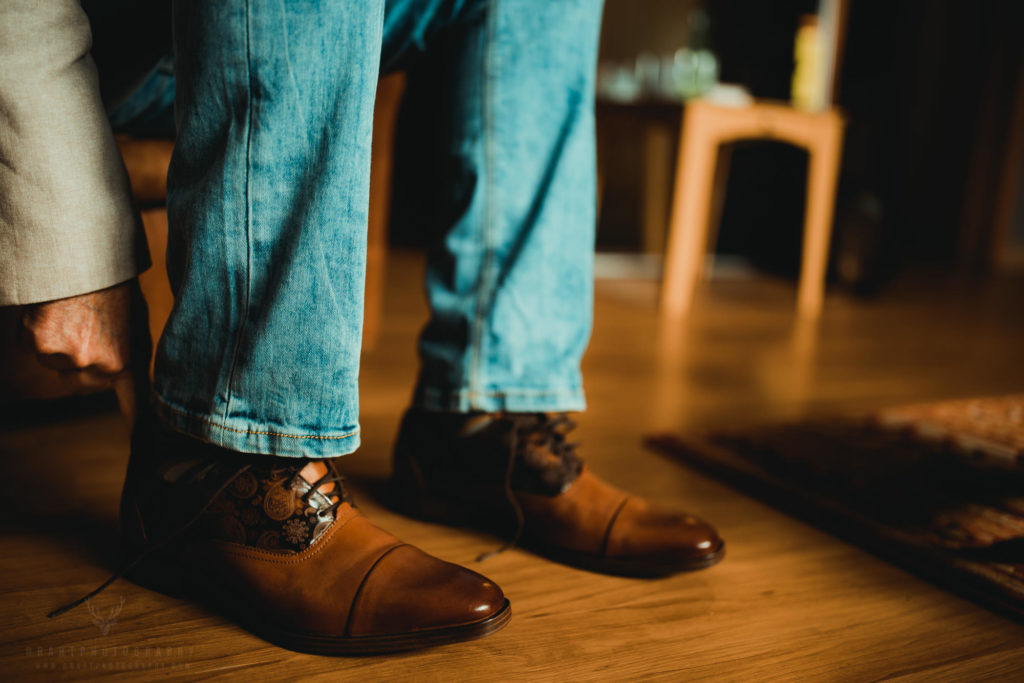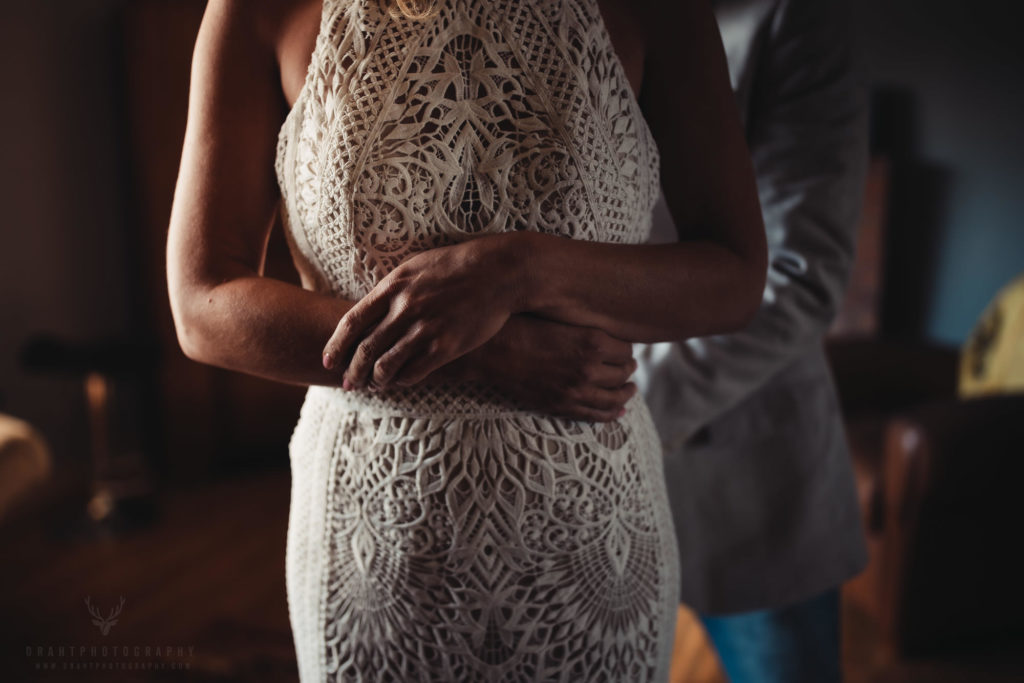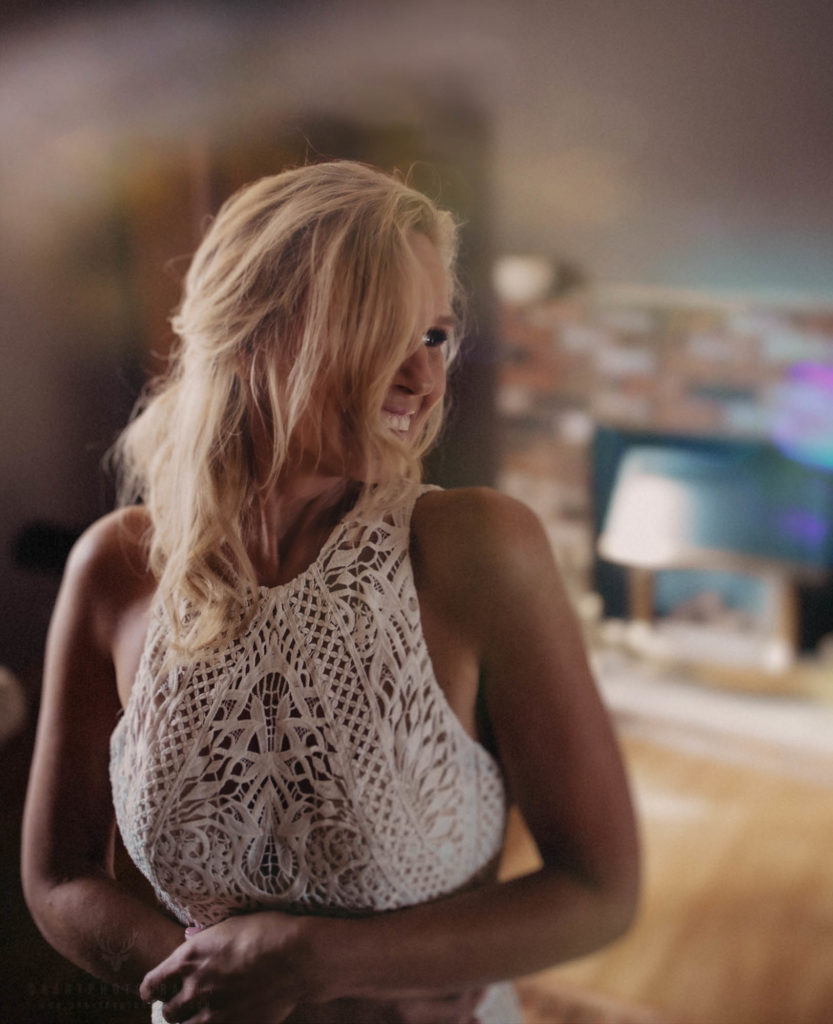 My new friend kept a close eye on all of us.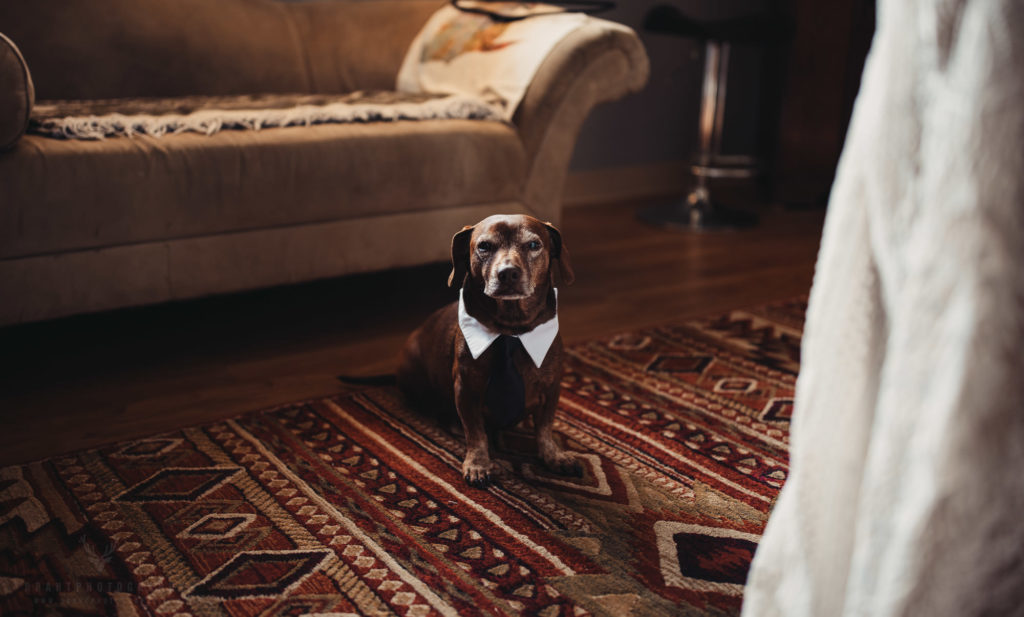 The ceremony was sweet. It was a backyard ceremony, overlooking the Thompson River. A bit of rain and wind came in from the east, and wind didn't move us the way those handwritten vows did.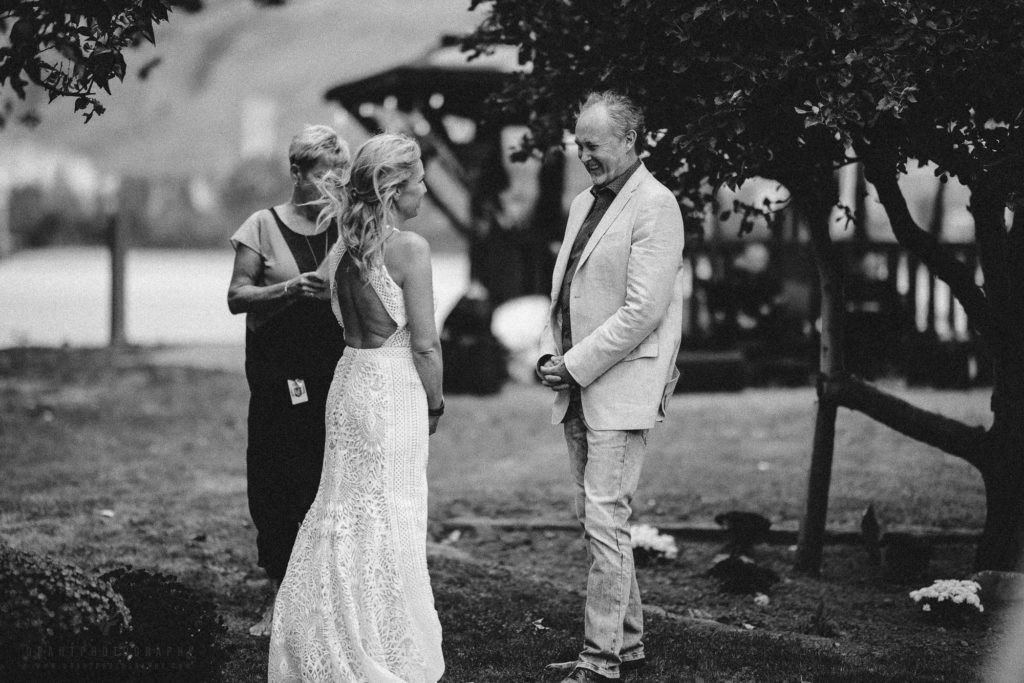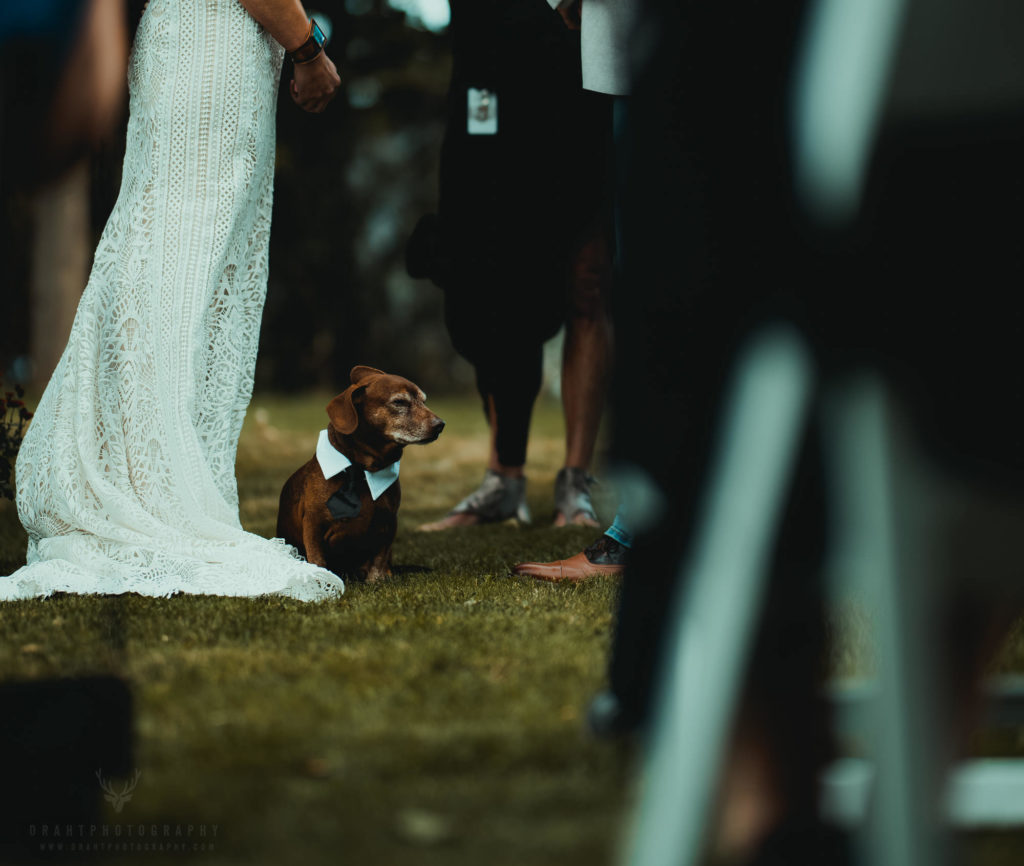 Usually I don't include photos this candid….but this fella is so happy to be married!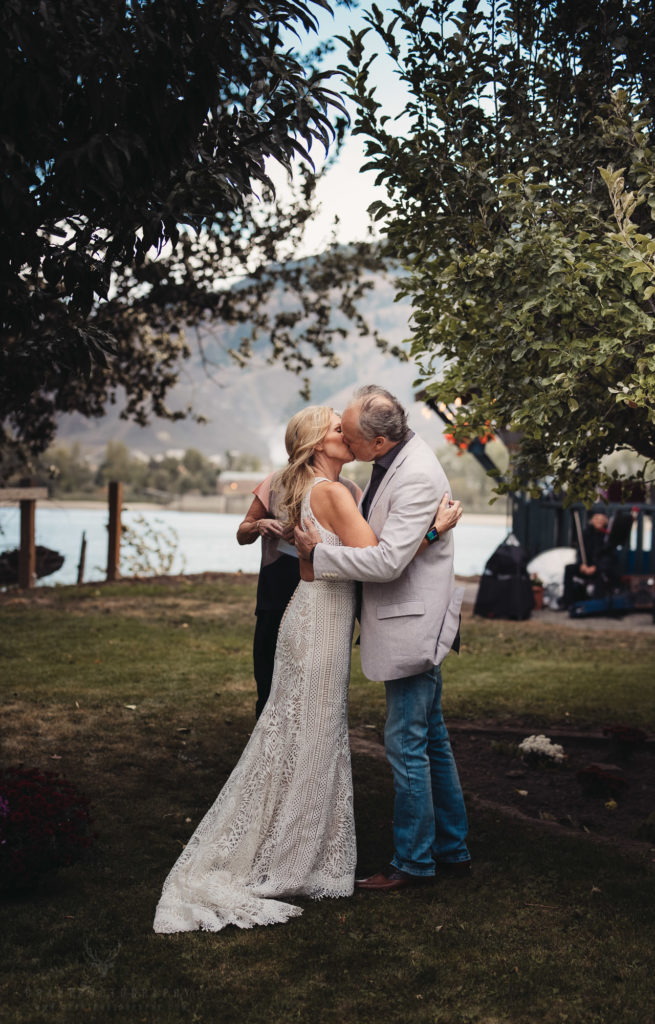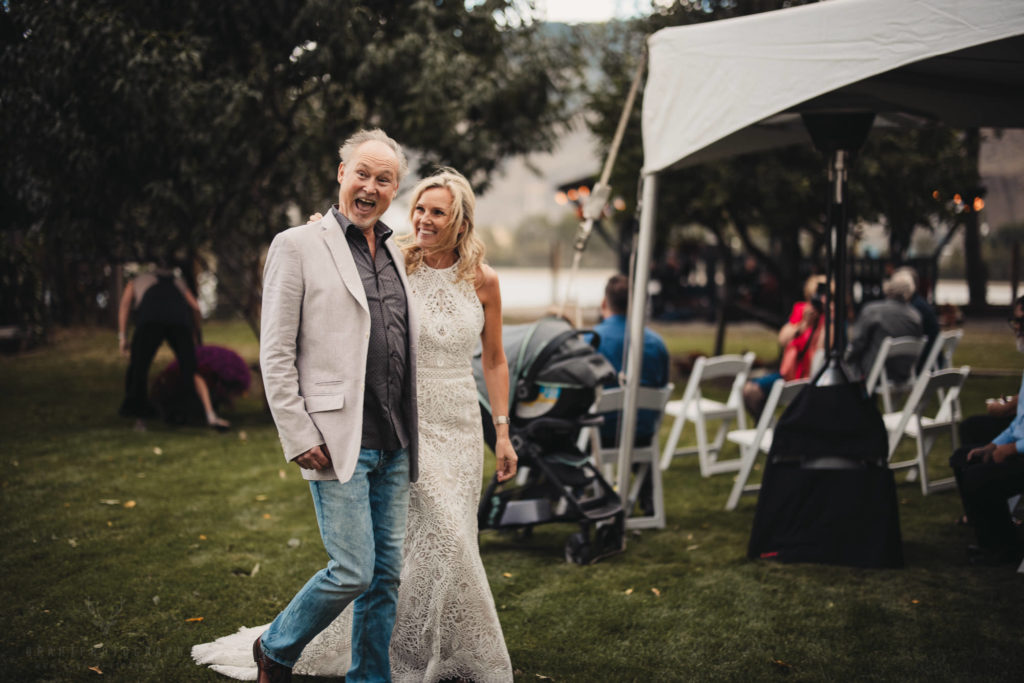 If you've been to Kamloops, you know we had a lot of great spots for formals. After a photo of the families, we made our way to the Thompson Rivers University. Stopping to see the rainbow on the way, of course.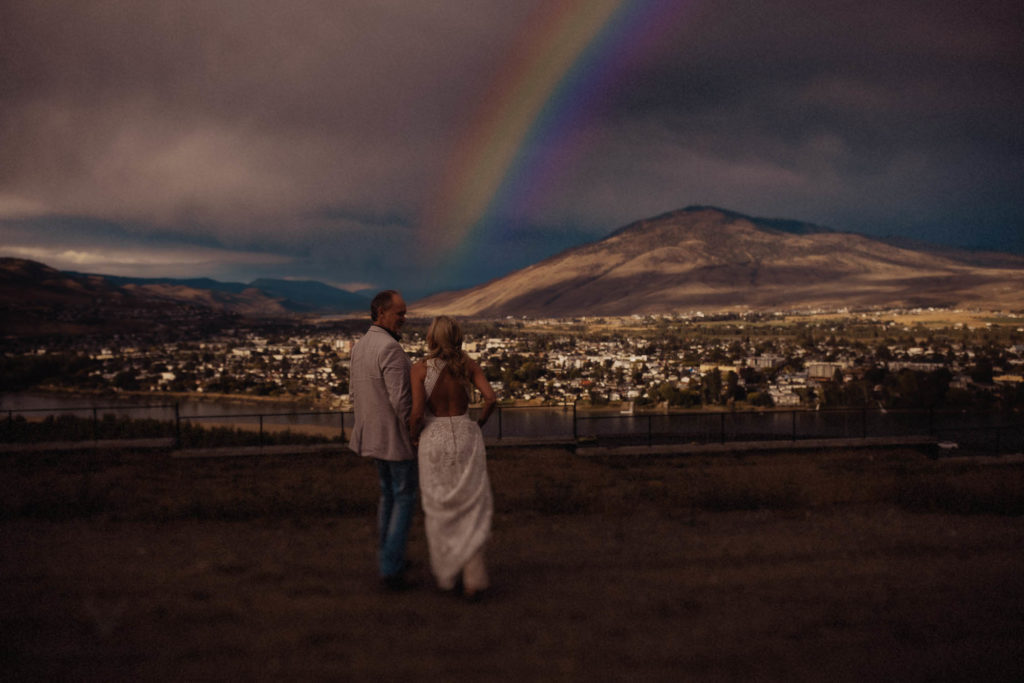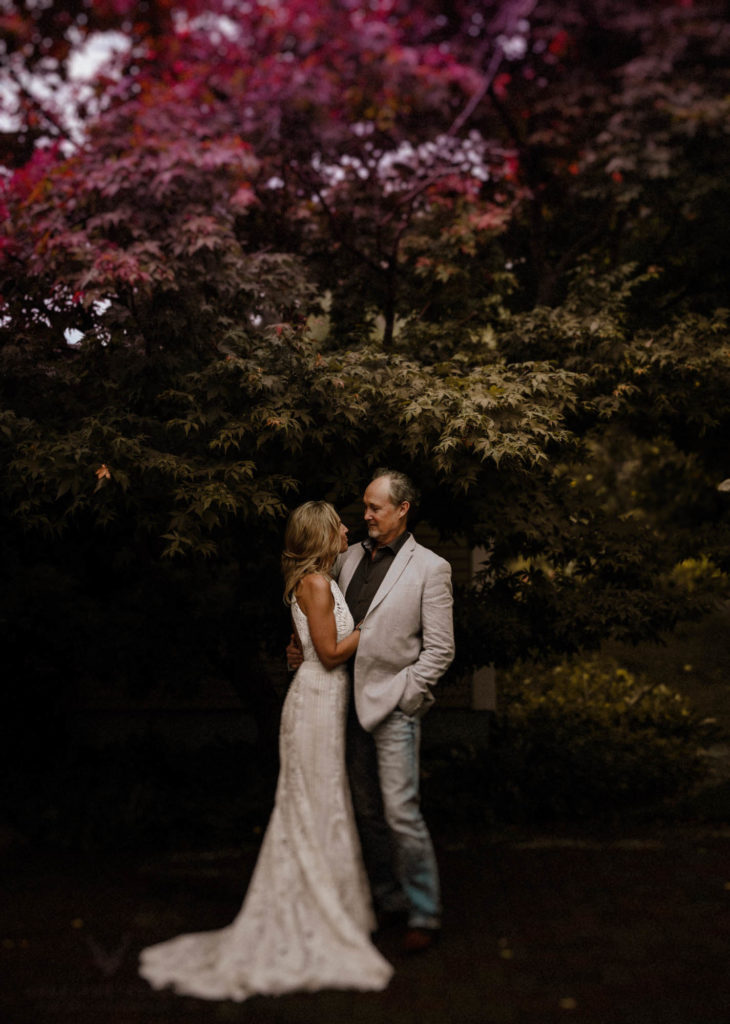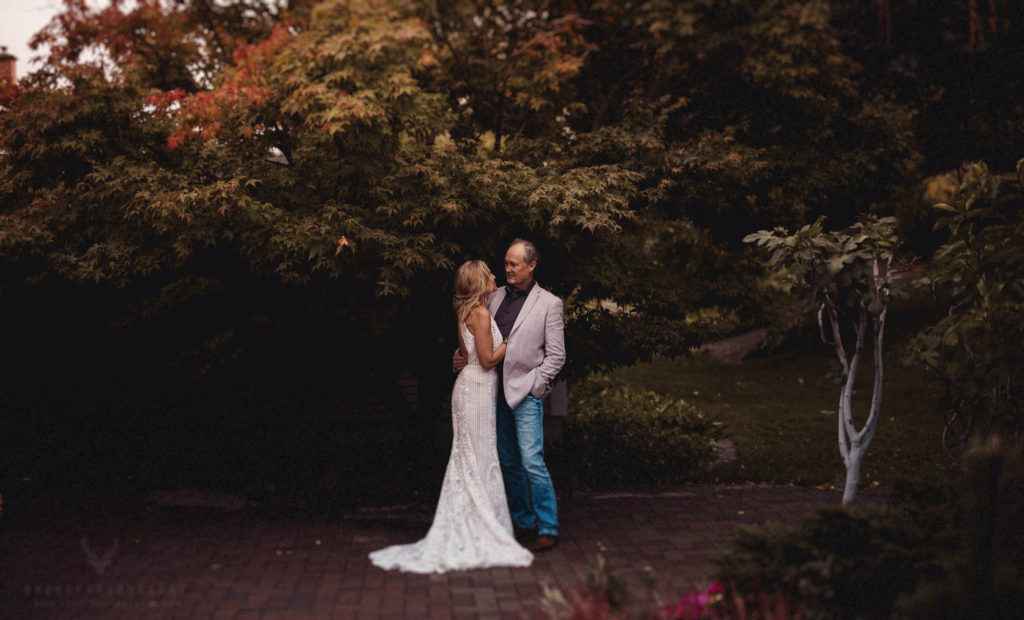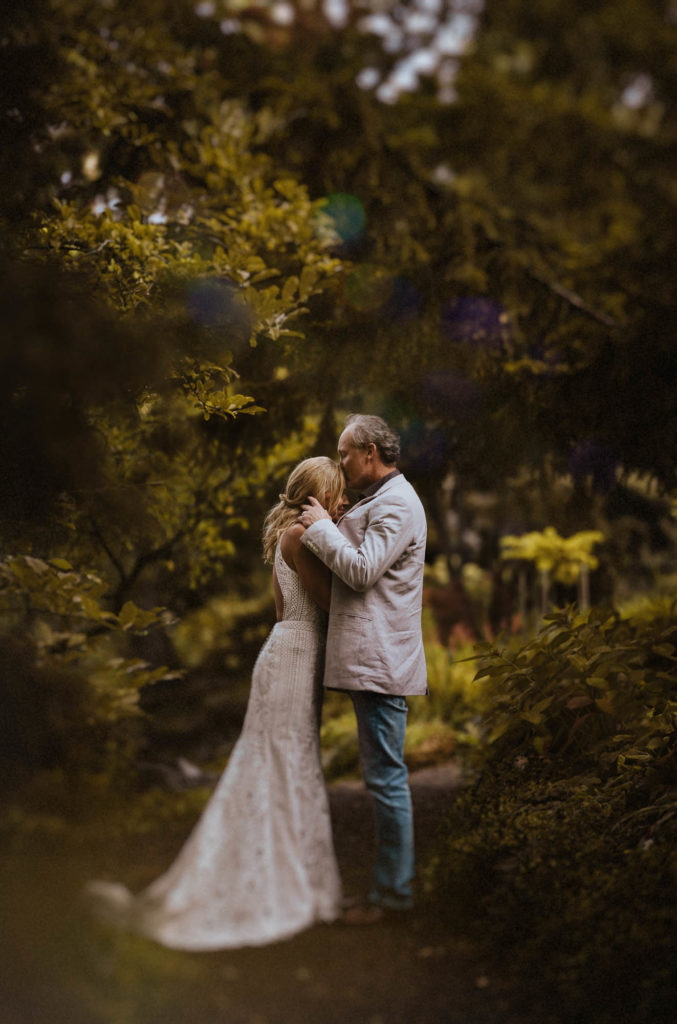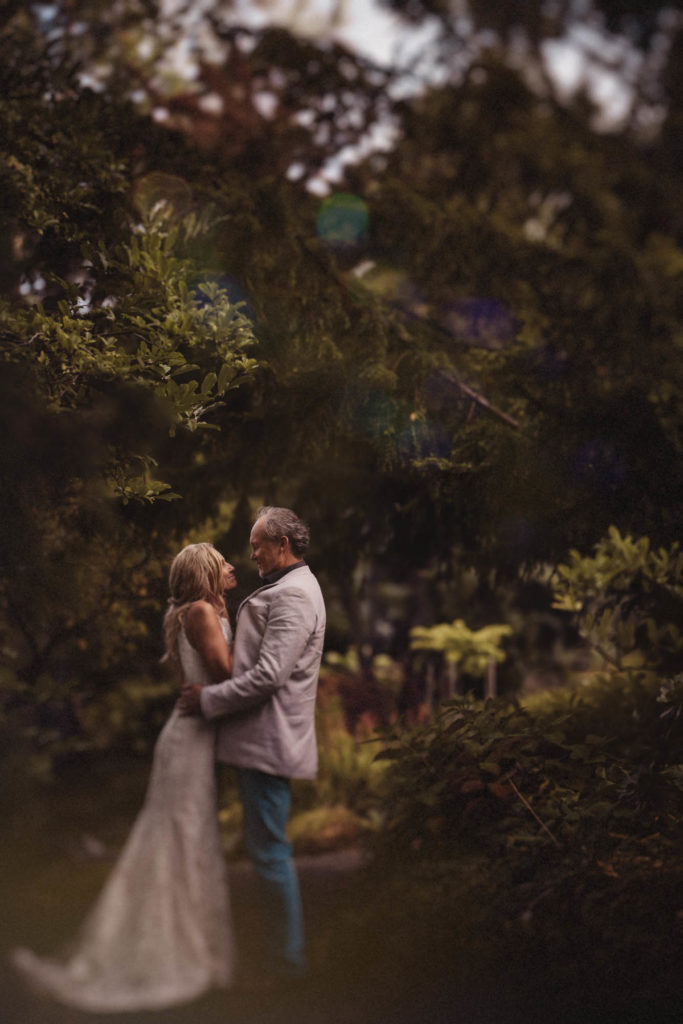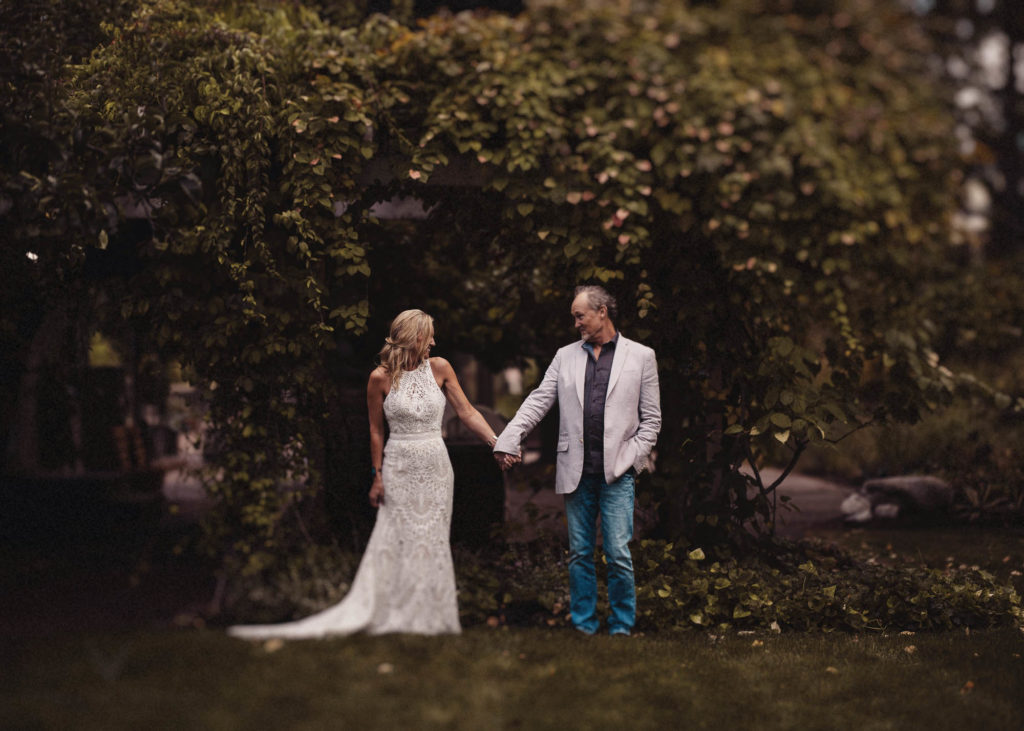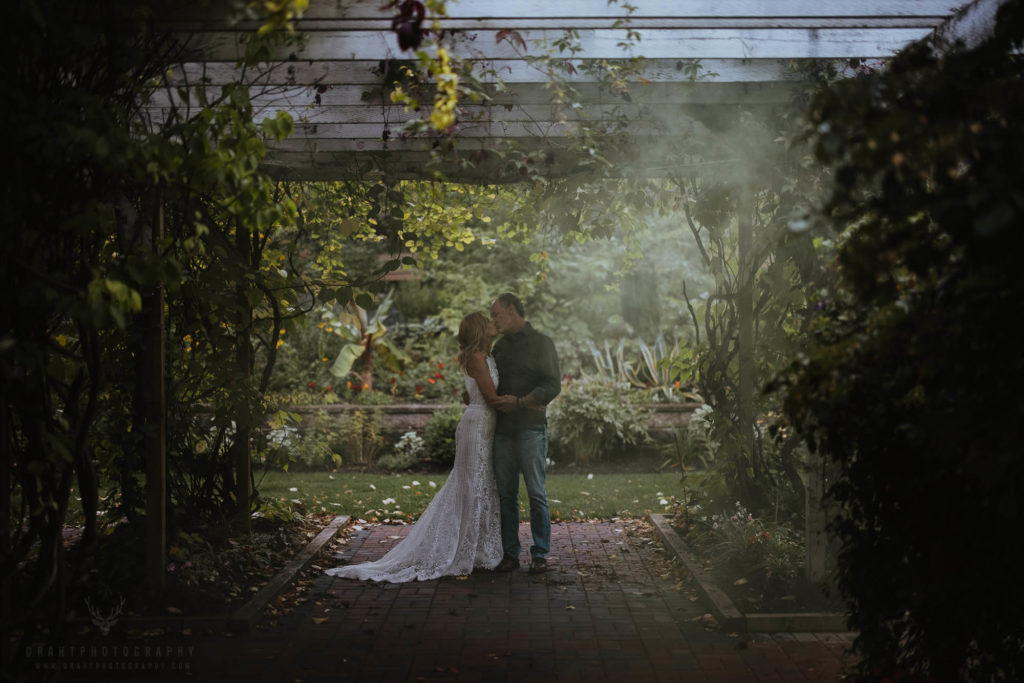 After, we made our way back. I found a lot of reasons to take beautiful candids and get some family photos. Weddings are the best time, everyone is so happy and dressed up.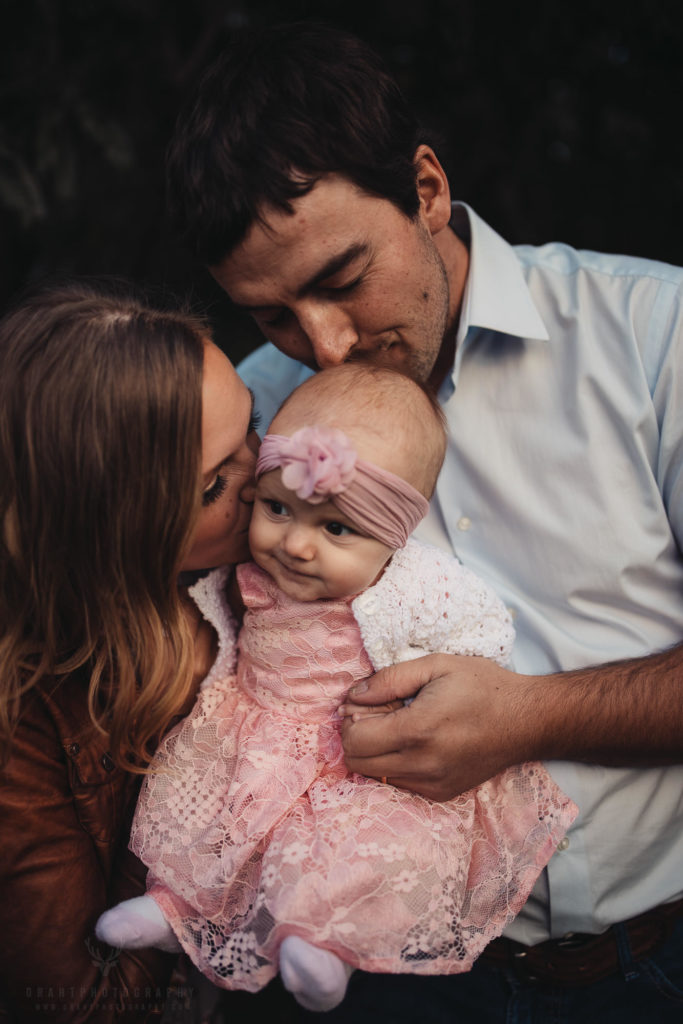 This is it for the sampler, though. 30 images still makes it a bigger sampler than most, and it's a same-day sampler too no less.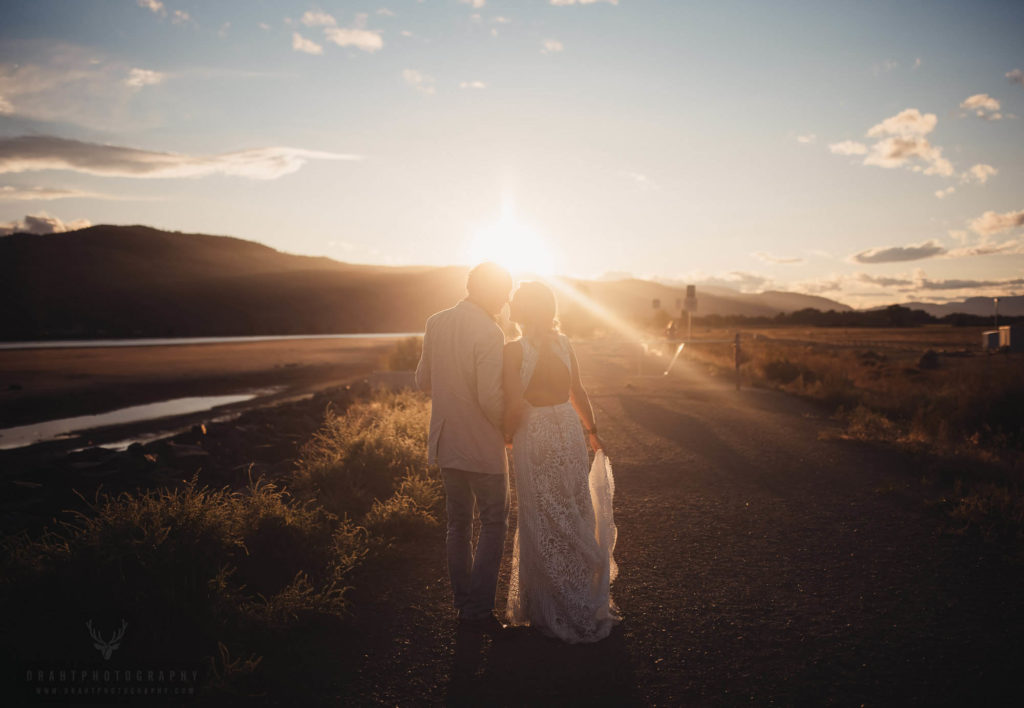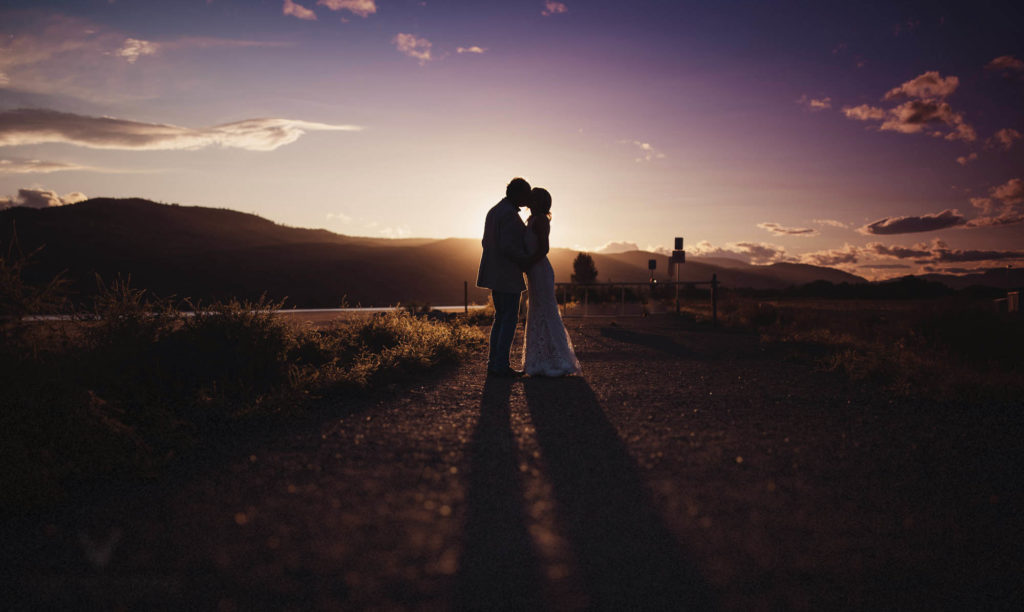 Photos will be ready in about three weeks, though. If you're a family member and you'd like to see the photos when they're done, click here to be put on the list.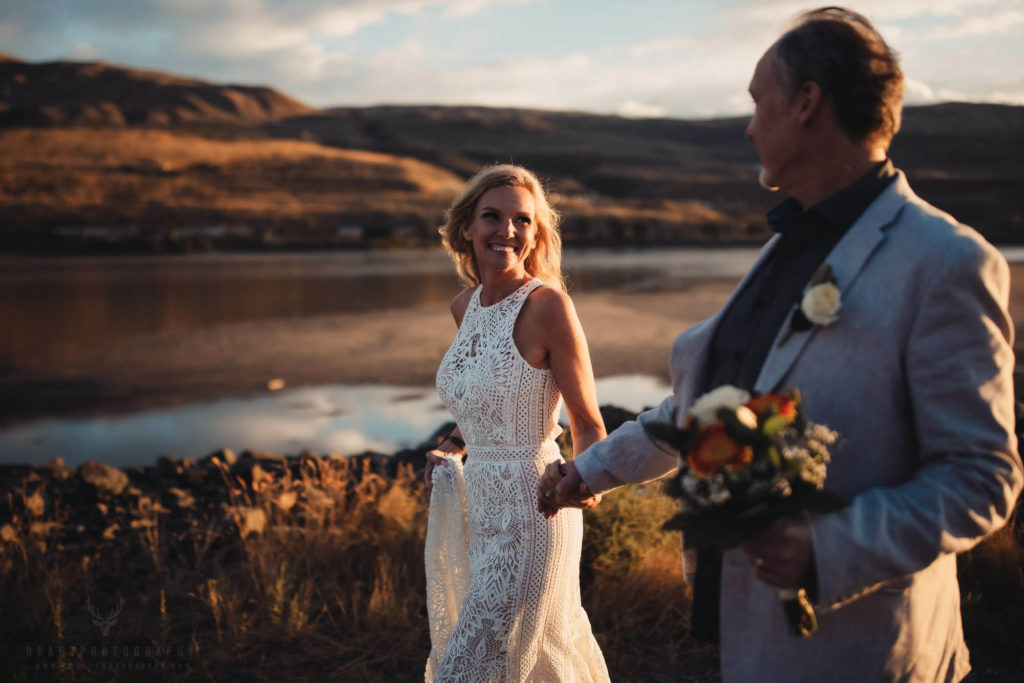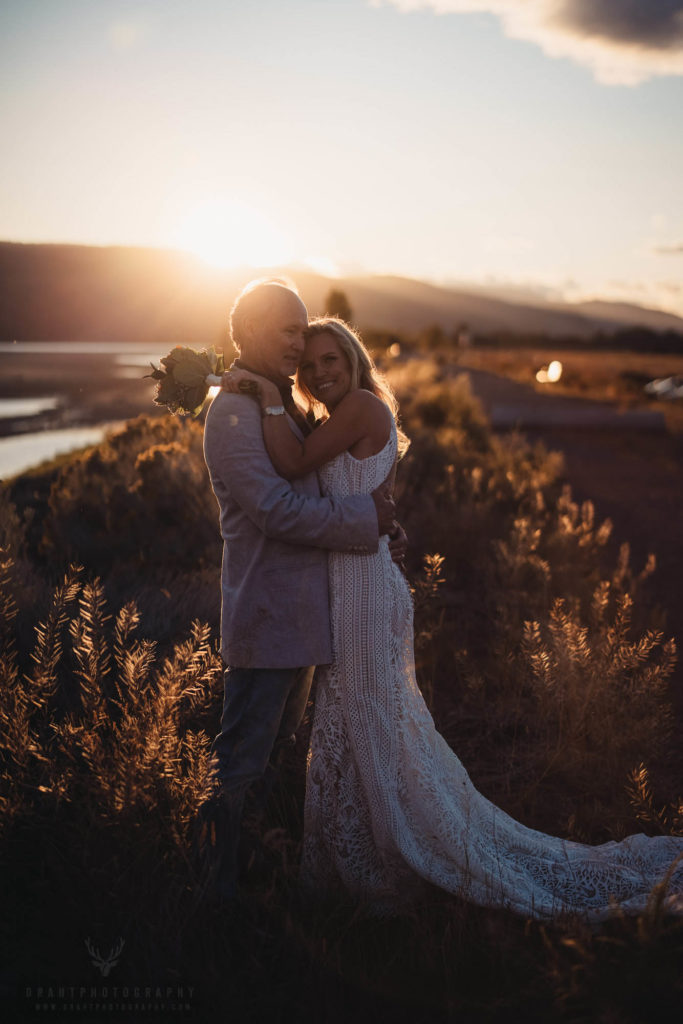 If you'd like to save an image, just long-press on any image (on iPhone or Android) and an option should come up to "save photo."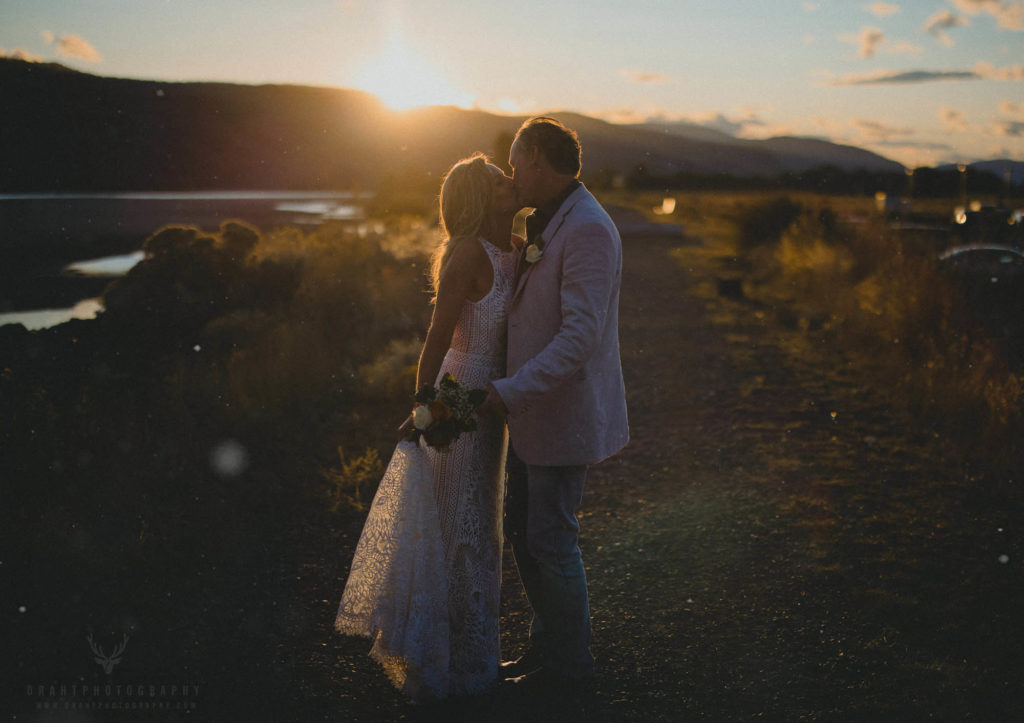 Lastly, thank you for following us here! It was an incredible day, and these are just a *few* of my favourite photos. If you'd like to follow my updates, check my instagram, facebook, or tumblr. Talk to you soon!