T
Today's Vernon Wedding was at Durali Villa. Special thanks to Jessi Voss for makeup – you are a legend!
I enjoy Durali it because it's in the middle of every place I'd like to shoot. Vernon is chalk full of amazing mountains, lakes (yes, we have three of them) and some stunning views.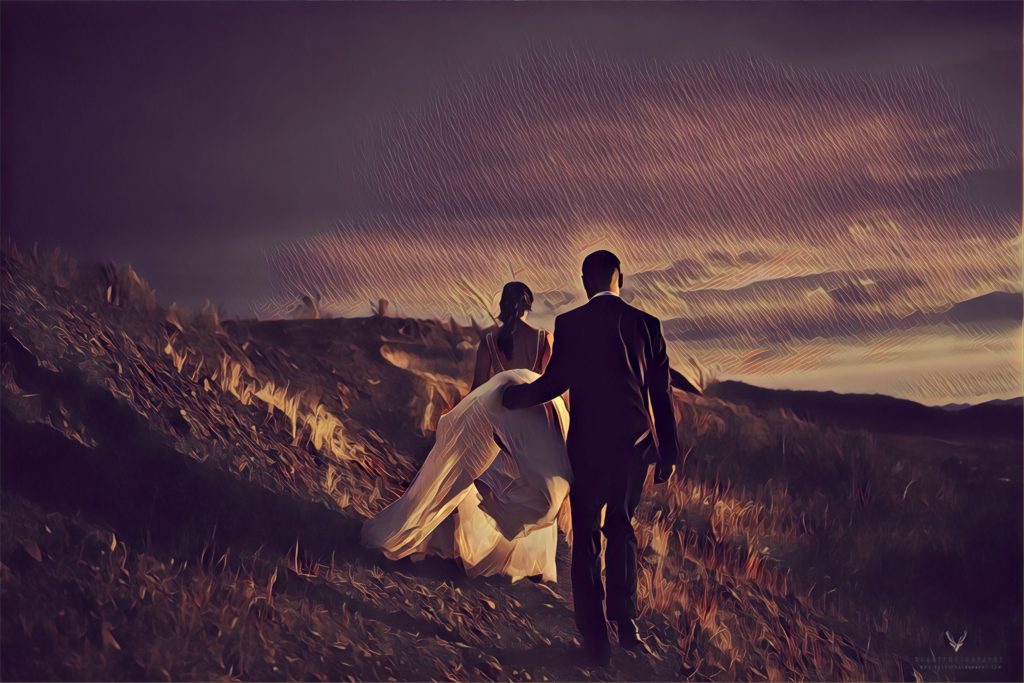 We had a few contenders for the header image. Our sneak away was right at sunset. We climbed a tall mountain with the sun and mountains behind us. That's coming up, though, Let's start at my arrival.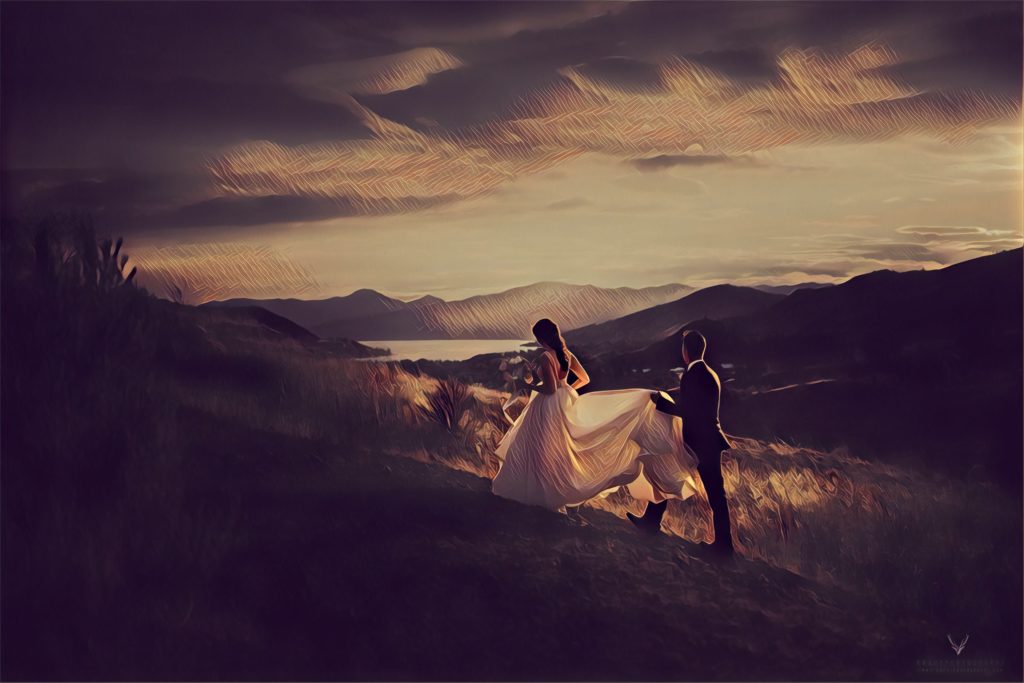 You might remember these two from an engagement session about a year back. I've been super jazzed for this wedding ever since that shoot. It was clear we had a determined bride on our hands, wanting to pull out all the stops for the perfect pictures. And we did. Starting with the rings.
I've been planning the logistics of this shot for a long time.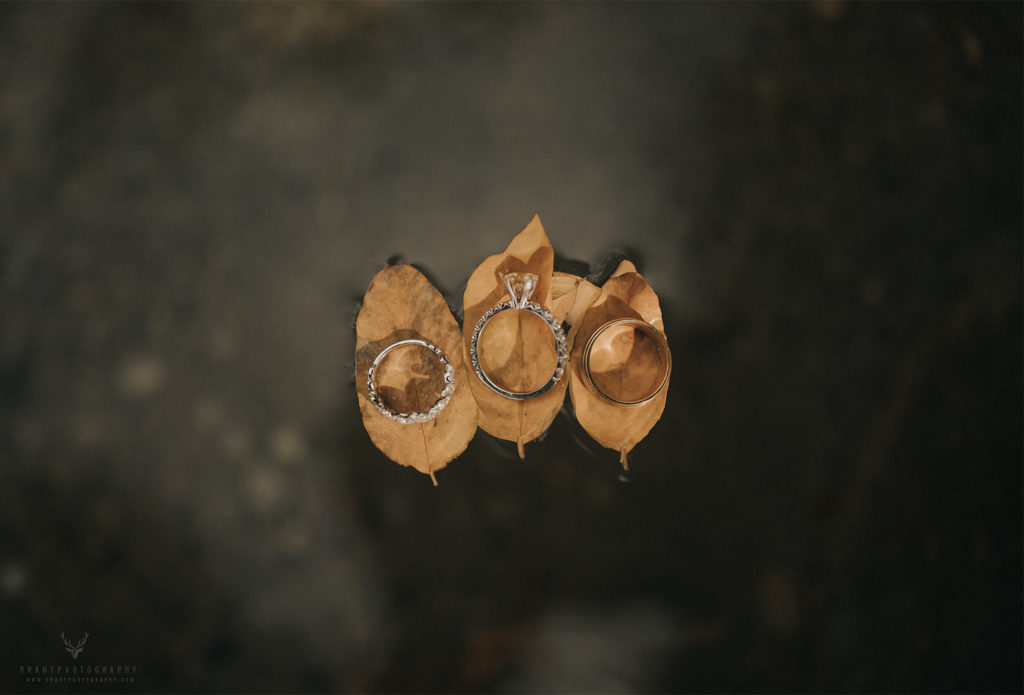 If you look closely, you can see the water rippling around the leaves, as they float in the shallow pool.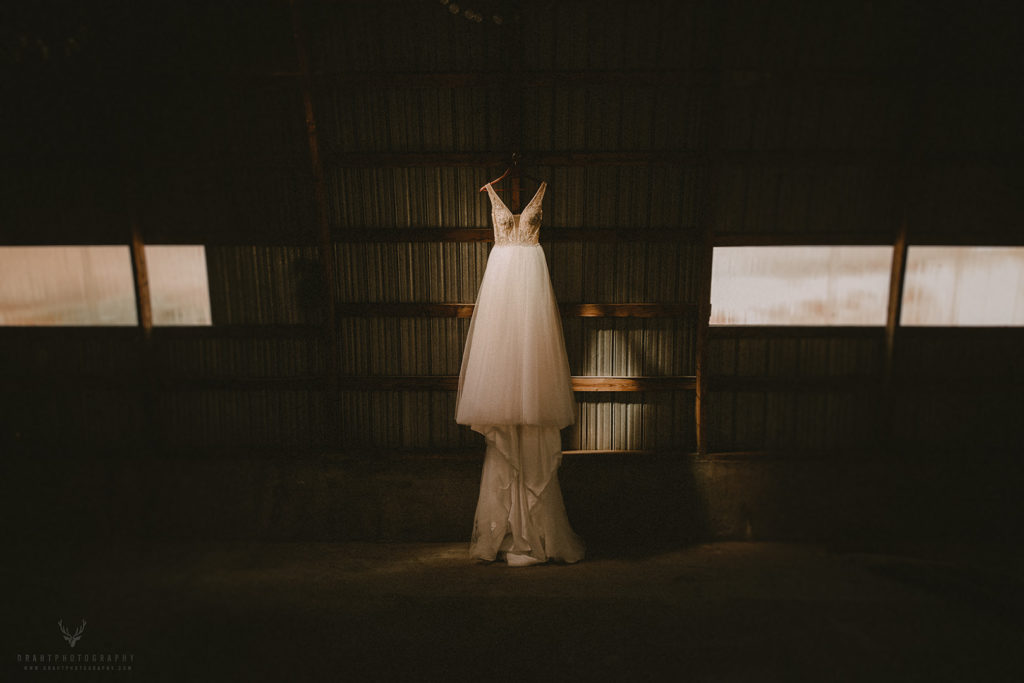 And of course, the dress is an important part of the detail shots.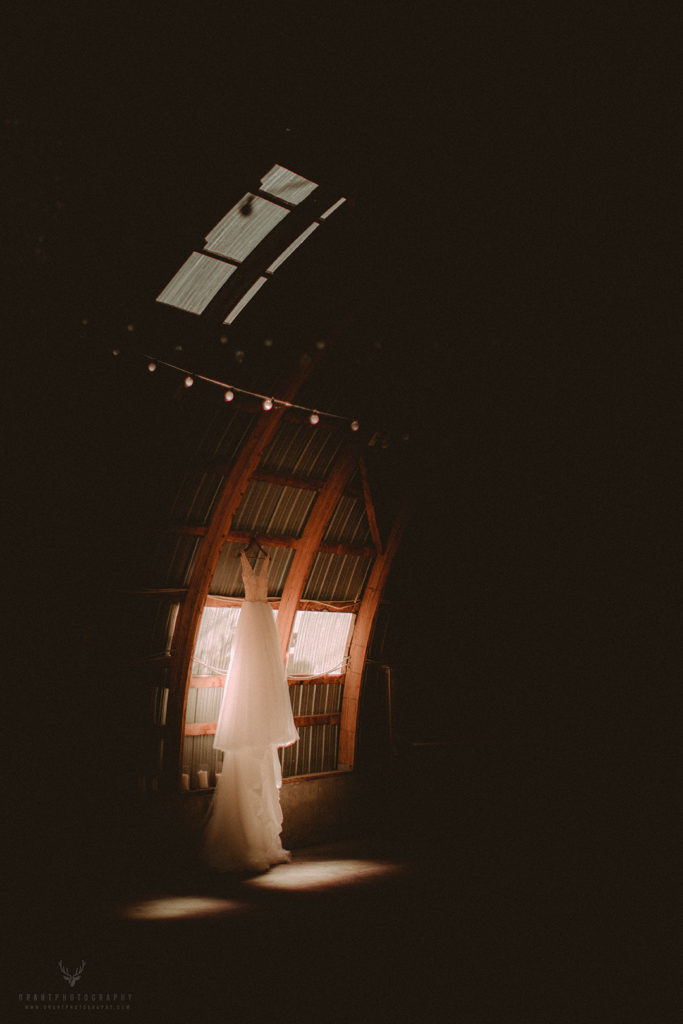 And the flowers. They were just perfect.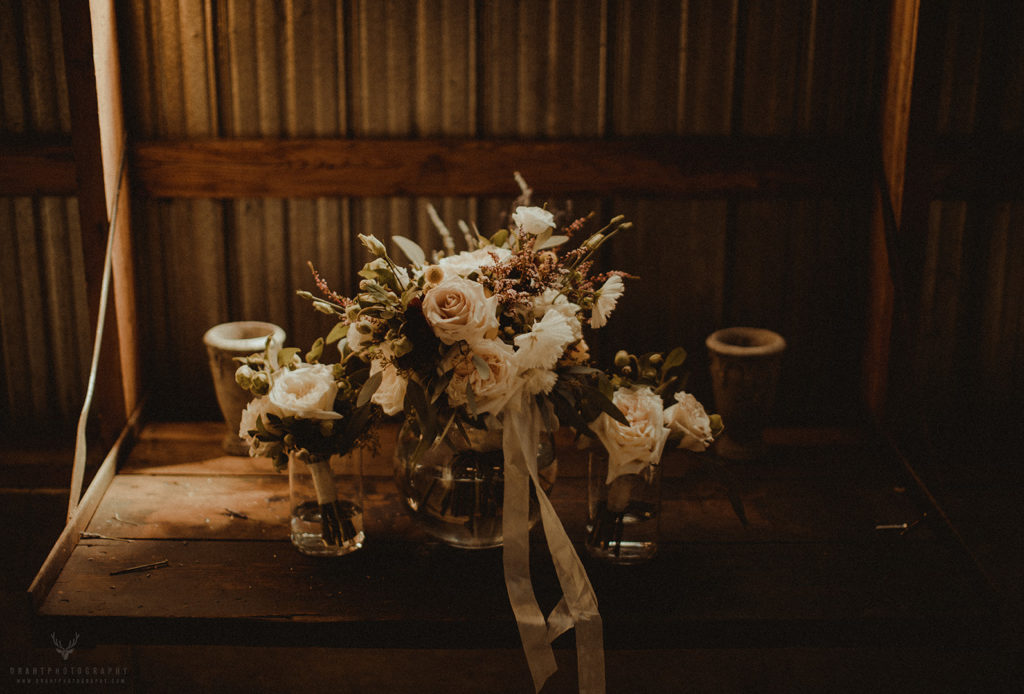 Decor was by the amazing Top Knot, and they absolutely outdid themselves.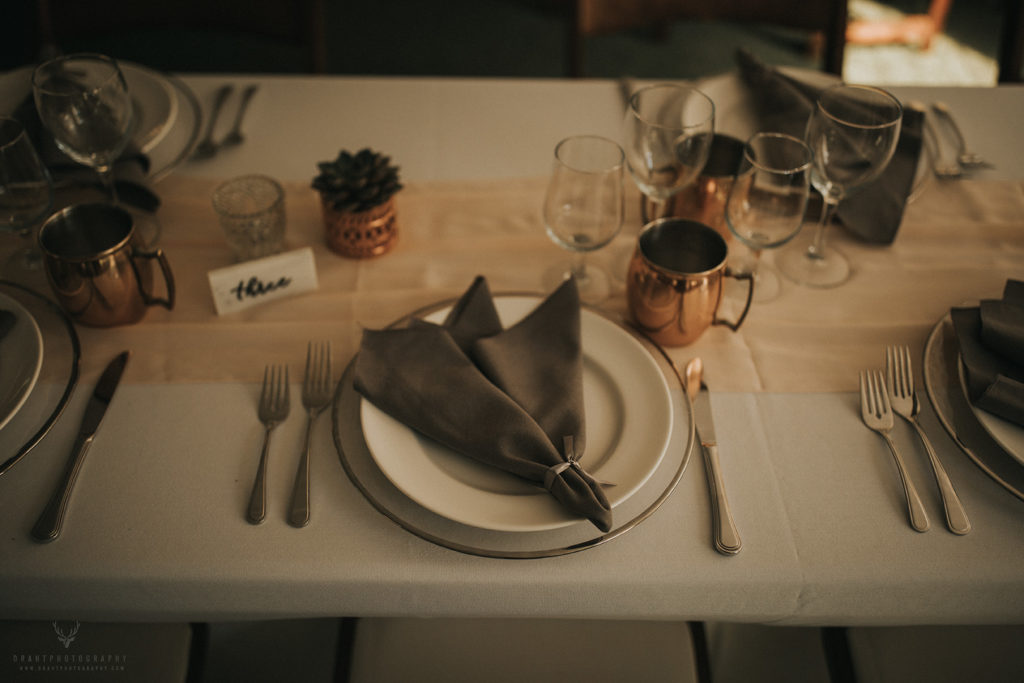 Downstairs, our groom was getting dress for this first look.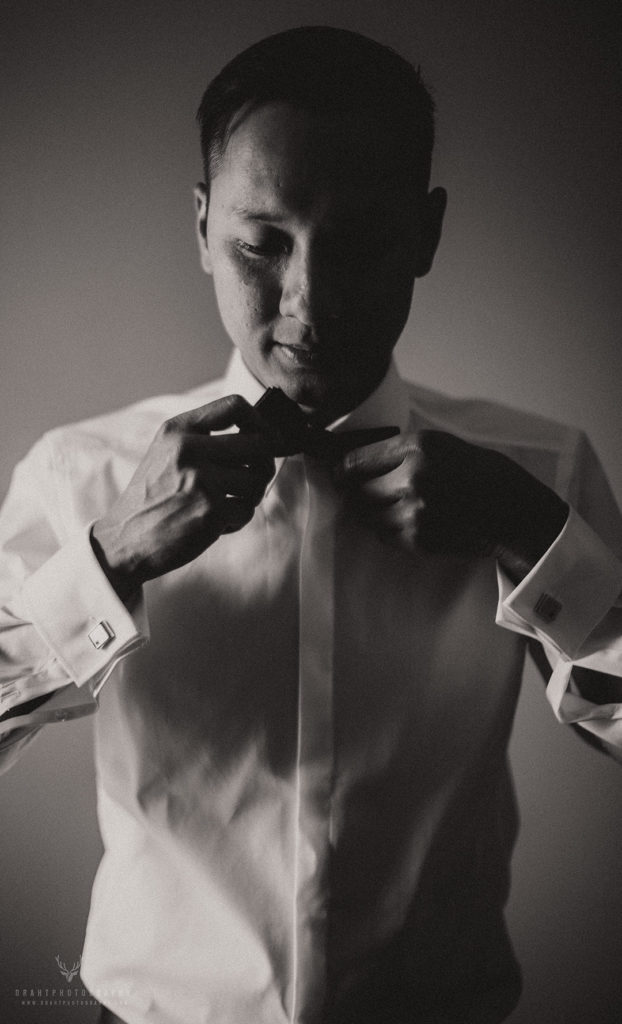 Upstairs, it was the same story with the girls. Everyone had a job, running around. Steaming the dress was paramount.
Also, playing hide and seek with the photographer.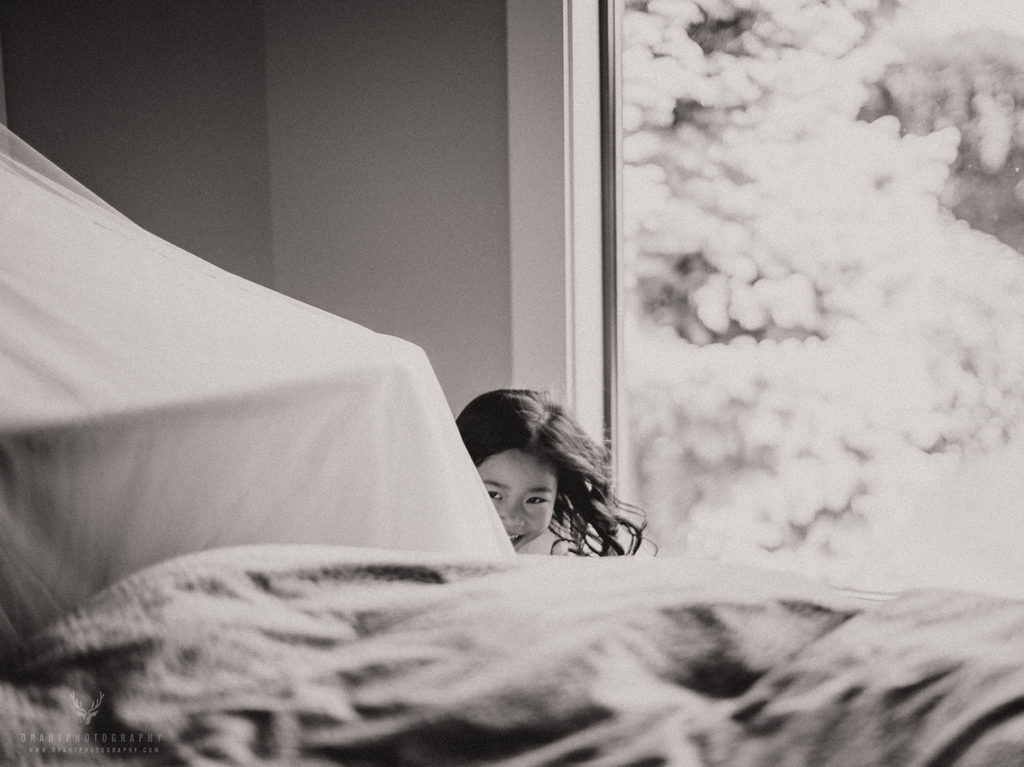 In the washroom, two very important people helped each other get dressed. The bow tie, and buttons. Everything had to be just right.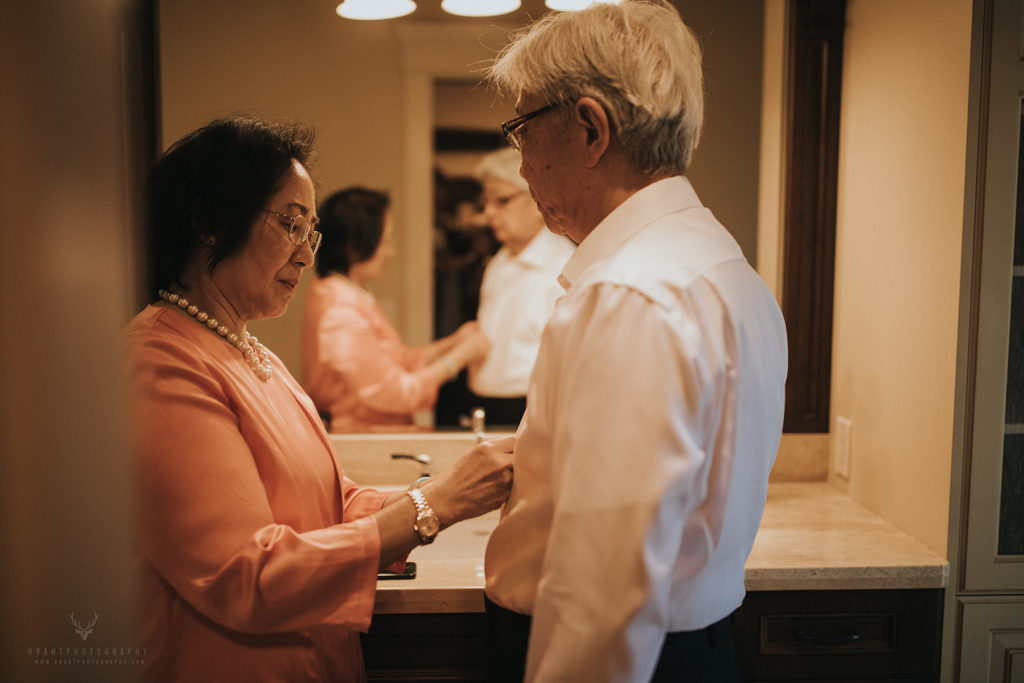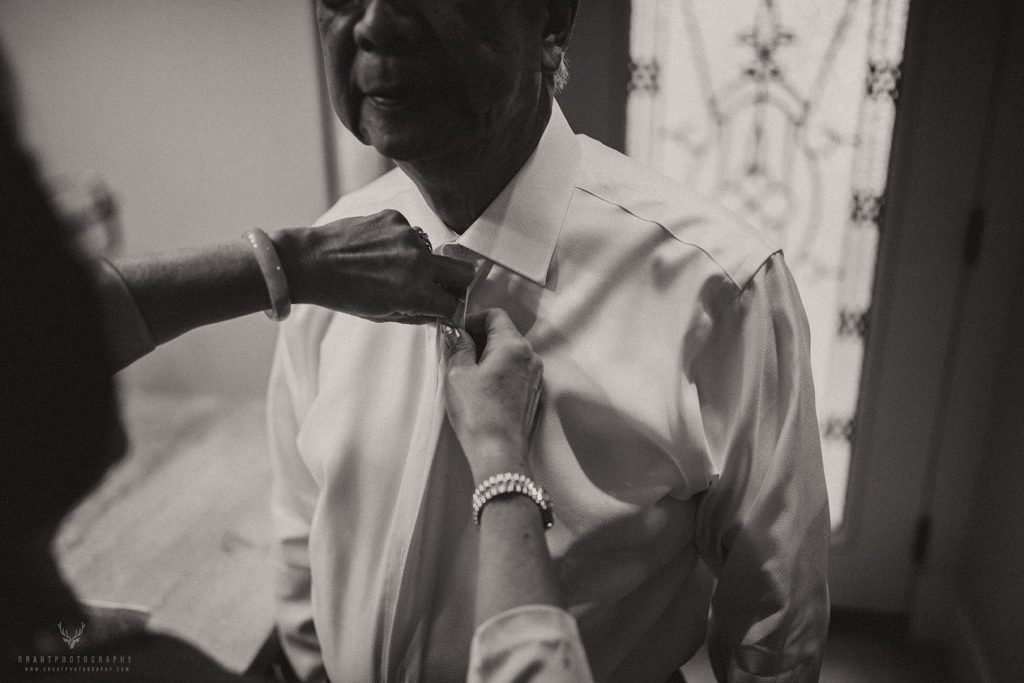 Hair was nearly done, and the flower girls were ready.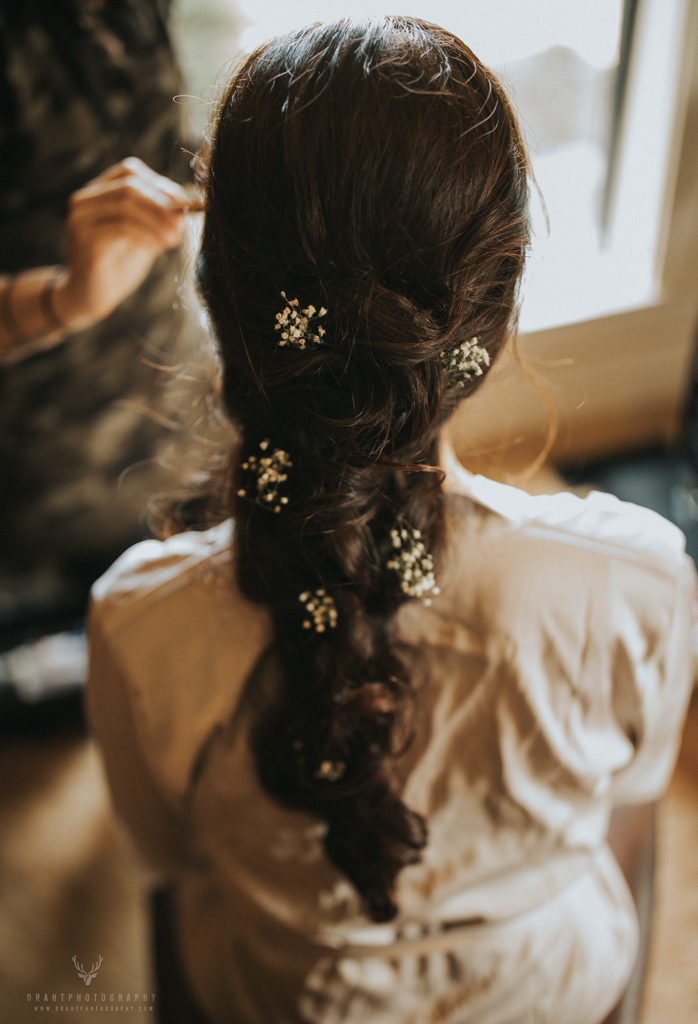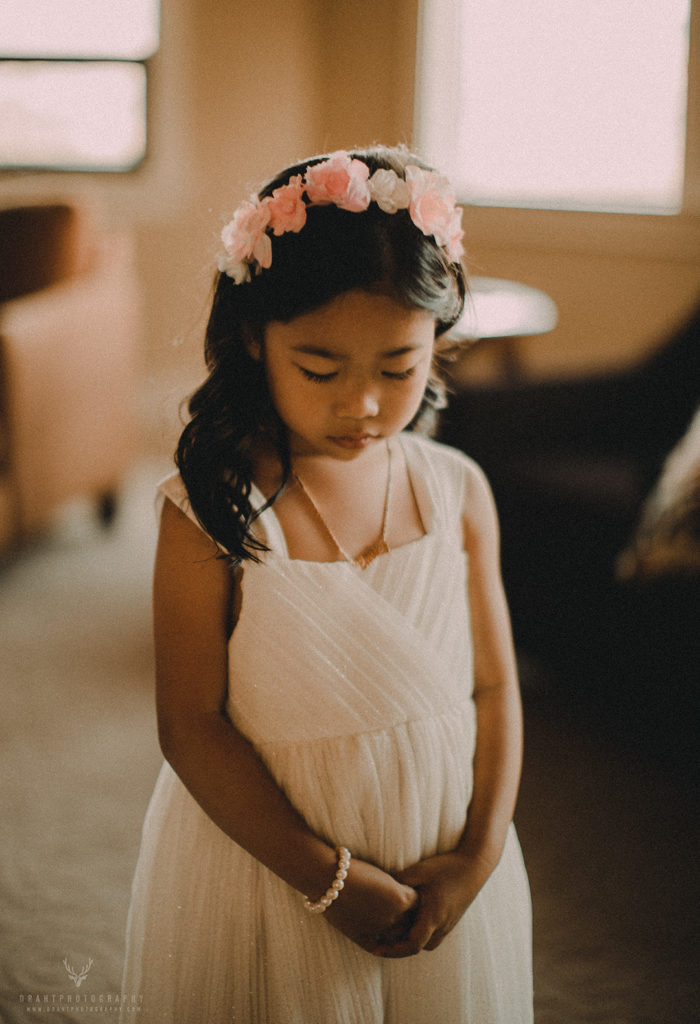 It's time to put on a quite impressive dress.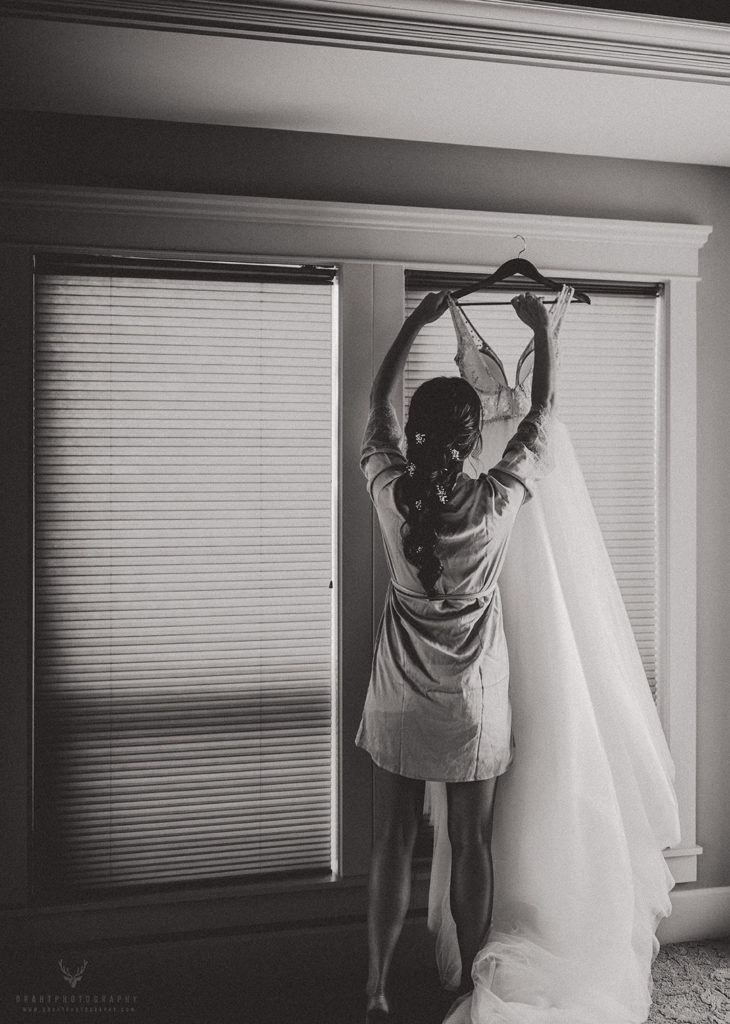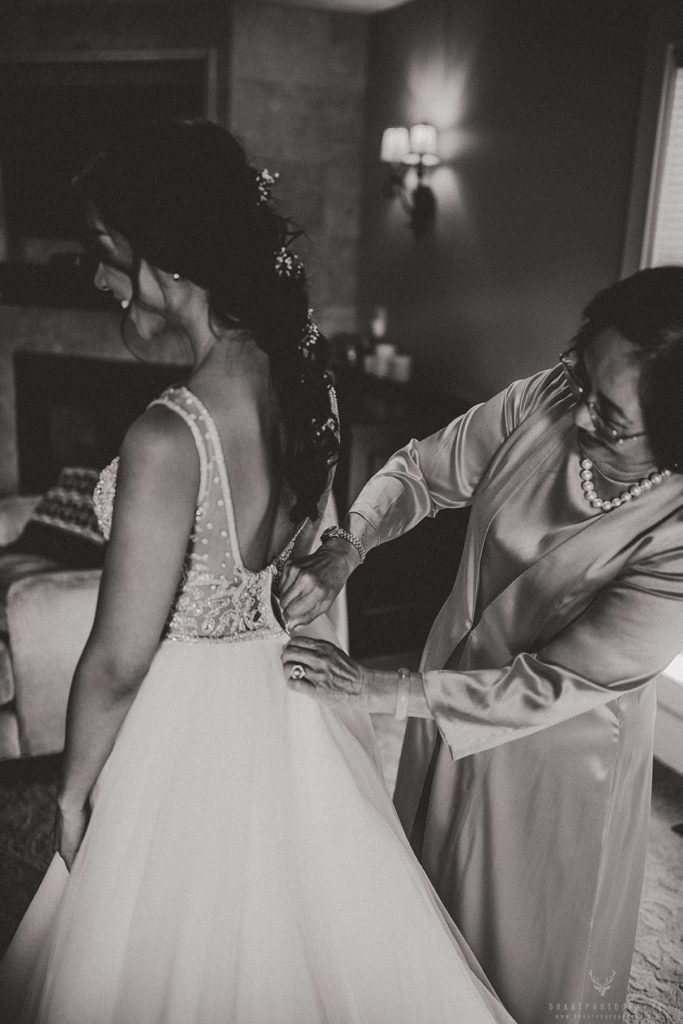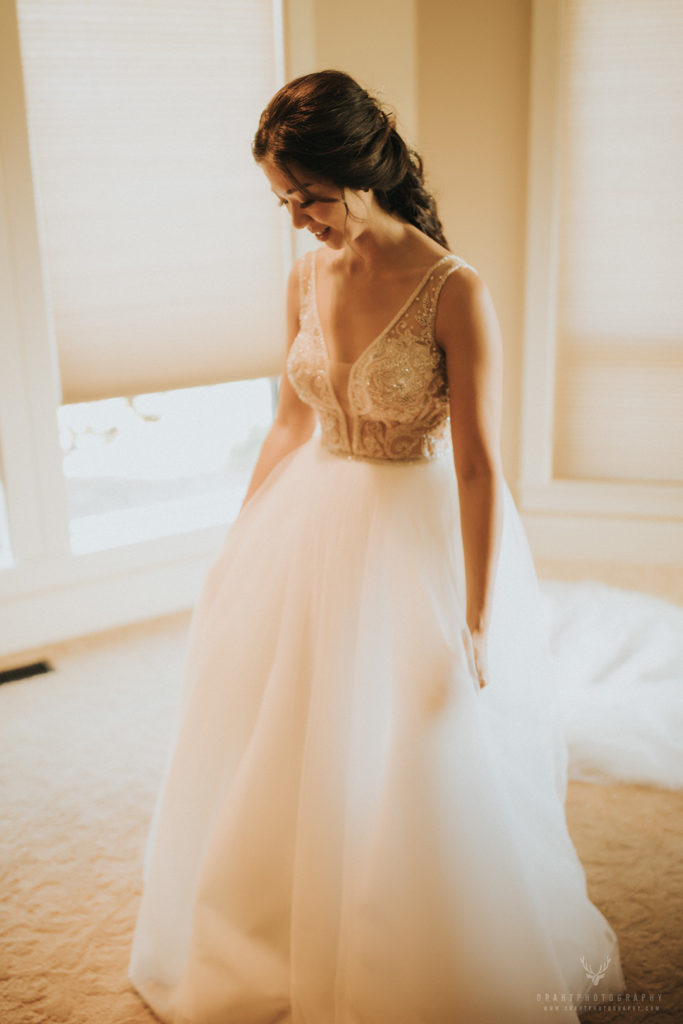 We got the seal of approval from Dad. I think the look on his face says everything.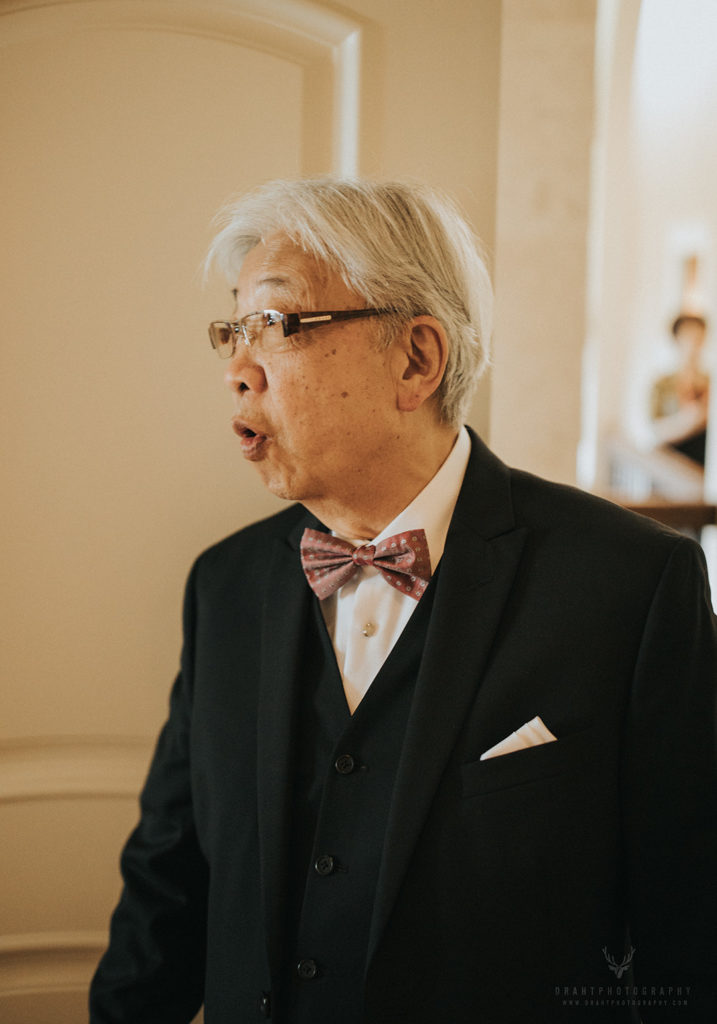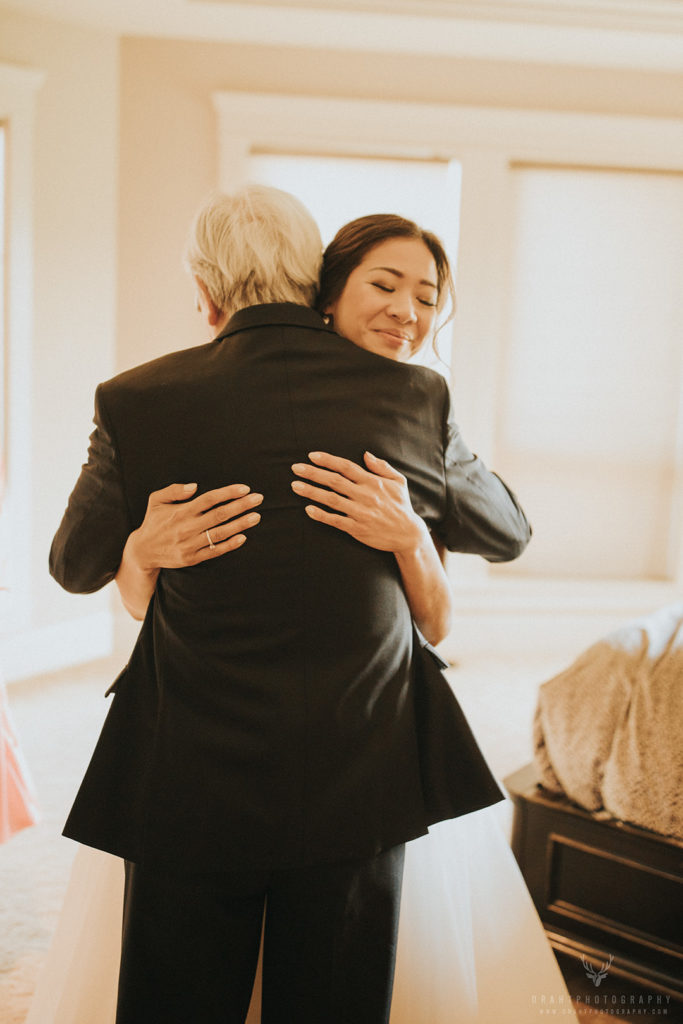 It was a wall of tears for our sister, though. "Don't start crying. Or I'll start crying!"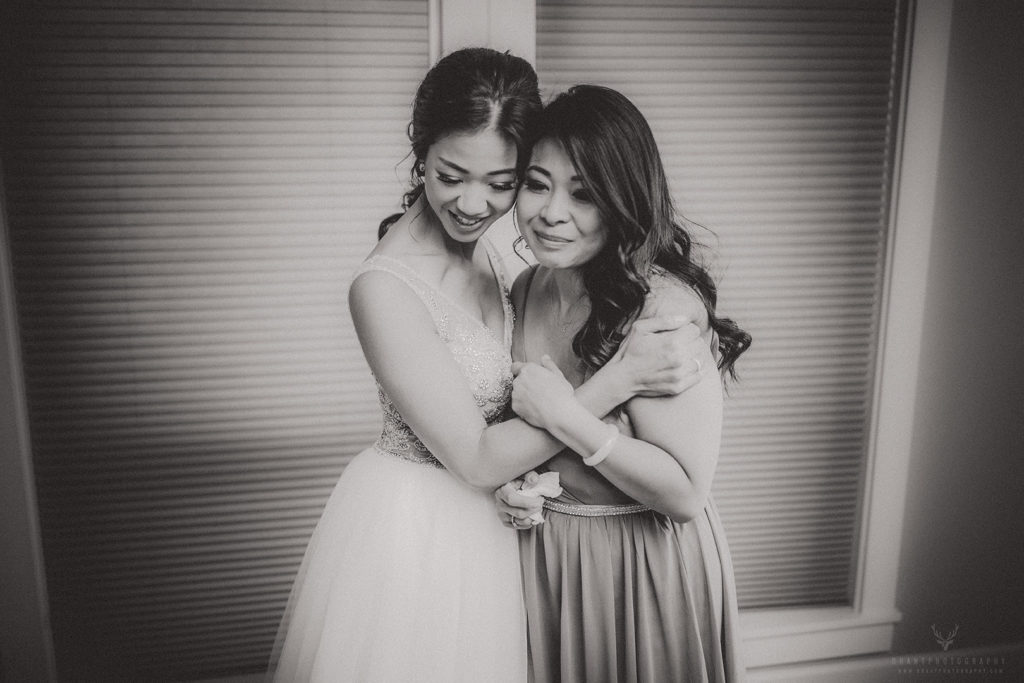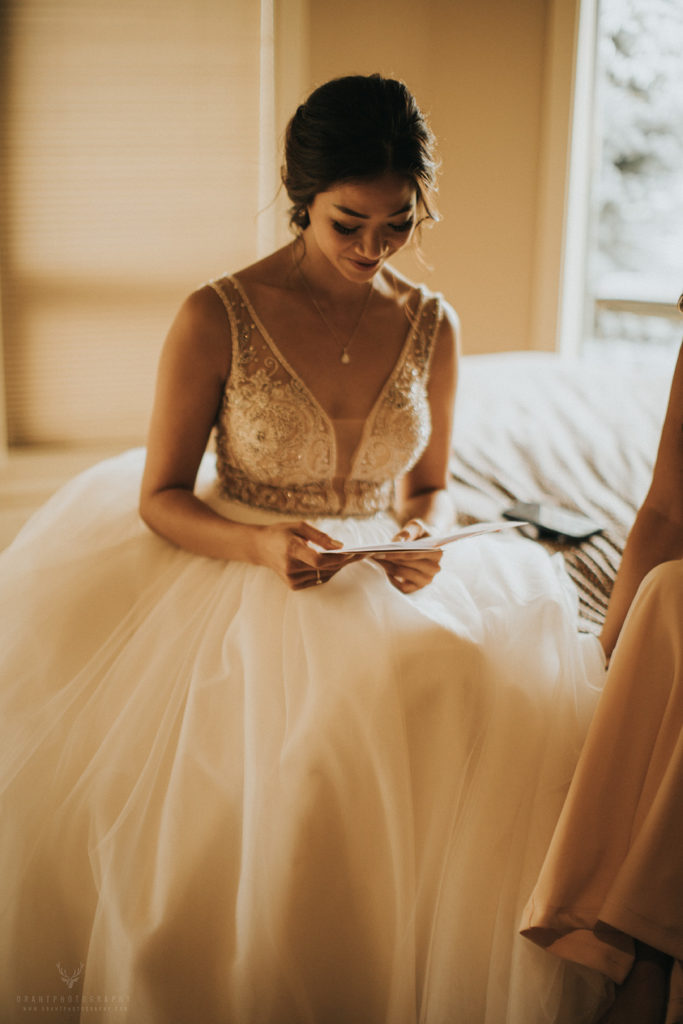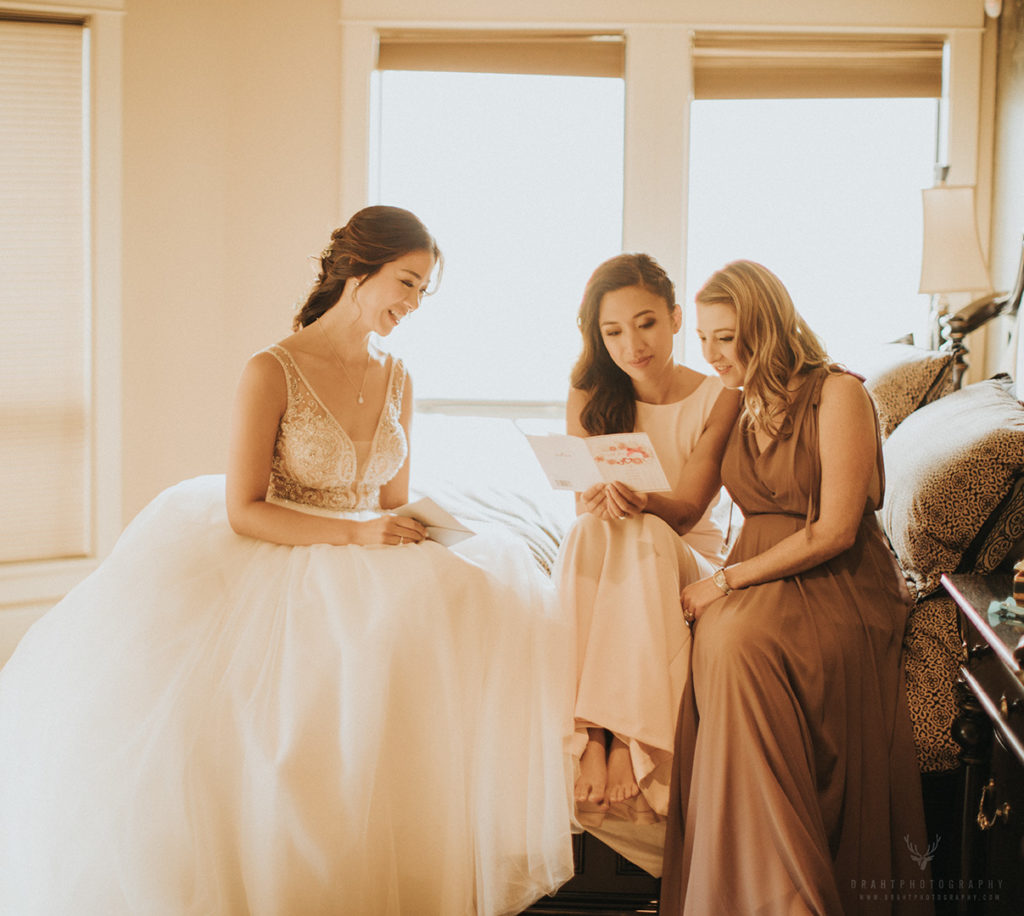 Downstairs, our handsome groom was ready to see his bride for the first time. Upstairs, it was the same story with our bride.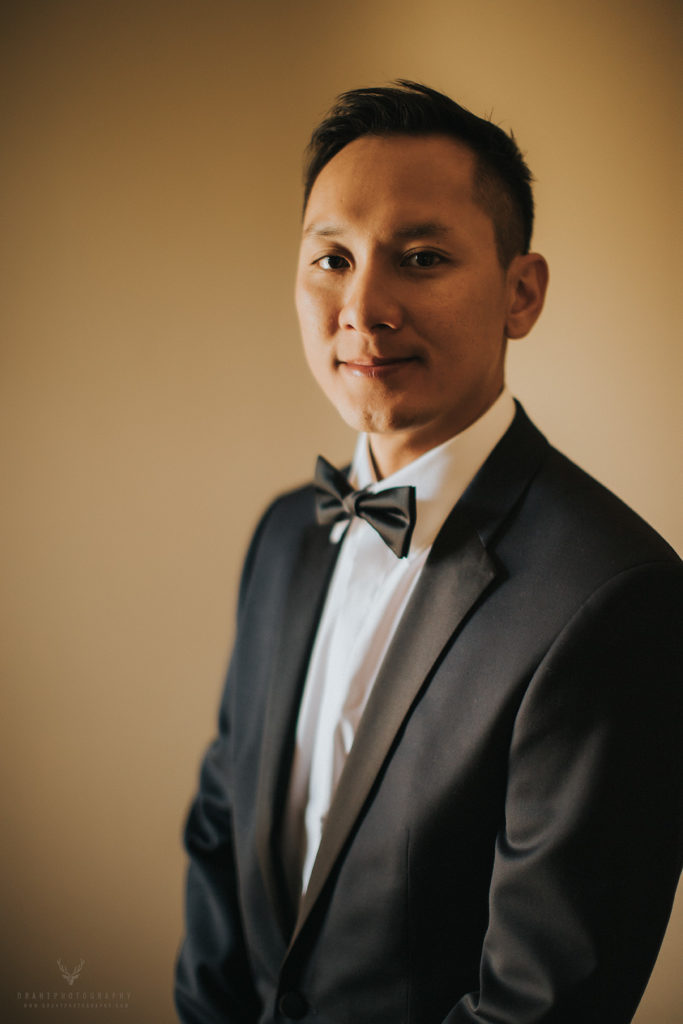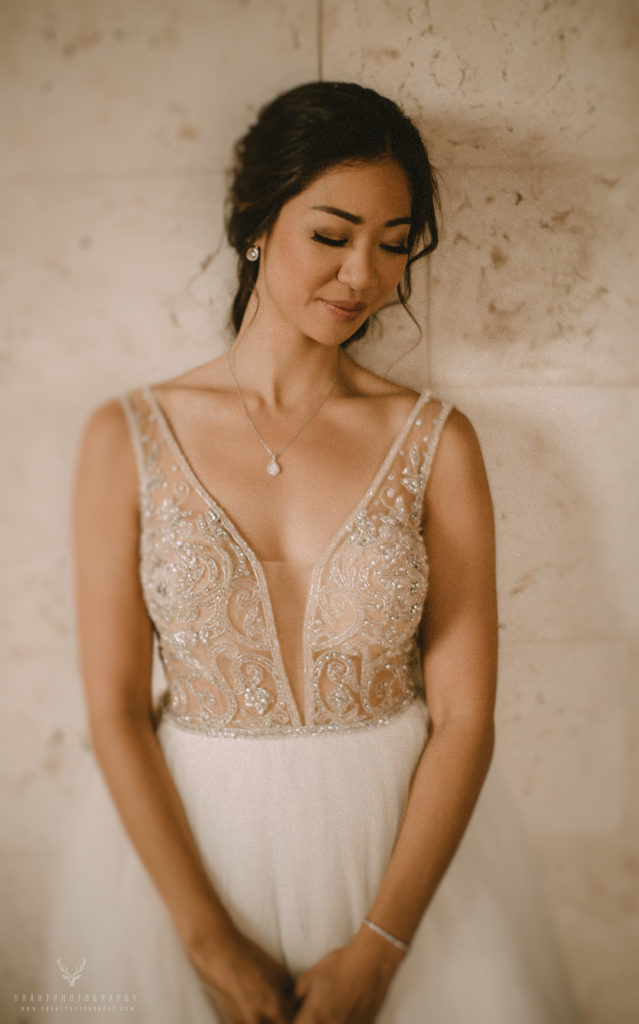 I led him out to the barn. Soon, she followed.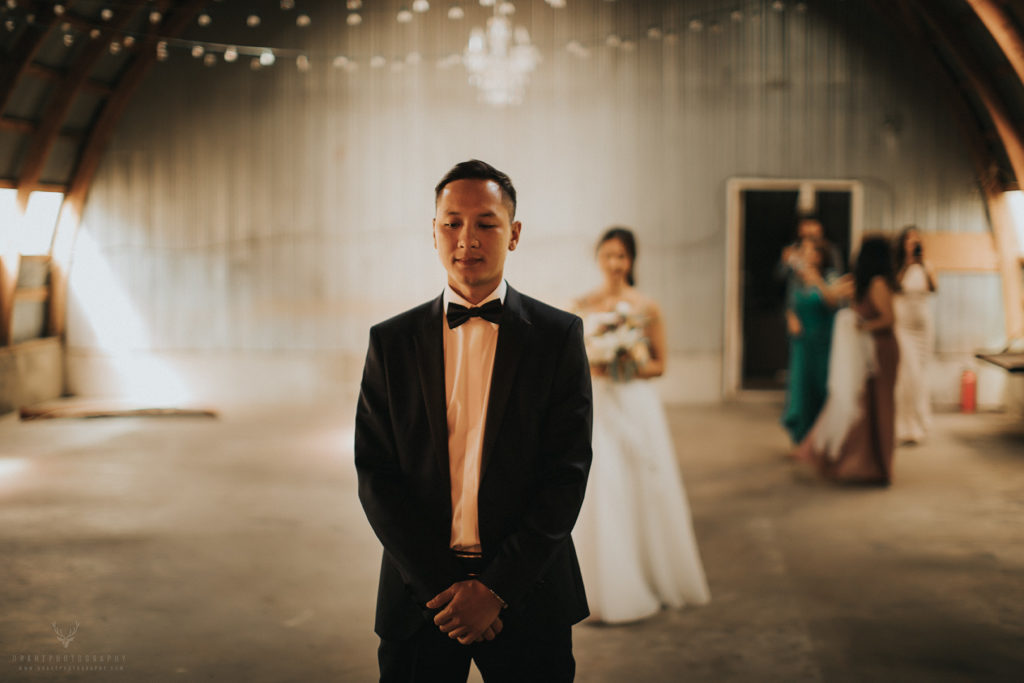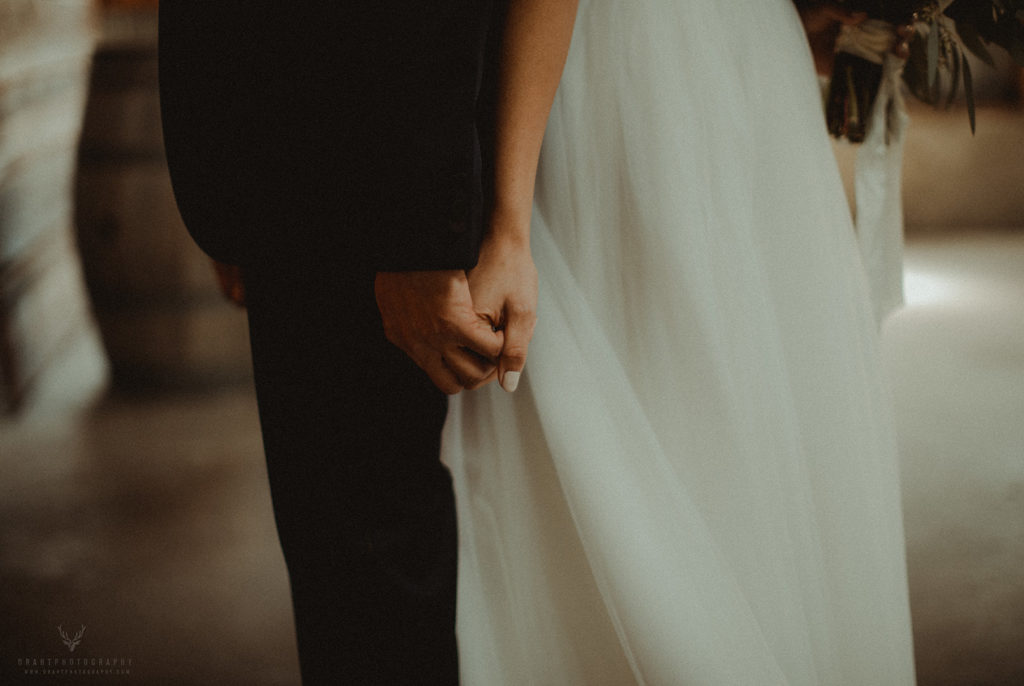 I think his look says it all.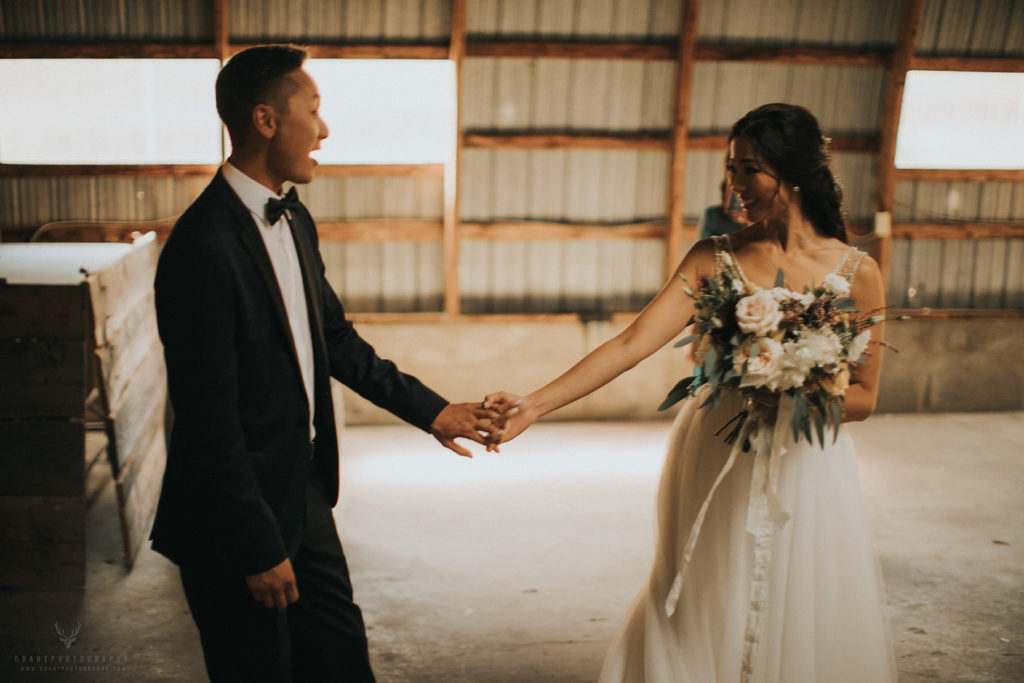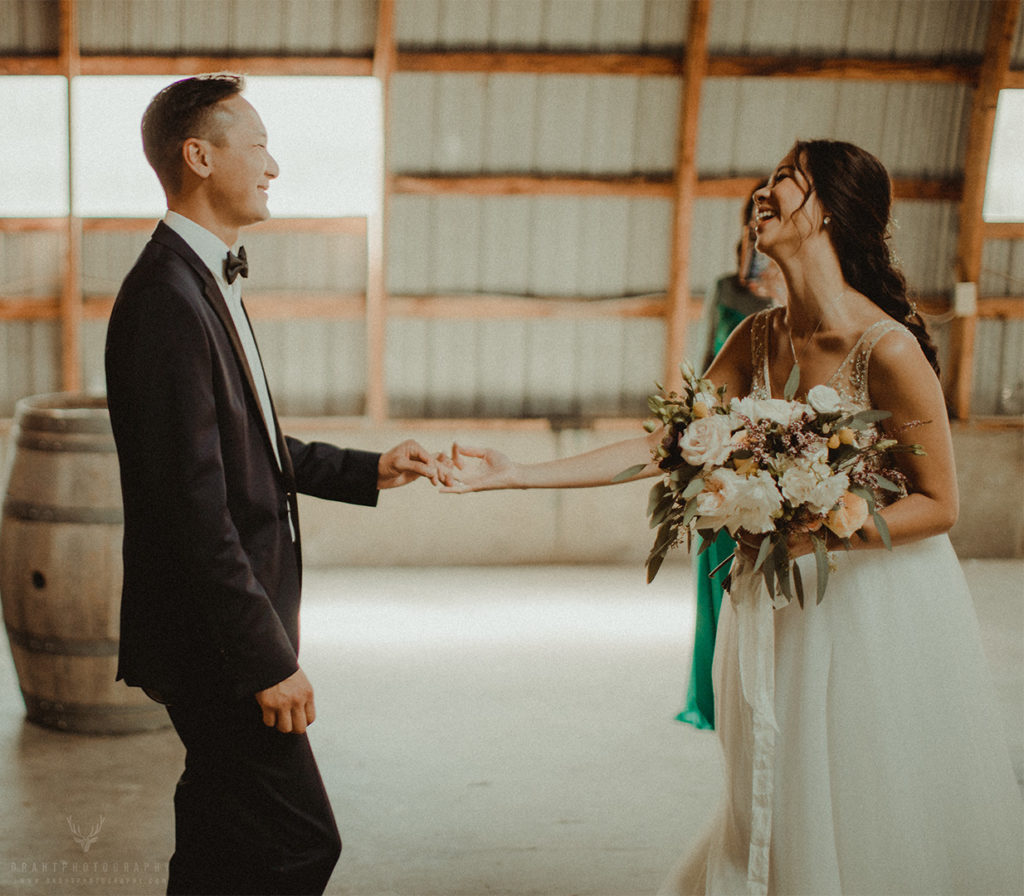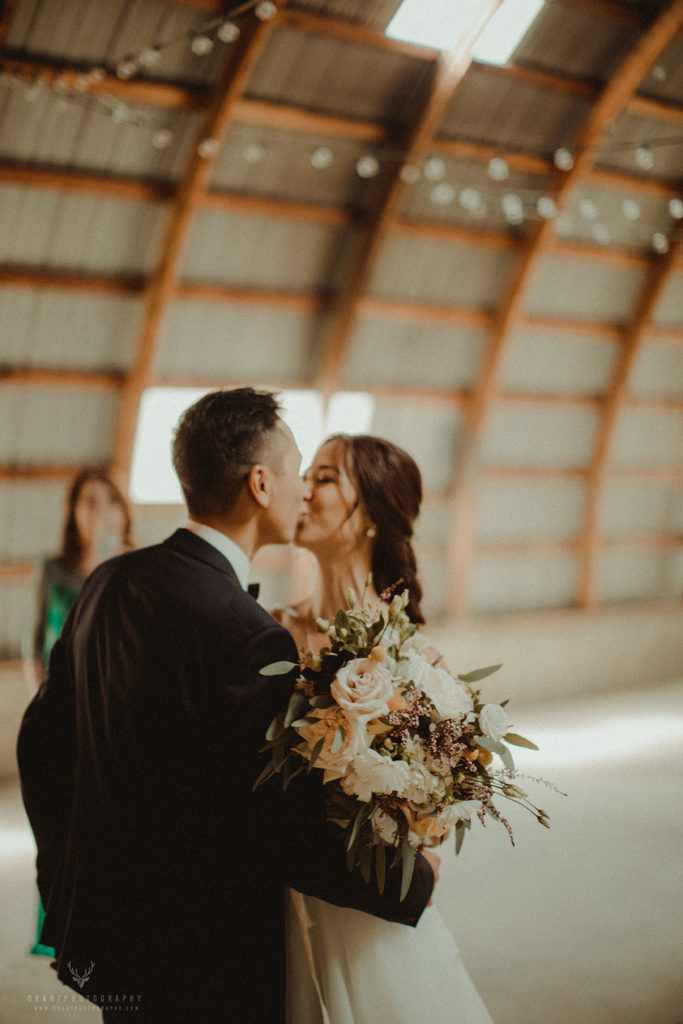 The ceremony was incredible. A cloud drifted in front of the sun, getting rid of all the glare. It was a cool 23º. Even though we had just completed a first look, the expressions were priceless.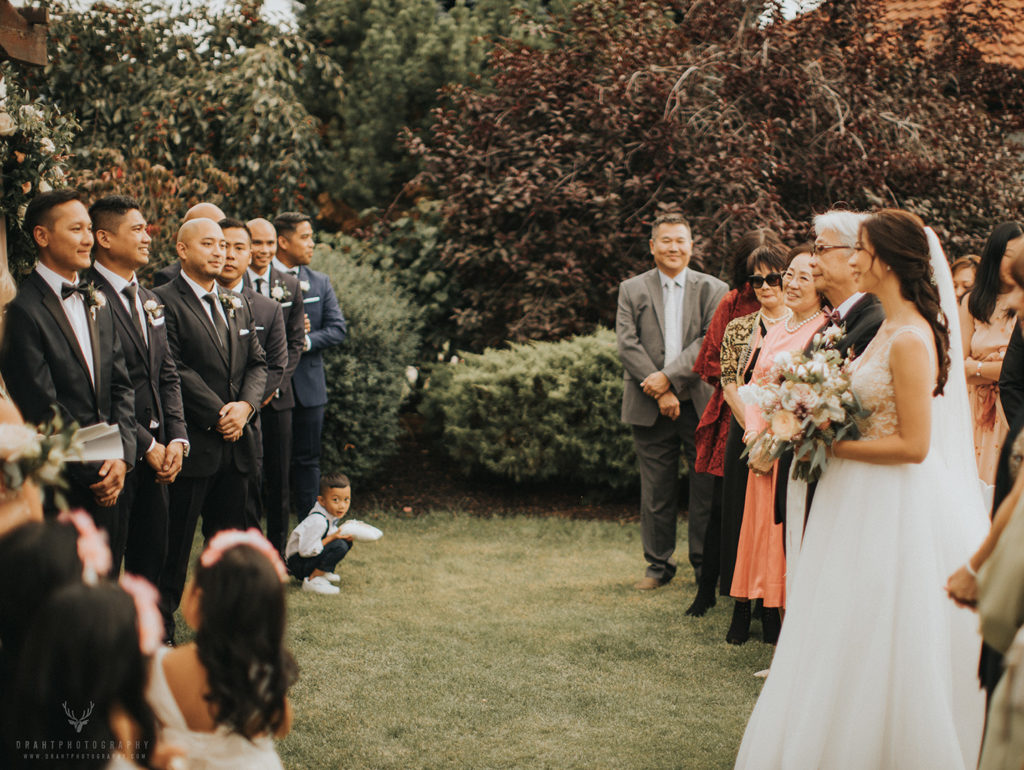 Then, man and wife.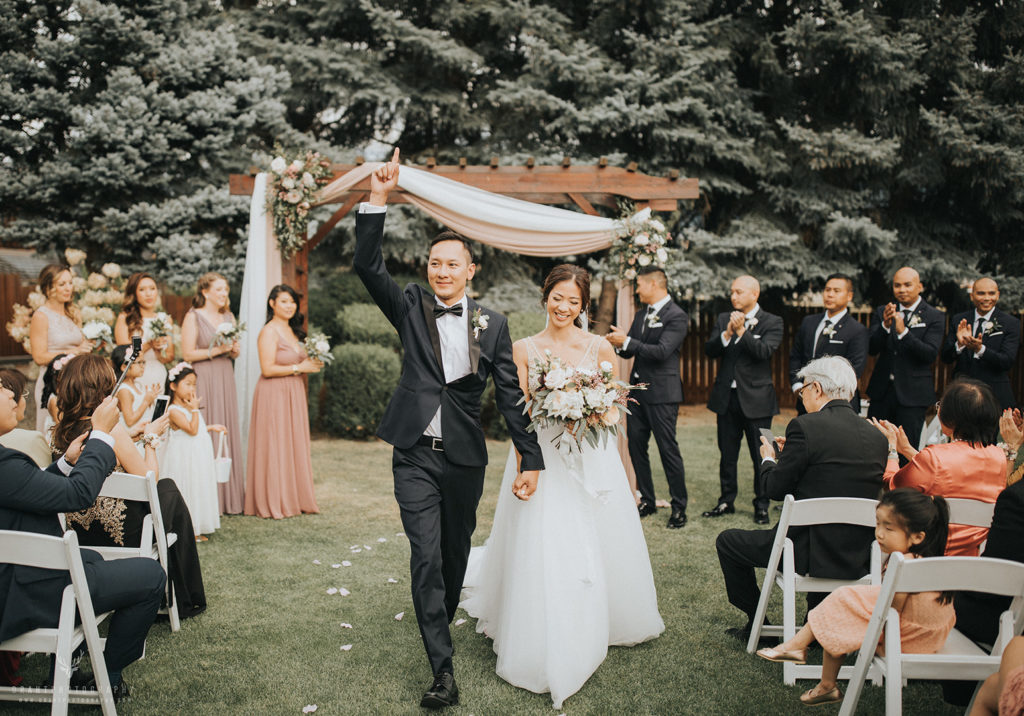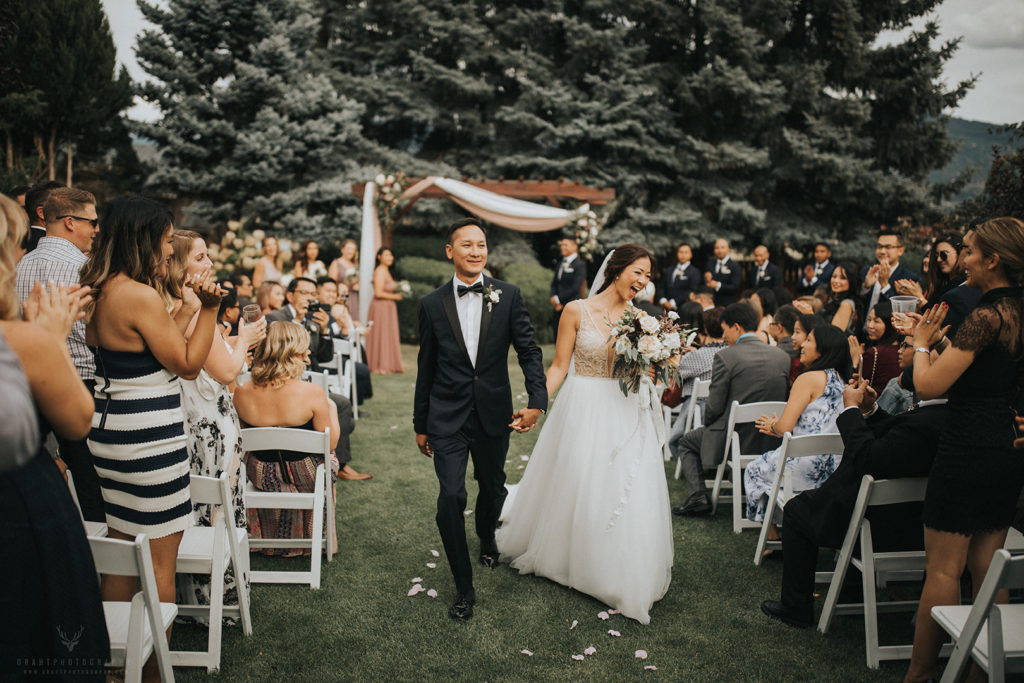 Family photos are always after the ceremony. Look at this cheeky ring bearer!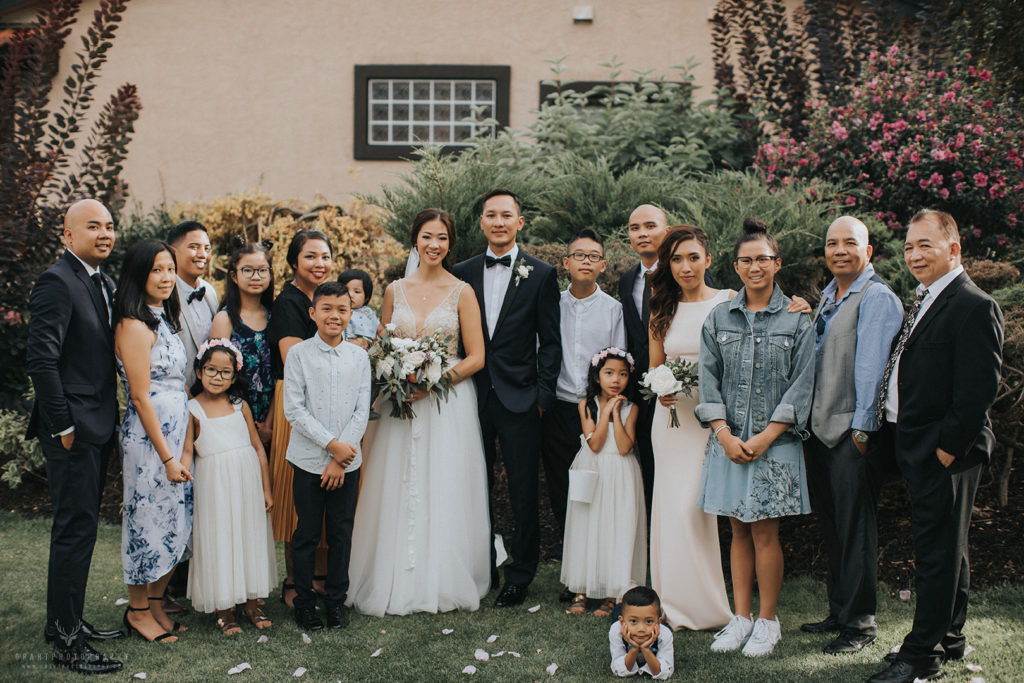 And then, some time with the bridal party. Let's take a closer look at these flowers. They're incredible.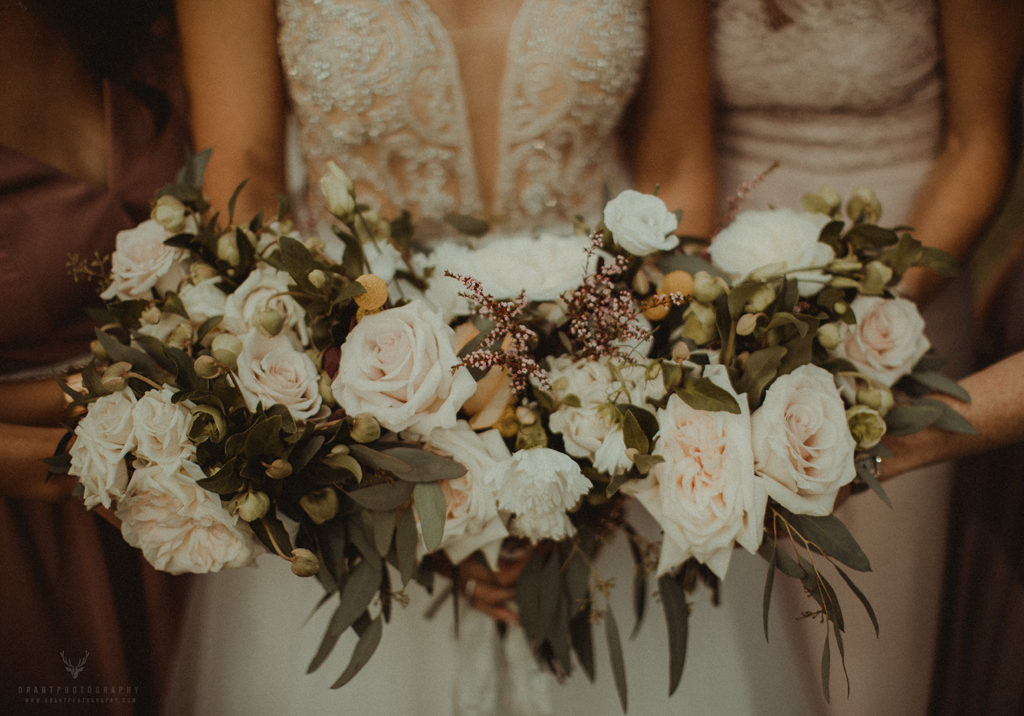 But then again, so are these bridesmaids.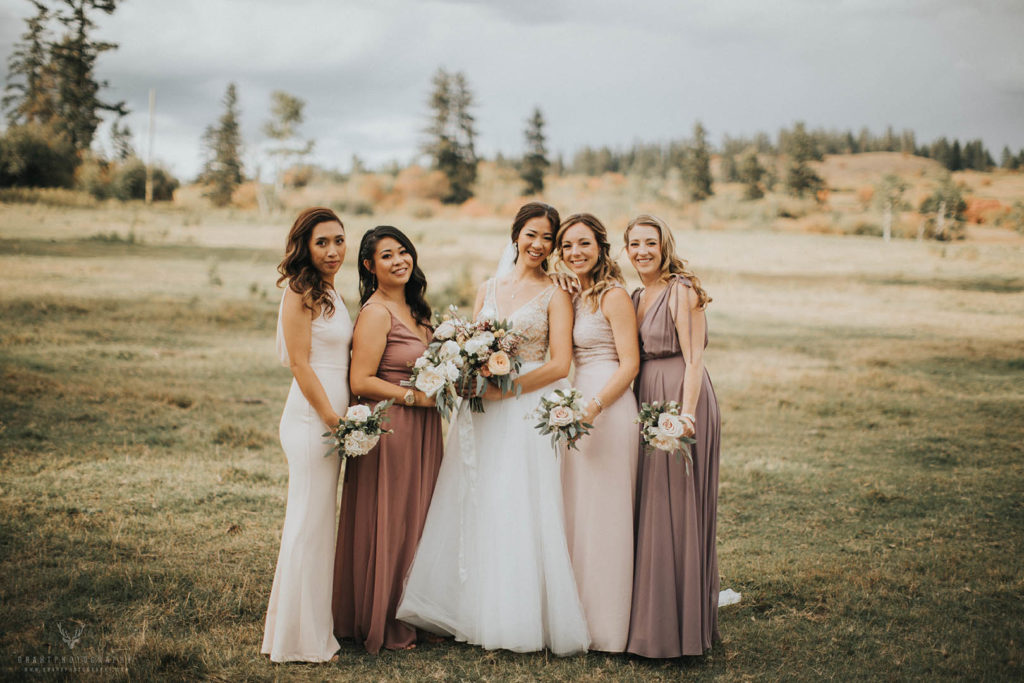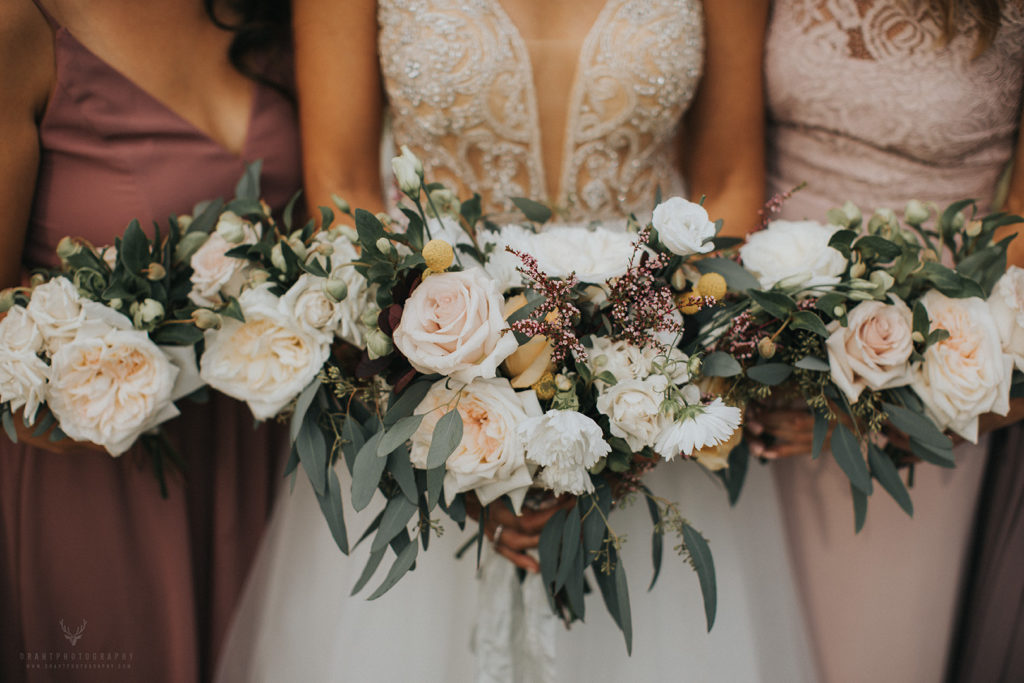 This one asked me to take a photo of her solo. Here you go! Long press on this image to save it to your iphone!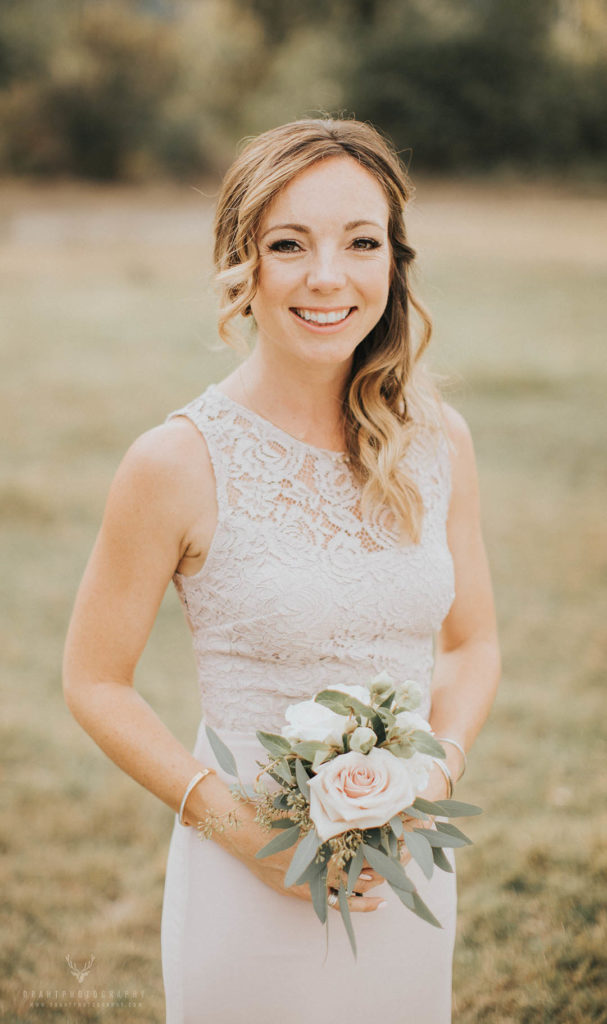 Our groomsmen were looking particularly suave. Serious men who took their jobs as groomsmen seriously.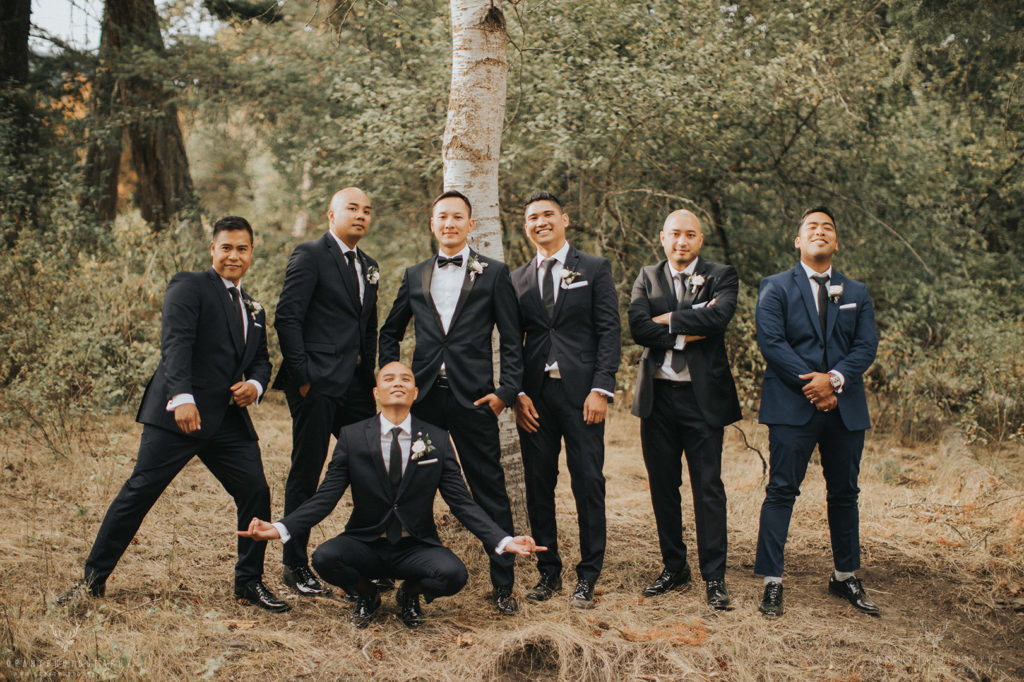 They made sure our groom felt the love.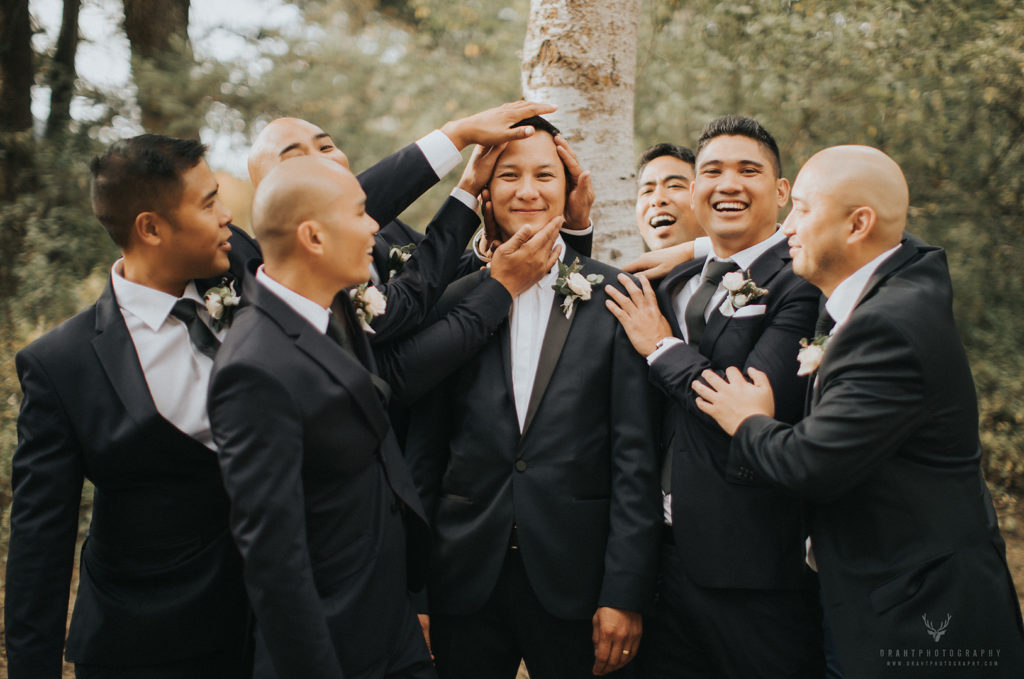 To be fair, we all felt the love.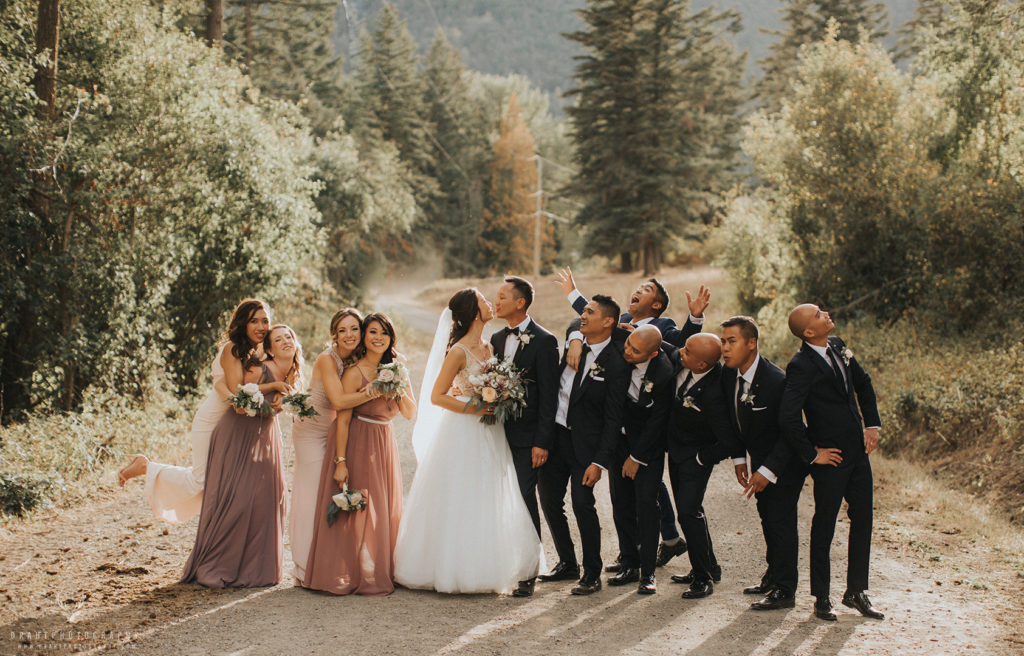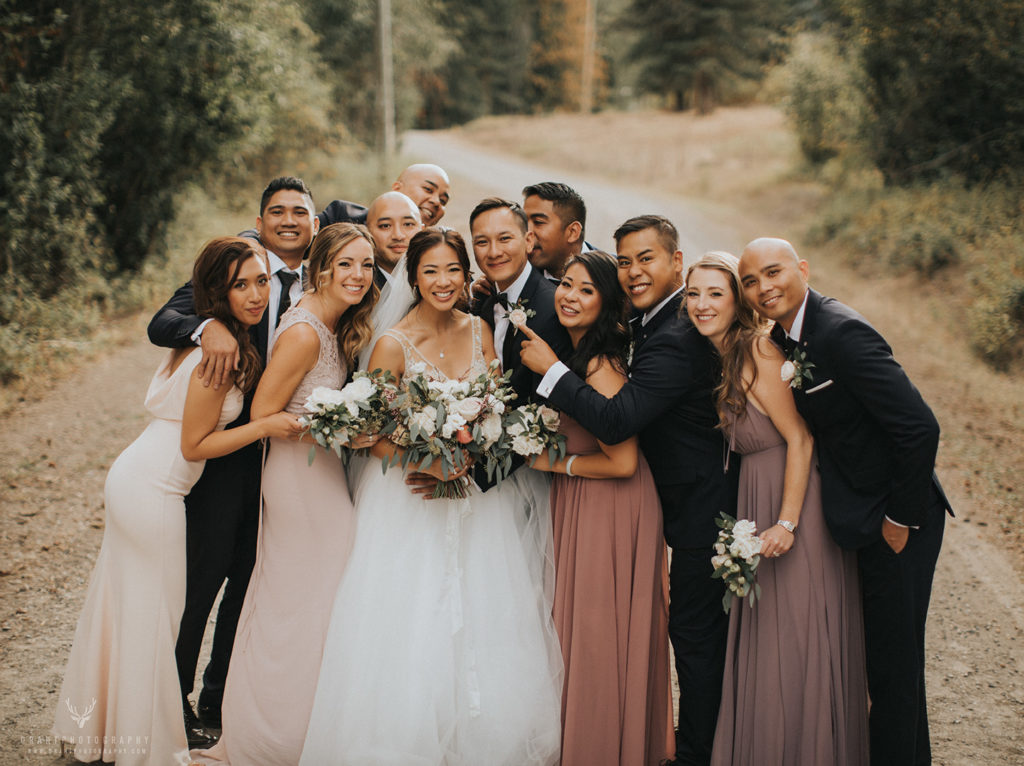 And then, time for my favourite time of the day. Just the three of us.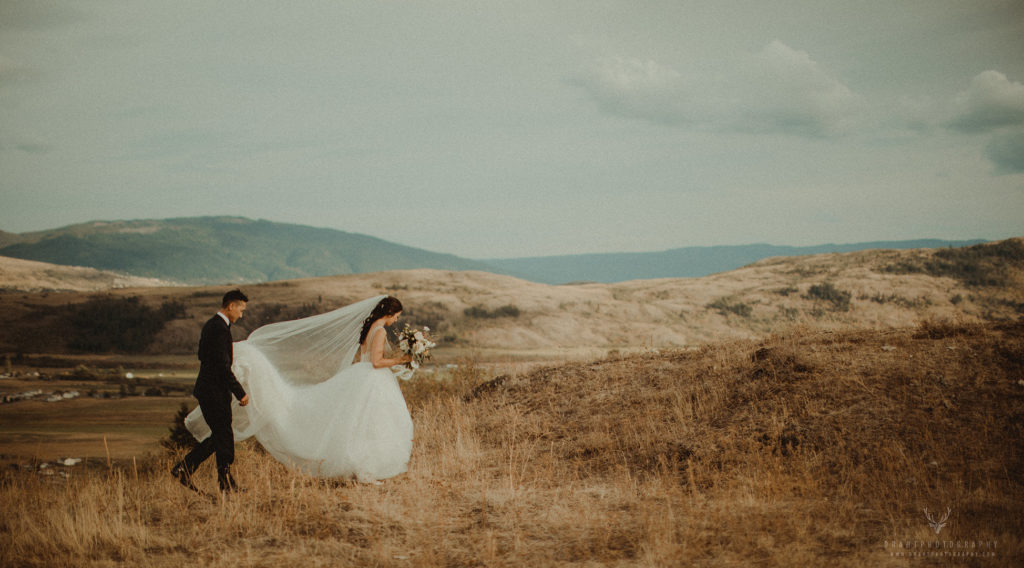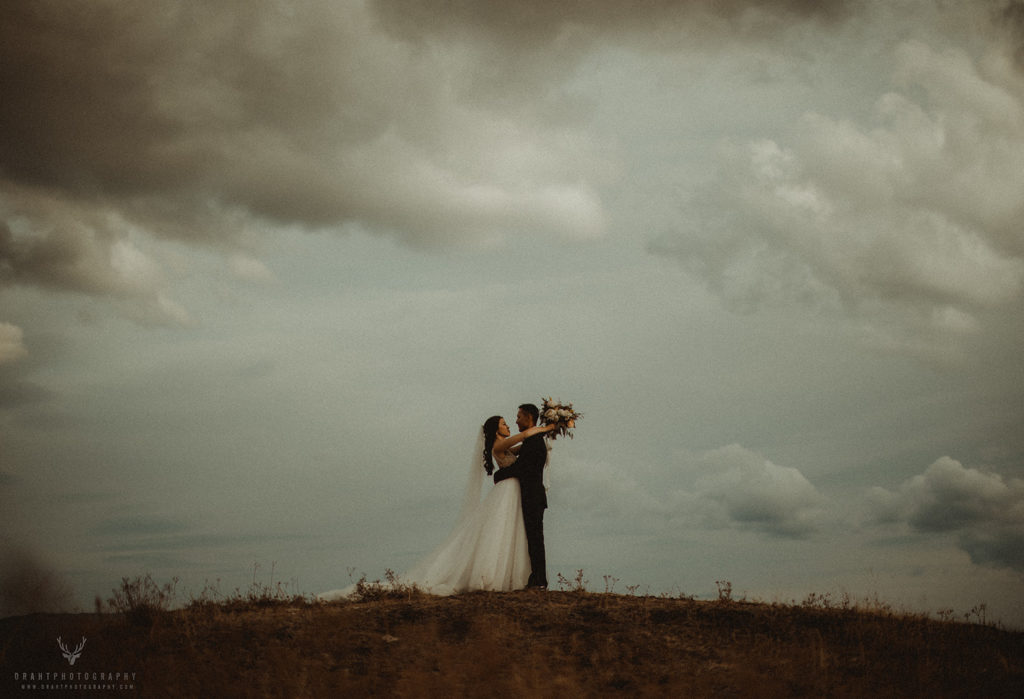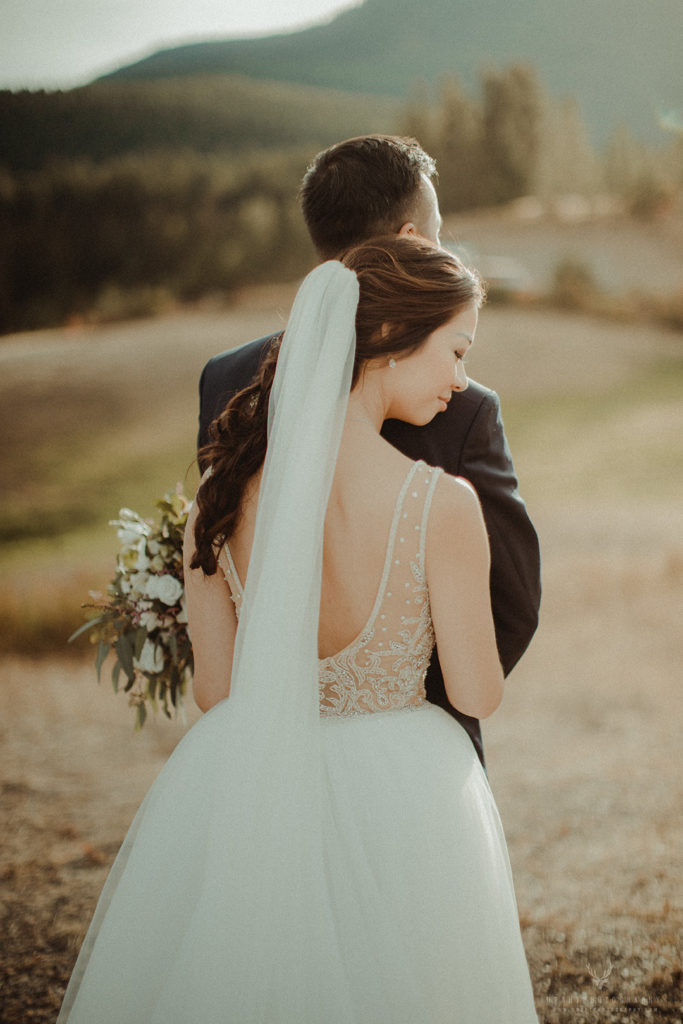 Then the sneakaway. This is why you should always say, "Yup!" every time your photographer begs you for a sneakaway. Especially if it's this photographer.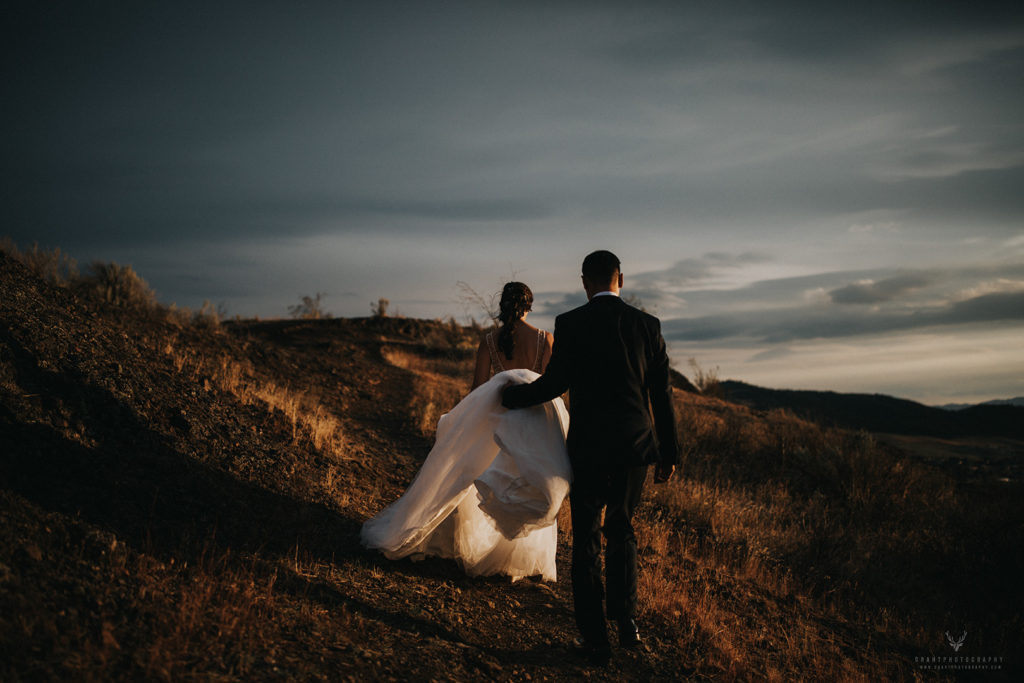 We drove out to Turtle Mountain. It was a bit of a hike and a climb, and a few cactuses got stuck to us, but we persevered. For the shot.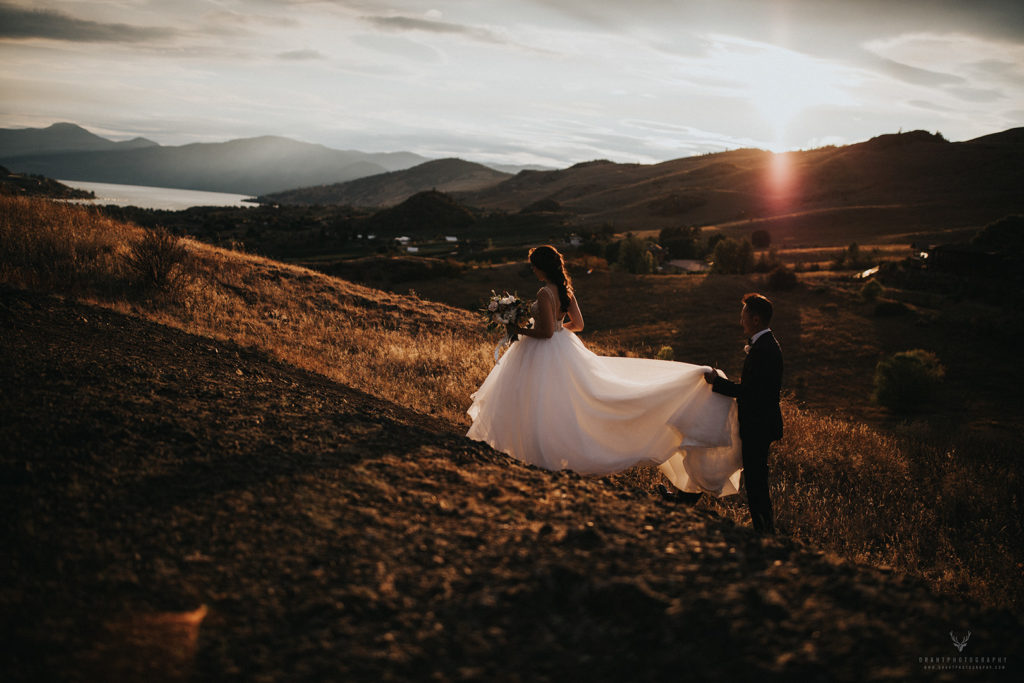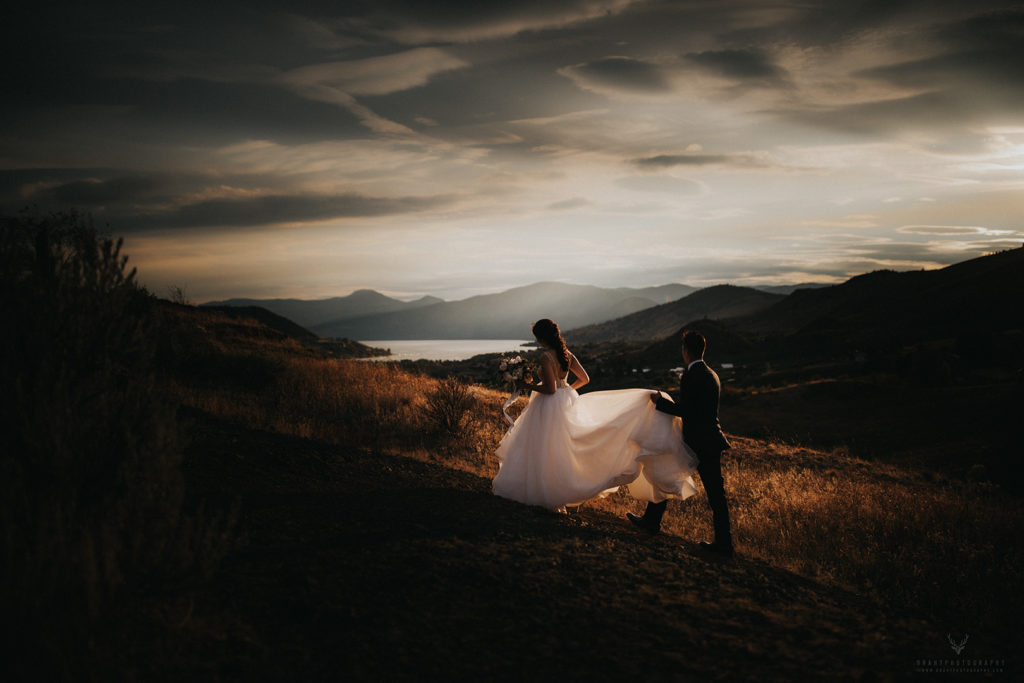 The last remnants of the setting sun bathed us in its yellow glow. Off in the distance, we could make out the silhouettes of far away mountains.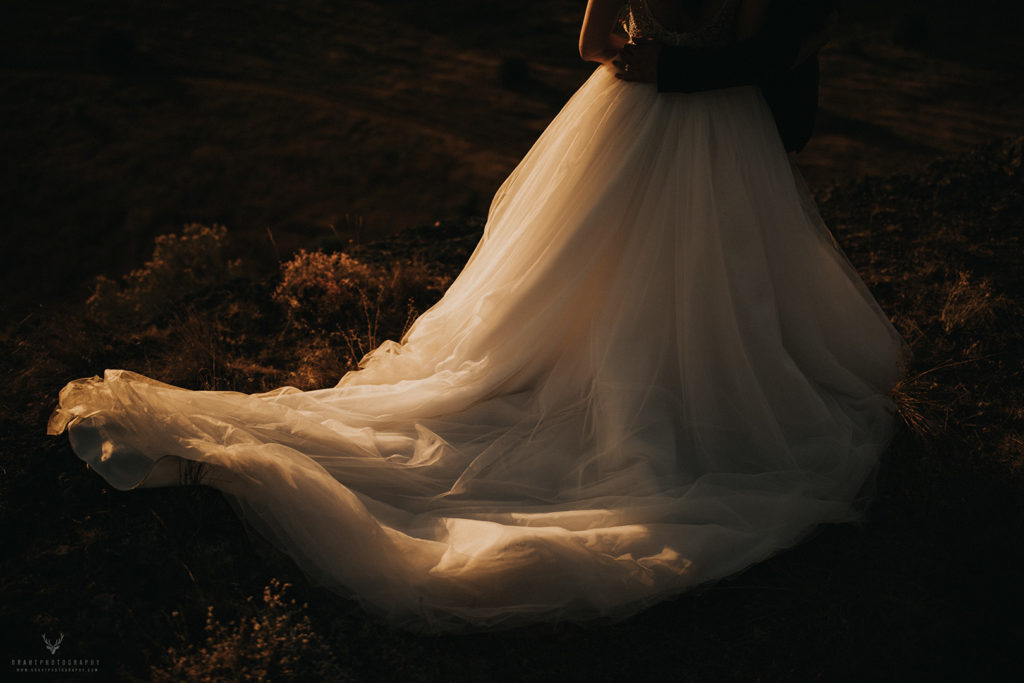 And then, the sunset. The jaw-dropping sunset.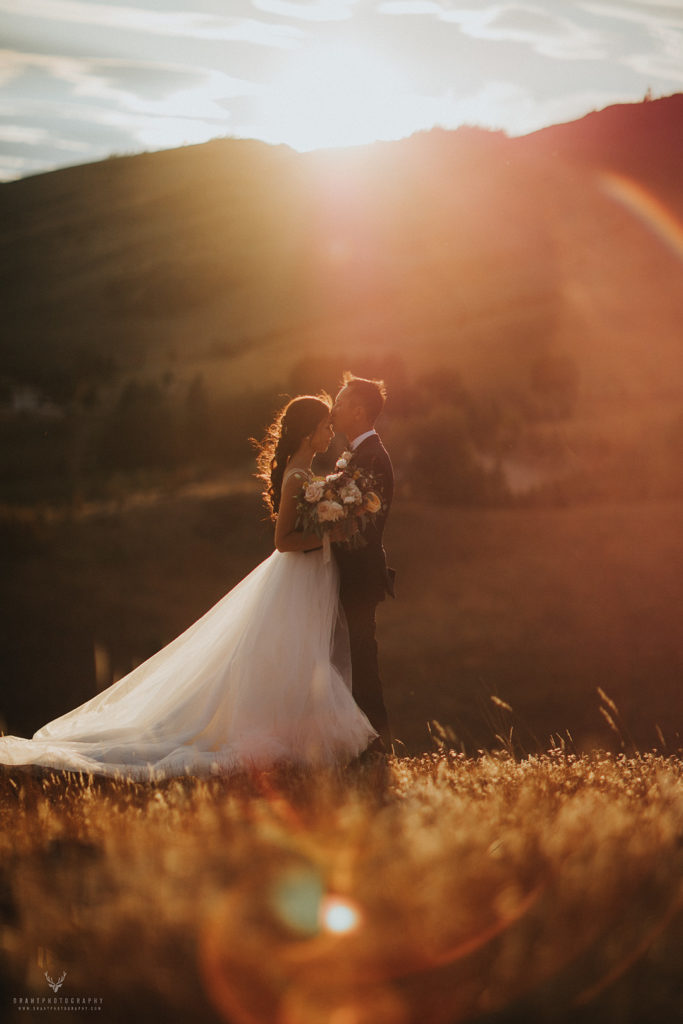 Unfortunately, though, this is where I'll have to leave you.
Keep in mind, this isn't all the photos. This is a sampler, 55 of the photos taken today. A really huge sneak peek, actually. There's a full album coming out in about 3 weeks, though. It's a wonderful story, mesmerizing in every moment.  This is simply a sampler, a selection of a few favourites throughout the day to show you.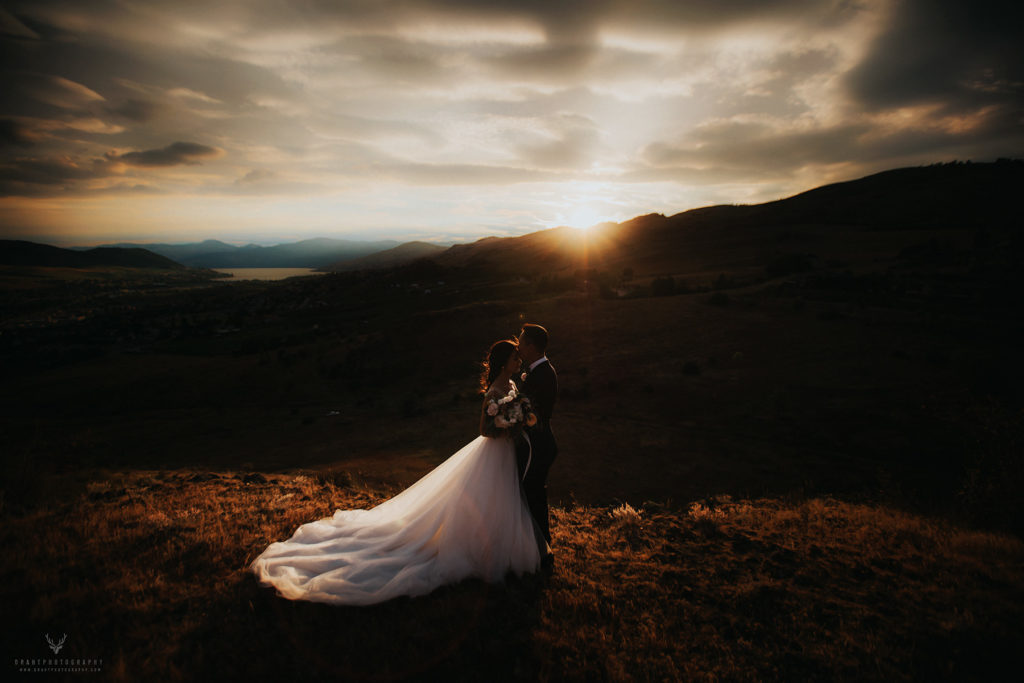 If you personally know the bride and groom, feel free to contact me by clicking here. Let me know who you are, along with the bride and groom's name, and I'll make sure you get a link to the finished album!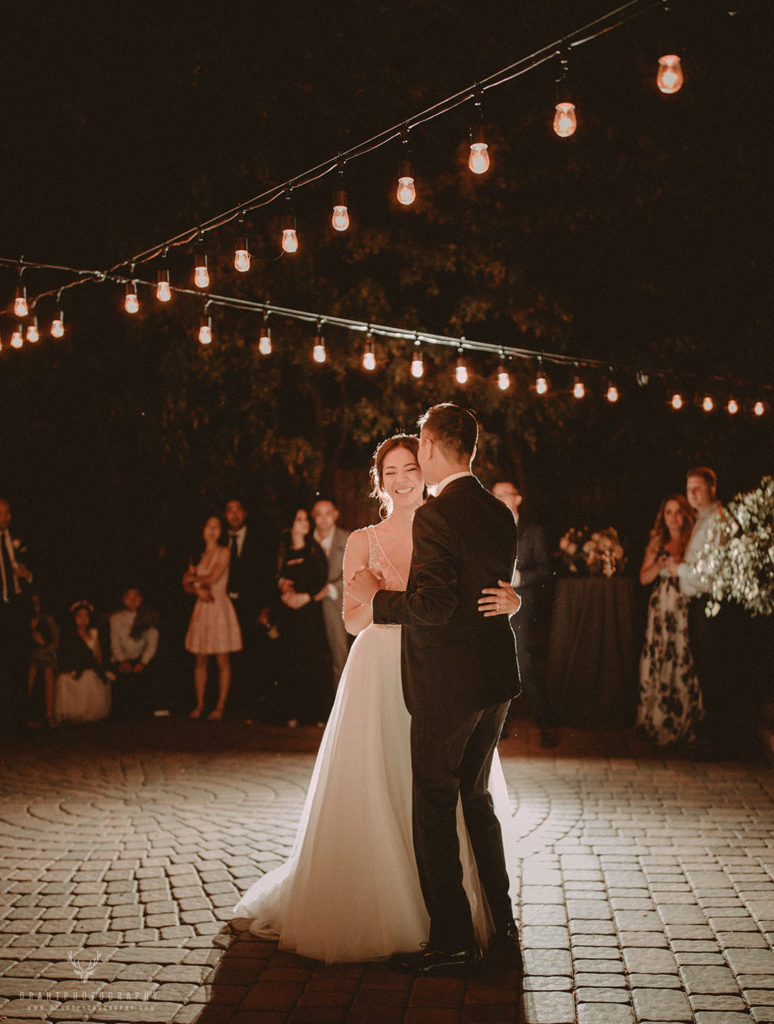 It's a lovely story, full of giggles and happy tears. If you know these two, you'll know what I'm talking about.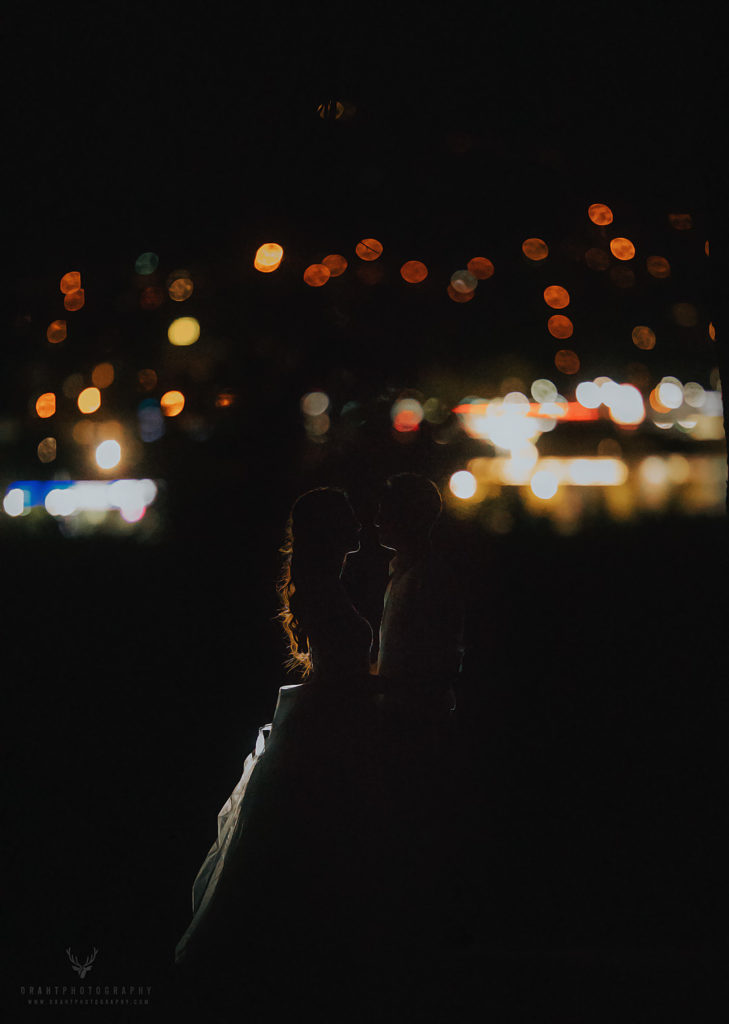 Thank you for reading this far. I put a lot of time and work into these sneak peeks so it's great that you've taken the time to read all this!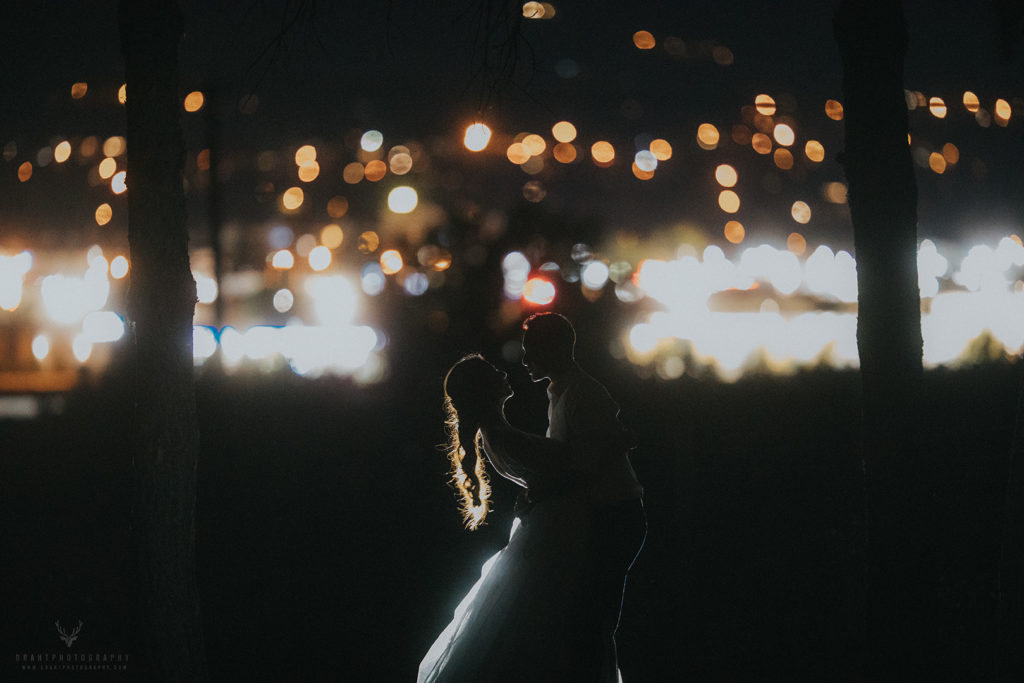 If you'd like to keep a picture, even on mobile, just click it and it will open in a separate window. You can save it from there.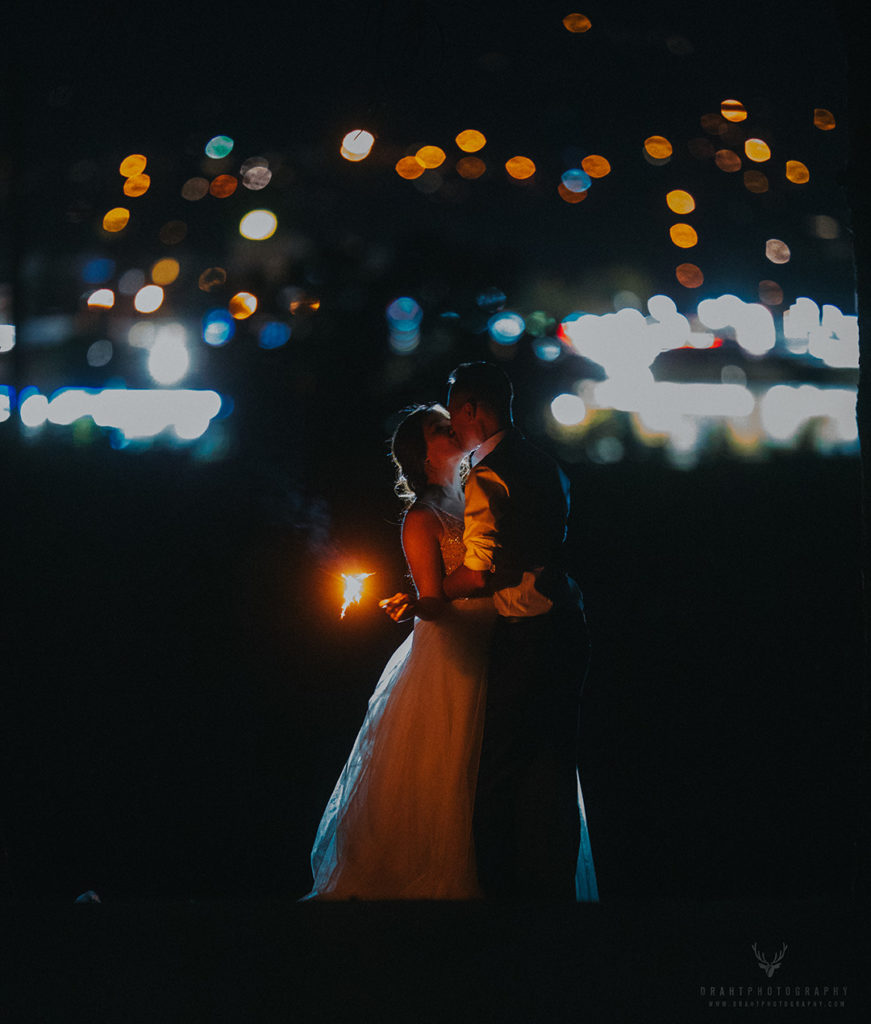 Lastly, if you'd like to stay updated, feel free to follow me on Instagram, Facebook, Twitter, or Tumblr for frequent updates. Talk to you all in a few days!