T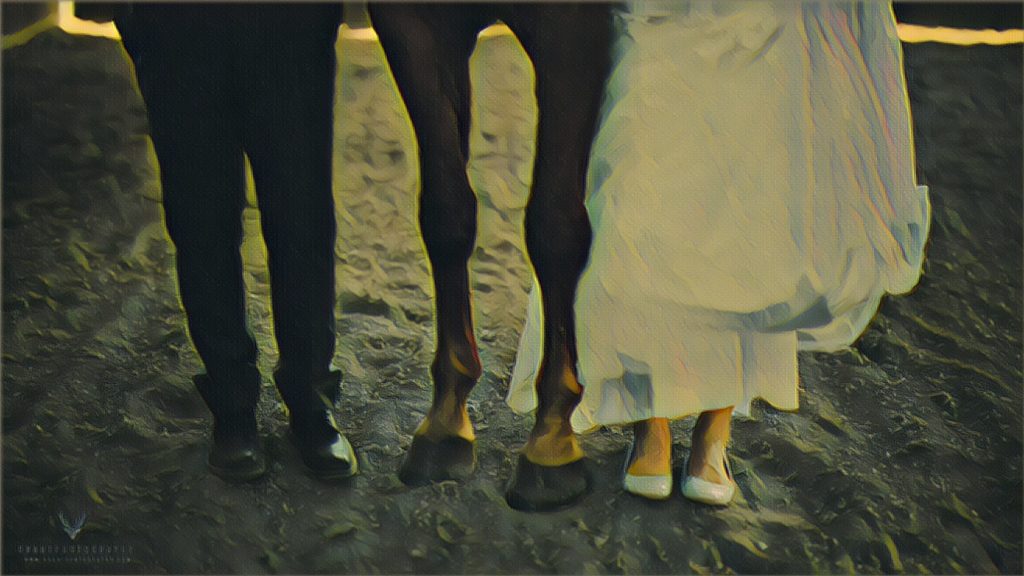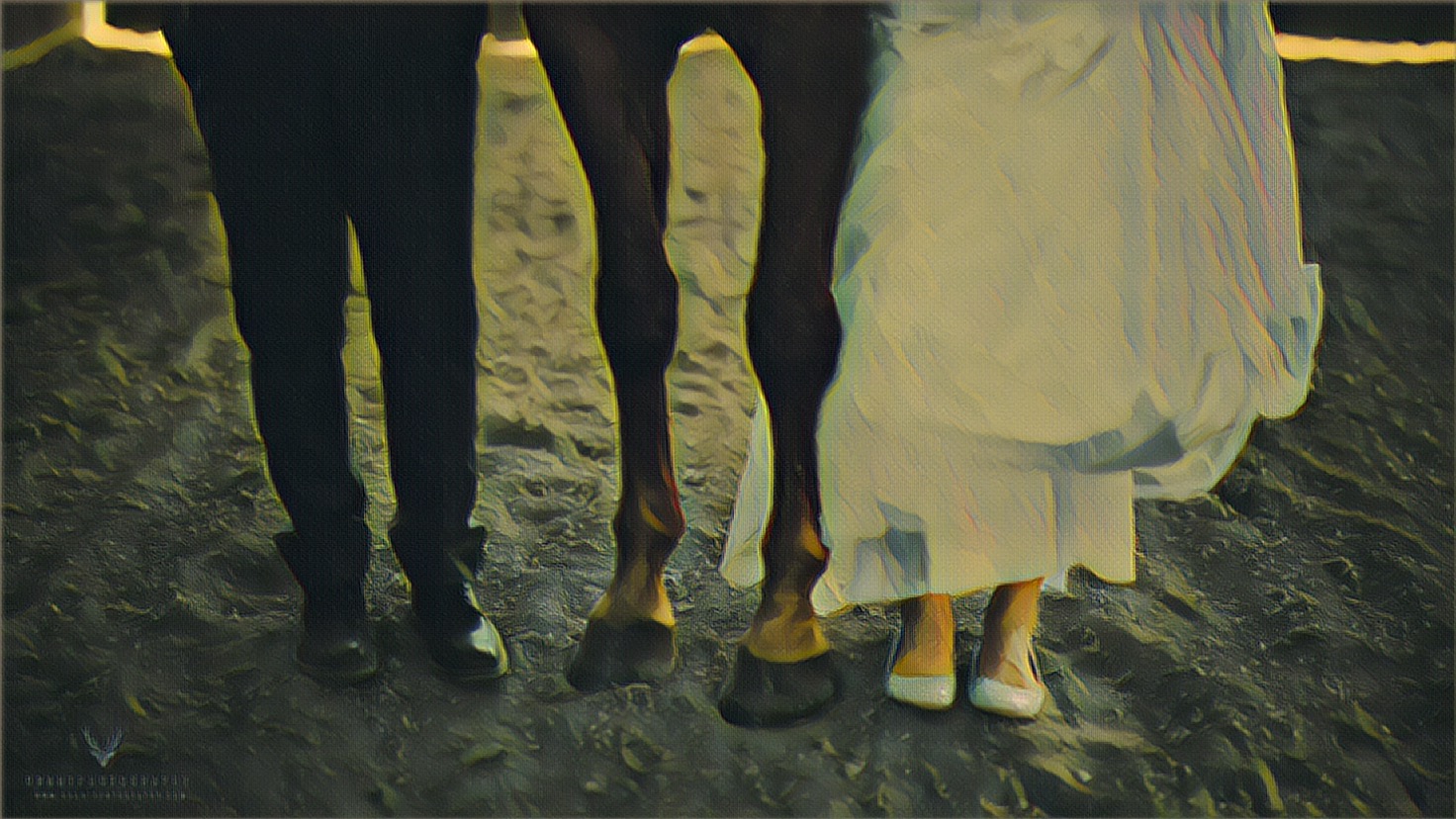 This was my first contender for this horse-filled sampler, but it was tough to choose between the two.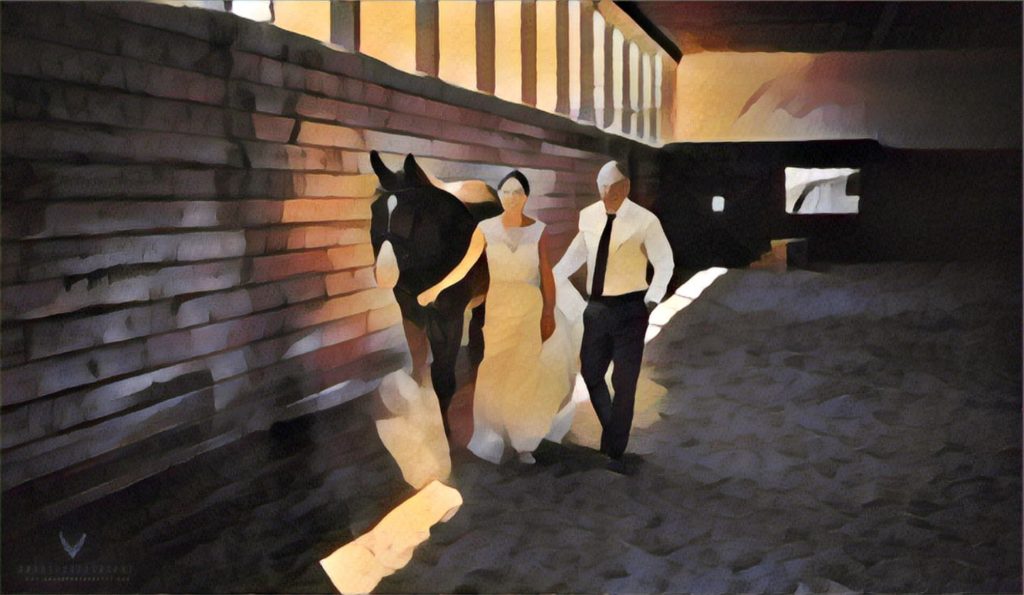 Our story begins in Kelowna, at the groom's own house. Large open spaces and tall windows make for clean, bright, and airy compositions. All the details were neatly organized for me, for when I arrived.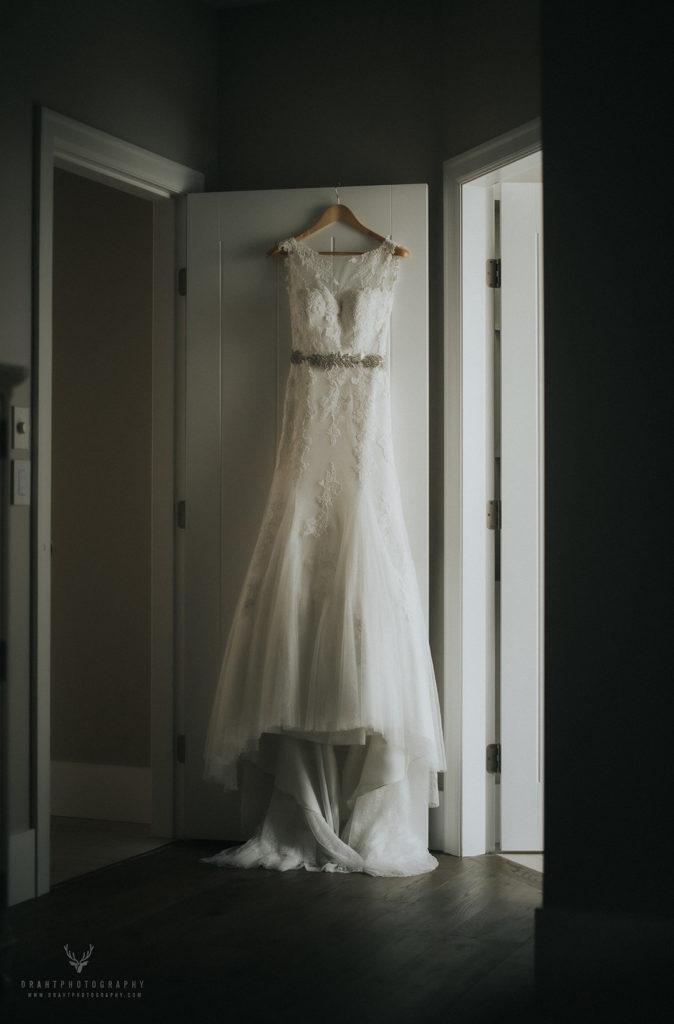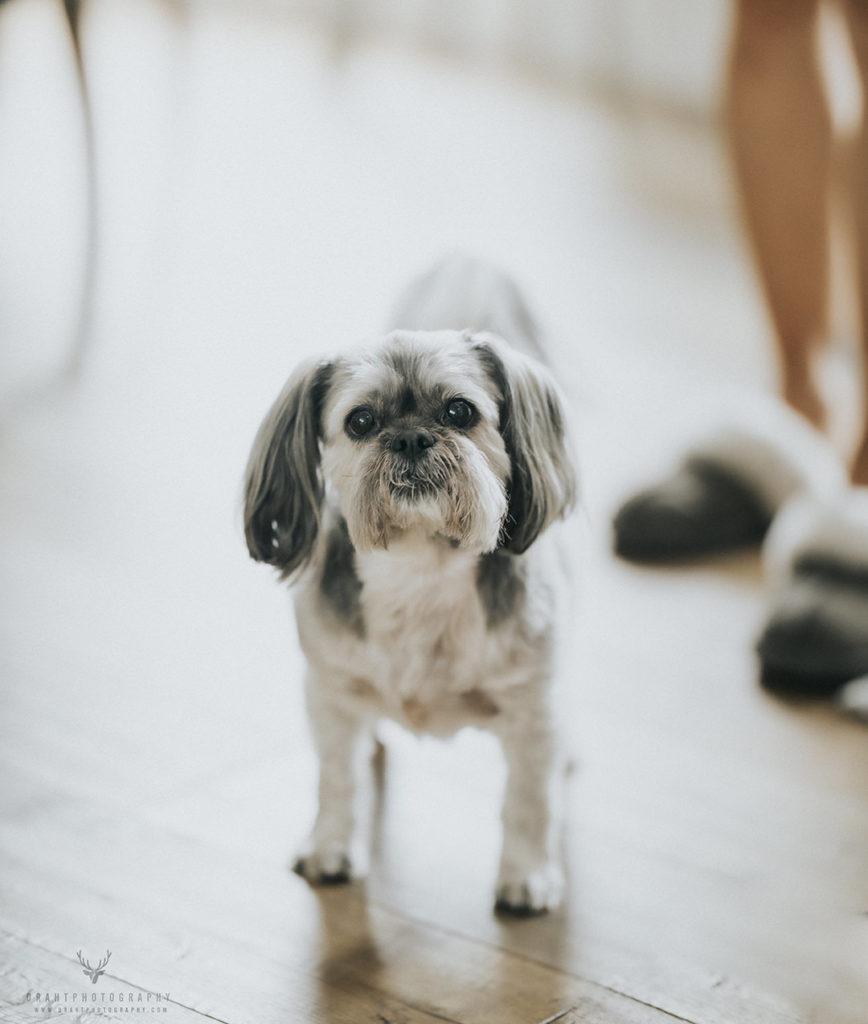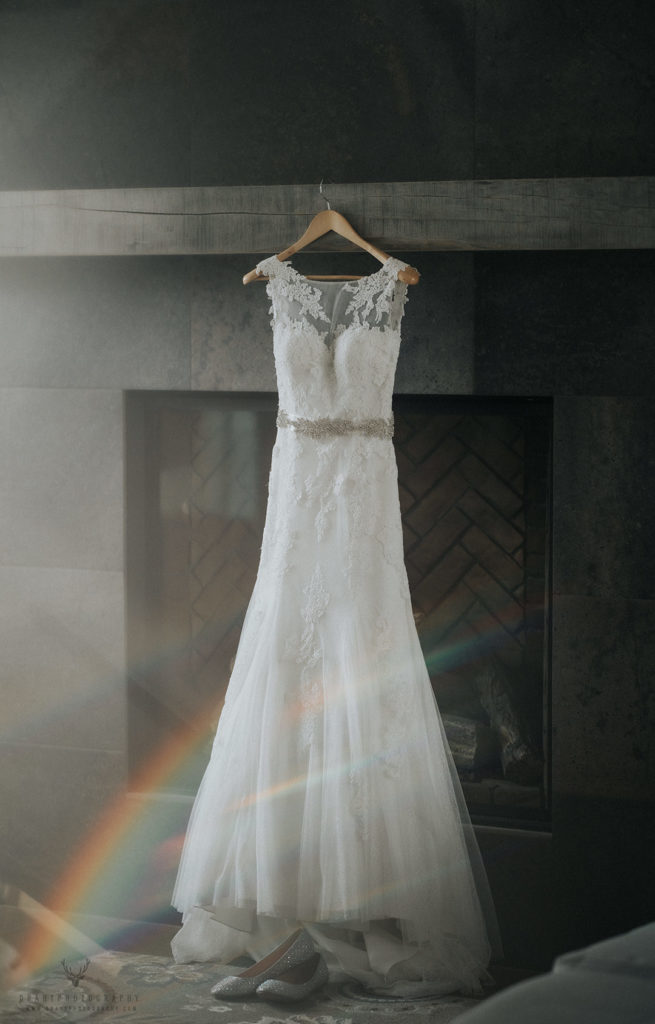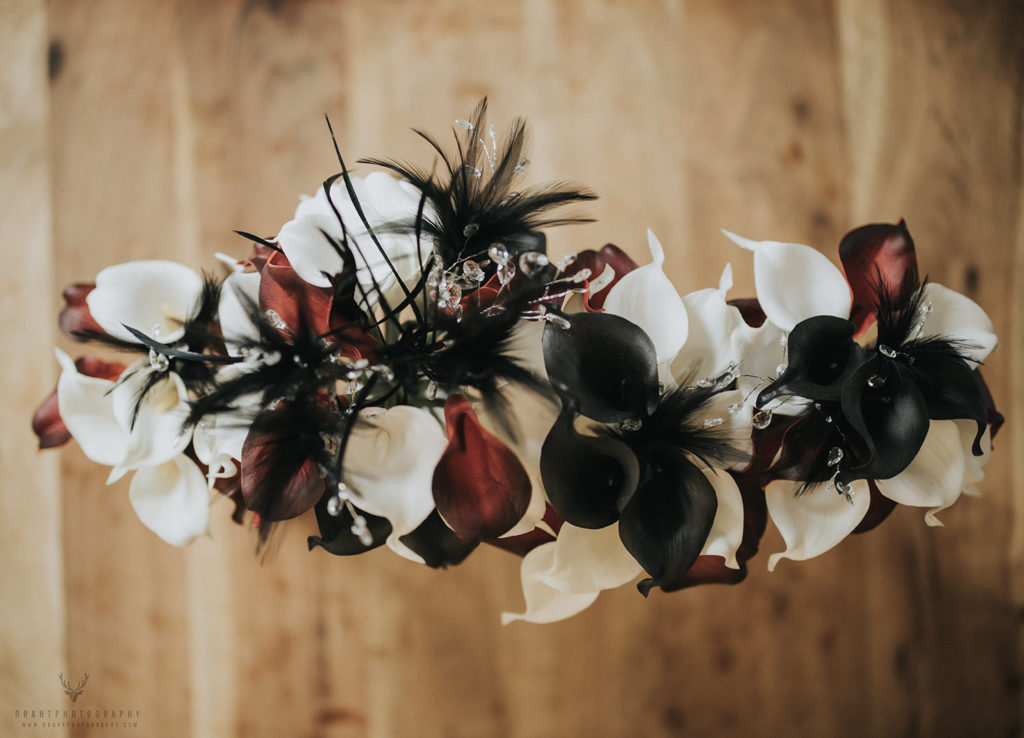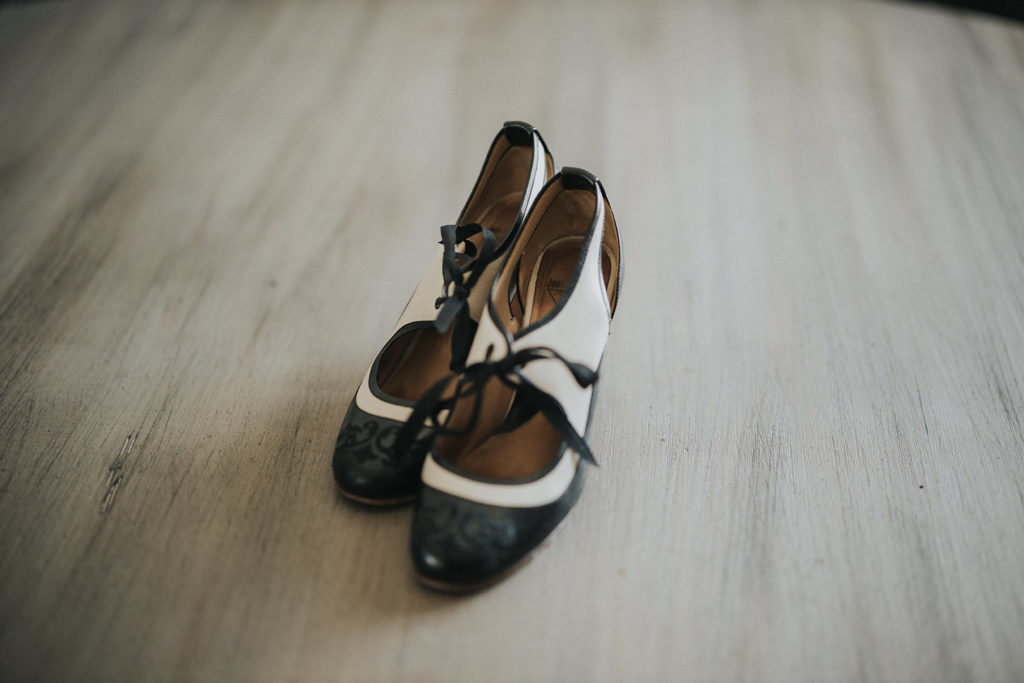 It was hair and makeup everywhere, and everyone did their part. Including a little helper I'd see a lot that day!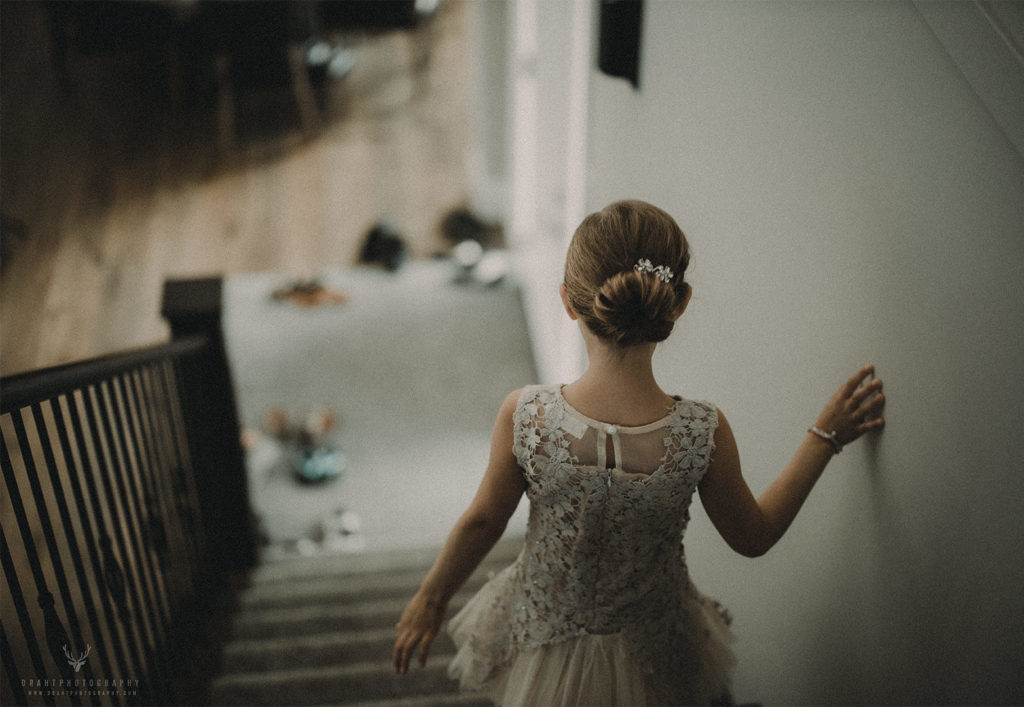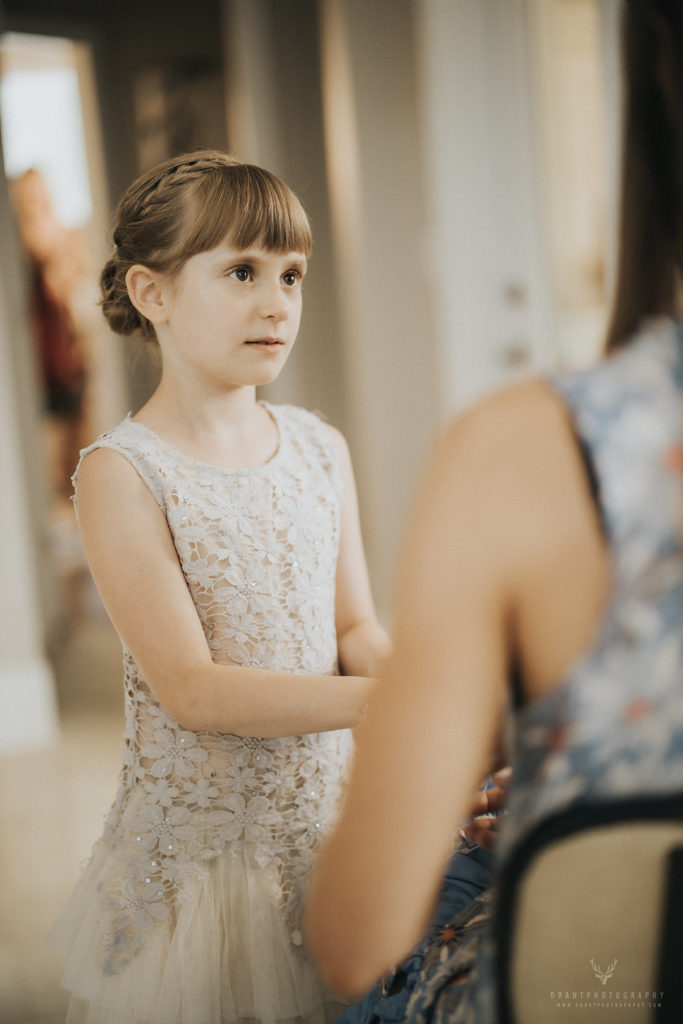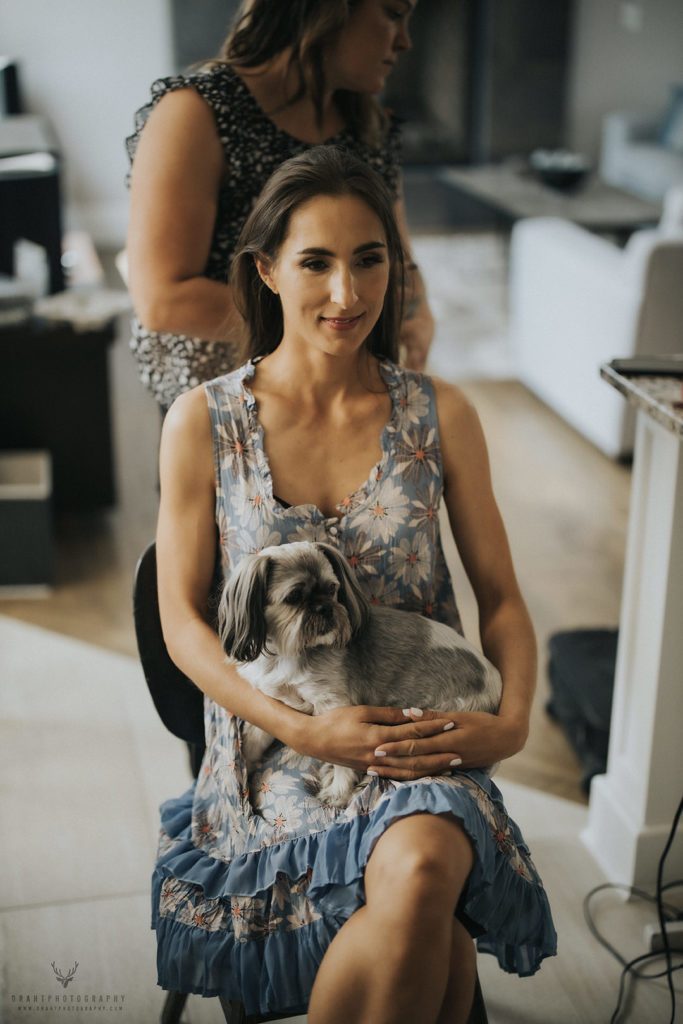 A few minutes away, a pensive grom was buttoning up. It was a little tense, as it gets on a day like this.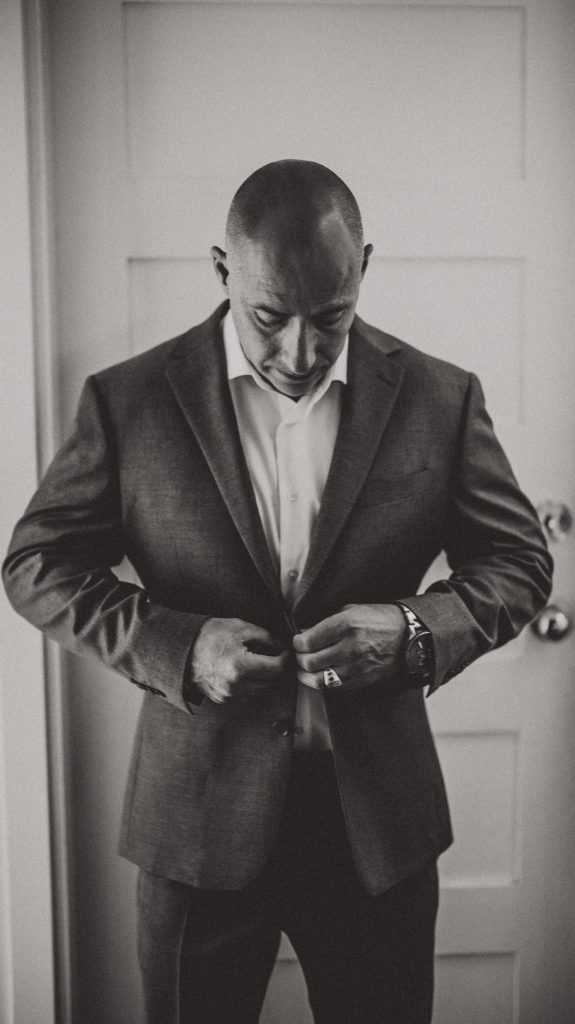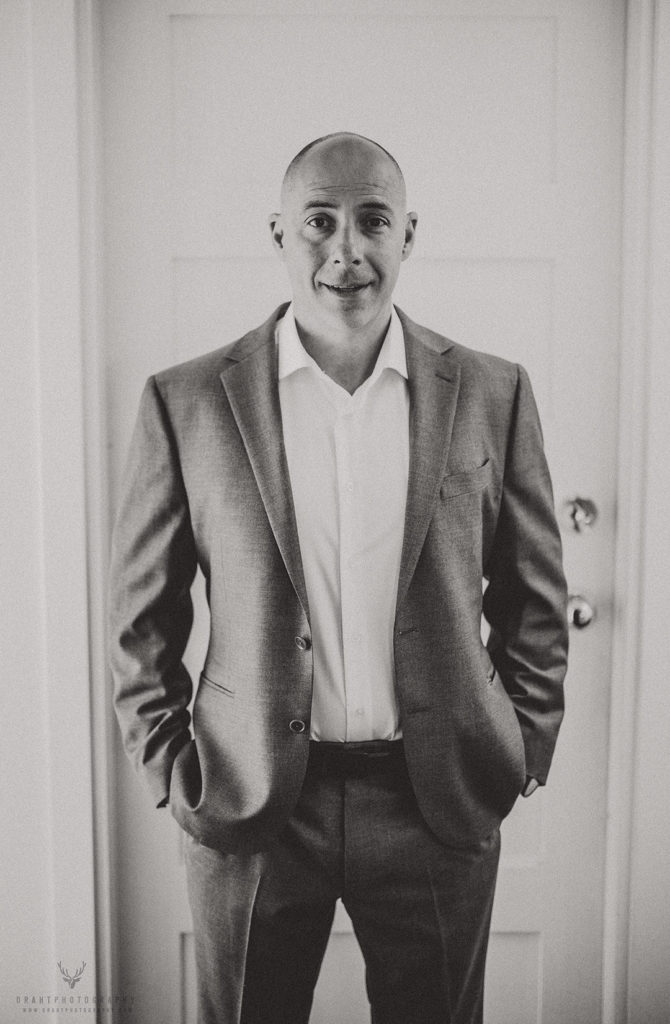 Over at the bride's, it was the same story.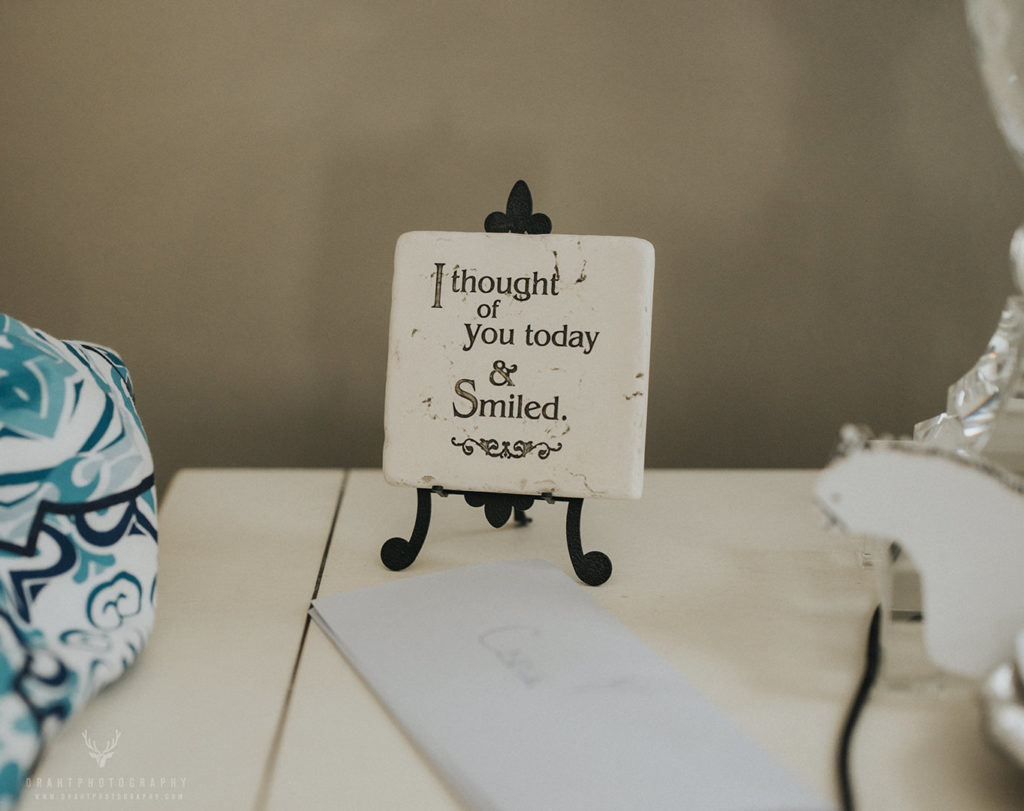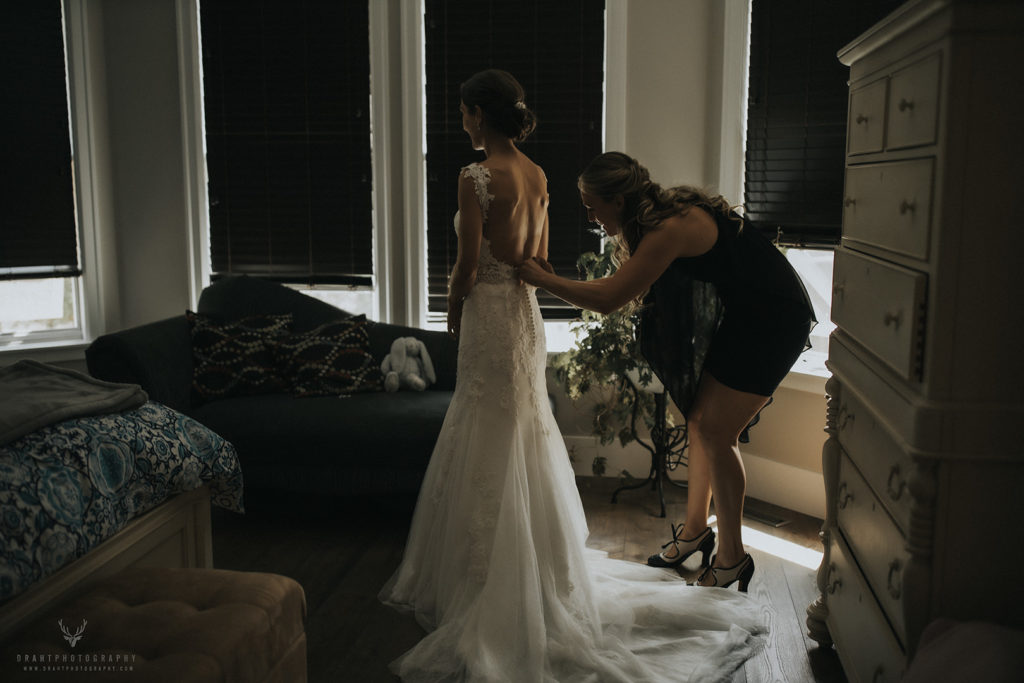 And before we knew it, she was beaming and ready!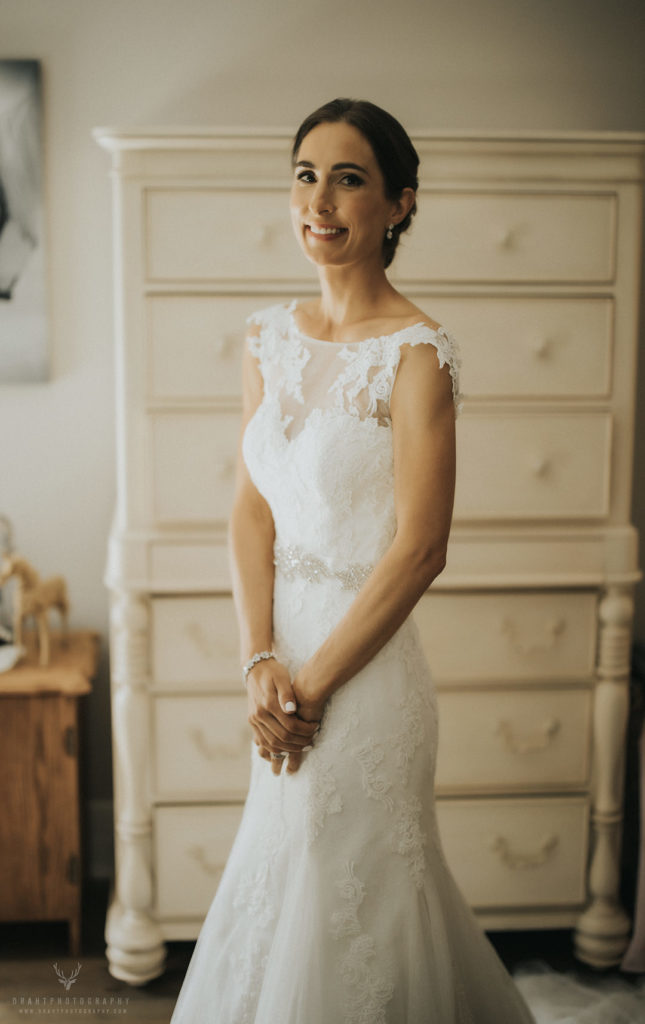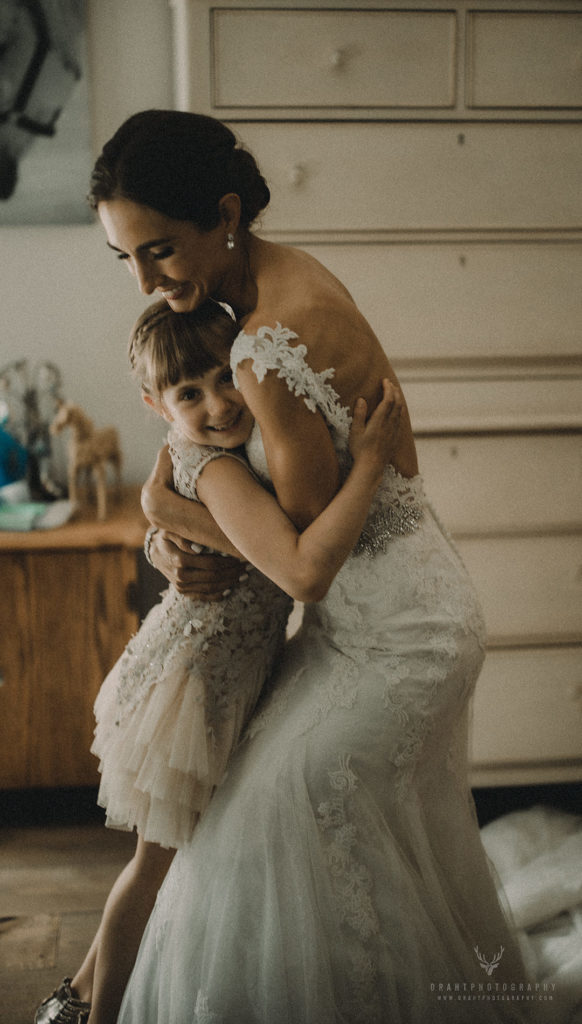 Harvest Golf Club is a unique venue – it's a golf course, that was designed from day 1 for weddings and events. I have a lot of experience with it, starting from 8 years ago when my own cousin was married there.
I've often joked that they have whole teams of invisible gardeners there, because everything is perfectly manicured all the time, but we never see them.
The ceremony was at 2pm, so guests were just beginning to arrive. Inside the boutineers were pinned.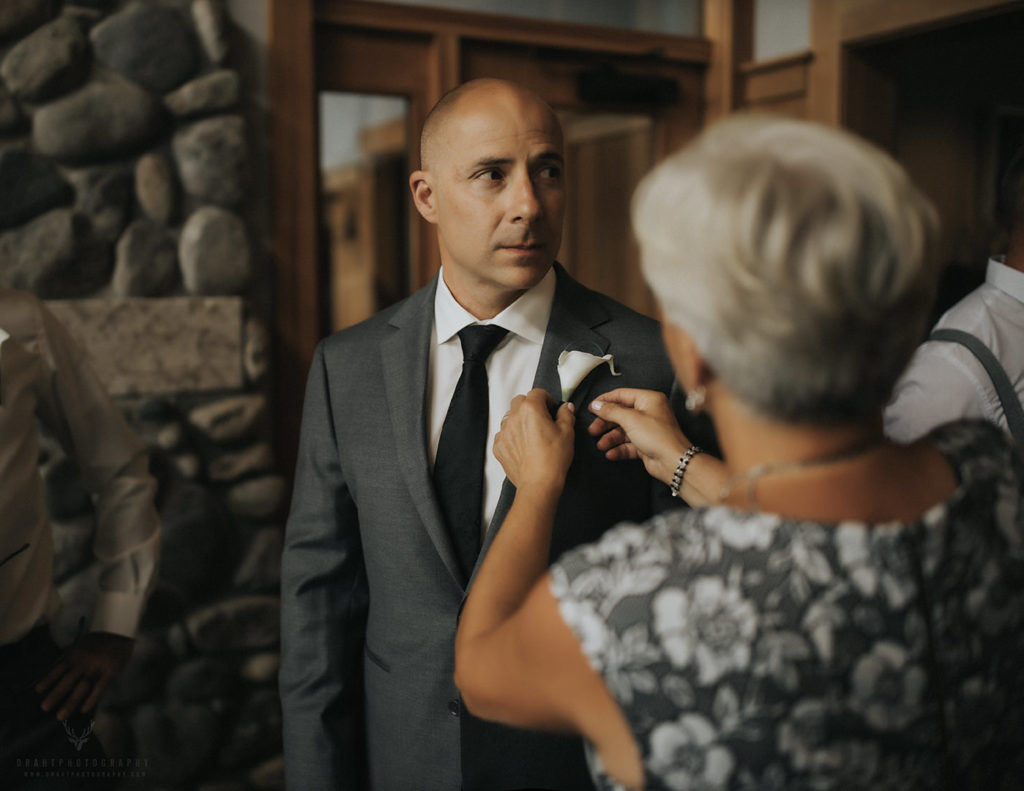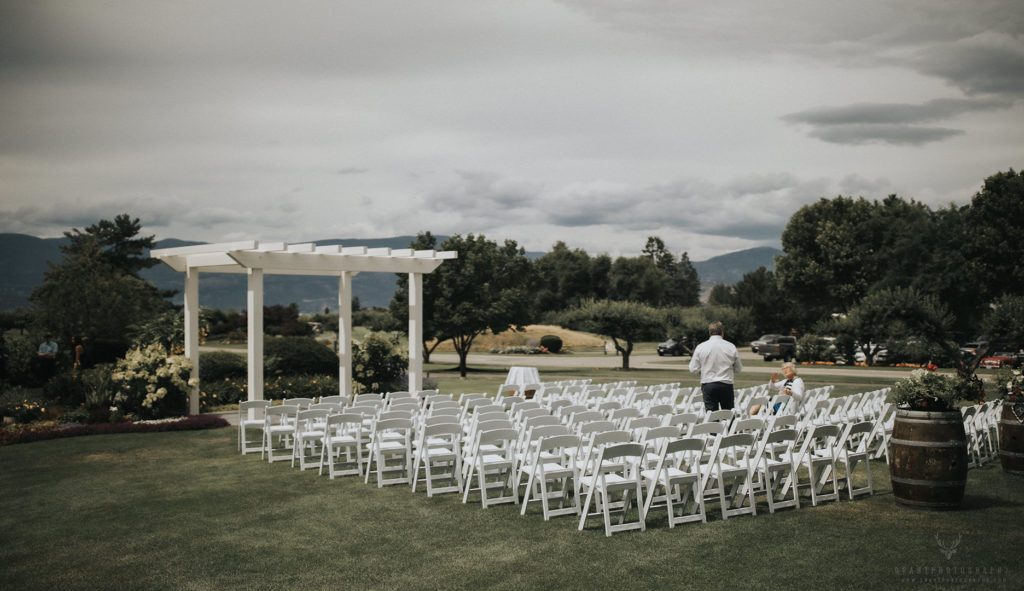 The ceremony was beautiful. Hand written vows, and an incredible view overlooking Kelowna.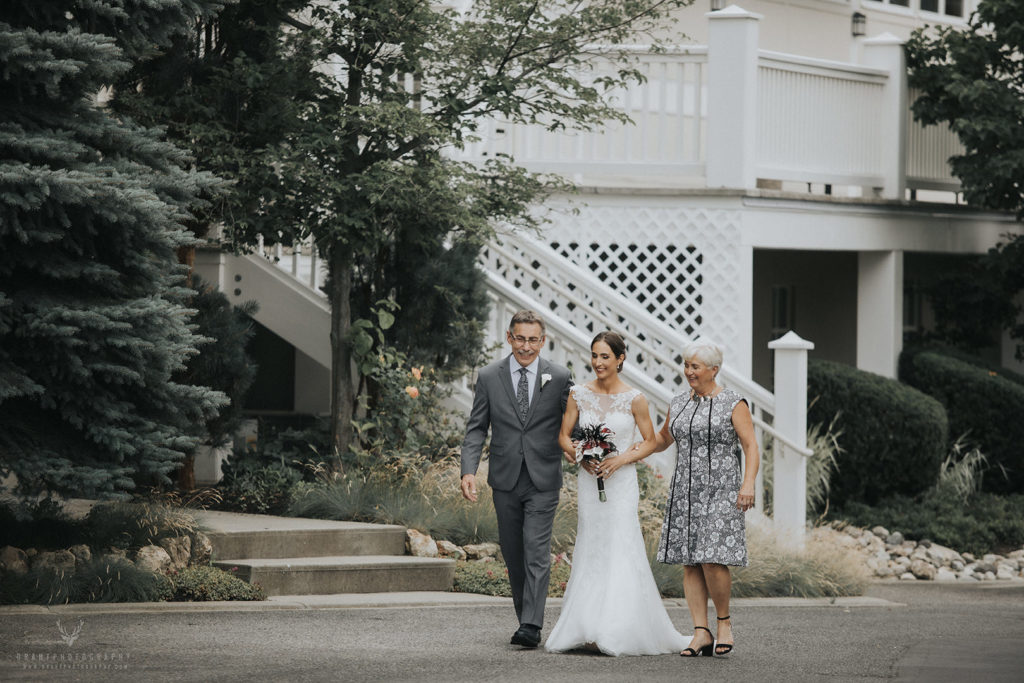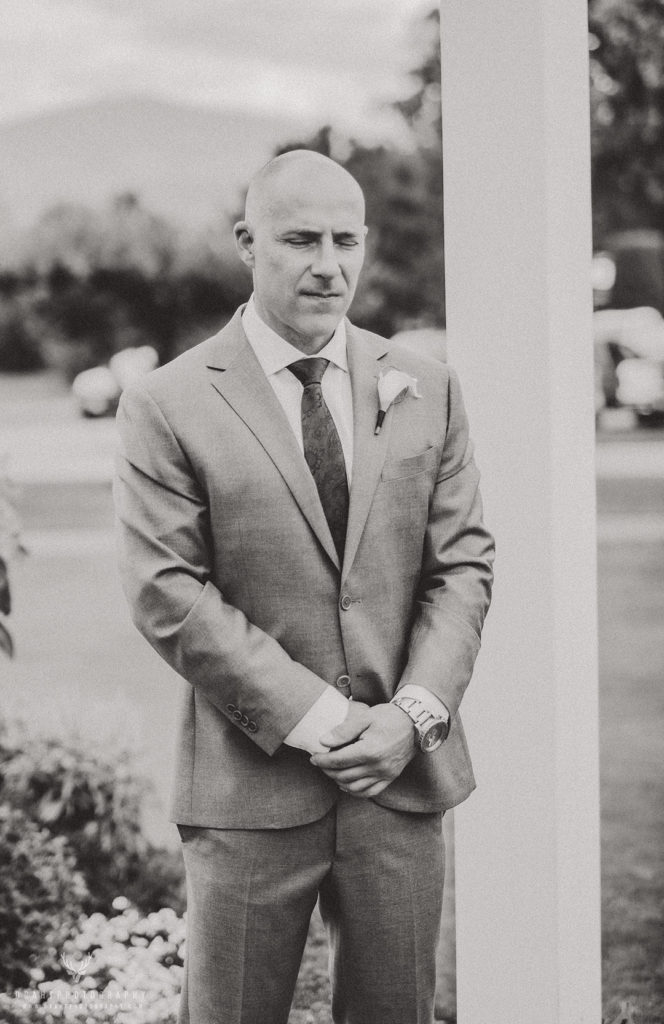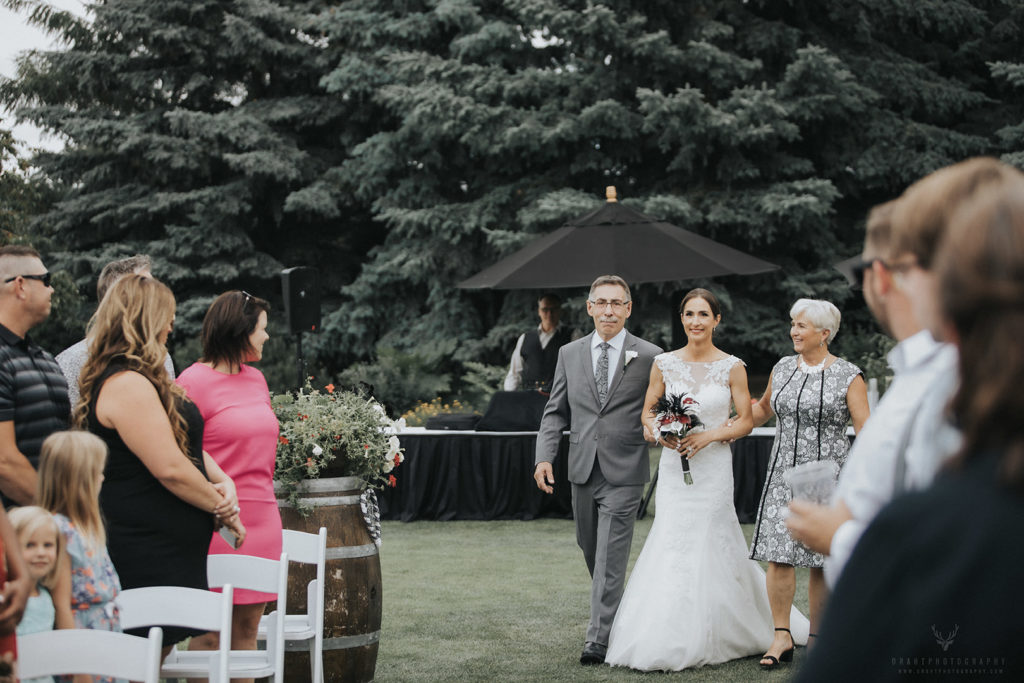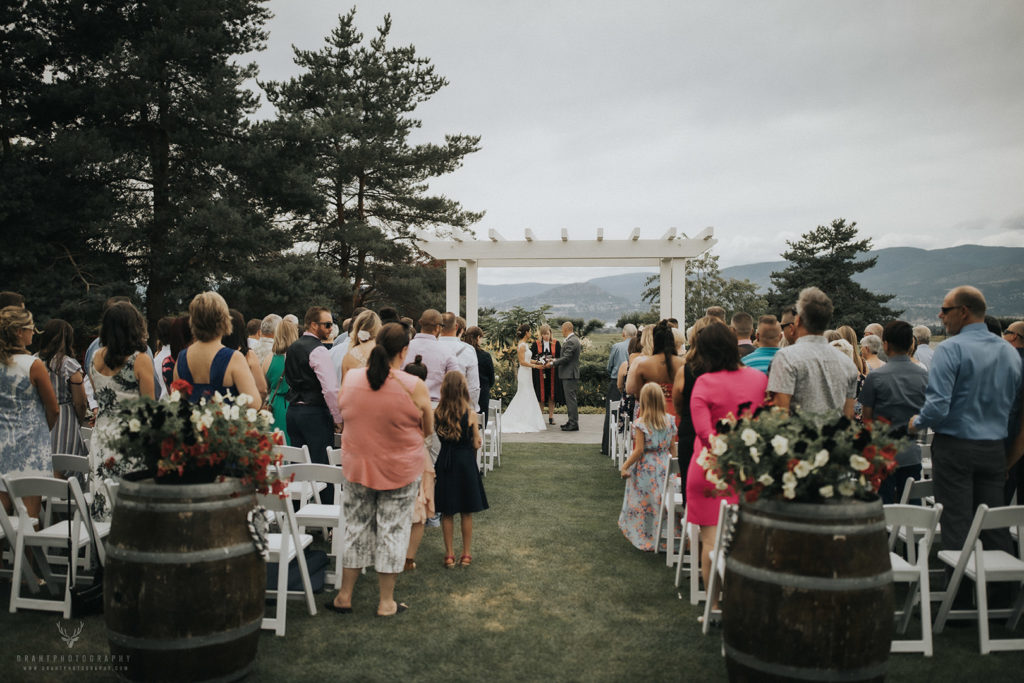 The weather was a nice 27º, offset by a cool breeze blowing off the lake. We listened to them recount their vows, then say their I do's. Then, the recessional! All the guests blew bubbles, making for some fun and colourful photos!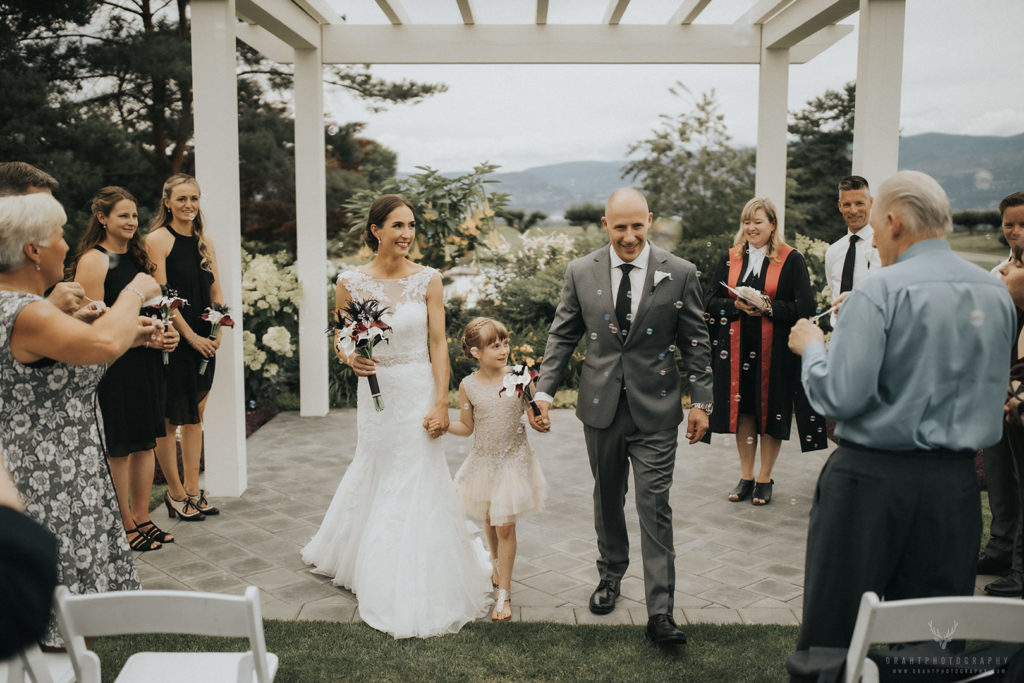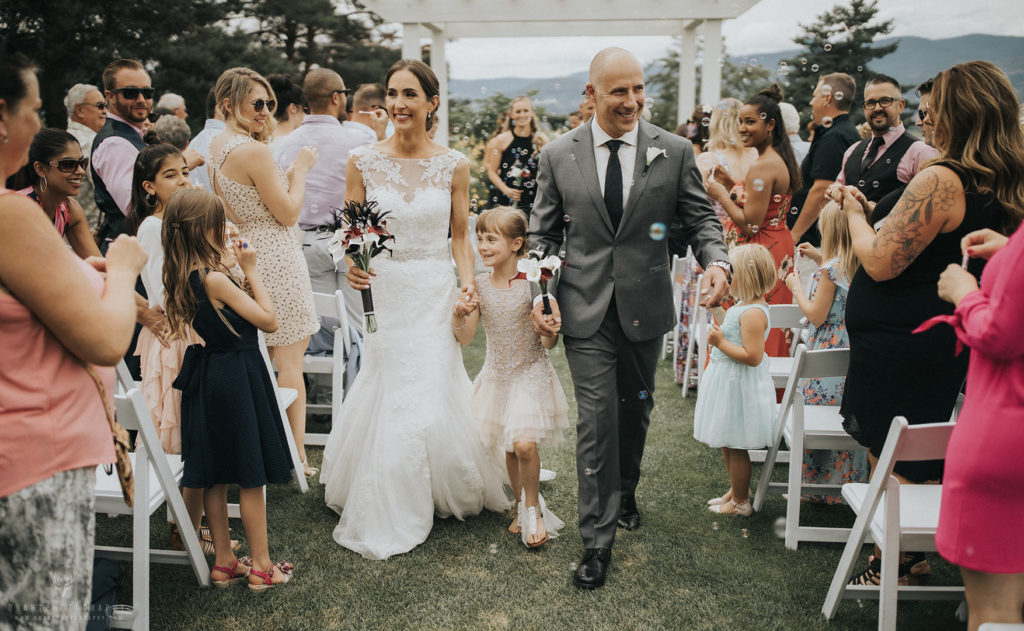 After family photos, we made our way to Spirit Ridge. I honestly can't say enough good things about this place, and you'll soon see why.
First, photos of the bride and her Enzo.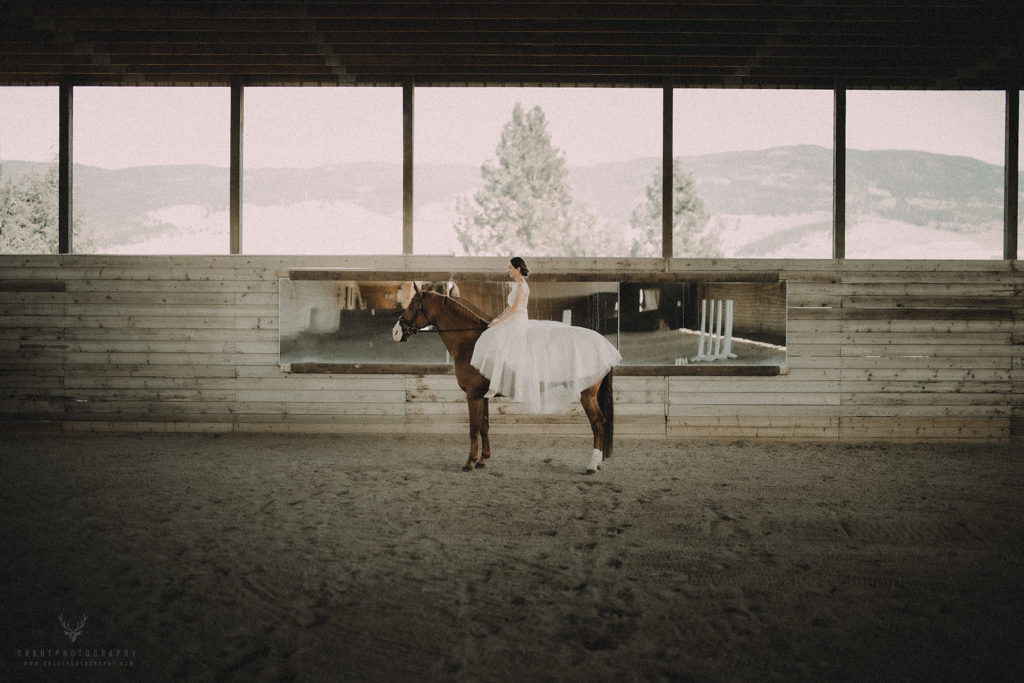 If you can see, we had the entire arena to ourselves. The light was just perfect, as it spilt through through the tall windows.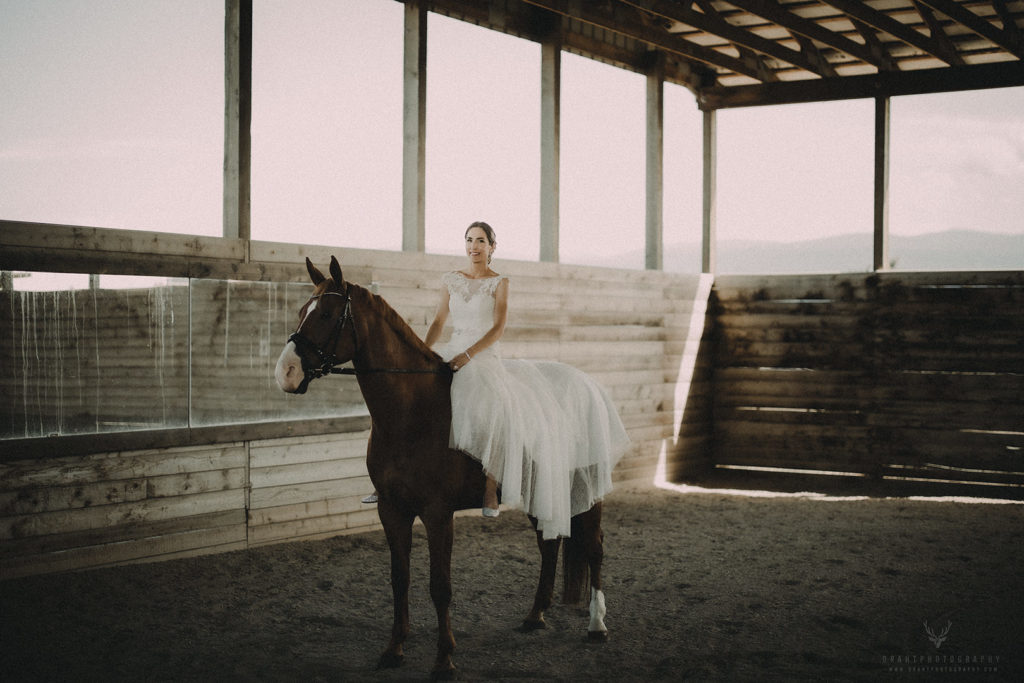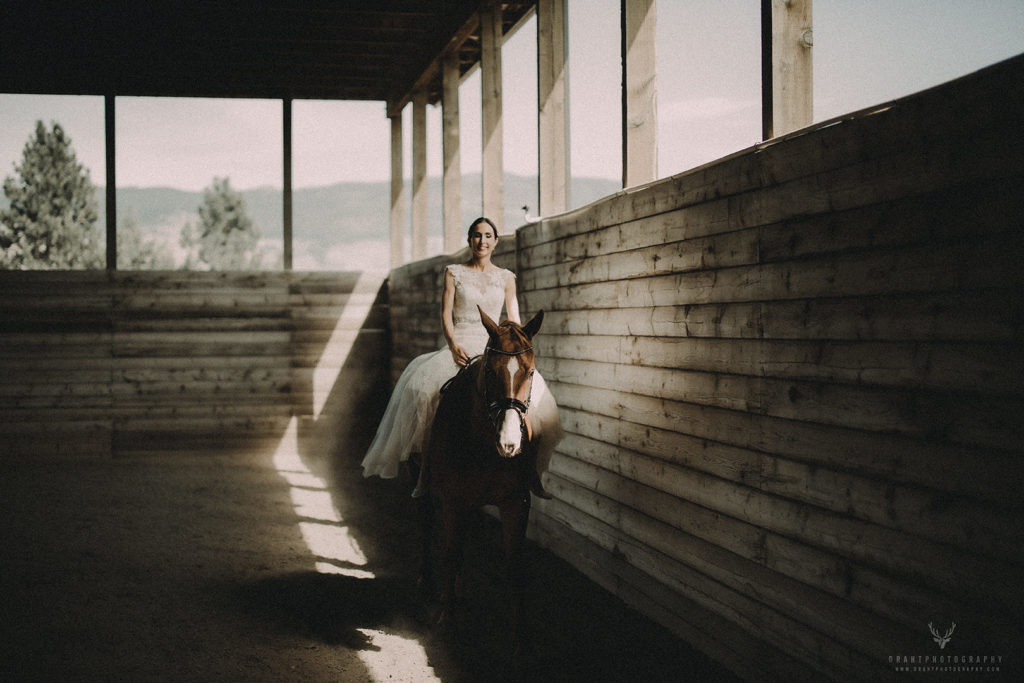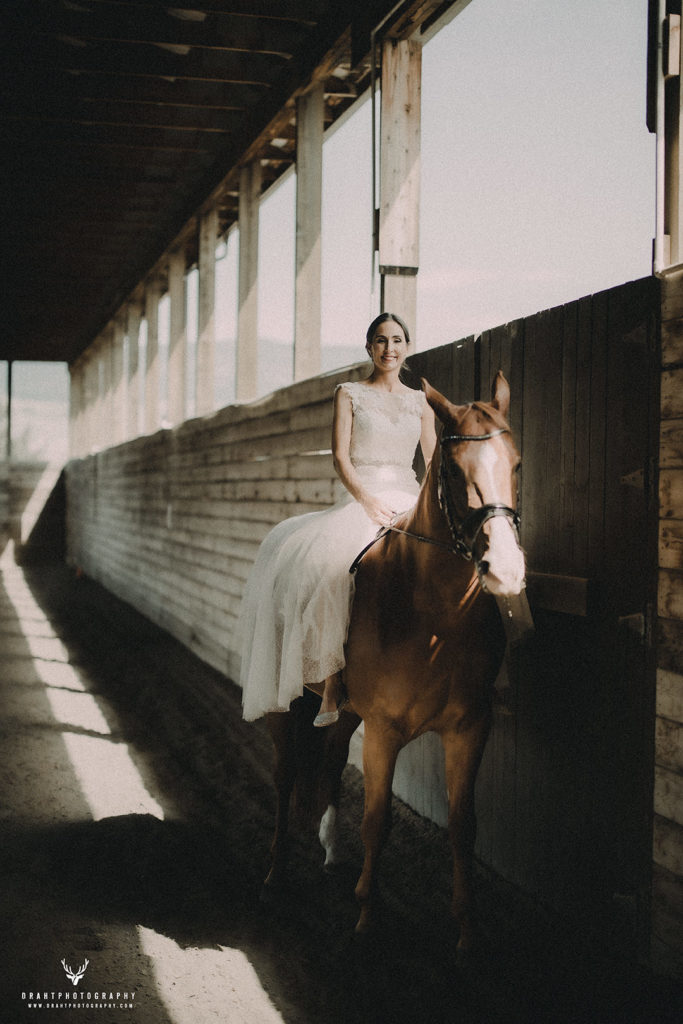 He was a good boy, and to say the shoot went perfectly would be understating it. I couldn't imagine how amazingly it would turn out.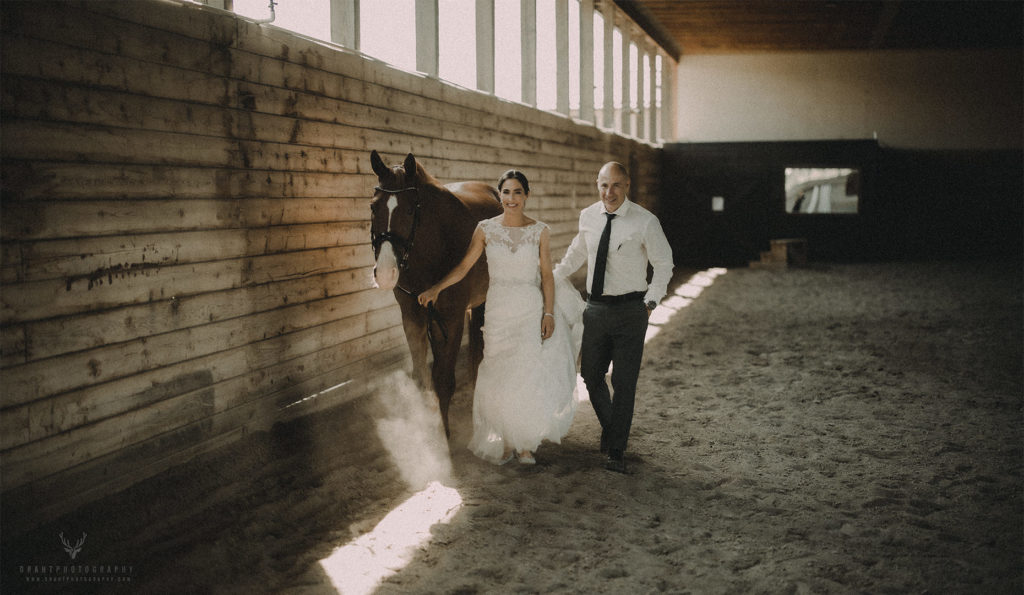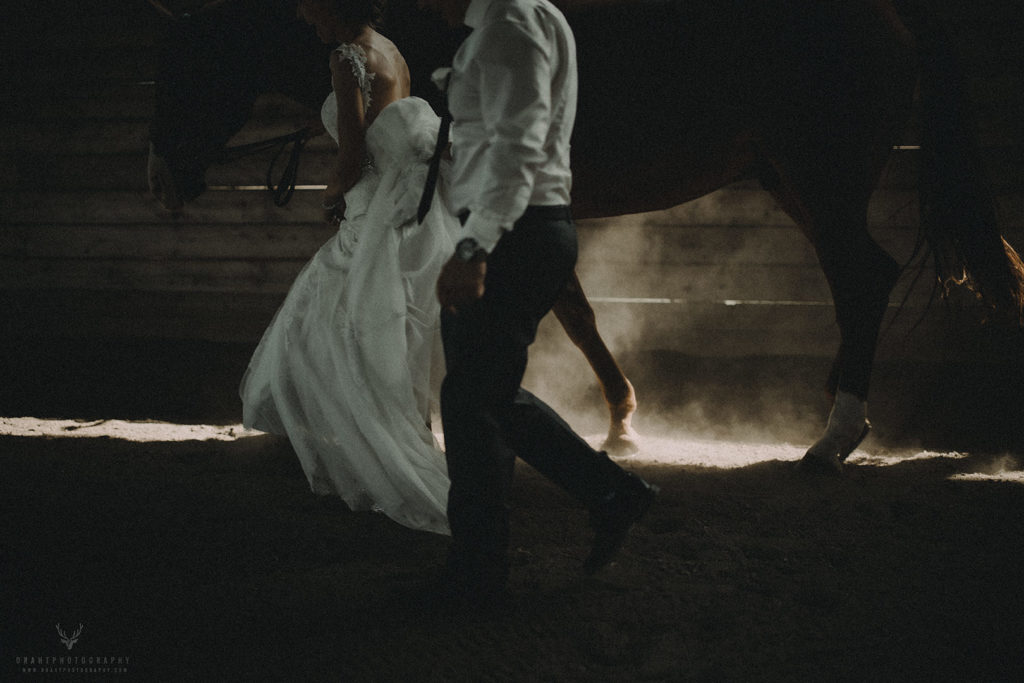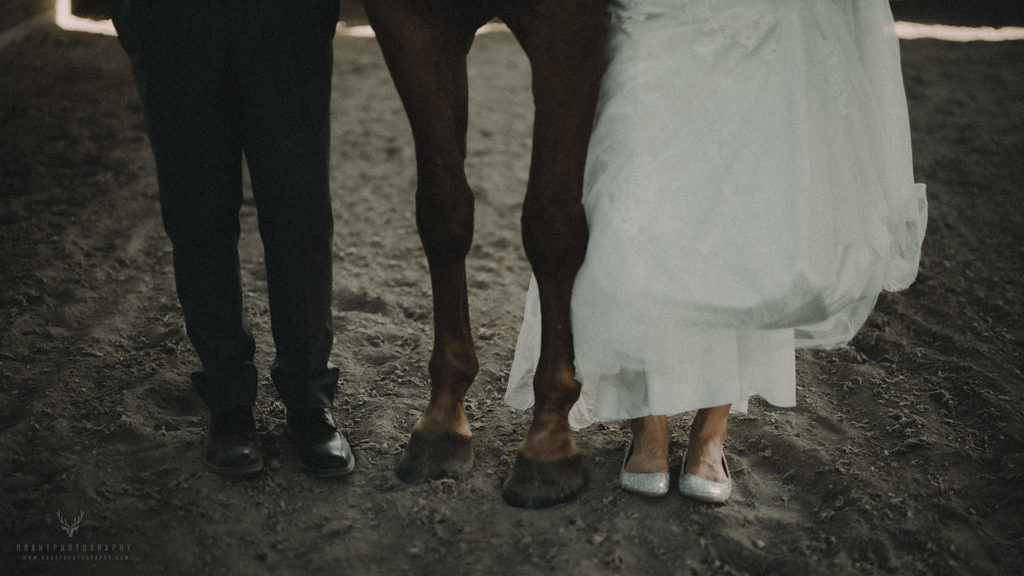 I have to give this amazing woman a shoutout. She did an amazing job, leading and prepping Enzo, and just generally being a lovely addition to our party. She made this potentially complicated session, especially for this guy who does not know how to lead a horse, effortless and fun.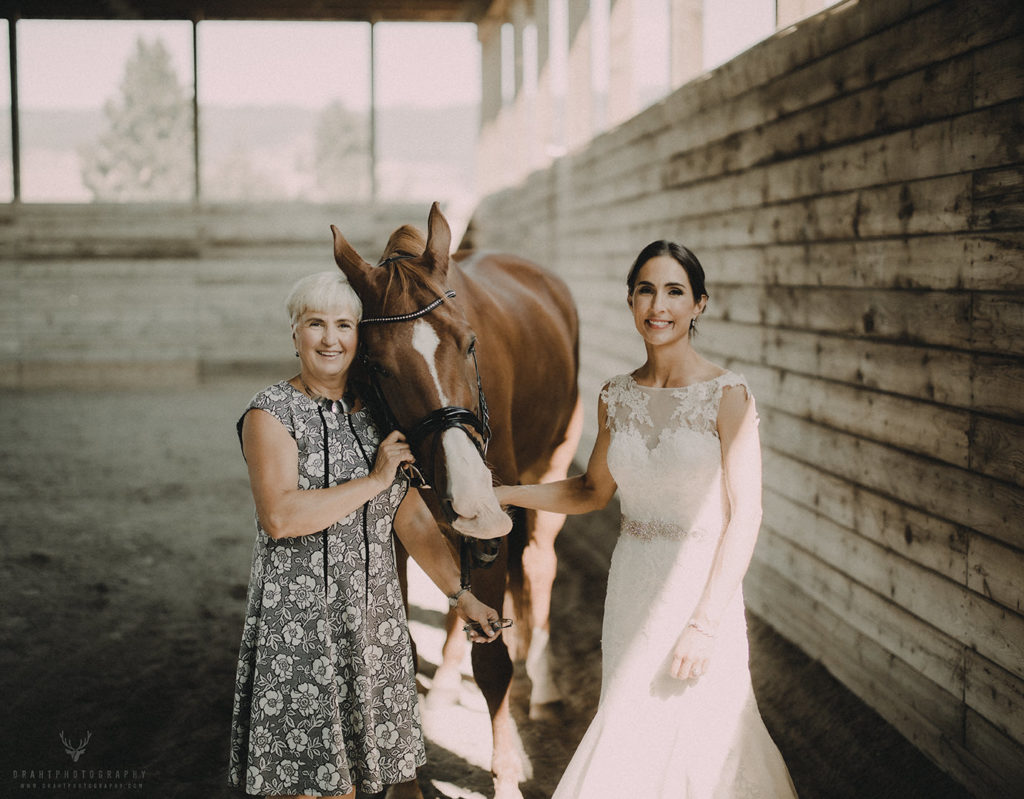 THANK YOU! 🙂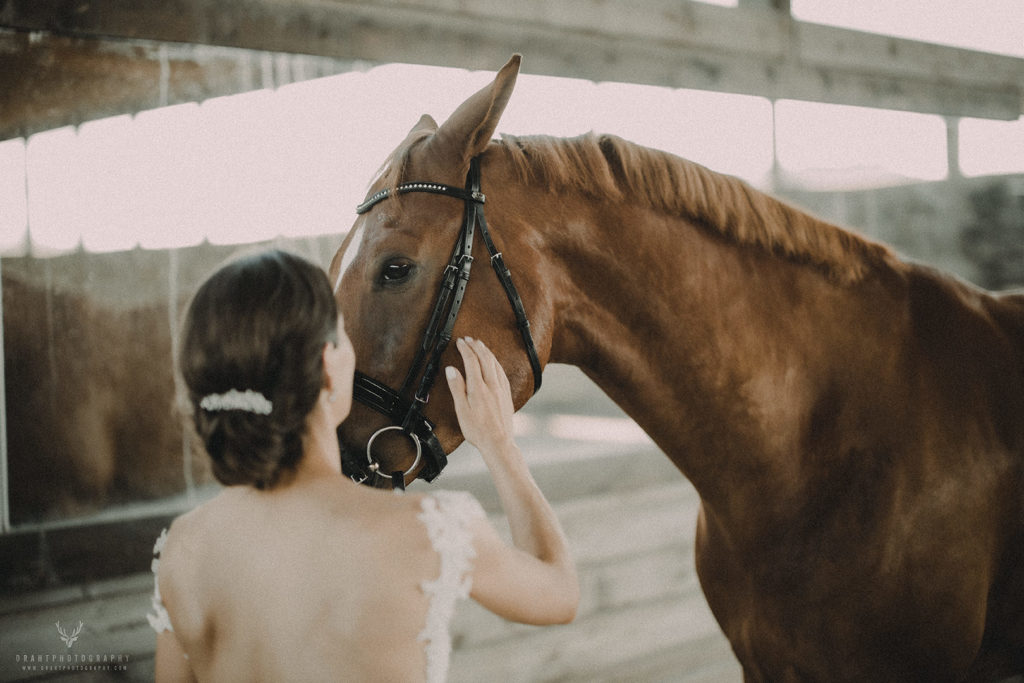 I took a few more snaps, and we made our way back to Harvest Golf Club. Unfortunately, though, Harvest Gold Club is where I'll have to leave you. Keep in mind, this isn't all the photos. This is a whopper of a sampler though, 45 of the photos taken today.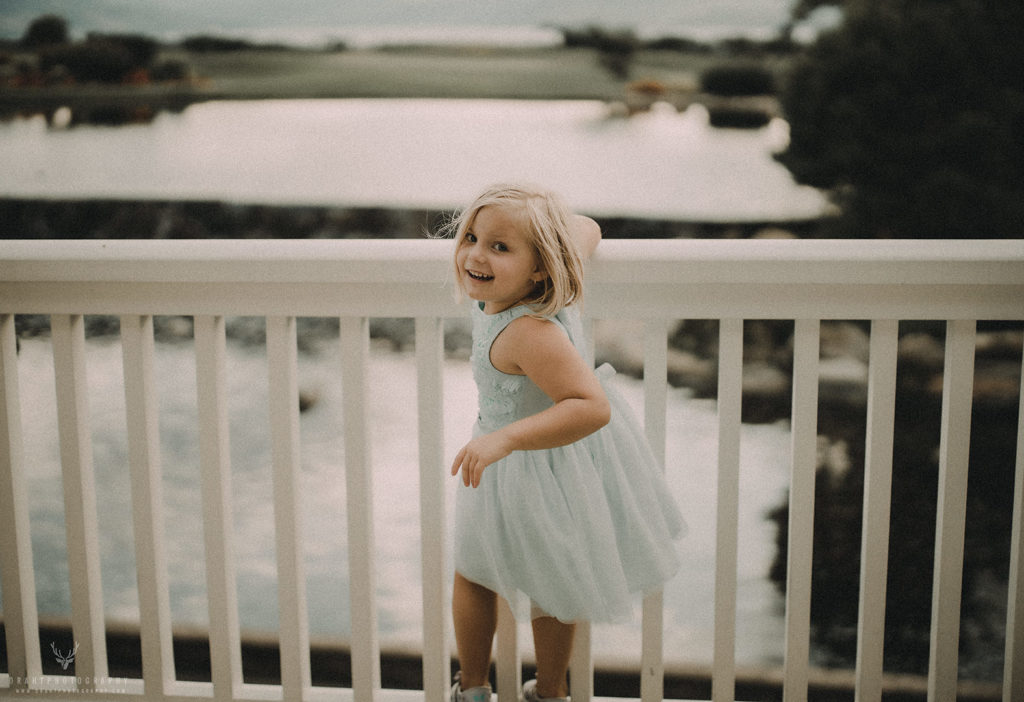 I can't explain to you how special this day was, but hopefully this sampler will show you. We had an incredible sunset, some lovely times with friends, a lot of candids, some brand new family photos, and of course, I'll never forget Spirit Ridge.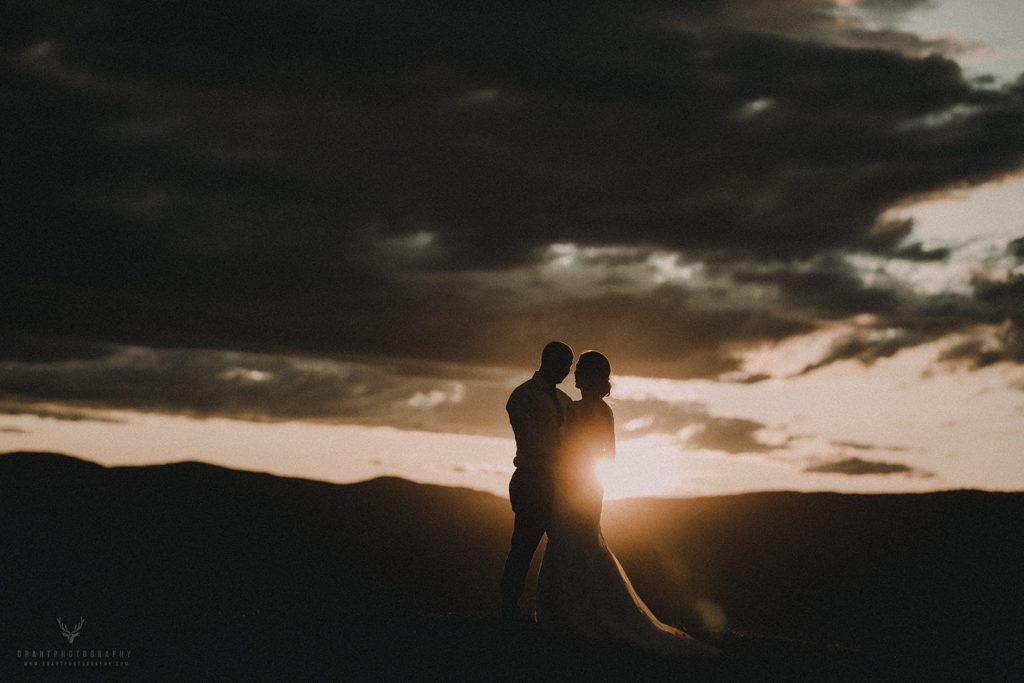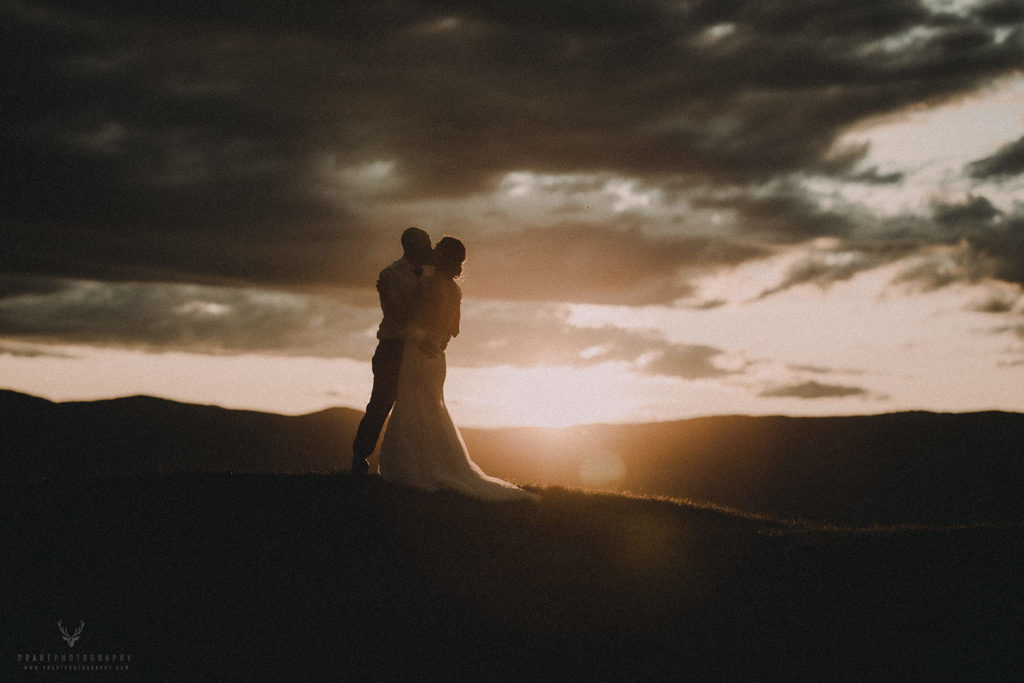 If you'd like to receive access to the photos once they're done, please register here.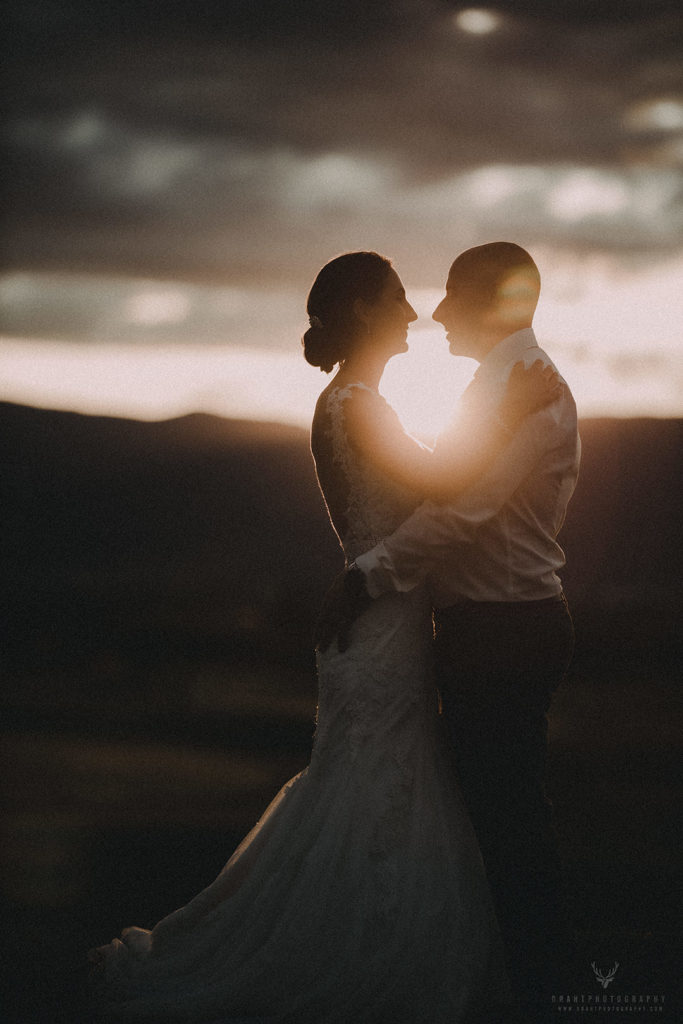 If you'd like to save any of these photos, simply long press on them on your cell phone, or right click on them on your computer. Then select, "Open in new tab" – you'll be able to save from there.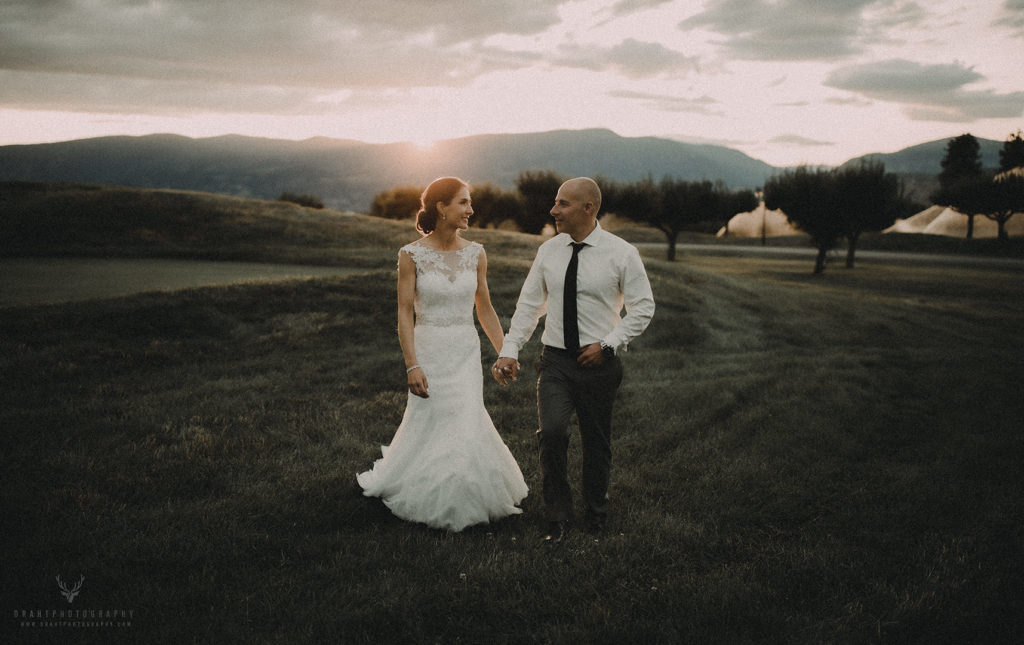 Thank you for reading this far. I put a lot of time and work into these sneak peeks, so it's great that you've taken the time to read all this!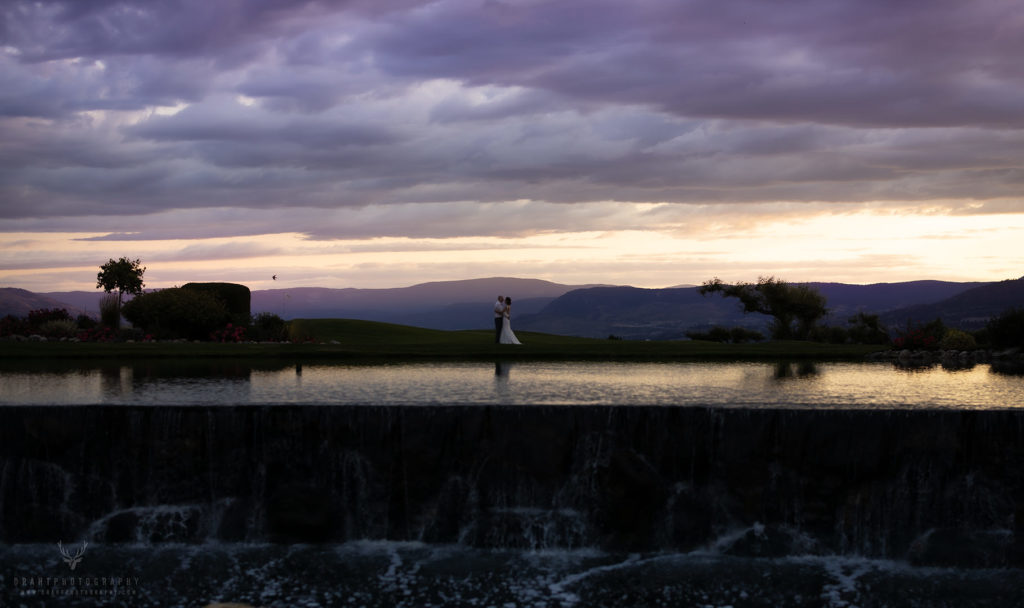 Lastly, if you'd like to stay updated, feel free to follow me on Instagram, Facebook, Twitter, or Tumblr for frequent updates. Talk to you all in a few days!