T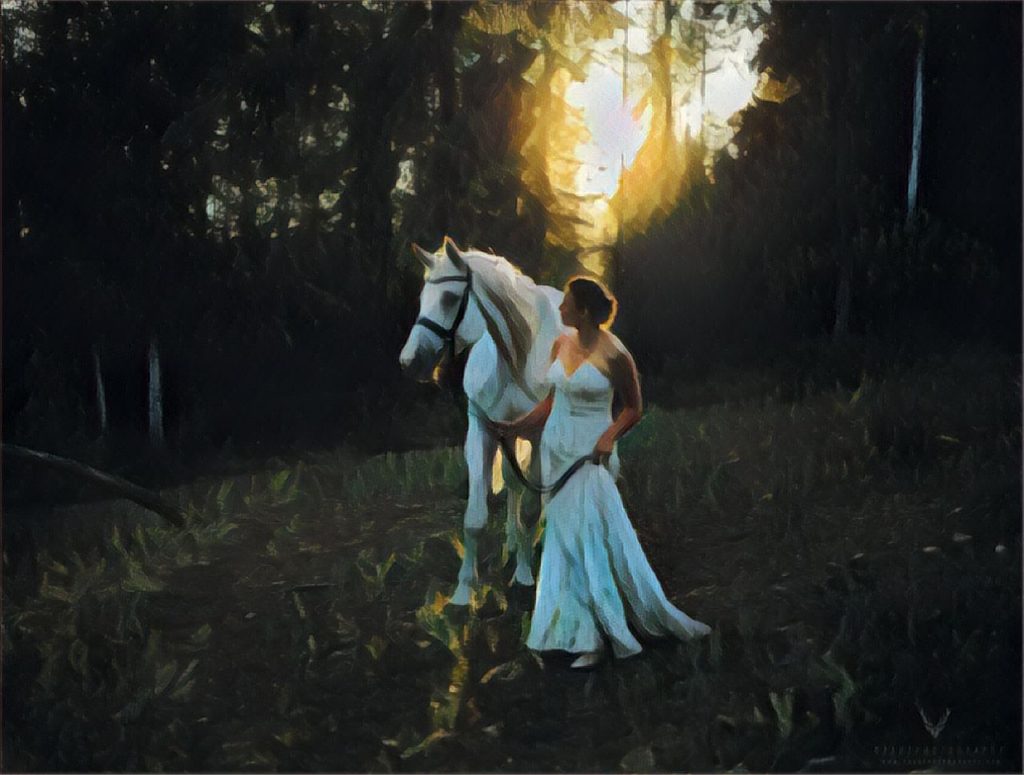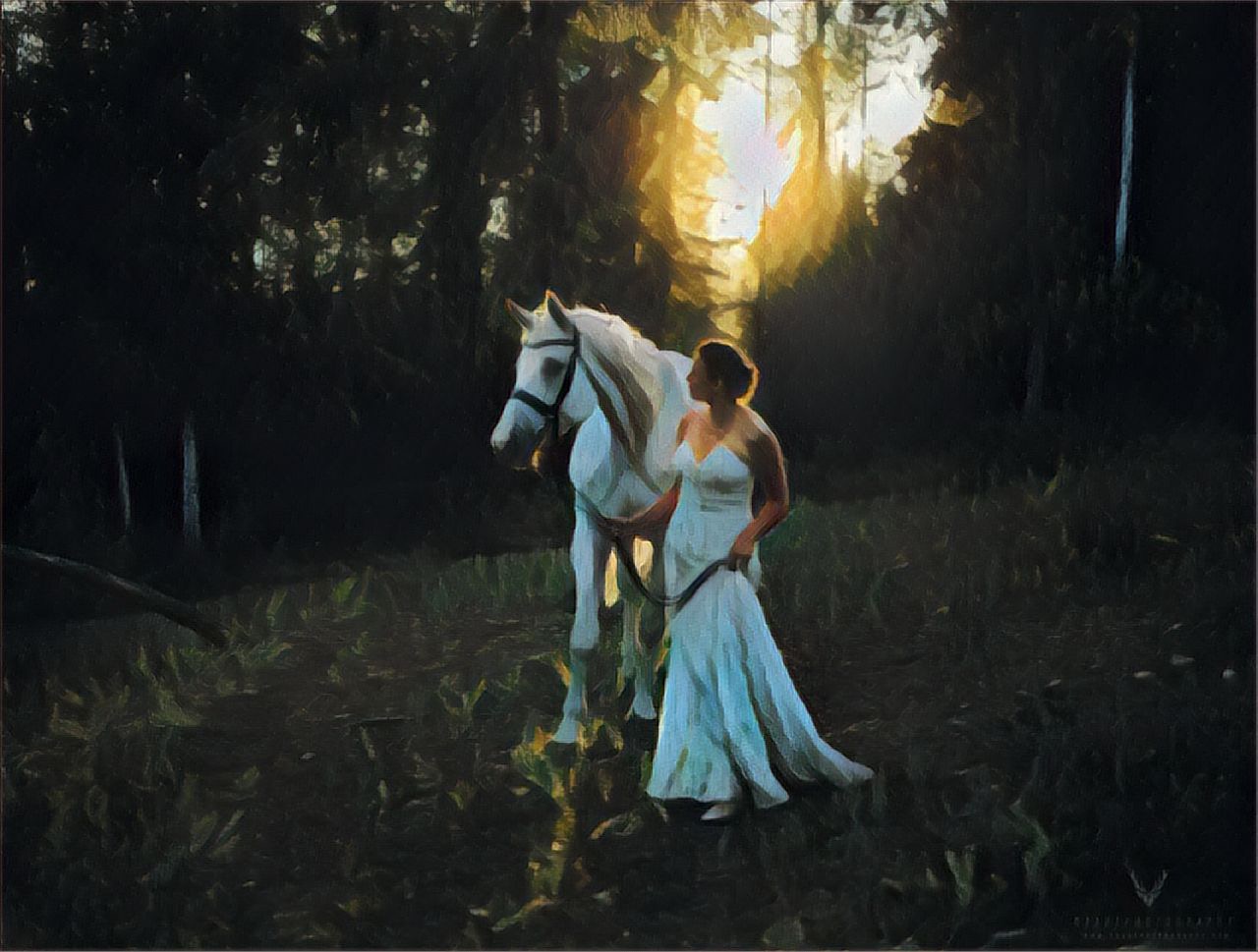 This wedding takes place up at a lovely little ranch on Silver Star Road. Of course, there is a lot of Silver Star today. We actually rode the gondola to the top of the mountain, and hiked right back down!
We begin just outside of the Snowbird Lodge. I had noticed earlier on, on the cool side of the lodge, we had a lot of natural moss, so I used it for our ring shot.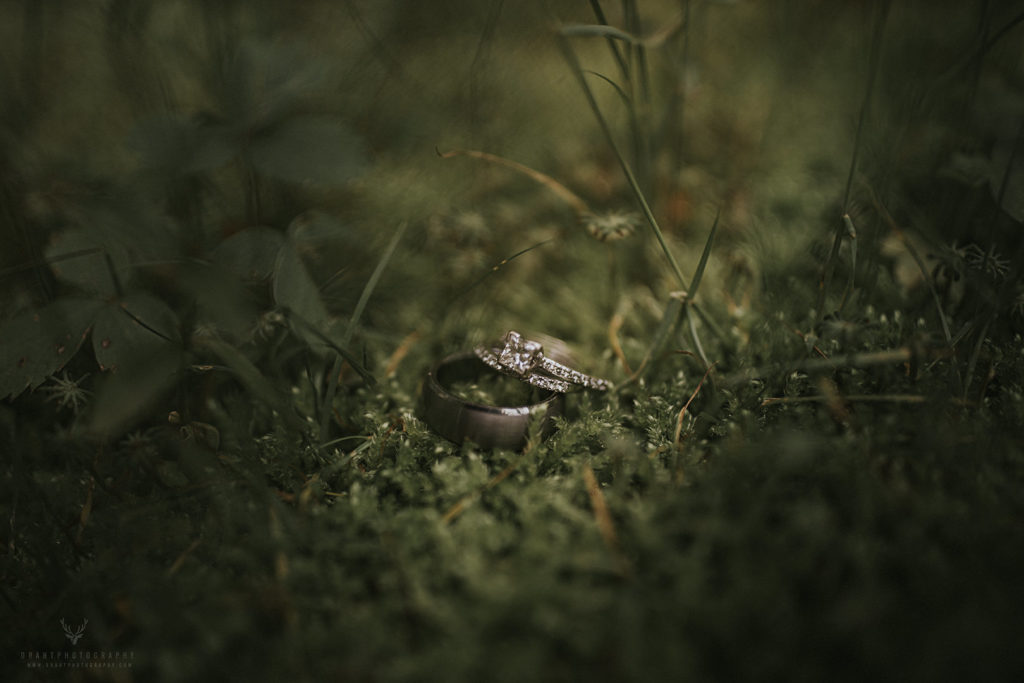 And the trees, for the dress shot.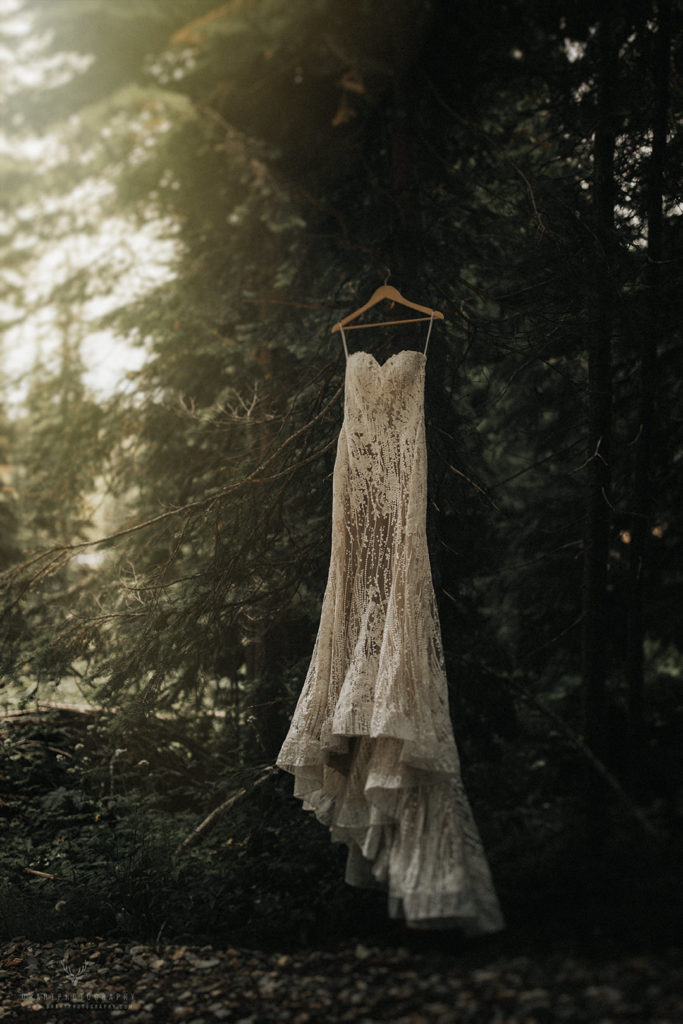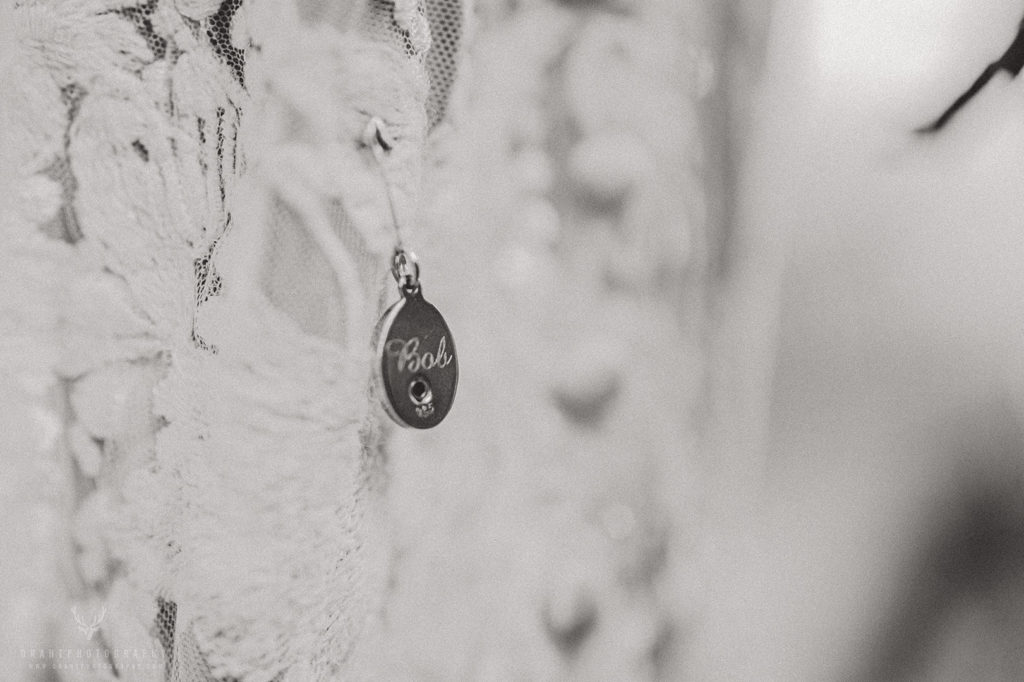 I'd soon learn all about this amazing man, Bob.
Over at the guy's house, all the details were ready for me.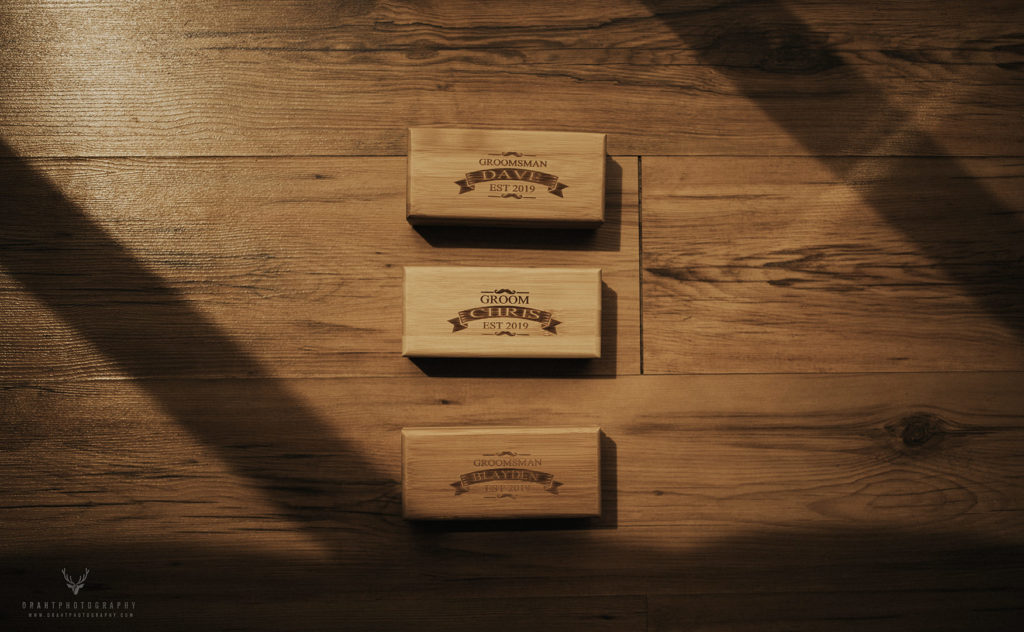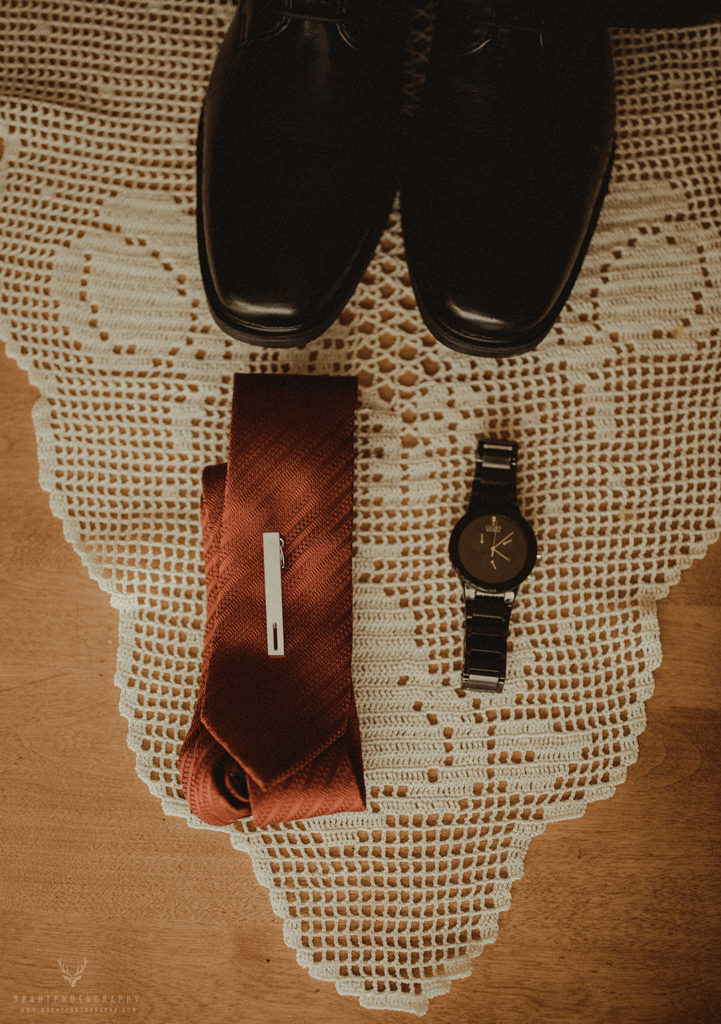 Our groom and his groomsmen were getting ready in a lovely little ranch on the way up to silver star. Floor to ceiling windows decorated the west side, letting in the most beautiful directional light.
We find him in the bathroom, tying his tie.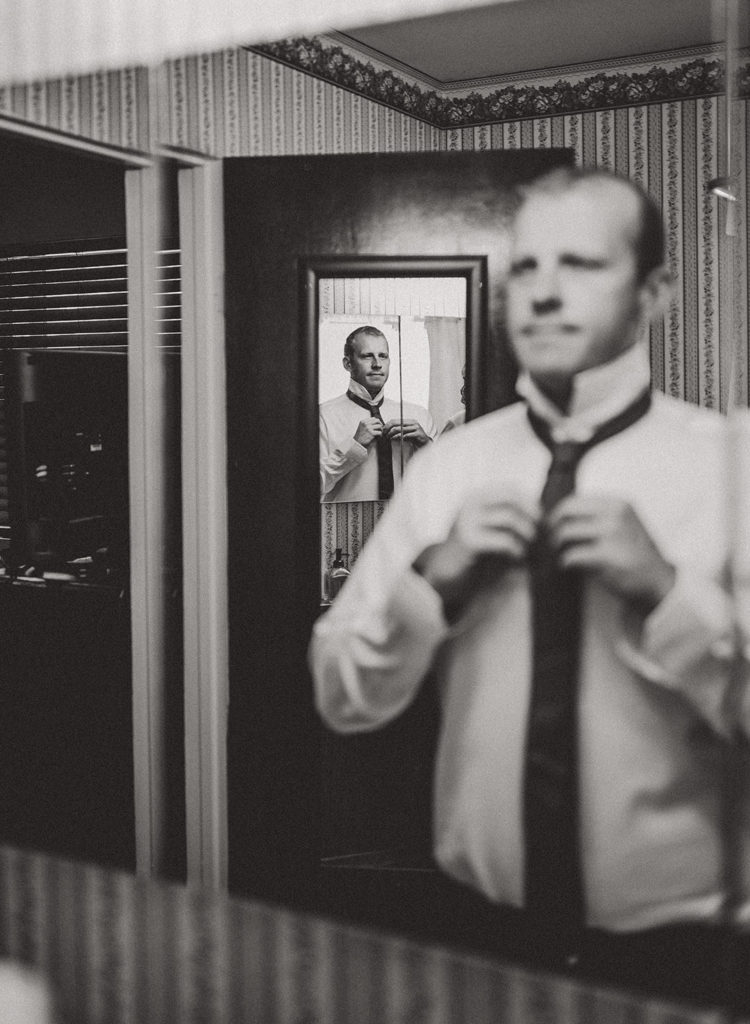 And he got it!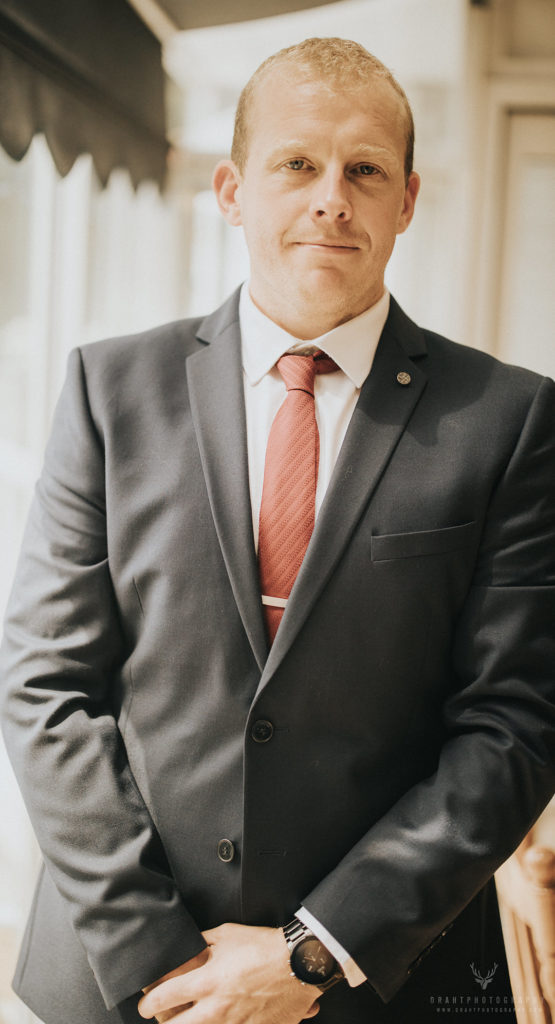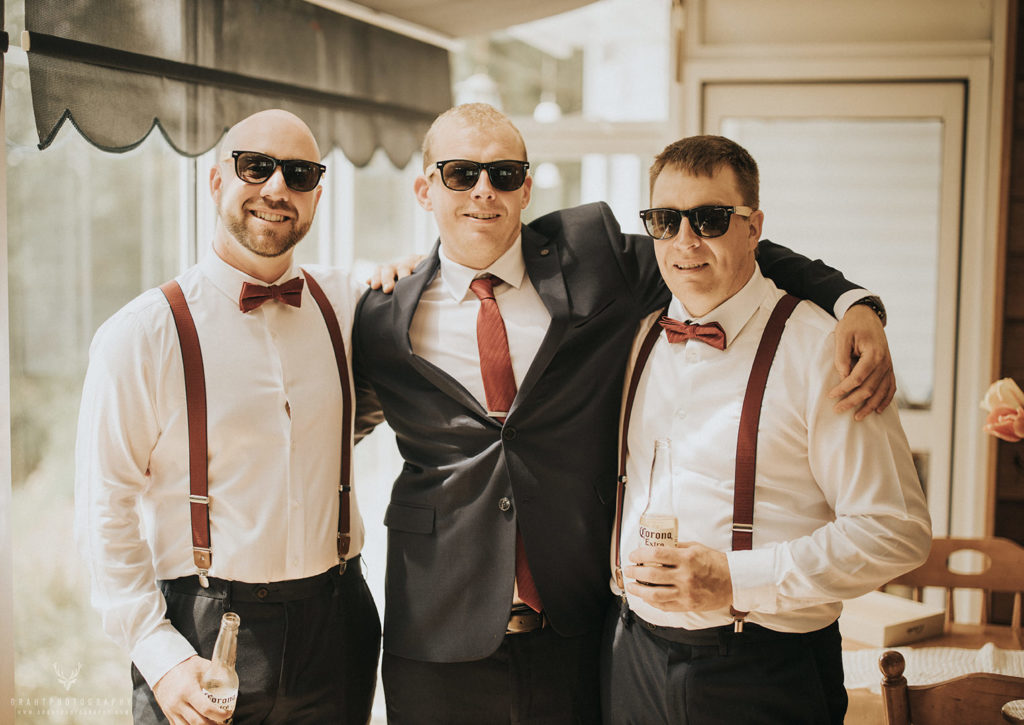 Back at the Snowbird Lodge, it was a flurry of activity. The flower girls were already dressed, makeup and hair were everywhere.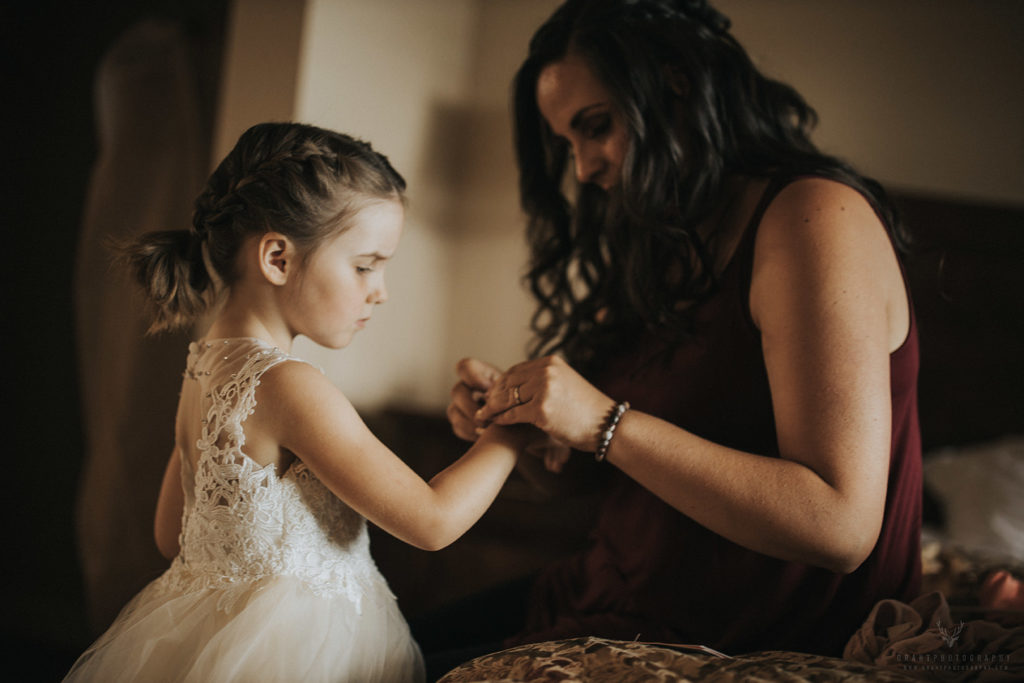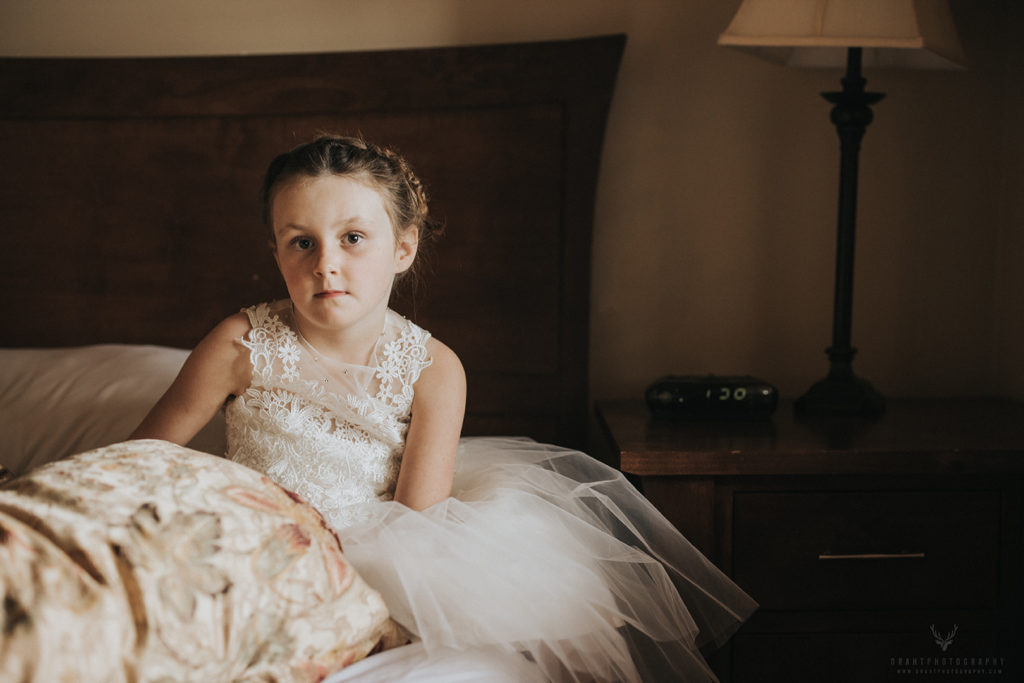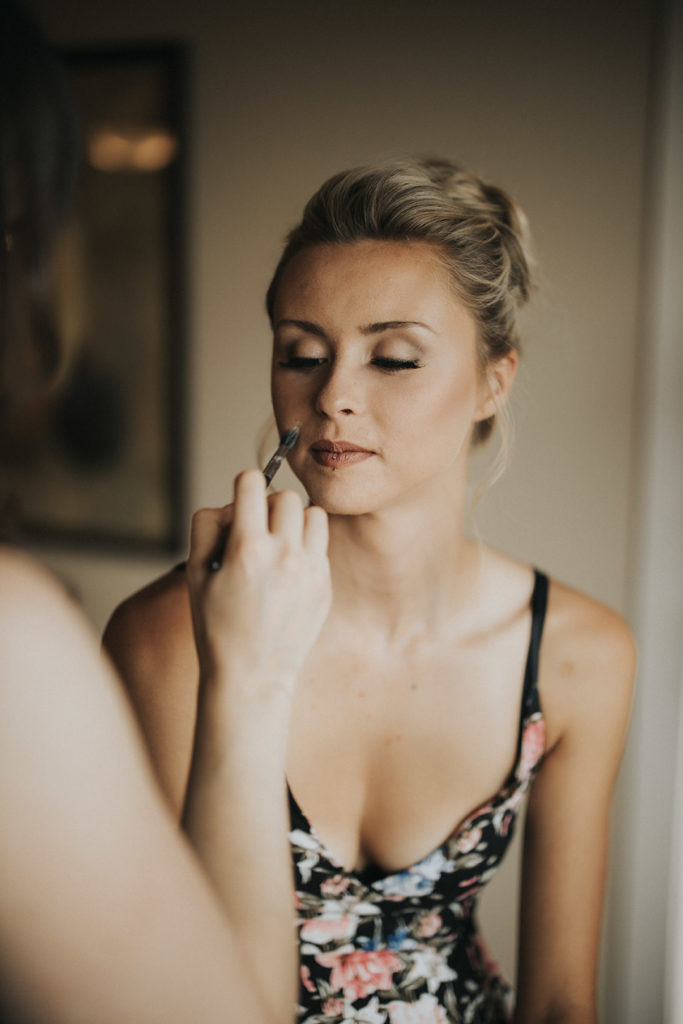 The ceremony was at 4pm, and it crept up on us quickly. First, the dress. Then, a beautiful old 1930's Ford to whisk us to the venue.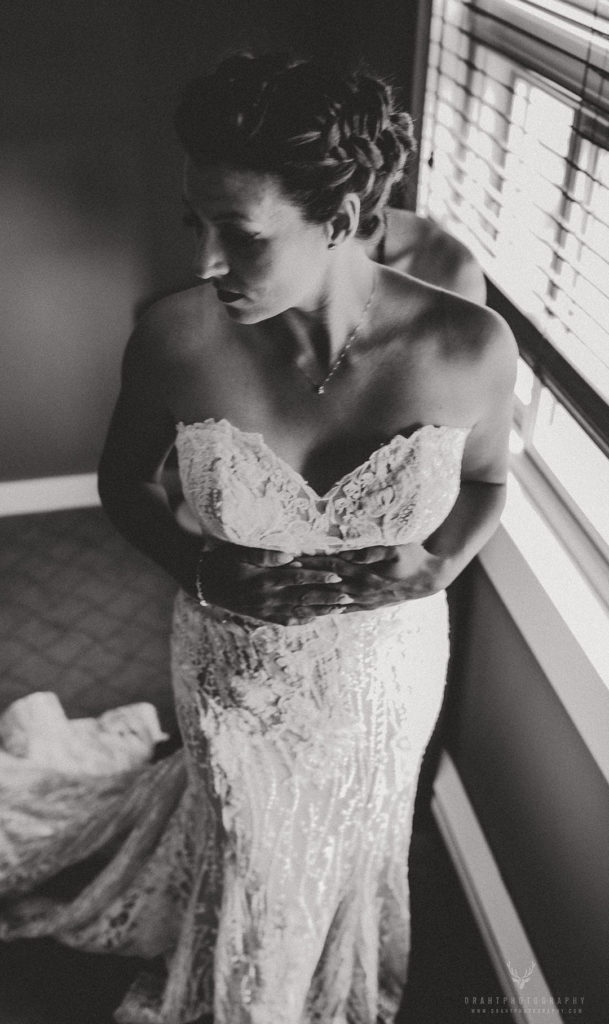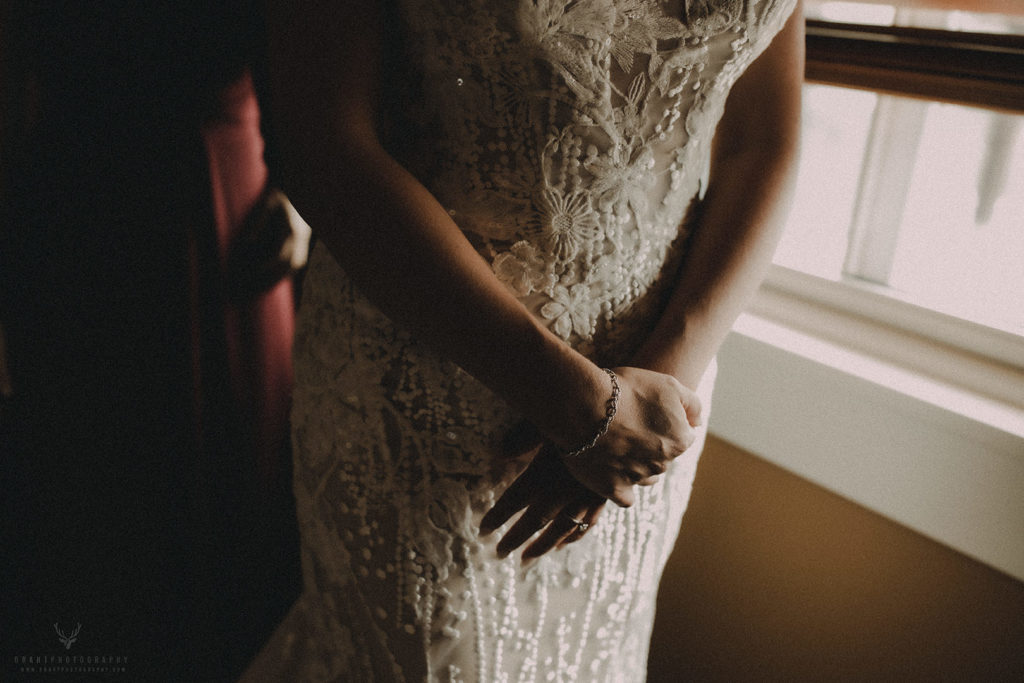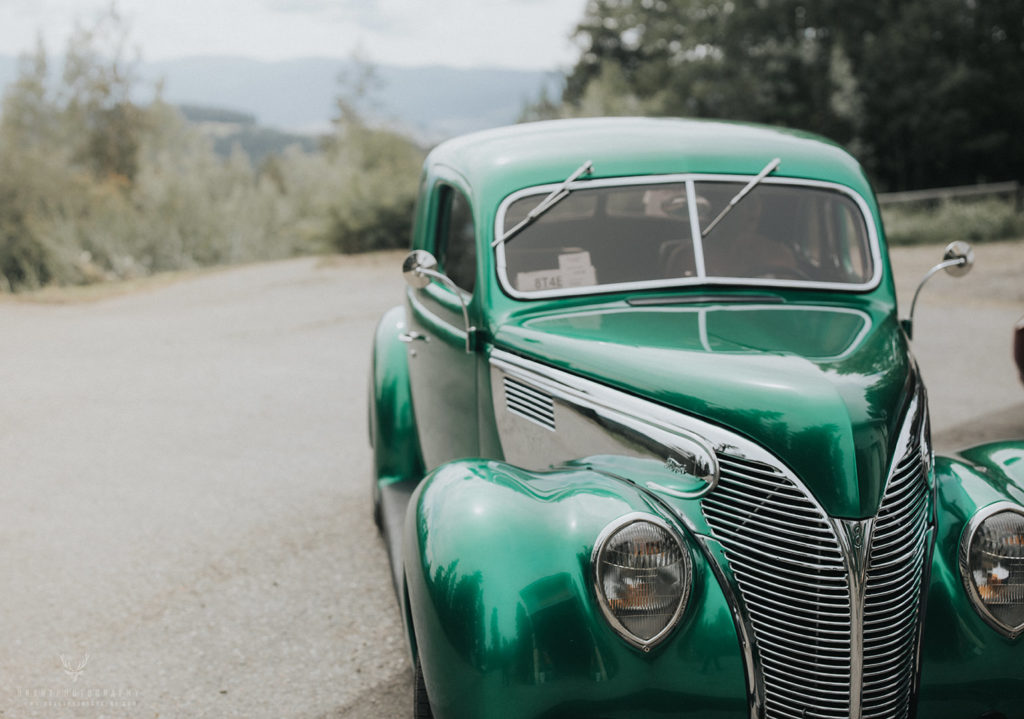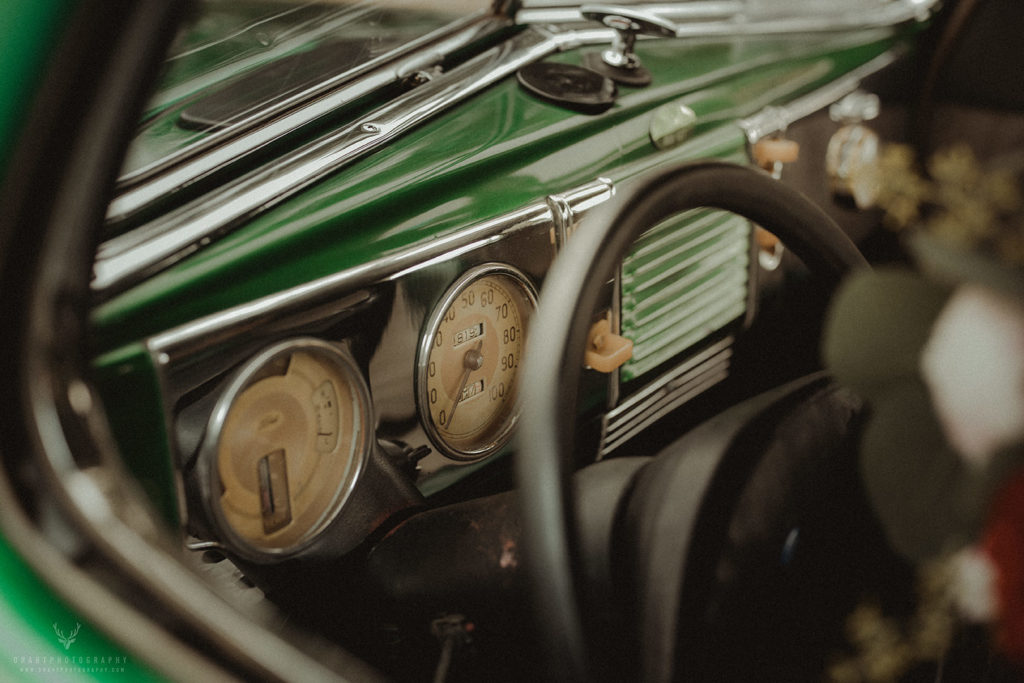 The ceremony was beautiful. The vows were so personal, and the venue was absolutely unreal. You can see Okanagan lake from there!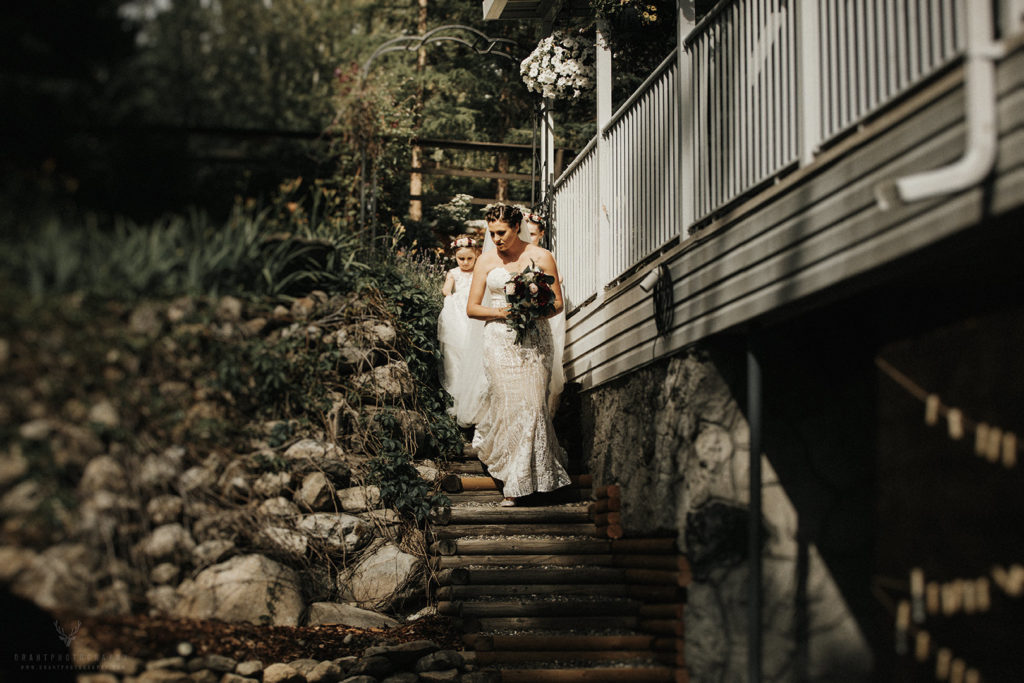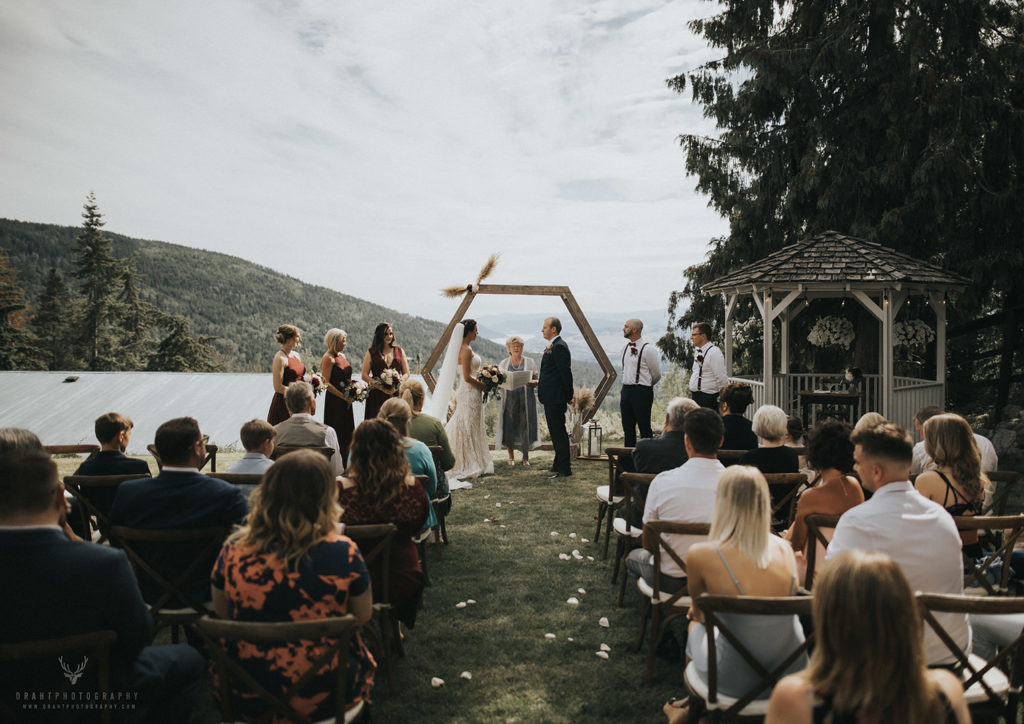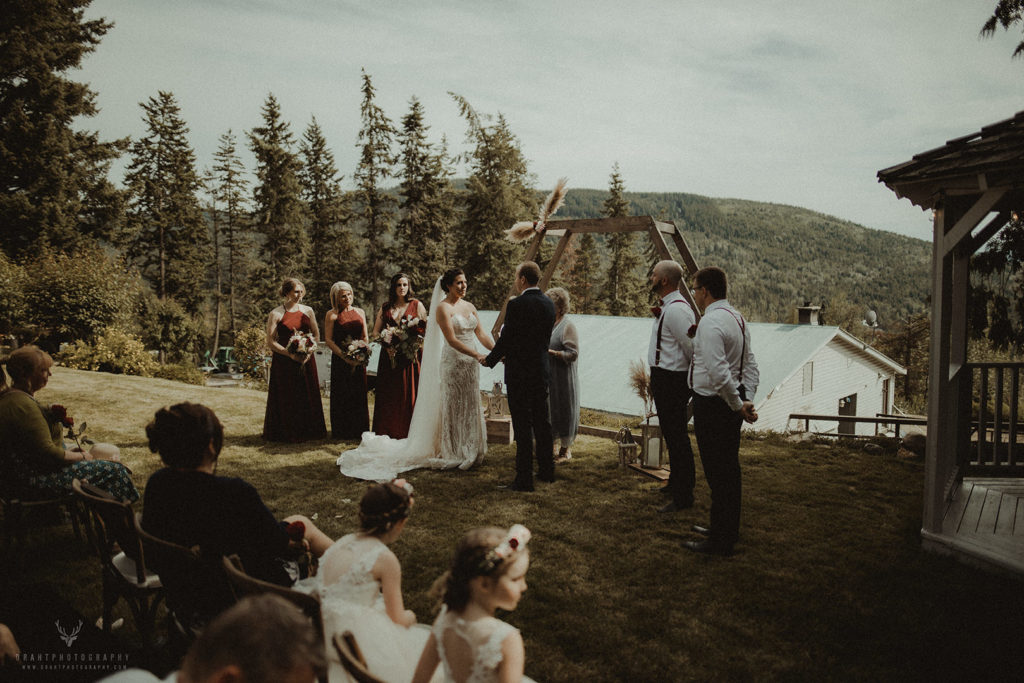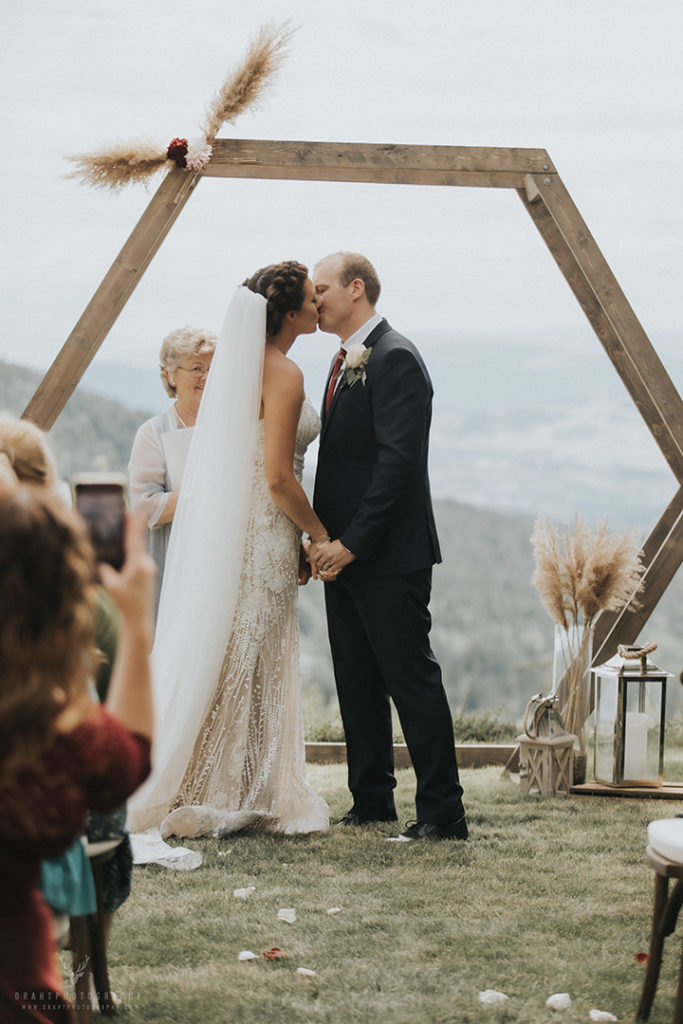 After the ceremony, some photos with family, then a little photoshoot with this lovely green antique!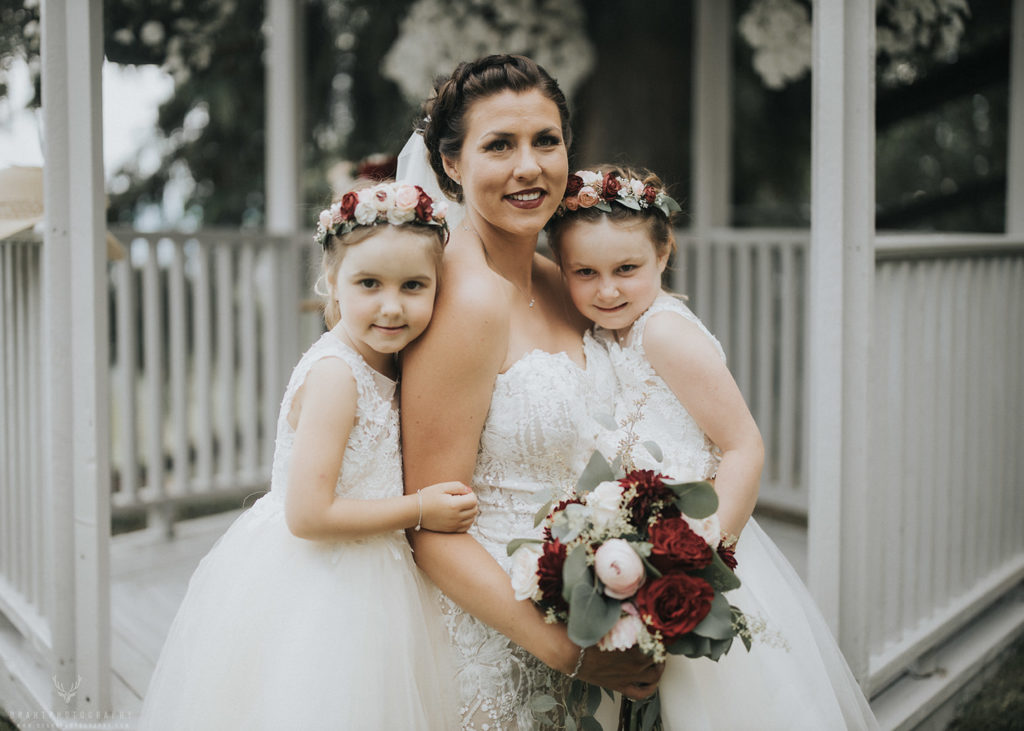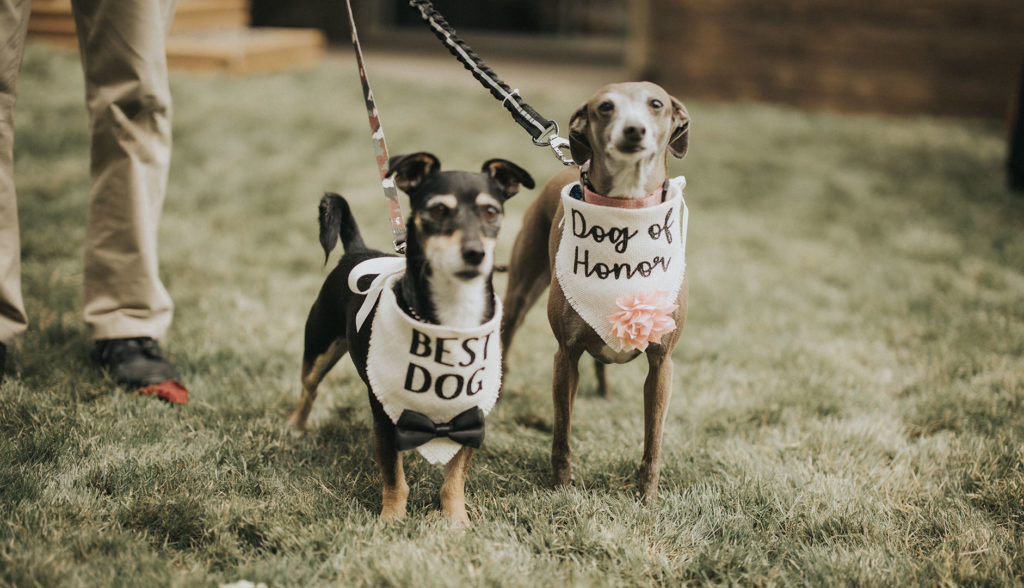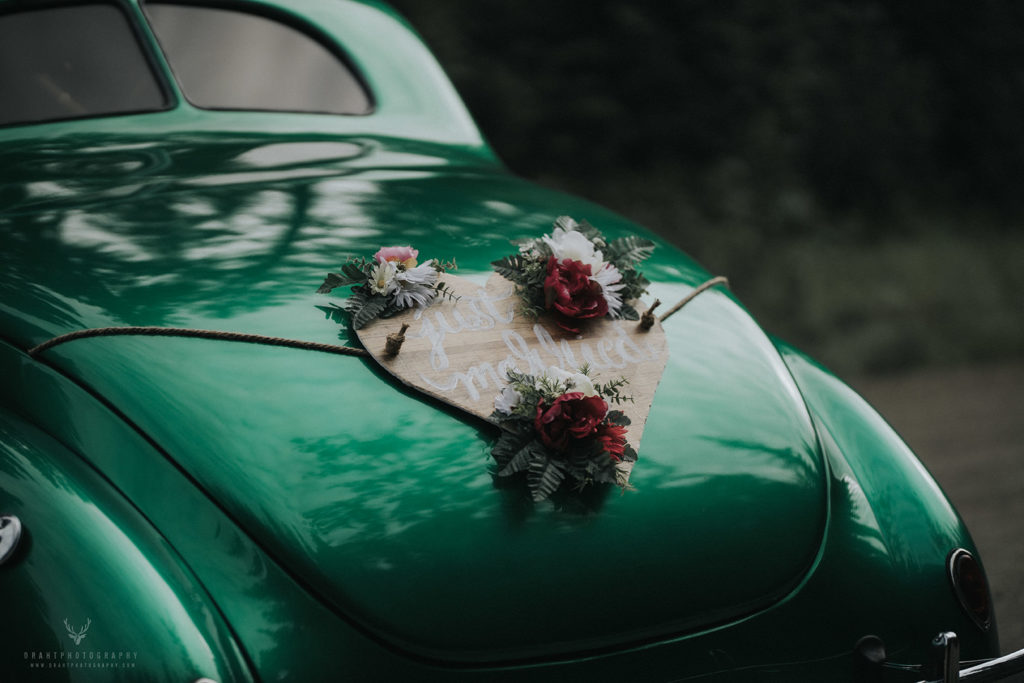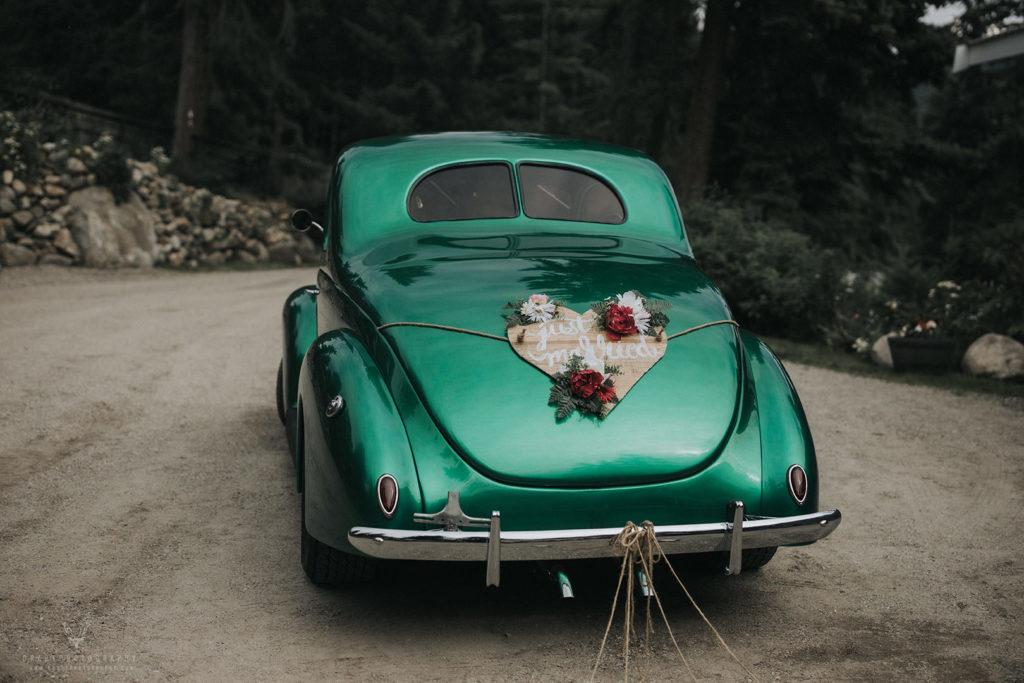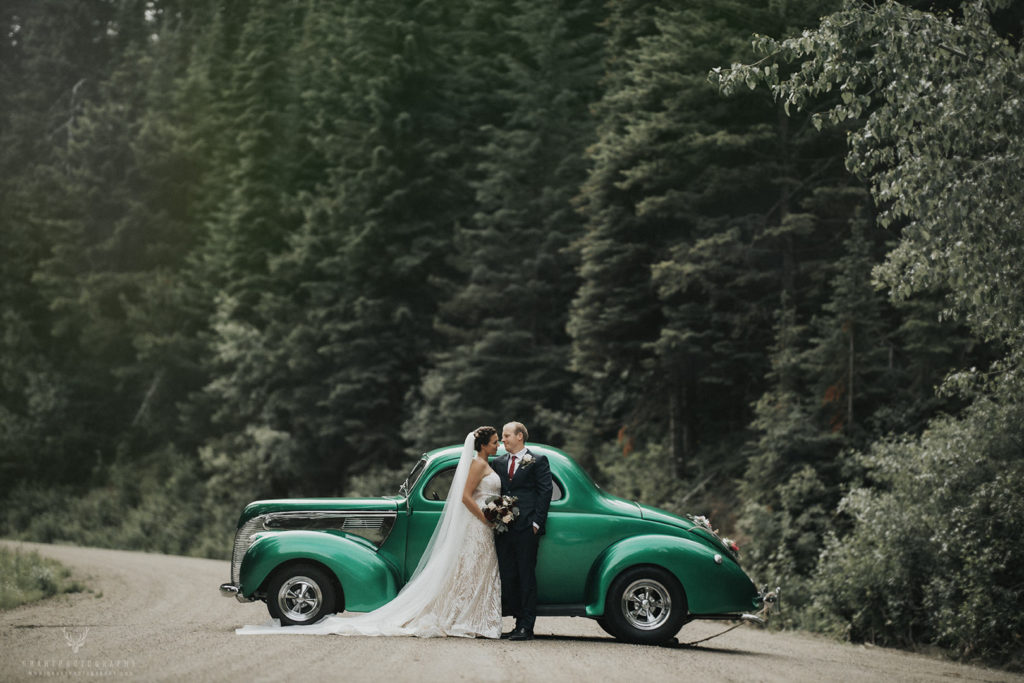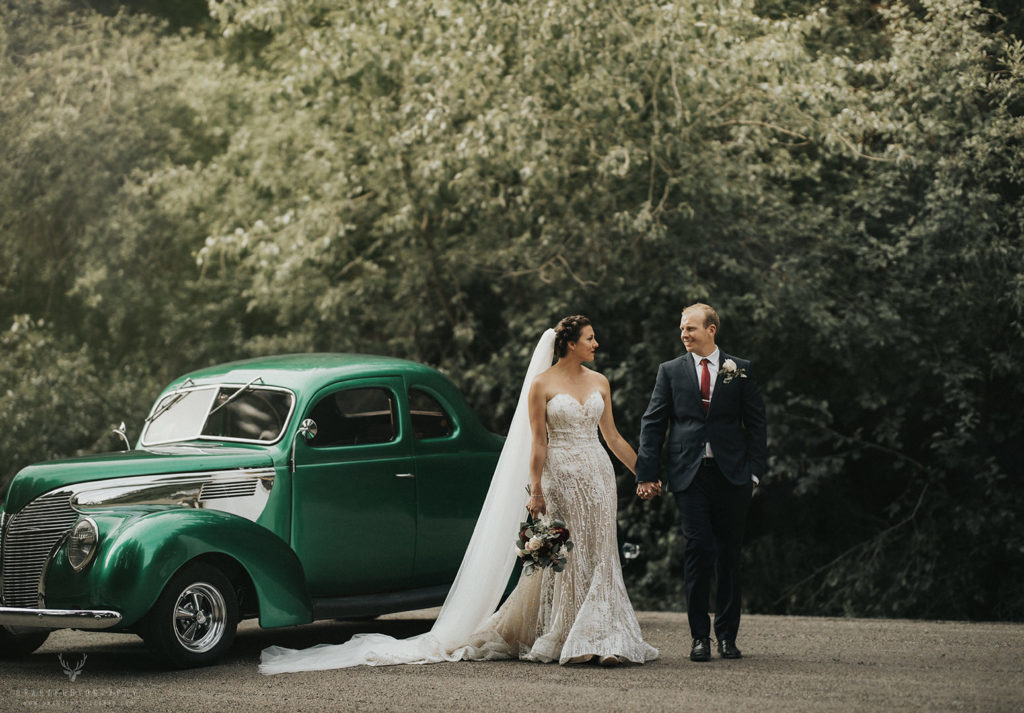 We were running out of time, though. The lift at Silver Star officially closed at 4pm, however because of high volumes they assured us they'd be open till six. It was already five half, though. We raced up the mountain.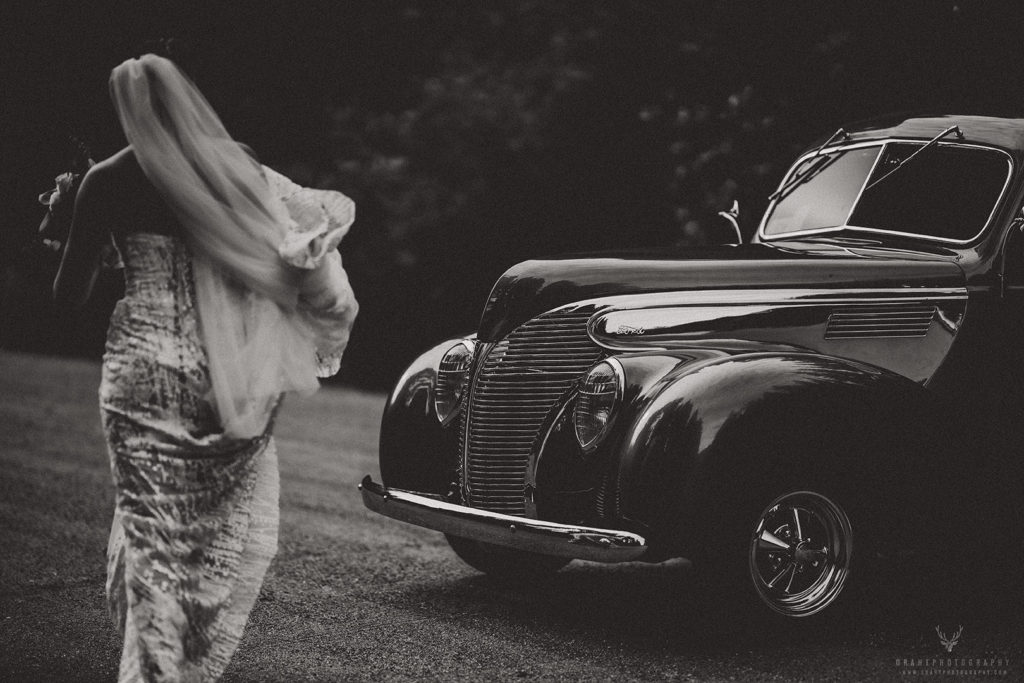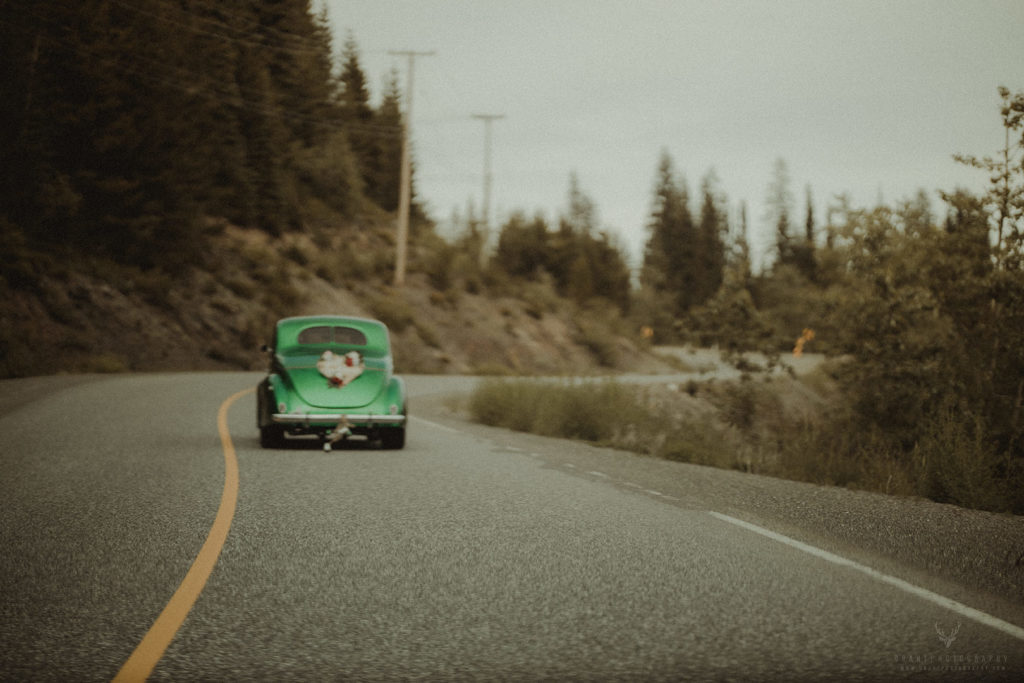 ….and we made it. It was sublime at the peak, all the wildflowers were in full bloom. Everywhere you looked, you could see the mountains for miles.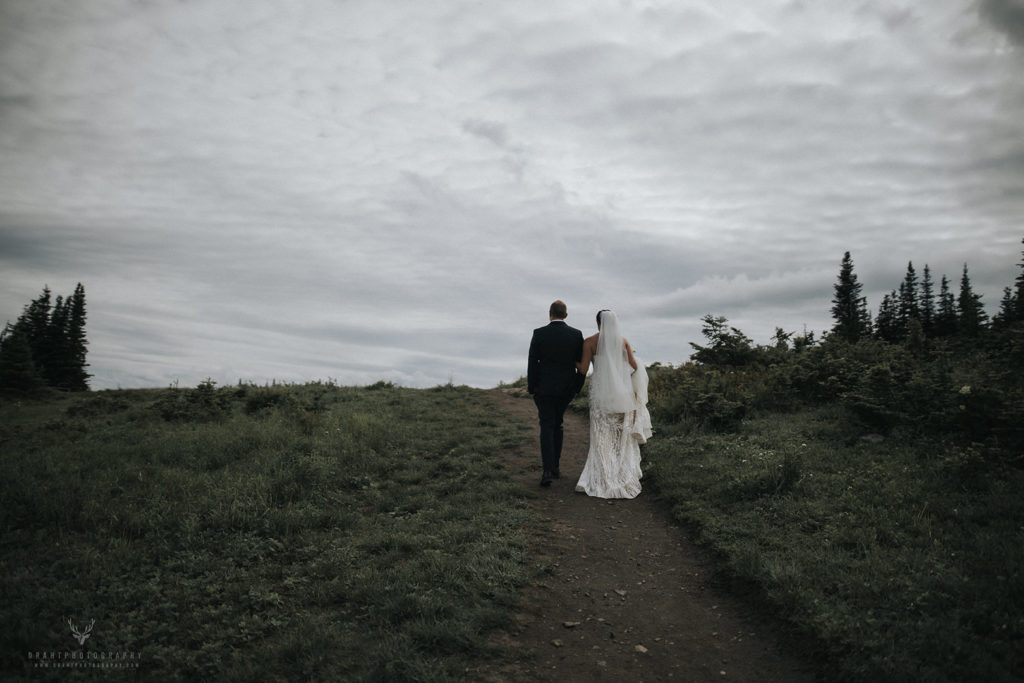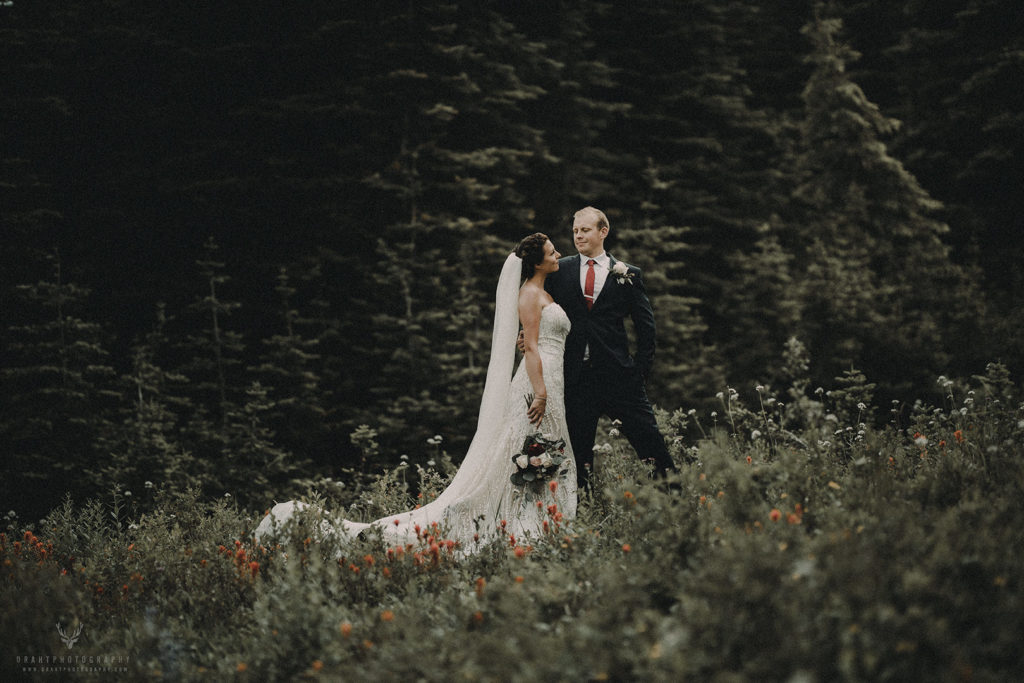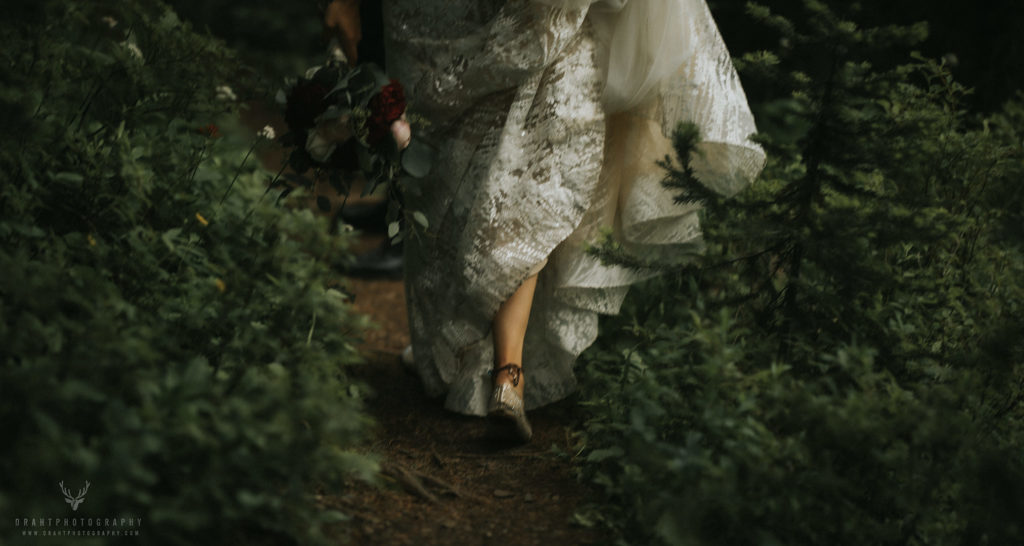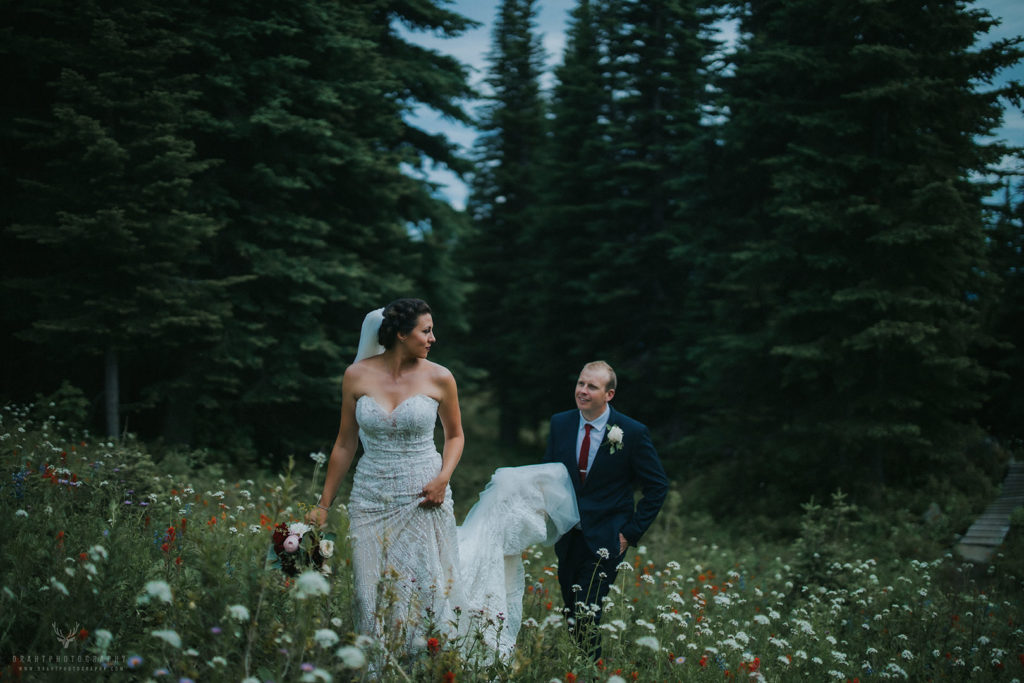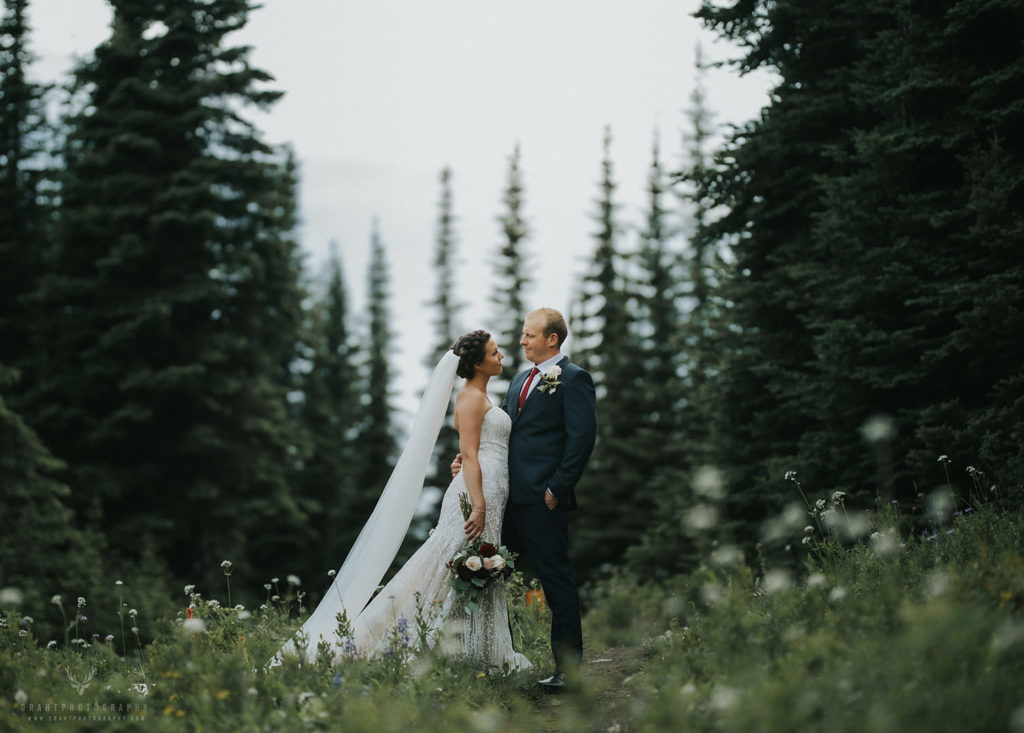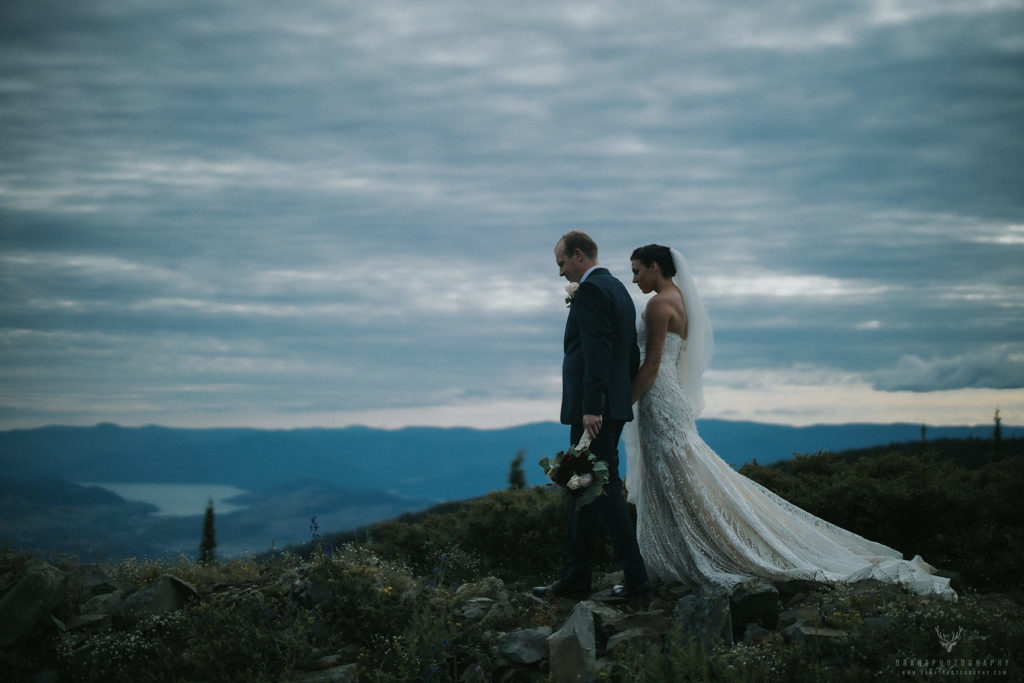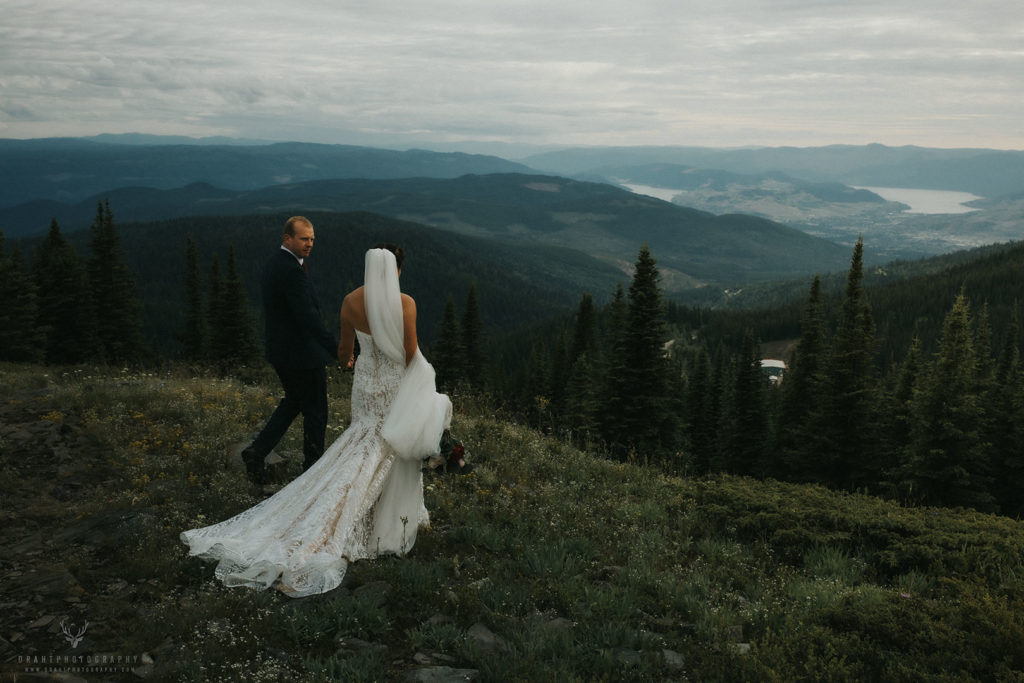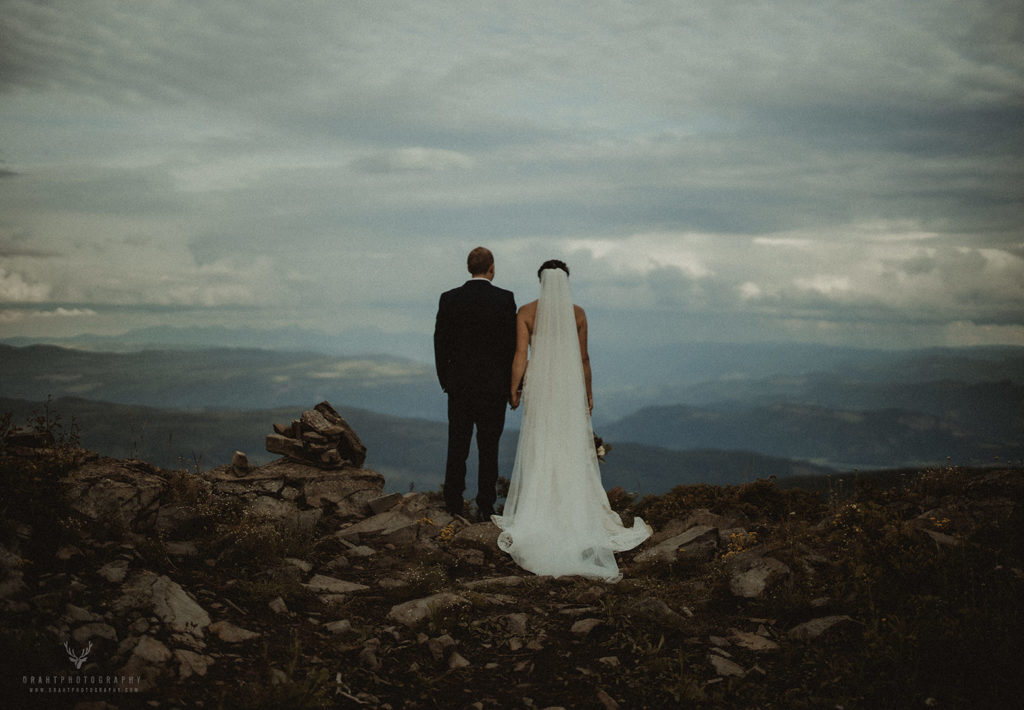 Times goes too quickly up there. We gathered up our stuff, and made our way back to the ranch.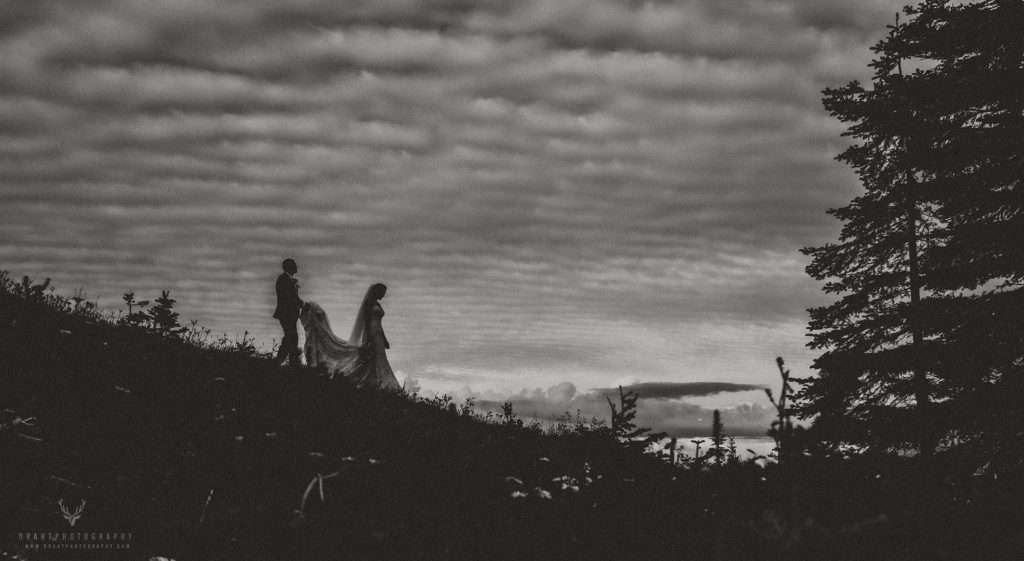 At the ranch, the horses were groomed and ready for us. A sliver of sun peeked through the sky, basking us in this warm yellow glow.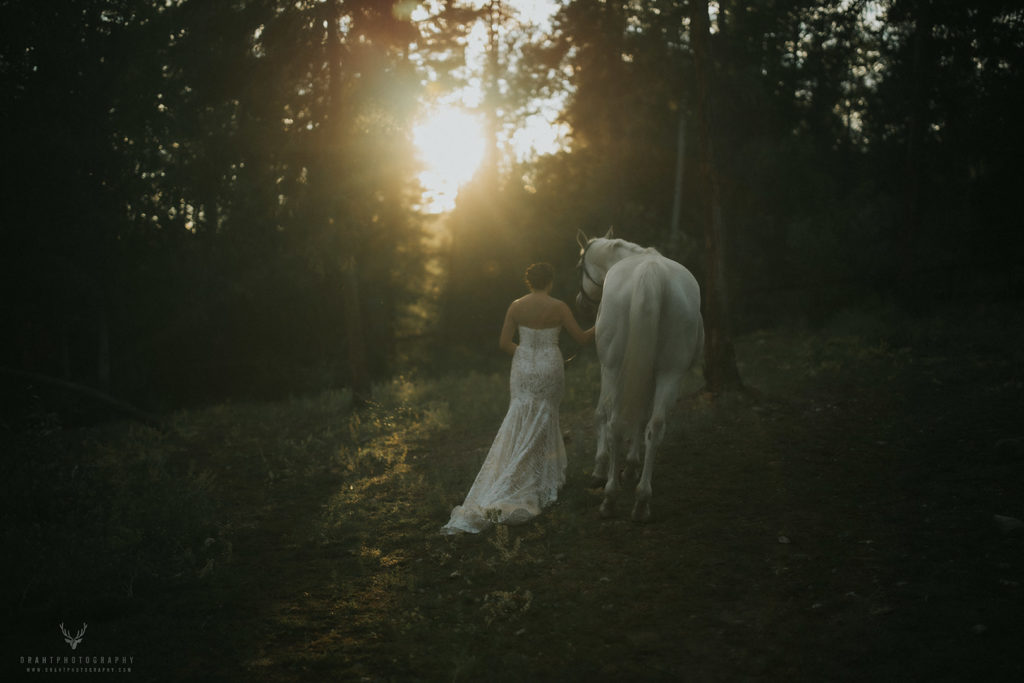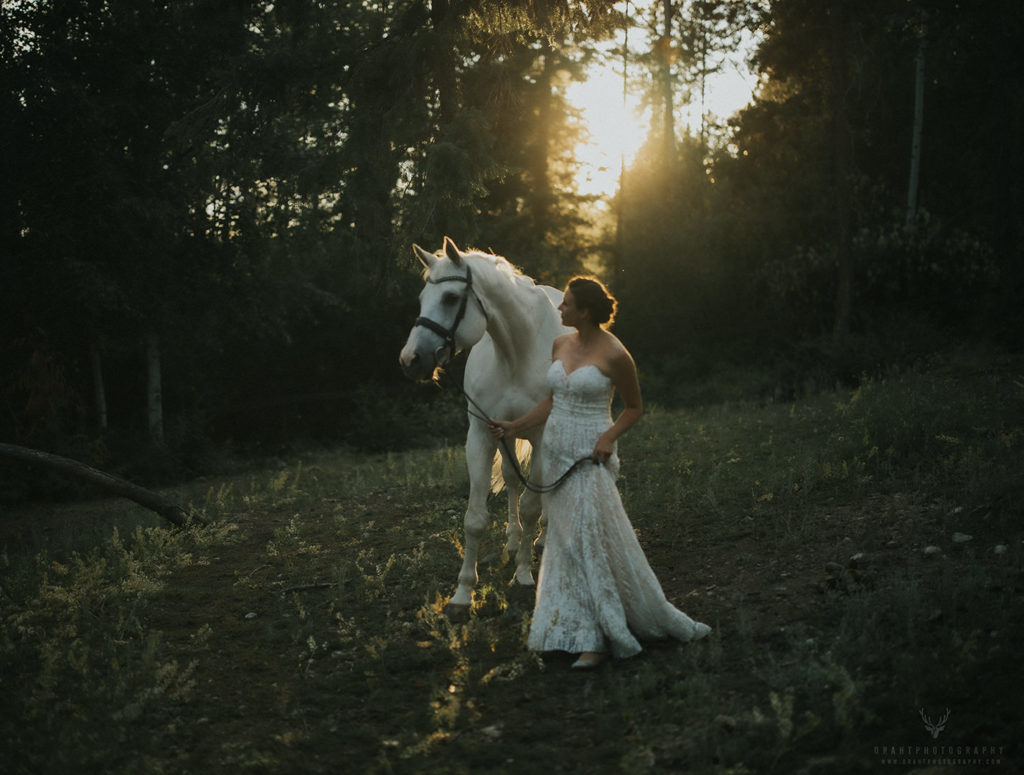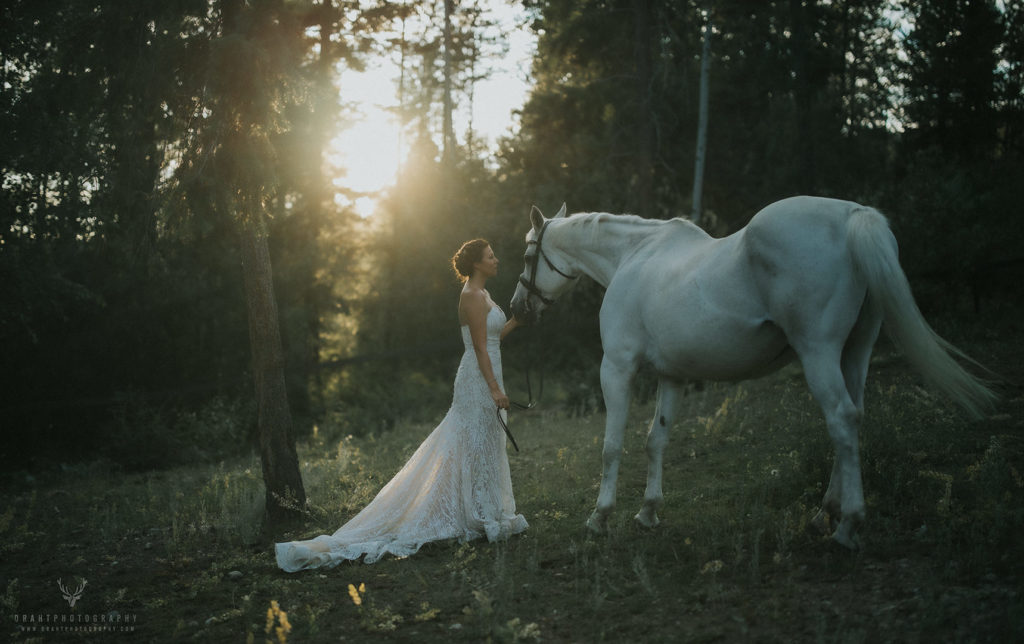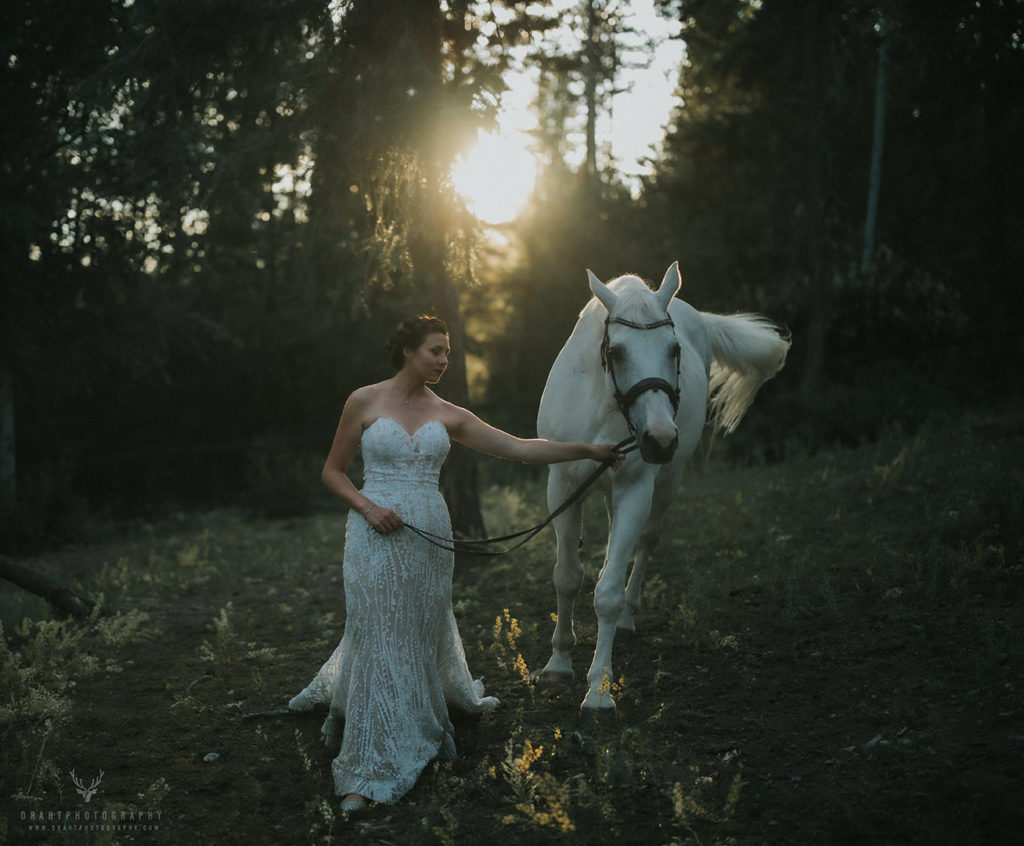 Of course, we made sure to get a lovely shot of the groom and his horse too.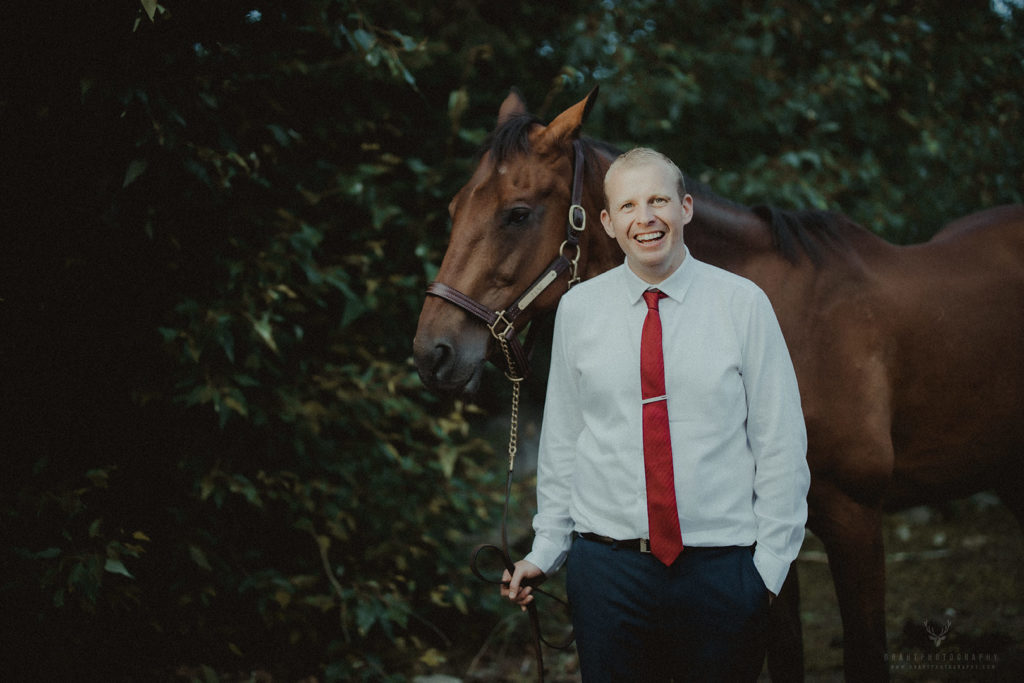 Unfortunately, though, this is where I'll have to leave you. Keep in mind, this isn't all the photos. This is a whopper of a sampler though, 48 of the photos taken today.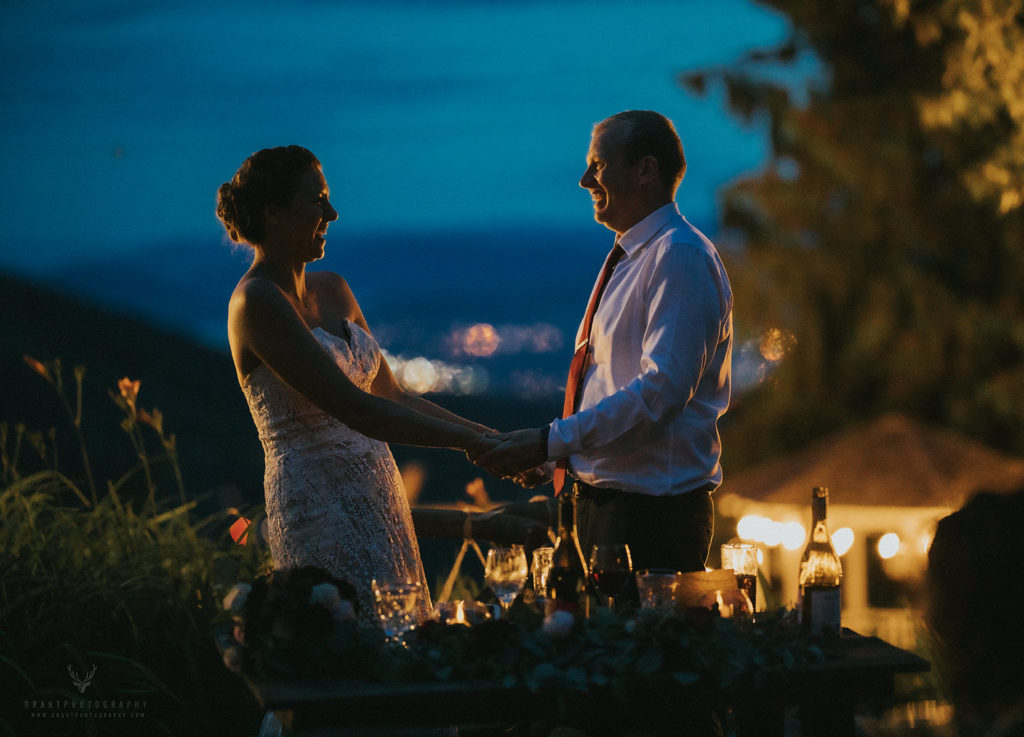 If you'd like to register to receive access to the photos once they're done, please register here.
If you'd like to save any of these photos, simply long press on them on your cell phone, or right click on them on your computer. Then select, "Open in new tab" – you'll be able to save from there.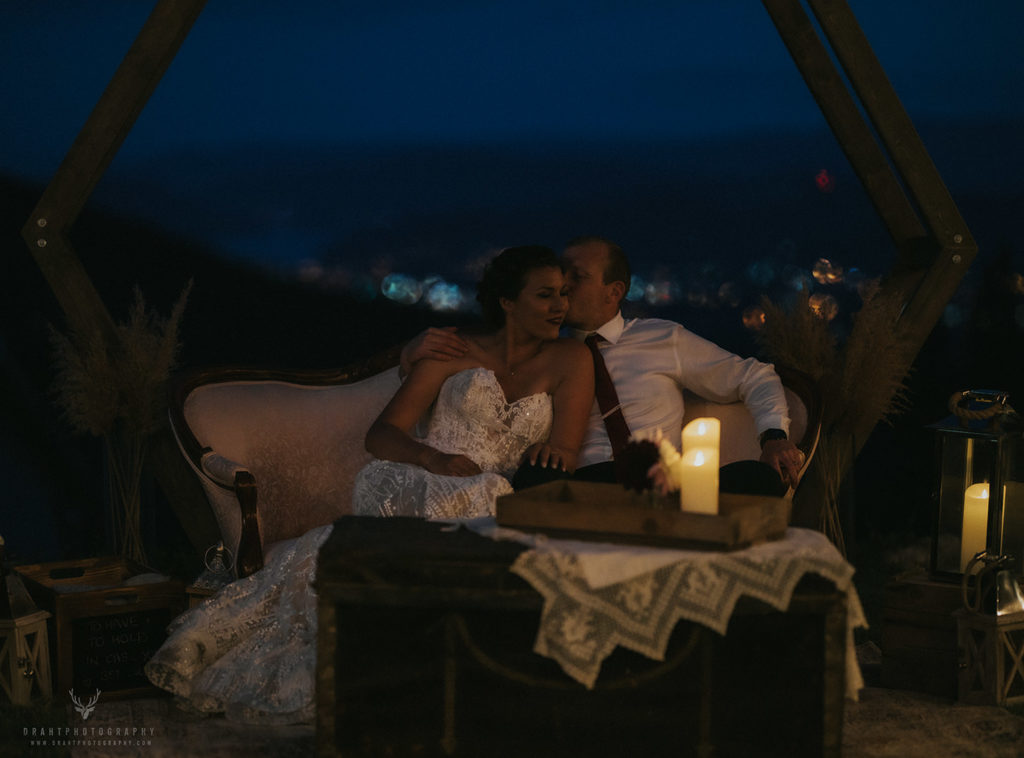 Lastly, if you'd like to stay updated, feel free to follow me on Instagram, Facebook, Twitter, or Tumblr for frequent updates. Talk to you all in a few days!