O
One of my favourite things about being a wedding photographer is the locations I get to visit. This one was wild. A gorgeous mountaintop resort, about four hours into nowhere. Tall grass, trees, and mountain views were everywhere we looked.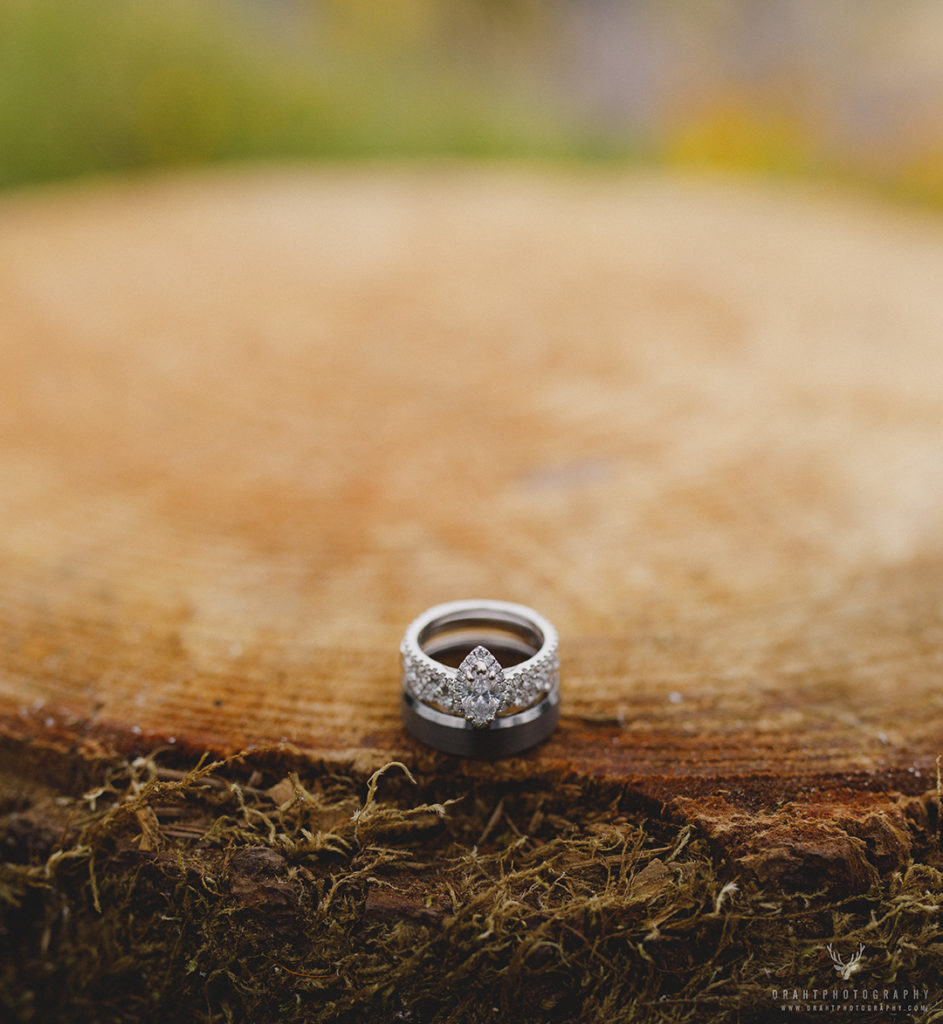 Resorts can be lovely, especially if there's shade for mid-day photo sessions. The day before was one of the smokiest days I've ever seen. In the morning, a brisk rain came along and cleared out that whole view for us. We start our day in the afternoon with the groom, and a tall glass of pre-wedding beer.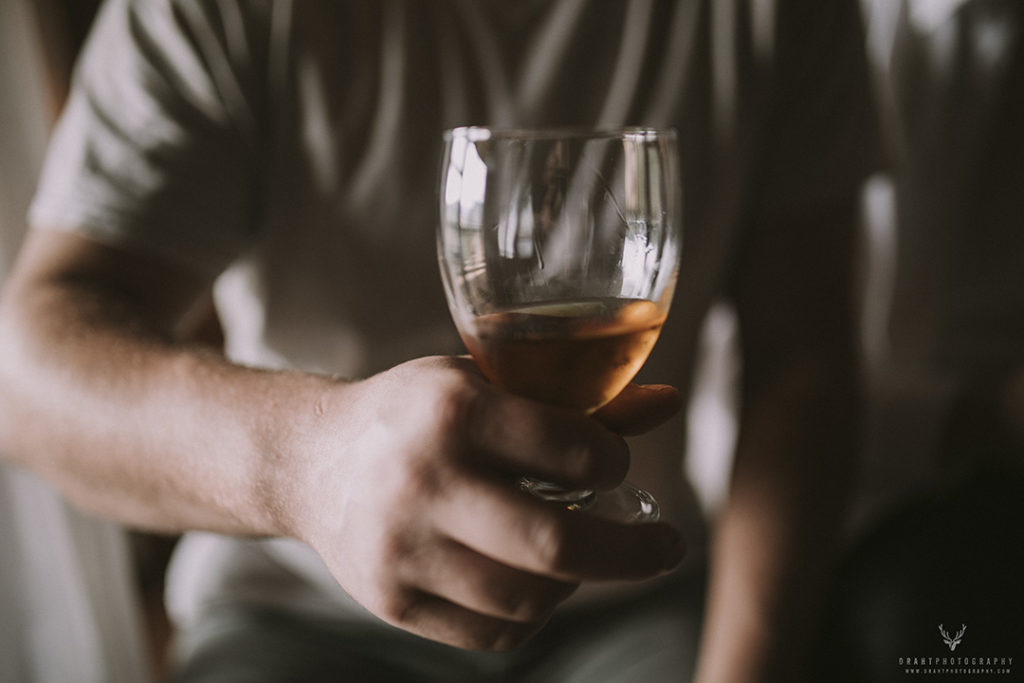 There were a lot of details and this wedding. Little things that meant a lot, and would just mean more in the future.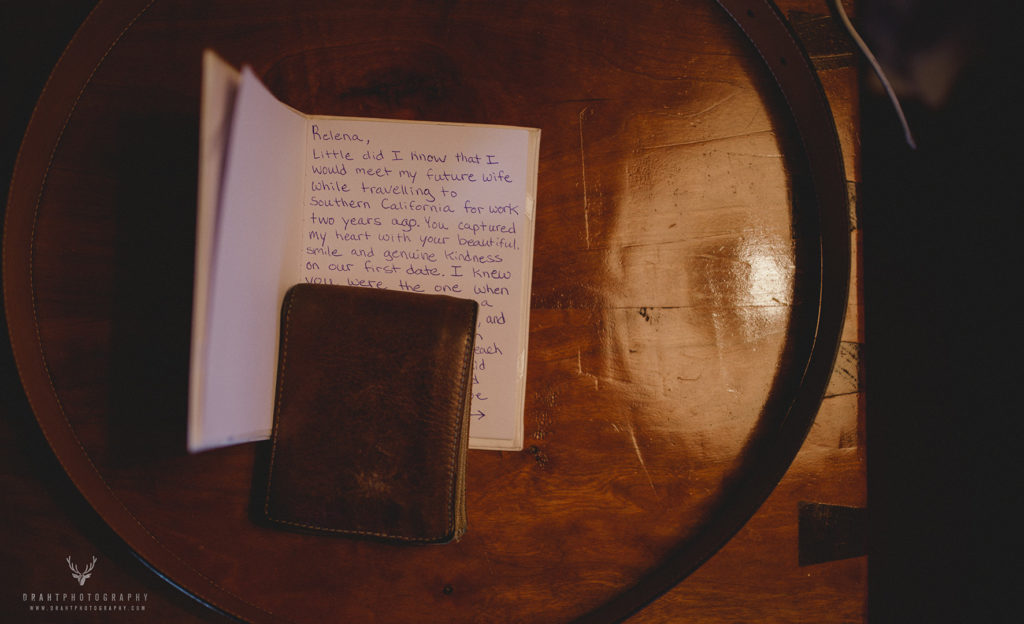 Vows were written out, and ties were put on. Our groom tied up his white tie, and it was almost time for a first look.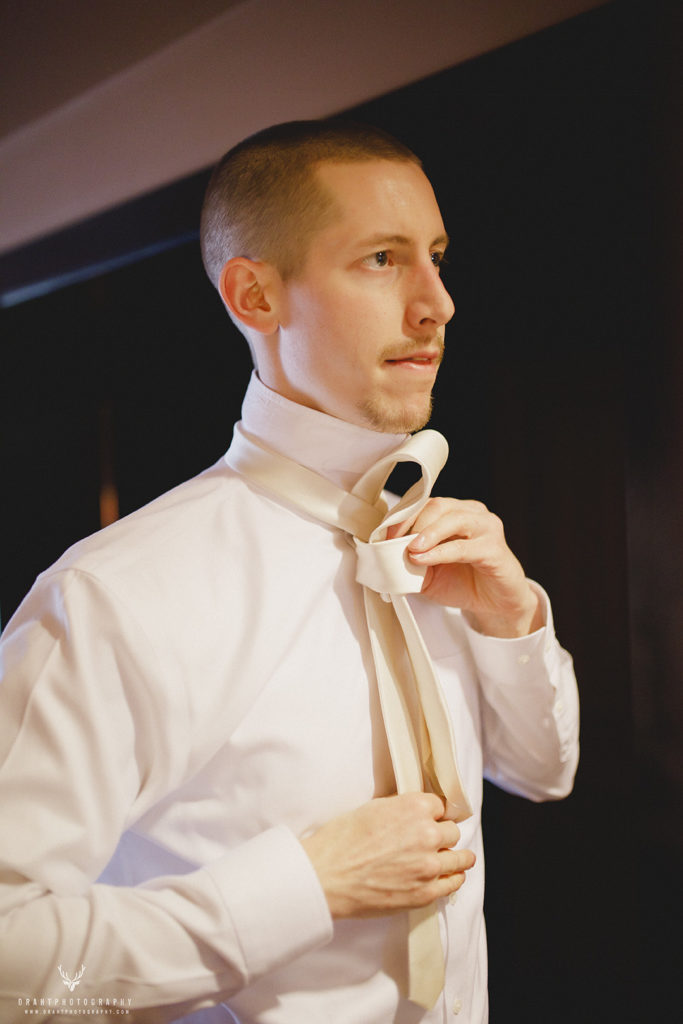 Back at the bride's suite, the bridesmaids were busy assembling the dress.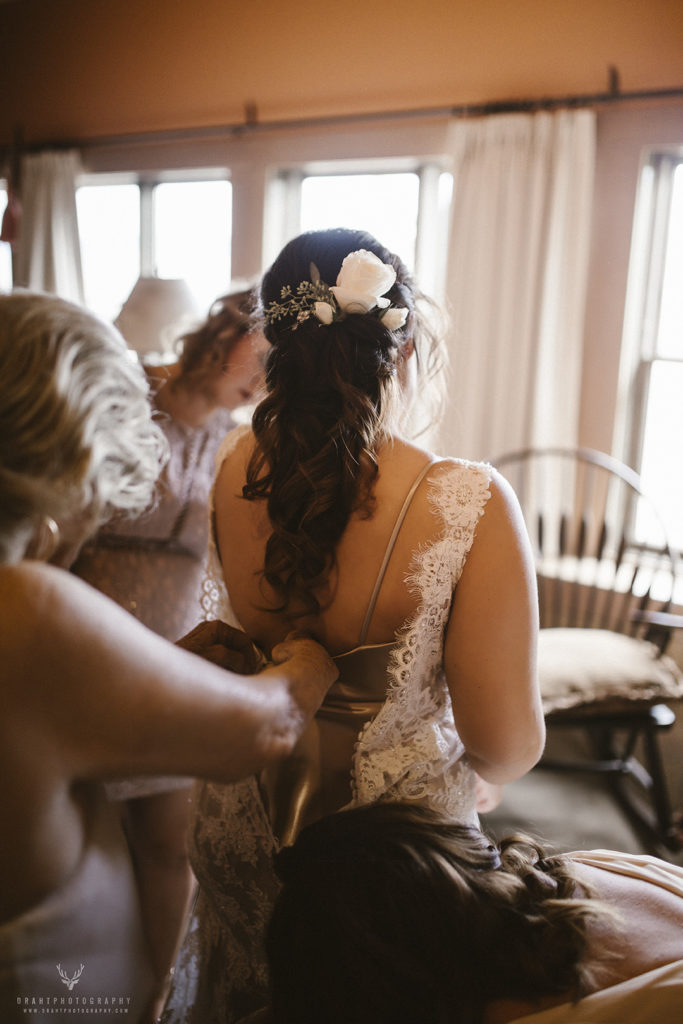 Some jewlery had made it from a very long way away, and everything was coming together perfectly.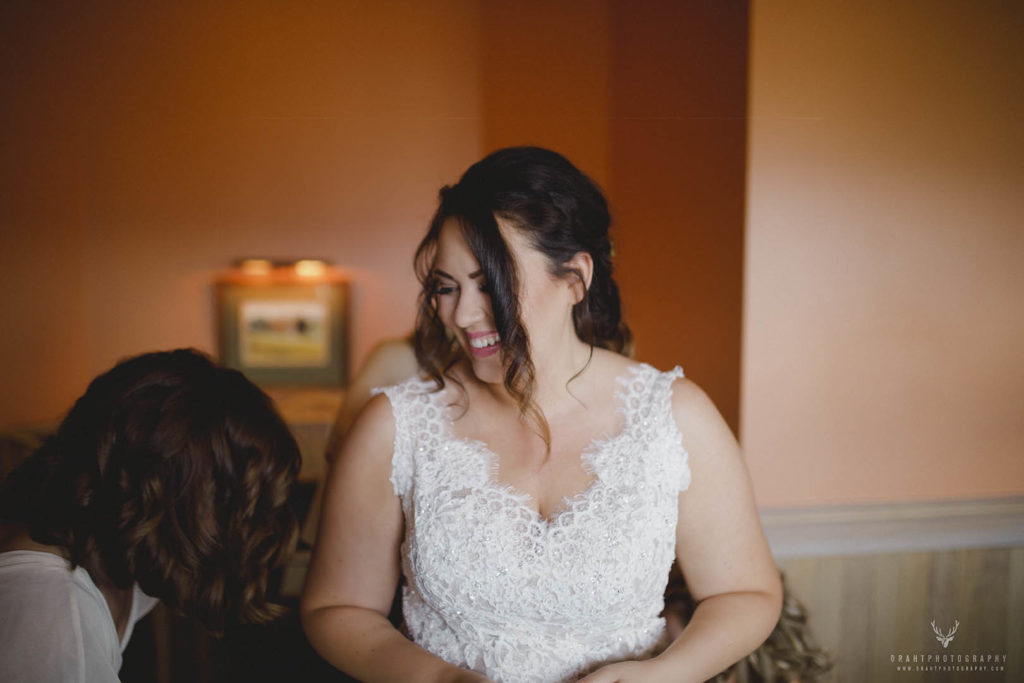 Before we knew it, we had a groom waiting in the shade under and old tree, and bride coming to meet him.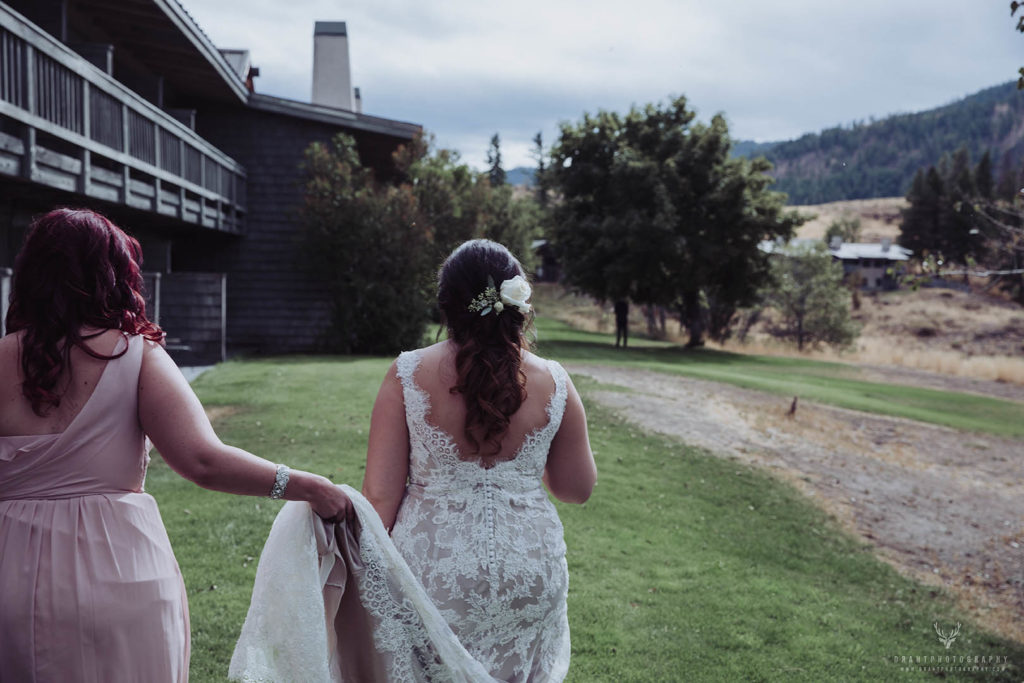 She couldn't stop smiling. He turned around, and took it in for a second. She was was beaming, ear to ear. Bridesmaids stood nearby, filming every moment.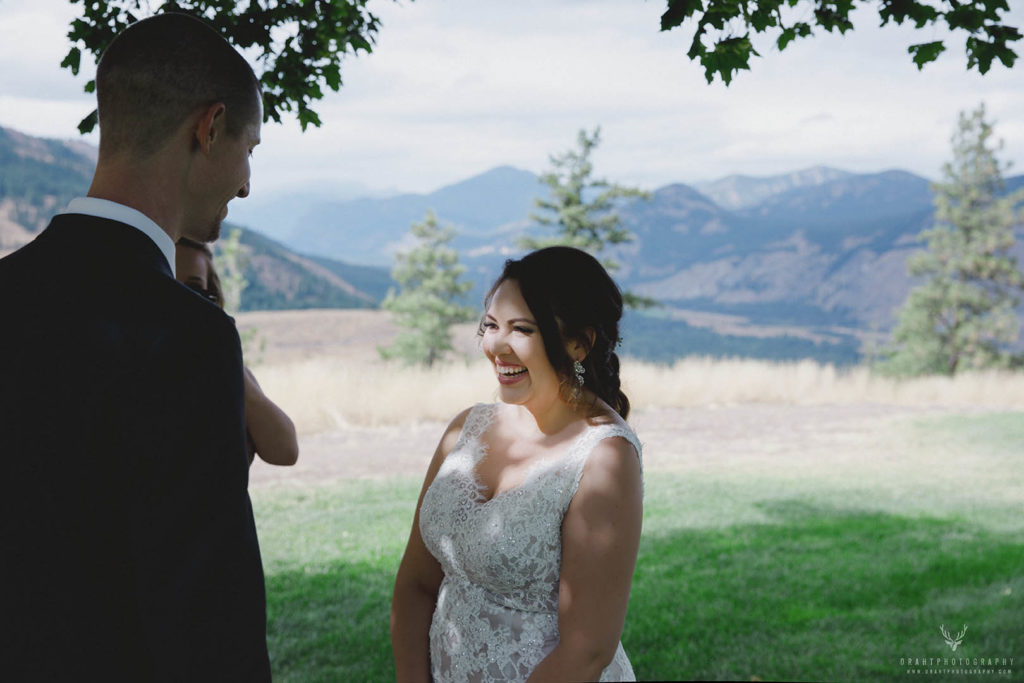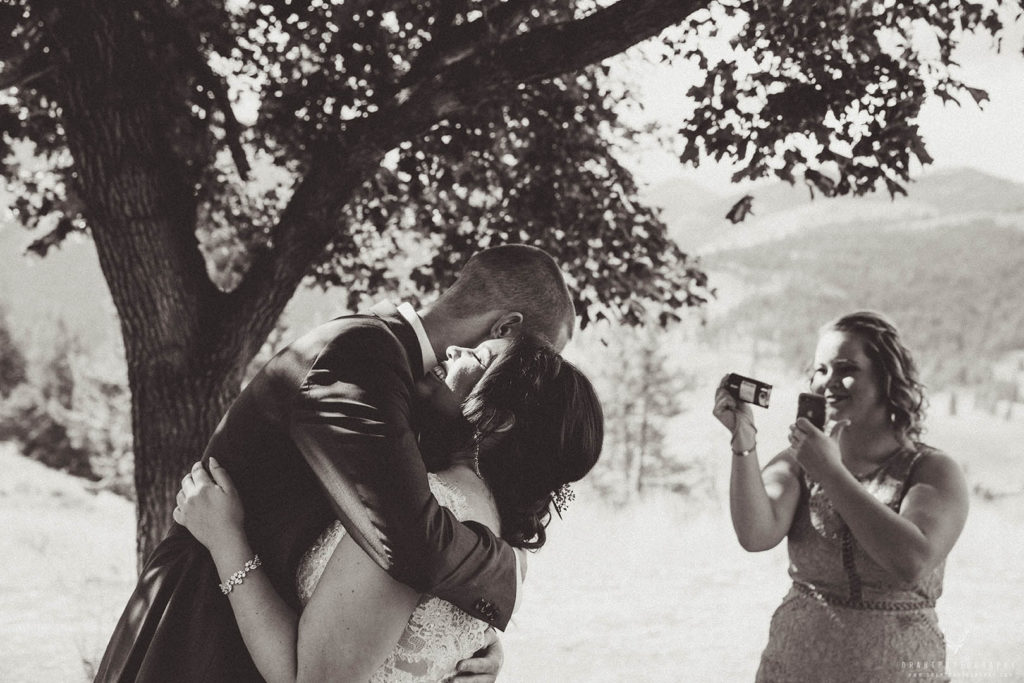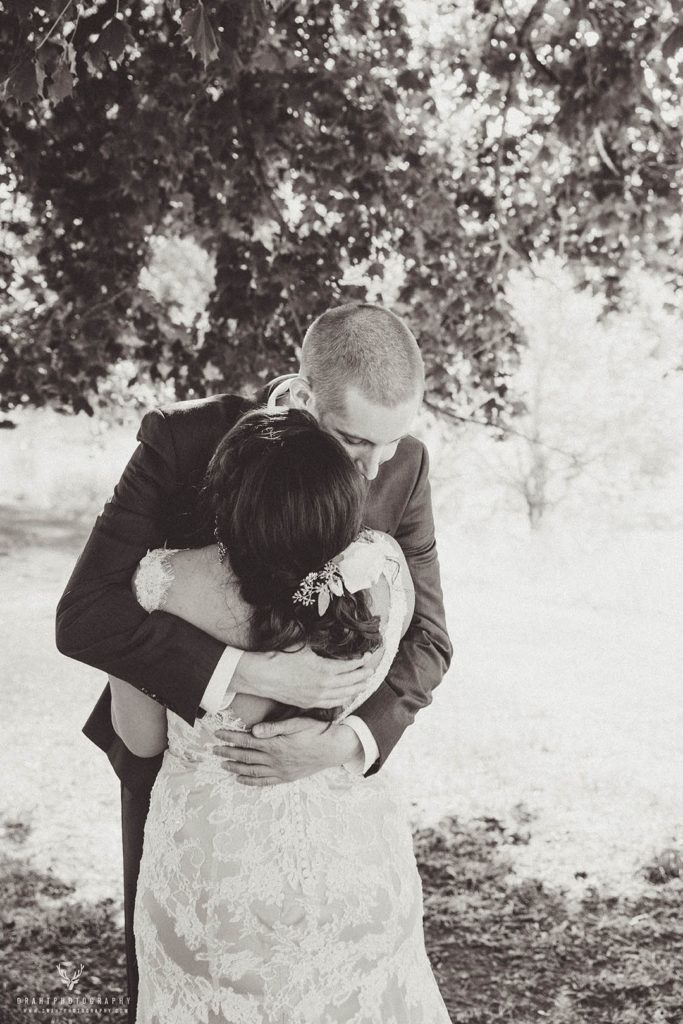 It was time to get a few formals. I had arrived earlier the day before, to scout out the area. There was a small hill I was very excited about. Behind this hill, the mountains faded in the distance.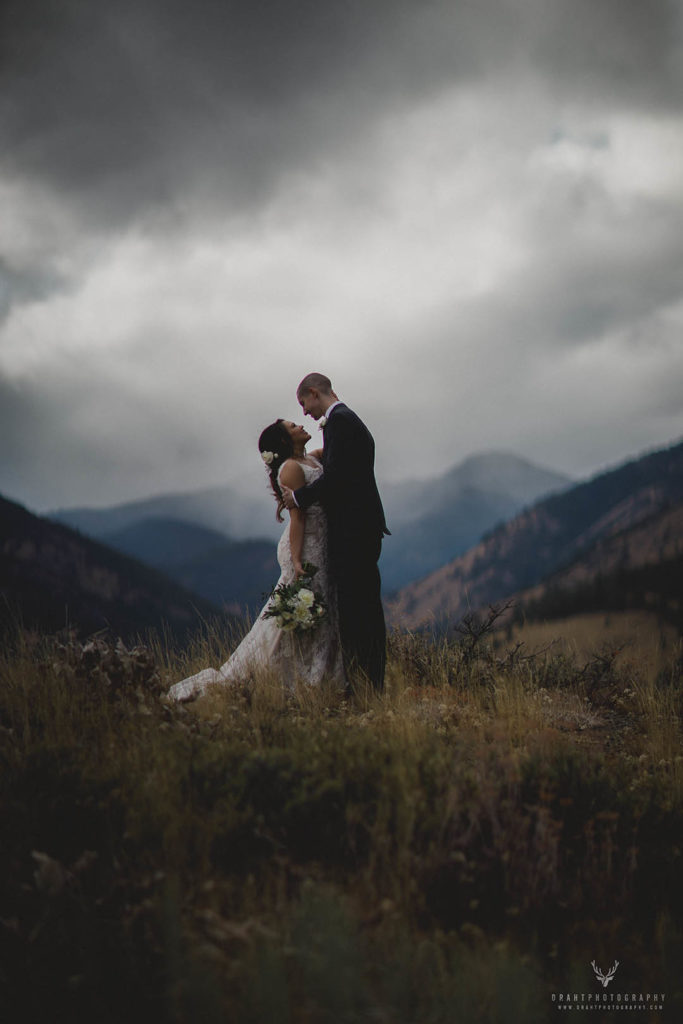 I know a cover shot when I see one.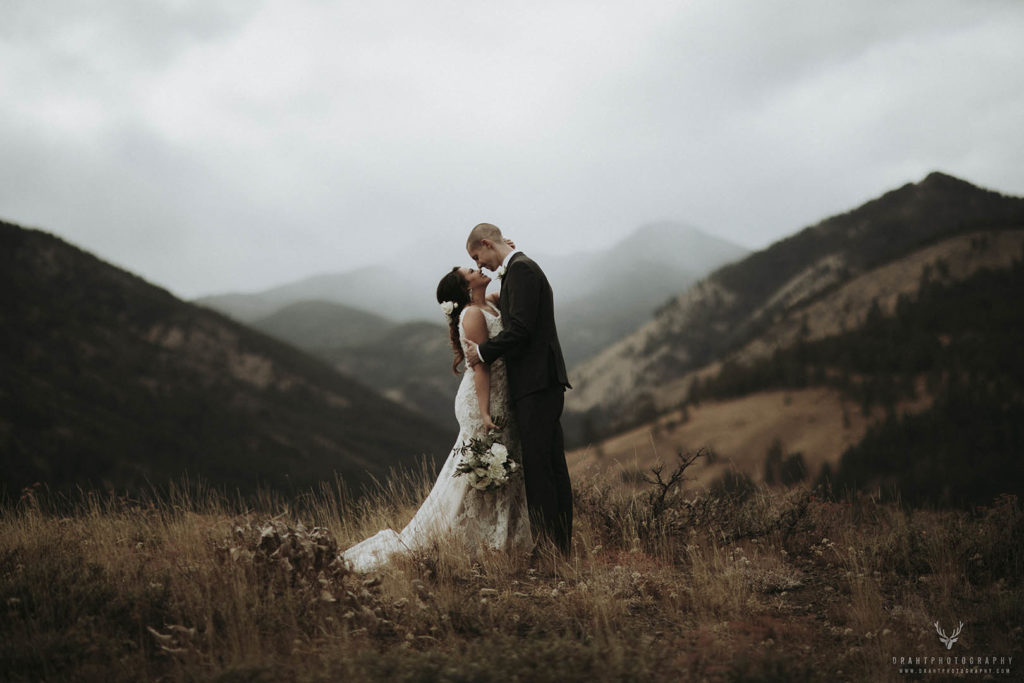 We snapped some family formals, and prepared for the ceremony.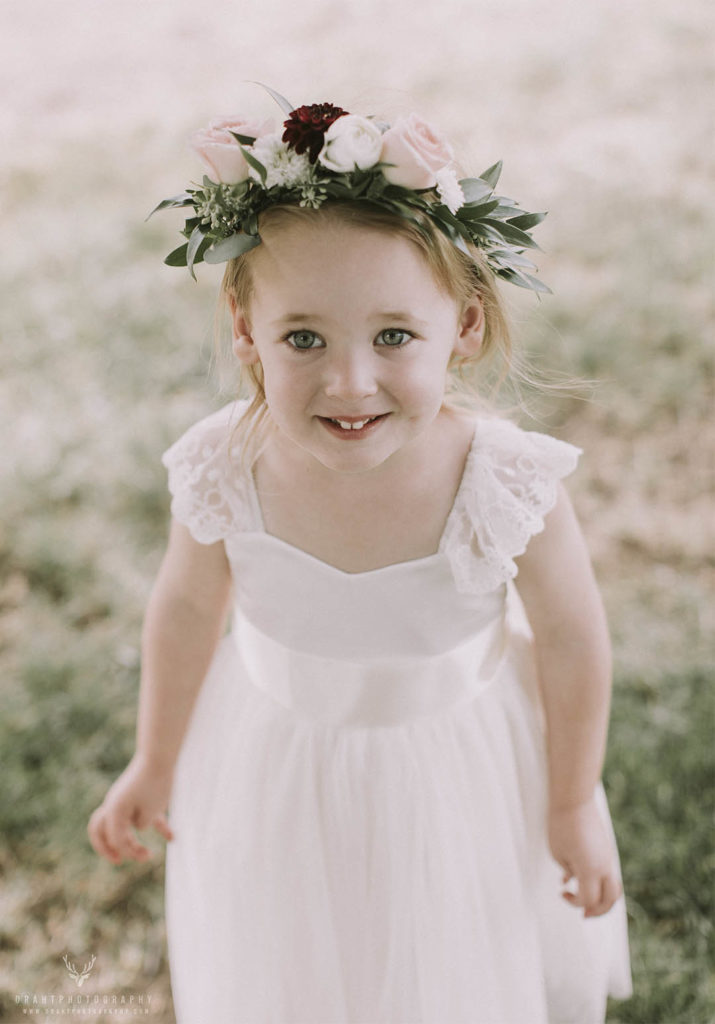 It was a smaller ceremony. The beauty of destination weddings is how intimate they are. Everyone who wanted to be there had to fly or drive from quite a ways.
The bride and groom kissed, and guests threw flower petals during the recessional.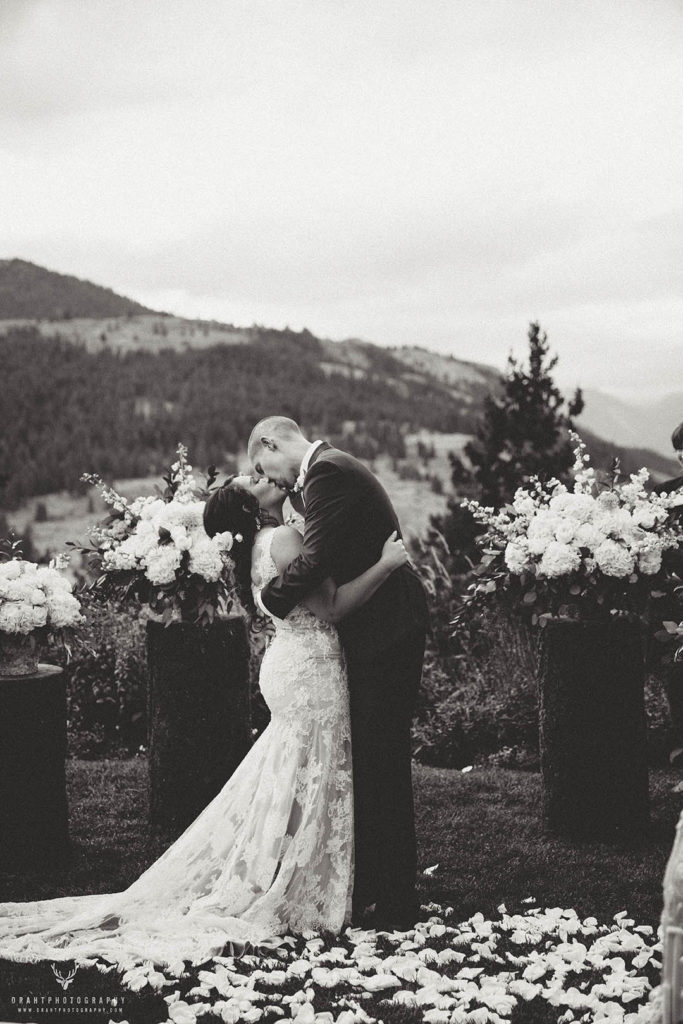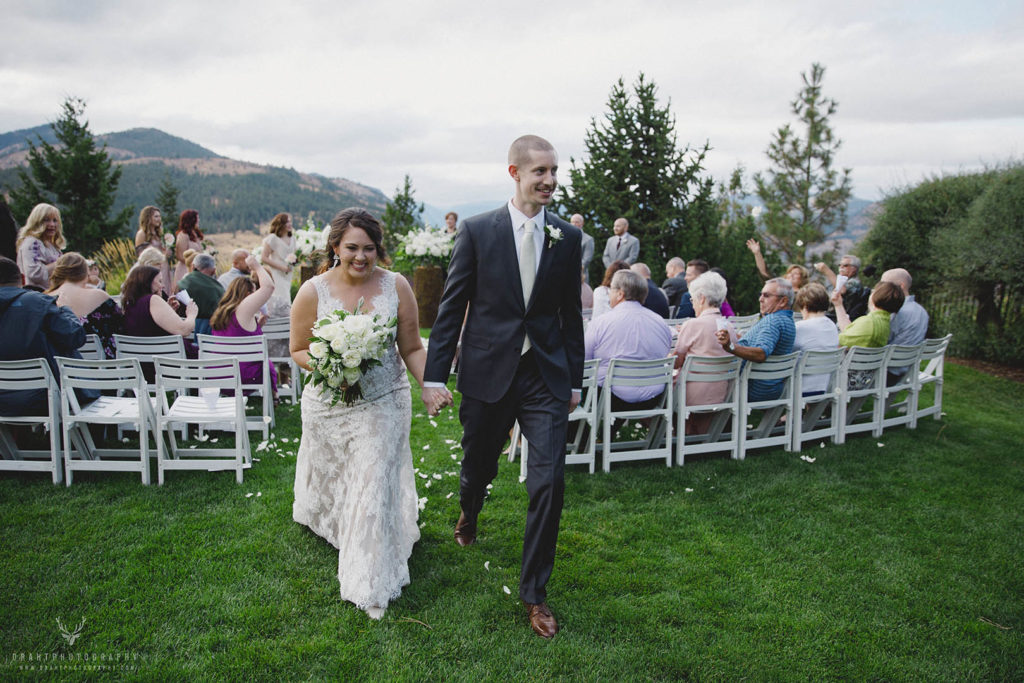 After many many group photos, we went downstairs to the reception. The decor actually blew me away.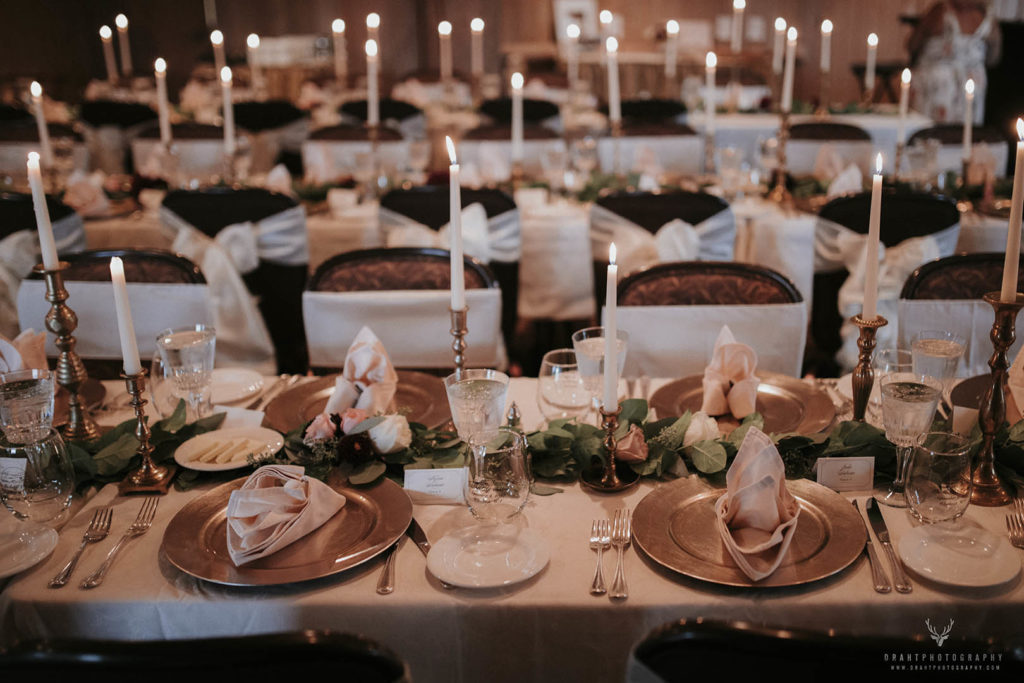 The best part is that the second course was slightly delayed, giving us an opportunity for a sneak away session. Although the sun had nearly set, the skies were the most incredible shade of blue.
We fluffed out dress's bustle. I had a specific photo in mind, and it turned out even better than I could have planned.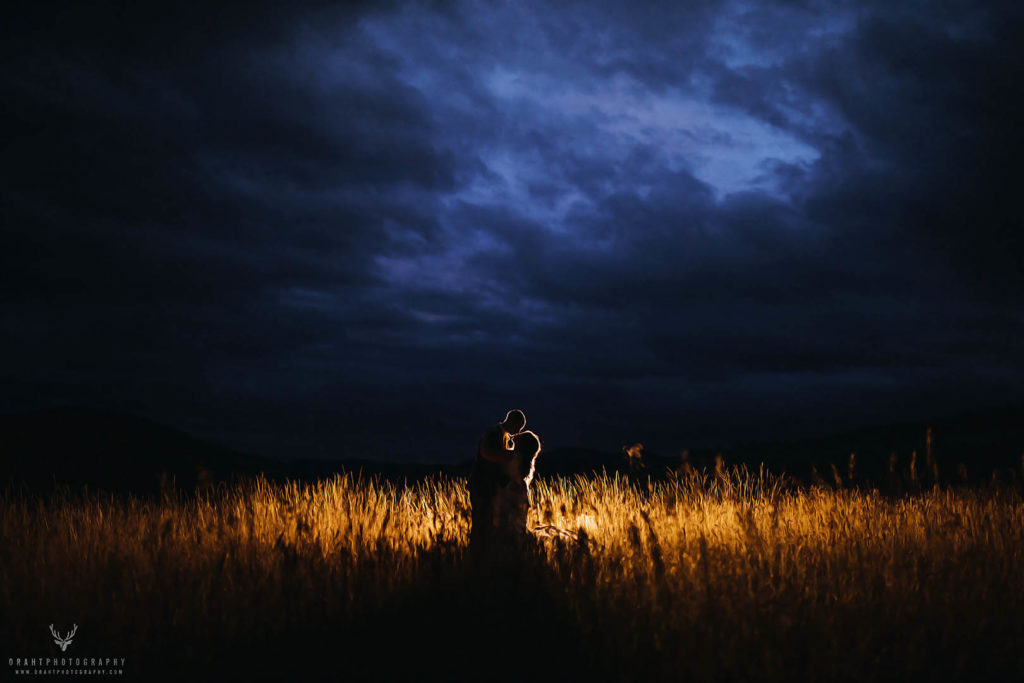 Keep in mind, this isn't all the photos. There's a full album coming out in about 3 weeks, though. It's a wonderful story I can't wait to put together for you. The views are incredible, and the details are mesmerizing. This is simply a sampler, a selection of a few favourites throughout the day to show you.
If you personally know the bride and groom, feel free to contact me here. Let me know who you are, along with the bride and groom's name, and I'll make sure you get a link to the finished album!
If you know someone who'd like to see this sneak peek, feel free to click one of the share buttons on the top or  bottom of this entry, to share and tag them! Although I try to get the word out, a lot of family members and amazing bridesmaids and groomsmen don't know about these samplers!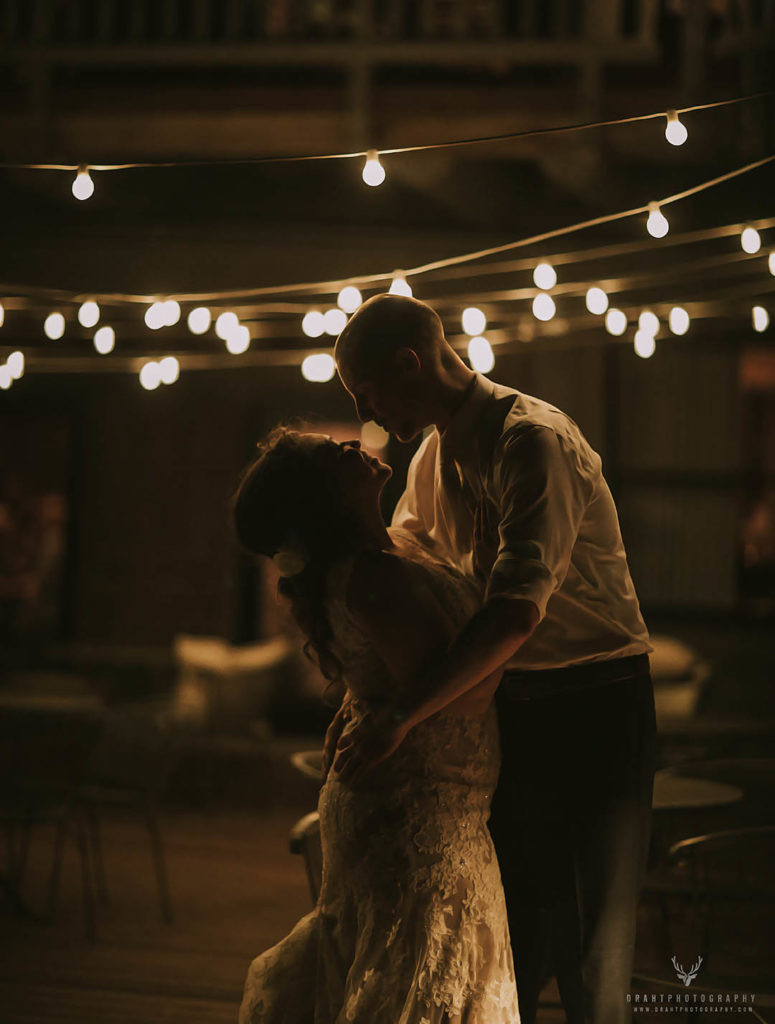 Thank you for reading this far. I put a lot of time and work into these sneak peeks so it's great that you've taken the time to read all this!
If you'd like to keep a picture, even on mobile, just click it and it will open in a separate window. You can save it from there.
Lastly, if you'd like to stay updated, feel free to follow me on Instagram, facebook, twitter, or Tumblr for frequent updates. Talk to you all in a few days!