A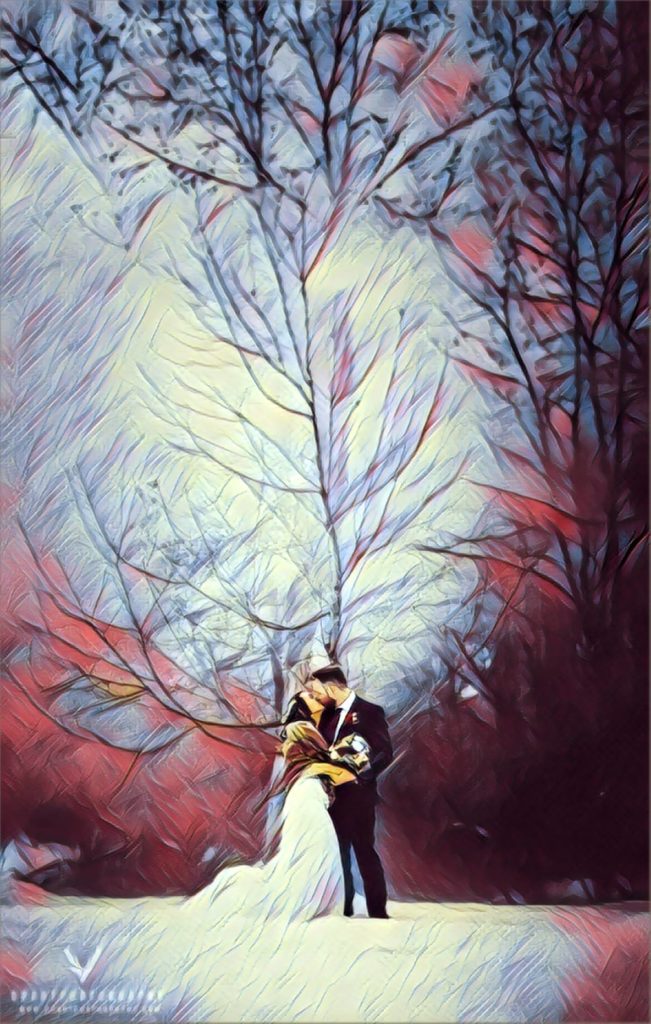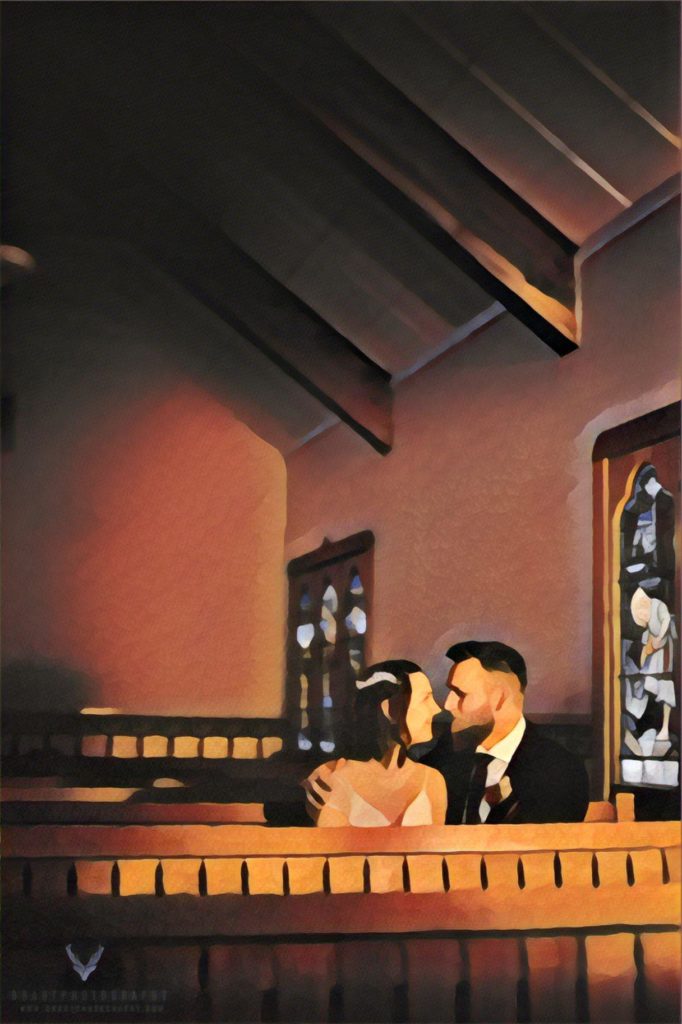 As you can imagine, this wedding takes place in a little chapel out in Coldstream Meadows. Tall stained glass and old church pews added to the overall feeling of this sampler, this sampler I can't wait to share.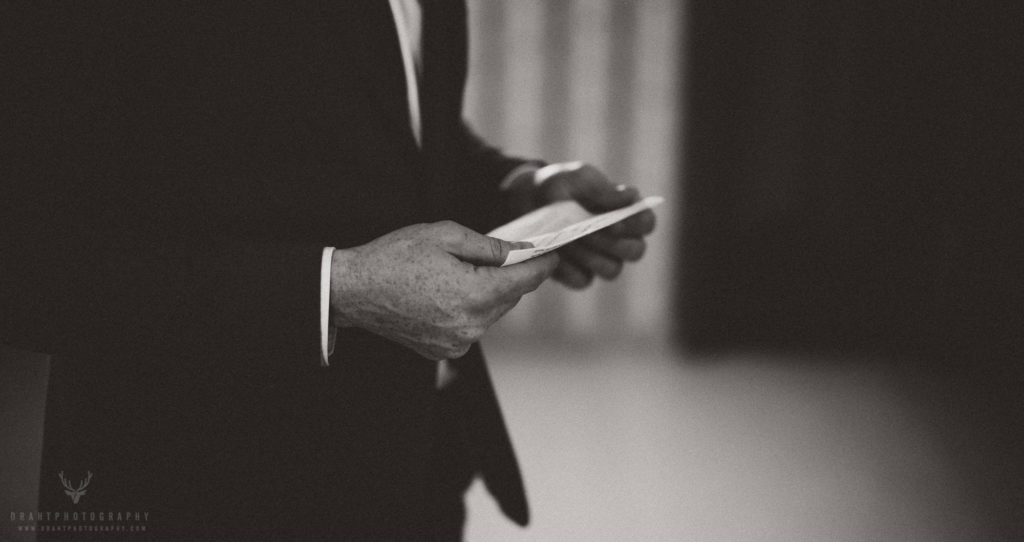 I jumped right into the thick of it. Vows typed out in the smallest font, and a groom very excited to see his bride. And a little nervous.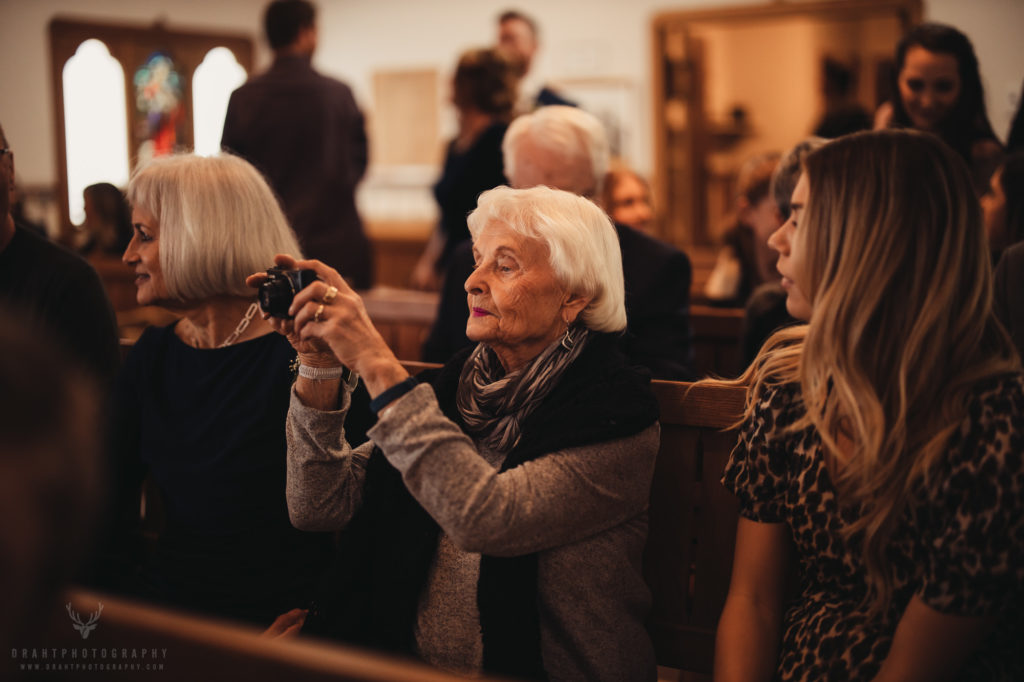 His dear mother, she was glowing though.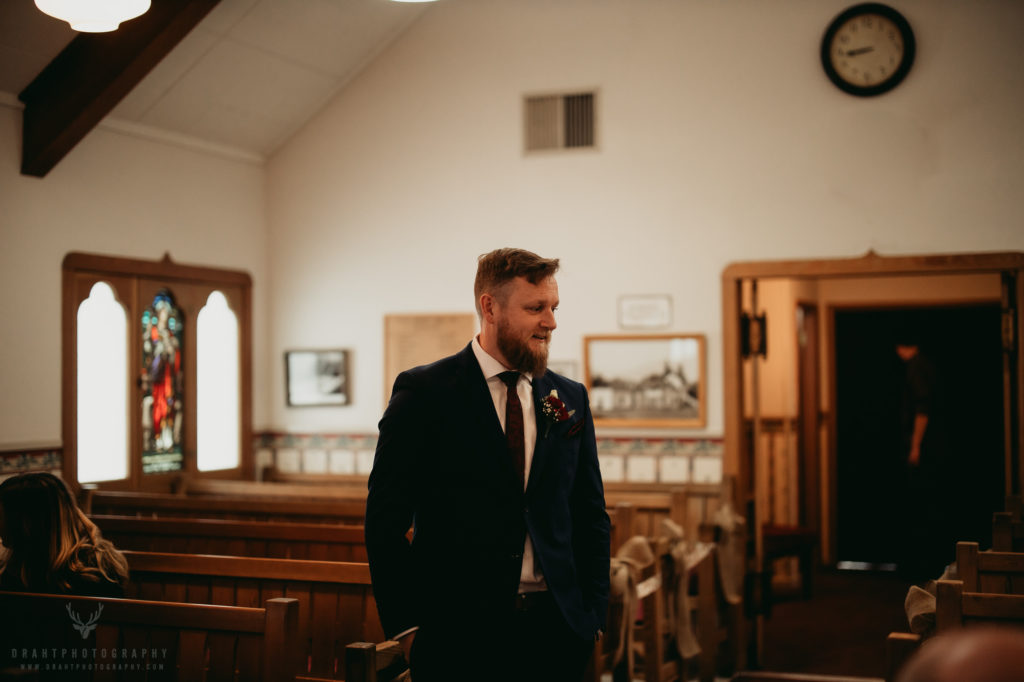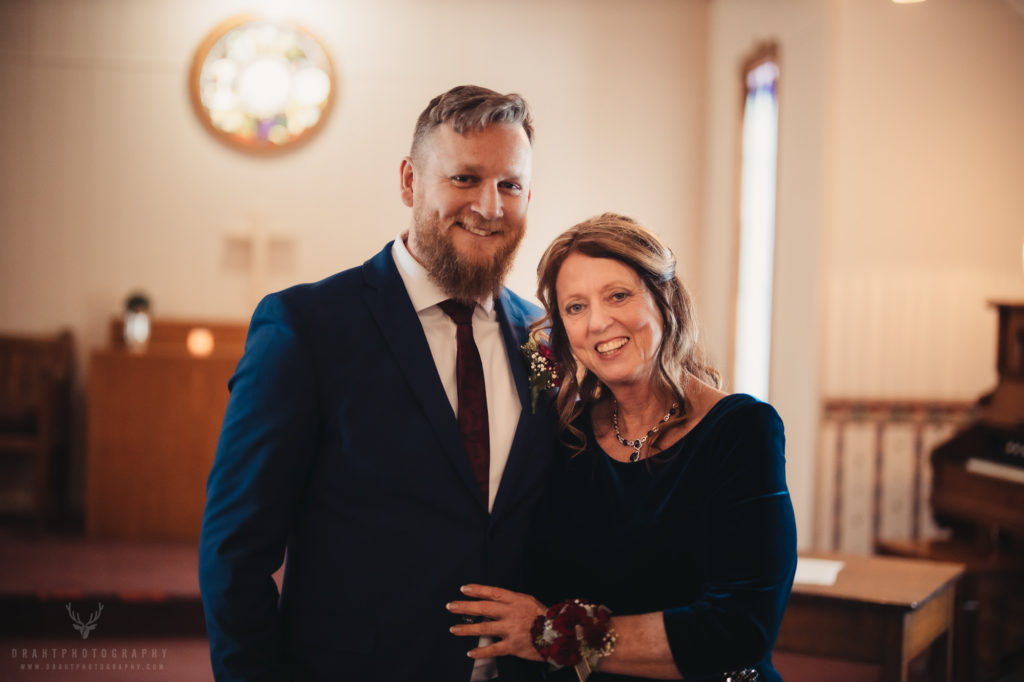 And onward with the procession.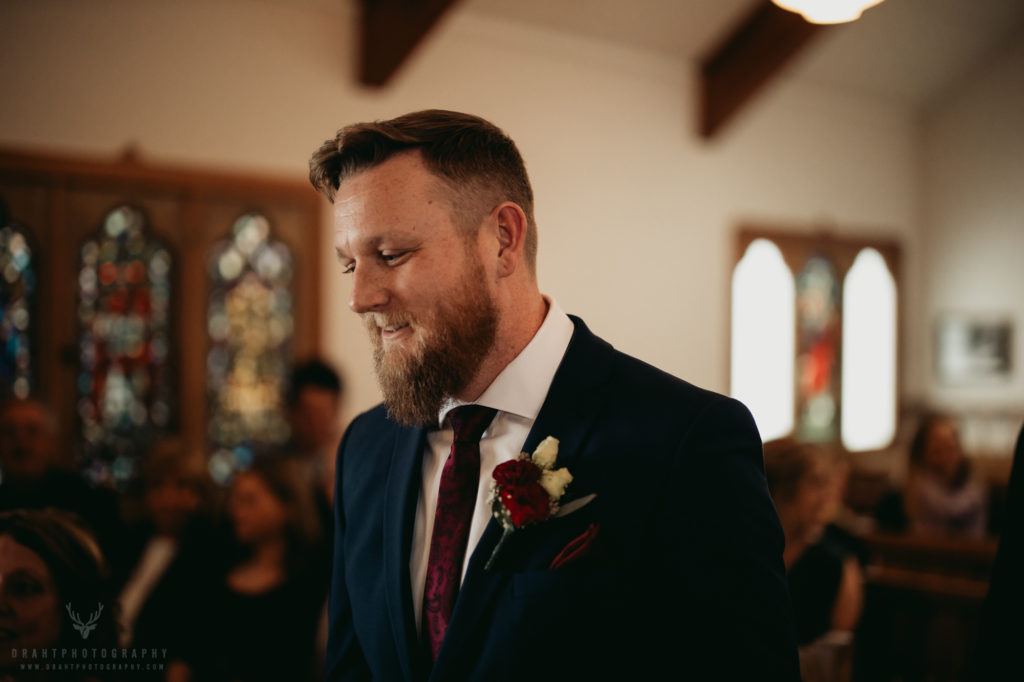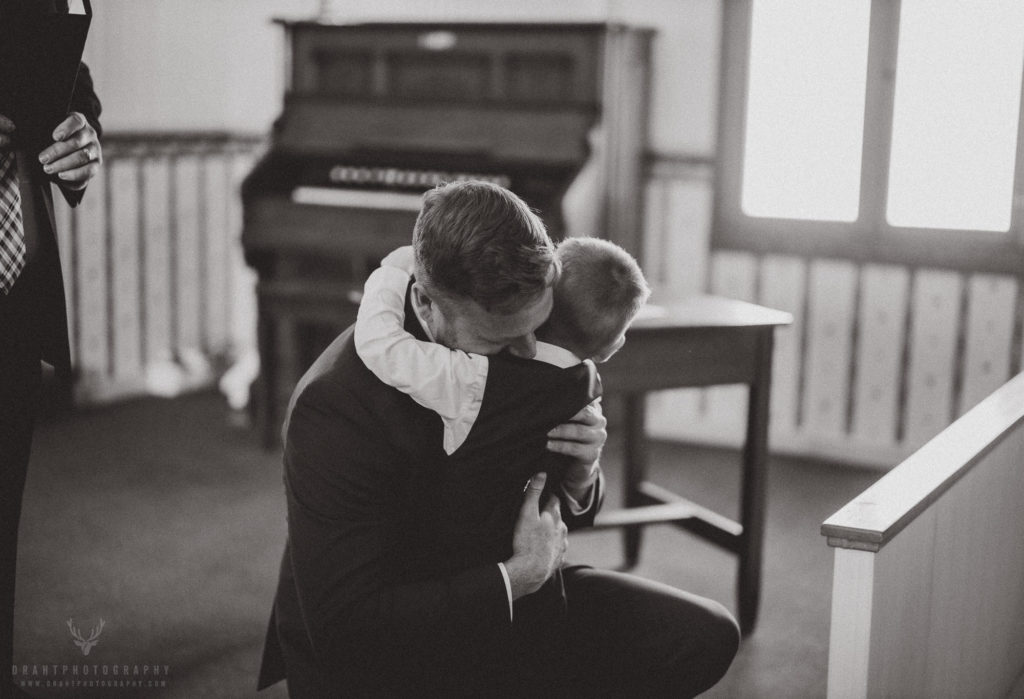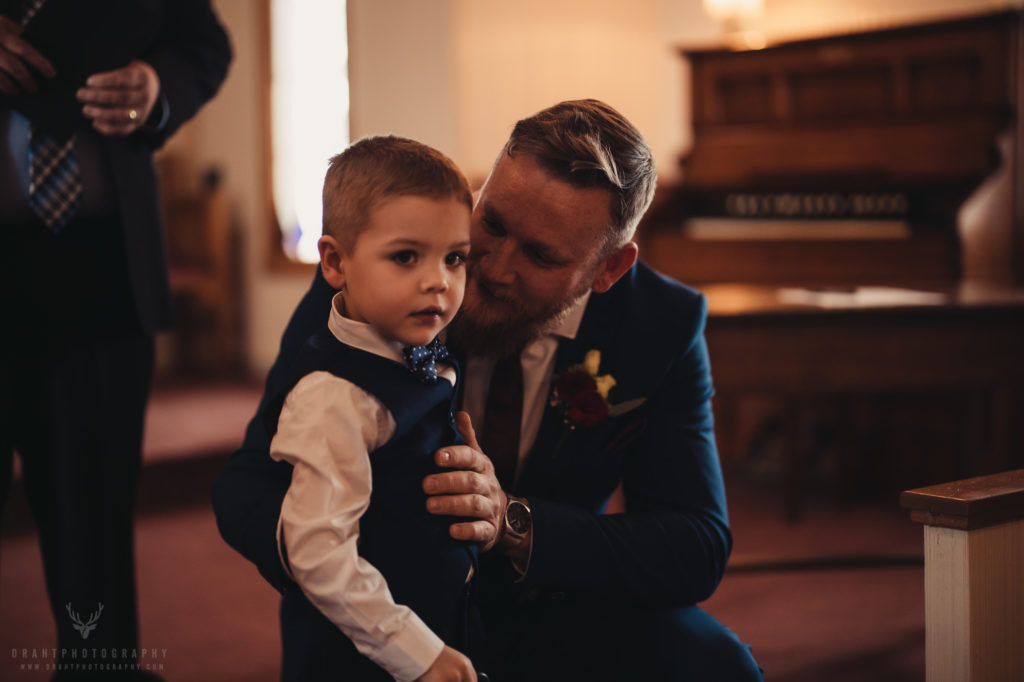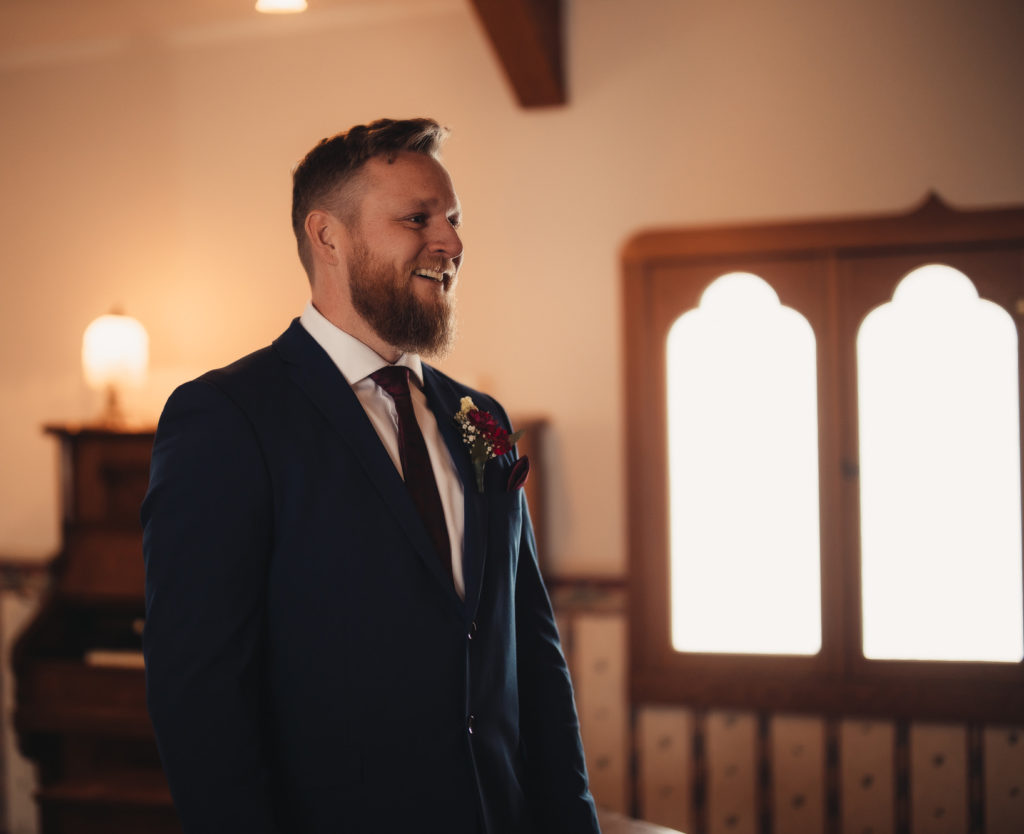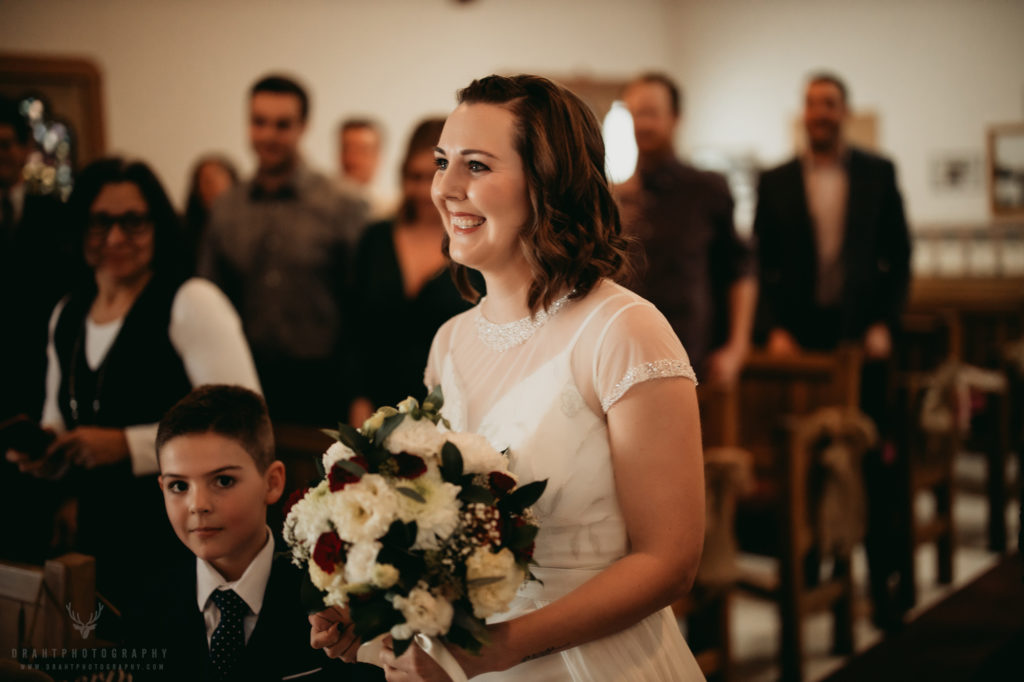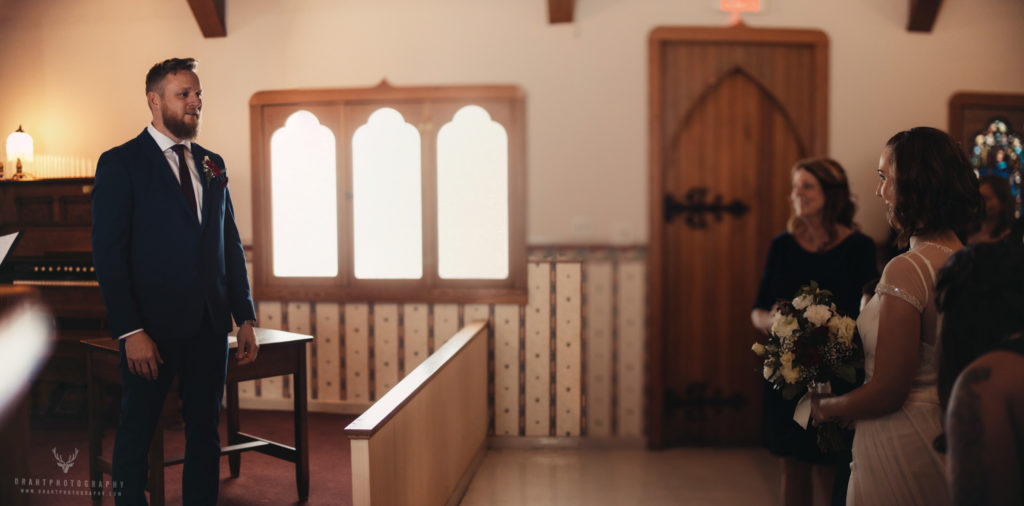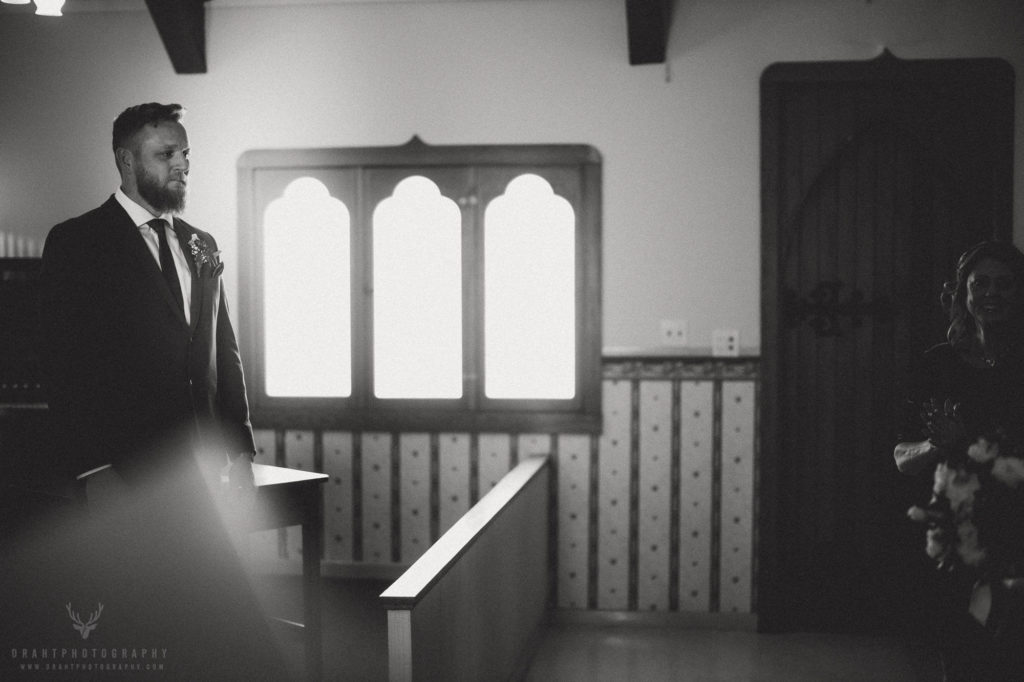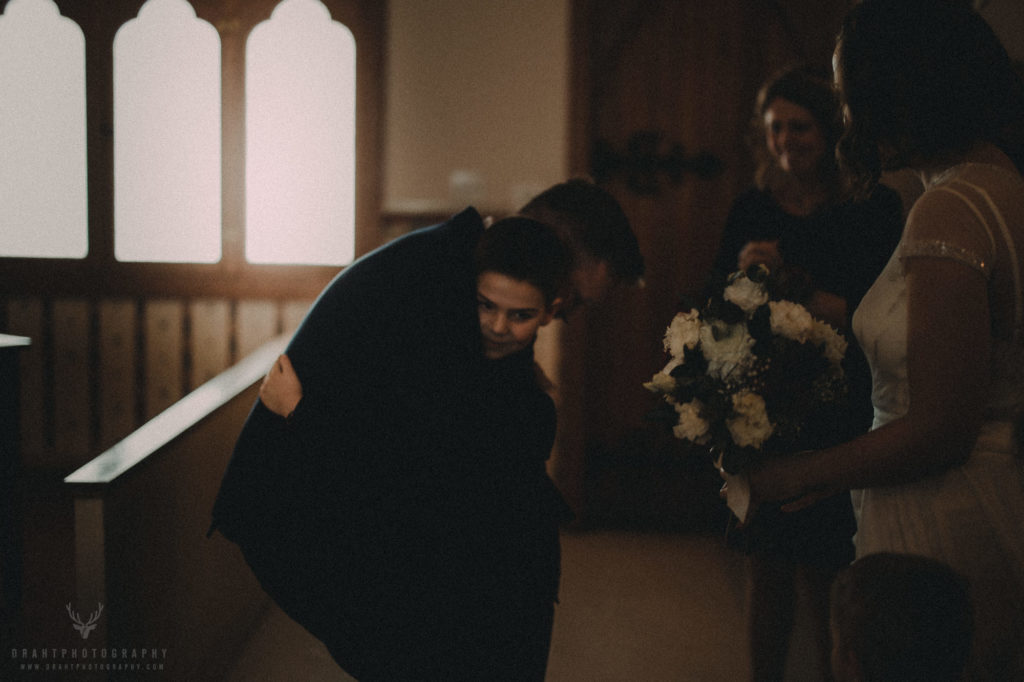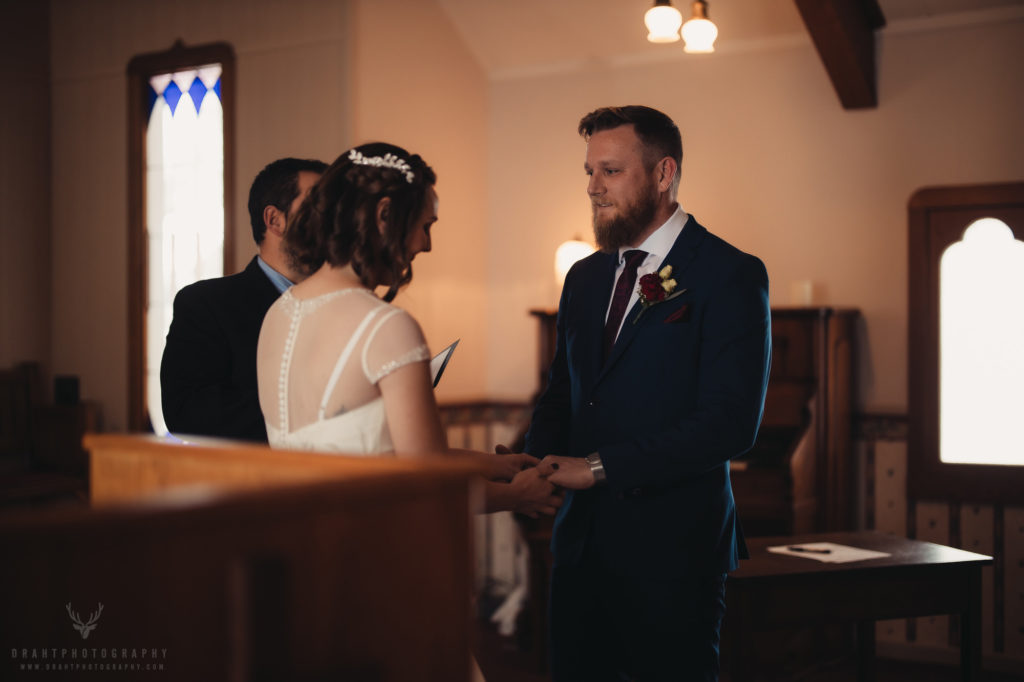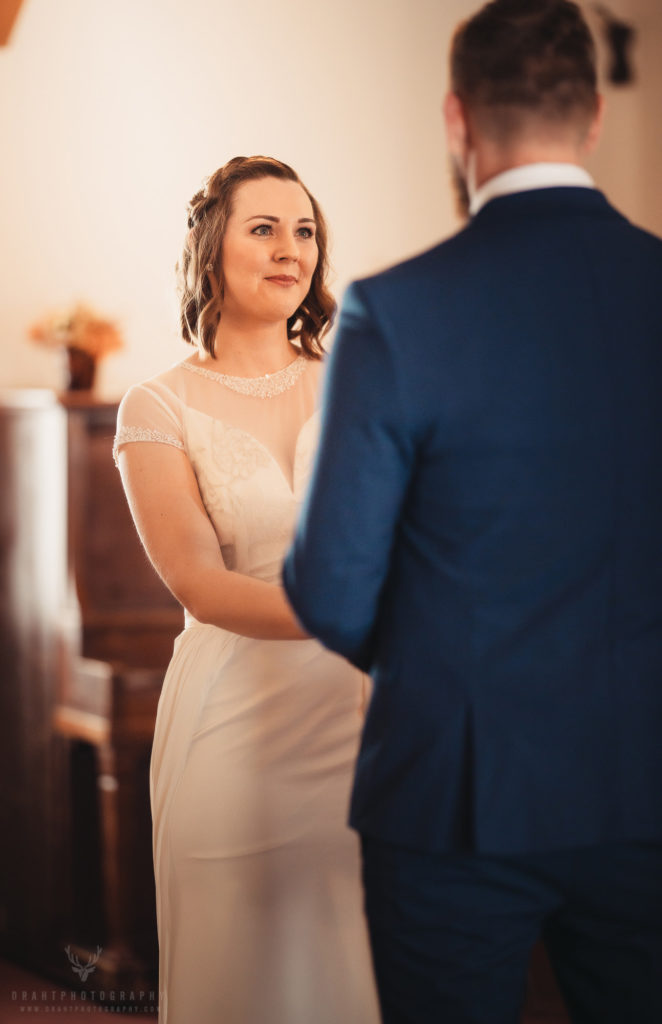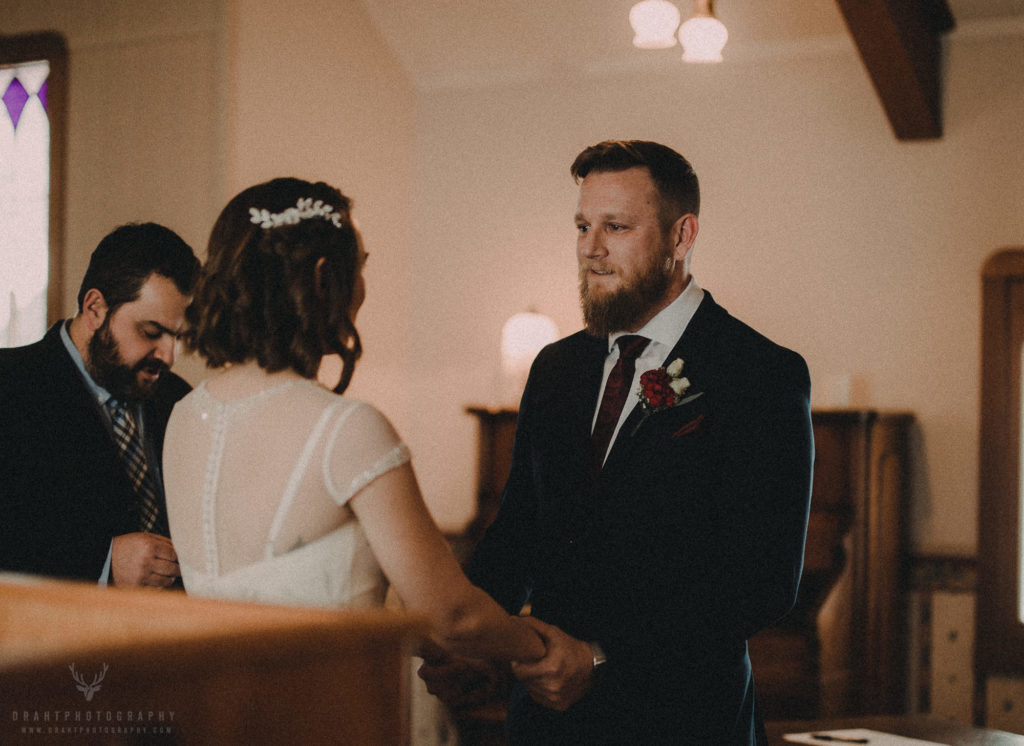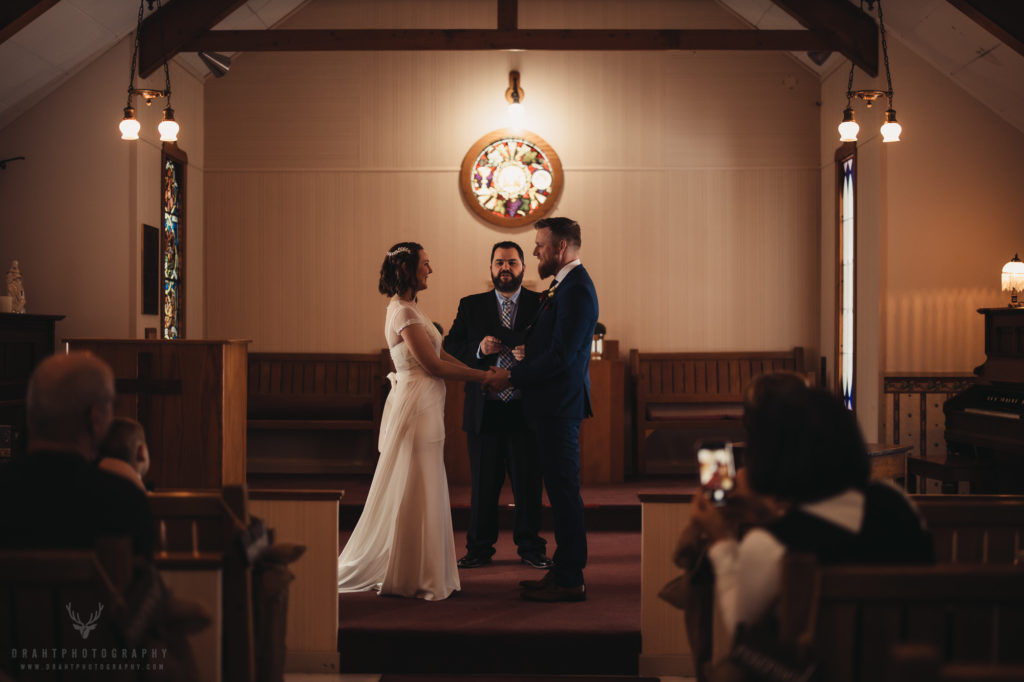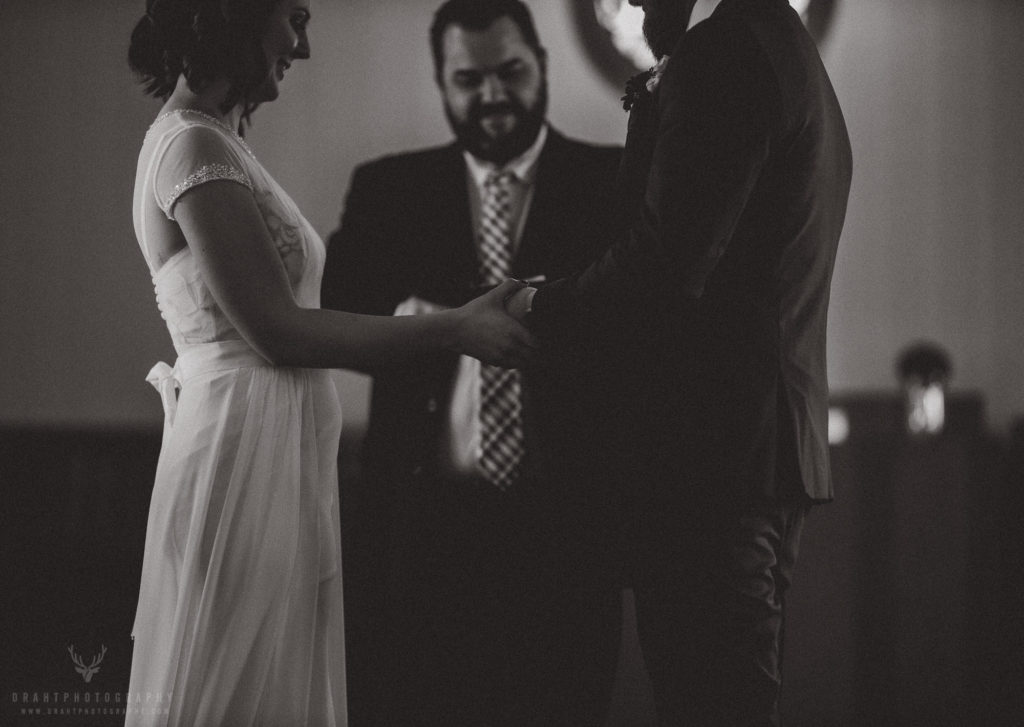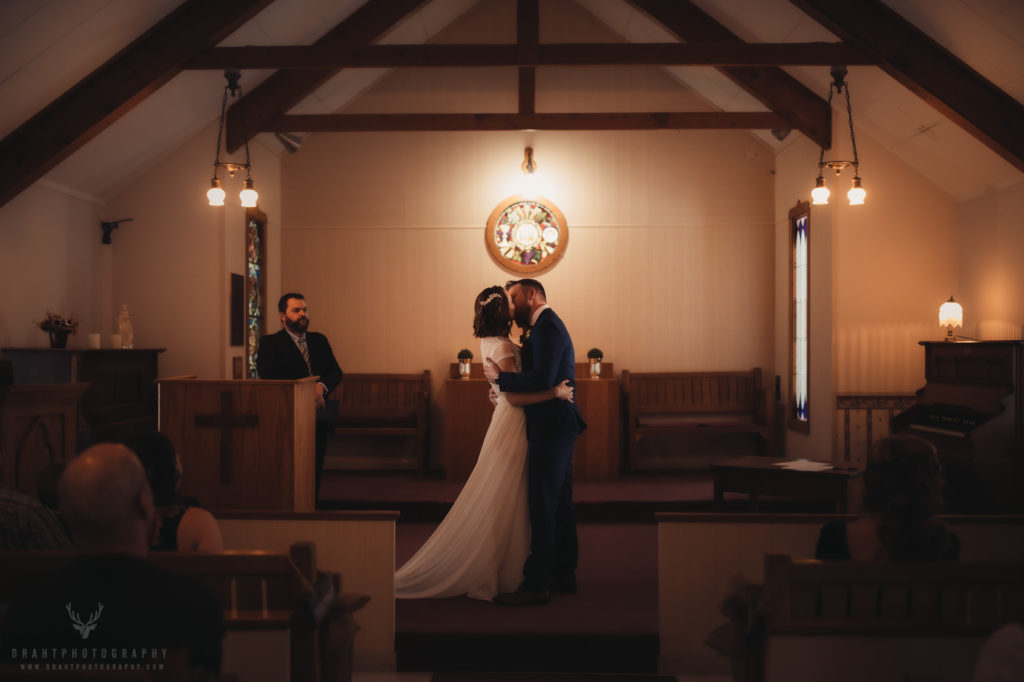 One of my favourite kiss shots, in that old church on January 25th, 2020.
The ceremony was as heartfelt as you can imagine, Between the vows, rings, and admissions, there was not dry eye in the house.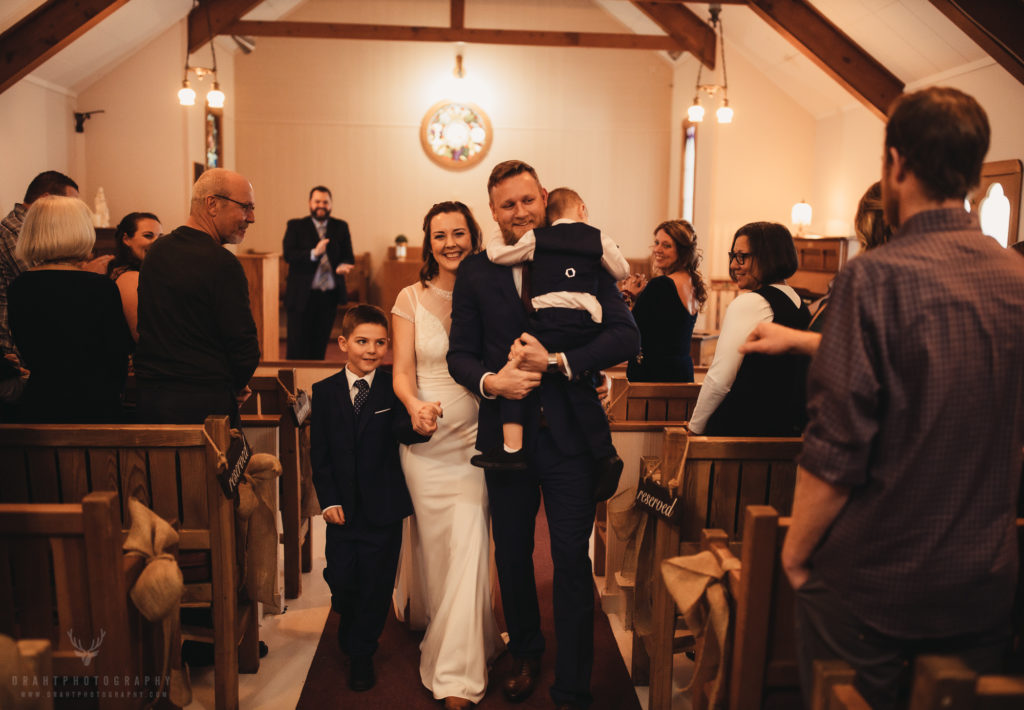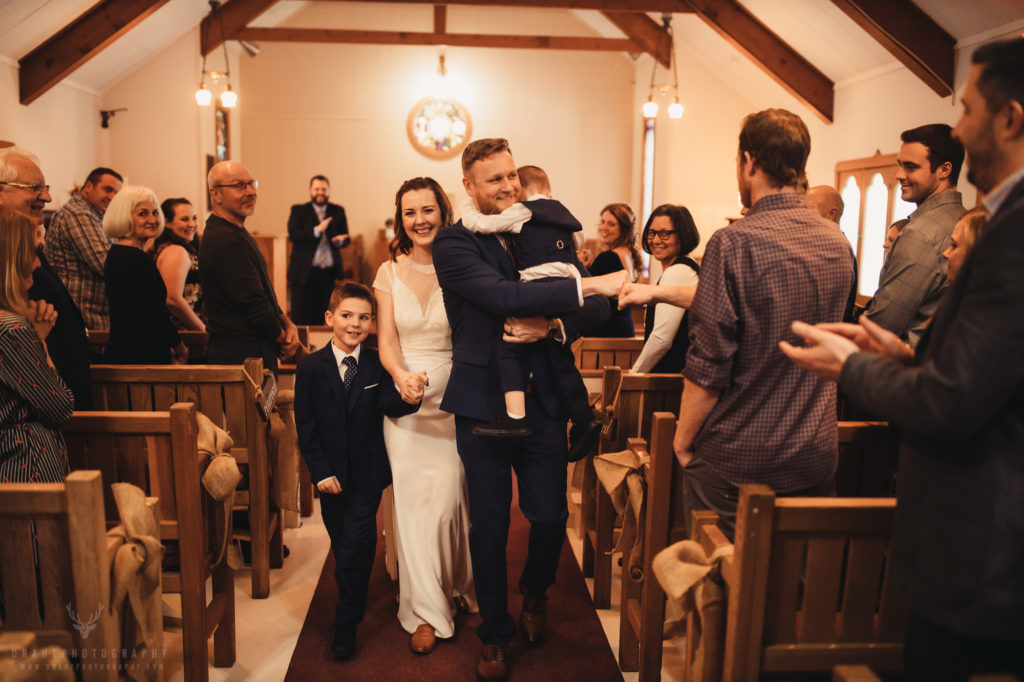 Always go for the fistbump.
Next, after a group shot, family photos with these little rascals!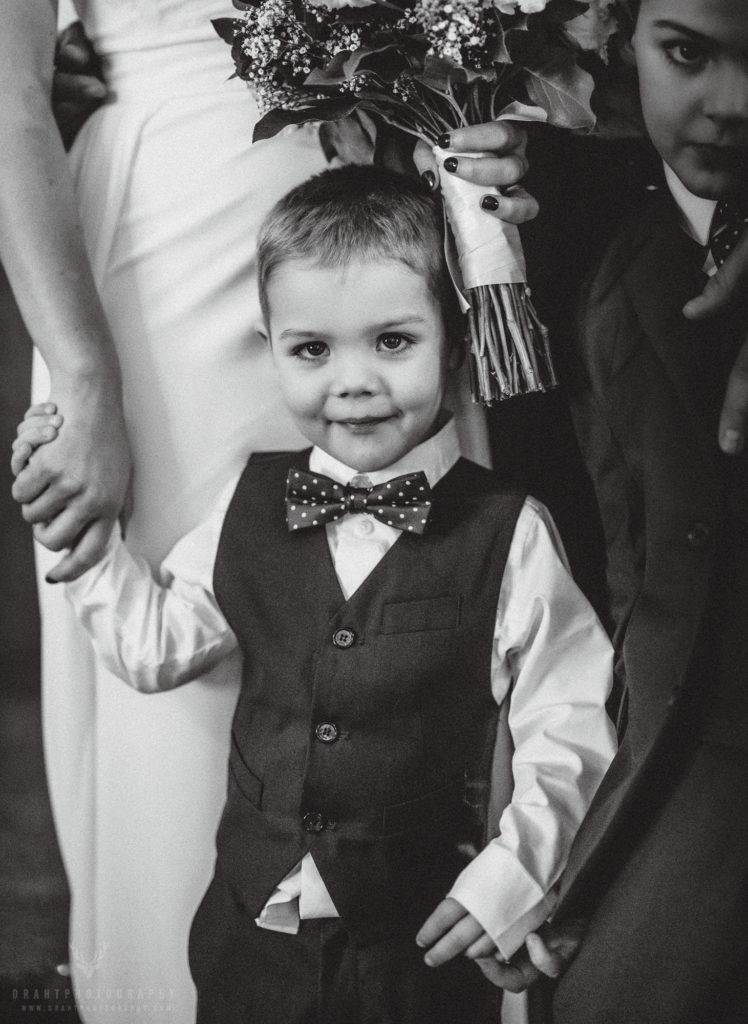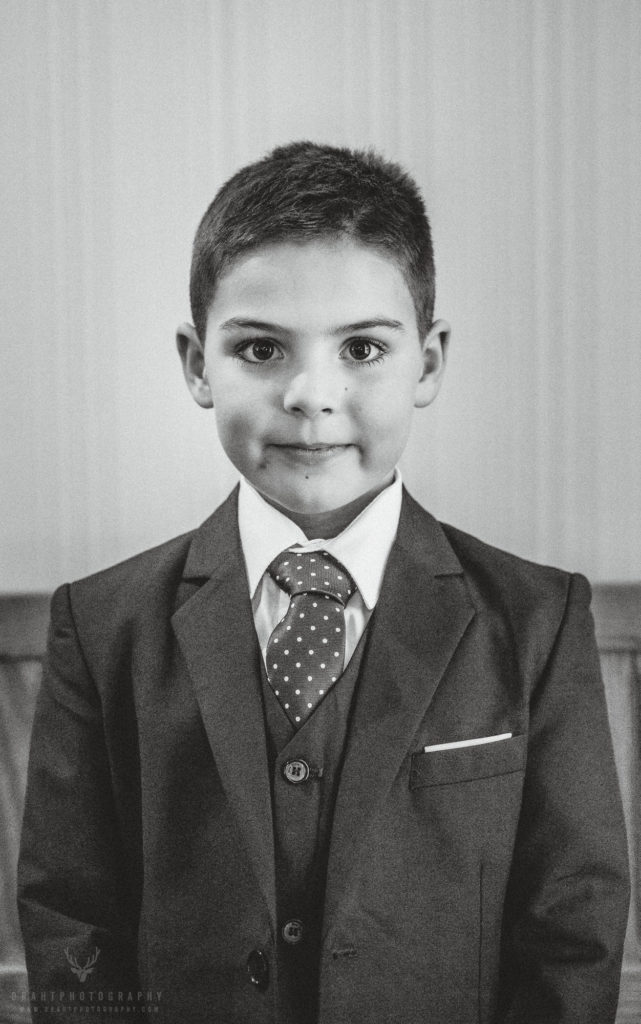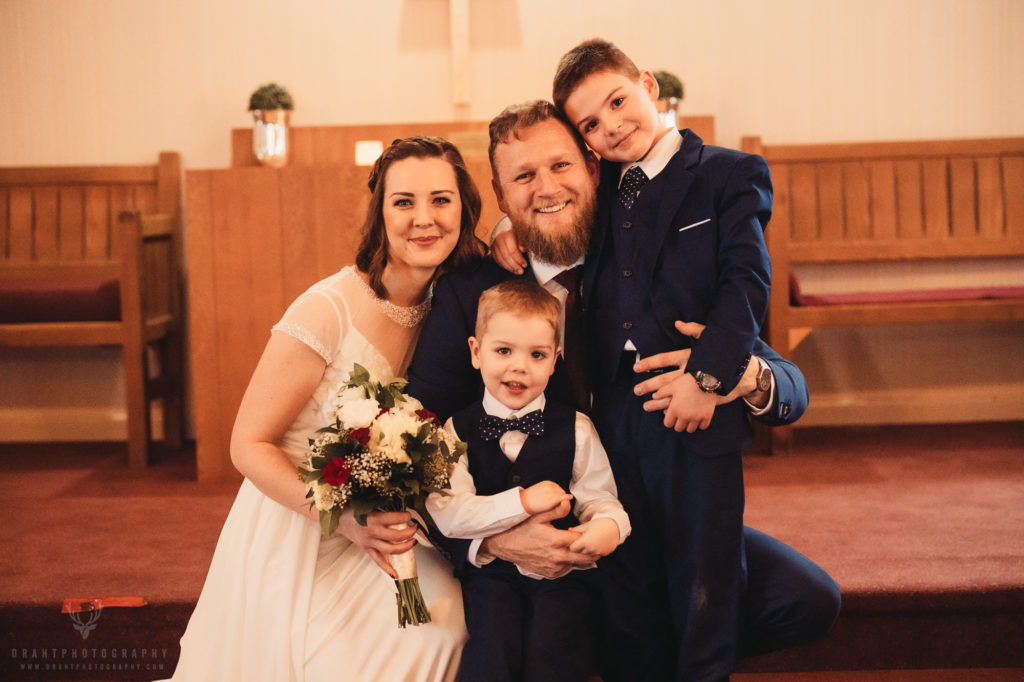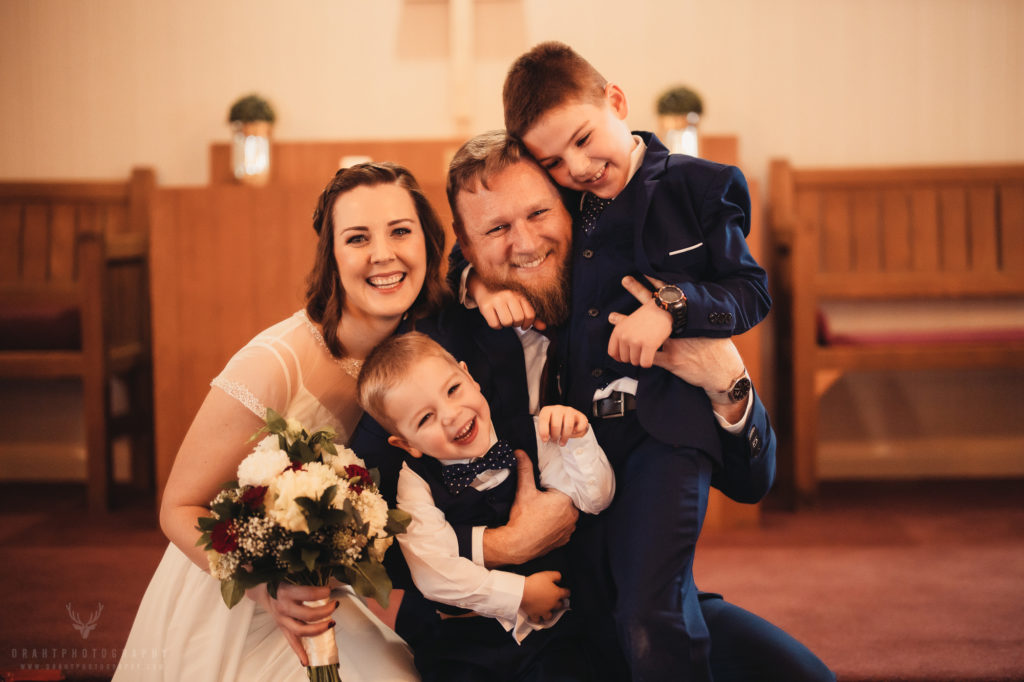 It's always fun to mix up serious and candid shots. So many times, it's the candids that make it to print! However, this was time for a few formals. I took a few more in the church, and we were on our way.
For this series, I was specifically very careful about my colour. We had a lot of control over the light as well – only a single light source! The personality of the church interested me as well – there was this vintage my-parents-at-the-drive-in sort of feel. It's hard to explain. Classic and classy all at the same time.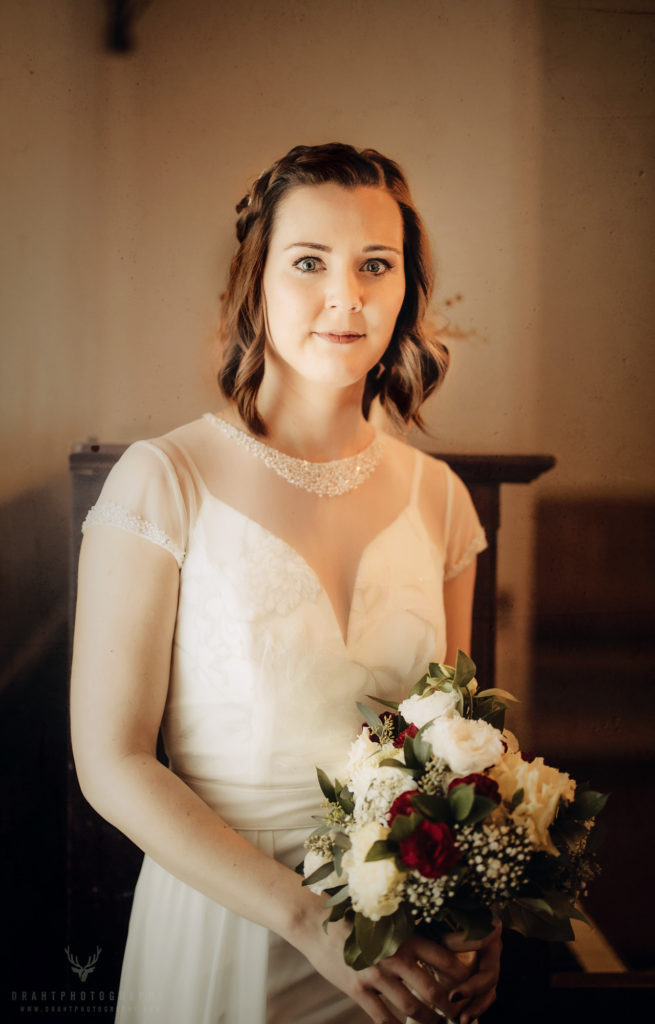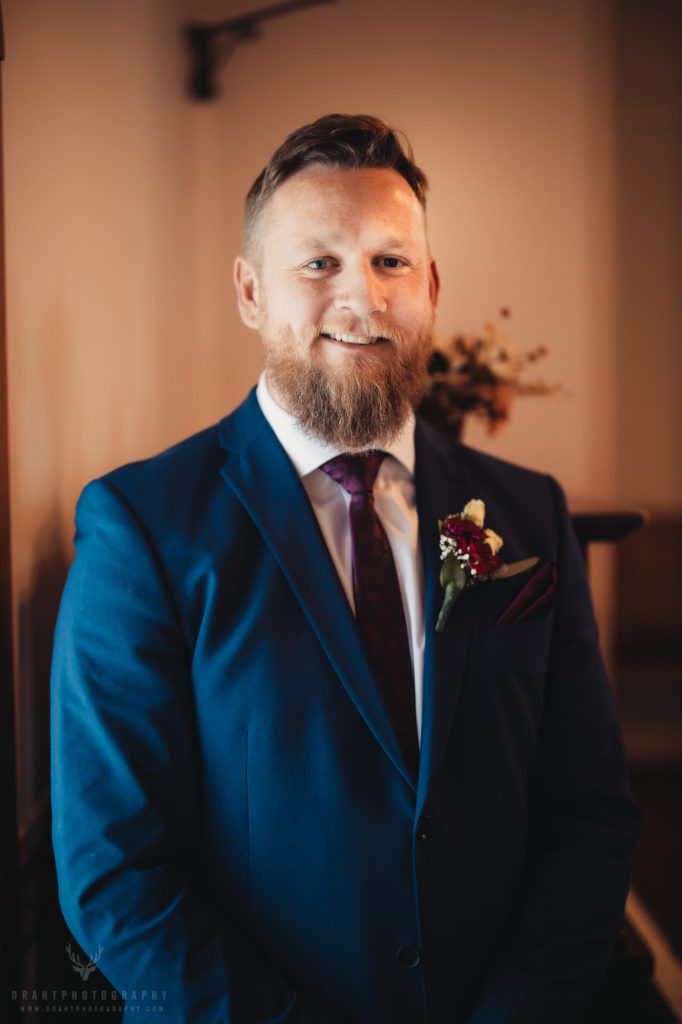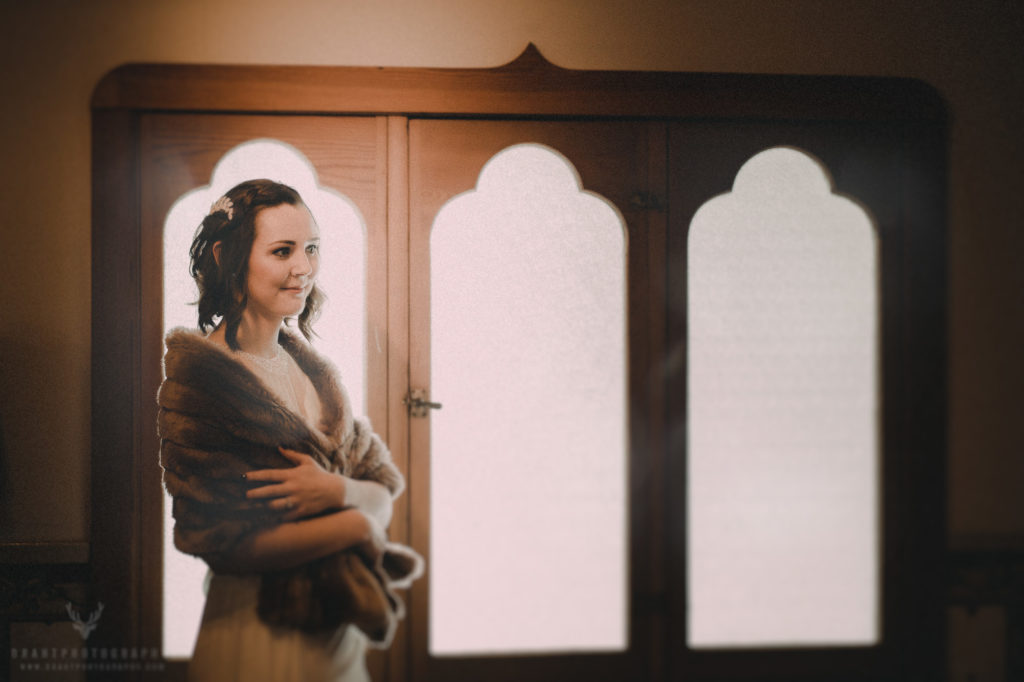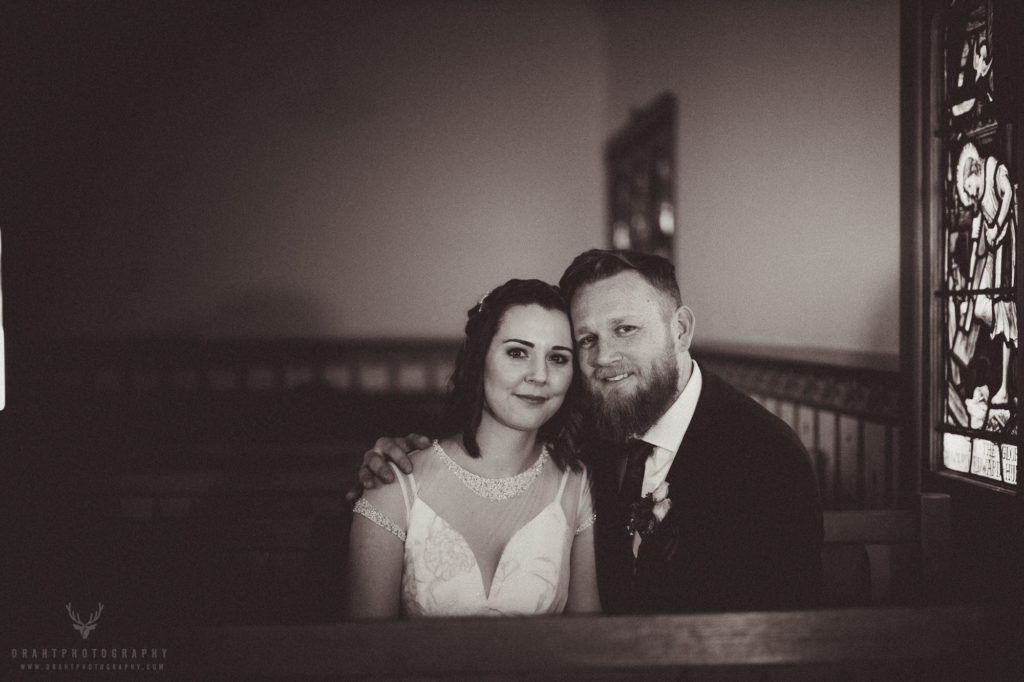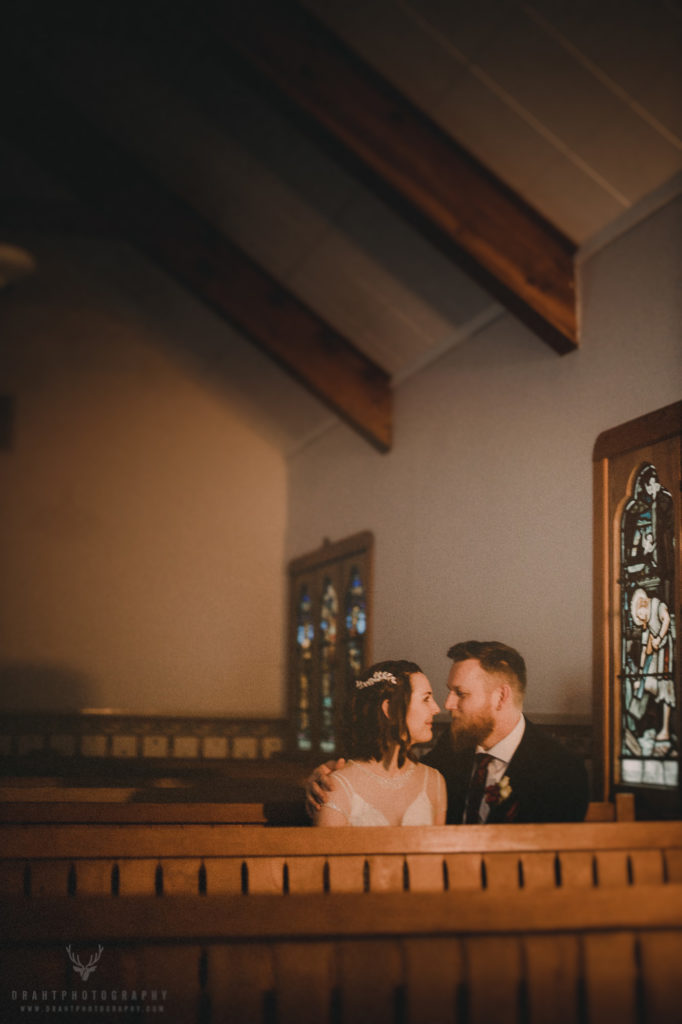 Because the sun sets at 4:30, we hurried to a nearby park for some photos. The snow was deep, about a foot and a half! Like the true Canadians we are, we stomped on through it.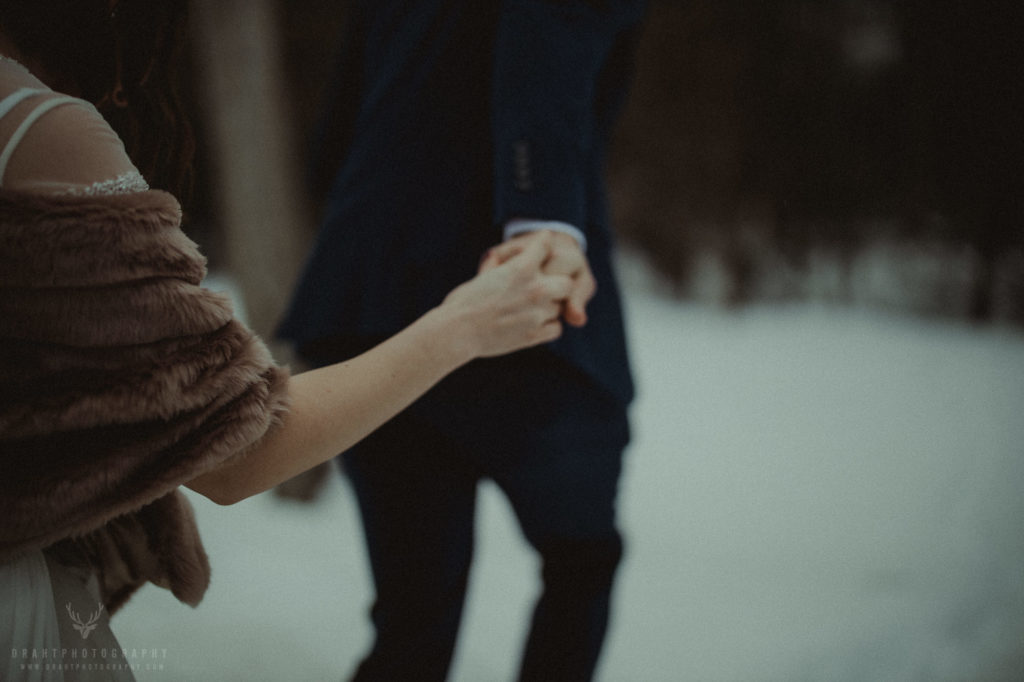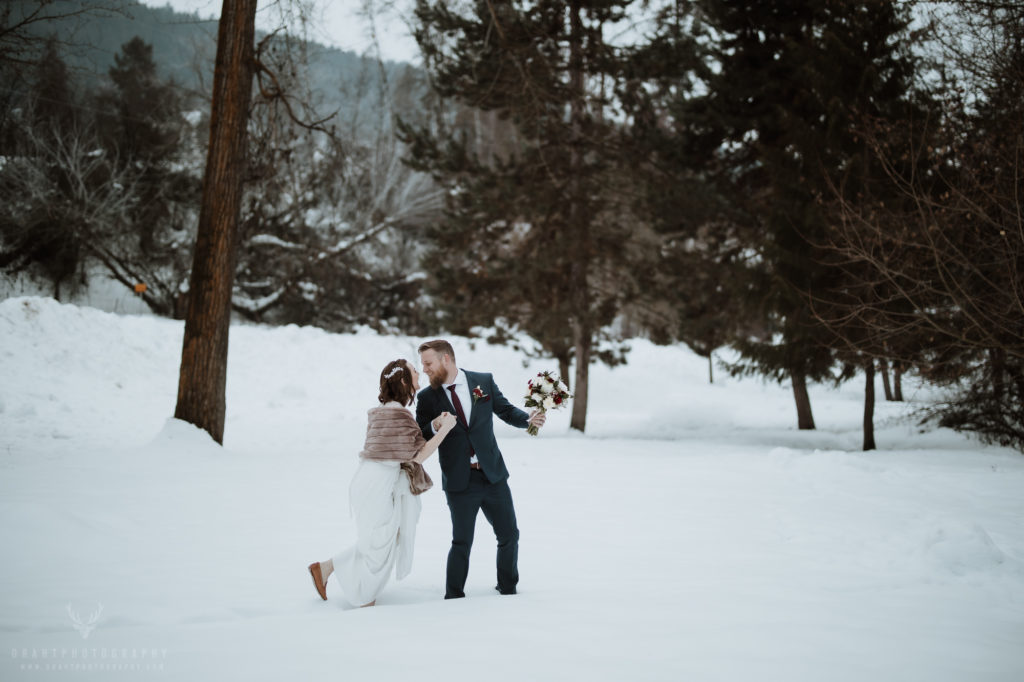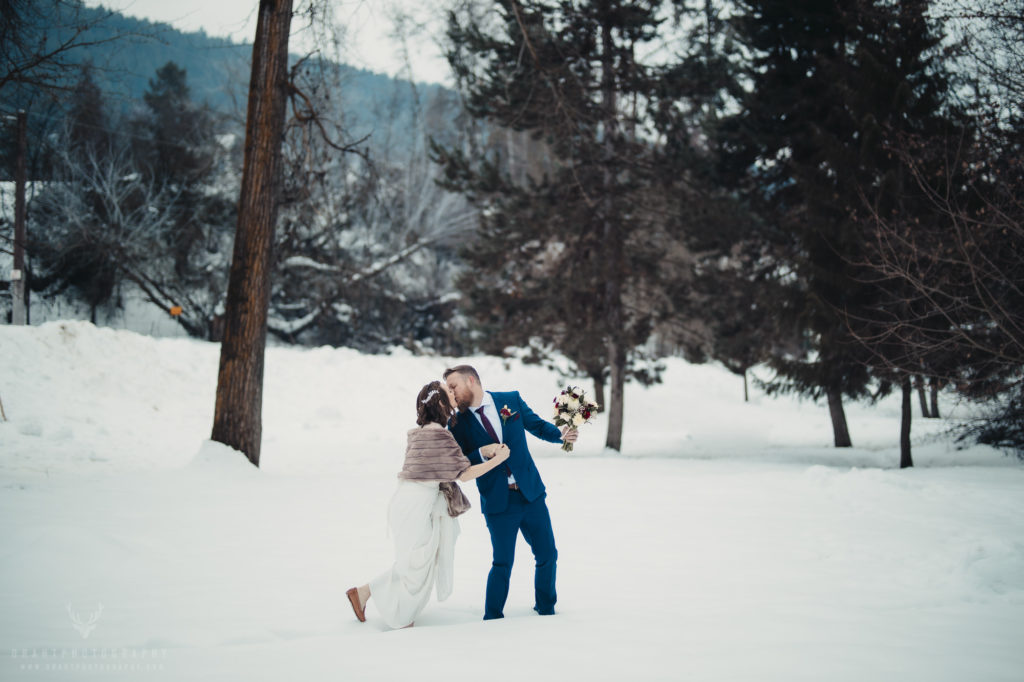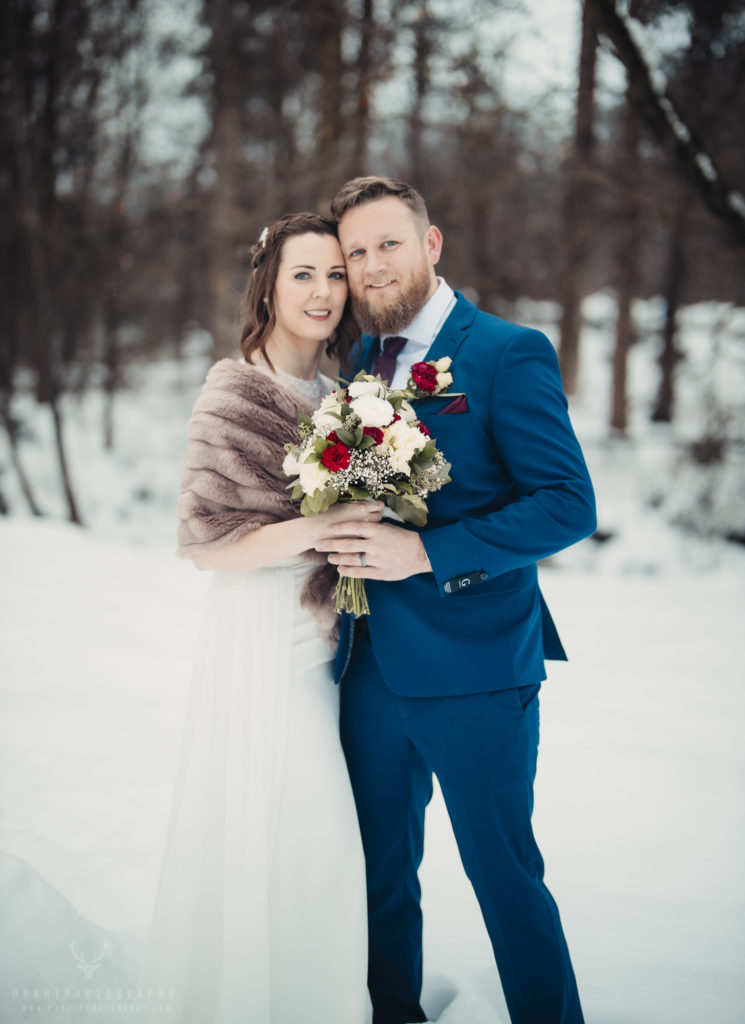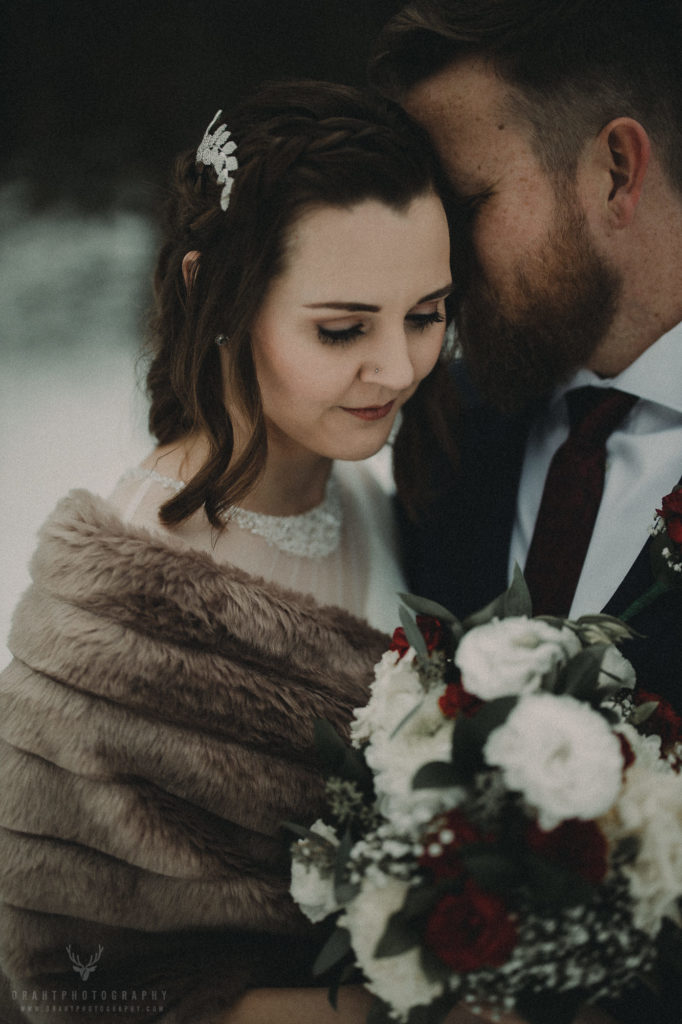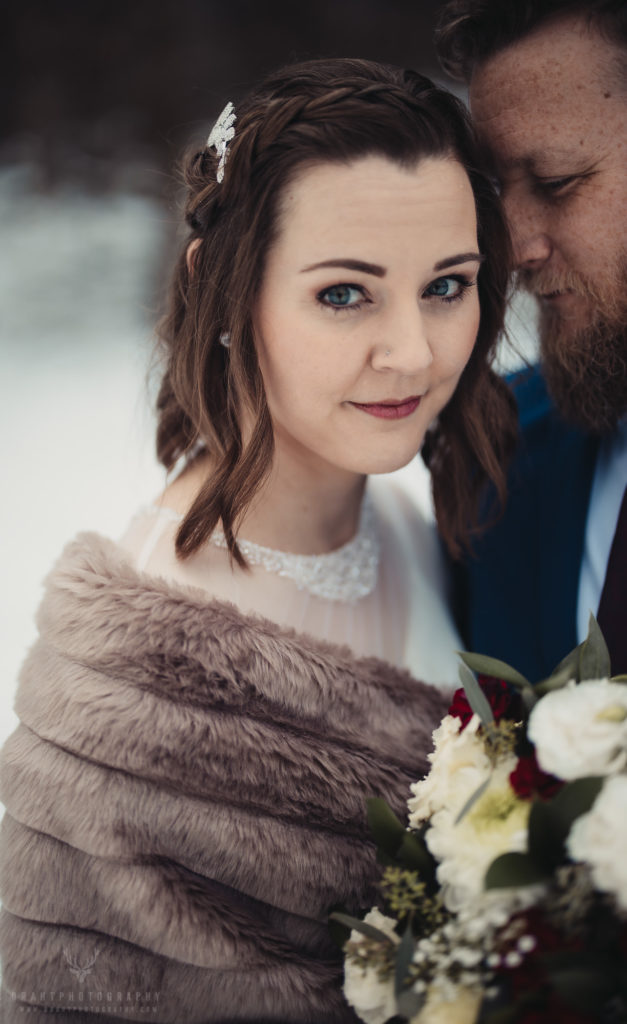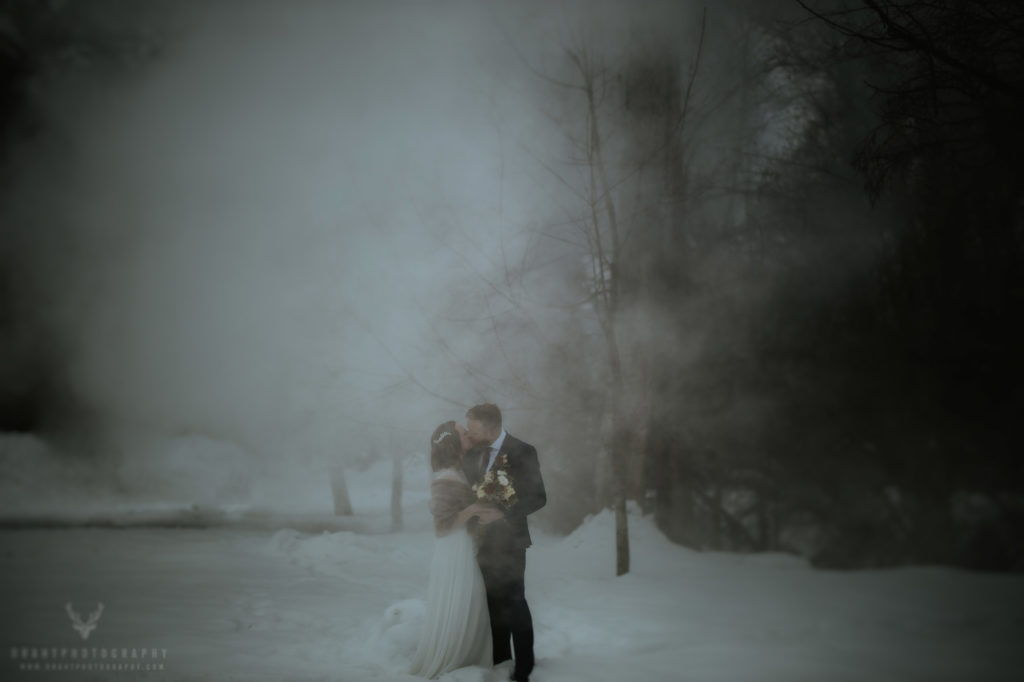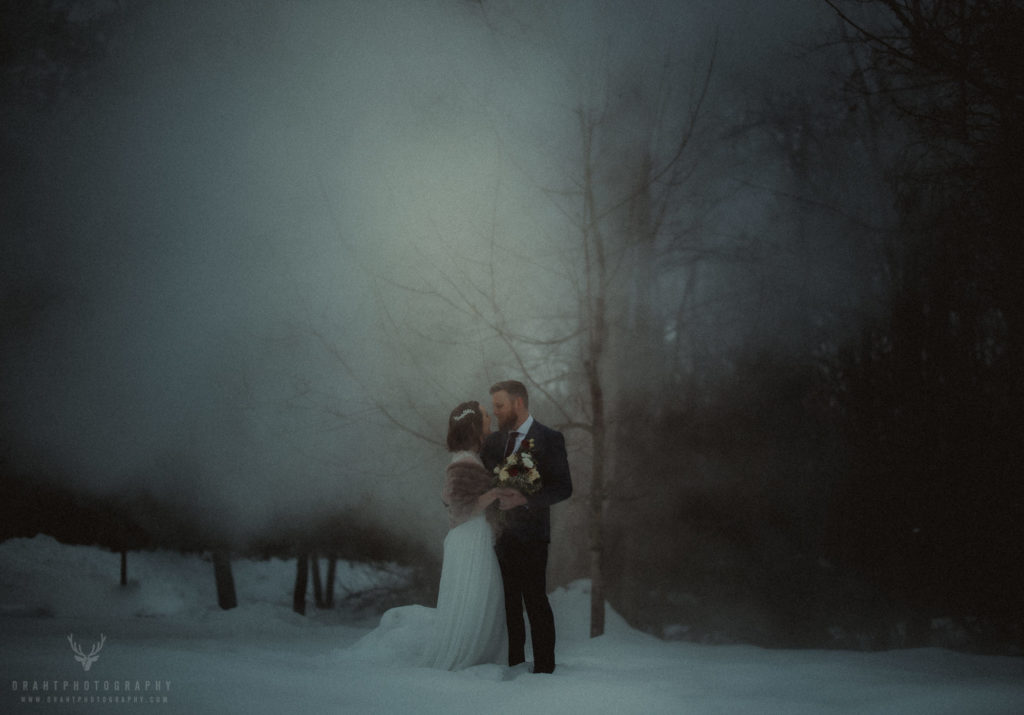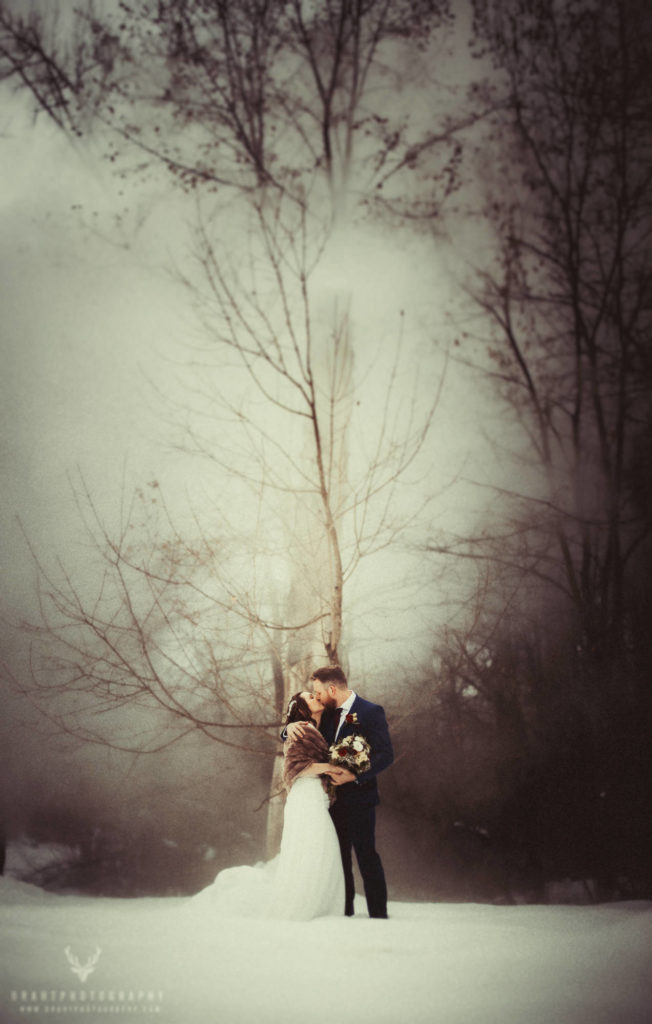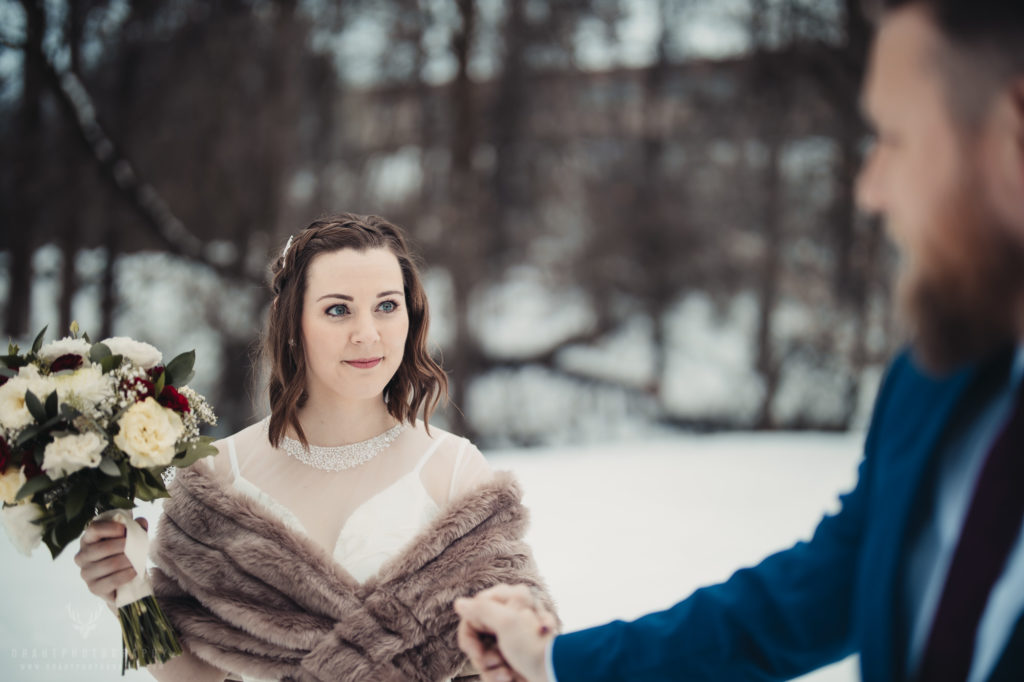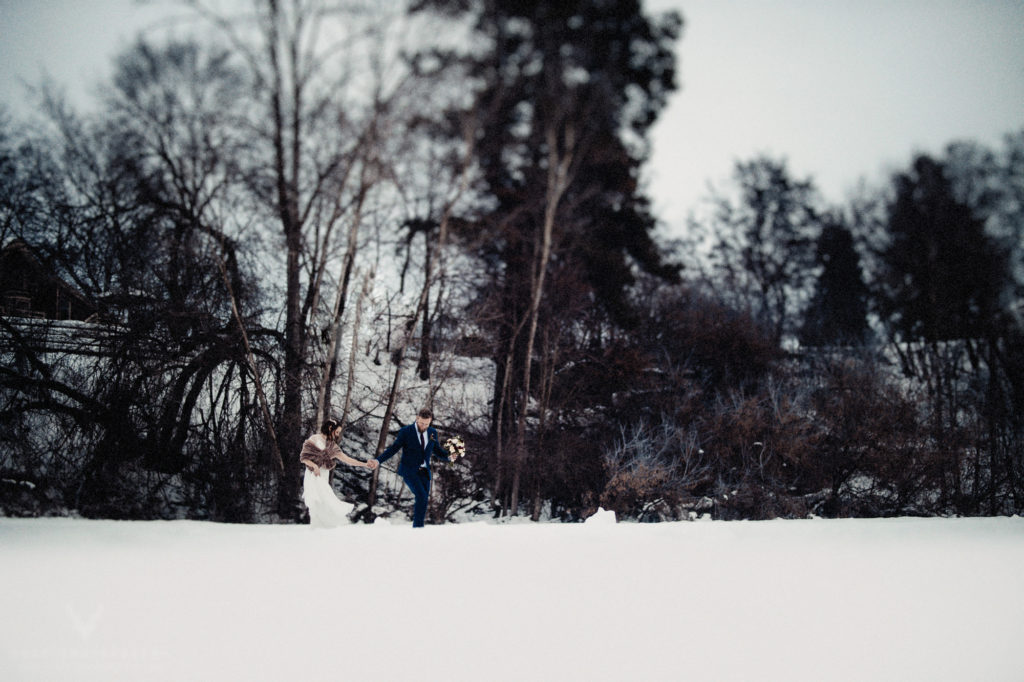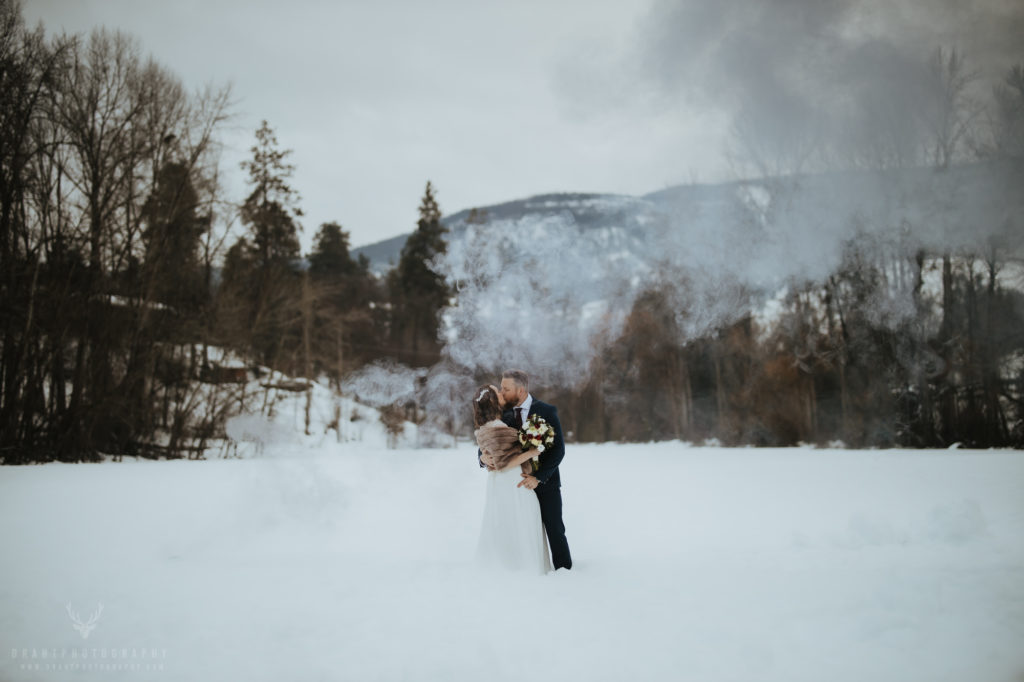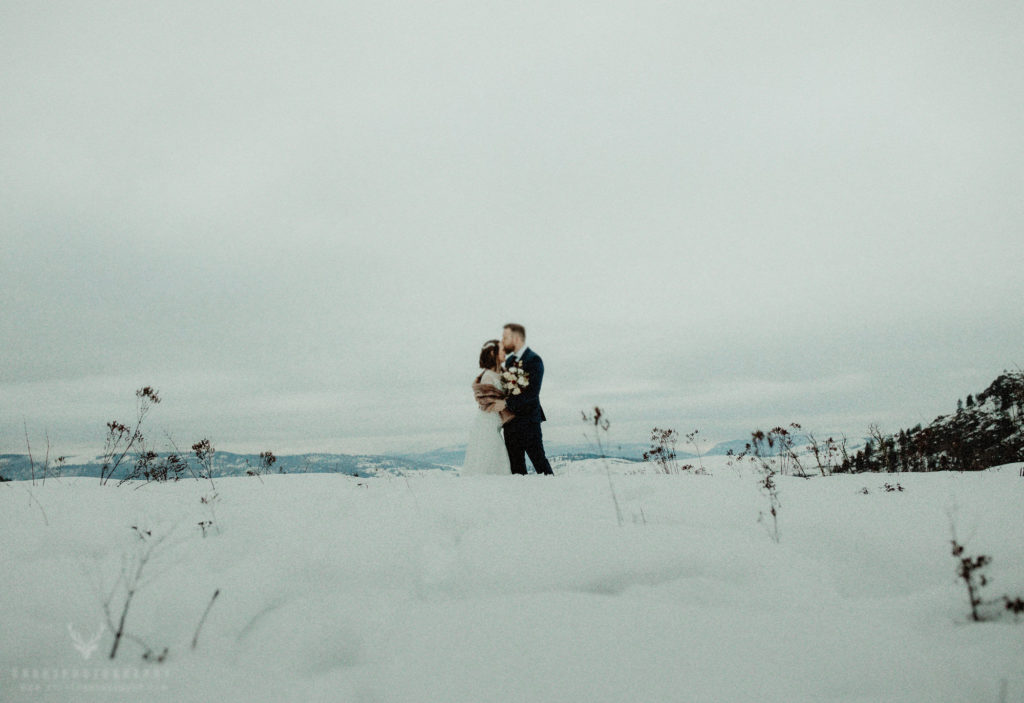 Unfortunately, that's where I'll have to leave you. This is just a sampler, a sneak peek of the photos from yesterday. The full album will be ready in a few weeks. And it will be incredible. A few photos from the reception, one or two from the first dance, and a little of fun little moments.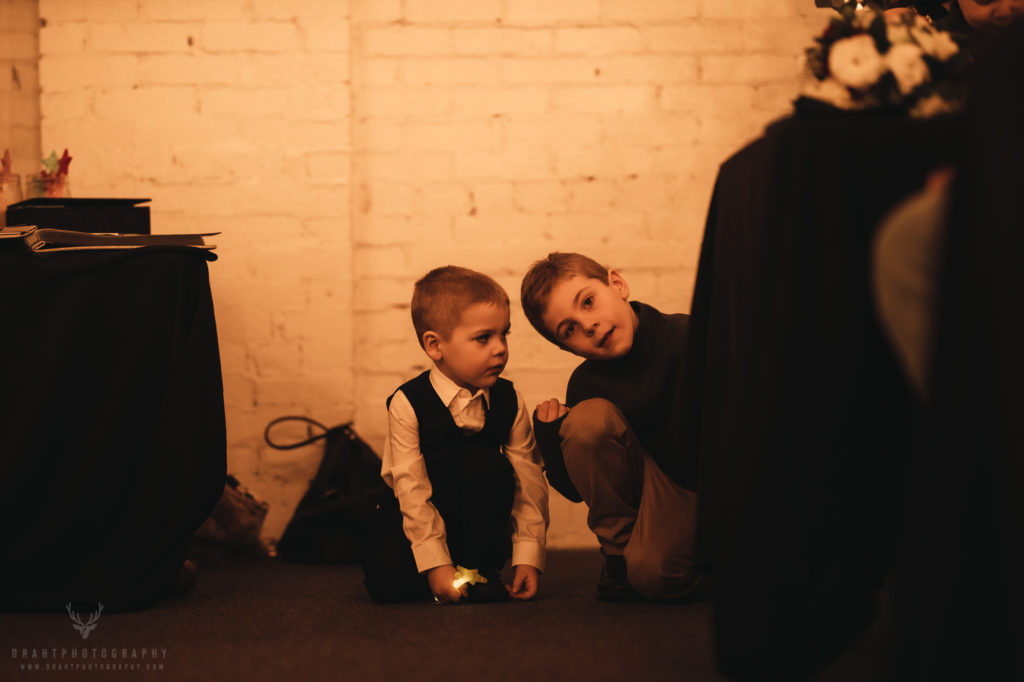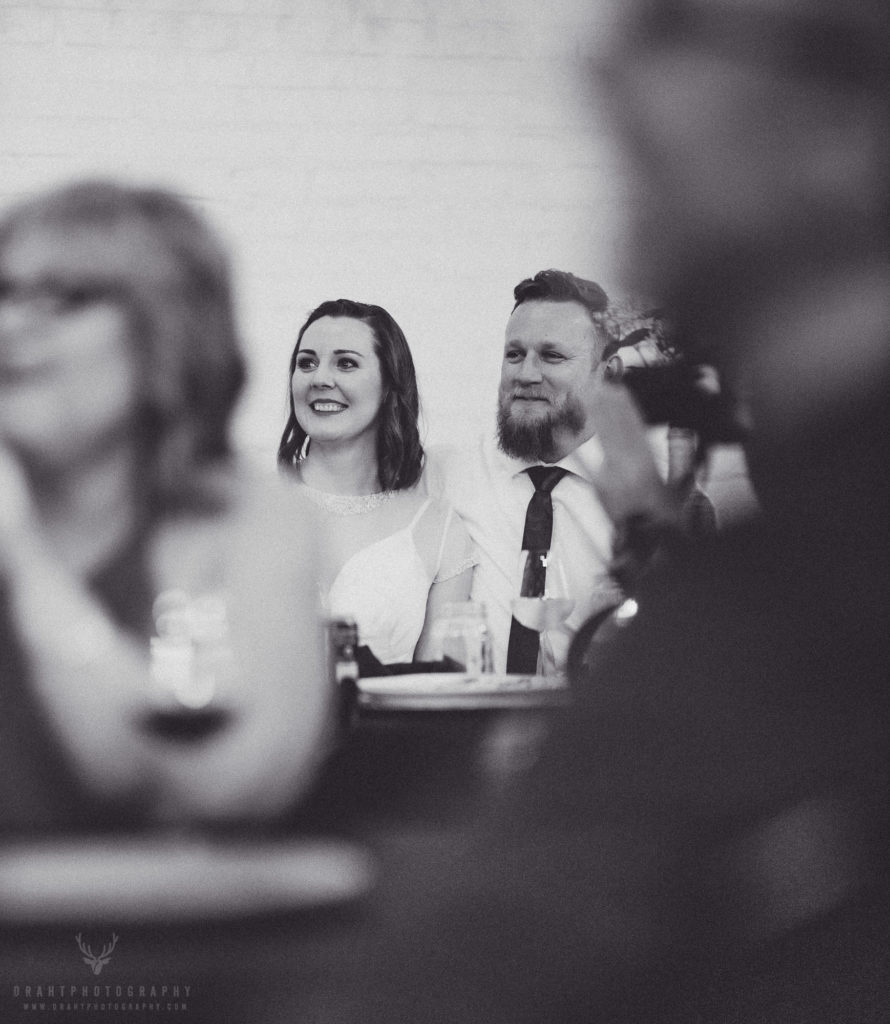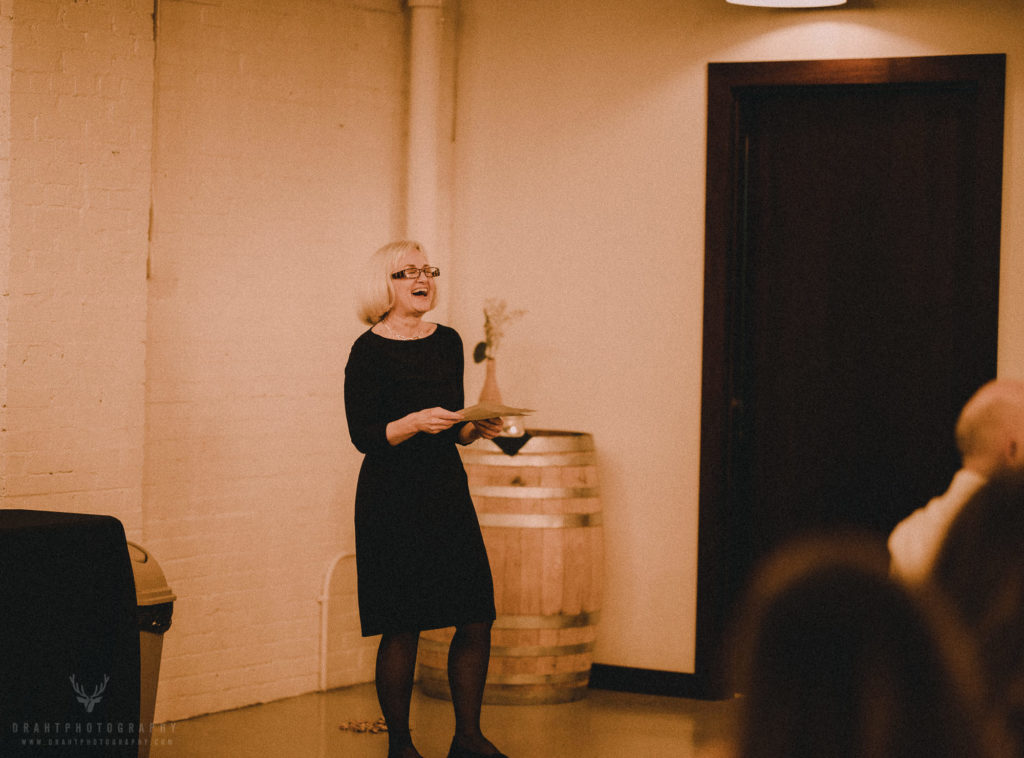 If you'd like to save any of these photos, simply long press on them on your cell phone, or right click on them on your computer. Then select, "Open in new tab" – you'll be able to save from there.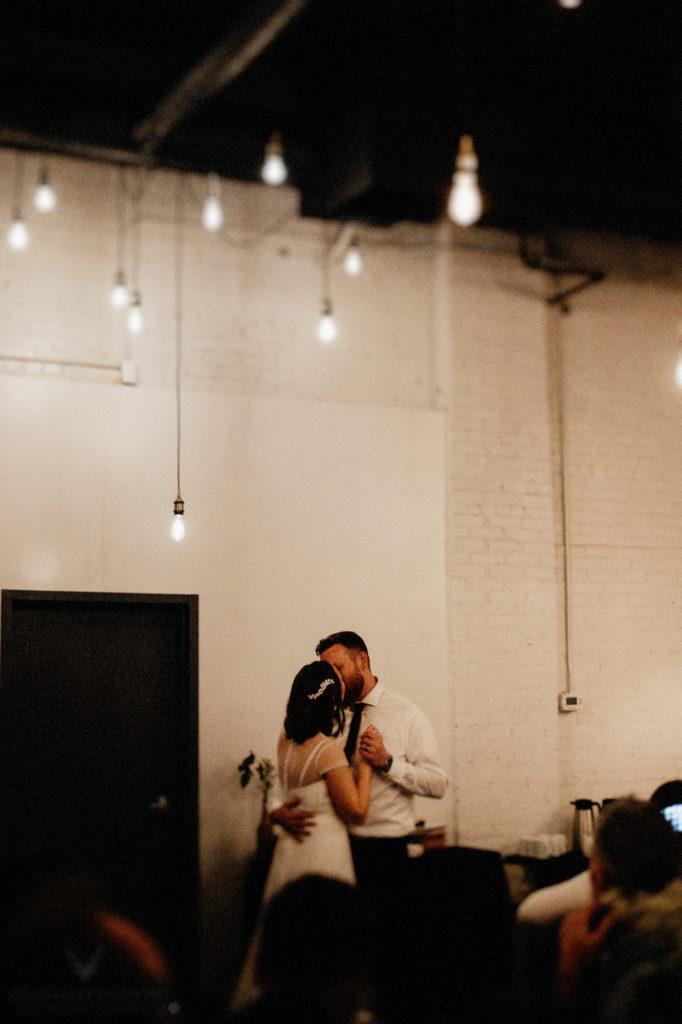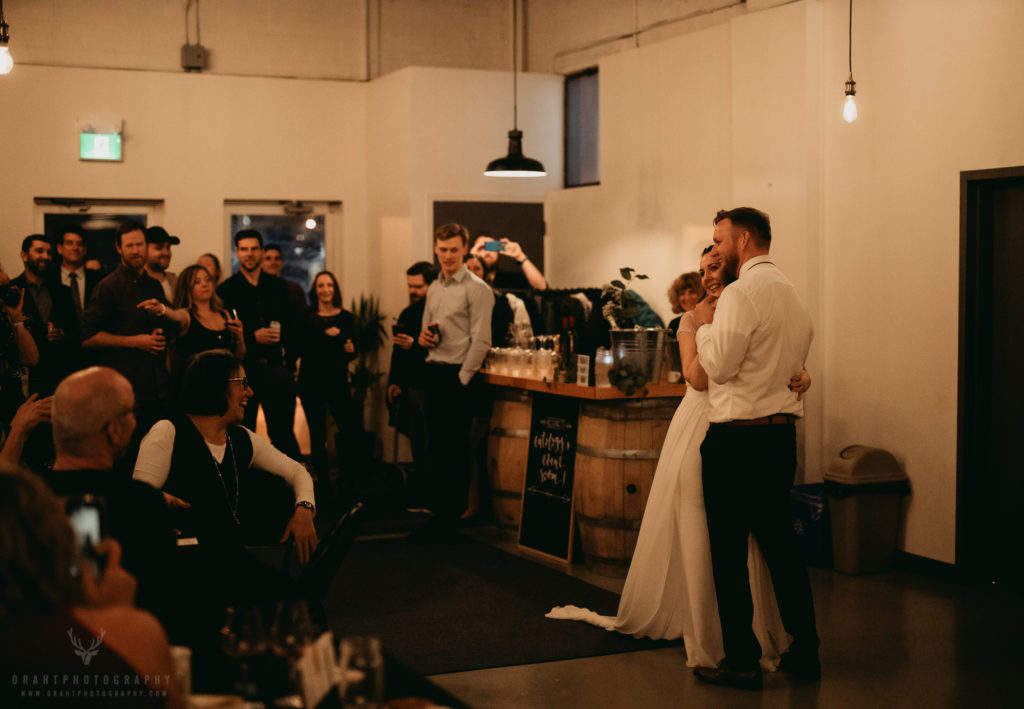 Lastly, if you'd like to stay updated, feel free to follow me on Instagram, Facebook, Twitter, or Tumblr for frequent updates. Talk to you all in a few days!