A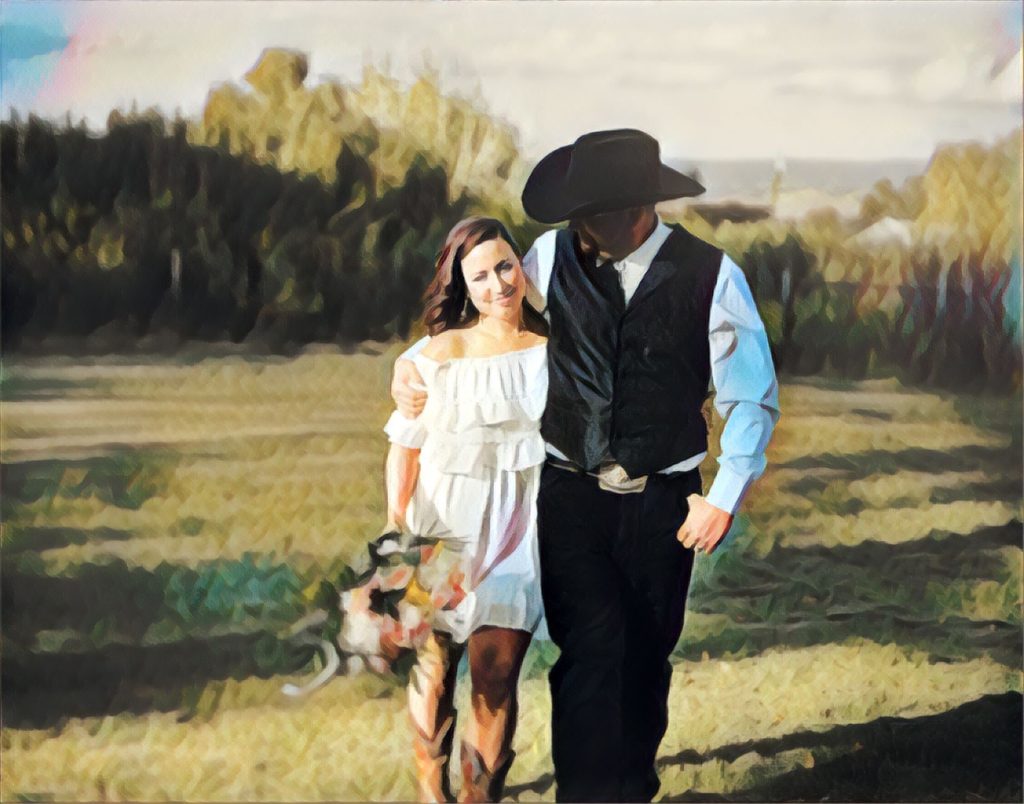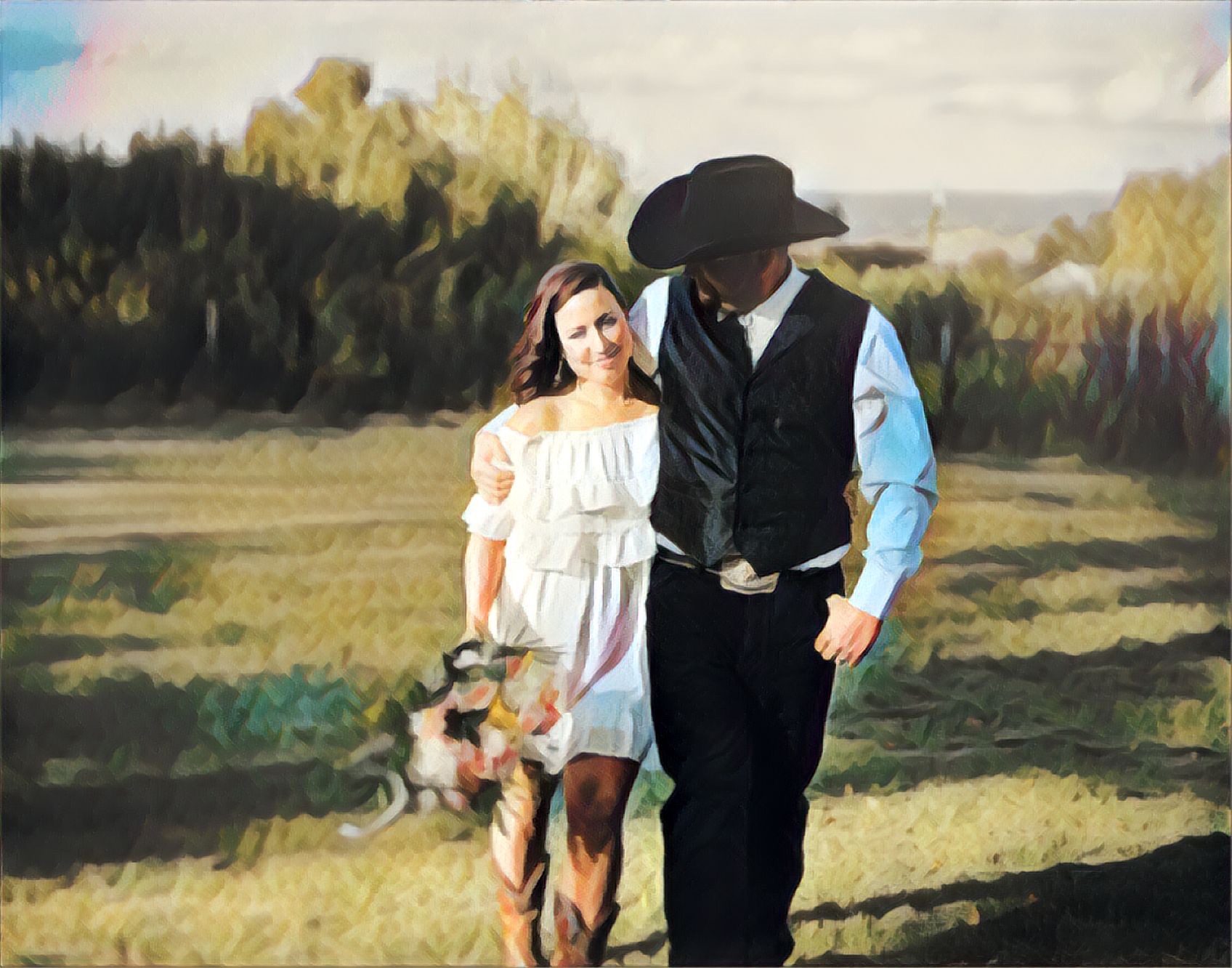 A fresh rain made for a cool morning in Kelowna. This wedding was all sorts of beautiful, with the clouds darting back and forth in front of the sun.
We begin in the late afternoon (hence the title) with some detail shots. I knew right away we had a theme, these flowers, bolo tie, and belt buckle.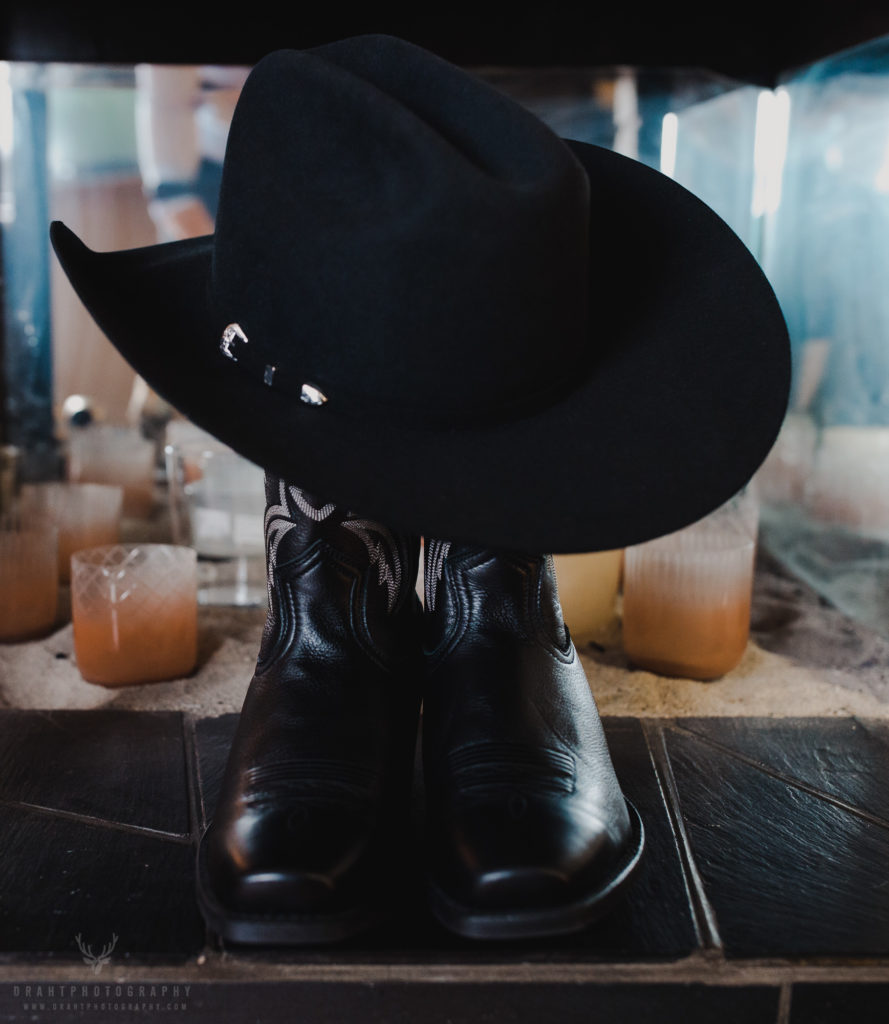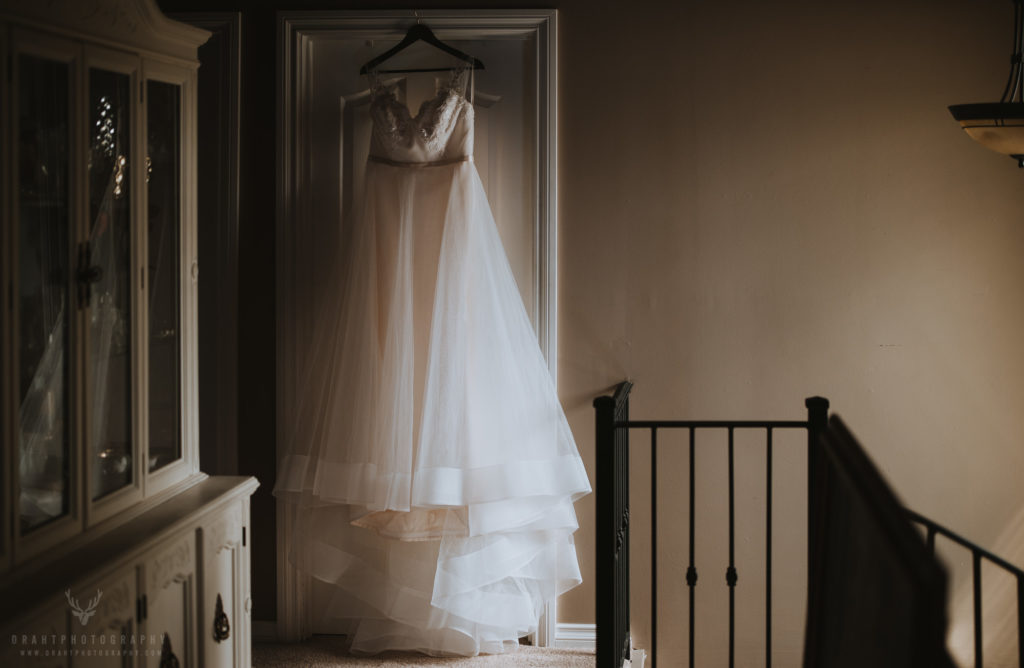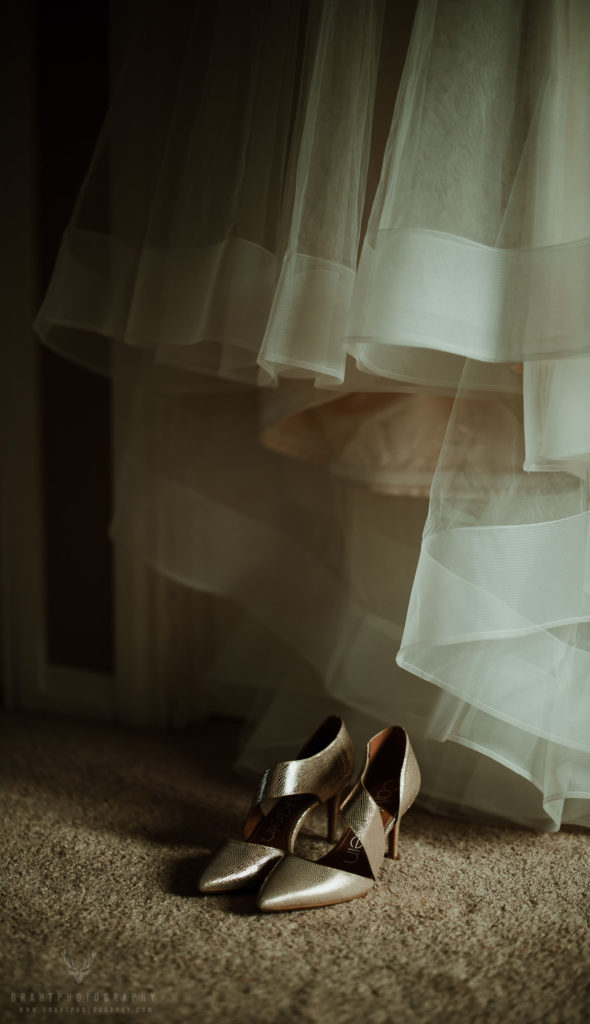 Next door, the guys were ready.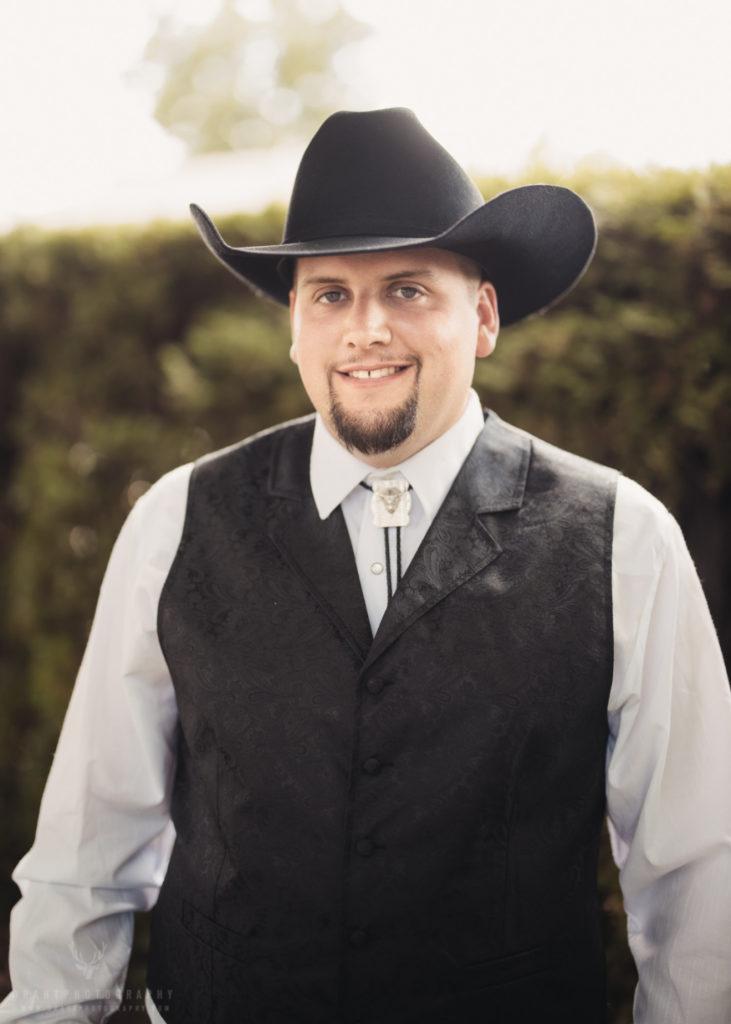 The girls were almost ready. I was excited to see how the dress would look! As it turned out, incredible.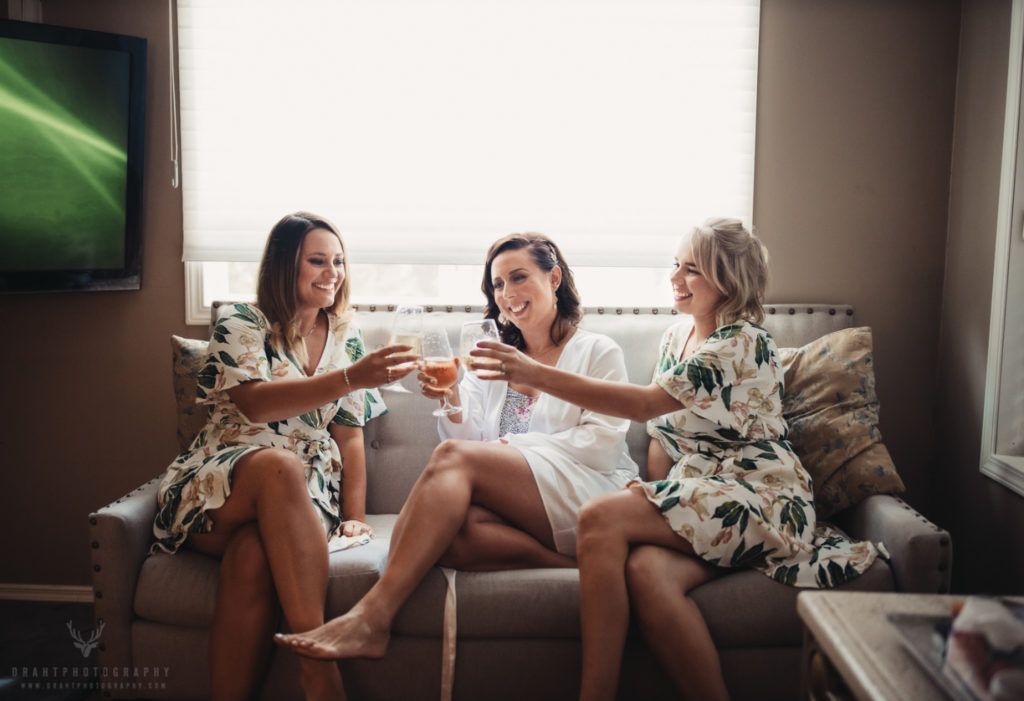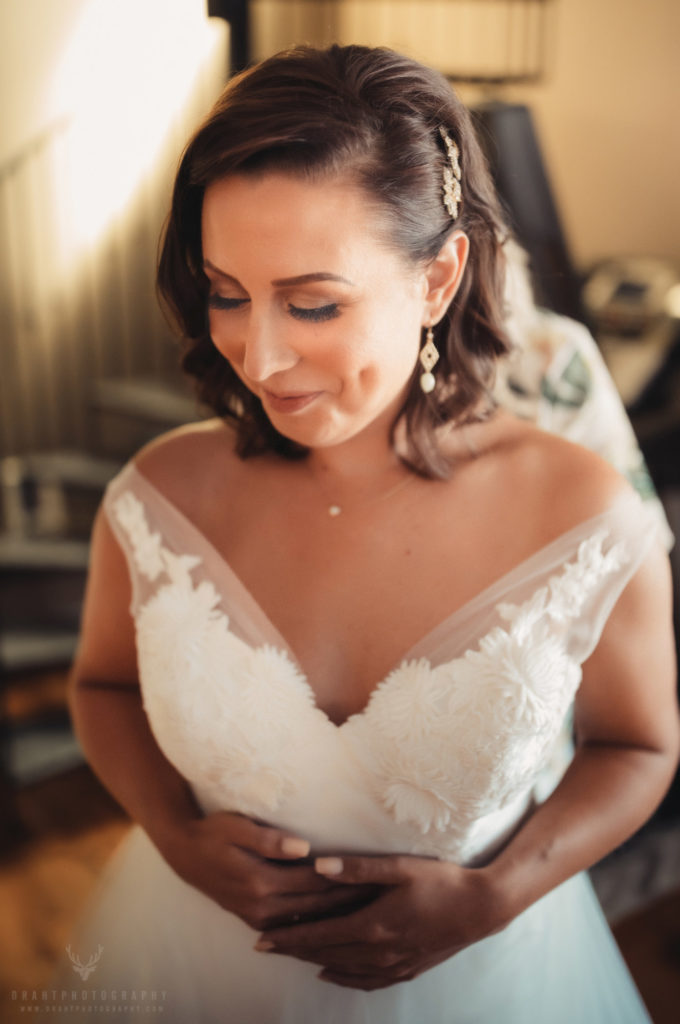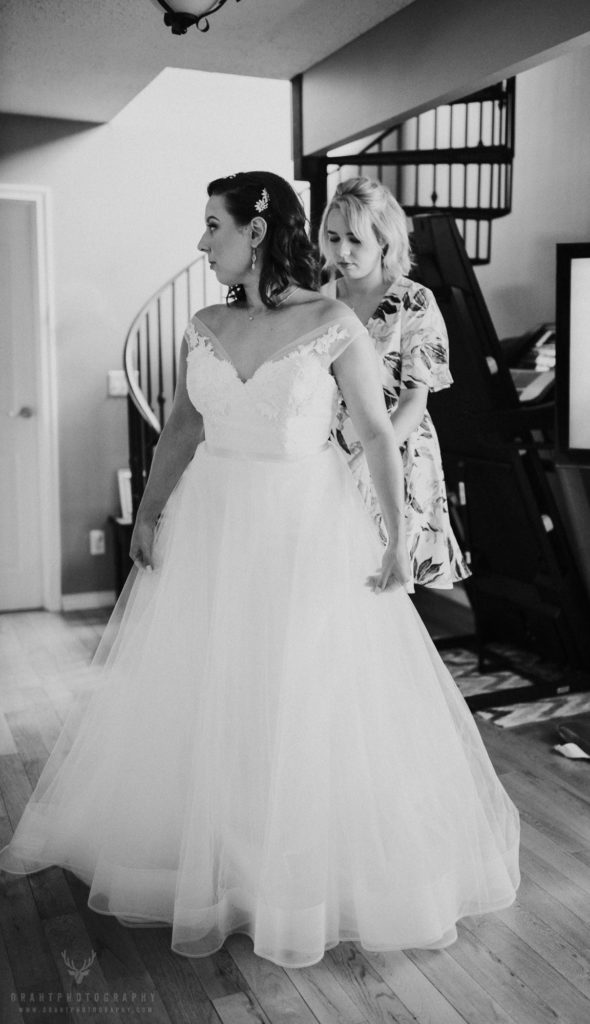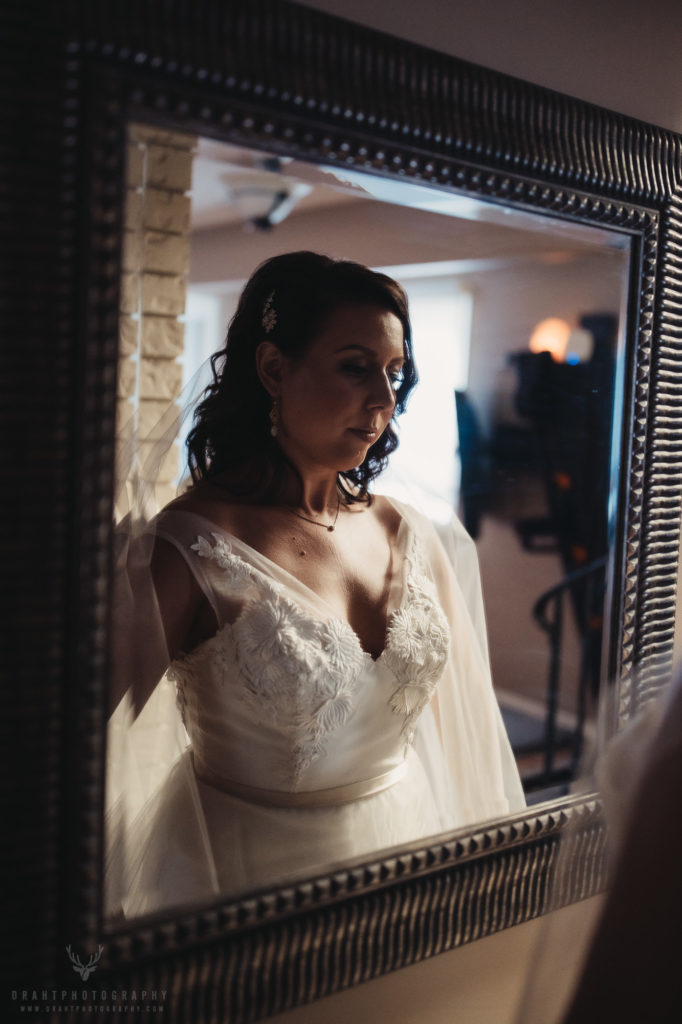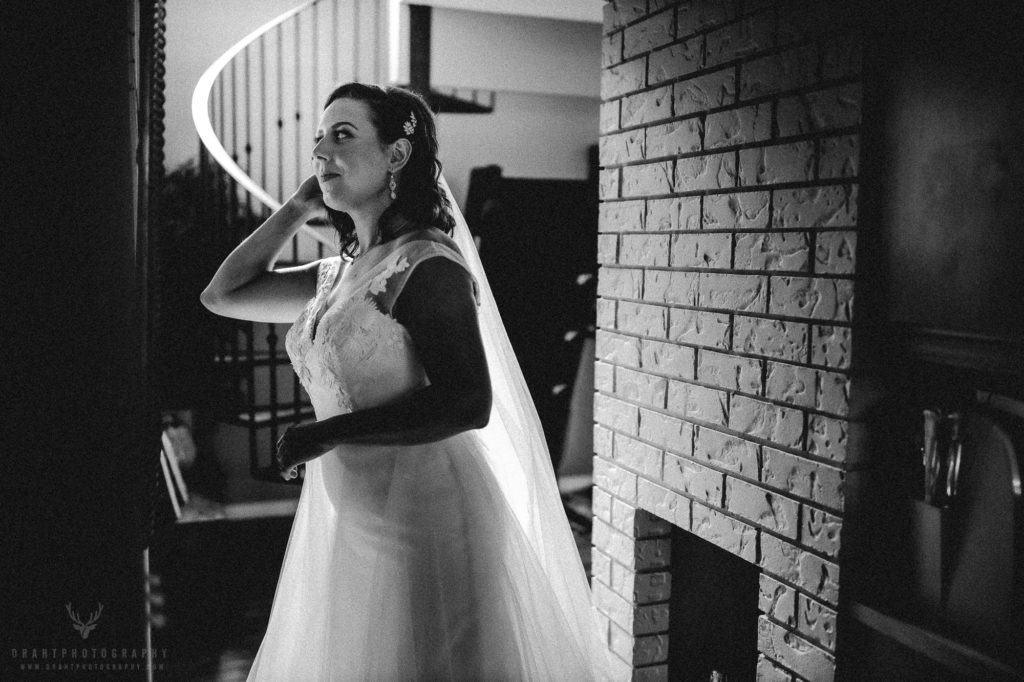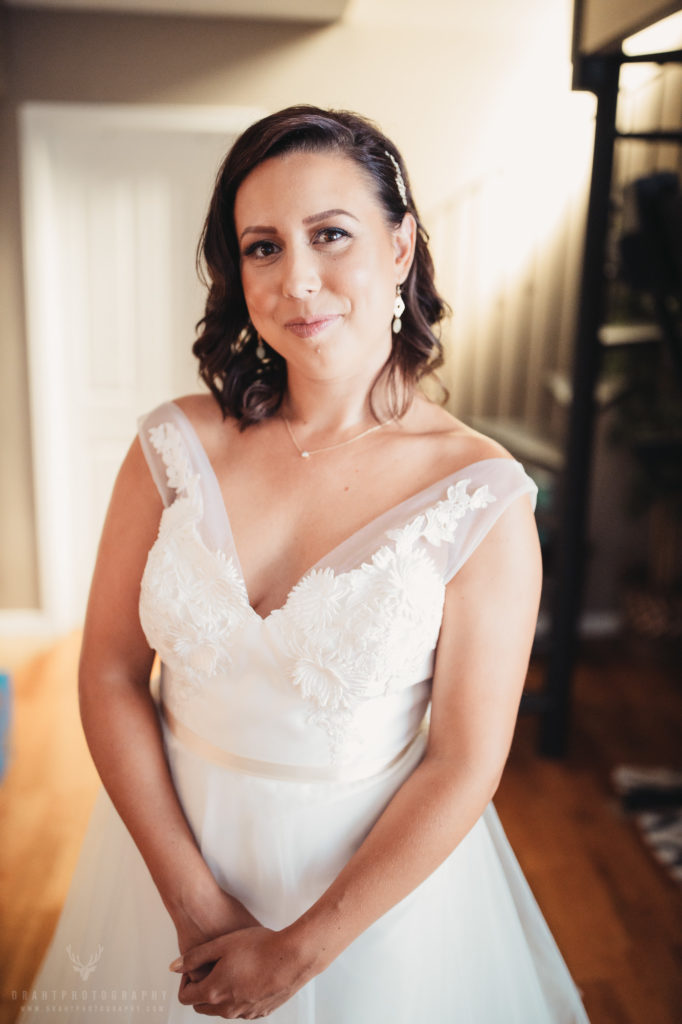 Outside, the car was here and ready to take us to Belgo Chapel.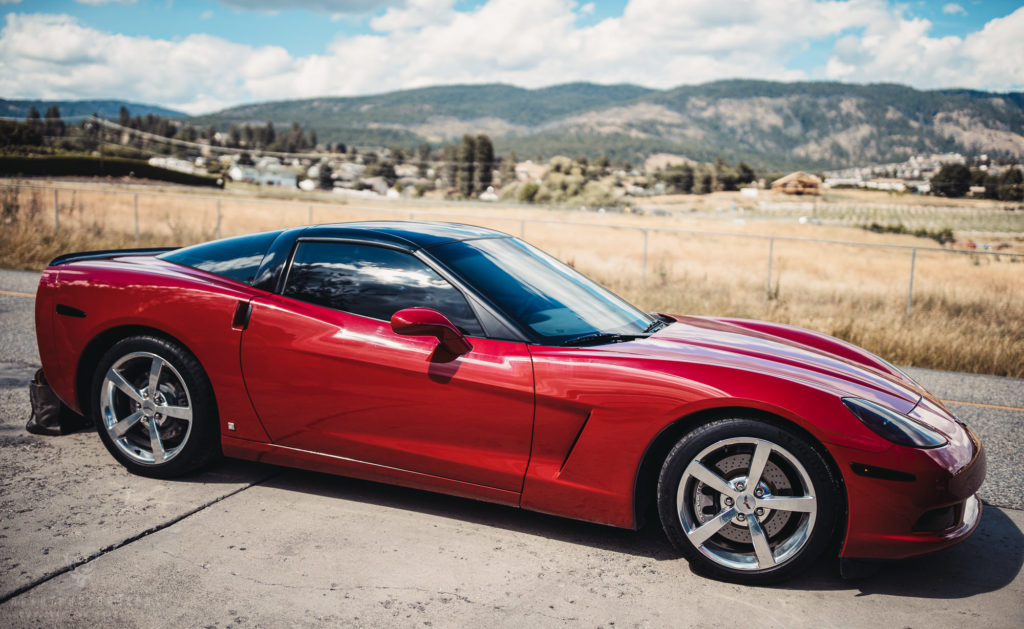 The ceremony was beautiful. A very personal wedding, with some close friends, in the middle of a beautiful garden.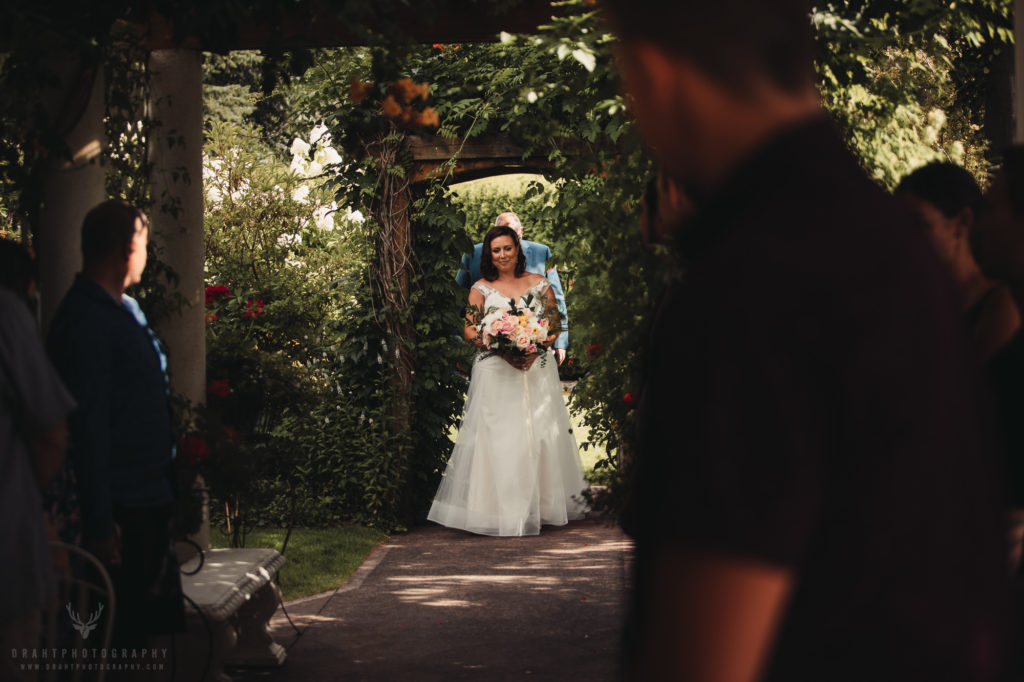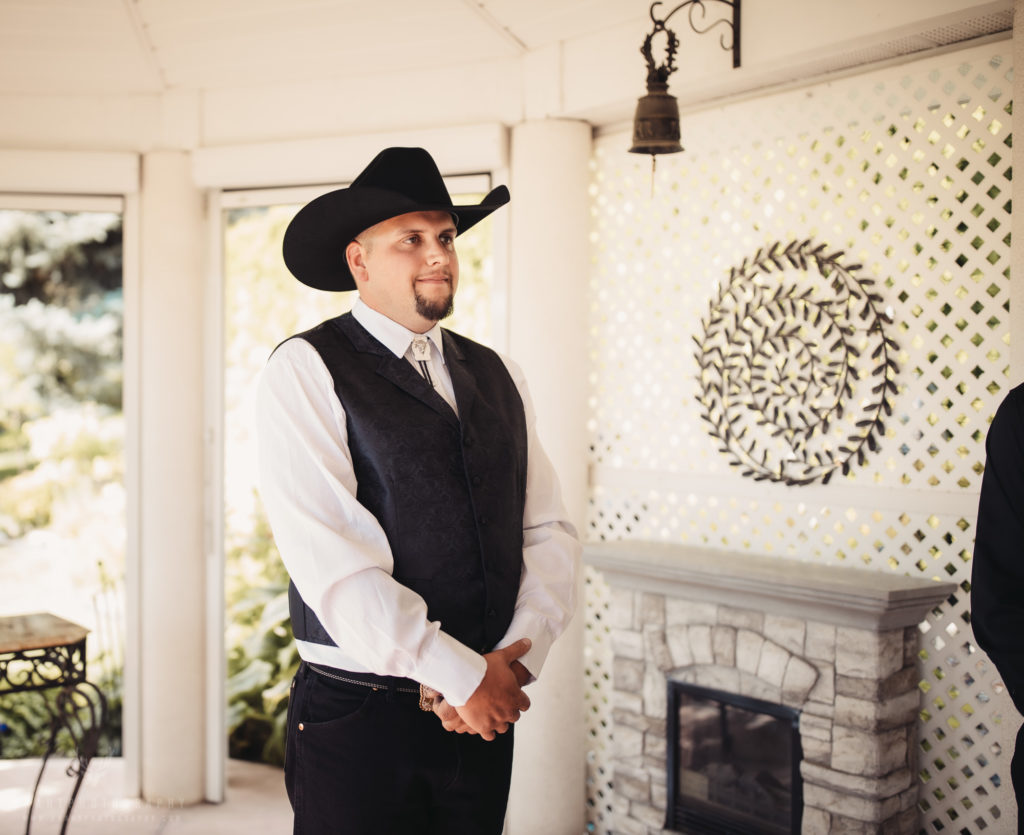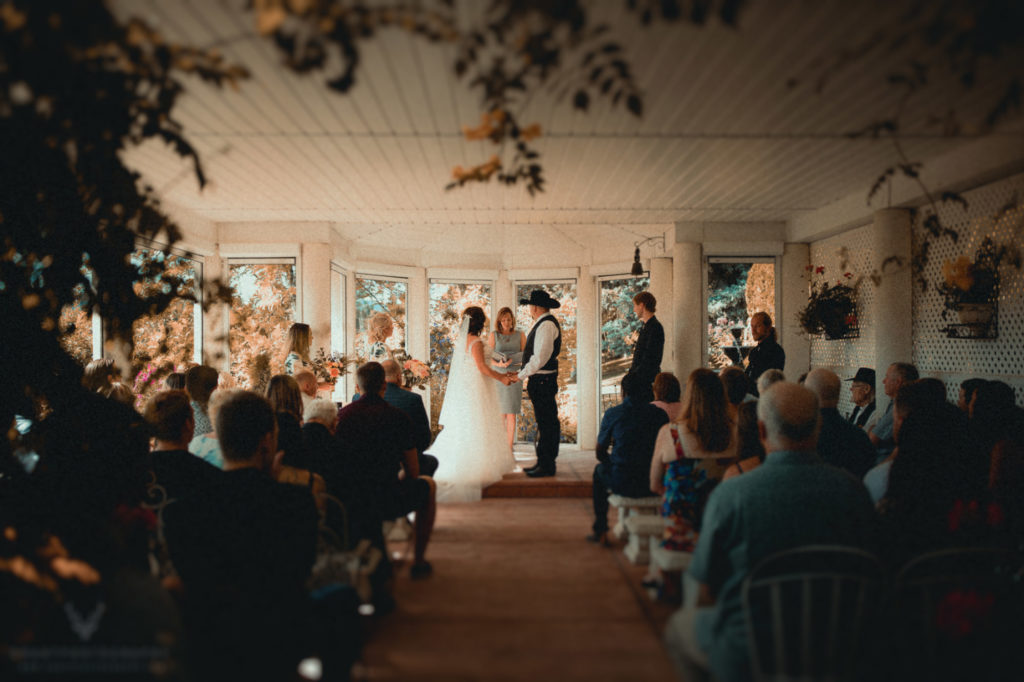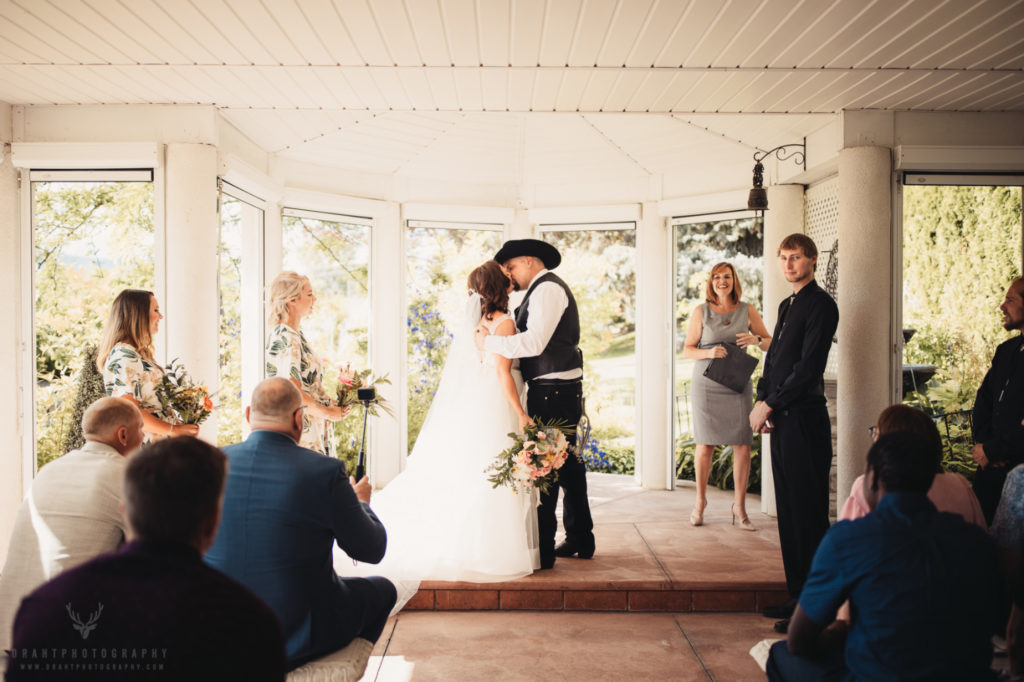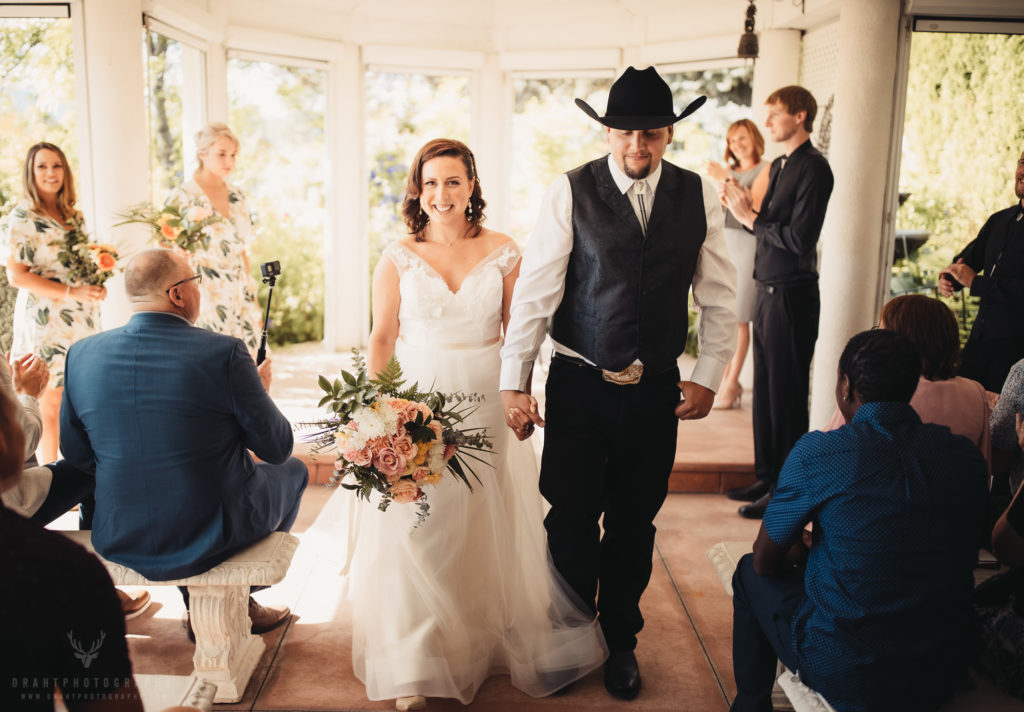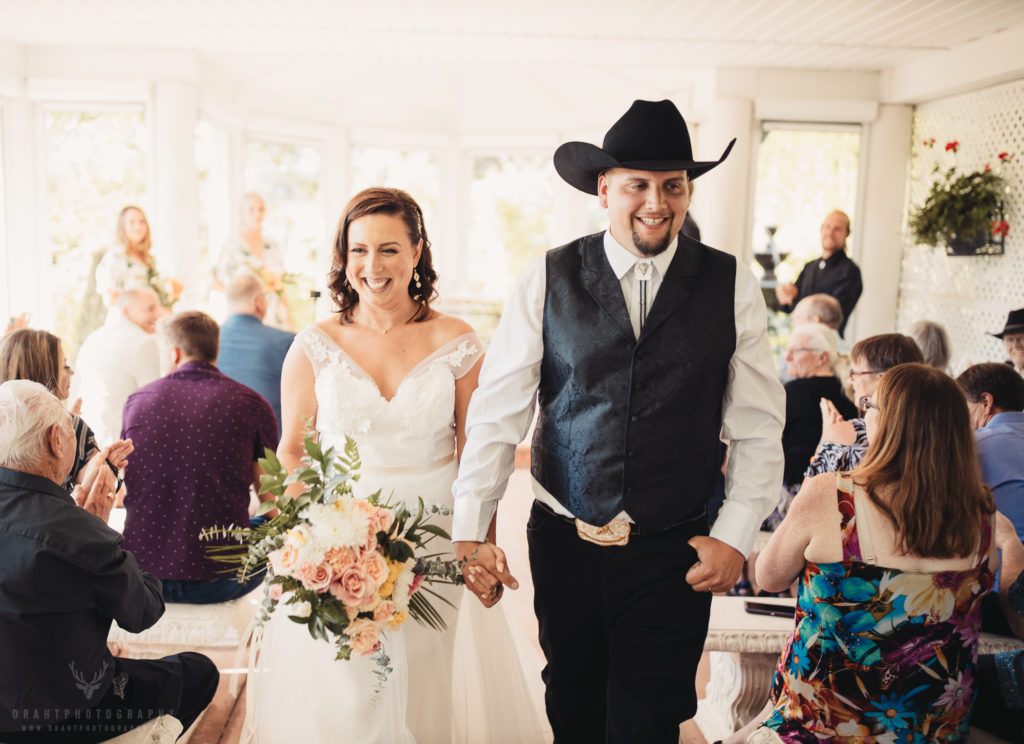 Let's just take a moment to admire these flowers.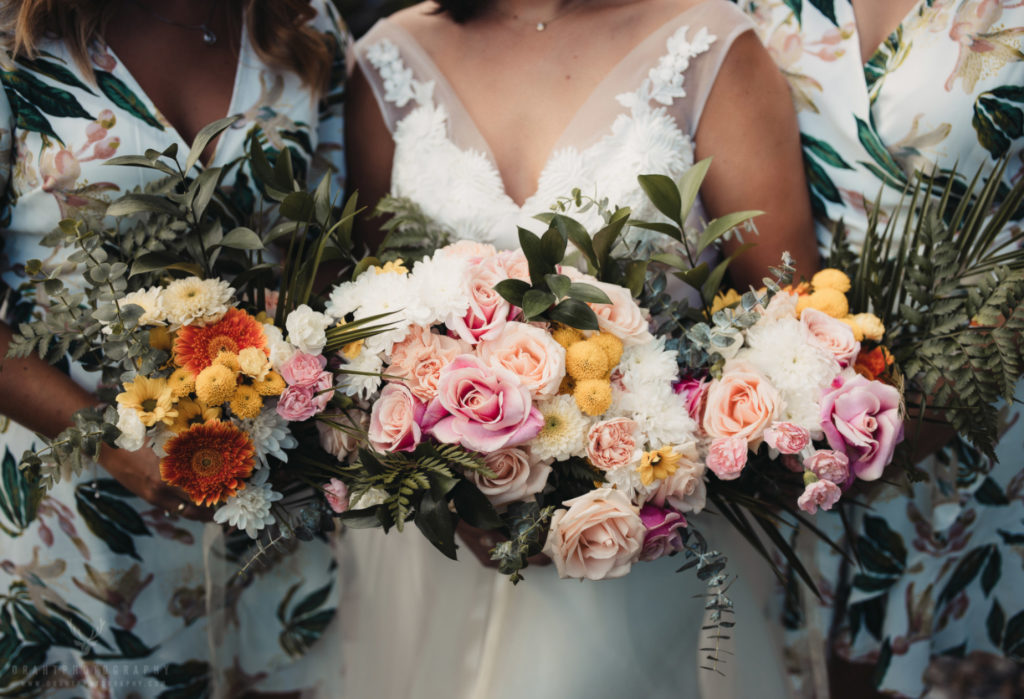 And these beautiful bridesmaids holding them!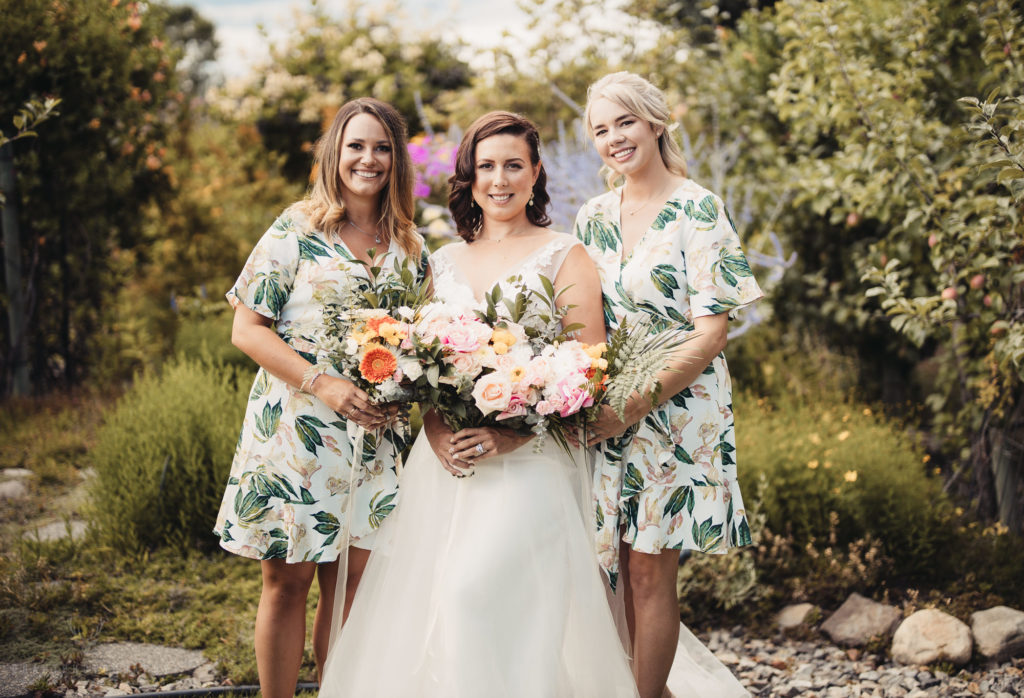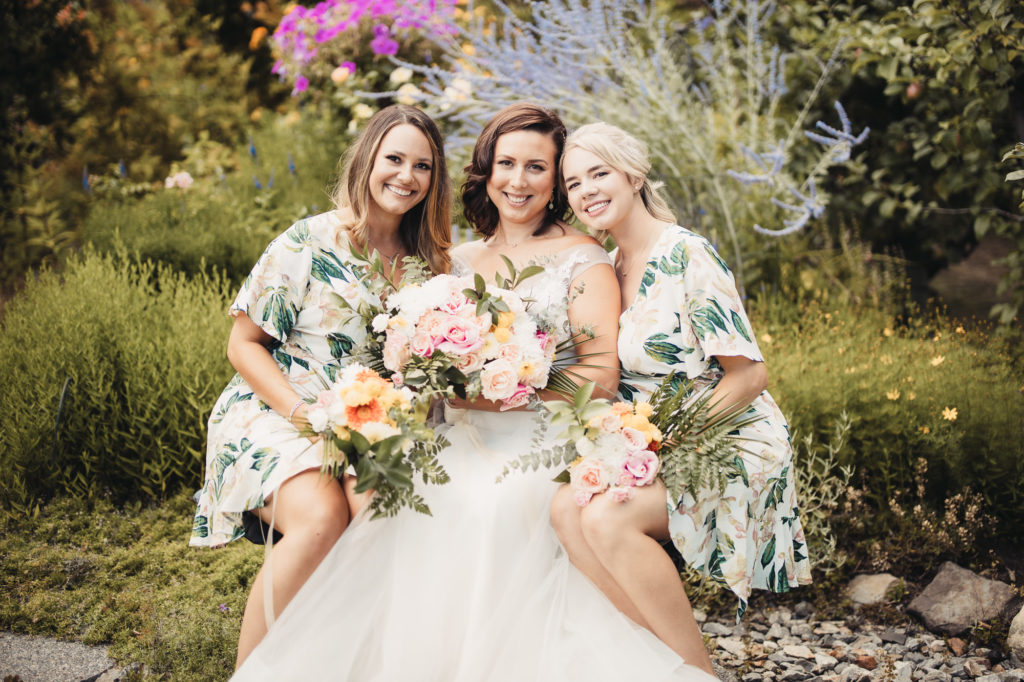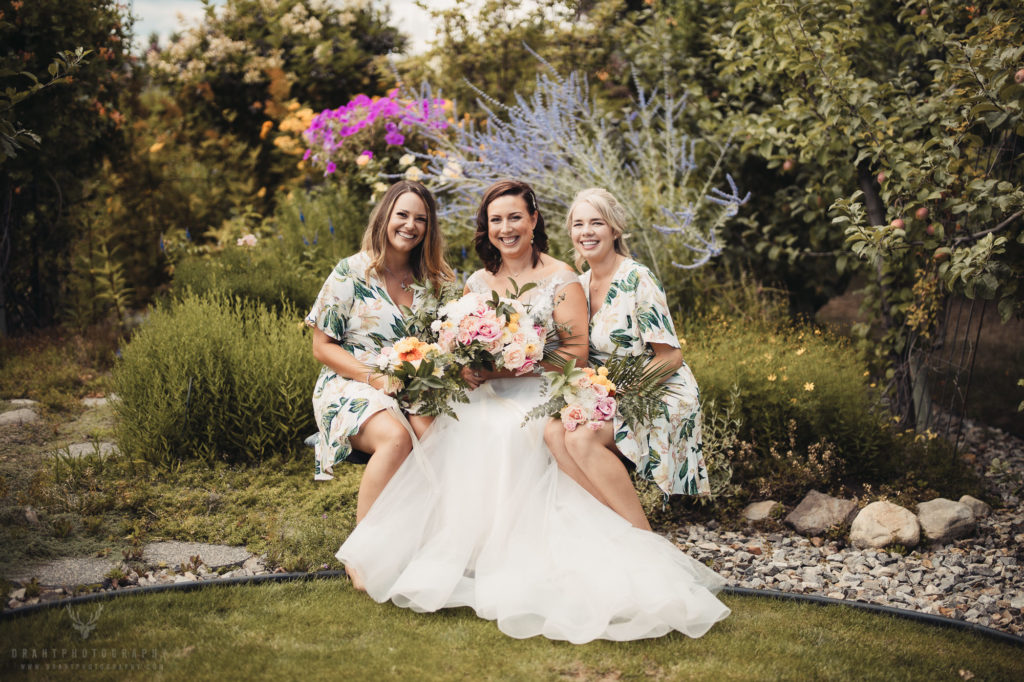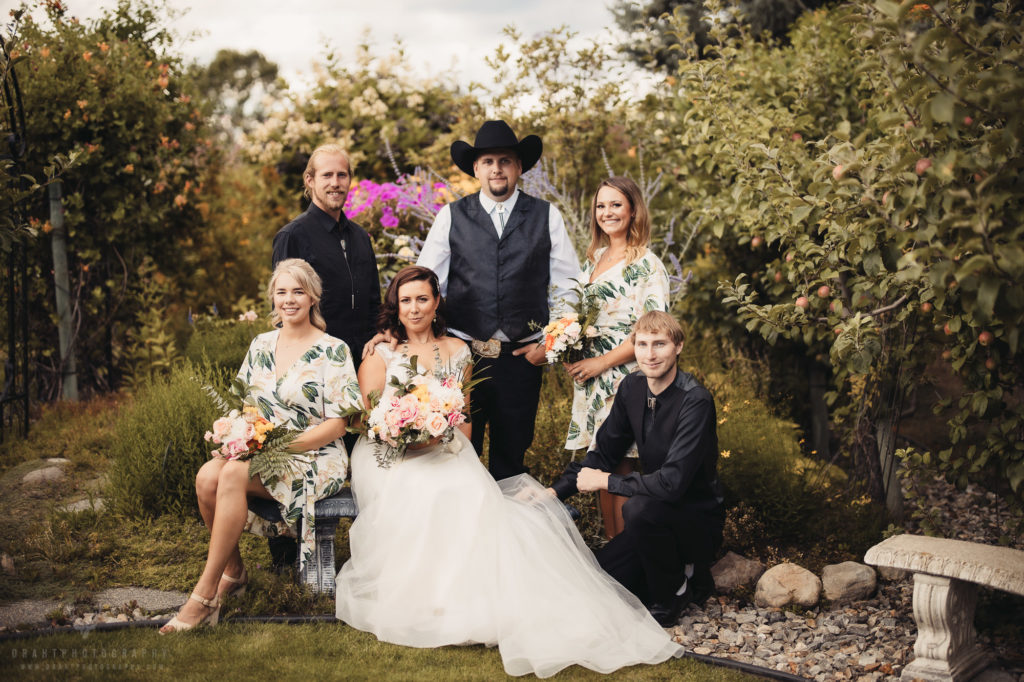 After, we still had some time left to get some photos of this beautiful bride and her groom. Belgo Chapel is perfect for this, it has so many species of plants and flowers. In that last photo, you see apple trees on either side, with all sorts of flowers everywhere.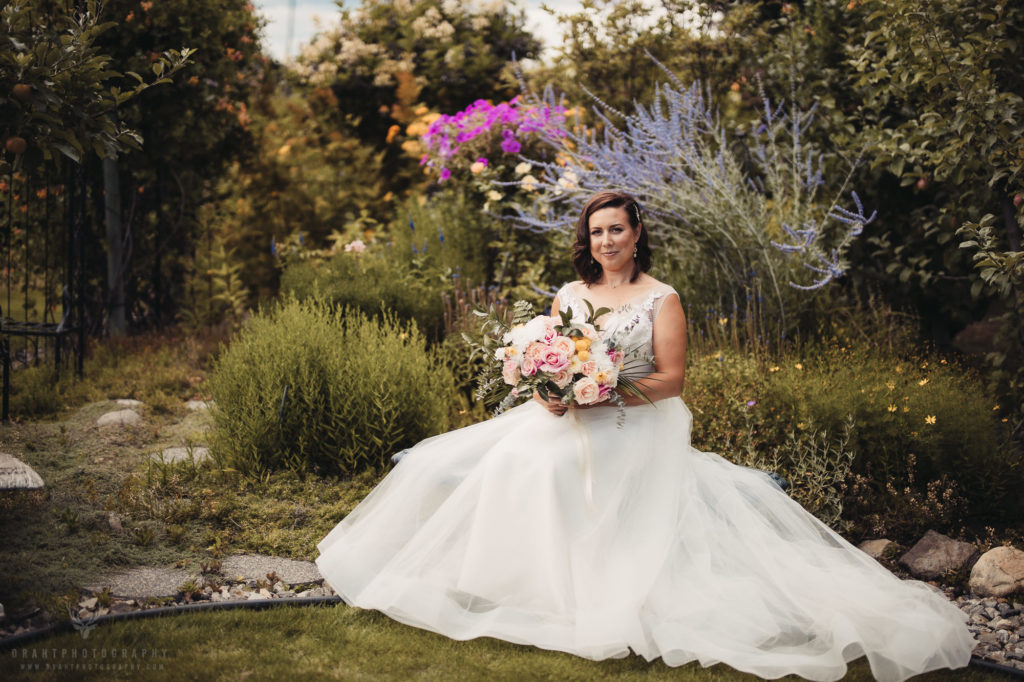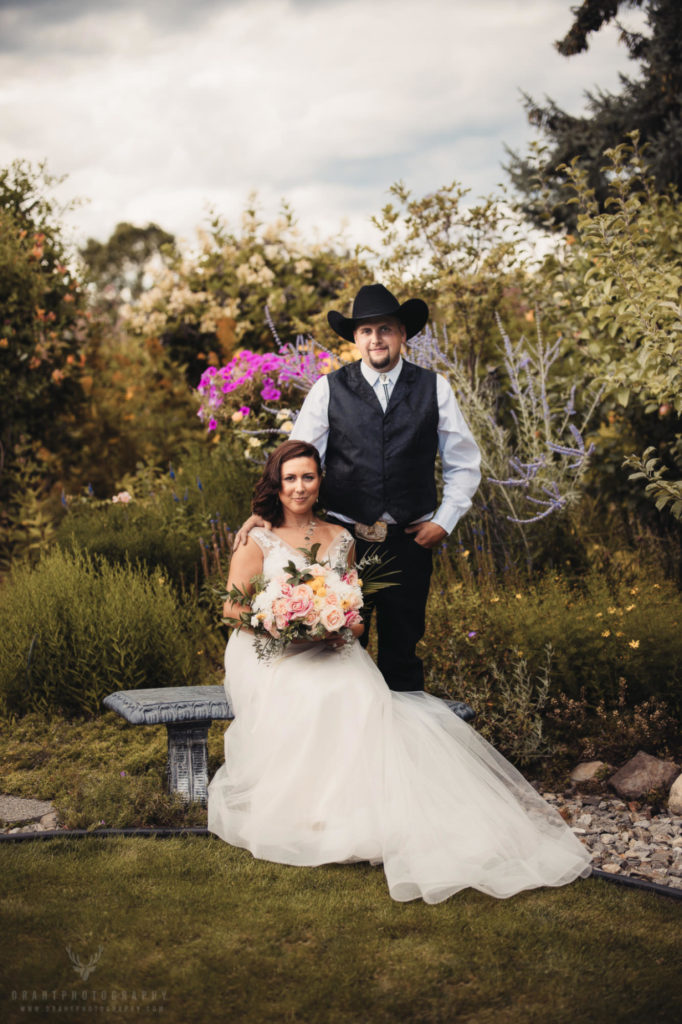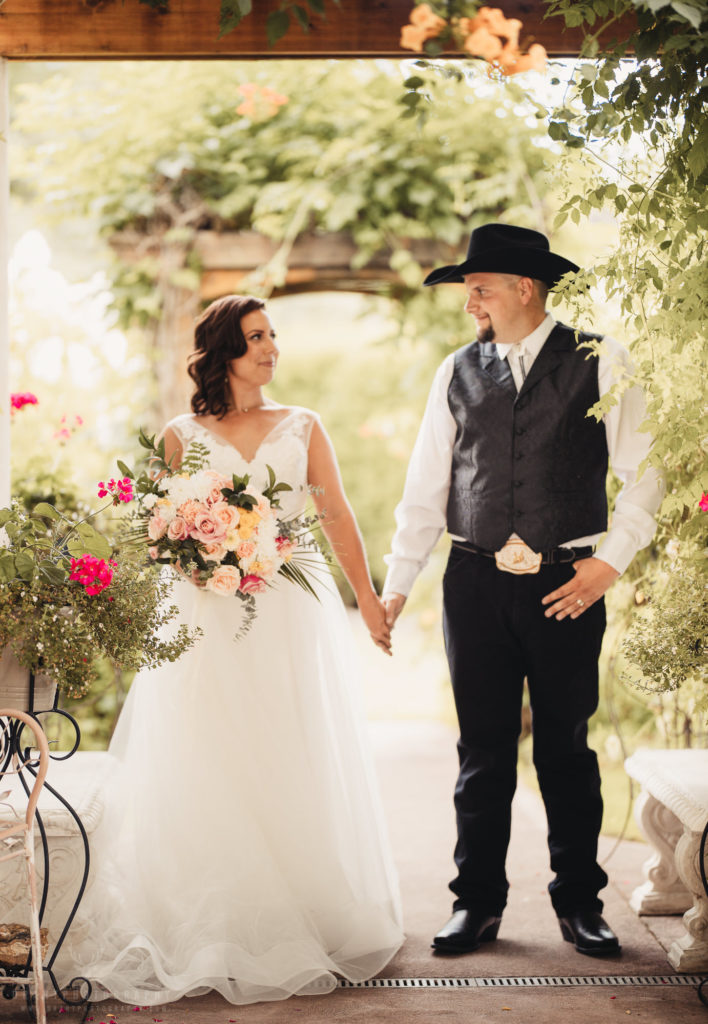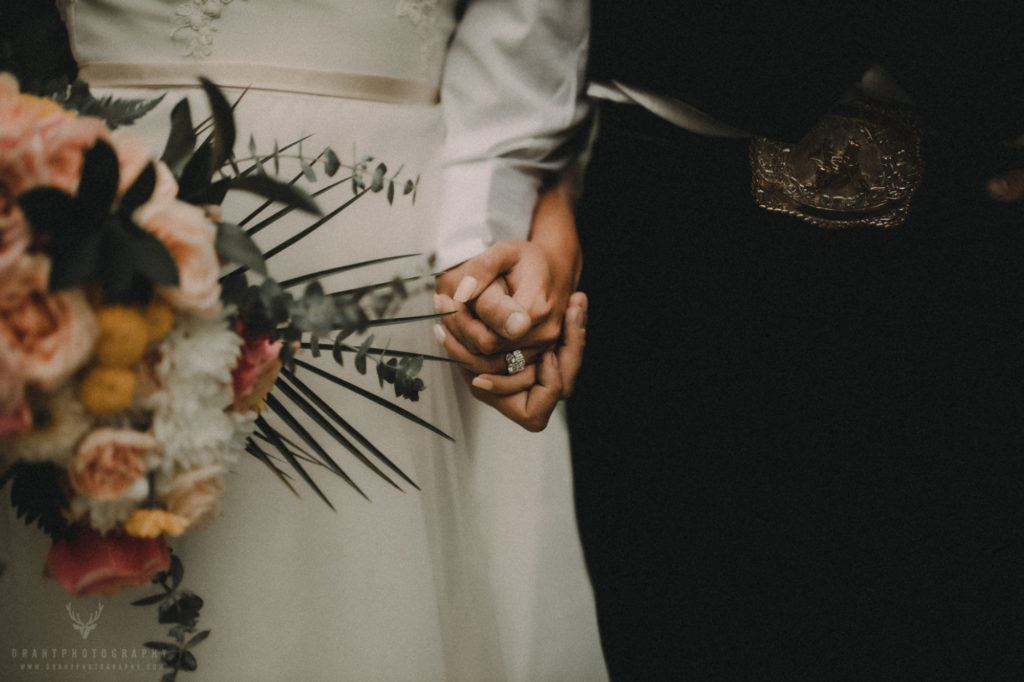 Outside, a vintage El Camino was waiting for us.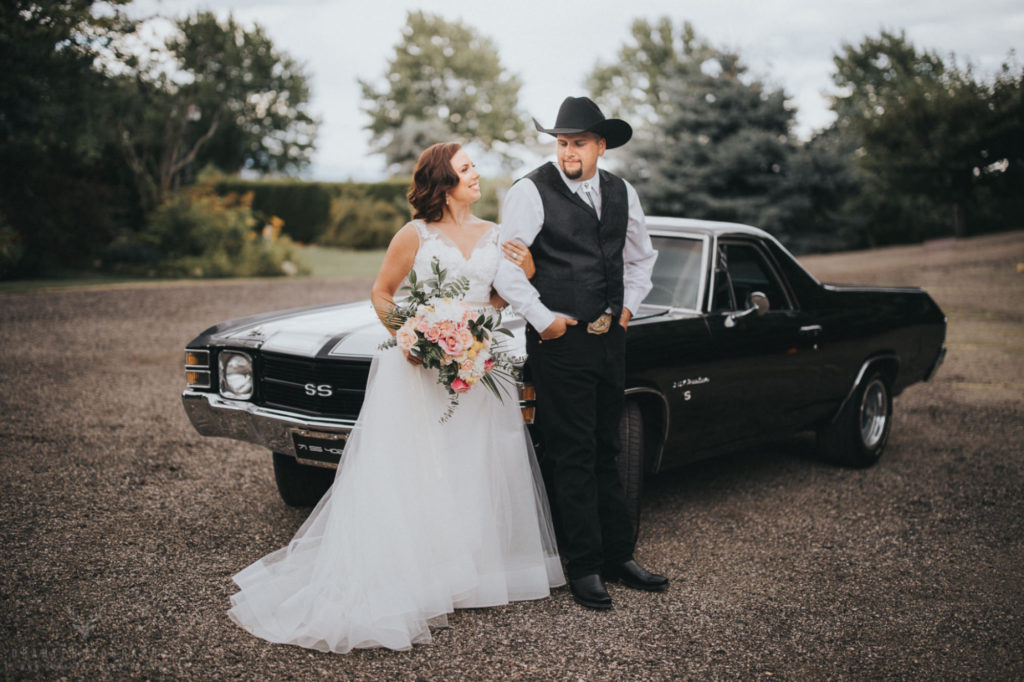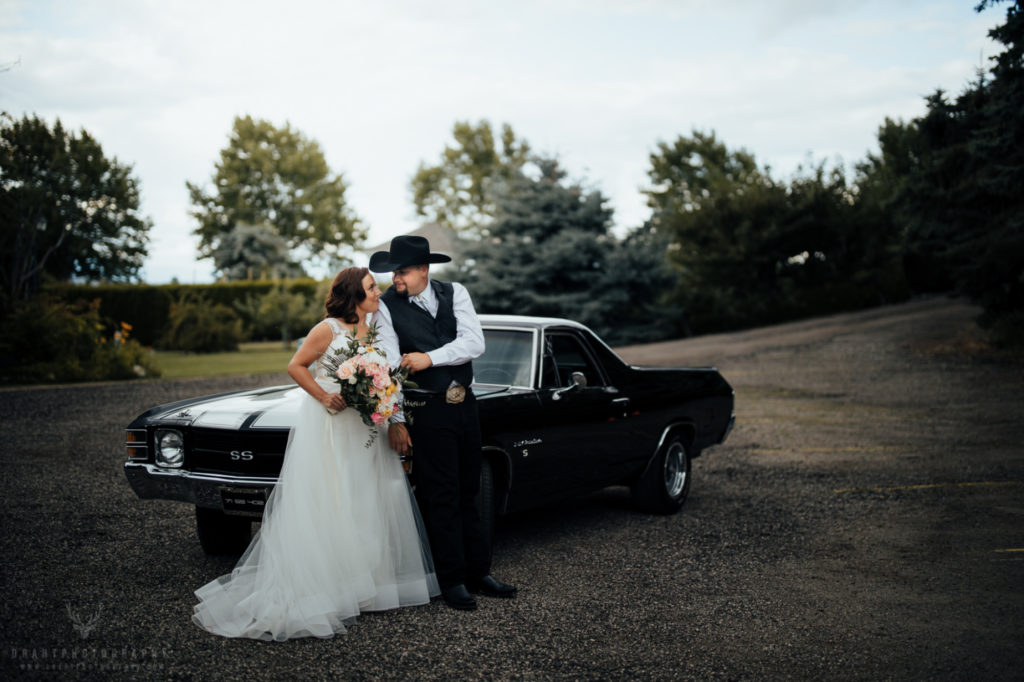 Unfortunately, this is where I'll have to leave you. This is a fairly large sampler, at 37 photos. There's more coming, though, in about two weeks. If you'd like to be notified when the album is ready to share, click here.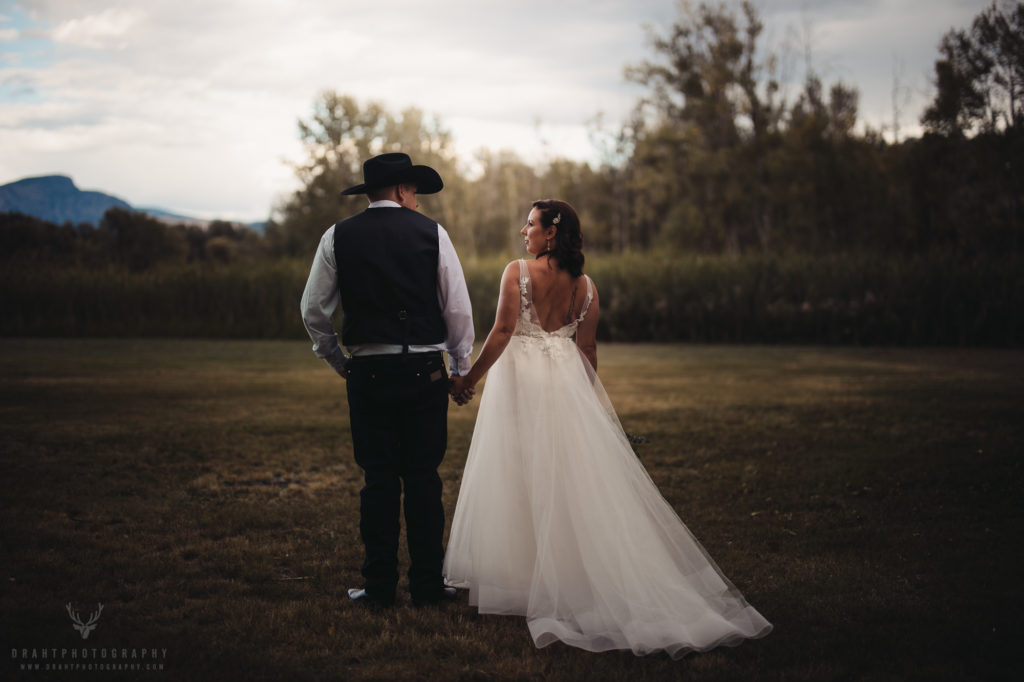 If you'd like to save any of these photos, you can simple long-press them on mobile, or right click them on computer, and it should be straightforward from there.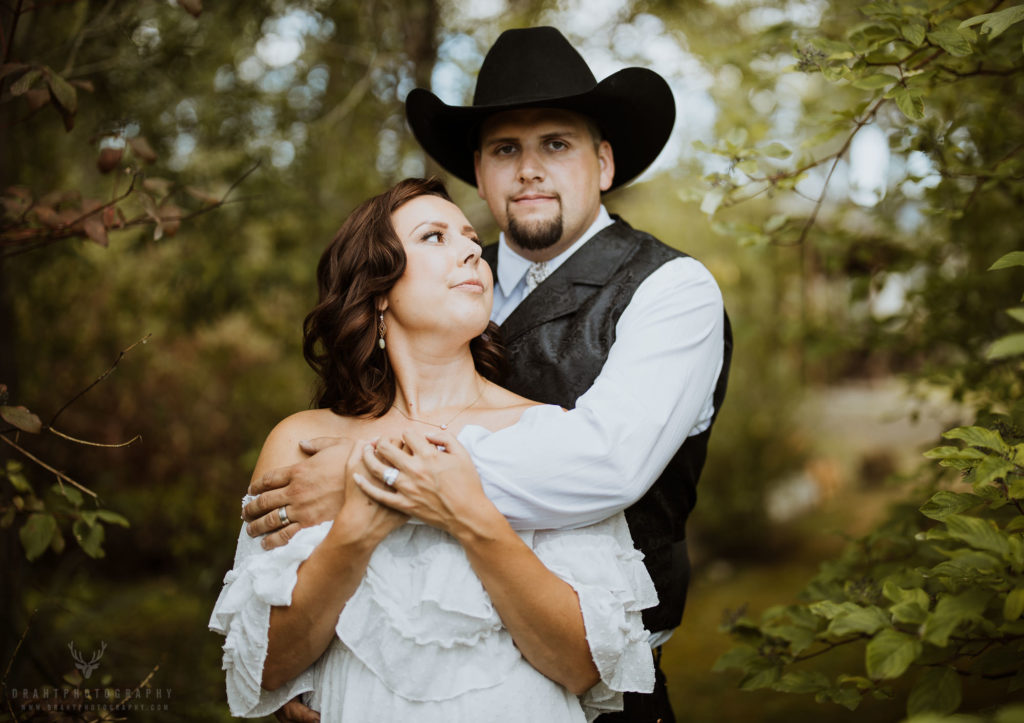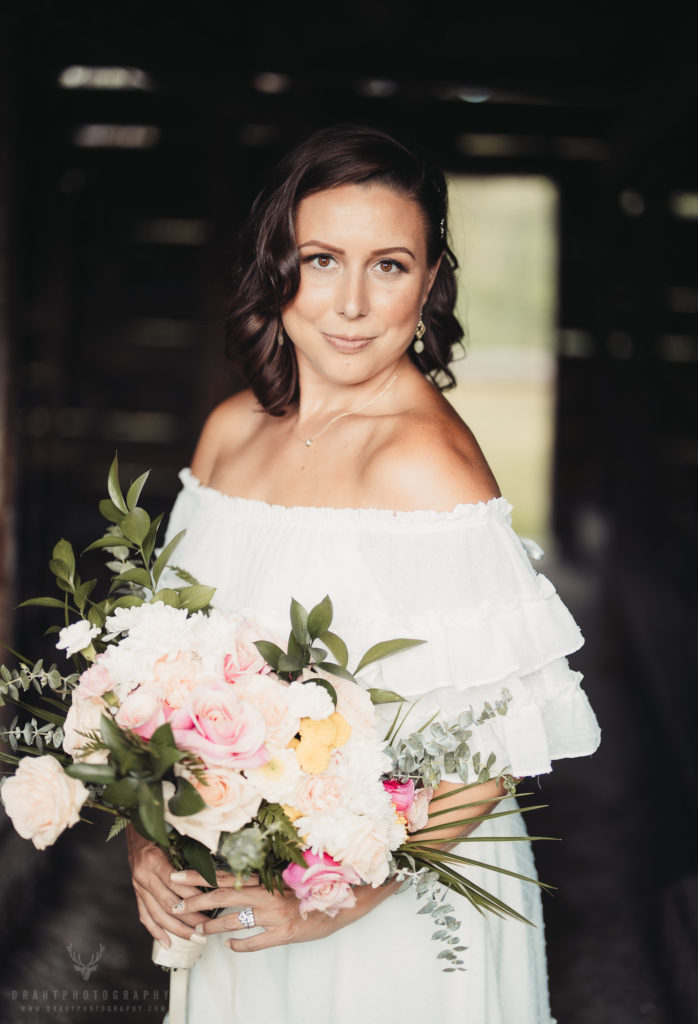 I had to include some of that second outfit BECAUSE I LOVE IT. The whole wedding had this very 1960's vibe that I couldn't get enough of. I'm so glad I got to be part of it. And, I suppose, now you are too. So thank you for reading this far!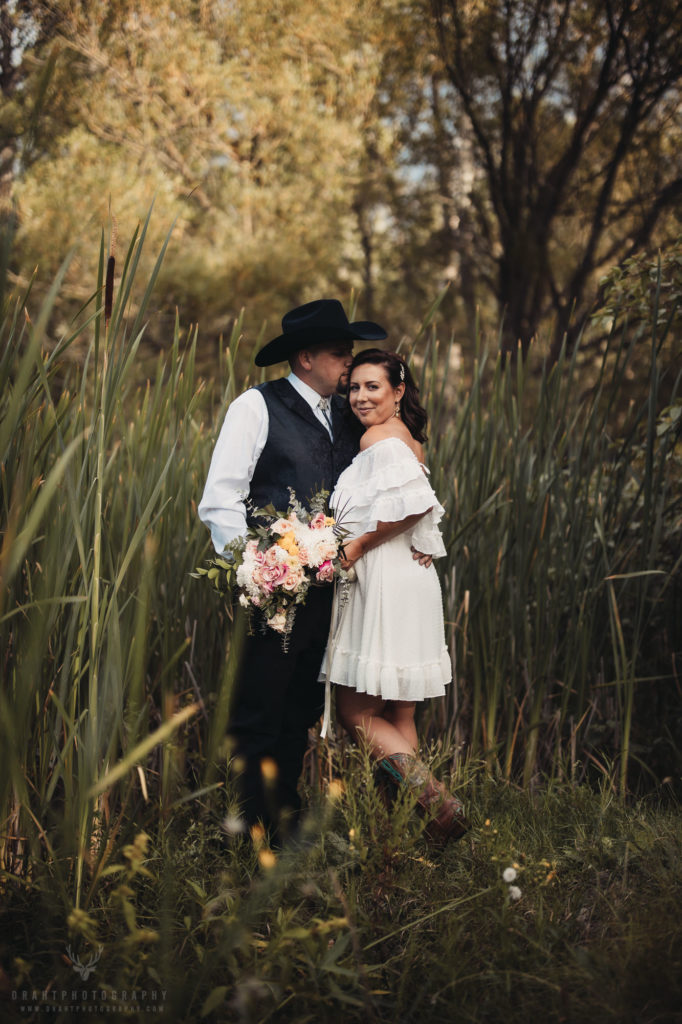 If you'd like to follow my updates, check my instagram, facebook, or tumblr. Talk to you soon!