T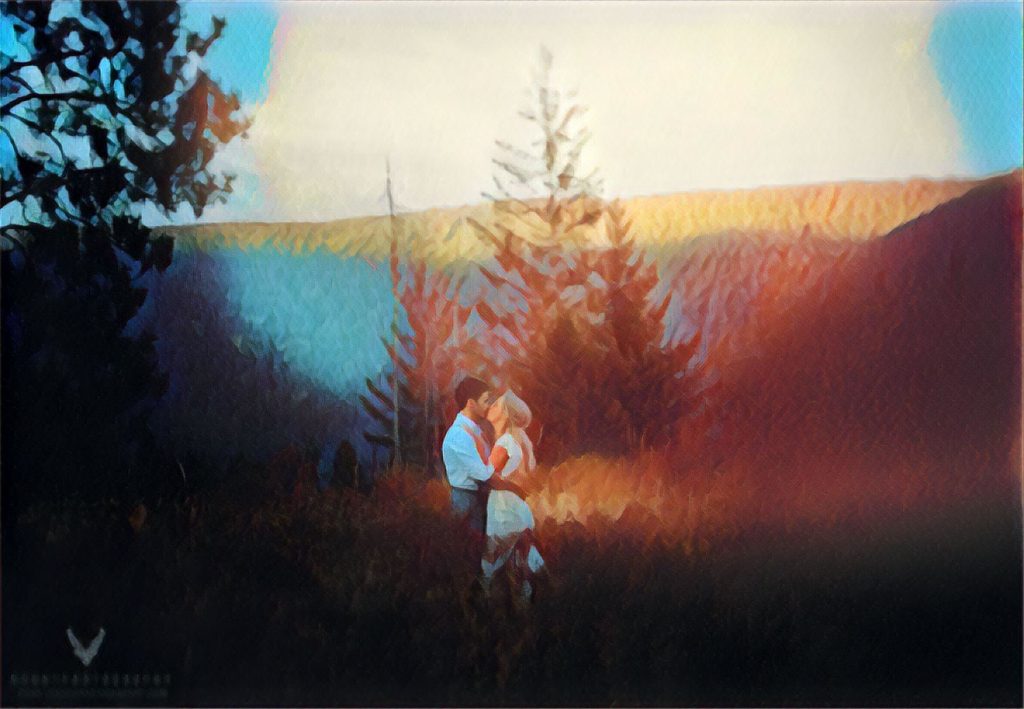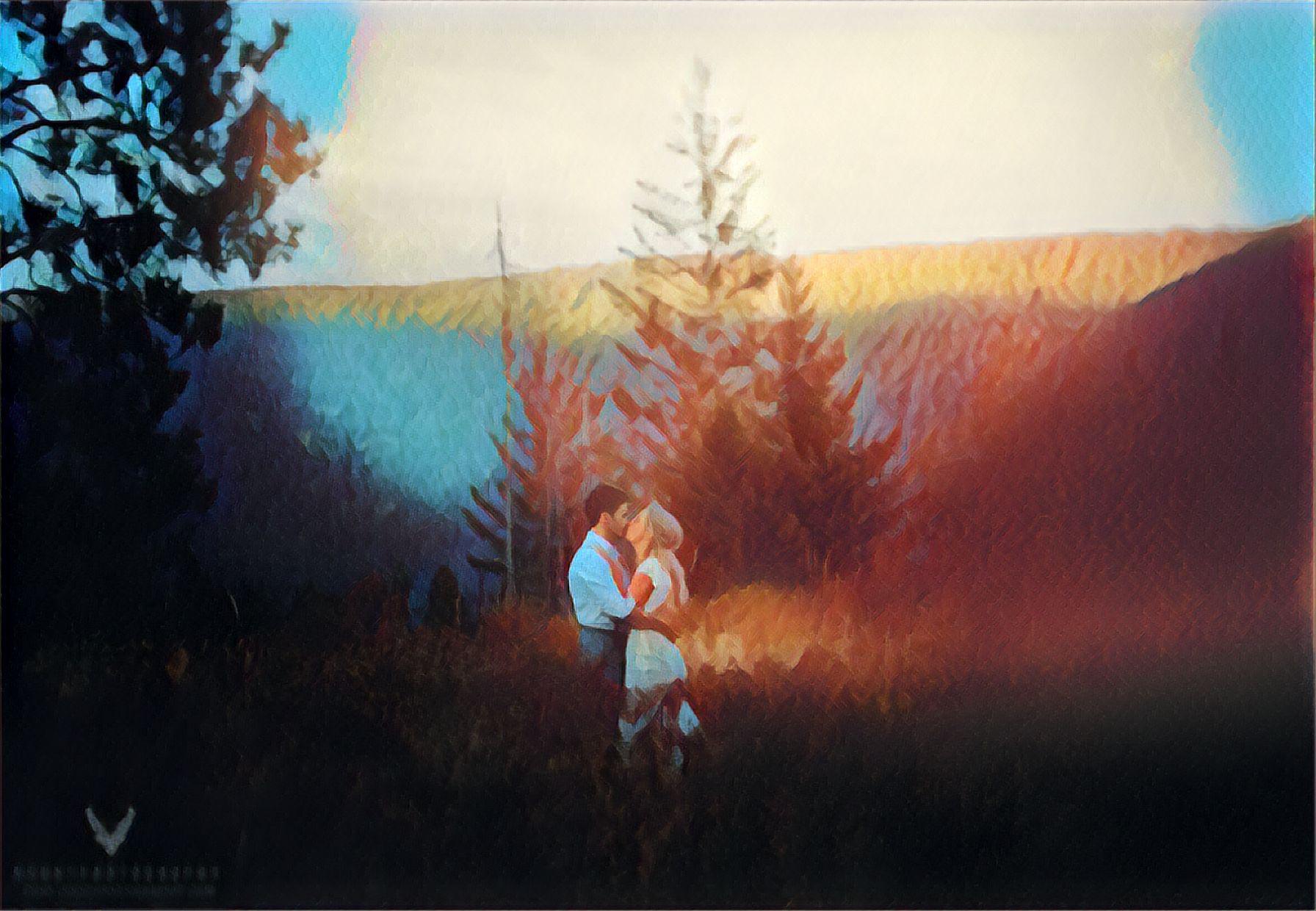 Today, this sampler is about a wedding that takes place in Salmon Arm, in a beautiful place called ShyLynn Ranch. This whole area, in the backwoods of the Okanagan, is one of the most incredible places to have any kind of gatherings. There's views, mountains, all sorts of trees, and we even ran into a few horses. That's just the start, though. So let's start with some detail shots!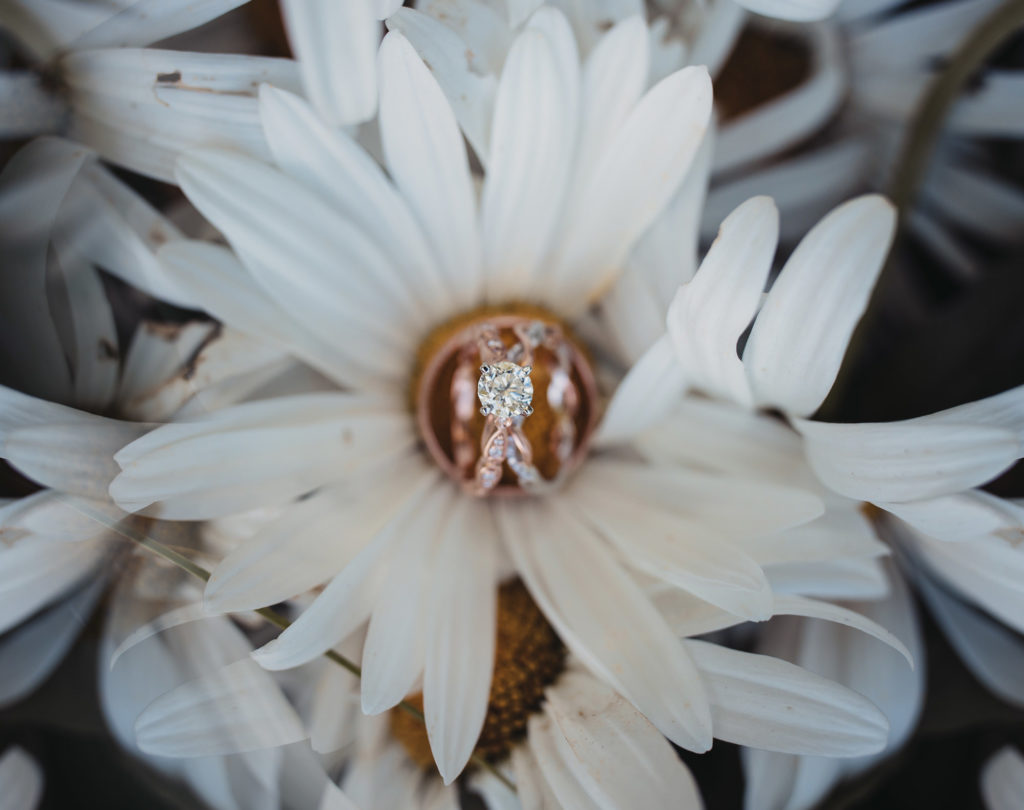 With all the wildflowers and trees, there were a lot of spots to choose from. We picked some daisies, and some tall trees. ShyLynn looked simply incredible, with each table decorated with large bouquets of flowers. Fern and Frond had truly outdone themselves.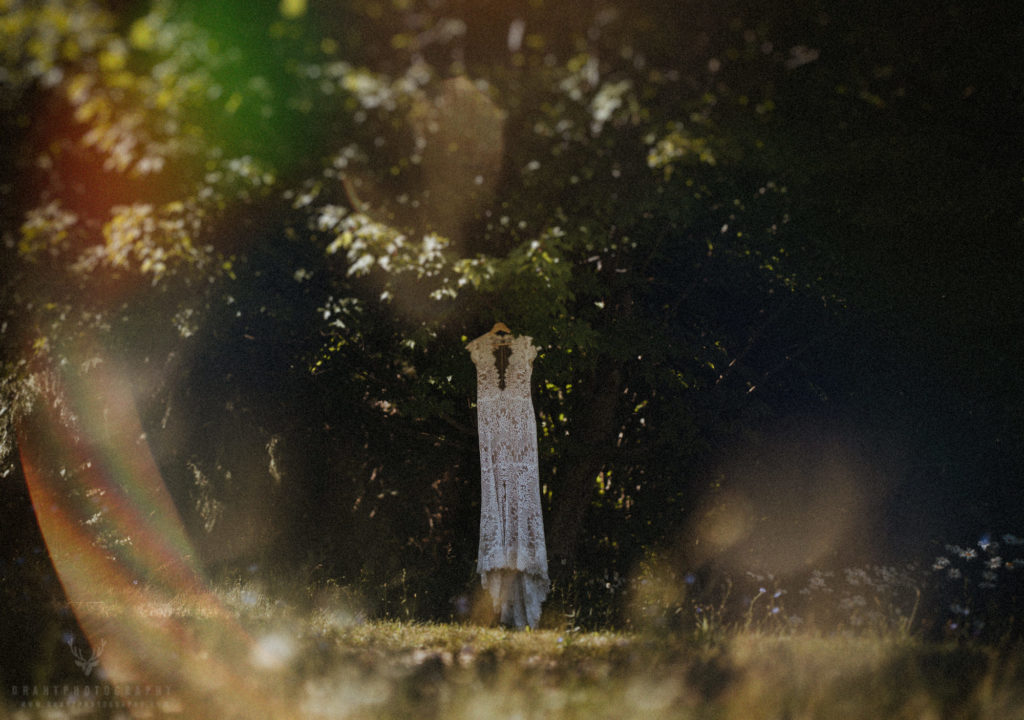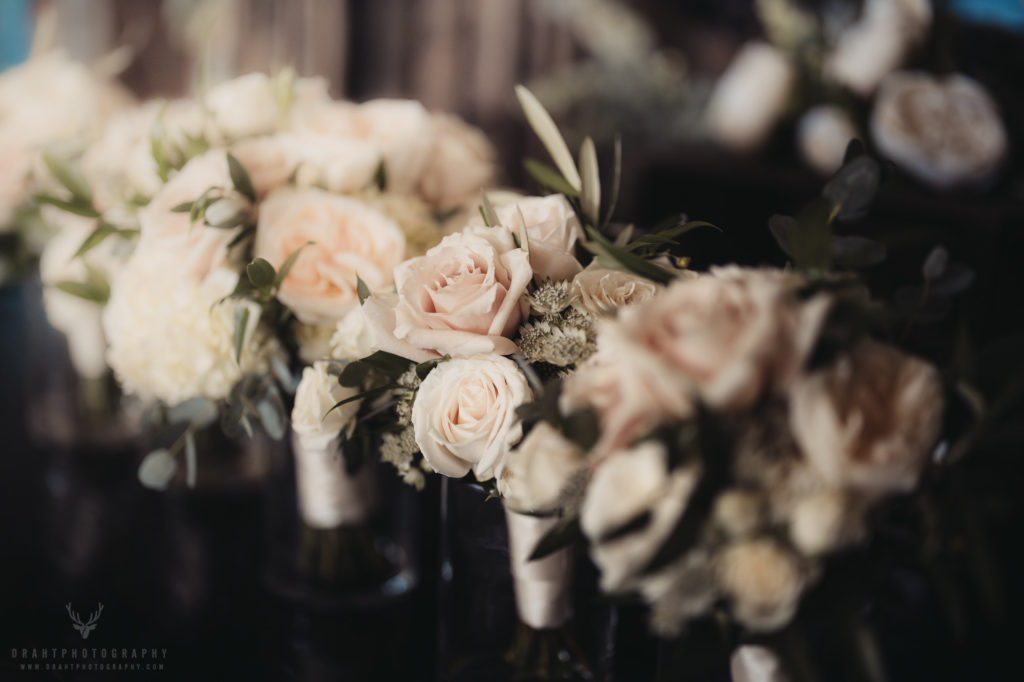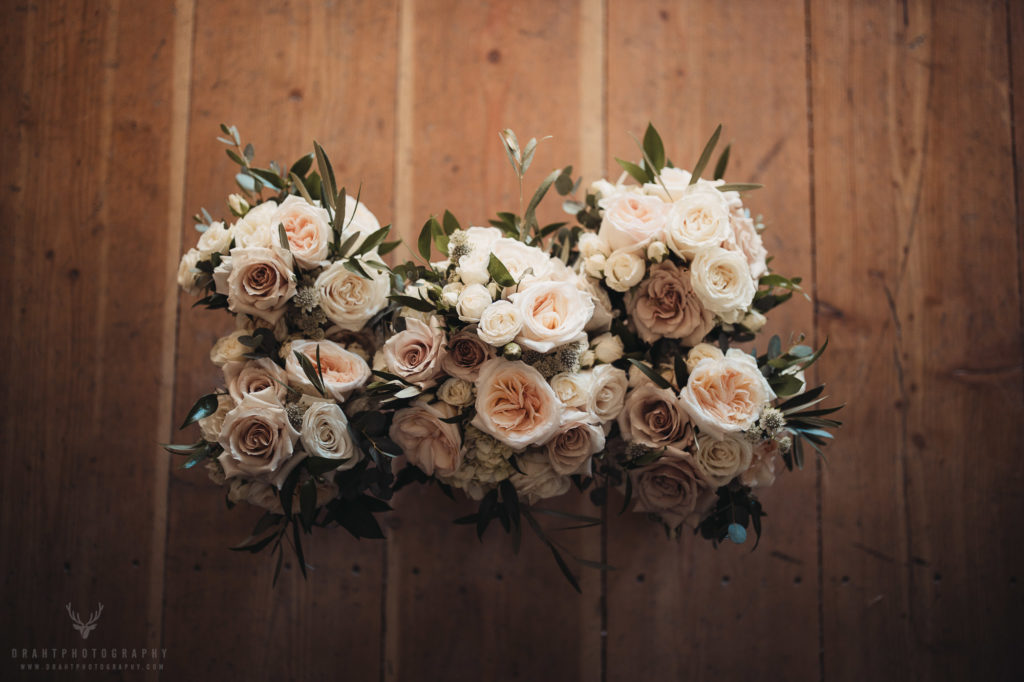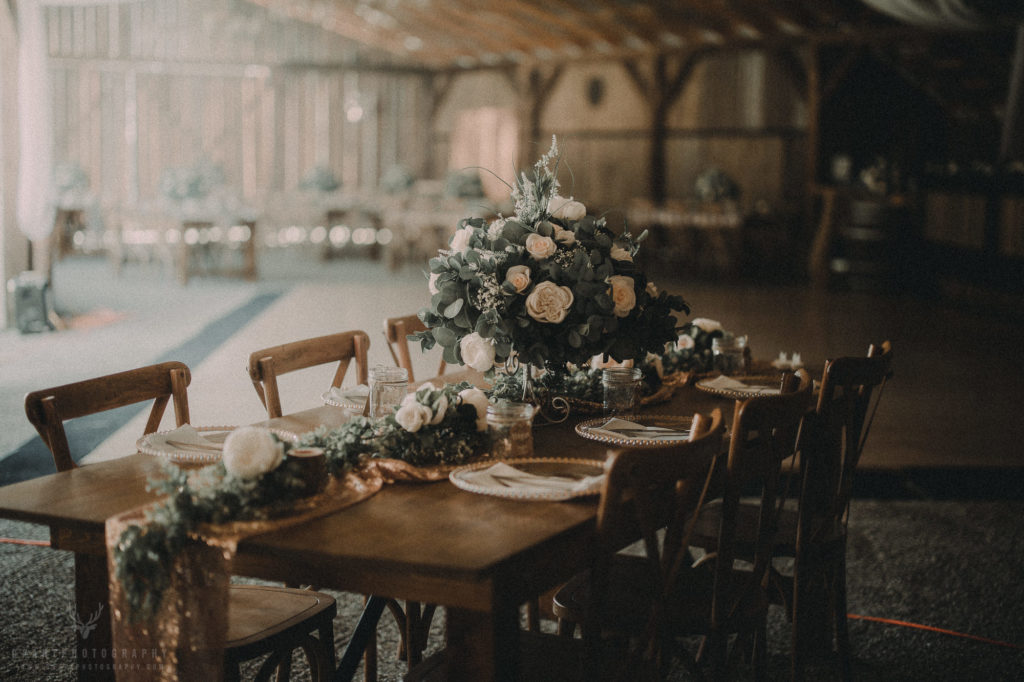 Over at the guy's cabin, everyone was busy making themselves presentable. They had opted for suspenders, light shirts, and charcoal pants for the upcoming 27º heat.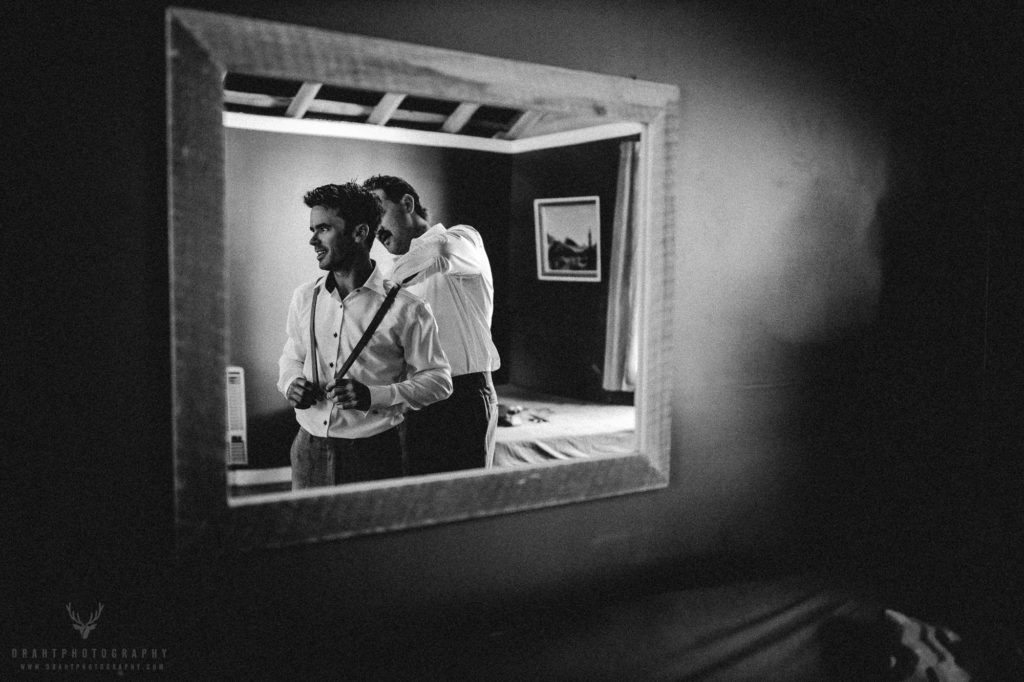 But it wasn't too long before they were all dressed up, and we had a groom ready for his first look.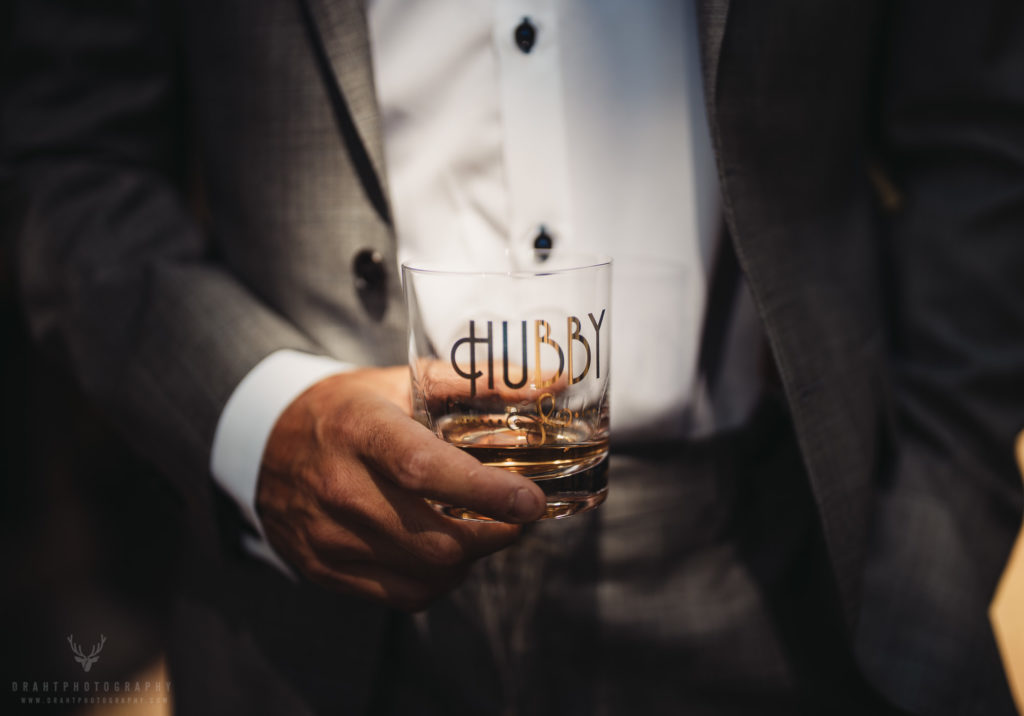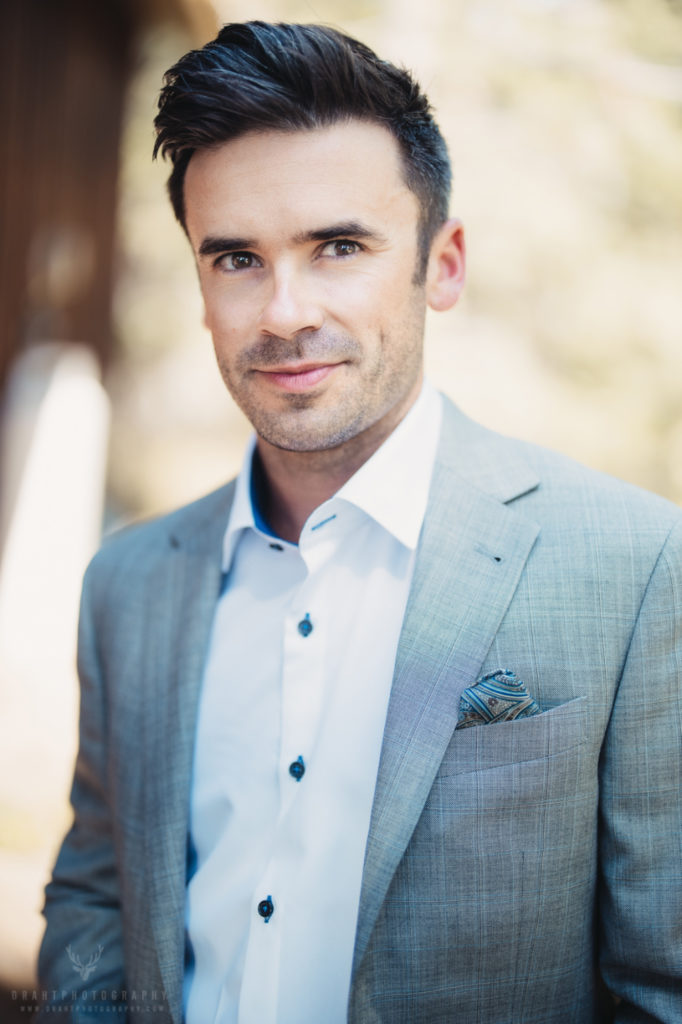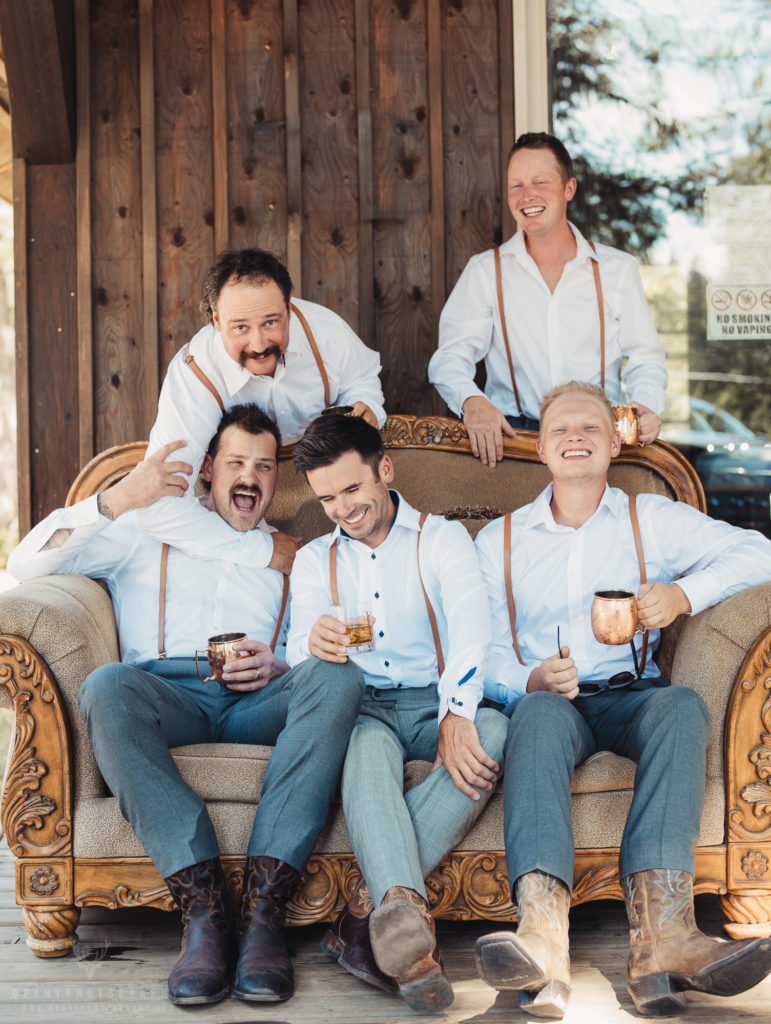 Over at the girls cabin, it was all rompers and personalized cups.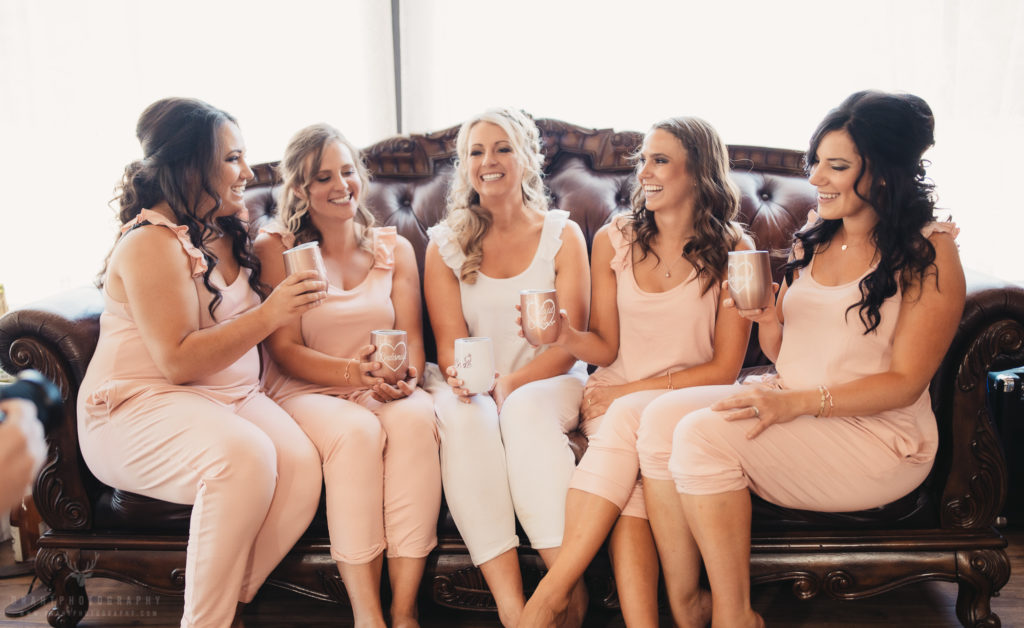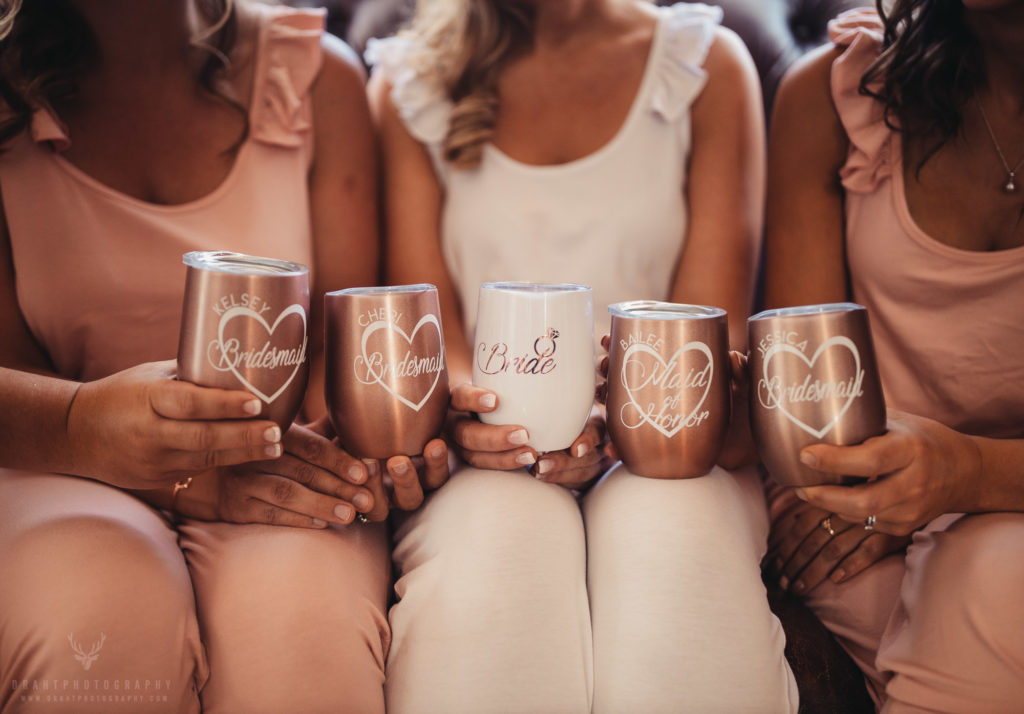 But all too soon, it was time for our bride to get ready for a first look coming up quickly!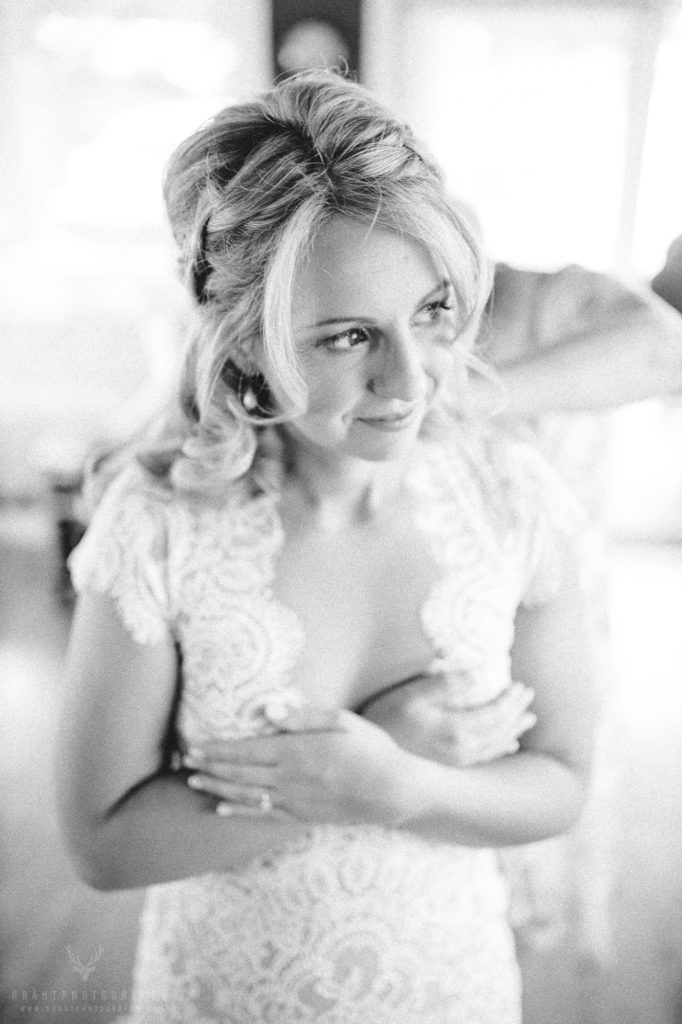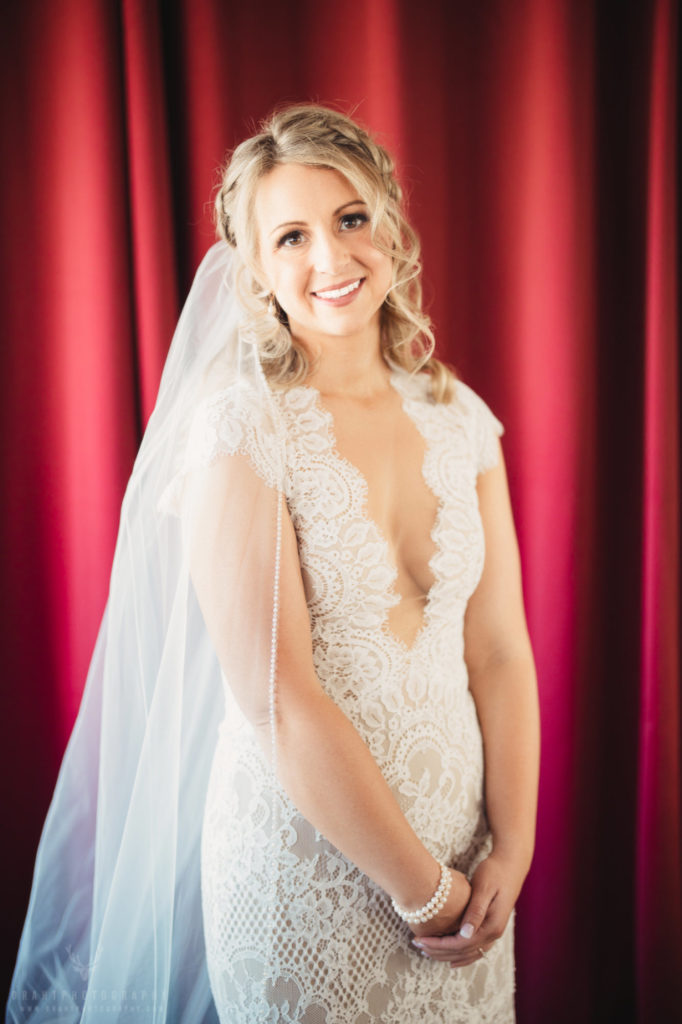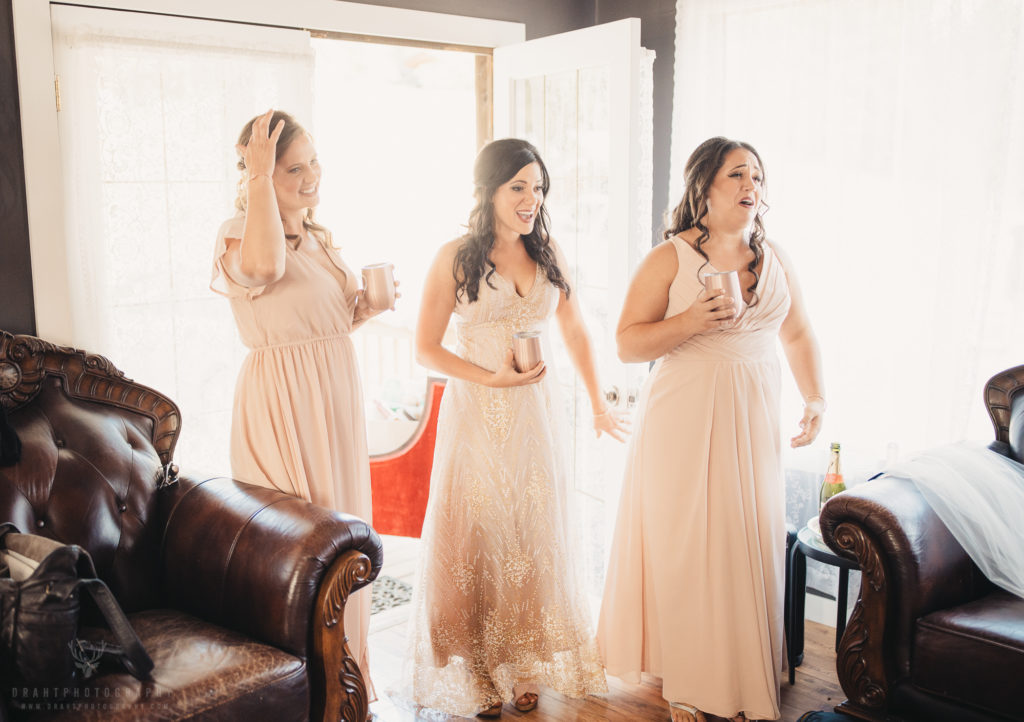 My original plan was to do the first look out on the pathway, with the overhanging trees. But after seeing the incredible ranch house, I knew I'd want to take full advantage. We made our way over
It was a tense moment for this nervous groom.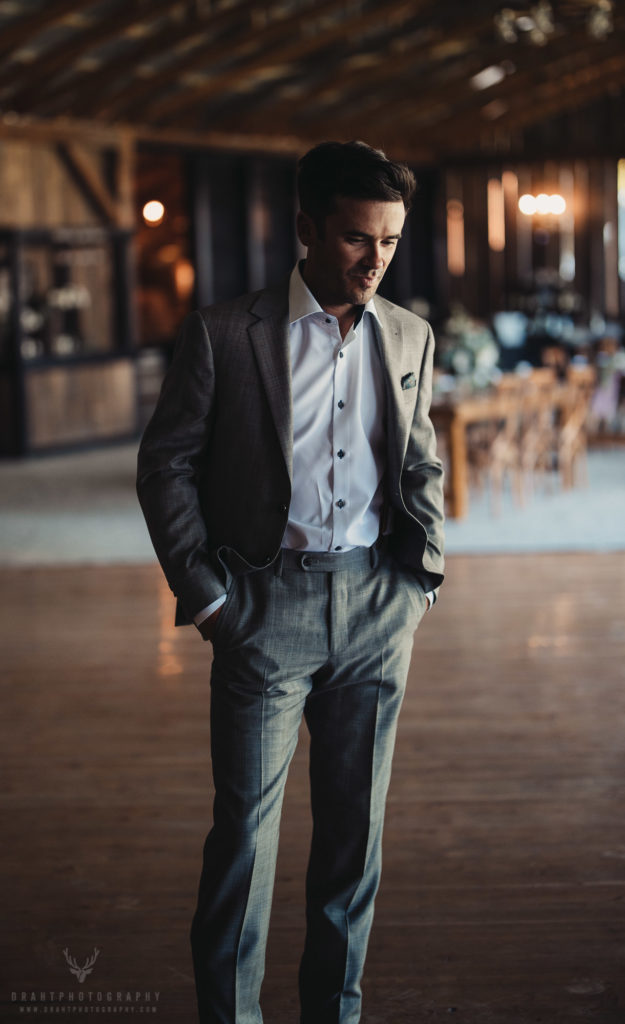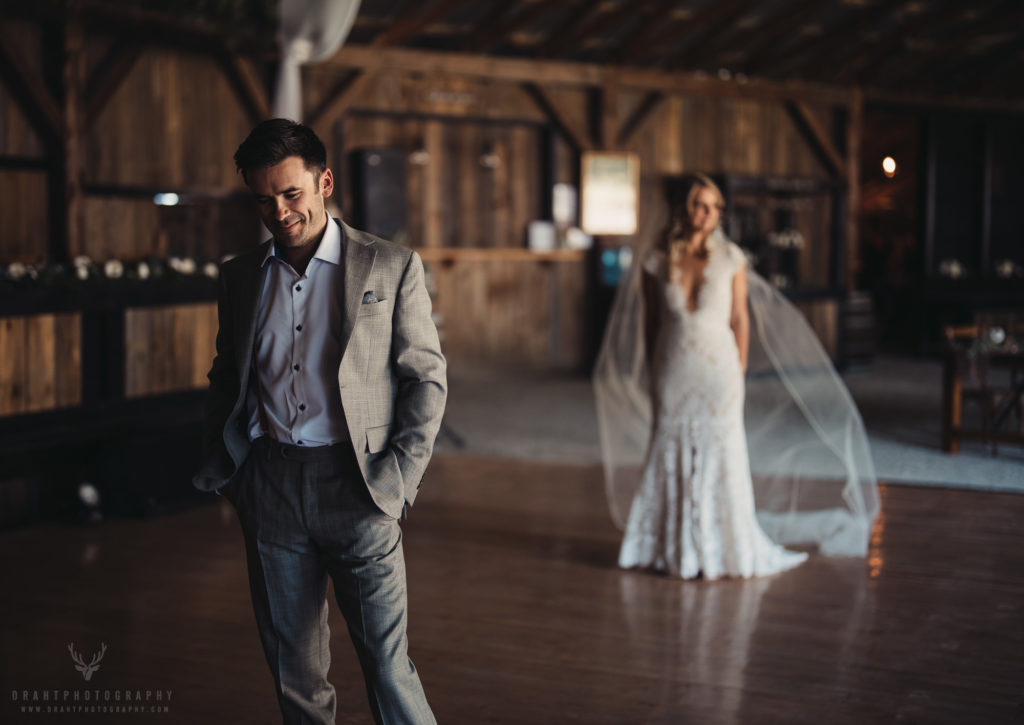 He closed his eyes, then opened them and turned around. There were no words.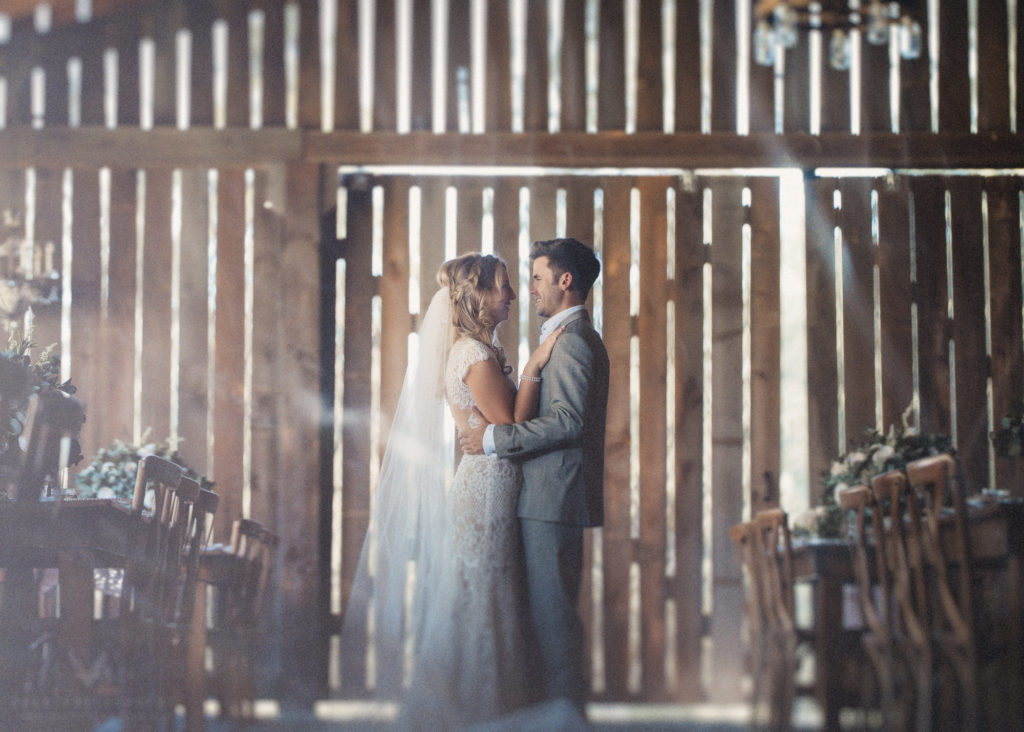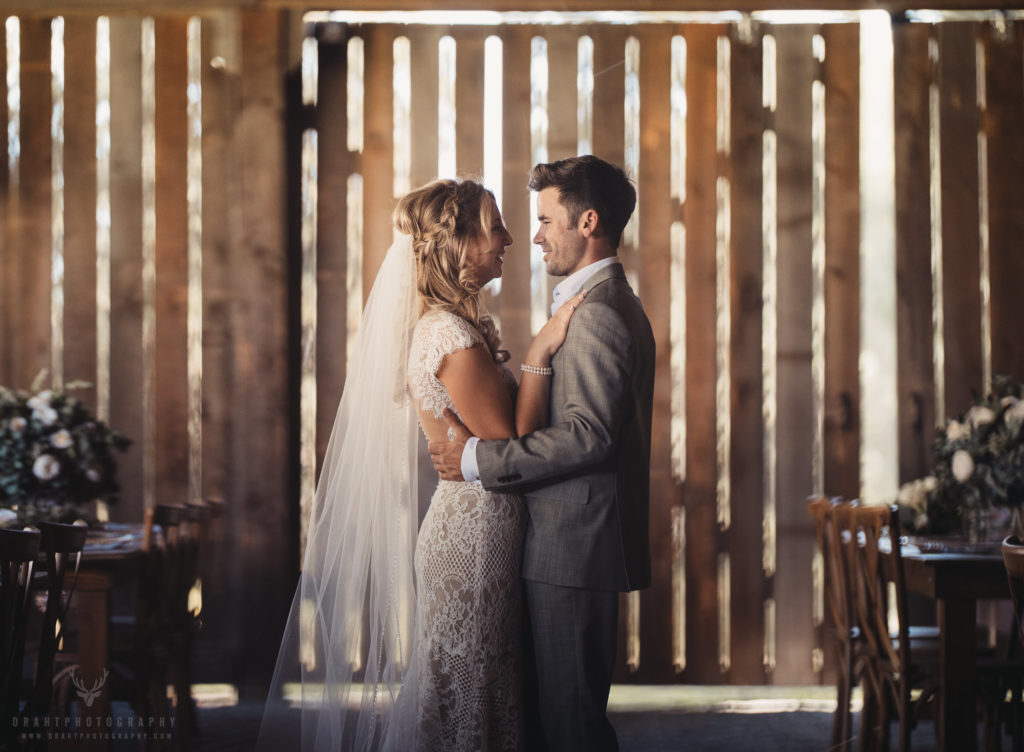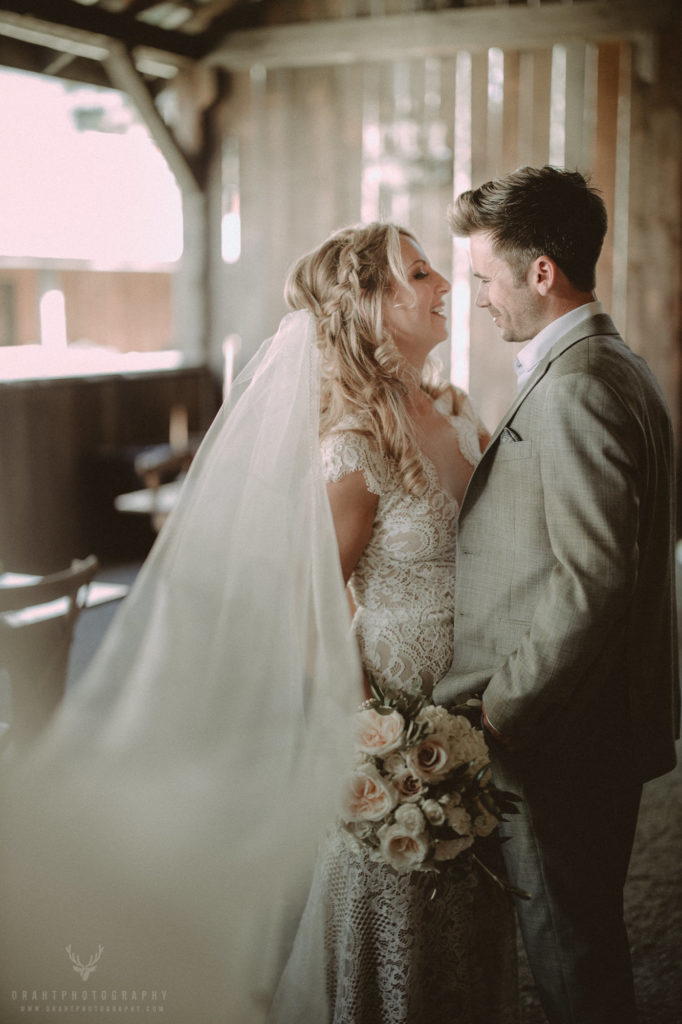 The ceremony was beautiful. Just a few, socially distanced people, and some handwritten vows. There wasn't a dry eye in the house as these two stated their vows. With the sun filtering through the trees, it was as picturesque and as beautiful as you could imagine.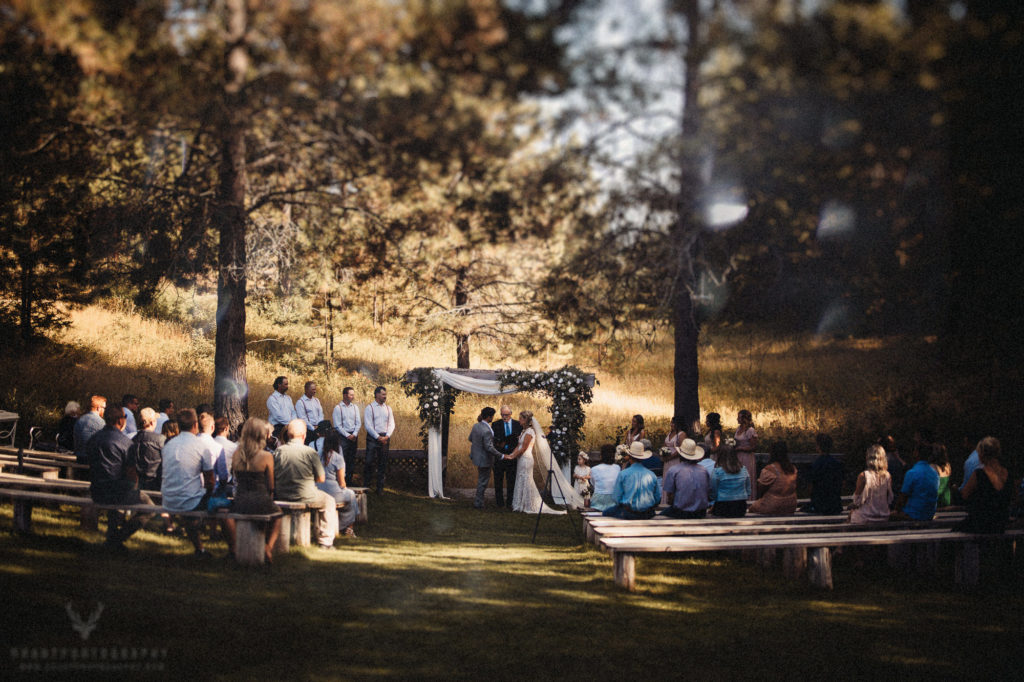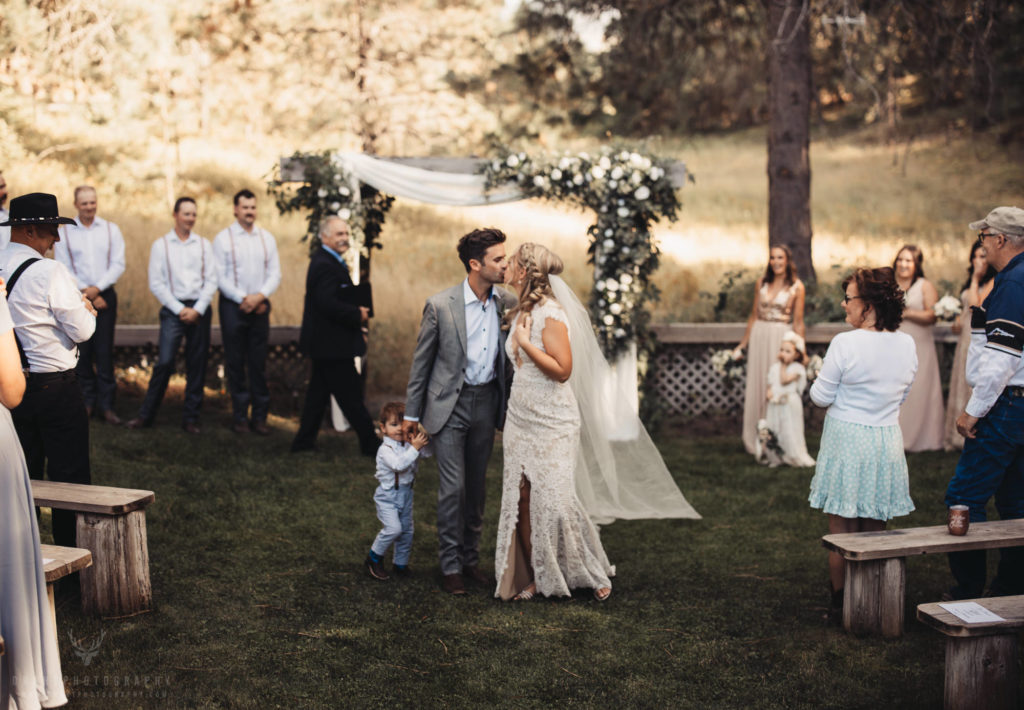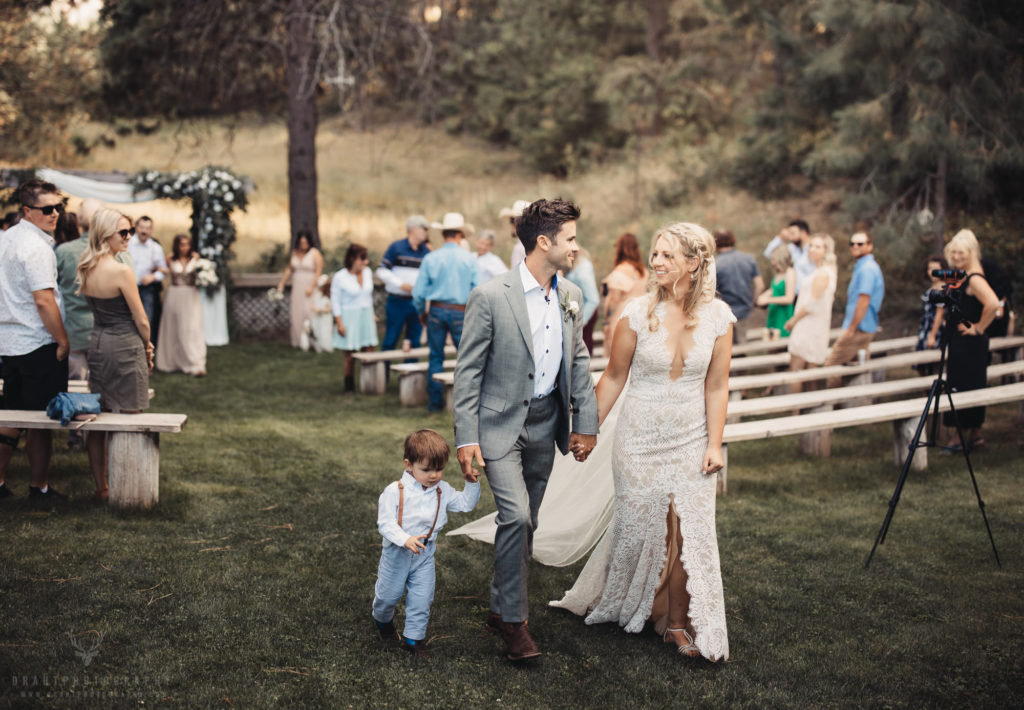 For the formals, I changed locations about every five minutes, because I could. There was a lot of variety in them, which is what you want in a wedding album. It's kind of like when you look at a sampler, and it's 45 photos, but it doesn't feel like 45 photos, then you just want more.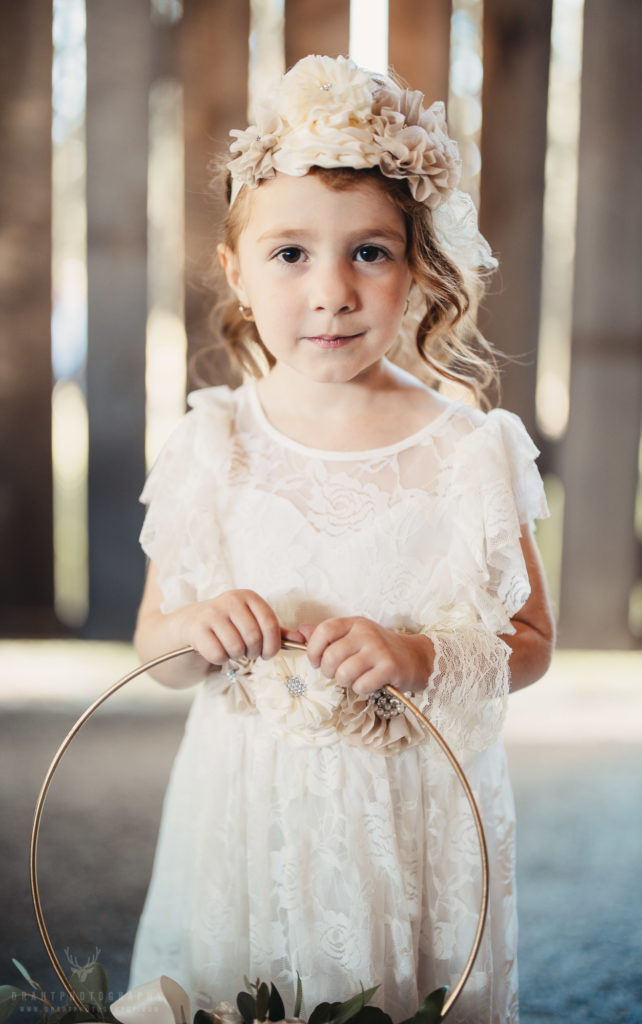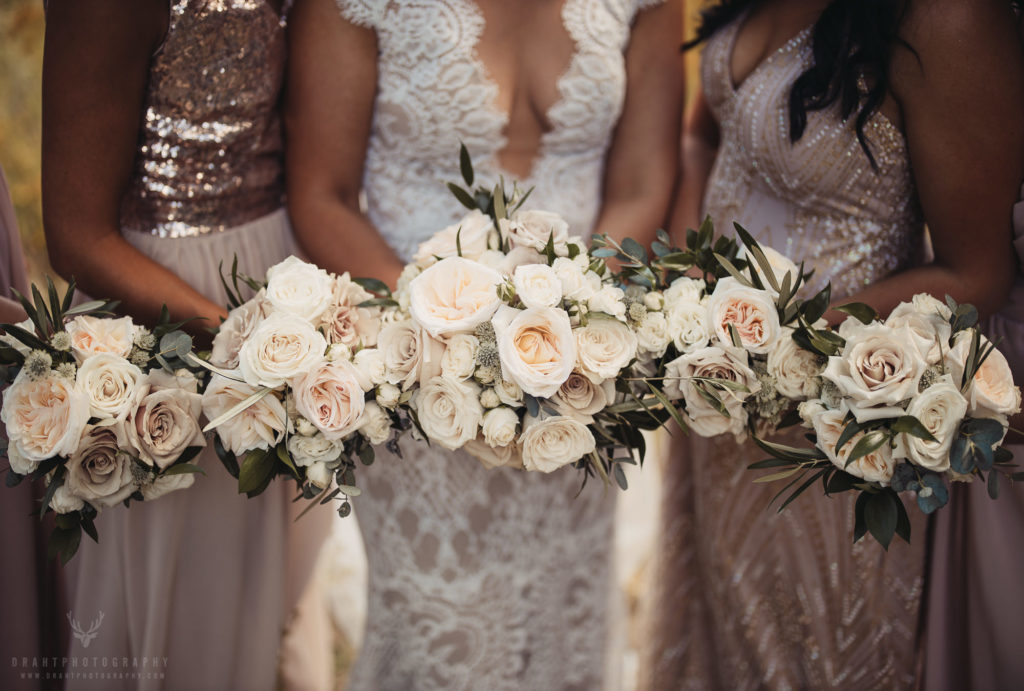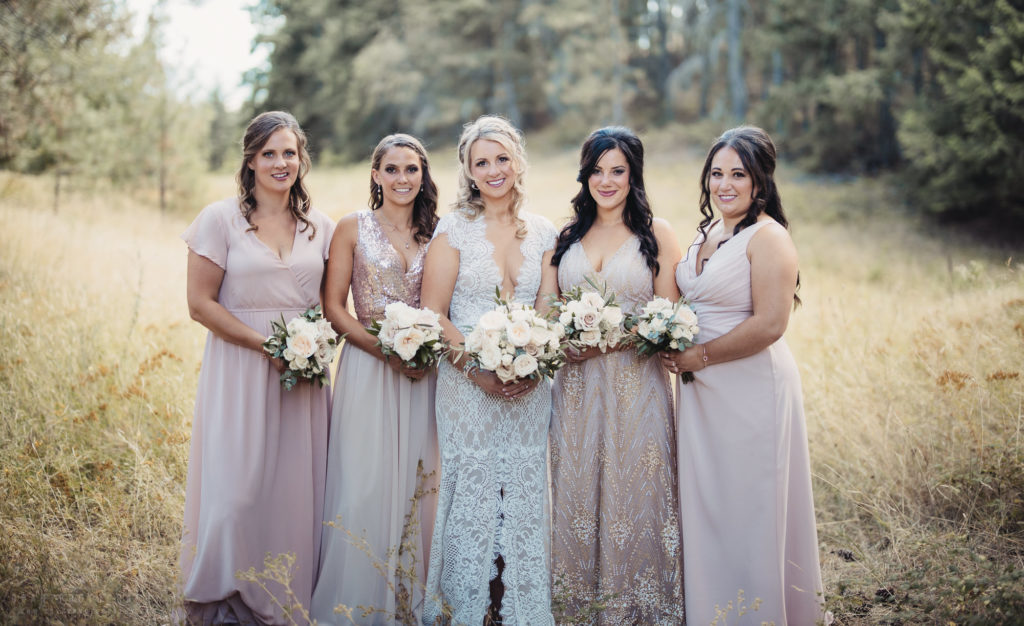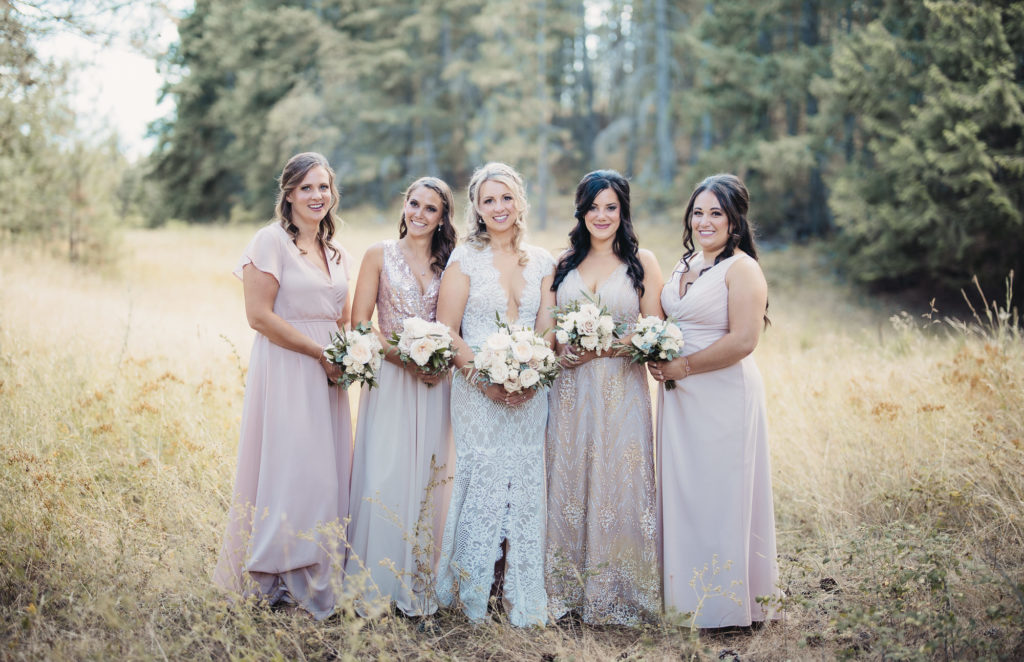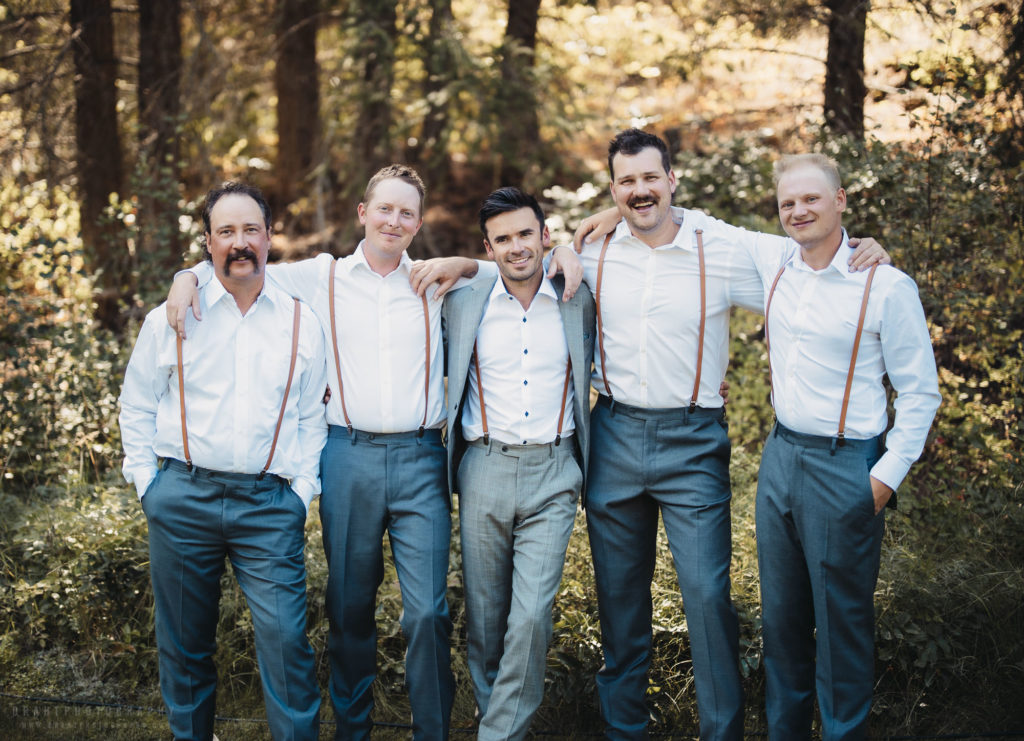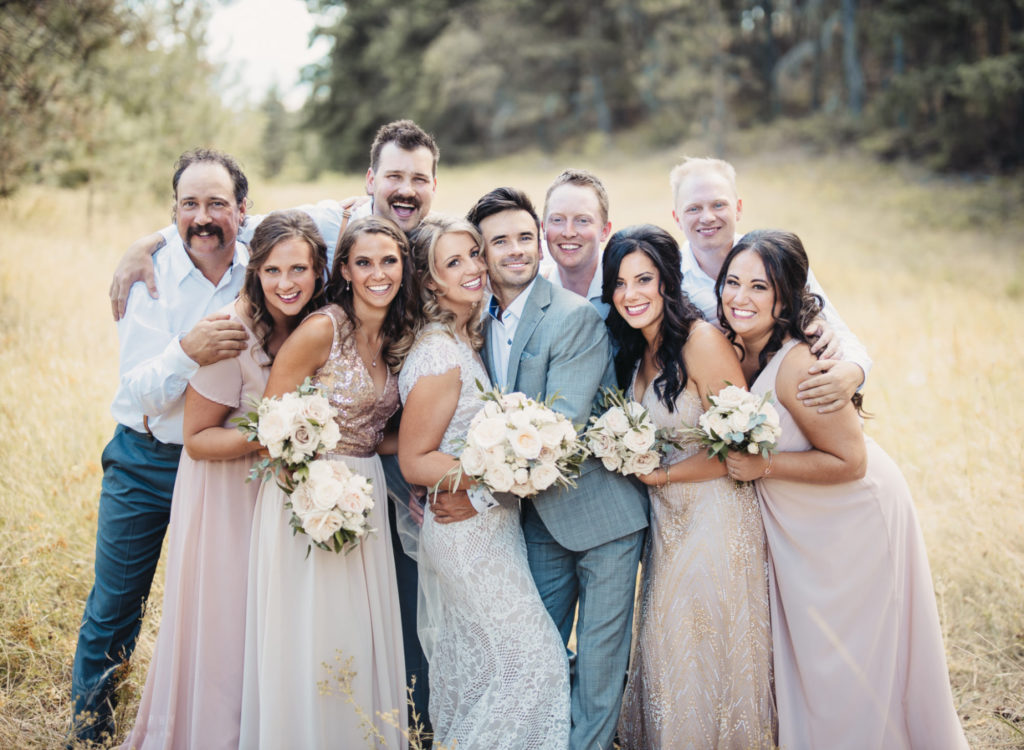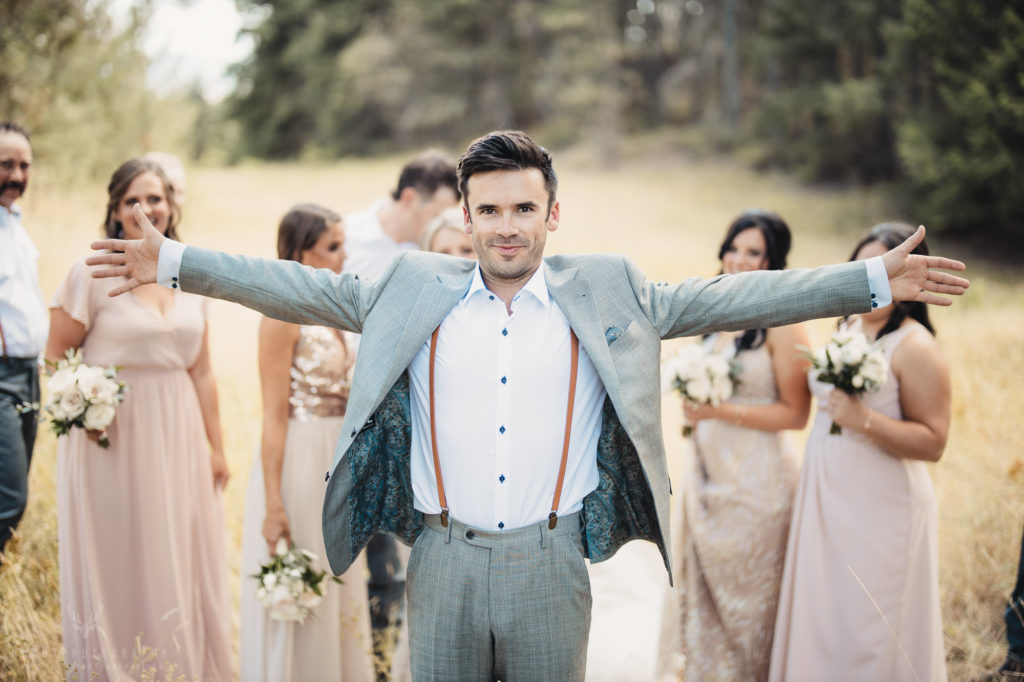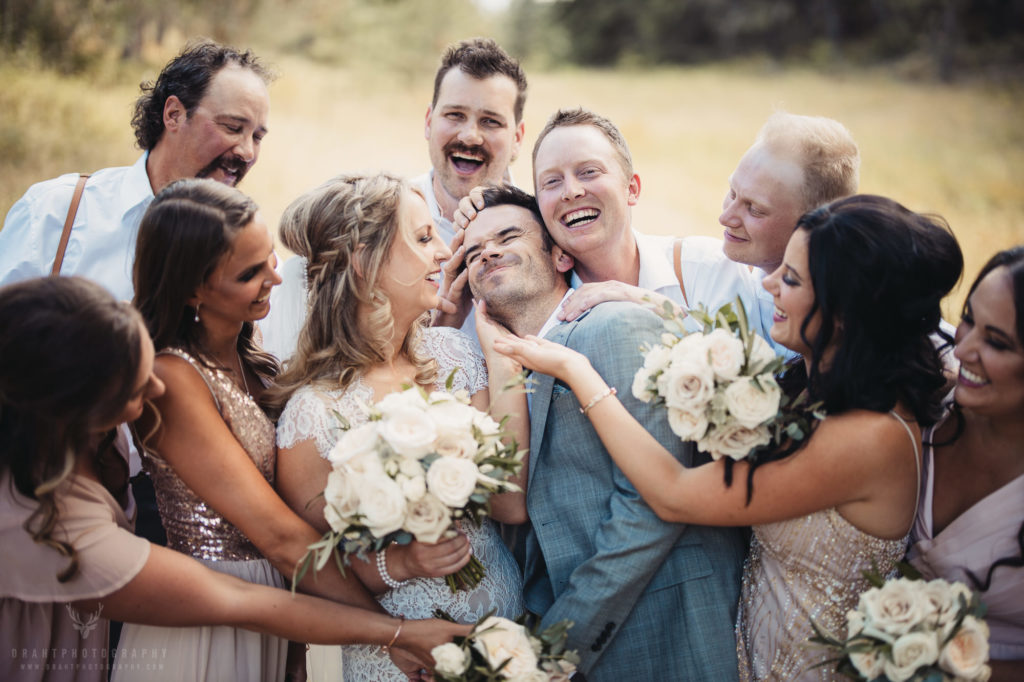 It was getting a little warm, though. We took more photos, and the guys relaxed.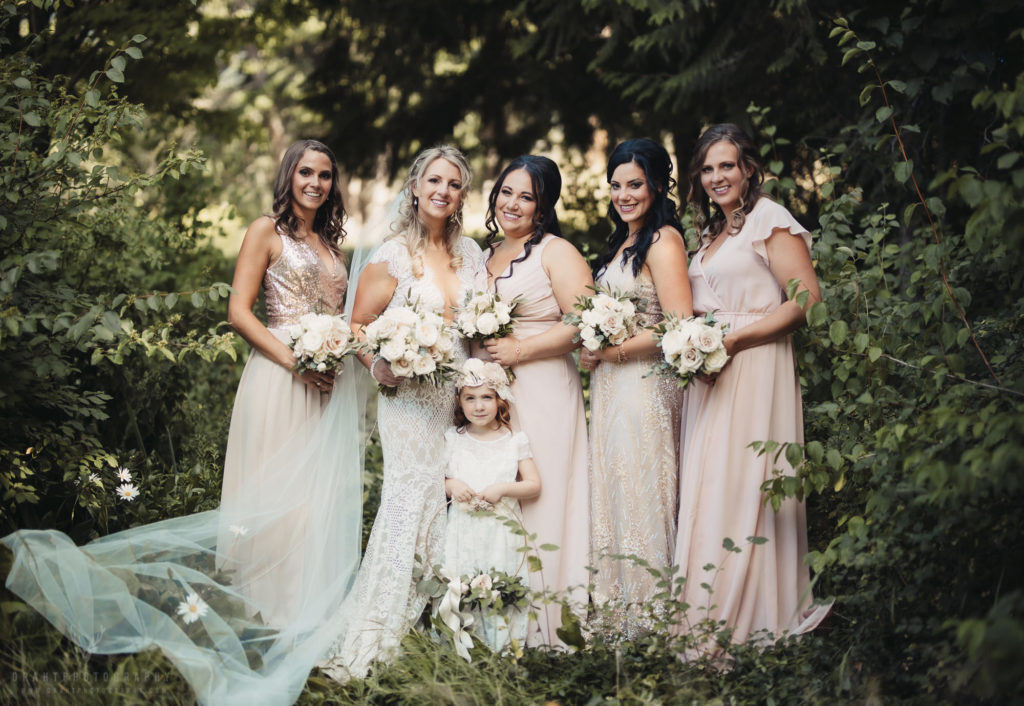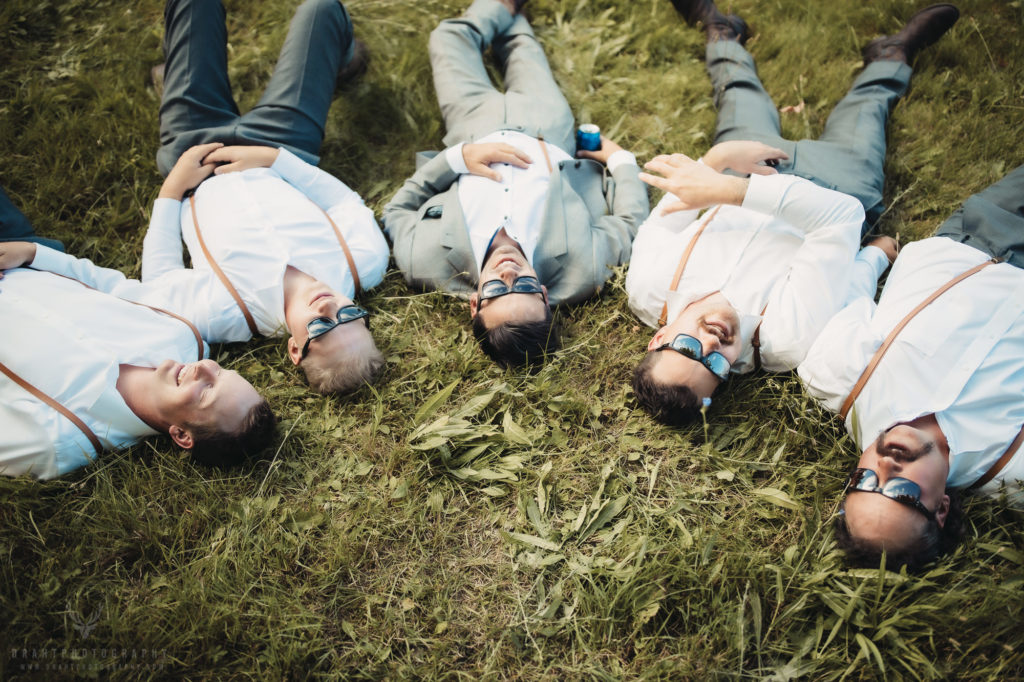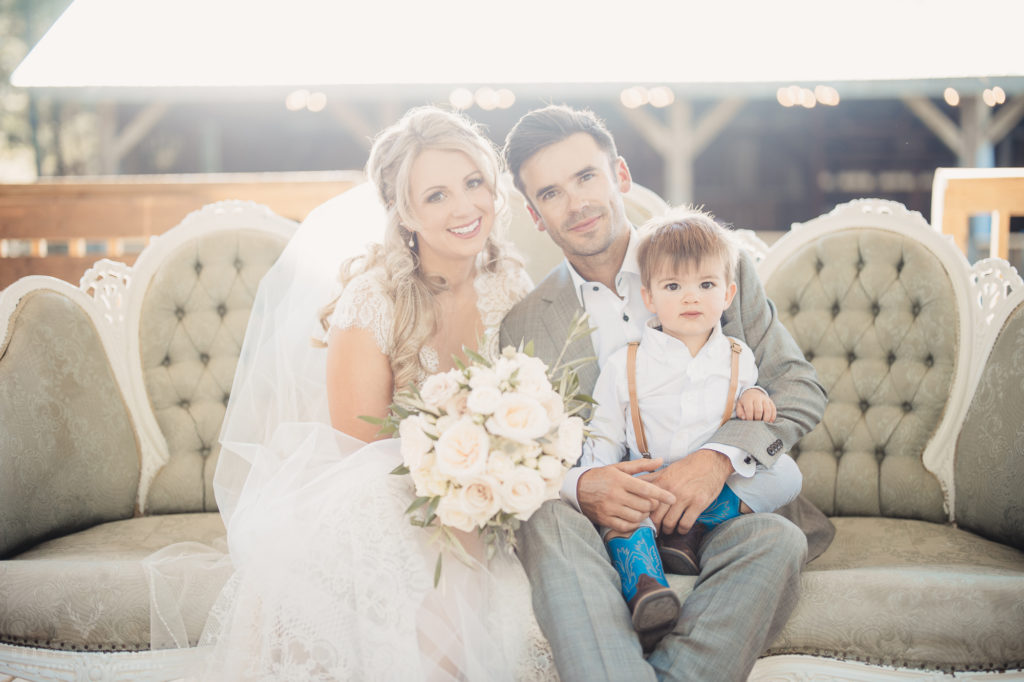 In all seriousness, it was amazing and it was a total party. Barely three seconds went by without someone cracking a joke. We were all just so happy to be here.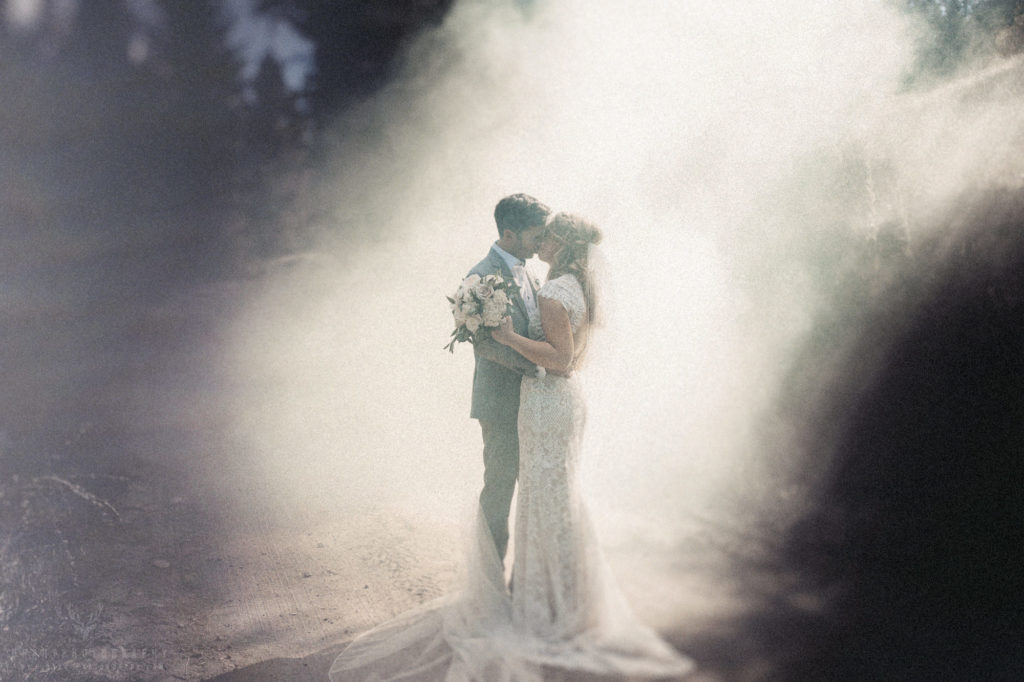 Unfortunately, this is where I'll have to leave you. This is a fairly large sampler, at 45 photos. There's more coming, though, in about two weeks. If you'd like to be notified when the album is ready to share, click here.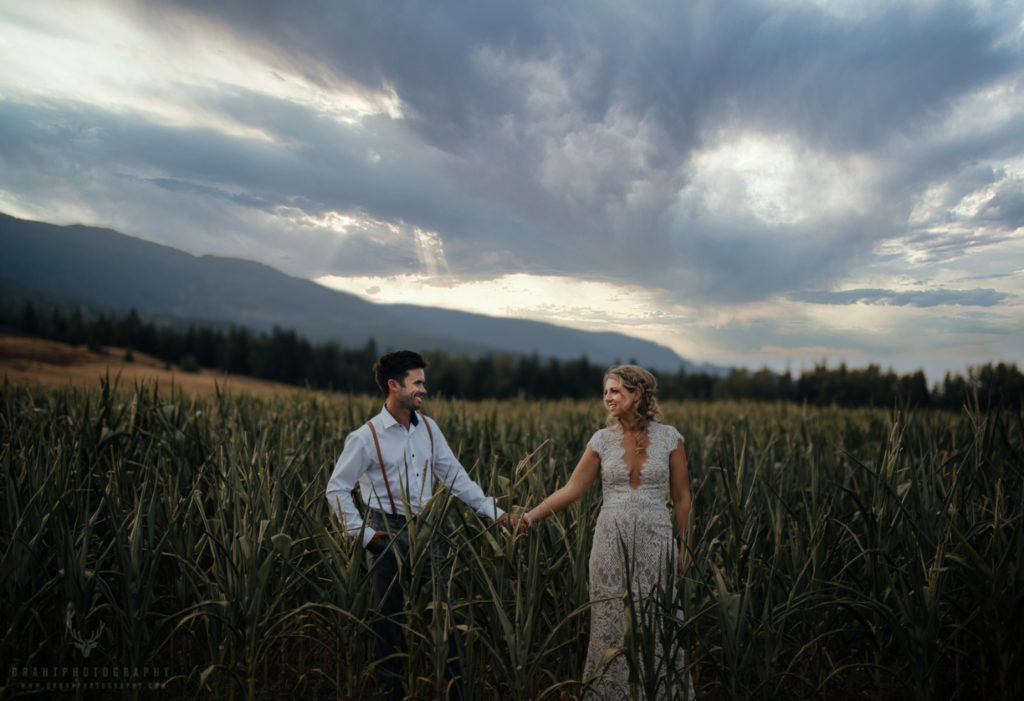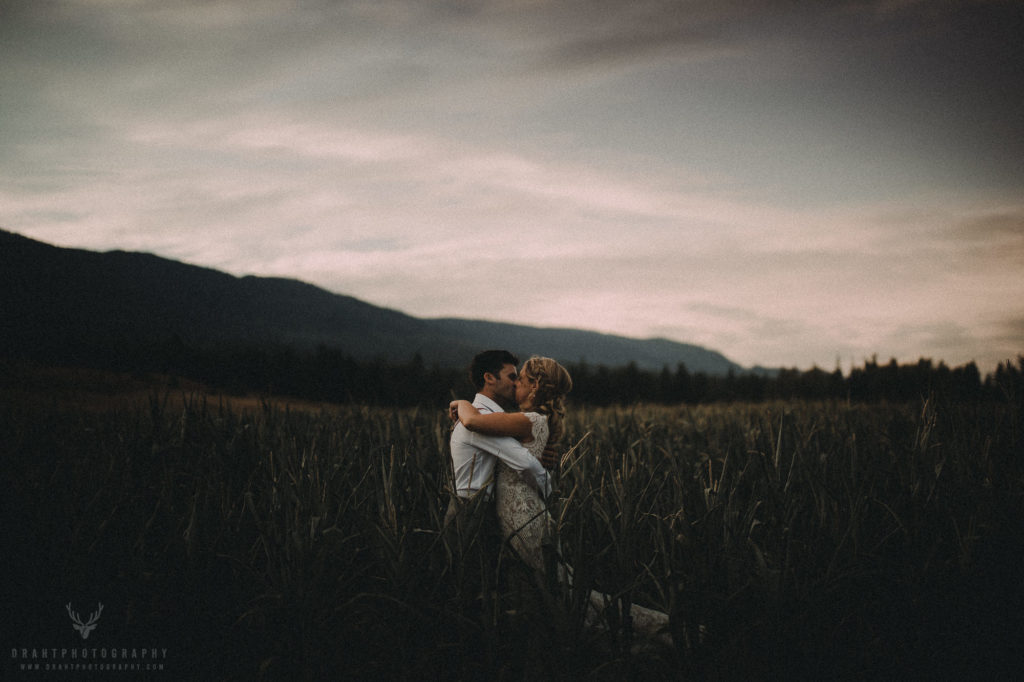 If you'd like to save any of these photos, you can simple long-press them on mobile, or right click them on computer, and it should be straightforward from there.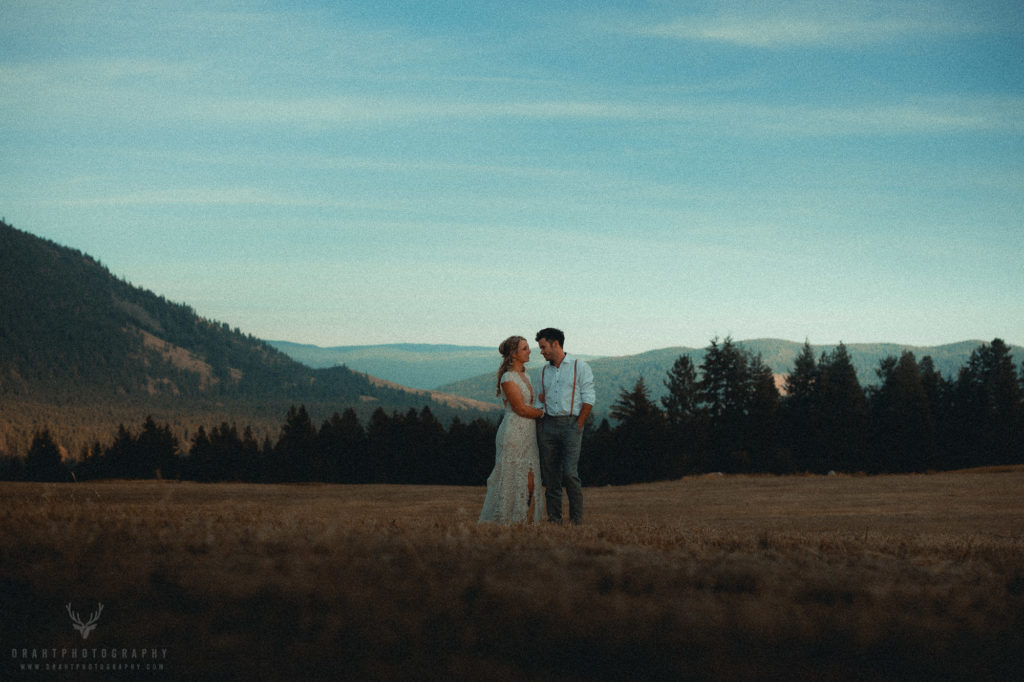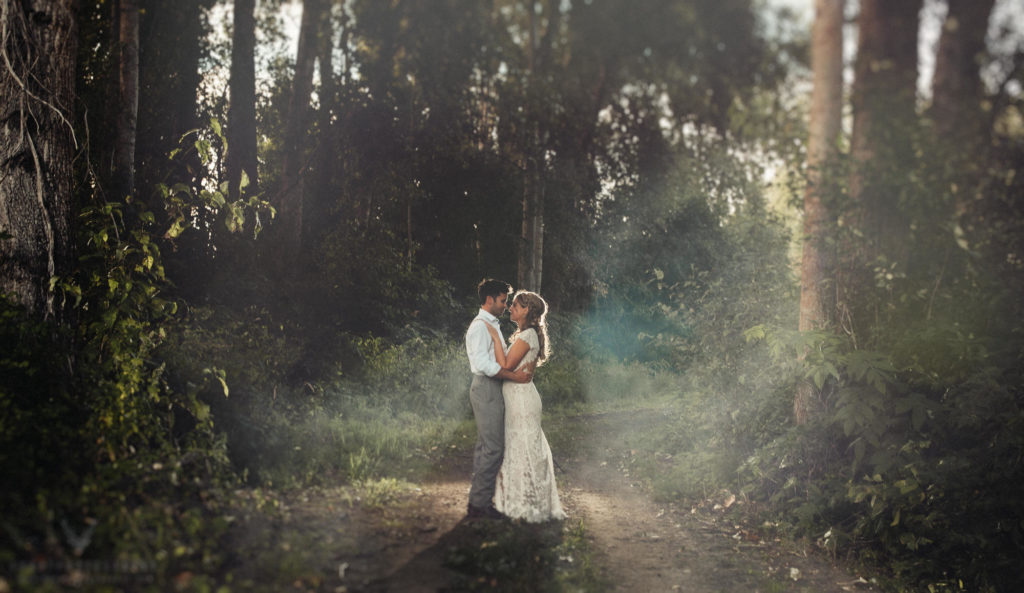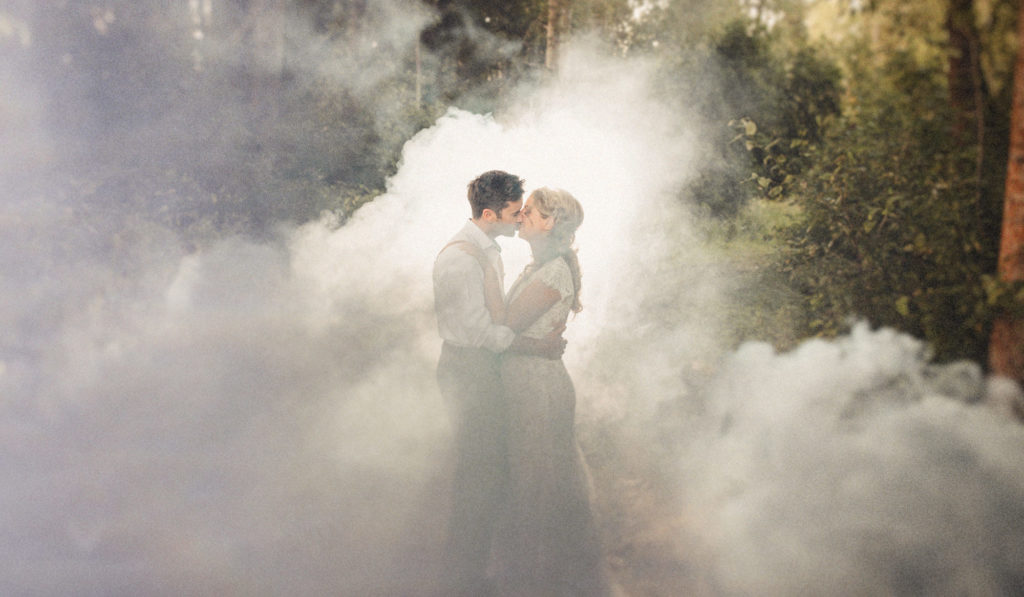 It's quite the album, full of sneakaways, a LOT of candids, this jaw dropping dress, and so many beautiful moments. I can't wait to share them with you, but it will be about two weeks until the photos are ready. So thank you for reading this far!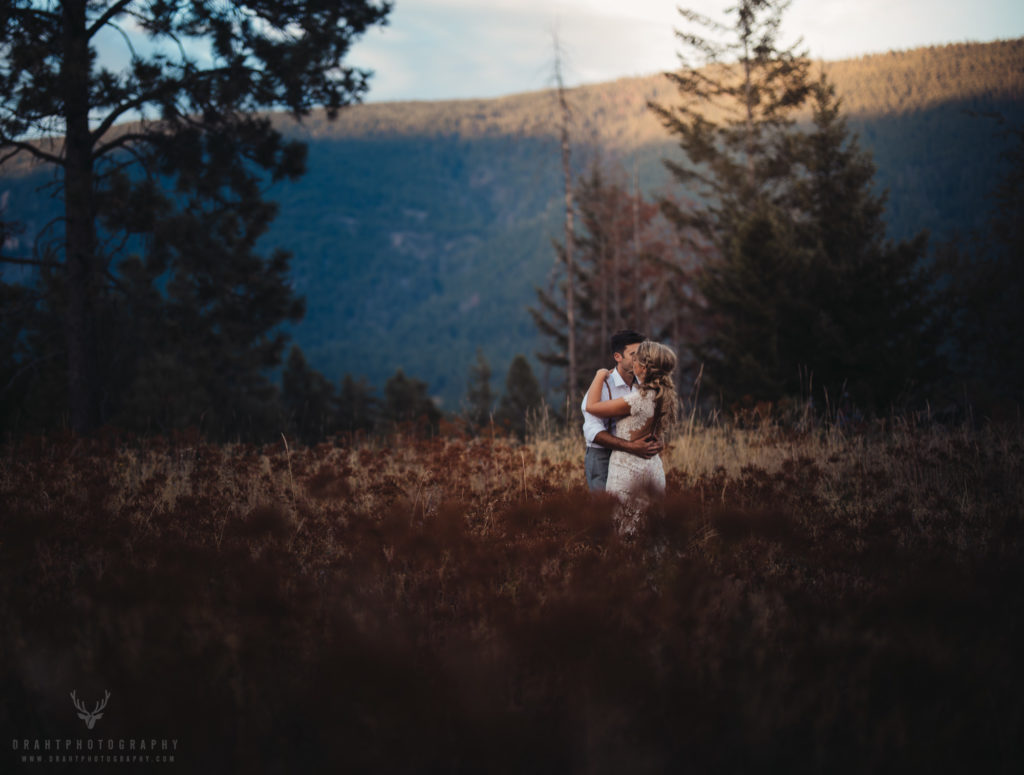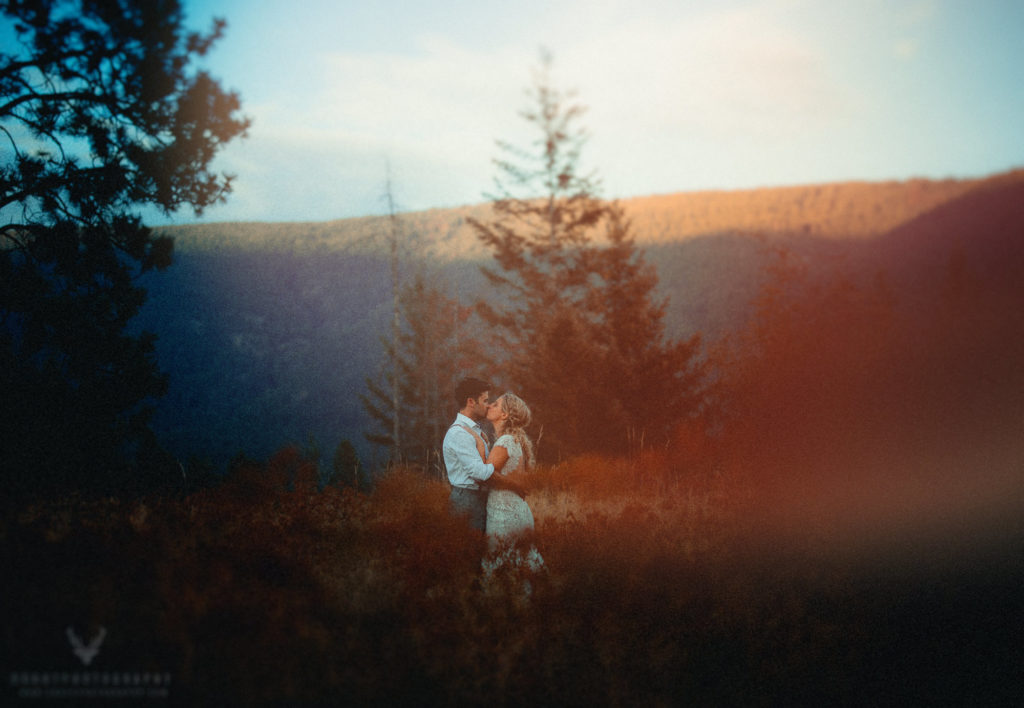 If you'd like to follow my updates, check my instagram, facebook, or tumblr. Talk to you soon!