T
Today's wedding took place at Linden Gardens. There's a a lot of advantages to this location. It's green everywhere. There's no shortage of spots for photos, and there's no shortage of locations nearby for photos.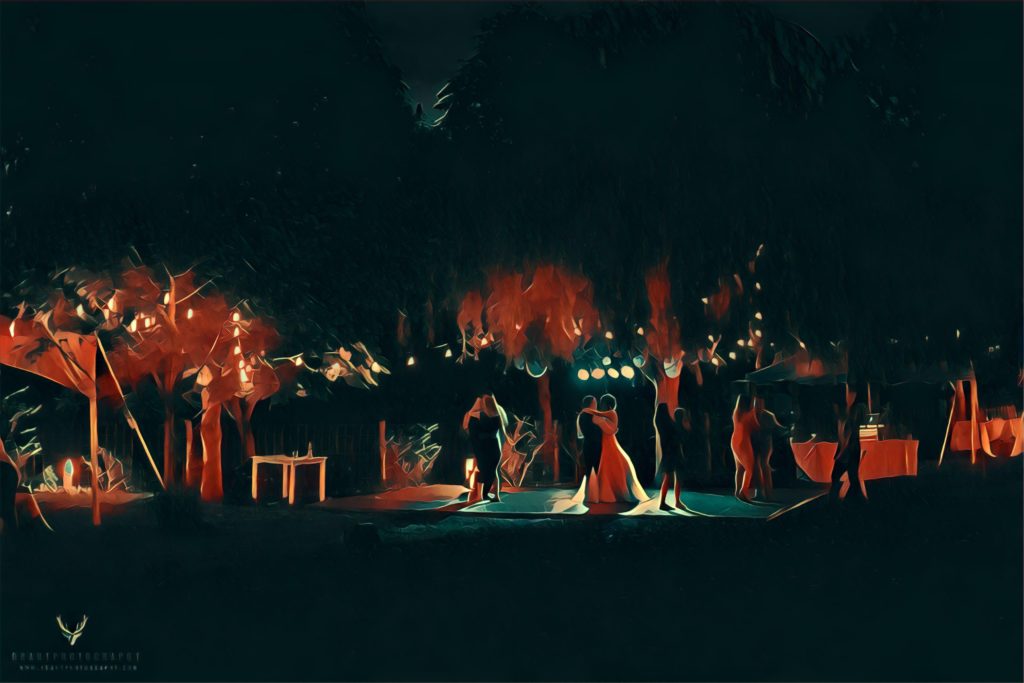 That was a runner up for the cover image. I like the slowness, how intimate it is, but I felt the cover image I used had the energy and excitement that really characterized this special day.
So let's start this day, with a ring shot. This is a special one.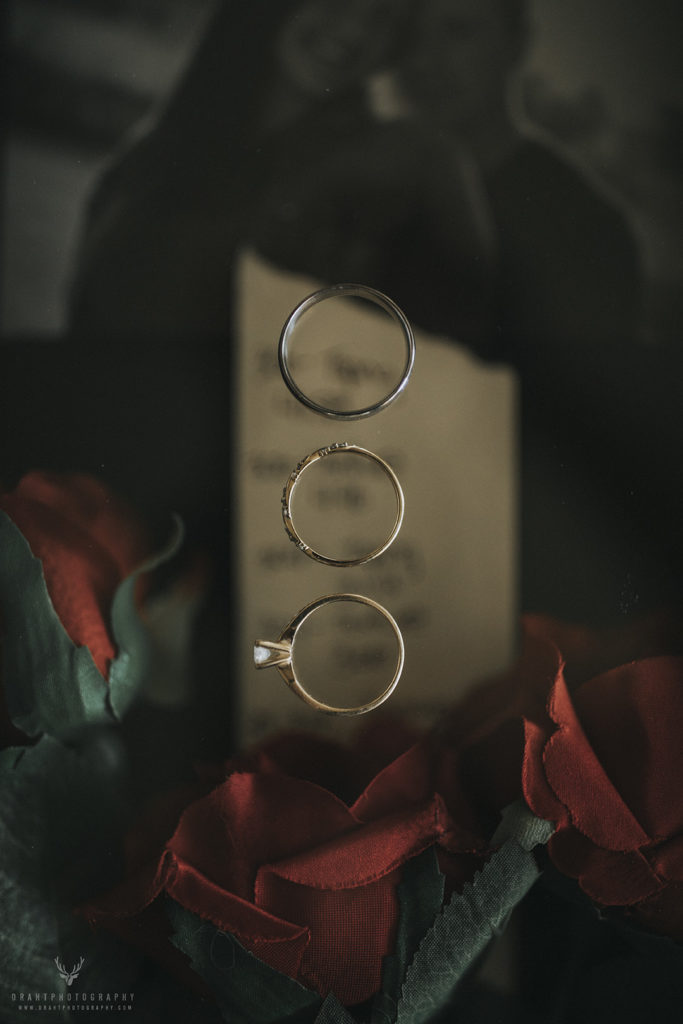 It's sentimental. These two – their first contact was a to-do list on a job site. A list that he surprised her with on the morning of the wedding. He kept that list, all those years.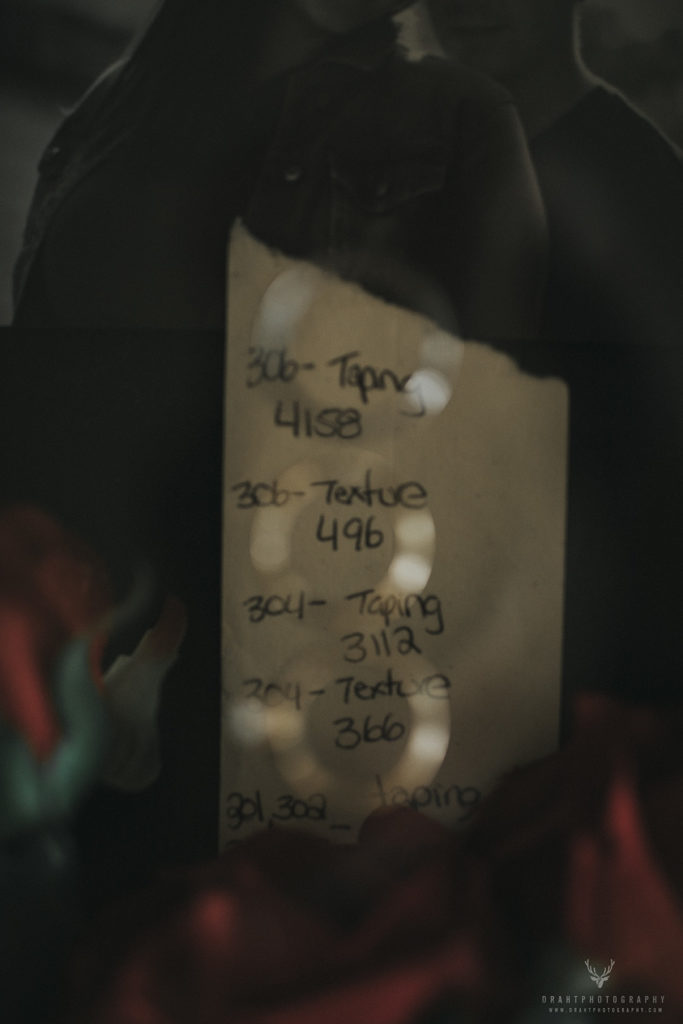 Our bridesmaids were getting ready. Hair, makeup, moral support, gifts.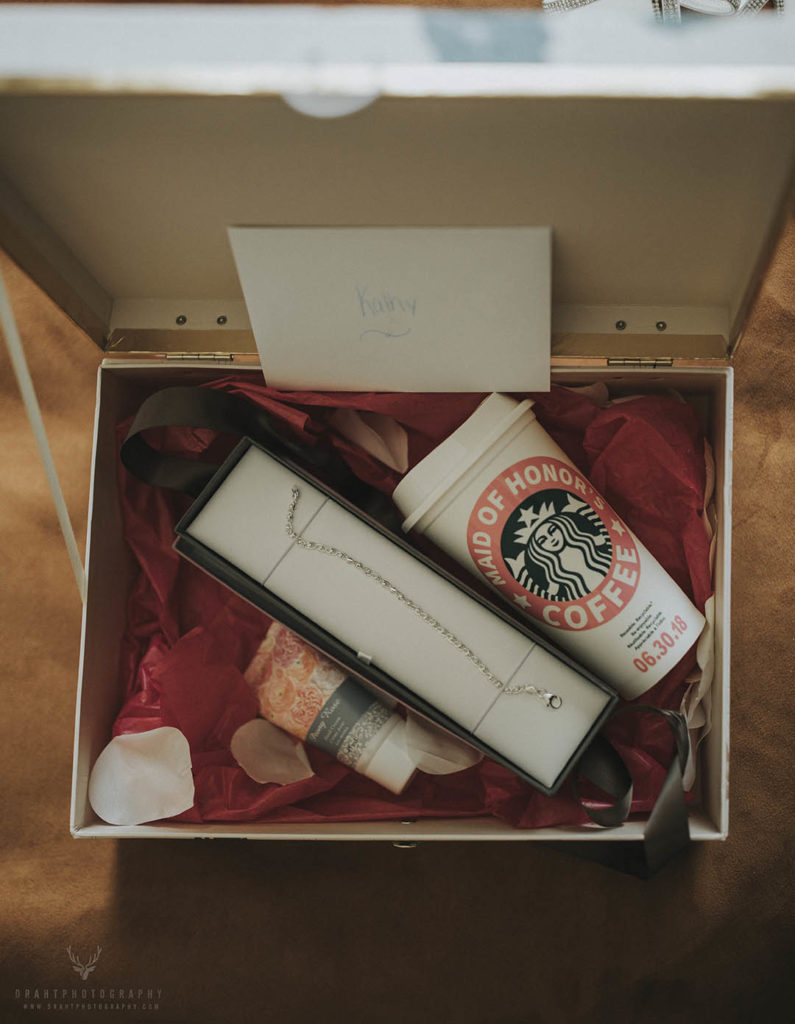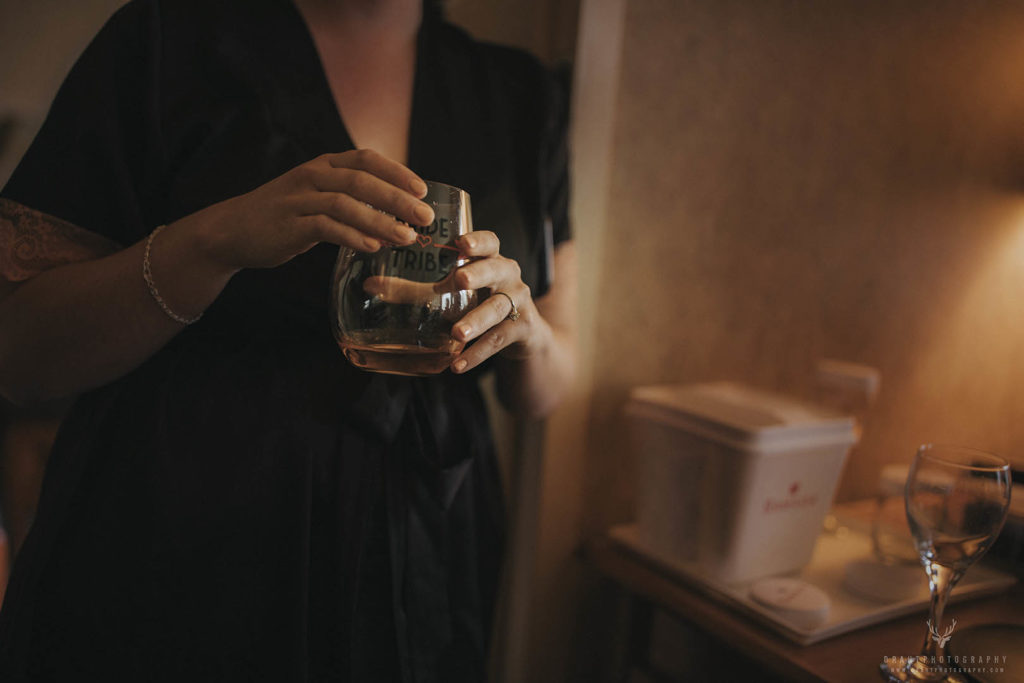 Over at the guy's hotel room, a similar situation.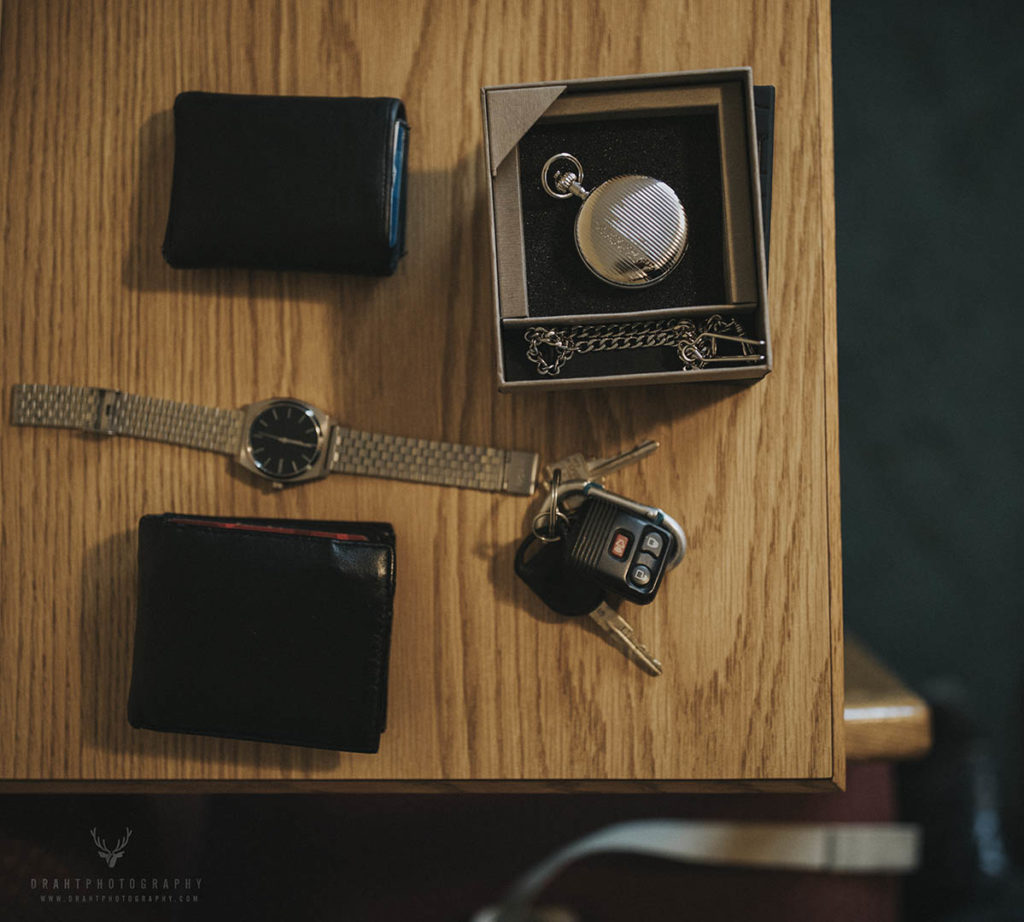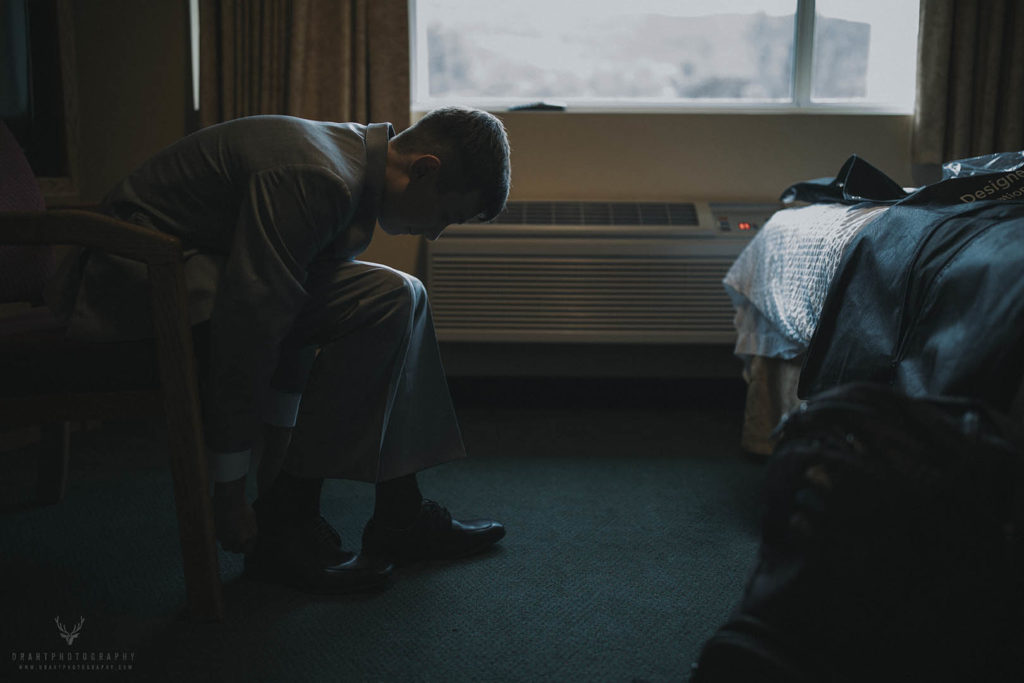 Before long, they were ready to go. I snapped a quick photo of our groom.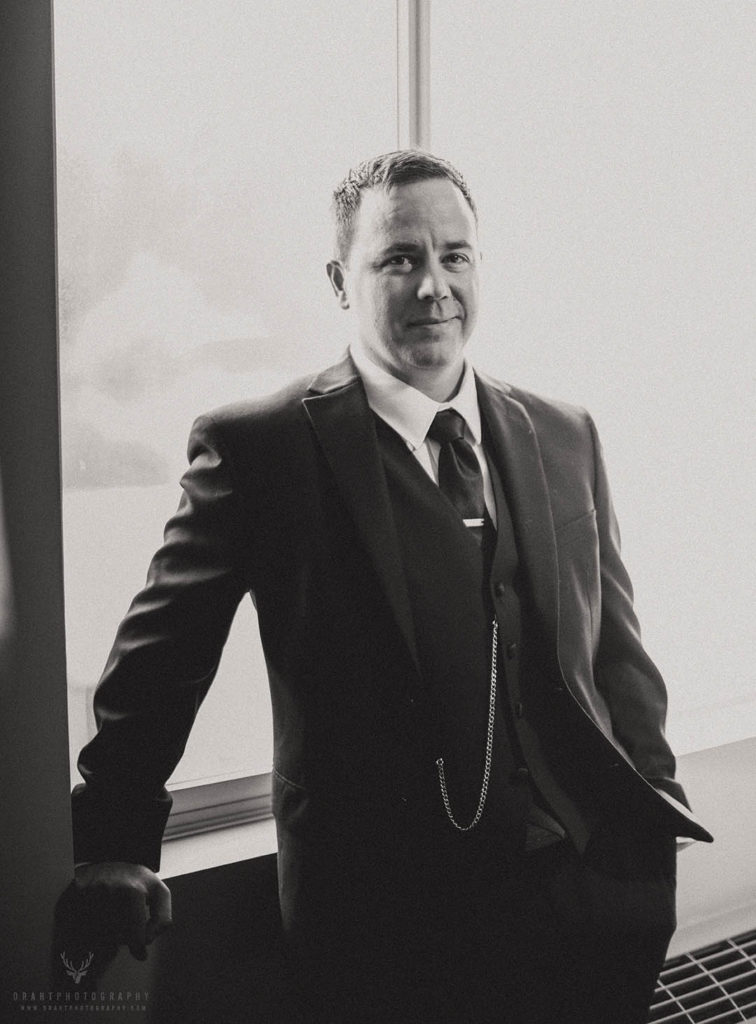 ….And took off to see how the girls were faring.Hair is on point. We're getting there.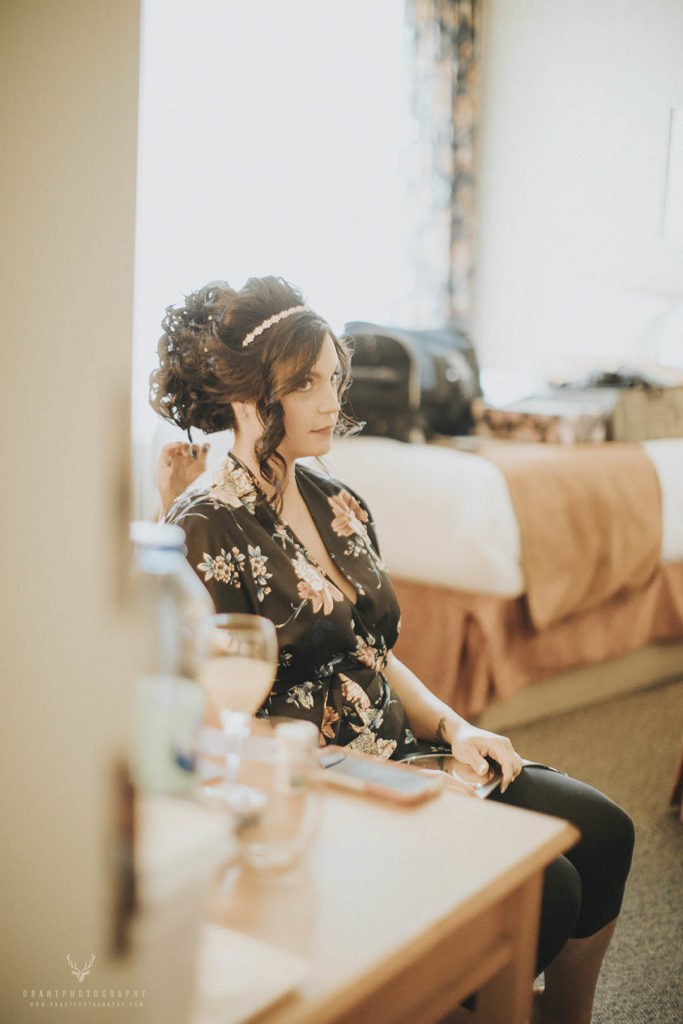 And the dress…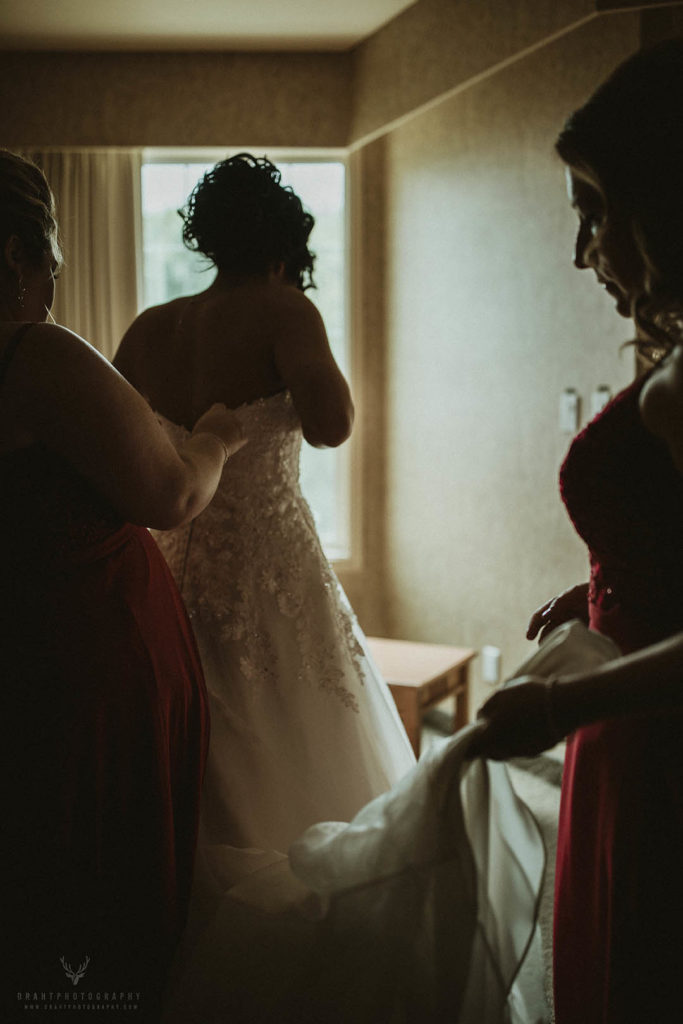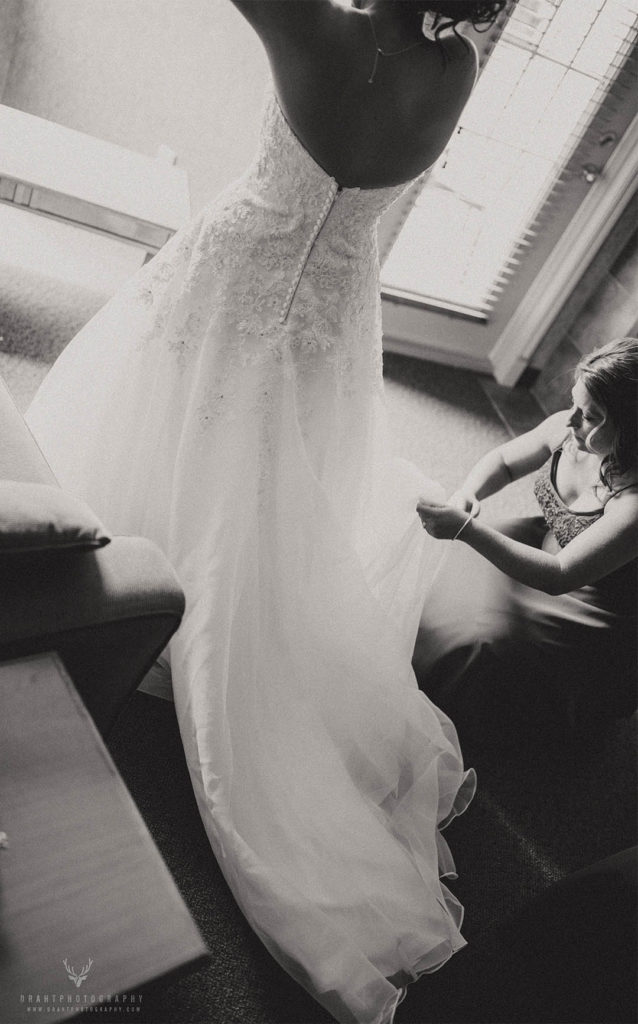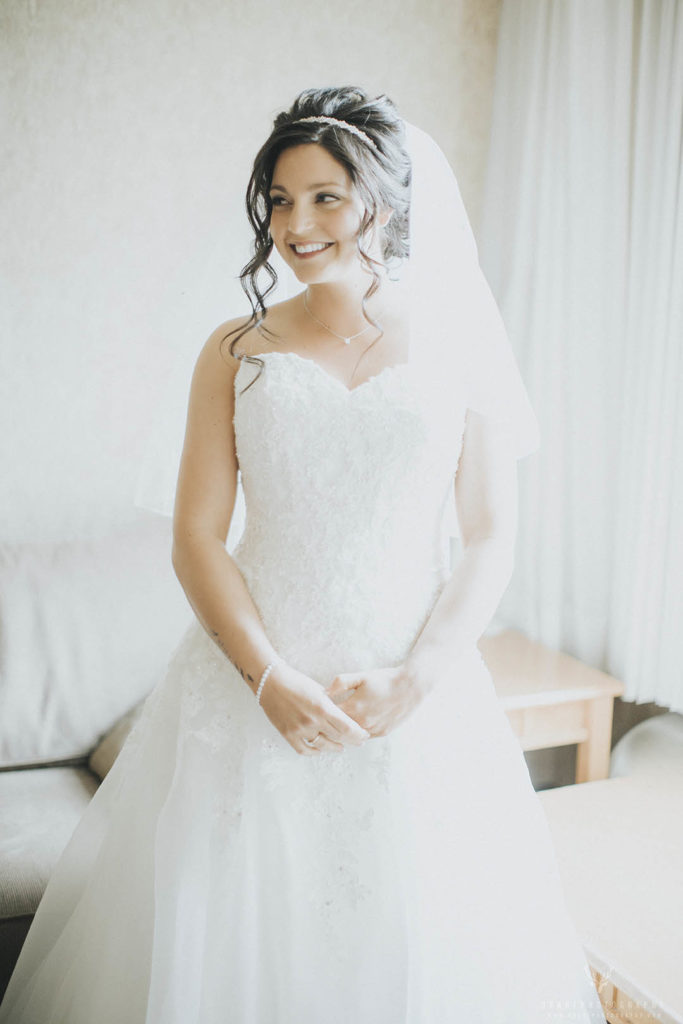 And so, off to Linden Gardens. I have not visited this venue in some time, and the change is unbelievable.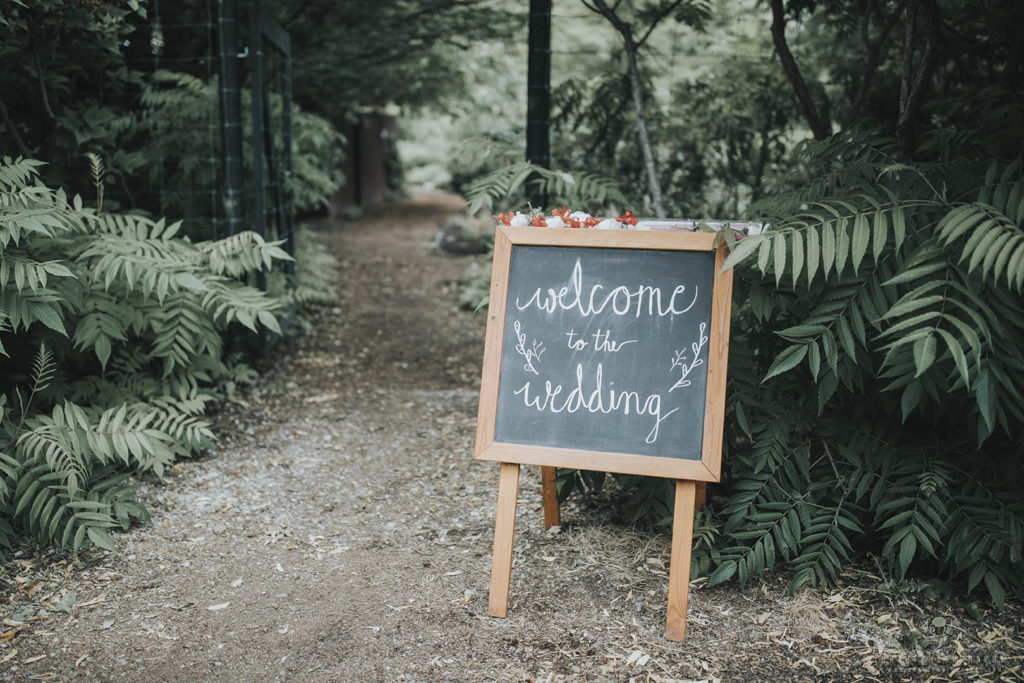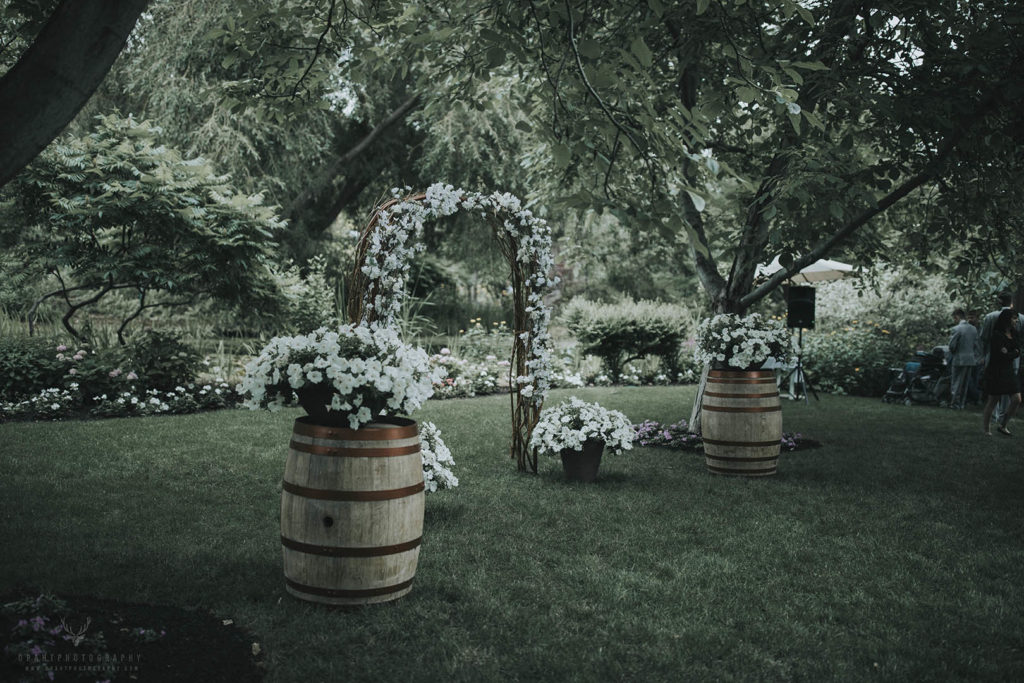 The ceremony went by awfully quick. It wasn't a large wedding, but they more than made up for it in enthusiasm.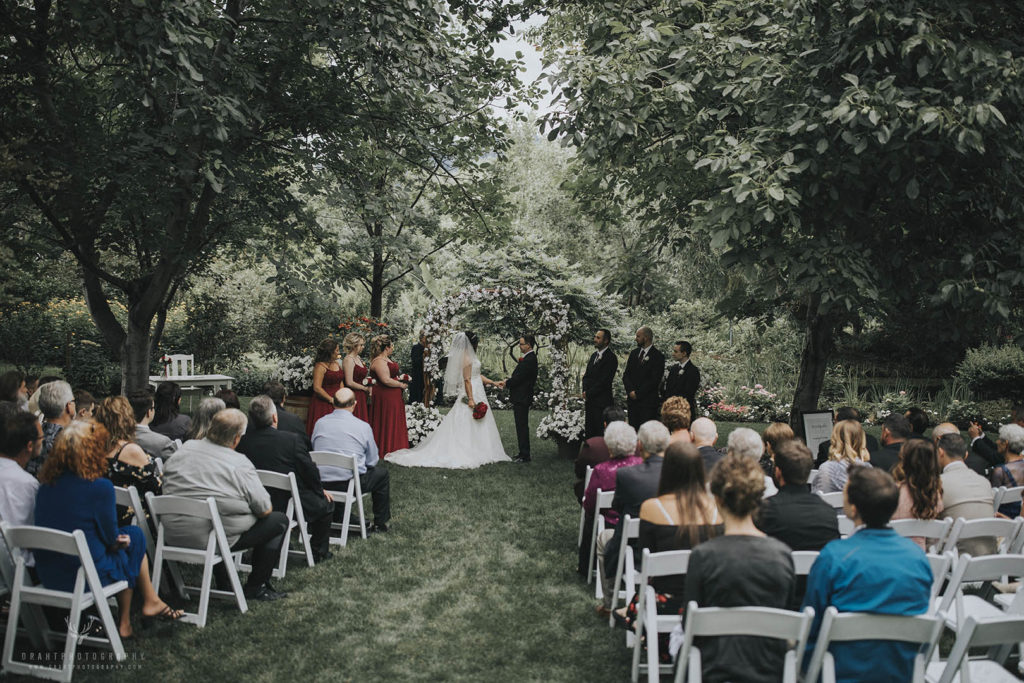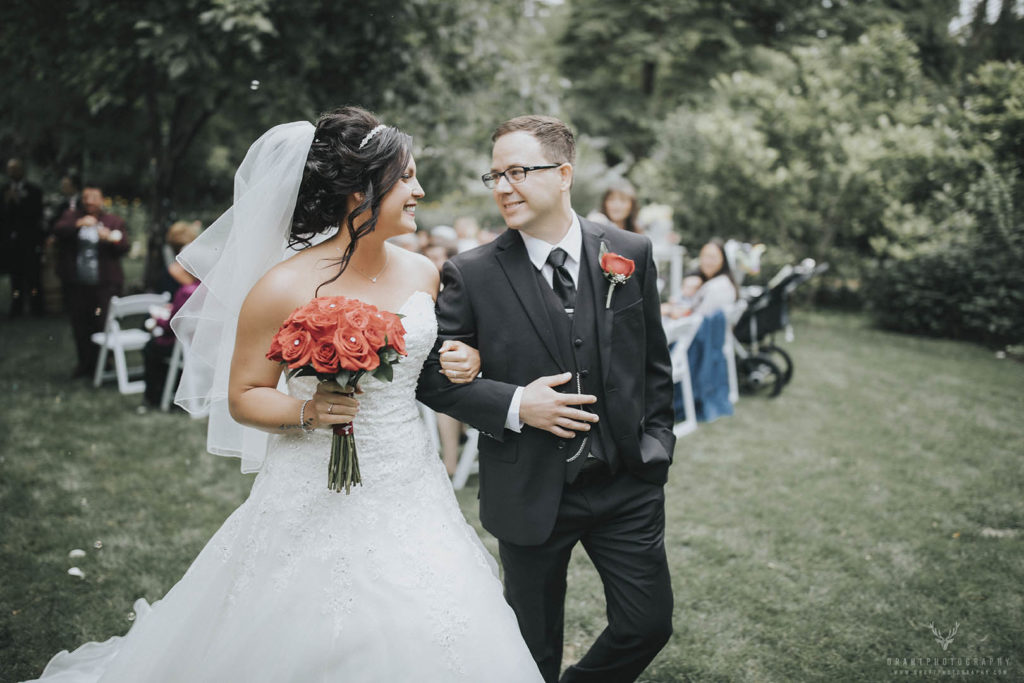 We ran off to take some formals. Let's take a minute to appreciate these flowers.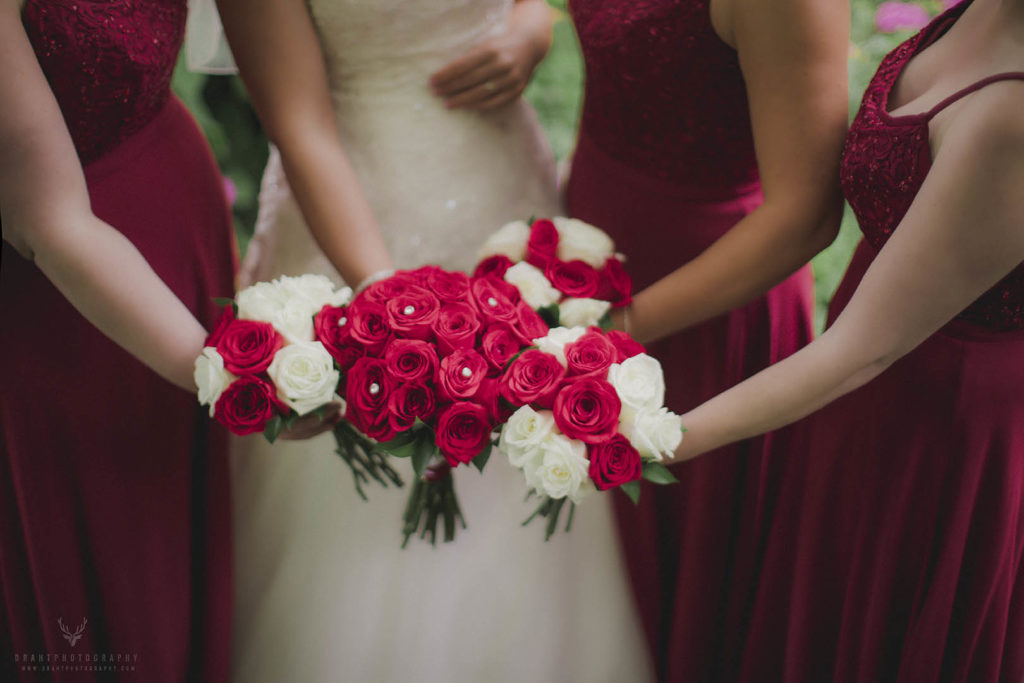 And these beaming bridesmaids.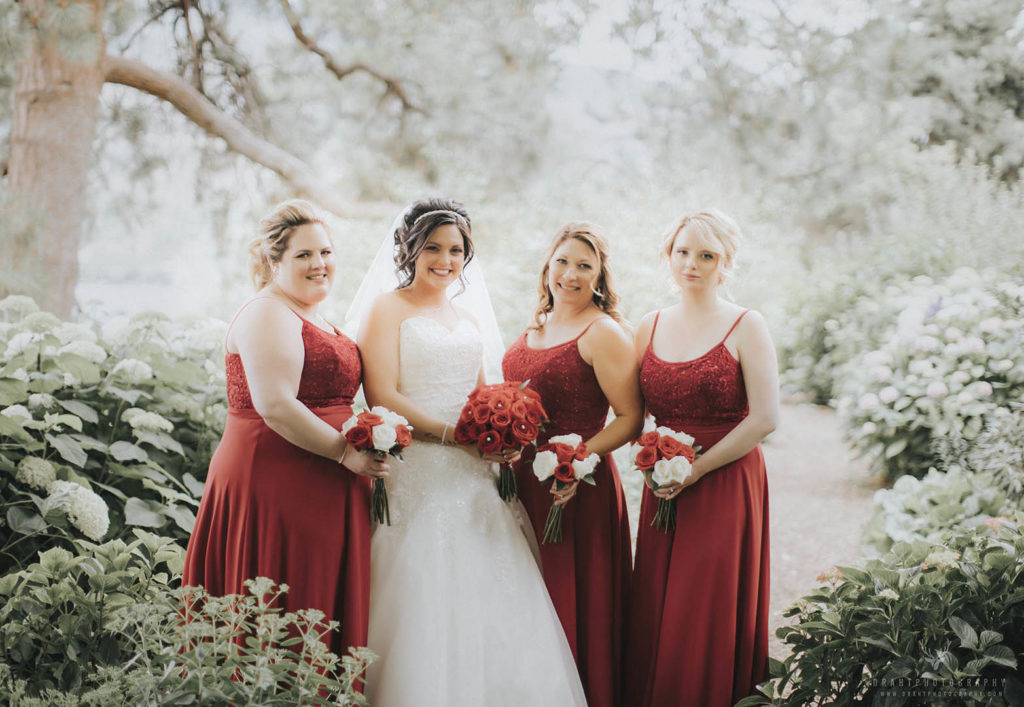 And these beaming groomsmen.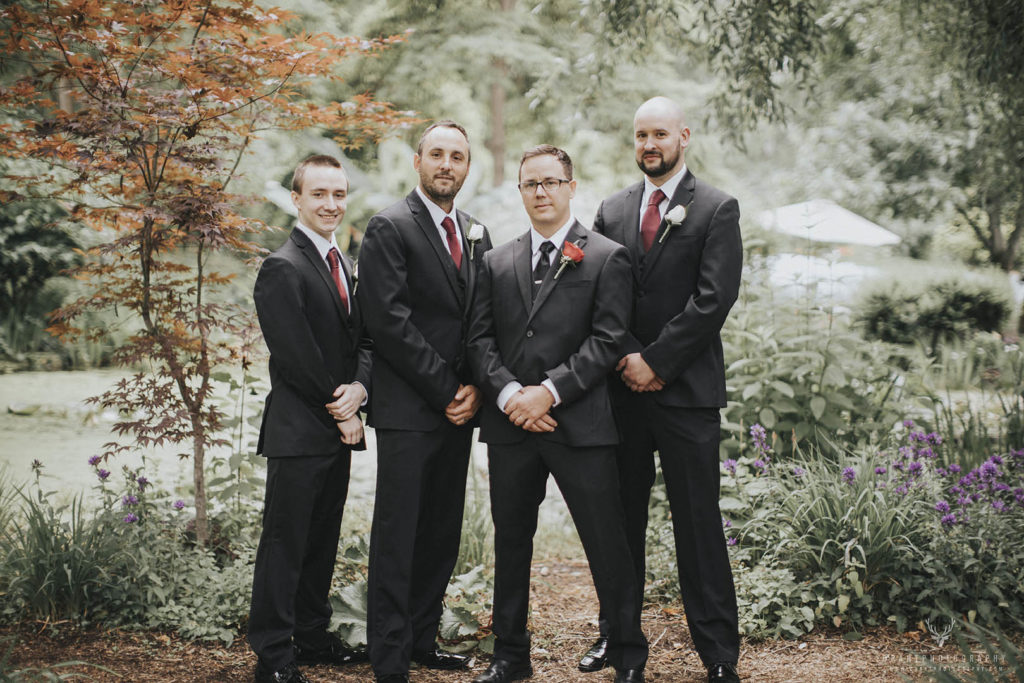 These enthusiastic, beaming groomsmen.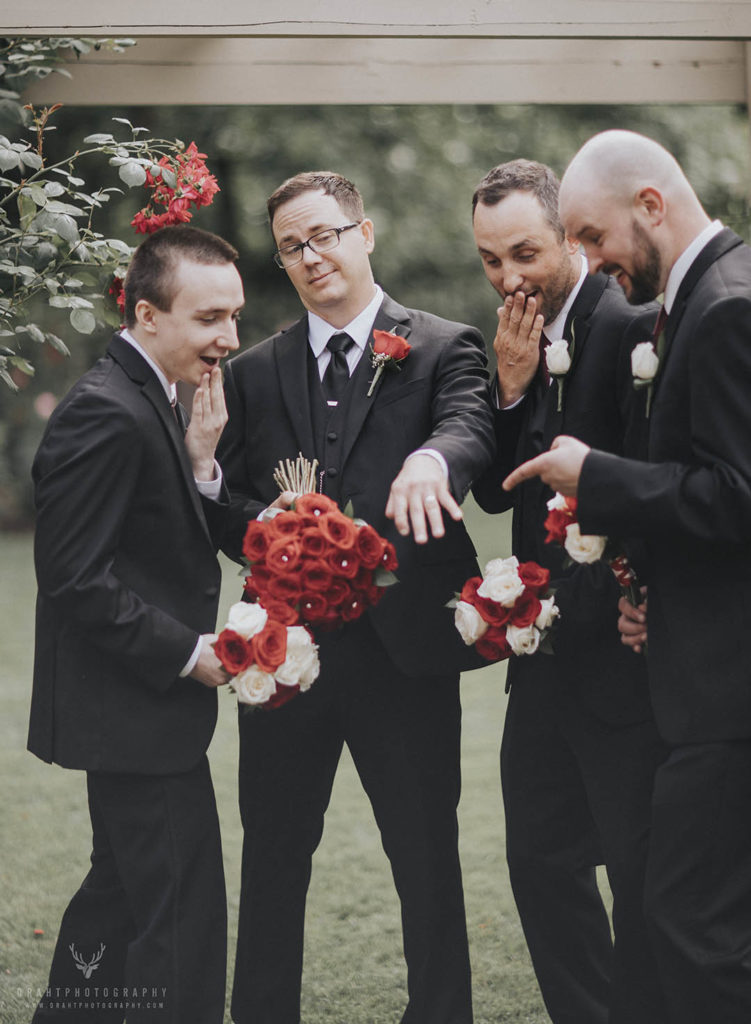 It was time for a little break, between formals. We found a bench right be a picturesque pond.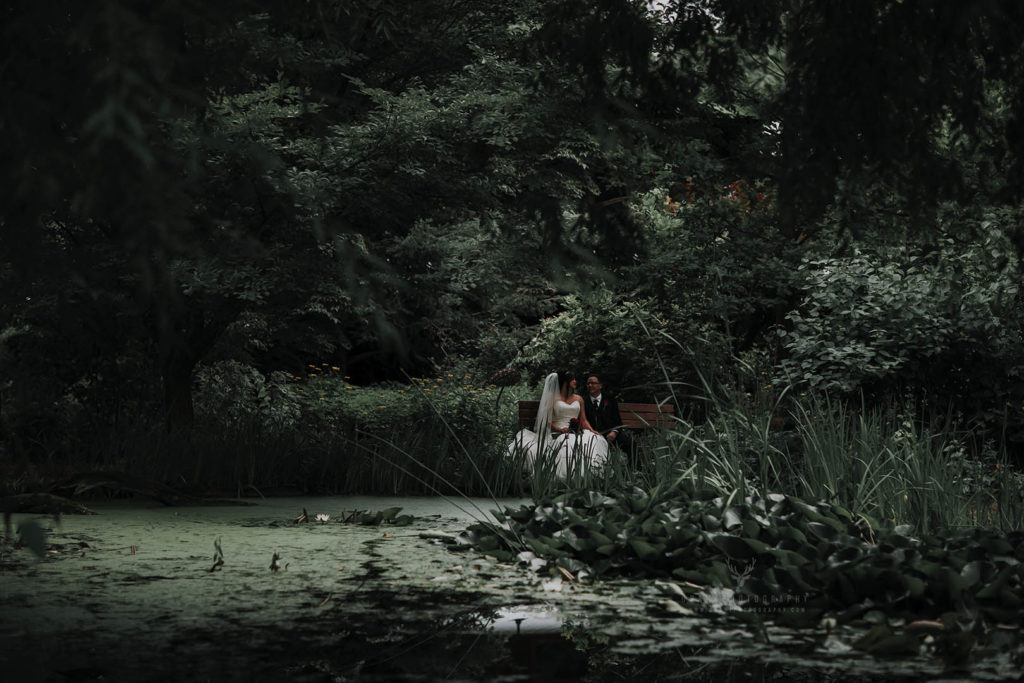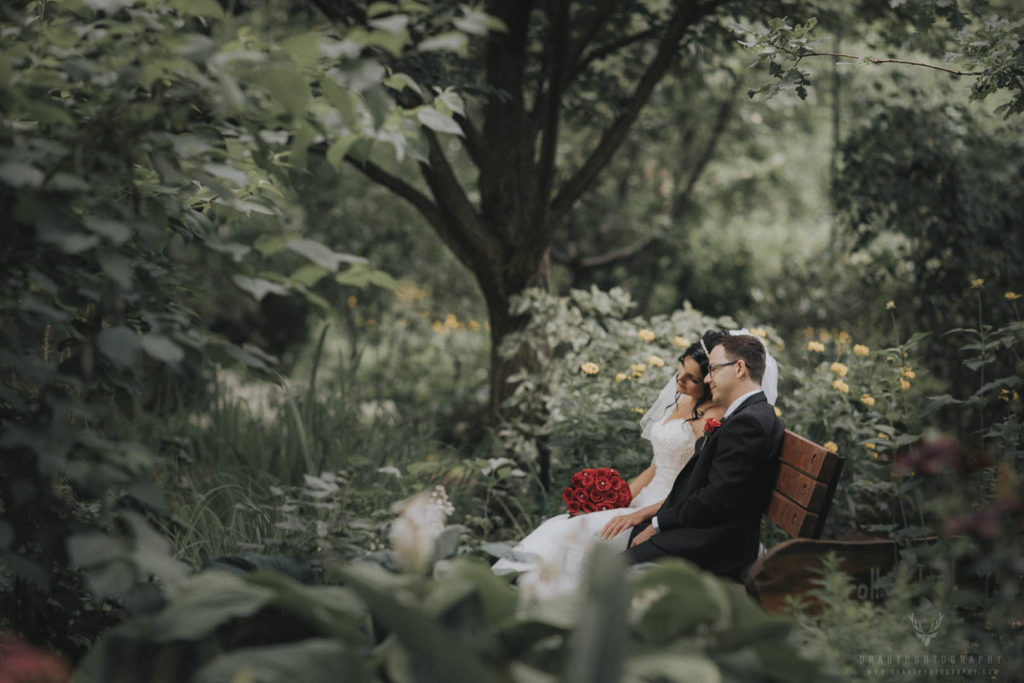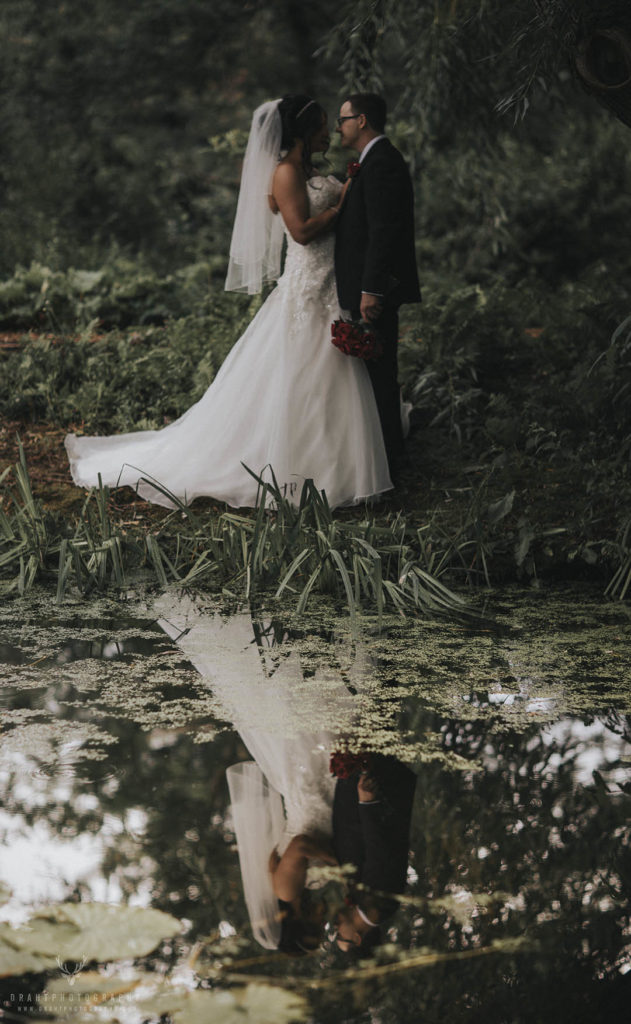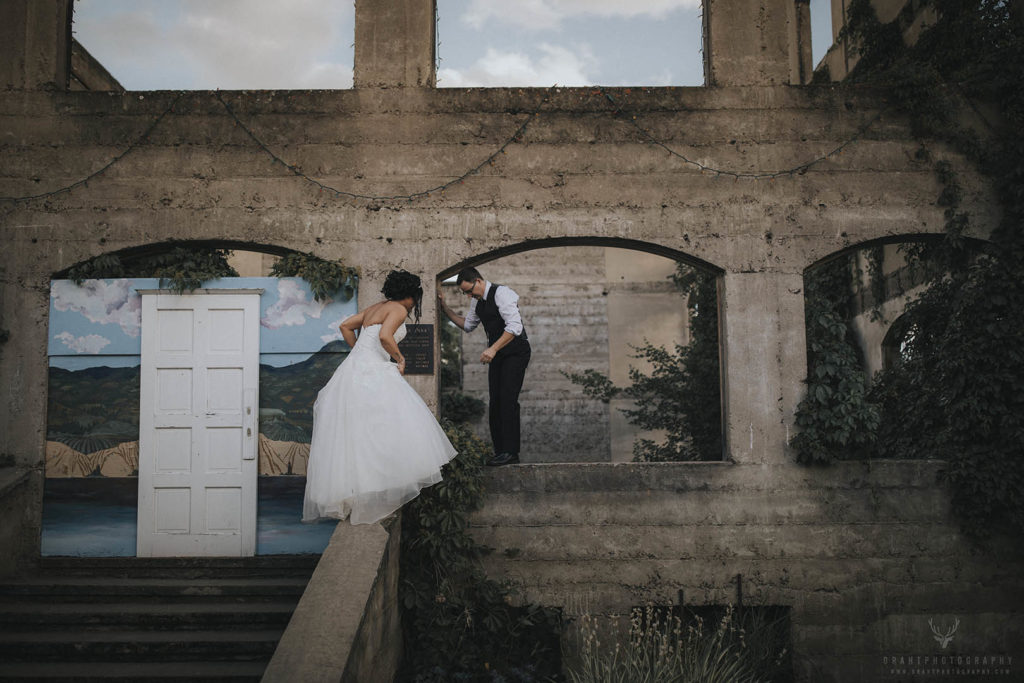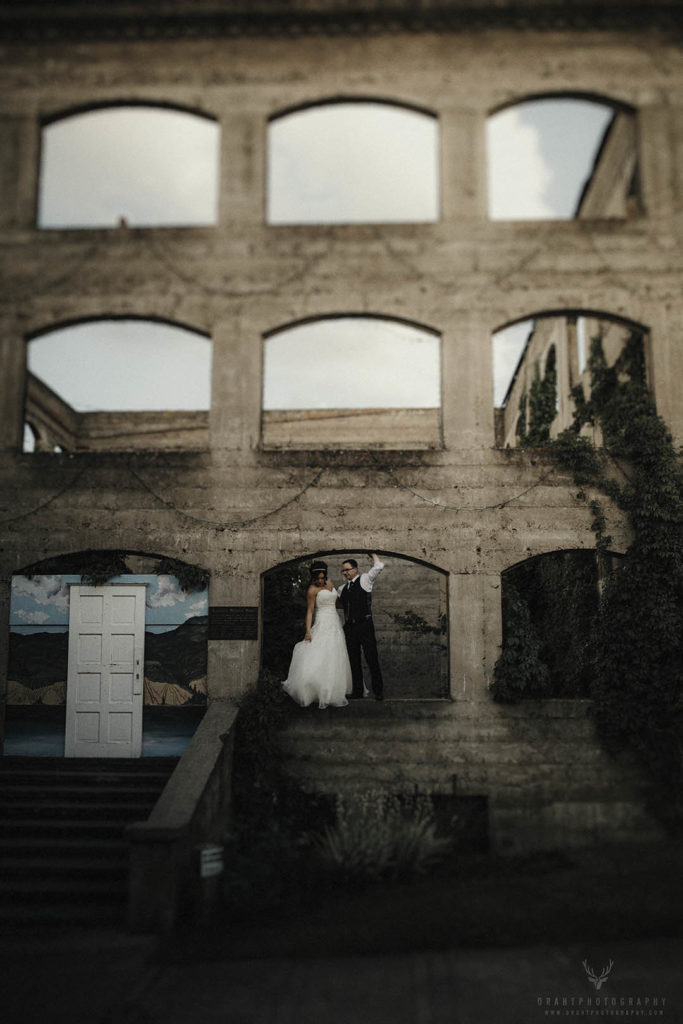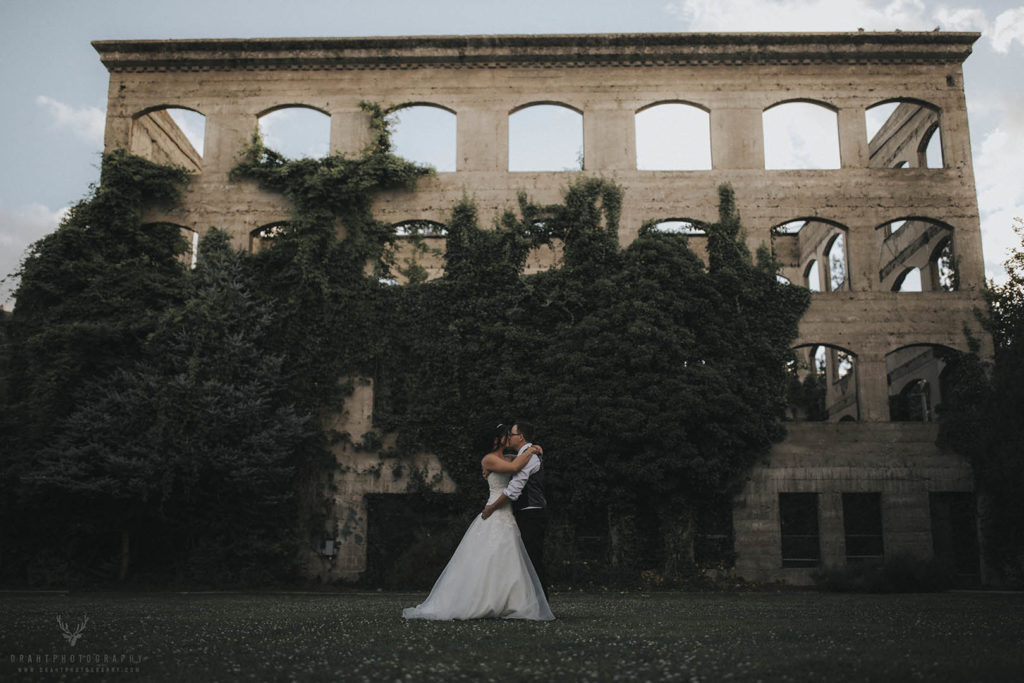 I'd like to take a moment to talk about these two.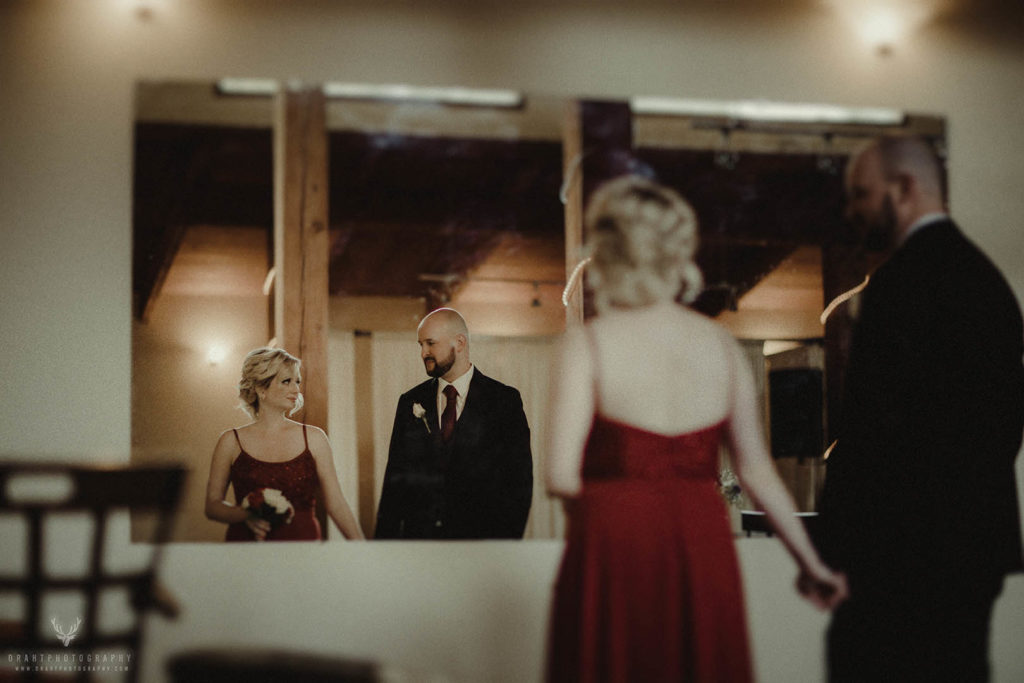 I've known them for quite some time, and they're both nerdy. I happen to think they're both awesome, however, I'll be giving them gifts of graphic calculators and pencils, and maybe a joke book full of chemistry puns once their wedding day arrives.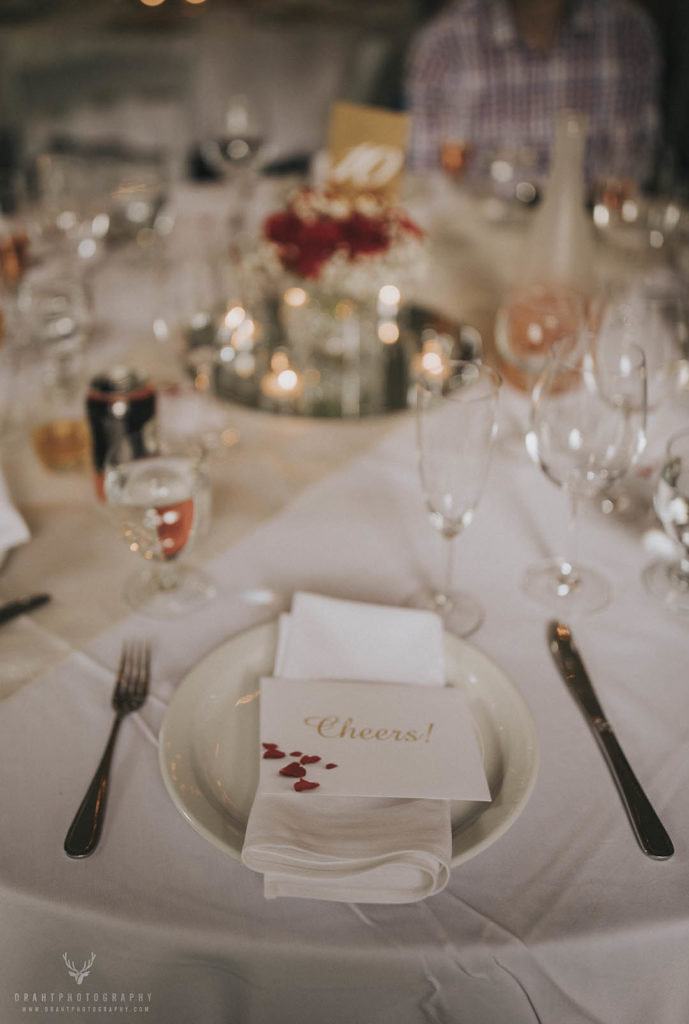 Back at the reception, the party was in full swing.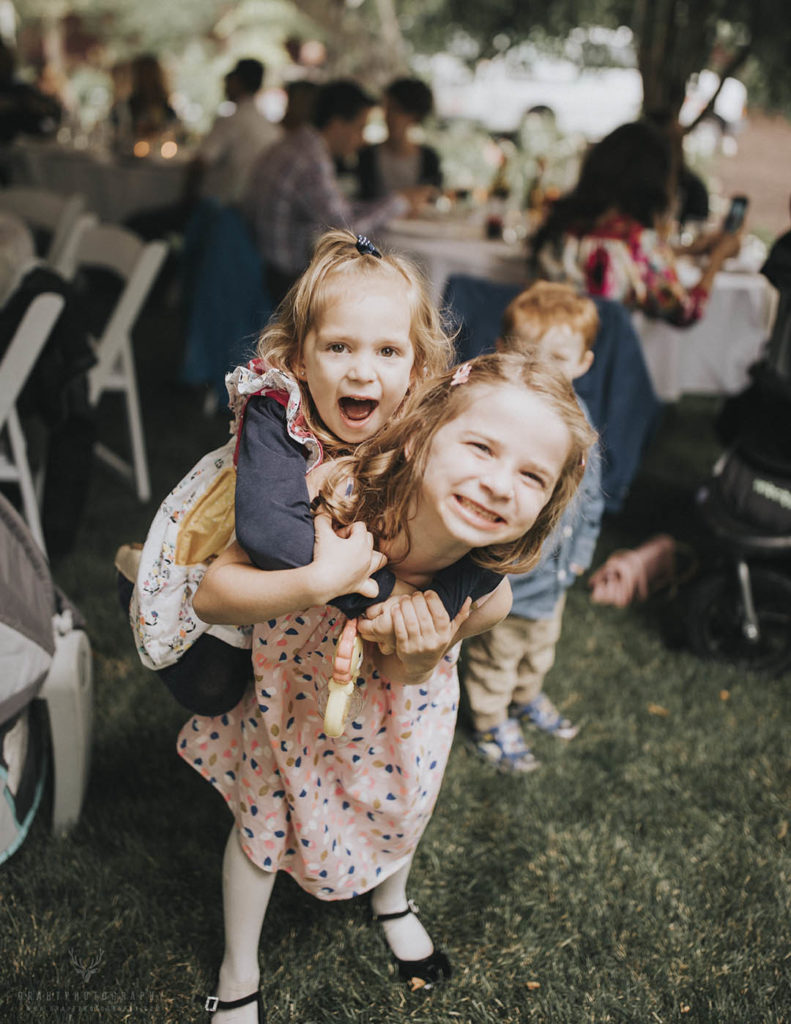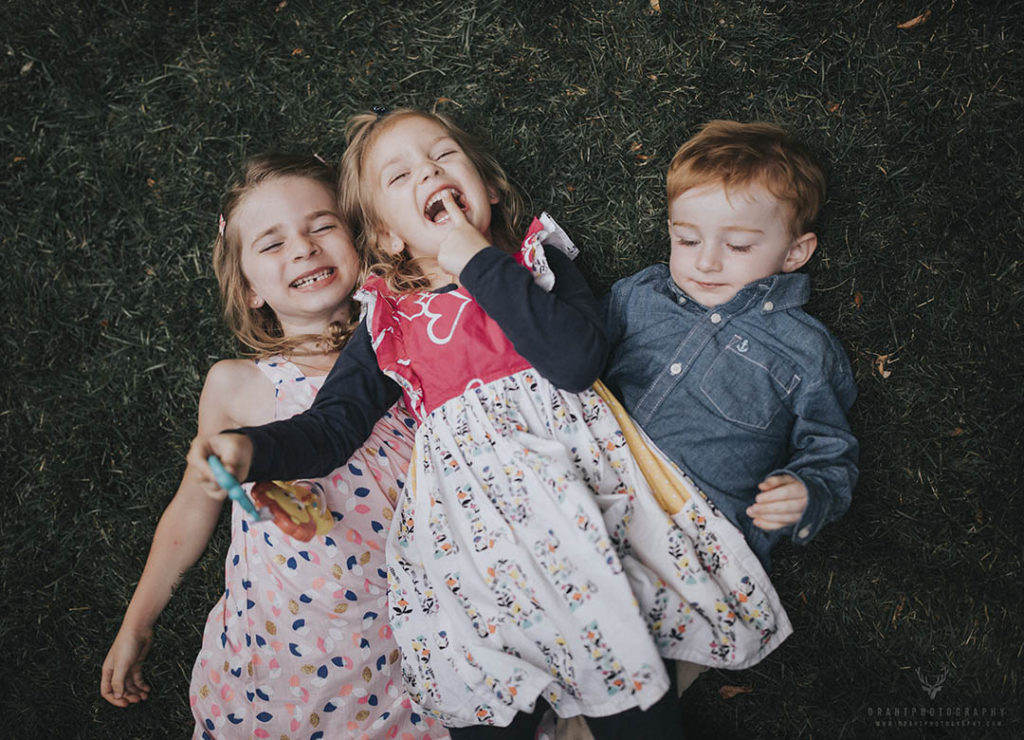 Love was everywhere. Another pair of recent newlyweddings exchanged a quick kiss on the dance floor.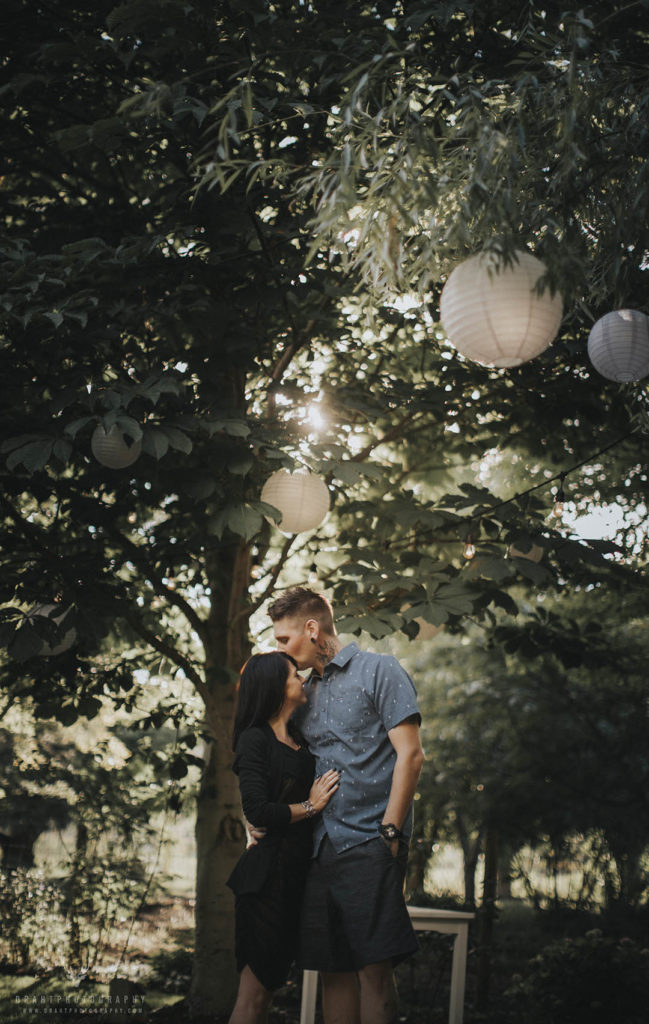 Unfortunately, this is where our adventure ends, for now. Keep in mind, this isn't all the photos. This is a sampler, 39 of the photos taken today. There's a full album coming out in about 3 weeks, though. There's dancing, there's landscapes.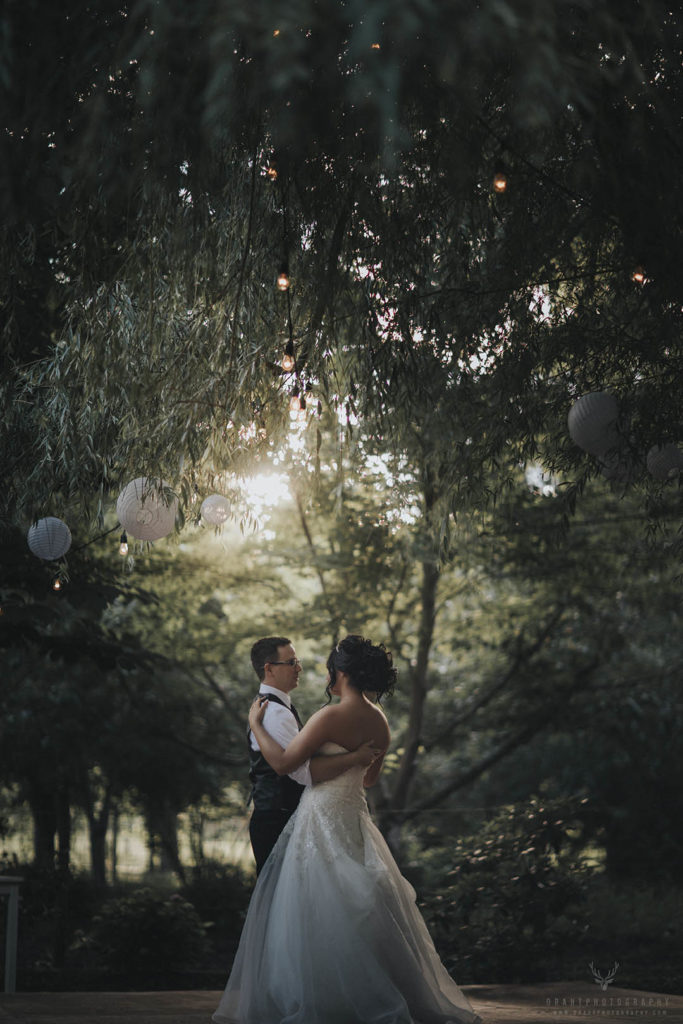 This is simply a sneak peek, a selection of a few favourites throughout the day to show you.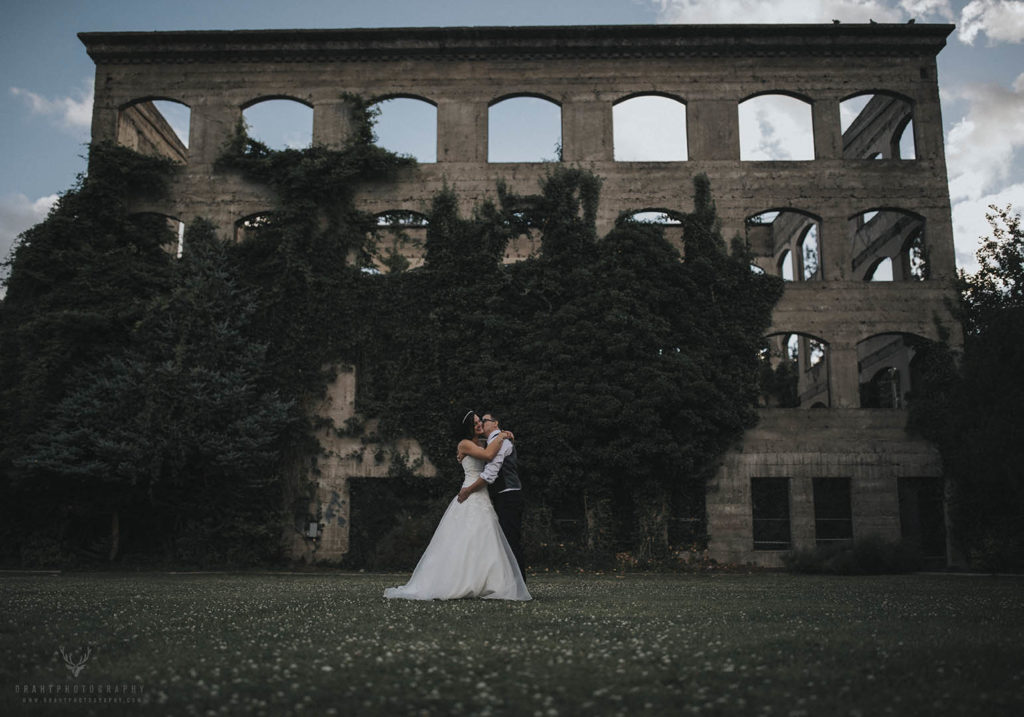 If you personally know the bride and groom, feel free to contact me by clicking here. Let me know who you are, along with the bride and groom's name, and I'll make sure you get a link to the finished album!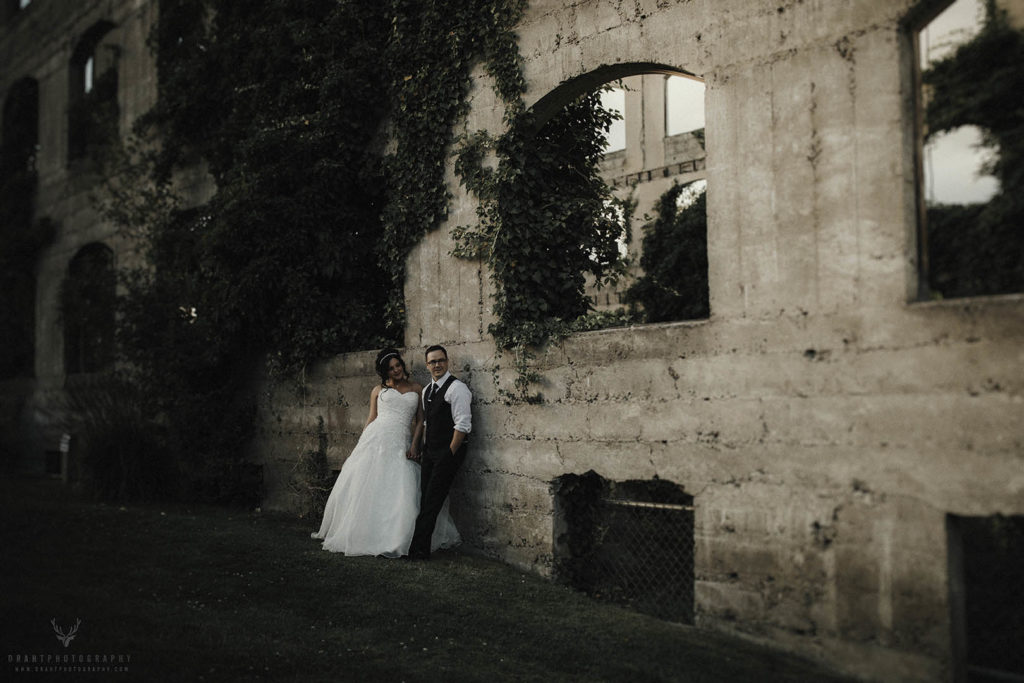 If you'd like to keep a picture, even on mobile, just click it and it will open in a separate window. You can save it from there.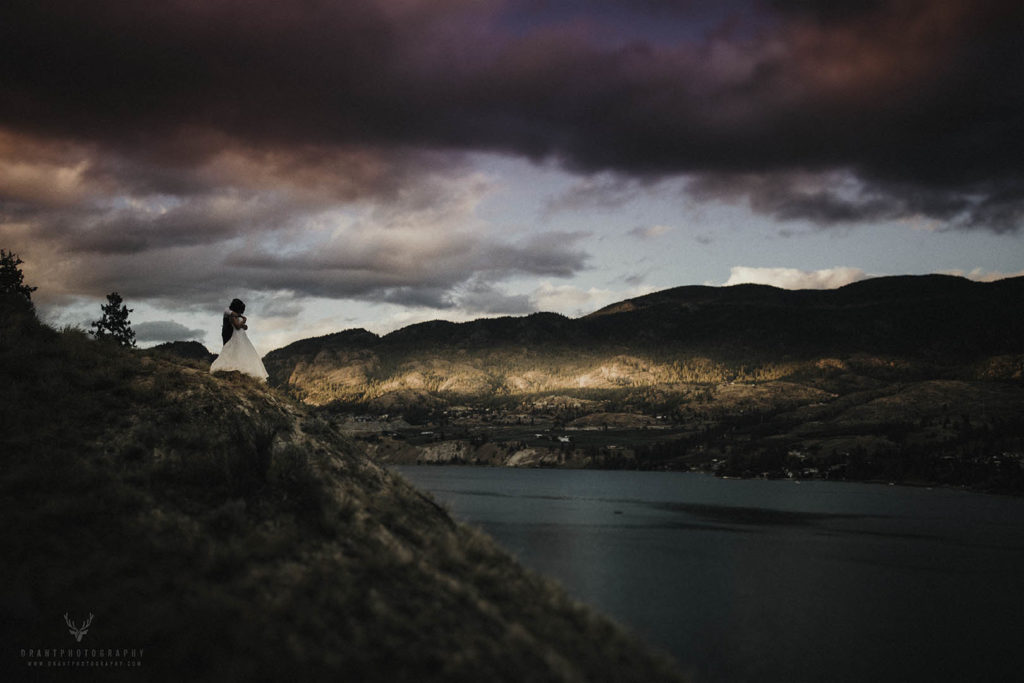 If you know someone who'd like to see this sneak peek, feel free to click one of the share buttons on the top or  bottom of this entry, to share and tag them! Although I try to get the word out, a lot of family members and amazing bridesmaids and groomsmen don't know about these samplers!
Thank you for reading this far. I put a lot of time and work into these sneak peeks so it's great that you've taken the time to read all this!
Lastly, if you'd like to stay updated, feel free to follow me on Instagram, facebook, twitter, or Tumblr for frequent updates. Talk to you all in a few days!