A
A few folks told me I was crazy to drive a few hours out of my way to Mable Lake just for a small 8 person wedding. Those people would be wrong. It was extremely fun, and I got to take a shot I've been waiting to take for some time. Even though I had to wait a few hours to brag about it, because I was a little out of cell phone reception.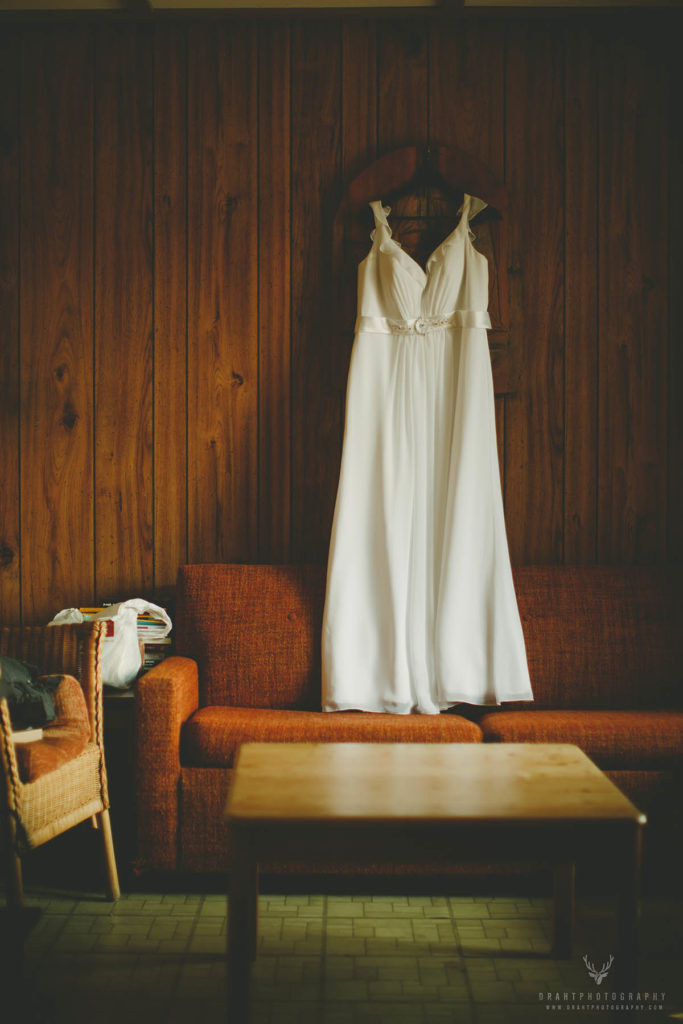 "I like it," I remarked, as I entered the cabin. I admired the retro furniture and wood panelling. "Oh that's good.", said the bride's mom. "We haven't changed it one bit since the 70's."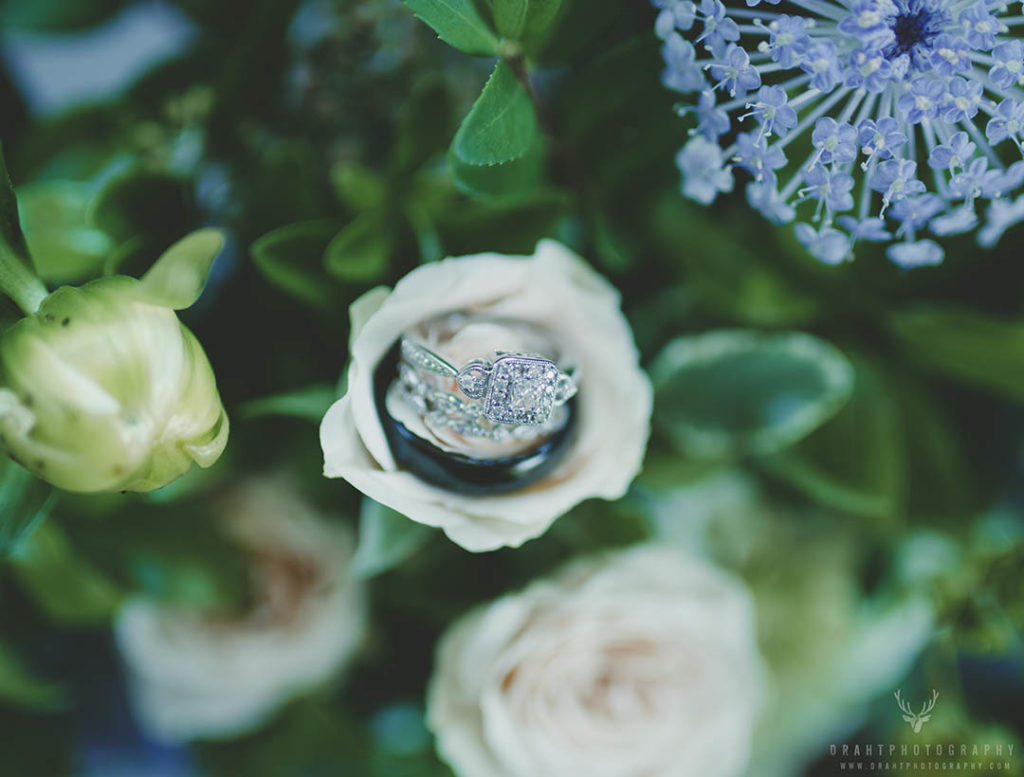 Even though it was a smaller wedding, it was large on decorations. There were flowers everywhere, and one of the prettiest arches I've ever seen, in any size wedding. This was our bride's vision – a small wedding, with just her closest family.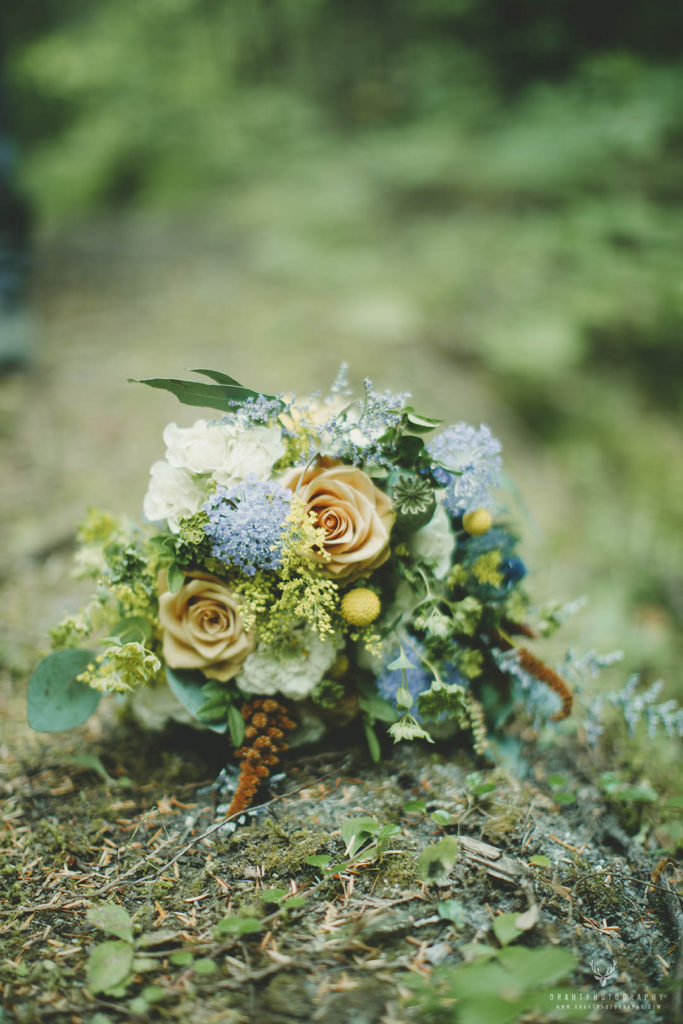 Everyone was dressed up to the nine's. Everyone.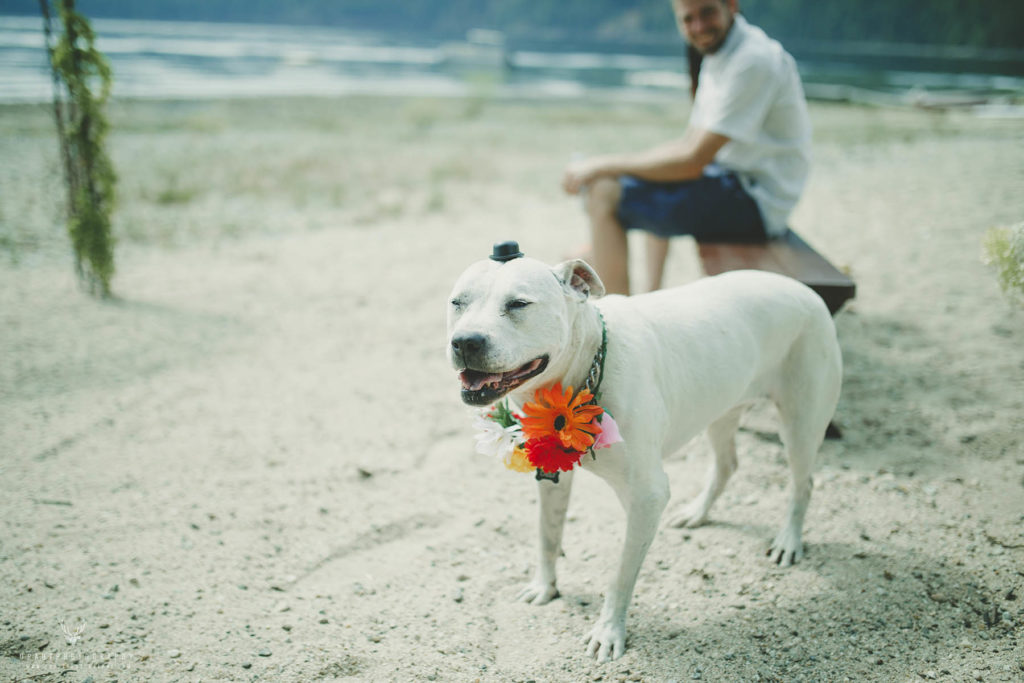 The top hat is what really does it for me. He was the happiest to be there, I think.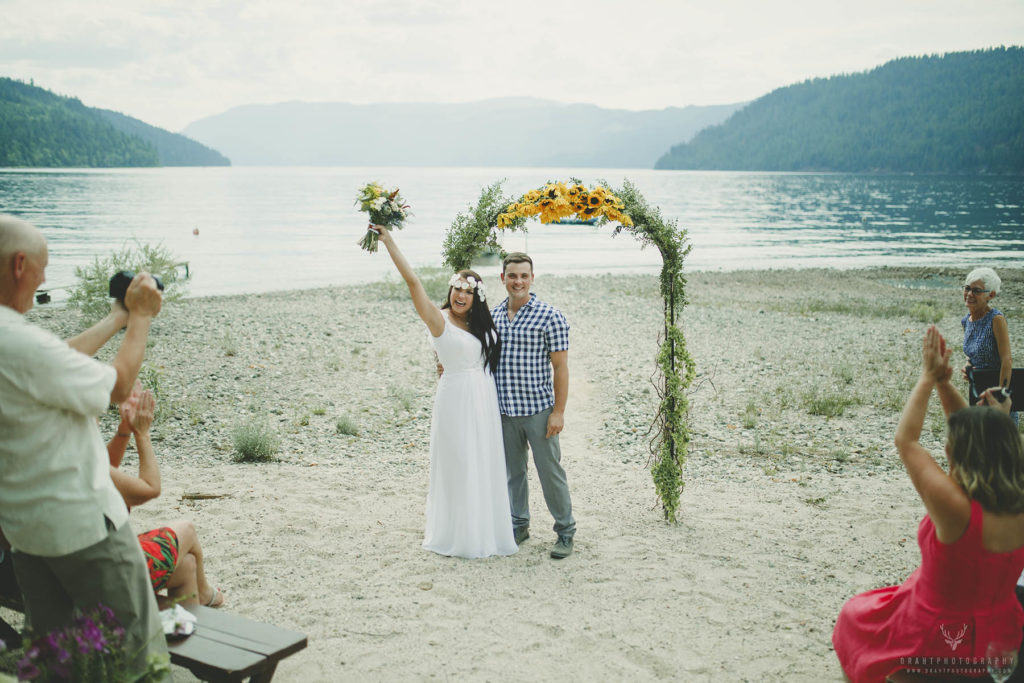 Before long, we had a freshly married couple on our hands. With a cheer, and claps from our 6 guests, our bride and groom proudly made their way to my car. After family photos (take note – family formals are always done after the ceremony.), I loaded them into my car to find some neat spots to take photos. Fortunately, our bride had already scoped out a bridge.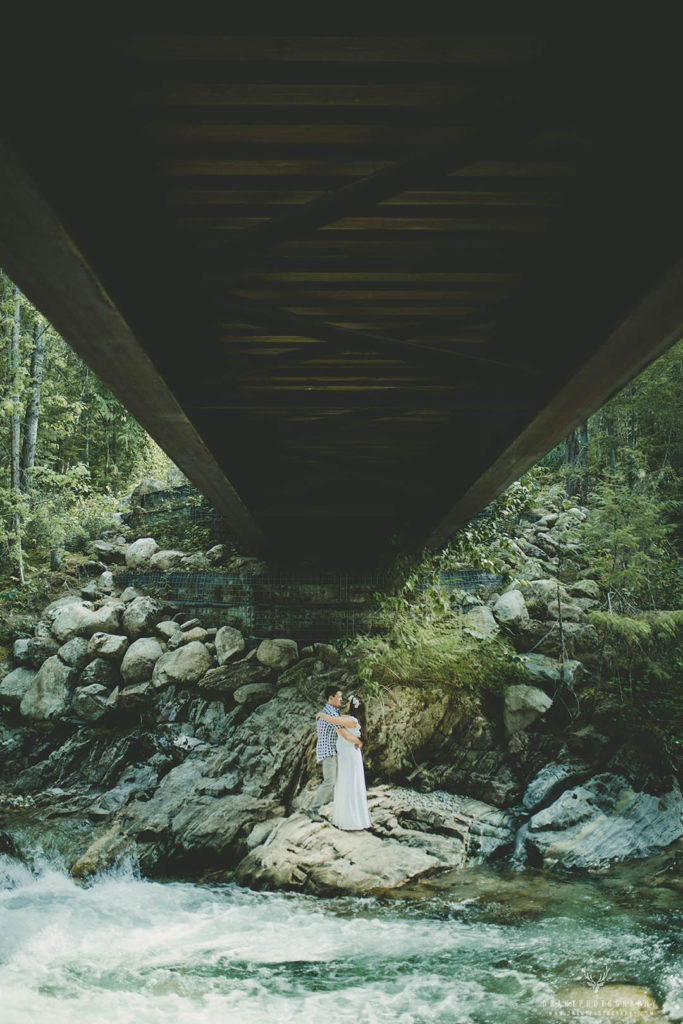 I'm certain students of mine will be able to tell me what rule of depth I used here.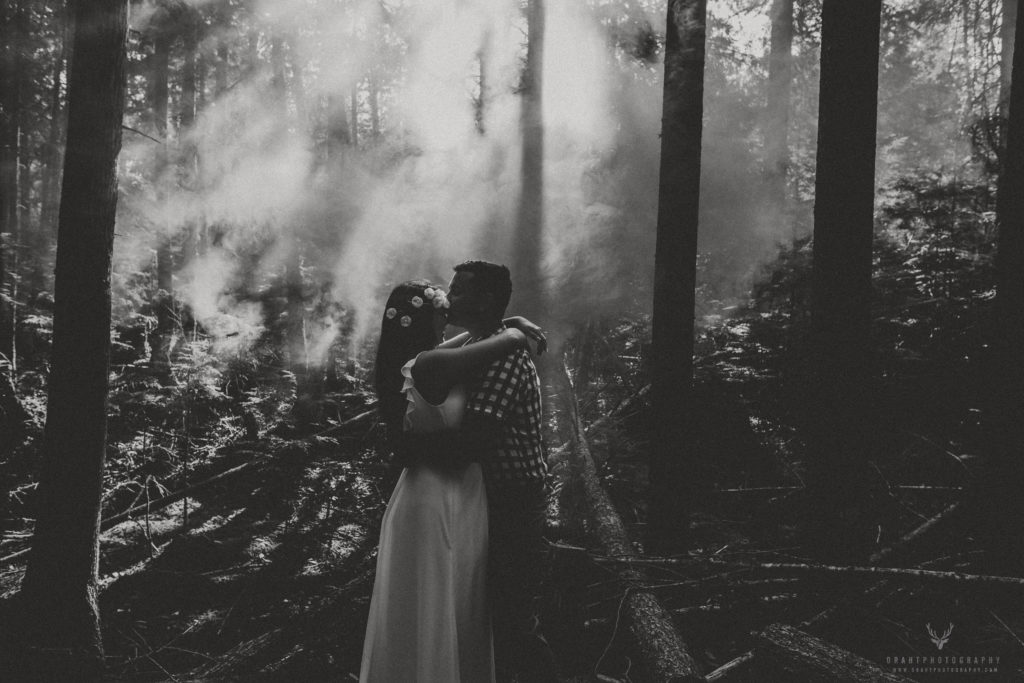 We walked deep into the woods, looking for the perfect shimmering light in order to create that elusive twilight style photo. When we got back, I got the brilliant idea to load up the canoe with all the wedding flowers and take a photo from above. Although I required a lot of help from everyone, like a wedding unit, over the course of an hour, we managed to make it happen.
"Just Married," the sign said in big letters. I'm glad it was in block print.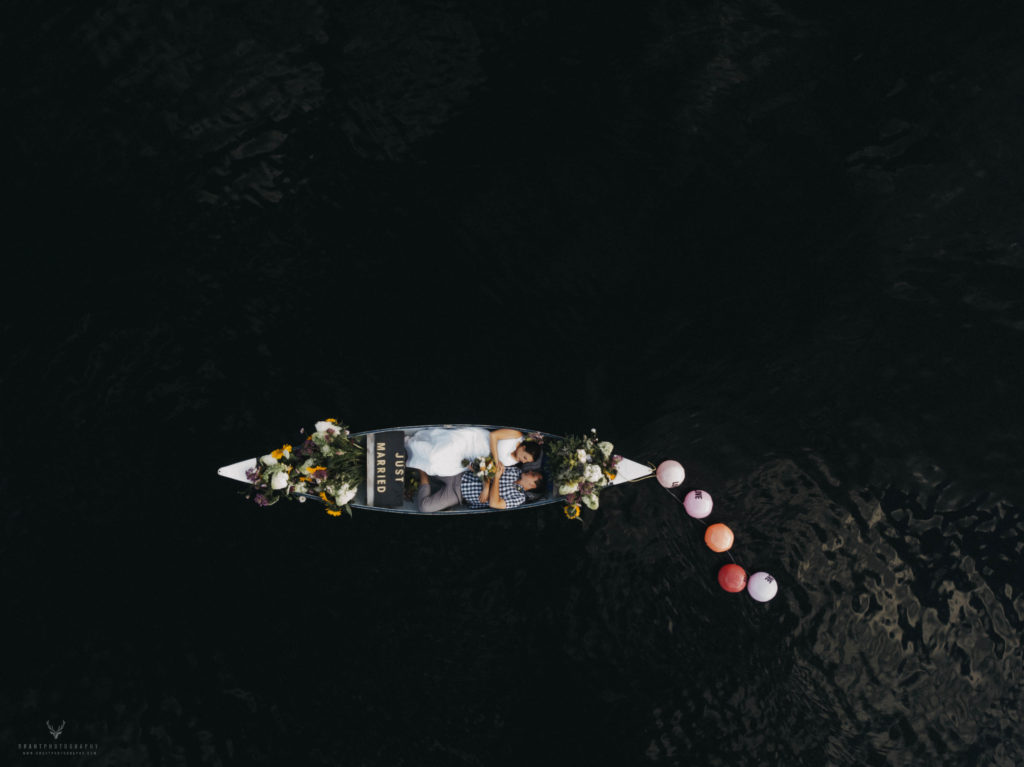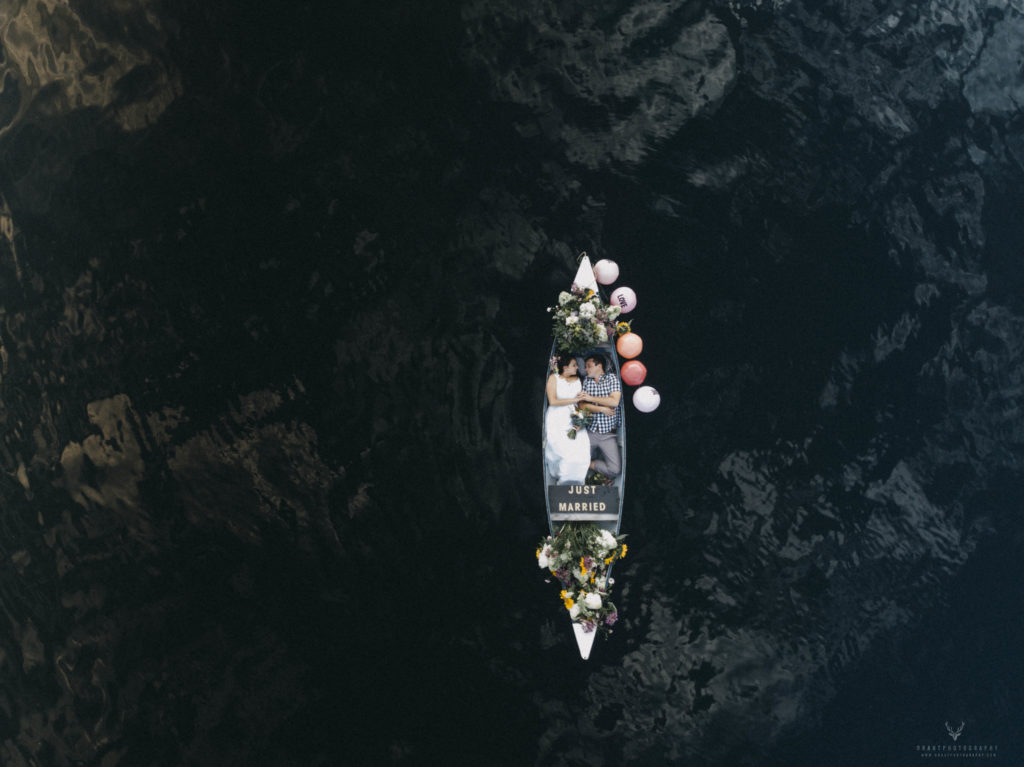 Keep in mind, this is only a sampler. However, for the full gallery, you'll have to wait a few weeks! Expect a highlights album in three weeks (or so). If you personally know the bride and groom, feel free to contact me here. Let me know who you are, along with the bride and groom's name, and I'll make sure you get a link to the finished album!
If you know someone who'd like to see this sneak peek, feel free to click one of the share buttons on the top or  bottom of this entry, to share and tag them! Although I try to get the word out, a lot of family members don't know about these samplers!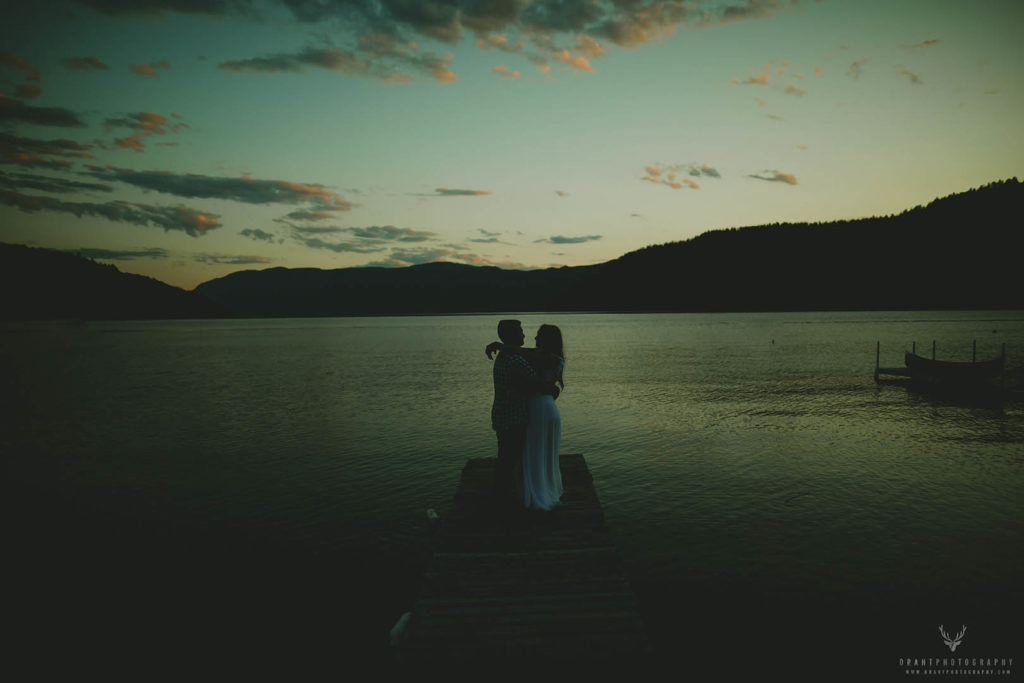 And so this is where I'll have to leave you! Thank you for reading this far. I put a lot of time and work into these sneak peeks so it's great that everyone loves them just as much as I hope they will!
If you'd like to keep a picture, even on mobile, just click it and it will open in a separate window. You can save it from there.
Lastly, if you'd like to stay updated, feel free to follow me on Instagram, facebook, twitter, or Tumblr for frequent updates. Talk to you all in a few days!