I
I couldn't be happier about how this wedding turned out. One of my favourite venues (I'm looking at you, O'Keefe Ranch!), perfect weather, and a lovely bridal party.
Plus we had more than one contender for a cover image.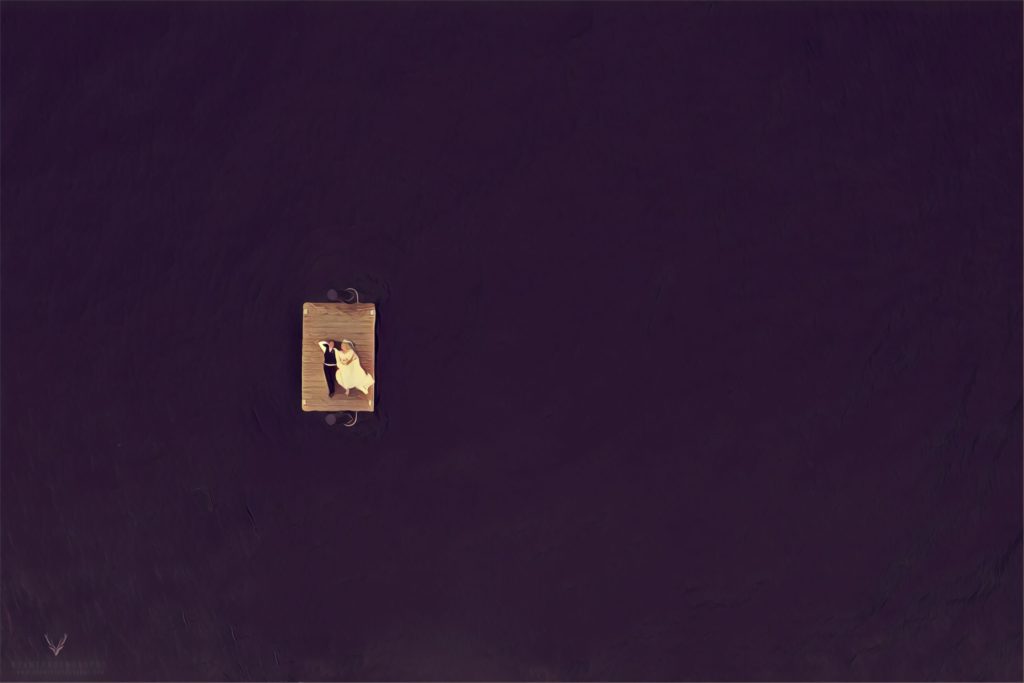 We start at the The Castle, on Swan Lake, with a few detail shots. The dress was already steamed and ready for me, but I worried a little having it out in the rain.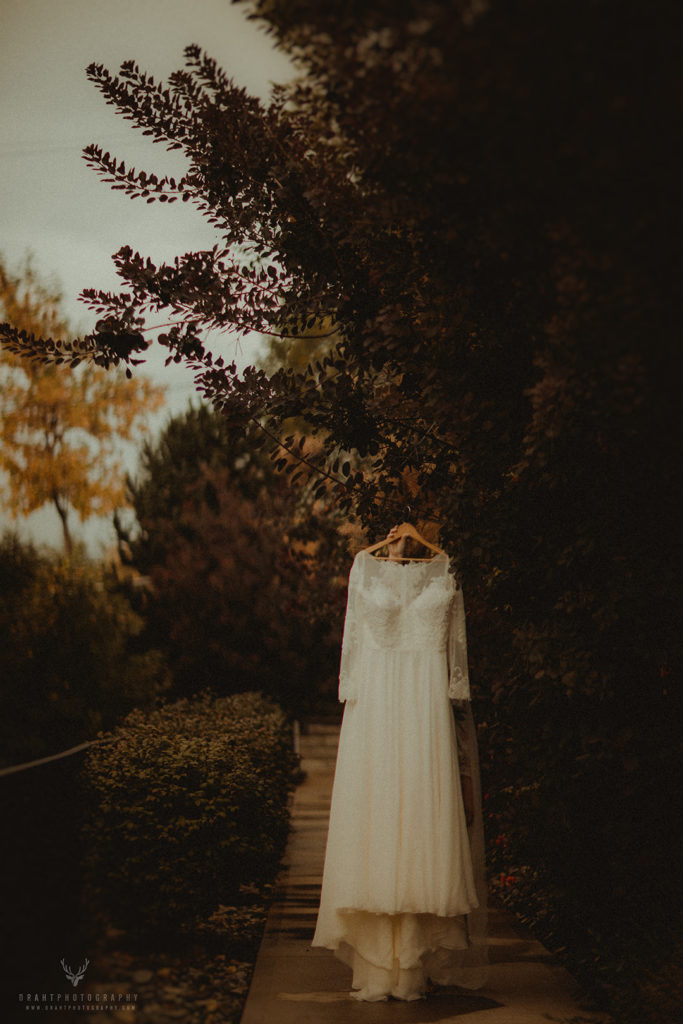 Right from the start, I was jazzed on the shoes. Keds! Sparkly Keds!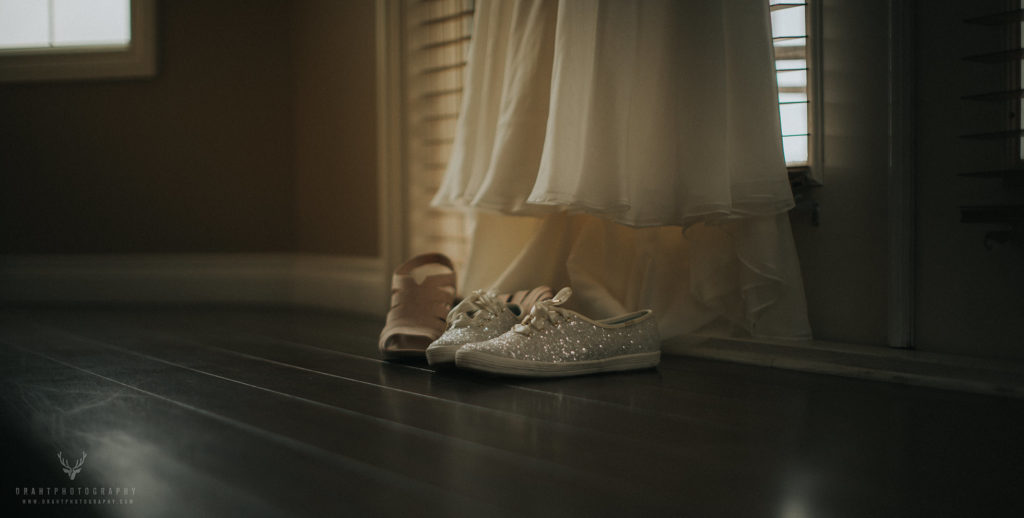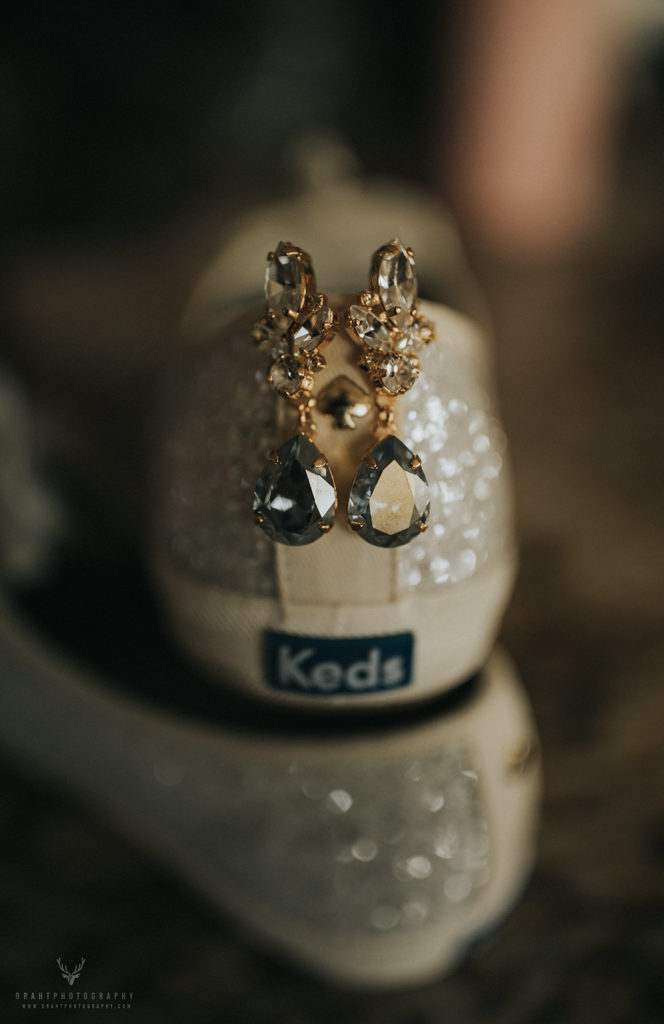 And of course, our rings.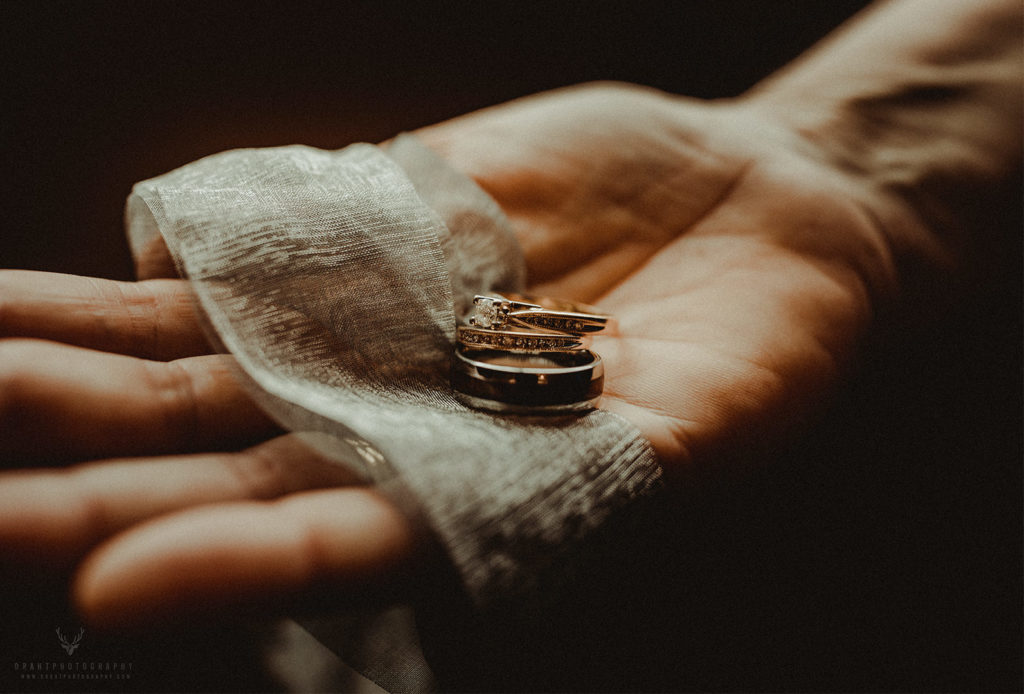 The room bustled with activity. Even the little ones were getting dressed up.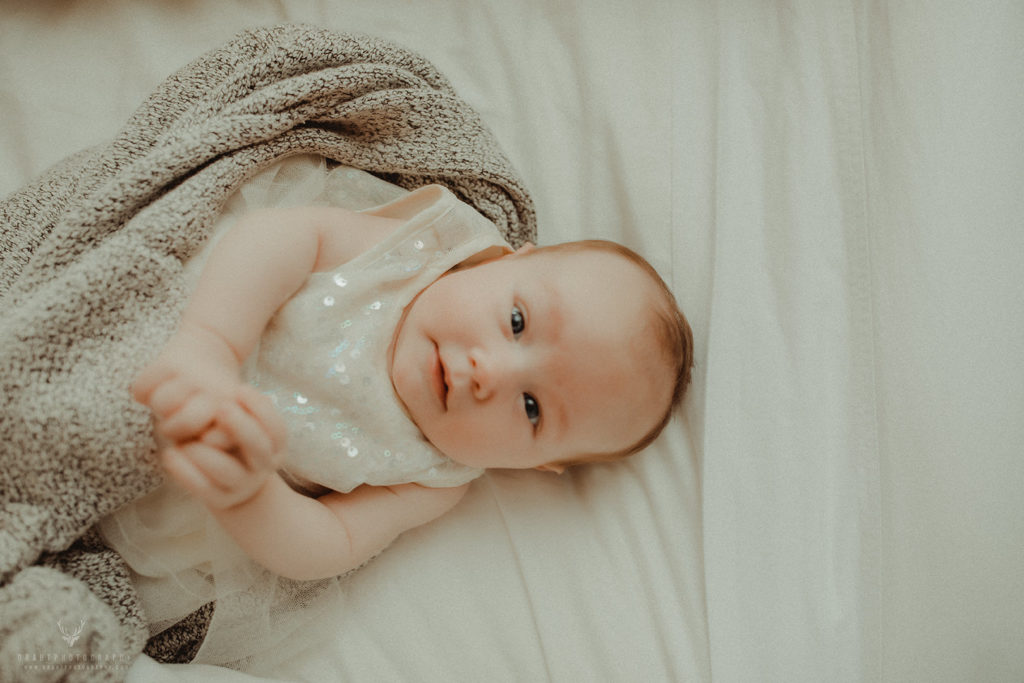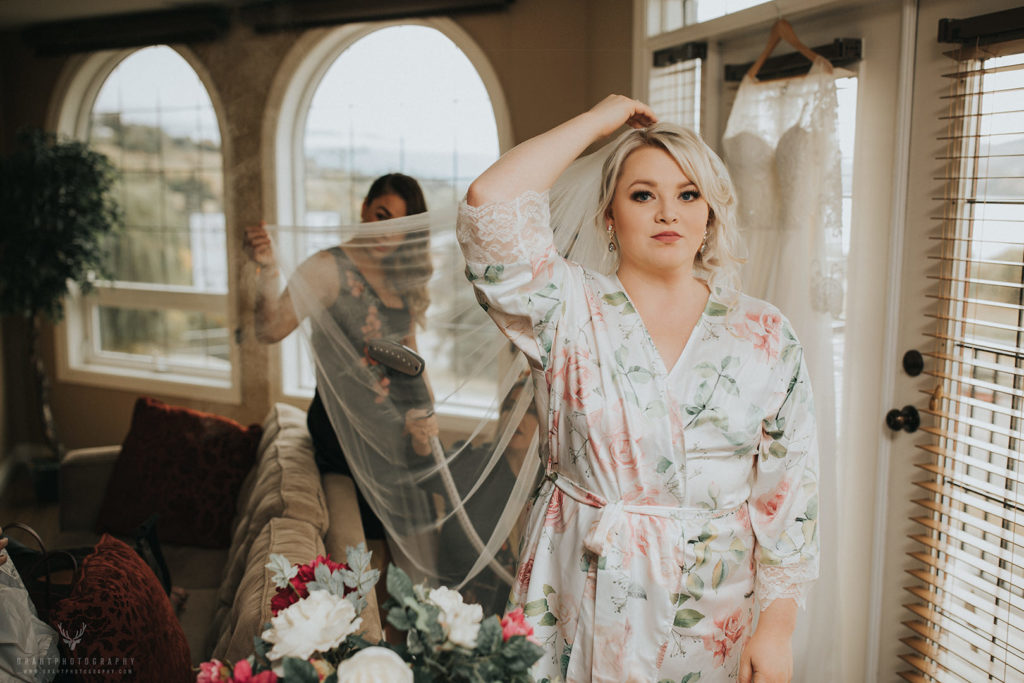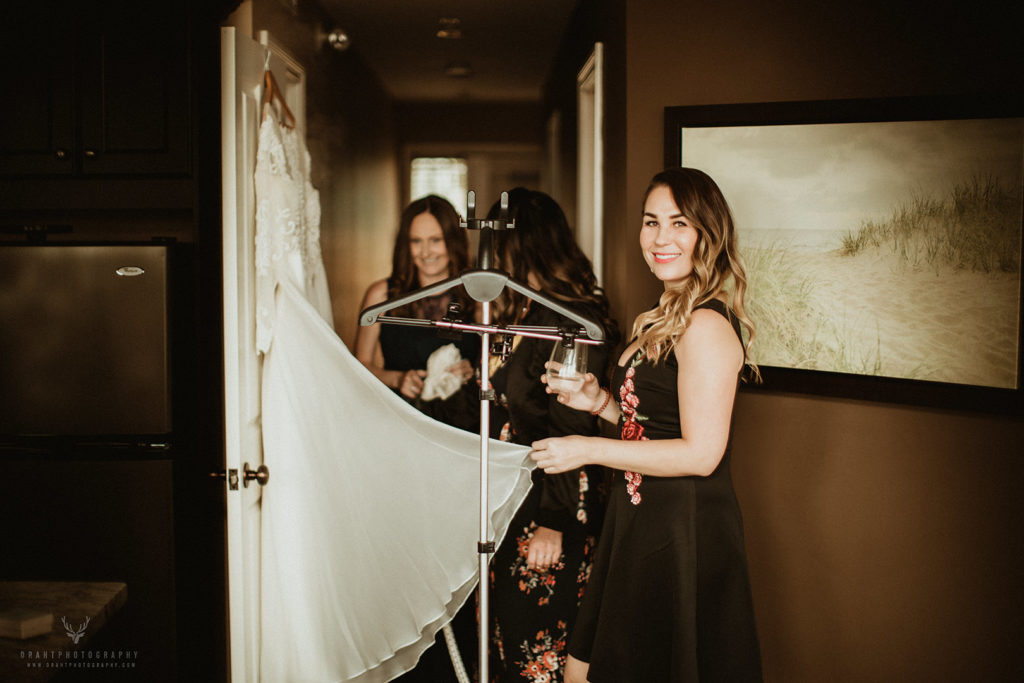 And then, it was ceremony time. We had a little bit earlier of a ceremony – 2pm. This turned out to be brilliant. However, this means it's dress time now!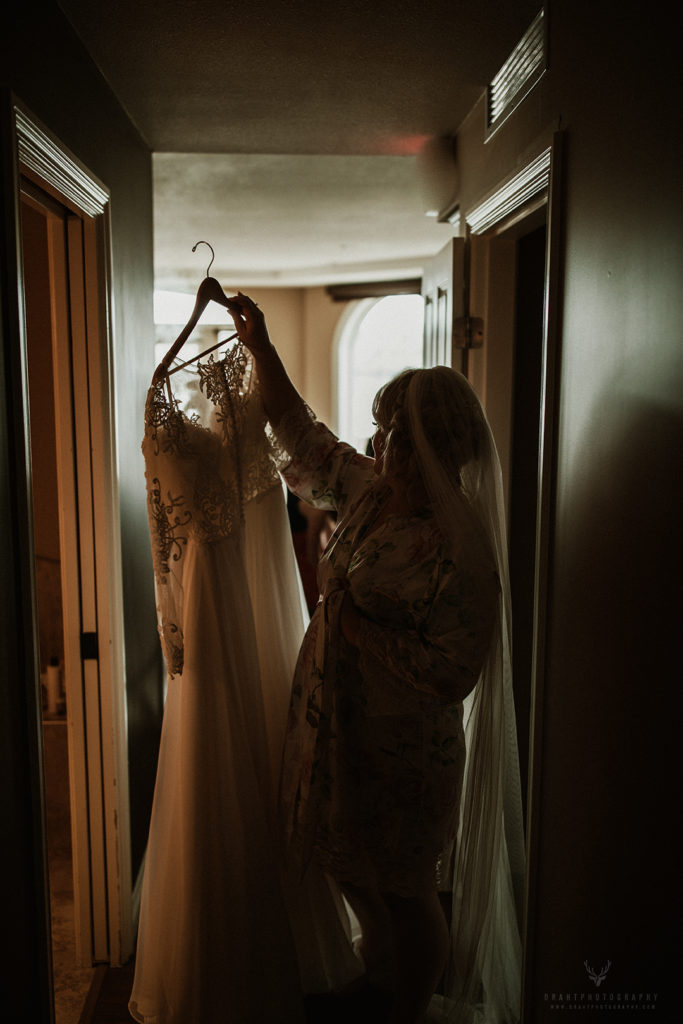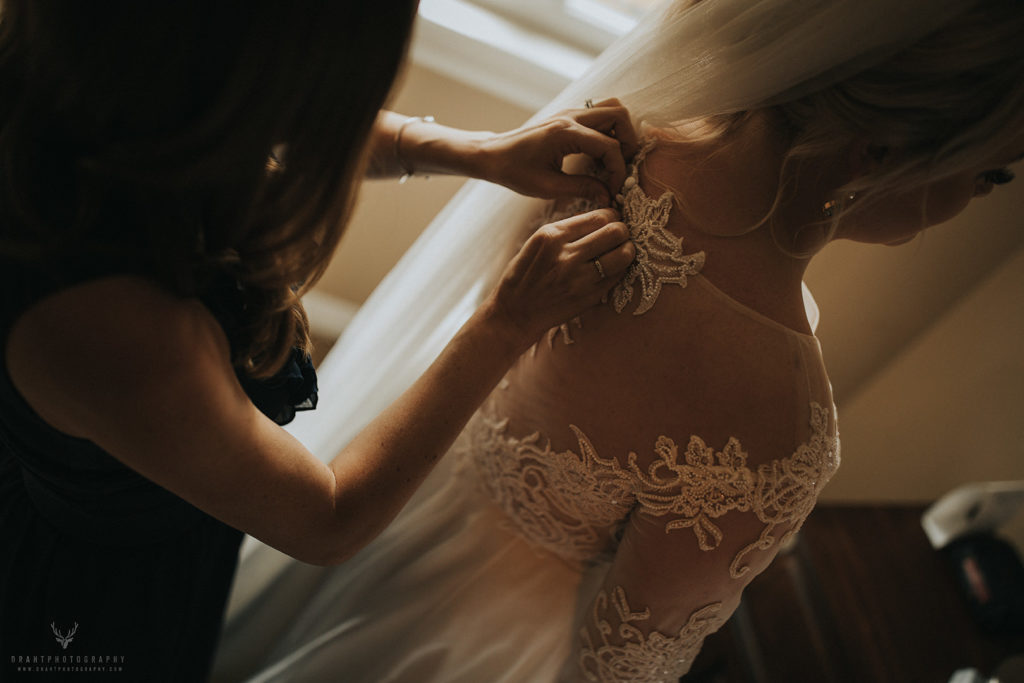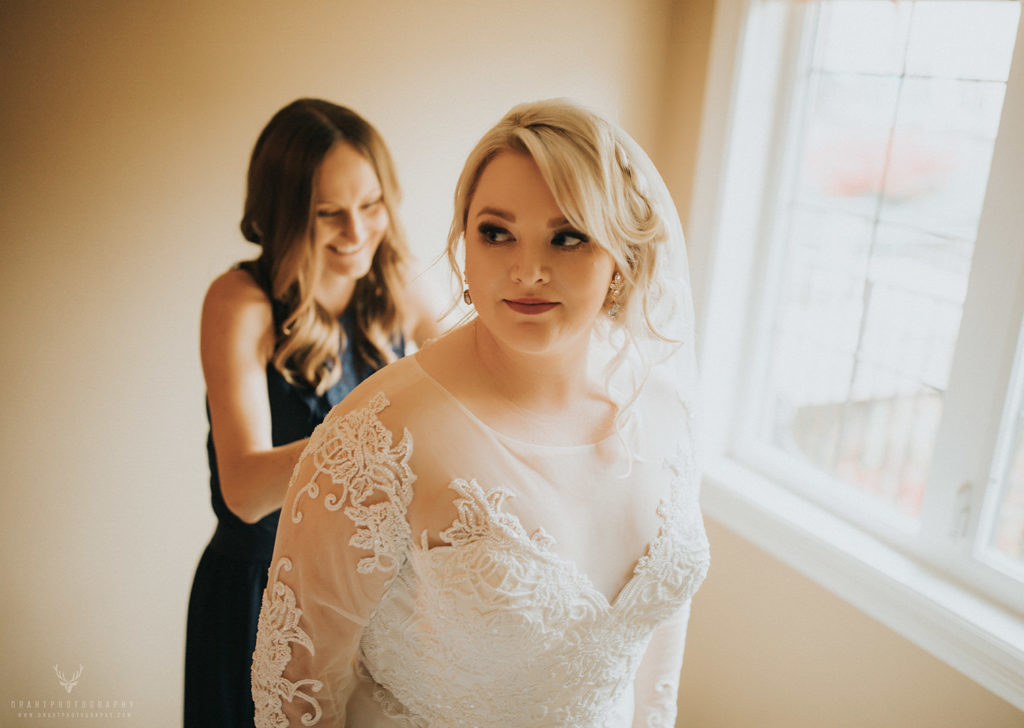 It's bridesmaid-approved.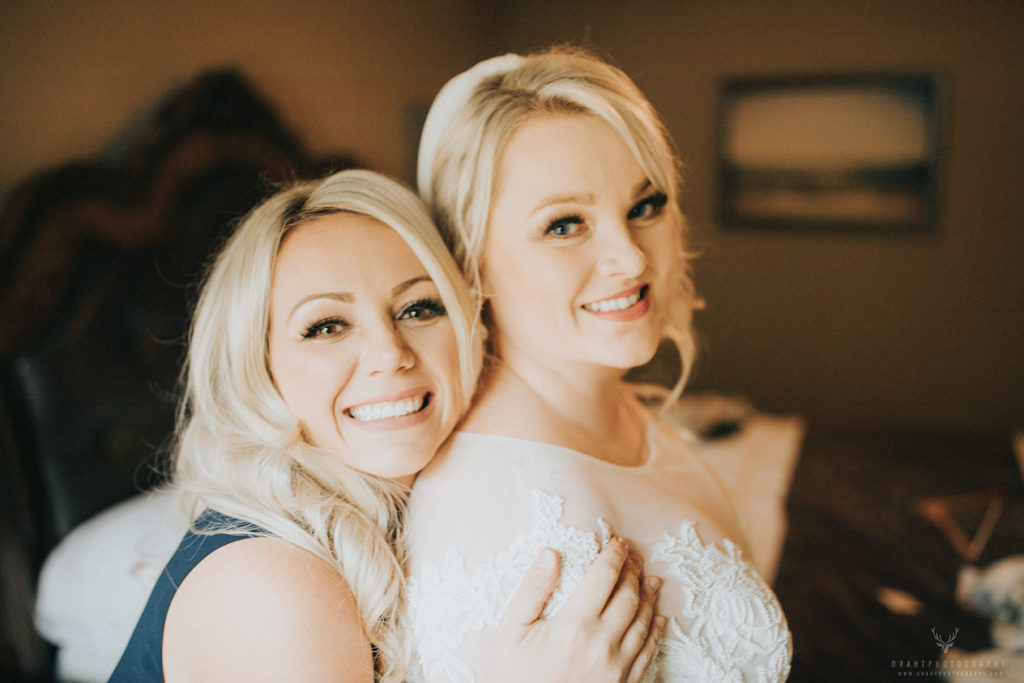 O'keefe ranch is a well sought after venue, and for good reason. It just works for weddings. Between the ceremony and the reception, guests can visit the petting zoo, or one of the many interesting displays and tours. The railroad museum is really something too.
I should mention too, it photographs just perfect.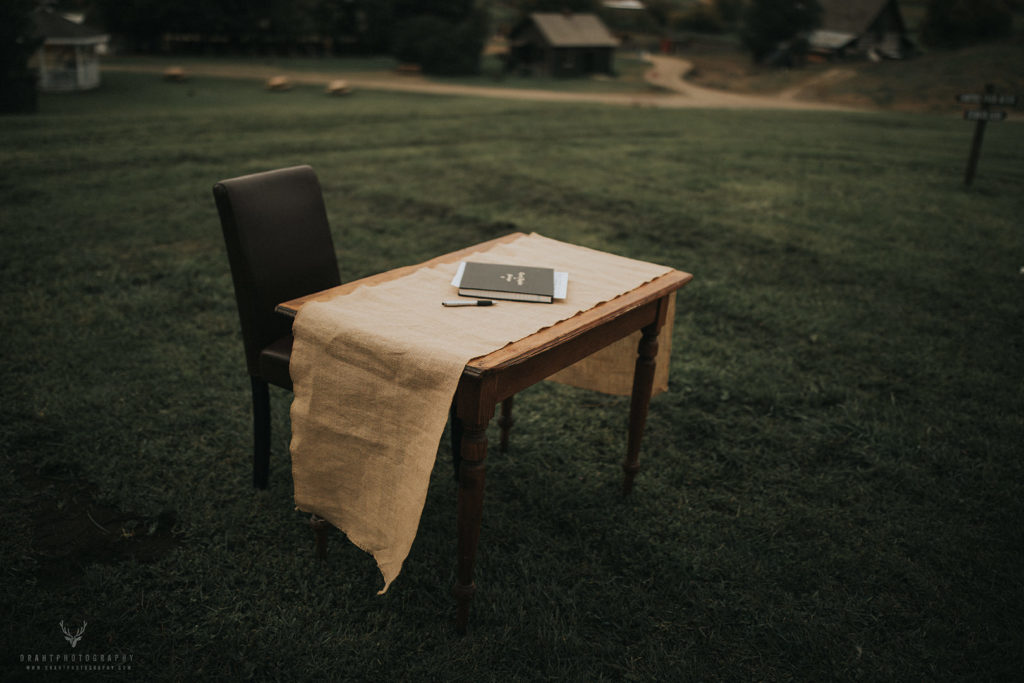 Take a look at this arch!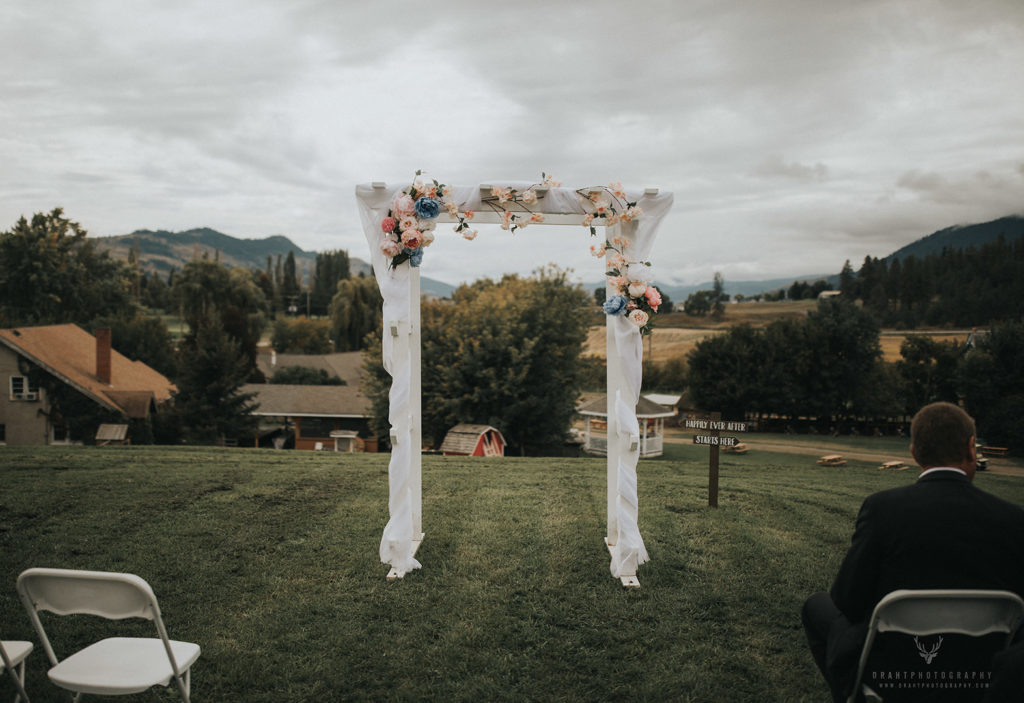 Before long, though, we had a lovely bride and groom, beaming at each other while friends and family clapped.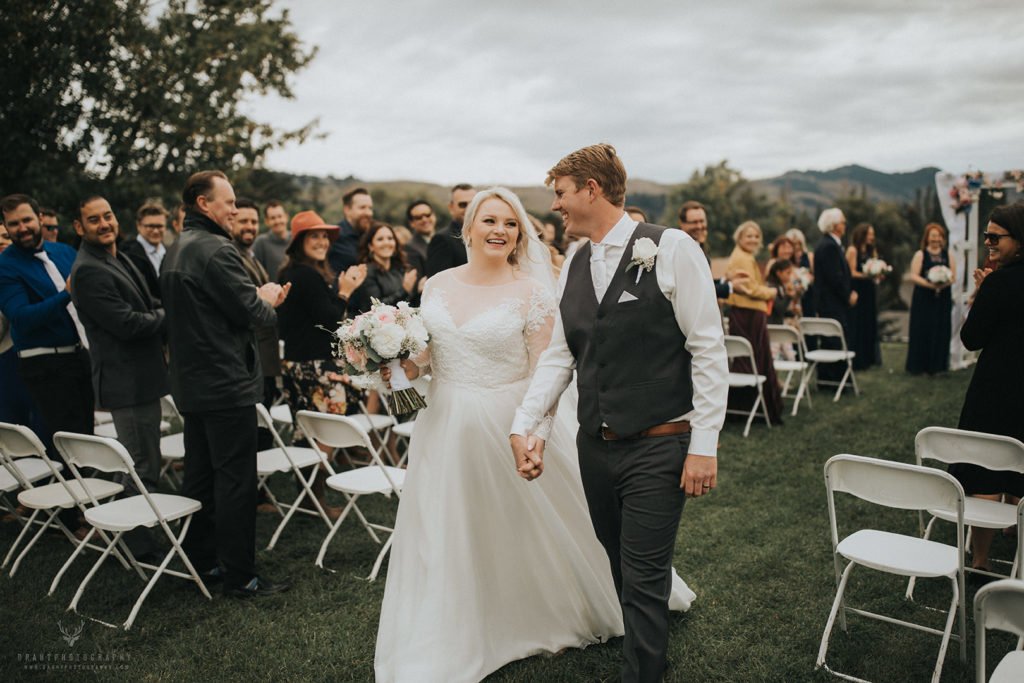 It was time for formals. We drove out to a nearby park, and got set up. I could tell the groomsmen shared a sacred bond, built upon years of friendship and trust.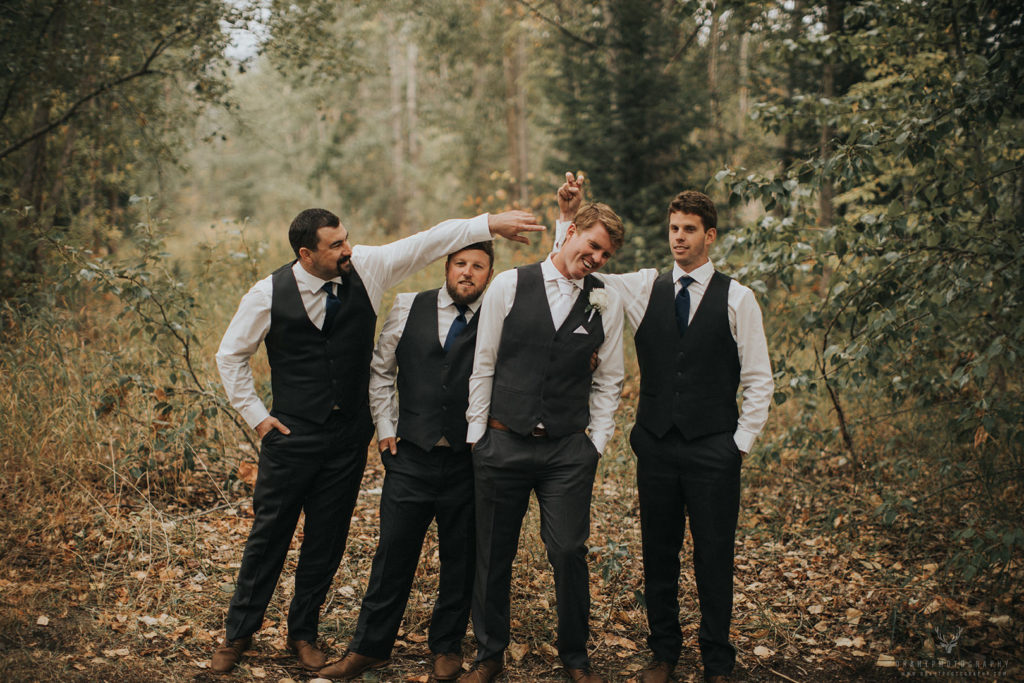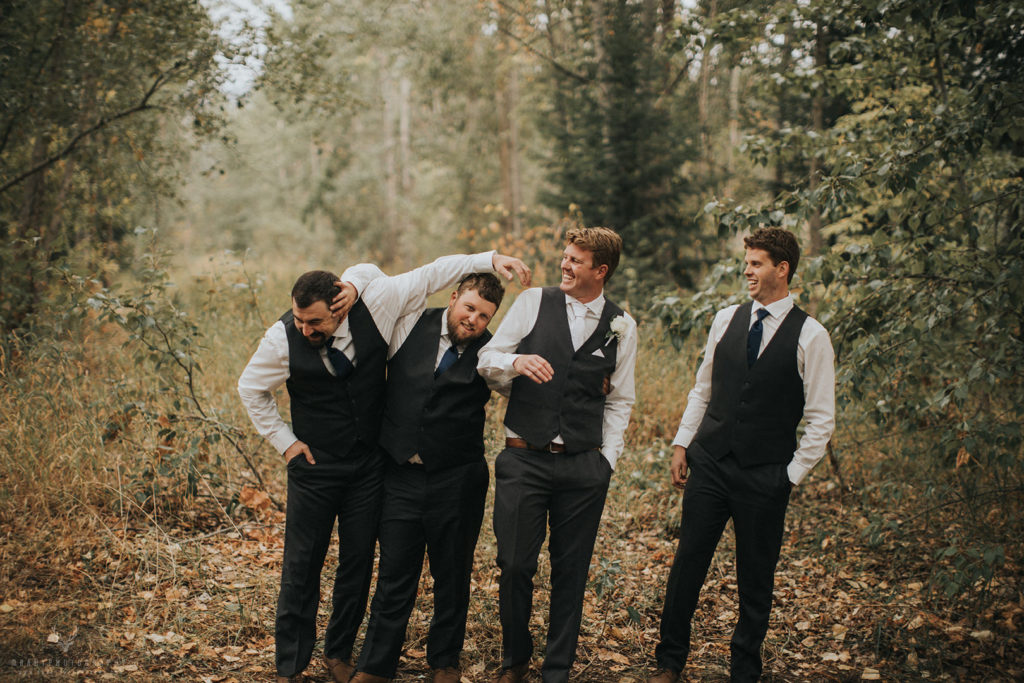 Our bridesmaids were simply stunning. This is why I love this area – there are so many places to shoot!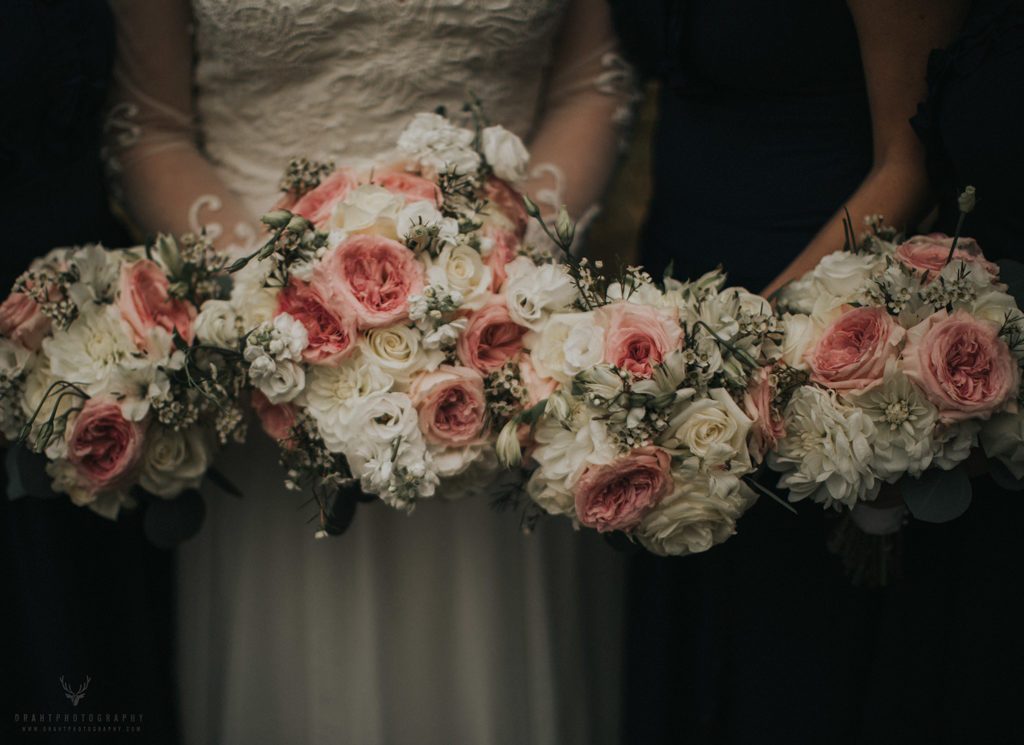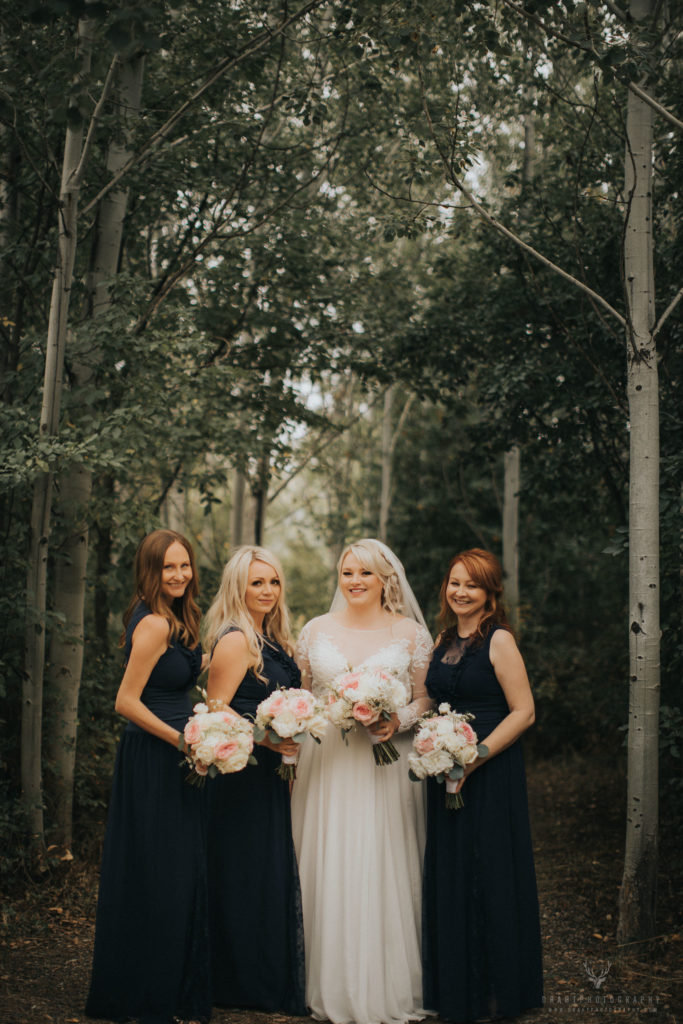 This is how I do my group shots now.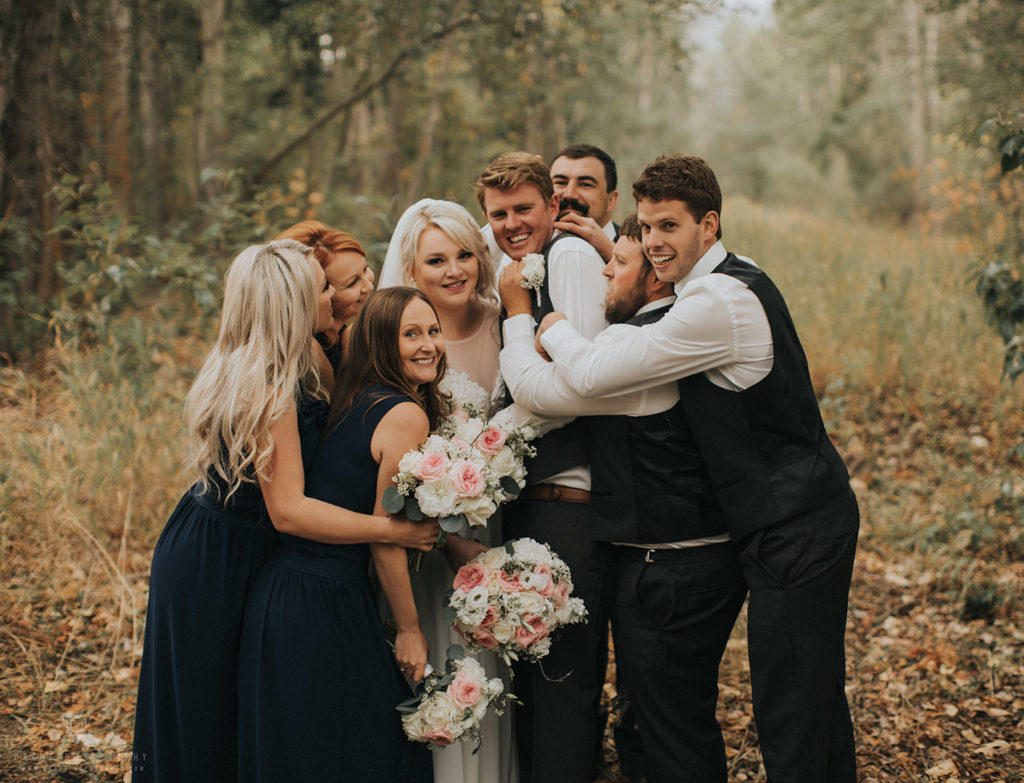 I see nothing wrong with this.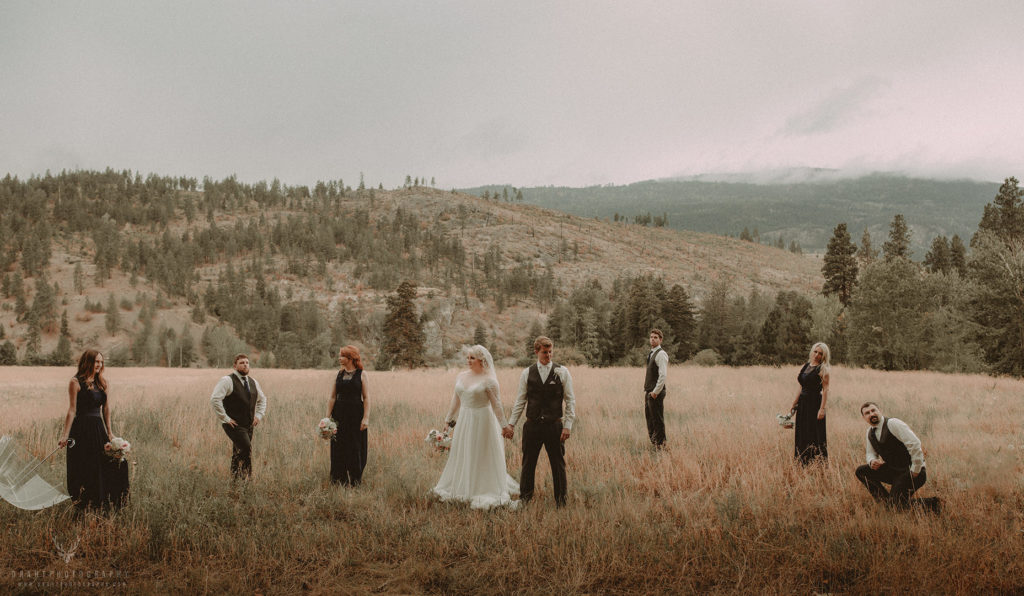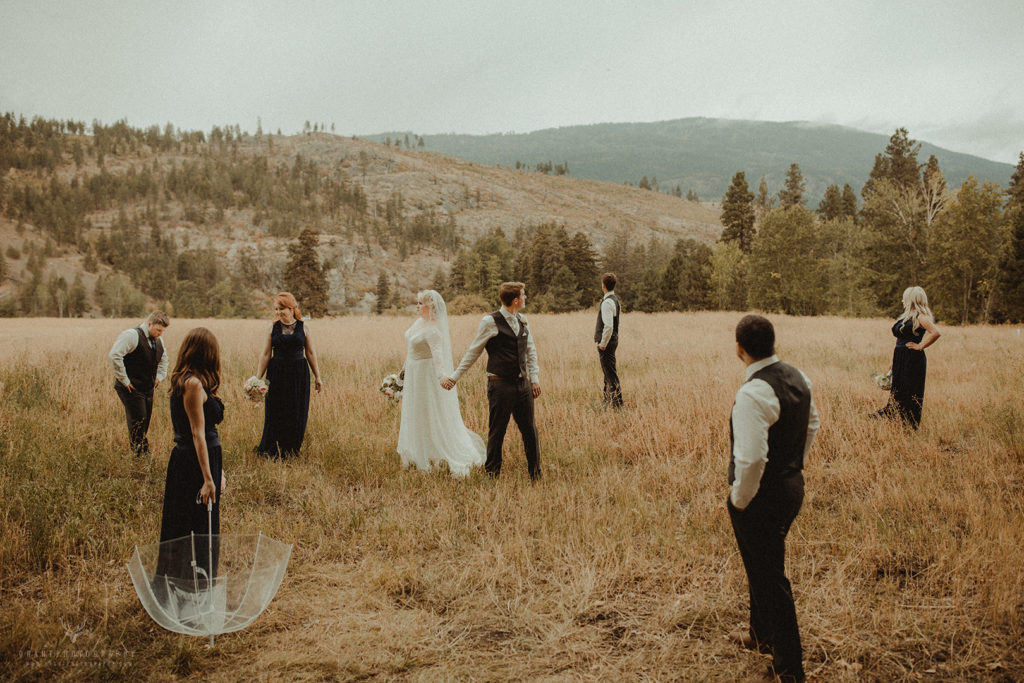 A quick drink, and we're ready for some more formals with just the three of us.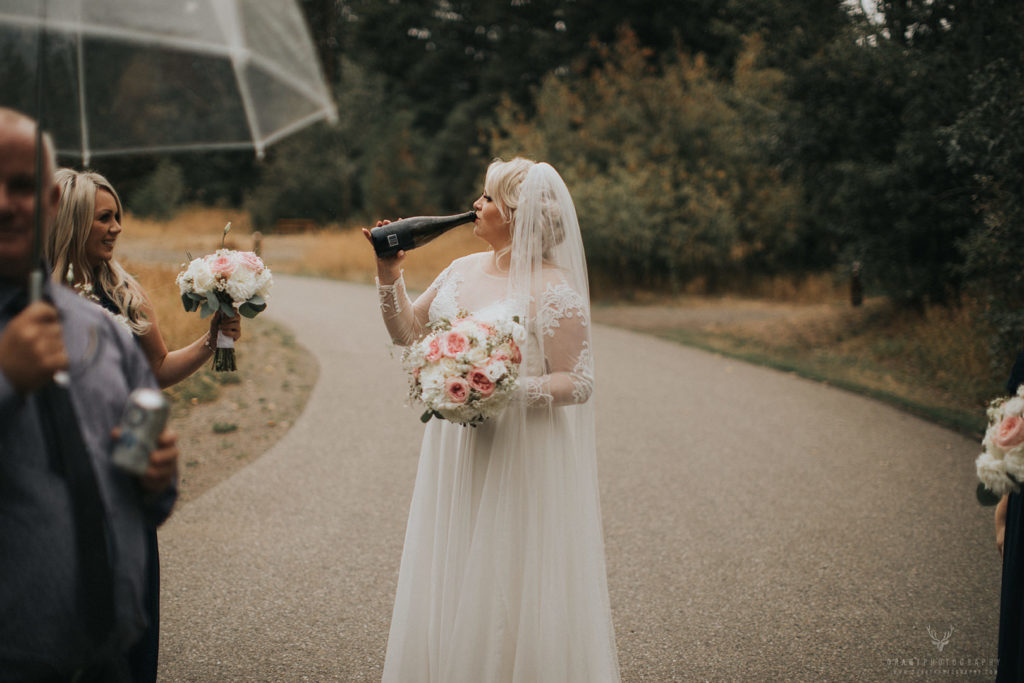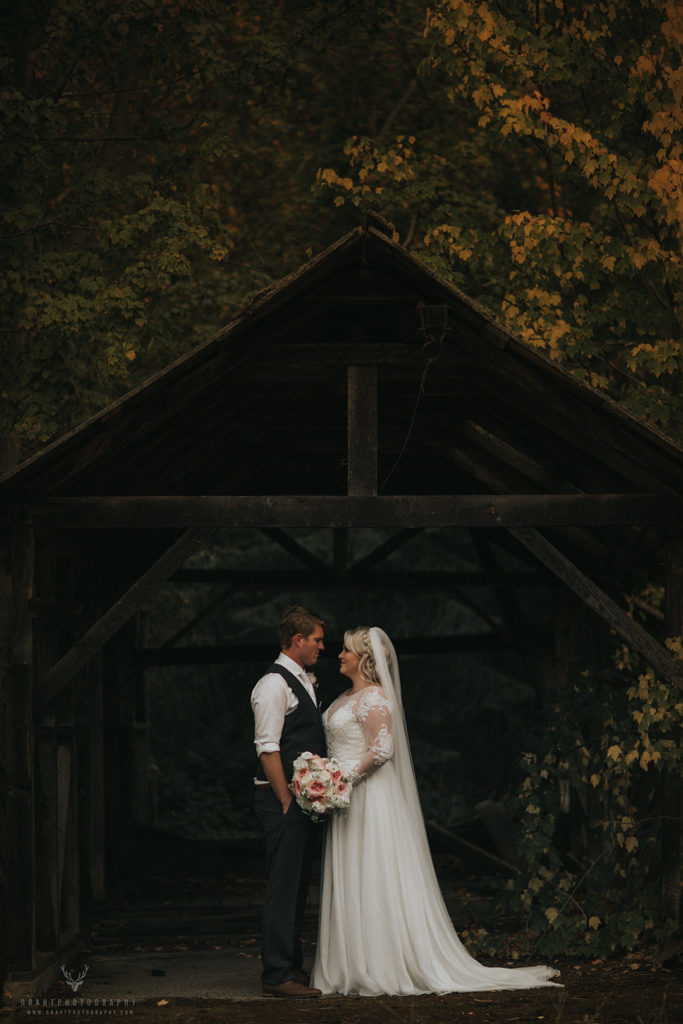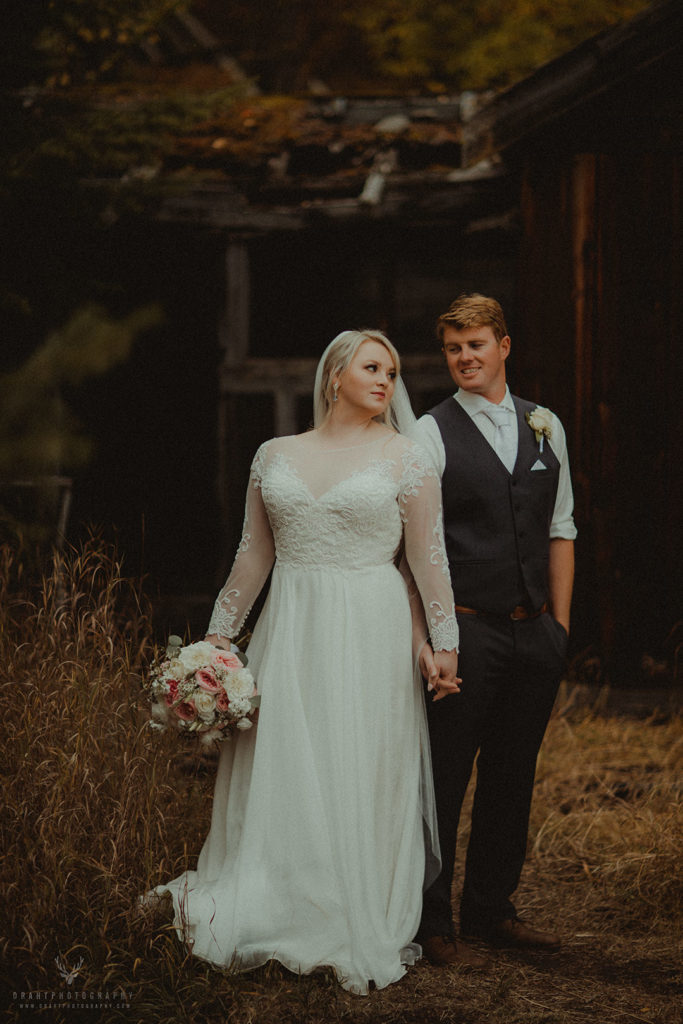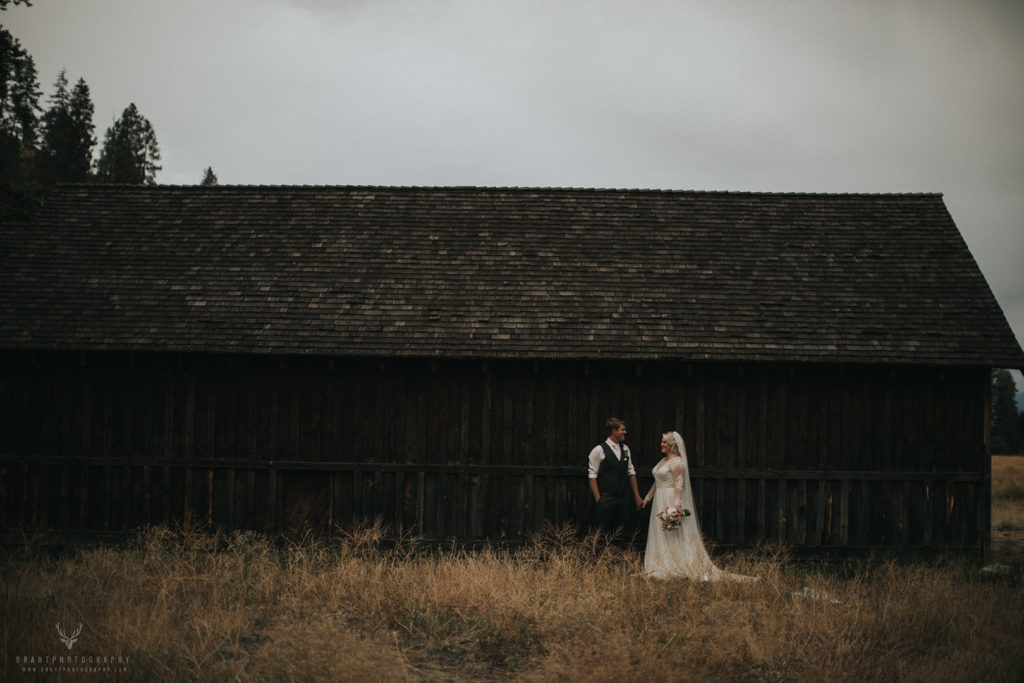 And then, maybe we'll turn it up a notch.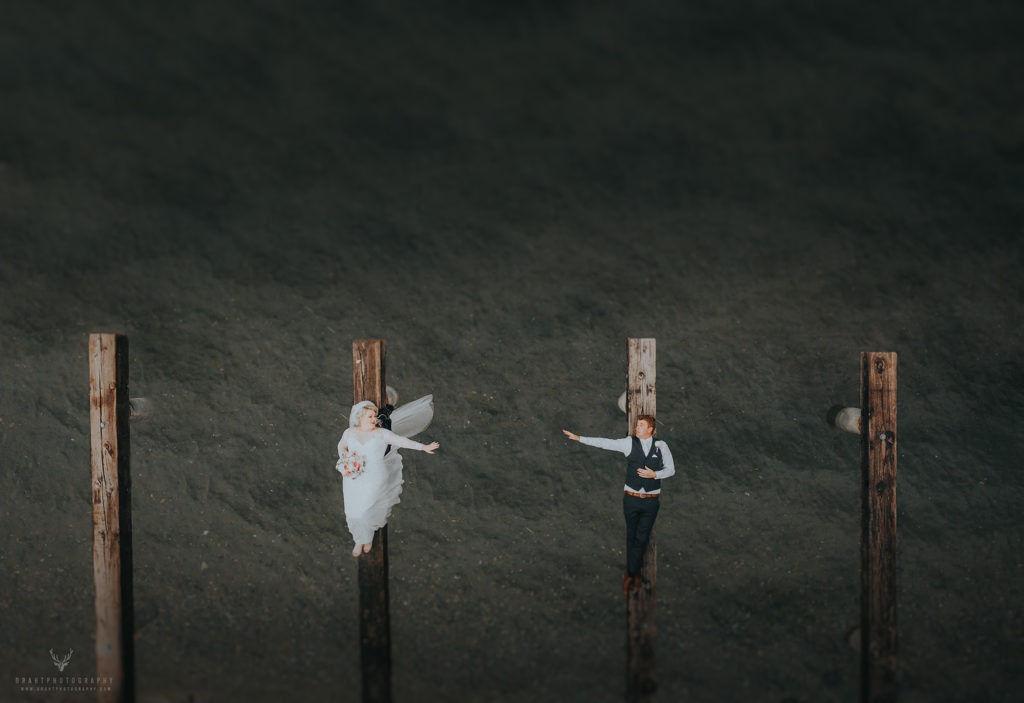 Or even over the top.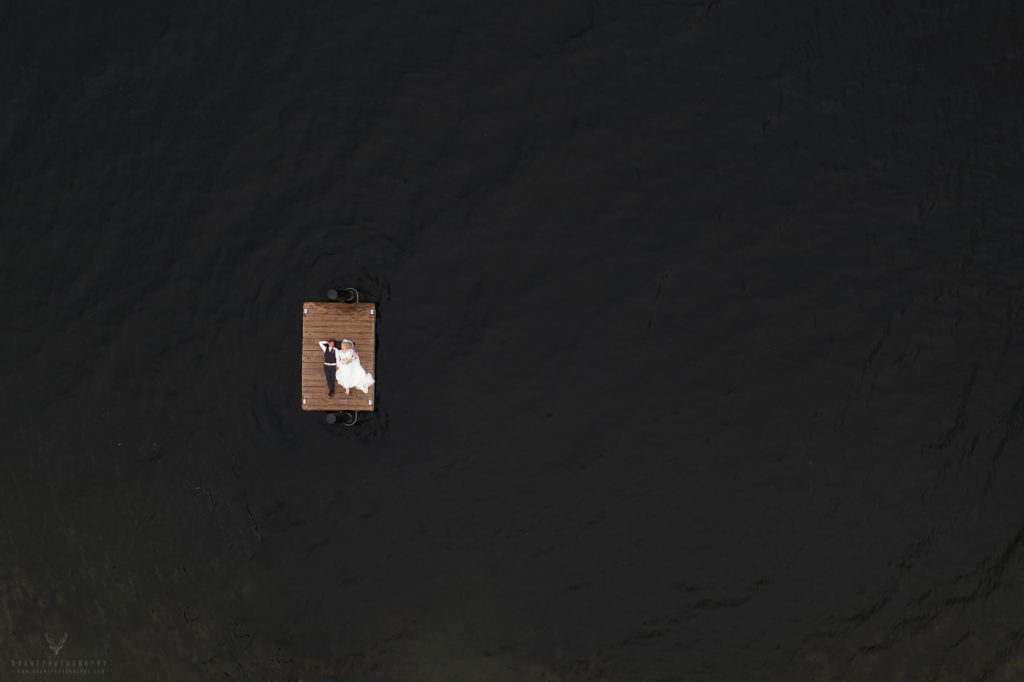 We made our way back to the reception, where cake and friends were waiting for us.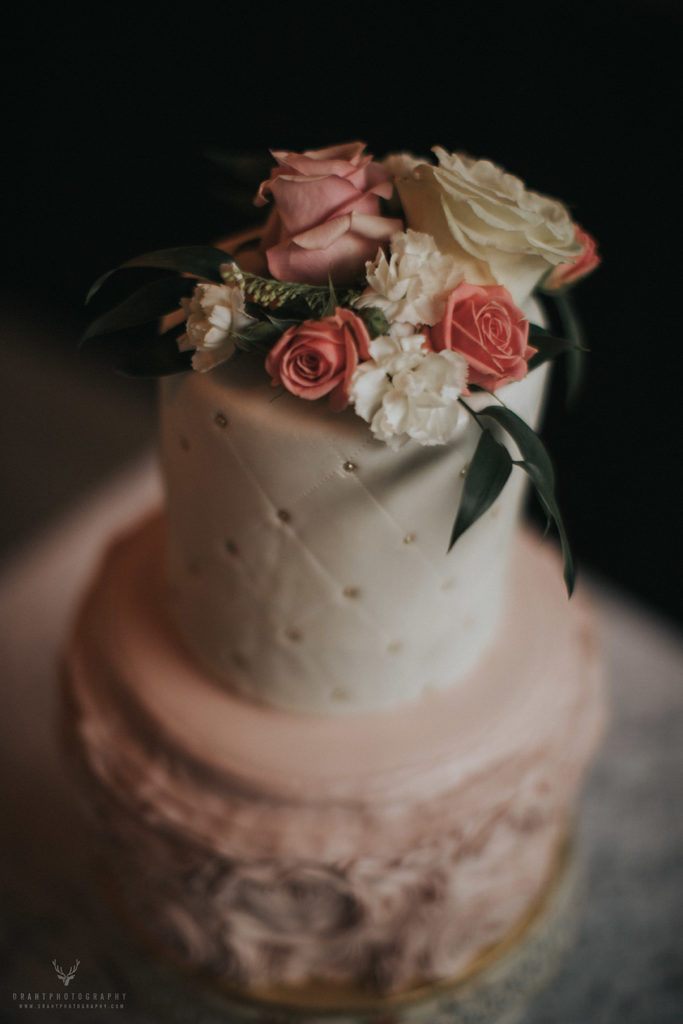 Unfortunately, though, this is where I'll have to leave you.
Keep in mind, this isn't all the photos. This is a sampler, 40 of the photos taken today. A really huge sneak peek, actually. There's a full album coming out in about 3 weeks, though. It's a wonderful story, mesmerizing in every moment.  This is simply a sampler, a selection of a few favourites throughout the day to show you.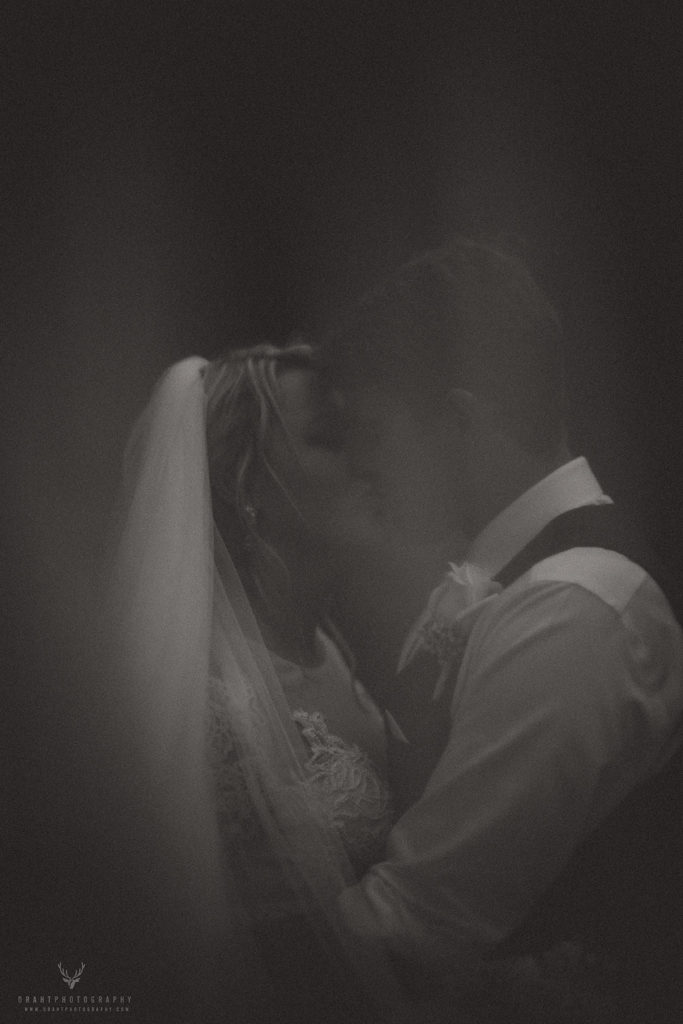 If you personally know the bride and groom, feel free to contact me by clicking here. Let me know who you are, along with the bride and groom's name, and I'll make sure you get a link to the finished album!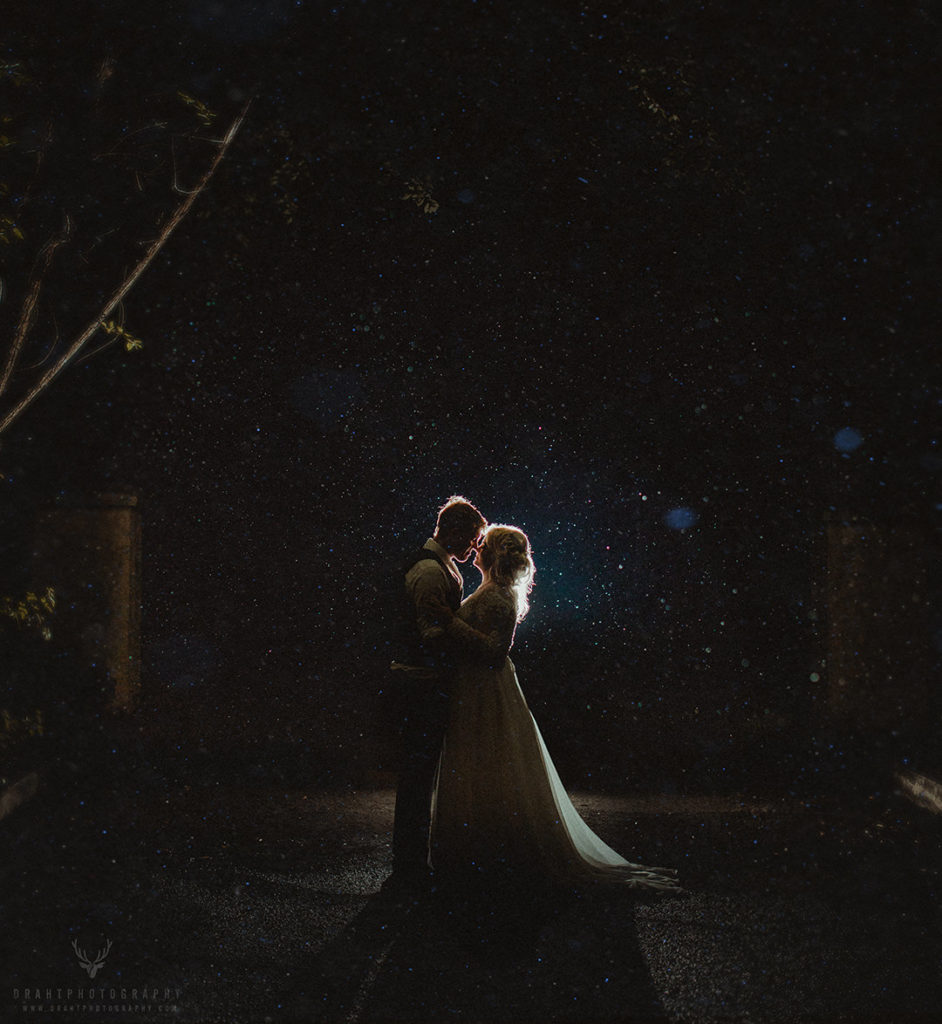 Thank you for reading this far. I put a lot of time and work into these sneak peeks so it's great that you've taken the time to read all this!
If you'd like to keep a picture, even on mobile, just click it and it will open in a separate window. You can save it from there.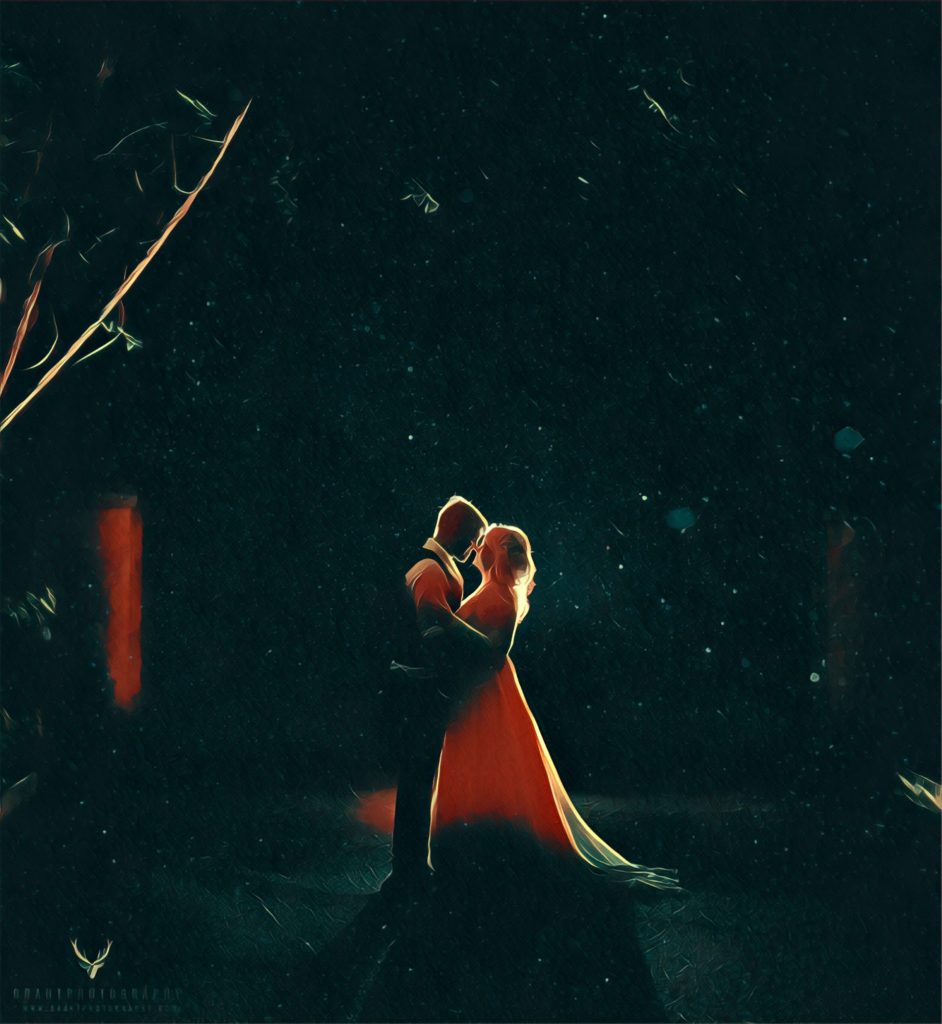 Lastly, if you'd like to stay updated, feel free to follow me on Instagram, Facebook, Twitter, or Tumblr for frequent updates. Talk to you all in a few days!