W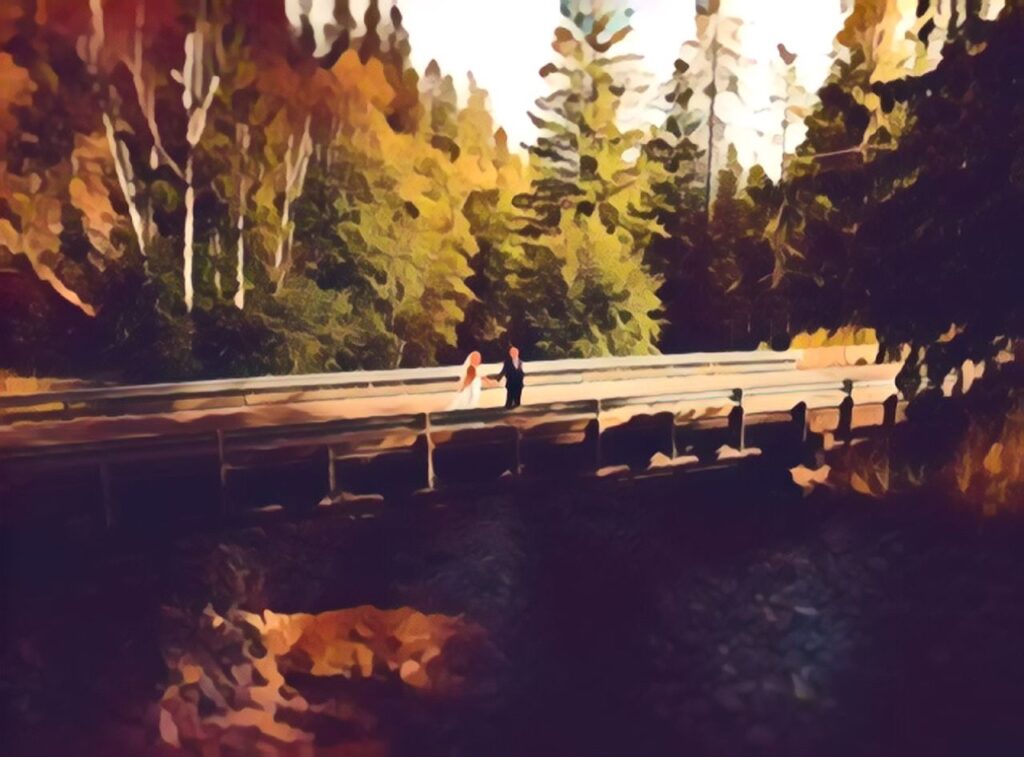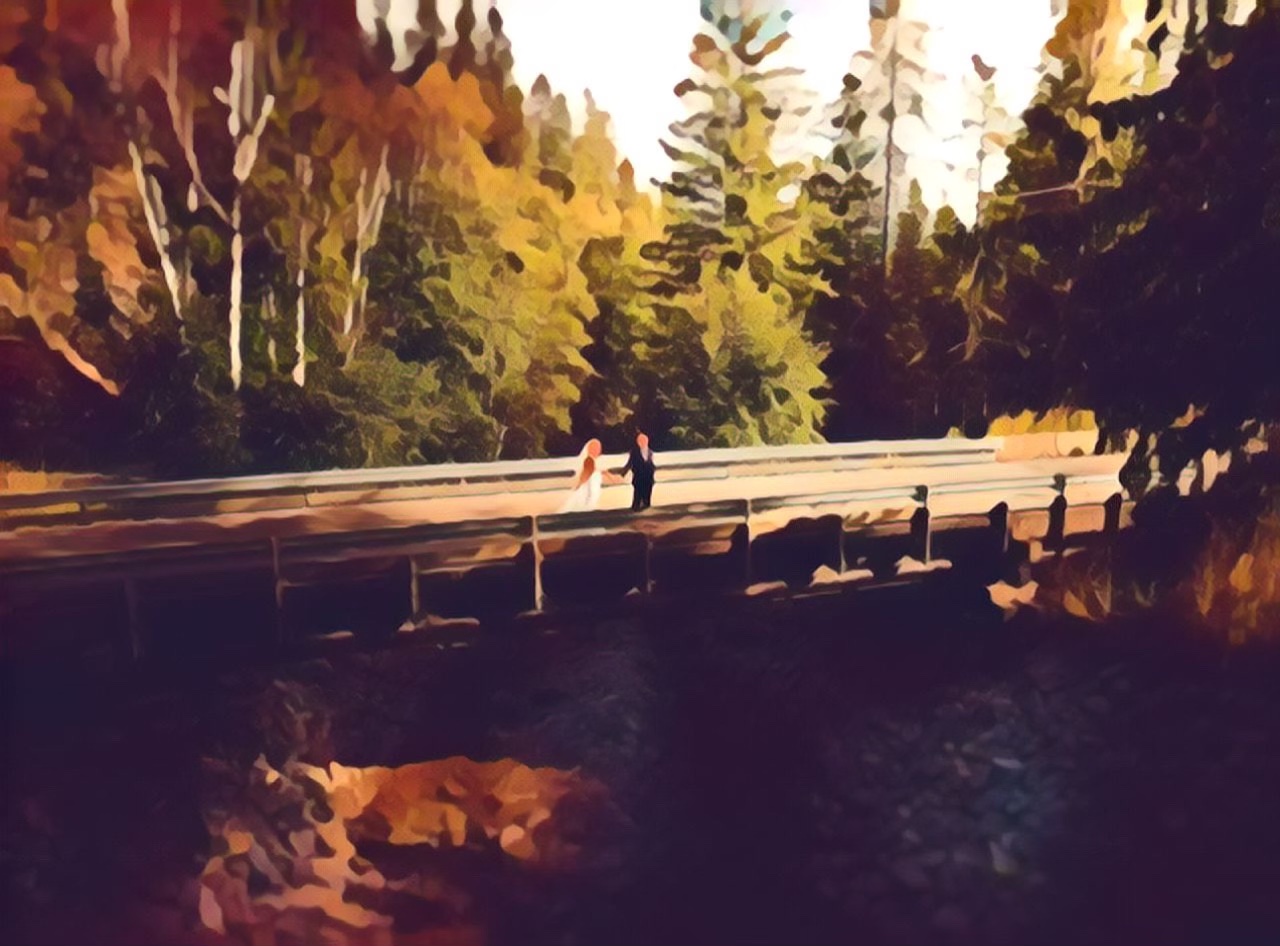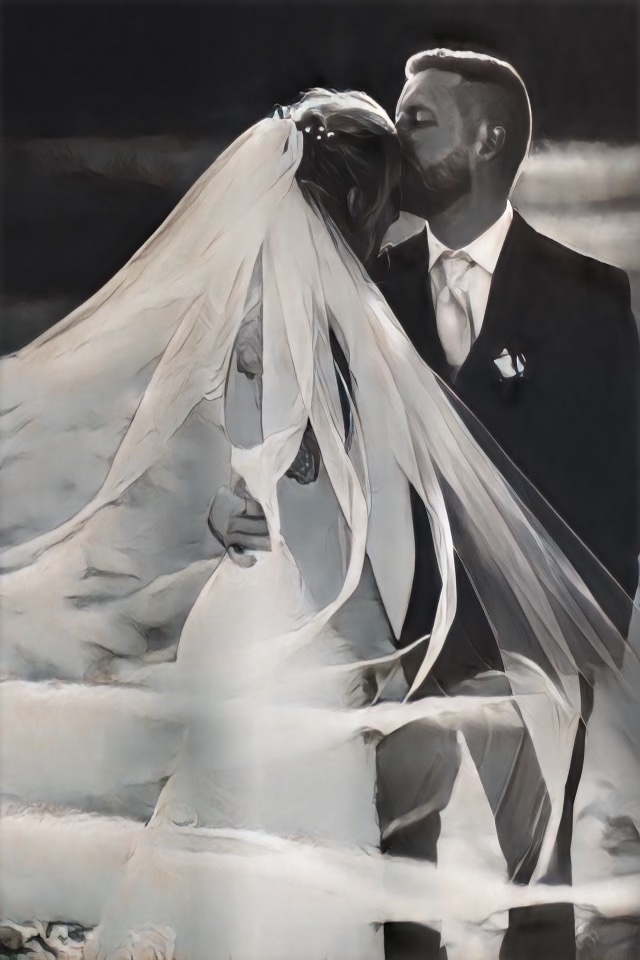 Where is Edgewood? It's up in the mountains, so it's a few degrees cooler than the city. There's fields and the town has a store, and also a beach. I can't really say much more about it, so let's start with some details.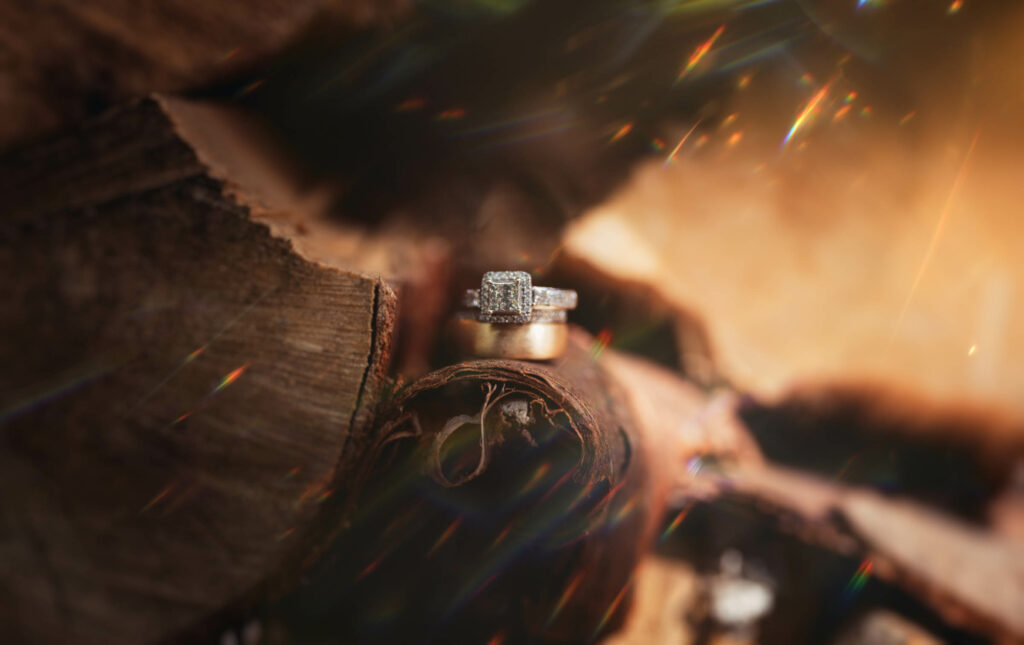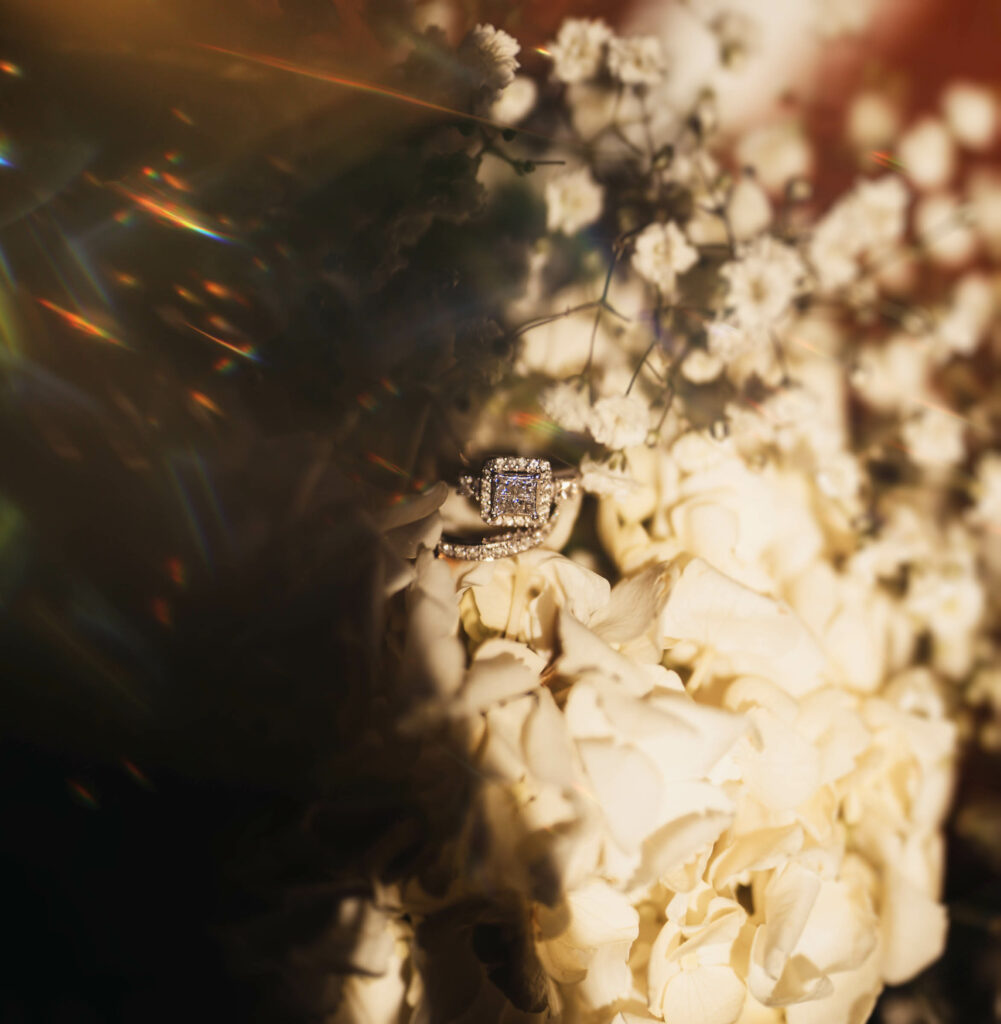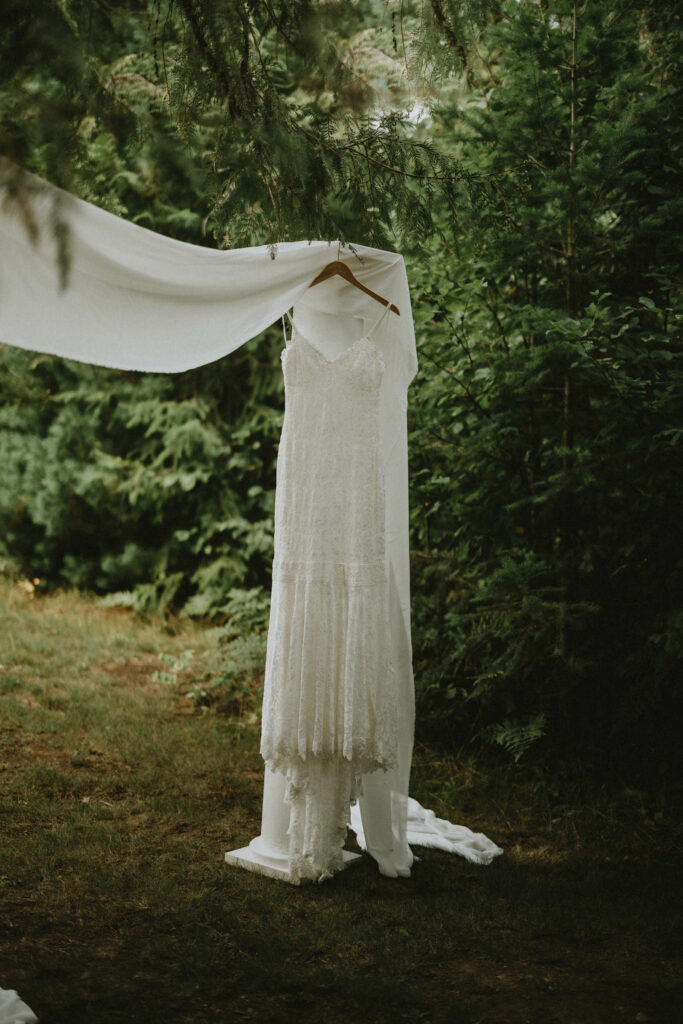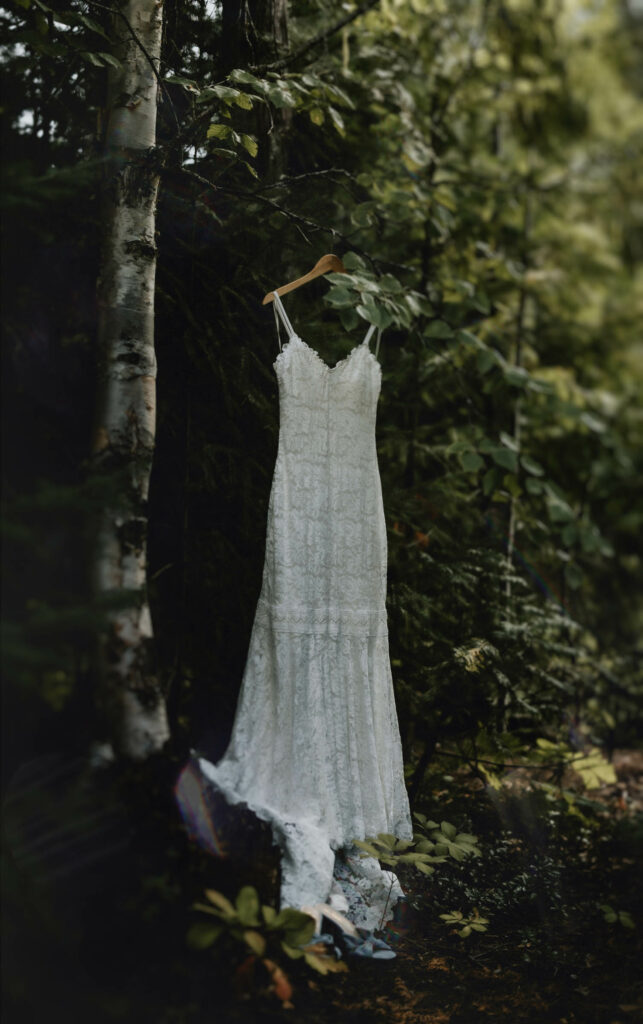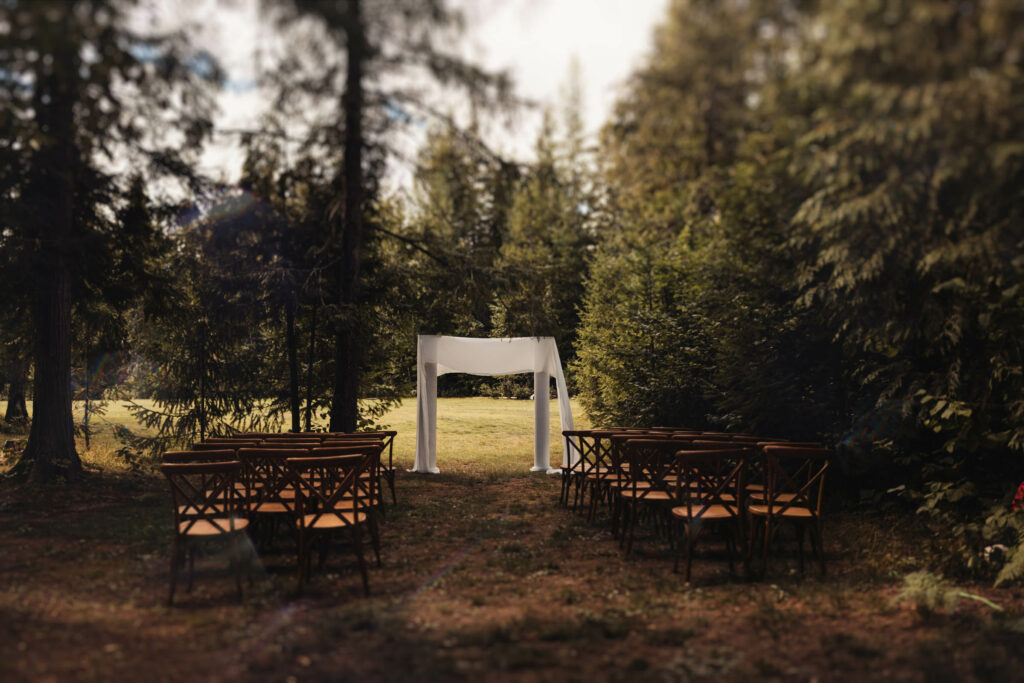 The benefit of this venue is – wait for it – everyone was getting ready on site. That means I could bounce back and forth between the guys and the girls! Everything was set up by the time I arrived, and it was perfect. We were a little worried about rain, but it turned out we had just a few sprinkles. In late august, those sprinkles are welcome!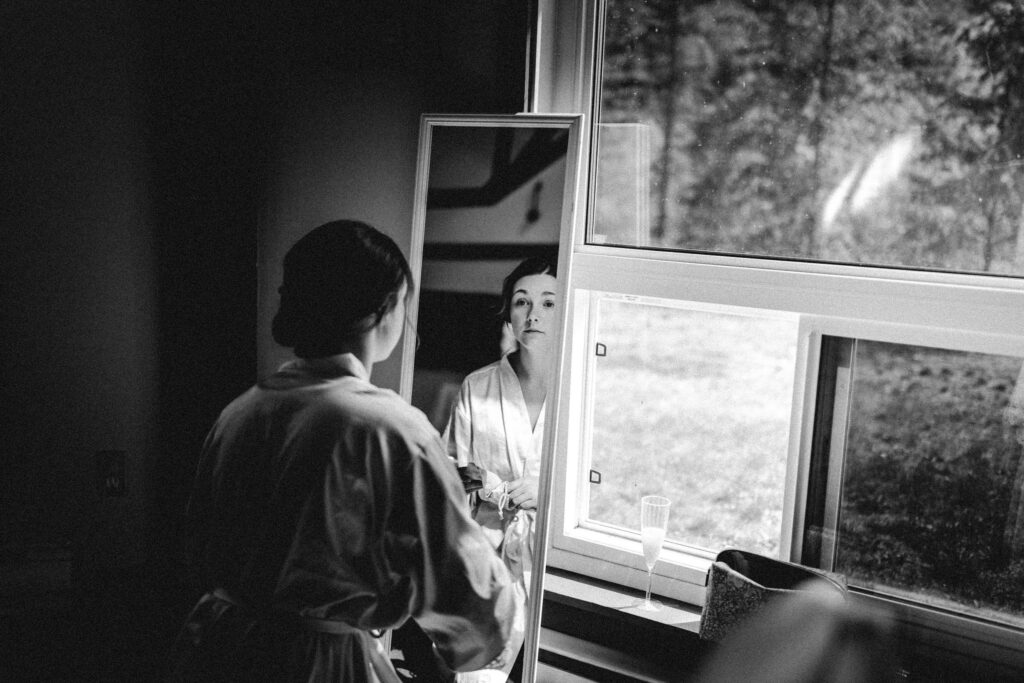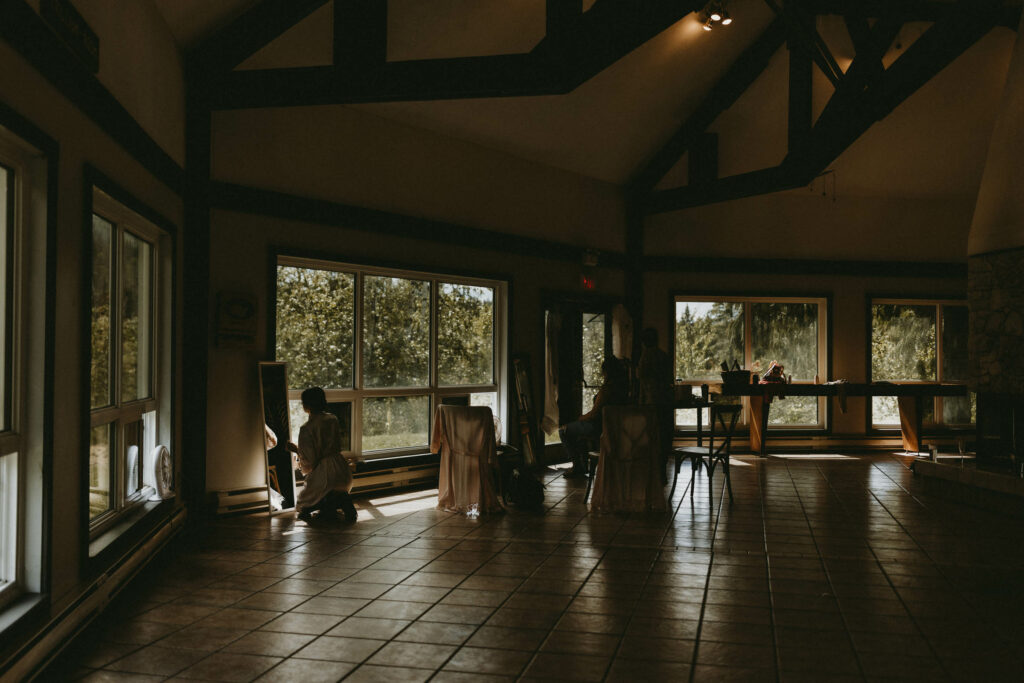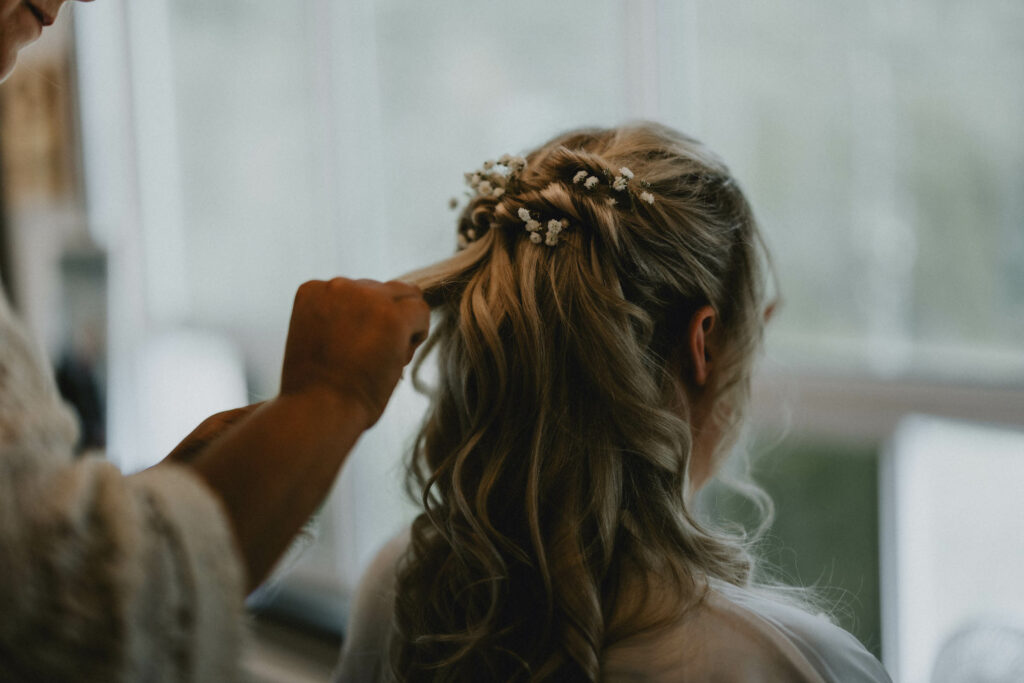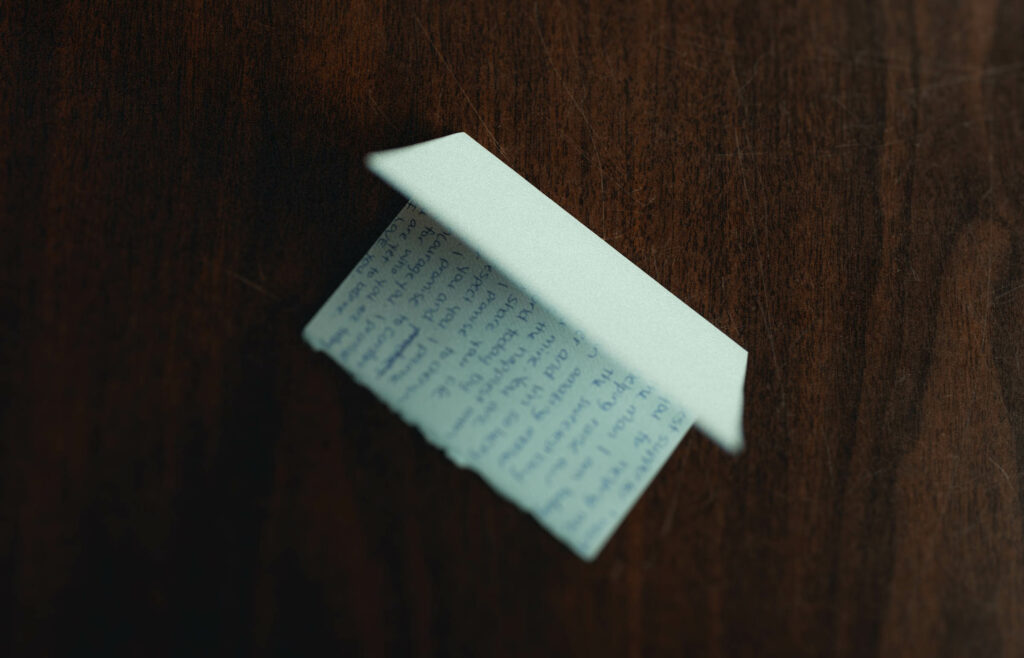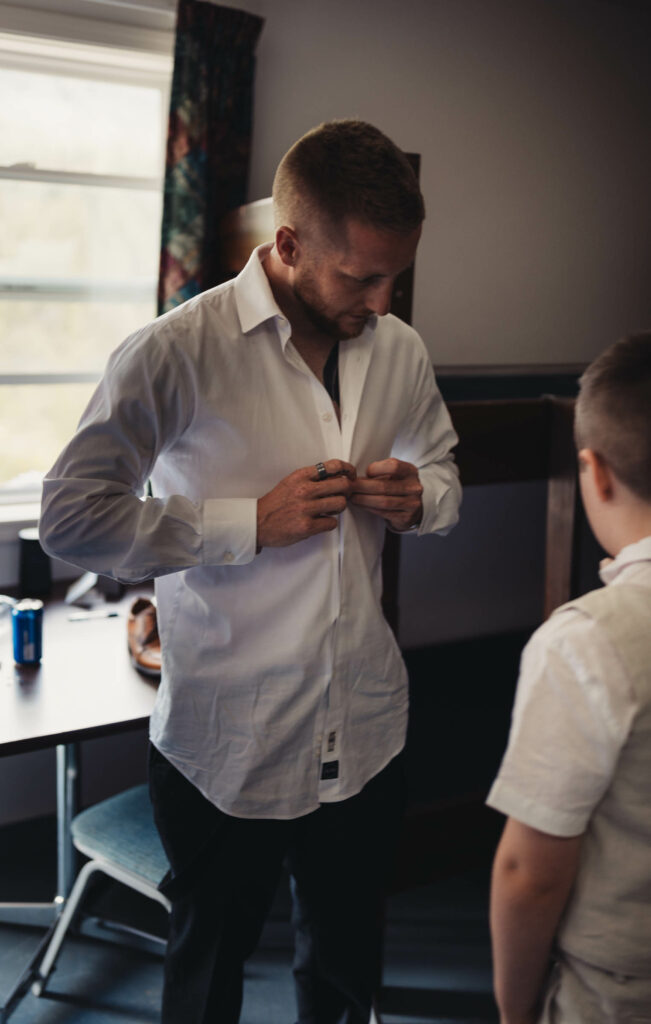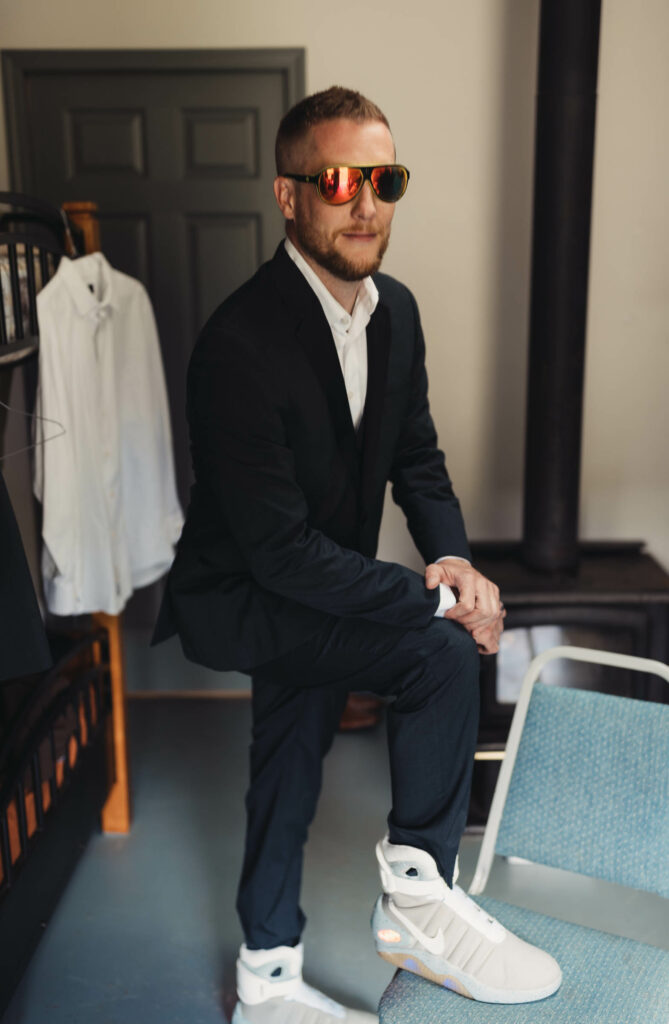 And then, these two were ready to be wed.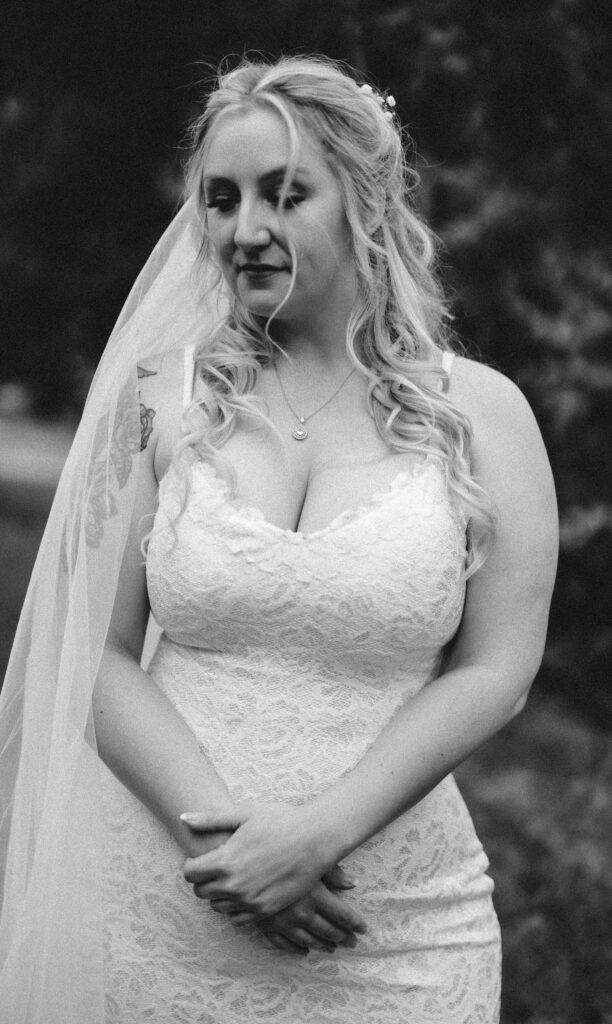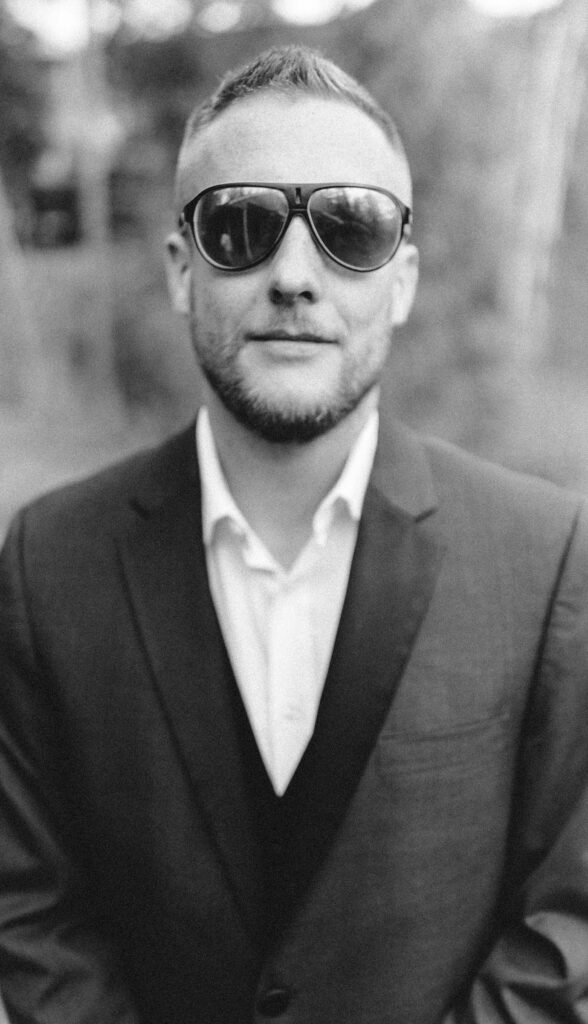 The ceremony was gorgeous – handwritten vows, a few stories that we'll love to retell, and the grooms face when he saw his new bride!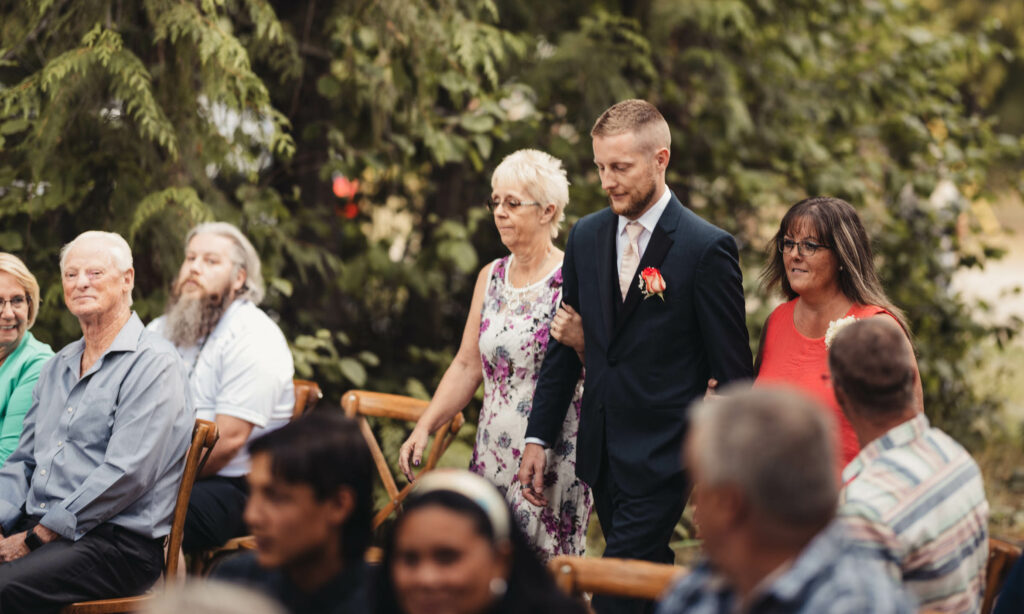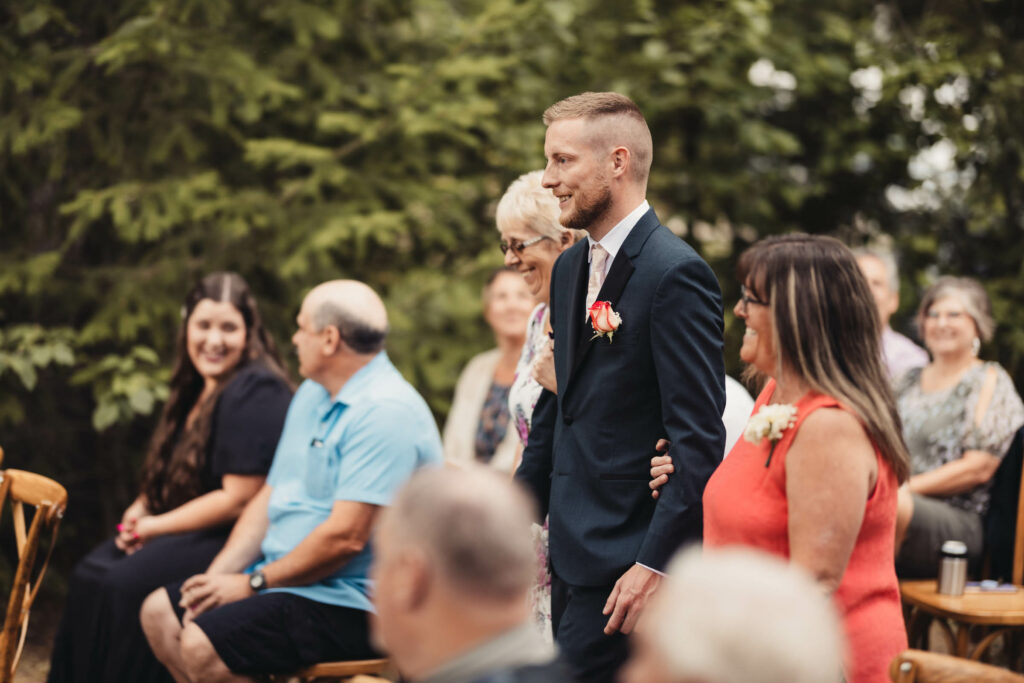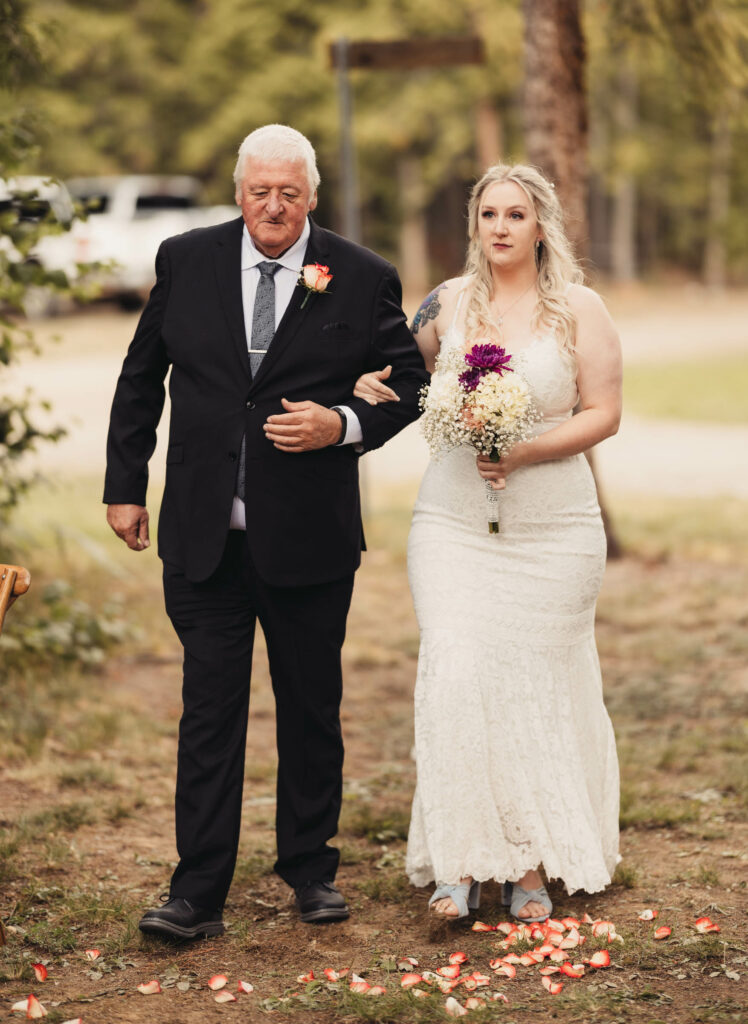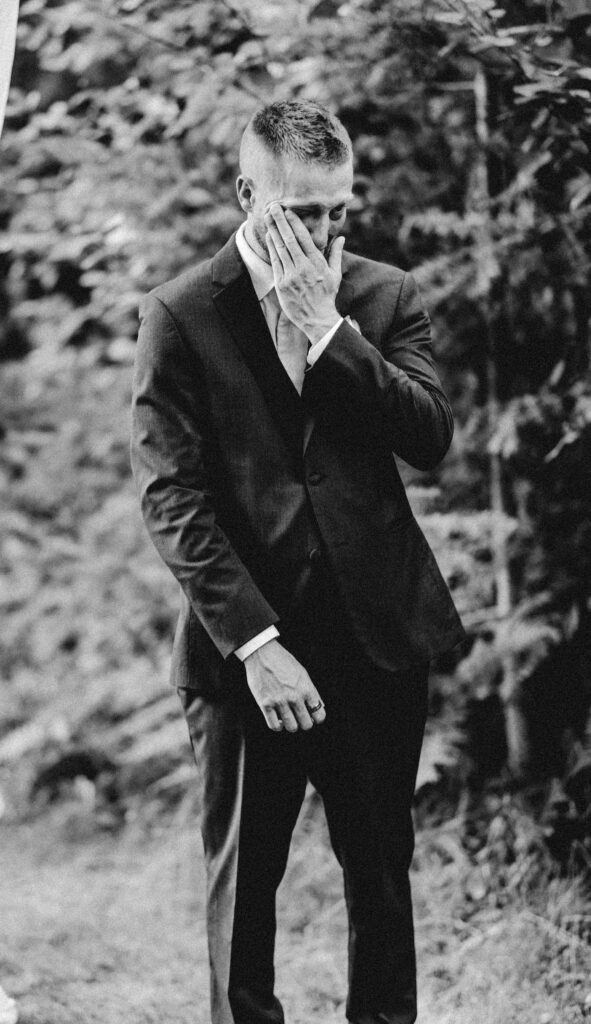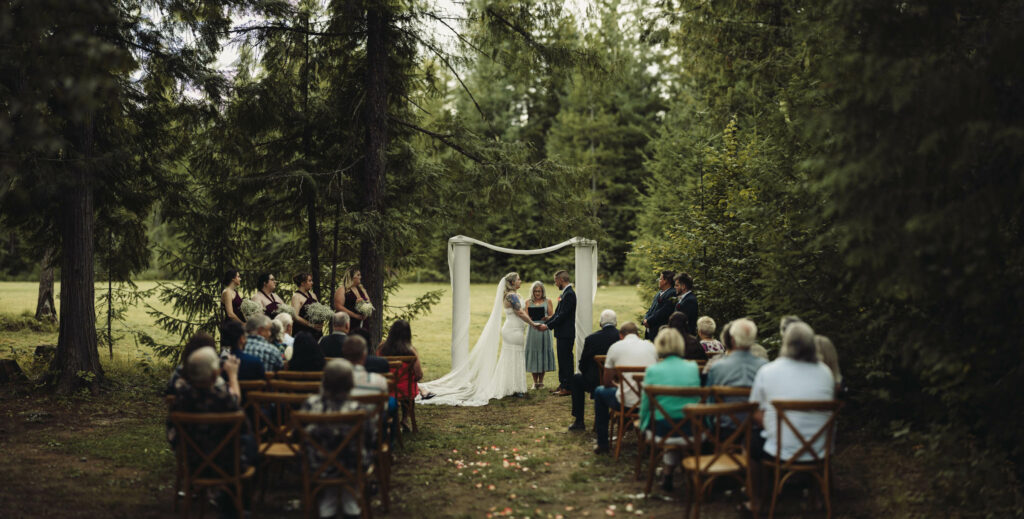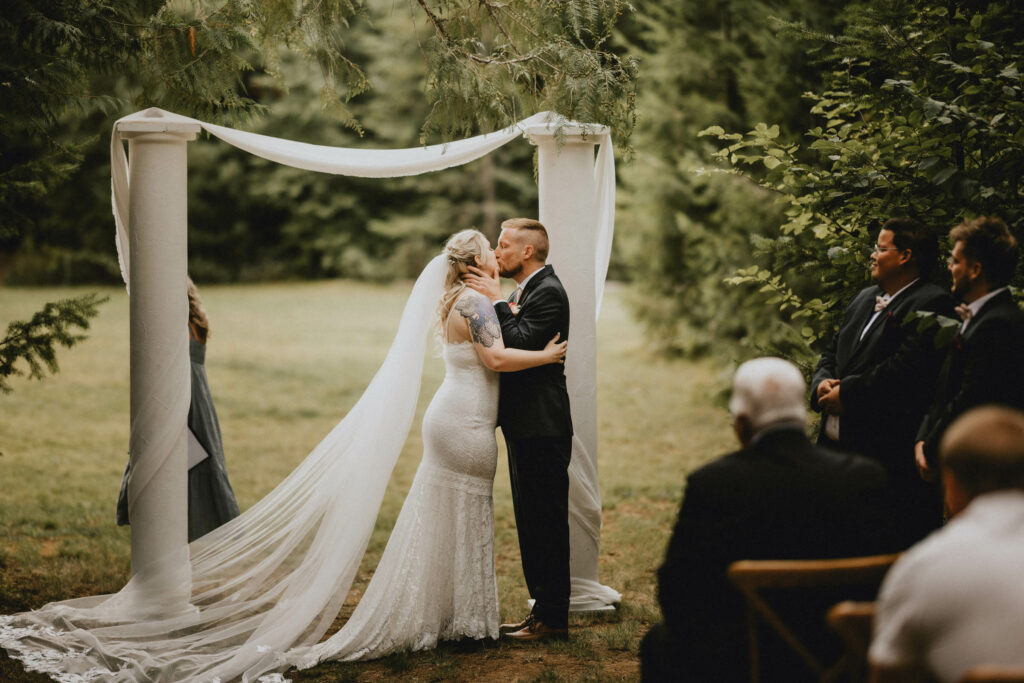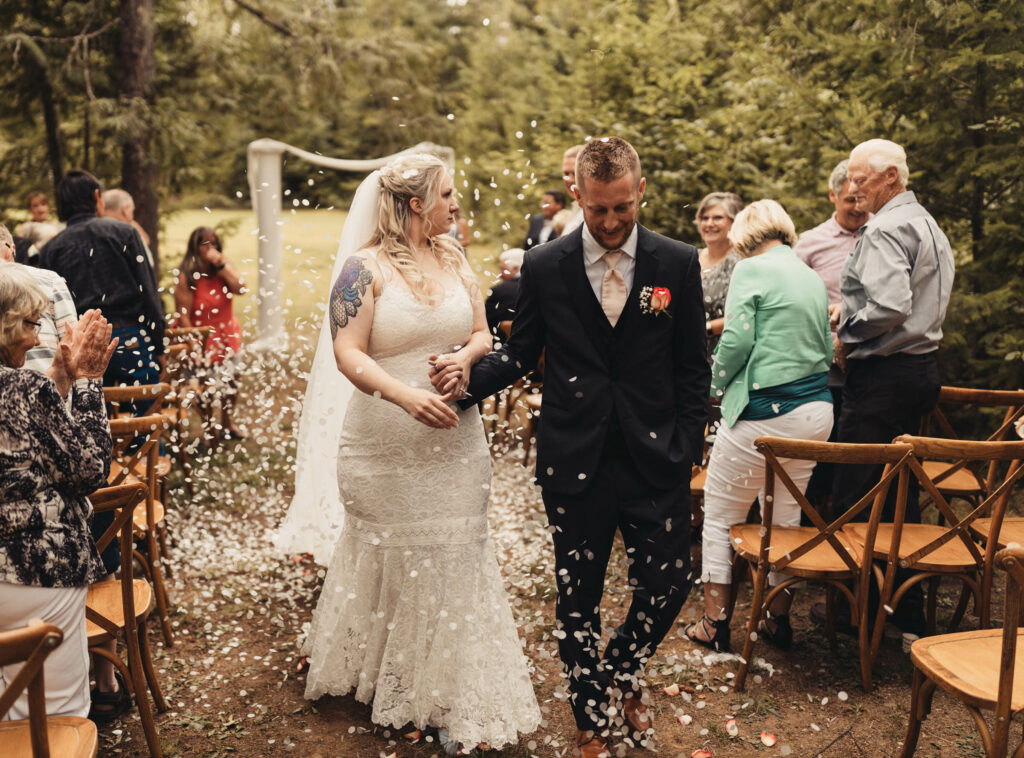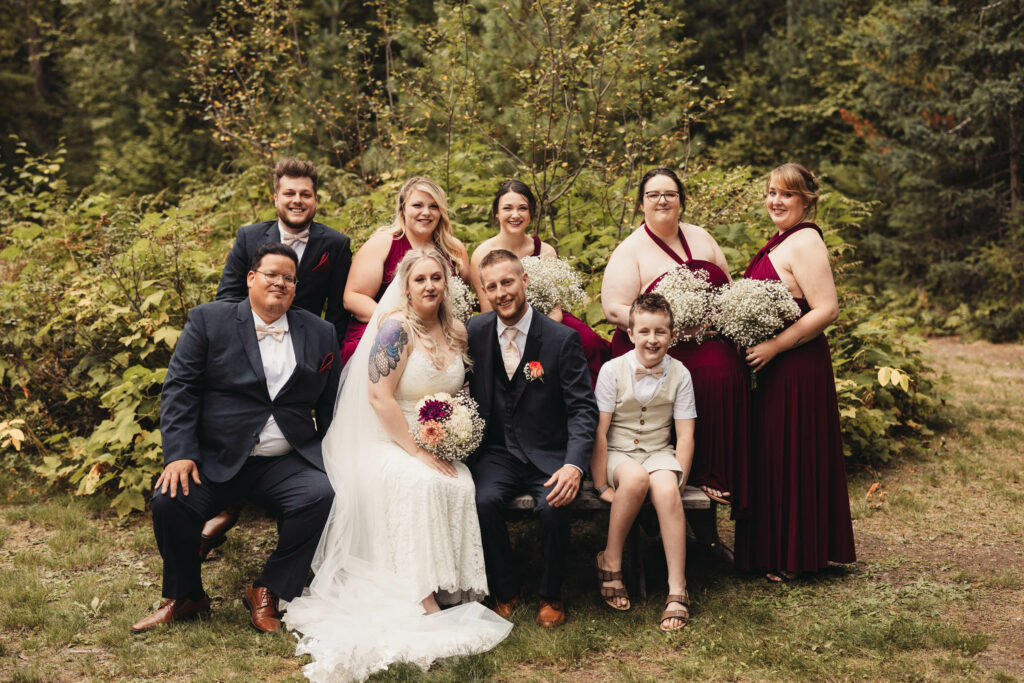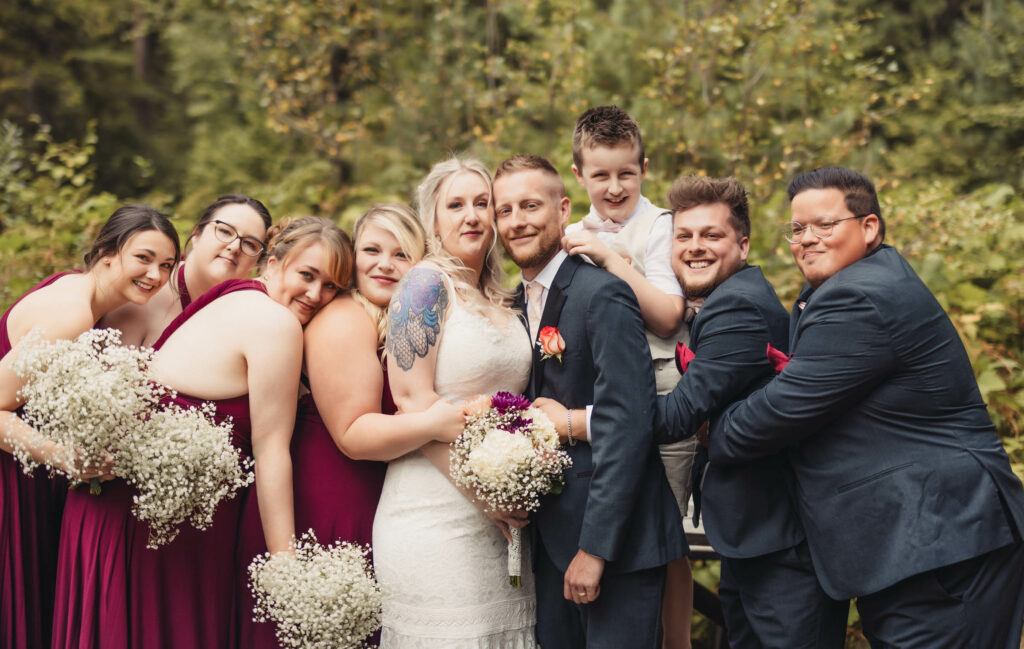 We had a pretty fun group to photograph. And, the best part, is a lot of place to choose from. So, I did my best to make sure we had a variety of photos.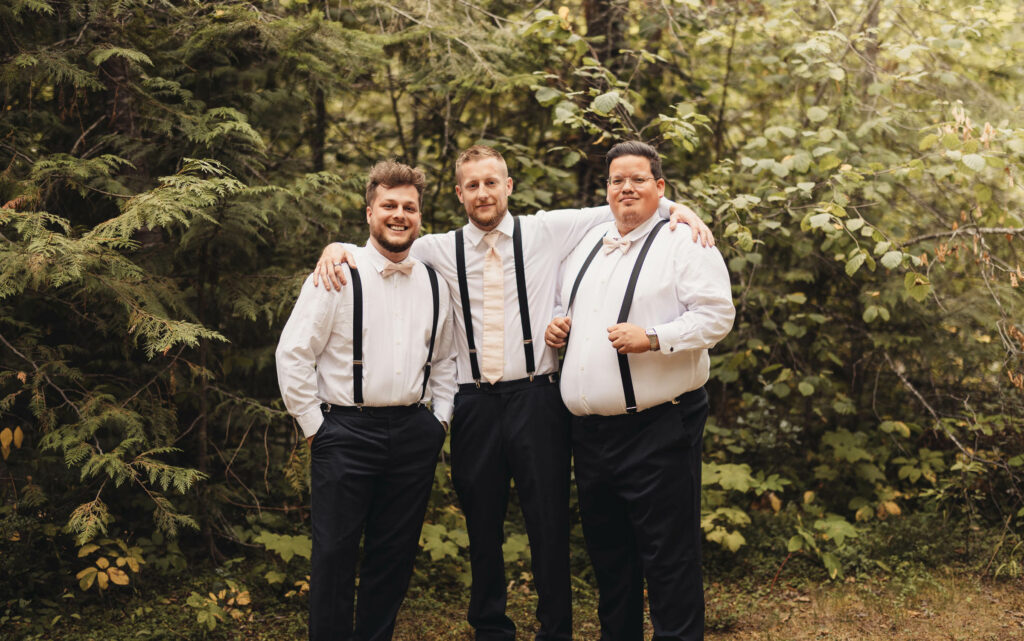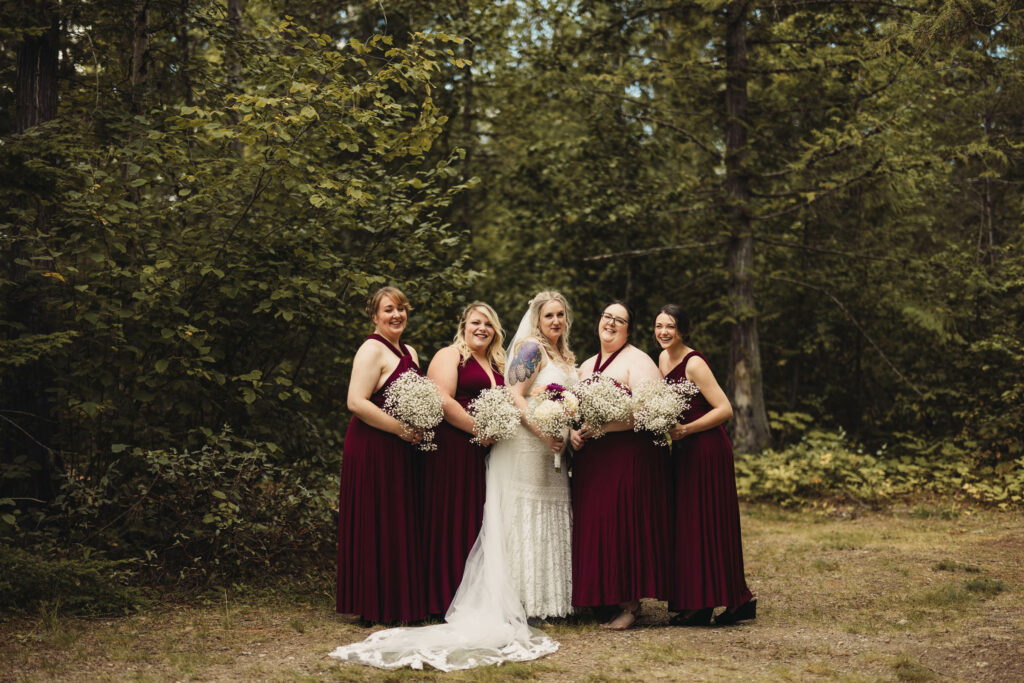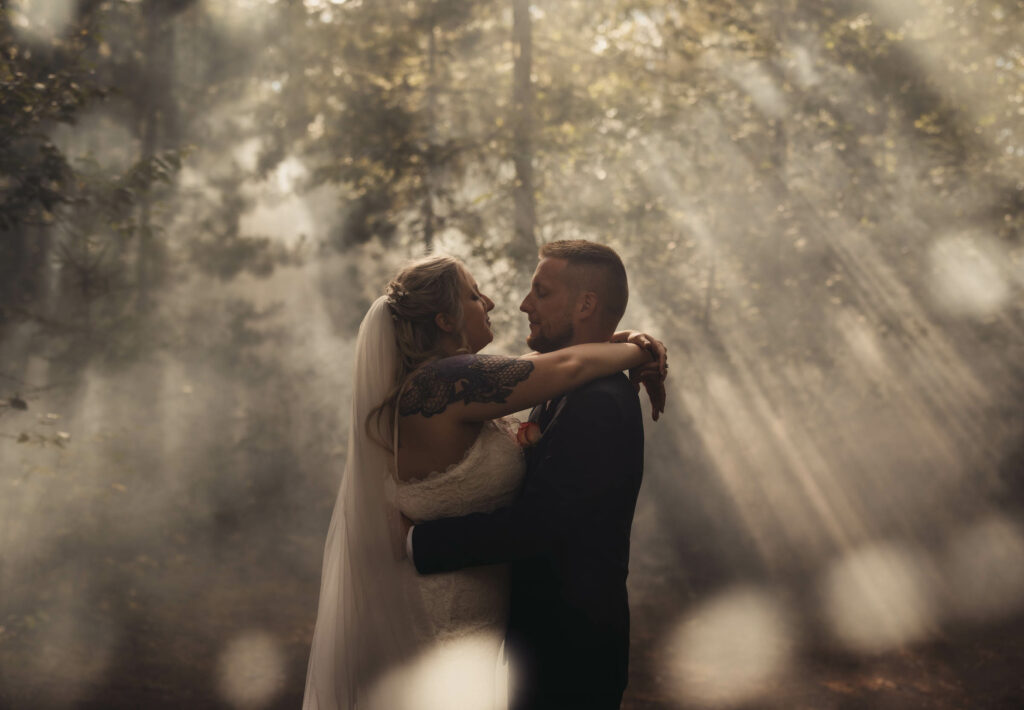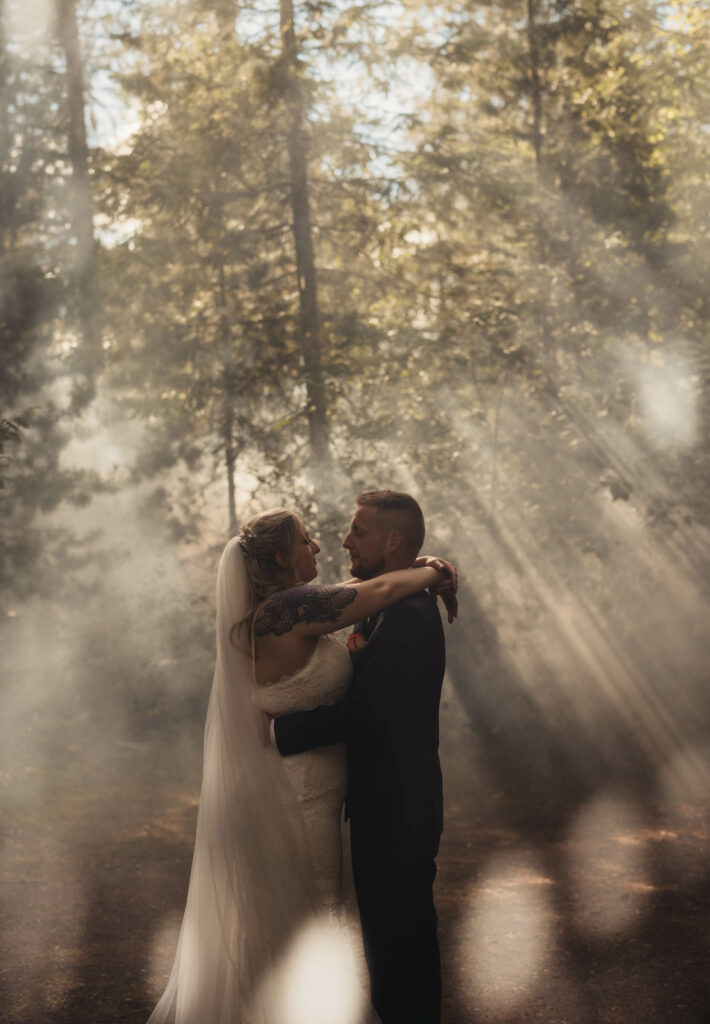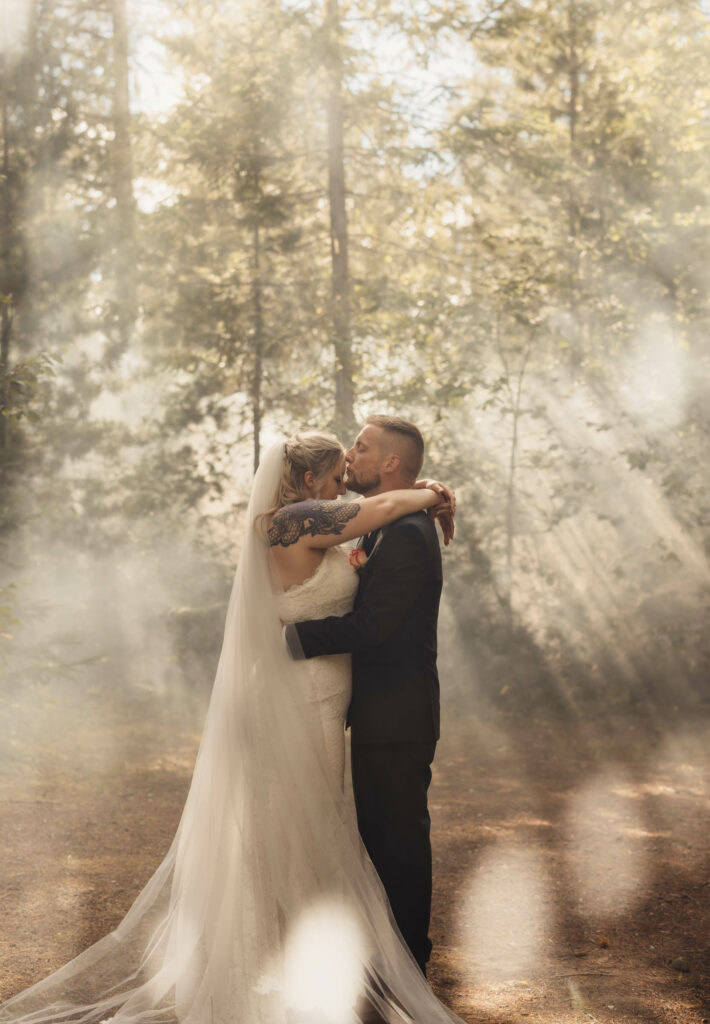 I'd like to take a moment to thank my little smoke buddy for the assistance.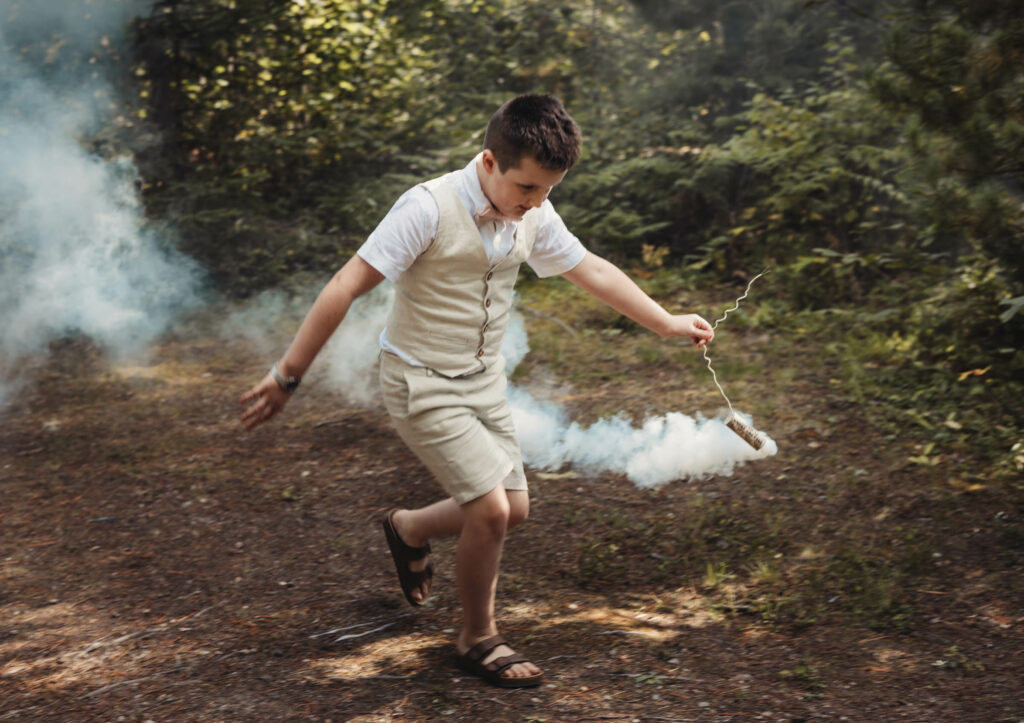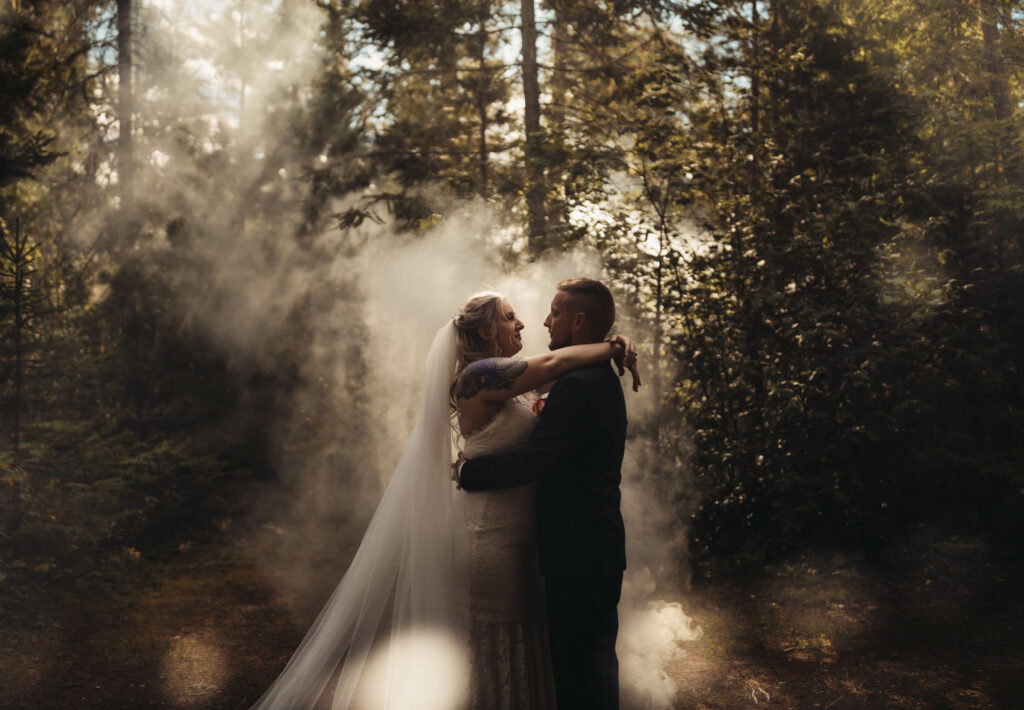 There's this old bridge as you get into the city, we had to get some photos there as well.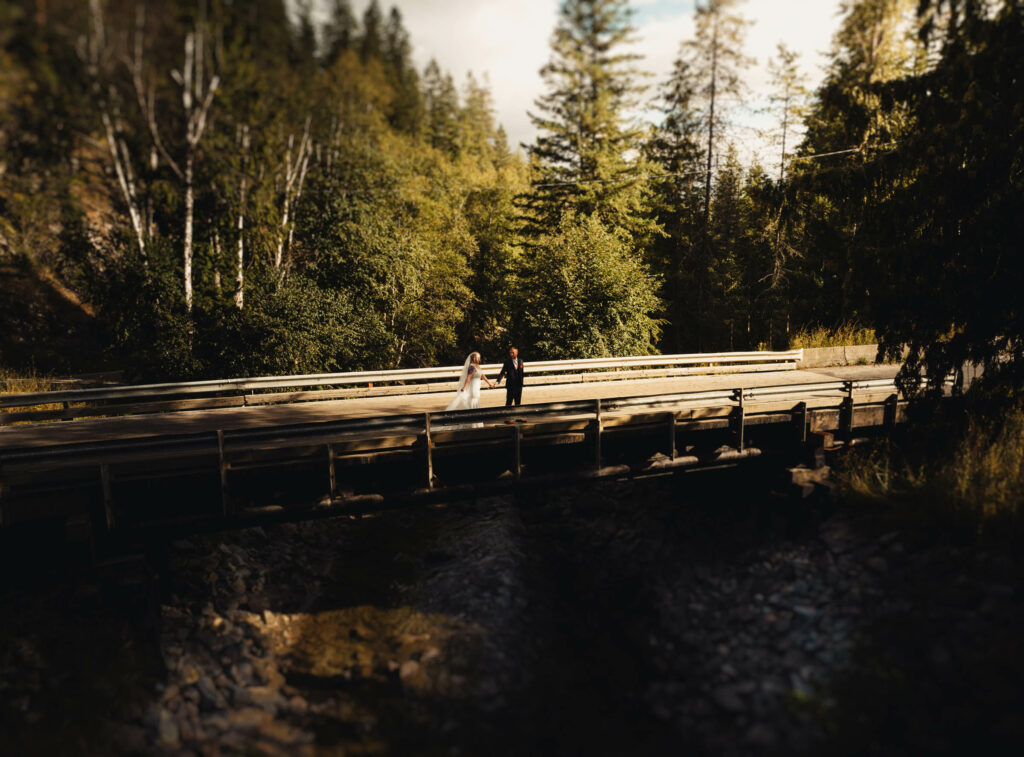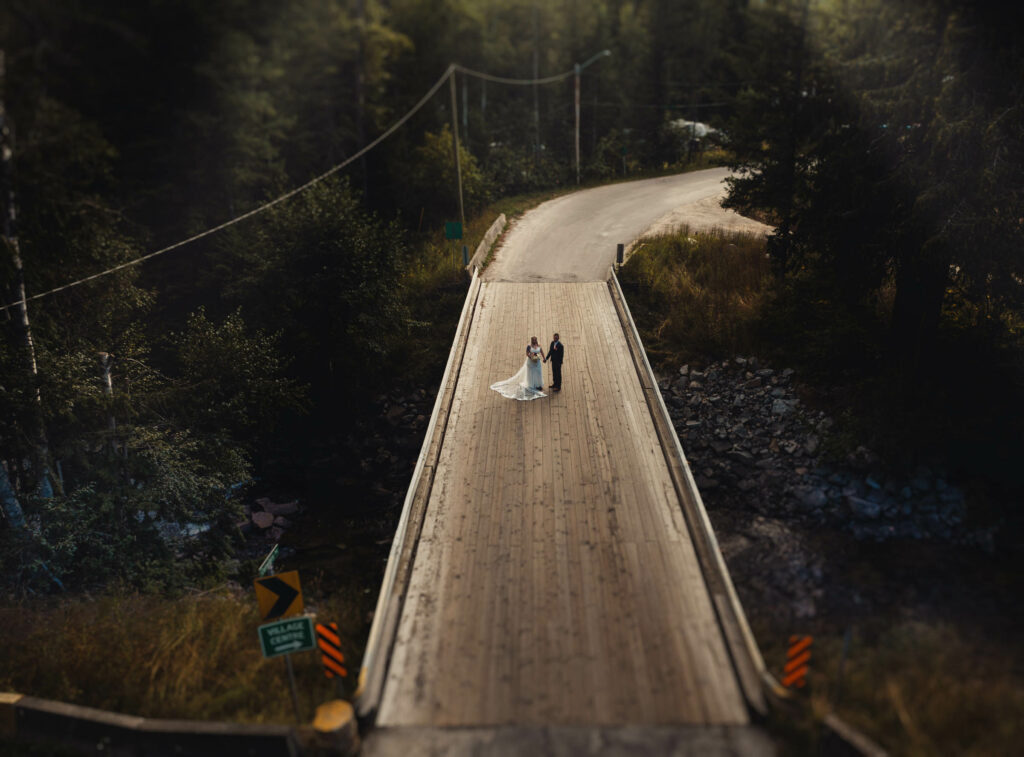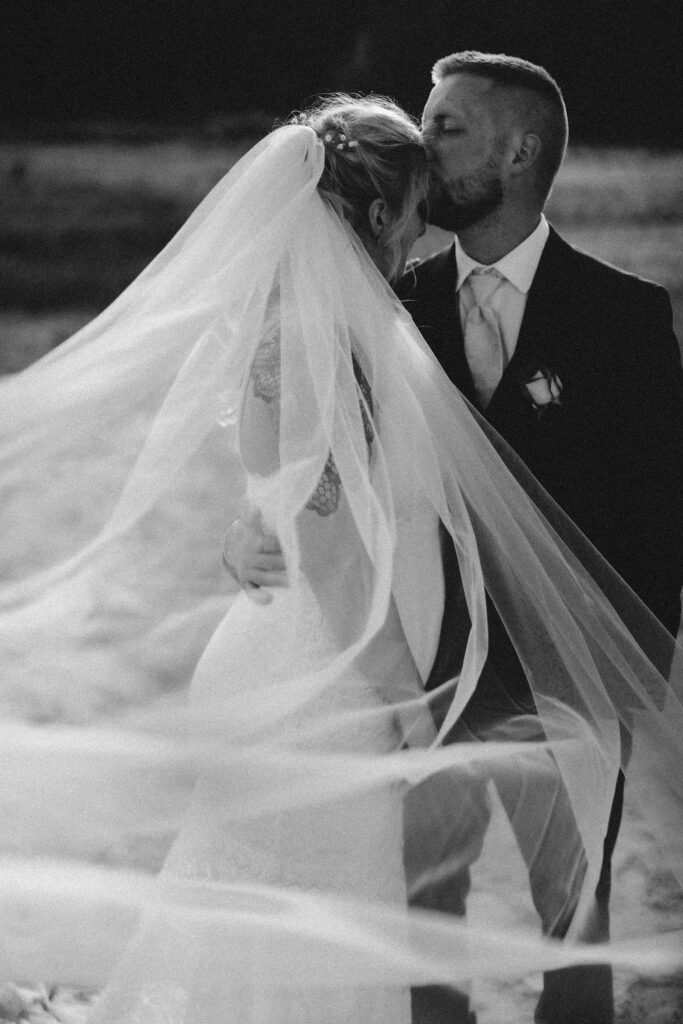 I don't usually add photos of the reception into the sneak peek, but you should see this one! It's gorgeous! The sun filtered through the trees, and gave everything this otherworldly glow.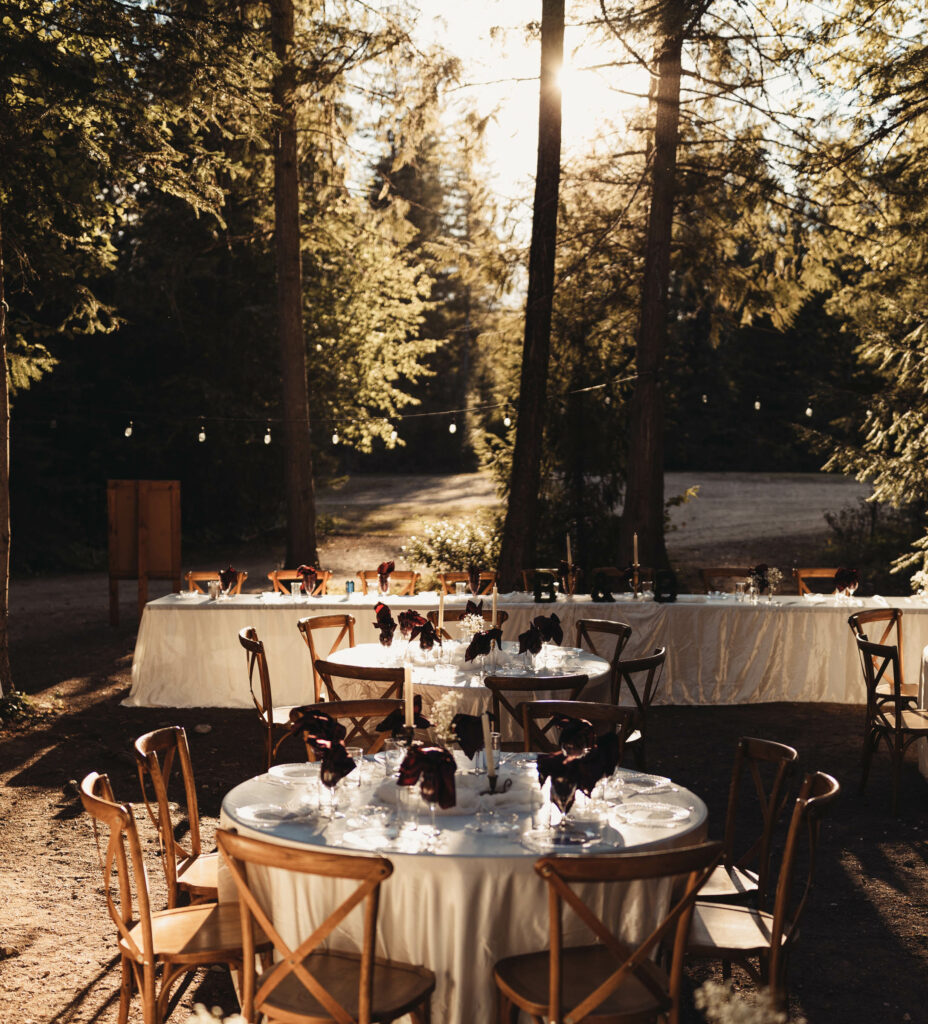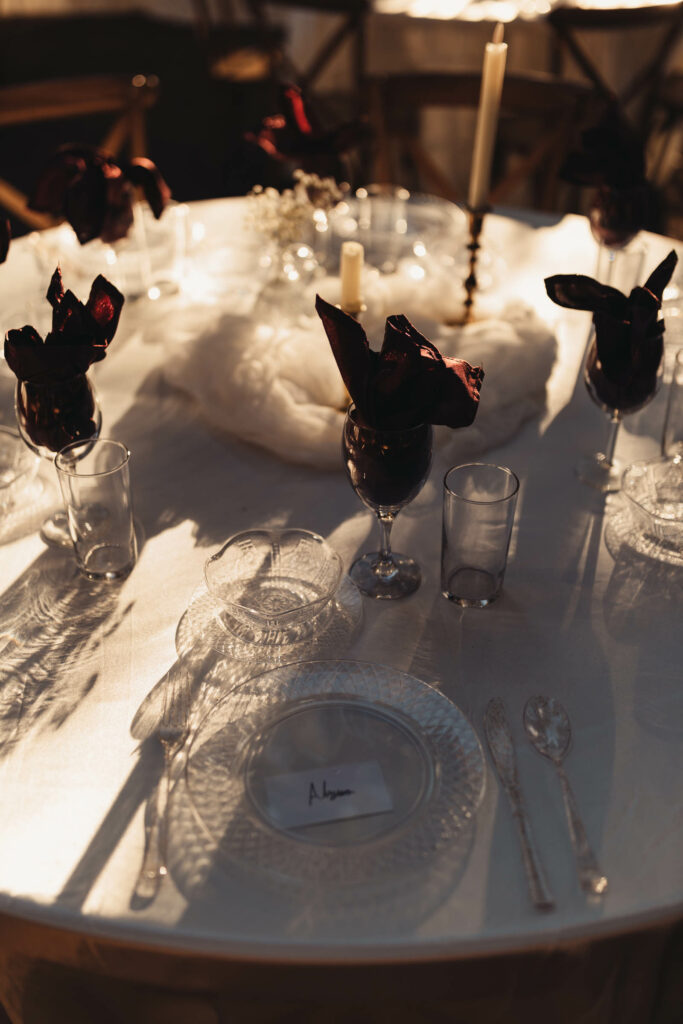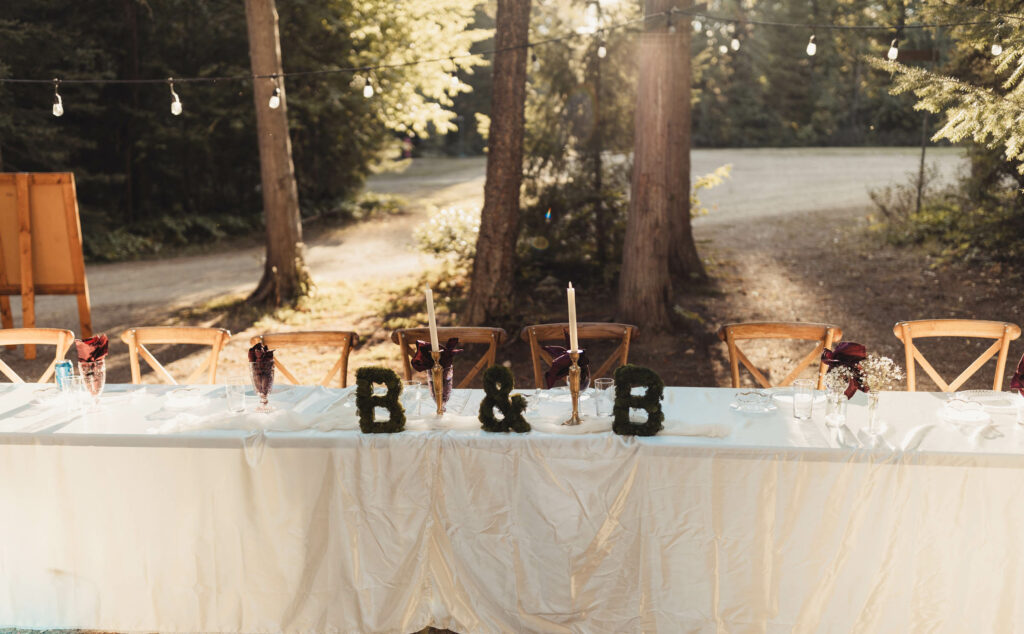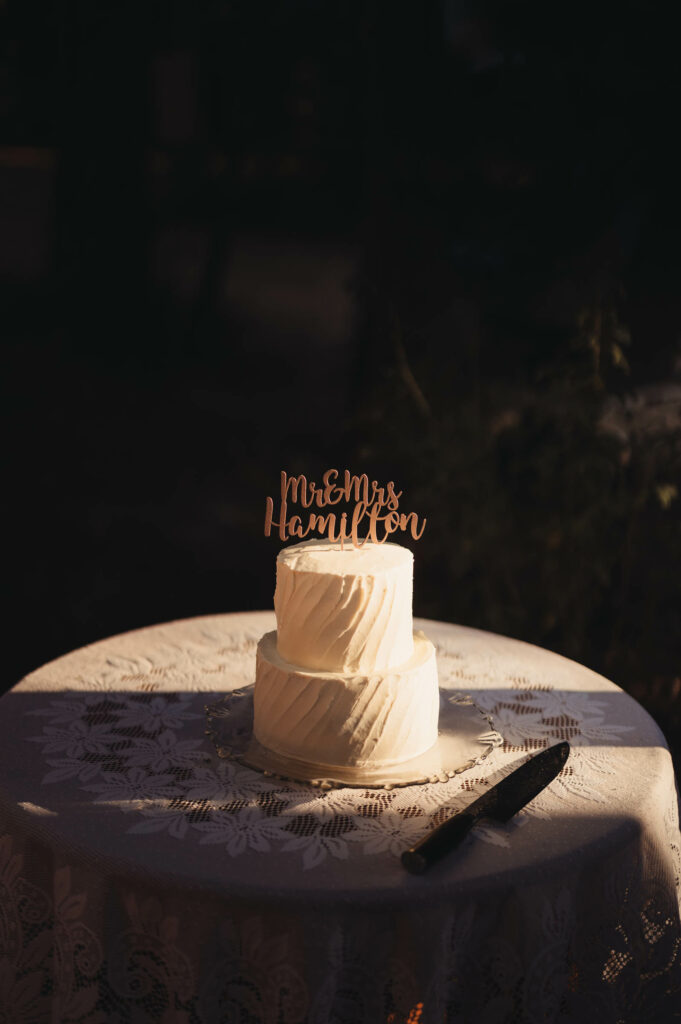 Unfortunately, this is where I'll have to leave you. We have a massive gallery, with so many family photos, and candid moments. This is just a sampler, a sneak peek of epic party we had on Saturday.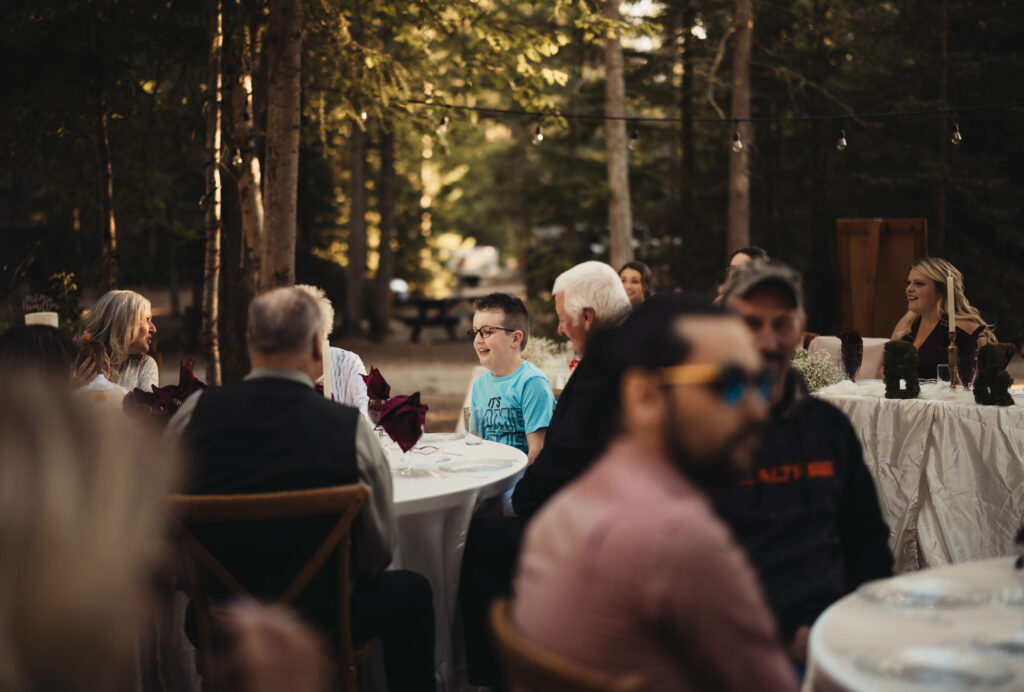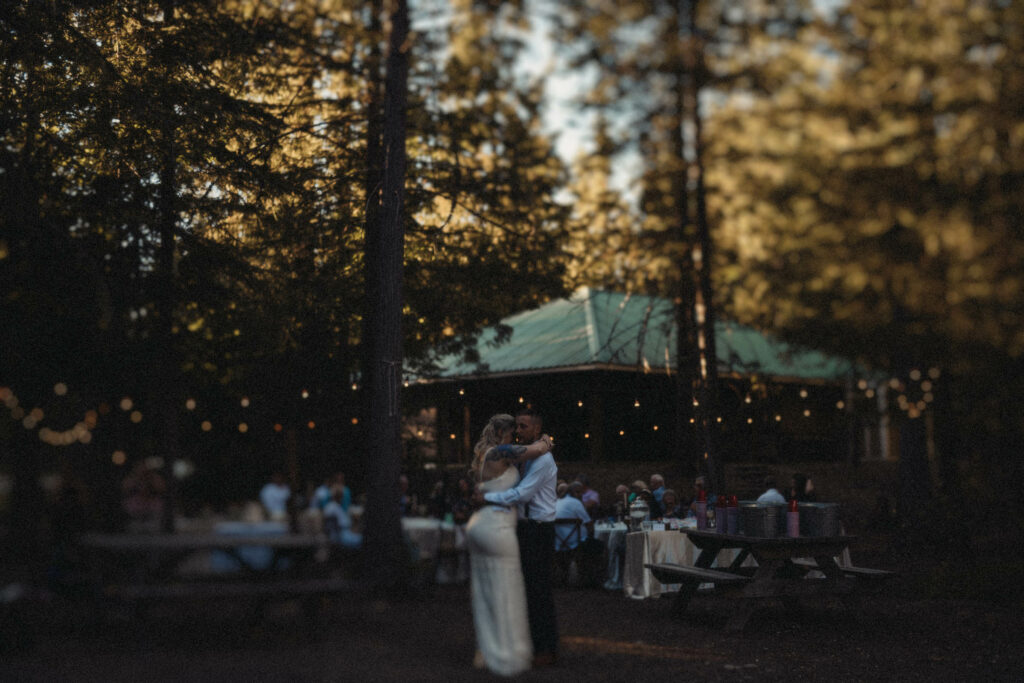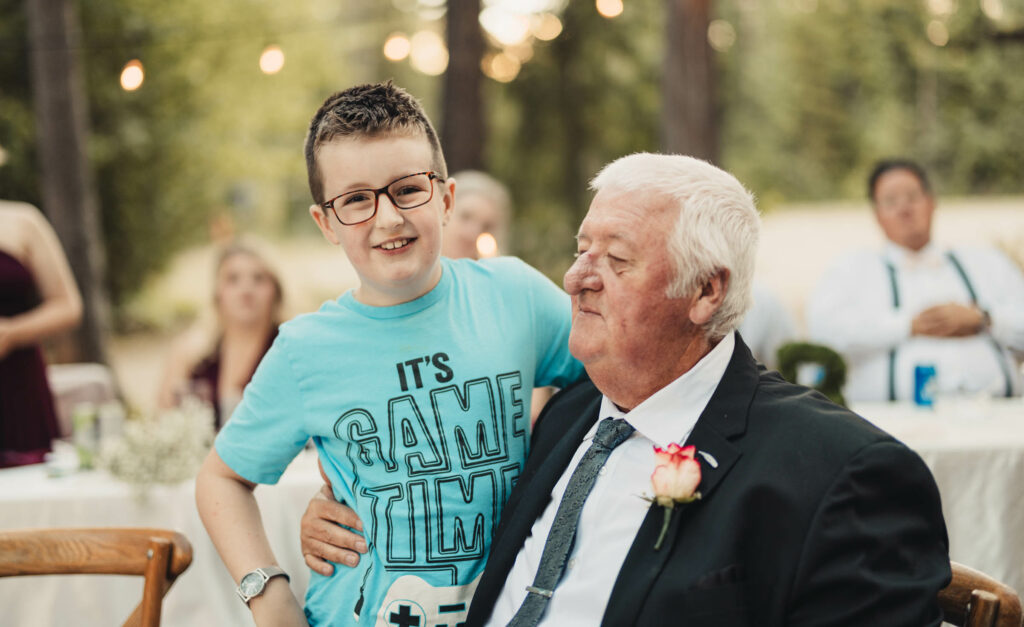 If you'd like to be put on the list to see the photos when they're done, click here. It'll probably be at least 3 weeks, but it will be a large album!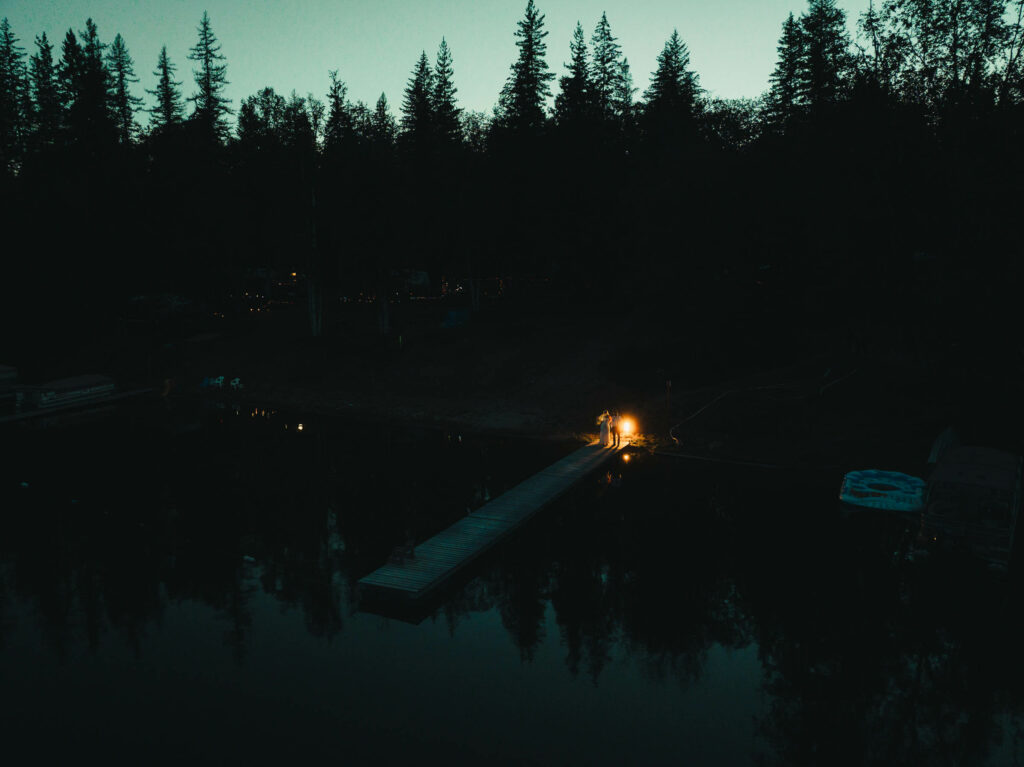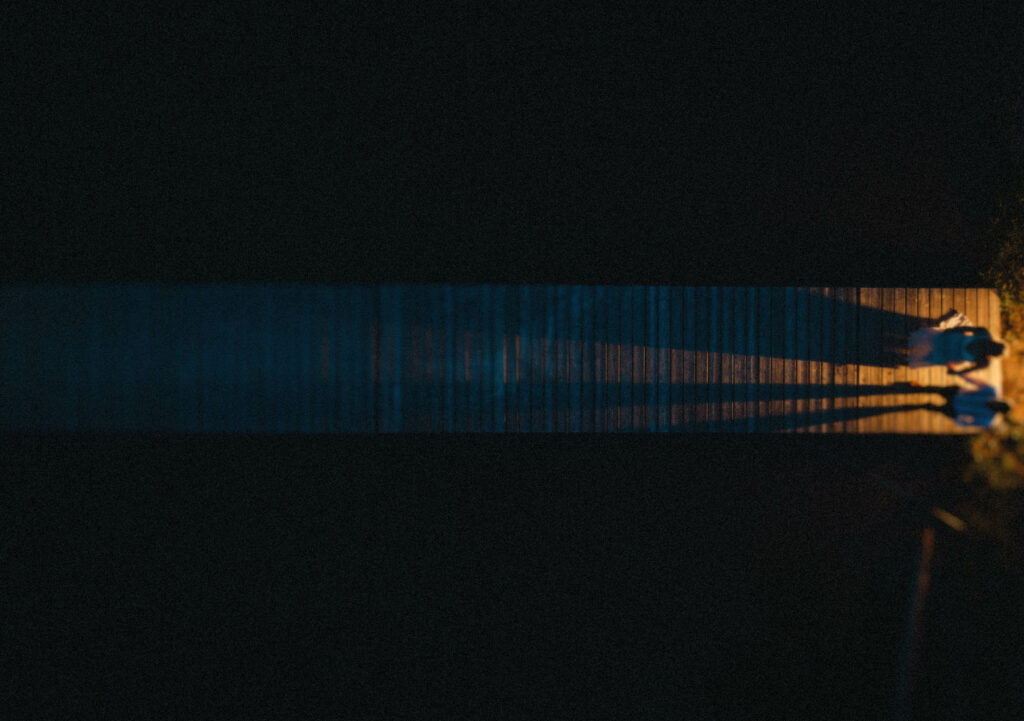 Until then, enjoy, and thank you for reading this far! Feel free to give me a follow on Instagram or Facebook!