T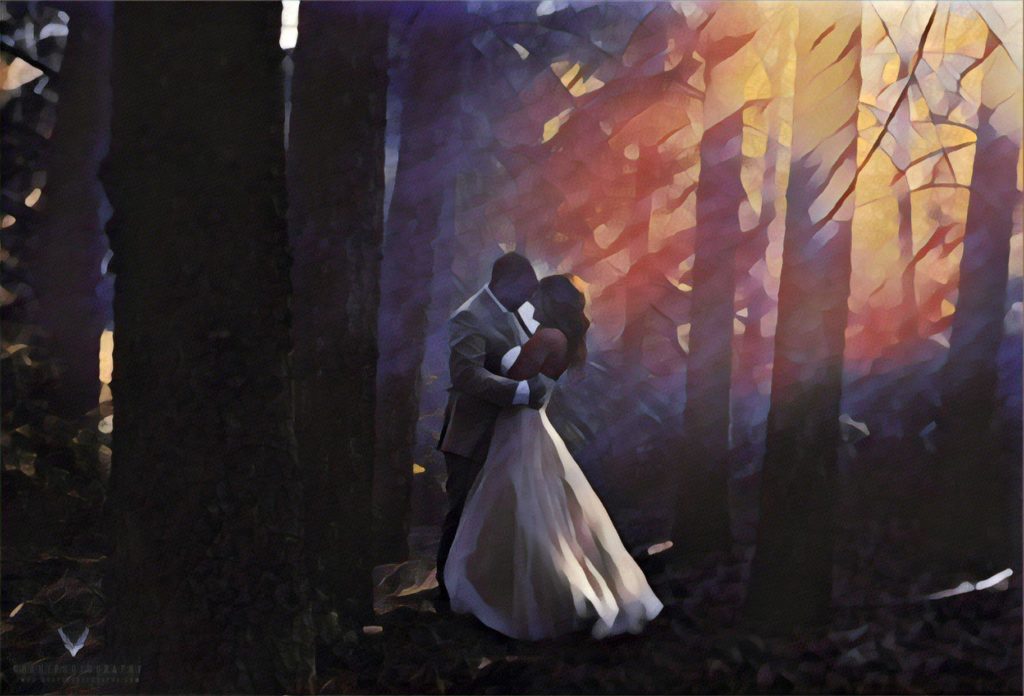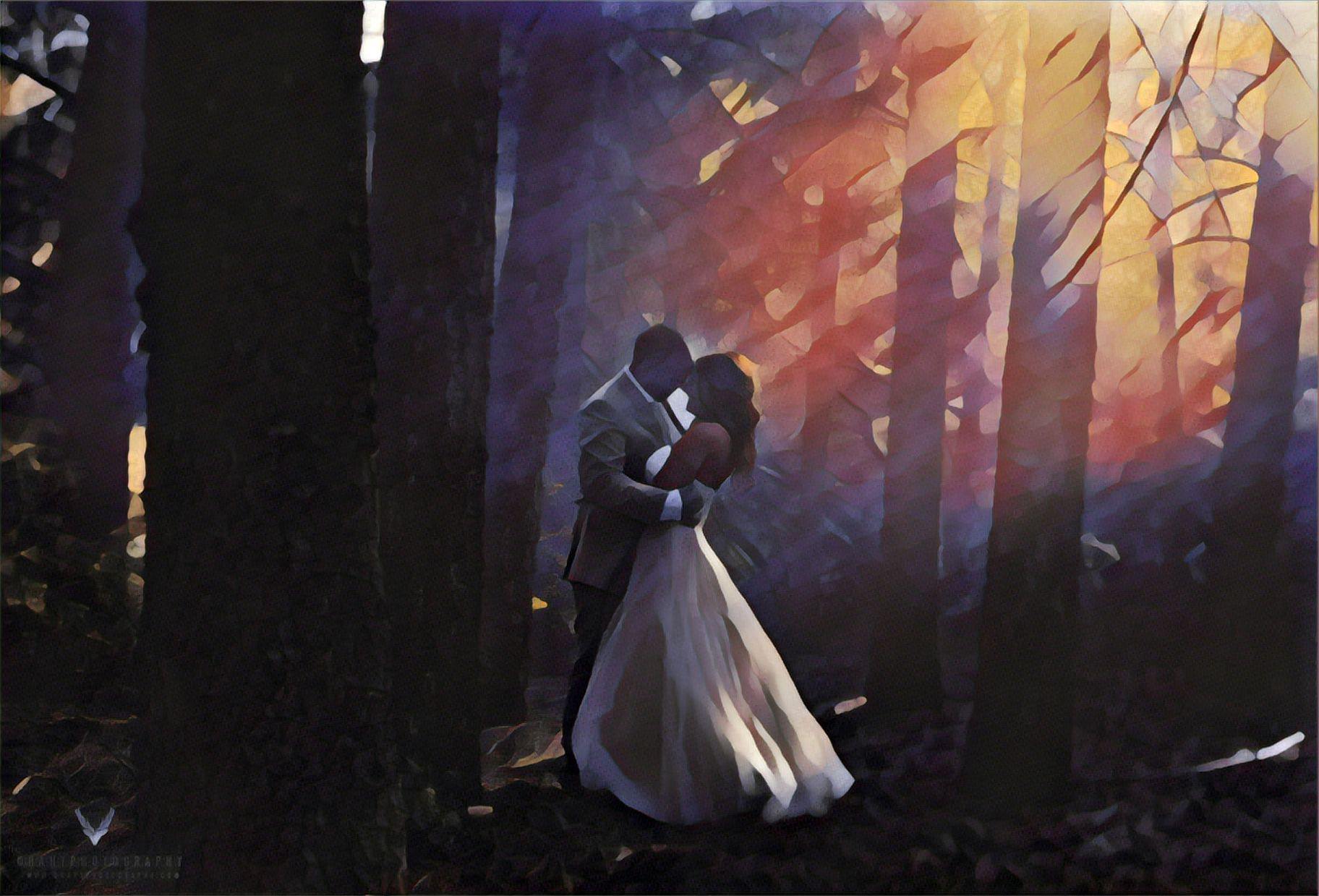 This was tough, picking a header image. This was my other option.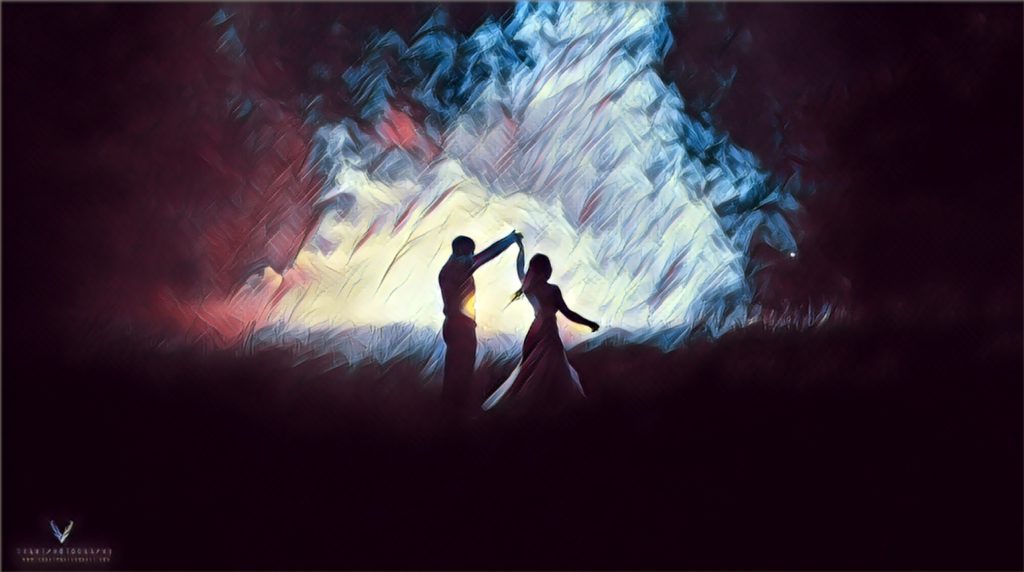 At the end of the night, we drove off into a field. These two didn't mind the rain at all, which is good. It was torrentially pouring like I've never seen on a wedding day. More about that at the end of this sneak peek, we'll start in the morning when the sky was blue and all the details were ready for me already!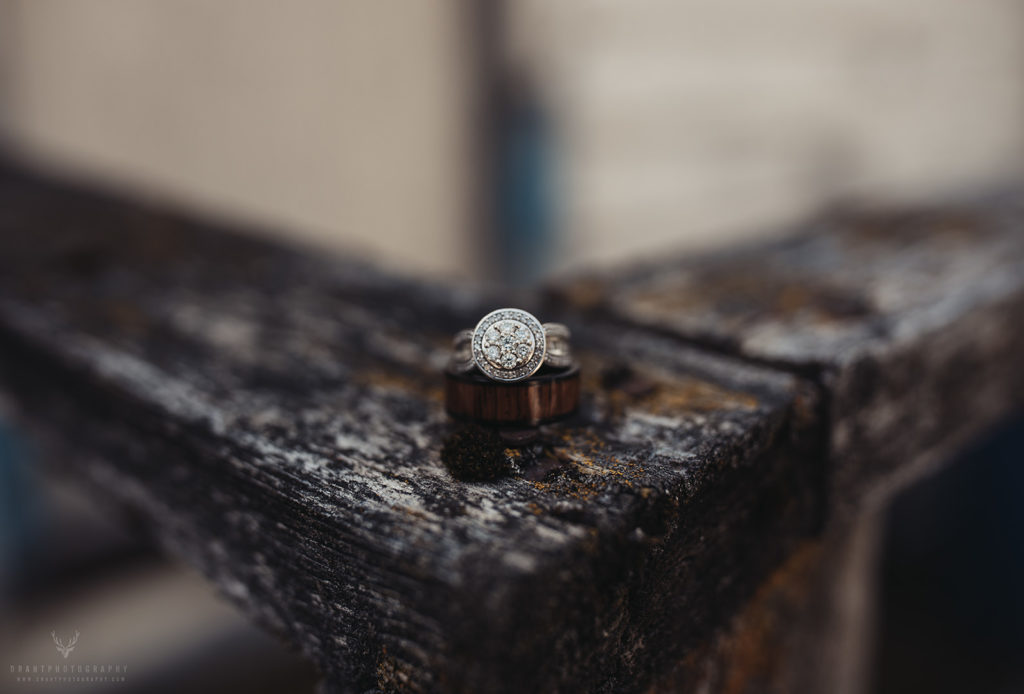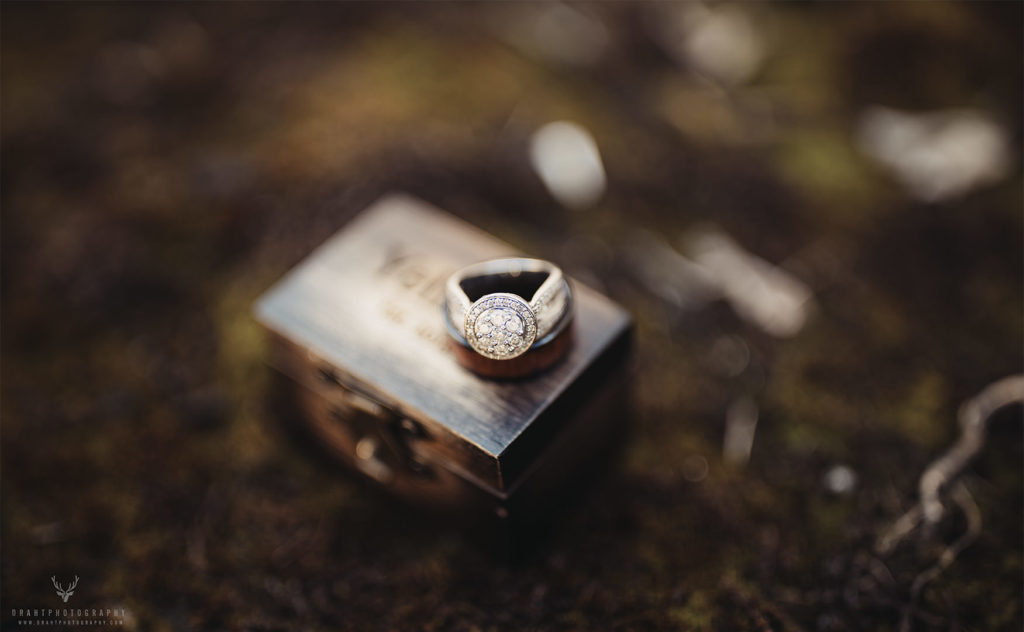 That custom made box for the rings made me so happy. There was a few old buildings on the property, including a barn I had access to. Leading up to one of the most epic dress shots of all time.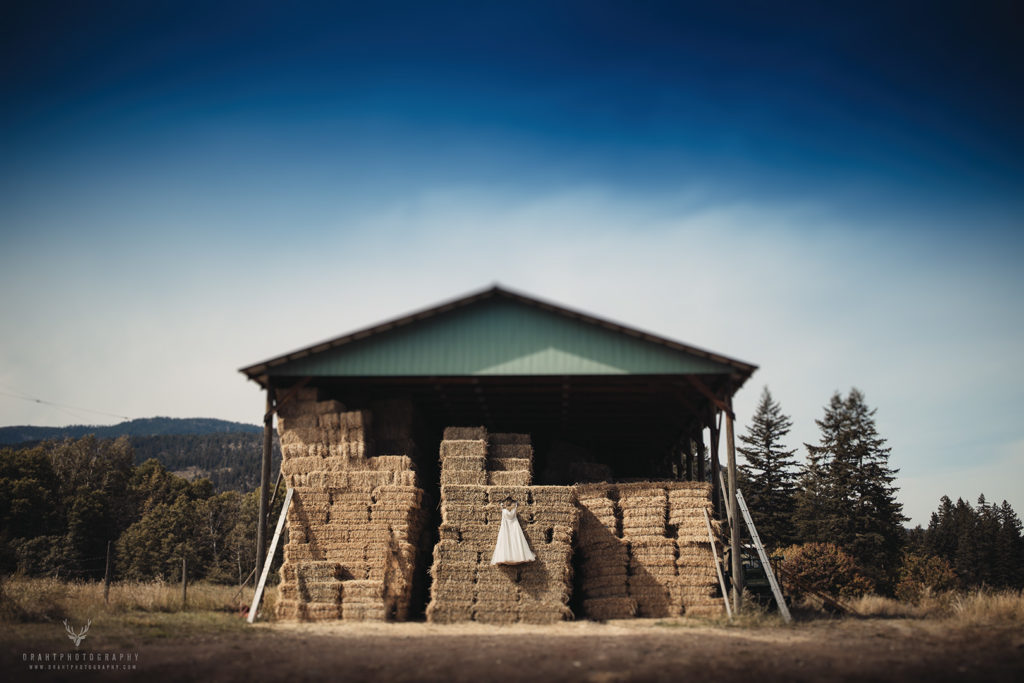 And of course, the guys need detail shots too.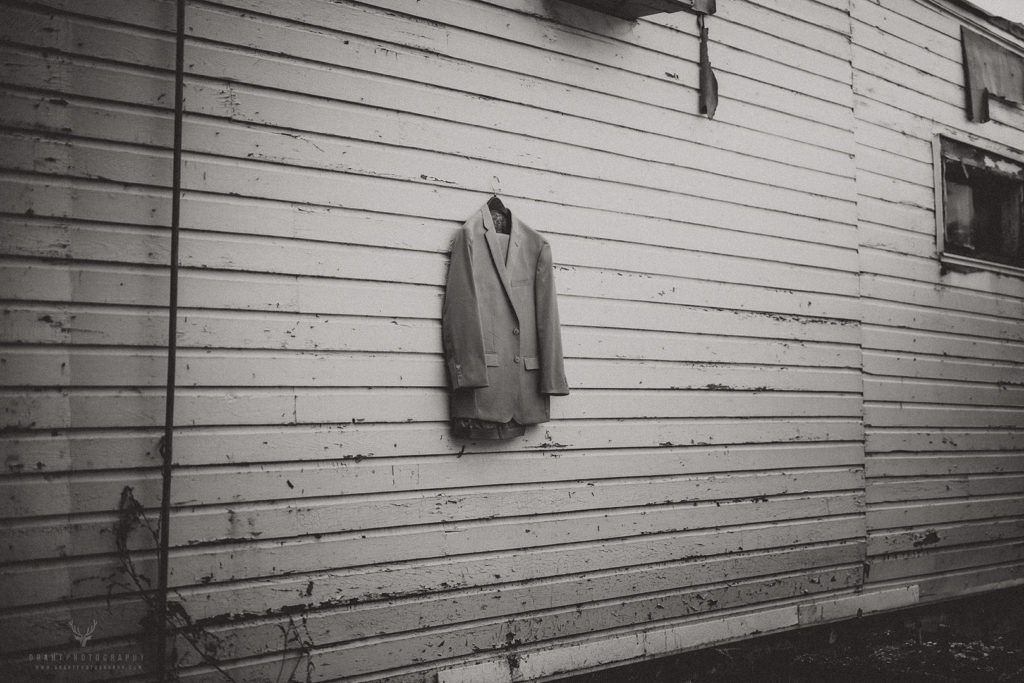 Everything was coming together. I took a few more detail photos, then made my way inside.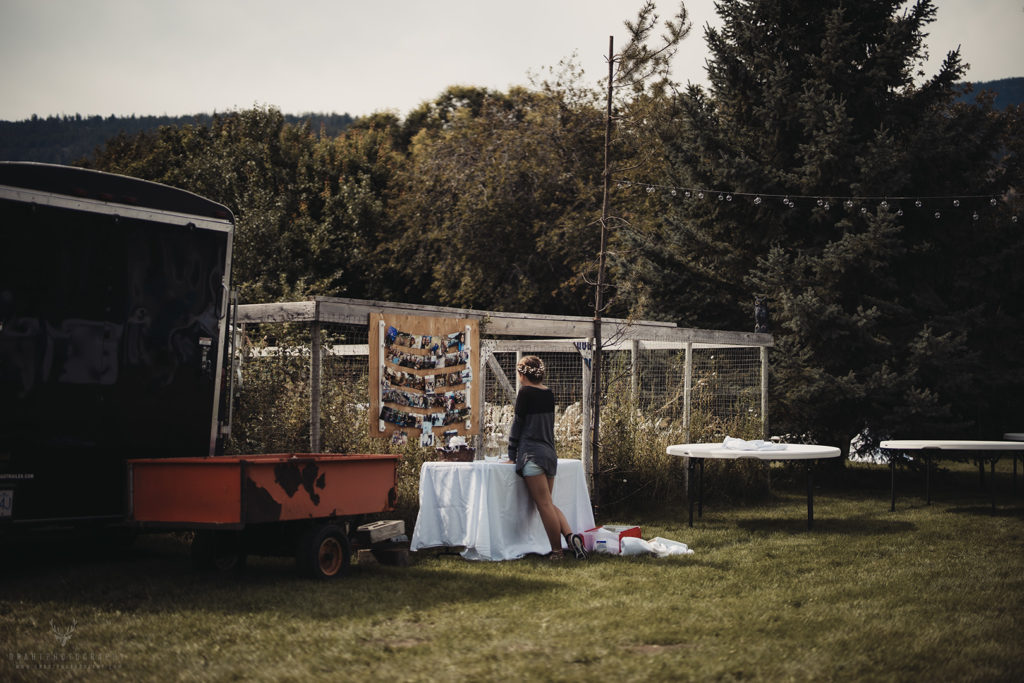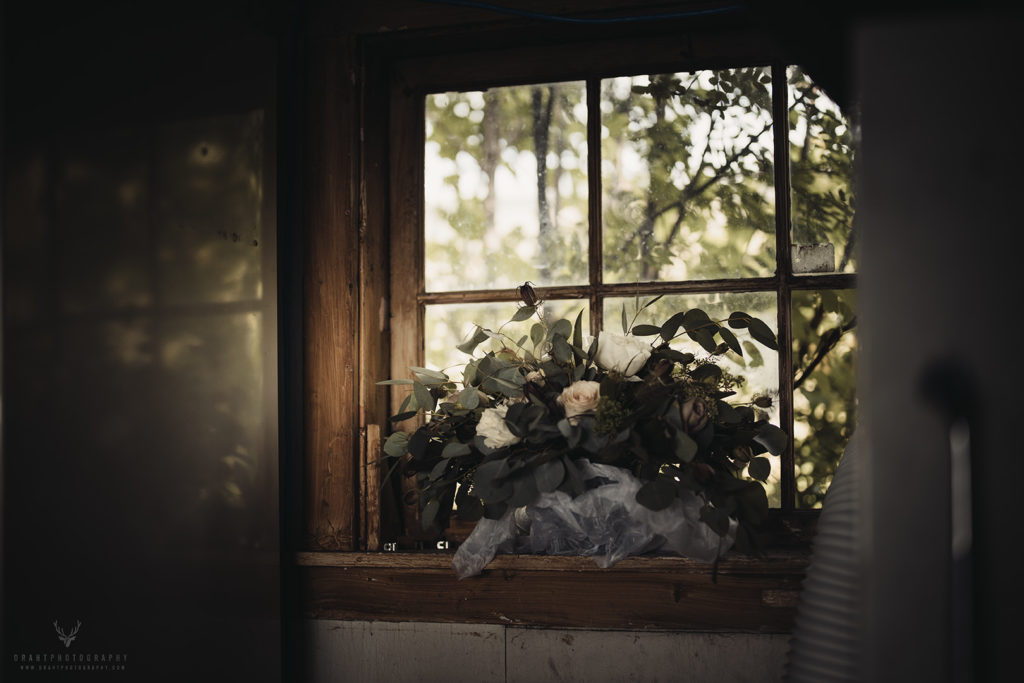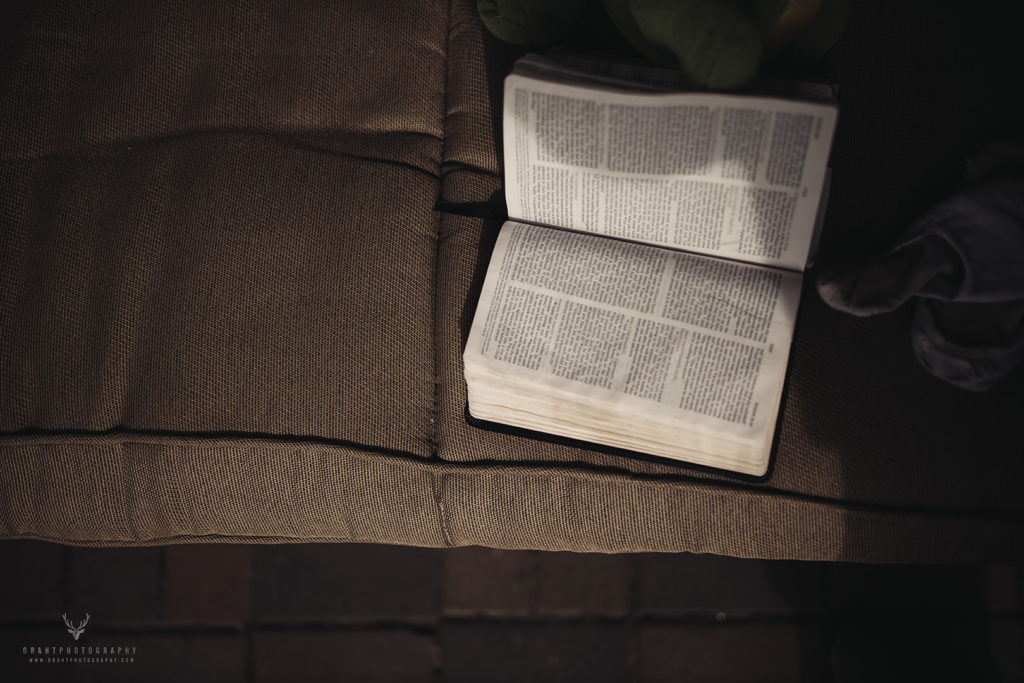 This wedding had a bit of a twist – the bridal party were all family! Dad and the boys got ready in no time.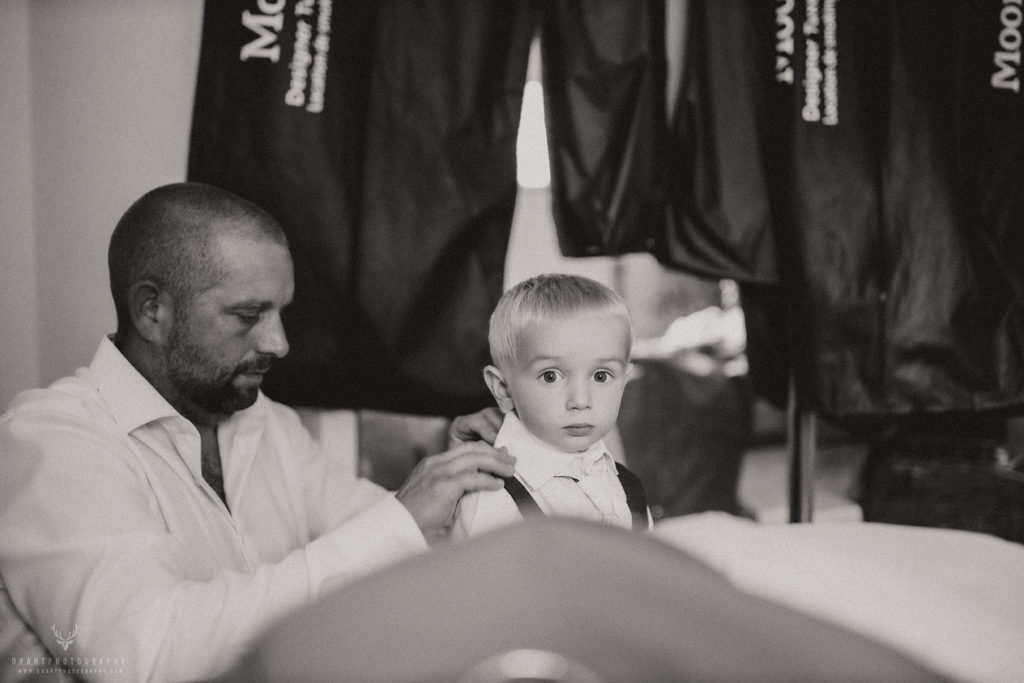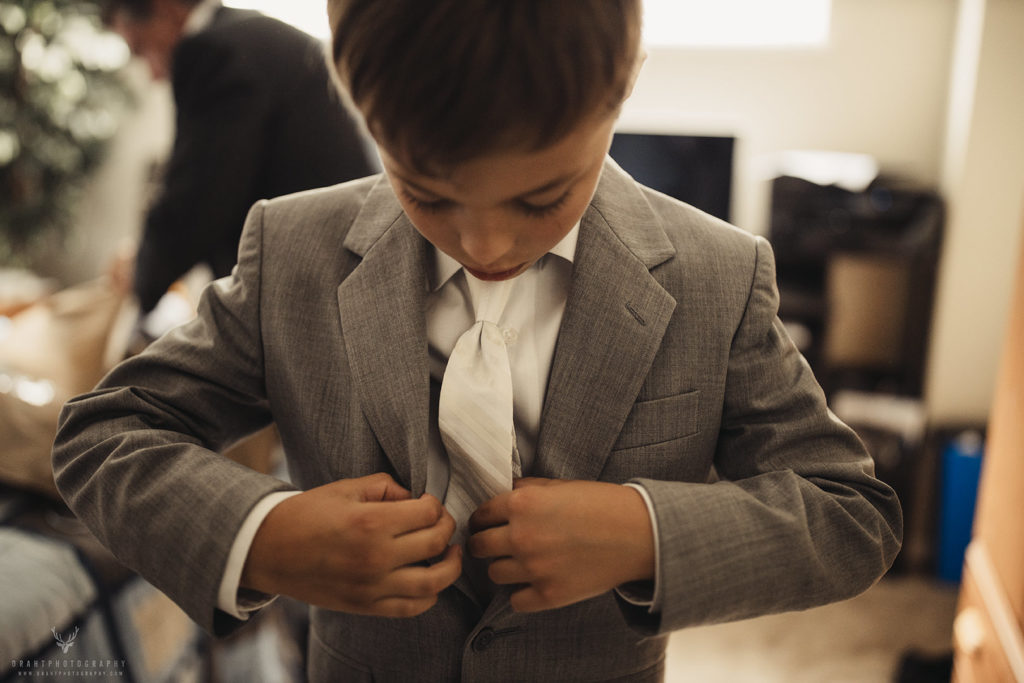 The boys were scrupulous, and looked impeccable when they were done. The girls were next.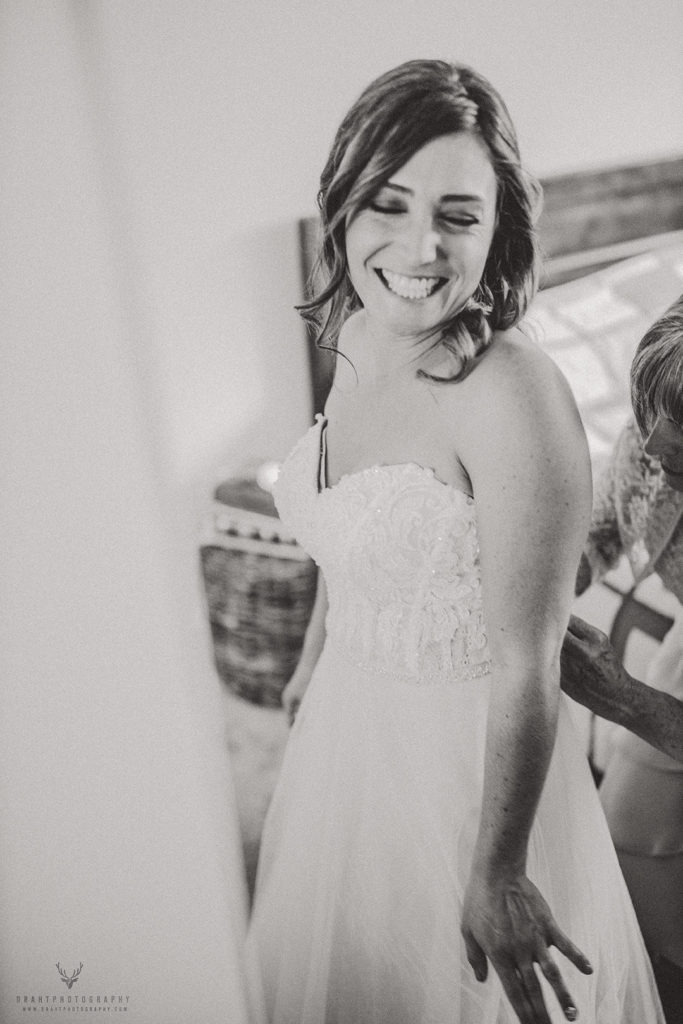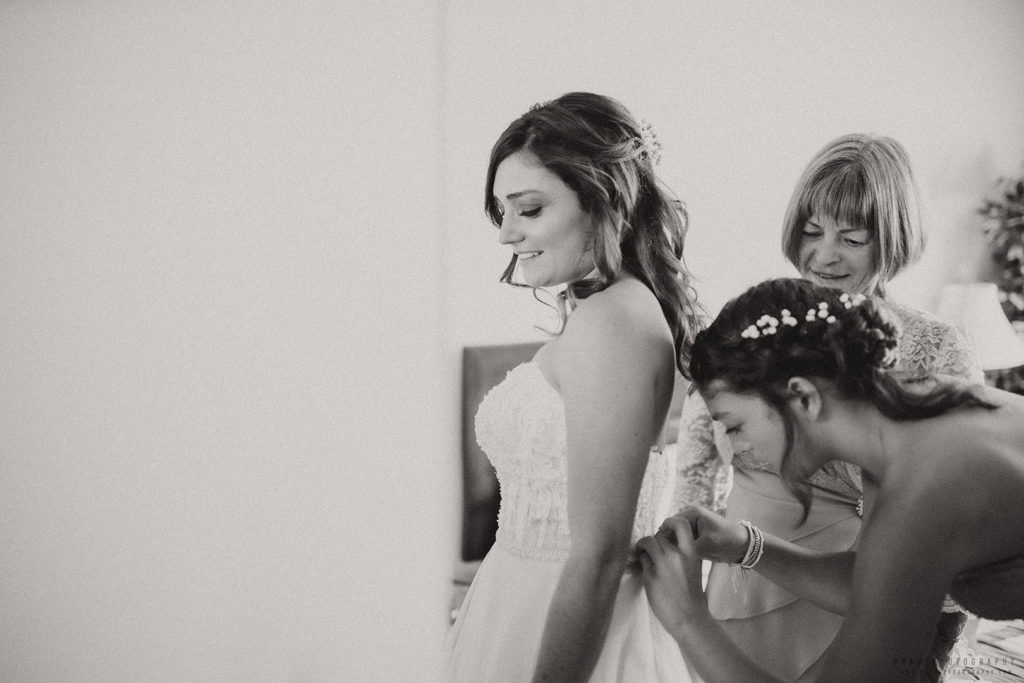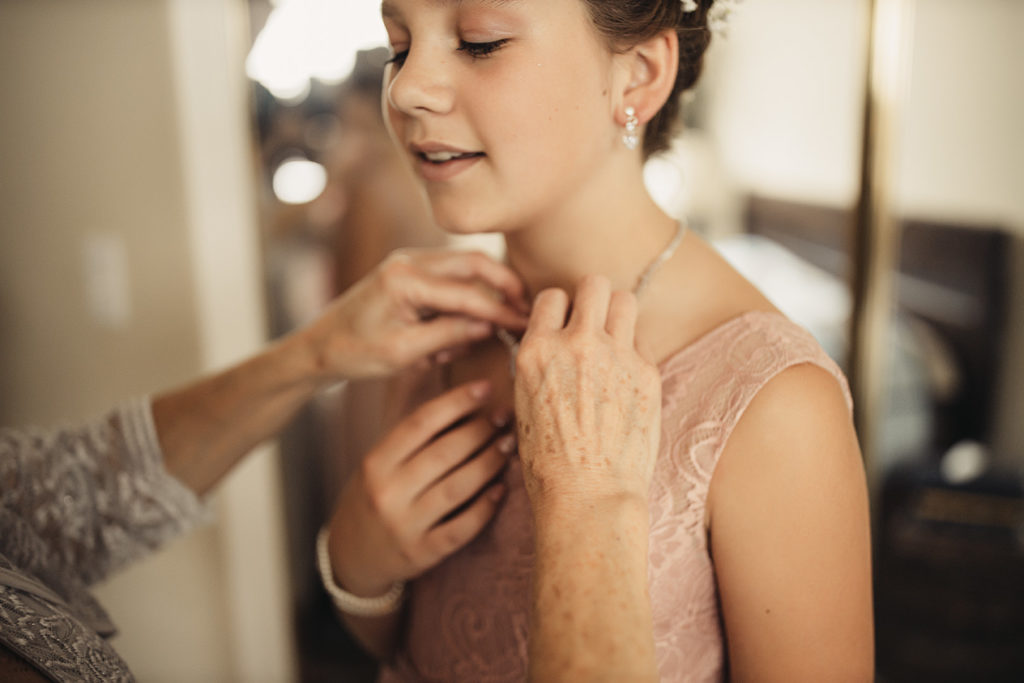 There were only a few moments left to relax before the ceremony, and the boys did the best they could. But when your brothers want to play, you can't relax for long!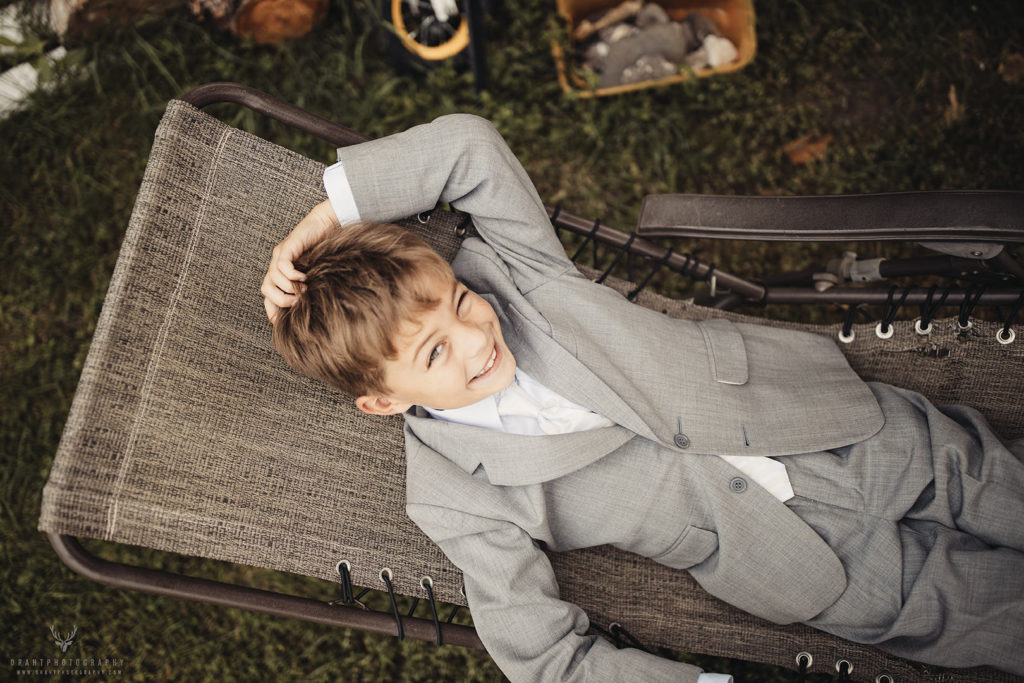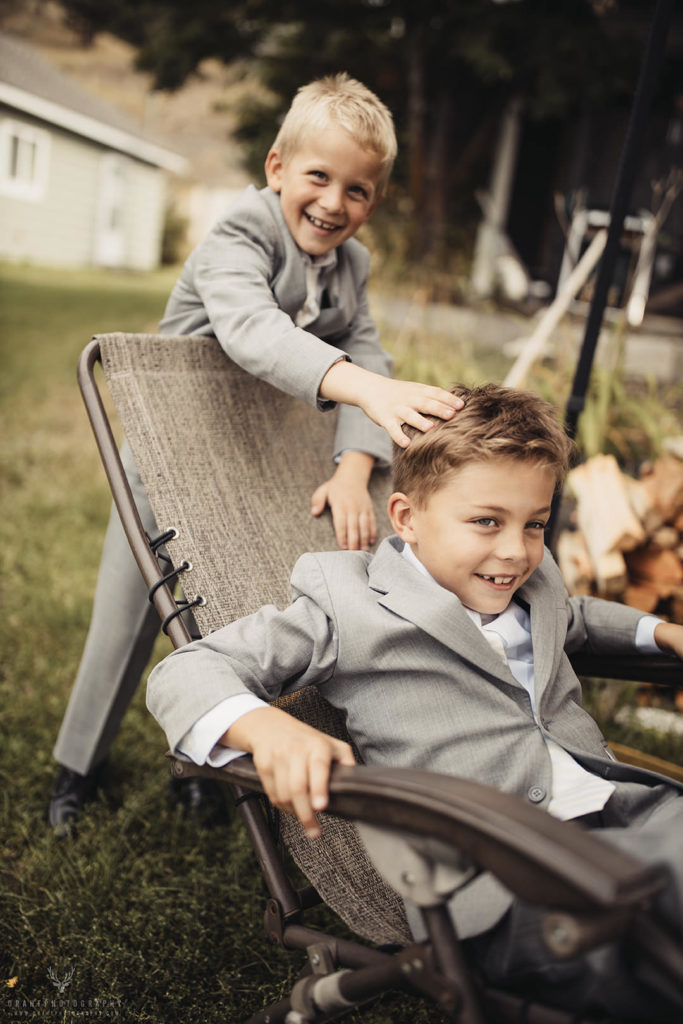 The venue was incredible. Backyard weddings aren't something I see every day – a backyard big enough for a wedding ceremony and a first dance isn't exactly common. This one was huge.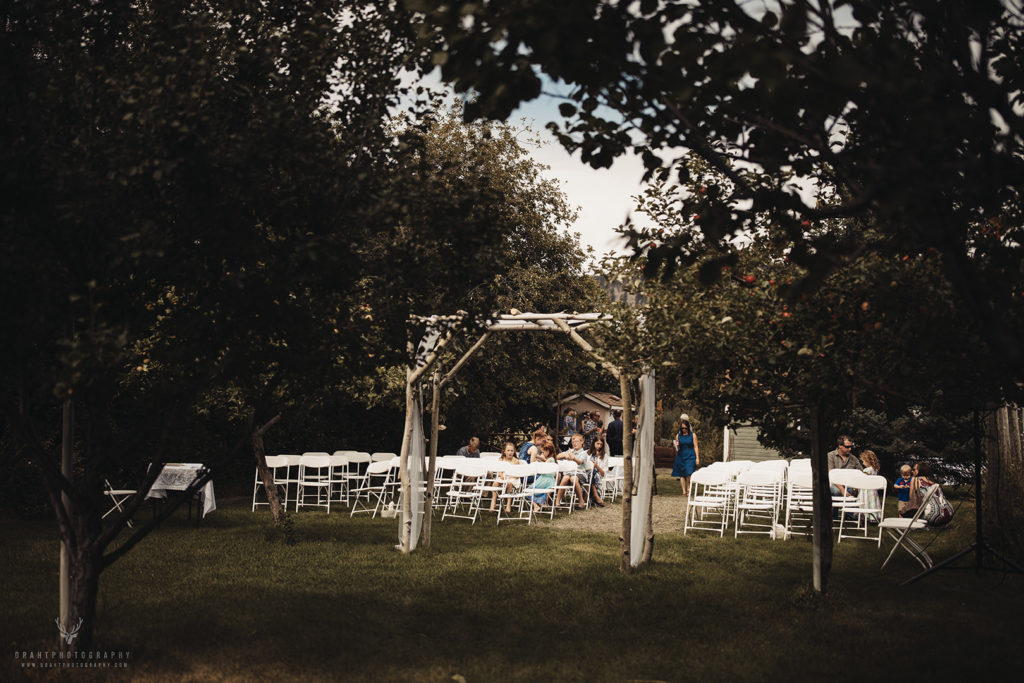 And there ceremony was just beautiful. The look on his face when he first, saw her, than a touching sermon on the importance of marriage, and then the vows and first kiss.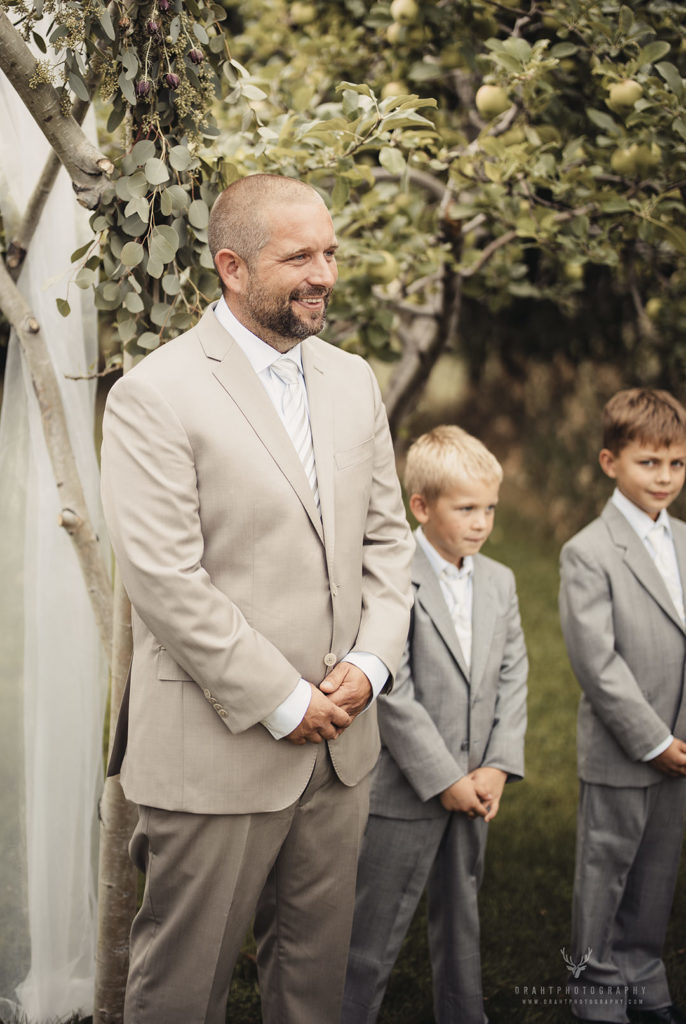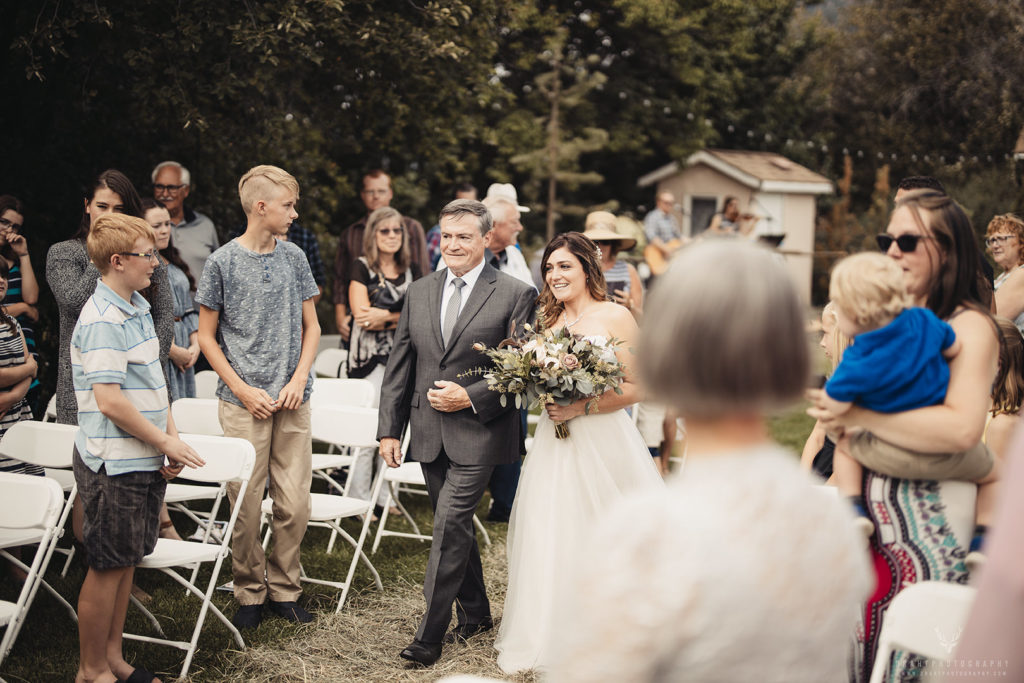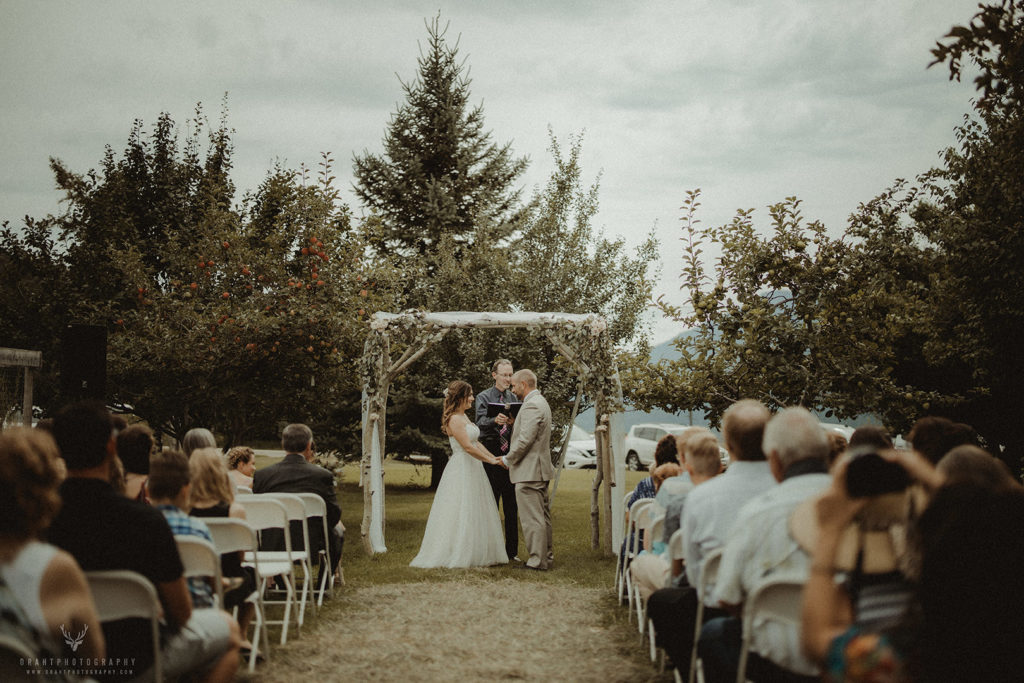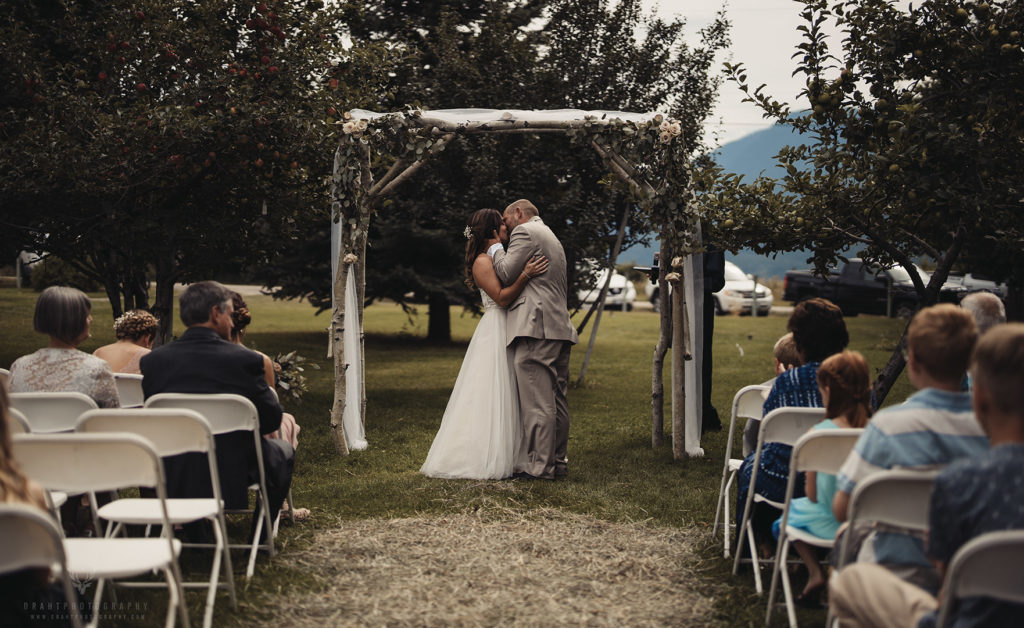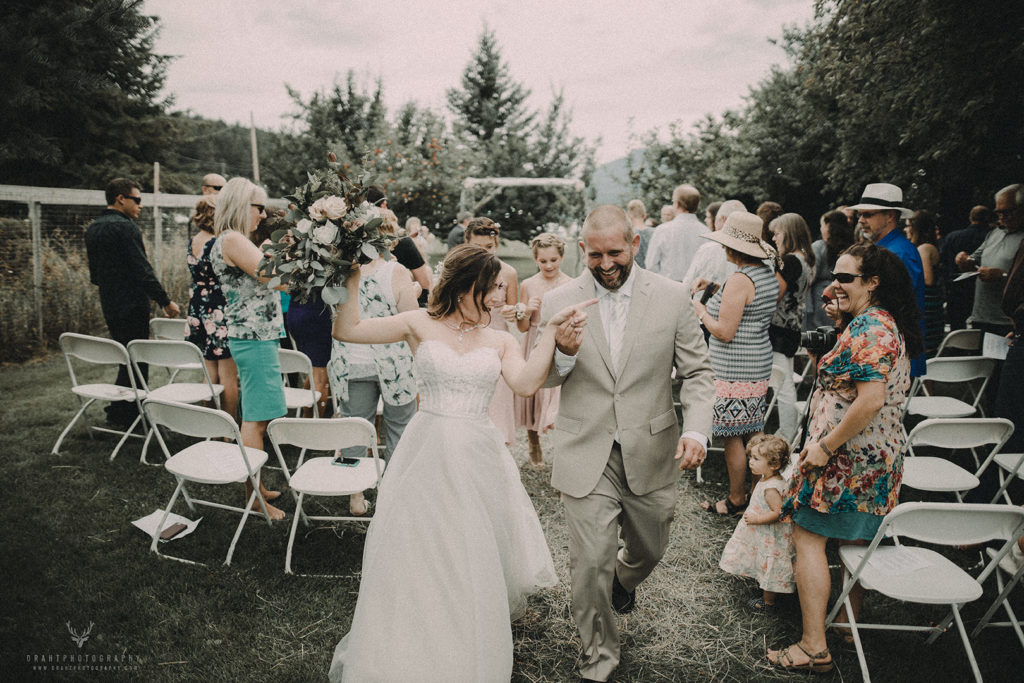 Check out those fingerguns!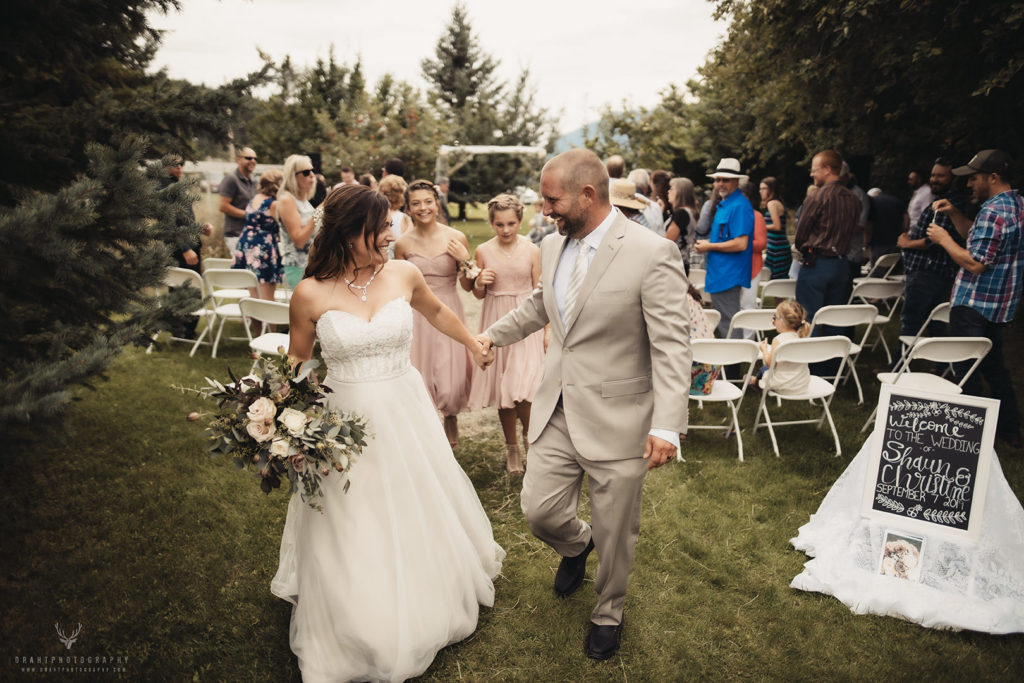 After family photos, it was time for a different kind of family formals. Bridal Party formals! There was this massive field, and I wanted to take full advantage.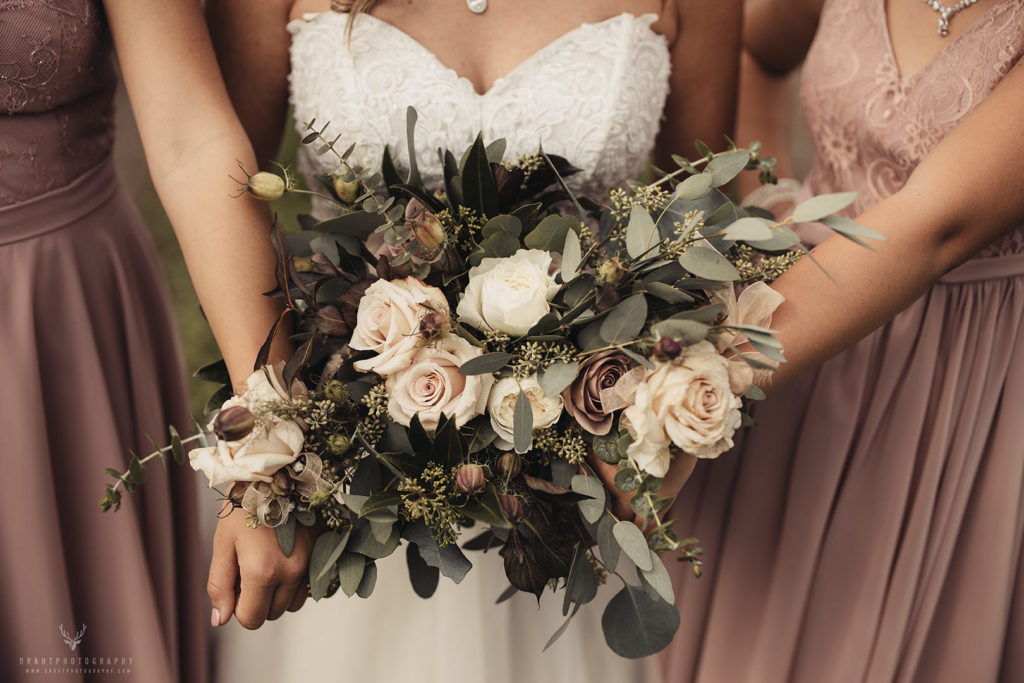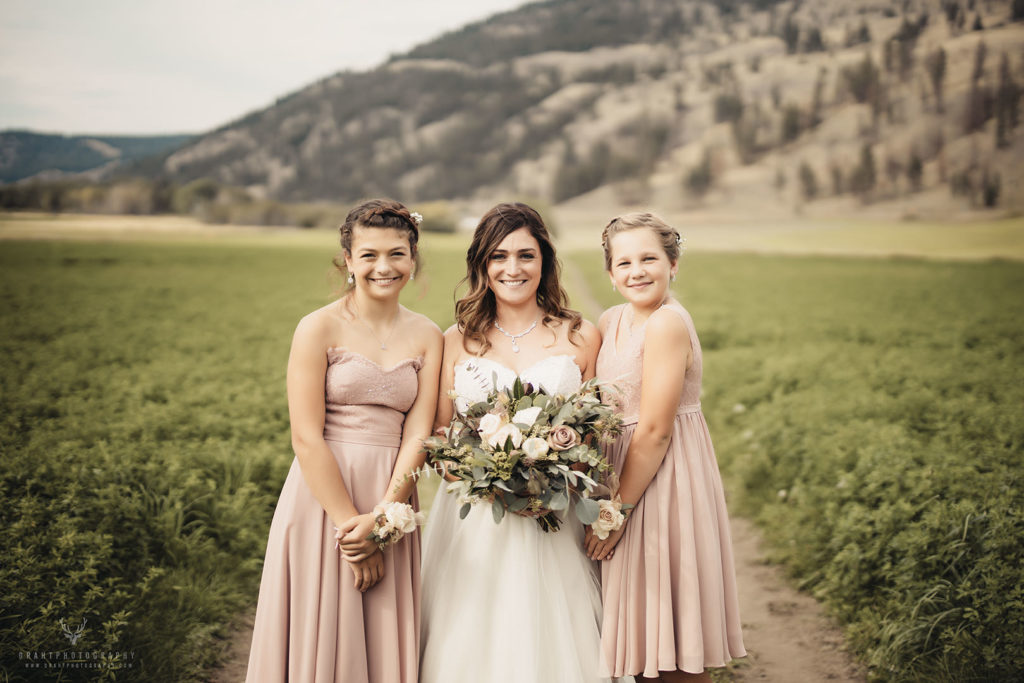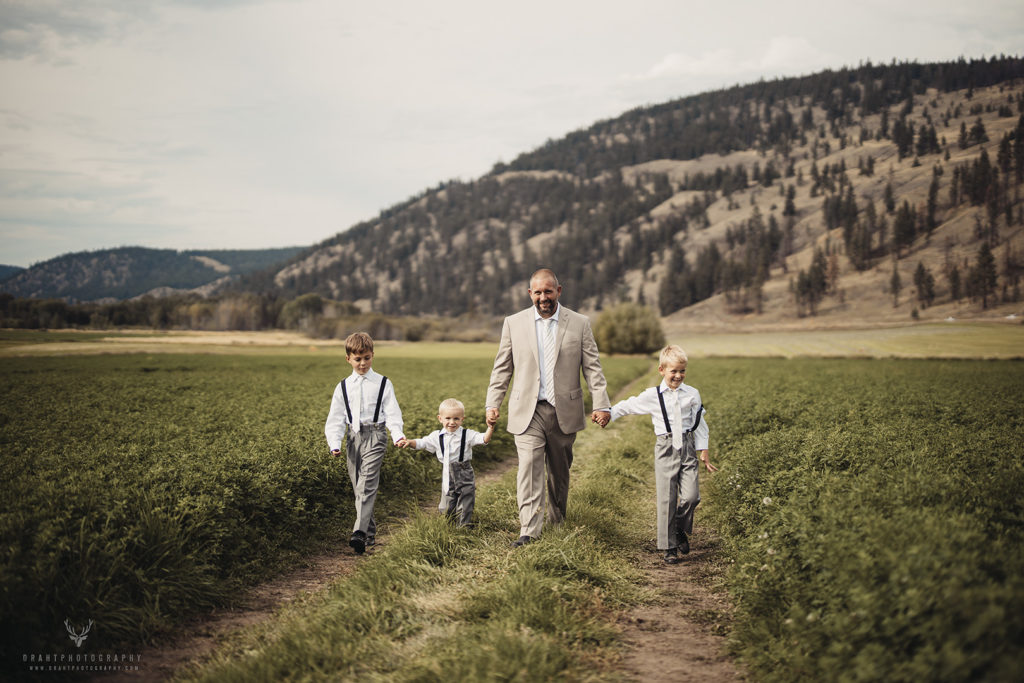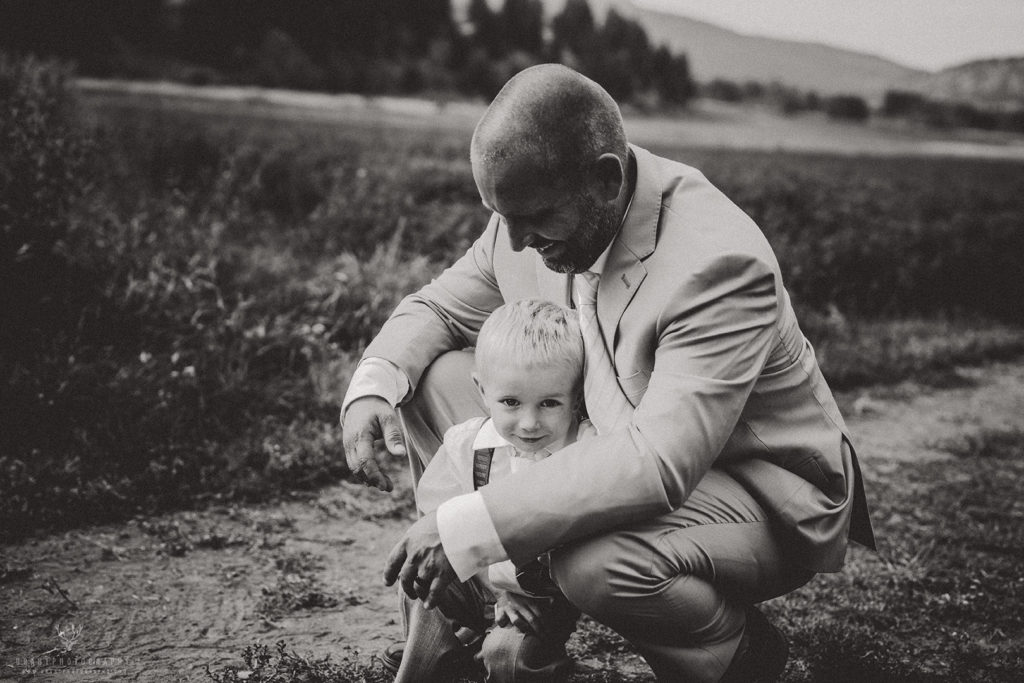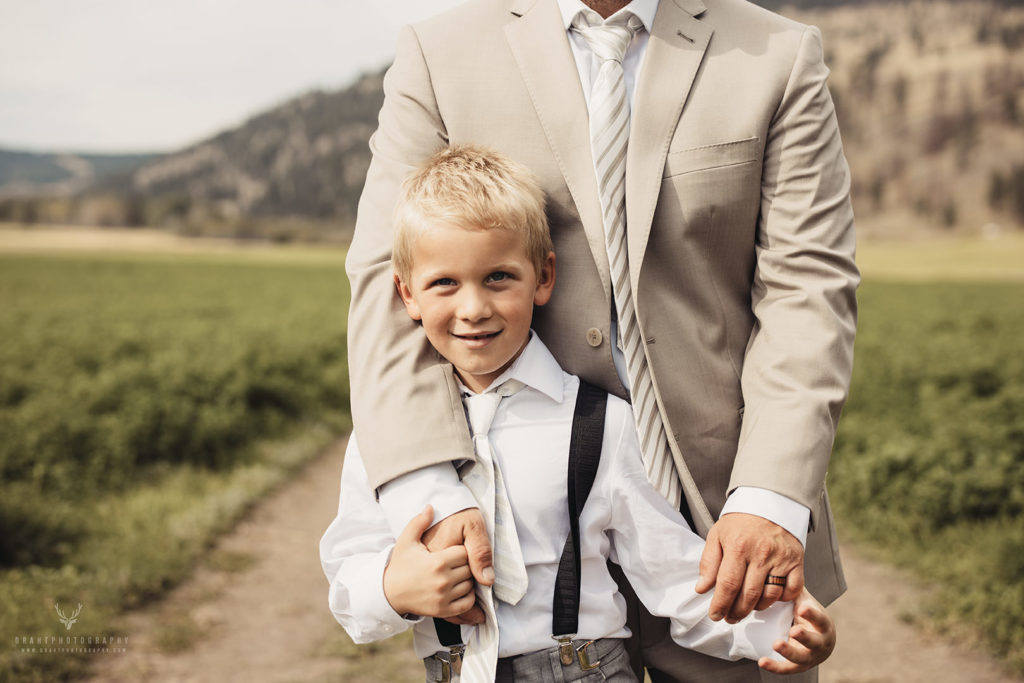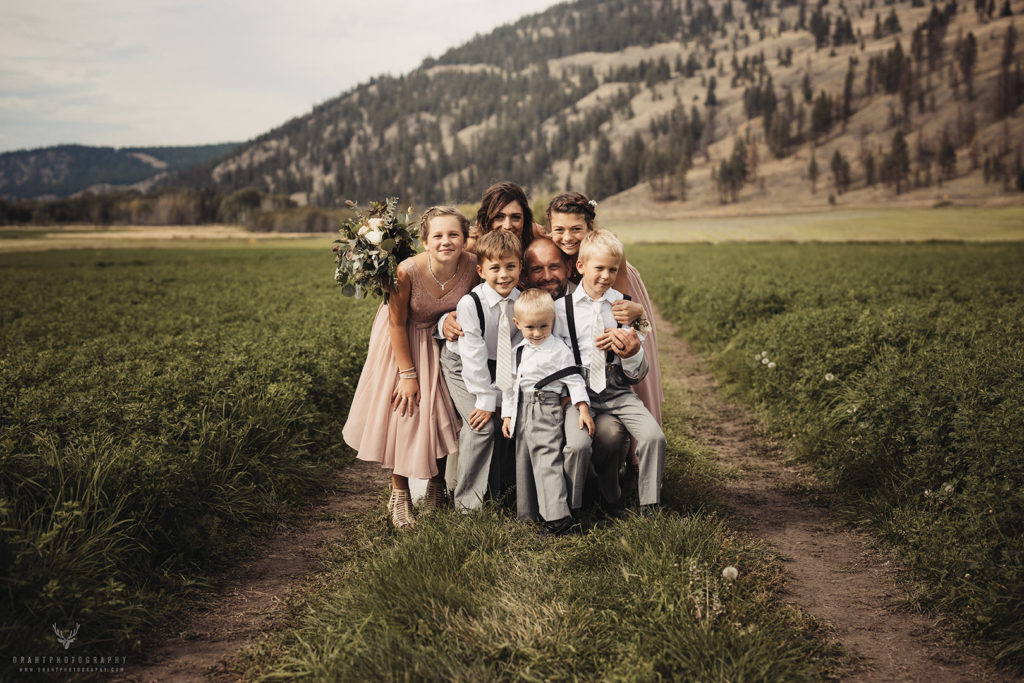 After. some time with just the Bride and Groom. My favourite time. The clouds were storming up, giving me kind of a dramatic background.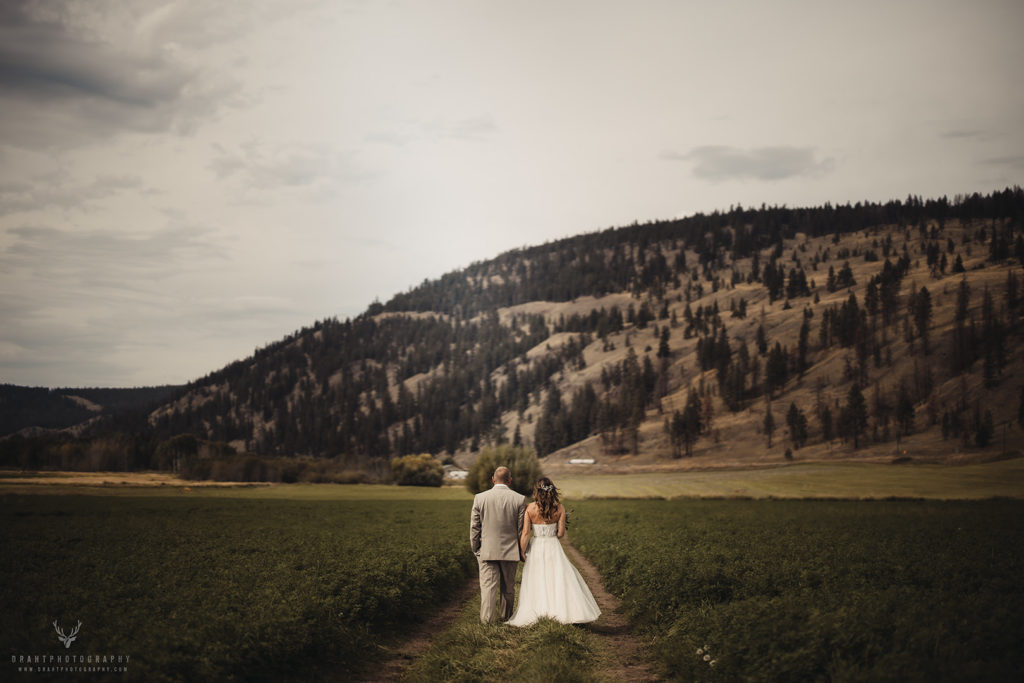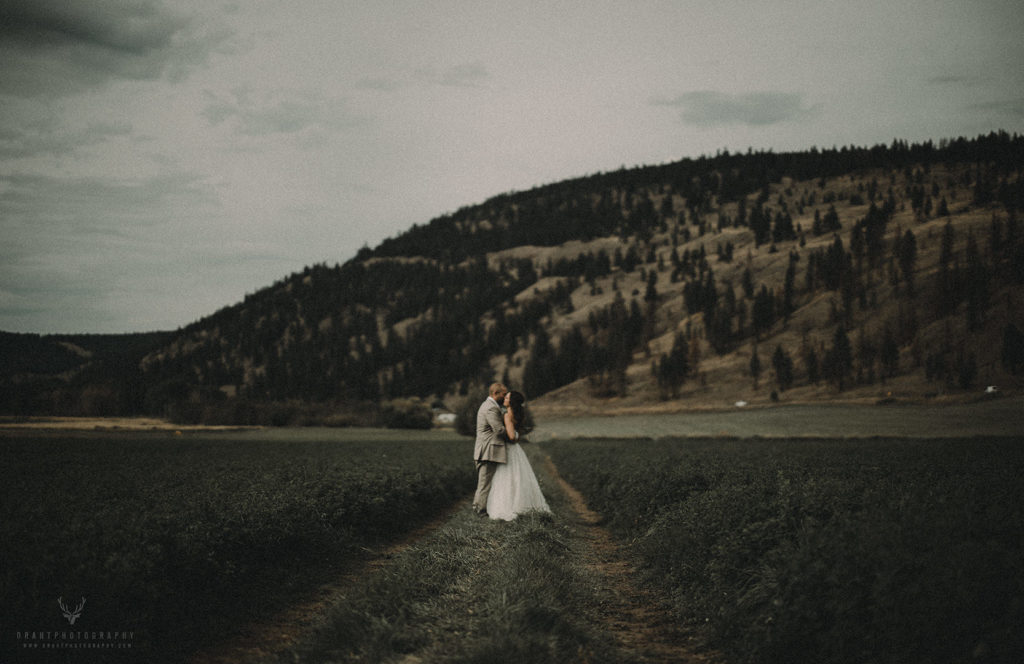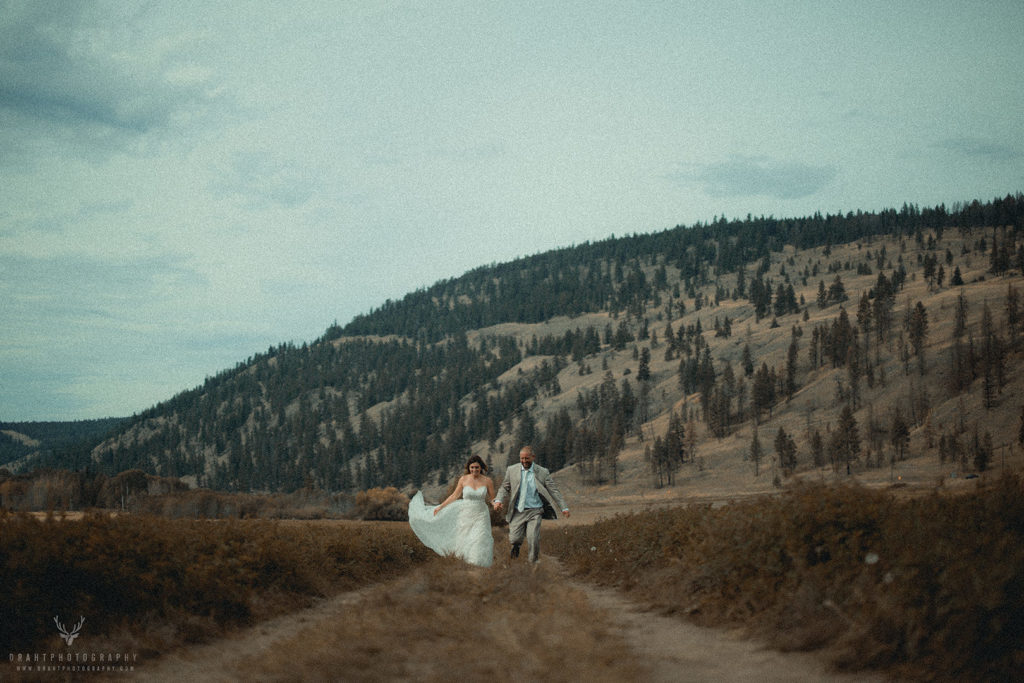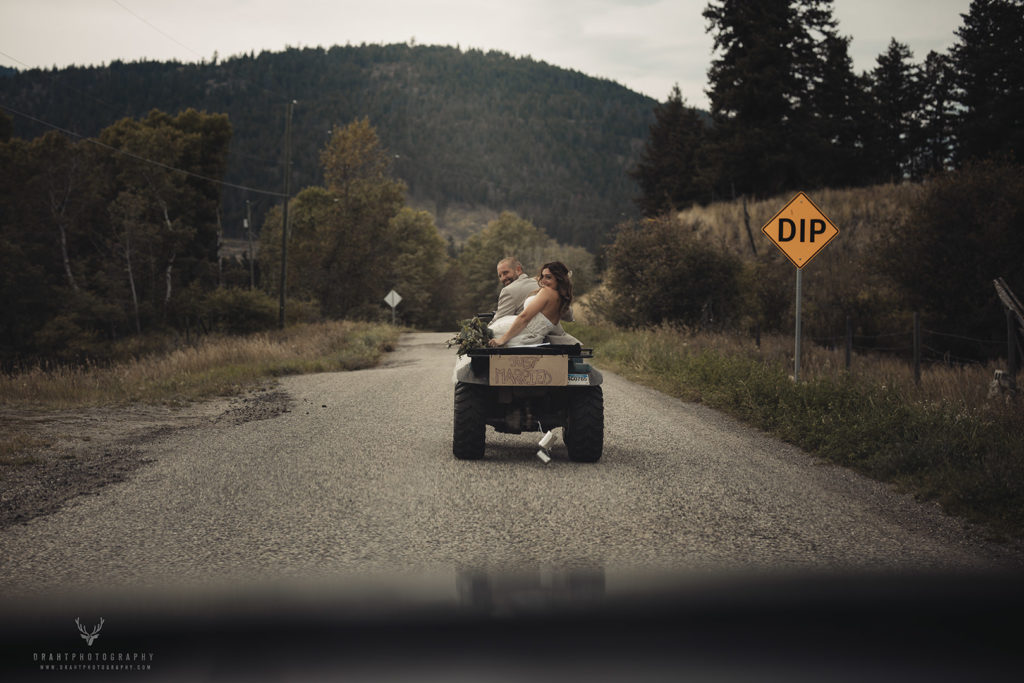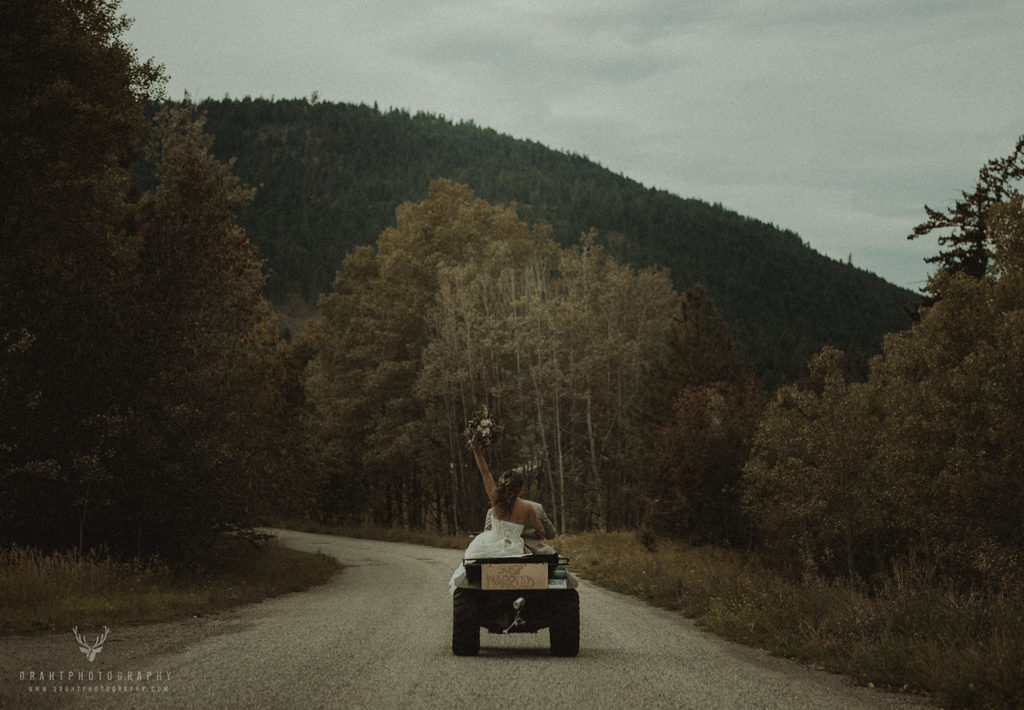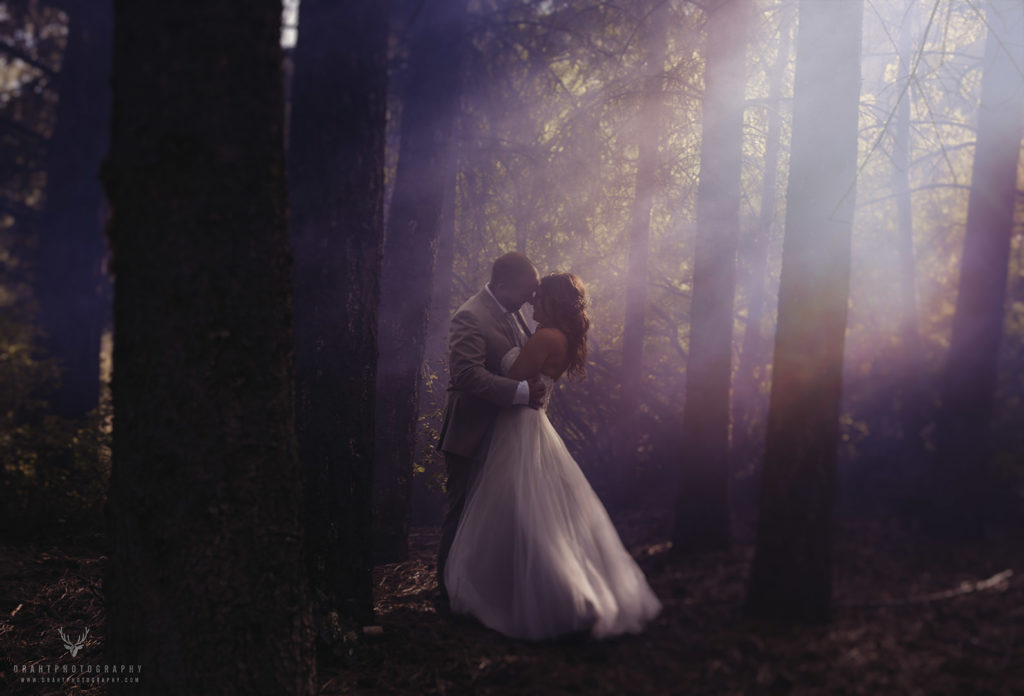 We got a little sunlight too. I found this small alcove in the forest, and that's where we took some of my favourite photos.
At the reception, the kids were bobbing for apples, and the first dance took place. That's where I'll have to leave you though.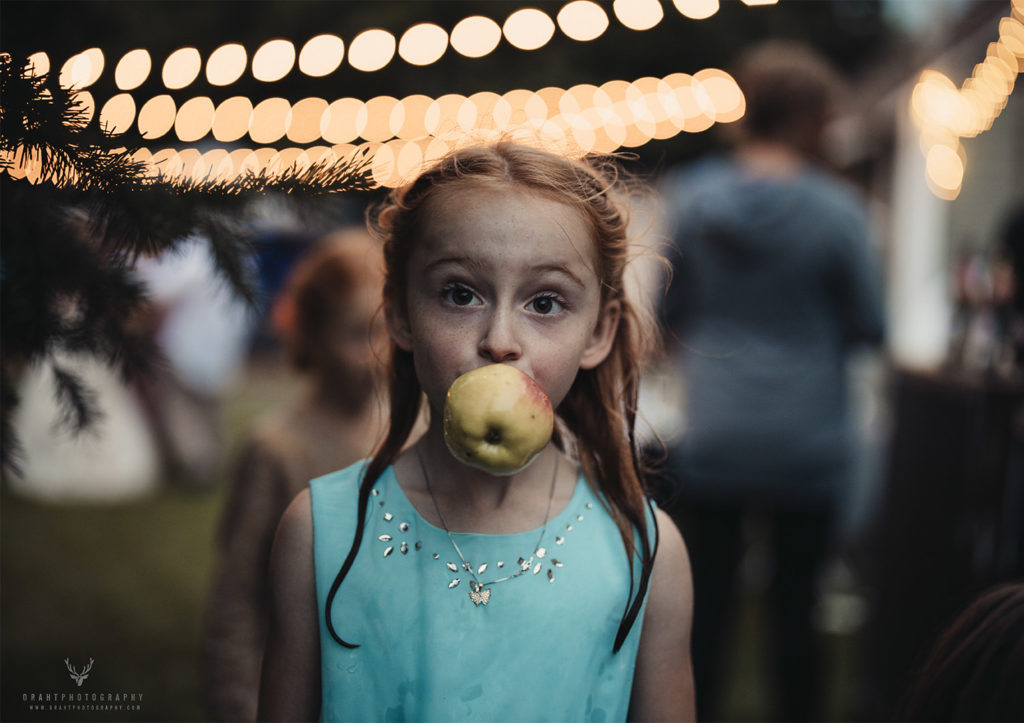 This is just a sampler, 40 of the photos taken today. So a pretty big sampler!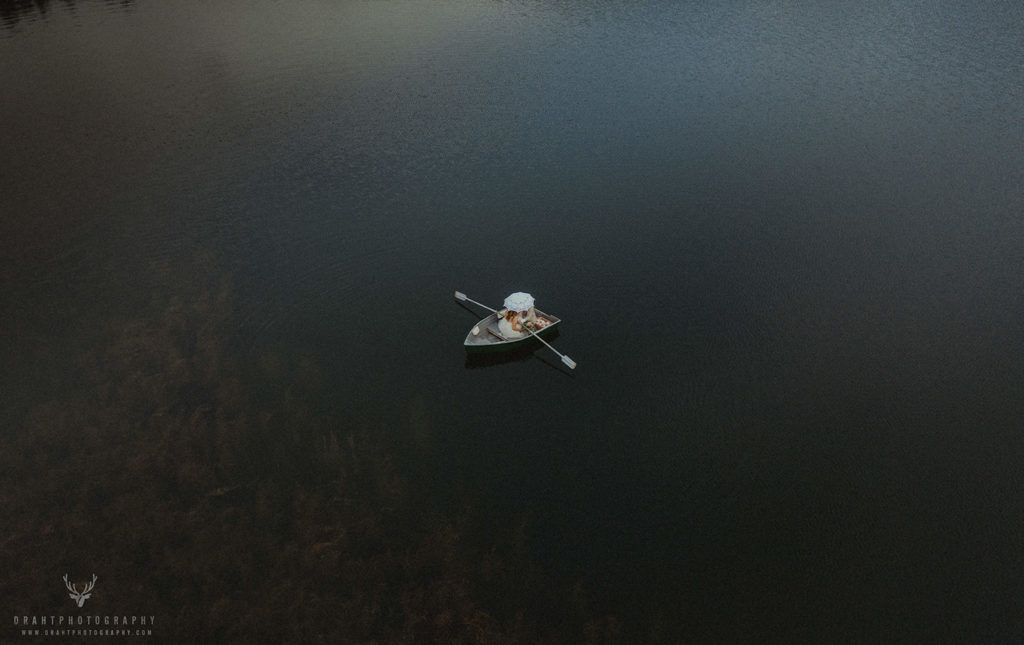 If you'd like to receive access to the photos once they're done, please register here.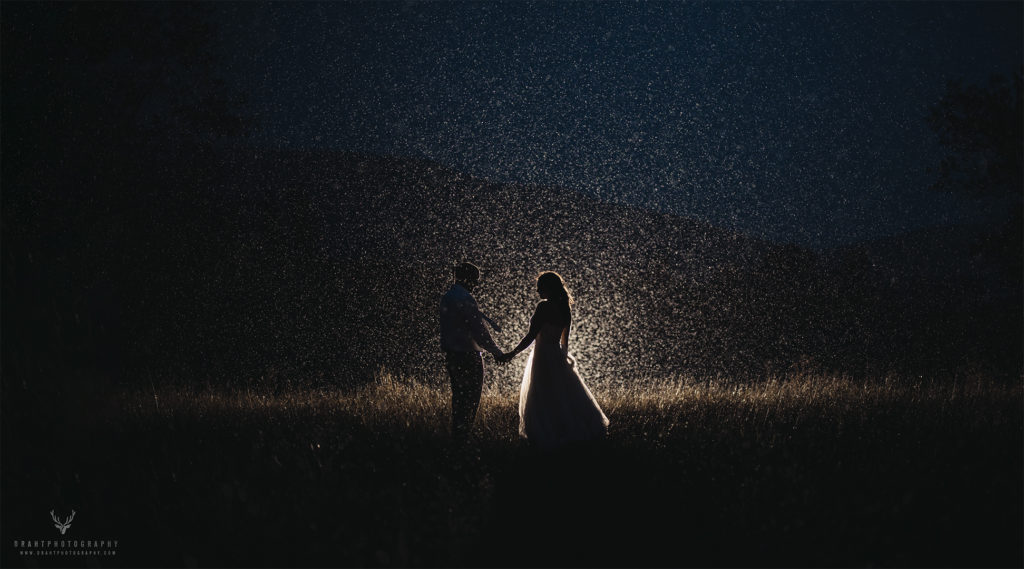 If you'd like to save any of these photos, simply long press on them on your cell phone, or right click on them on your computer. Then select, "Open in new tab" – you'll be able to save from there.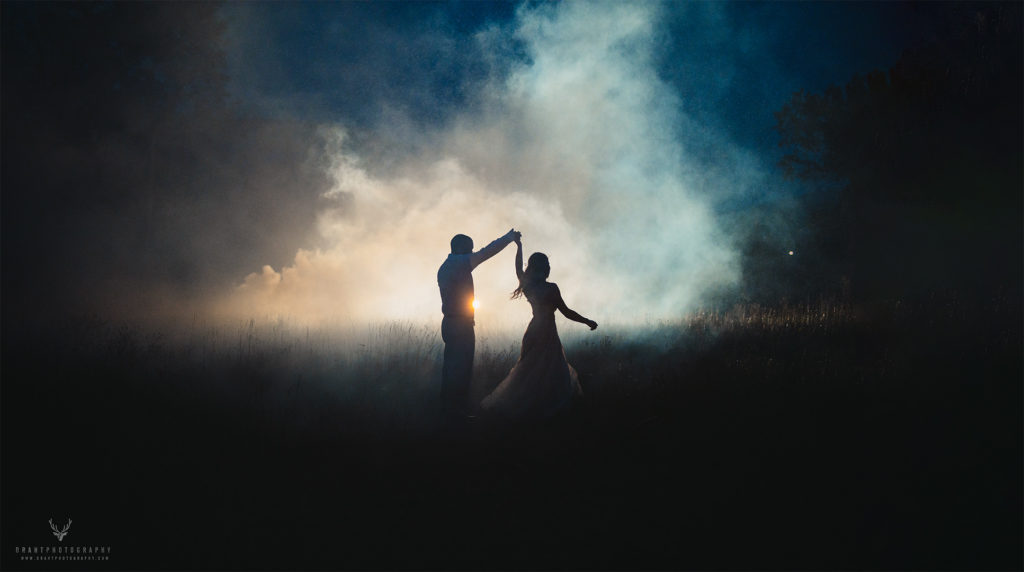 Lastly, if you'd like to stay updated, feel free to follow me on Instagram, Facebook, Twitter, or Tumblr for frequent updates. Talk to you all in a few days!