T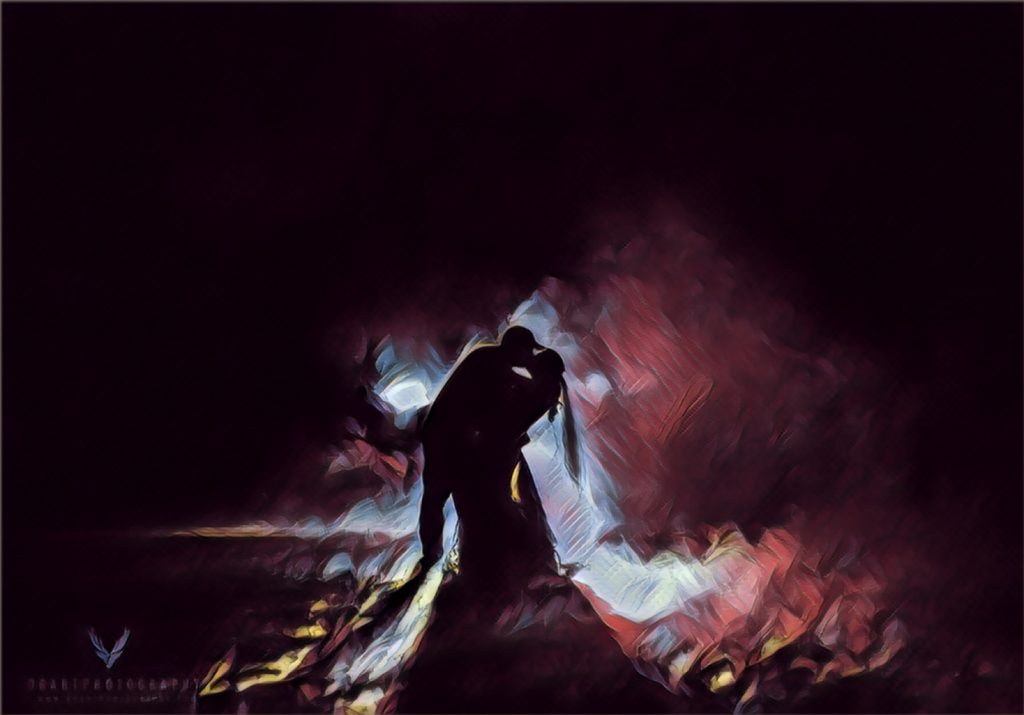 This was a newer venue, Falcon Ridge Farms. It doesn't look like much from the road, but it opens into a beautiful courtyard once you drive in, and a fantastic reception area.
Speaking of fantastic areas, we start at the bride's mother's house in West Kelowna. There were plants and vines everywhere, so I took full advantage for the detail shots.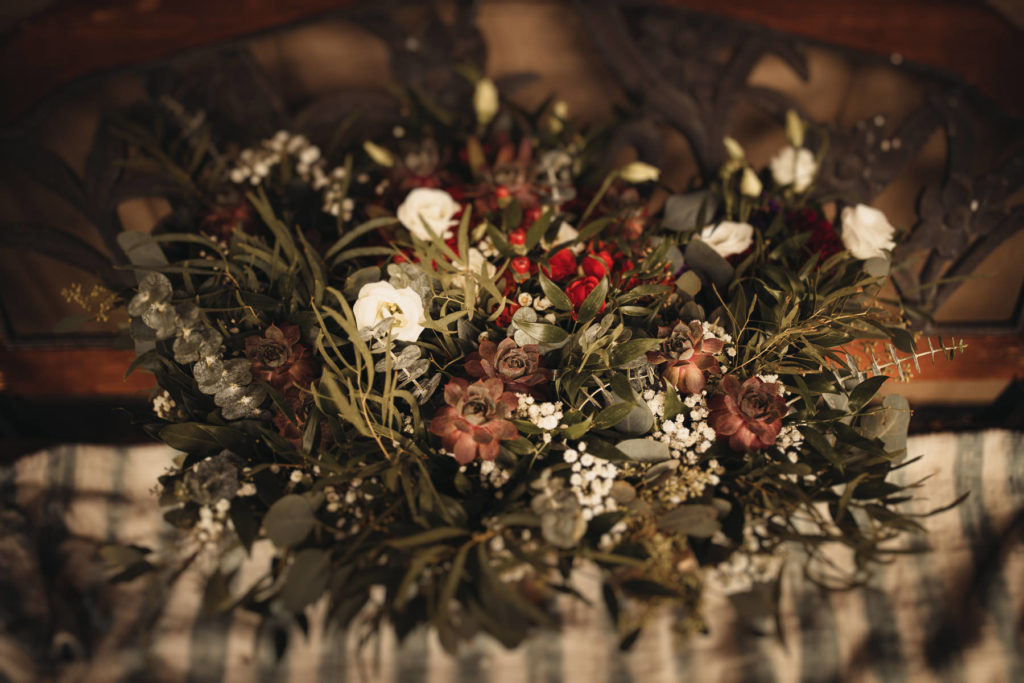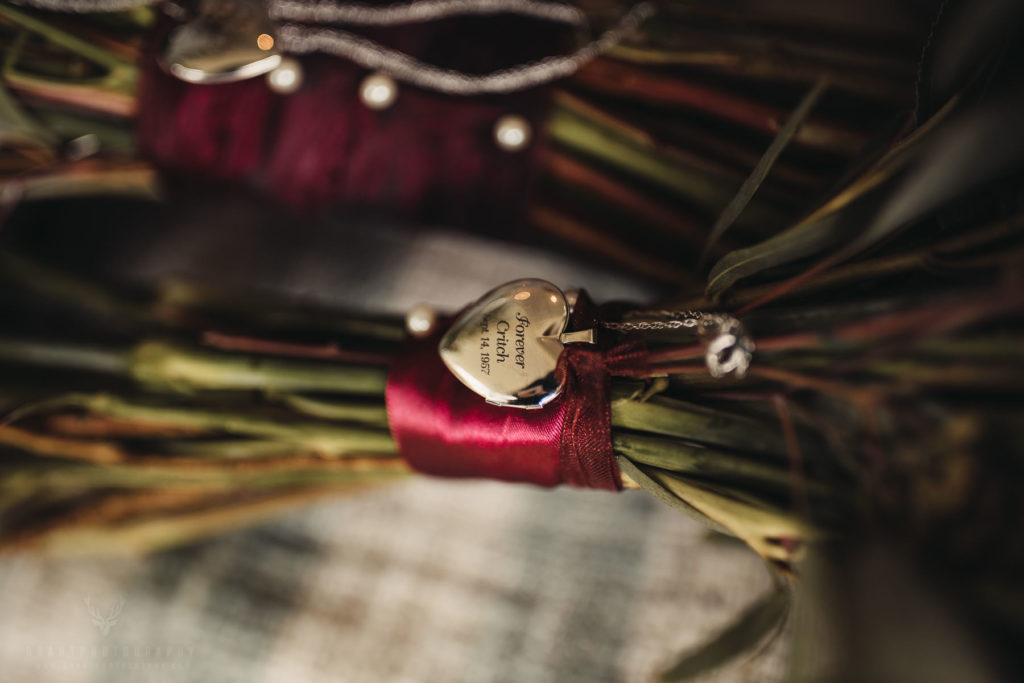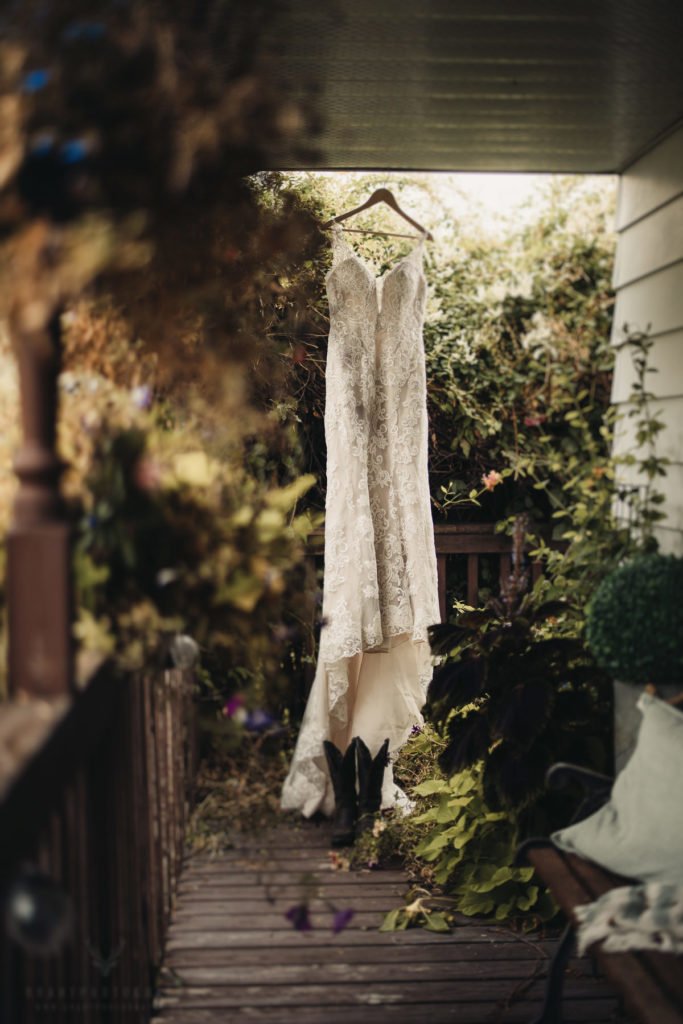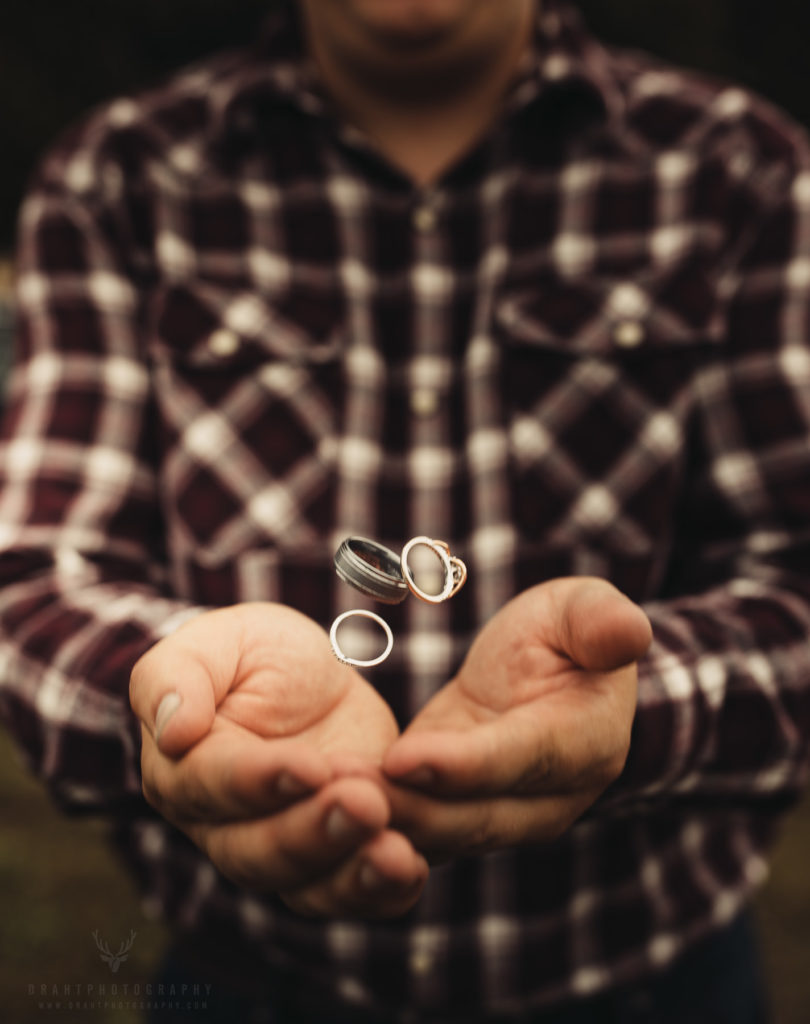 In this space, the girls were everywhere all at once. Makeup, and the dress.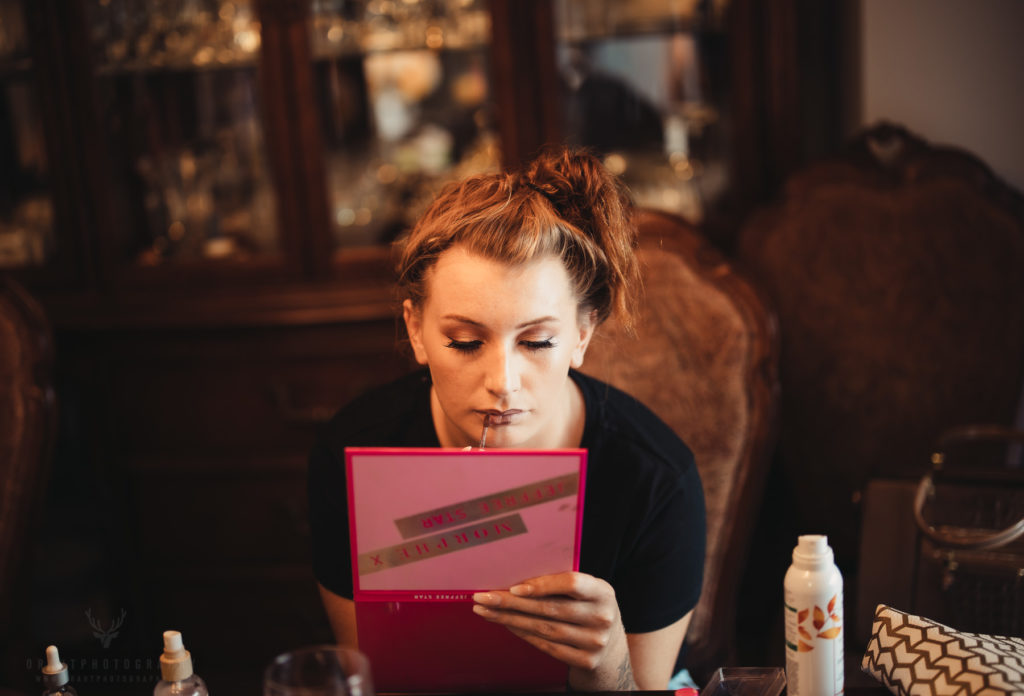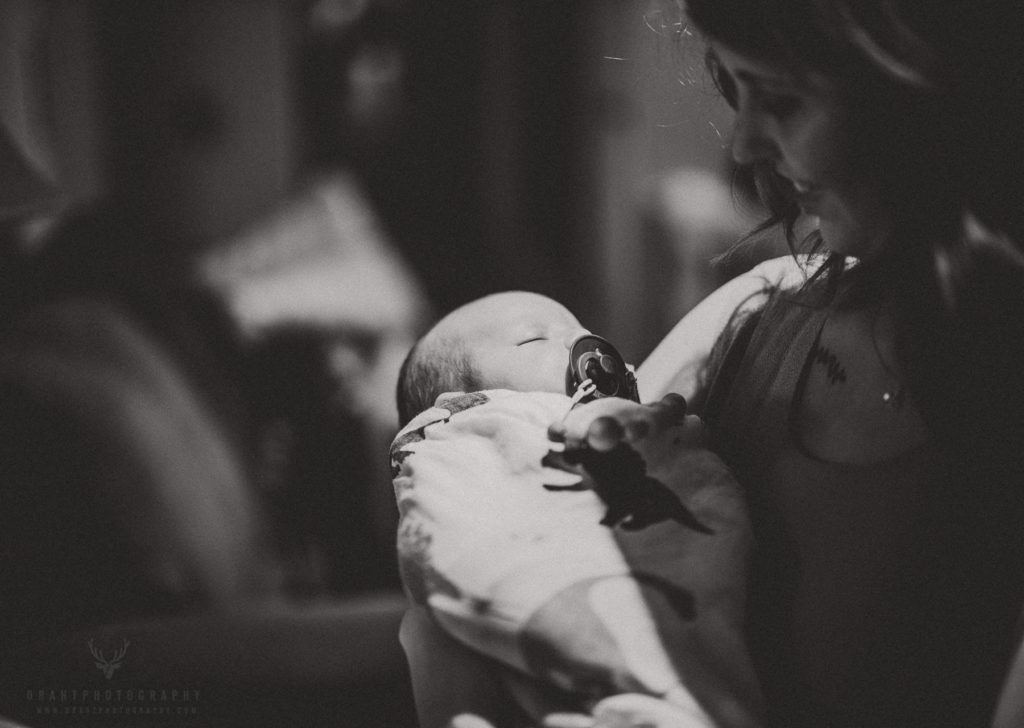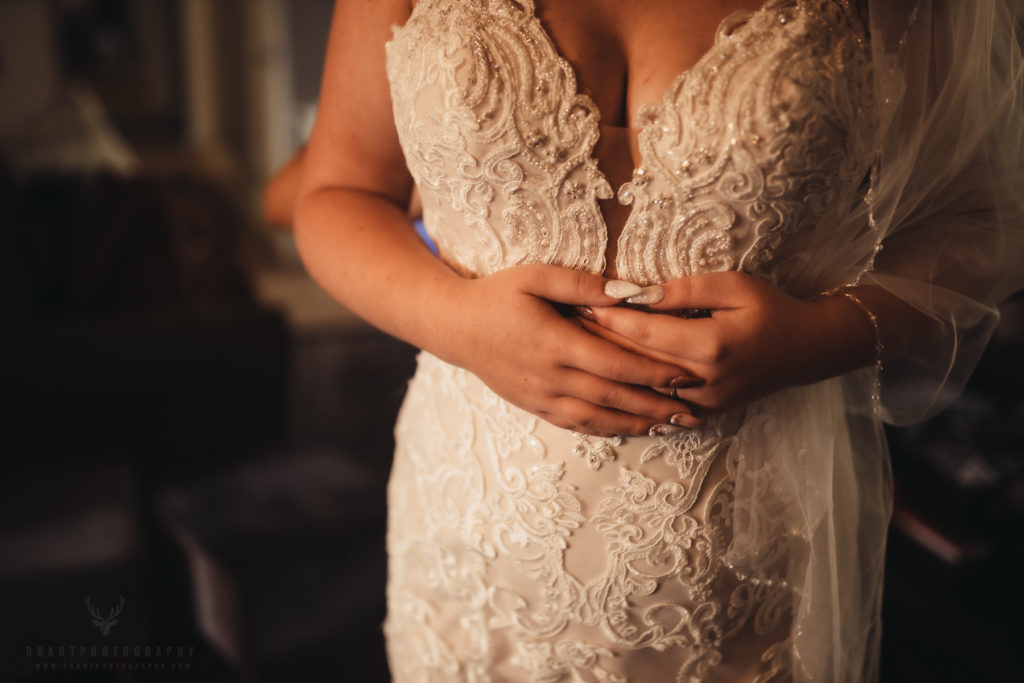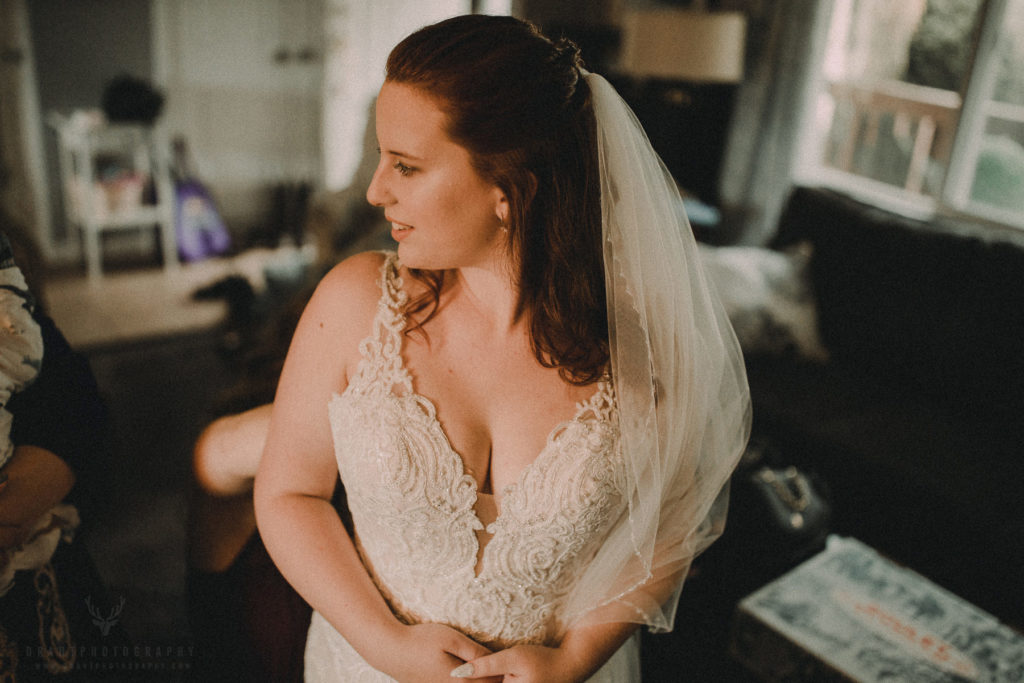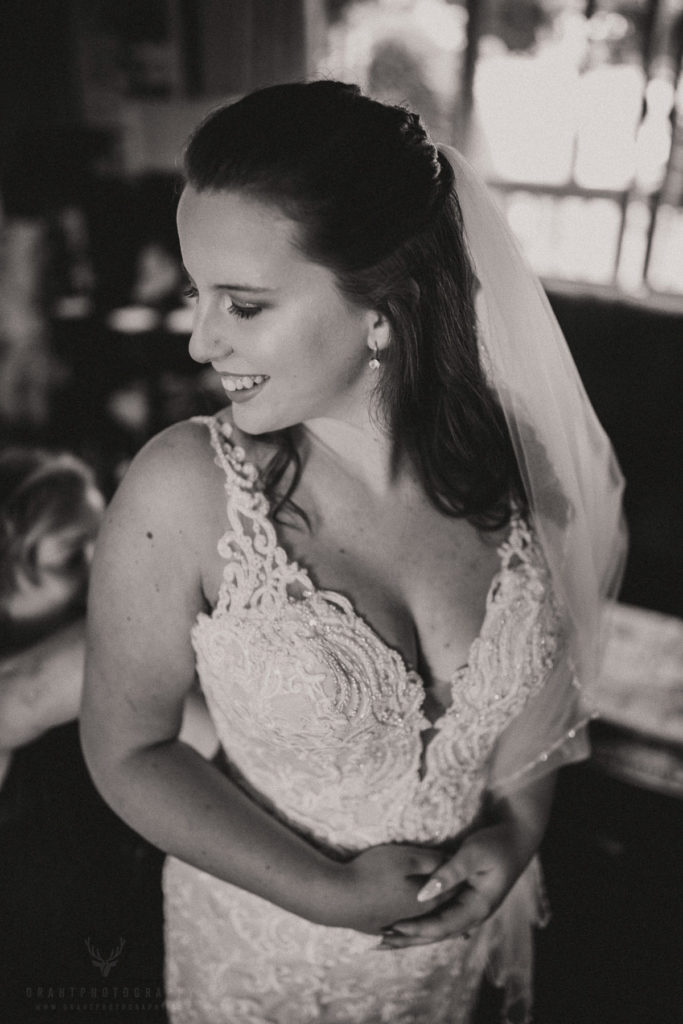 And almost too quickly, our bride was ready for her first look.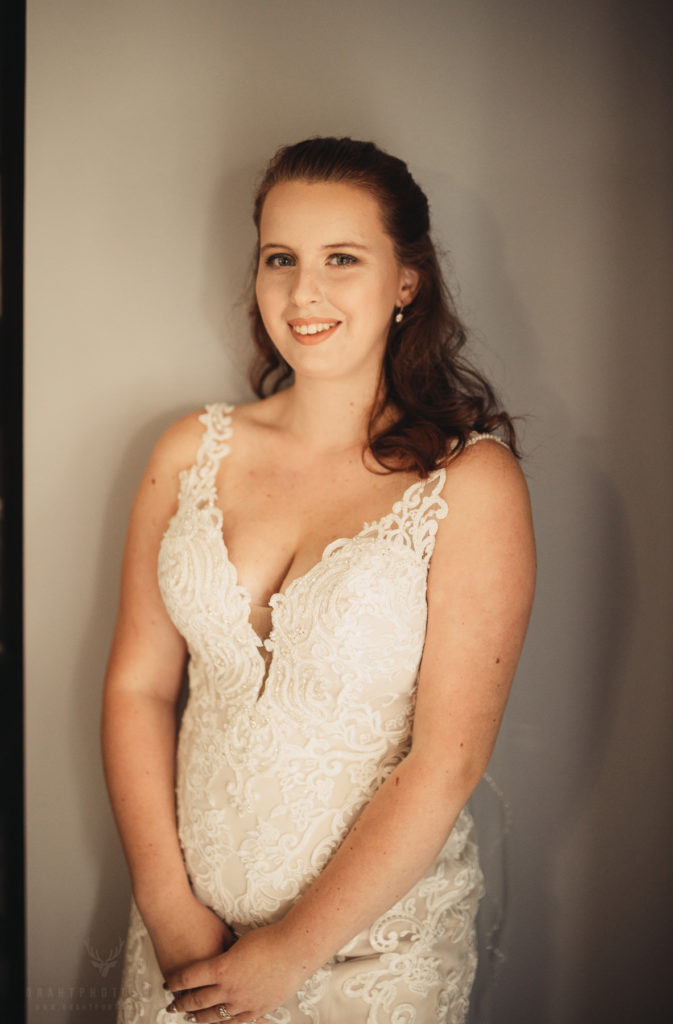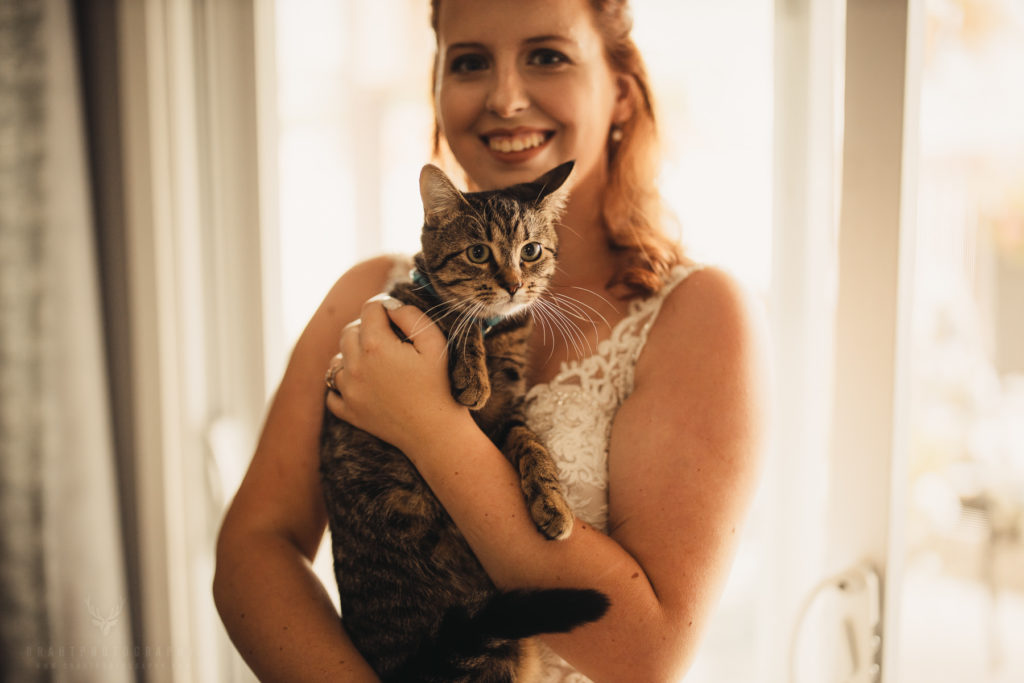 In a green leafy place, our groom stood waiting for her.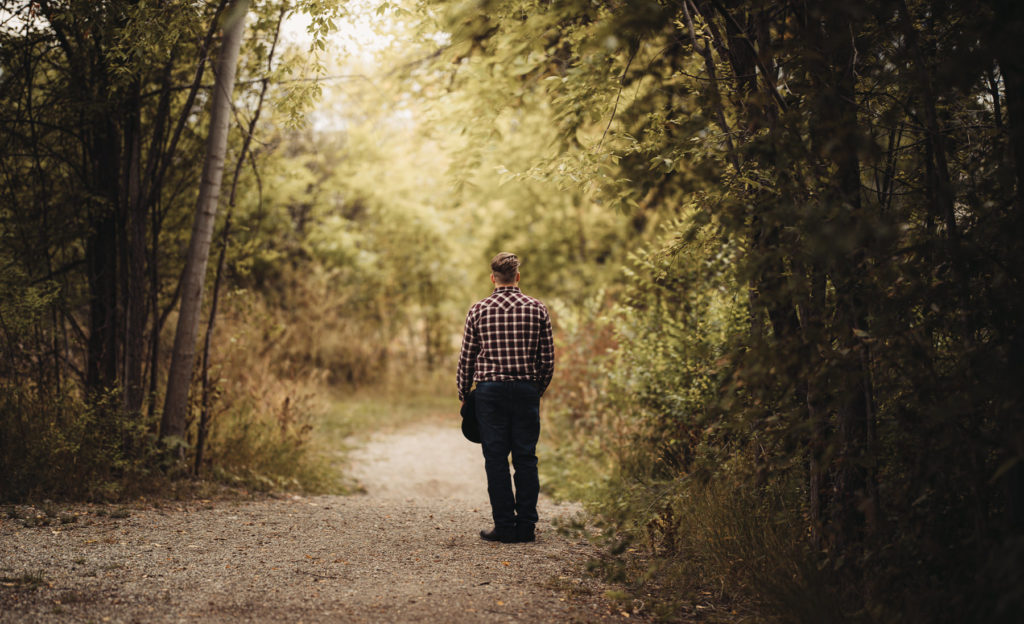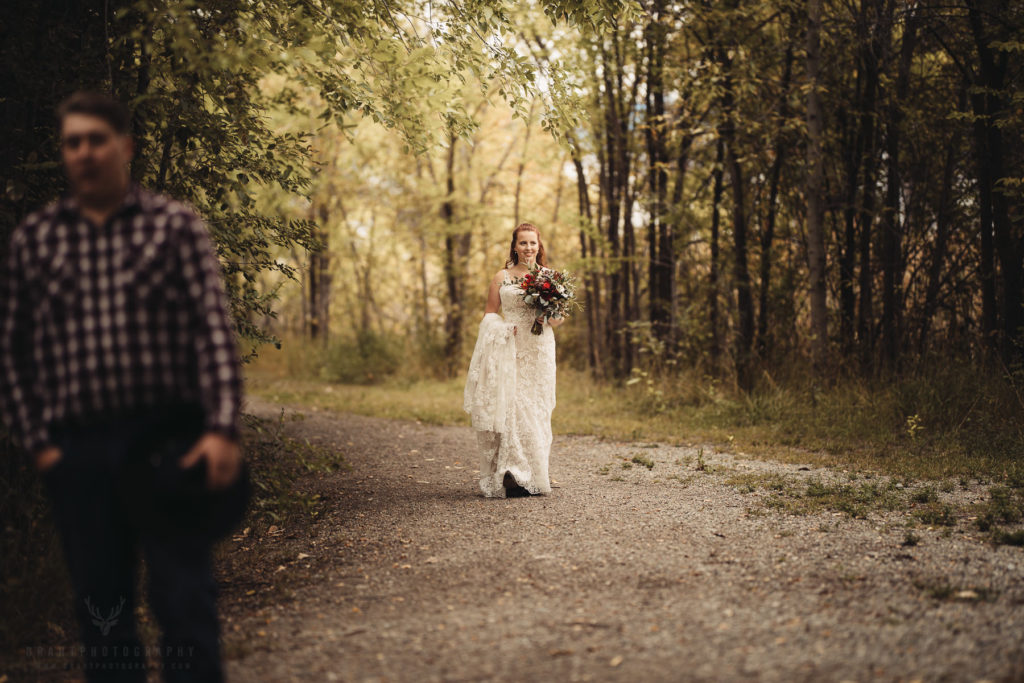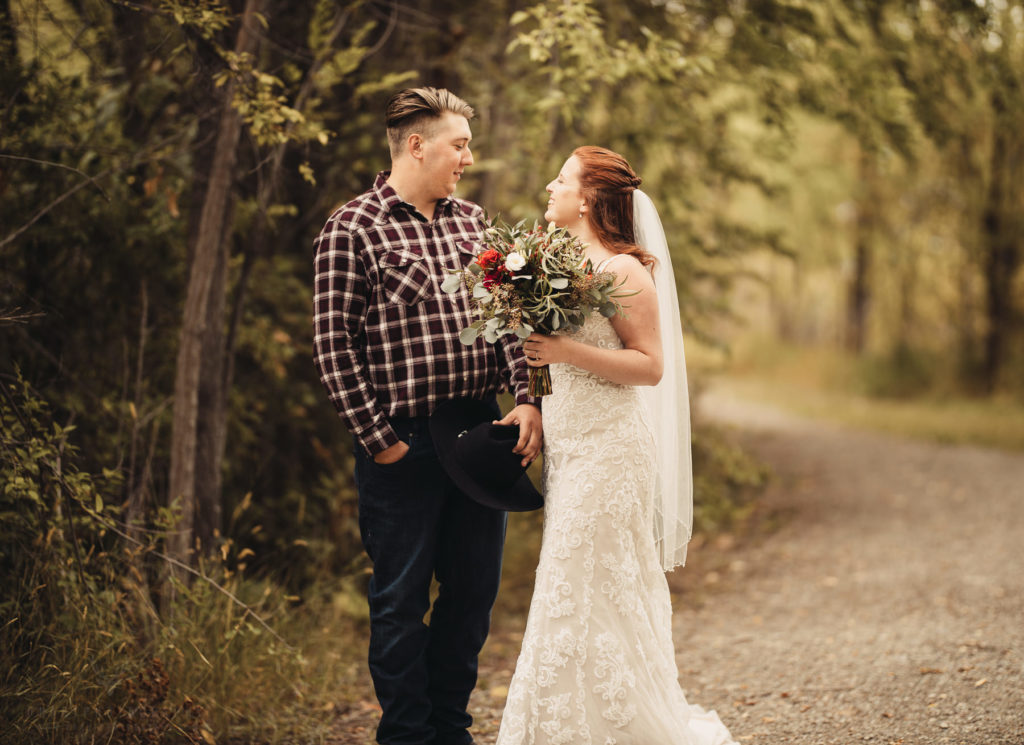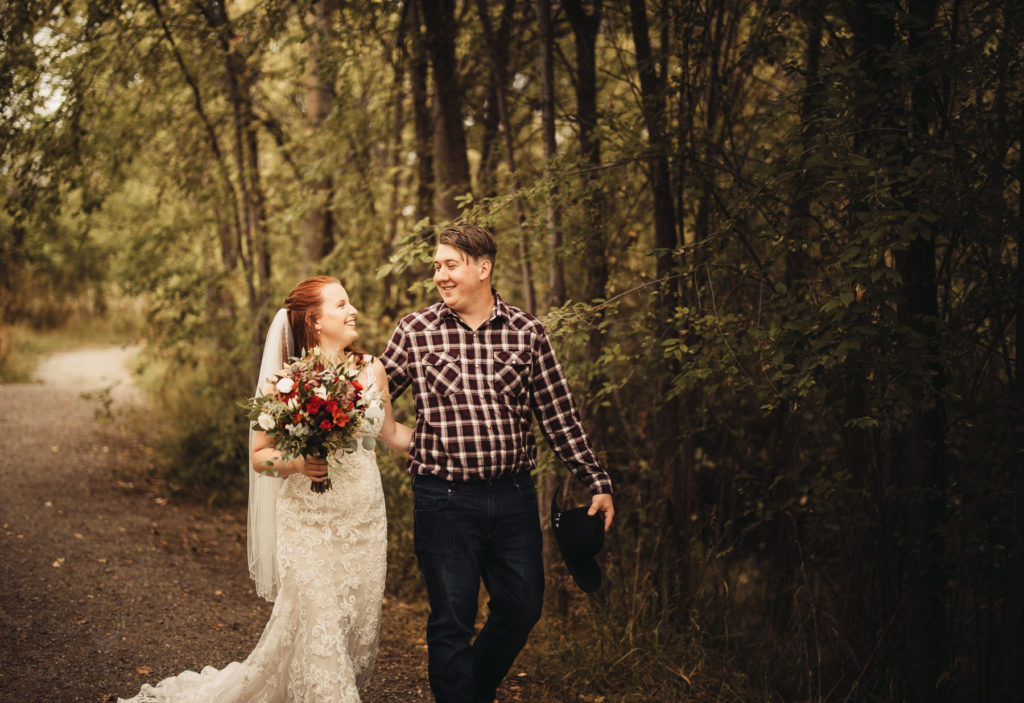 We had a bit of extra time. That rarely happens, but I intended to take full advantage. The overcast skies added a yellow tinge to my photos, giving them an interesting look.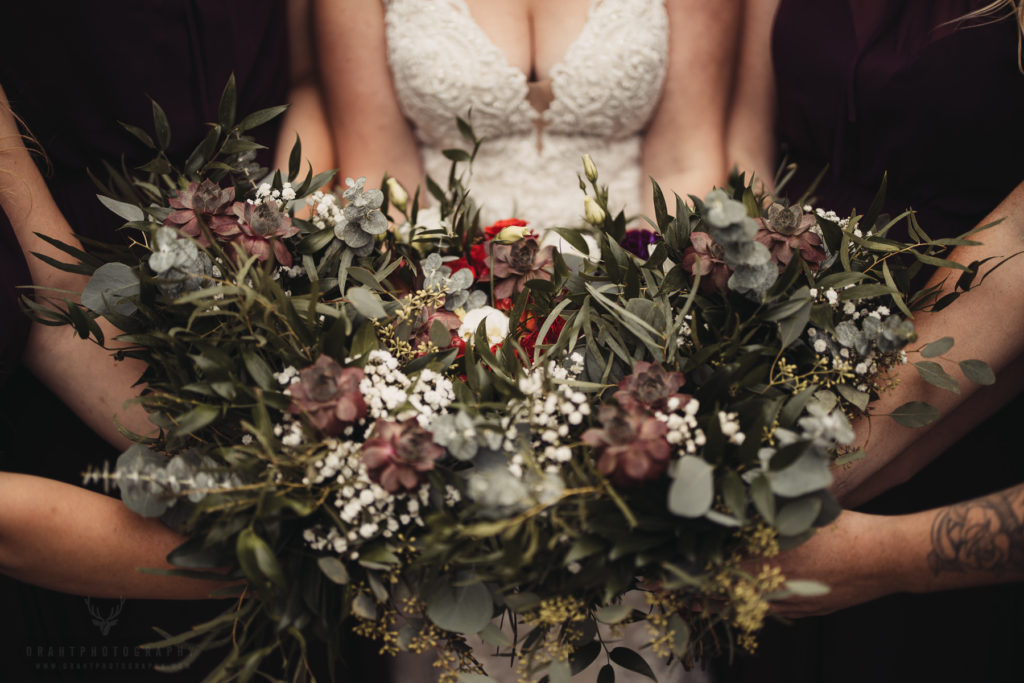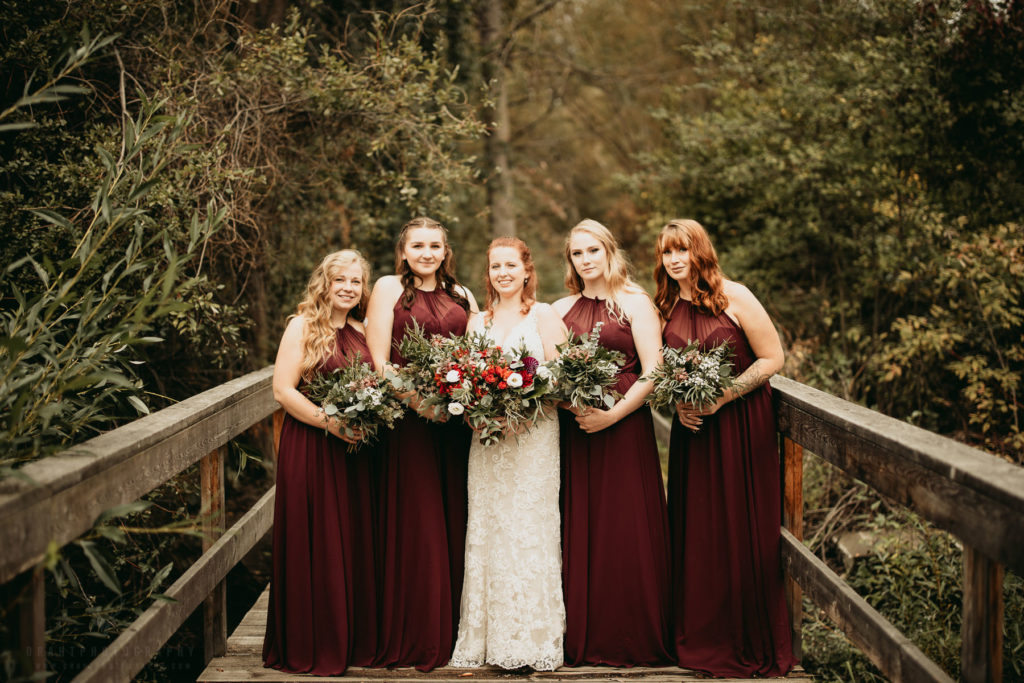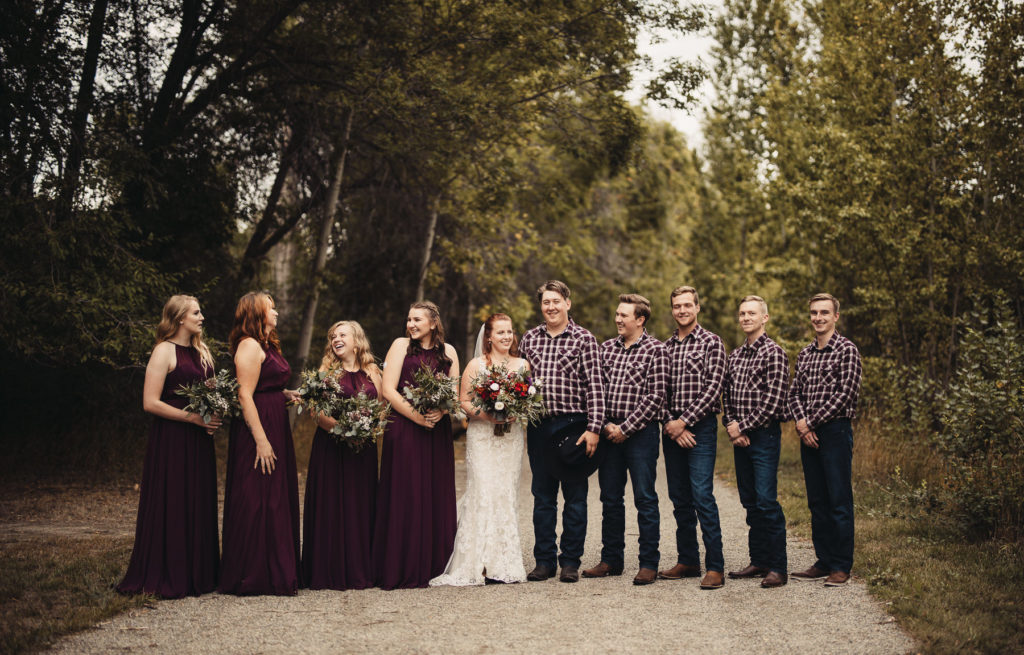 At Falcon Ridge Farms, the family and friends were just arriving. Marjolein Lloyd was seating the family up at the front, and DJ Pynappel had the audio working perfectly.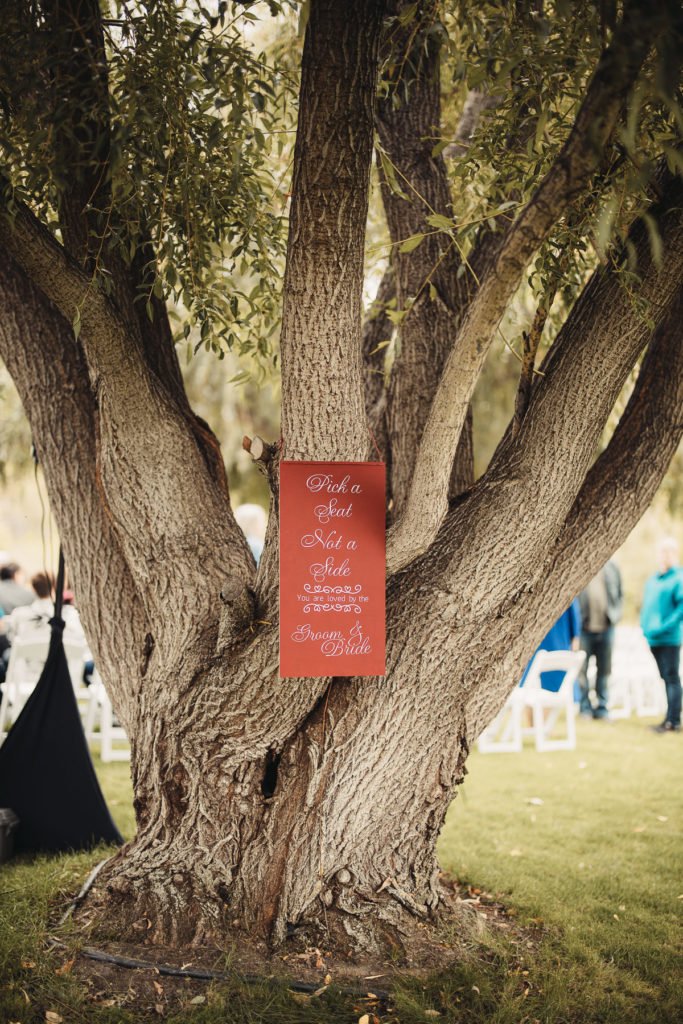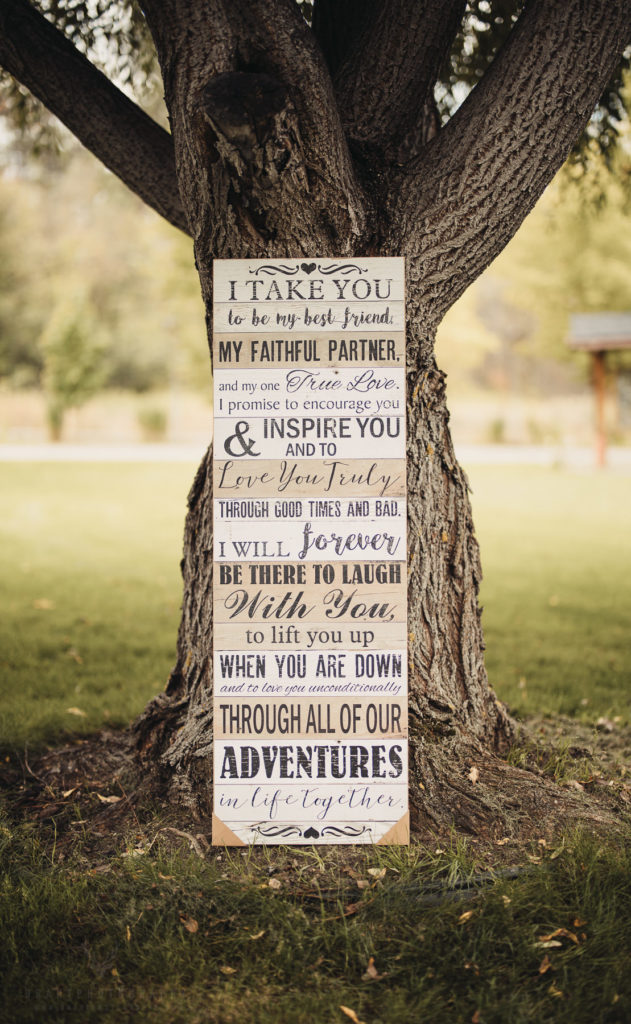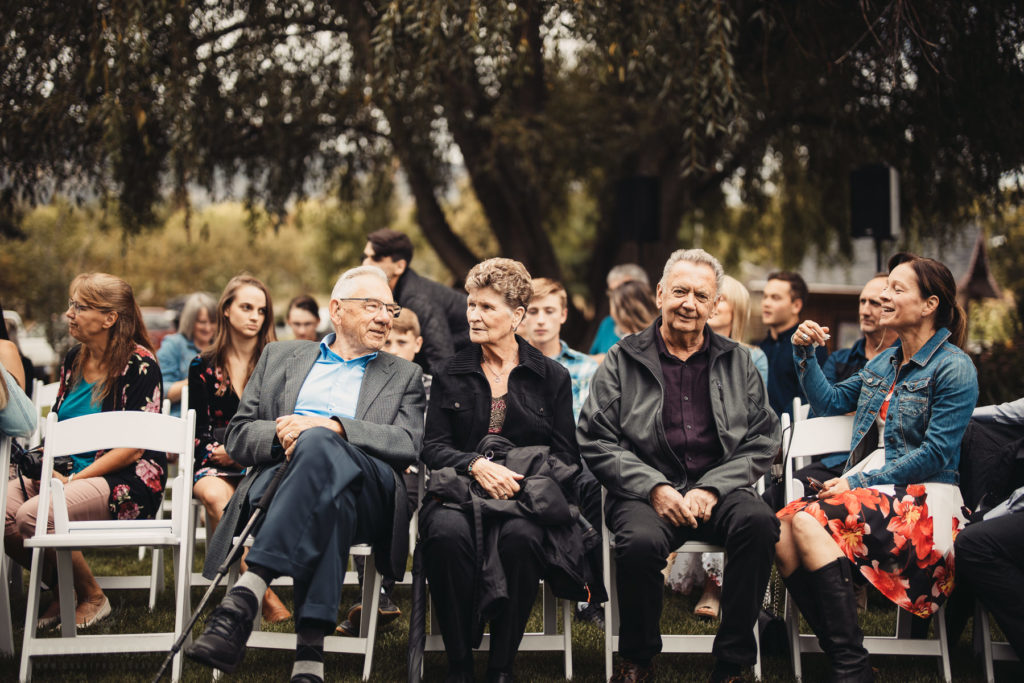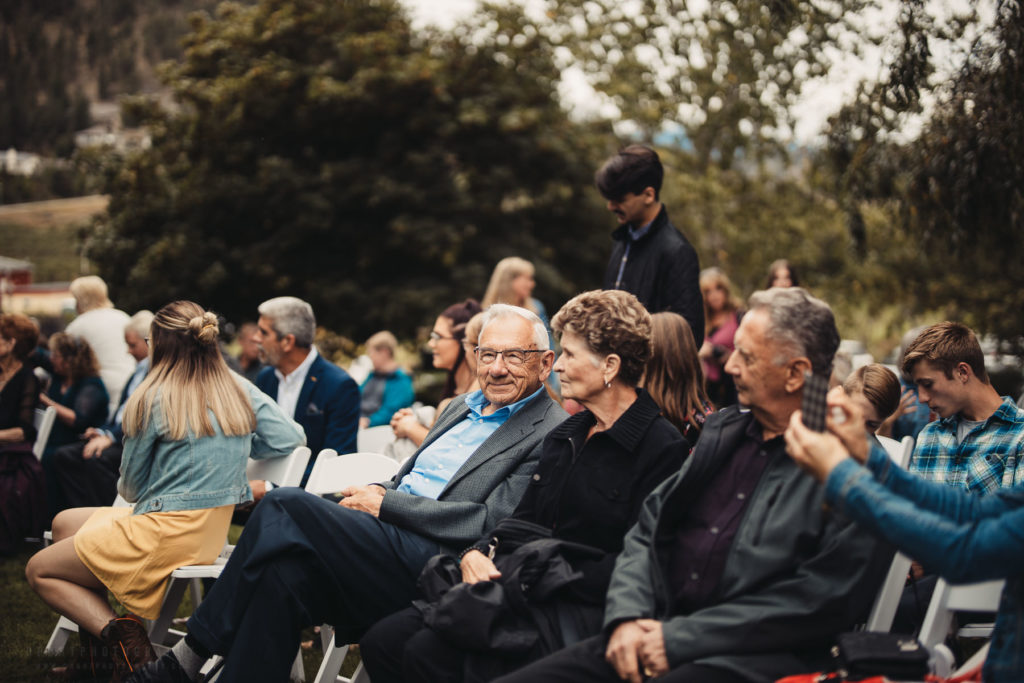 ….And his smile as she walked up the aisle.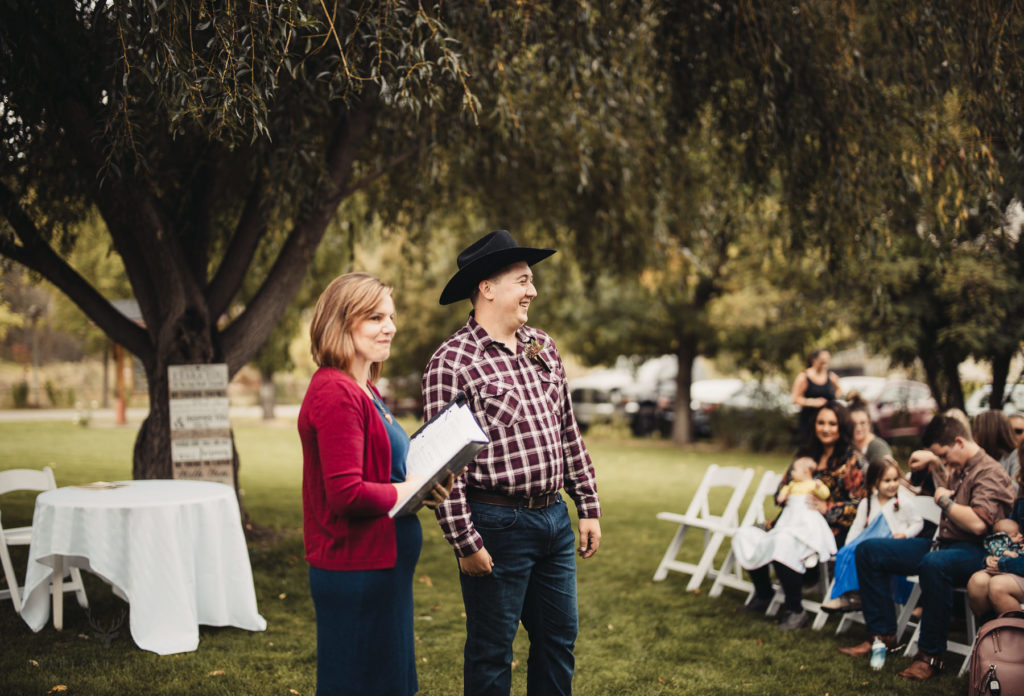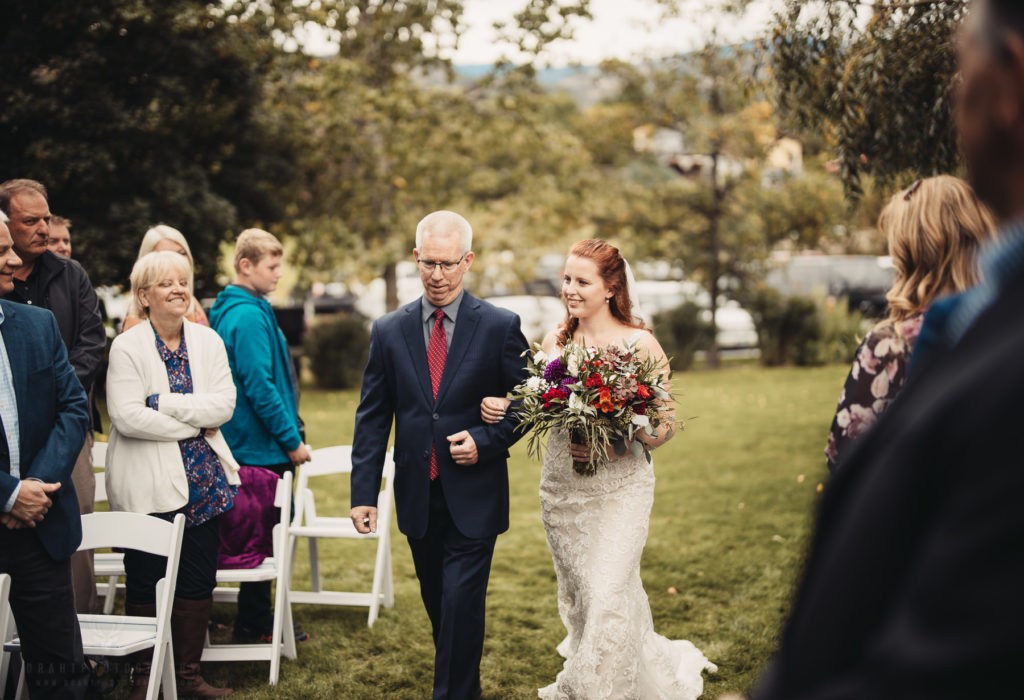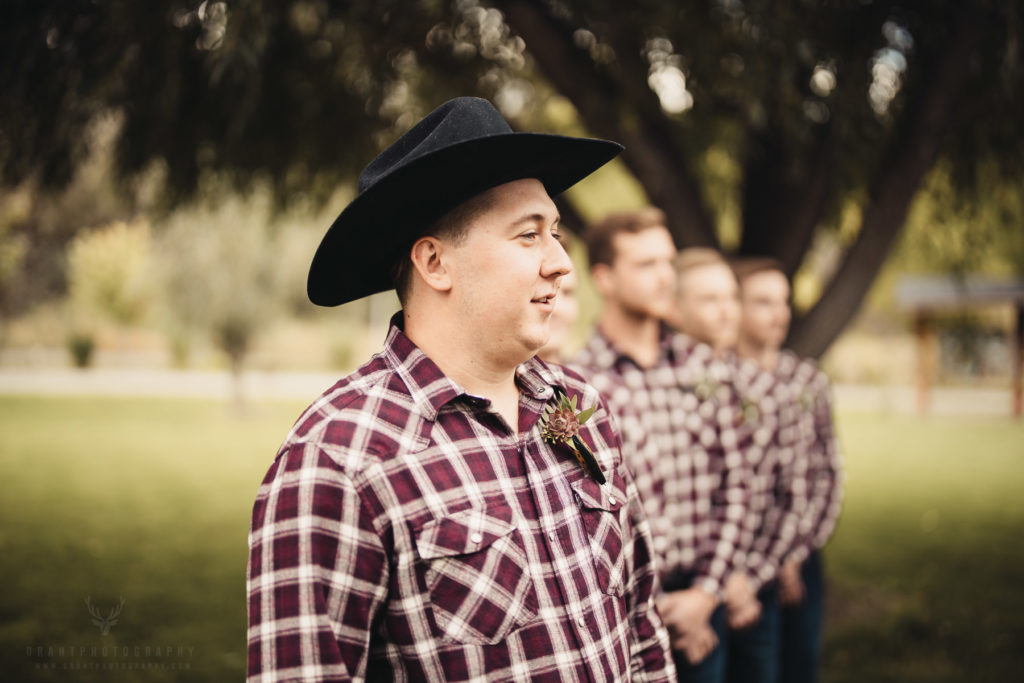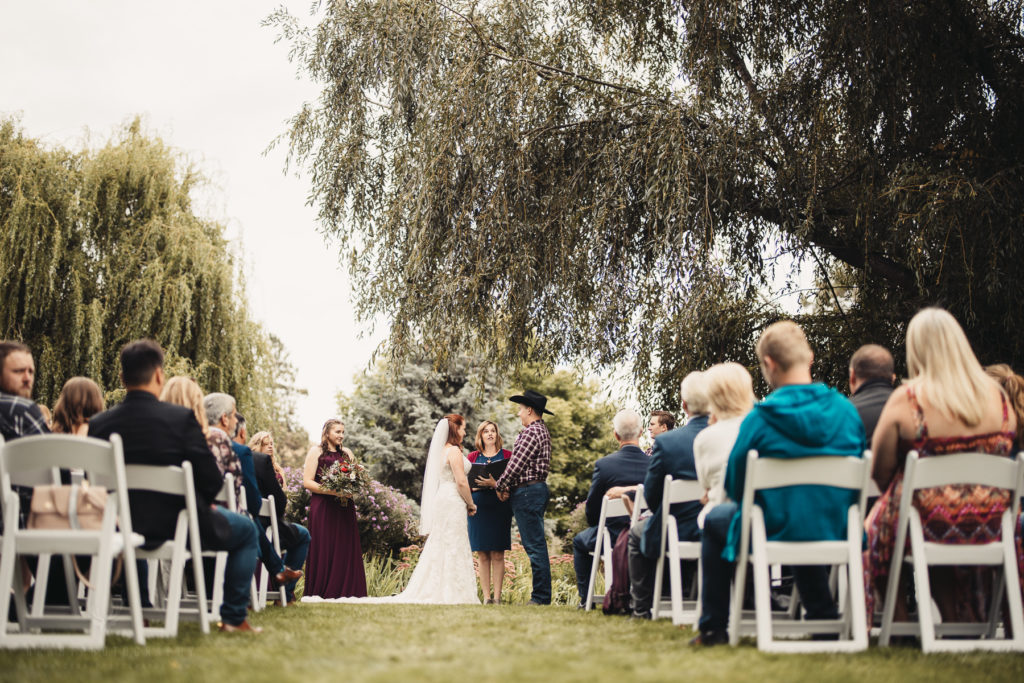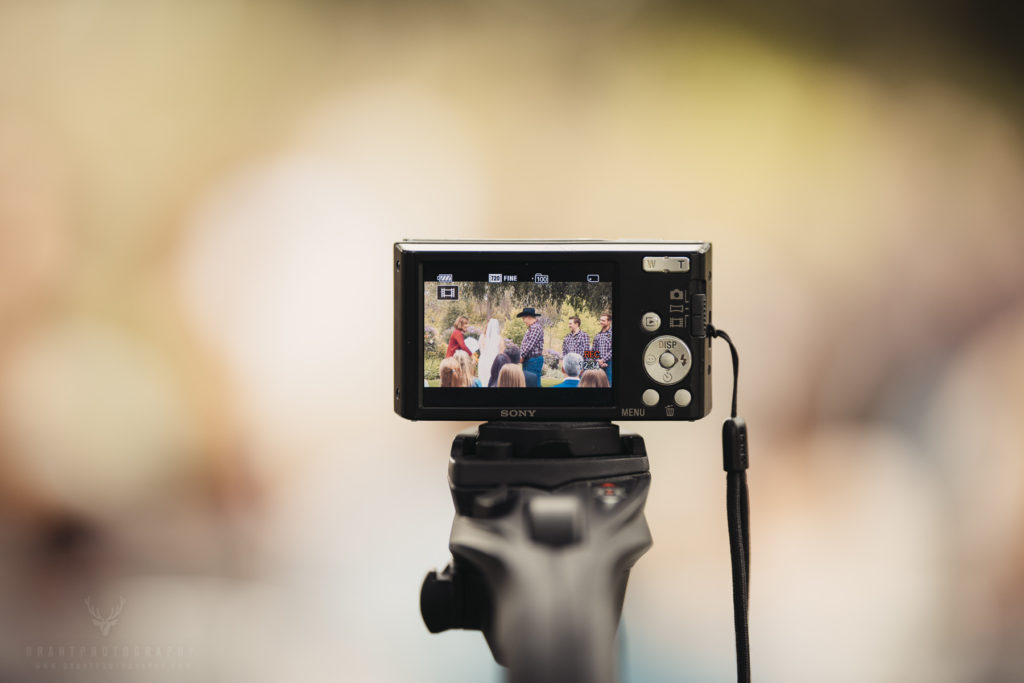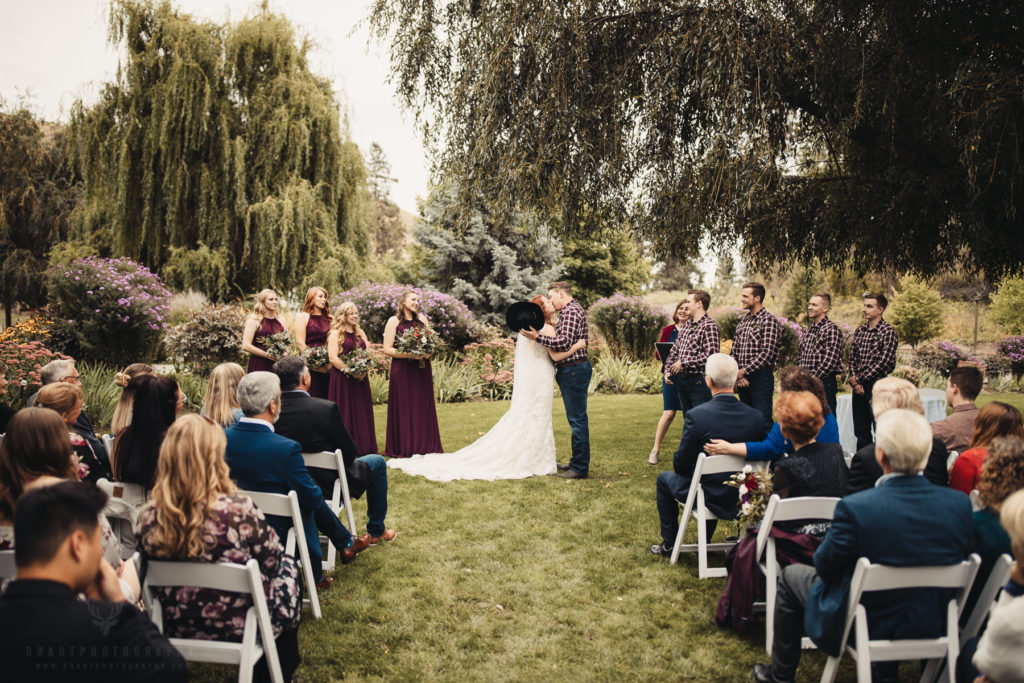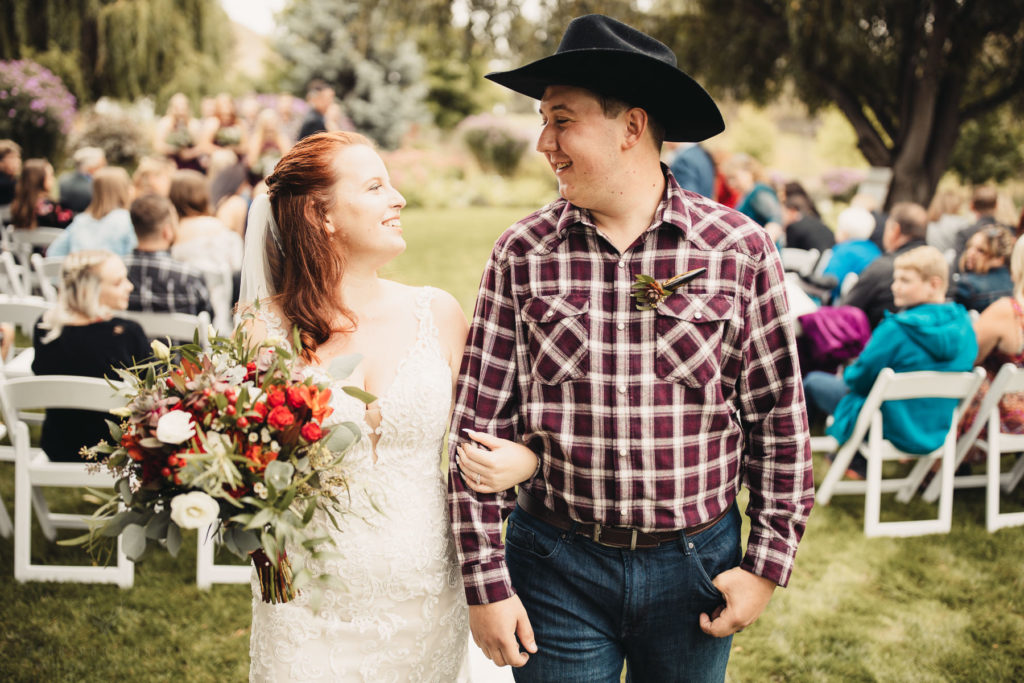 After some family photos, it was time to have some fun with the bridal party. Falcon Ridge Farms is quite large. Although it's a 15 minute drive from downtown Kelowna, there's plenty of mountains, trees, and fields nearby for that authentic Okanagan look.
I had no shortage of places to shoot.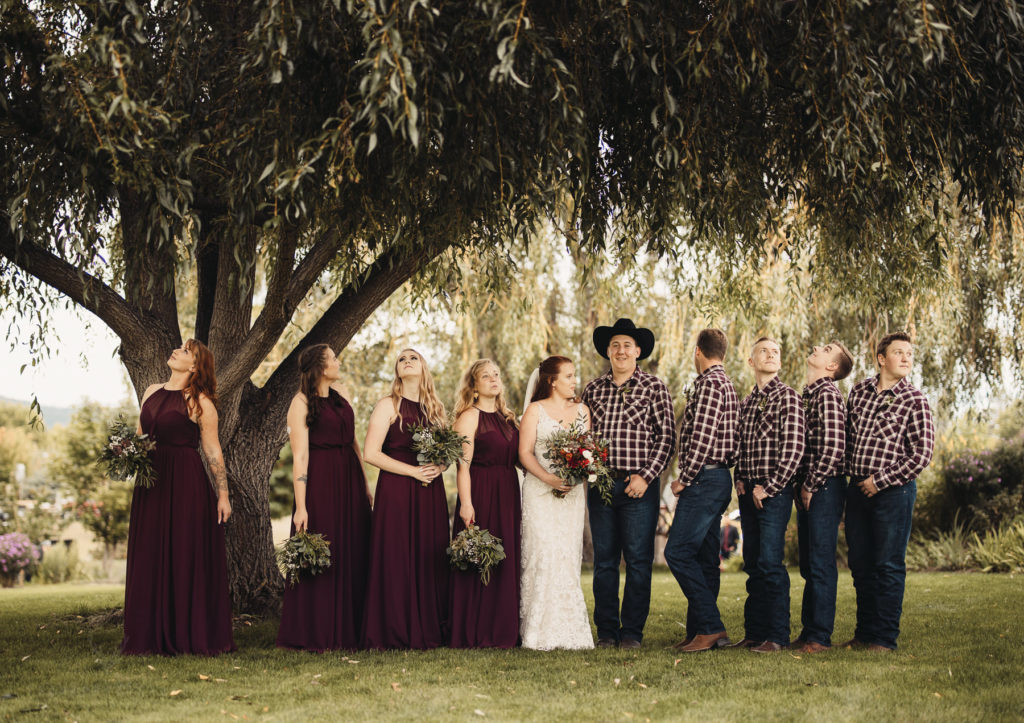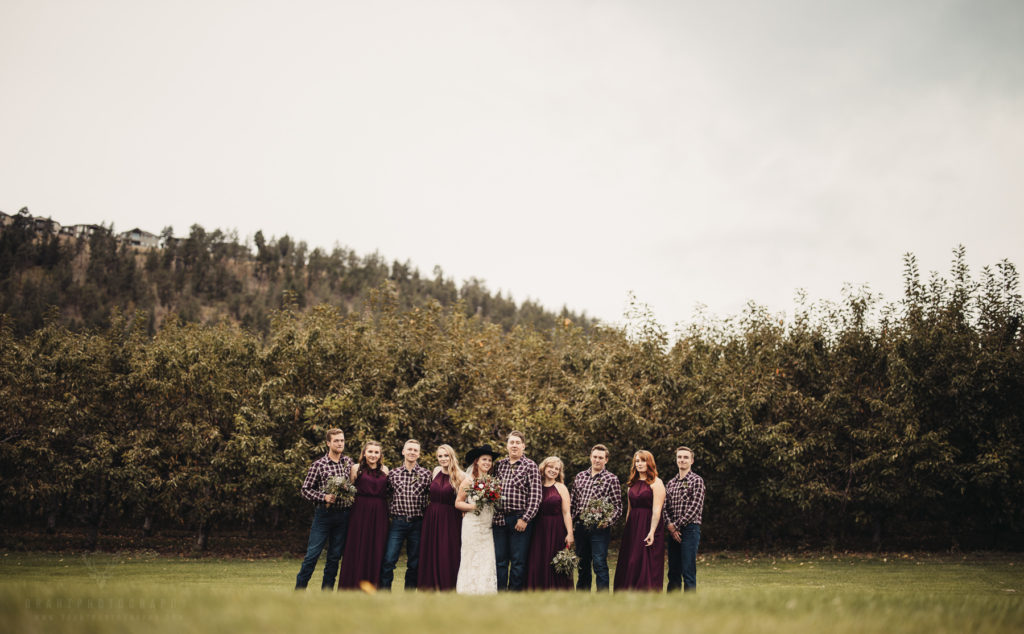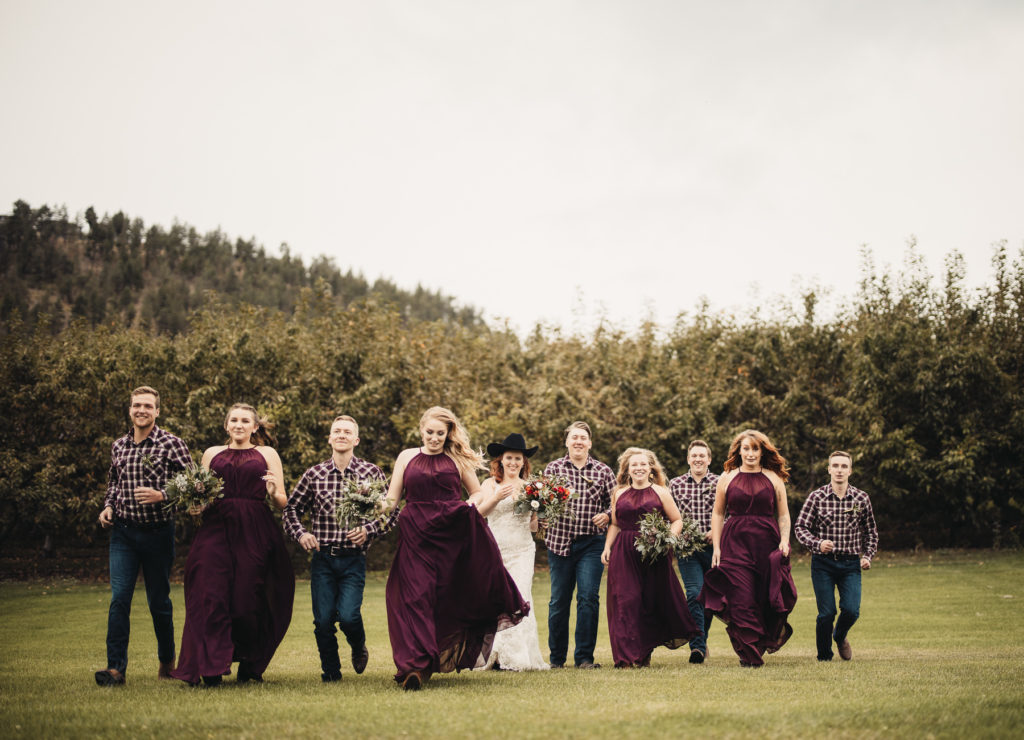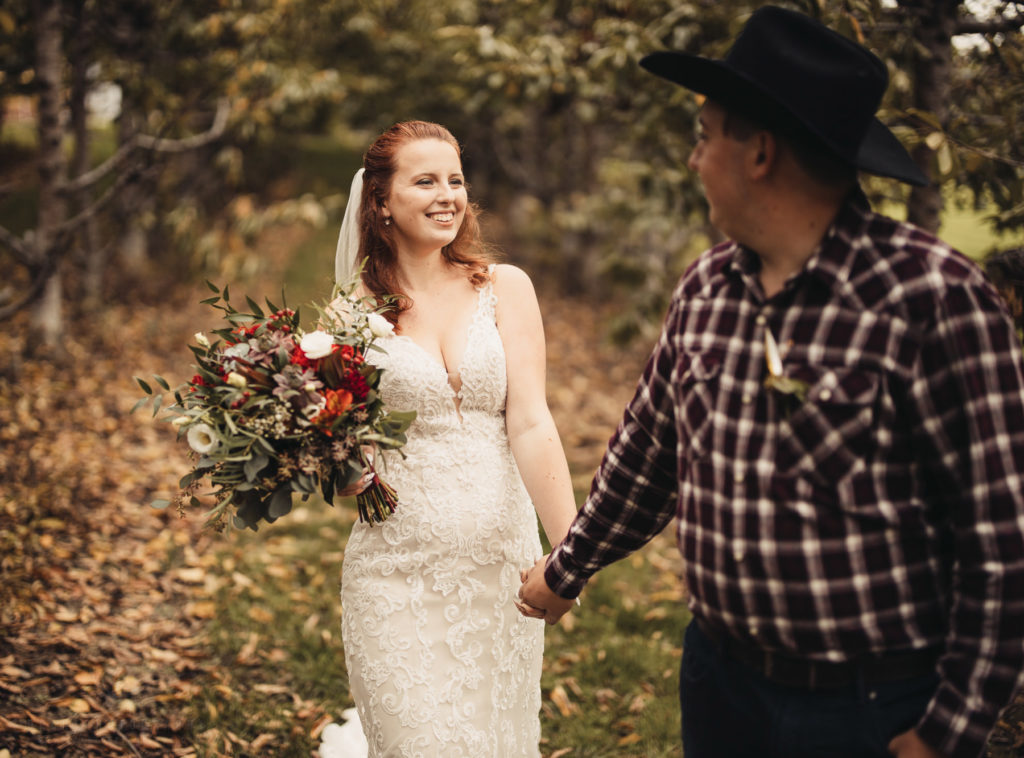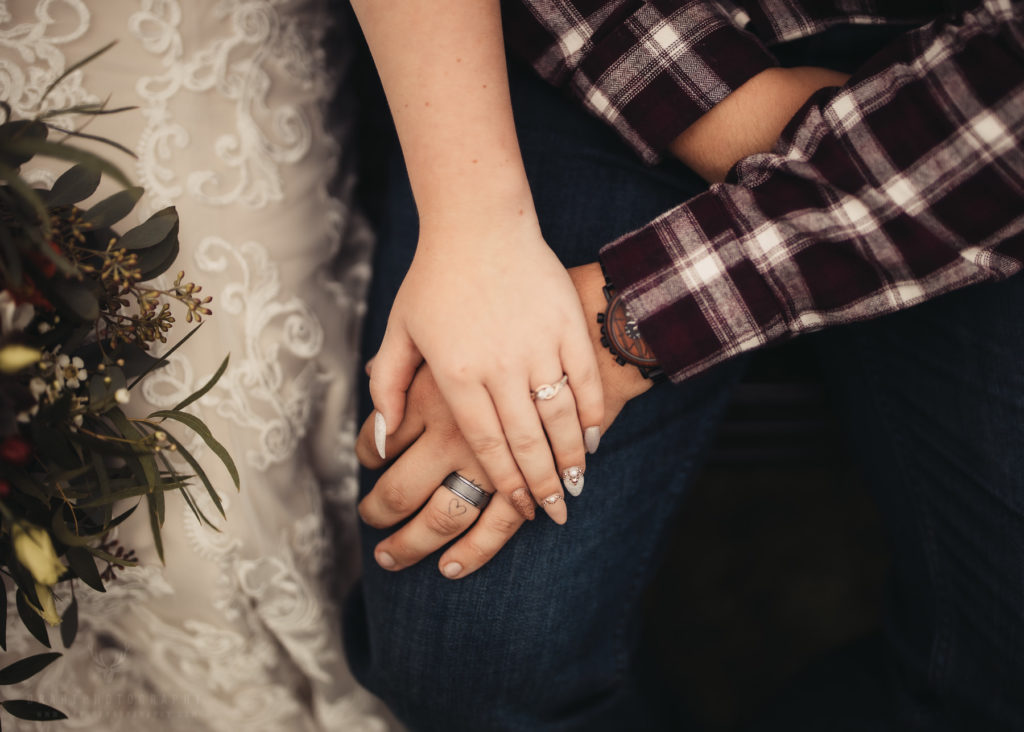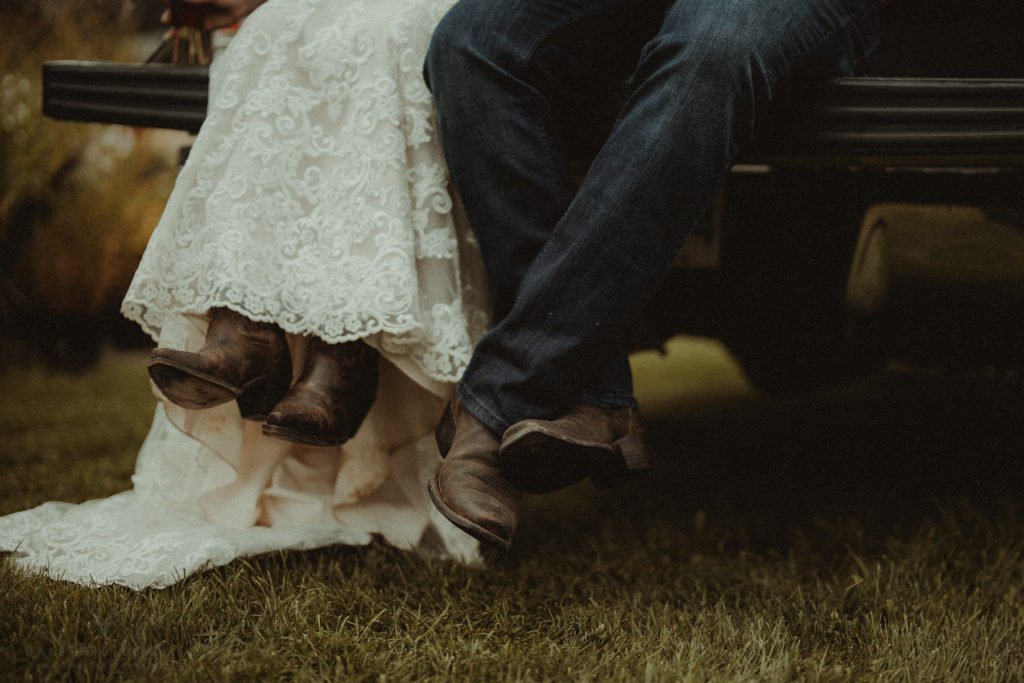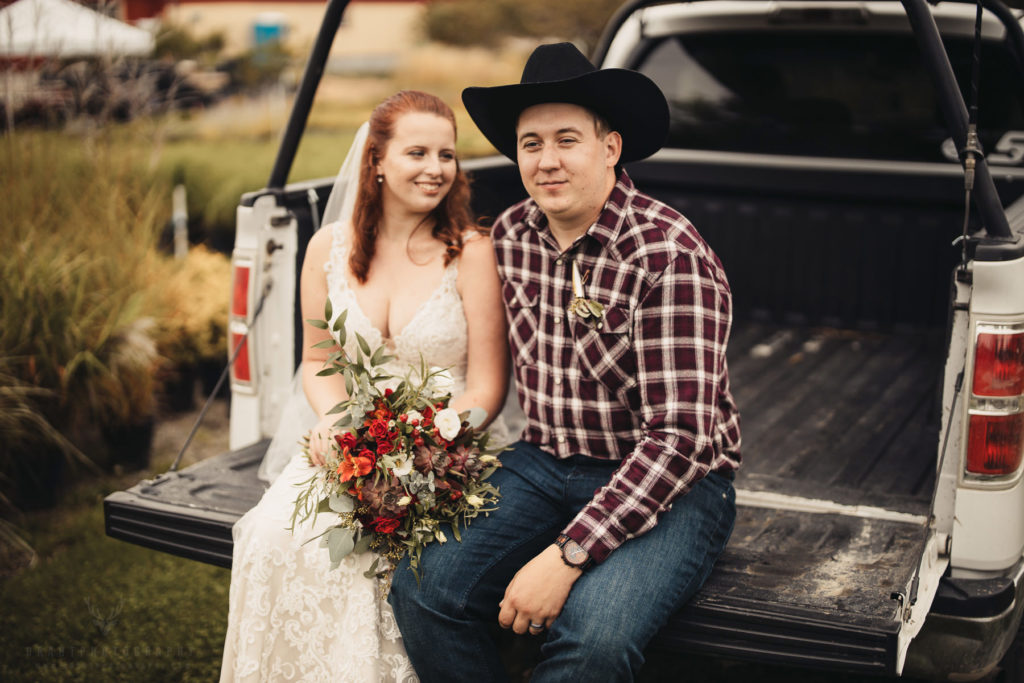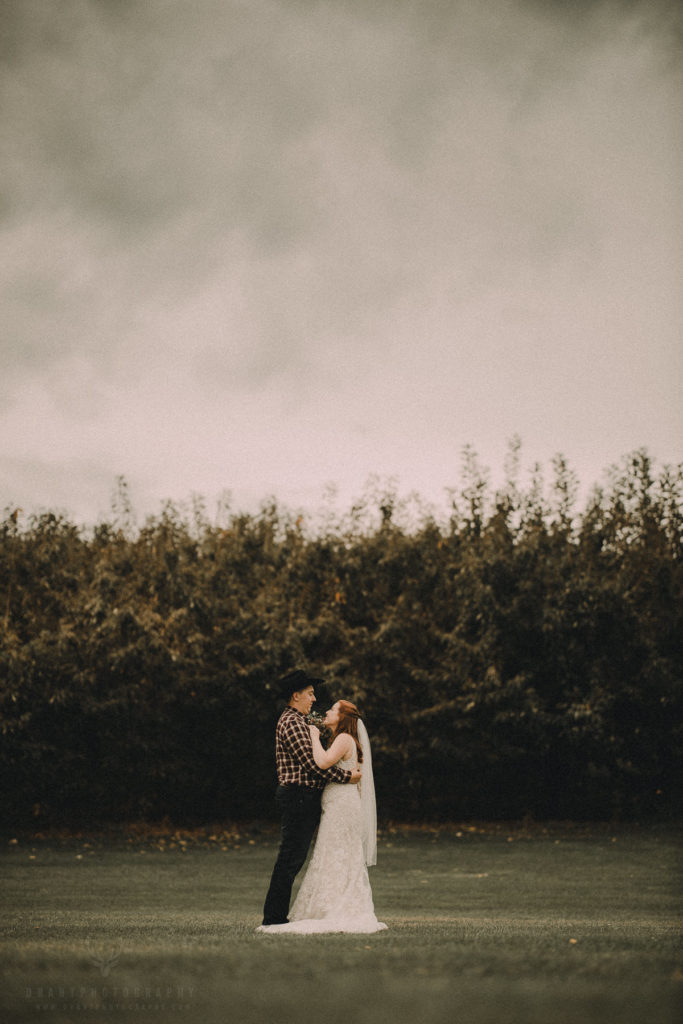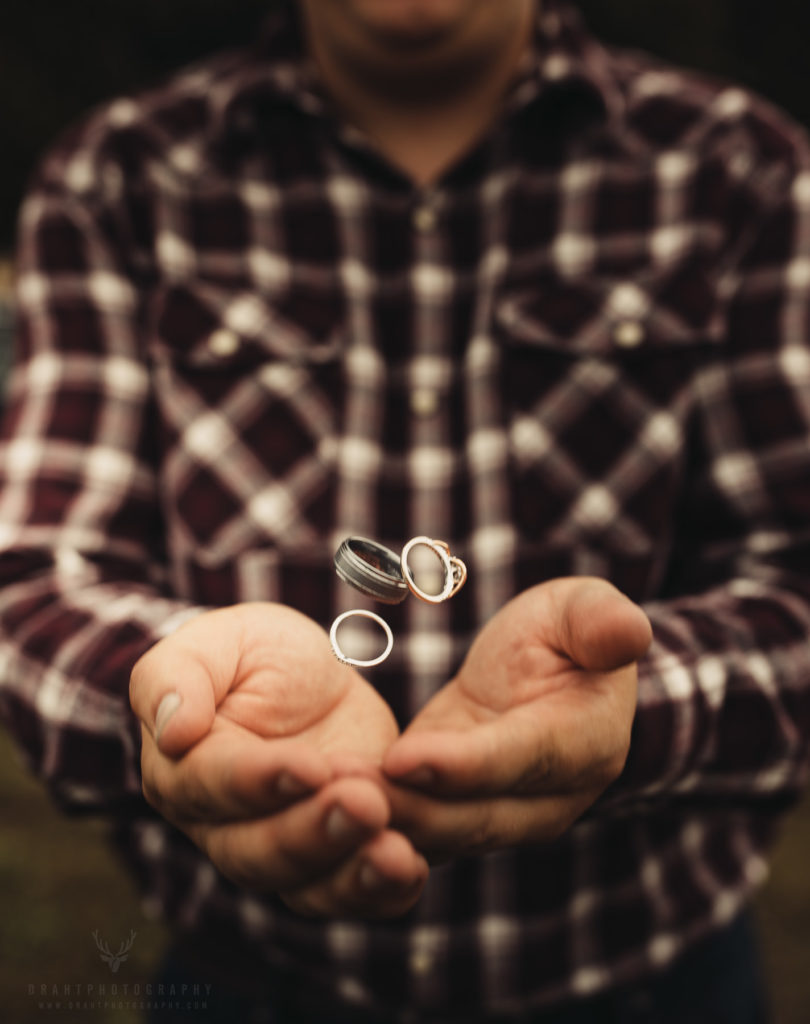 Unfortunately, this is where I'll have to leave you today. This is just a sampler, 45 of the photos taken today. So a pretty big sampler! It doesn't feel like 45 images, does it?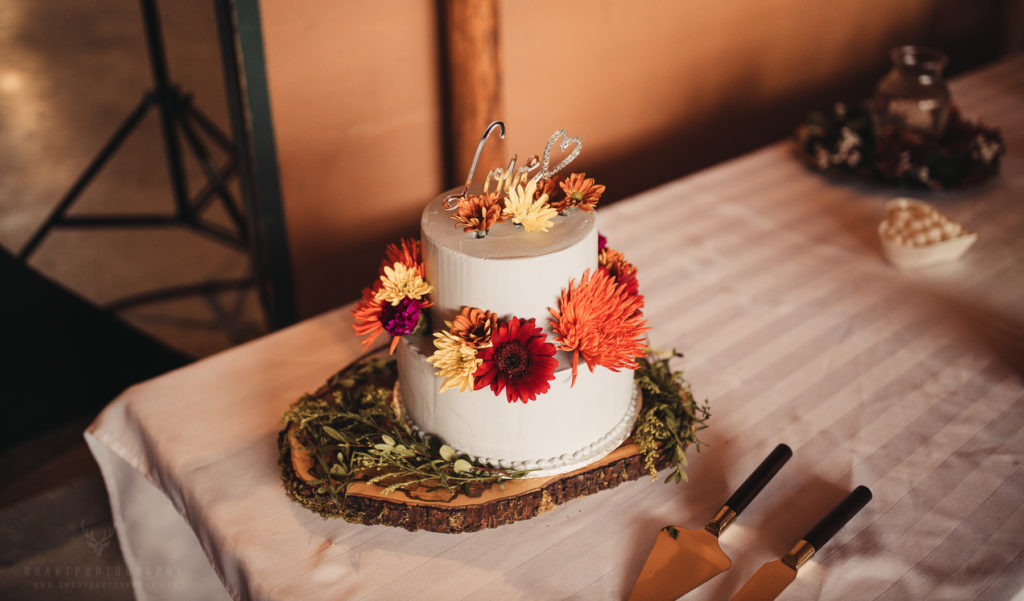 If you'd like to receive access to the photos once they're done, please register here.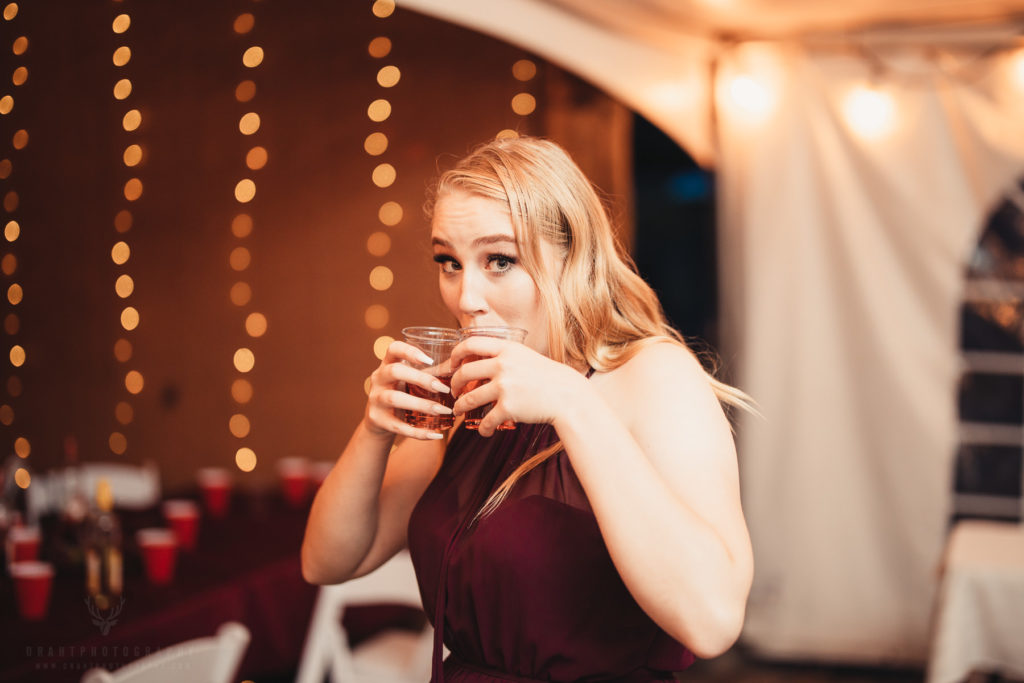 If you'd like to save any of these photos, simply long press on them on your cell phone, or right click on them on your computer. Then select, "Open in new tab" – you'll be able to save from there.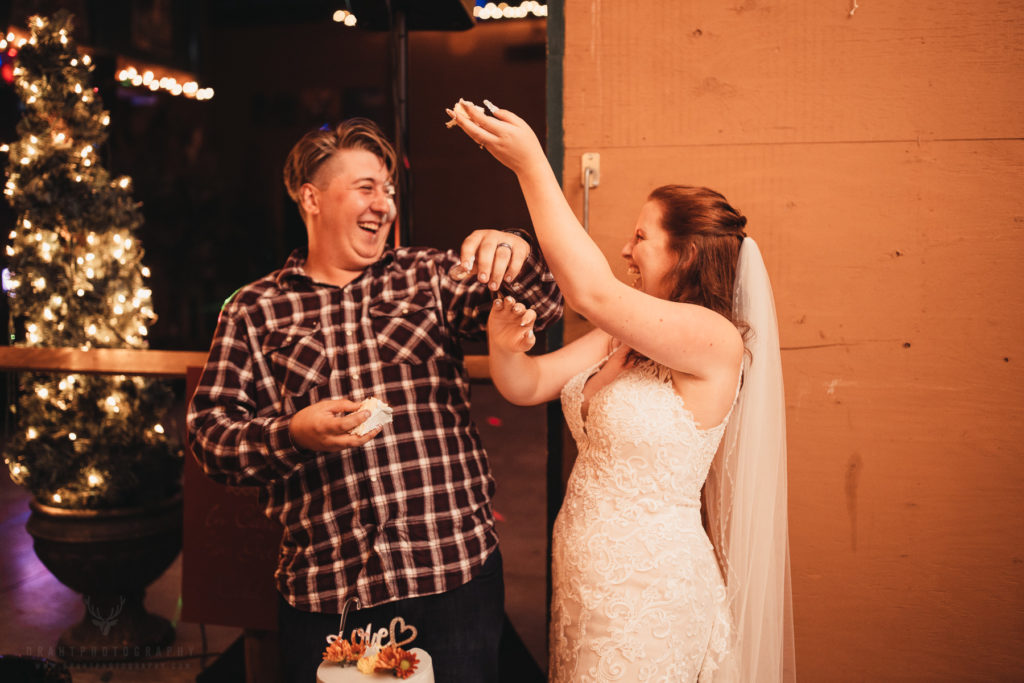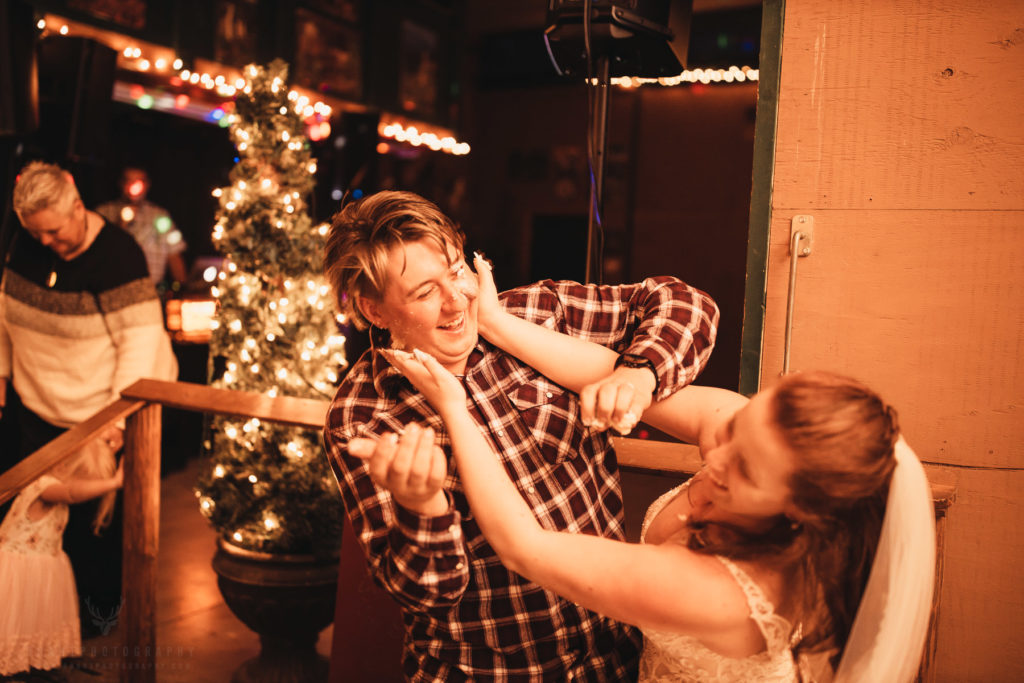 Lastly, if you'd like to stay updated, feel free to follow me on Instagram, Facebook, Twitter, or Tumblr for frequent updates. Talk to you all in a few days!