T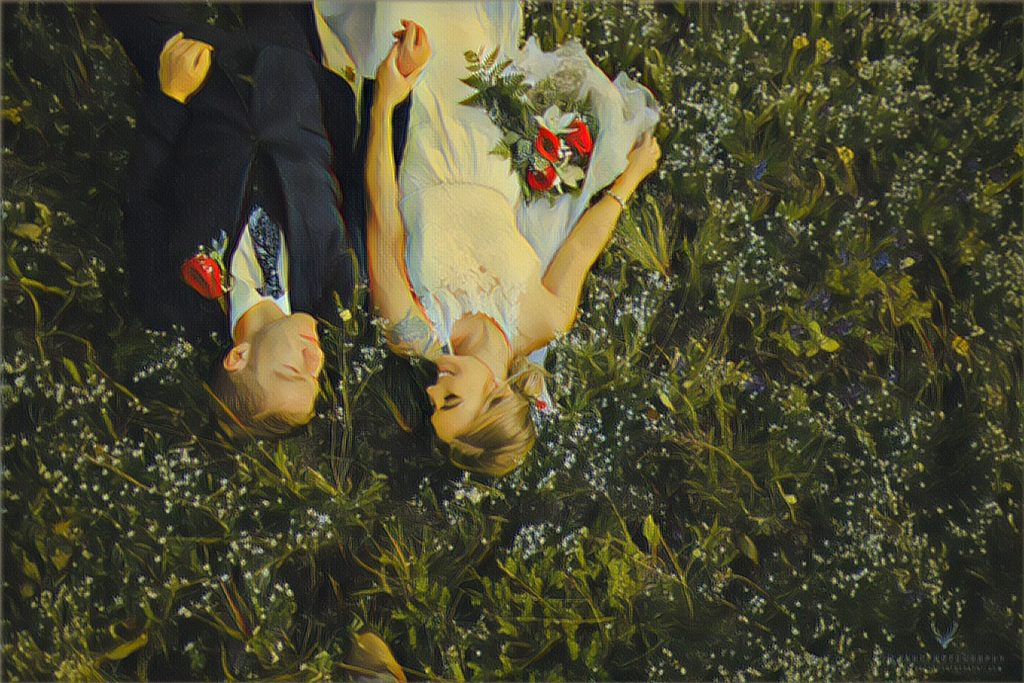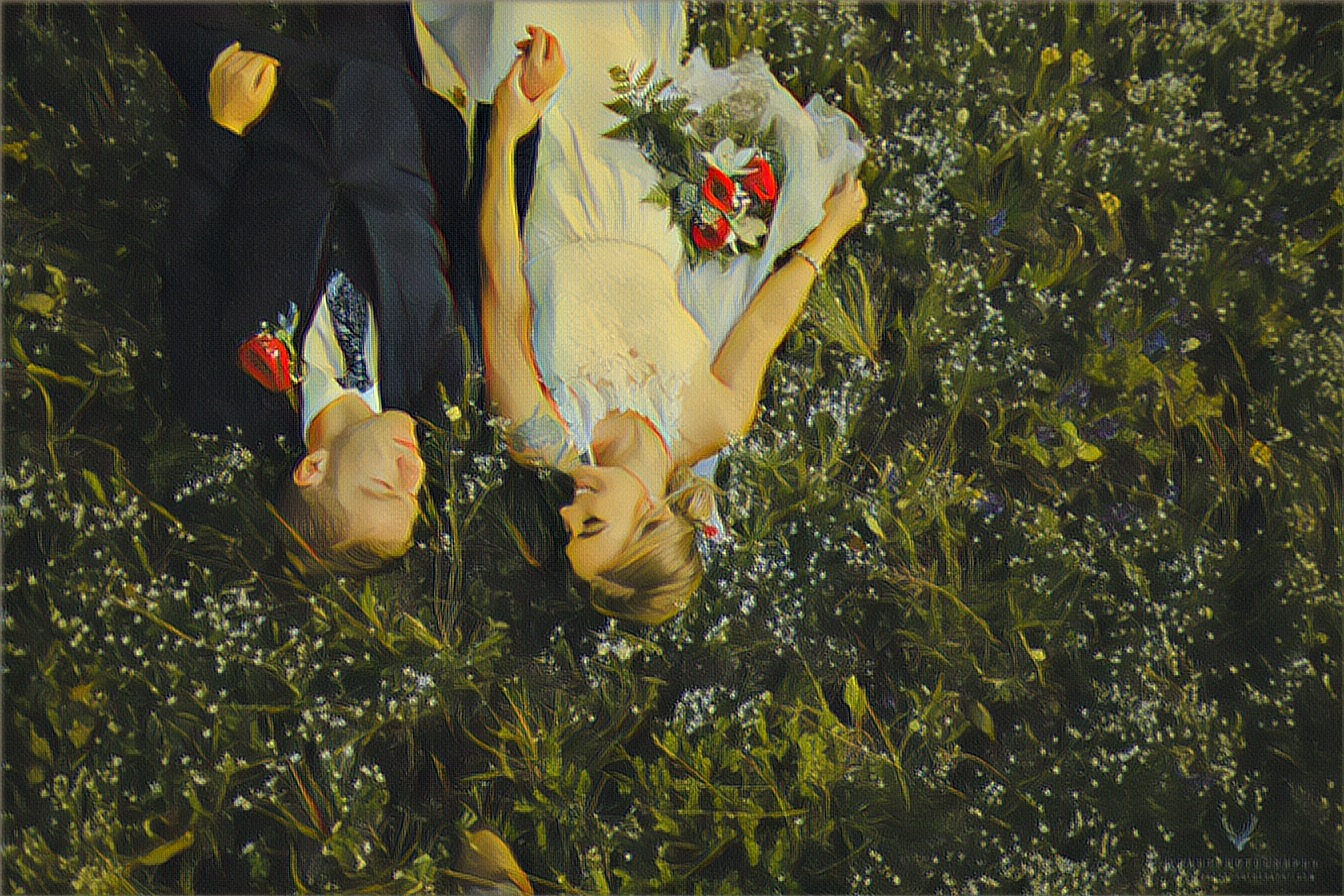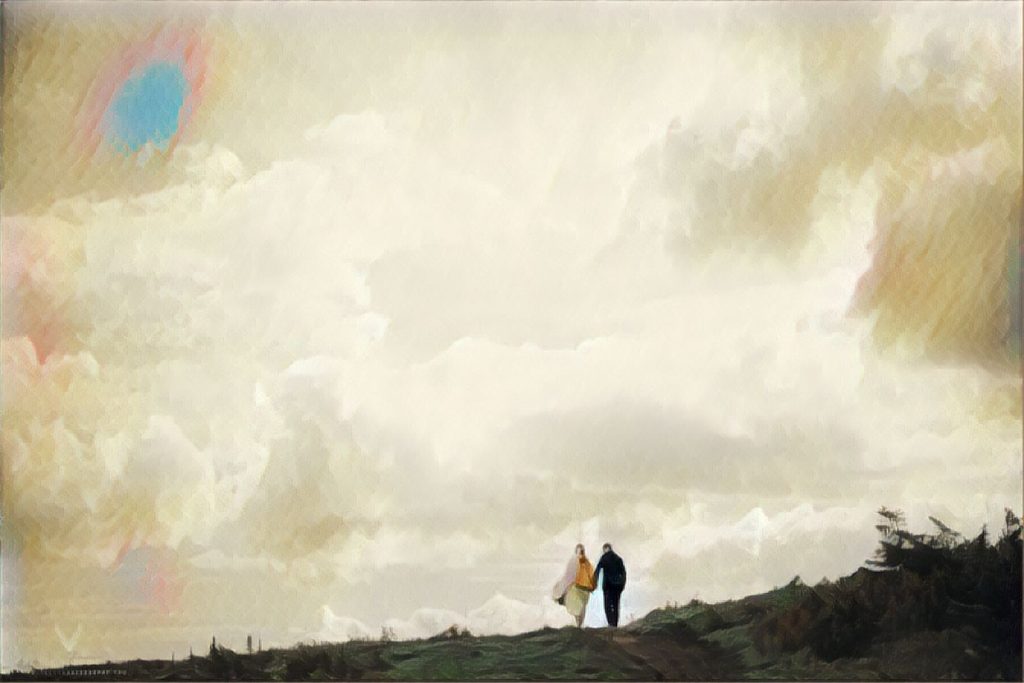 This sampler is pretty unique – we spent a lot of our wedding day hiking down Silver Star Mountain with a pretty big bridal party. The views were simply intoxicating.
Our day begins near Okanagan lake. This is a backyard wedding, and so it's small, intimate, and cozy. As always, we begin with our detail shots.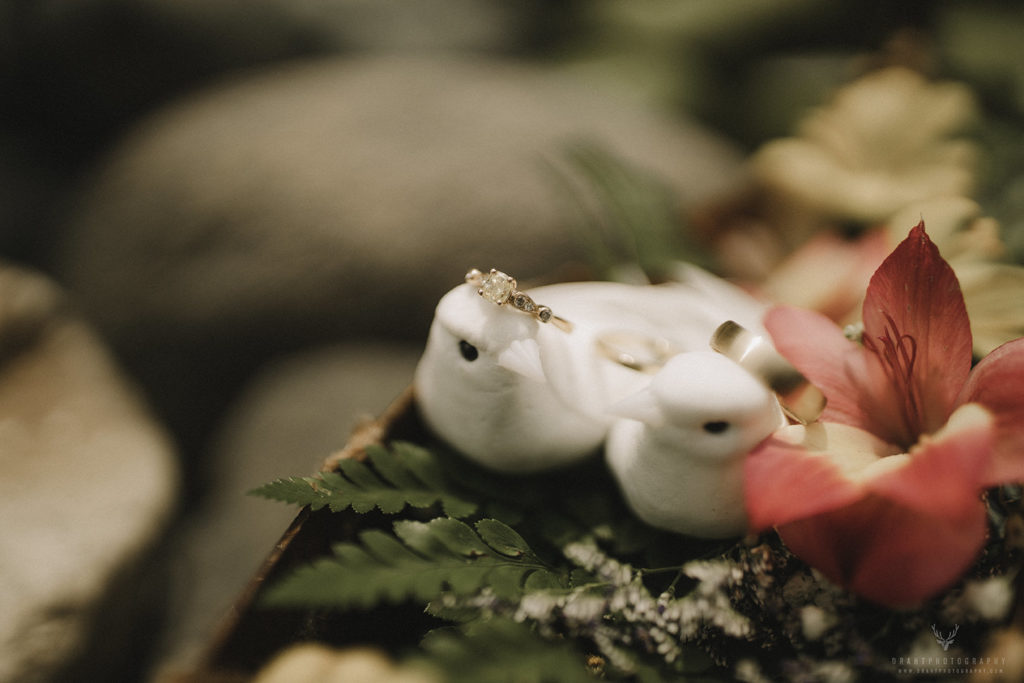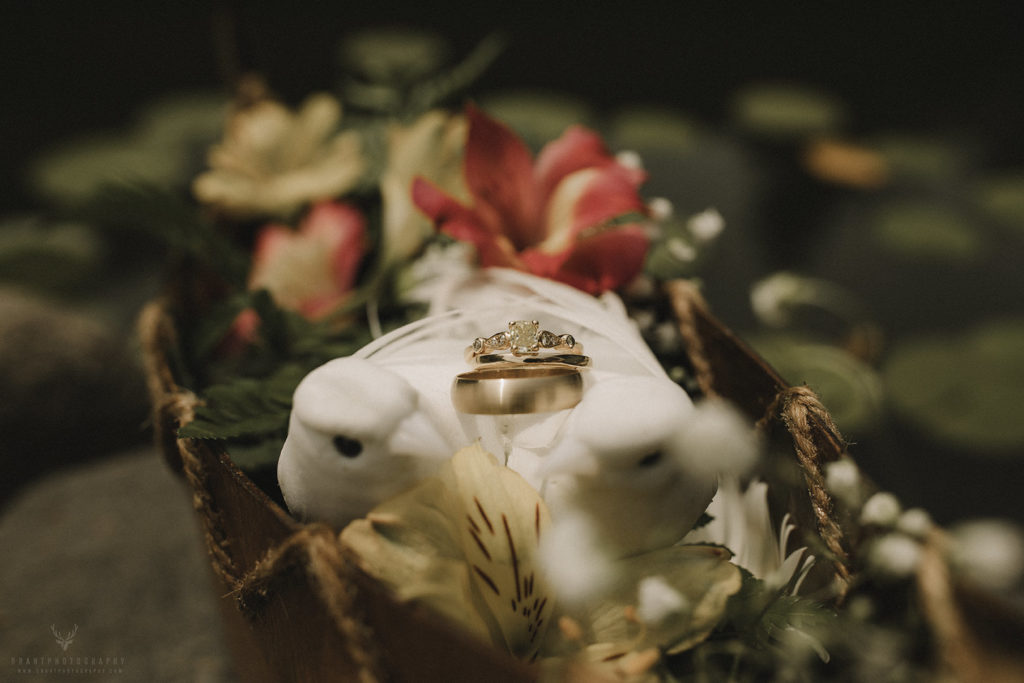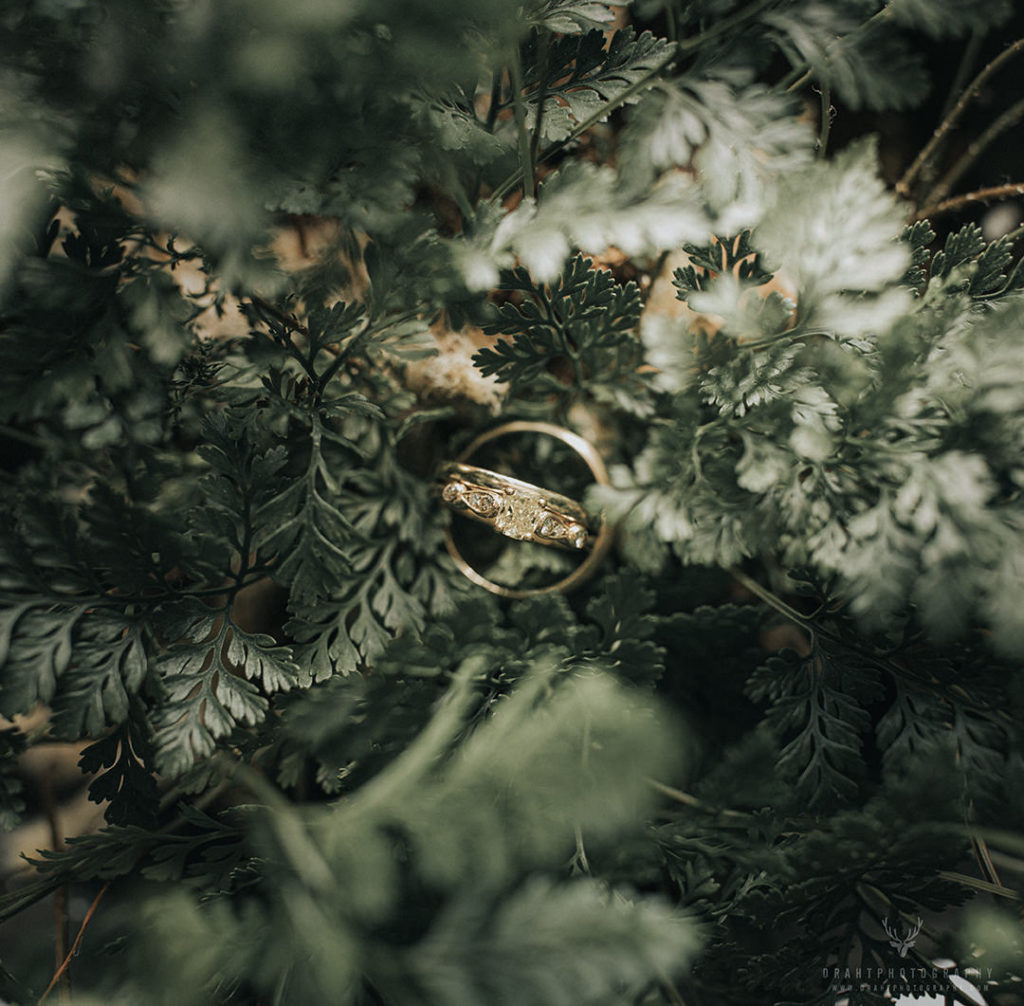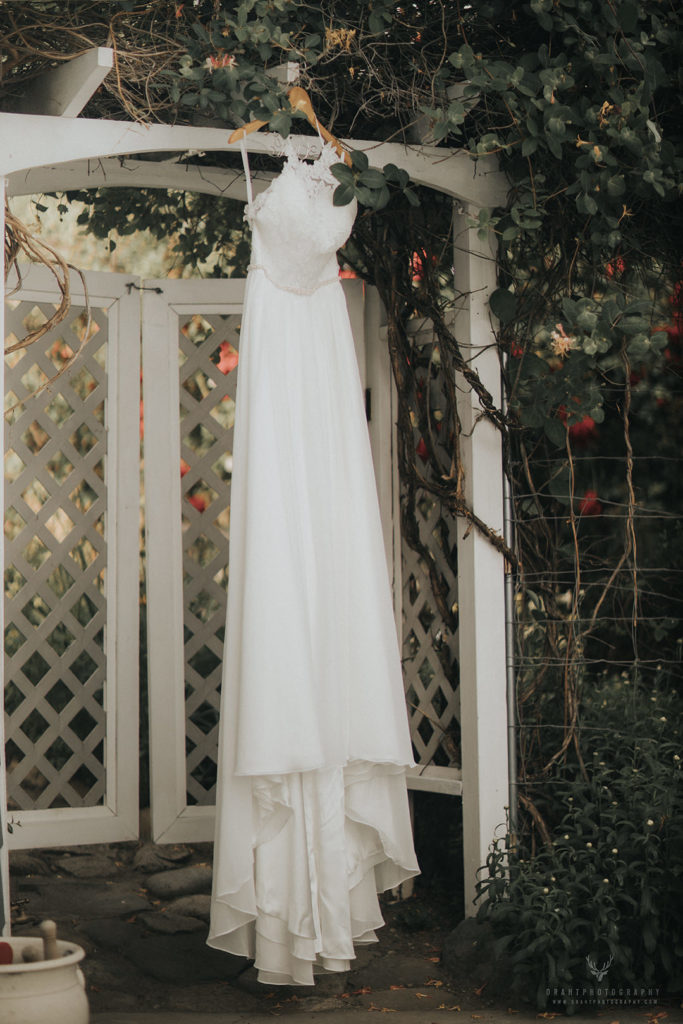 The house was absolutely charming. This is right by the large rose garden, the scent misted along the whole yard.
Over at the guys, they had just arrived from the barbers, so it was time to suit up.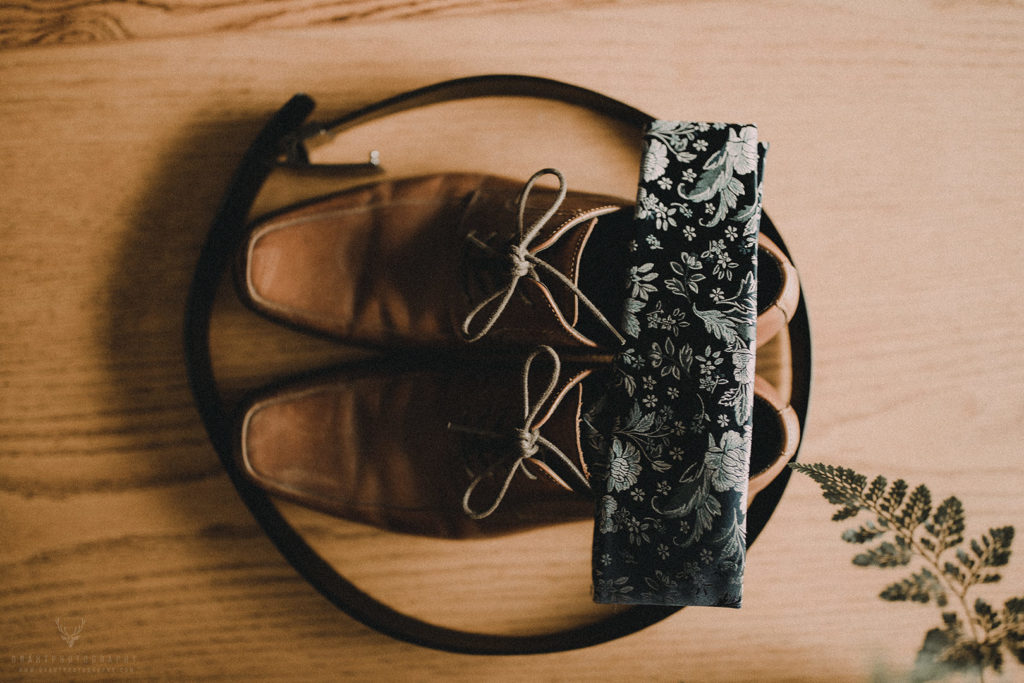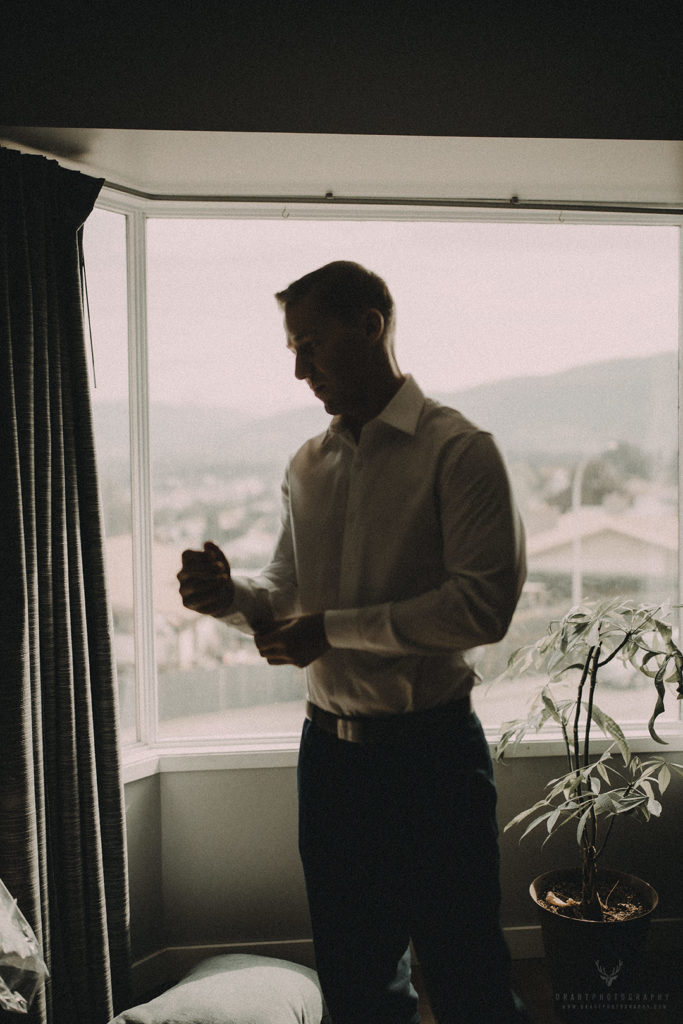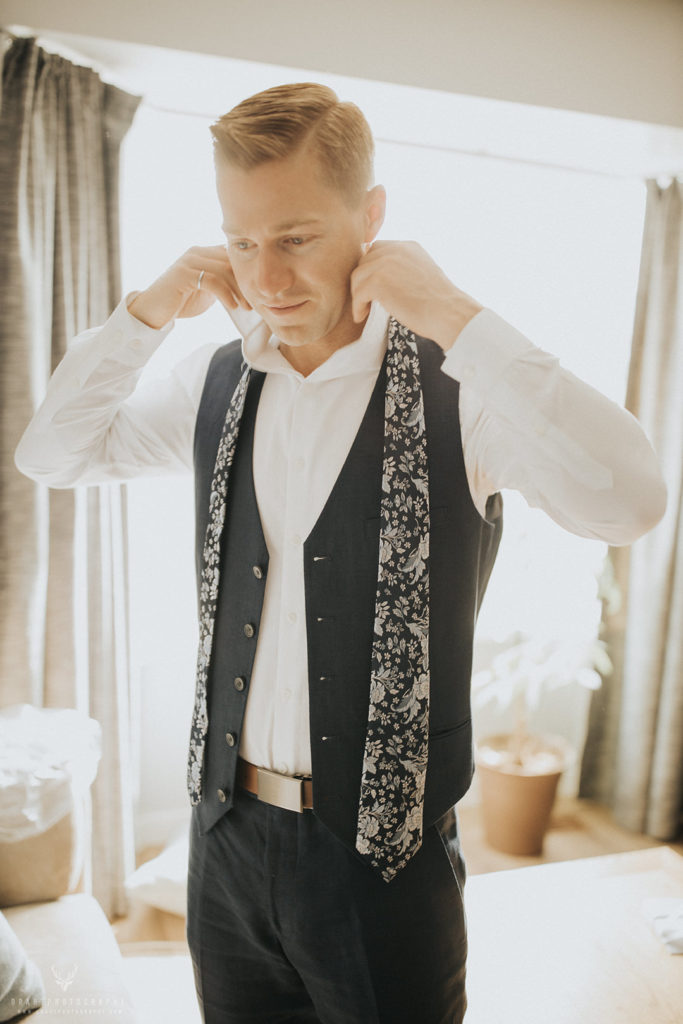 And before we knew it, he was ready for a first look.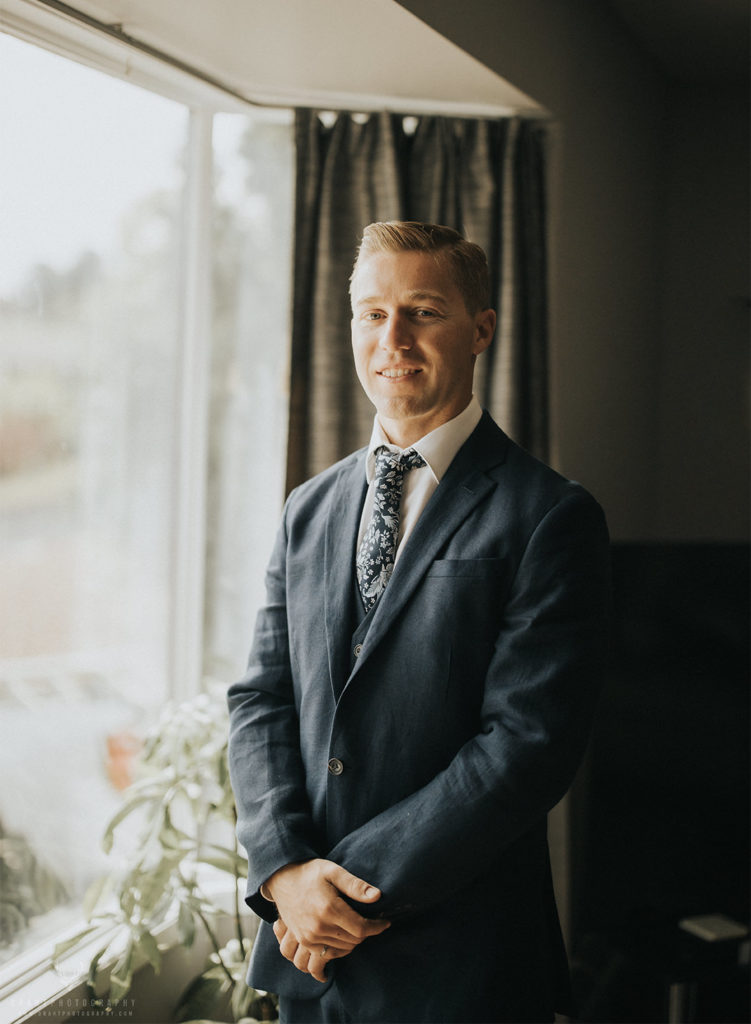 Time to head back to the girls!
In a bedroom tucked to the side, they were busy fitting the veil and the dress.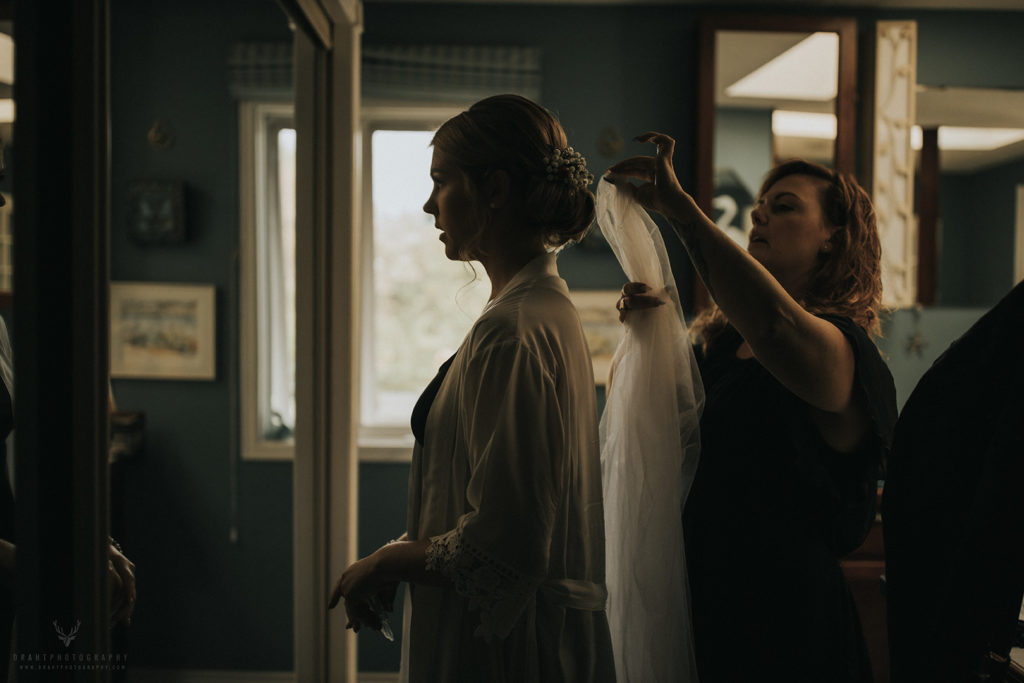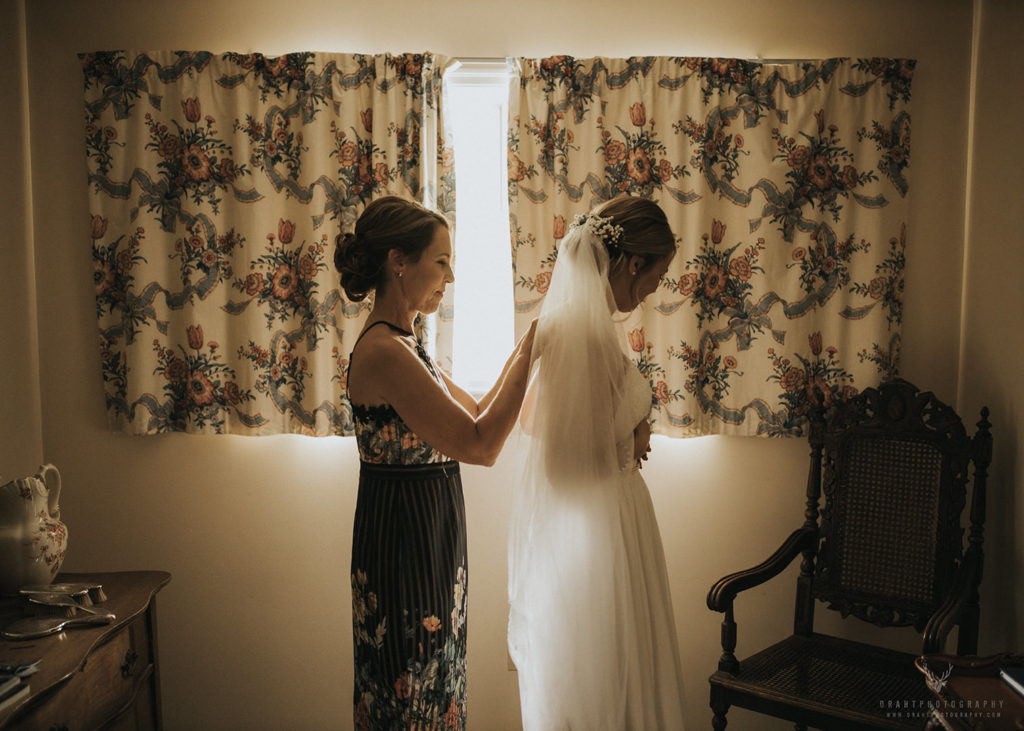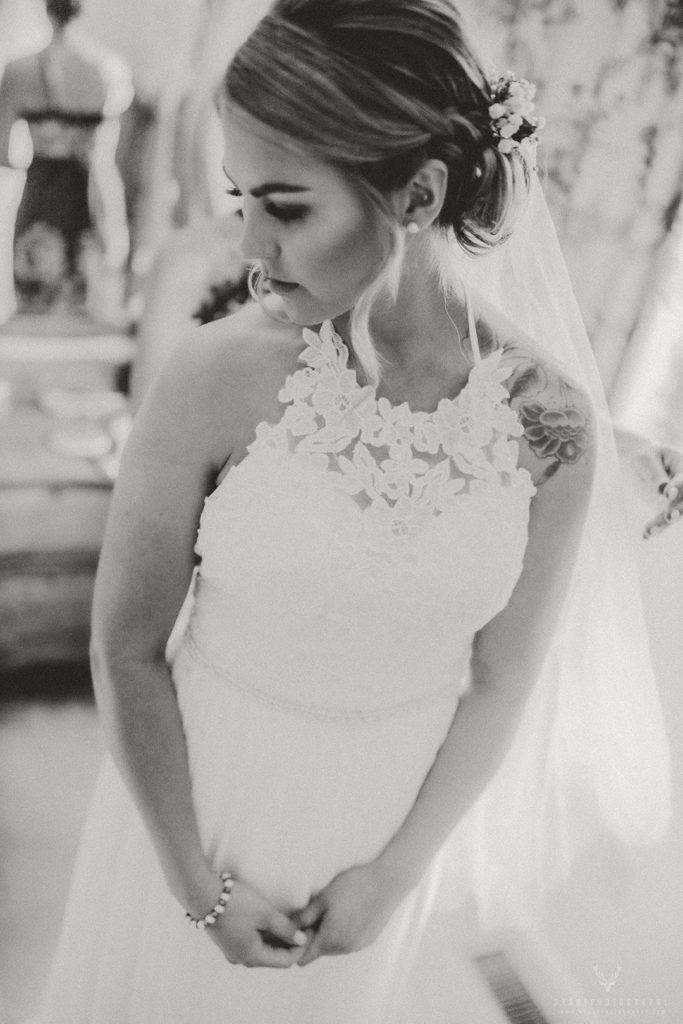 A few words of wisdom from mother, and we were on our way.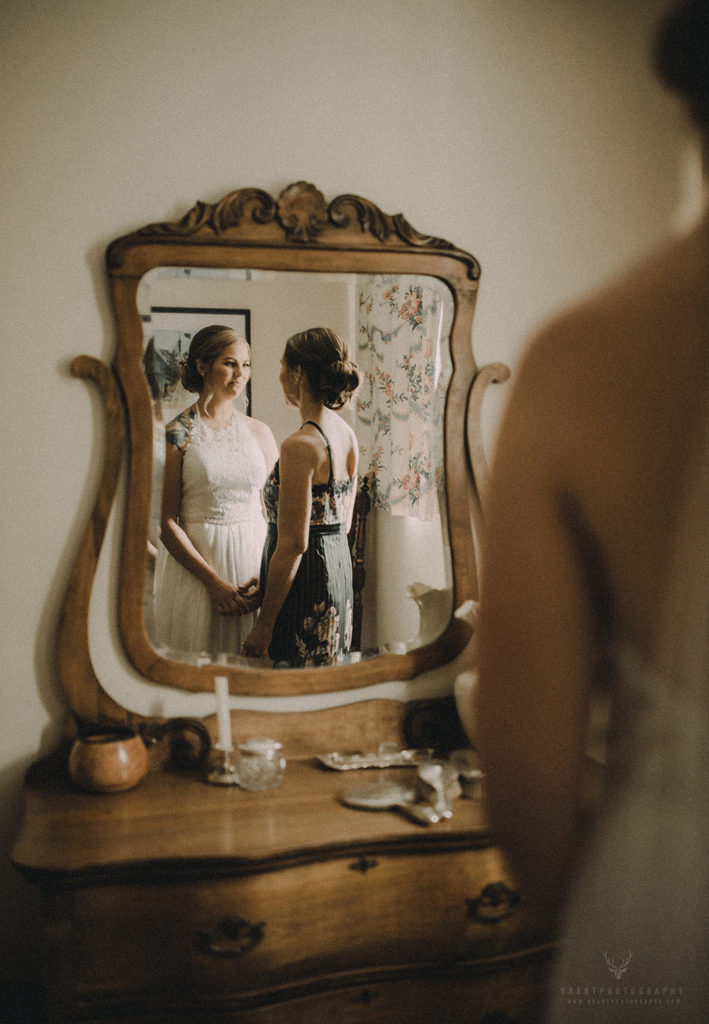 Outside, our groom was eagerly awaiting his brand new bride. She was an absolute vision, he couldn't stop looking at her.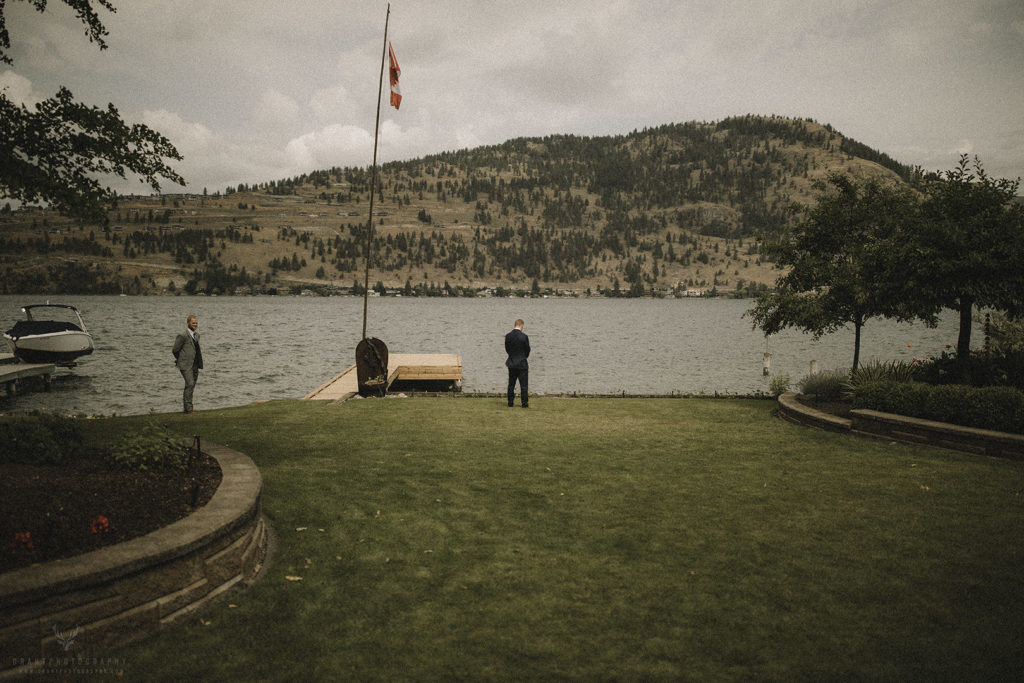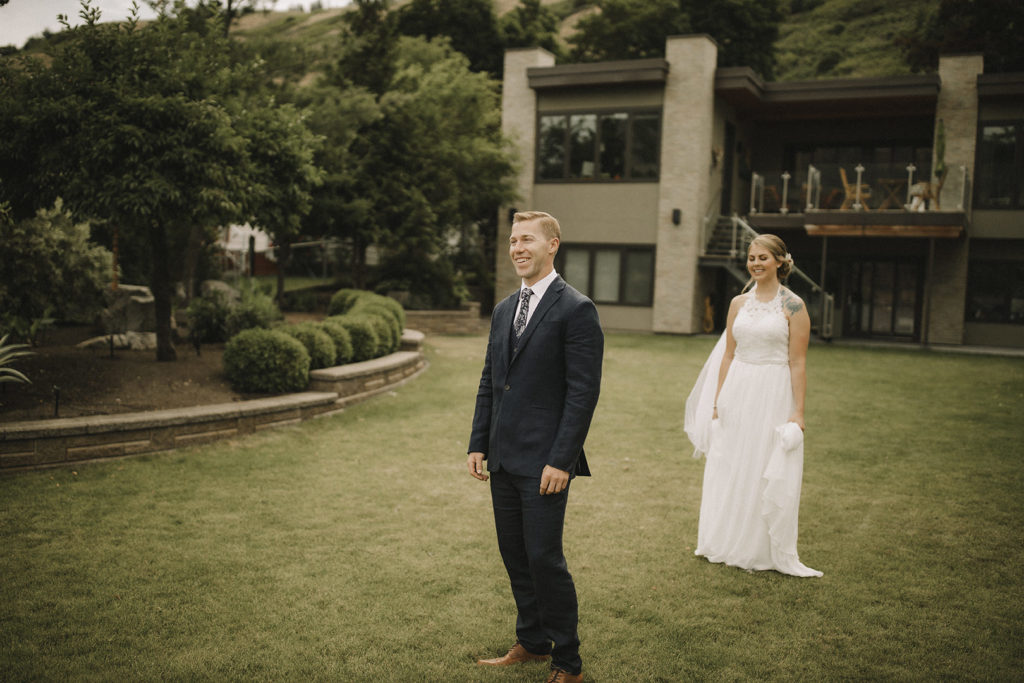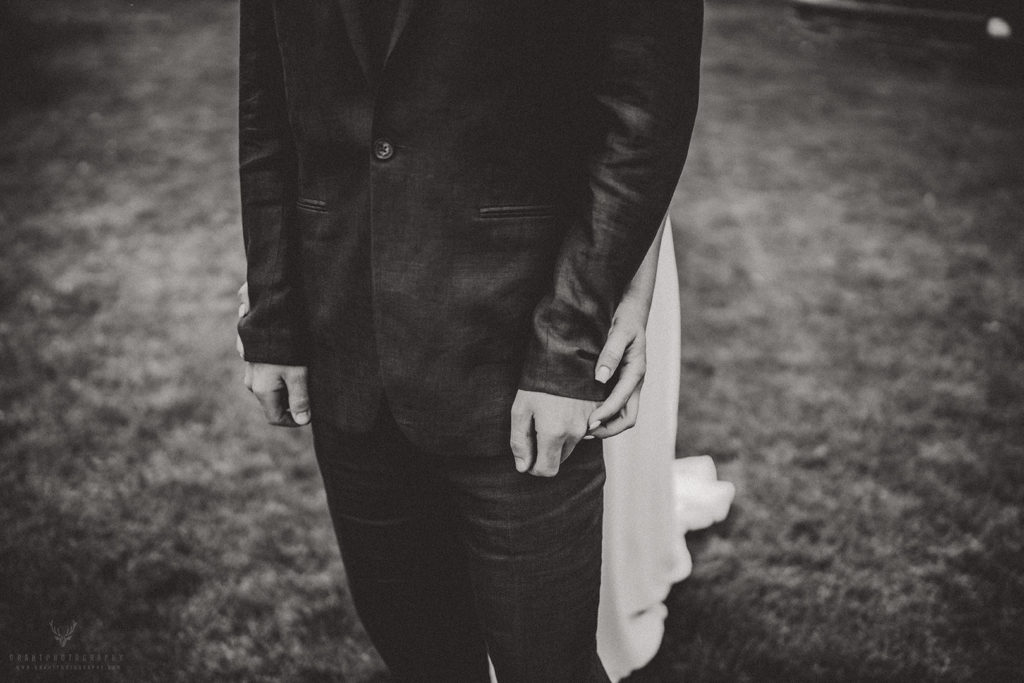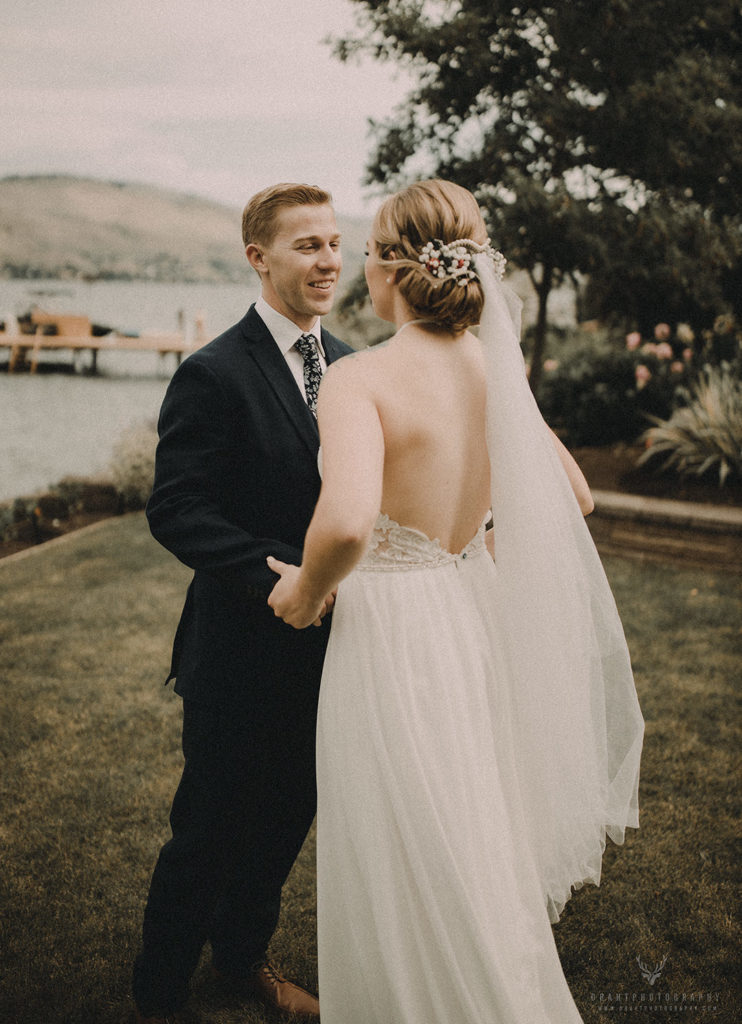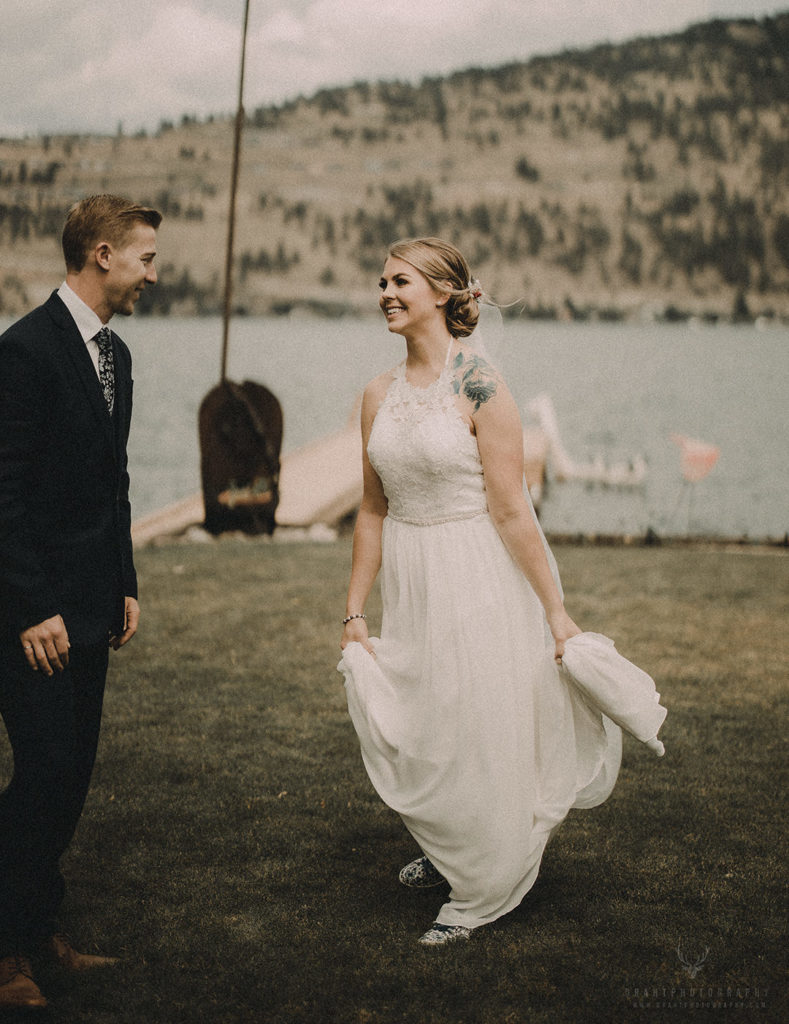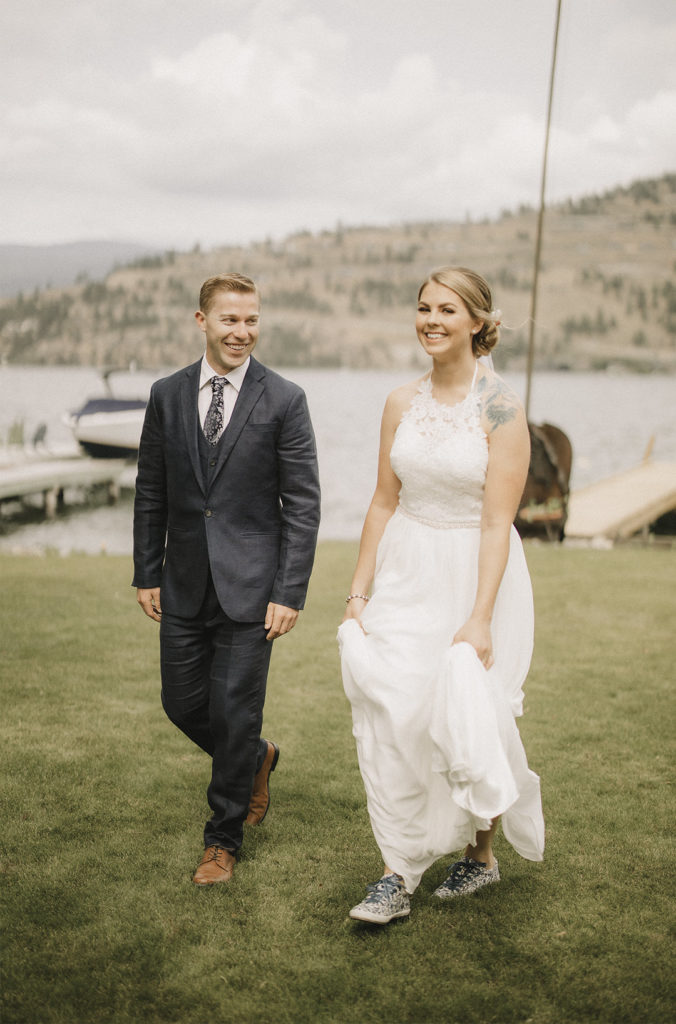 The ceremony was lovely. Hand written vows, talking about long canoe trips and hikes all over, past adventures and food poisoning.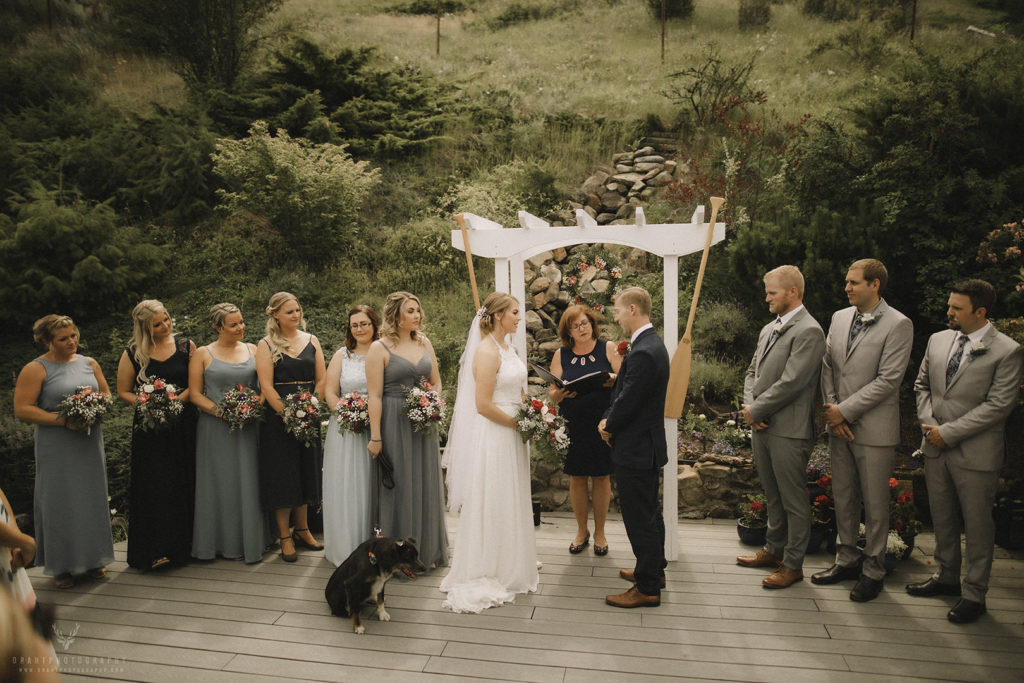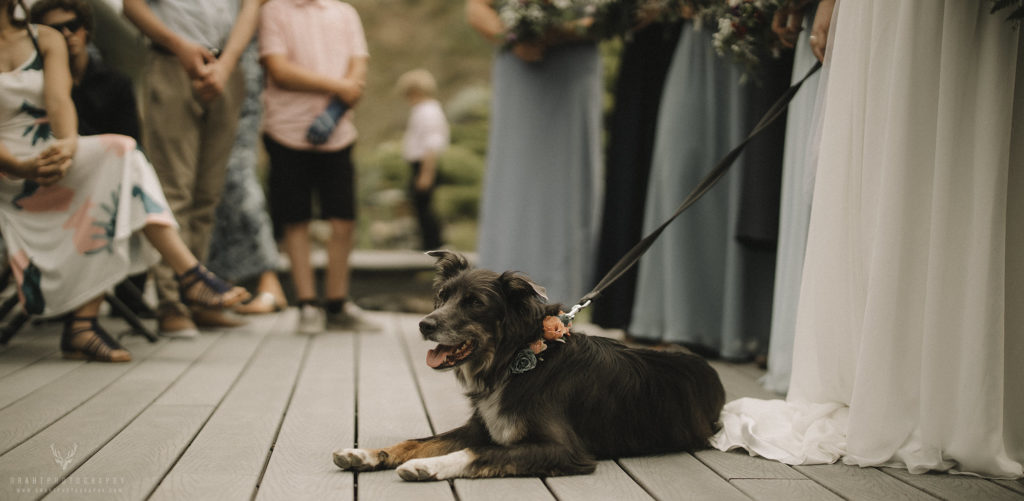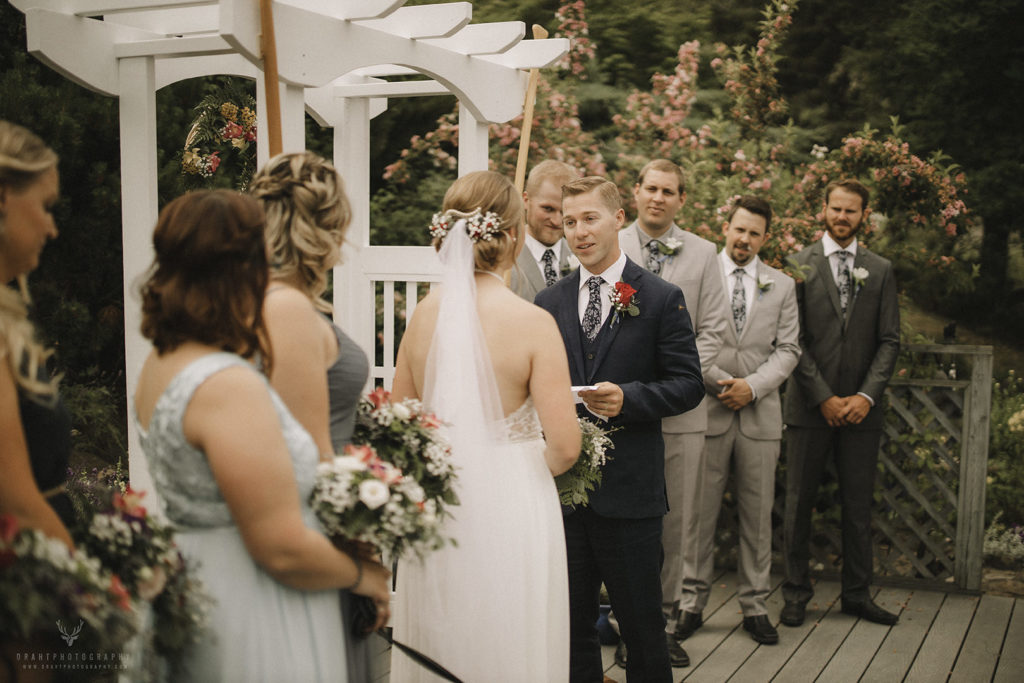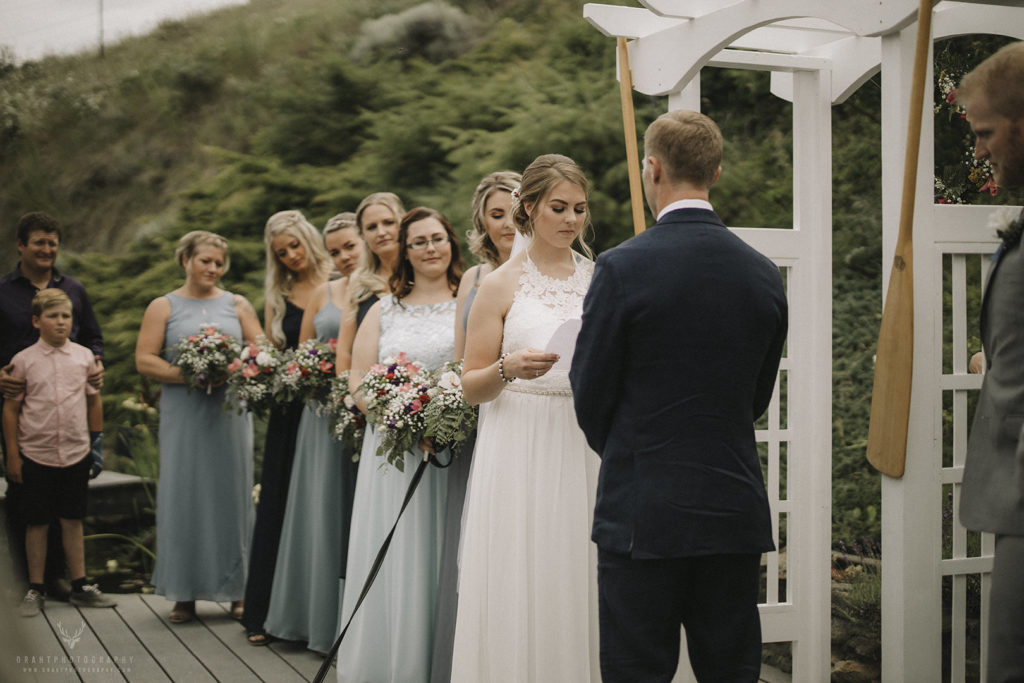 And then, the first kiss!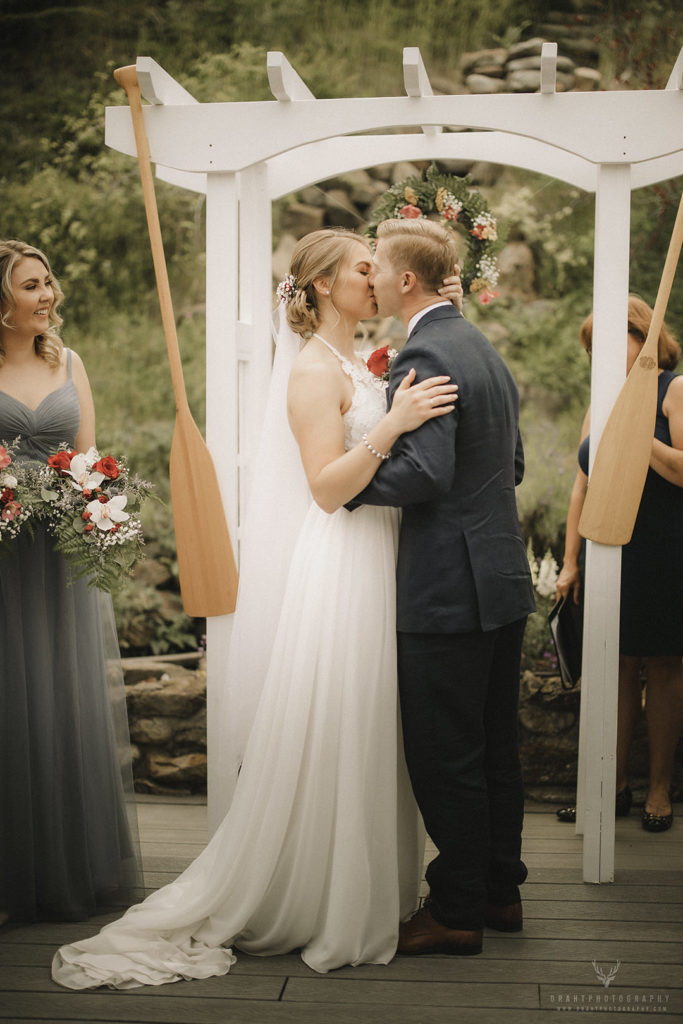 The plan for the day was set from the start – after family photos, drive to Silver Star, and ride the gondola to the top.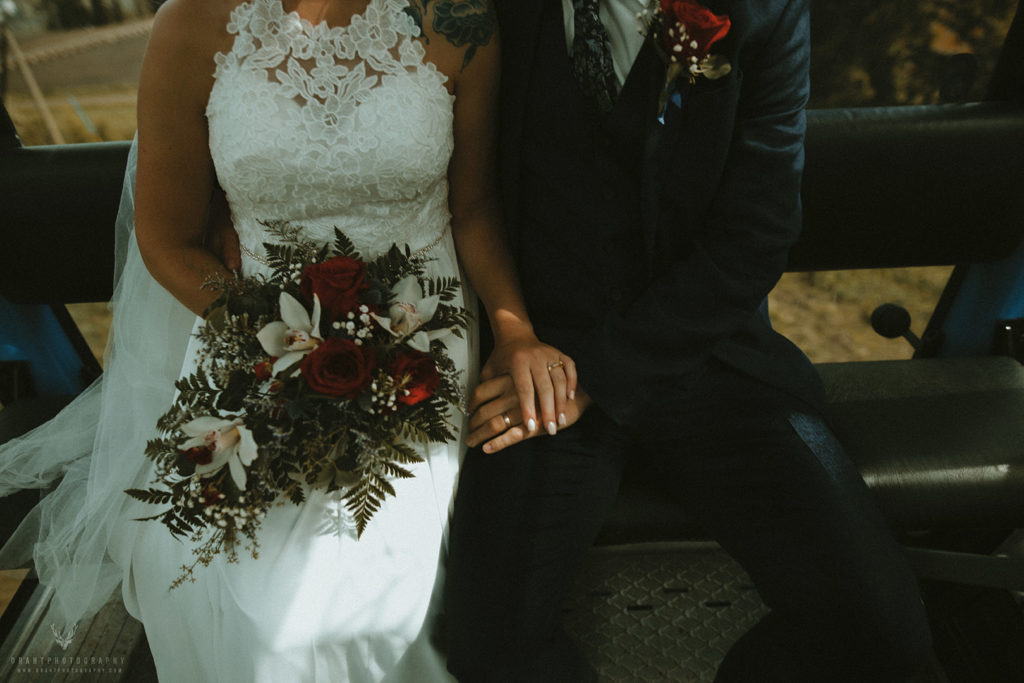 The helpful staff repeatedly warned us of the high wind warnings, not even guessing we're gonna hike down.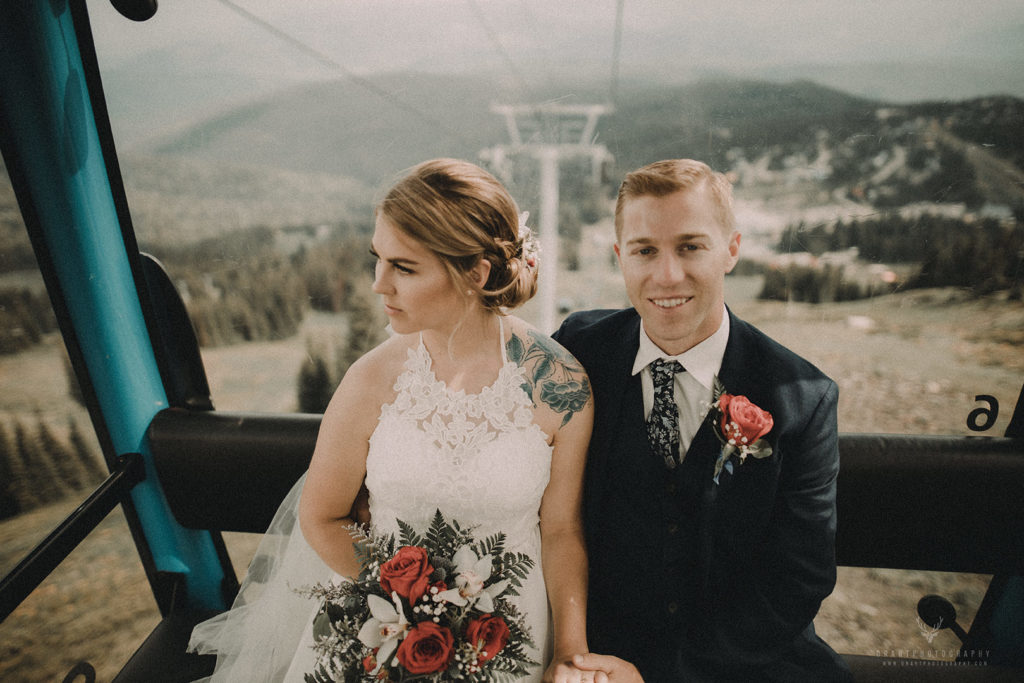 Let's talk about this bridal party.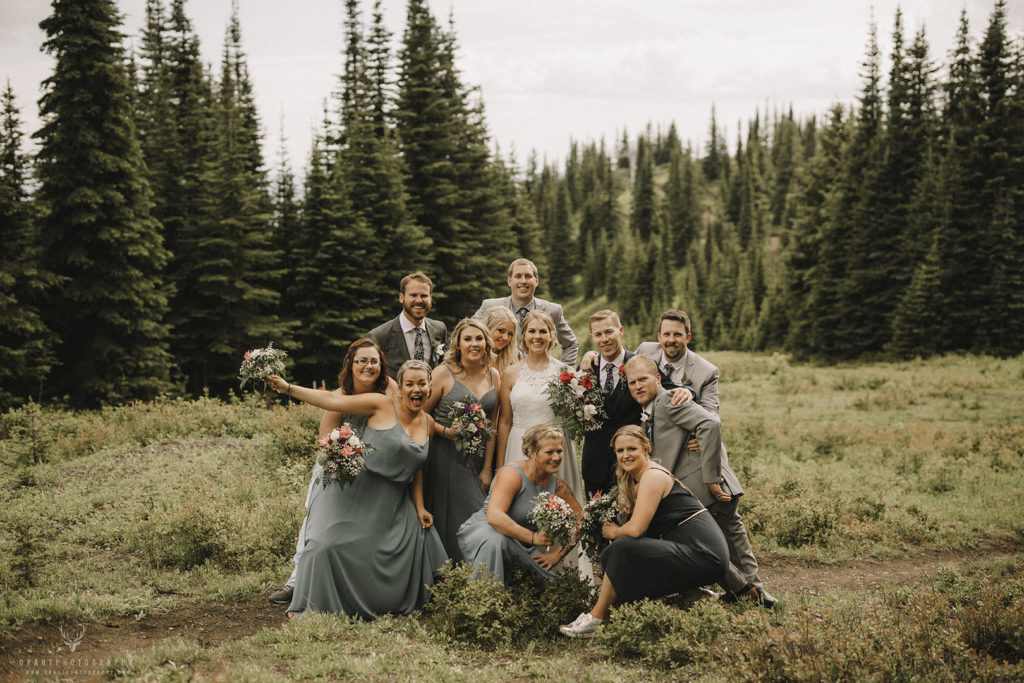 There wasn't a serious moment. Everyone remembered to pack hiking shoes, so it was just a fun wedding-day hike, with the most intoxicating views in all the Okanagan.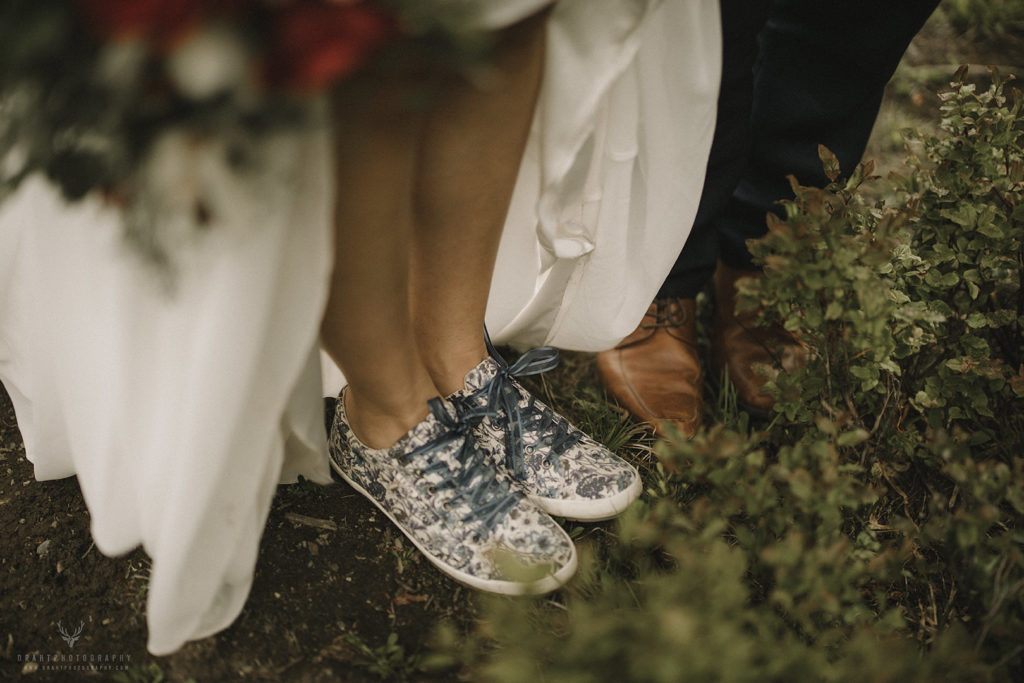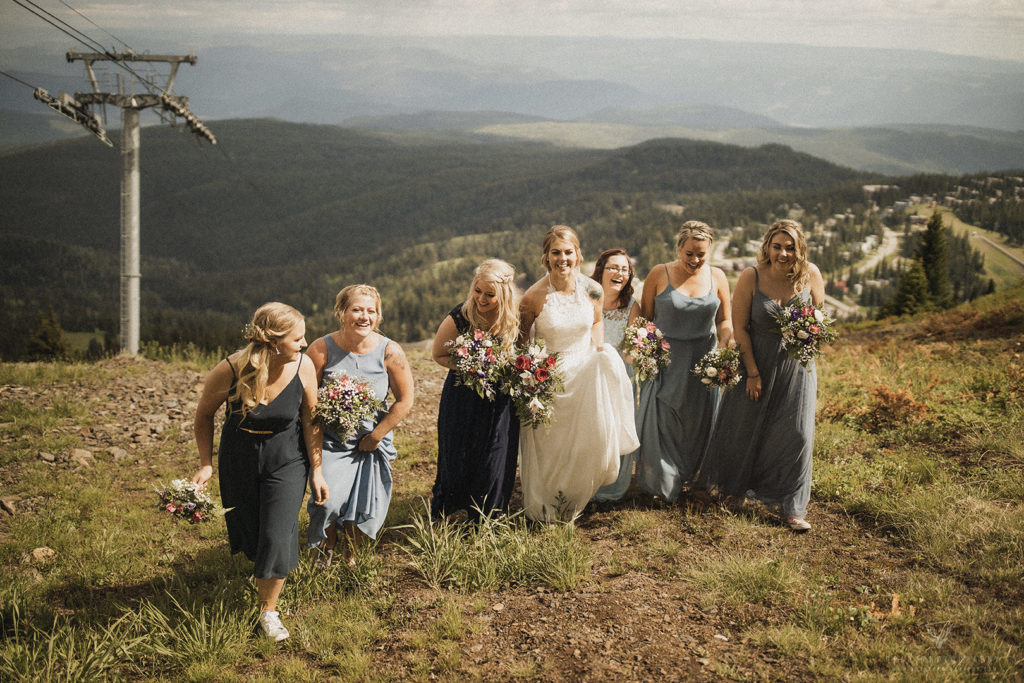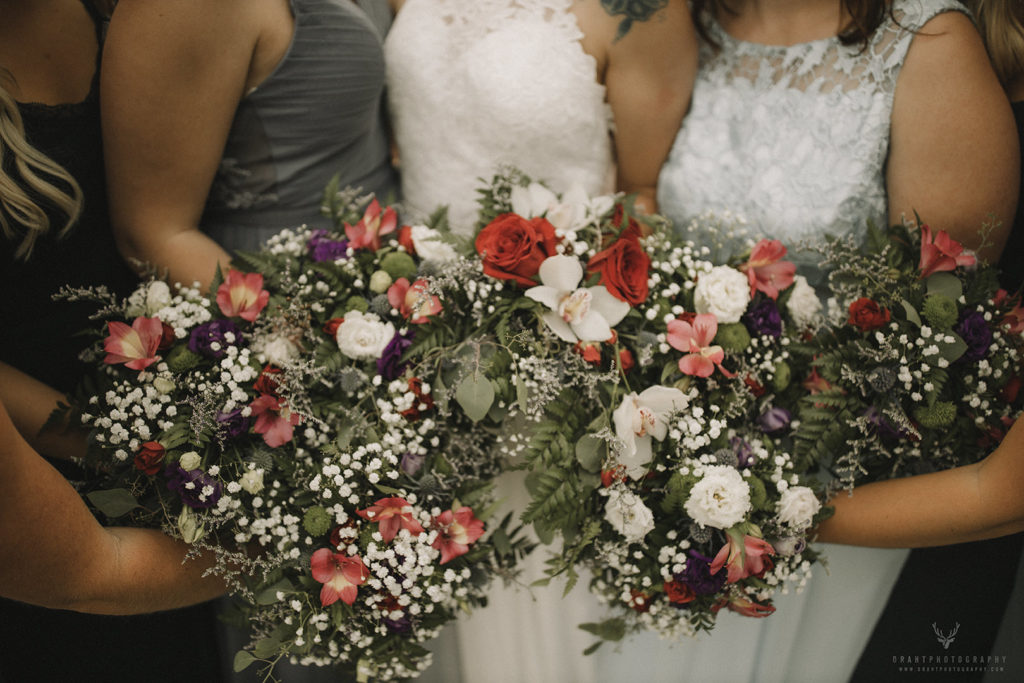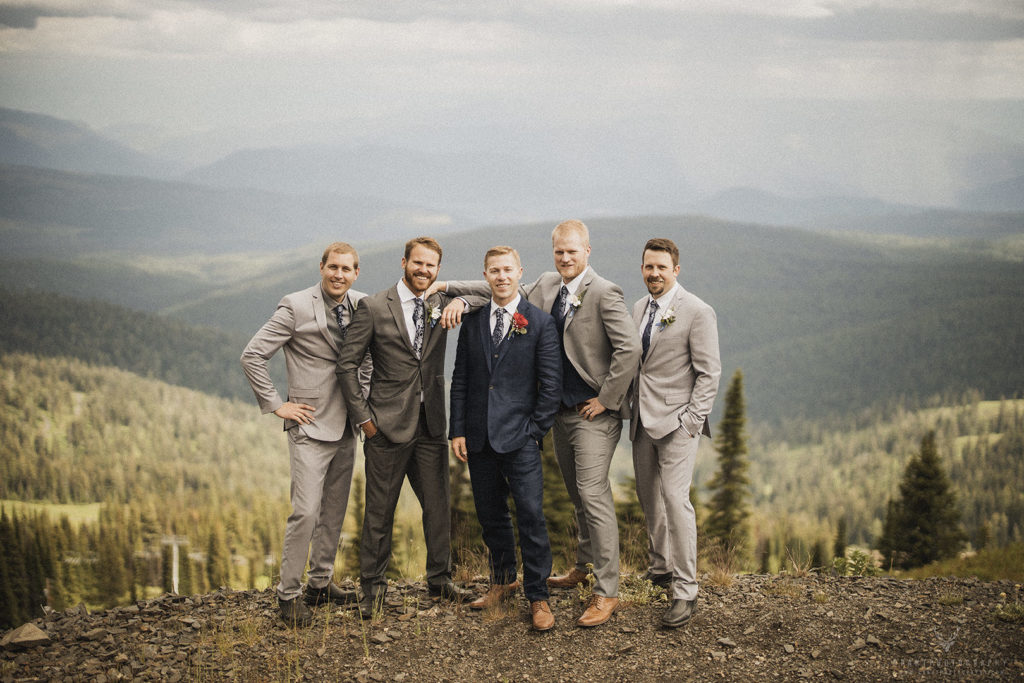 And we still got plenty of gorgeous shots of the couple. Everywhere from the firewatch to the forests to the mountains.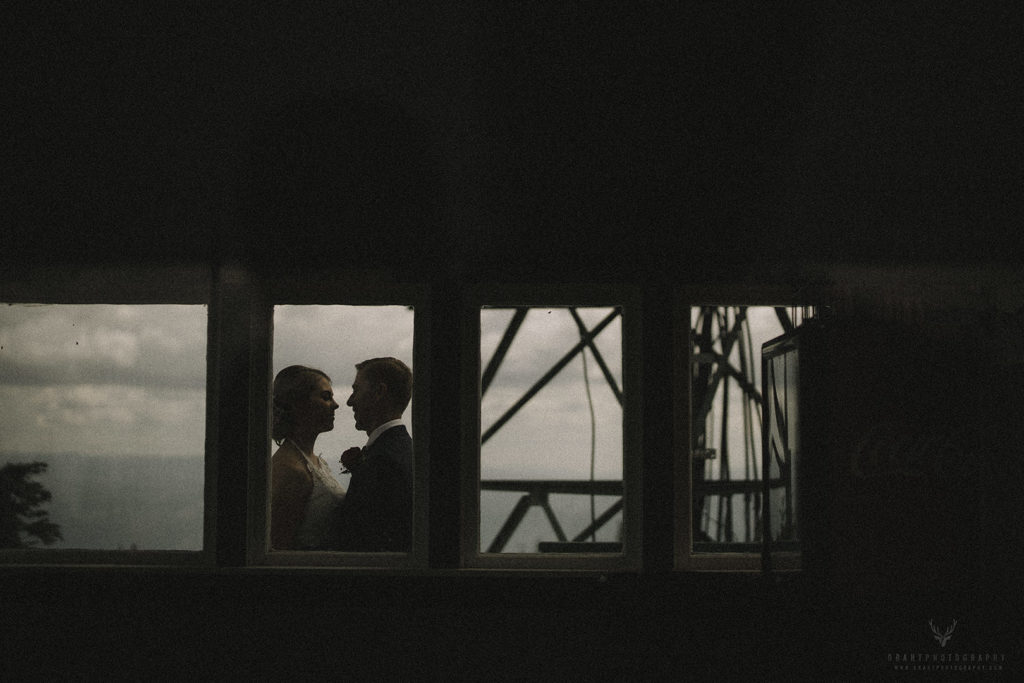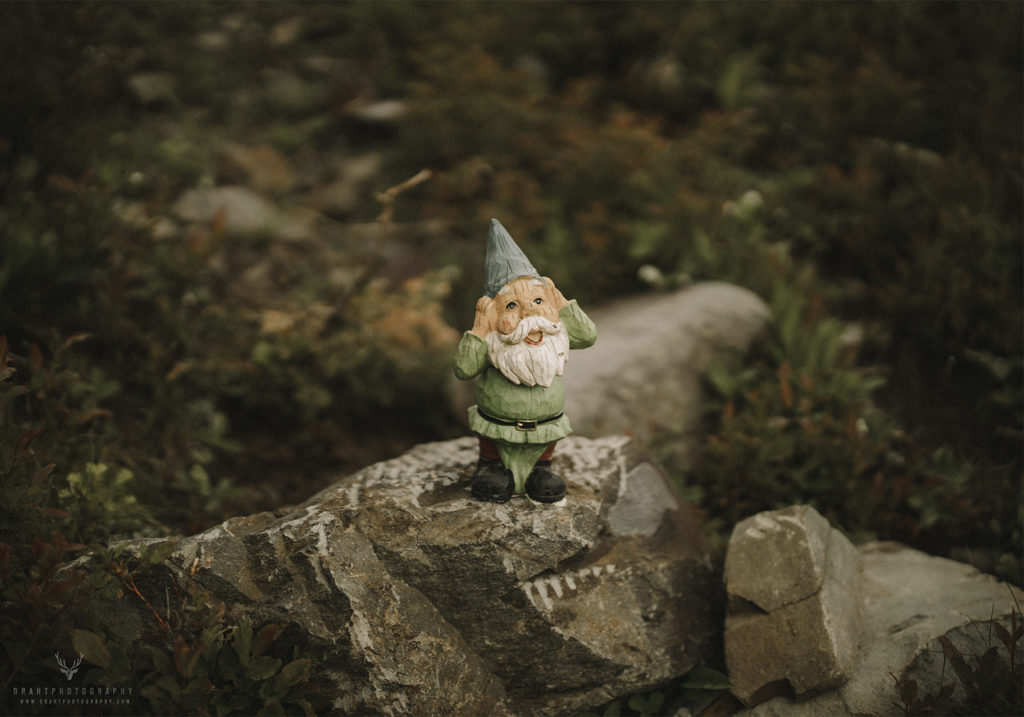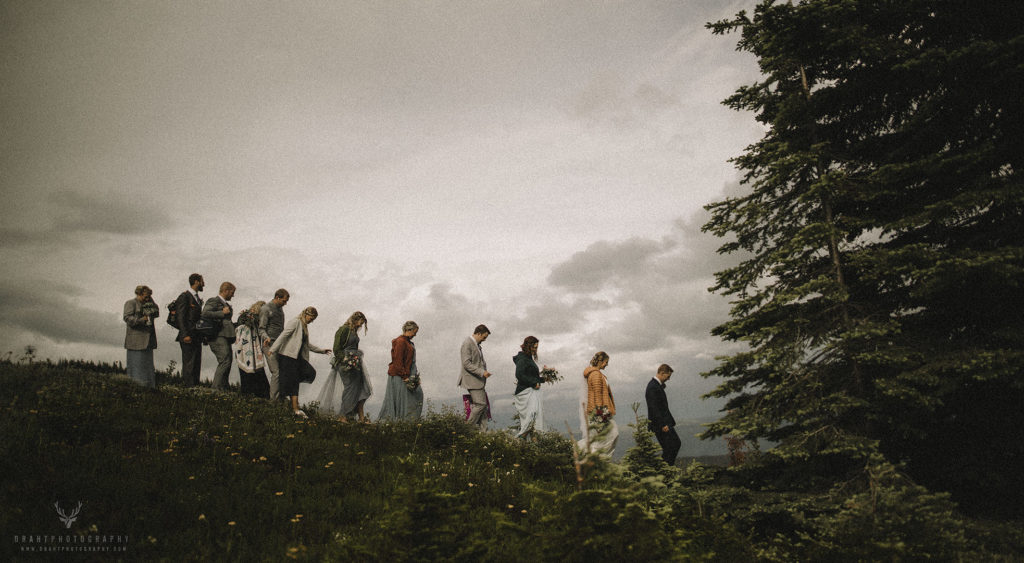 Unfortunately, though, this is where I'll have to leave you. Keep in mind, this isn't all the photos. This is a whopper of a sampler though, 48 of the photos taken today.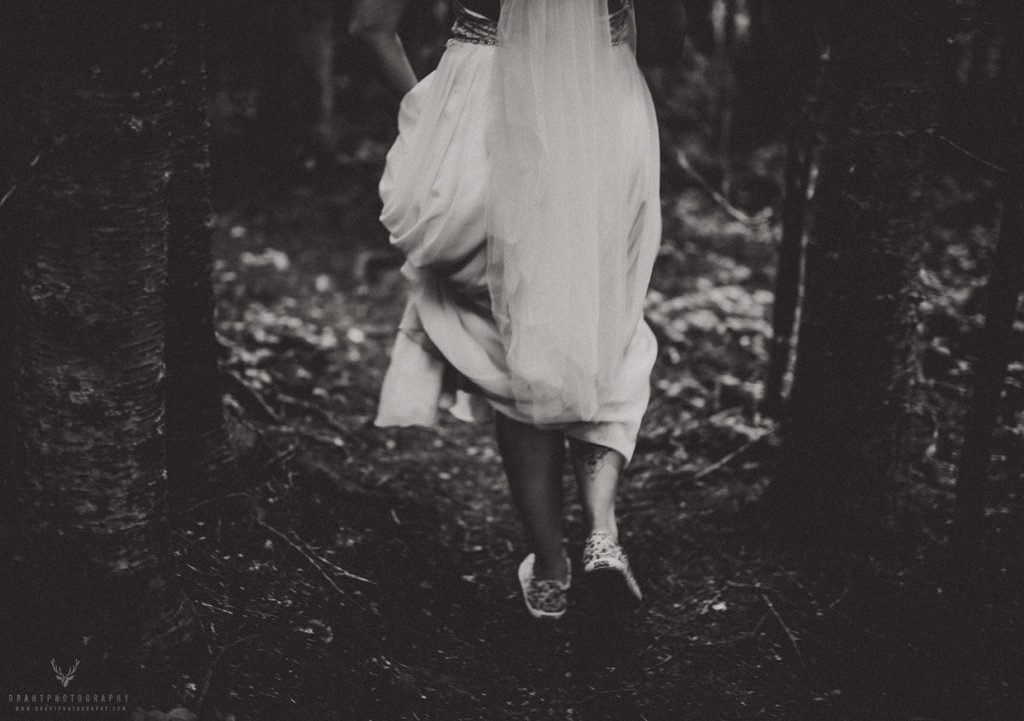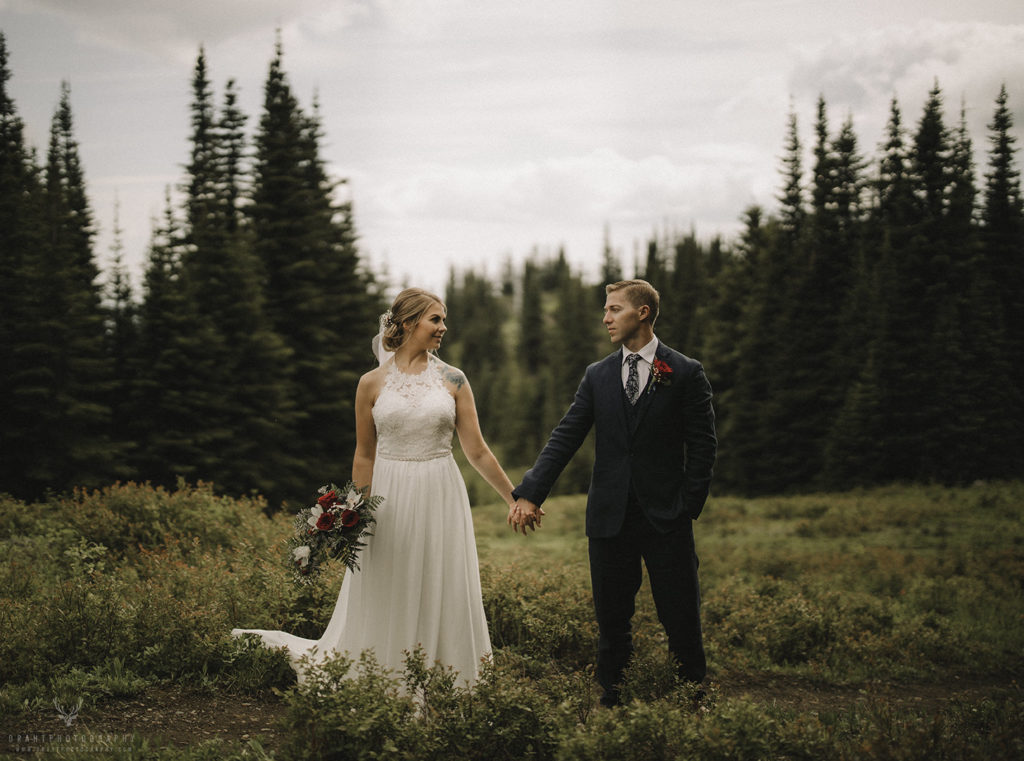 If you'd like to register to receive access to the photos once they're done, please register here.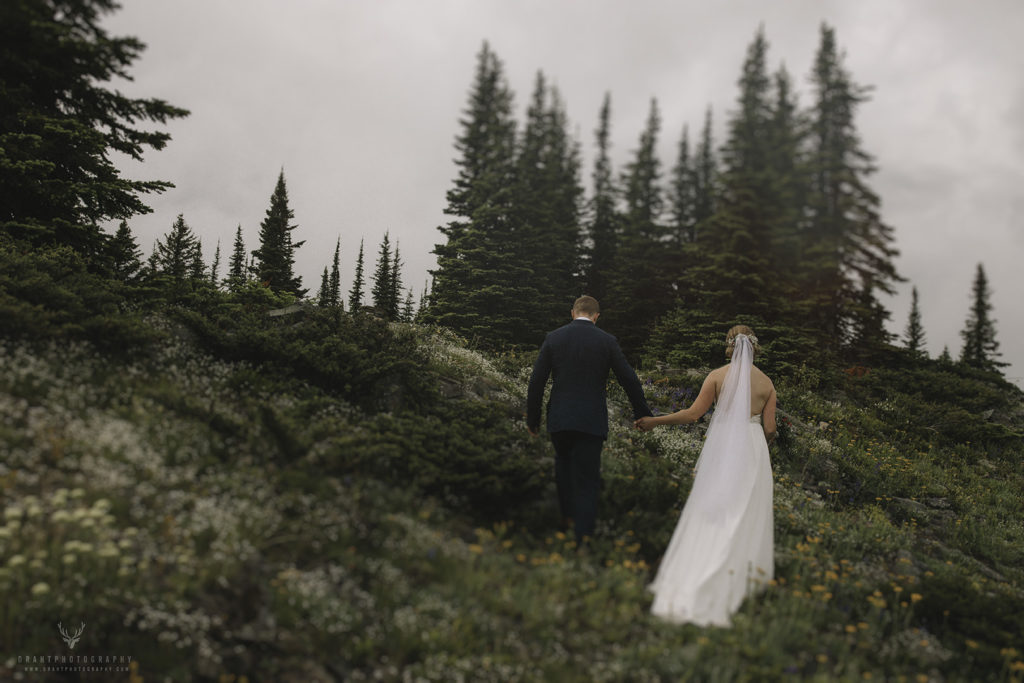 If you'd like to save any of these photos, simply long press on them on your cell phone, or right click on them on your computer. Then select, "Open in new tab" – you'll be able to save from there.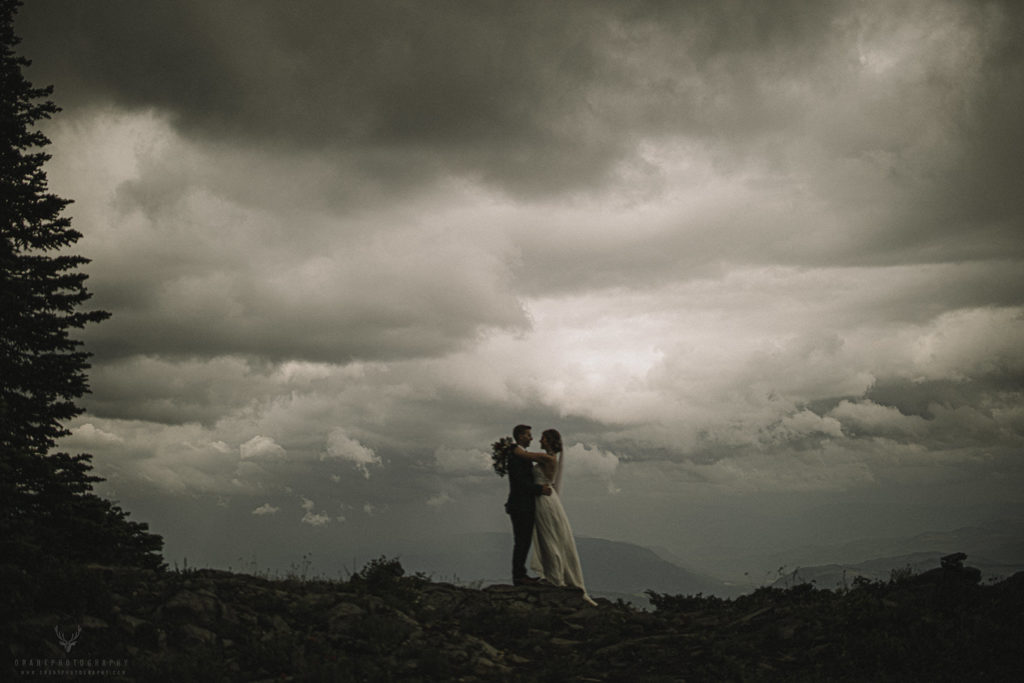 Thank you for reading this far. I put a lot of time and work into these sneak peeks, so it's great that you've taken the time to read all this!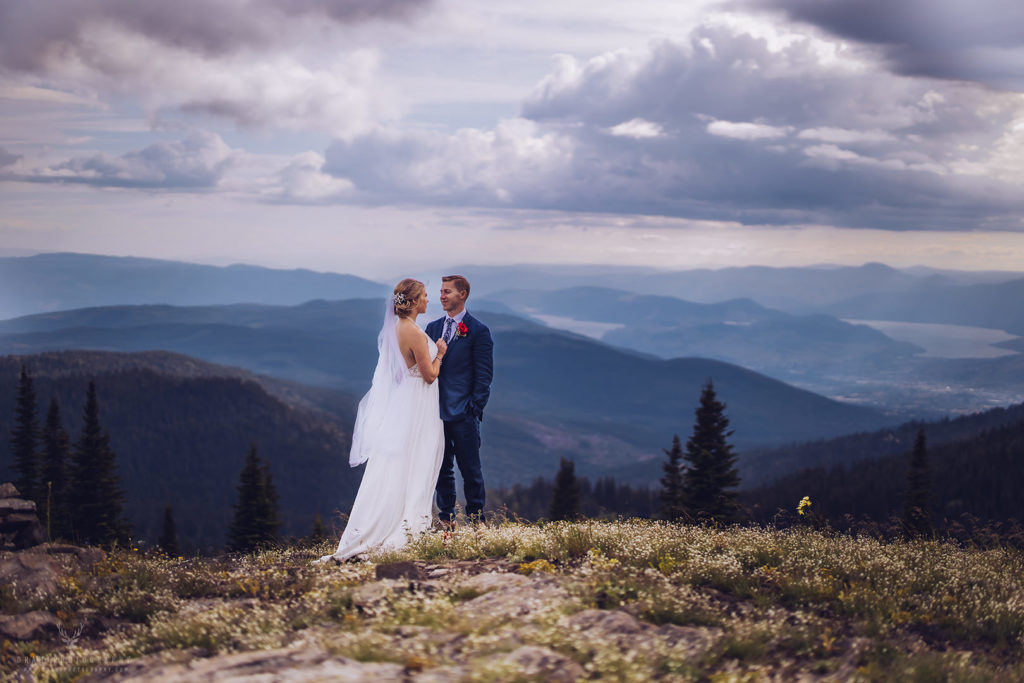 Lastly, if you'd like to stay updated, feel free to follow me on Instagram, Facebook, Twitter, or Tumblr for frequent updates. Talk to you all in a few days!