I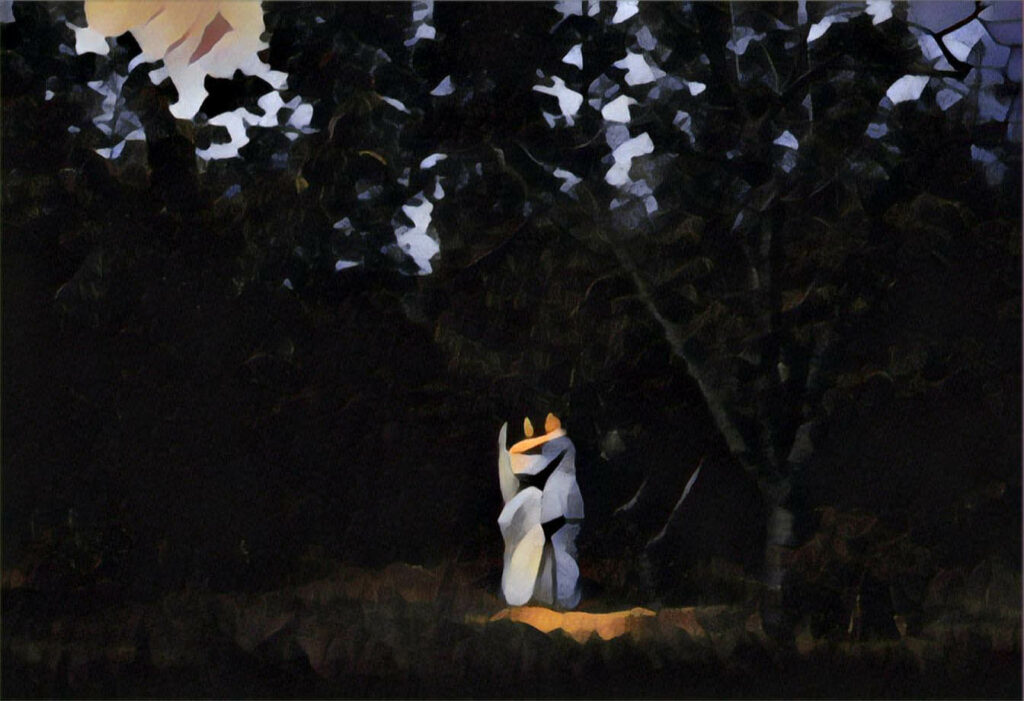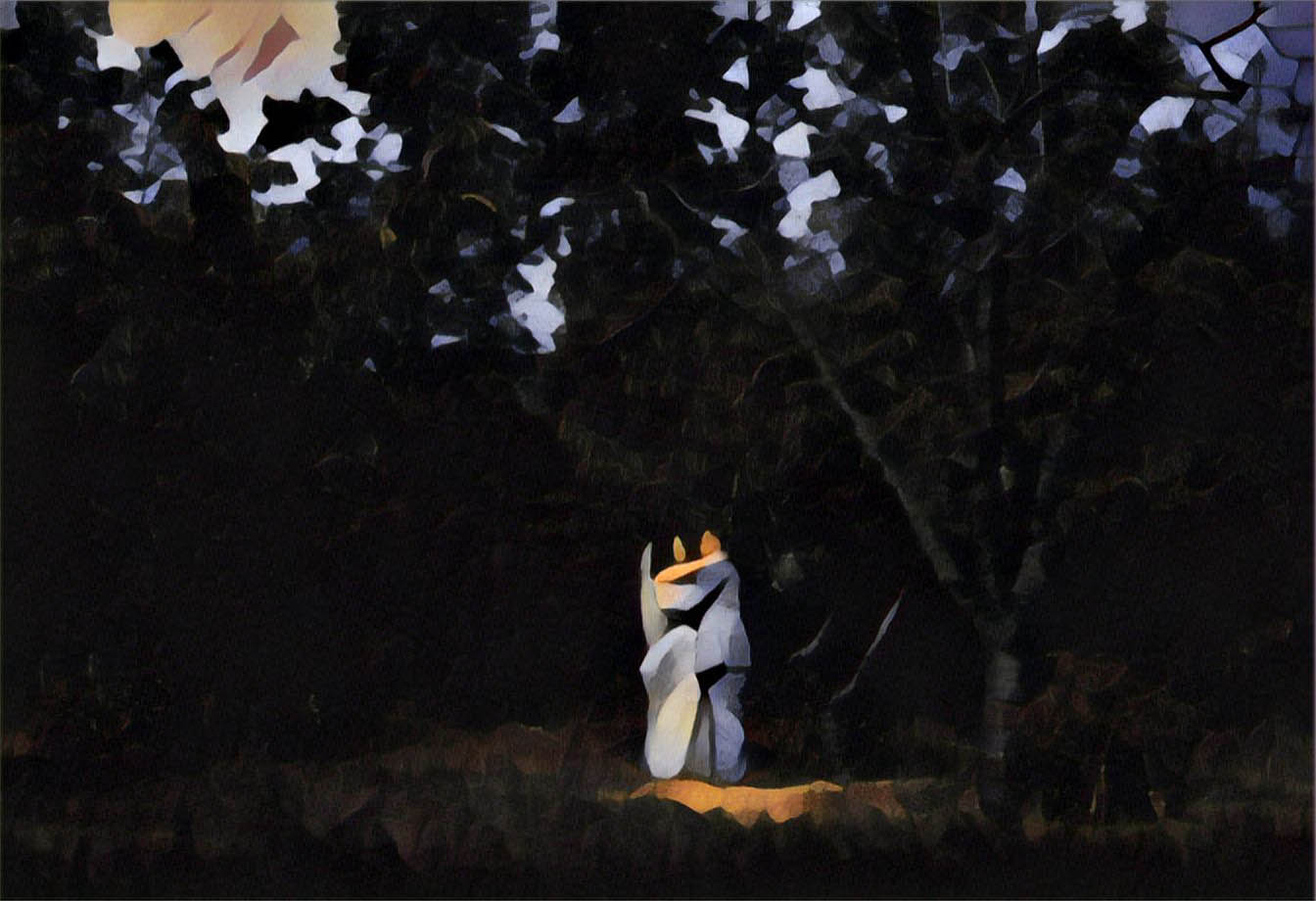 It did actually rain today – but only briefly, during the family formals. Plus it gives that first kiss the dramatic edge, with those rain clouds coming in.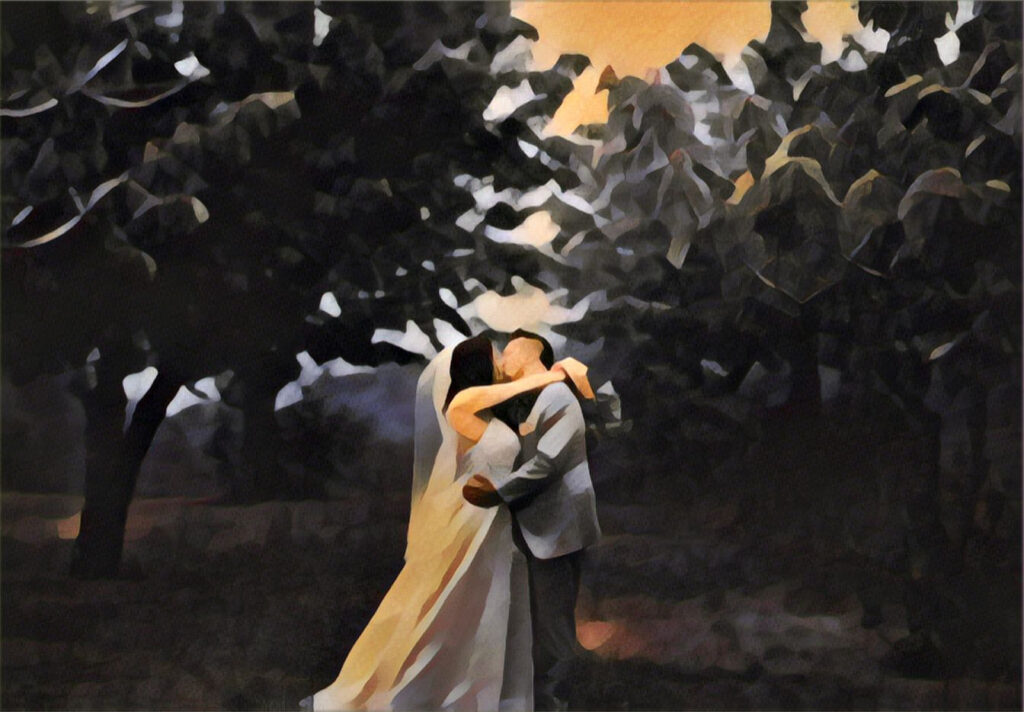 And the lighting was so unique – clouds, to patchy sun, to a beautiful sunset. Let's start with the details. Take a look at this ring!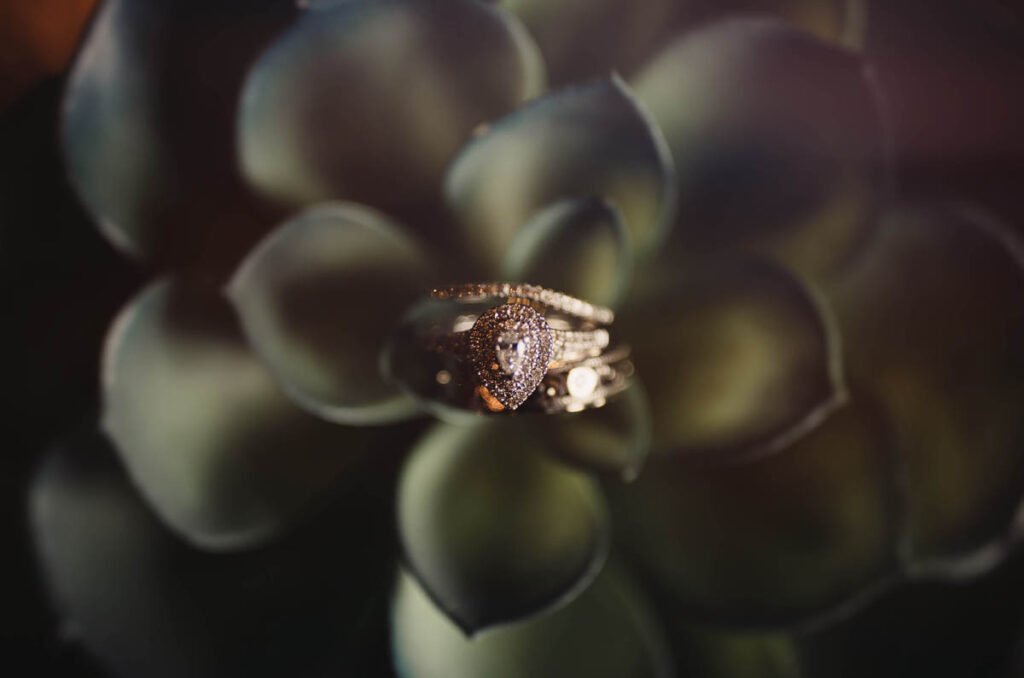 The dress, and the flowers were quite stunning as well. I picked up on a theme.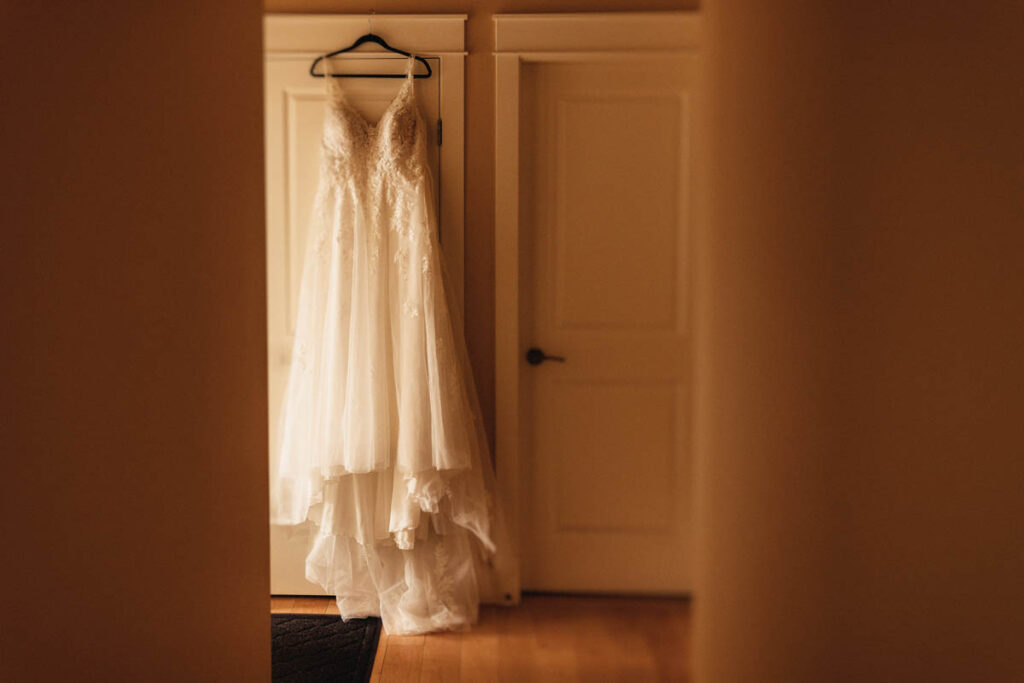 At the hotel, the boys were helping each other out. Putting on bow ties, learning to tie a pocket square, and just helping each other out in general.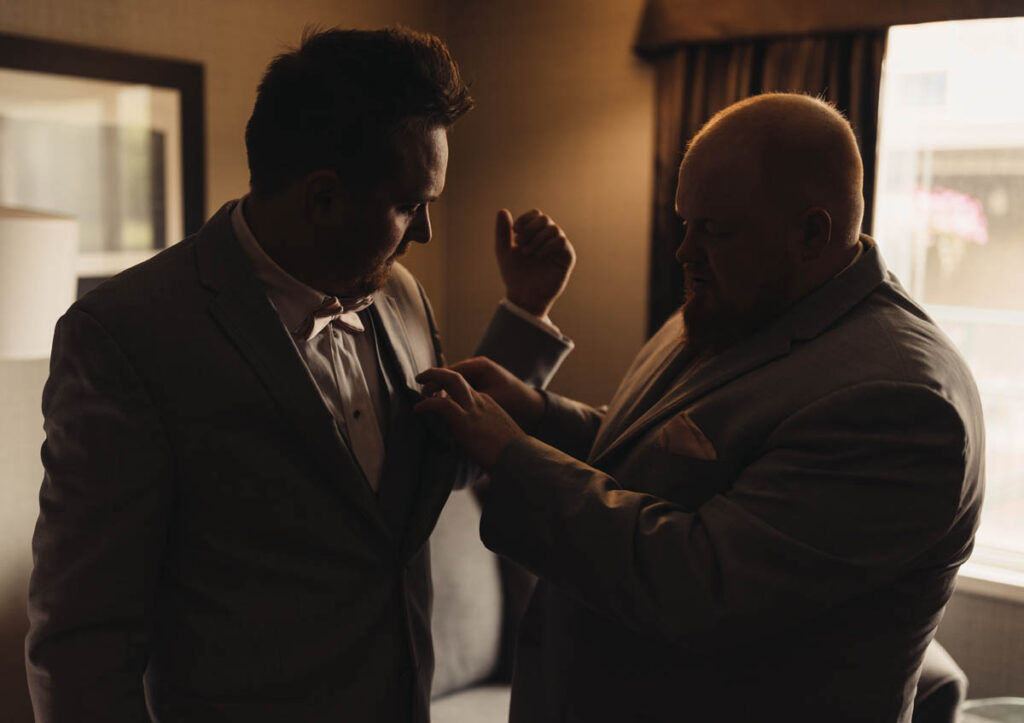 It turns out he cleans up nicely.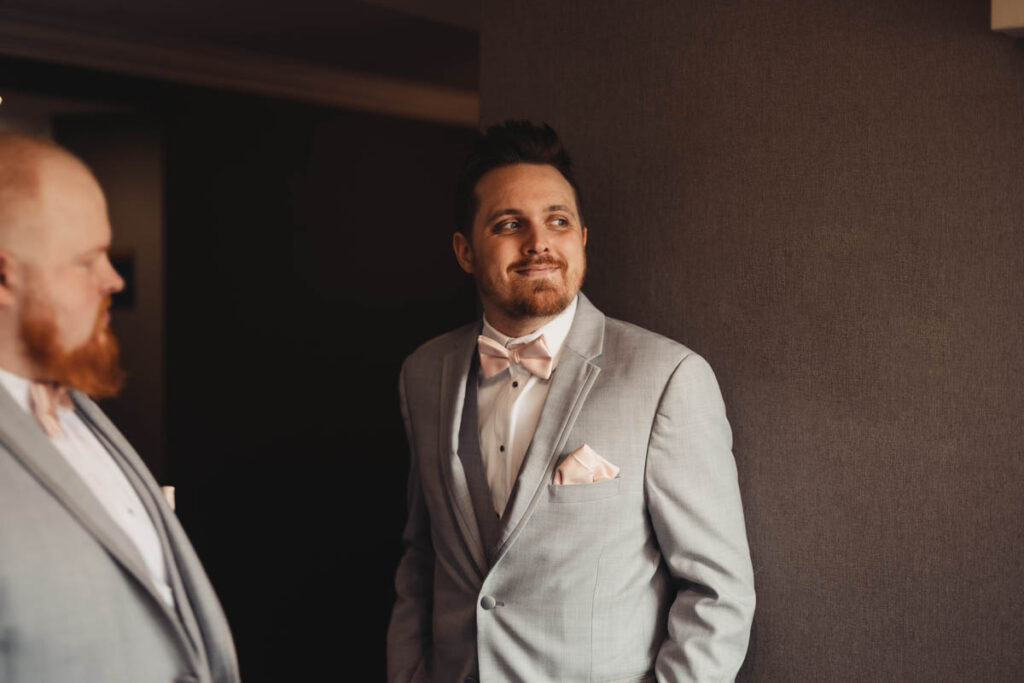 We had a very nervous groom, ready for his big day.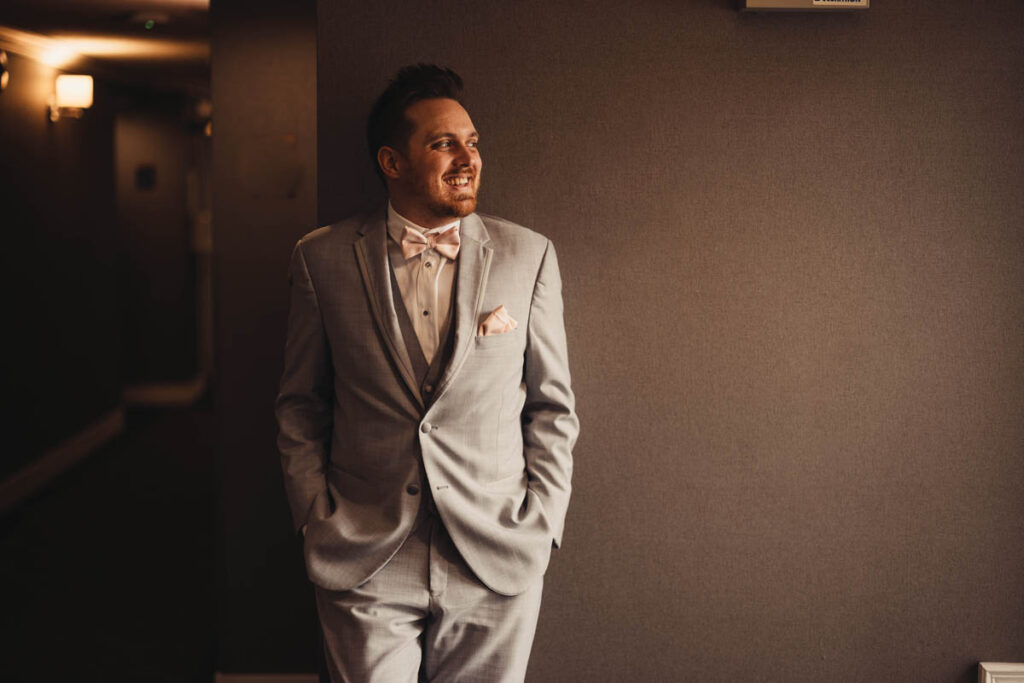 Back at the house, the girls were just finishing up too. Happy crying, makeup, hair, and of course the dress.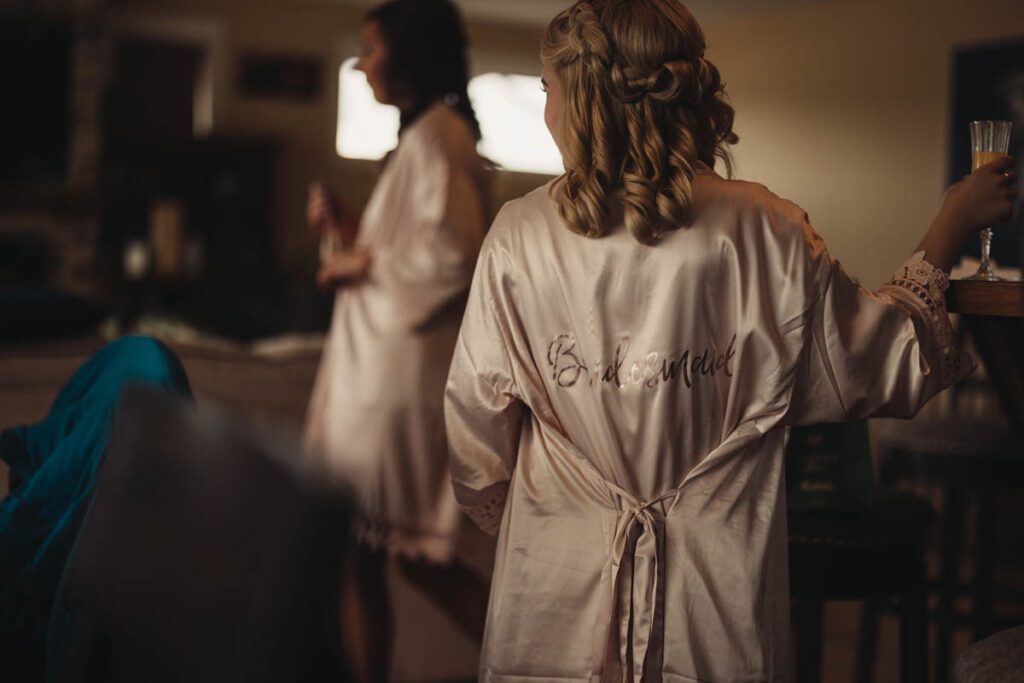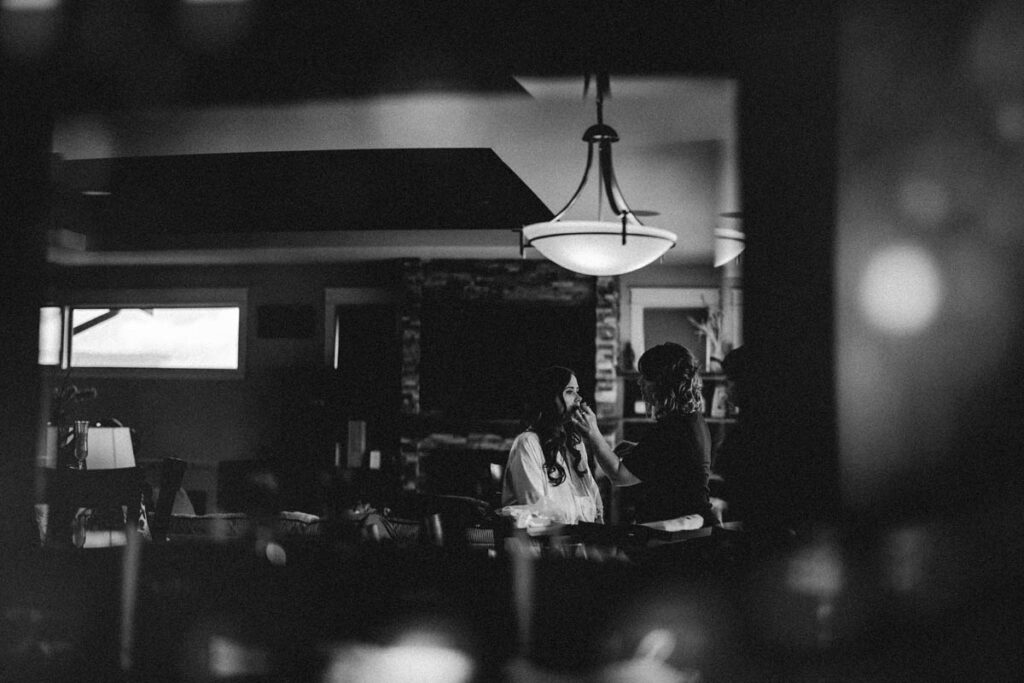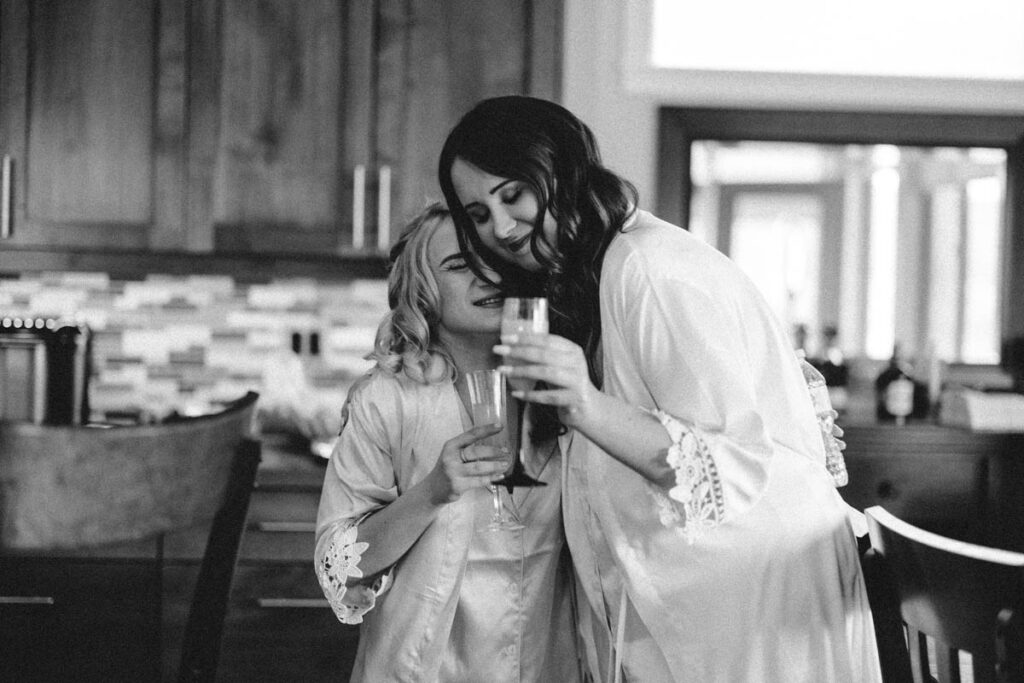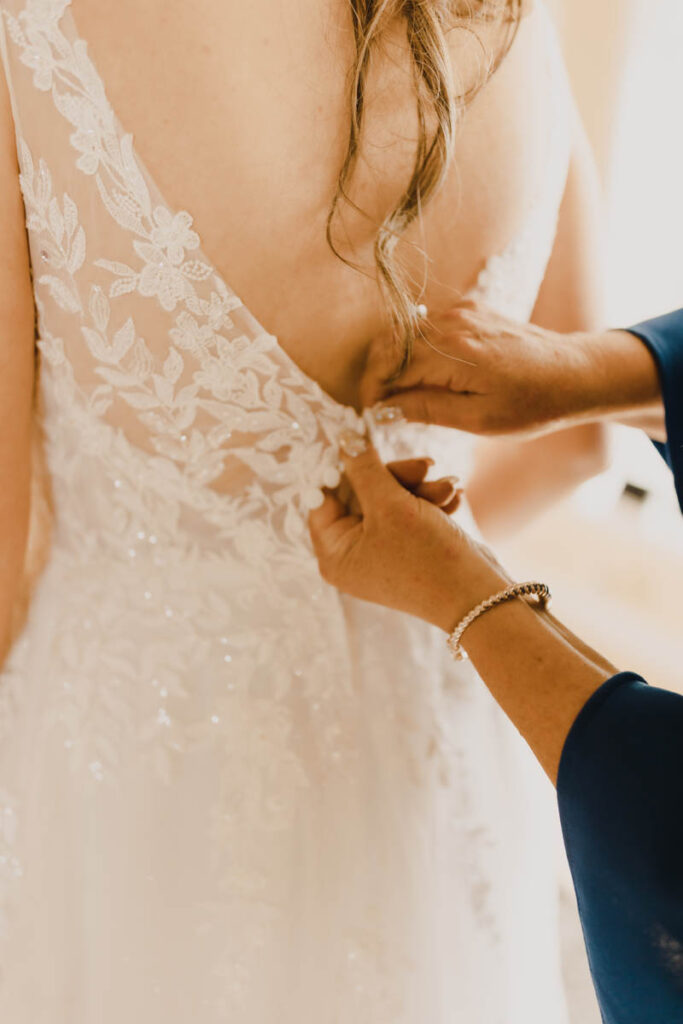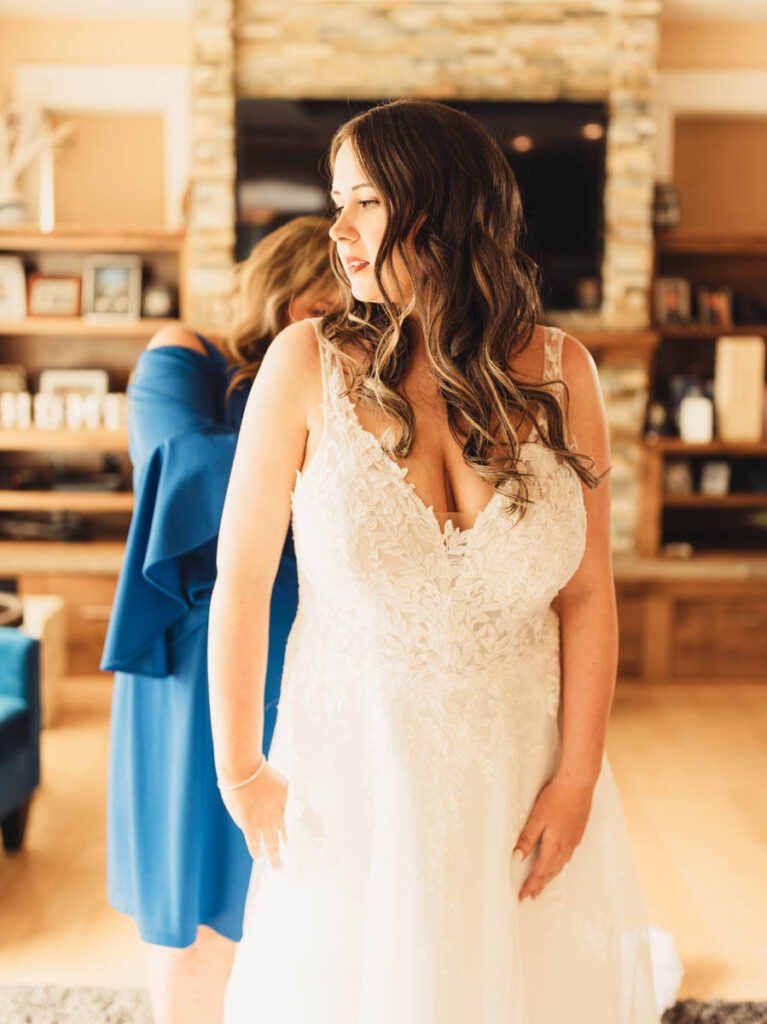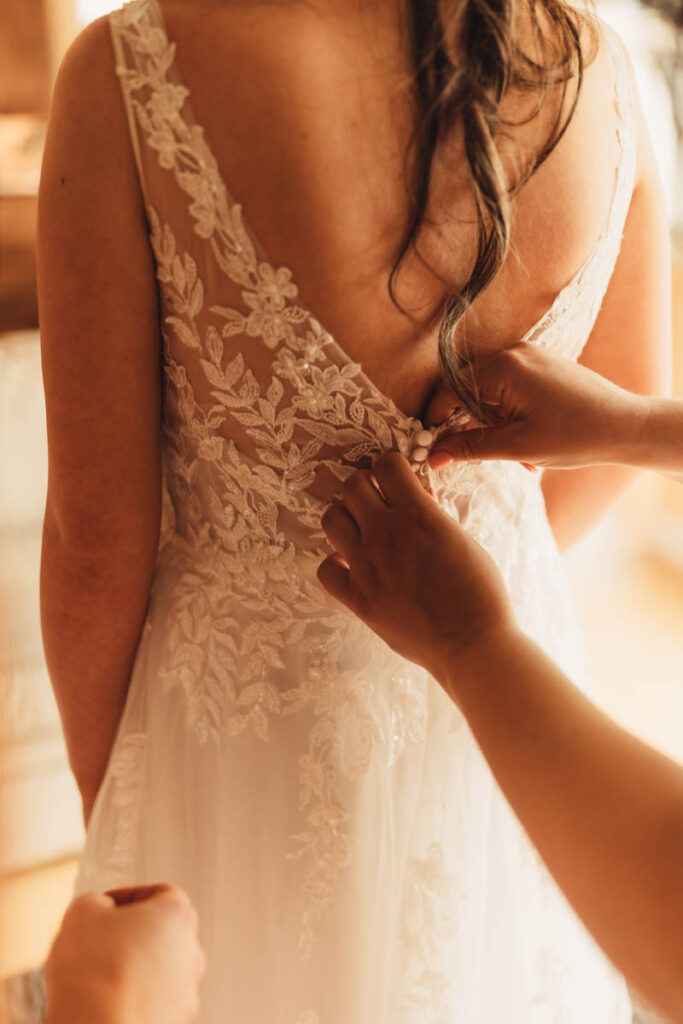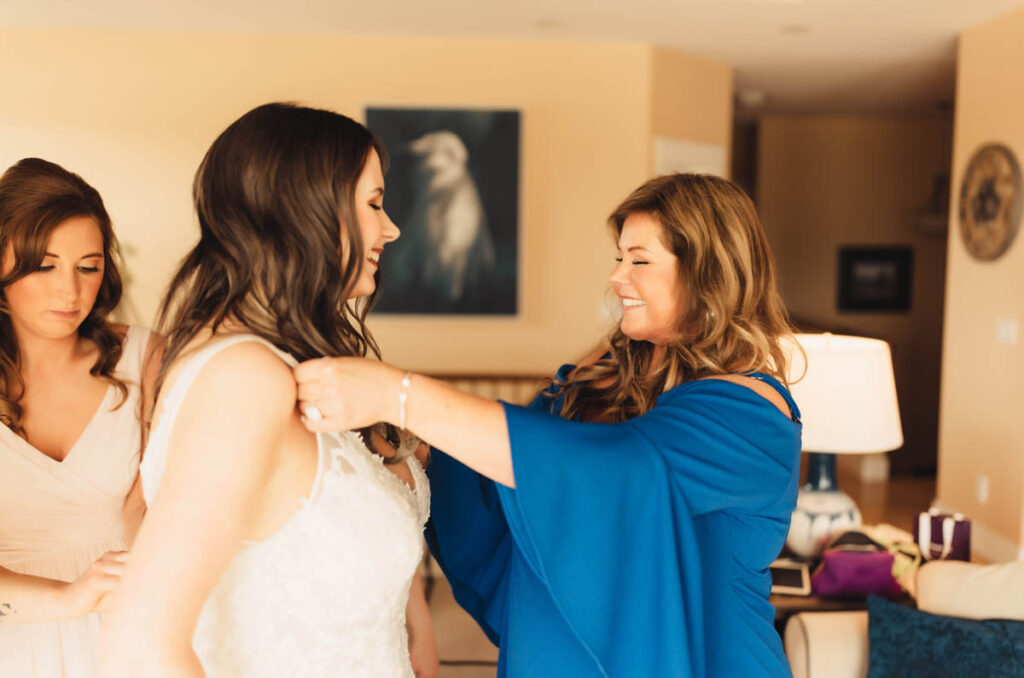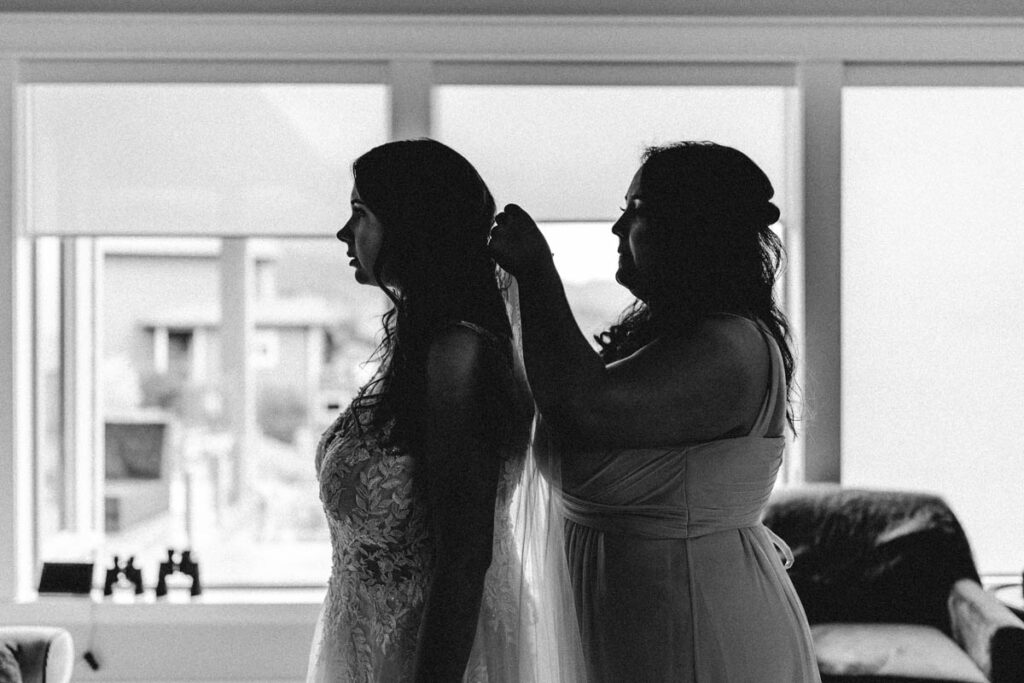 Over at the BEAUTIFUL My Garden , the storm clouds were teasing us. If you haven't been there before, it's this gorgeous little ceremony site overlooking Kal Lake, near Kelowna.
The limo had just arrived, and so it was time.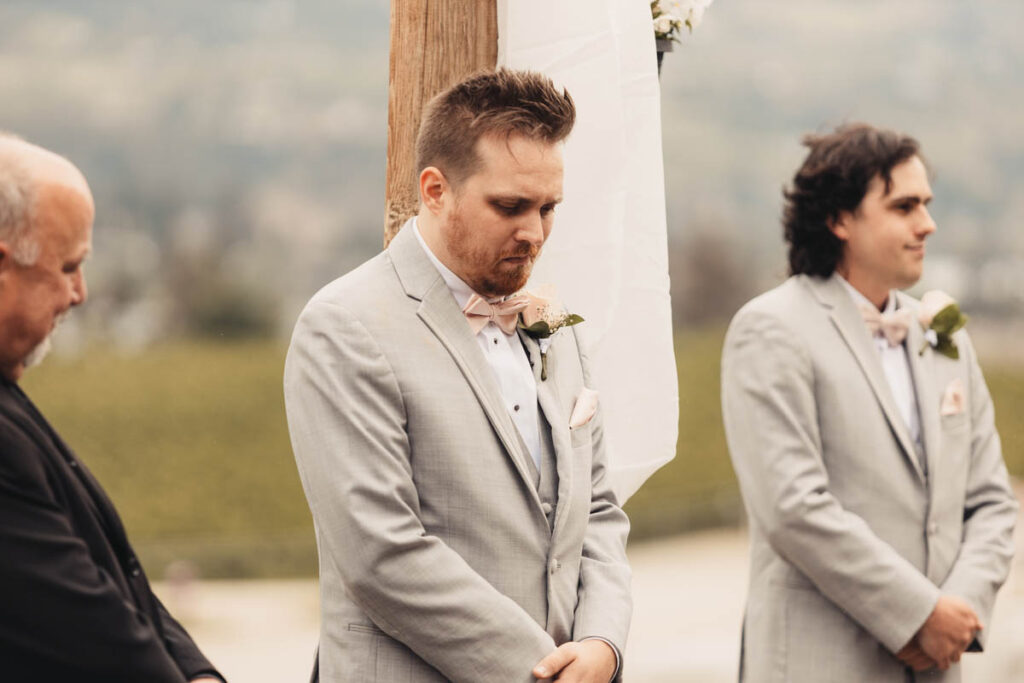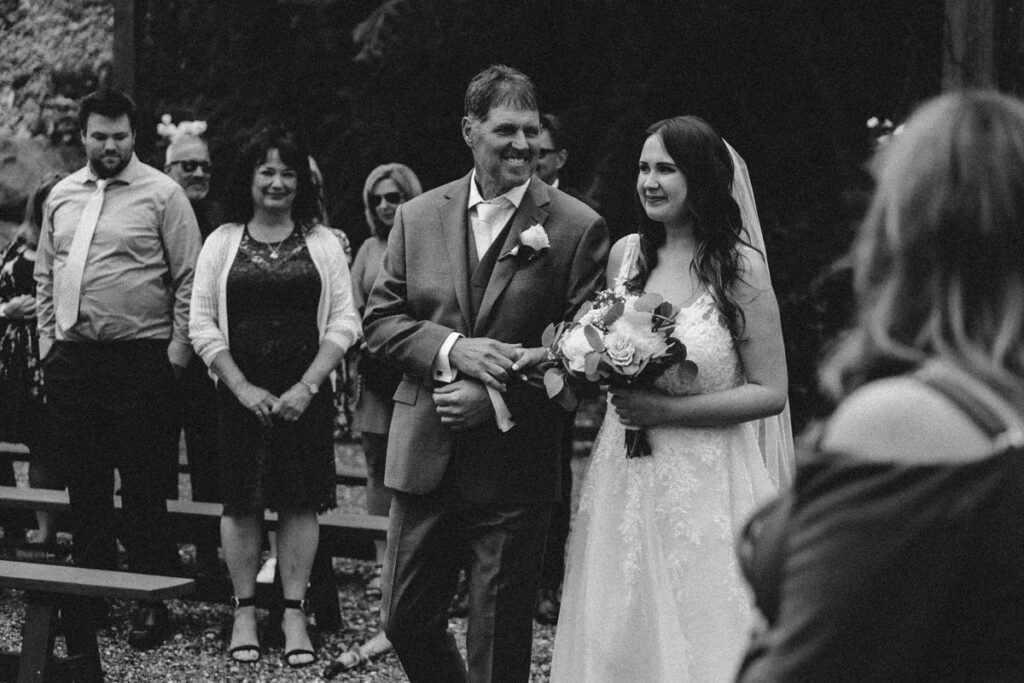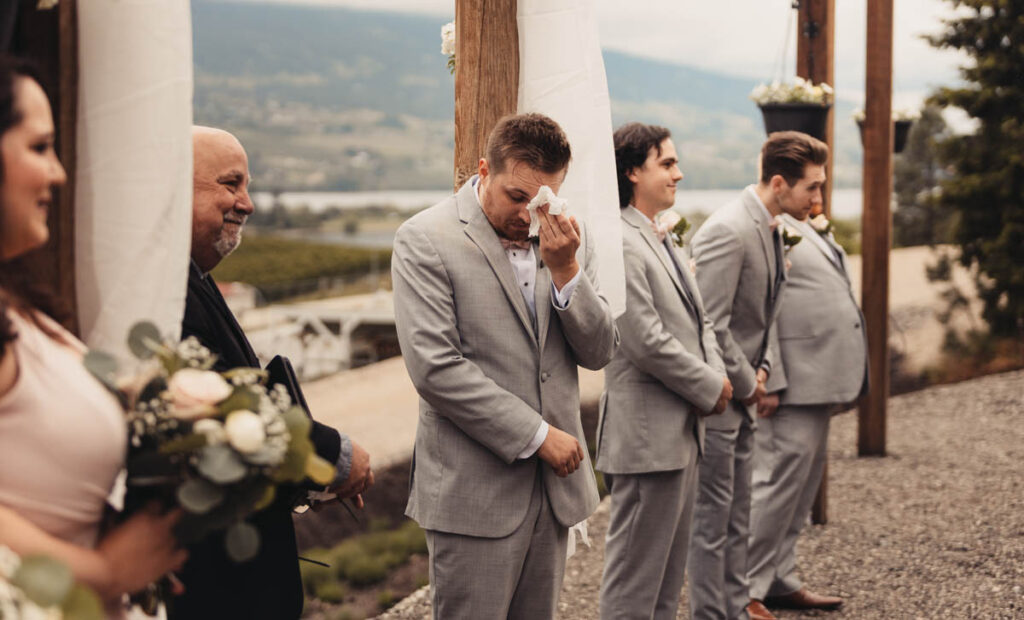 Emotional can't nearly explain it. The vows were handwritten, and so darn heartfelt. When the gallery is available in a few weeks, you're going to see a lot of crying.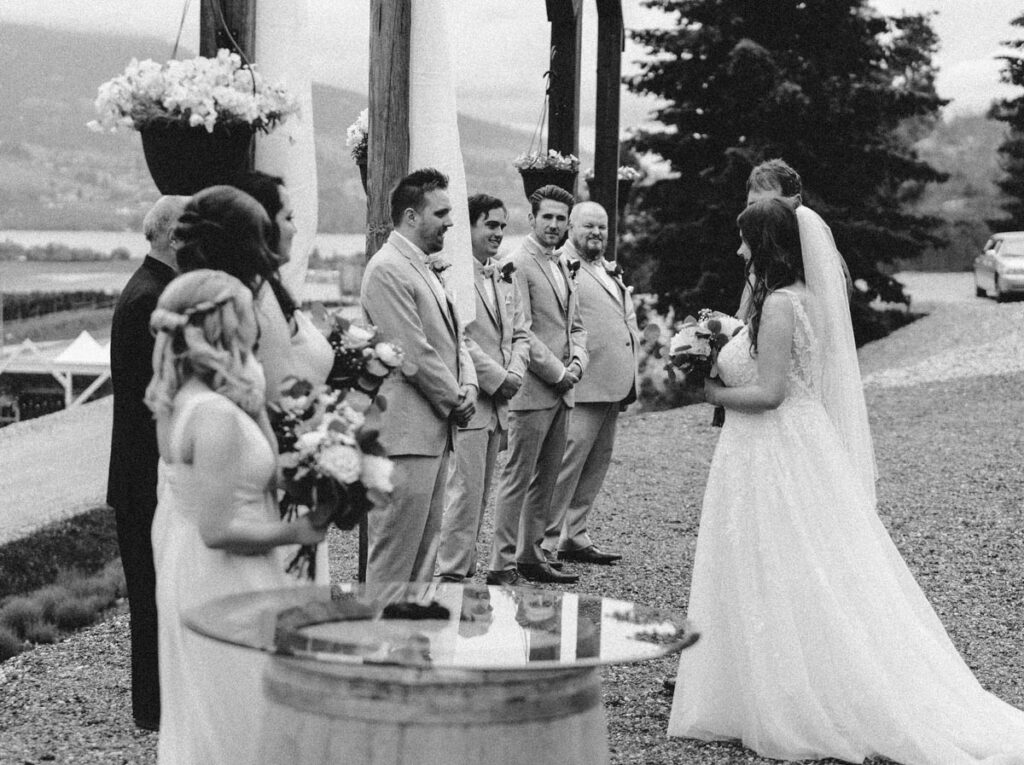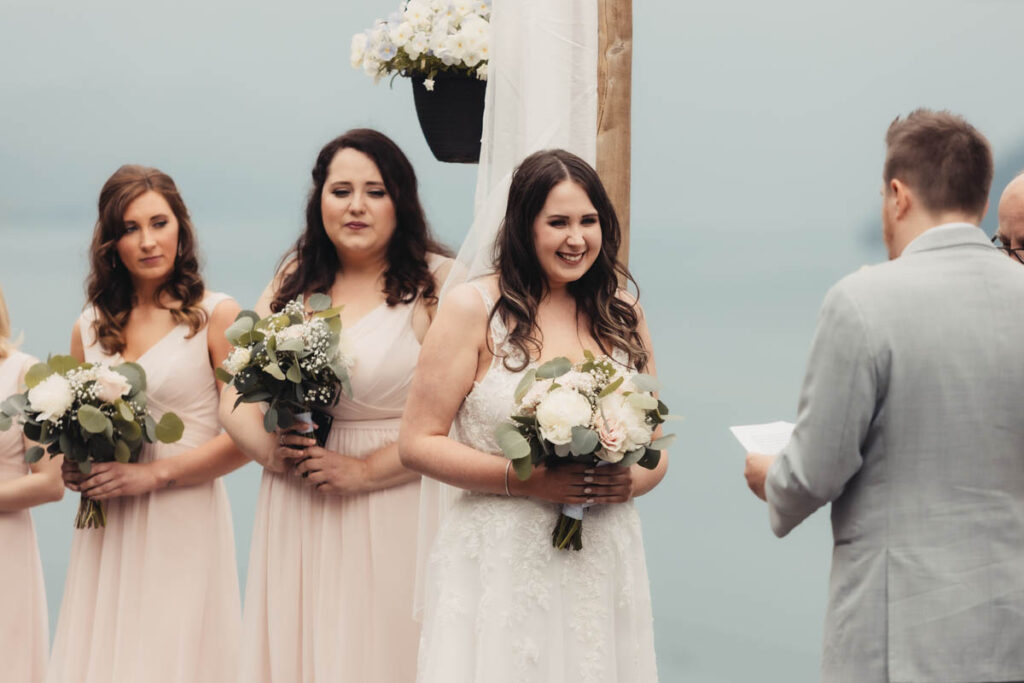 When he read out his vows to her, I've never seen her smile so big.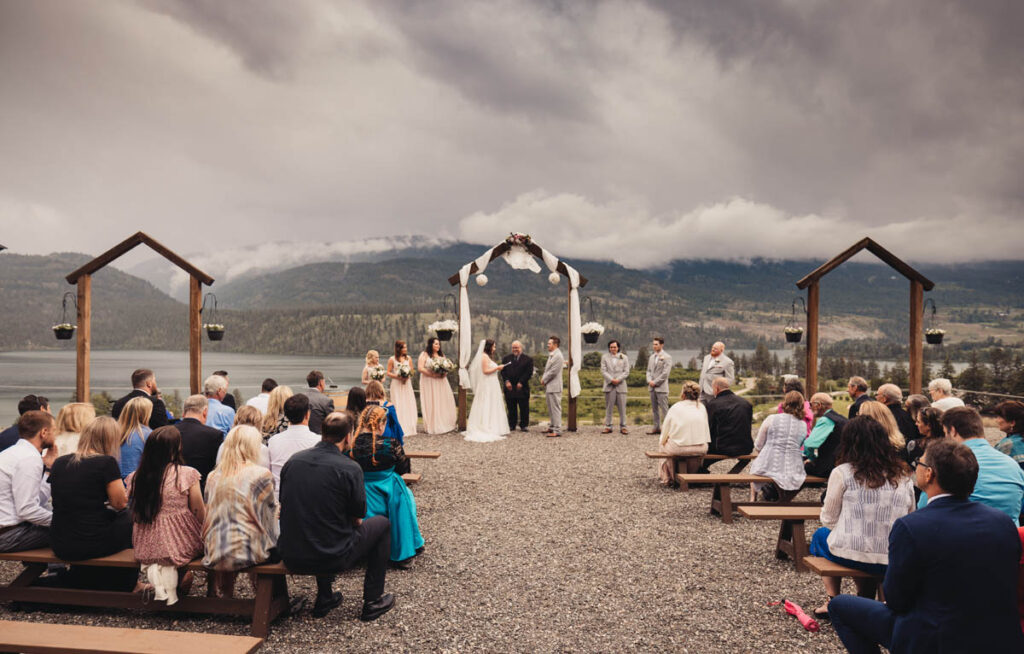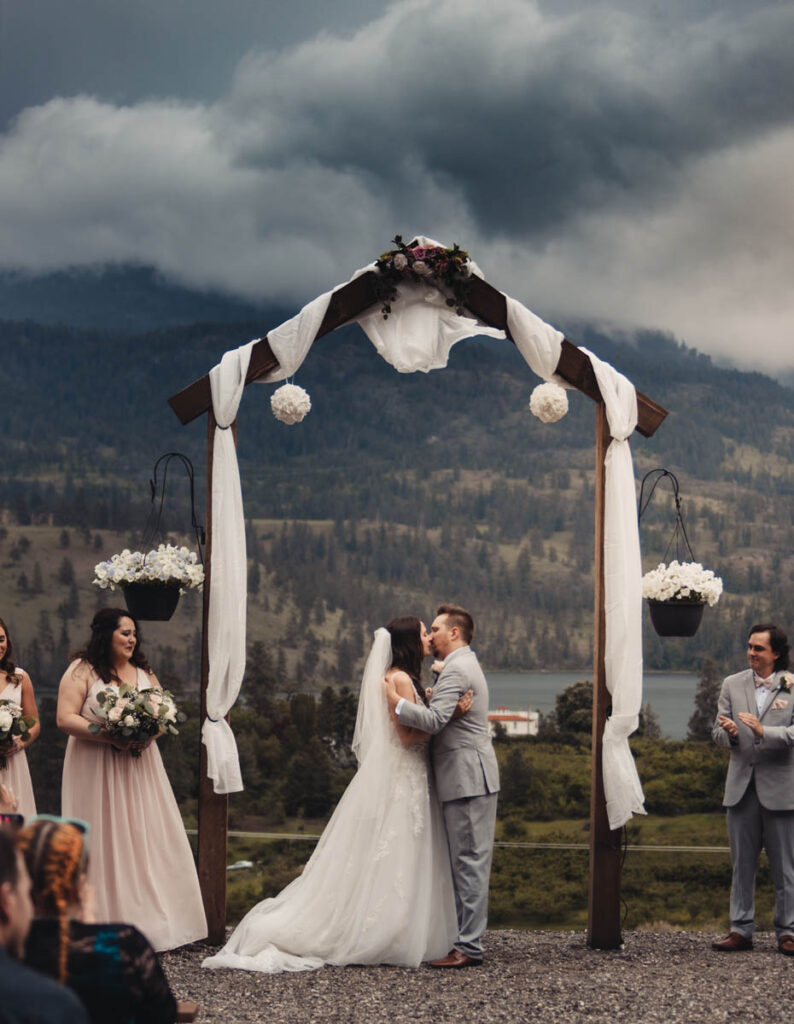 And that's when the rain finally began, so we went off to photograph some formals. But not before the mothers smothered them in love.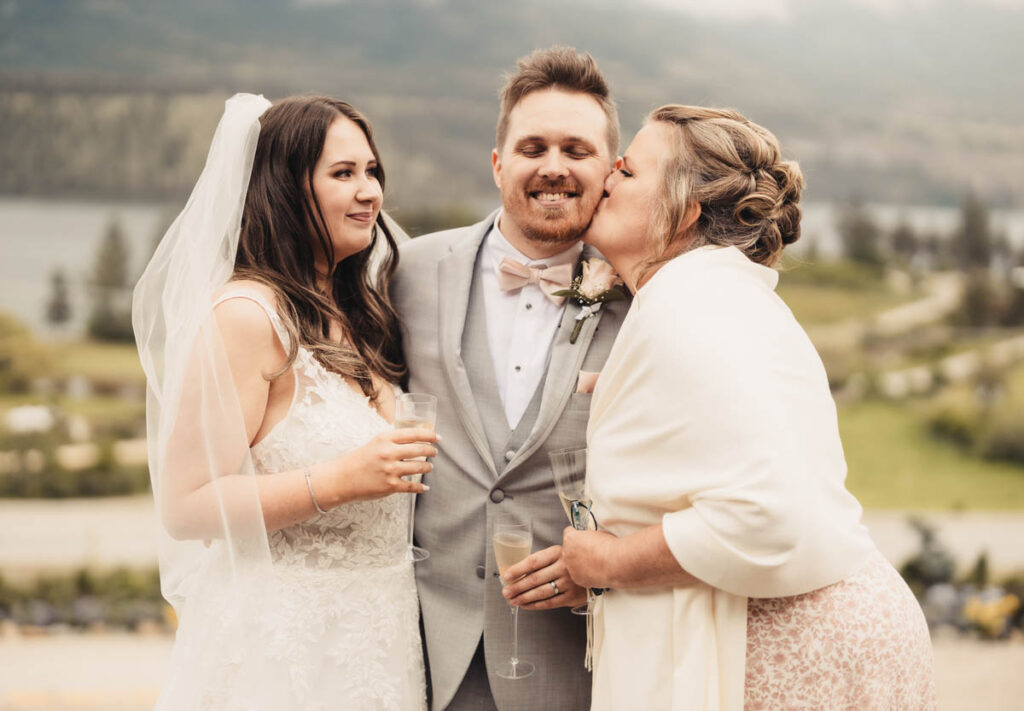 And so, we had a pretty fun time with this crew. We had to hide from the rain, but soon it gave out and the sun came through.
I like my photos to look natural, unposed, where the personality can really come through. Absolutely it did here.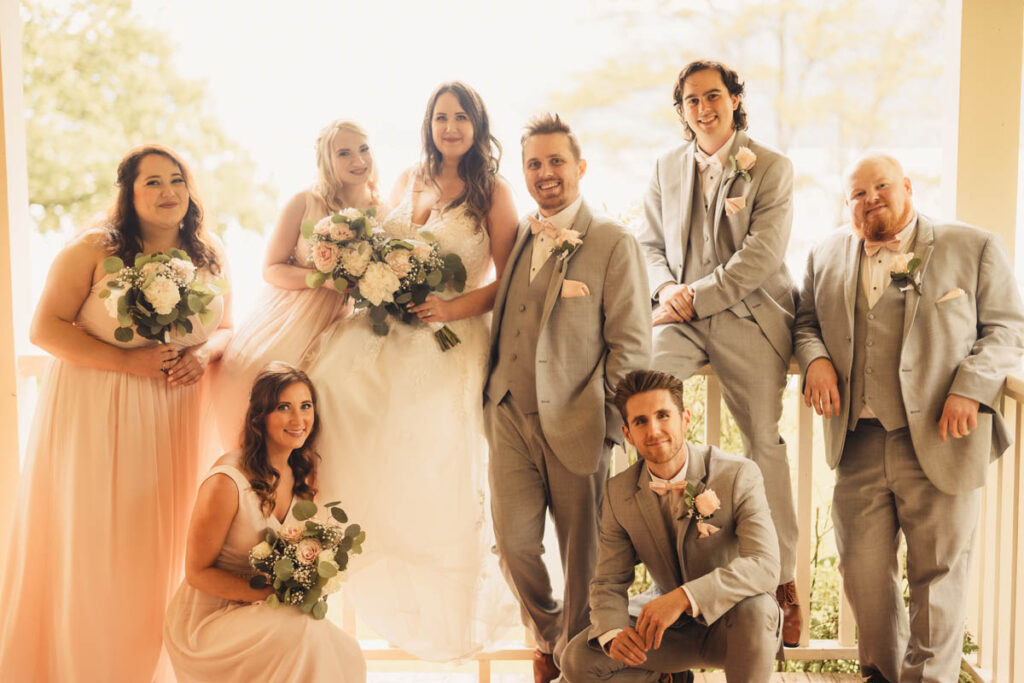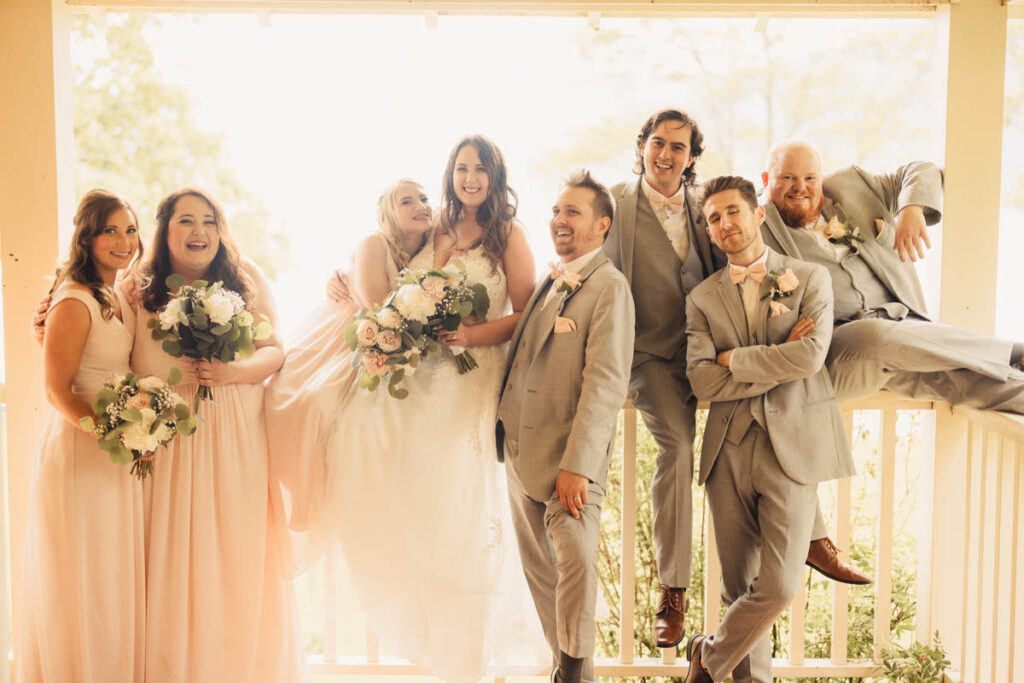 And these beautiful bridesmaids!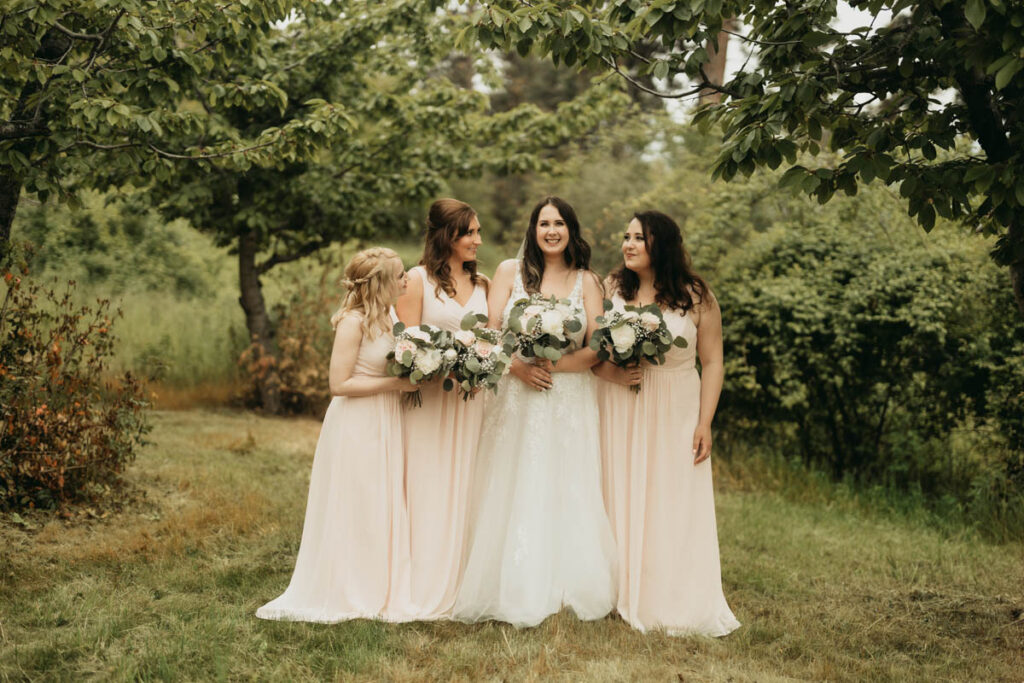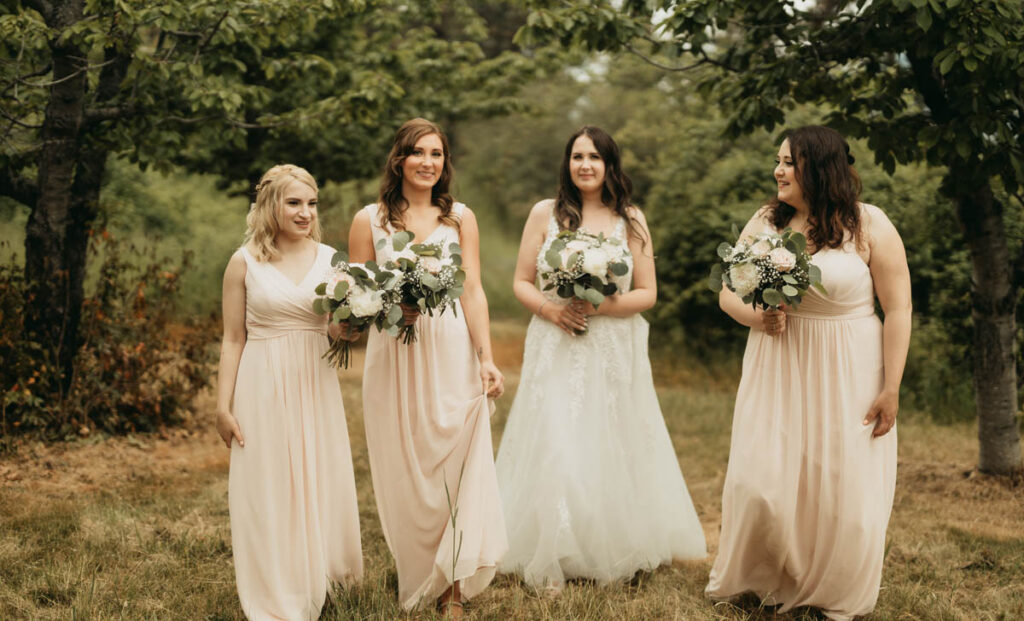 And my favourite time, with the bride and groom. We had a bit more time than normal, and the lighting was so patchy. It made for some really unique photos.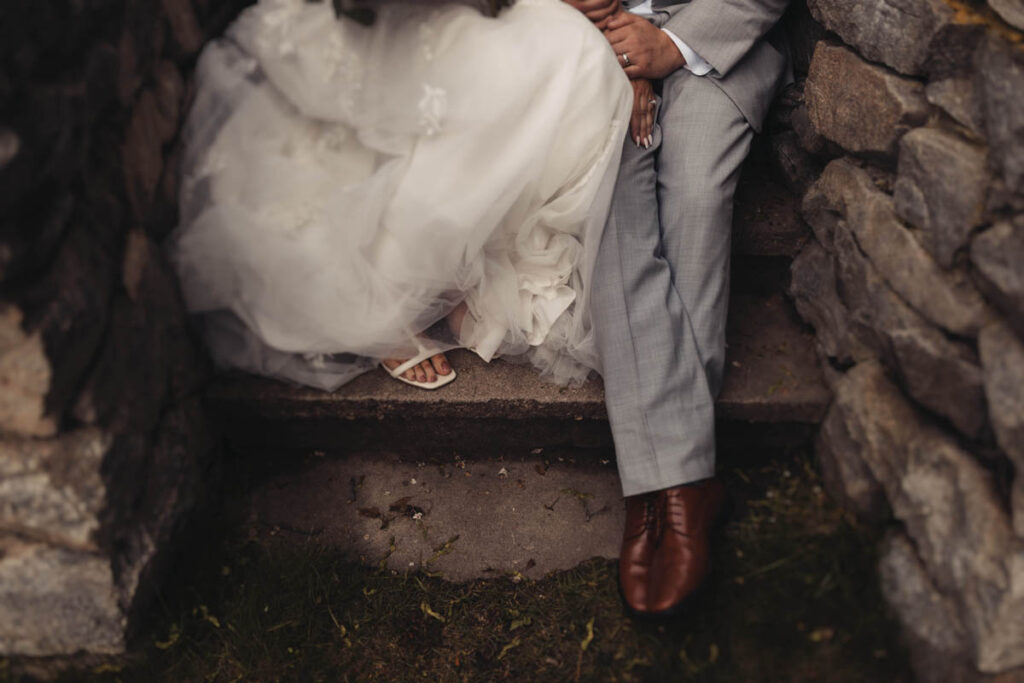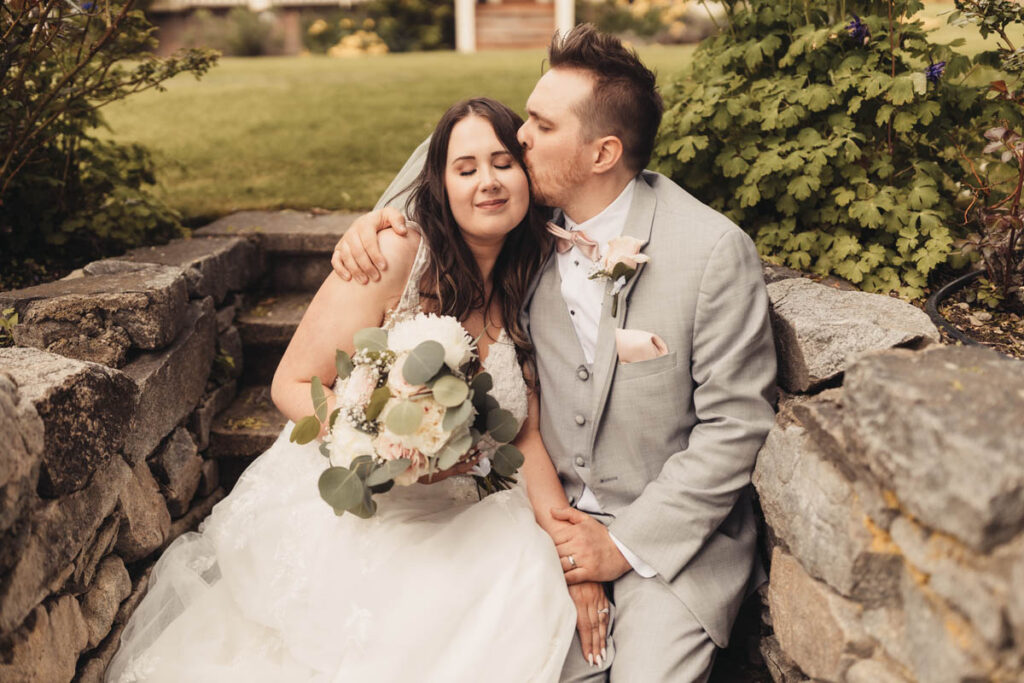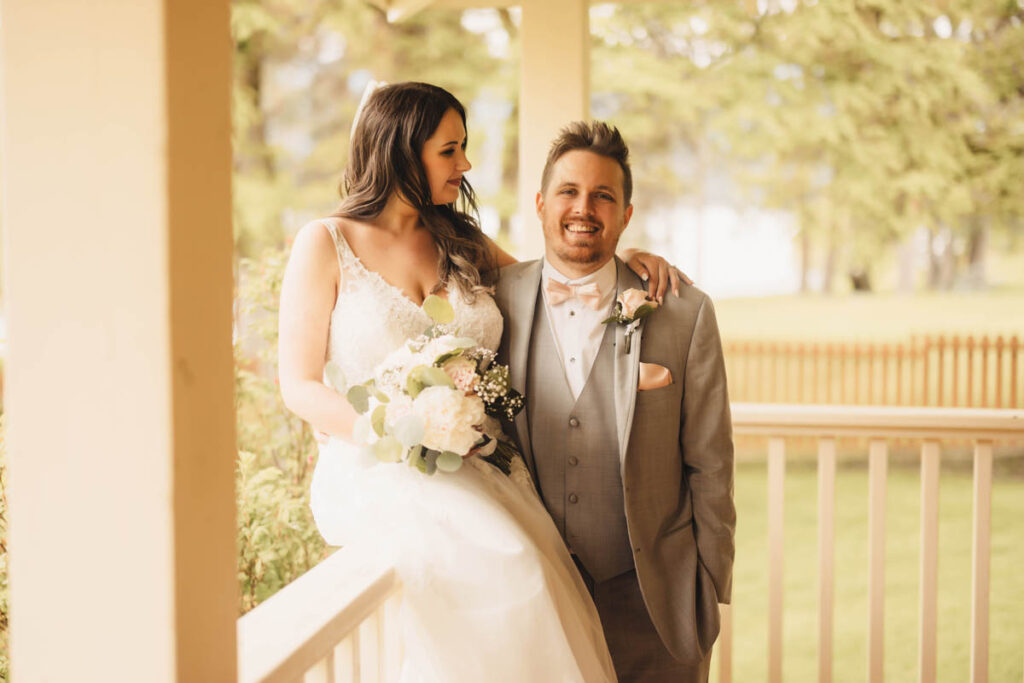 And of course, a few fun photos. This is absolutely who these two are.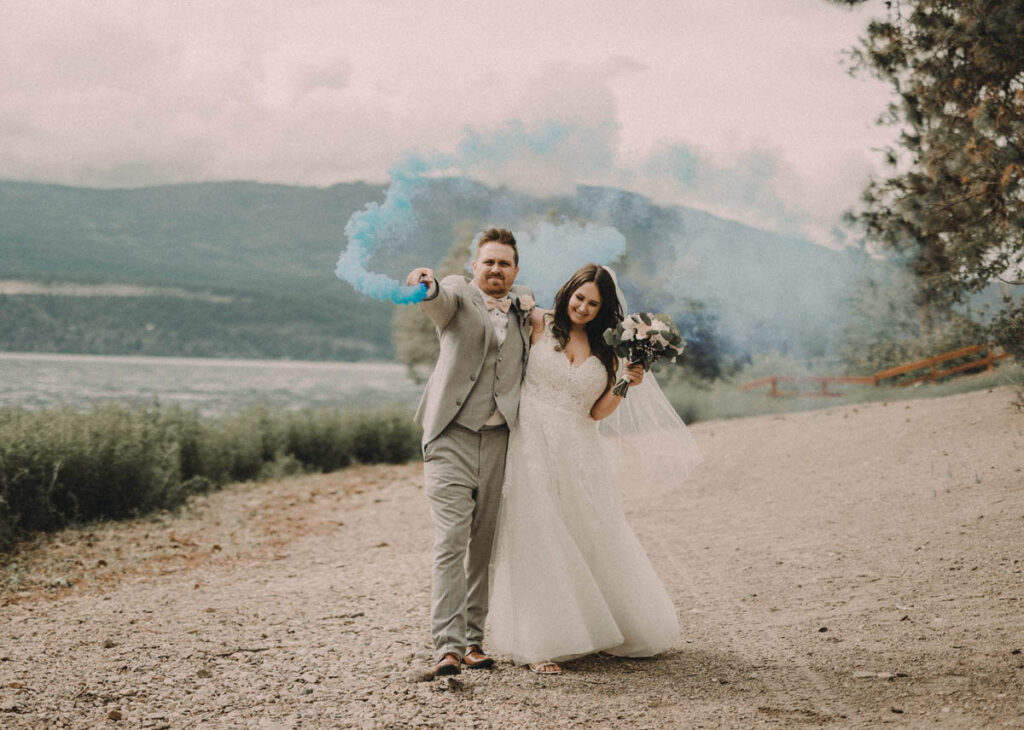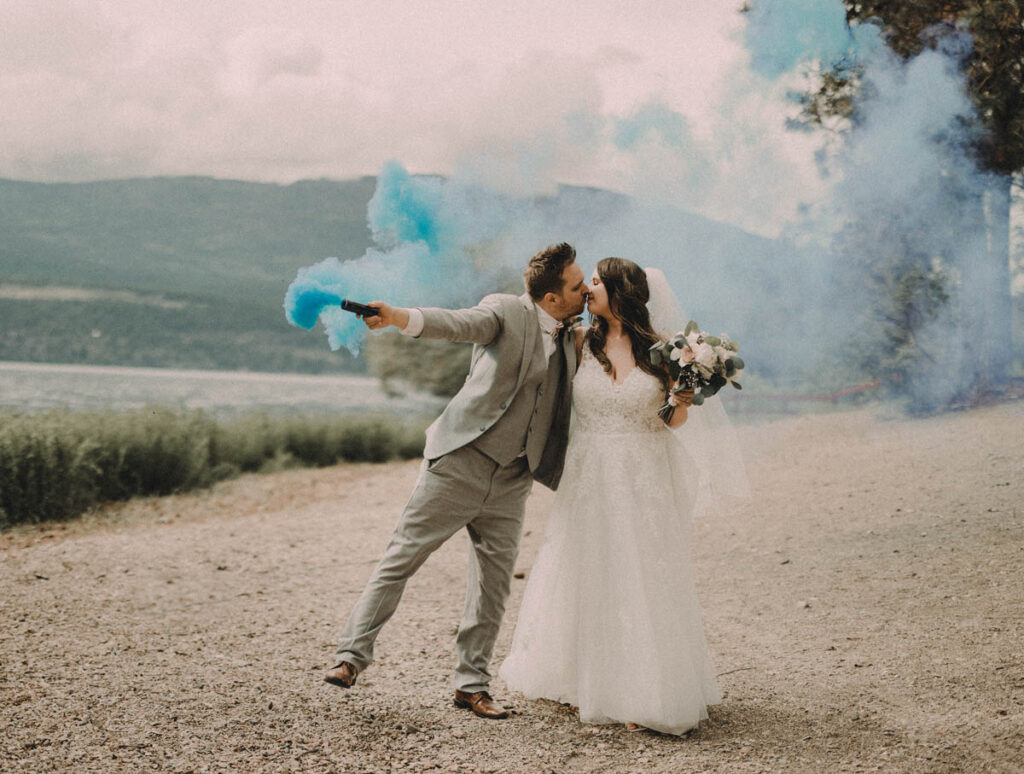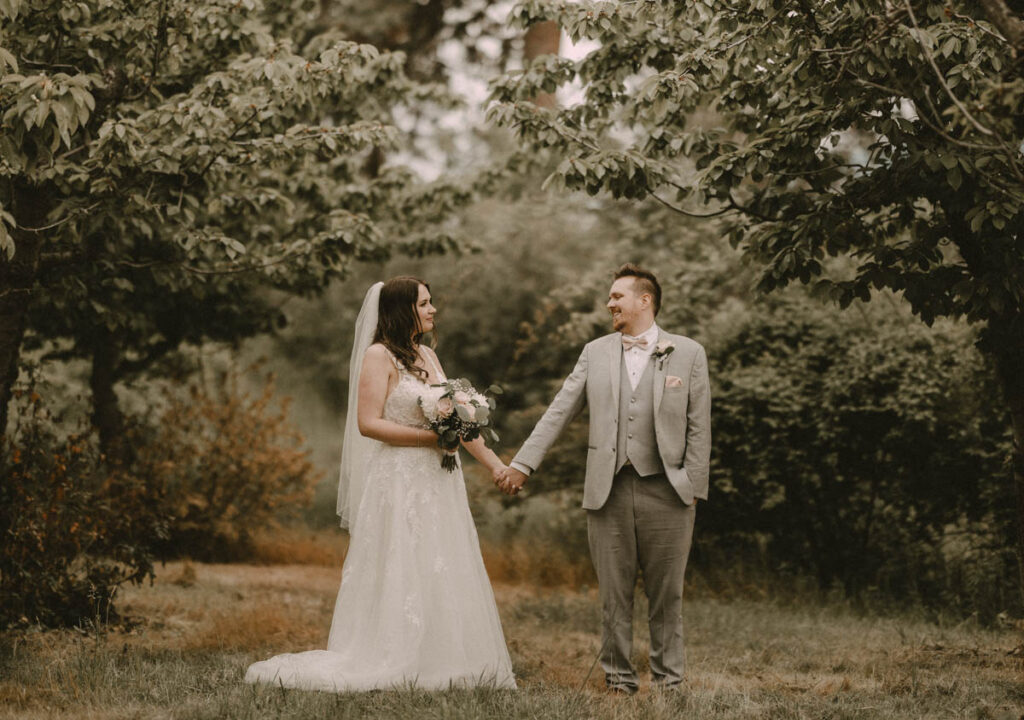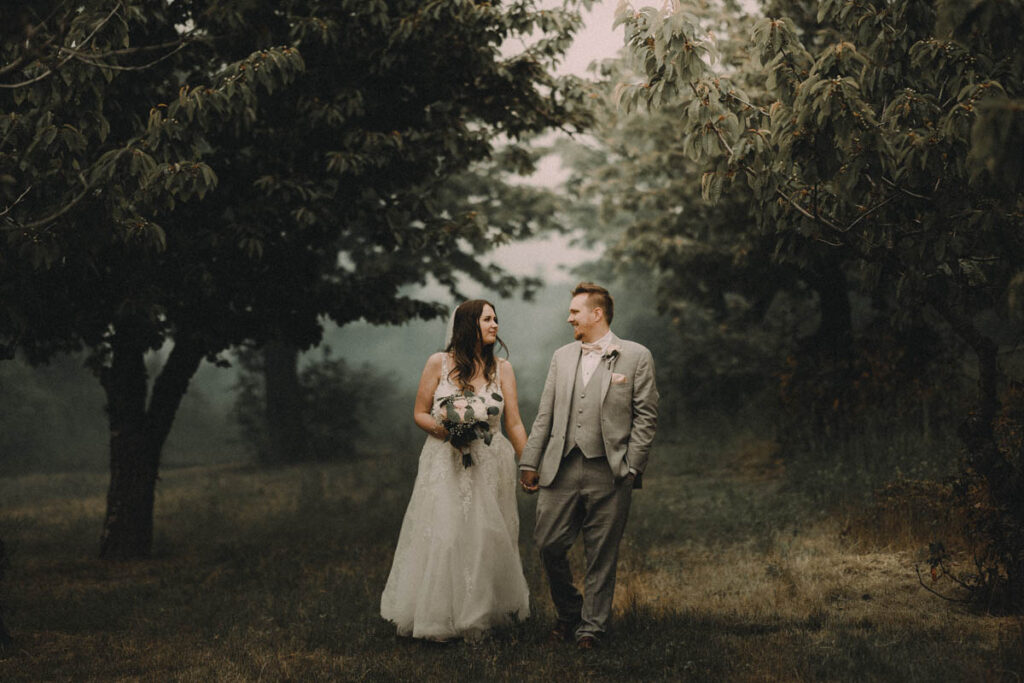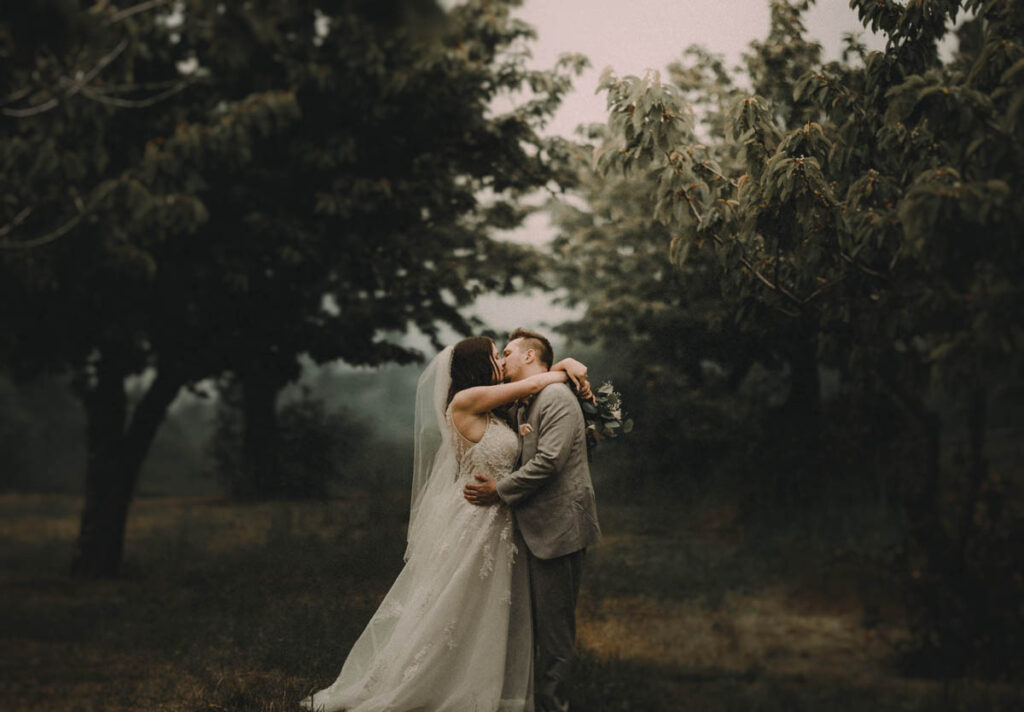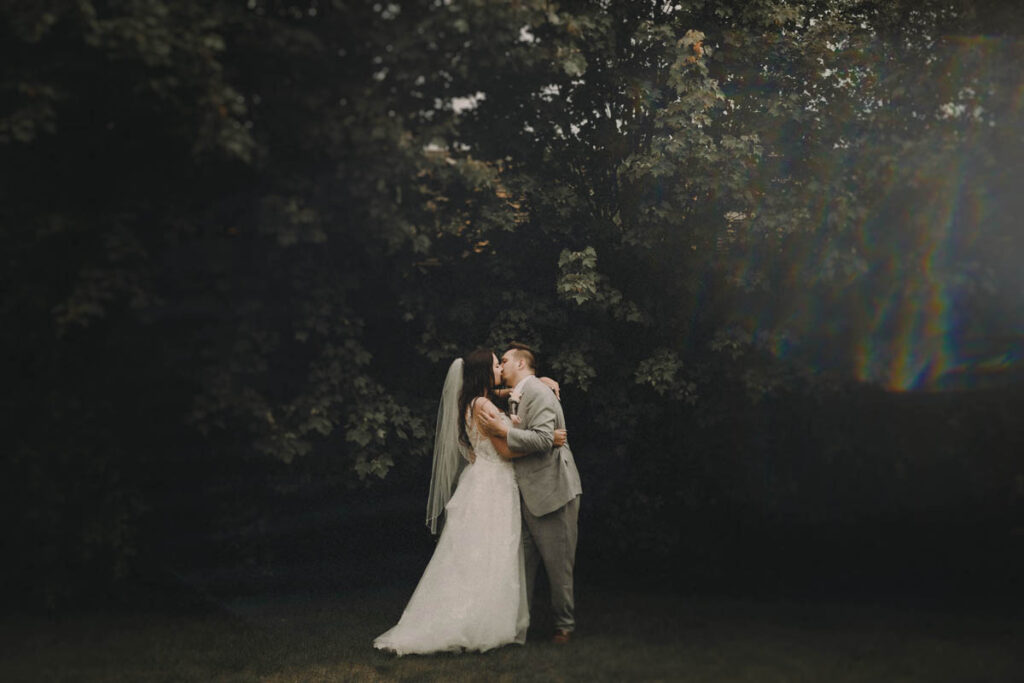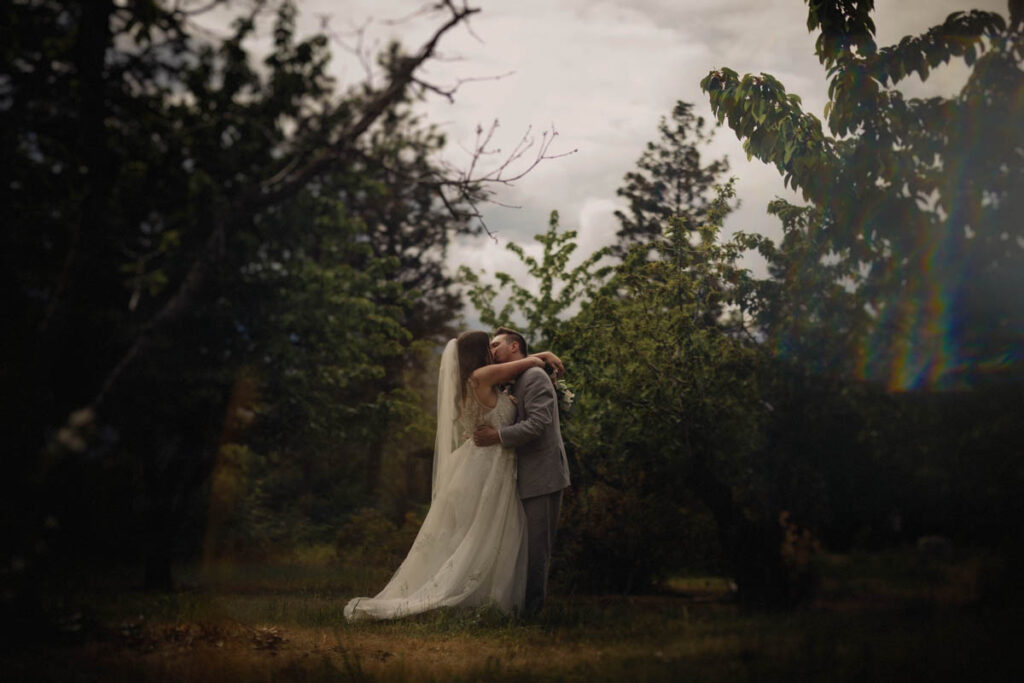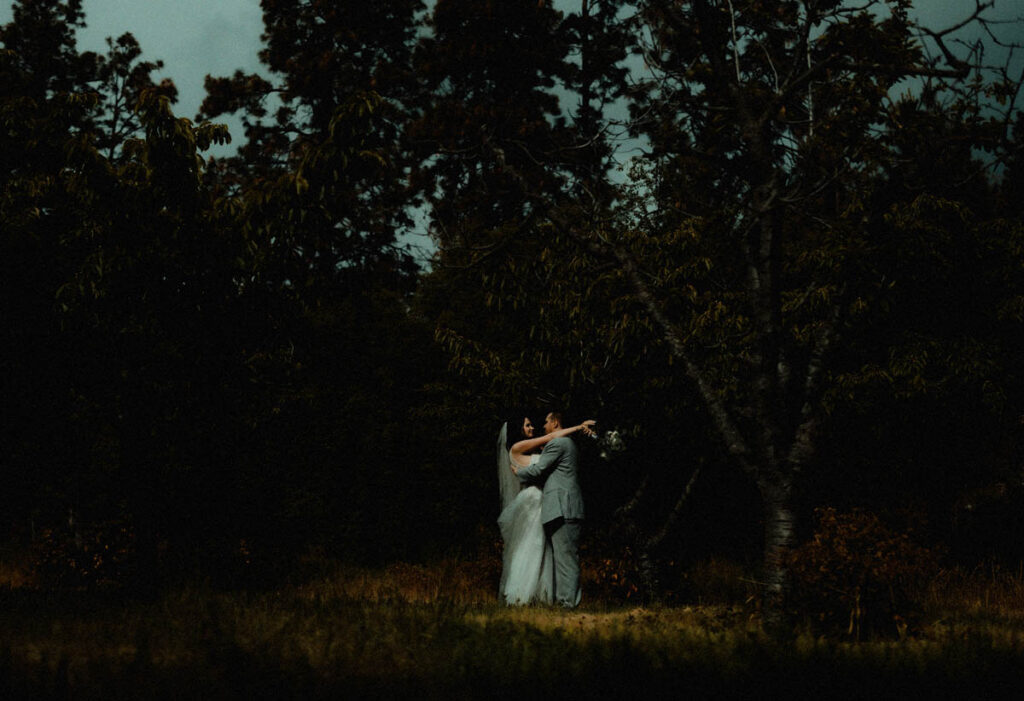 At the Vernon Golf and Country, Greg had made sure everything was perfect. It was a really jam-packed evening!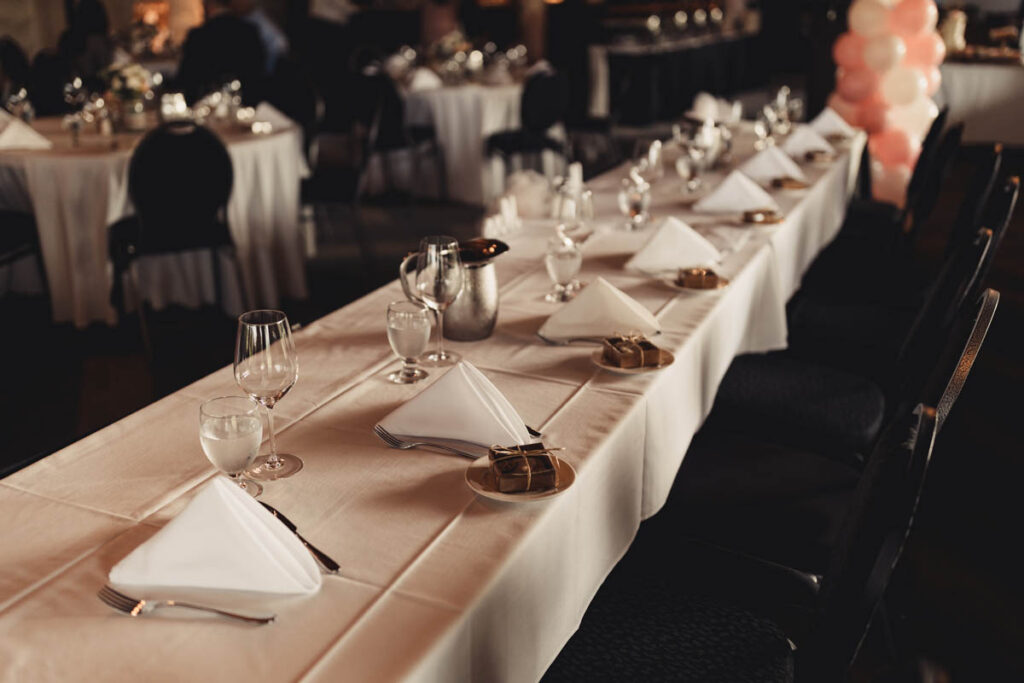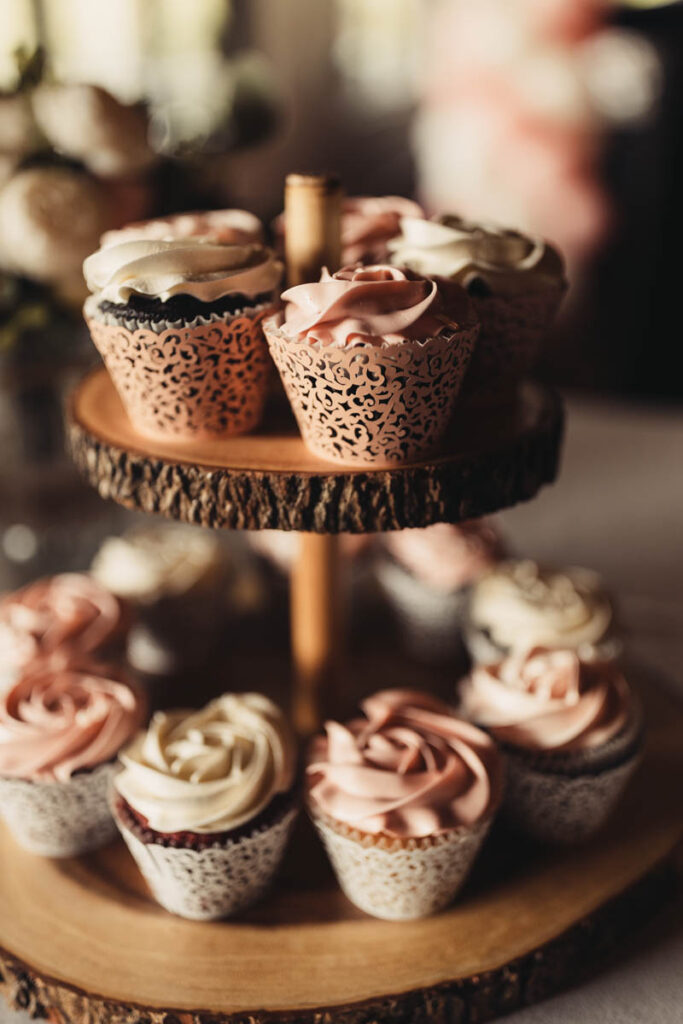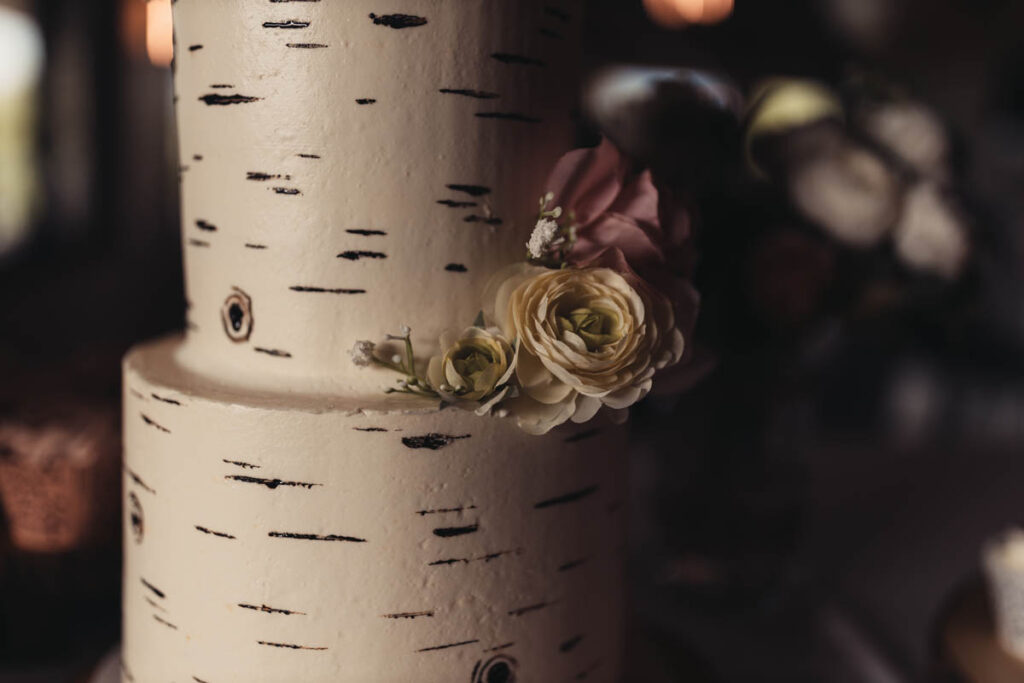 I'd like to give a shoutout to this guy, and his lovely girlfriend. He knew an astounding amount about wedding trivia, and I respect that. Plus I want to make sure he gets this picture now, instead of having to wait two weeks.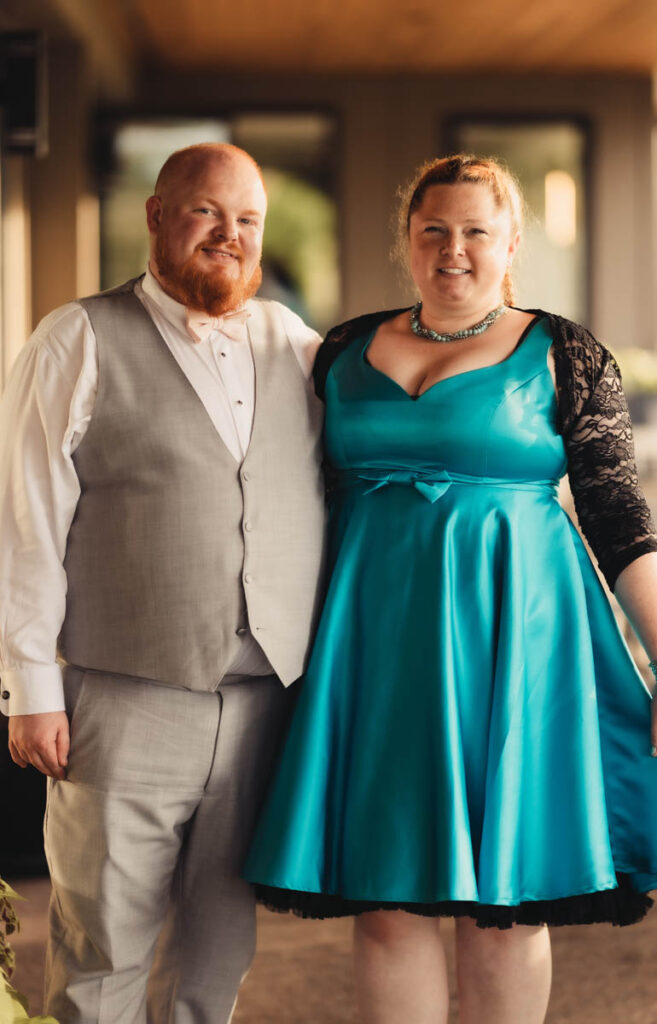 For a lot of you, though, if you would like to see the photos when they're done, click here to be added to the list. This is a pre-registration link – so the bride and groom will have to approve you, and they can hide photos as well. Which, there's a lot of tears and really emotional moments, so it might happen.
But my goodness, there were so many beautiful moments, and so many candids.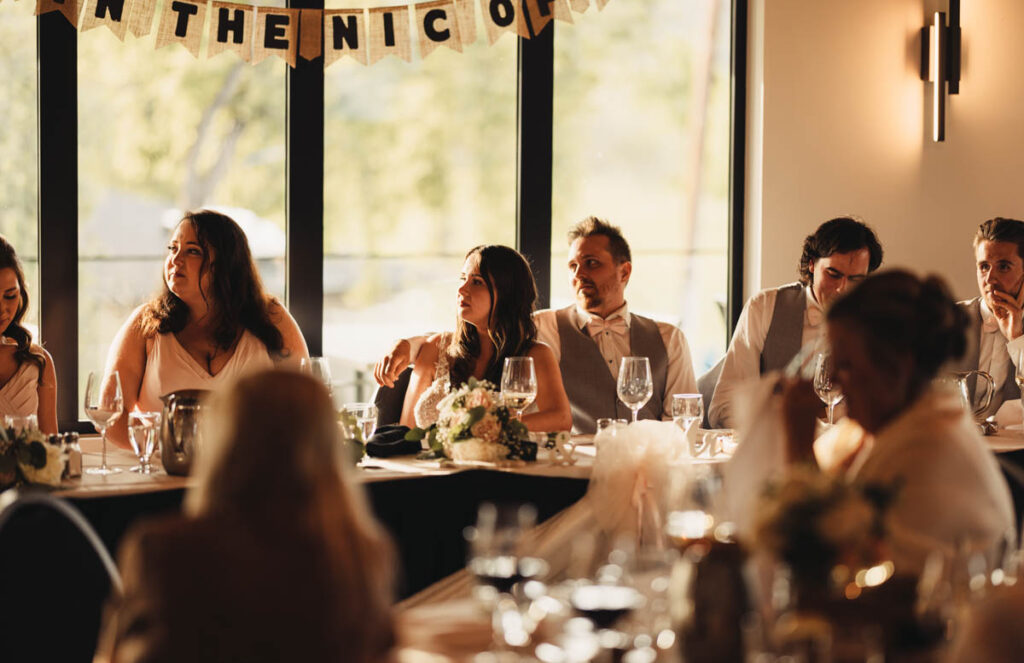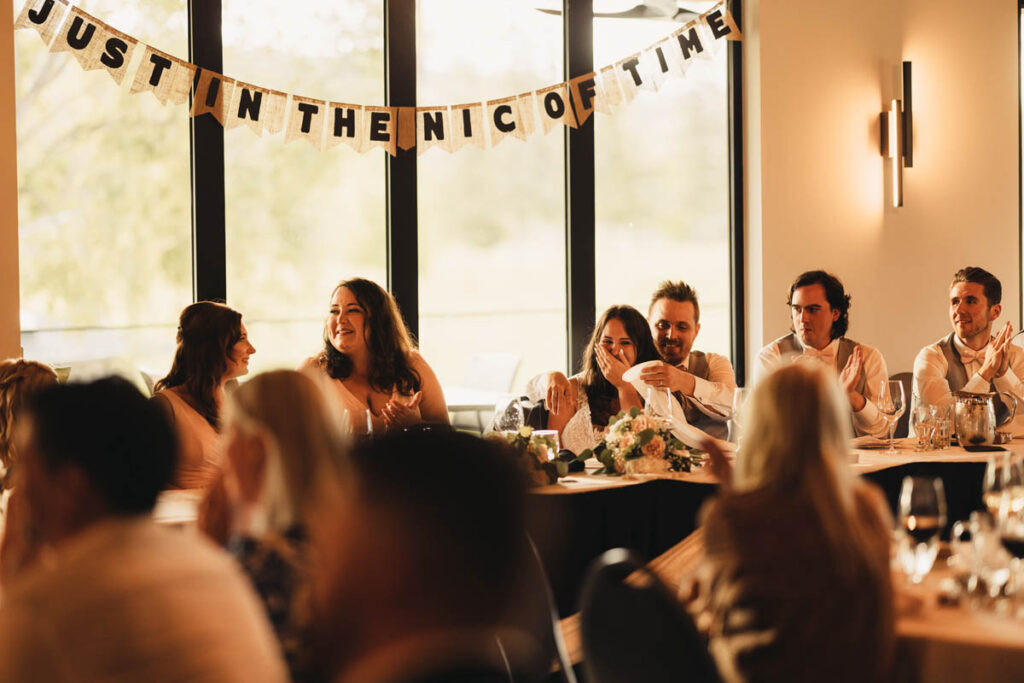 So this is the sampler, a little over 50 photos. It's a sneak peek of the full wedding gallery. A pretty big sneak peek if you ask me! The full album is so much more complete. It has some wonderful first dances, a lot of happy tears, and just so many candid moments!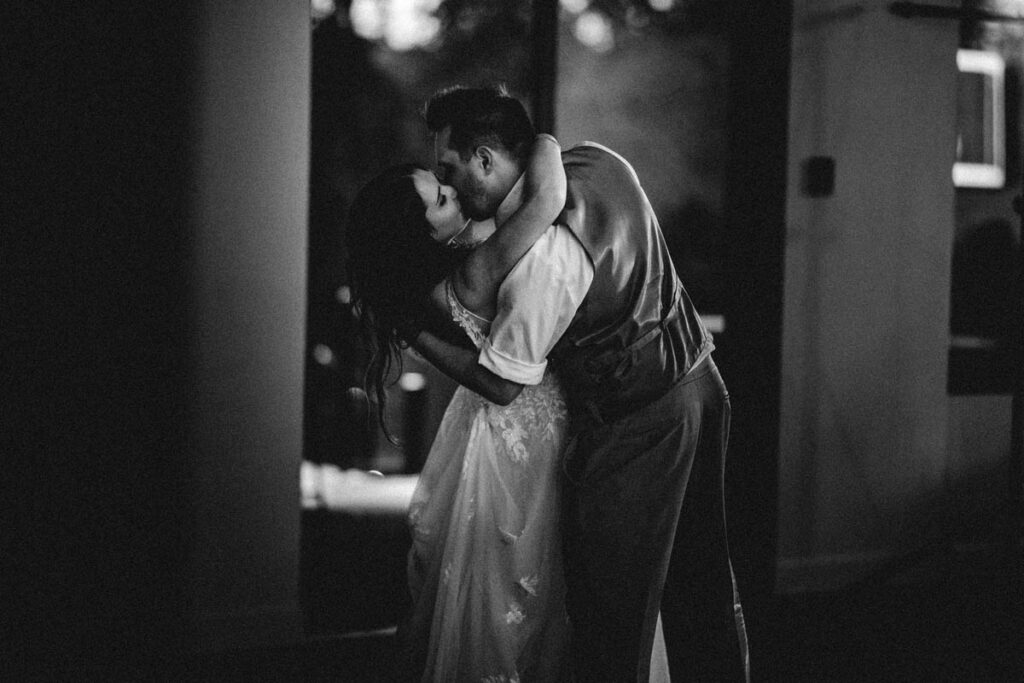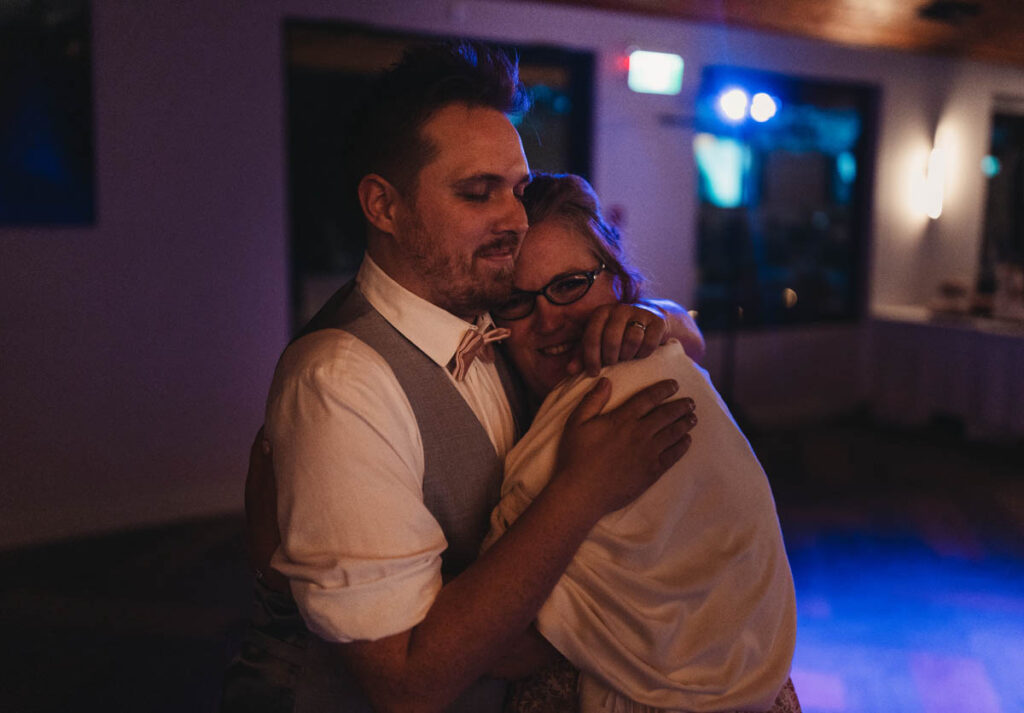 Thank you for reading this far! If you'd like to save any images, long-press on them and an option should pop up.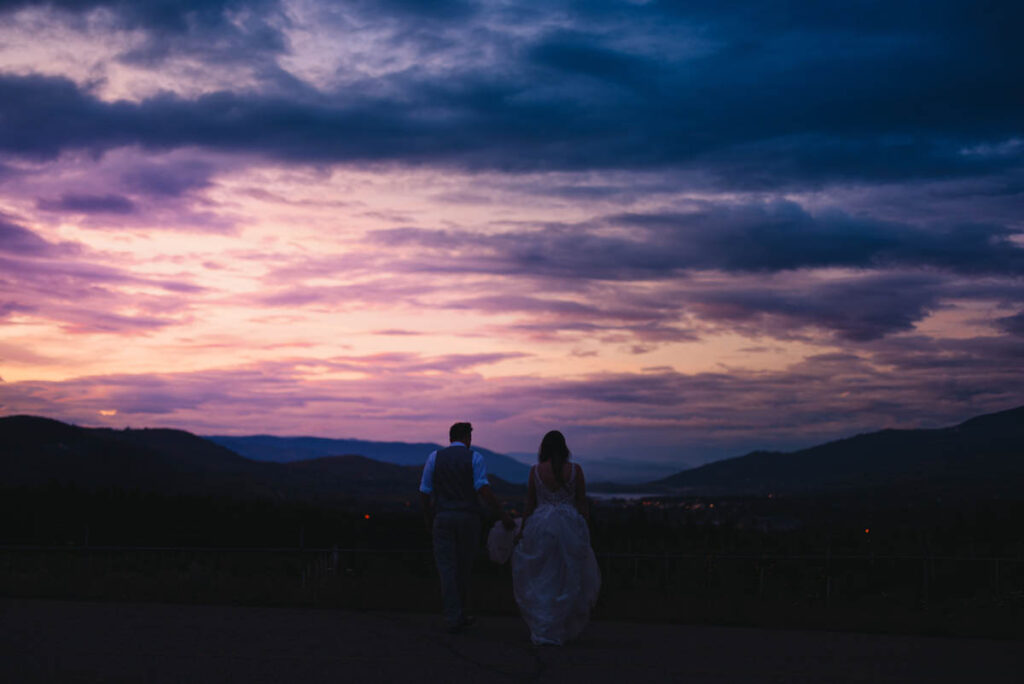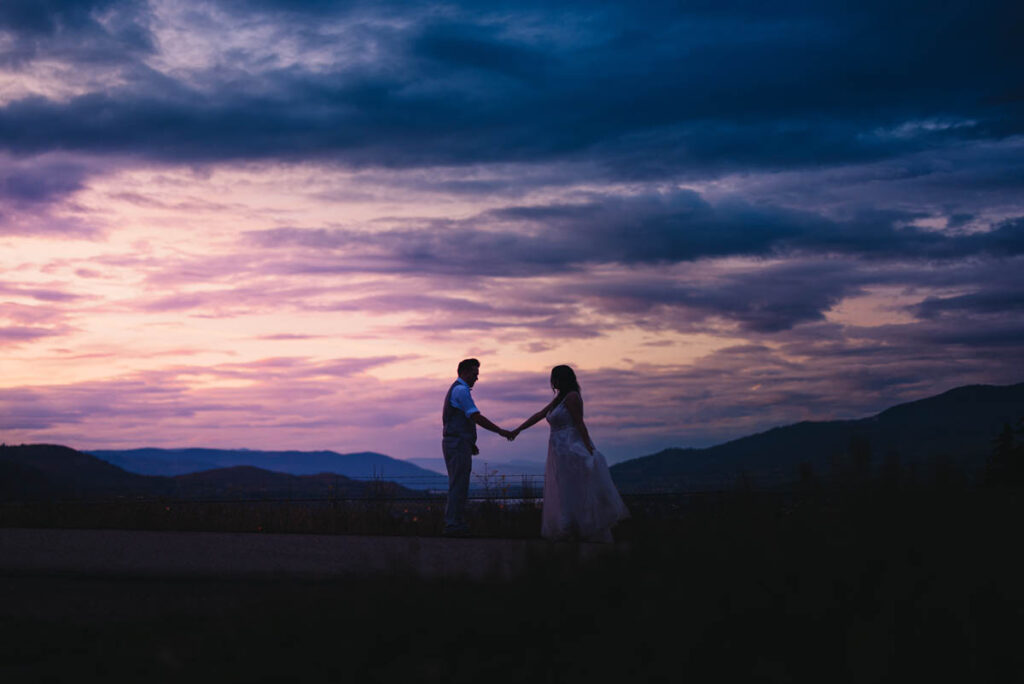 If you'd like, follow me on instagram, facebook, or tumblr! Instagram is especially fun, because I post videos of me going through photos.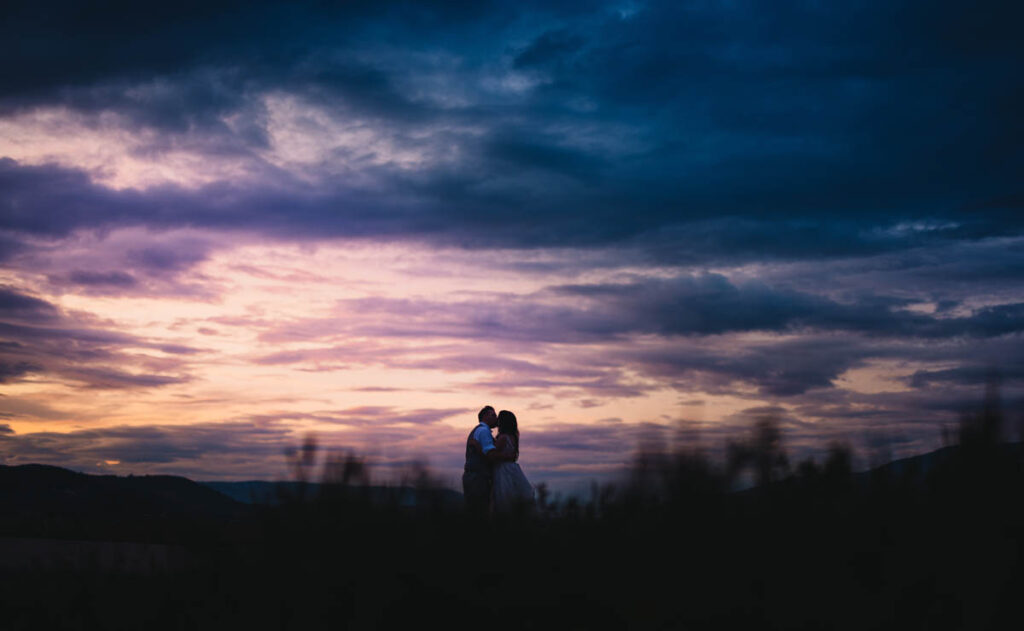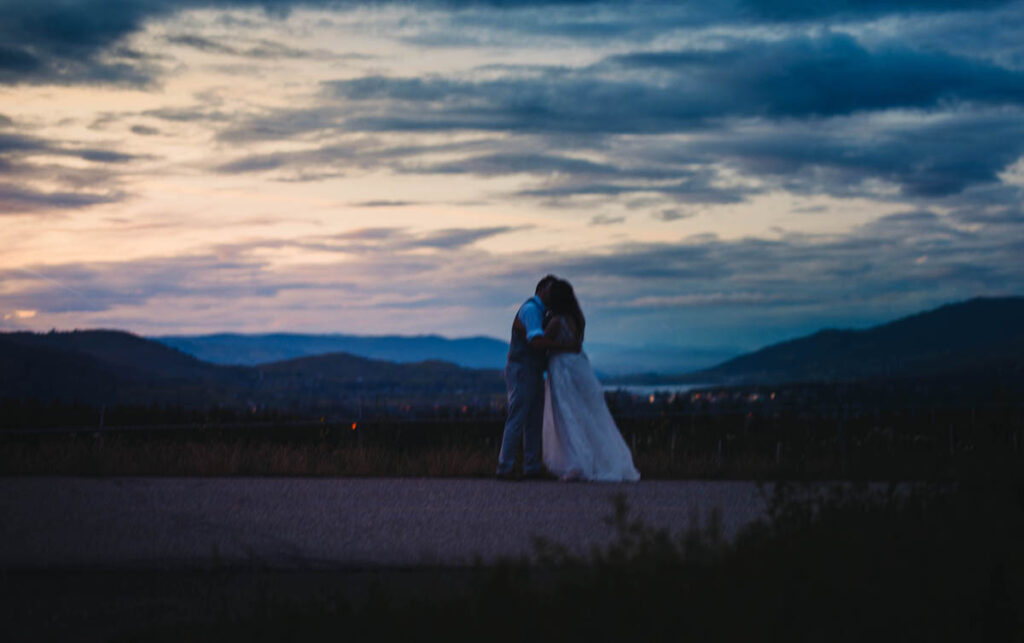 That's all for now. Enjoy!