I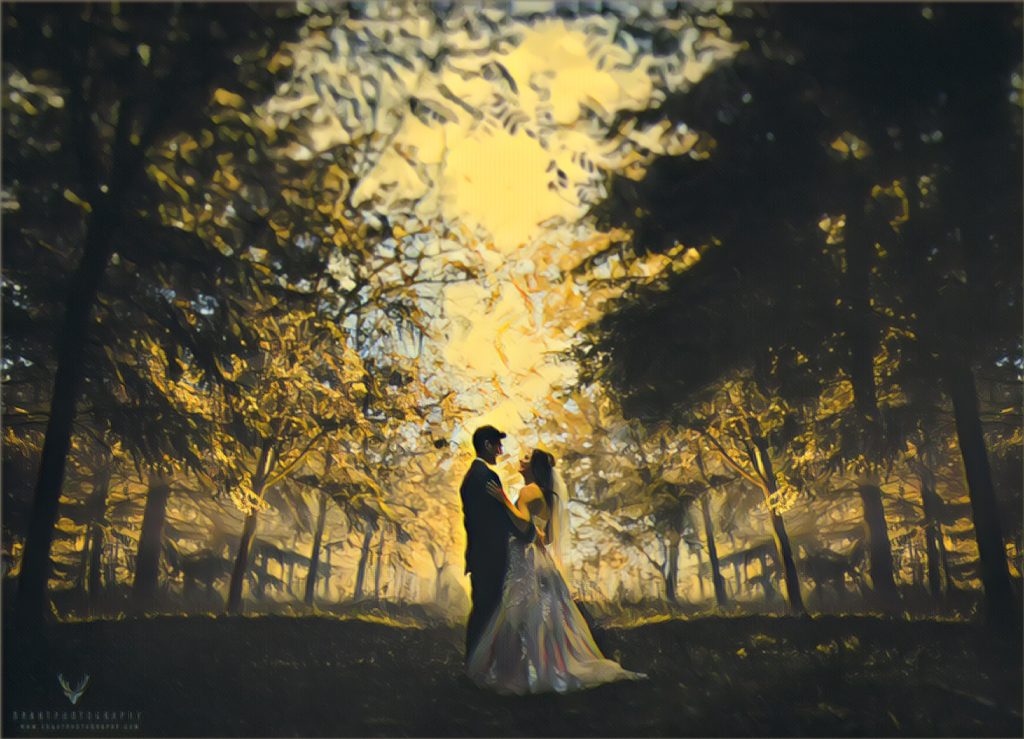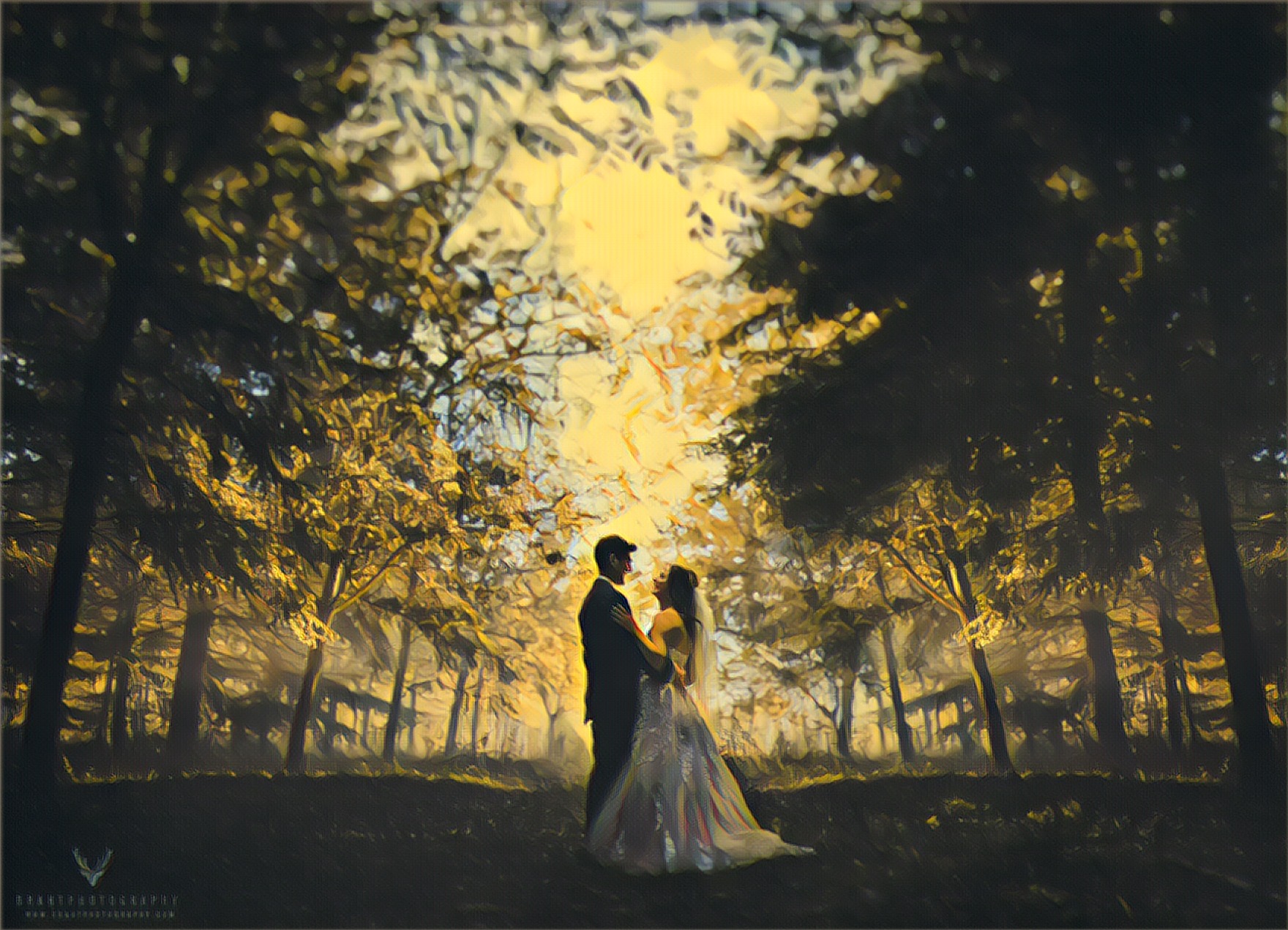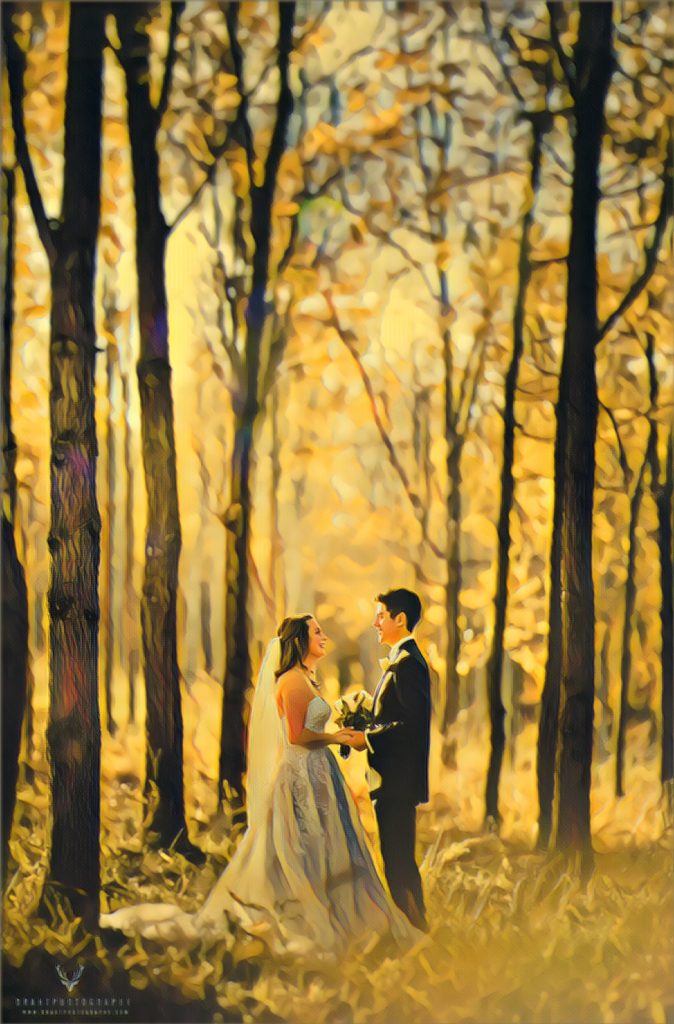 I have a special place in my heart for October weddings. The sunset is at 6pm, it's nice and cool, but the the biggest draw is those orange-red-brown trees. And there's plenty of that here. From East Hill Church to Turtle Mountain, we visited all the best Vernon has to offer.
We start at a lovely little farm in East Hill. As always, the rings and details were all ready for me. Right from the start, I wanted orange and green to be my main colours in this album, and so I found the orangest and greenest things to photograph with the rings to bring out the gold.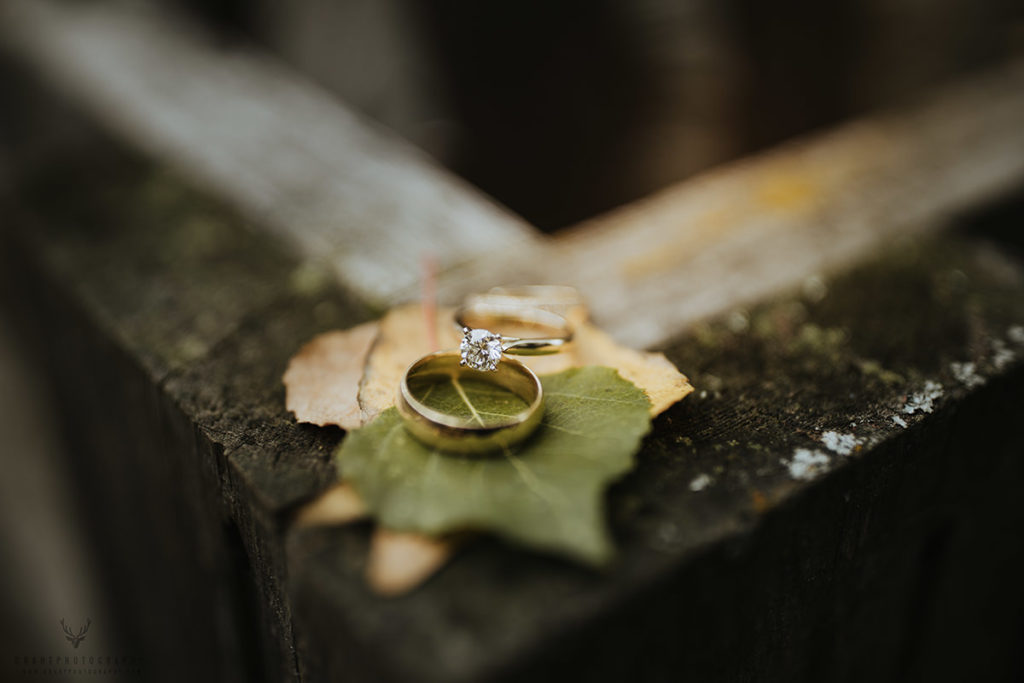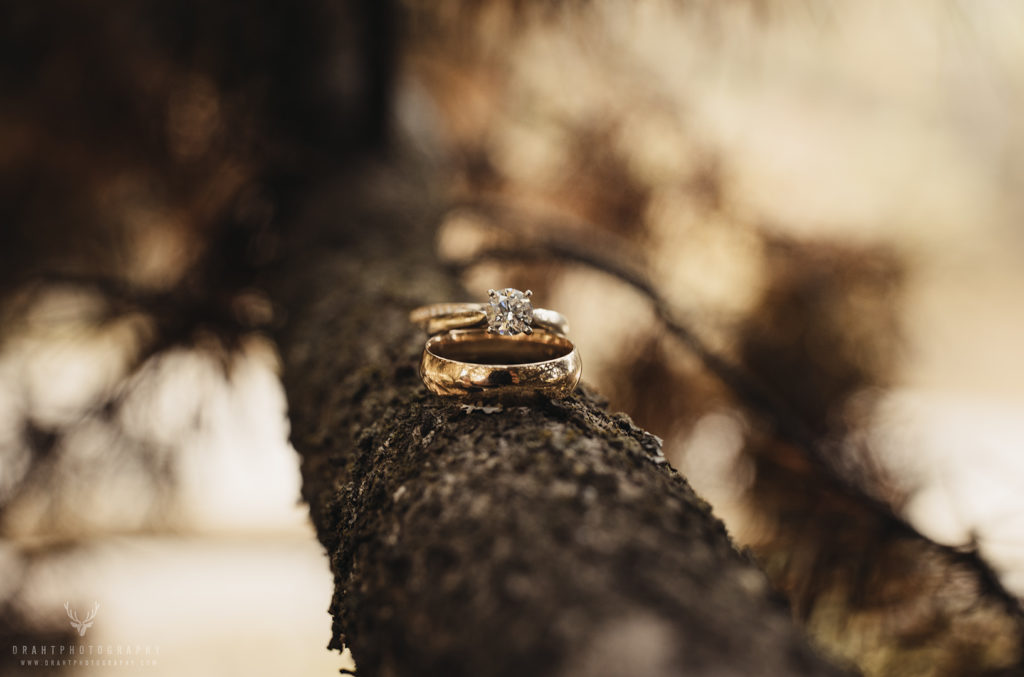 This dress blew me away. You'll see why.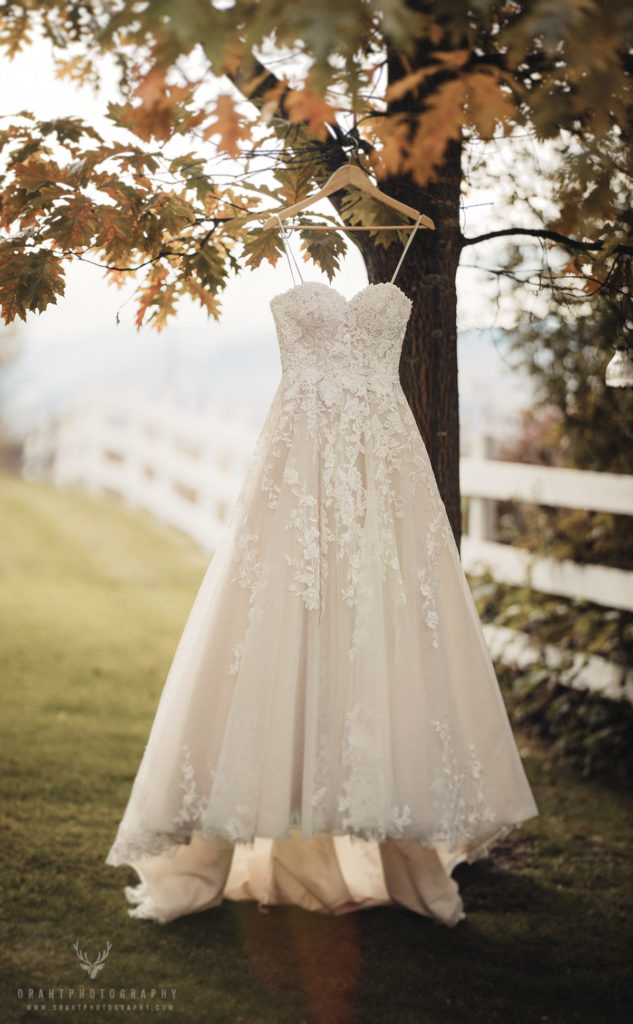 Over at East Hill Church, everyone was getting ready. There's special rooms inside the church for all this.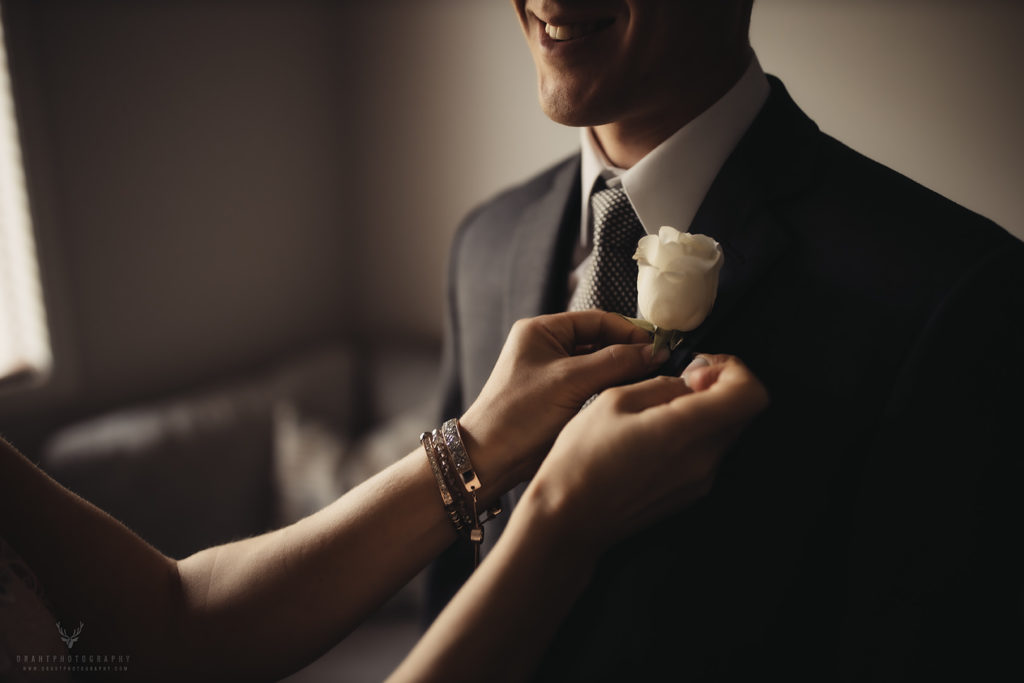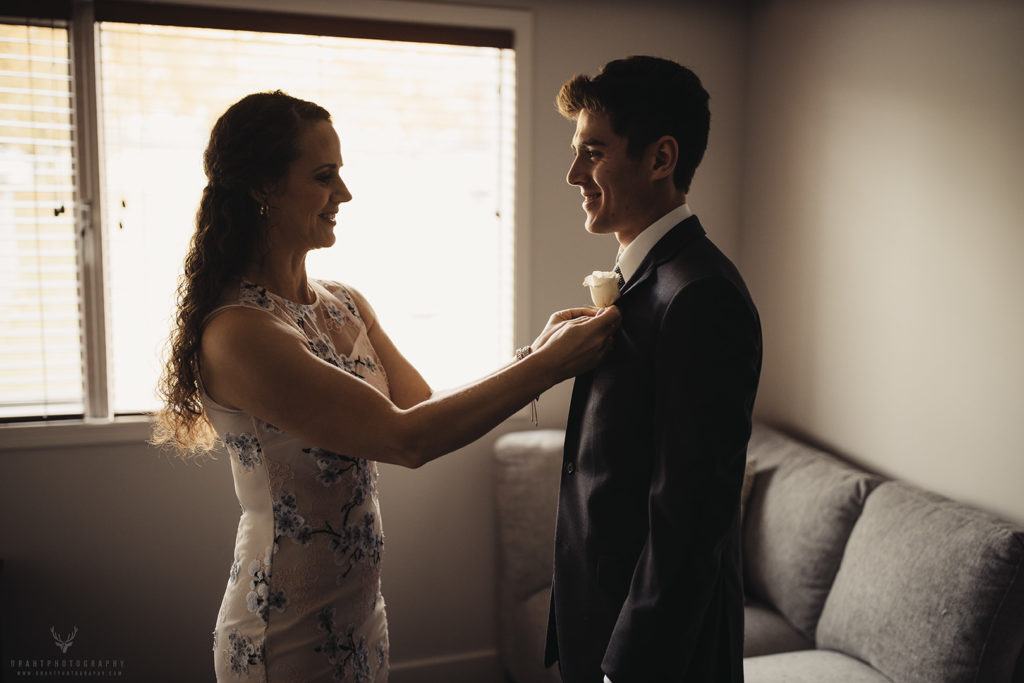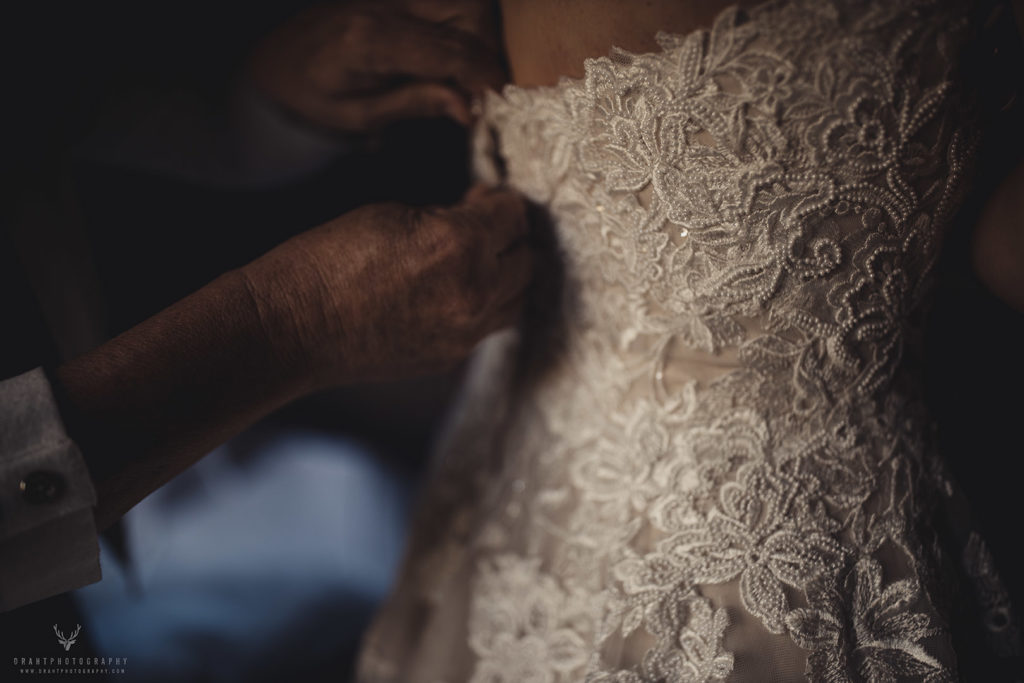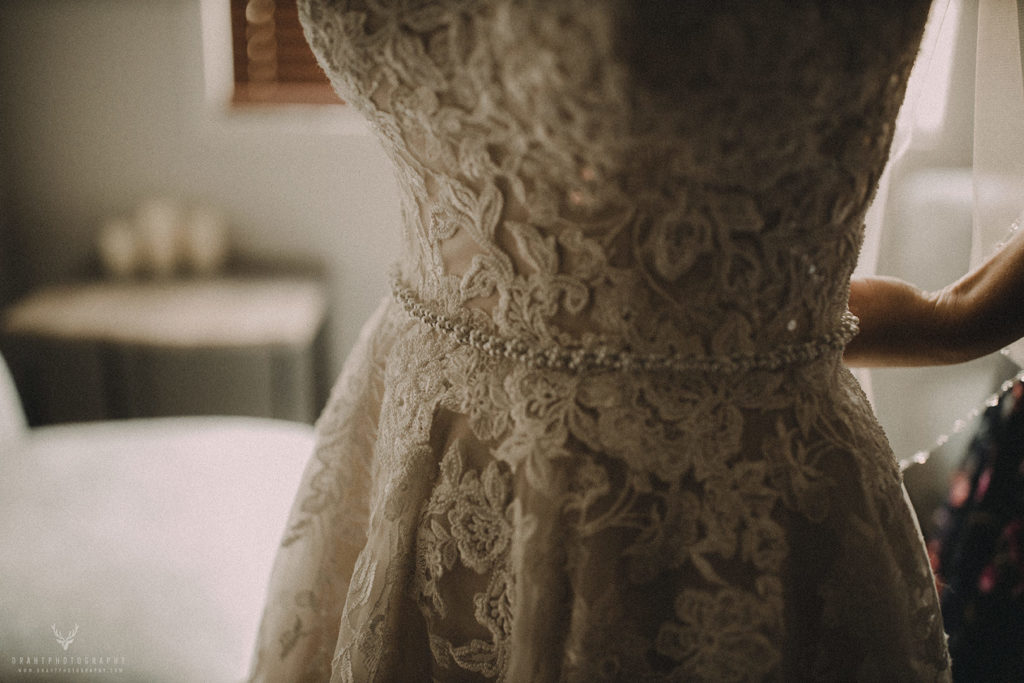 And before we knew it, everyone was ready. Time for the ceremony.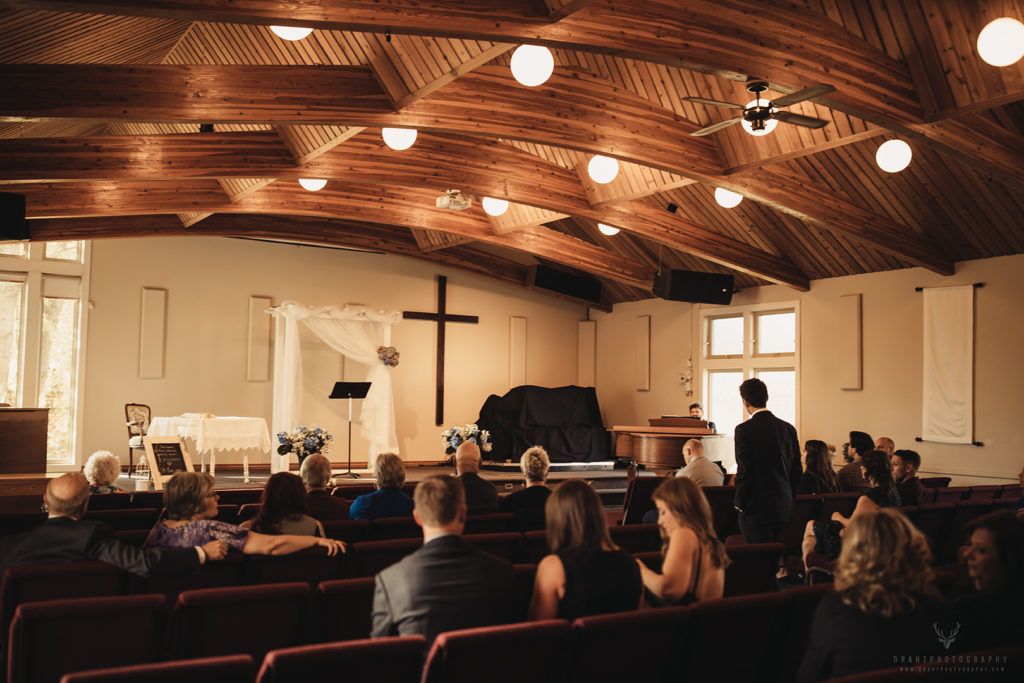 It was beautiful, teary, and heartfelt. Handwritten vows, and a lovely sermon from Ken. The sun came through the windows to highlight the bride and groom to be.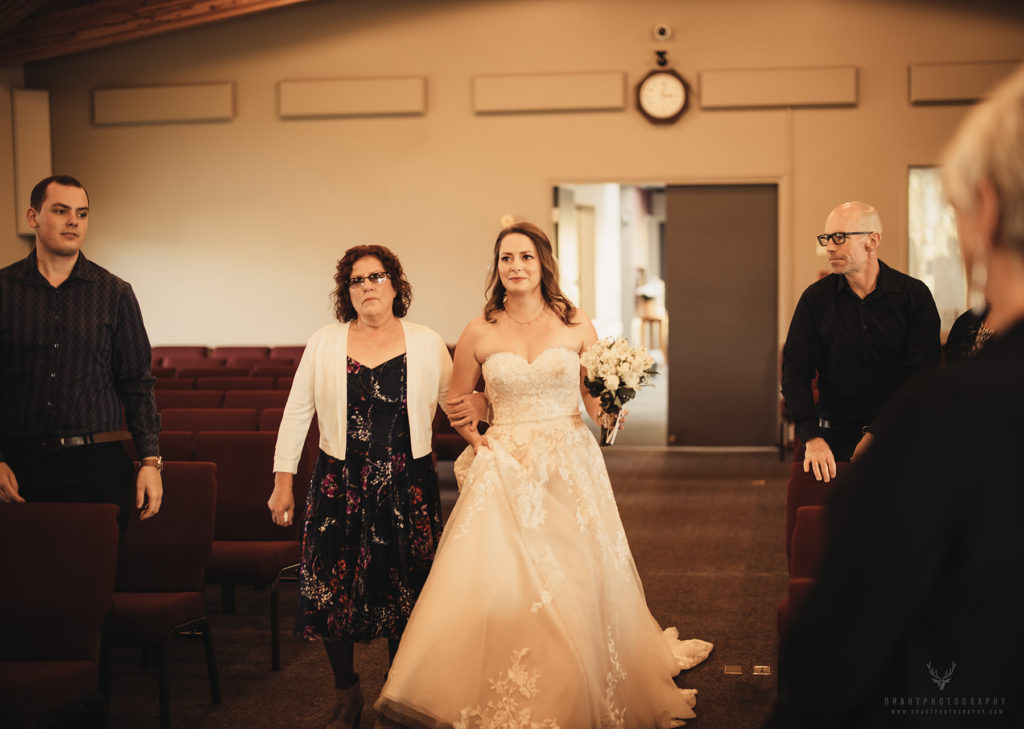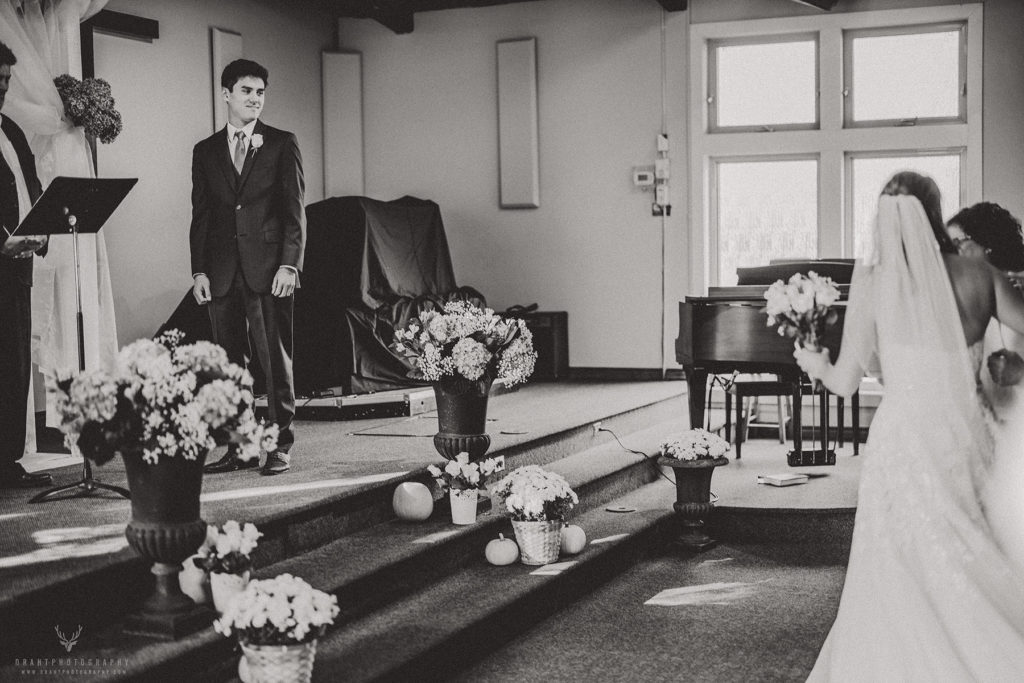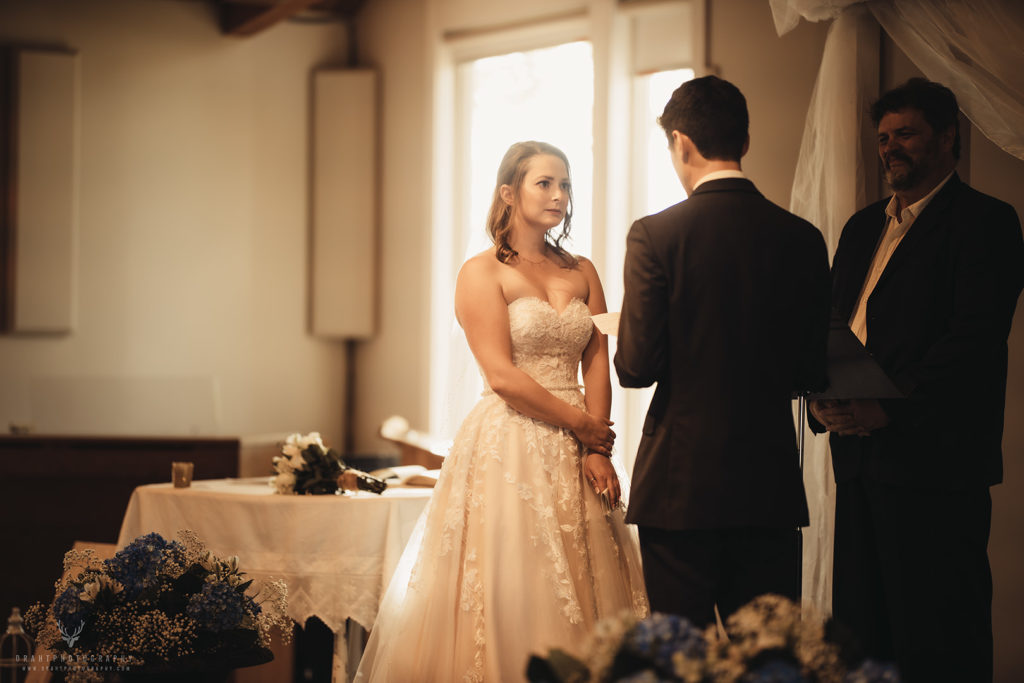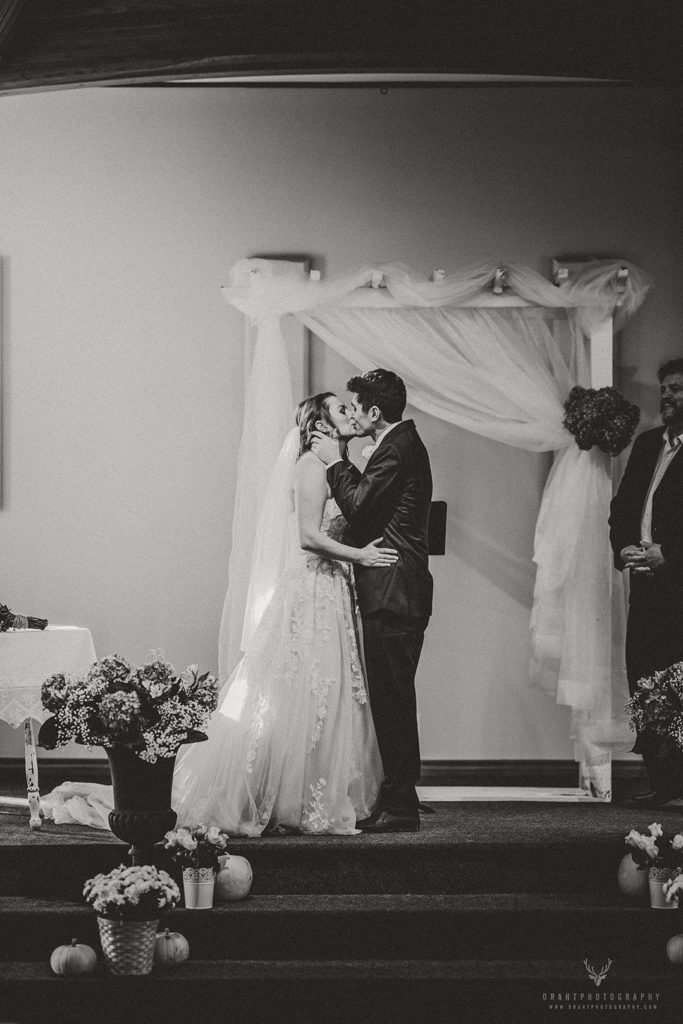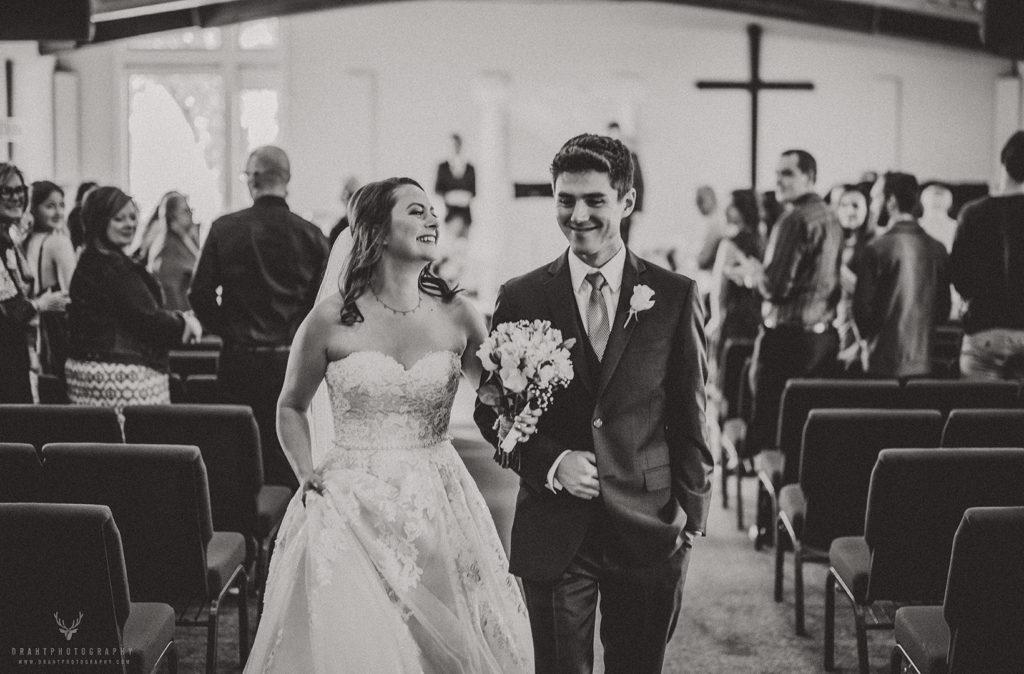 After family portraits, we skipped straight to my favourite part! Since there was no bridal party, it was just the bride, the groom, and me. I had picked out the leafiest most forested place you can imagine. I had a vision.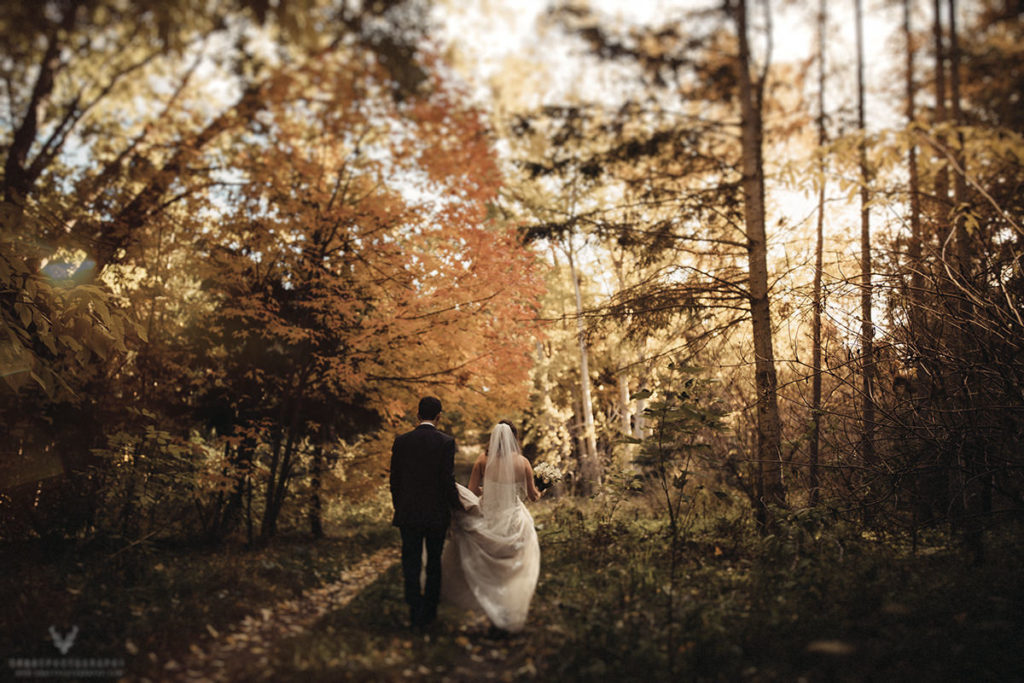 The sun came through the trees at just the right time.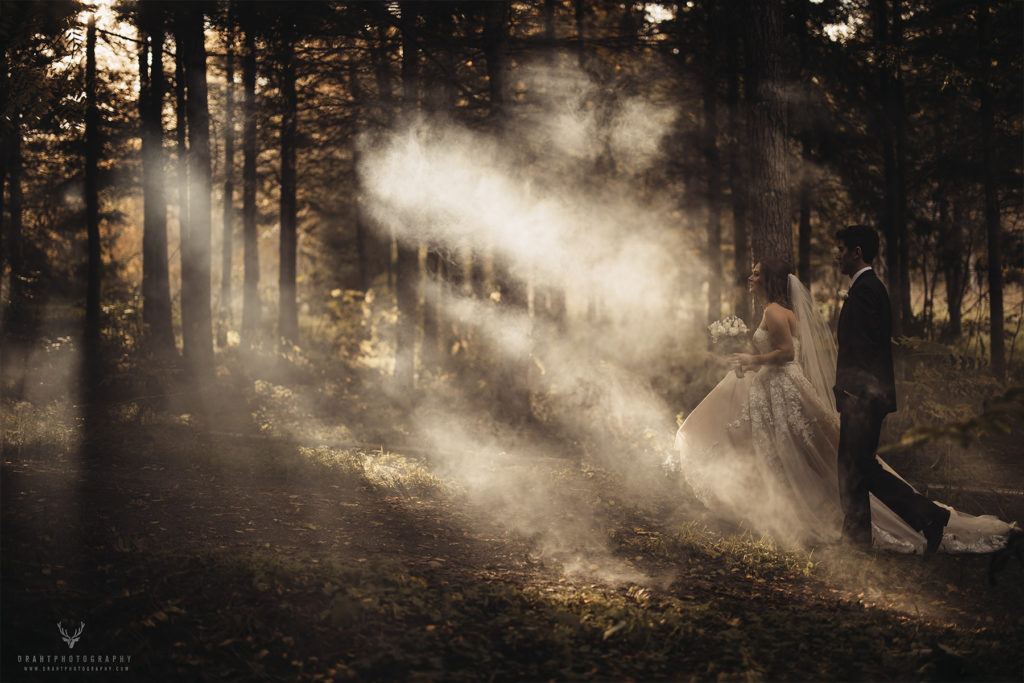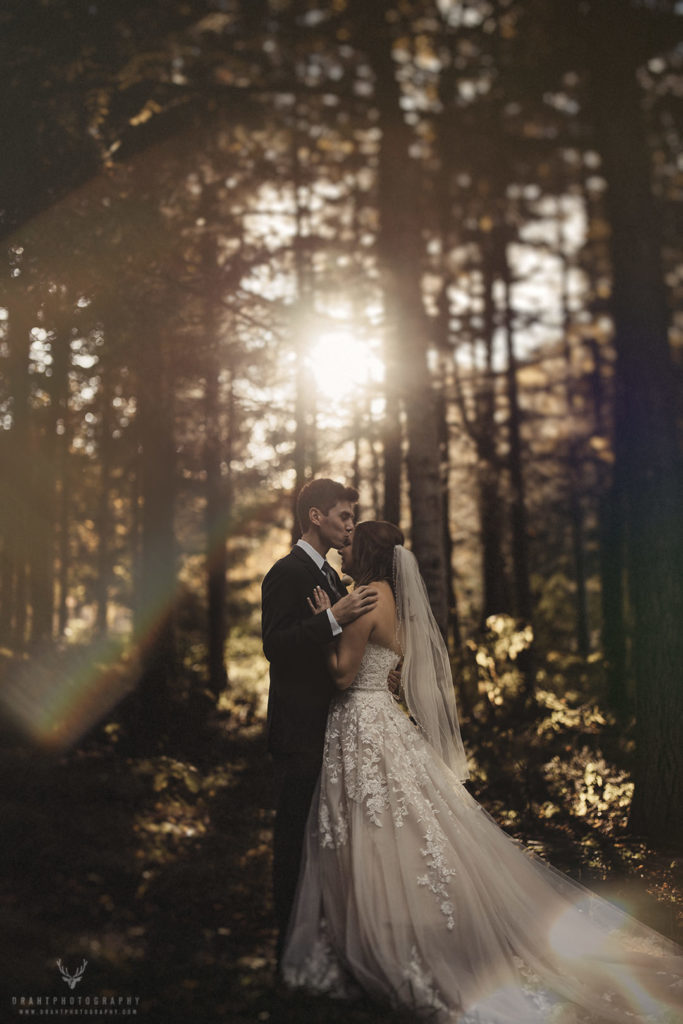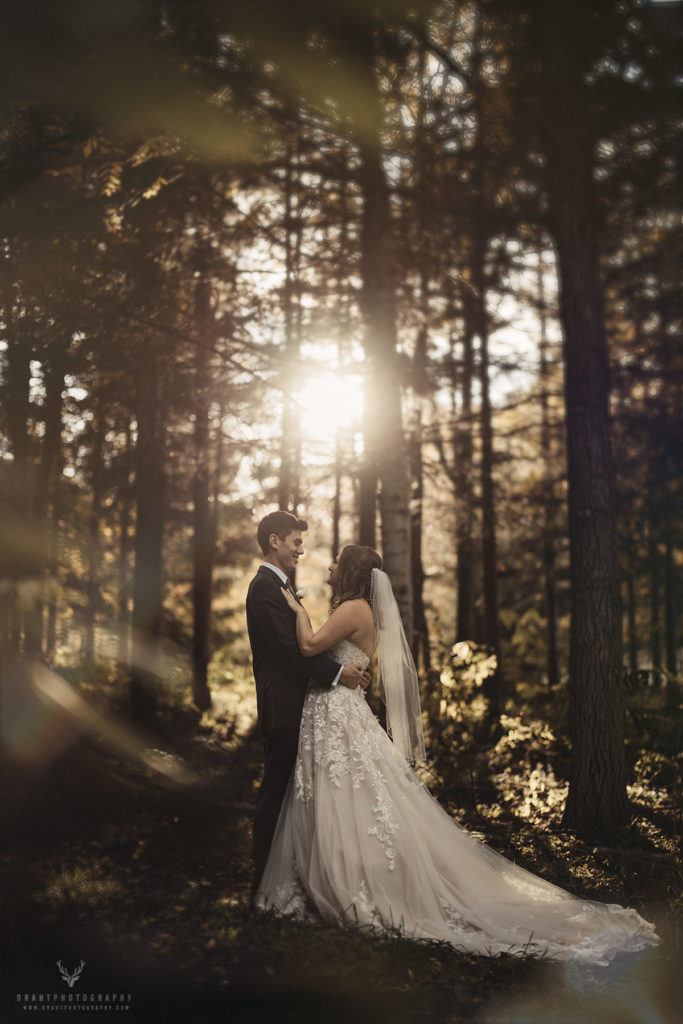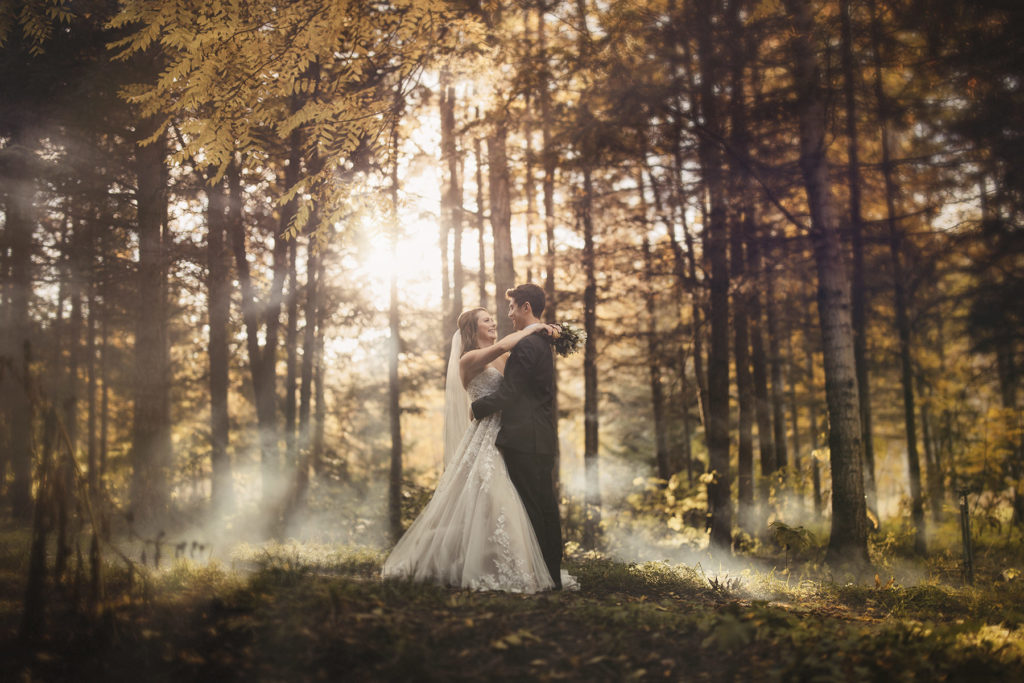 Unfortunately, that's where I'll have to leave you. This is just a sampler, a sneak peek of the photos from yesterday. The full album will be ready in about three weeks. And it will be incredible.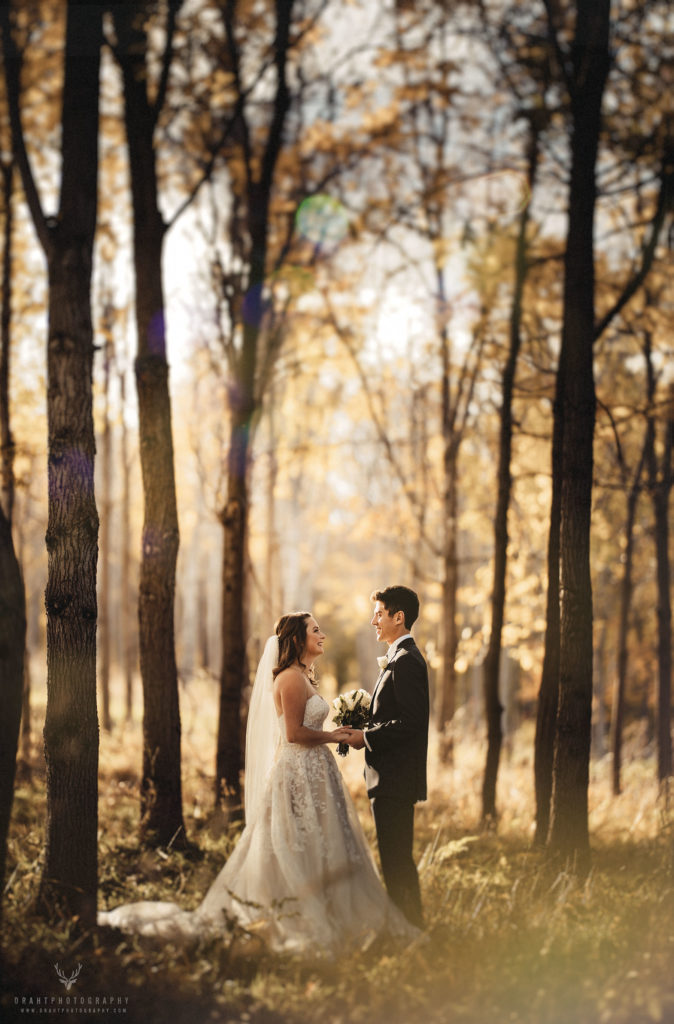 If you'd like to receive access to the photos once they're done, please register here.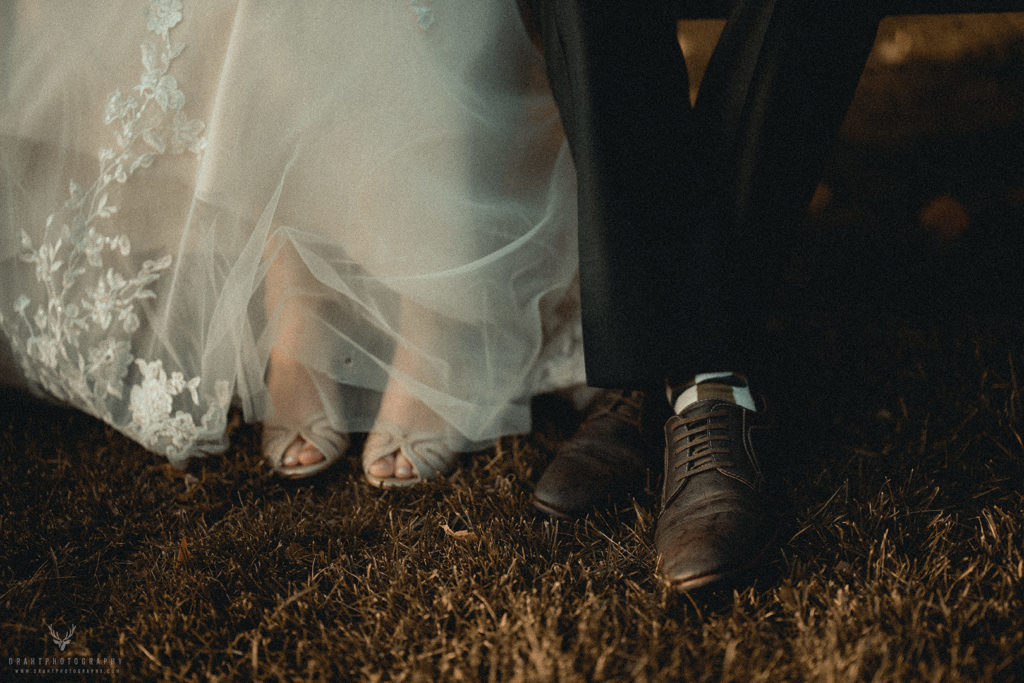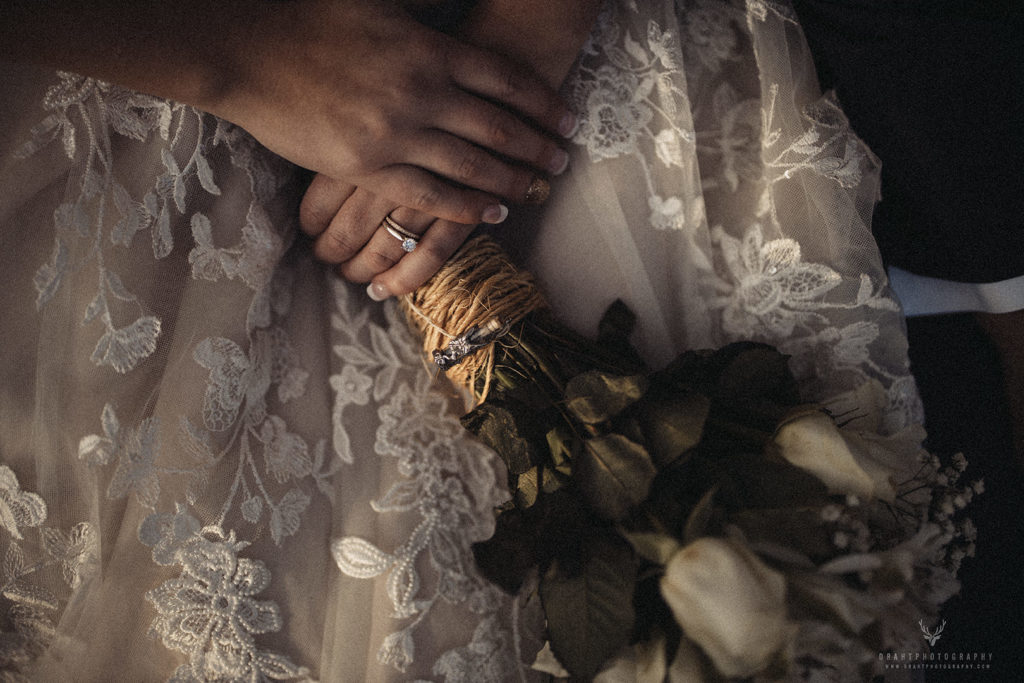 If you'd like to save any of these photos, simply long press on them on your cell phone, or right click on them on your computer. Then select, "Open in new tab" – you'll be able to save from there.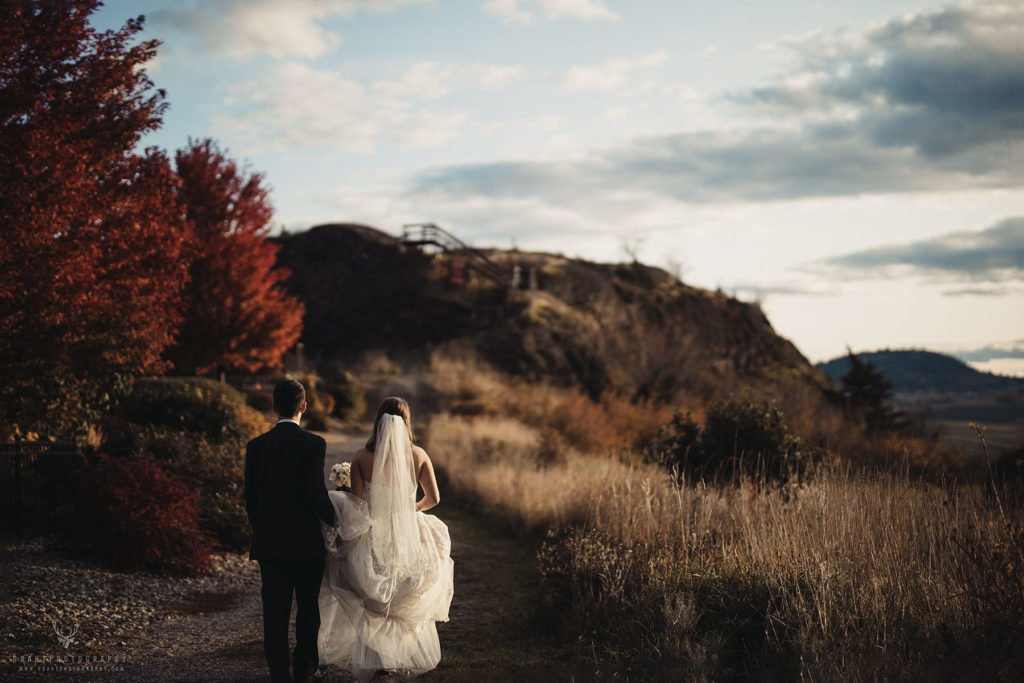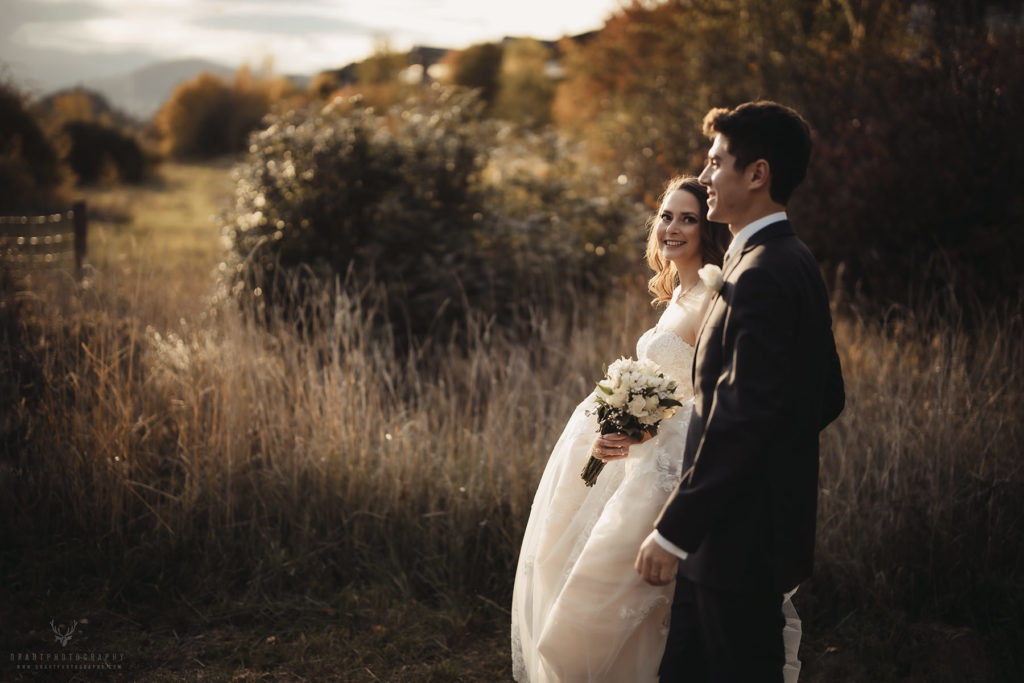 Lastly, if you'd like to stay updated, feel free to follow me on Instagram, Facebook, Twitter, or Tumblr for frequent updates. Talk to you all in a few days!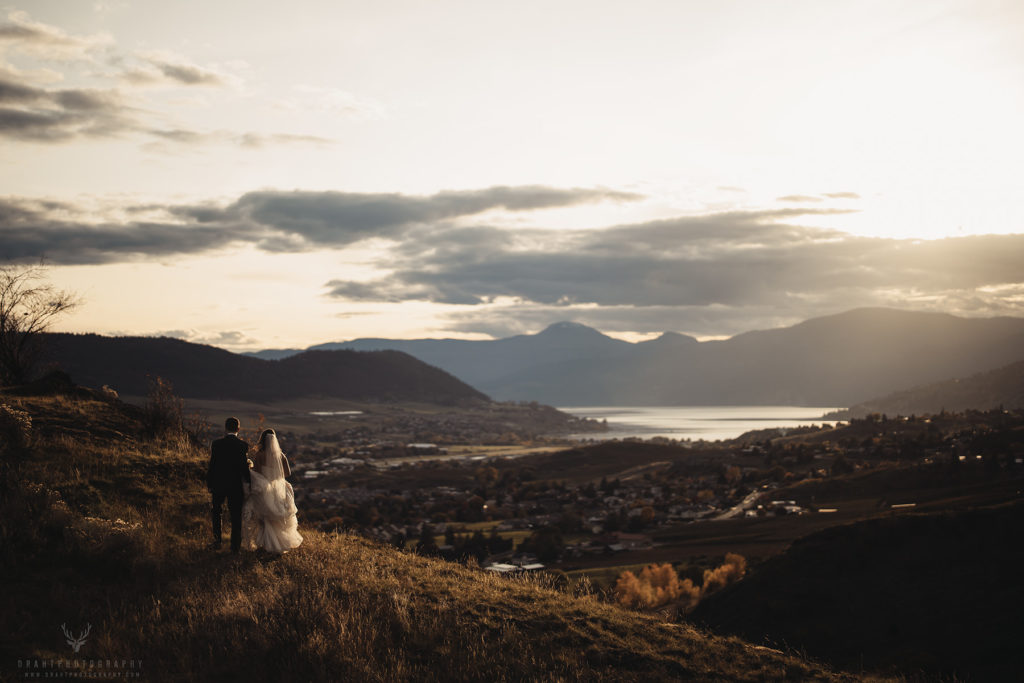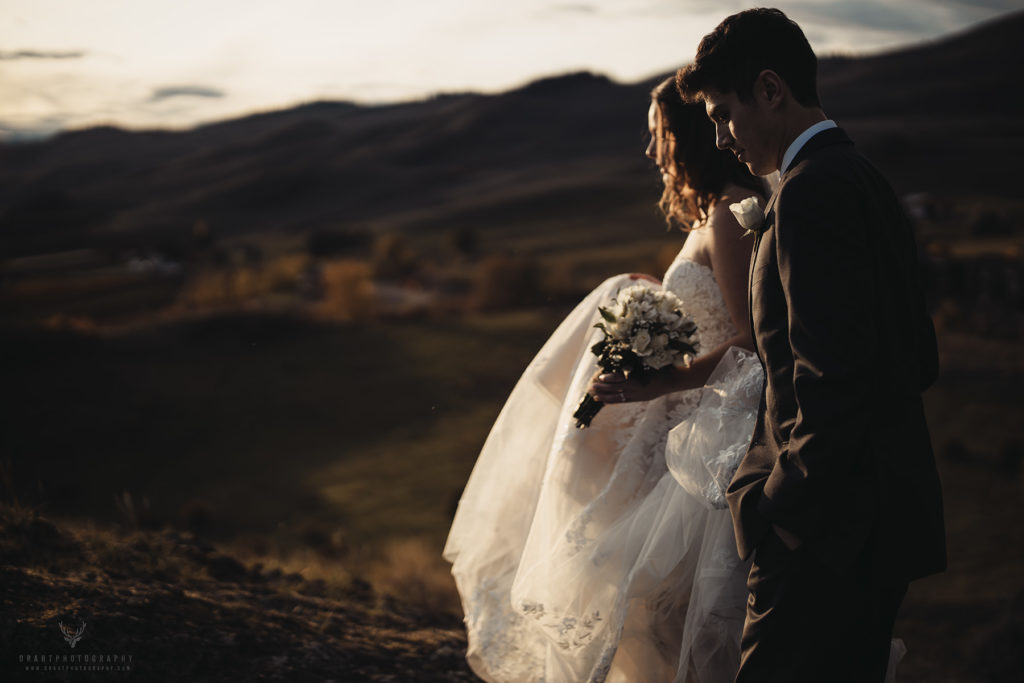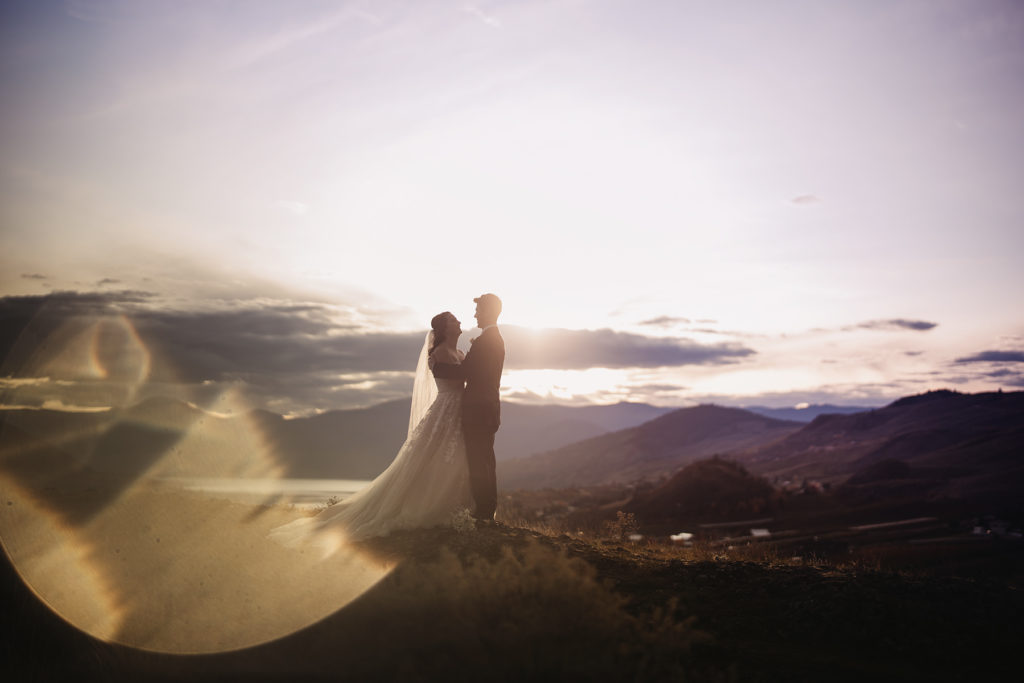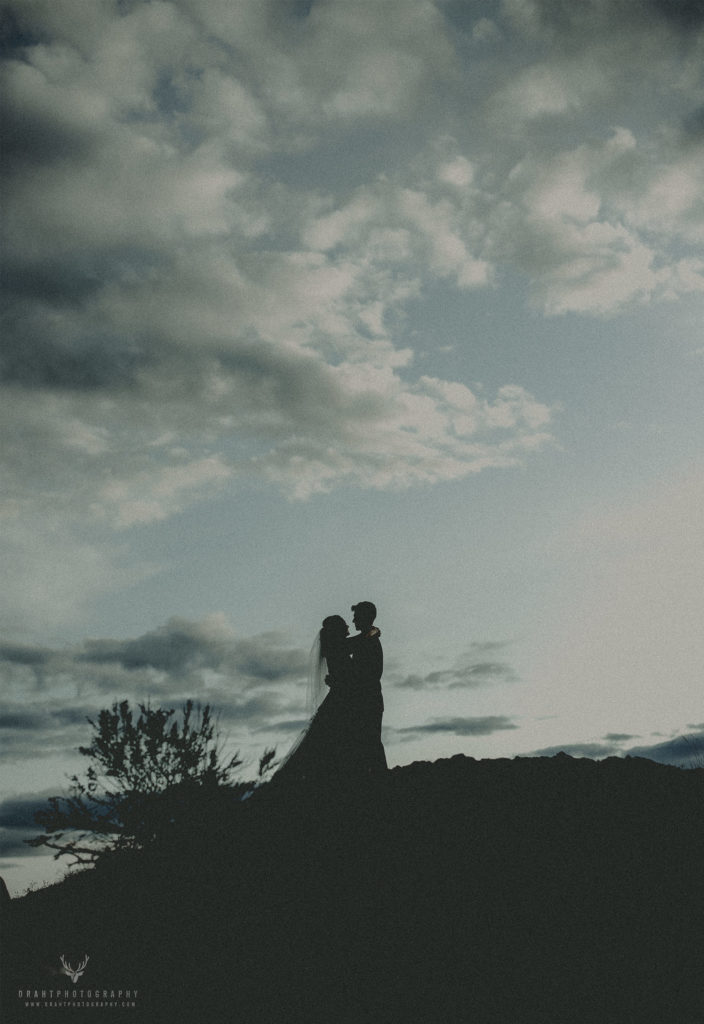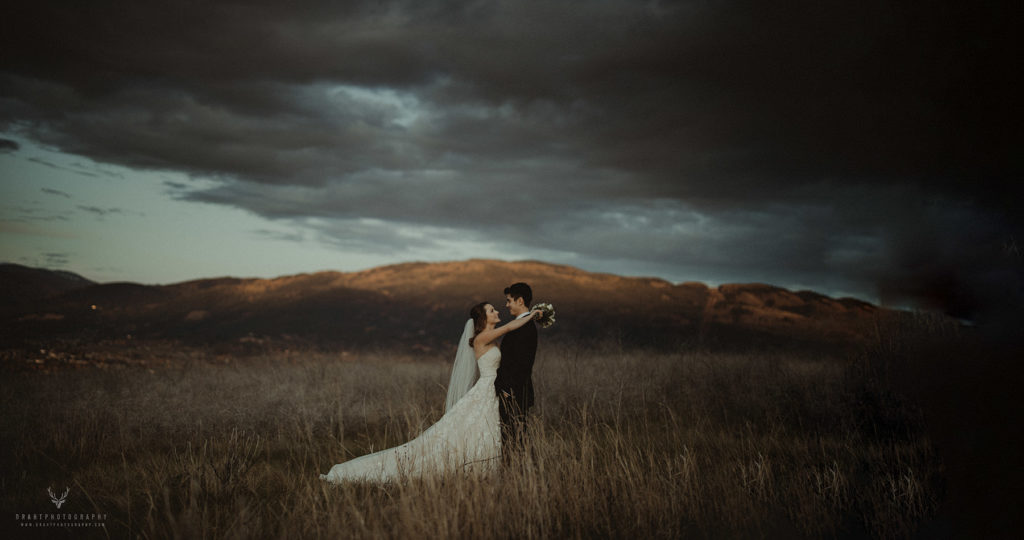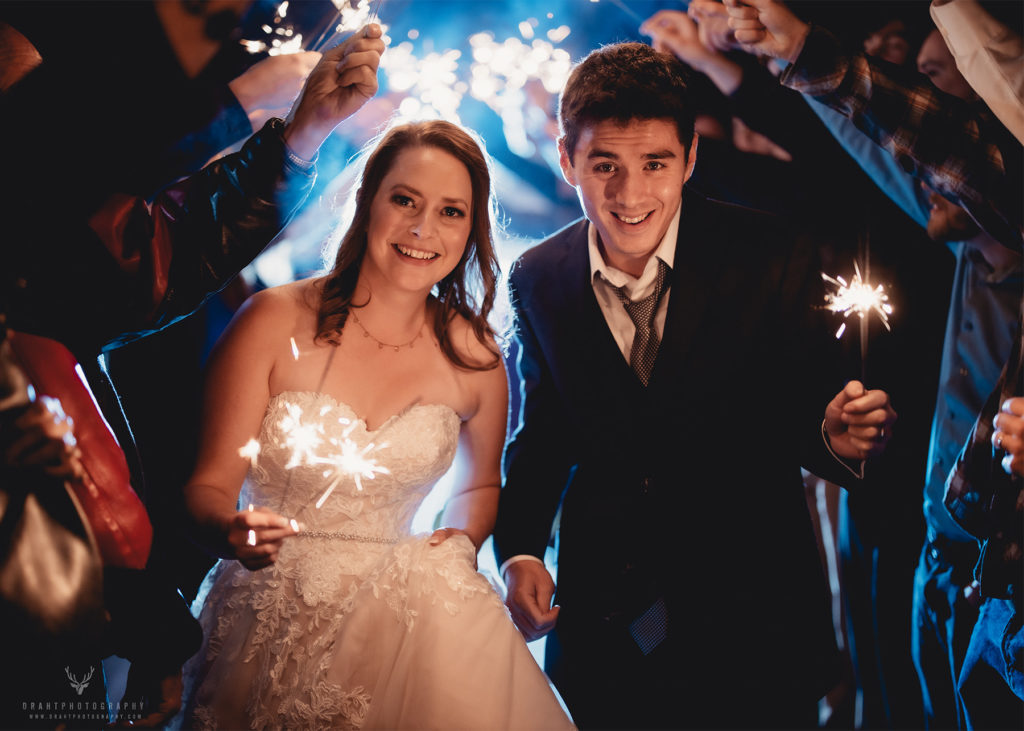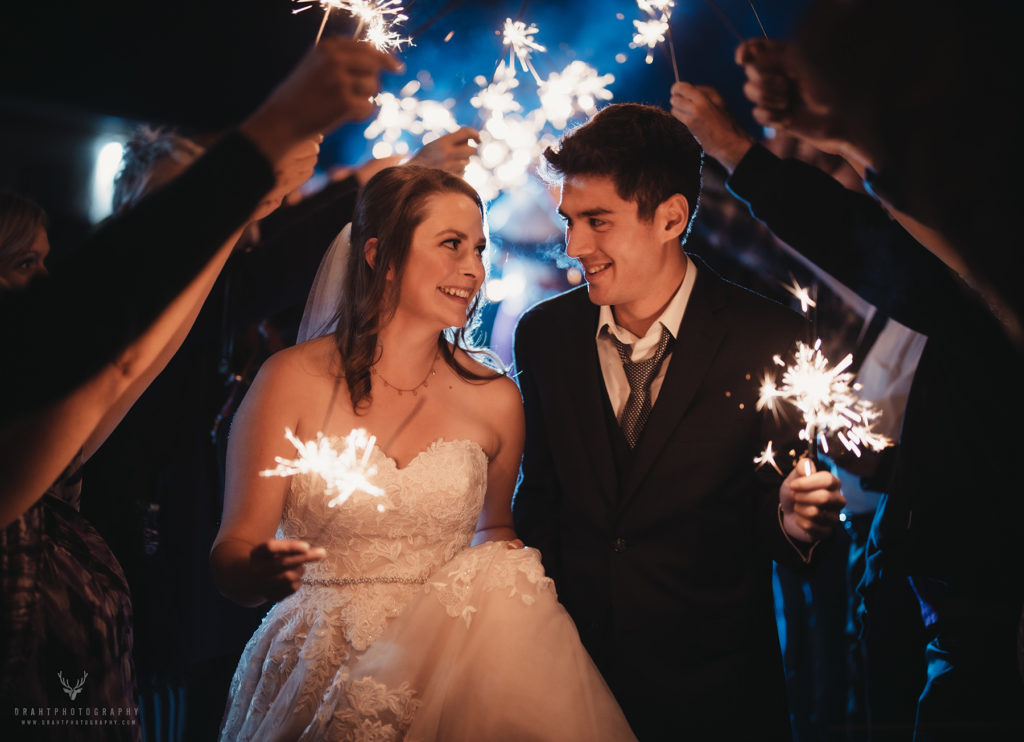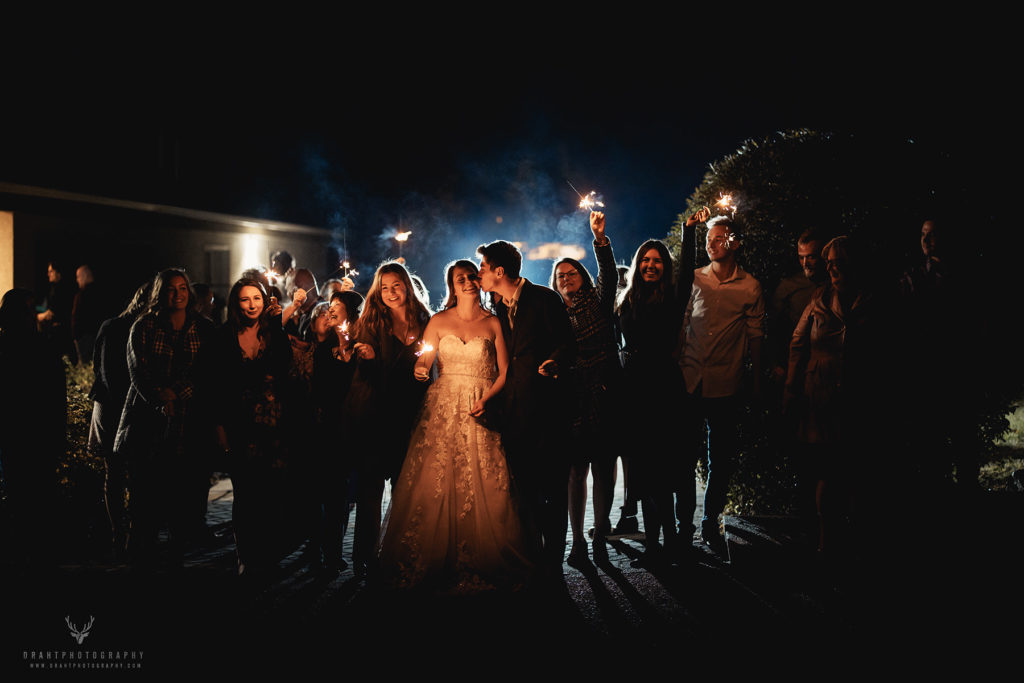 Thank you for reading this far! Stay tuned for quite the gallery in 3 weeks! Follow me on Instagram to see edits and more sneak peeks in my stories!